A style like Scandinavian perfectly lends itself to green design because of its innate simplicity, practicality and emphasis on the minimal aspect of design. This is precisely why APPAREIL architecture opted for a modern Nordic look as they revamped an old home in Montreal to create a sustainable, elegant and energetic home that is full of cheer. EQUINOXE Residence is all about going green in more ways than one. It all starts with a floor plan that places emphasis on an uncluttered, open look, allowing light to freely flow from one level to another. Add to this smart design that reduces reliance on heating and cooling systems, and you have an absolute gem of a home!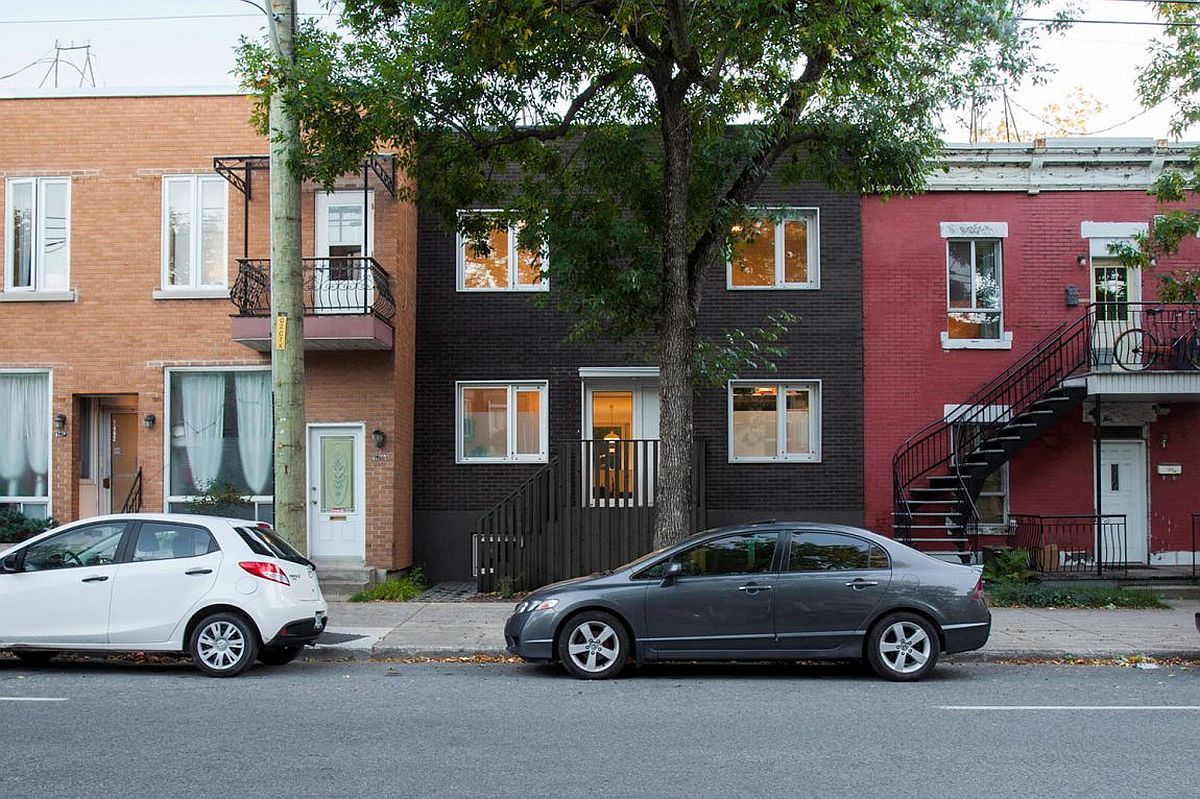 But that is not where the many eco-friendly traits of this house end. Every little element has been carefully put in place to enhance its overall 'green quotient', and absolutely nothing is random or coincidental. Large glass windows and sliding glass doors bring in plenty of natural light along with cleverly placed skylights, even as the open, lower-level living area charms with its cool, sunken living room. With a dining area and kitchen that are equally relaxing and yet unassuming, you have an interior where less is definitely more.
RELATED: Scandinavian Style Meets Gray Panache Inside This Stockholm Apartment
The top level has been altered into a mezzanine level with the private spaces that embrace the Nordic flavor and ergonomics of the living area. A custom wooden staircase with glass railing steals the show in this exquisite Montreal home, even as the small outdoor deck promises relaxing evenings throughout the warmer months. [Photography: Francis Pelletier]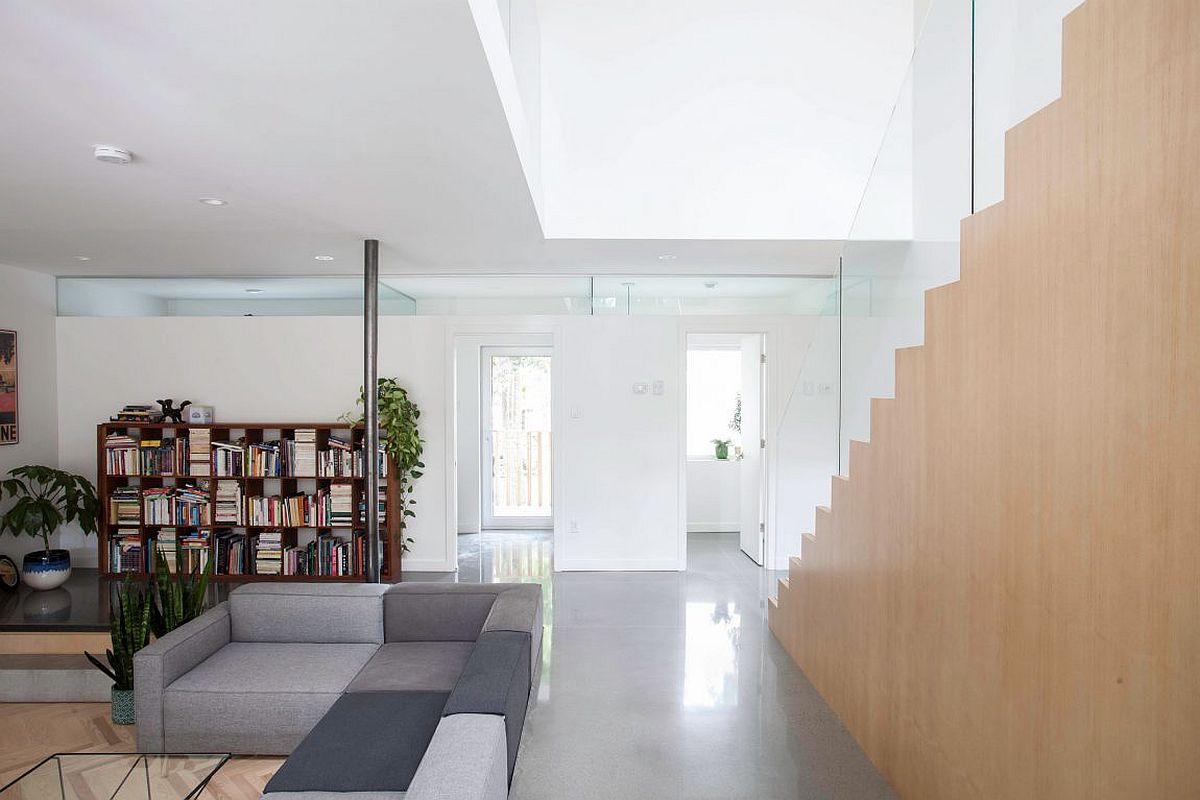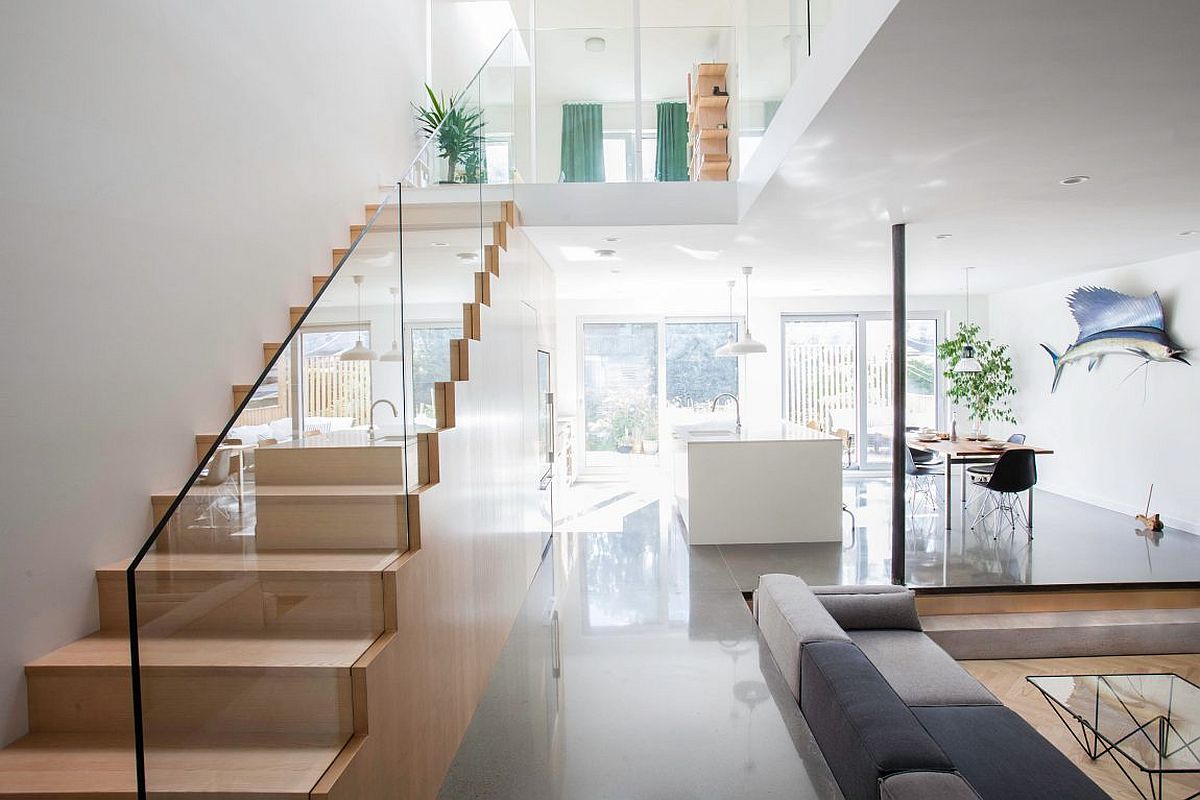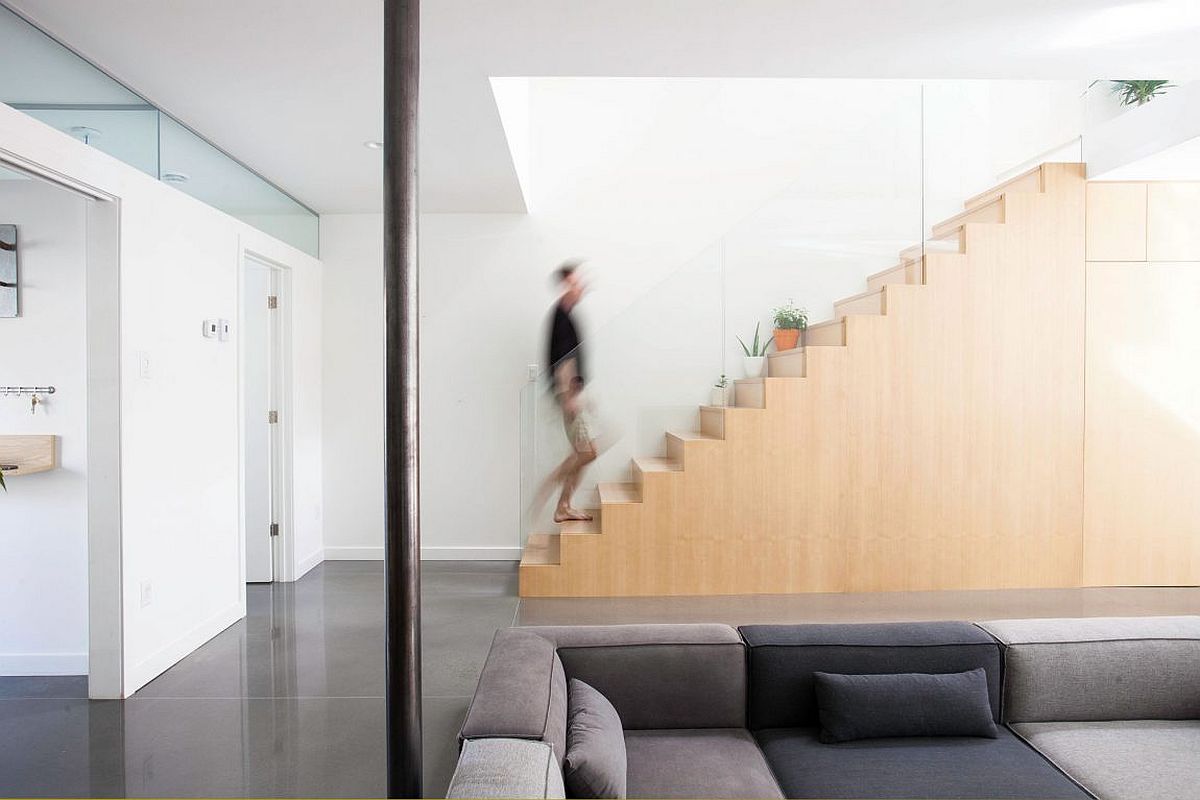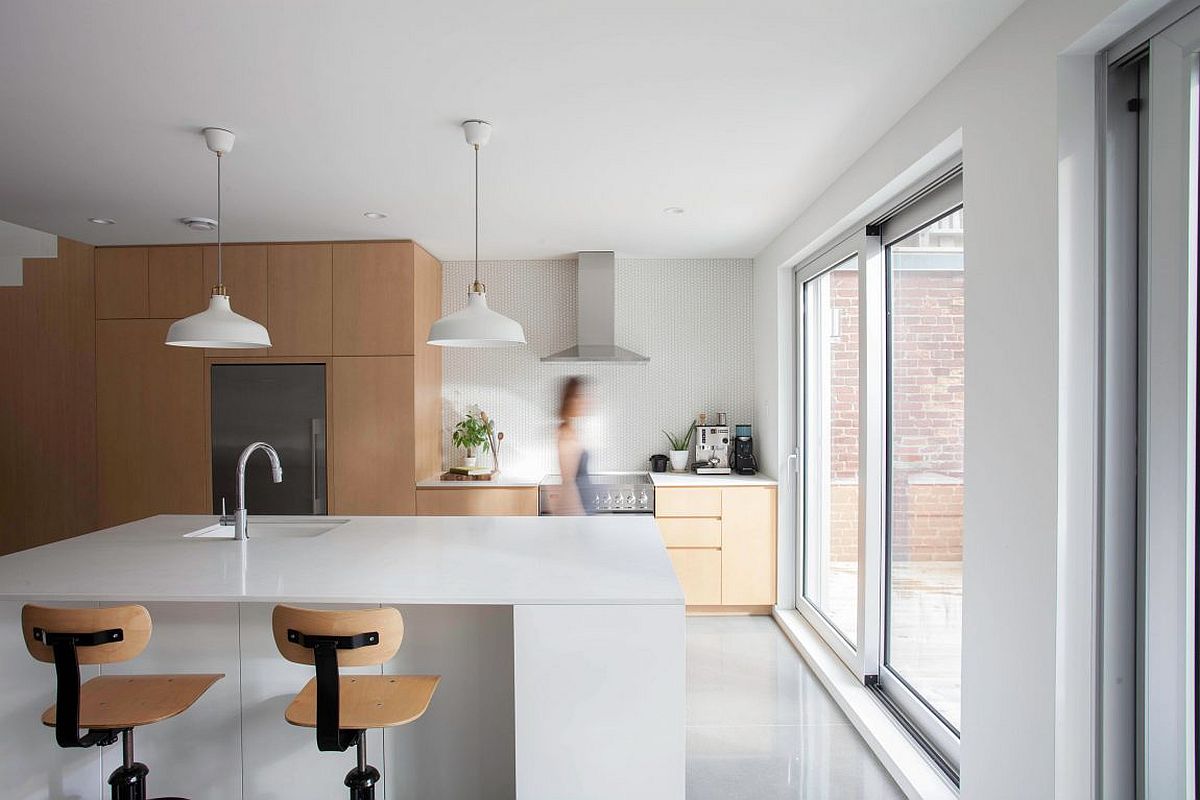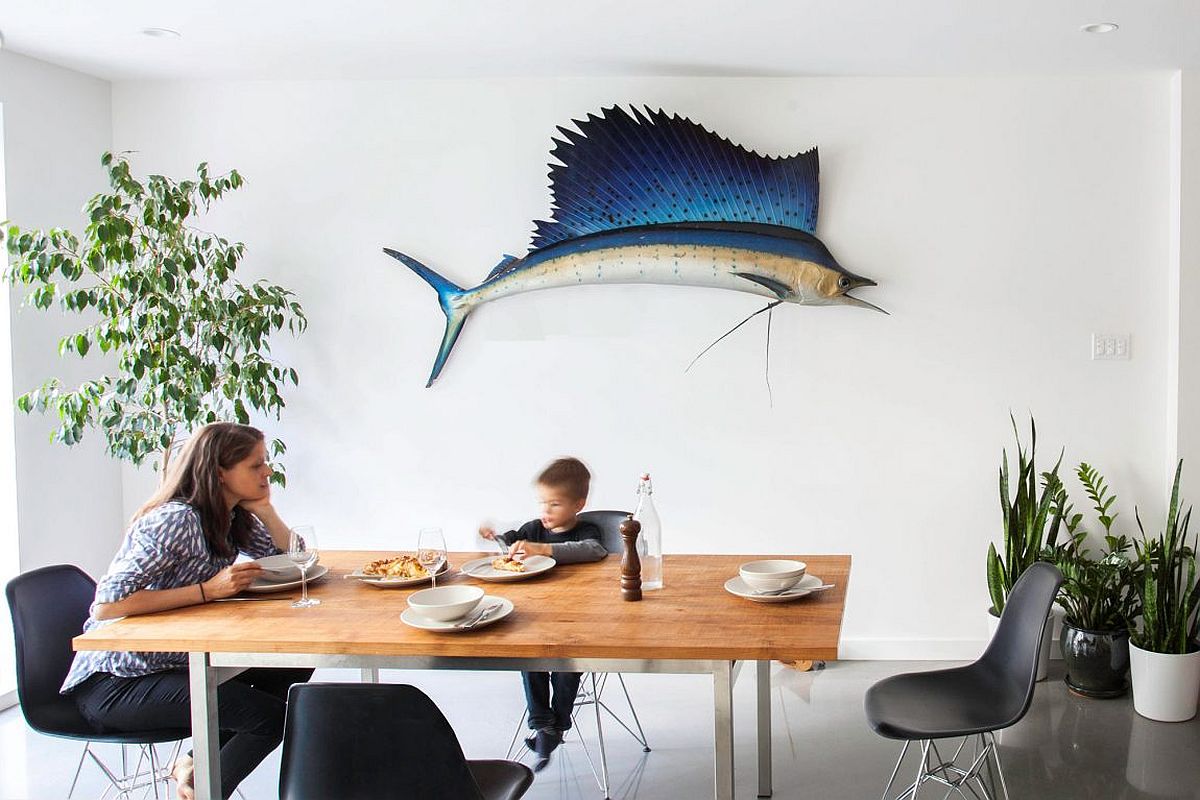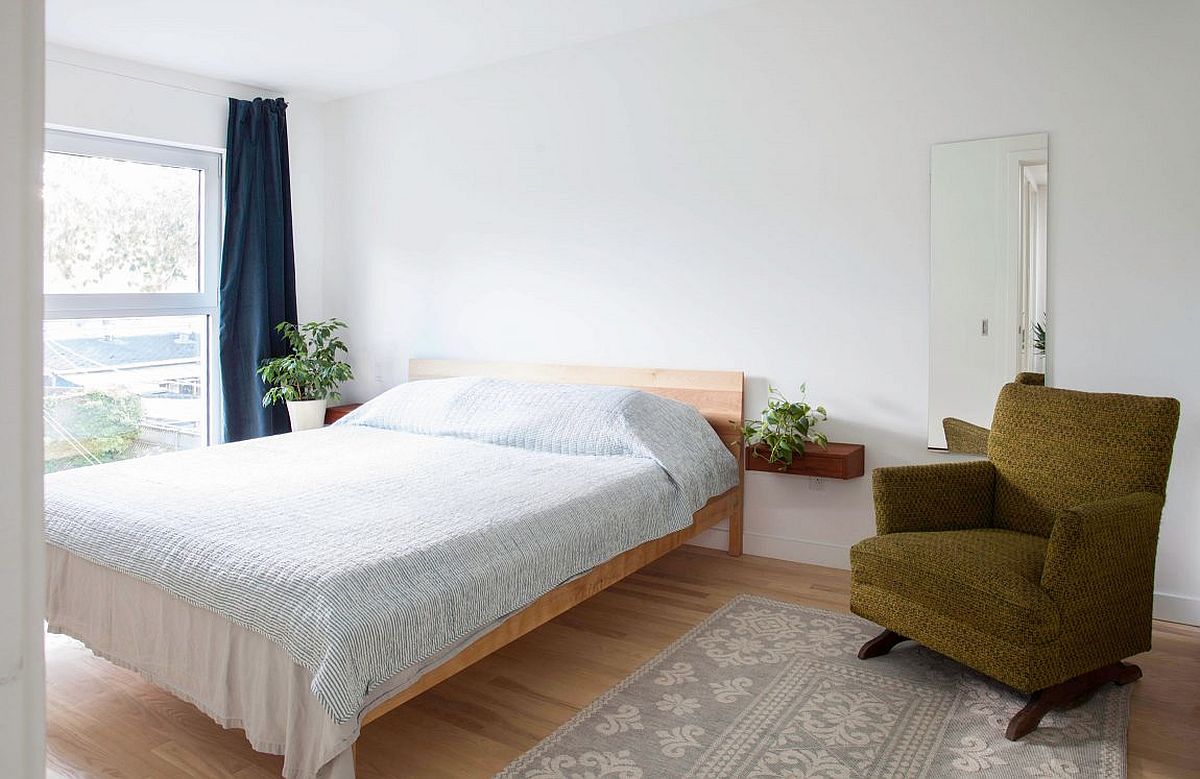 RELATED: Sustainable Montreal House Showcases How Modern Homes Can Be Ecological and Ergonomic
Bioclimatic studies were completed with a certified consultant before the renovations. The insights gained, such as influx of natural light and heat intake, helped to rethink the space accordingly and to have a positive impact on the building performance. The polished concrete floor was chosen mainly for ecological reasons; it reflects light and provides an interesting thermal mass…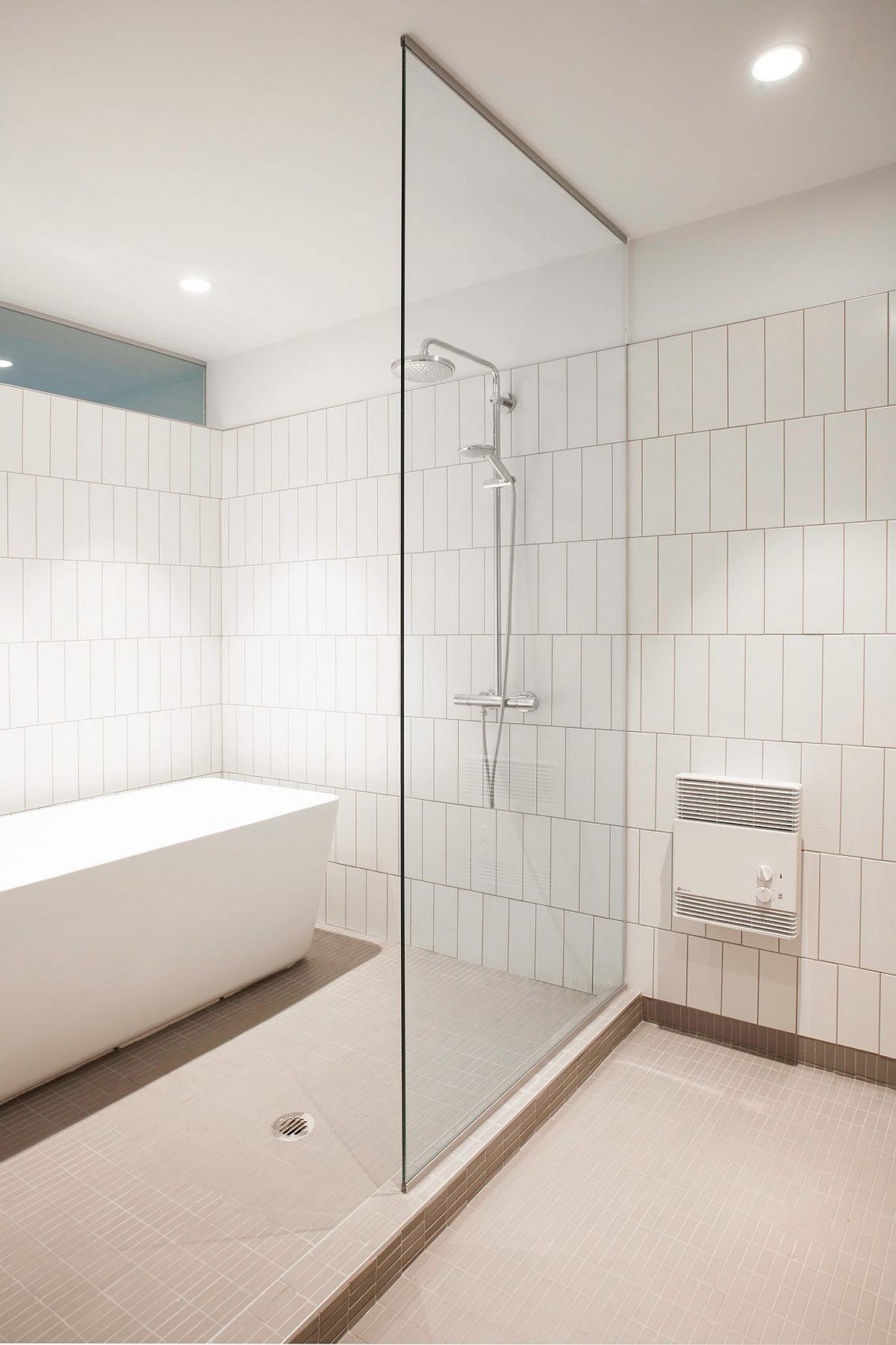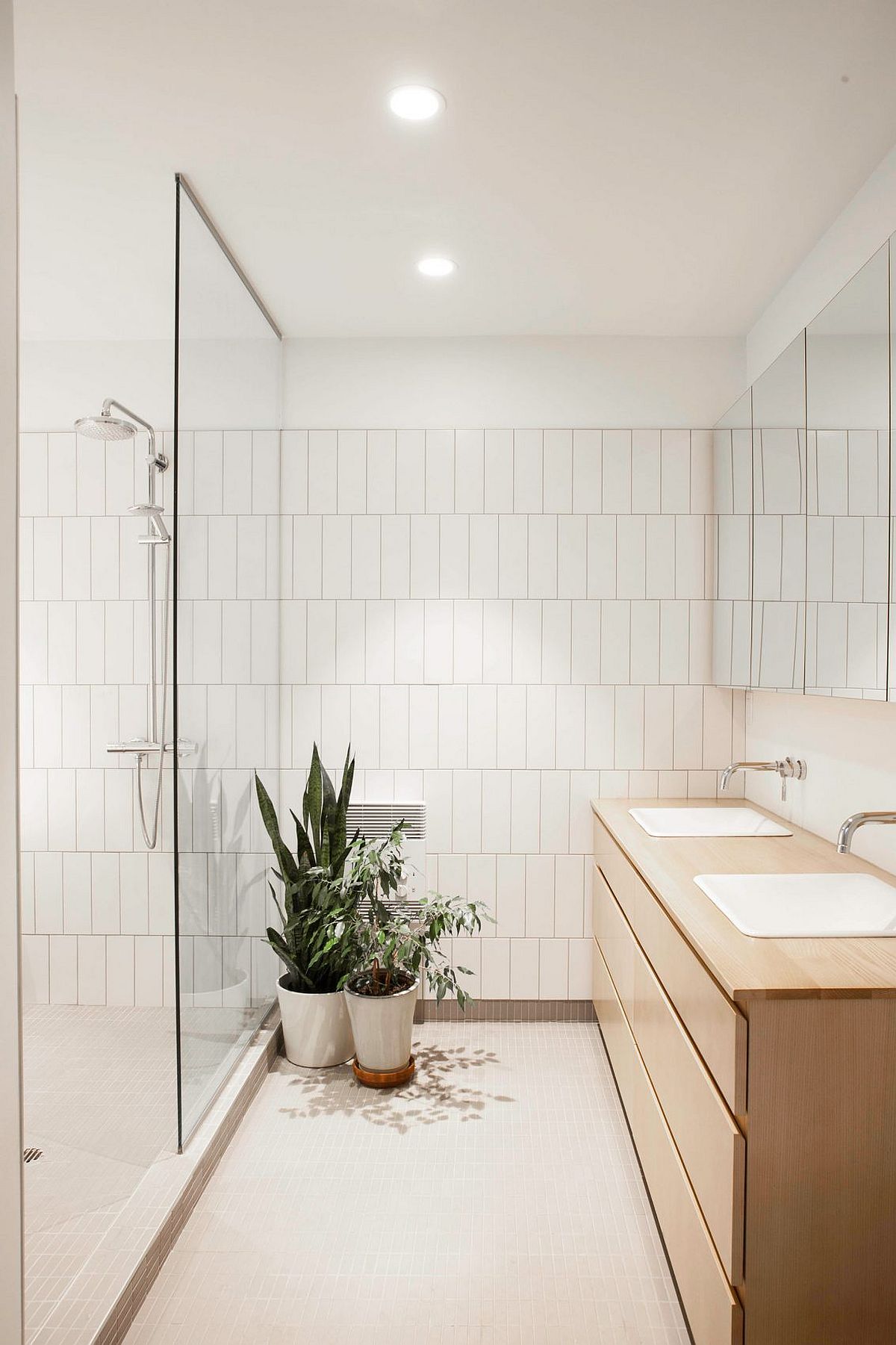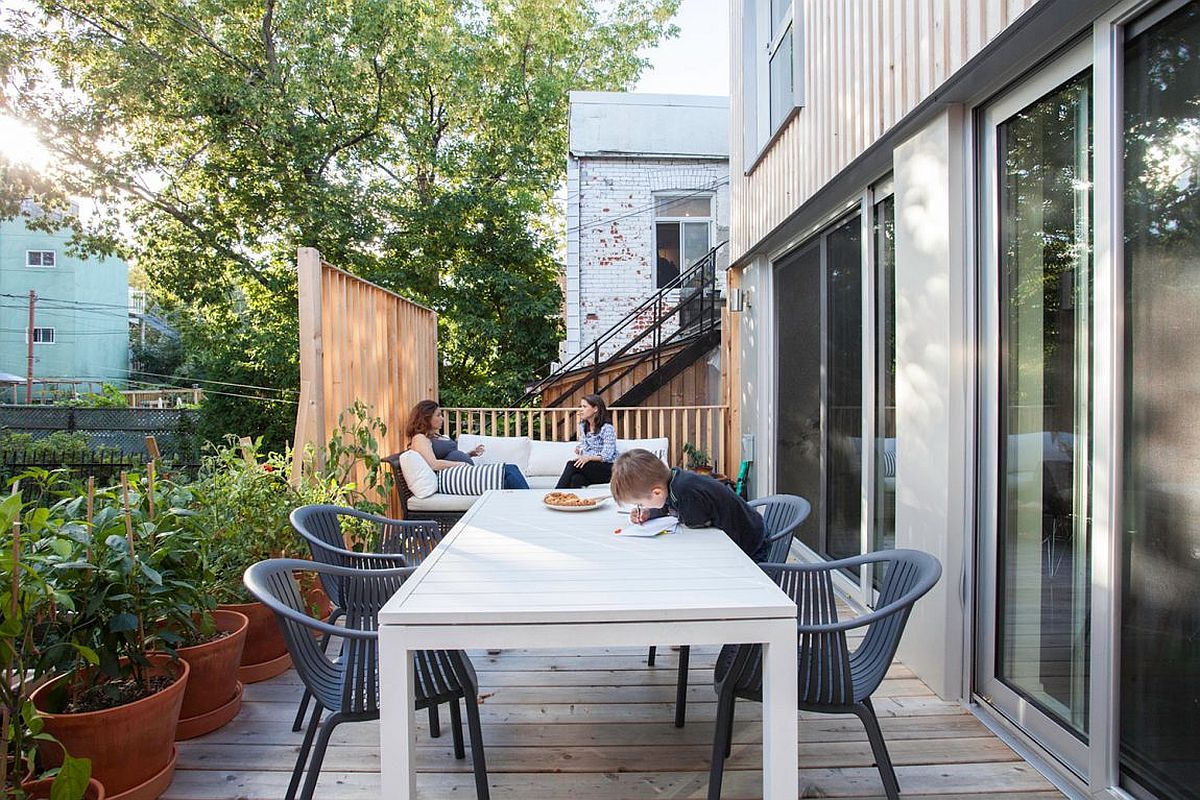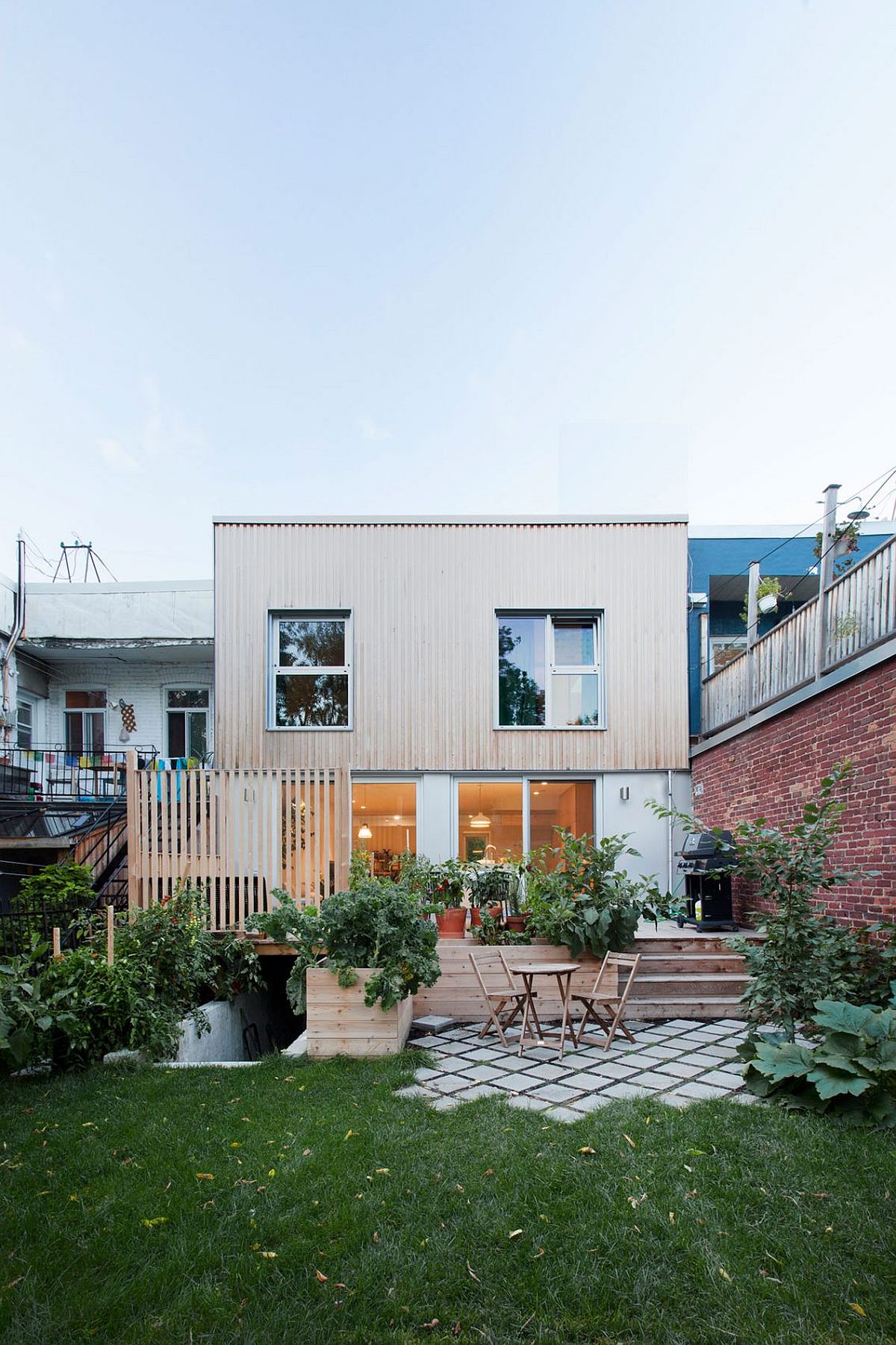 Liked the story? Share it with friends.