A bookshelf is definitely much more than just a space to stack up all those books. Modern bookshelves are fabulous decorative pieces all on their own and can be filled with a variety of objects ranging from eccentric accessories to vases, indoor plants, favorite antique pieces and a whole lot more. Decorating the large, open bookshelf in the living room can be done in a variety of ways and it is often the context that is the most important aspect of it all. Striking bookshelves in the living room feature completely different accessories and items when compared to those in the bedroom, dining room or even the home office.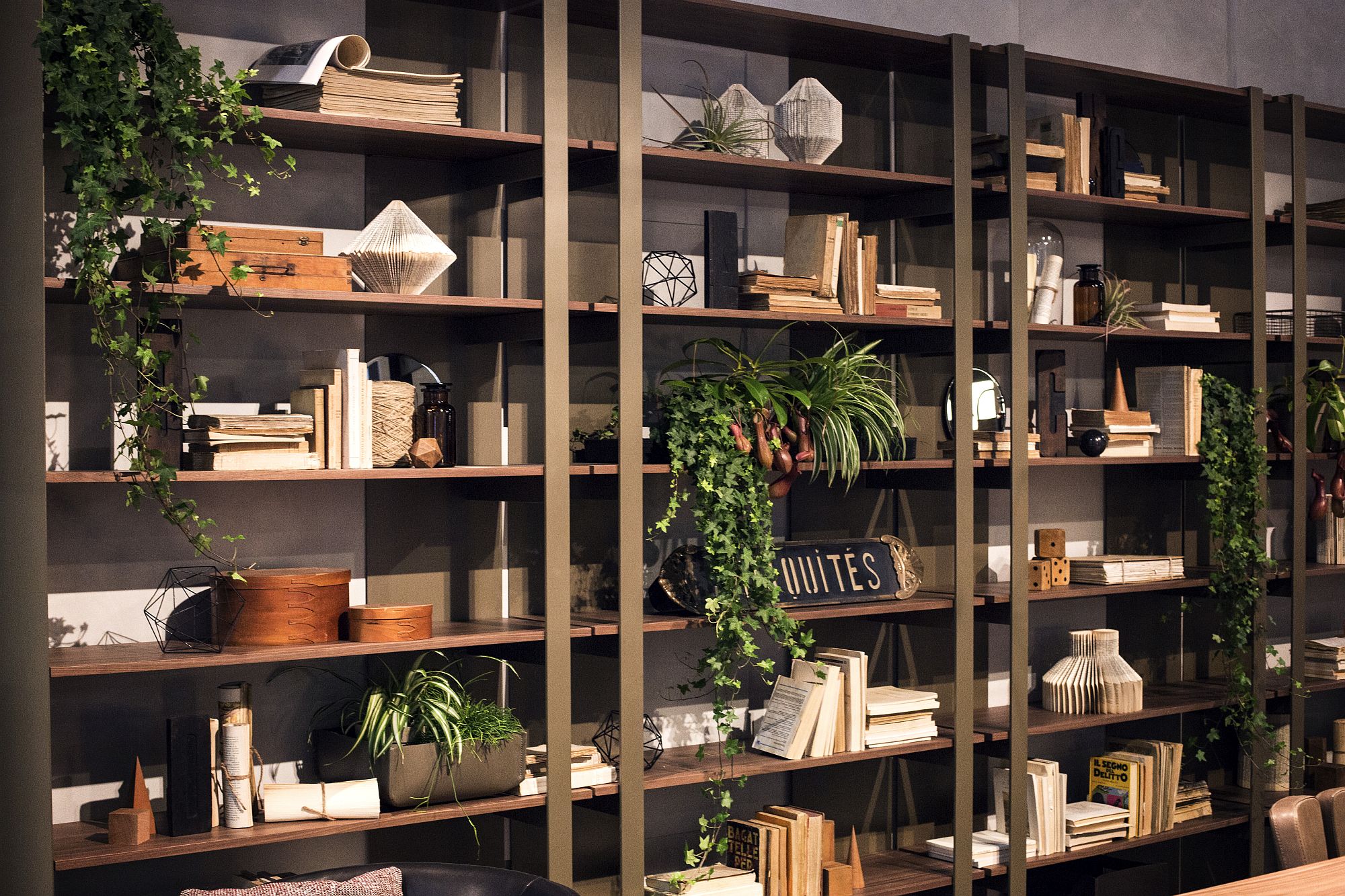 Creating a fabulous shelf display is all about filling those shelves with much more than just books. It takes planning, attention to detail and the most important element of it all – discipline. Yup, that's right; the hardest part of decorating those large open shelves is resisting the temptation to fill it up with pretty much anything and everything you can get your hands on! Smart, striking and versatile, here are a few trendy finds that offer ample inspiration –
Floor-to-Ceiling Shelving
Bookshelves that stretch all the way up to the ceiling (or at least come pretty close to it) are a great way to create a sensational accent wall in pretty much any room of your home. Apart from hosting a stunning display that can be easily altered by changing the contents of the shelves, these large bookshelves also offer ample space for those looking to declutter. In a small living area, cramped bedroom or even the tiny home office, it is large shelves such as these that present a practical and aesthetic choice for homeowners searching for ways to maximize vertical room on offer.
RELATED: 25 Modern Shelves to Keep You Organized in Style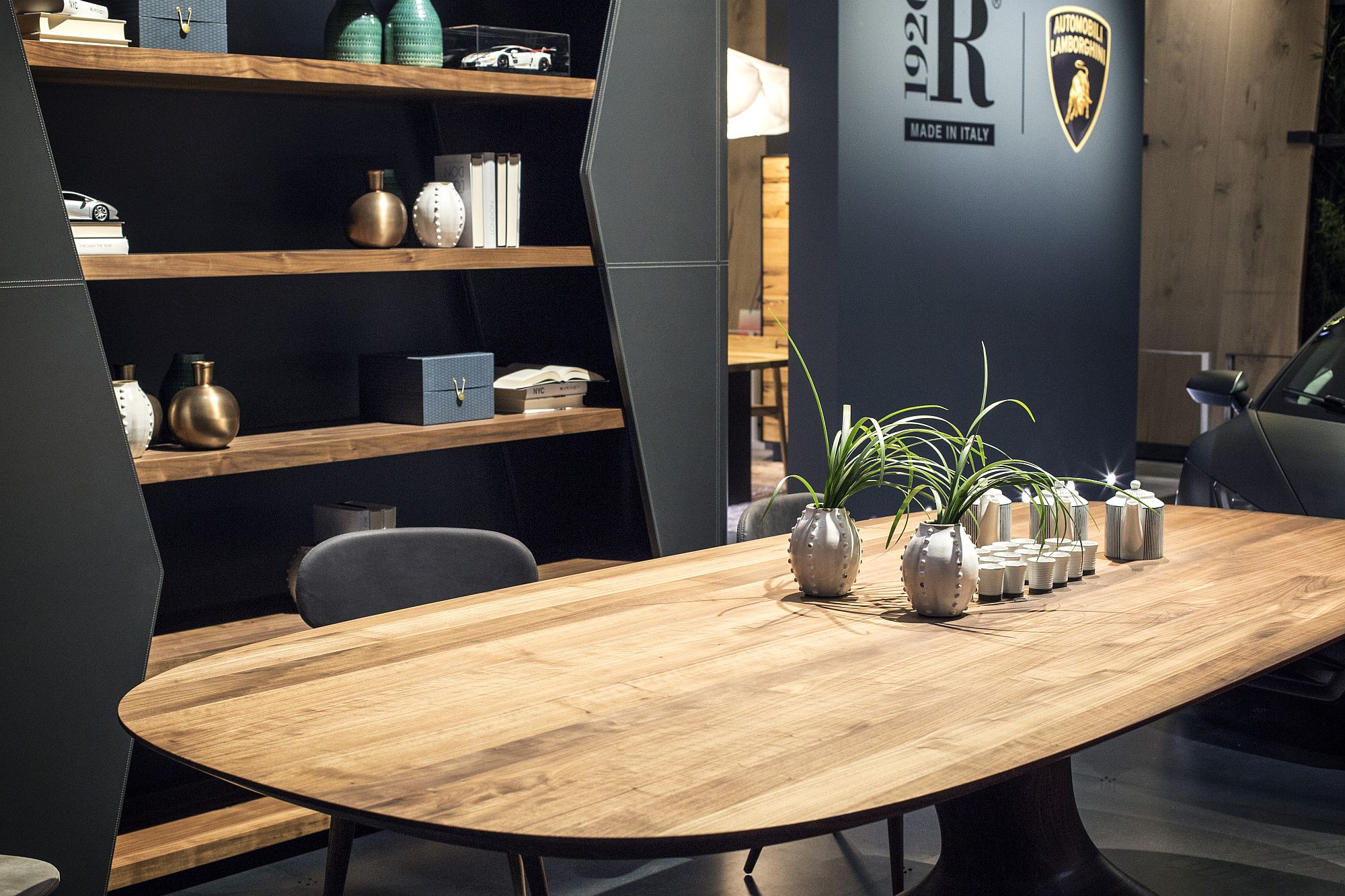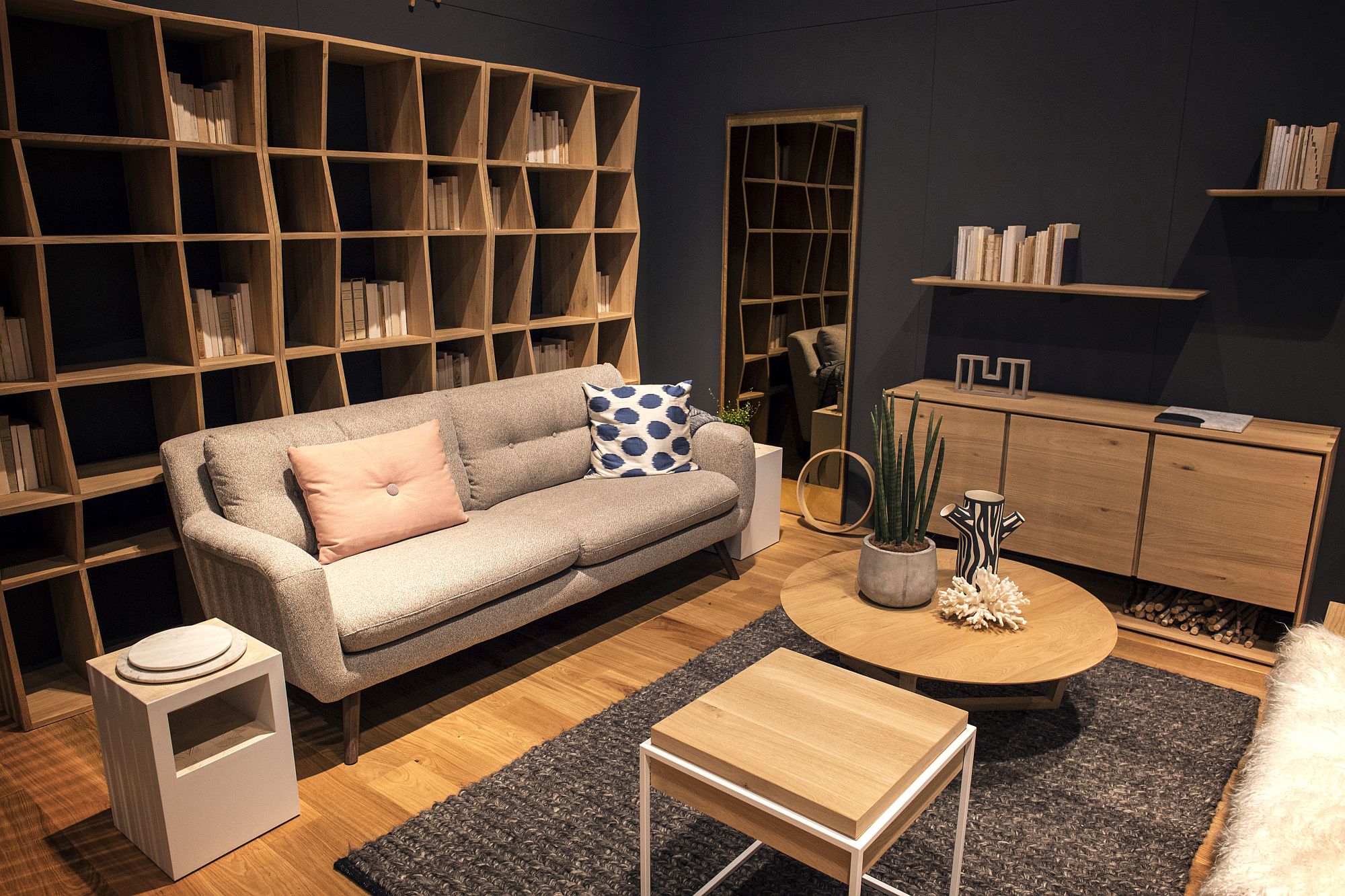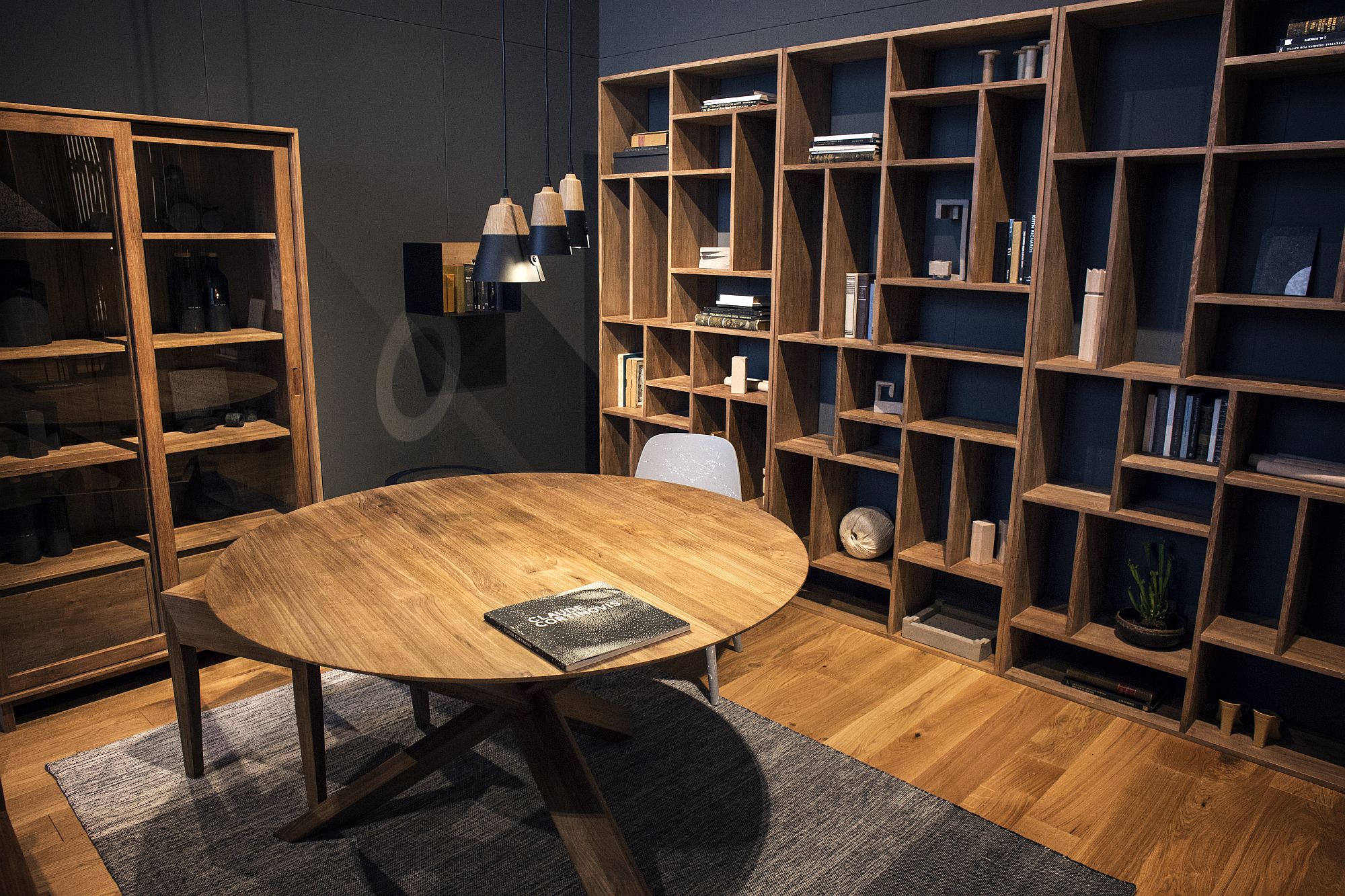 Box-Style Shelving
Yup, box style open shelves are here to stay! Bringing modular ease and adaptability, these shelves combine the charm of closed cabinets with the dashing display capabilities of open shelves. An interesting decorating technique here is to concentrate on negative space by intentionally leaving some of the shelves empty. This can be done in a random fashion, or you can stick to a specific pattern that can be easily altered down the line.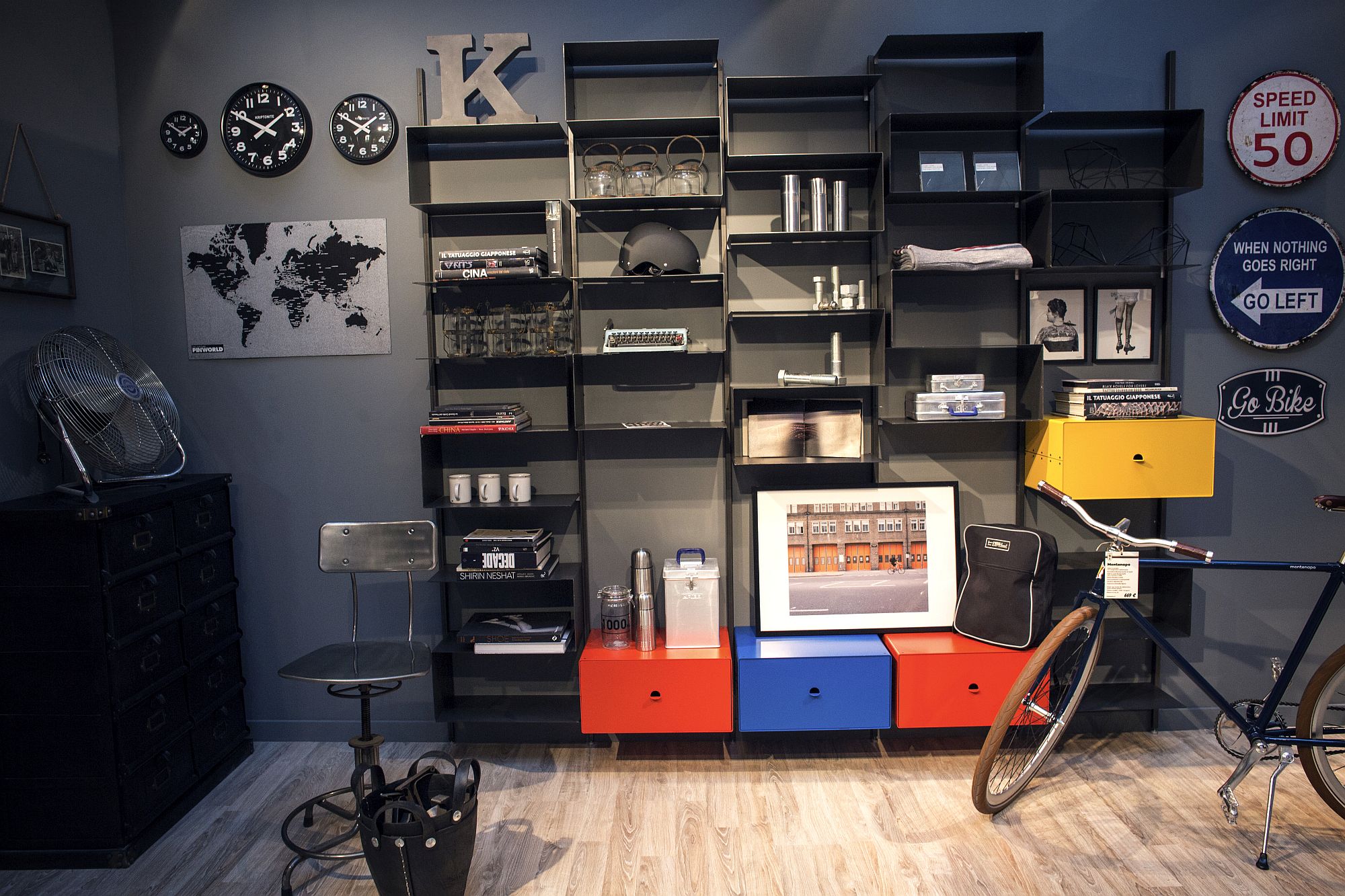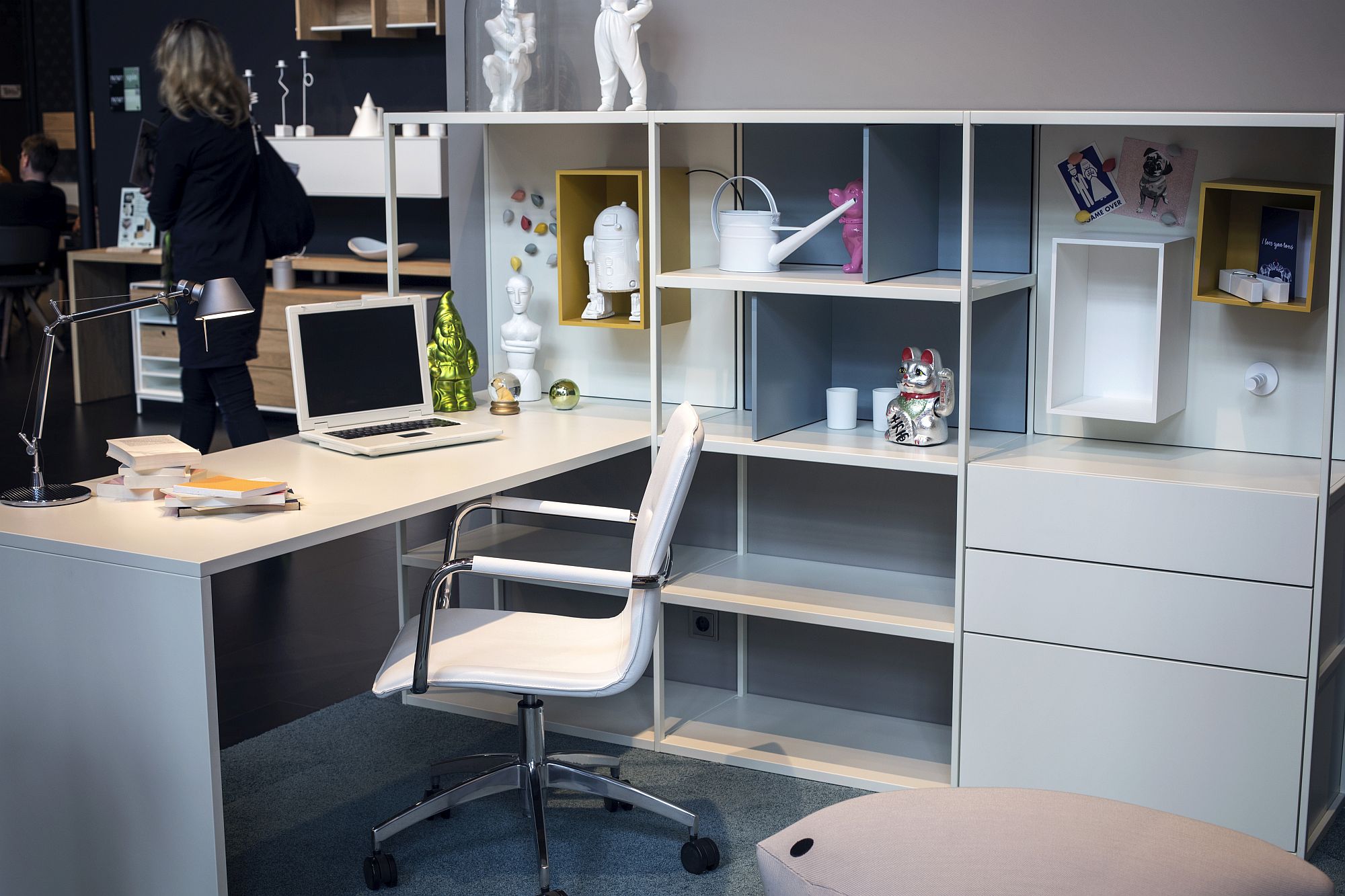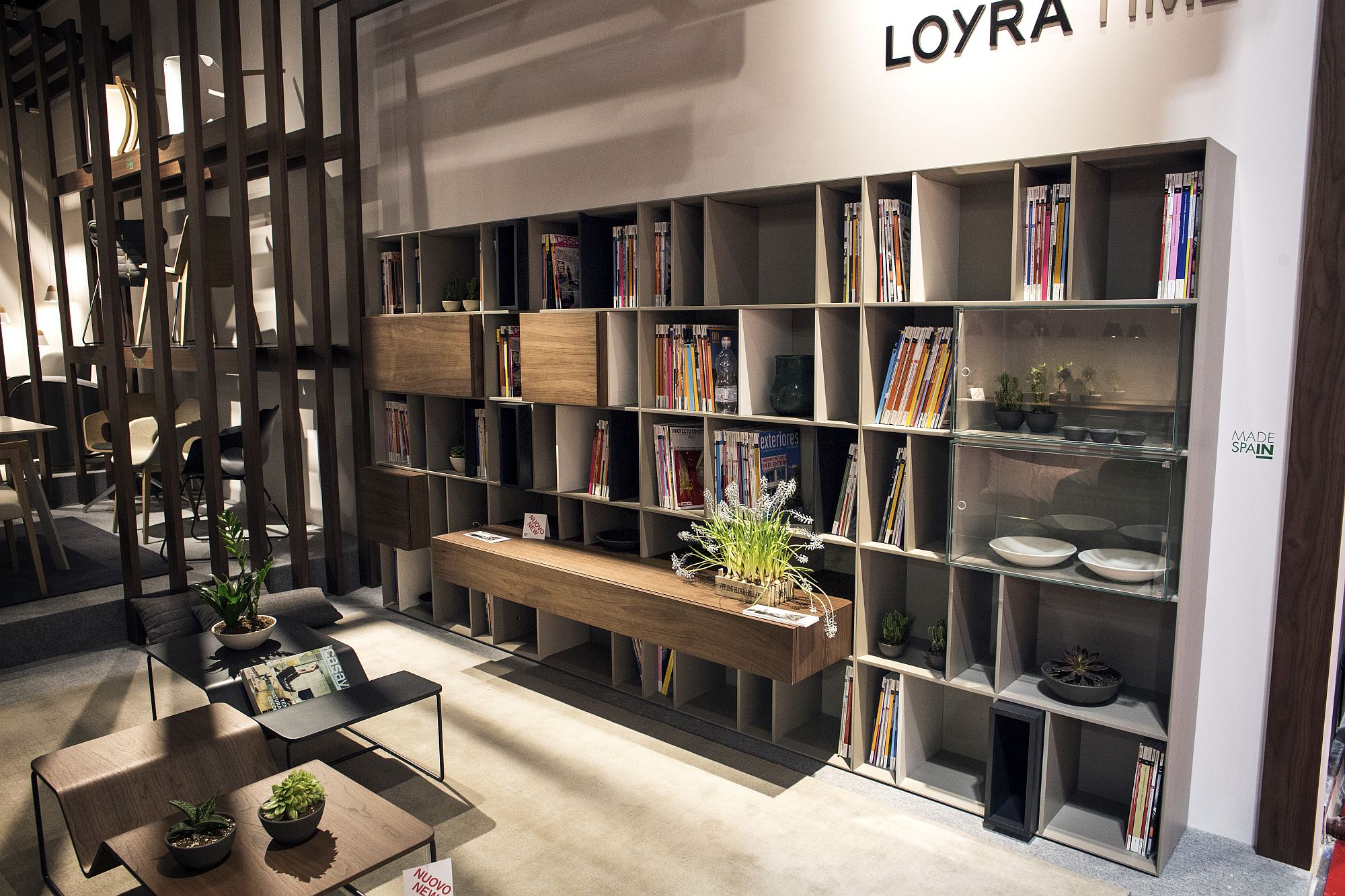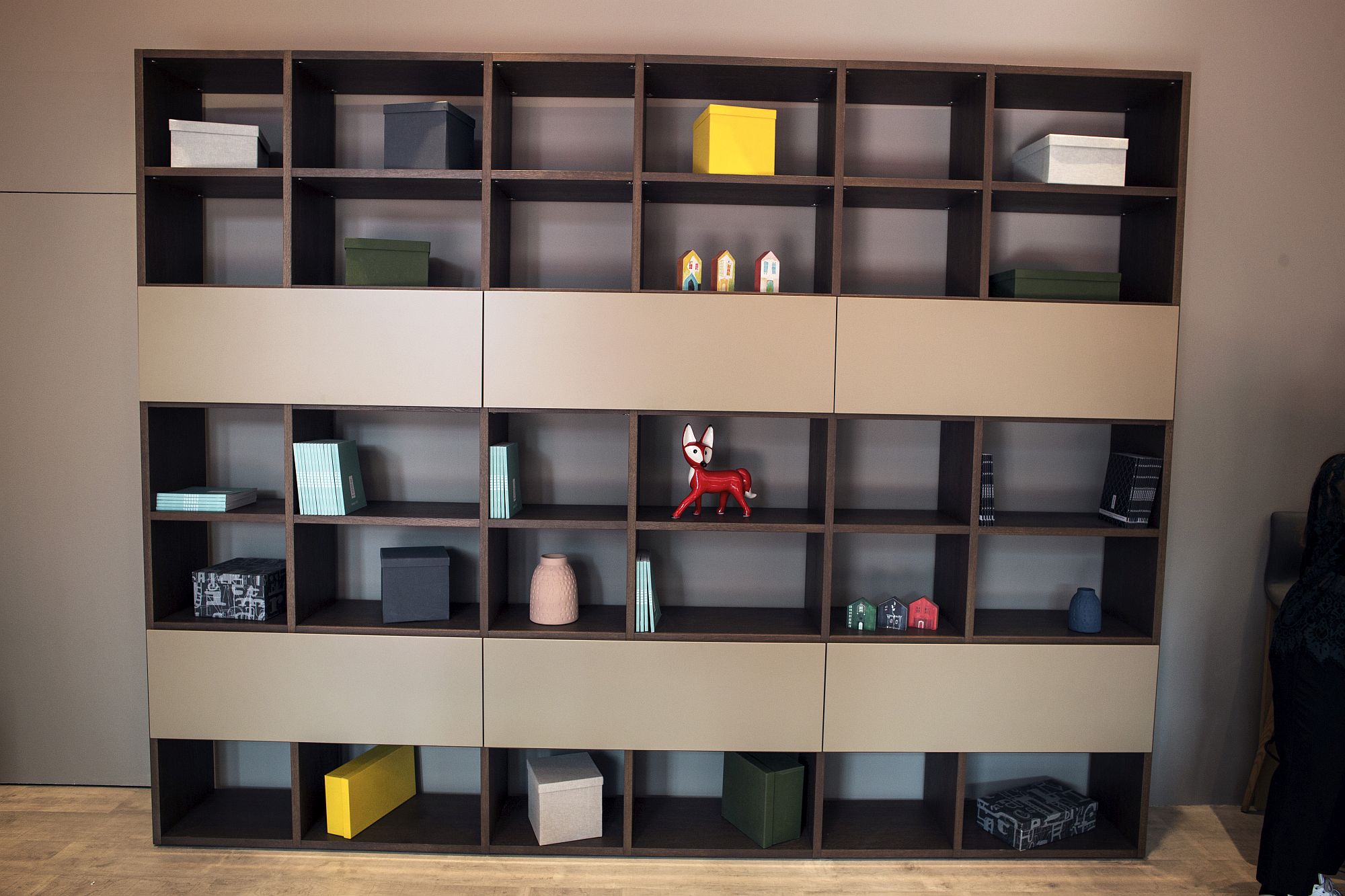 Functional Room Dividers
Standalone shelves that serve as room dividers are increasingly becoming a popular choice in open plan living areas. Delineating space without blocking the flow of light, once again, leaving a few of the shelves empty is a clever choice here. Fill the rest with a collection of your favorite items, vases, indoor plants or even just books. Work with different textures, add pops of color or even usher in some metallic glint by constantly altering the display as decorating trends change and evolve.
RELATED: ZigZag Bookshelf By Henrique Steyer Is Snazzy But Trendy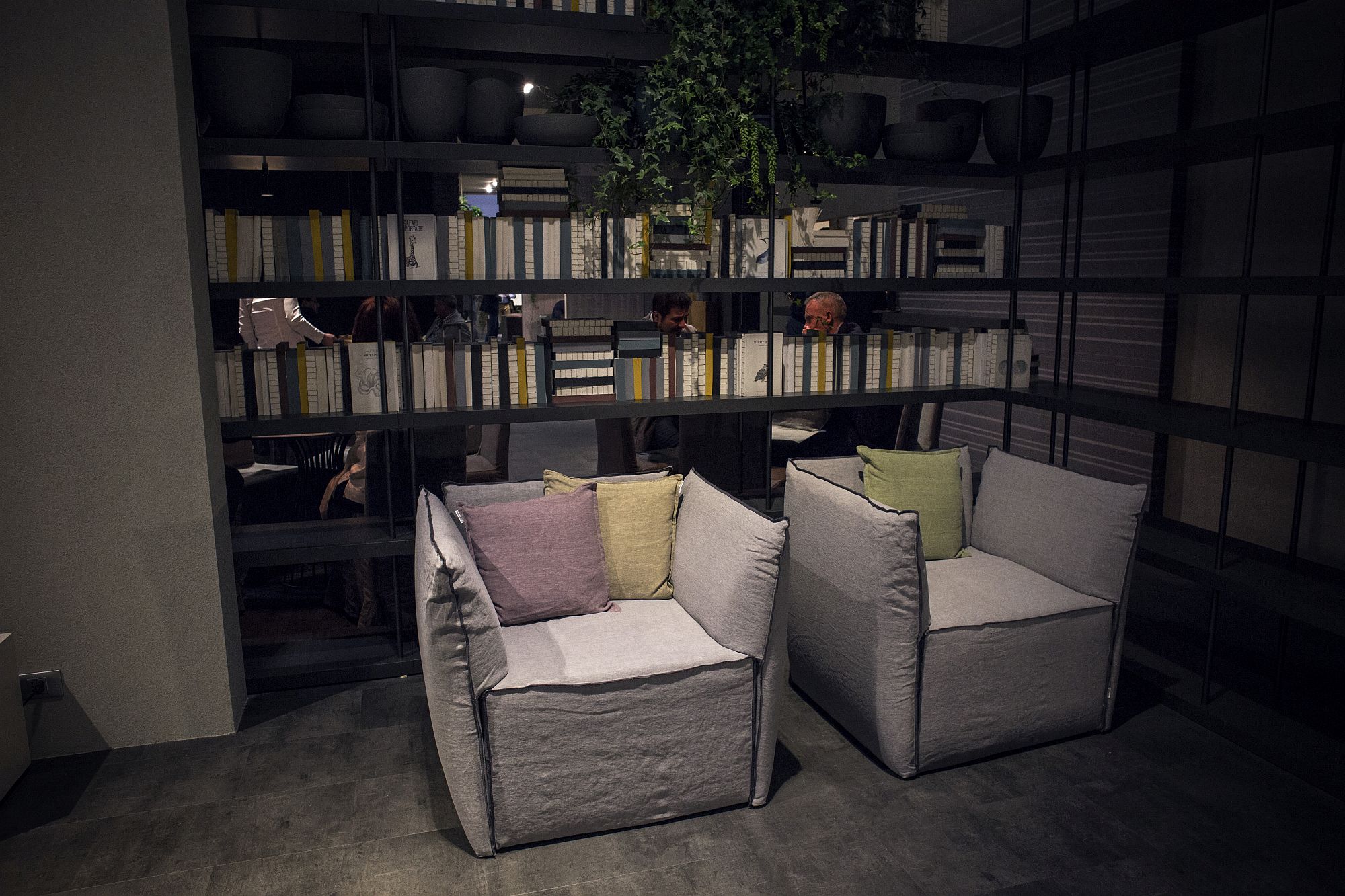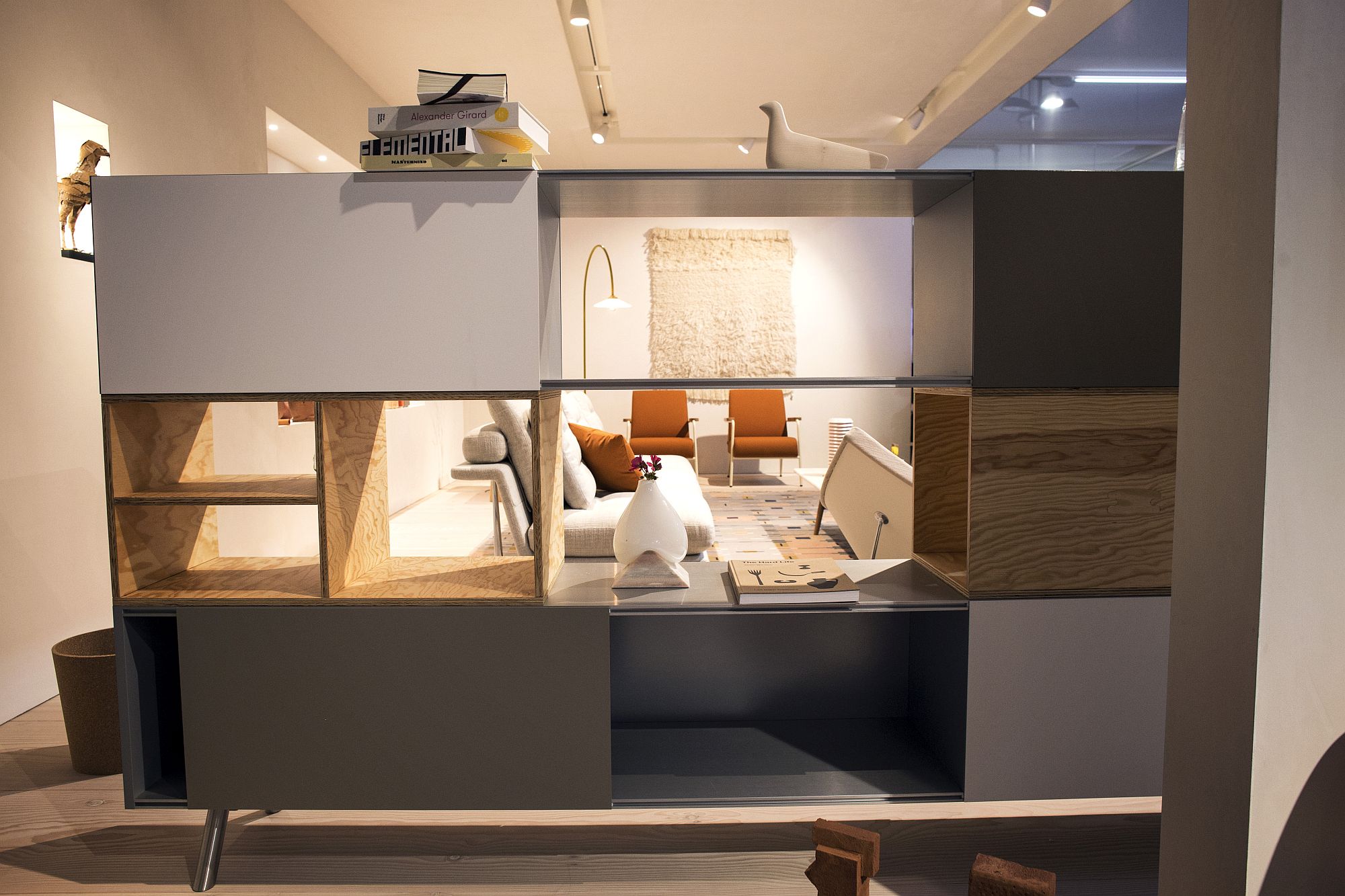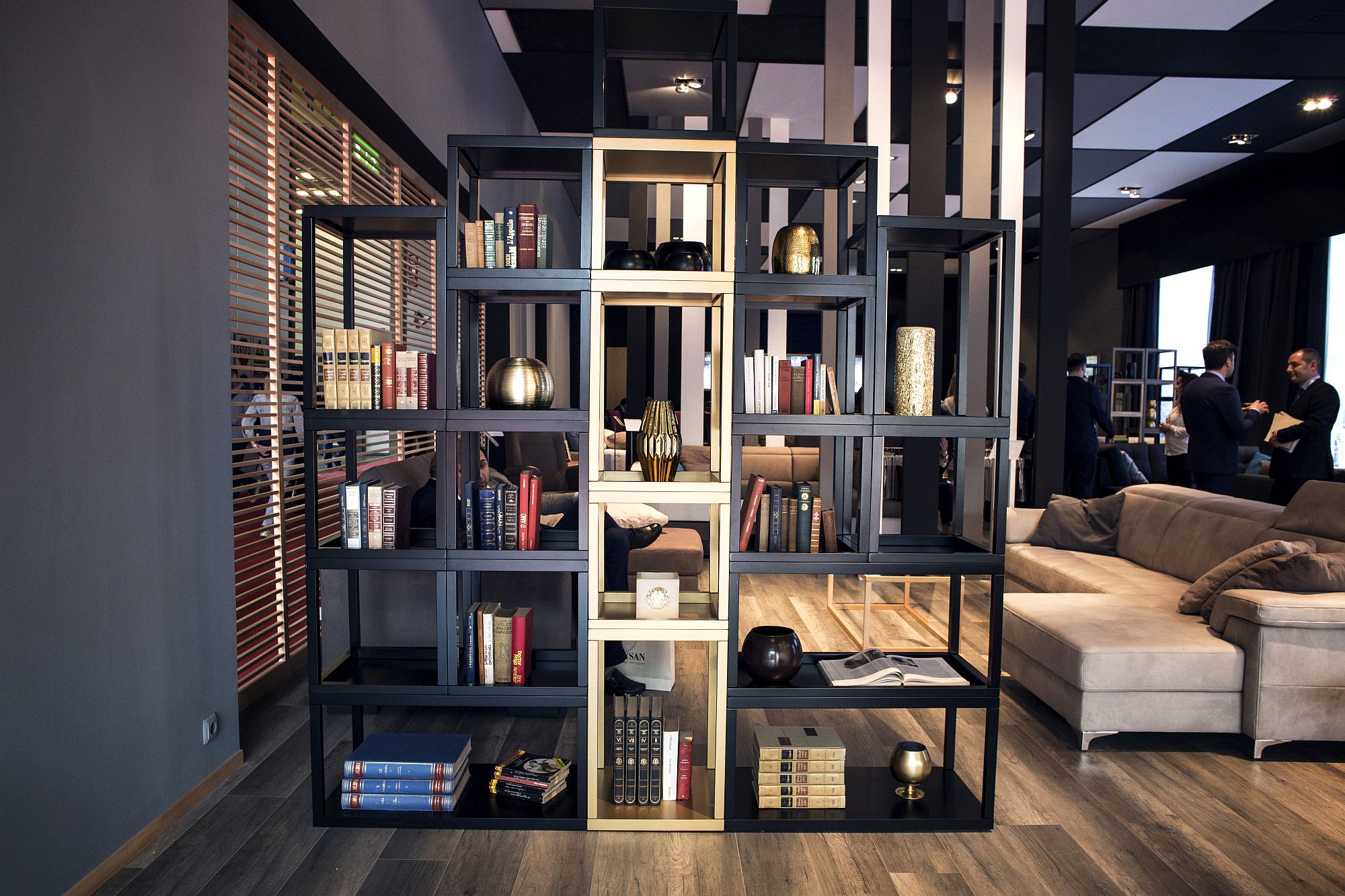 A Wiry Acquisition
It has been a while since we first started spotting the wiry bookshelf trend and it is safe to say that many of these modern industrial pieces are still a hit among designers and homeowners alike. It is not just the metallic brilliance, slim visual appeal and smart modern look that they offer, but the fact that these shelves fit into even the smallest of rooms without seeming overwhelming that makes them such a big hit. Of course, you are bound to fall in love even more with these sleek shelves if you love industrial style and textural contrast!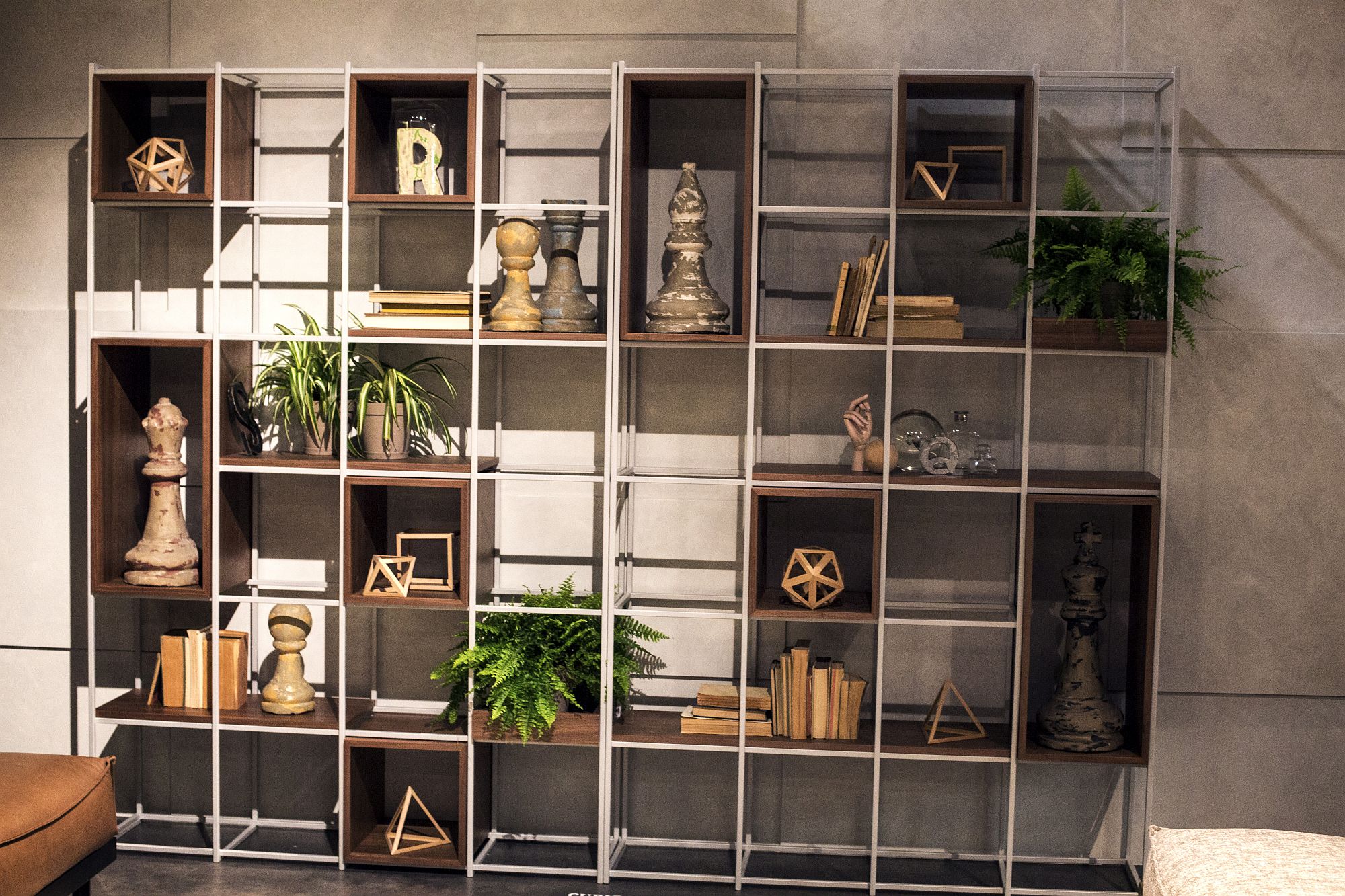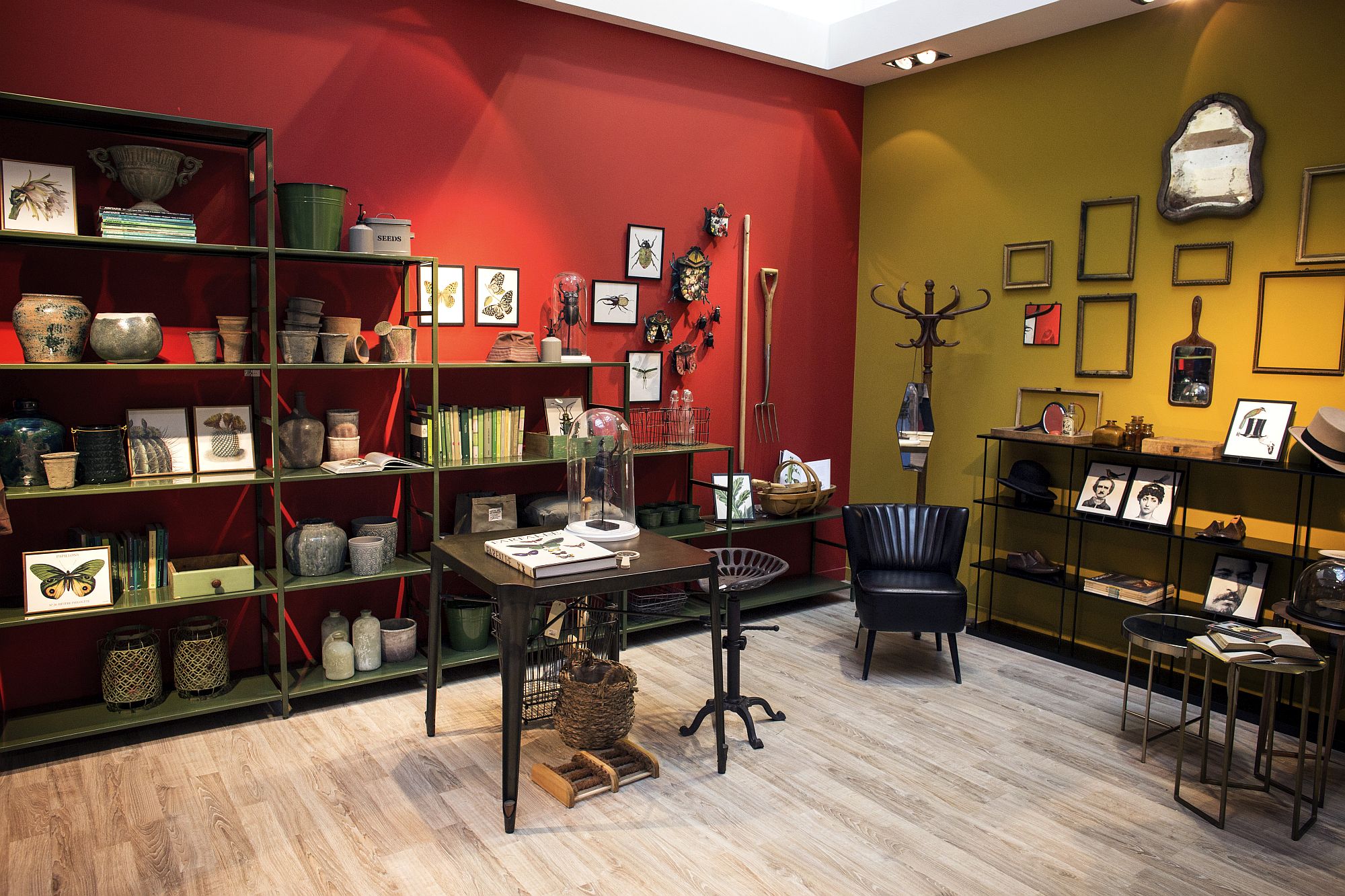 Smart Lighting
Styling the open bookshelf is not just about the accessories and items that you fill it up with. Lighting plays a major role in truly giving the shelving its definitive look. LED strip lighting is a hip choice and is easy to work with while classic recessed lights, accent lighting and even sconces can offer additional layers of illumination. Make sure that the lighting complements the decorating style you have chosen and highlights specifically your most cherished decorative pieces on display. Also remember that strategically placed dark, empty shelves make as much impact as those lit up beautifully!
RELATED: Trendy Panache: Smart Ways to Decorate with Bookshelves