Many of us might have predicted already that here would come a day when most of the world would work from the comfort of their homes. It only seemed obvious with the way technology has evolved in the last two decades. But none would have predicted that the situation would be forced upon us as early as 2020 by a raging global pandemic. A smart and functional home office is no longer optional. It is a 'must have' with all of us having to find stop-gap solutions for one before settling on more permanent options. As Holidays roll in and work takes bit of a backseat, now is the time to create that perfect home office which will serve you well for years to come. And Workspace from String Furniture offers the perfect solution in this regard!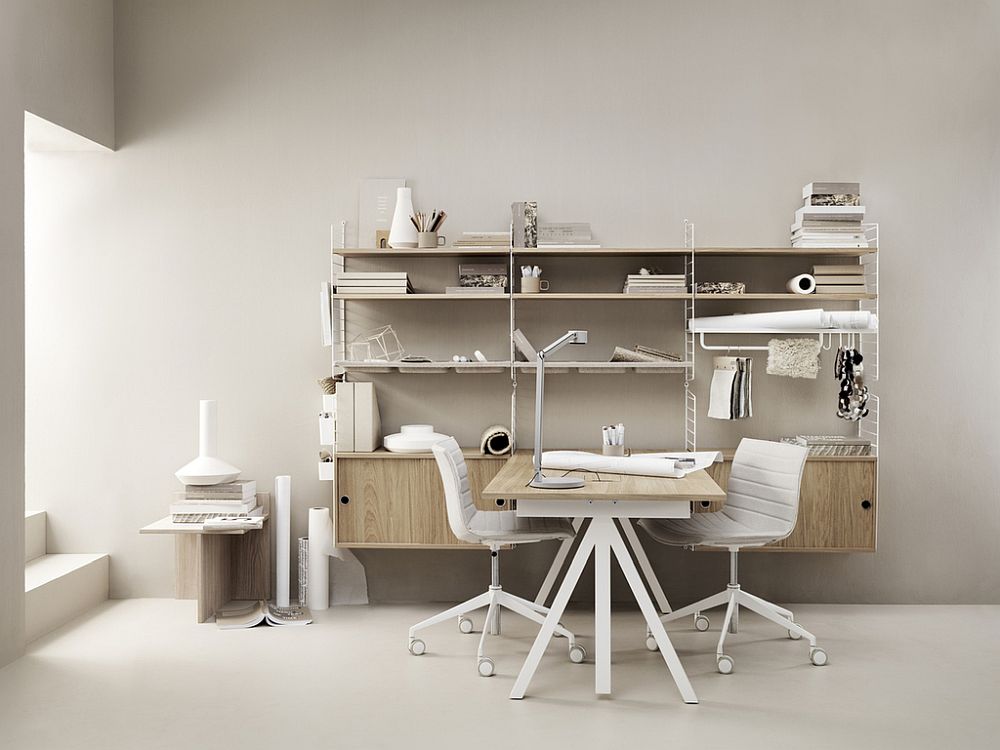 String Furniture is renowned in the world of modular décor for decades now with the iconic and evergreen String System of shelves that make every room far more efficient and aesthetic. Incorporating this system into an office setting along with a fabulous, custom sit-stand desk that is adaptable, the new Workspace designed by Bjorn Dahlström and Anna von Schewen is an absolute showstopper. Design process of the system involved much more than mere aesthetics with long term health of those working 9 hours or more each day at a desk being considered.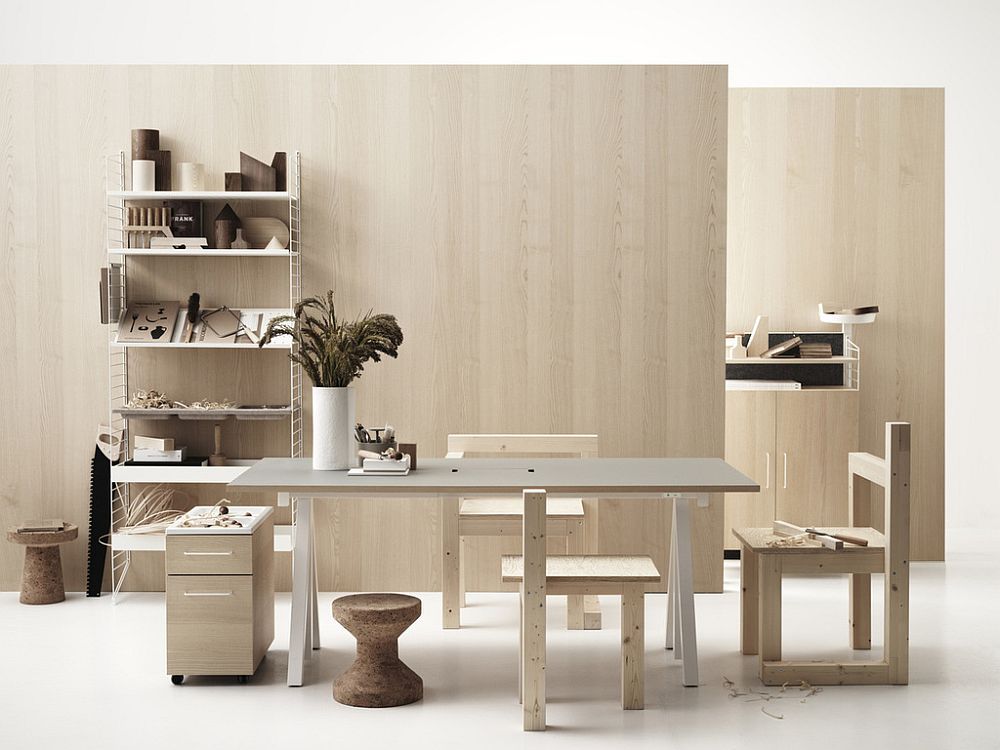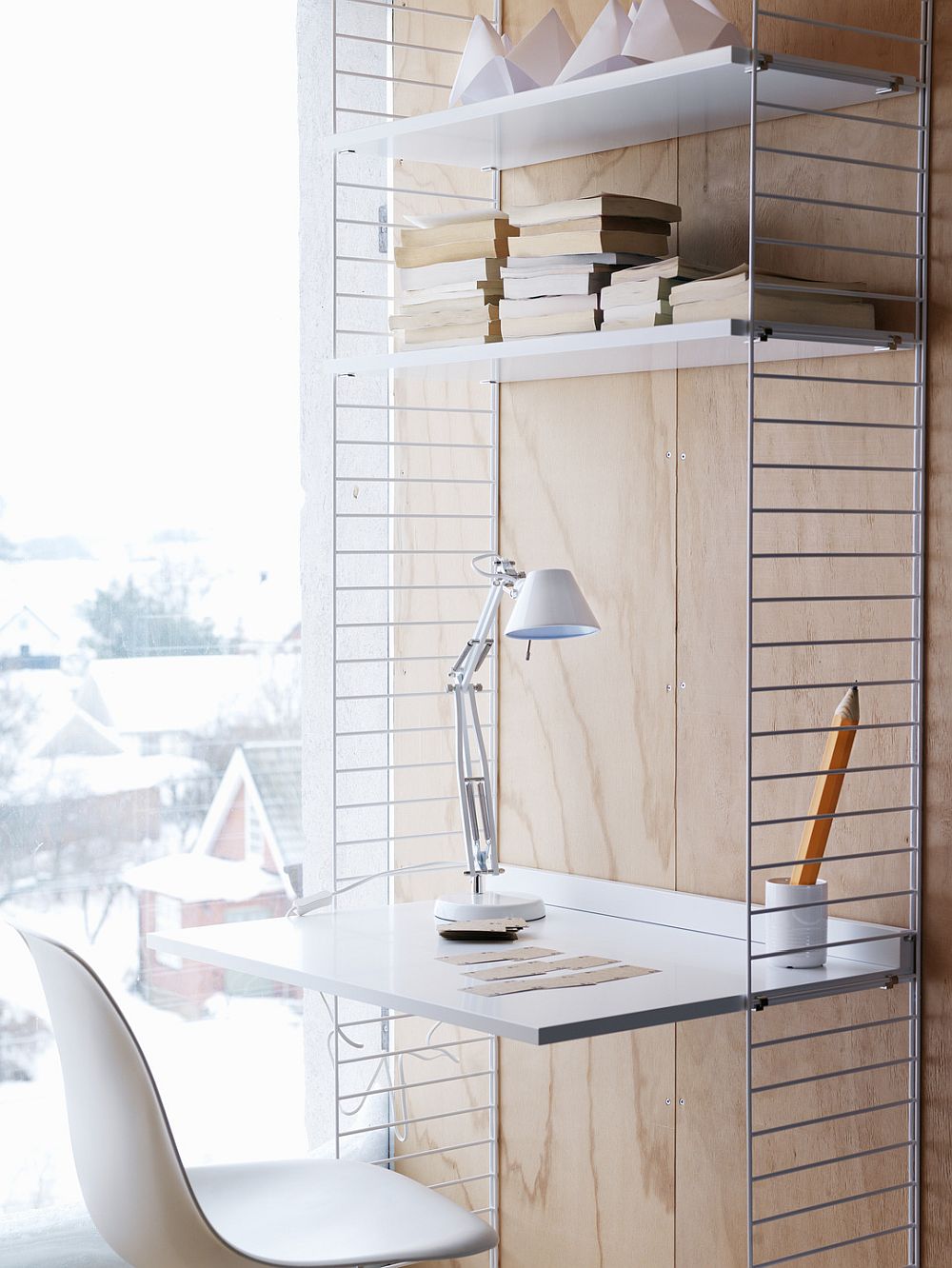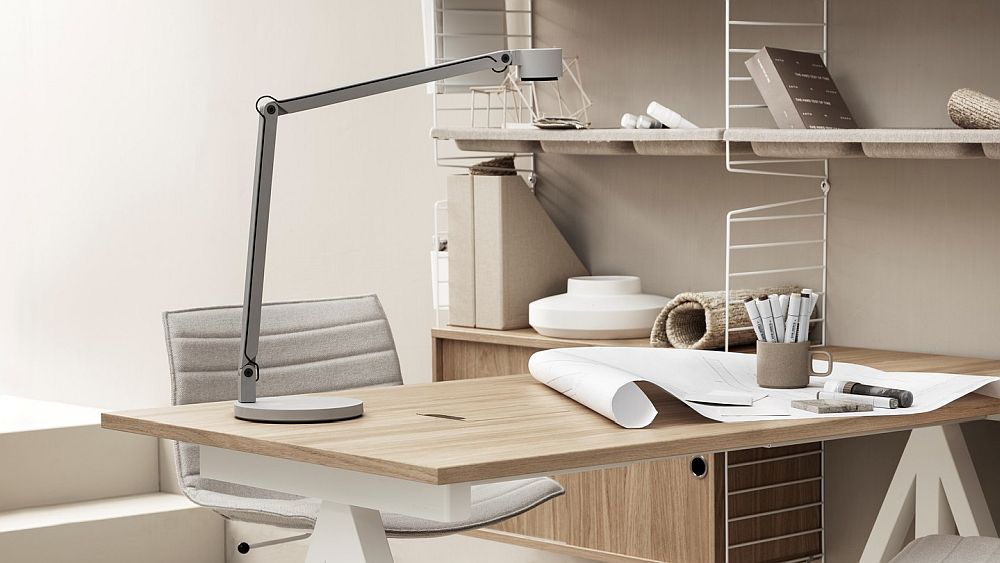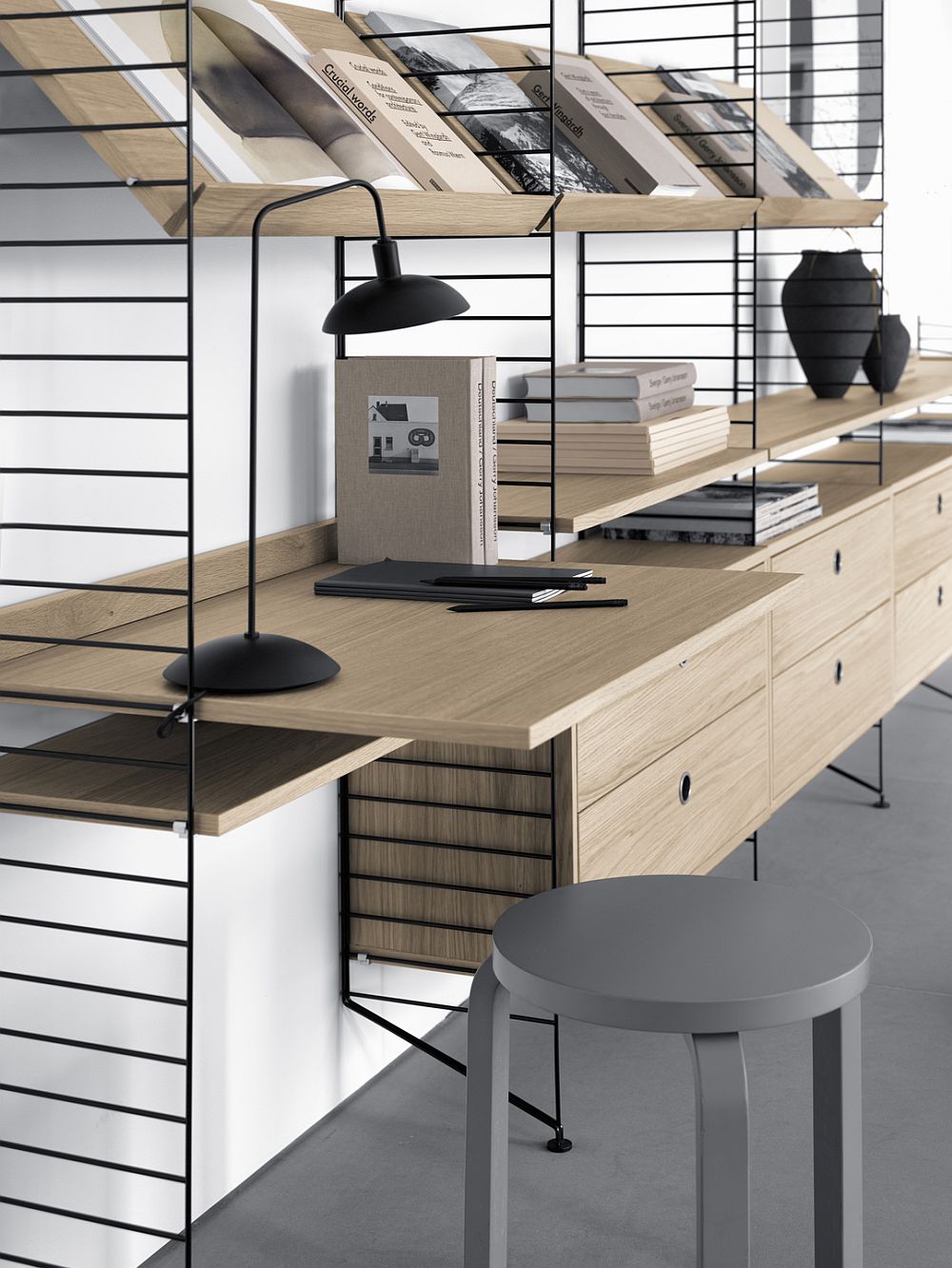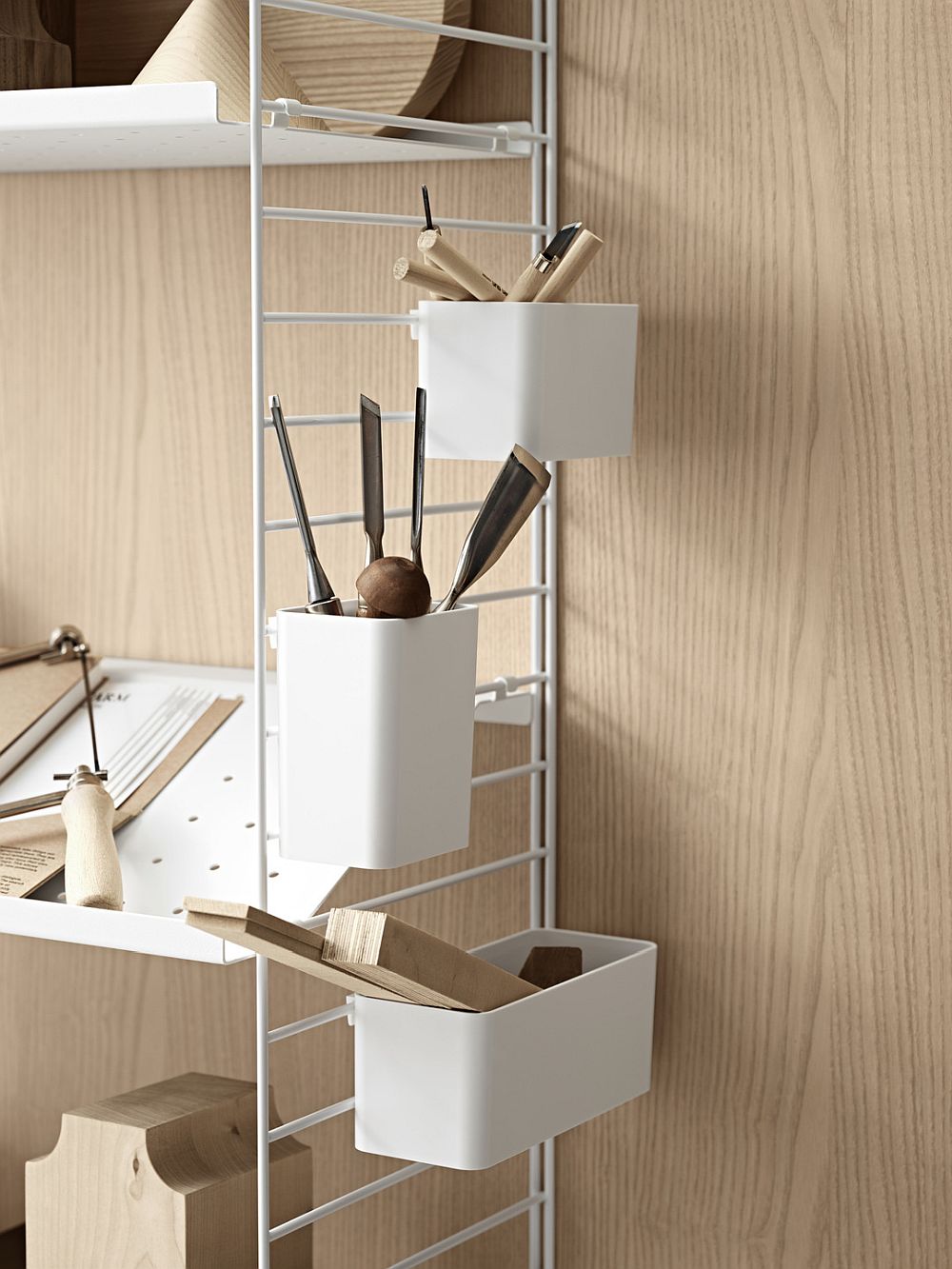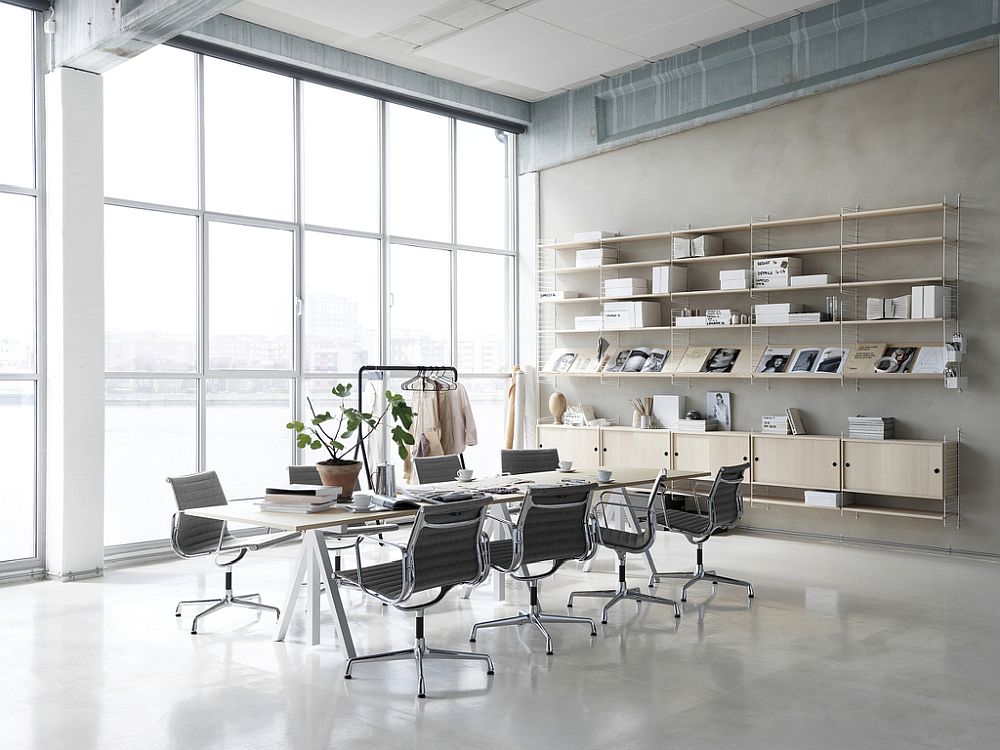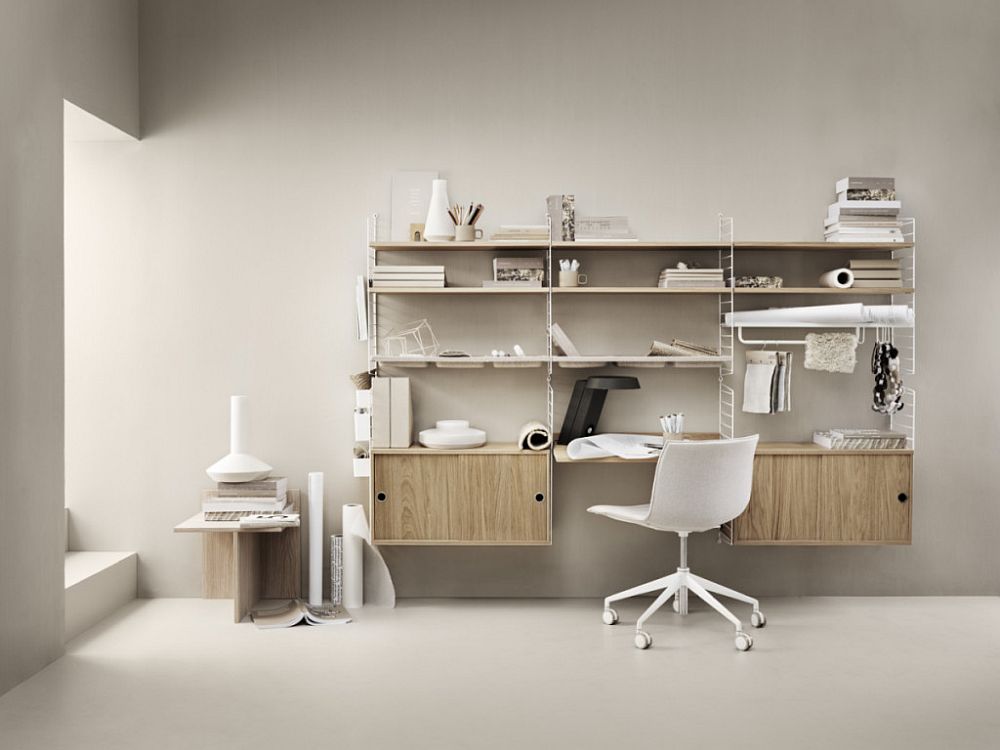 The sit-stand desk with its adjustable design turns the same table into a dining table, a table for small meetings, a family gathering spot and even a homework area for kids in absolutely no time. Ingenious and bespoke shelving system, storage on wheels and filing cabinets that are a part of the composition complete the Workspace with ease. With limitless possibilities and space-savvy credentials, this nifty system promises to turn even the tiniest corner into a productive home office.