Maybe you have been in love with the idea of a snowman forever or maybe you really loved the character of Olaf in Disney's Frozen. No matter how the obsession started, it is fair to say that many across the world absolutely love the idea of adding a snowman-themed decorative piece as part of Christmas celebrations. Now, we might not have Elsa's magical powers to bring a snowman alive for you, but we sure can add plenty of charisma and cheer to your holiday celebrations with a gorgeous snowman decorative piece.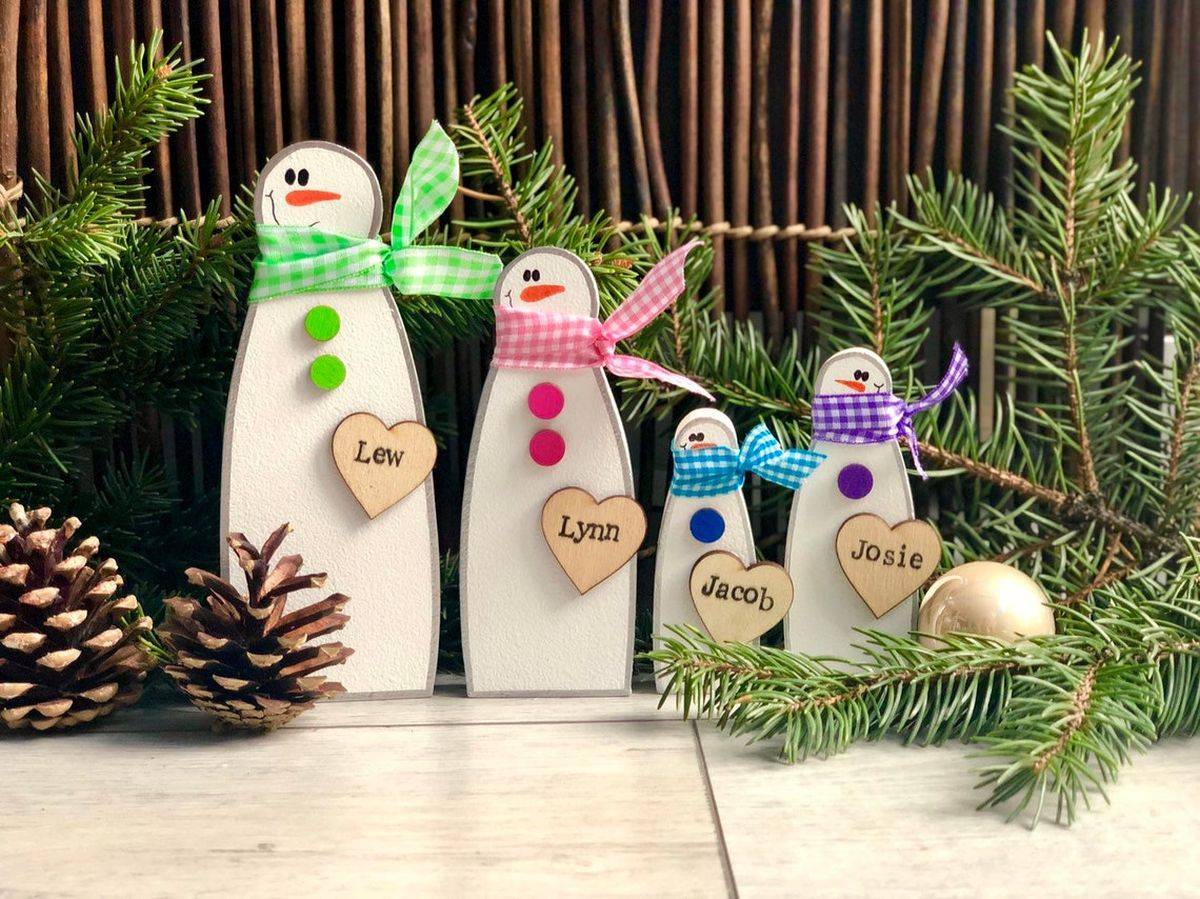 Snowman-themed Christmas decorations come in a wide range of forms from those that are small, cute and can be easily part of your Christmas tree ornaments to those stunning pieces that grace the front yard or porch and greet your guests gleefully through the Holiday Season and maybe even beyond! Many of these decorations naturally cut across styles and while some of the DIYs do take intermediate-level crafting skills, most of the wonderful ideas on display today are either super-easy to craft or can be bought from your favorite online stores. Step in and discover the best ideas –
Lovely Christmas Tree Ornaments
For many, decorating the Christmas tree has come a week or two early this year with a shortage of natural trees forcing many to bring one home earlier than usual. But this also offers a great opportunity to plan for things much earlier and better. The Christmas tree in the corner of the living room will inevitably be the focal point of your Holiday celebrations and that is why adding a few snowman-themed ornaments is a perfect way to incorporate them into your festivities. From old light bulbs, to clay and cotton, there are DIY ideas that turn pretty much everything and anything into a fabulous snowman Christmas tree ornament. Just check out the cool ideas below!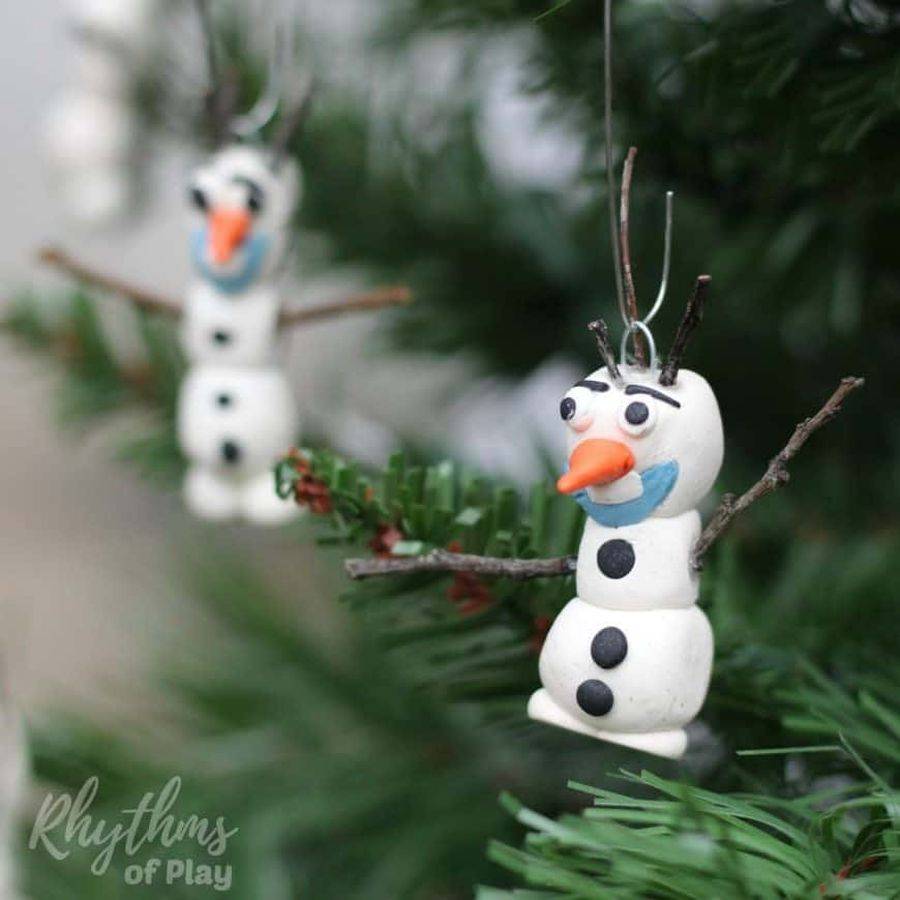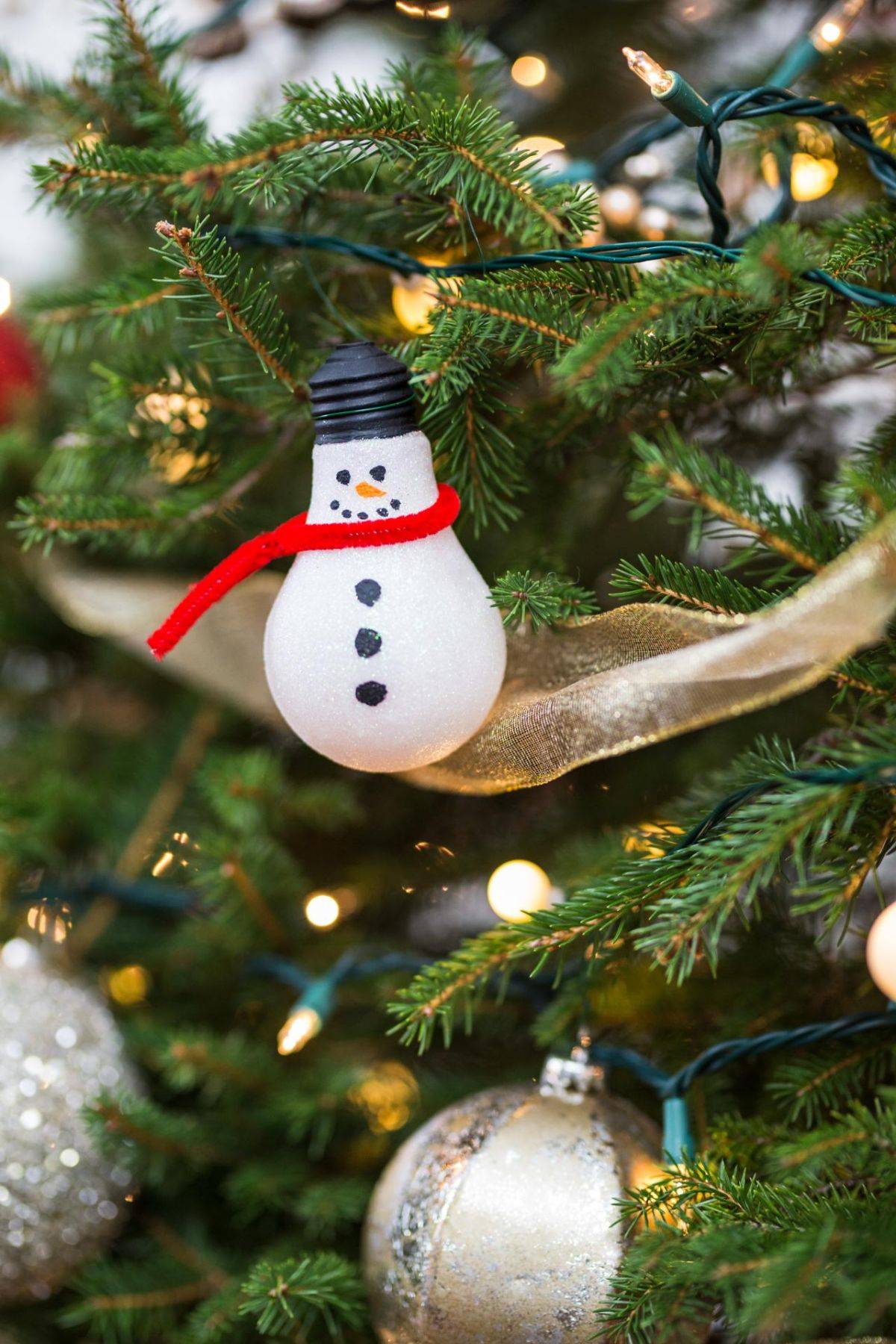 Taking it Outside!
Christmas and Snowman are all about enjoying the outdoors and even if you do not really live in a region of the globe where you can actually craft one out of snow, you can still add a snowman to your front porch or yard to welcome guests gleefully. These lovely snowman figurines bring cheer and festive charm to your Christmas outdoor decorations and combine them with smart lighting and other Holiday season decorations for a much more welcoming and joyful home that turns heads.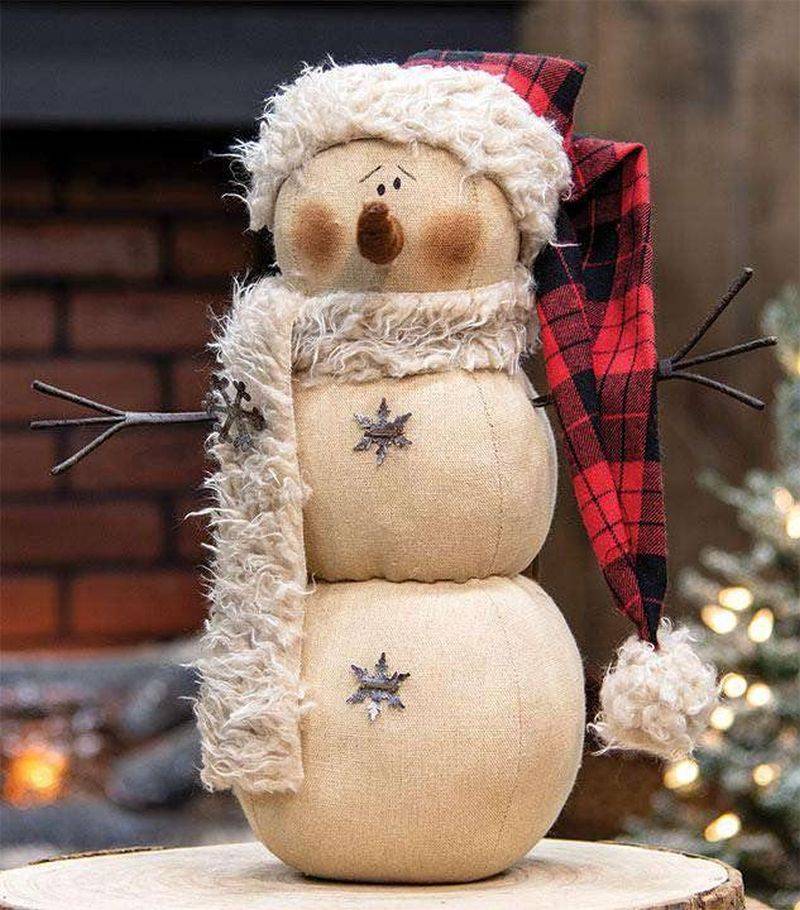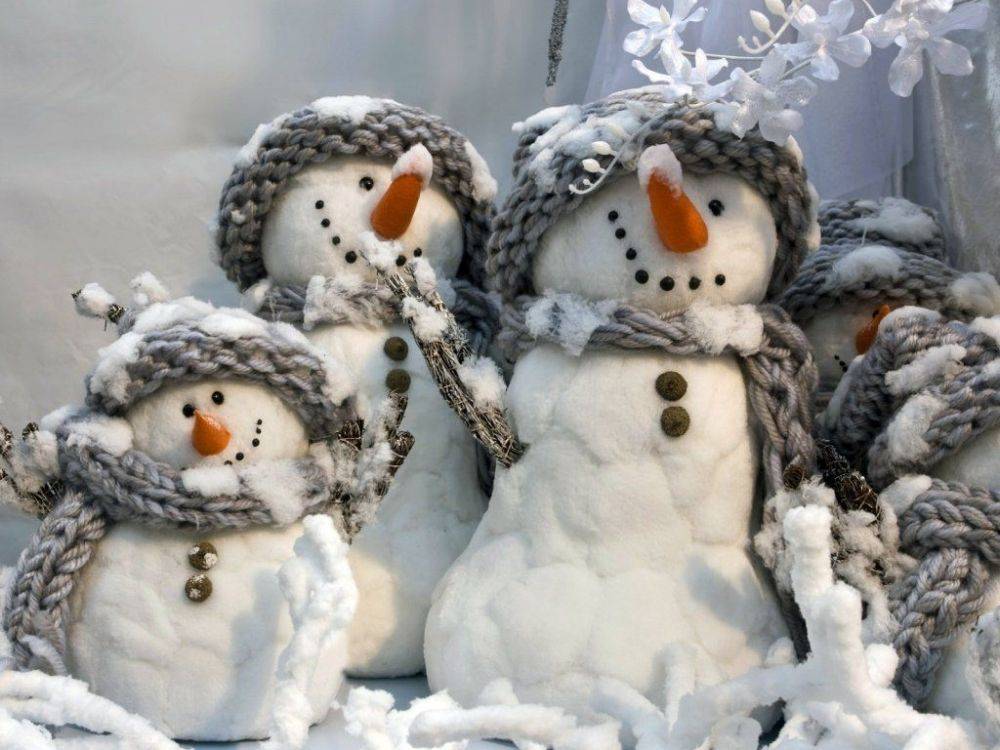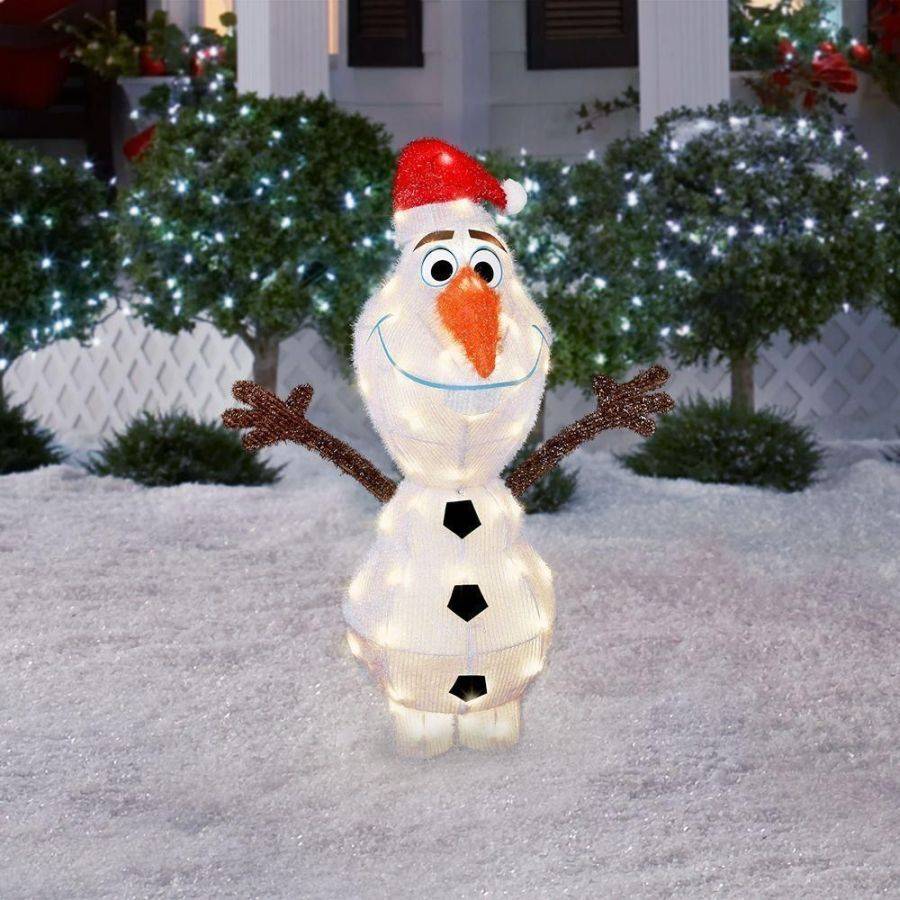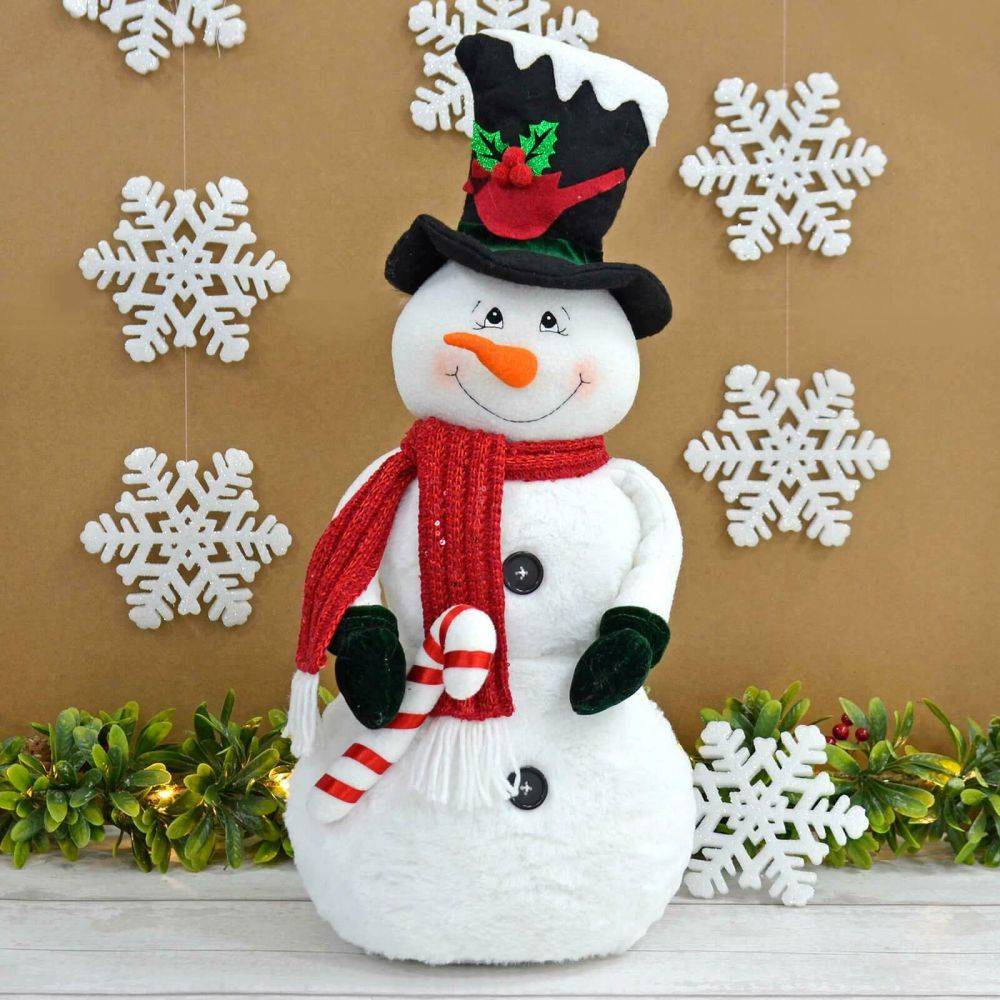 Creative Snowman-Themed Decorations
Disney's Olaf is a popular character with snowman-themed decorations this Christmas and you can easily buy one with lights and other frills to decorate either your living room or the front porch this winter. The book-snowmen collection is for those bibliophiles who wish to mix their Holiday Season celebrations with their love for books while small snowman figurines and even snow globes are perfect for the fireplace mantel all decked up on Christmas Eve.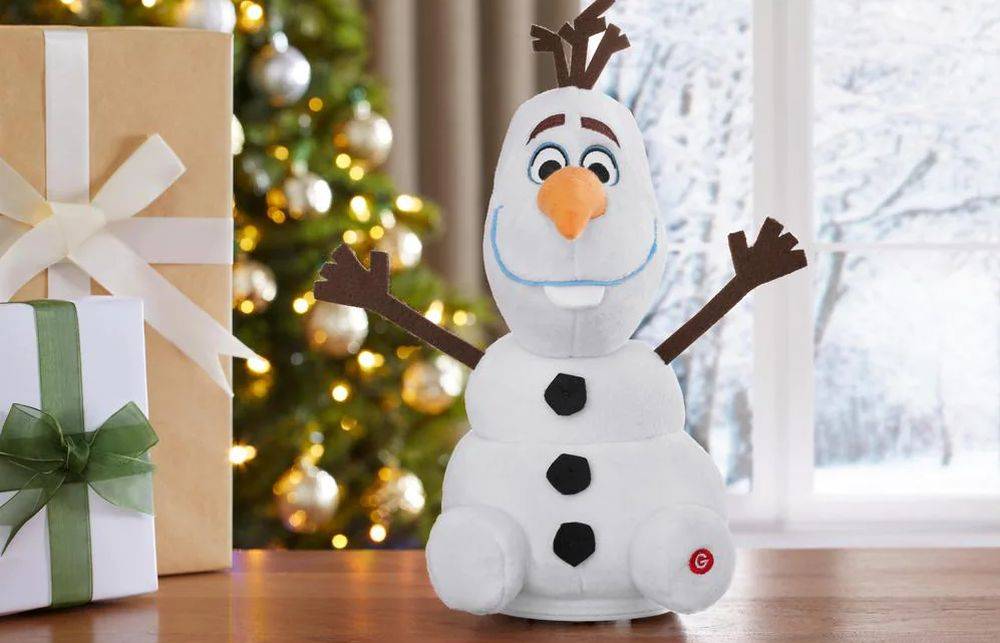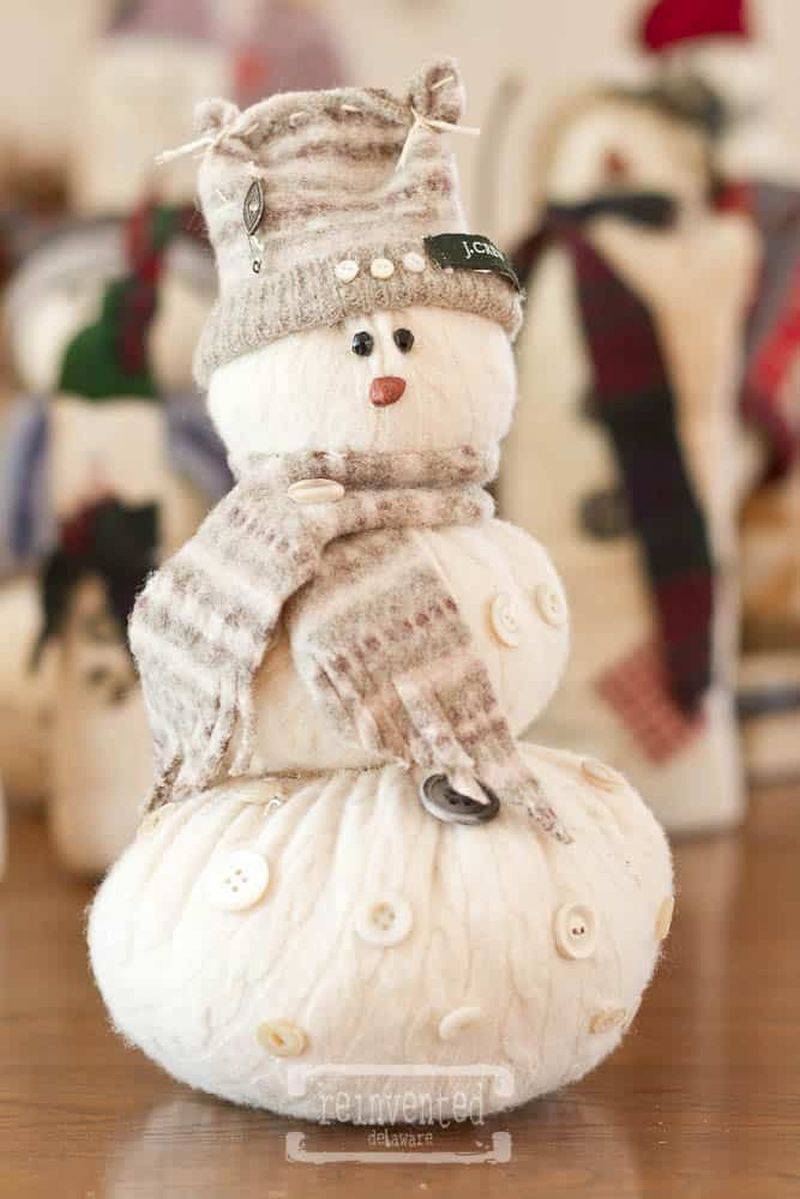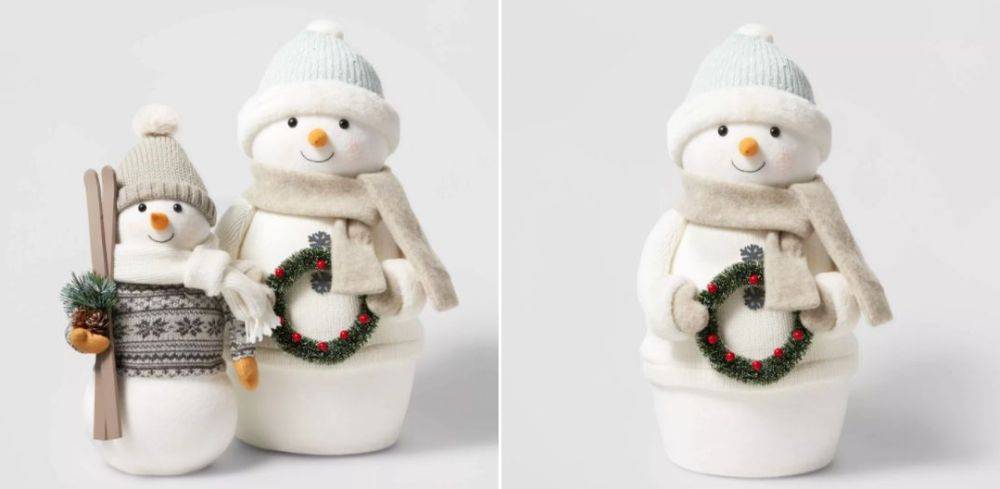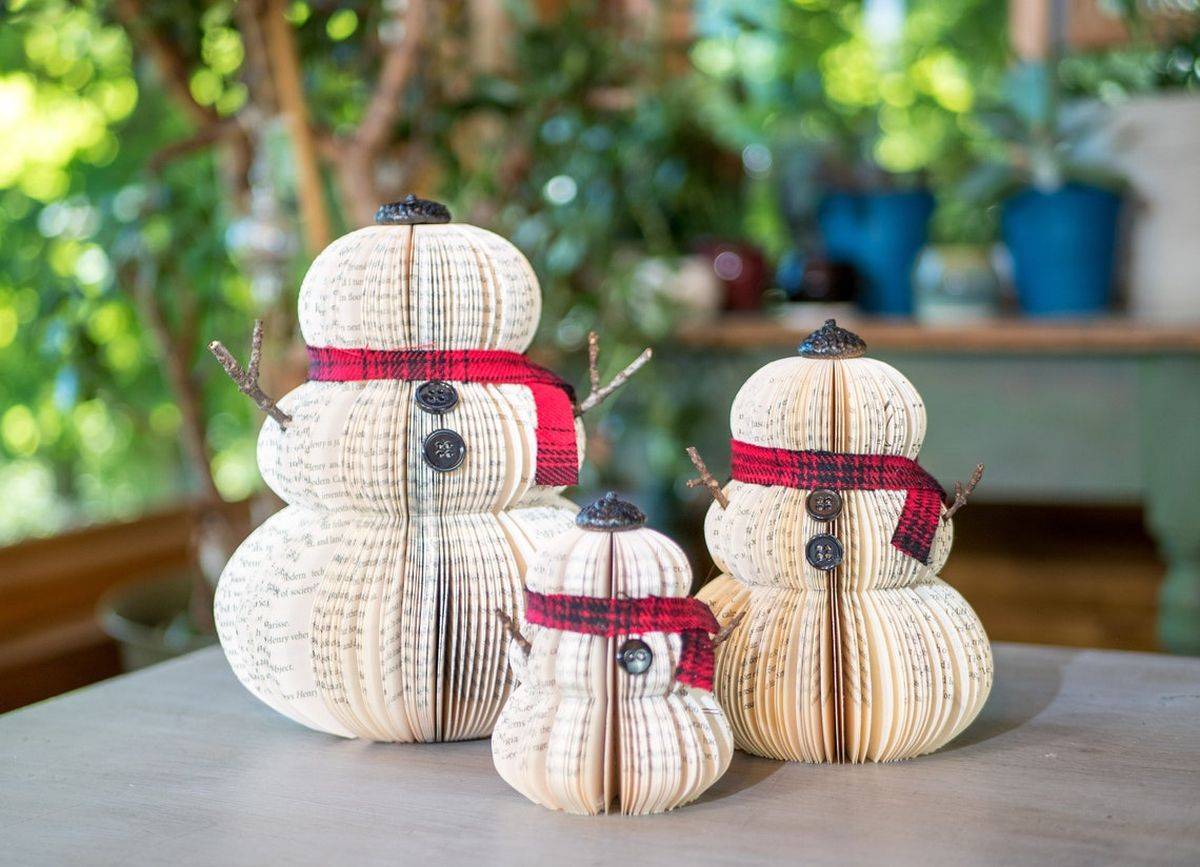 Rustic and Woodsy Ideas
Rustic and farmhouse are arguably the two most popular styles during winter and through the Holiday Season. It makes plenty of sense then to combine these styles with Holiday decorations that also usher in a bit of that cozy, cabin-inspired rustic warmth. And any snowman-themed ornaments crafted using wood accomplish this with ease. Whether you wish to buy some of these off the shelf or want to make them at home, there are plenty of wonderful choices to pick from.