Different folks approach the Holiday Season differently. Some find it overwhelming; others use it as time to get away from the rush and go on a long holiday, and then there are those who immerse themselves in the festivities. We absolutely love this time of the year when the world outside seems to be all dressed up and ready for a fun party all the time! The lights, the food and the celebrations make the next month and a half arguably the best time of the year! And with a global pandemic seemingly starting to ease and allowing people to mingle again (in a circumspect fashion), 2021 Christmas promises to be loads of fun. And at the heart of all our celebrations is a great Christmas Tree!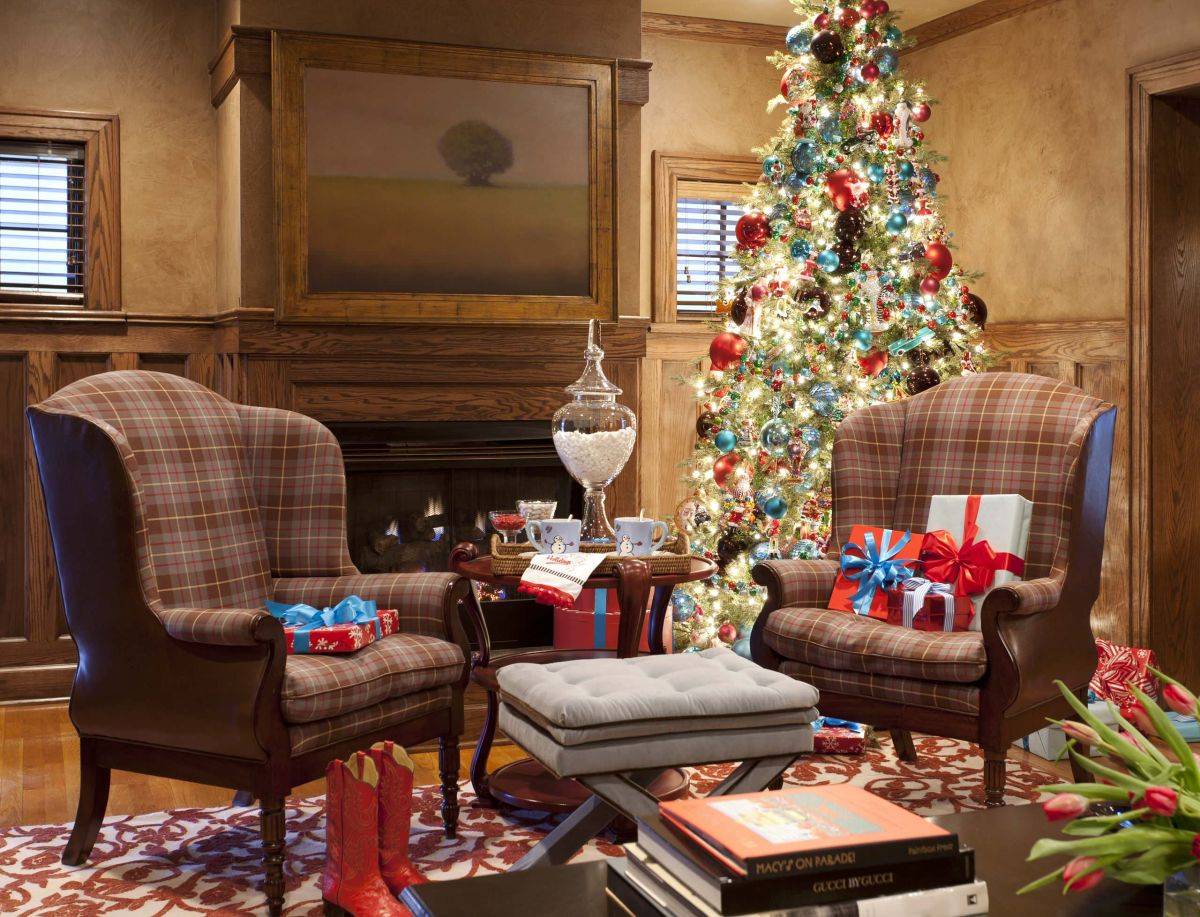 One of the big news stories so far relating to the Holiday Season has been a lack of natural Christmas trees in the market this season. Drought and hot weather conditions along with several other factors have seen a shortage of Christmas trees in 2021 and that means those wanting one are advised to shop early. The trouble with that, of course, is that you have to take proper care of the tree for nearly a month from now for it to remain fresh and cheerful through the Holiday Season. Worry not, for we have the guide for you that will help with taking care of your natural Christmas tree, watering it and decorating it.
Getting it Home and Hydrated
Since you are buying your Christmas tree early this year, you definitely need to take extra care of it once you get it home. And the biggest part of all this is hydration. Water is the mantra here and you want to get the freshly cut tree as soon as possible in some water. Ideally, after a fresh cut of an inch or two at the bottom of the trunk, American Christmas Tree Association suggests you put it in water within around 45 minutes. This can be a few hours as well; but the sooner the better. If the sap at the end of the trunk dries out, then you might have to make another cut for proper hydration.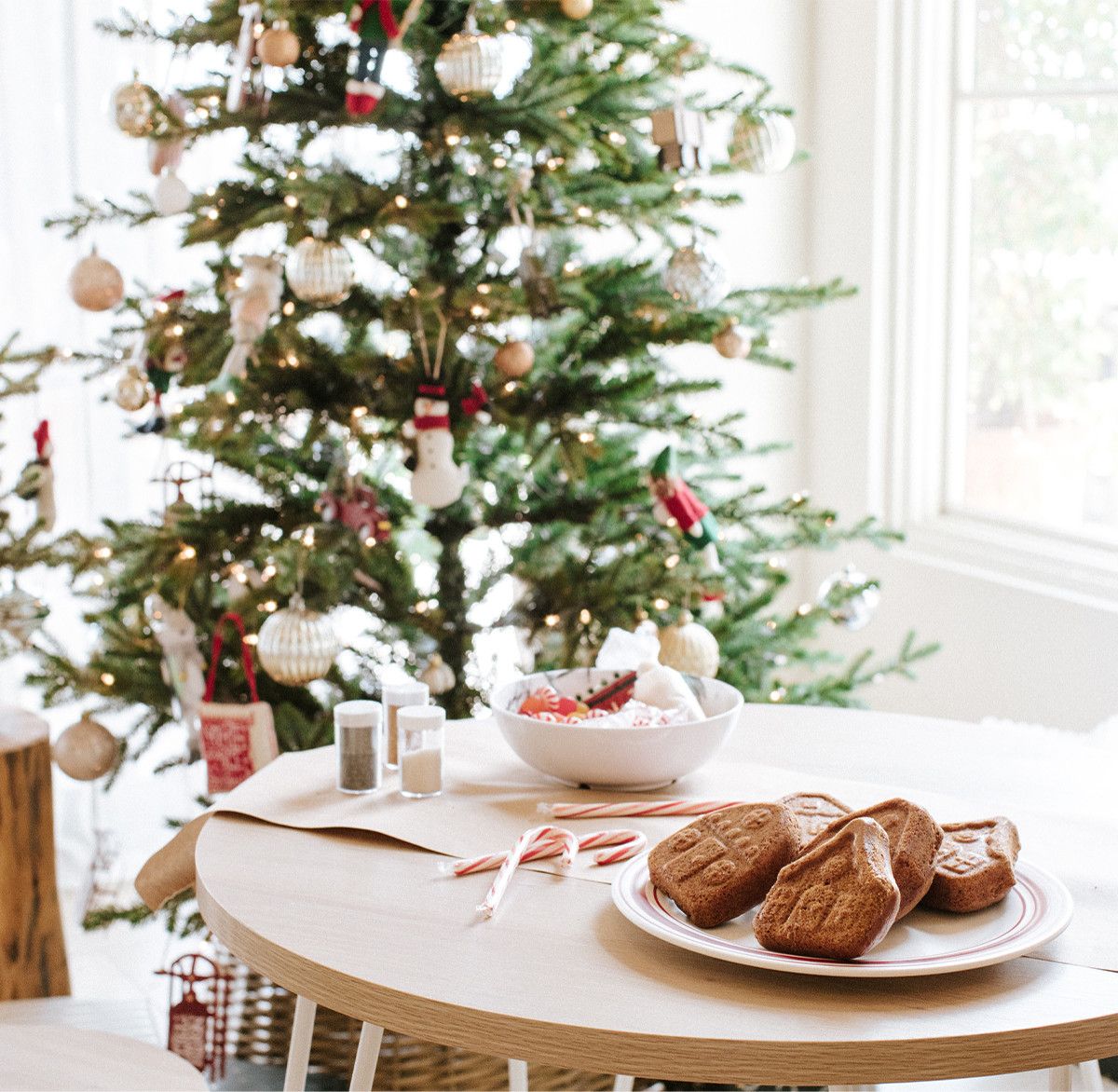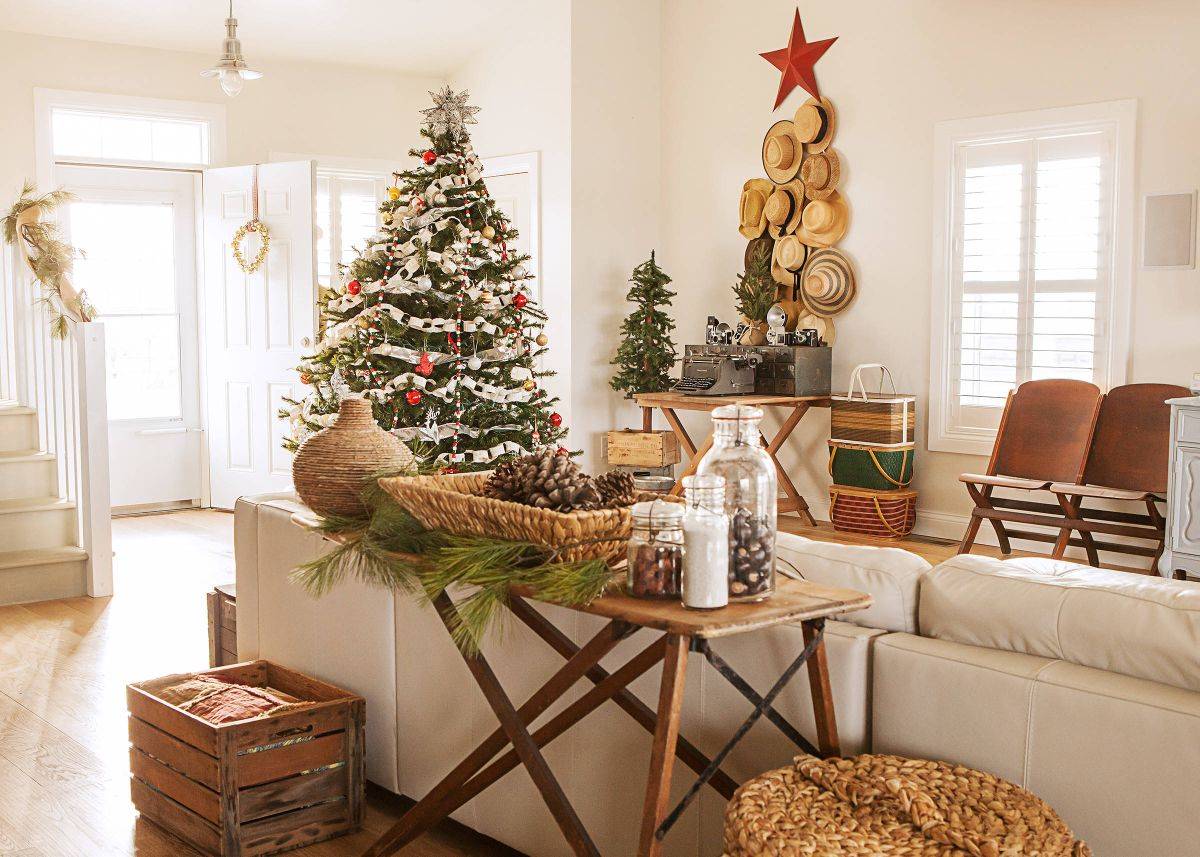 Find the Right Stand
Keeping the Christmas tree hydrated all month long means you have to find the right stand. Getting a proper tree stand can make things that much easier for you. You can fill the stand regularly with water and you will not have to worry about its quantity. Typically, most of these evergreens have a trunk size of 6 to 8 inches in diameter, and this what most stands are built for. Invest in a good tree stand that will serve you well for years.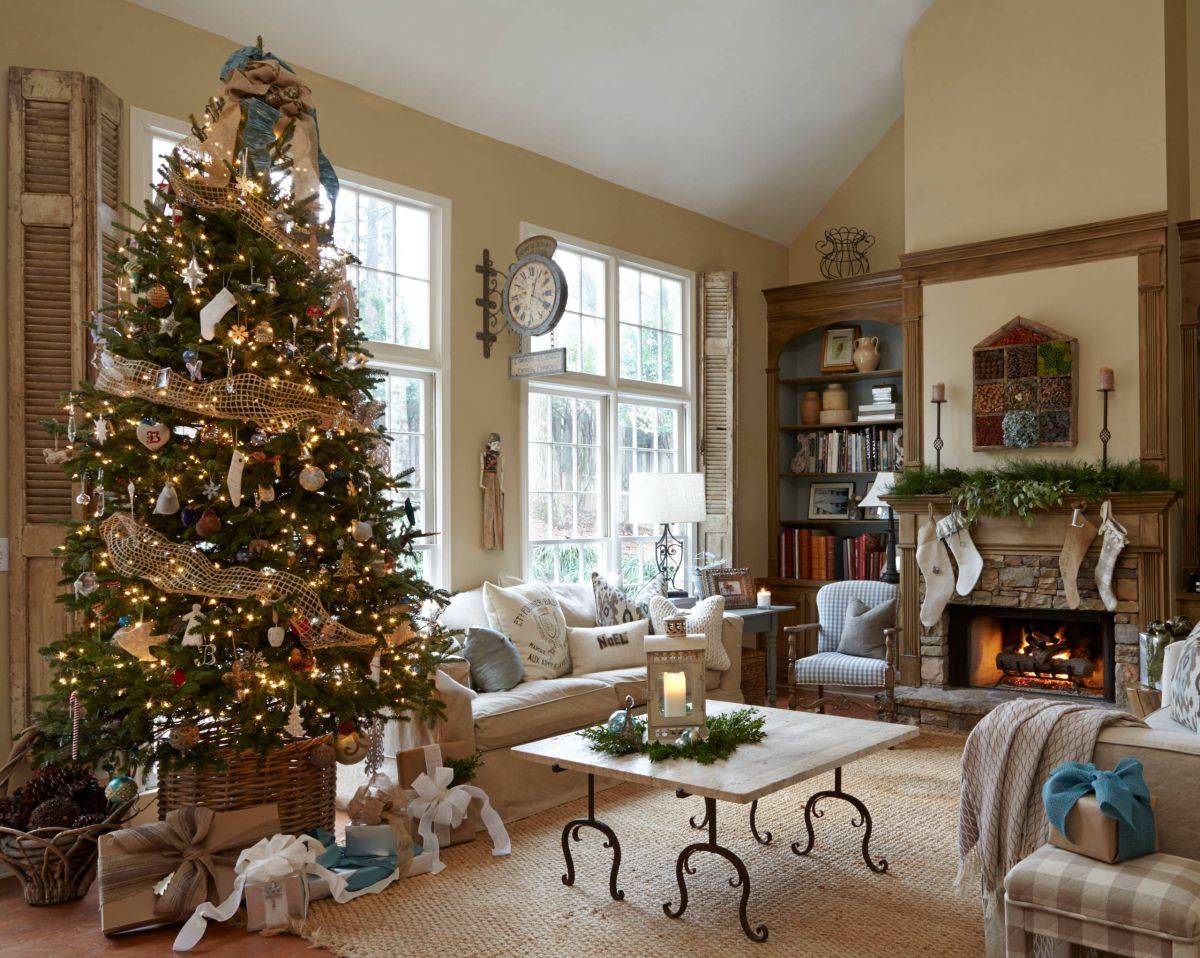 Keeping it Fresh!
There are many theories that adding sugar, sweeteners, soft drinks and other chemicals to the water helps keep the Christmas tree fresher for a longer period of time. But there is very little evidence that supports these theories and while a bit of sugar does no harm whatsoever, do stay away from chemicals and bleach. This only causes the needles to fall out quickly and you might not have a fresh tree come Christmas.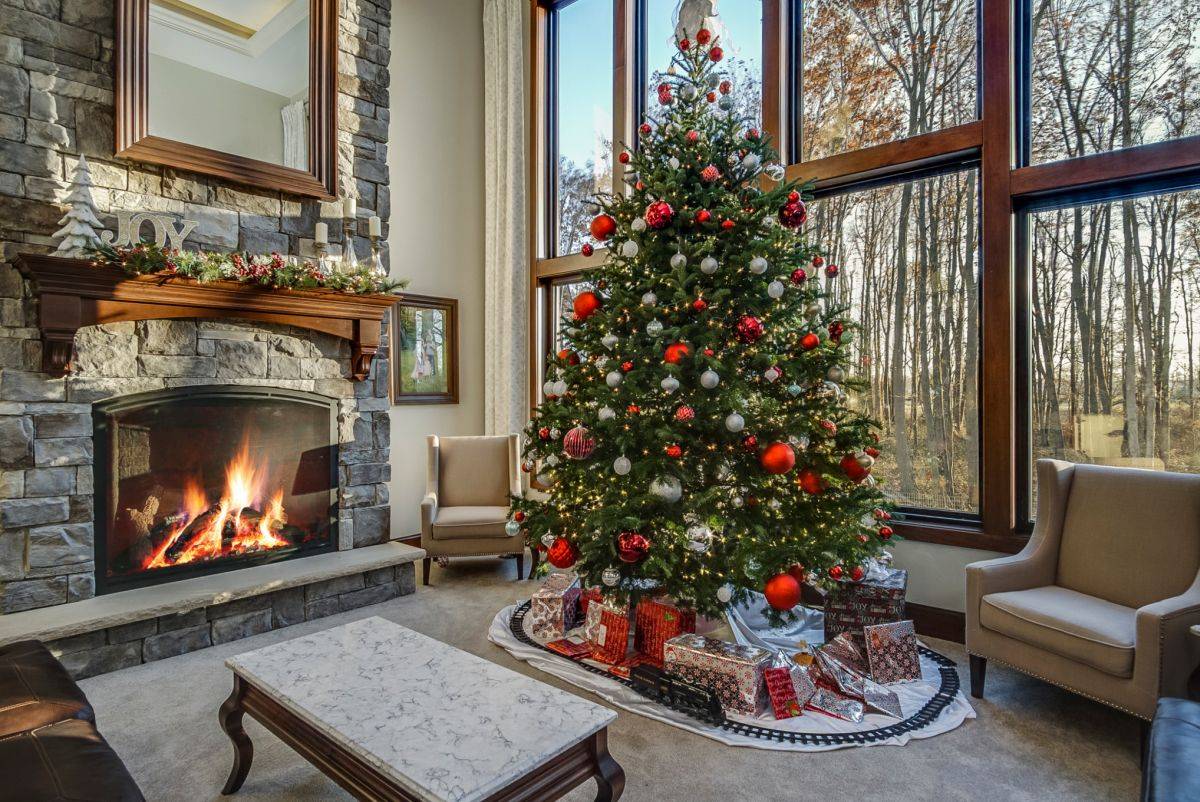 A Very Merry Christmas!
We all want to decorate the Christmas tree in the most beautiful way possible. Yet, it is best to not keep the lights on all the time as the heat would cause the tree to wilt away faster. Also, keep your Christmas tree away from heat sources and do not be too keen on placing it next to the fireplace all through December. These trees are habituated to cold and moist weather and your home is hot and dry as it is, without additional heat sources amping things up.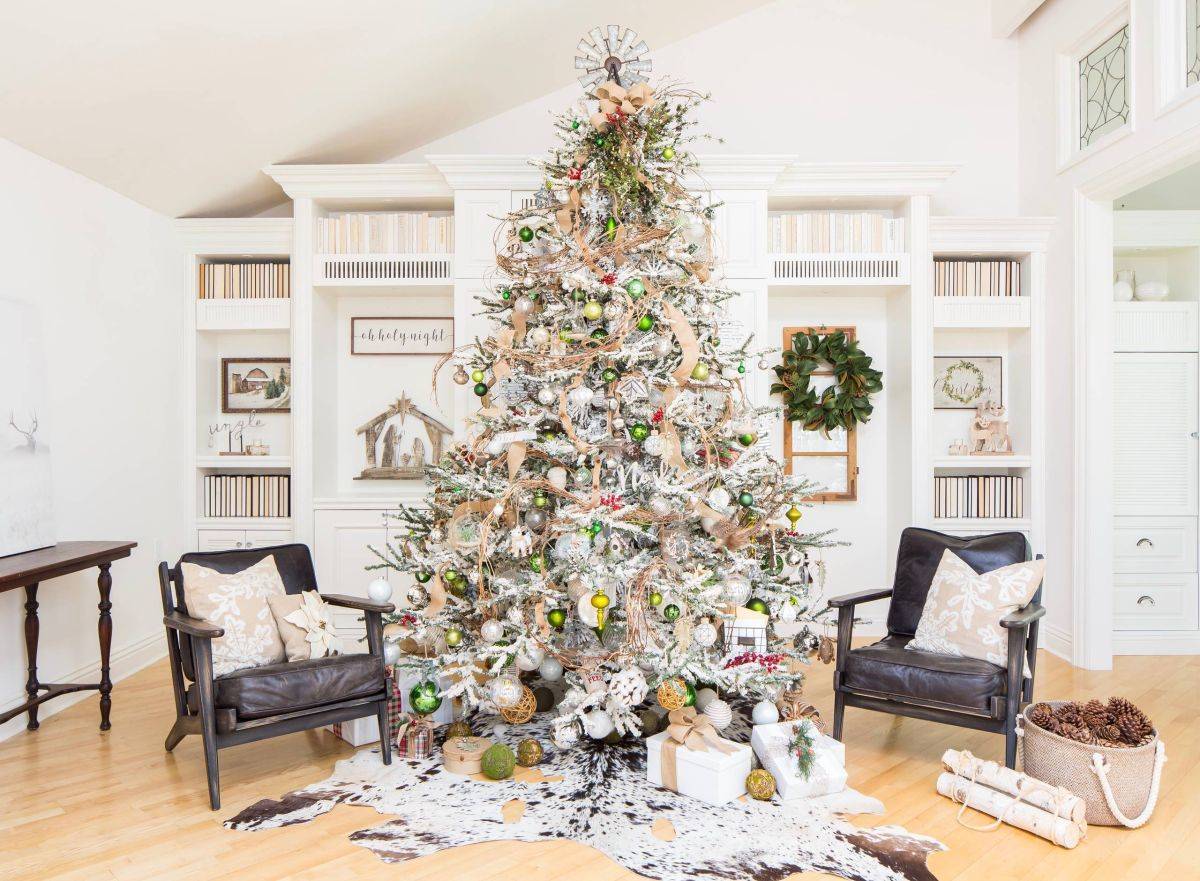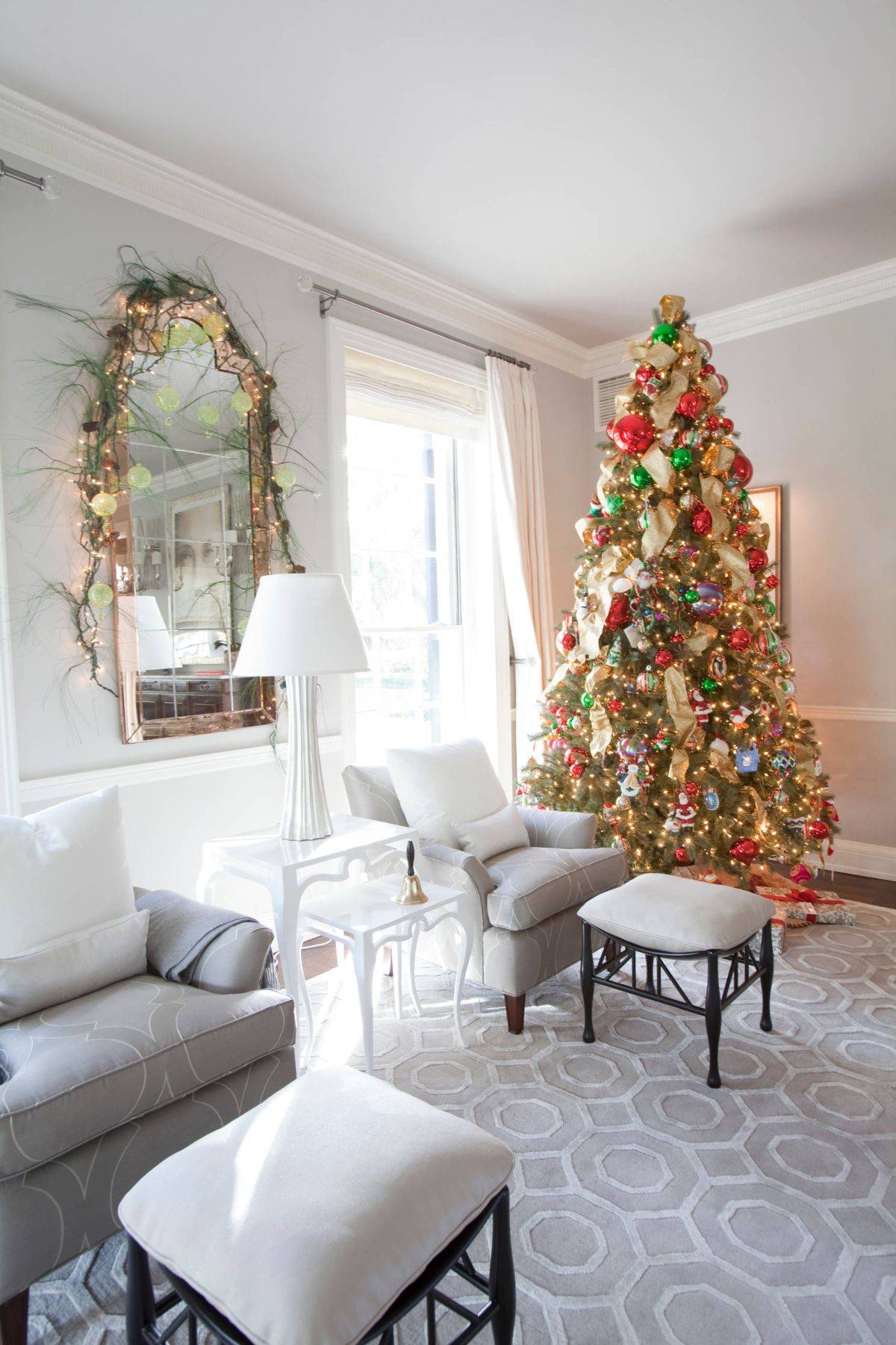 With the right care and planning, you can easily keep your Christmas tree fresh and sparkling all through December, even if you bring it home today!