Maximizing space is a top priority for most people and it is not always easy to find that perfect balance between form and functionality all the time. It requires plenty of care and often you do need to compromise a touch on the colors you use for shaping the backdrop. One of the most popular and easiest ideas in this regard is the use of white to create a beautiful modern living room that can easily adapt to varying styles. The small white living room comes in a multitude of shapes and styles and you can meander between many of these without wasting too much time or money. In short, white living rooms are both money and time savers!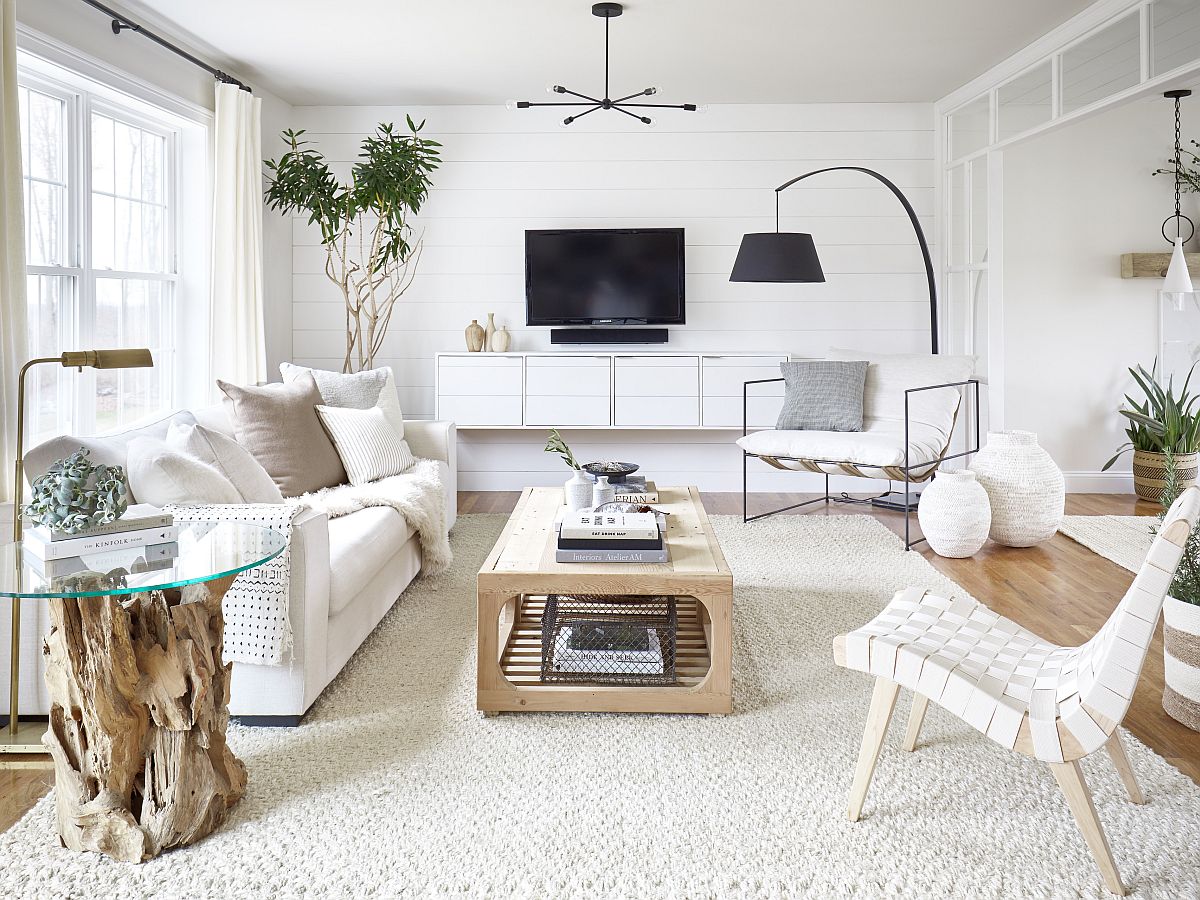 The best small white living rooms are those that feel organic and they can also embrace bright pops of color with ease. They also are spaces where the interior feels much larger than it really is. Some borrow from traditional charm while others are contemporary and minimal. Maximizing space without sacrificing style, this is a look at the 25 best small living rooms in white –
Saving Space with Color
White is the most basic and easiest color to use in the small living room and the advantage with the hue goes beyond just aesthetics. Apart from giving the room a more cheerful look, white in the living room also allows for a more even spread of natural and artificial light. The room just feels that much more spacious with a monochromatic white backdrop. You can go a step further as well by eliminating every other color in the room and just sticking to white. This makes for a more interesting living space that is different from any other.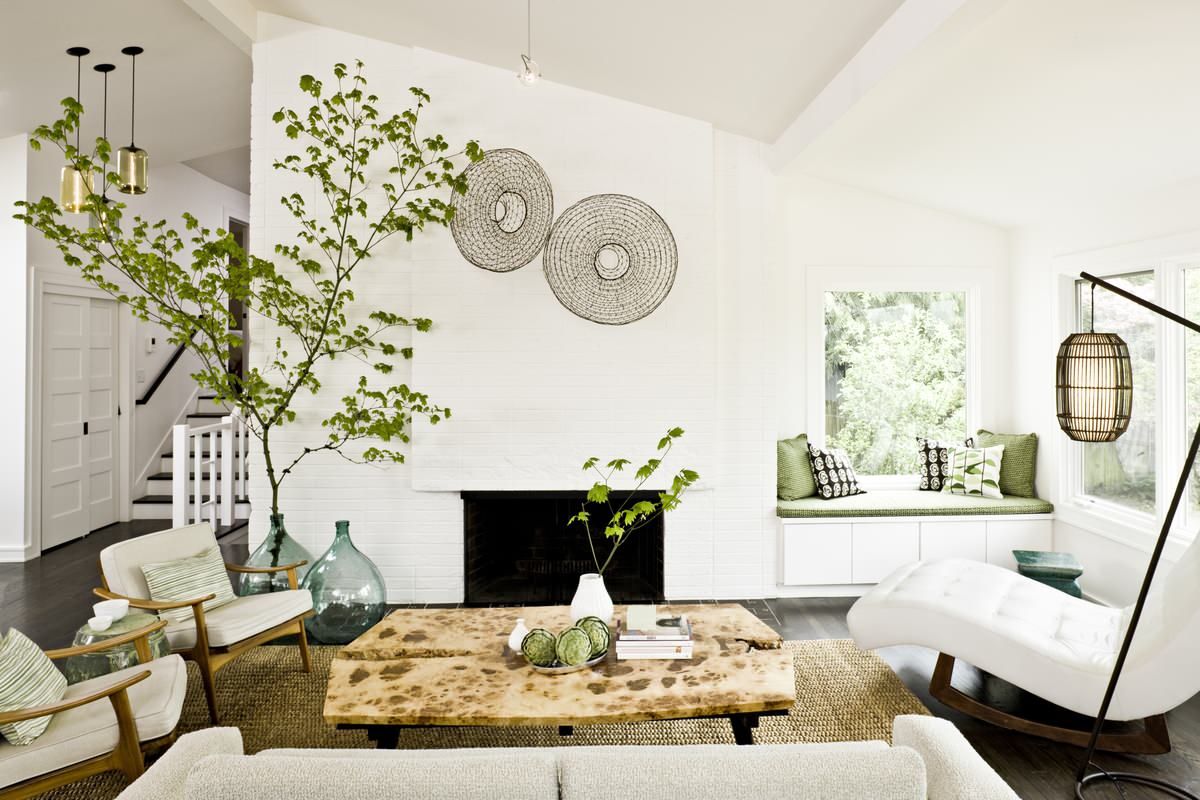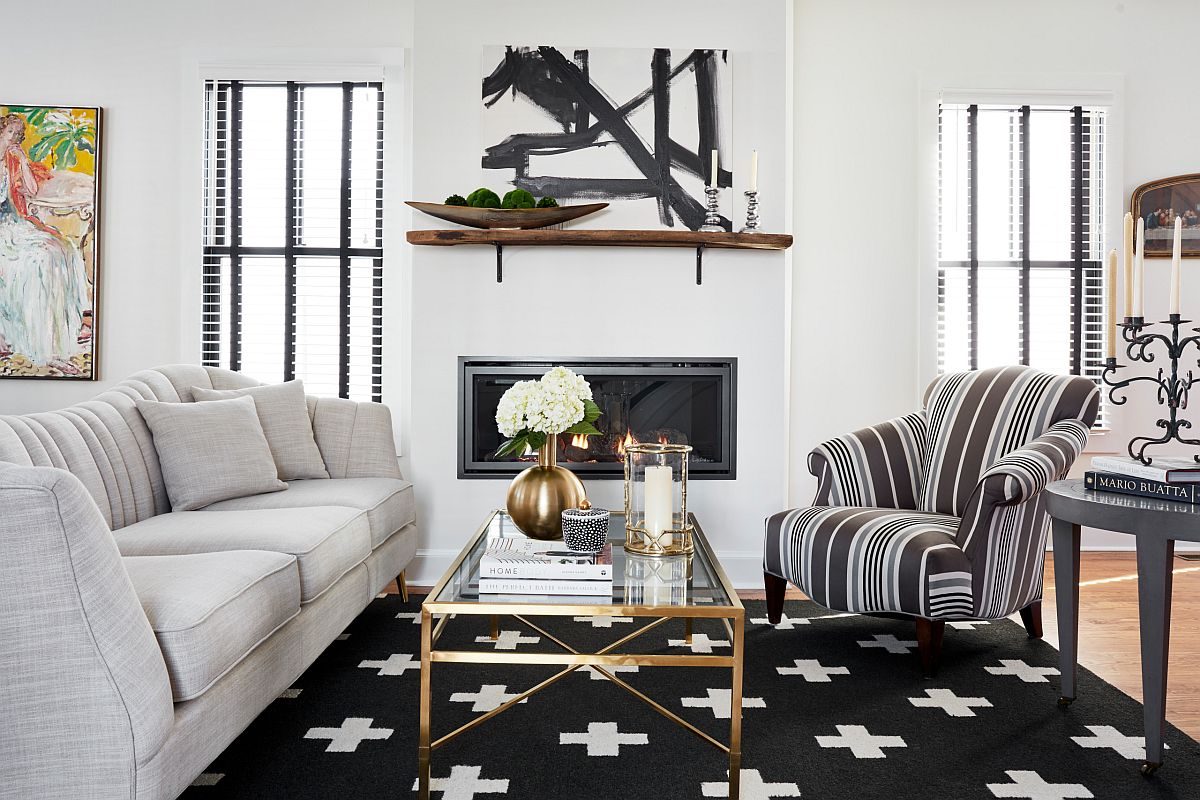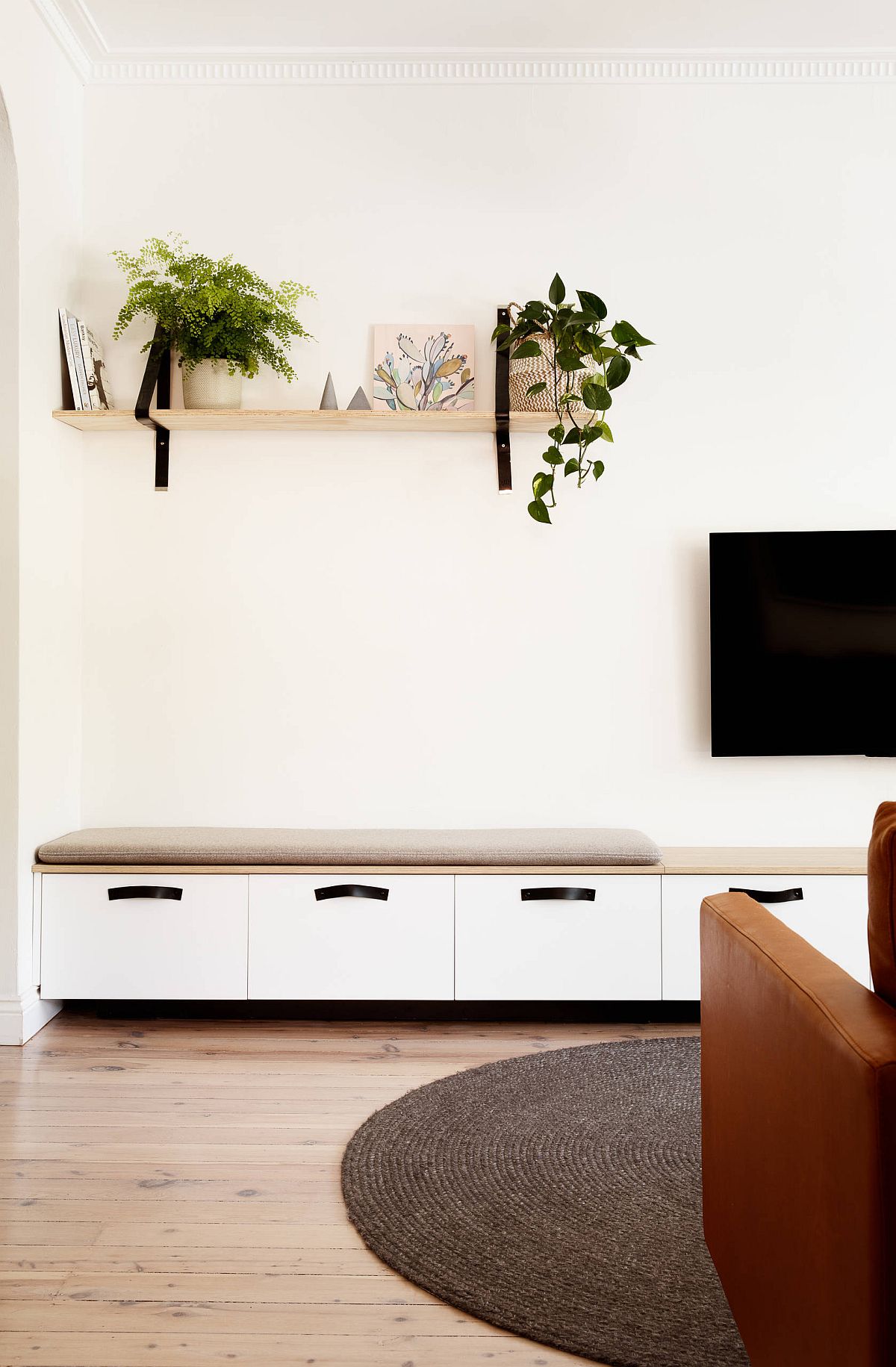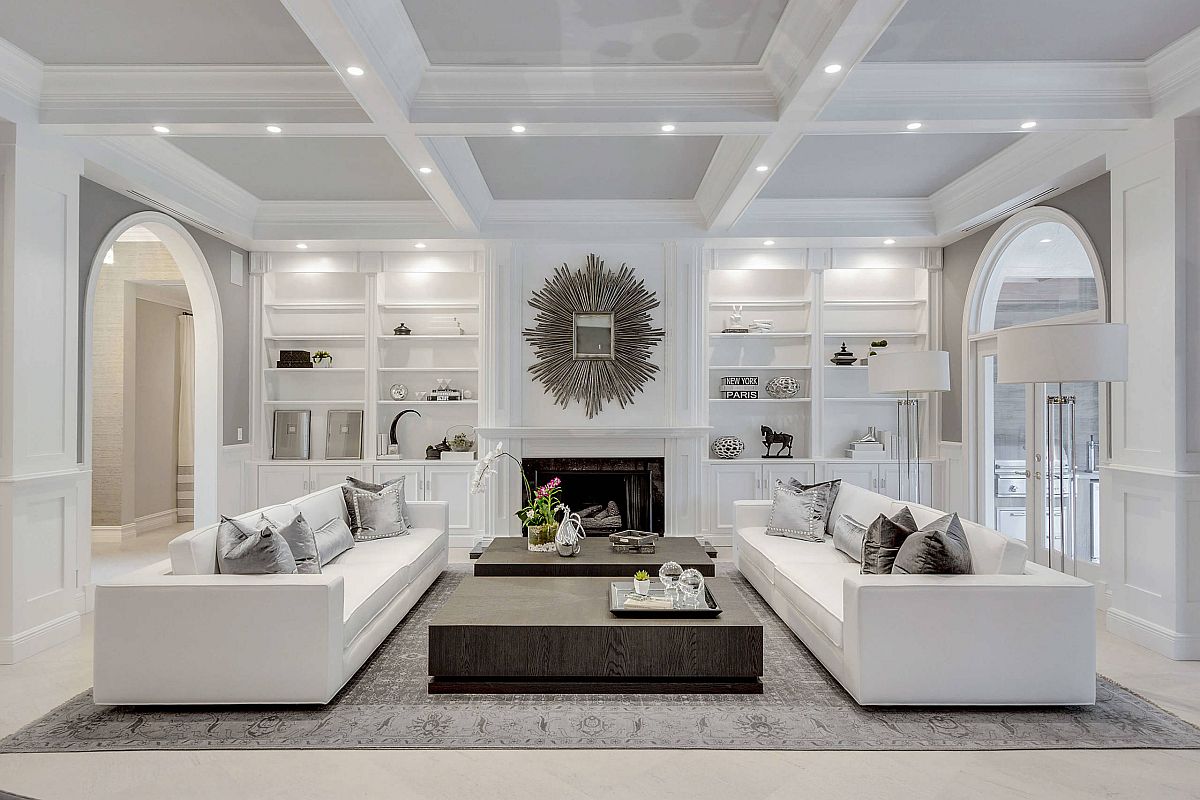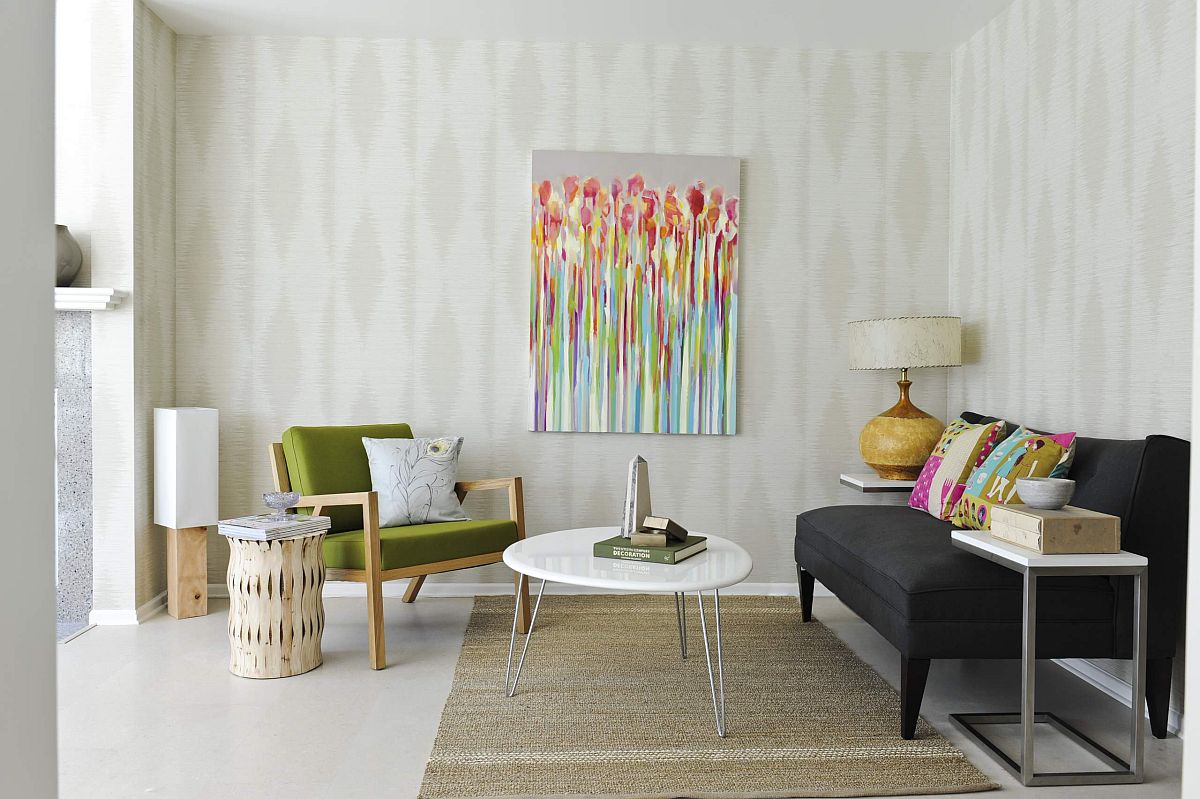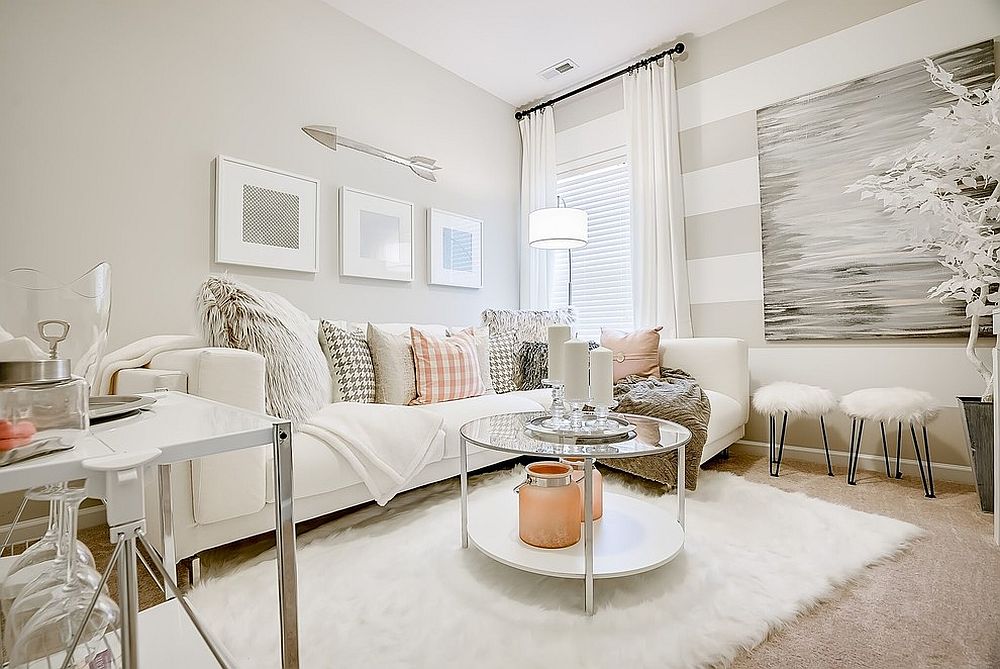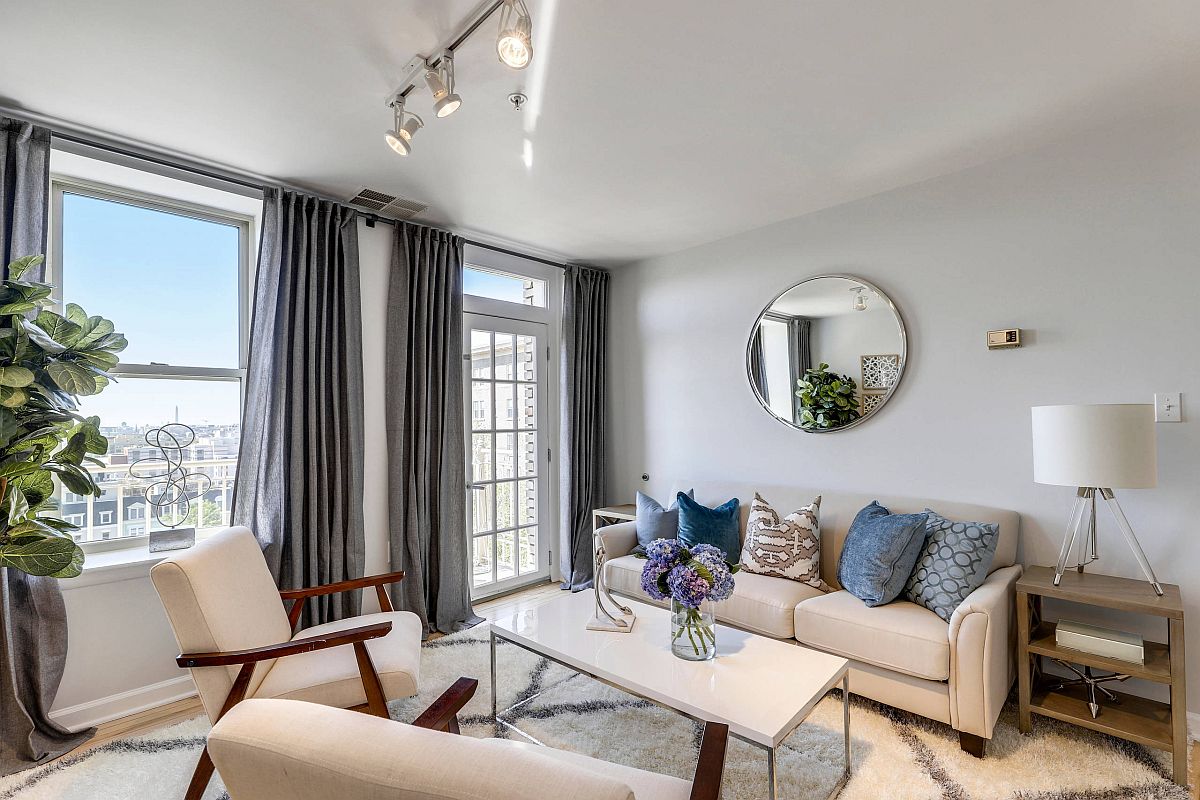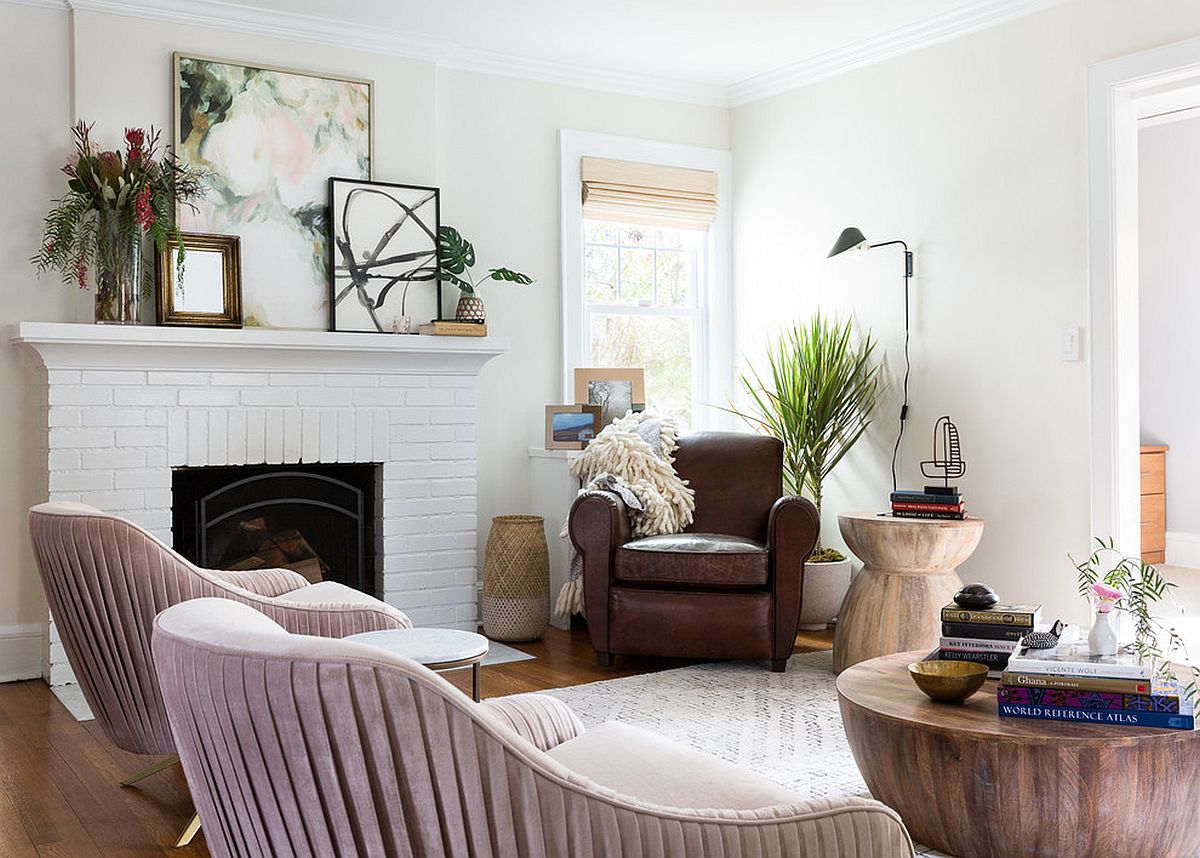 Adding Pops of Blue to the Setting
Classic Blue is the color of the year and while we are big fans of seasonally changing out accent colors in the living room, you might just want to stick with blue for a little longer this time. Blue couches and club chairs are a trendy choice in the living room and they can add bright splashes of color to the white setting without going overboard. If you are not happy with committing to a colorful sofa in the living room, then try out something smaller like wall art in blue or accessories that add the color without much fuss. For those who are bored with blue, yellow and orange are other trendy choices to consider in here.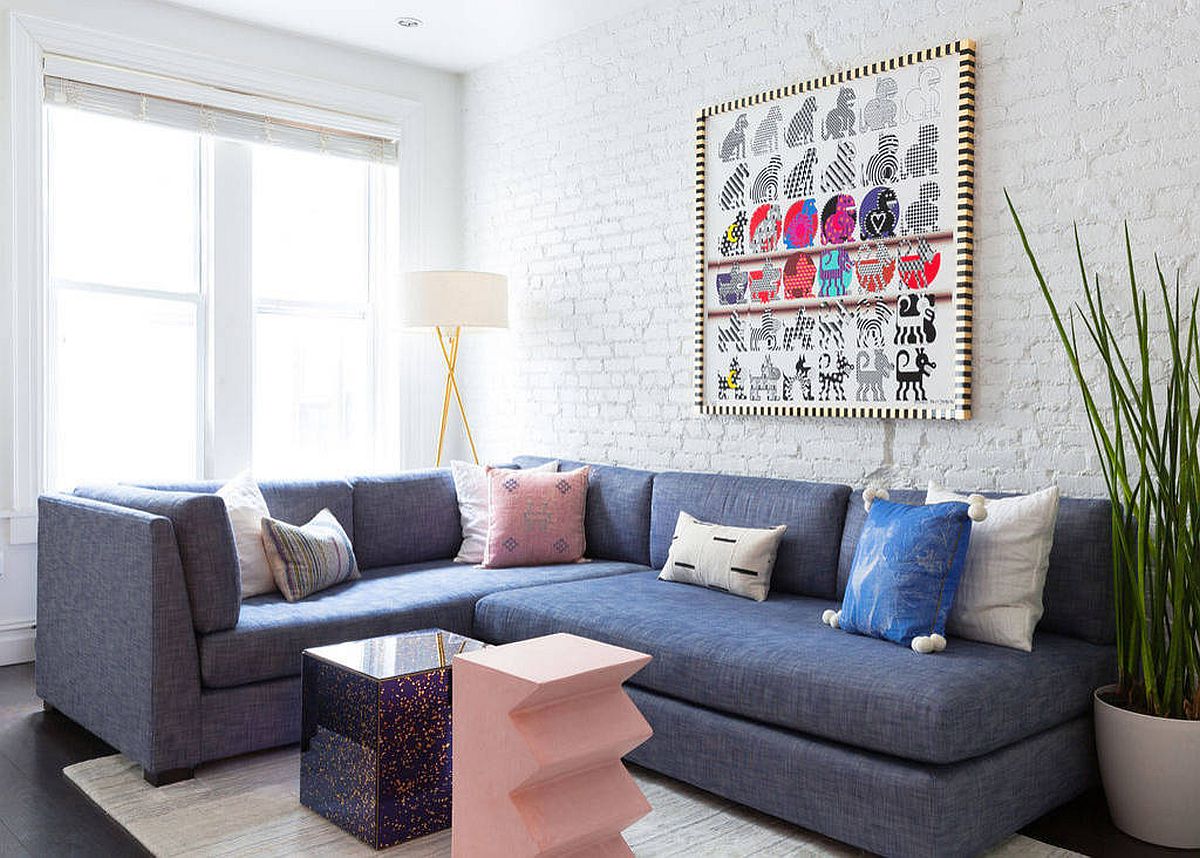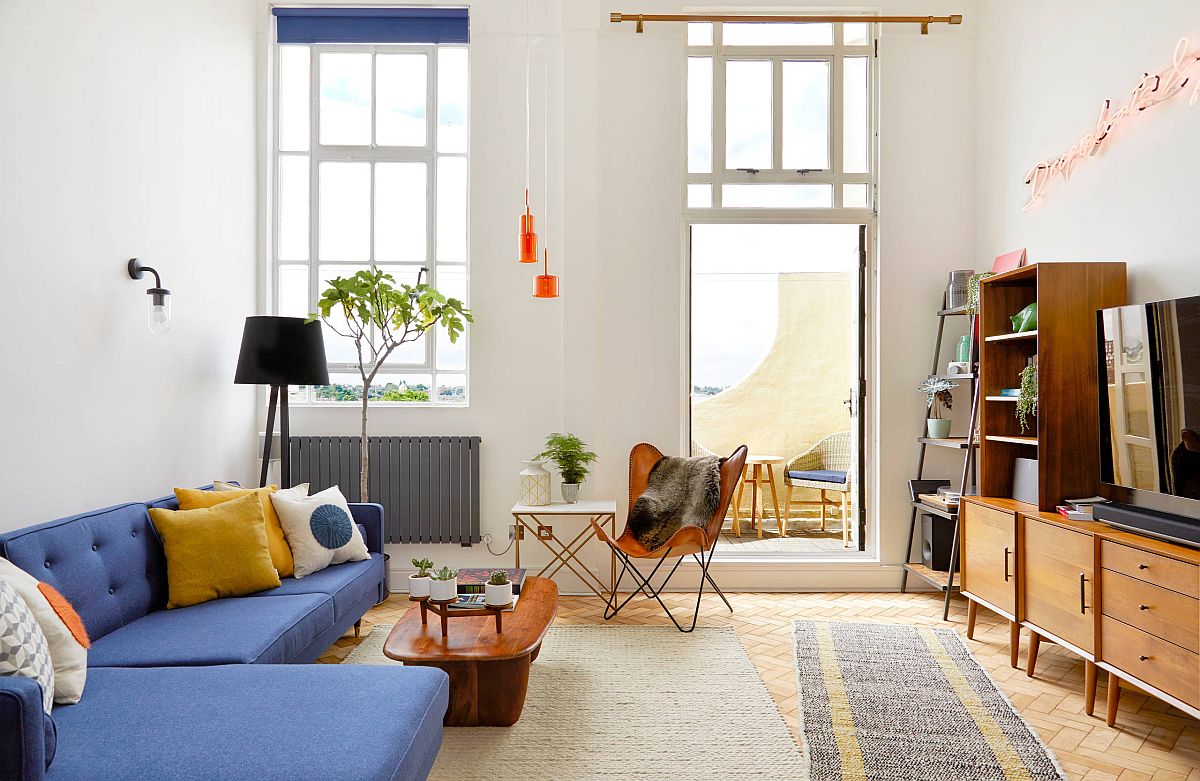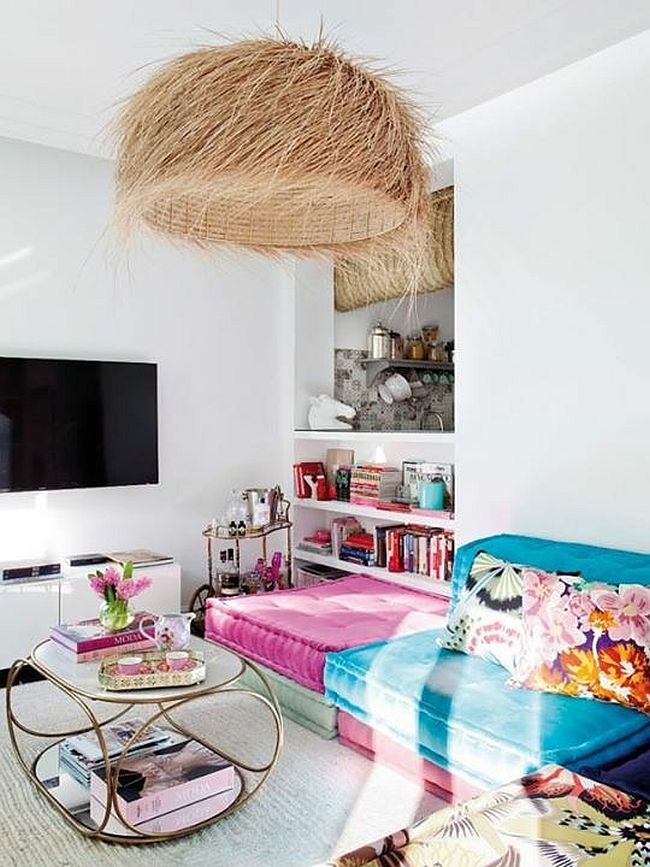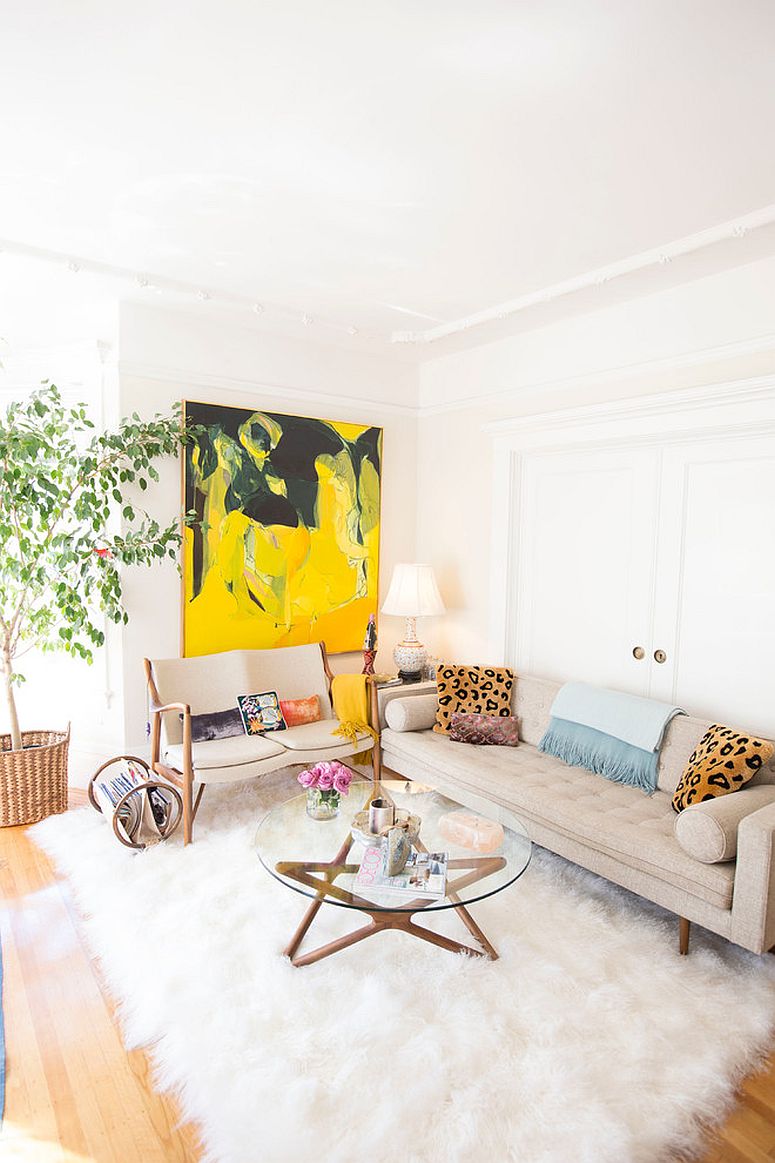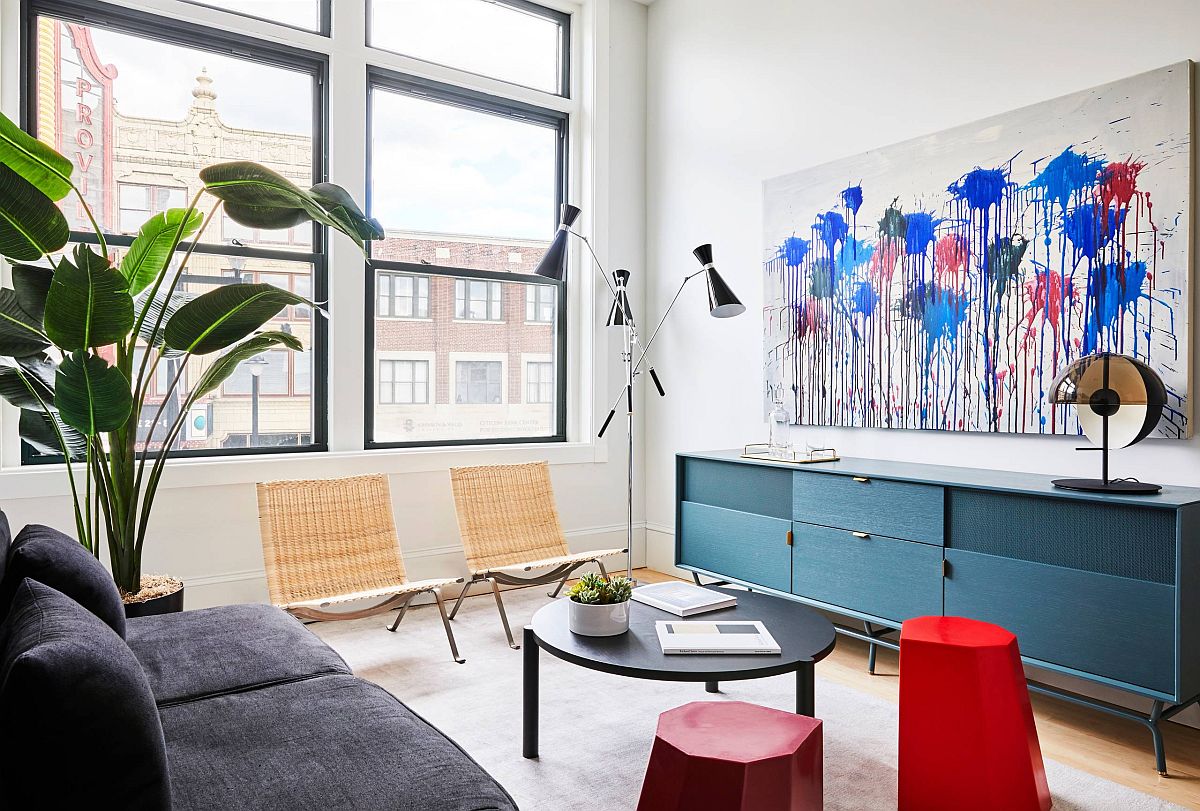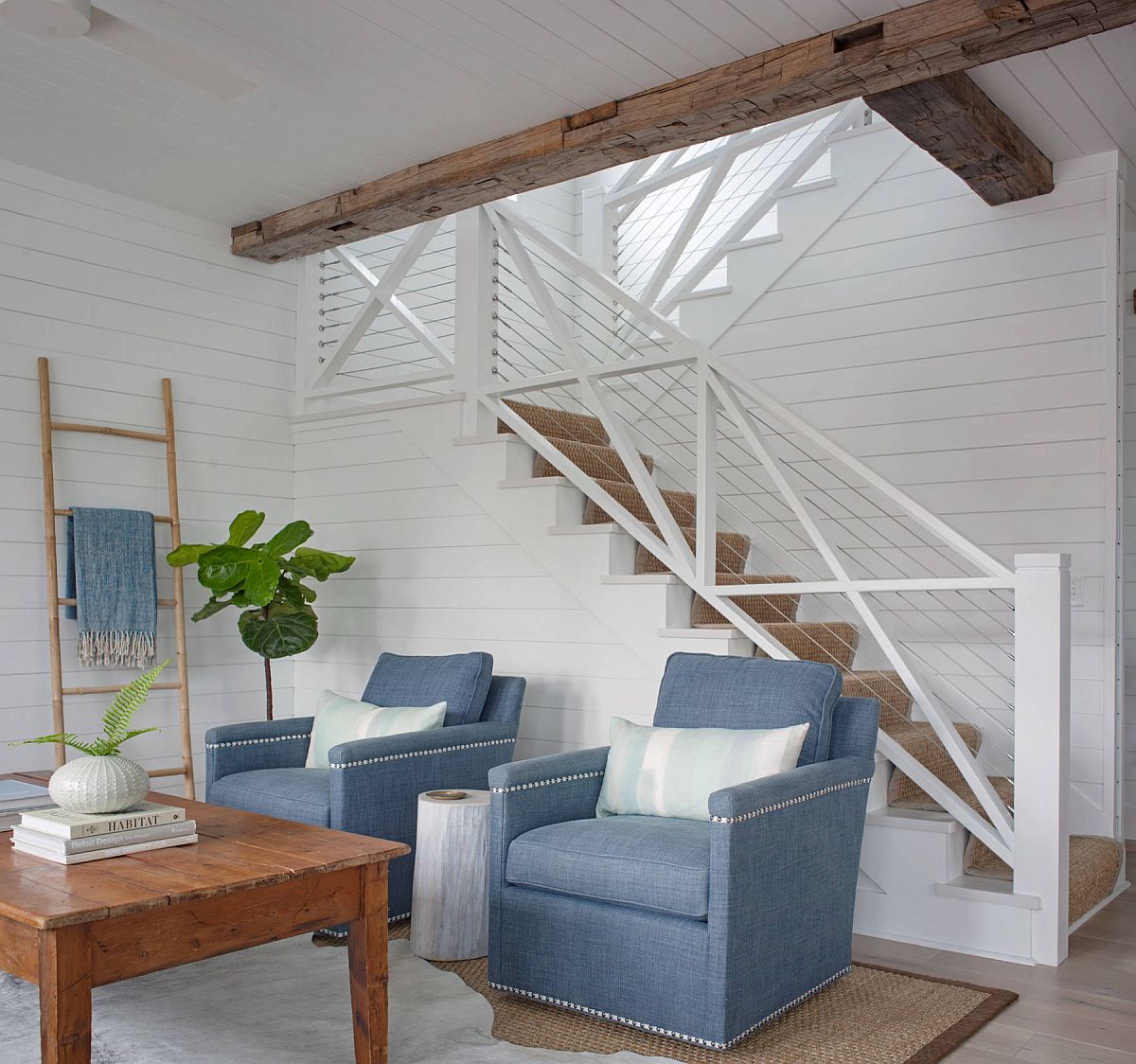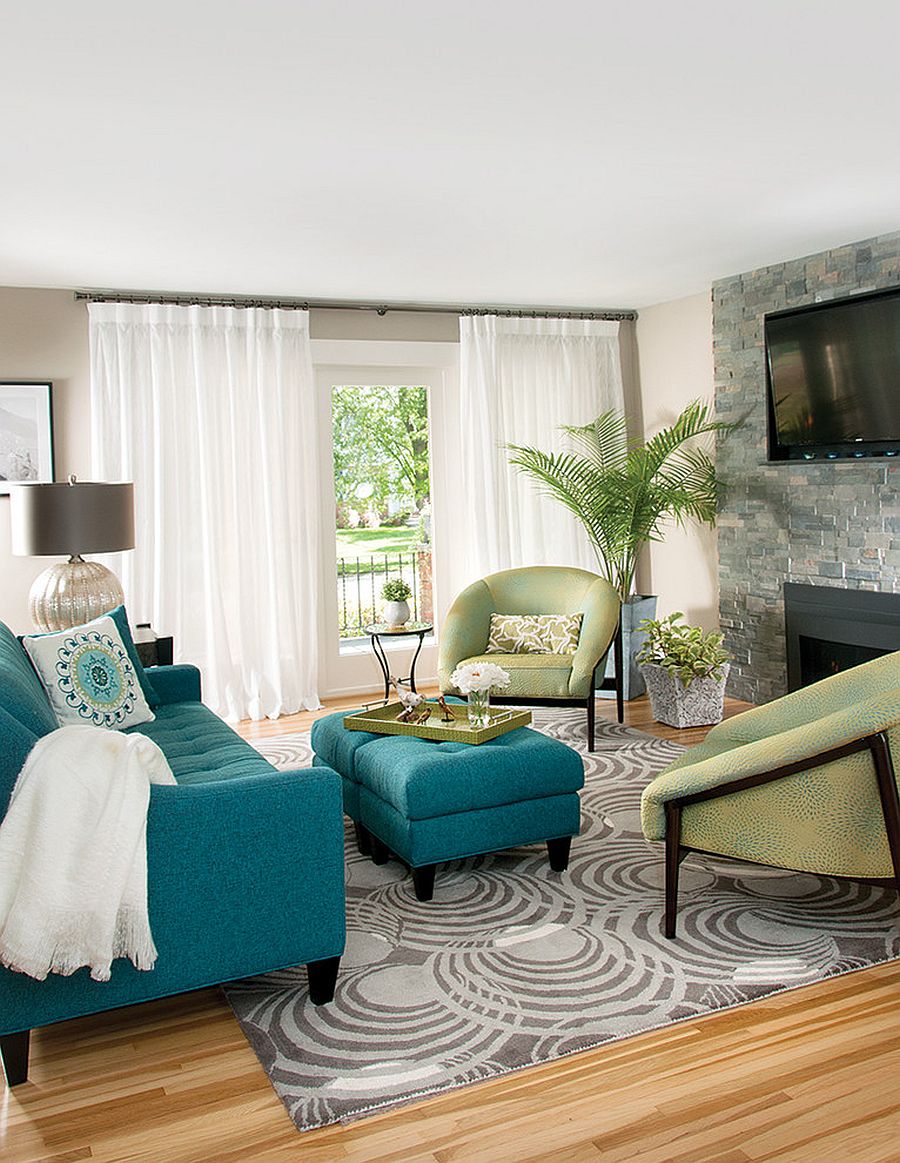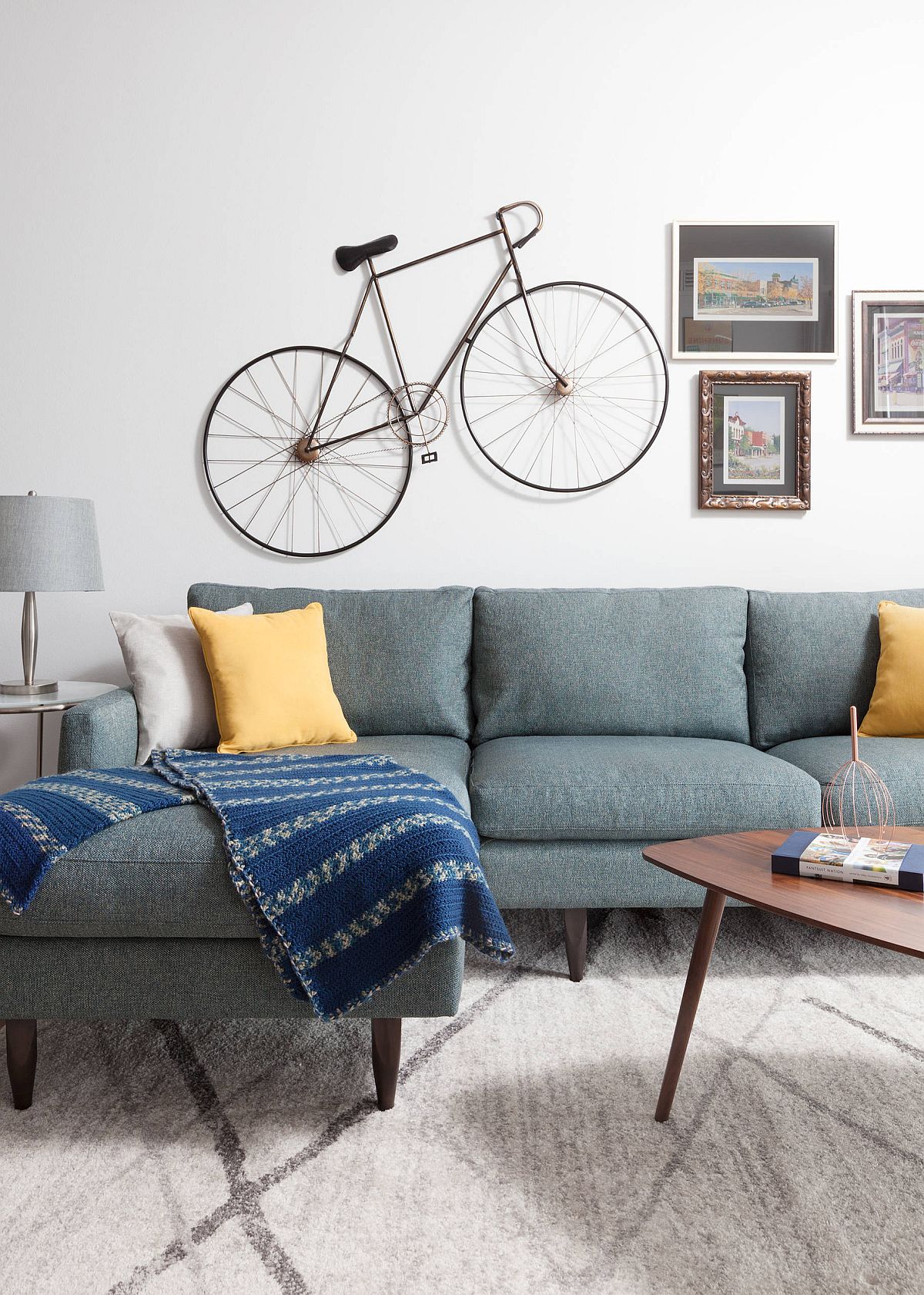 Picture-Perfect White Living Rooms
There are a couple of style in the living room that look absolutely picture-perfect when you are using white for the backdrop. Top of this list is Scandinavian style that still finds a home in the many small apartments and homes across the world! White is the go-to color in here and often it is just wooden accents and leather materials that are used in here without the necessity of any other colors. Another great style for the small white living room is beach style and in here, you can easily combine blue with white for a timeless look.