If you are a design lover, then the annual furniture extravaganza in Milan seems like heaven on earth! Salone del Mobile brings with it the very best in trends of interior design and décor that the industry has to offer and 2017 was no different. Having witnessed the grandest celebration of home decora at its inspirational best, it is now time to reflect back on the mega-carnival filled with color, creativity and cutting-edge design. From dazzling lighting to space-savvy cabinets, subtle patterns to audacious colors, here is a window into the hottest trends from the year's biggest trendsetter.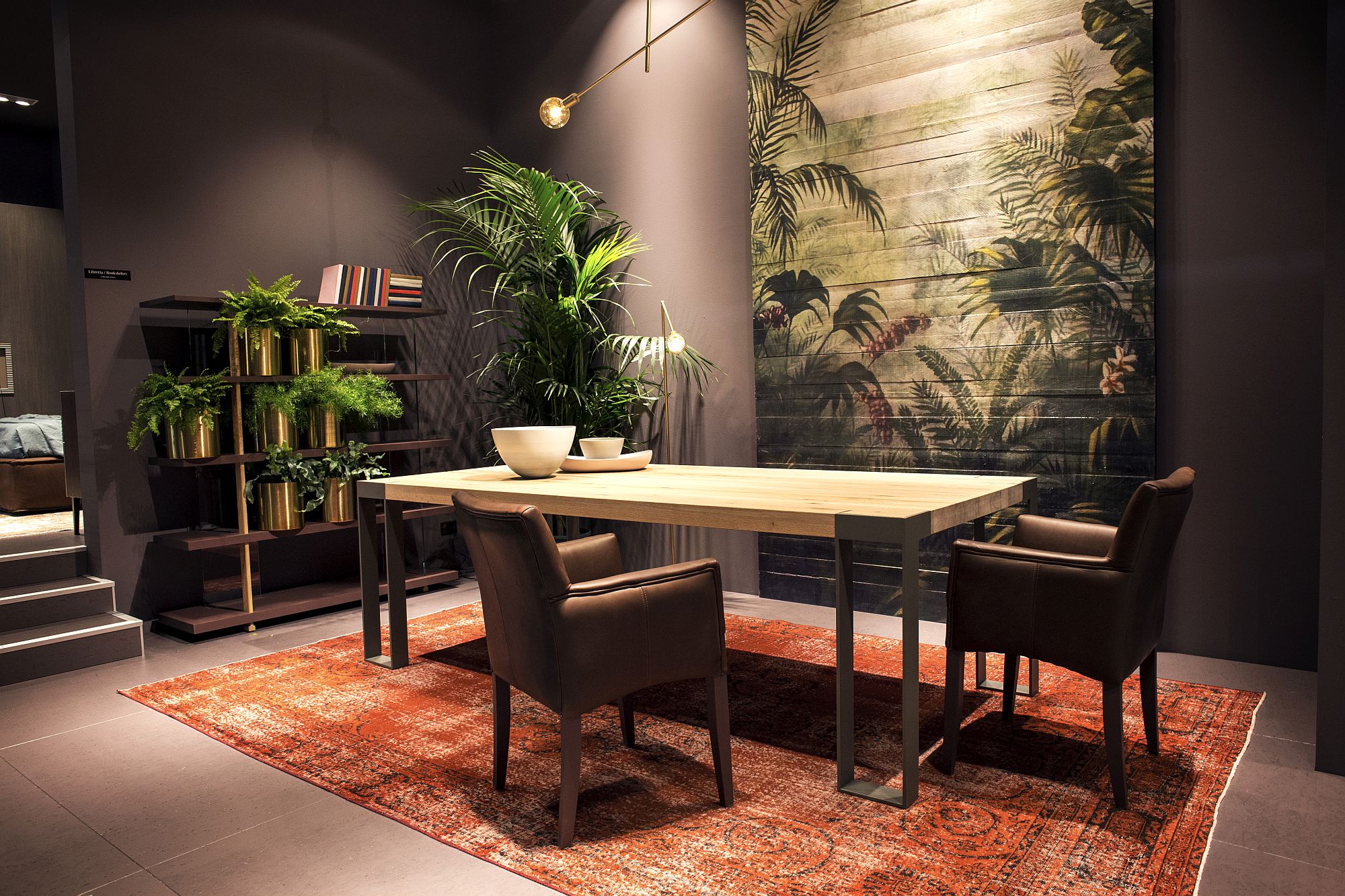 Looking at Salone del Mobile gives you a window into both the current state of interior design and the clear direction in which it is headed. It is not just about current trends alone. Each year's show feels like a continuation from the last year's event – an evolution of sorts! It also becomes the prelude to an even more anticipated edition of Salone del Mobile that awaits us all in 2018.
So, delve in and find out the coolest trends unraveled in Milan –
Green Goodness: Indoor Plants
A move towards using materials that bring natural warmth and freshness into urban interiors is undoubtedly on the up. That is set to continue in 2017 with homeowners opting to give their home's a gorgeous, green upgrade. Adding indoor plants to the living room, bedroom, kitchen or even hallway is an inexpensive and easy makeover idea that is also currently 'cool'. Of course, finding inventive new ways to display this green tinge elevates the charm of this eco-friendly addition further. Be it sparkling metallic pots, a living wall or even a wall of green that acts as a room divider; green is surely in once again!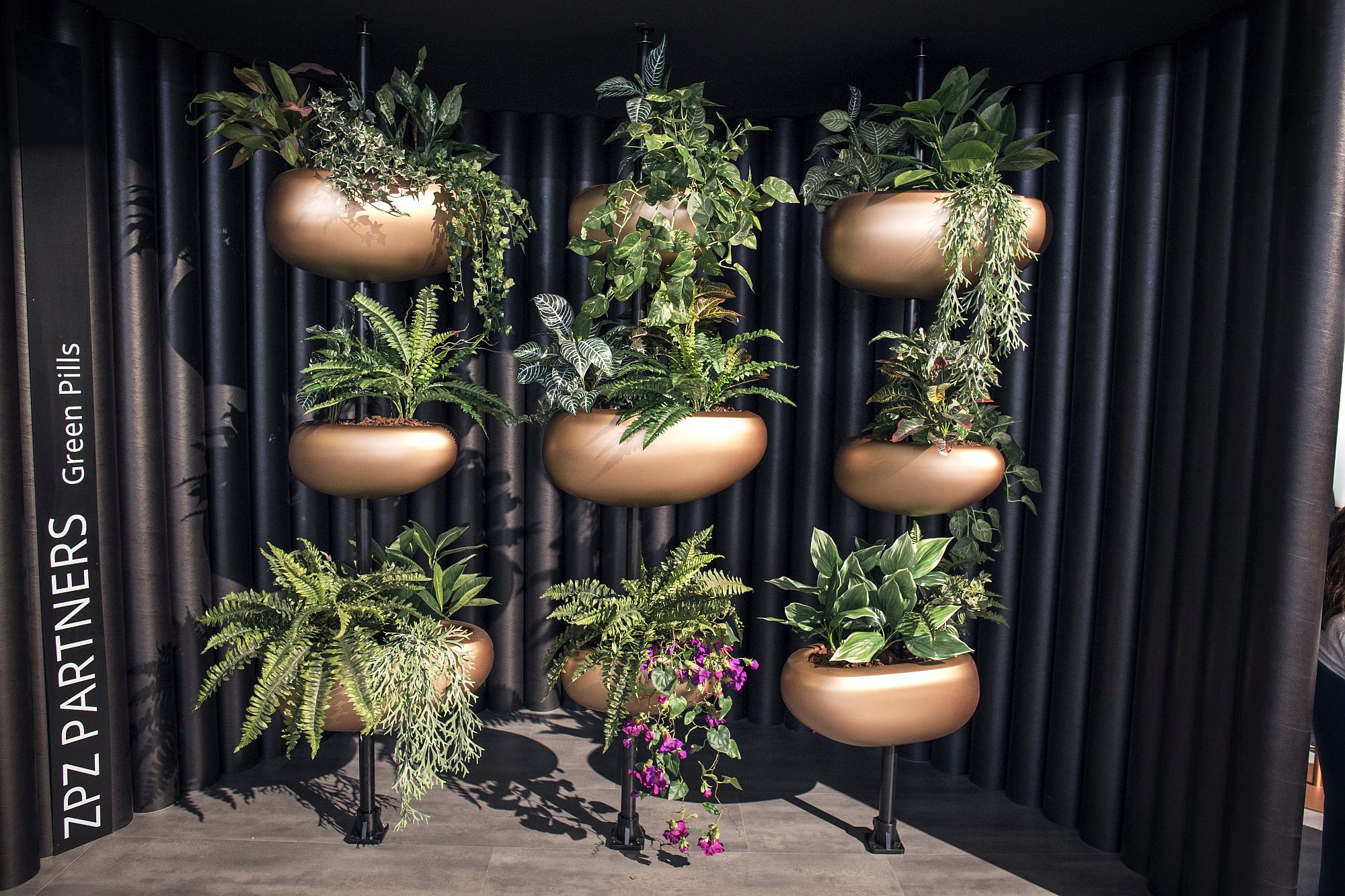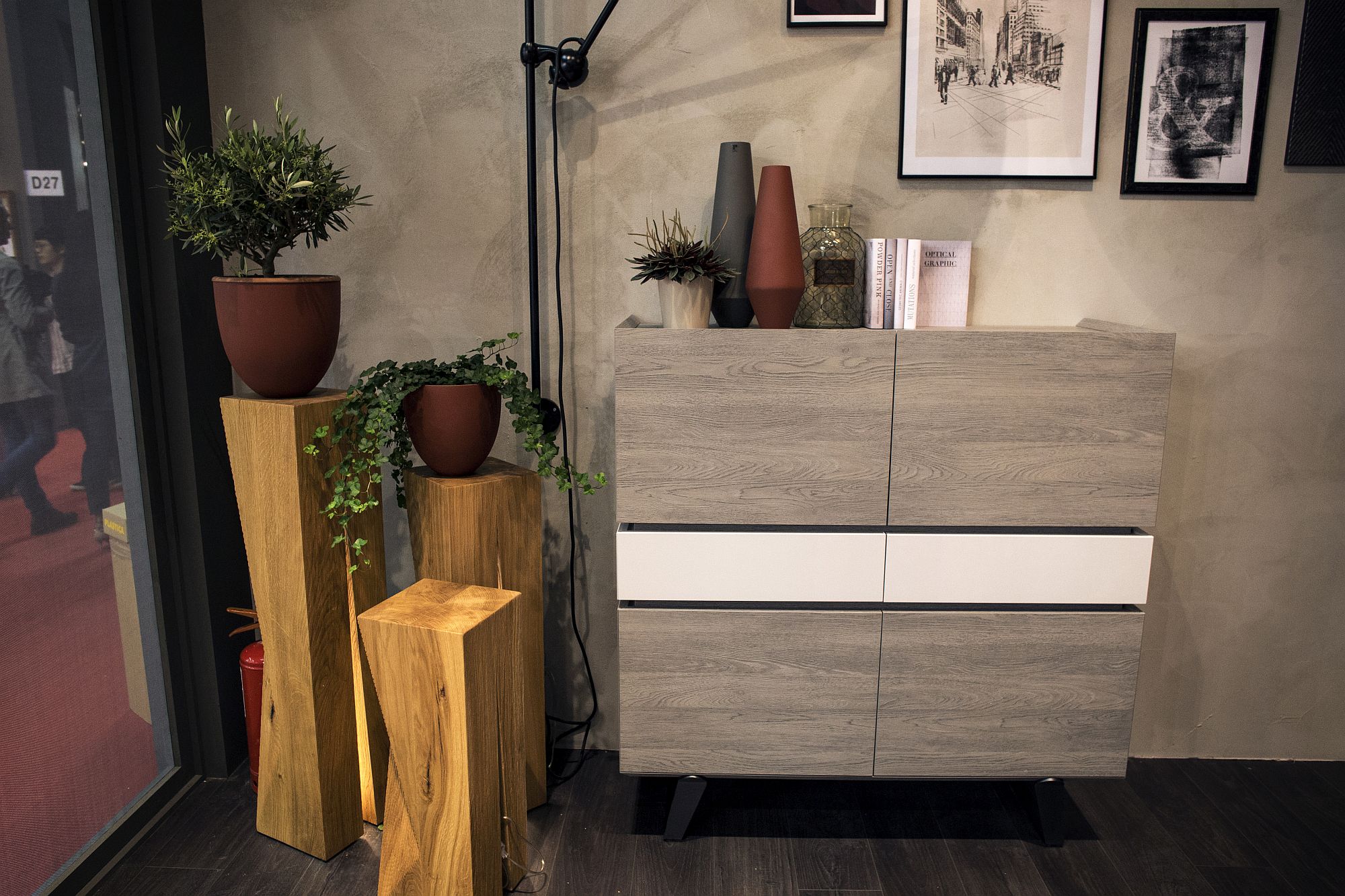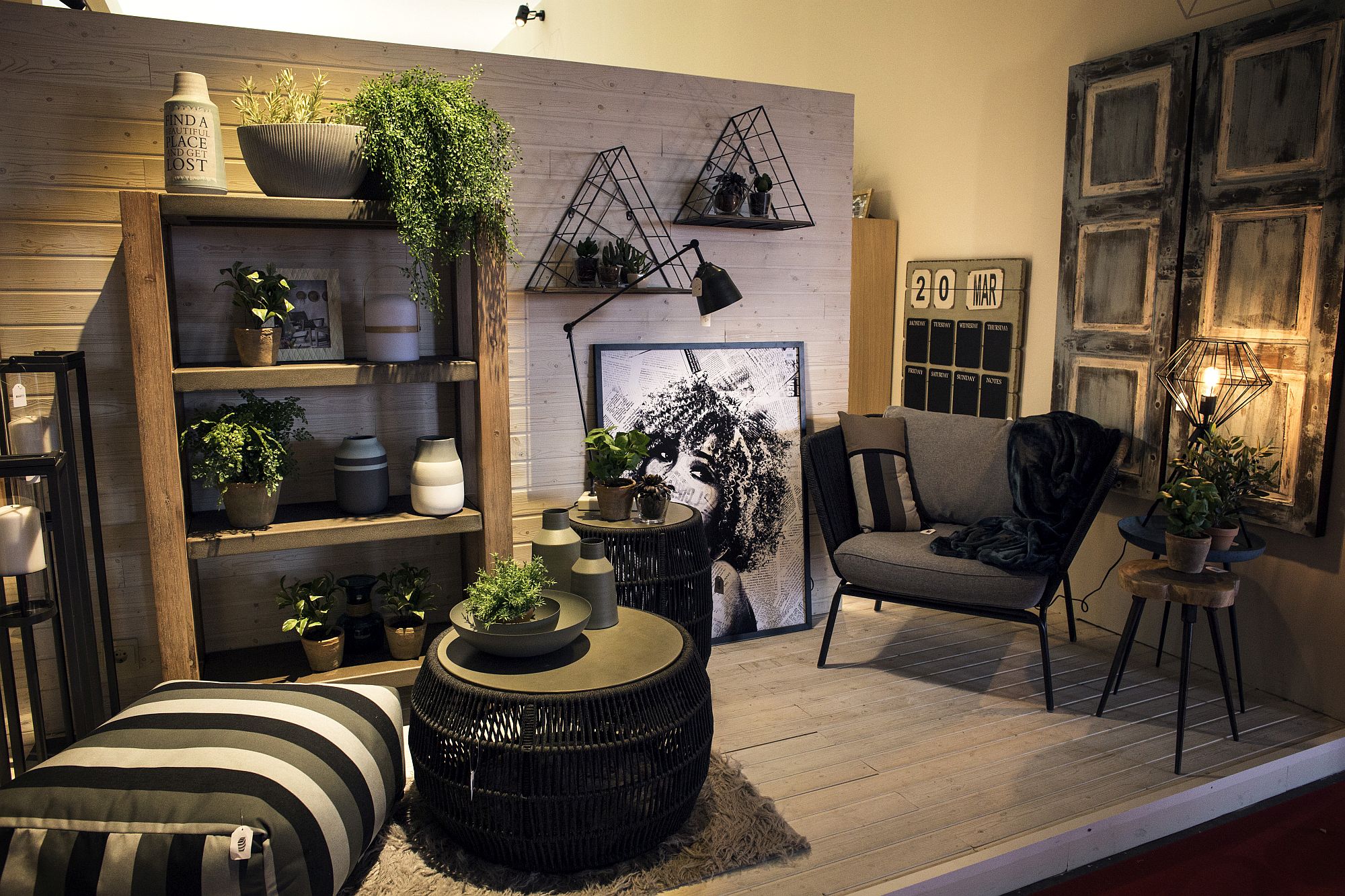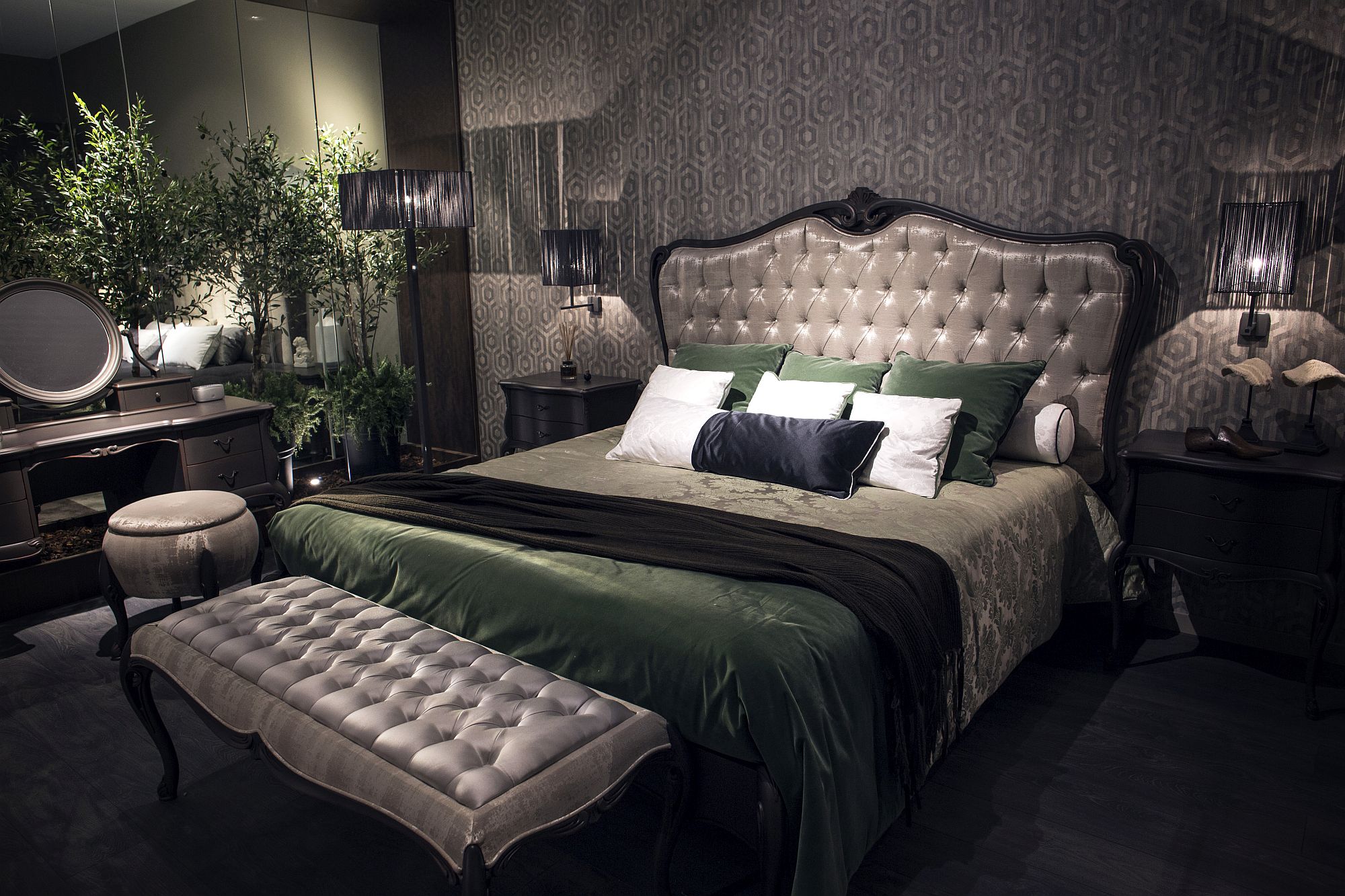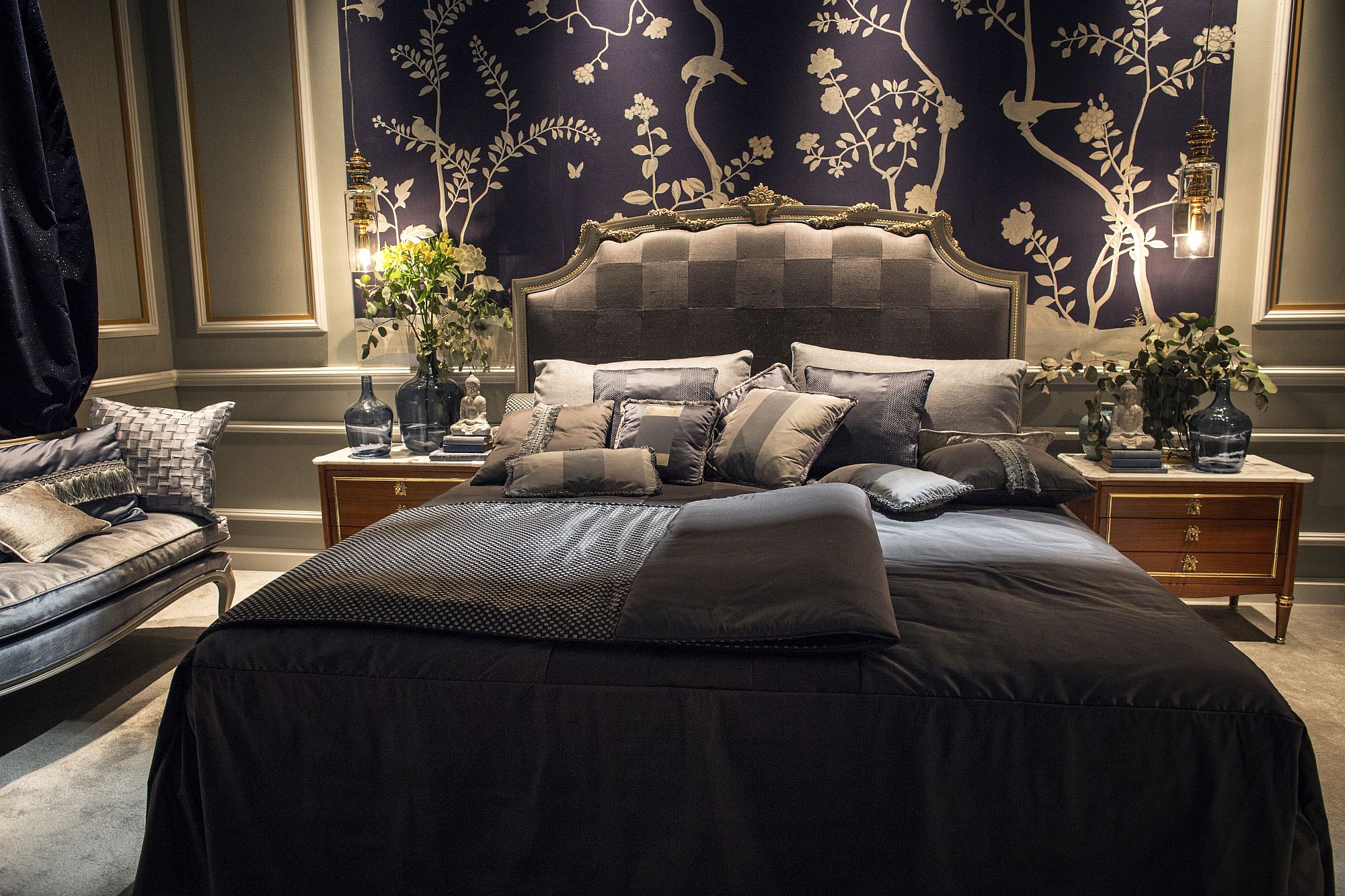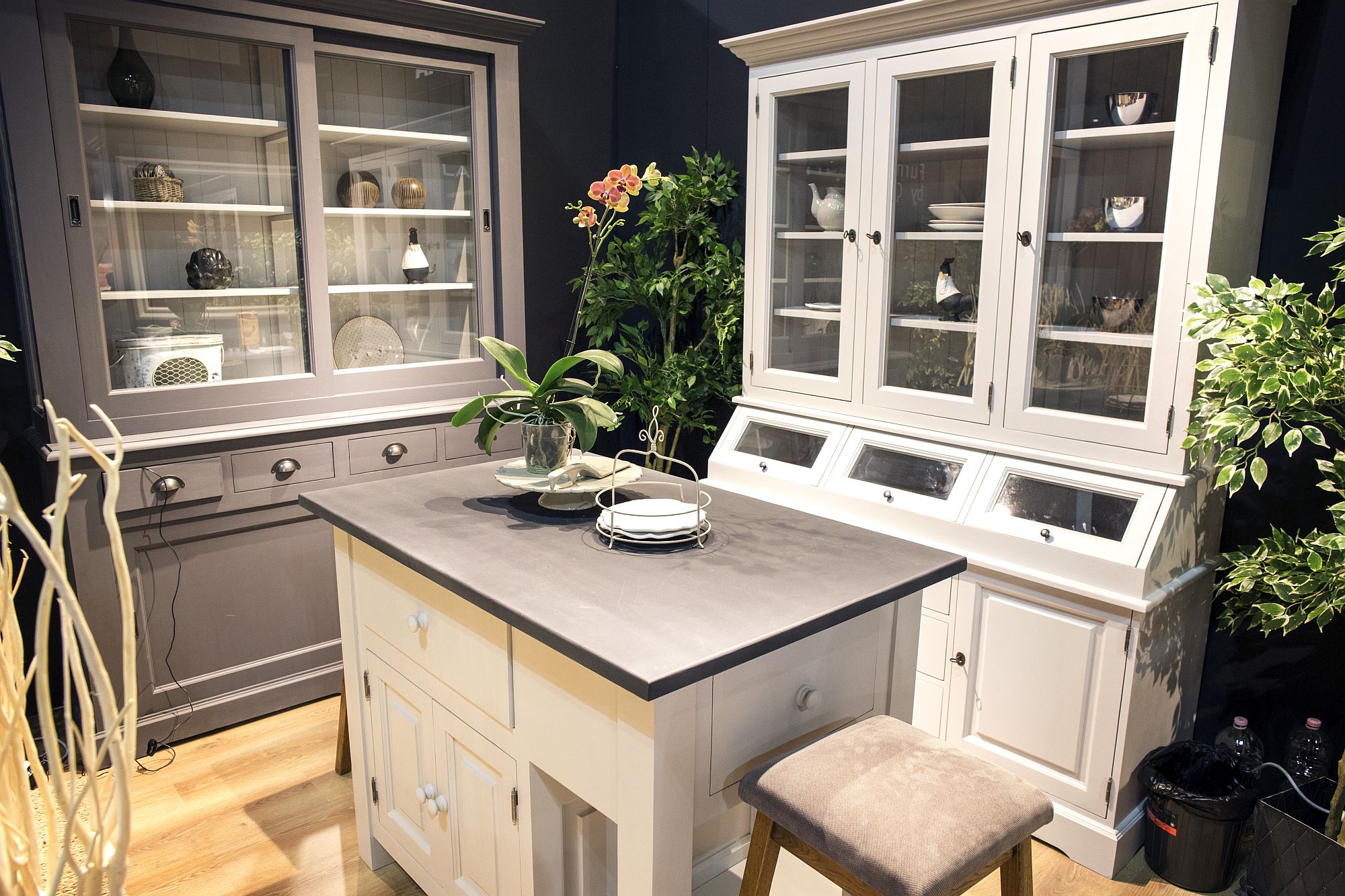 Magnetic Metallics!
Warm metals like brass, bronze and copper are set to rule the trends chart once again in 2017. Hot metallics have been pretty popular for a while and if you have still not jumped on this bandwagon, then now is a great time to get started. Copper and brass lighting fixtures are the most popular in this regard. But those looking for a more 'classic' vibe can turn to gold-tinted frames, cool coffee tables and ornate bed frames that combine modernity with a hint of traditional panache.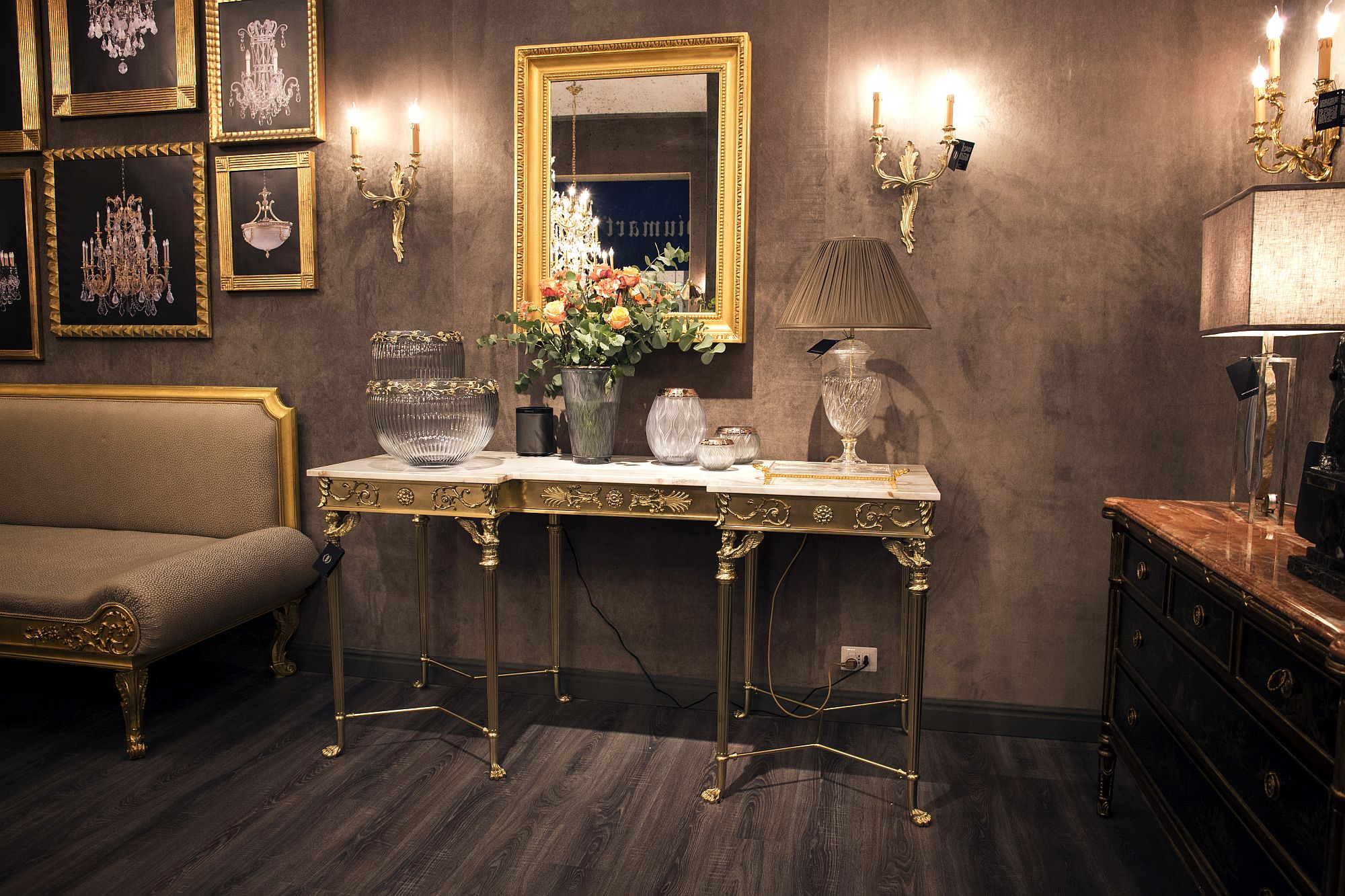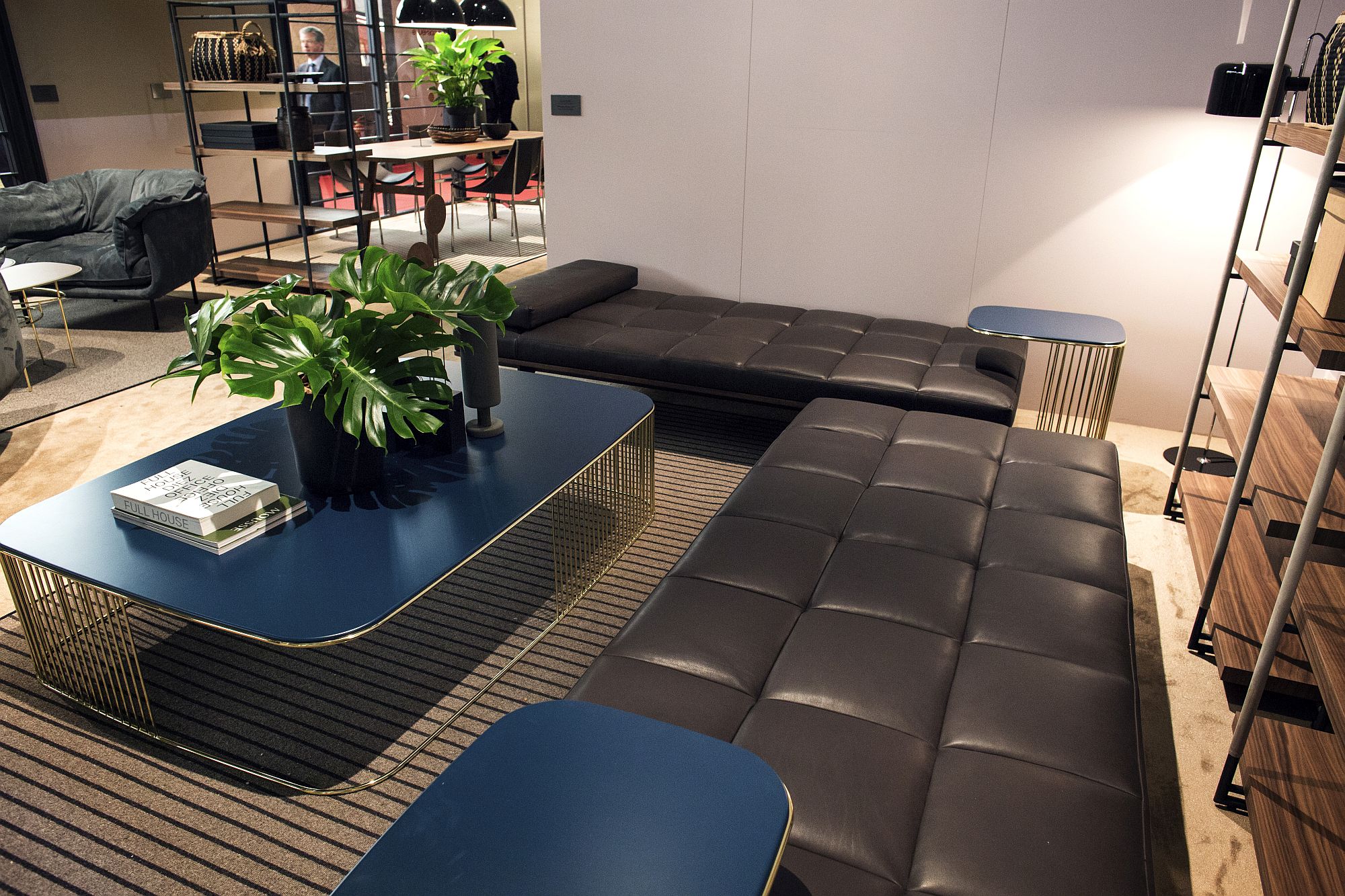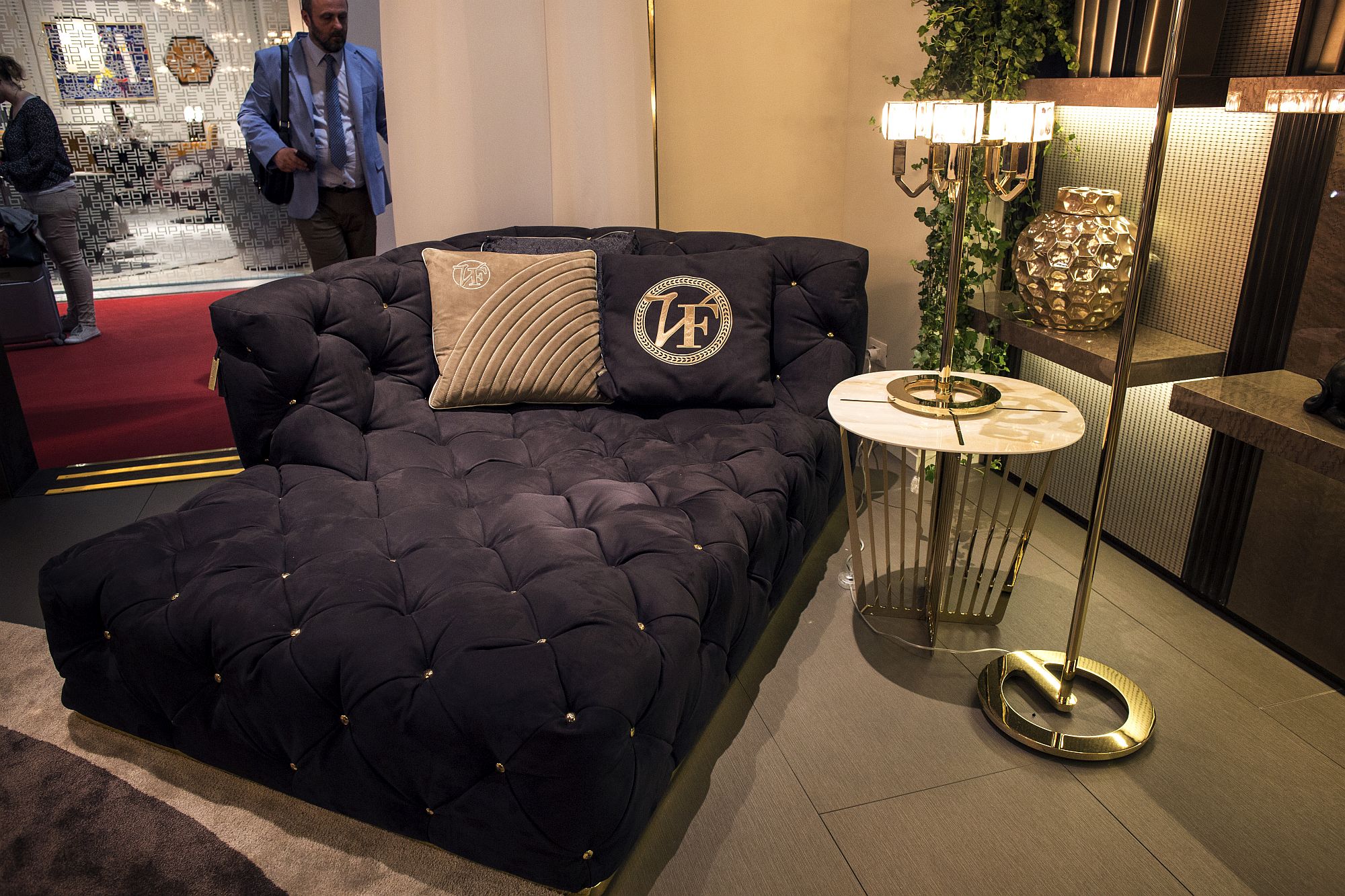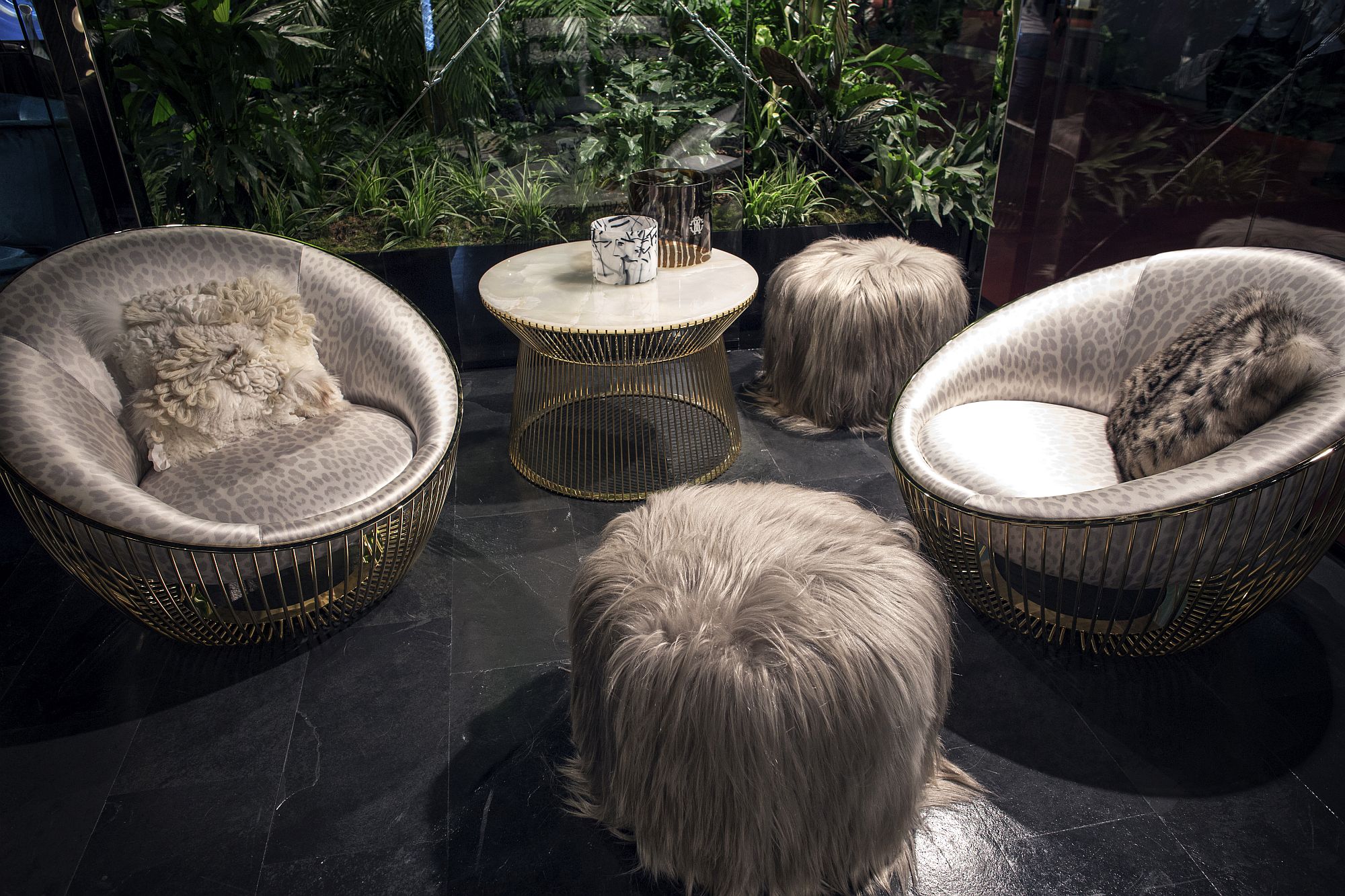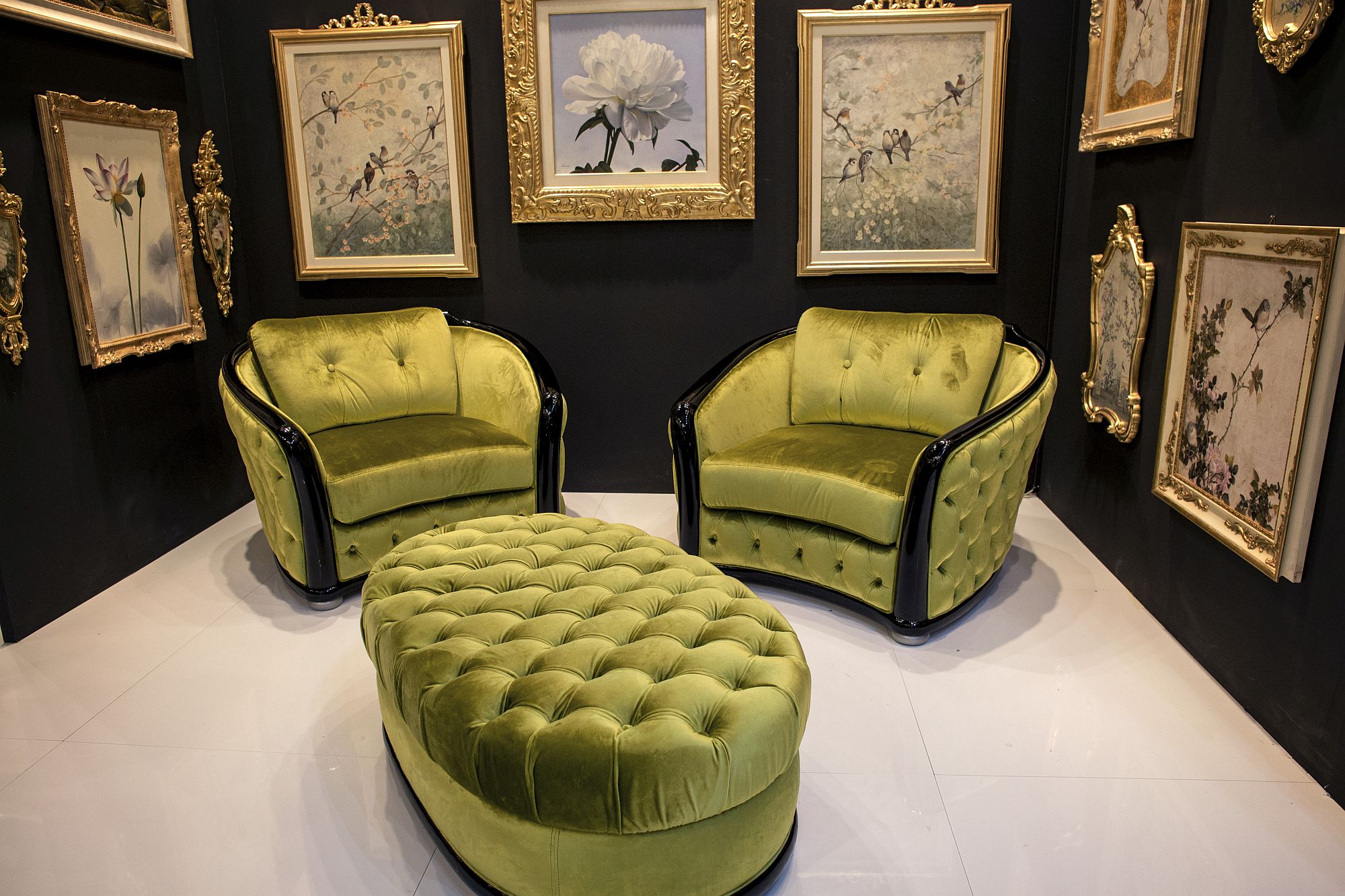 Imaginative Lighting
We know what you are thinking. If this barely seems like a new trend, then that is absolutely true. But this does not mean fascinating lighting fixtures will shine any less brightly in the next twelve months! If you have not already thrown out those boring old lights, then it is high time you do. 2017 sees a balanced blend of recessed and focused lighting with LED strip lights making a big splash almost everywhere. Whether you need to highlight, delineate, illuminate or simply style, consider innovative lighting options that venture beyond the mundane.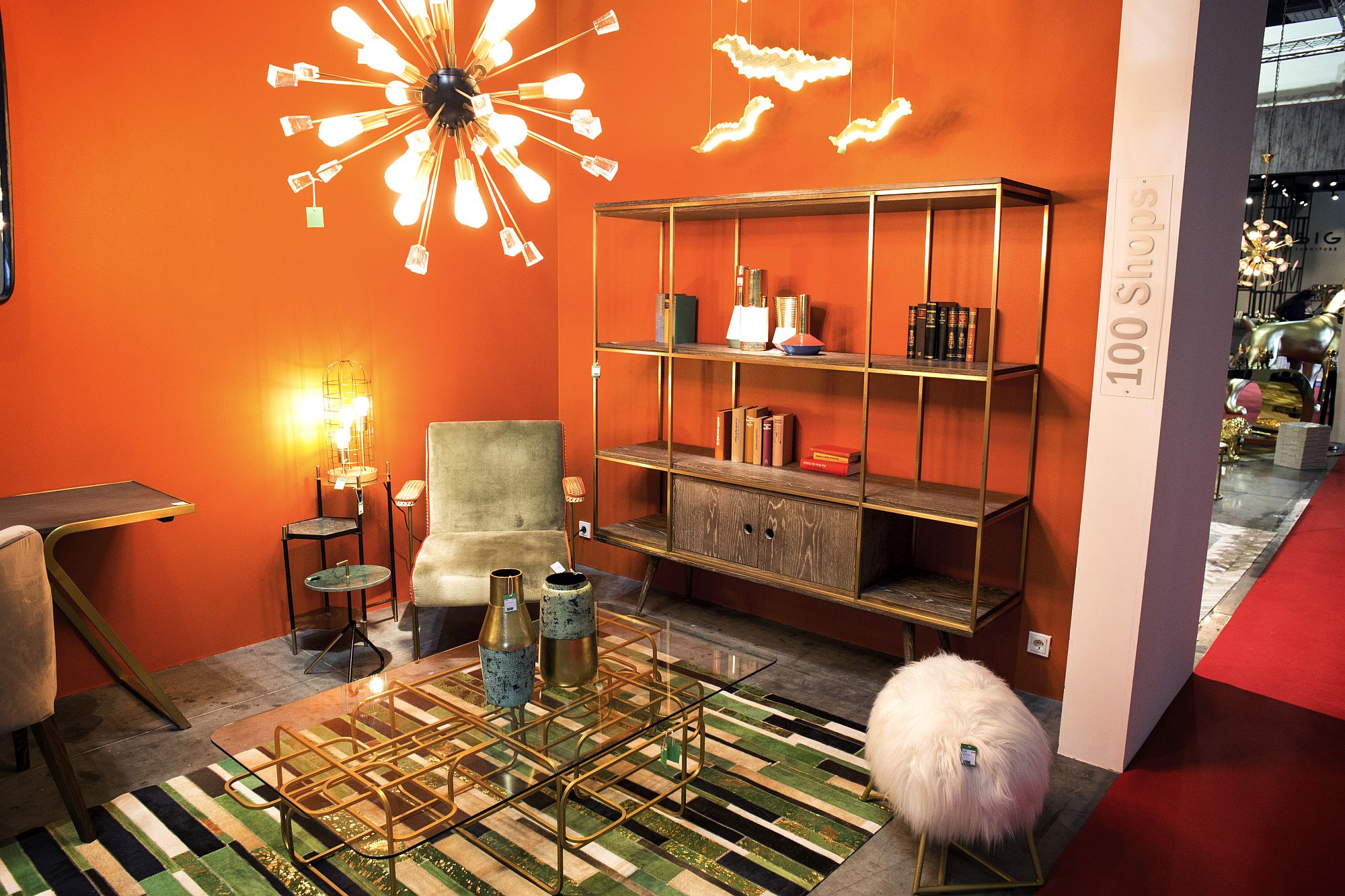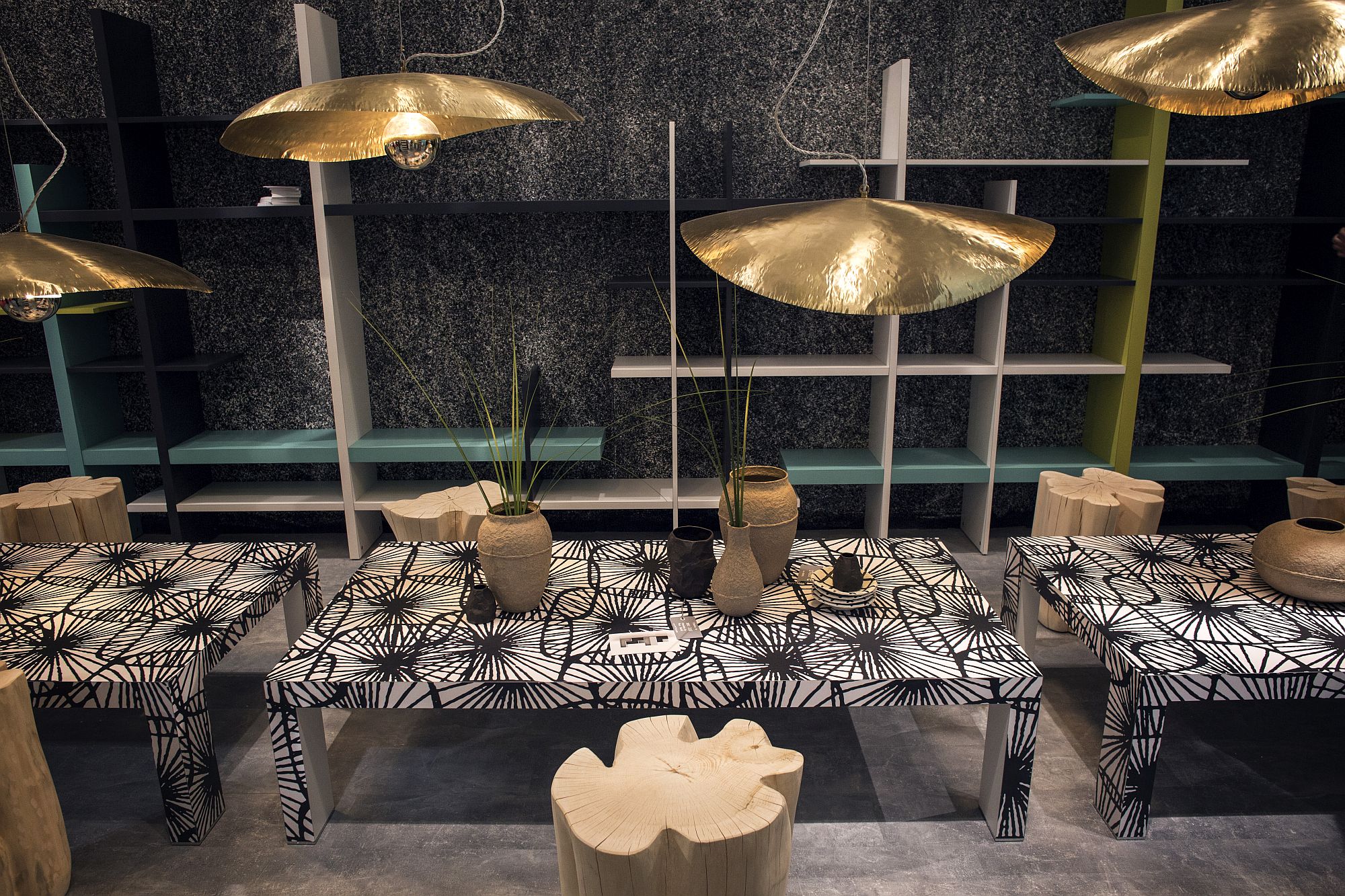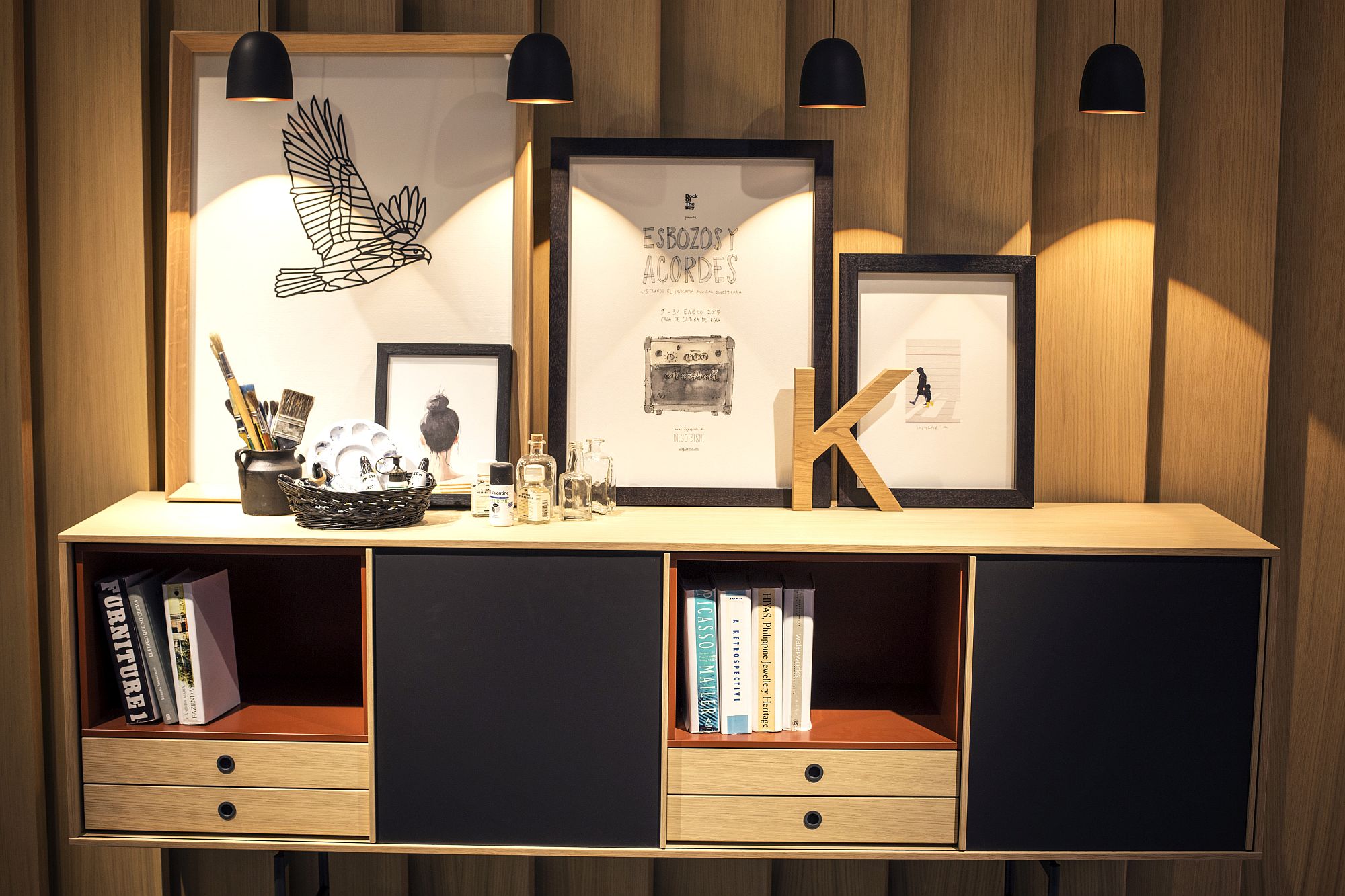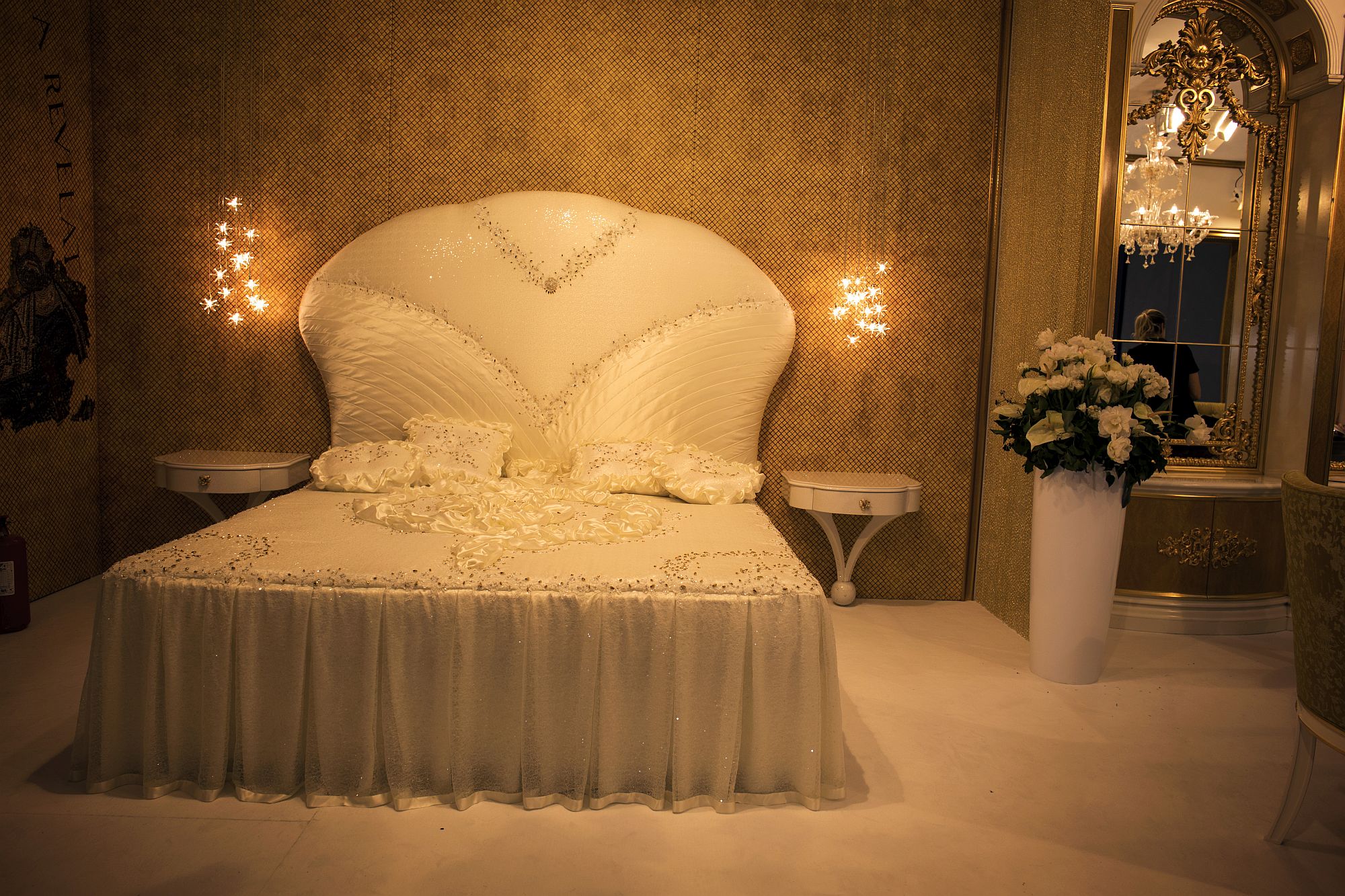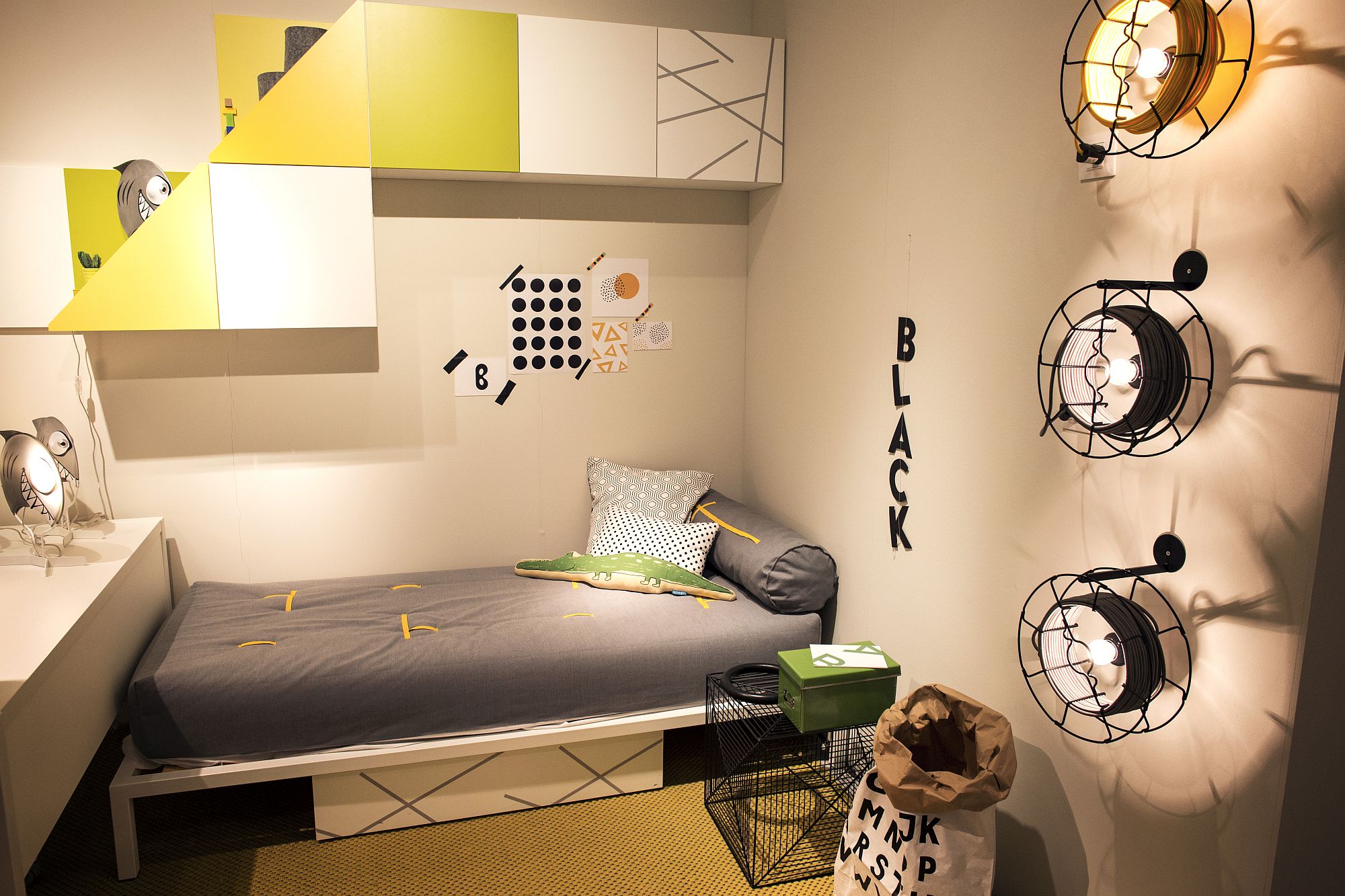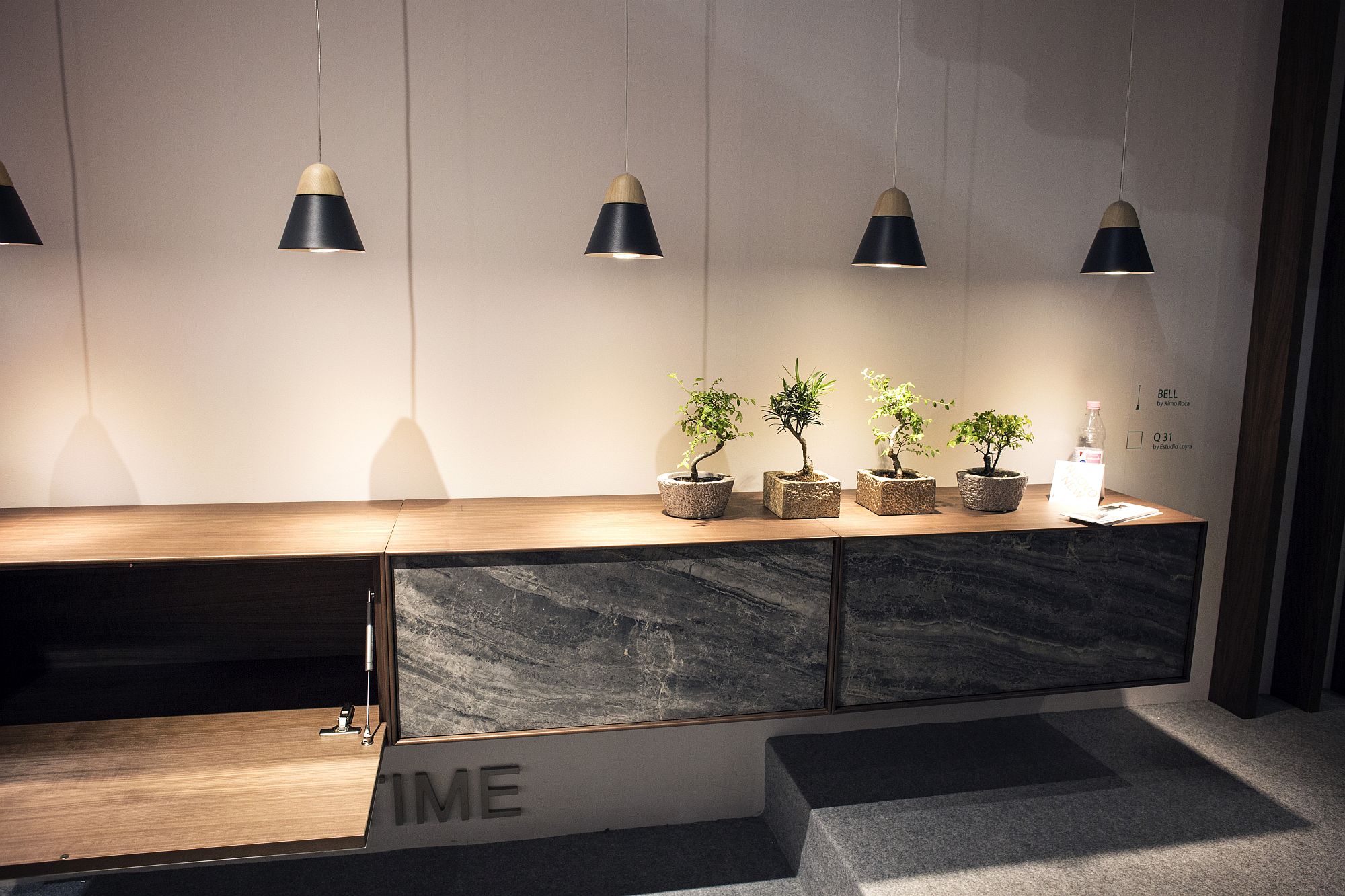 Classic and Regal Bedrooms
A surprising and refreshing find at this year's Salone del Mobile has been the rejuvenation of the opulent bedroom in all its classic splendor. Instead of the minimal, contemporary bedroom, it is time to up the luxury quotient of your private sanctuary in the most magnificent fashion! Velvety drapes, ornate bed frames and side tables clad in brass, brilliant chandeliers, silken duvets and a color scheme that involves romantic reds, glittering gold and bright silvers – If you are thinking of a Victorian style bedroom with modern ergonomics, then 2017 is the year to try it out.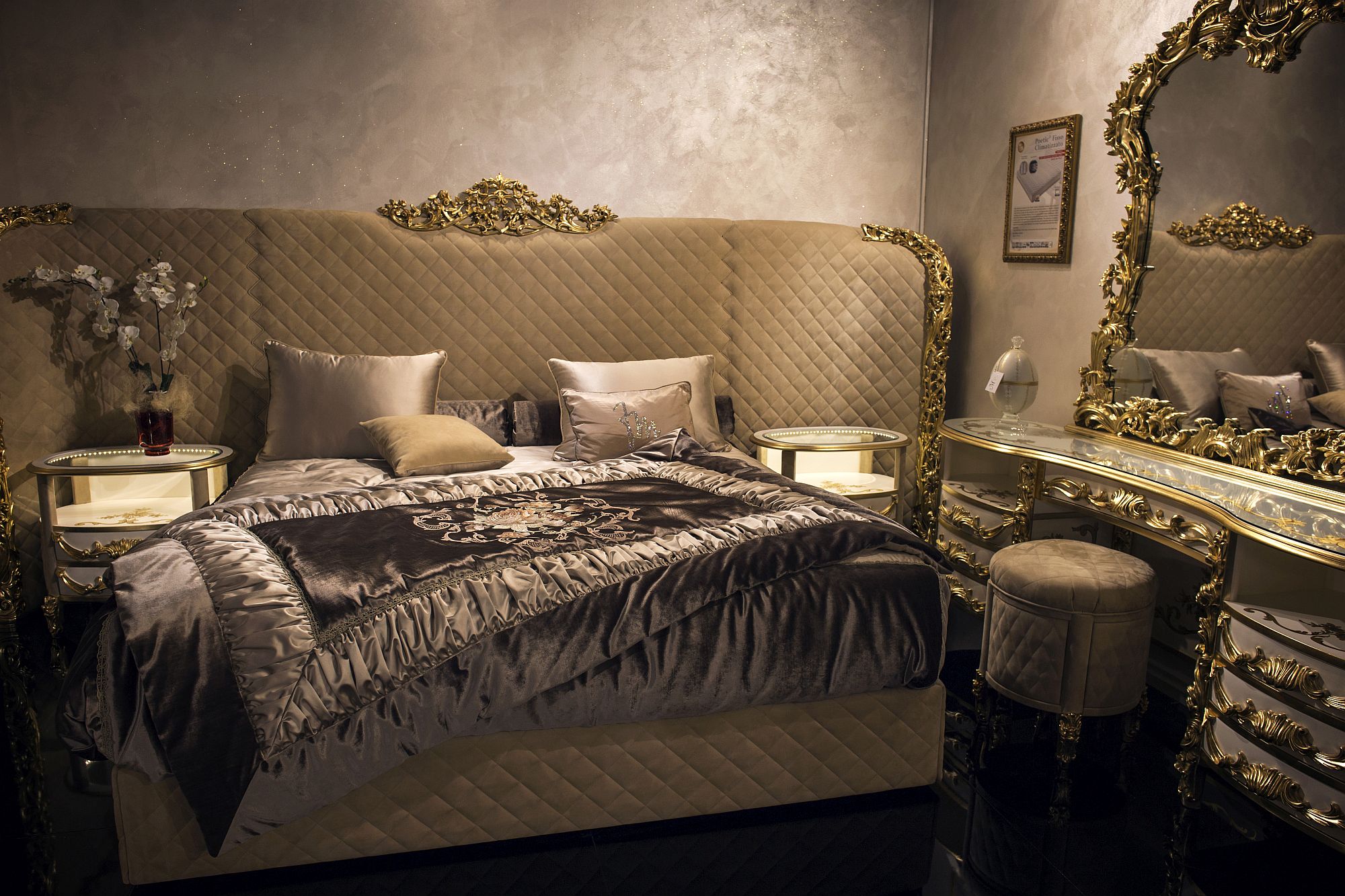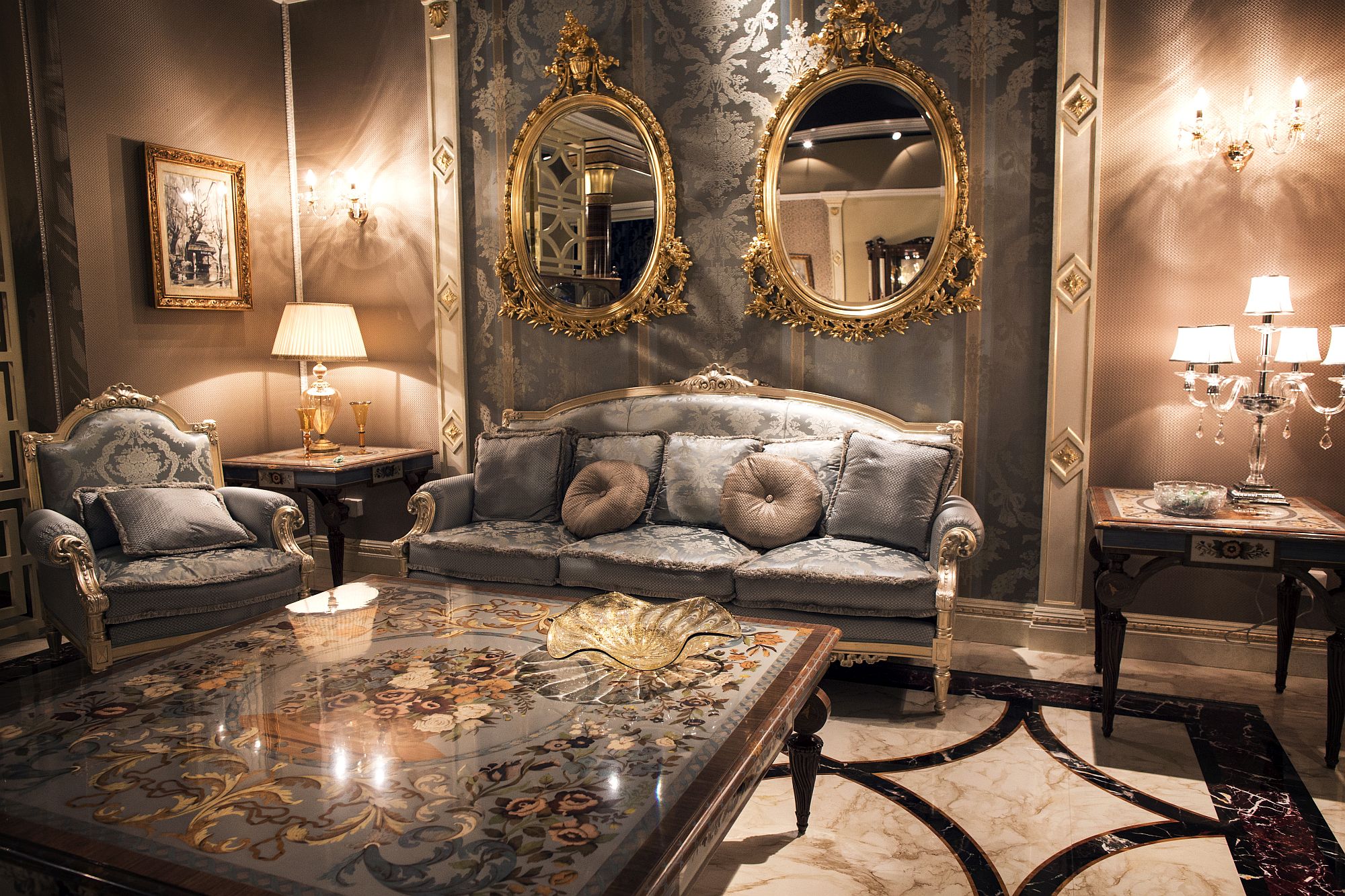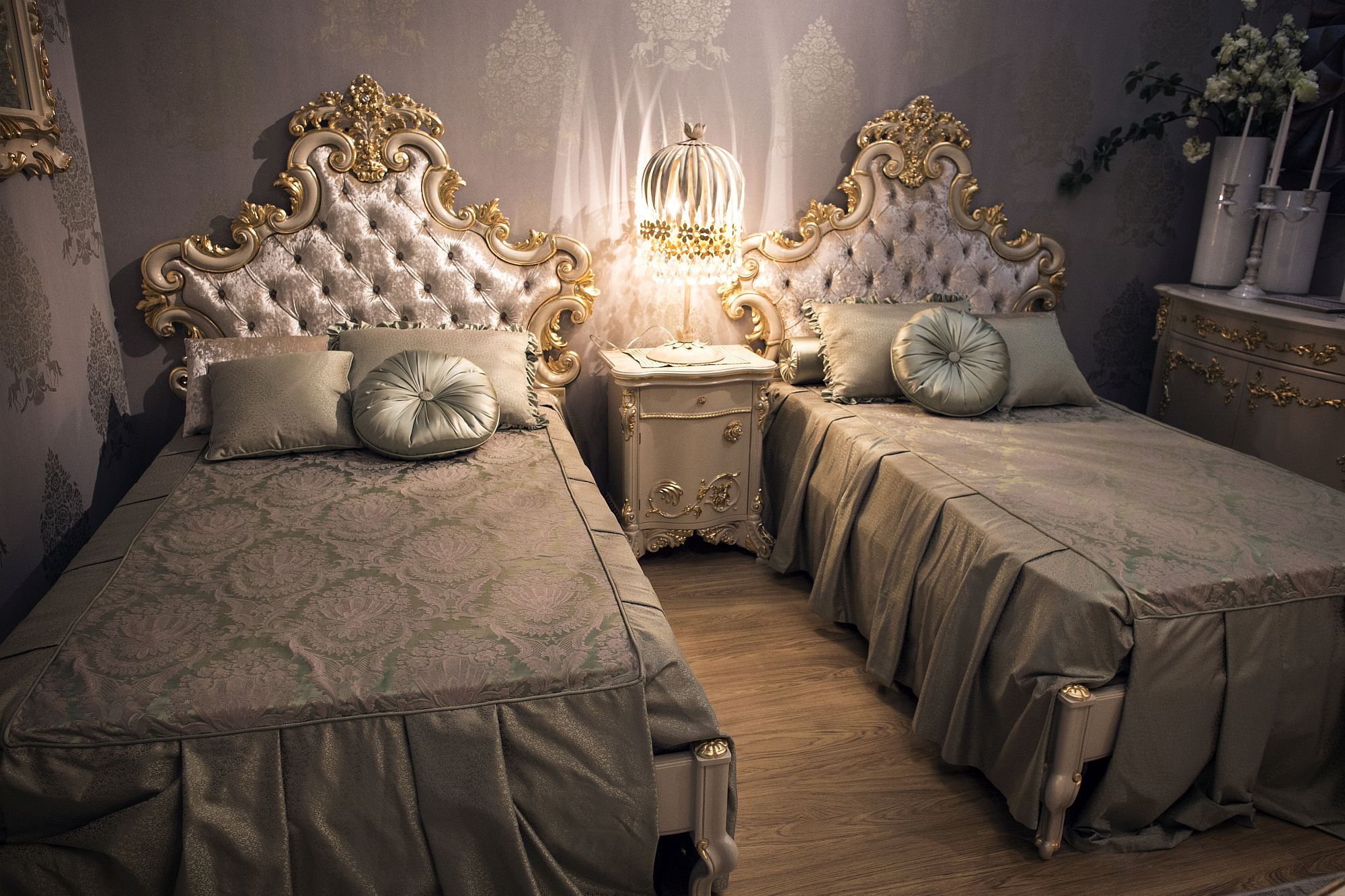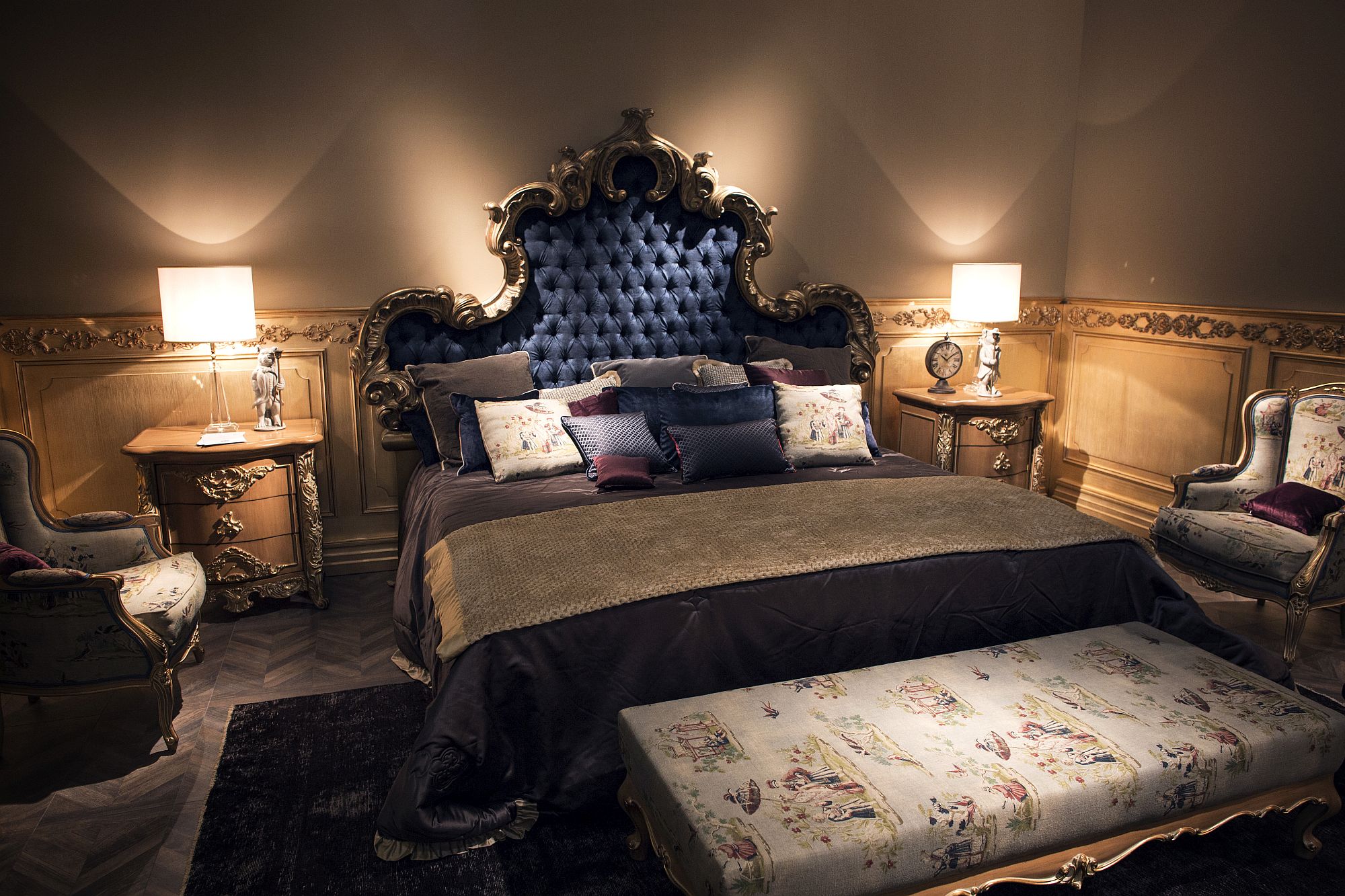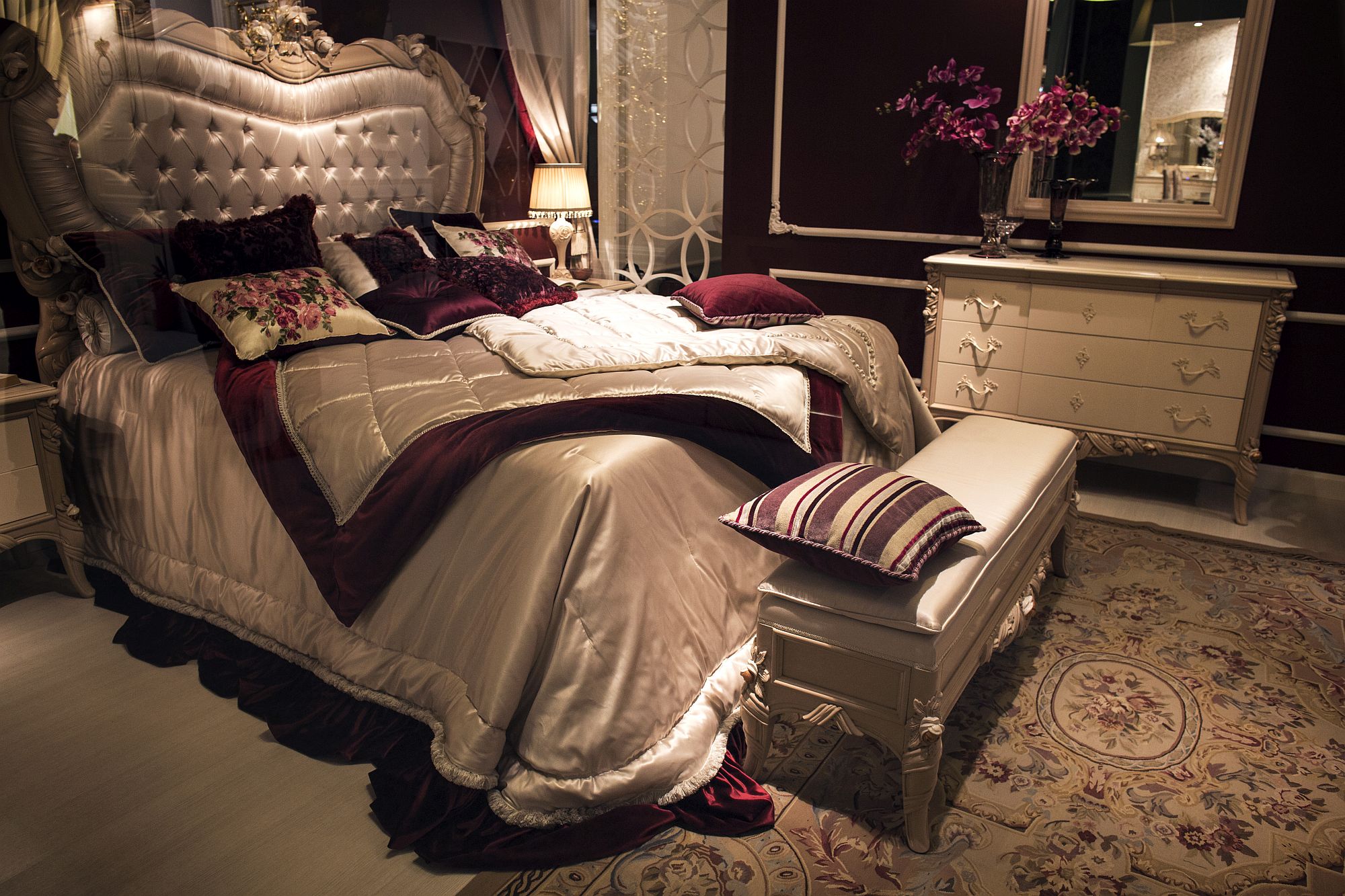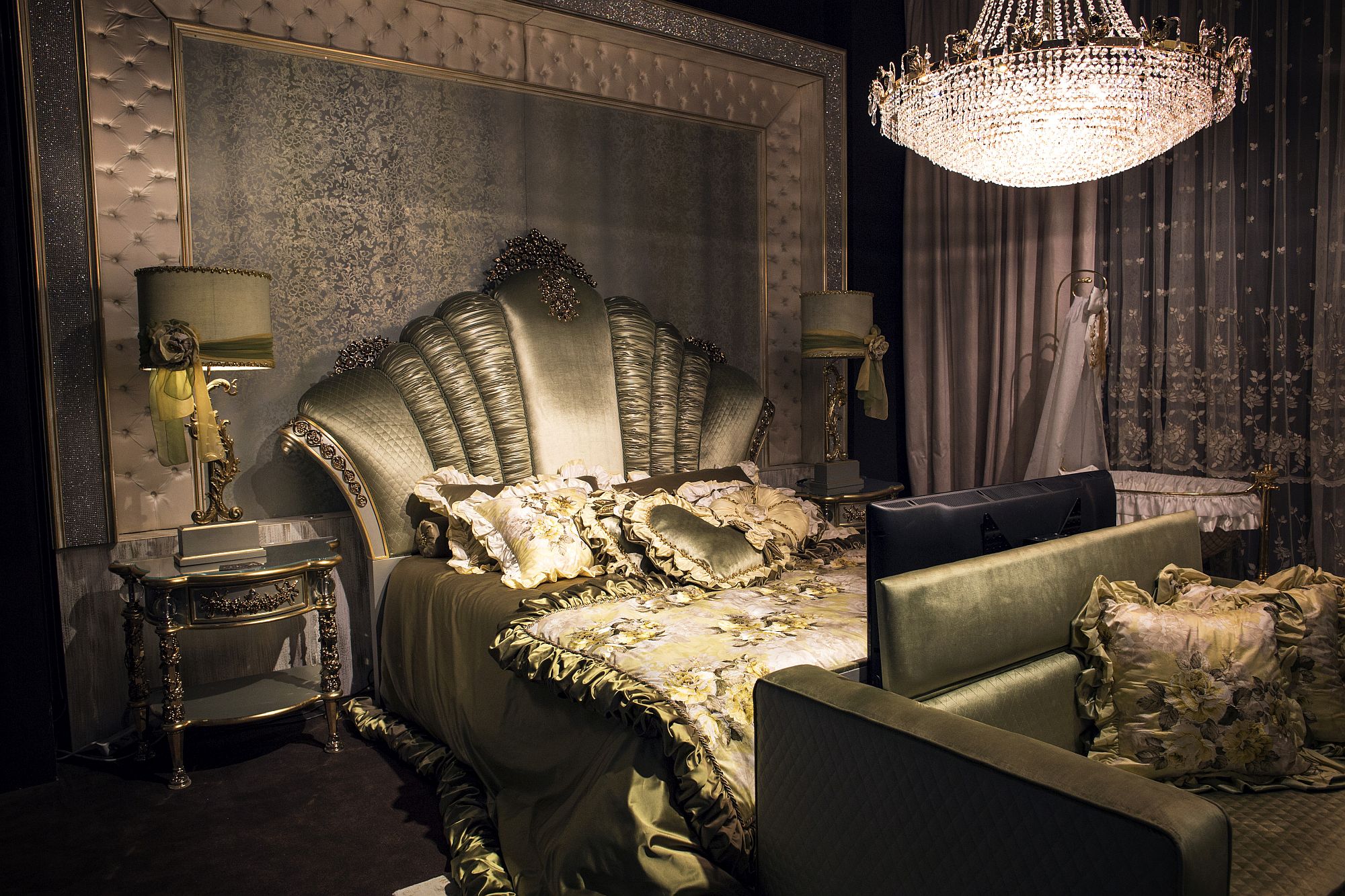 Space-Savvy Shelving
Another perpetual trends-topper, space-savvy décor moves a step forward this year with innovative new wall-mounted cabinets and smart shelves that promise both adaptability and modularity. The idea of creating interiors that grow and evolve with the needs of a family is a concept that is catching on. Instead of discarding the old, it is time to add new modular units, cabinets and storage spaces that can also be altered down the line. Smart home office shelves that grow vertically and industrial cabinets that do it all seem the most popular of the lot.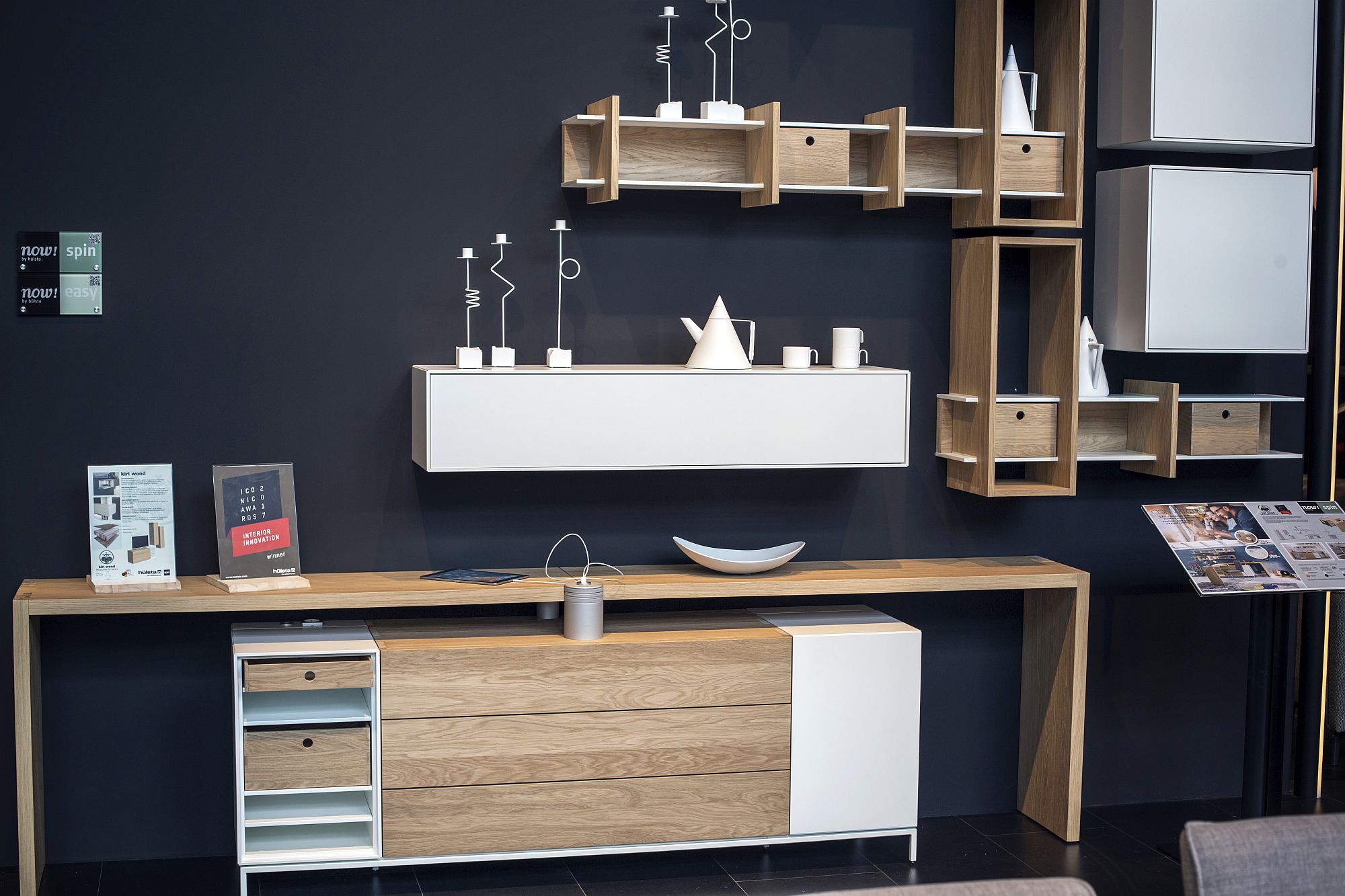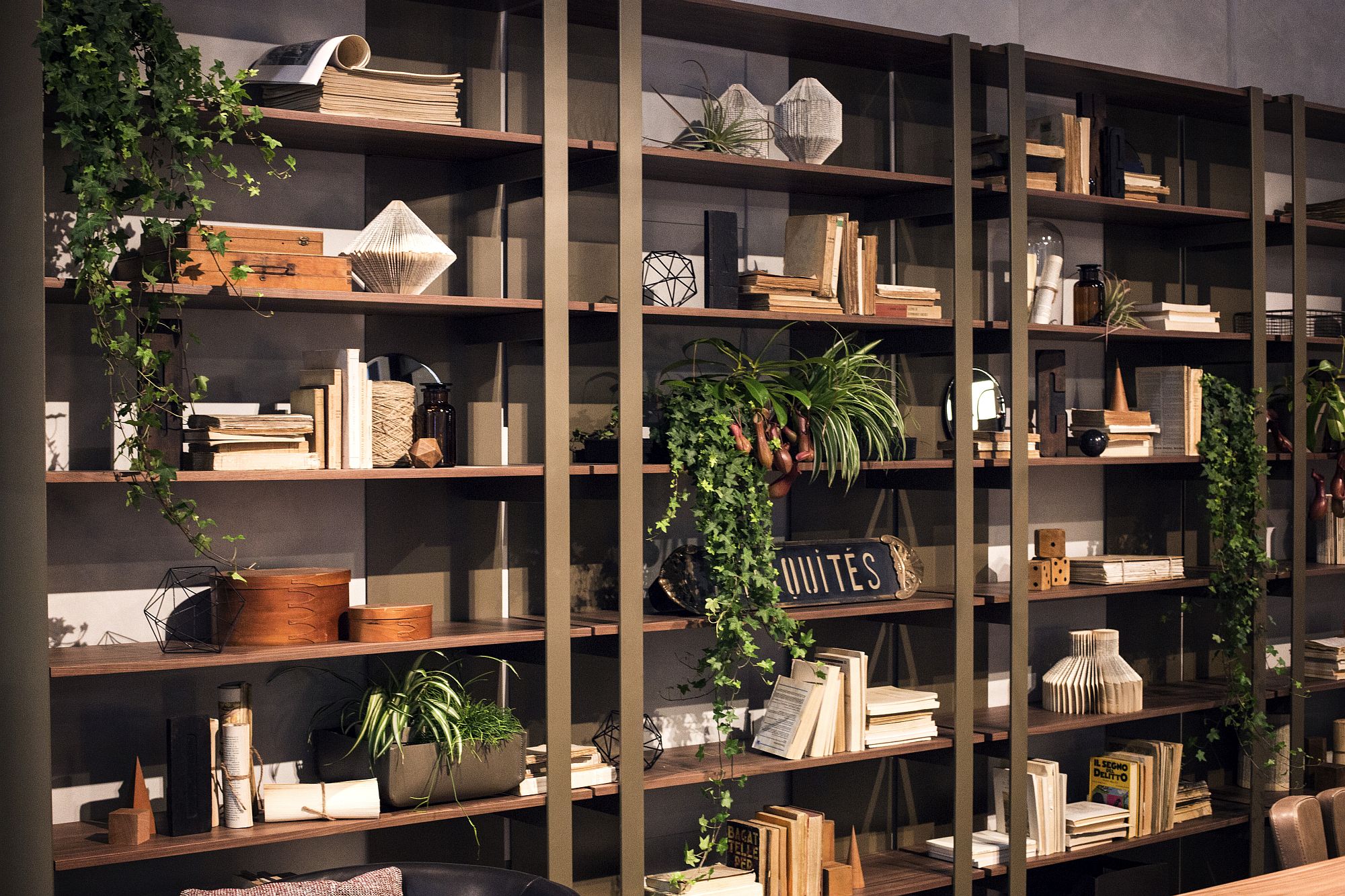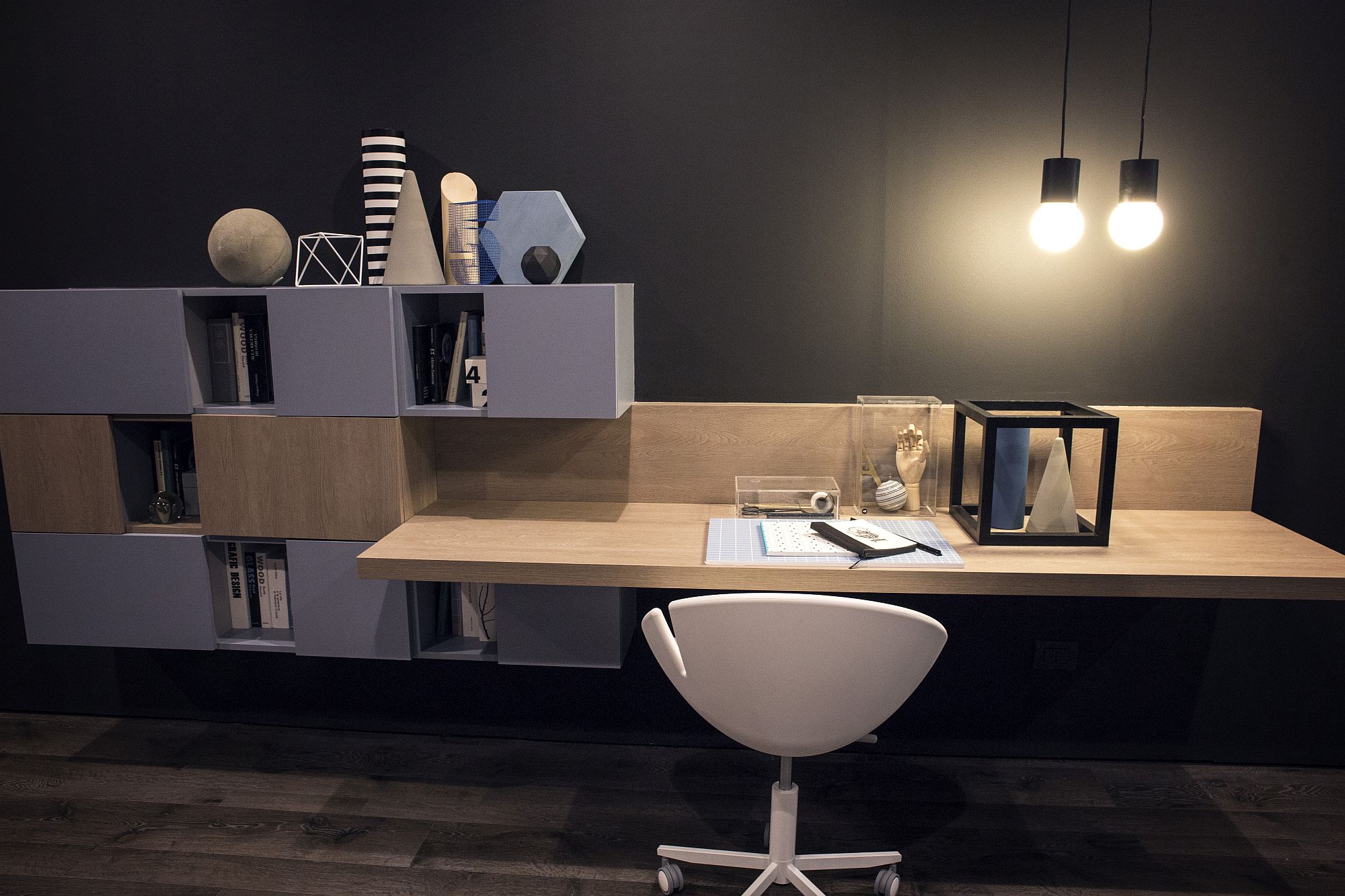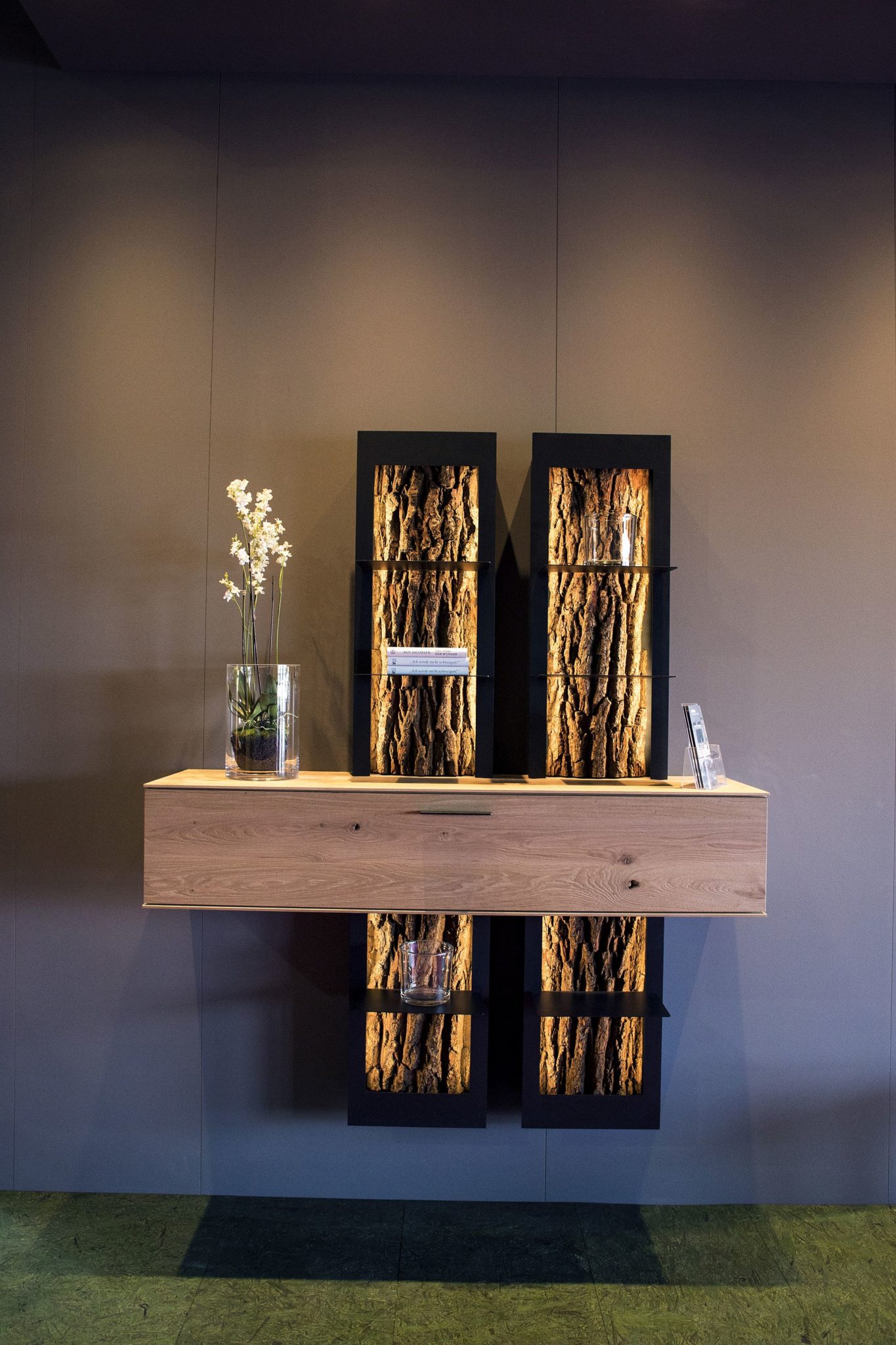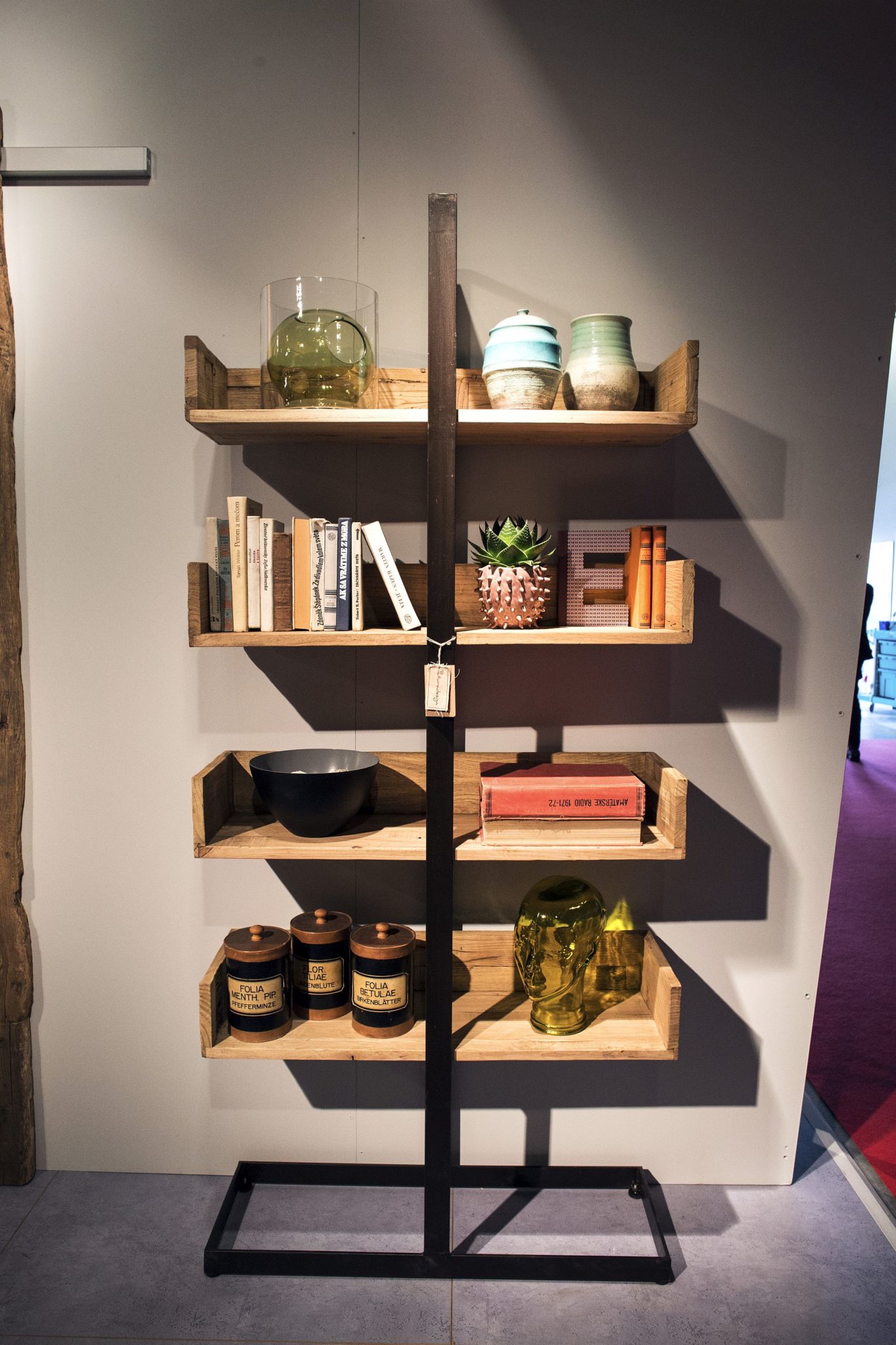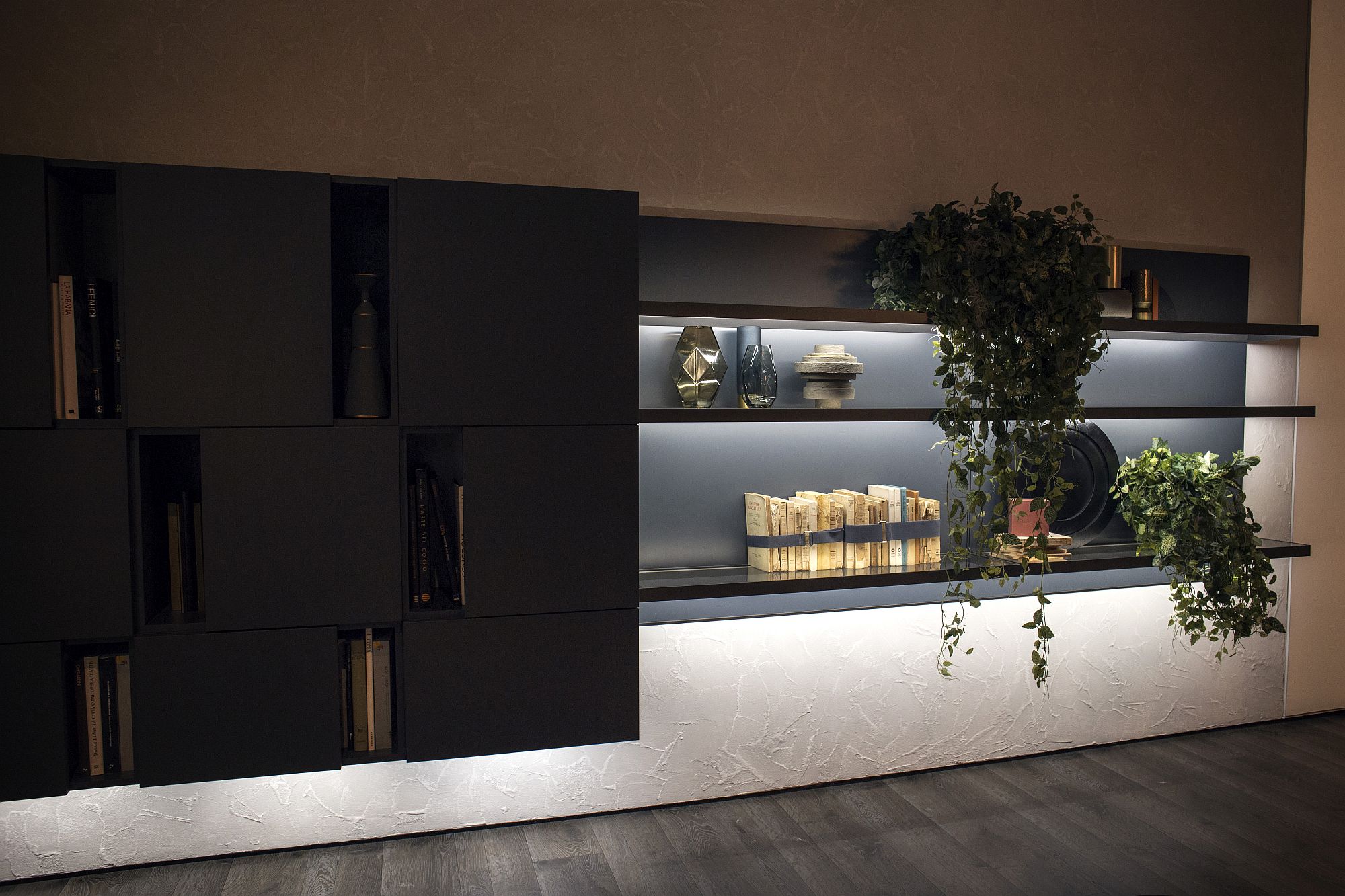 The Wooden Revolution
Yup, another big hit that took off in 2016, wood is here to stay for good. You can literally not find a top furniture maker around the world today that does not have a brand new décor collection that is draped in wood; such is its current aura. Despite this widespread use of wood, you can still set your home apart with furniture that is a touch more sculptural and has the 'it' factor like the stunning tables from Camus Collection featured below. It is time to get bolder with timber!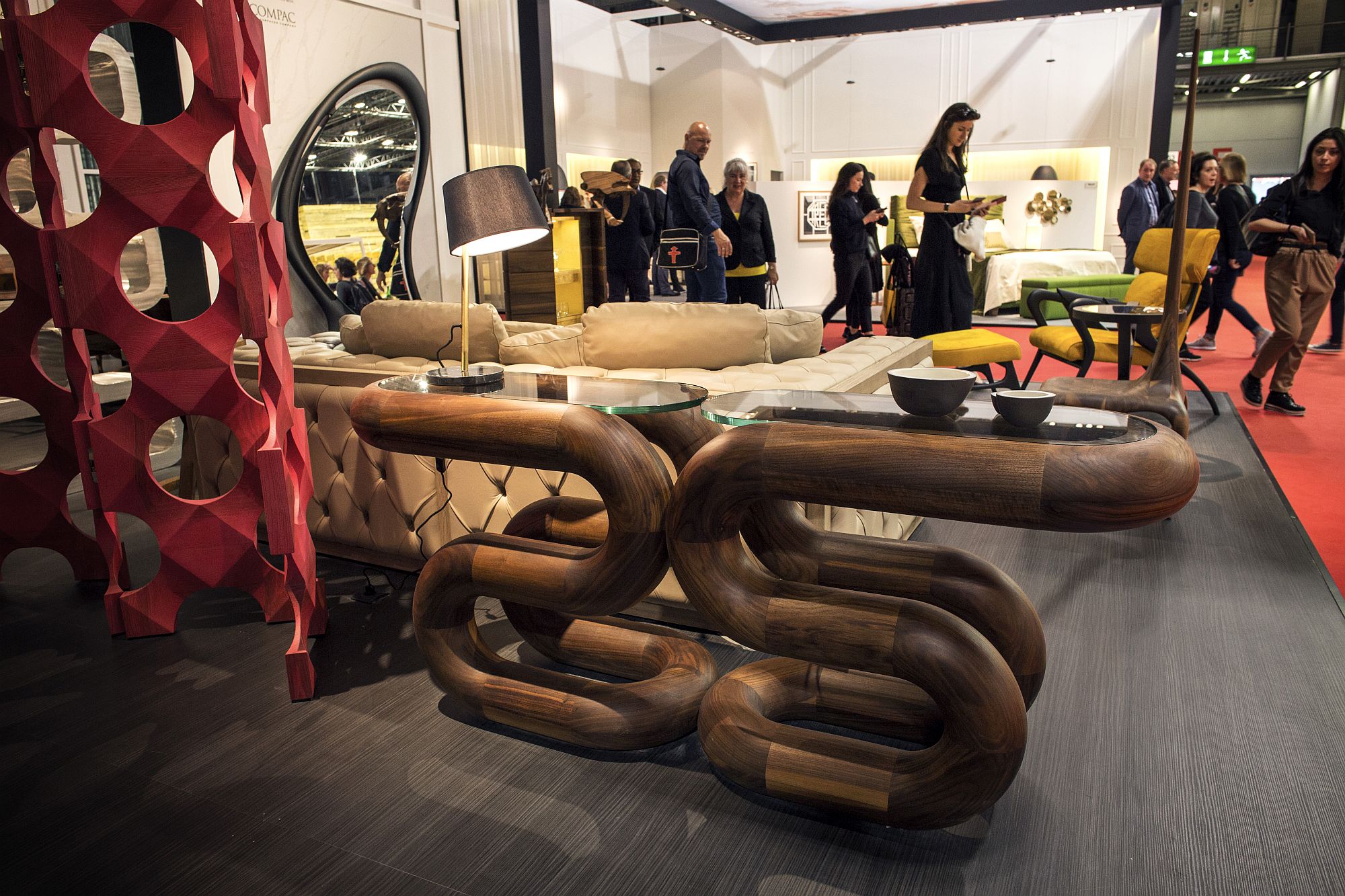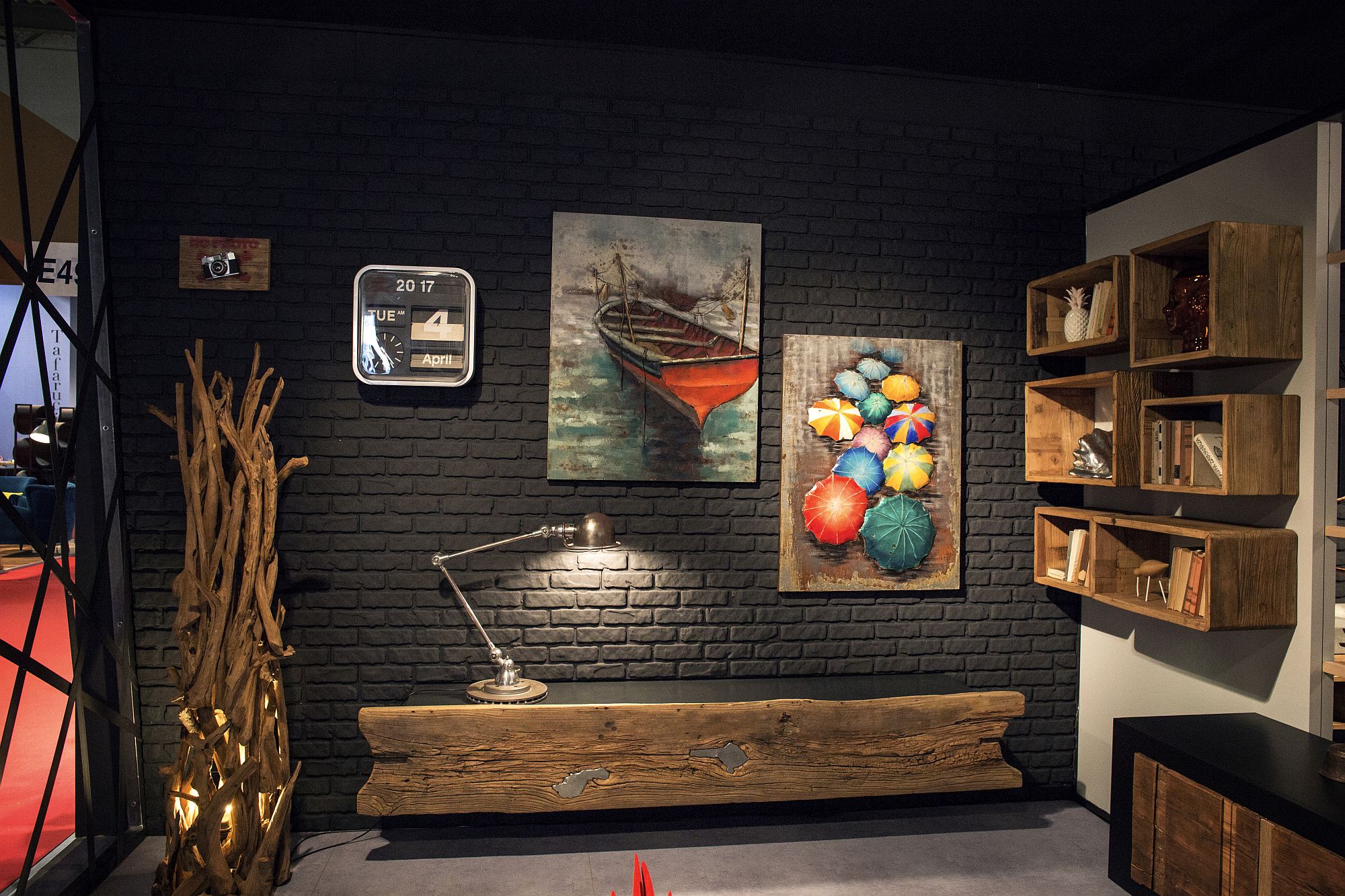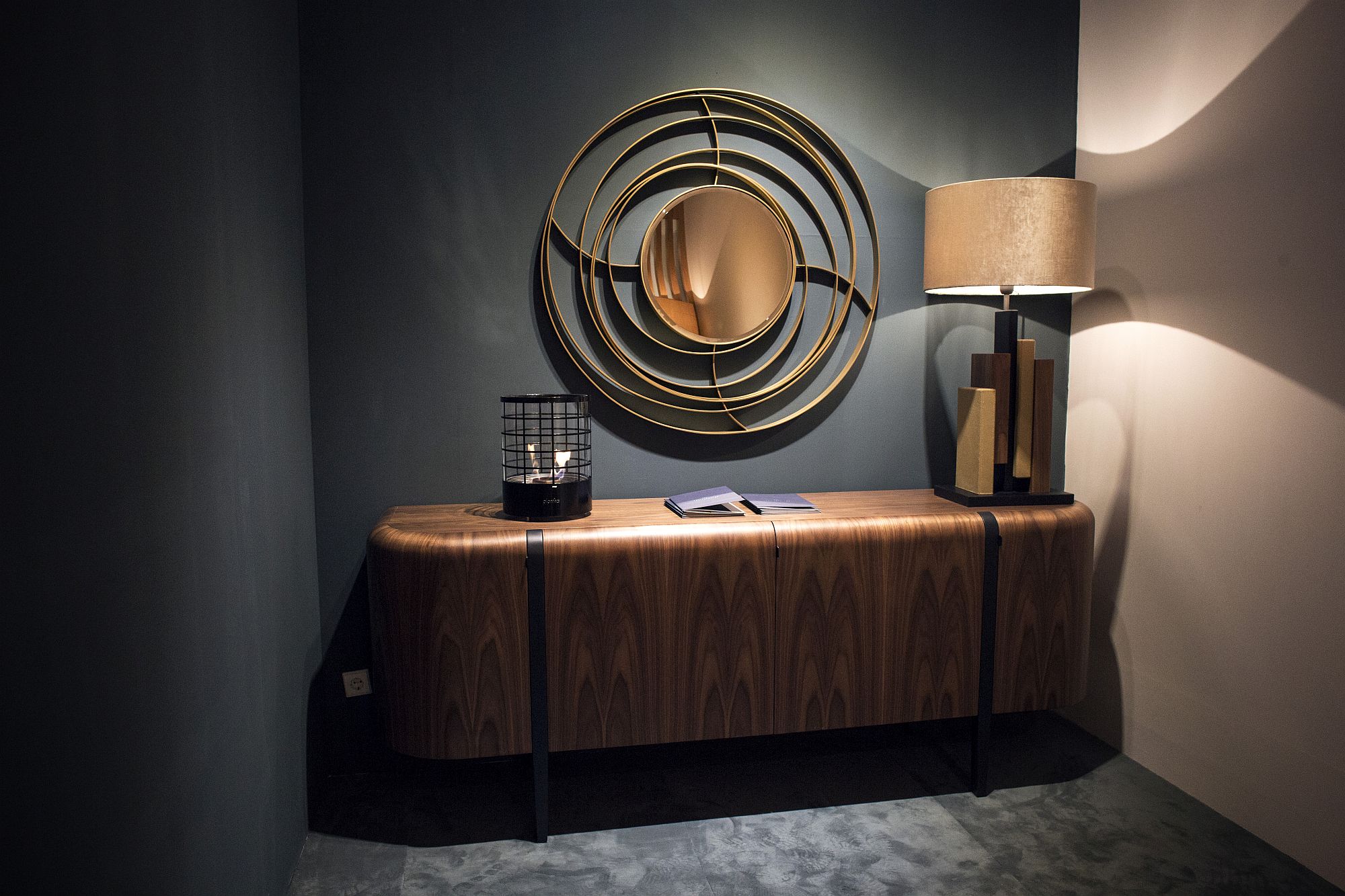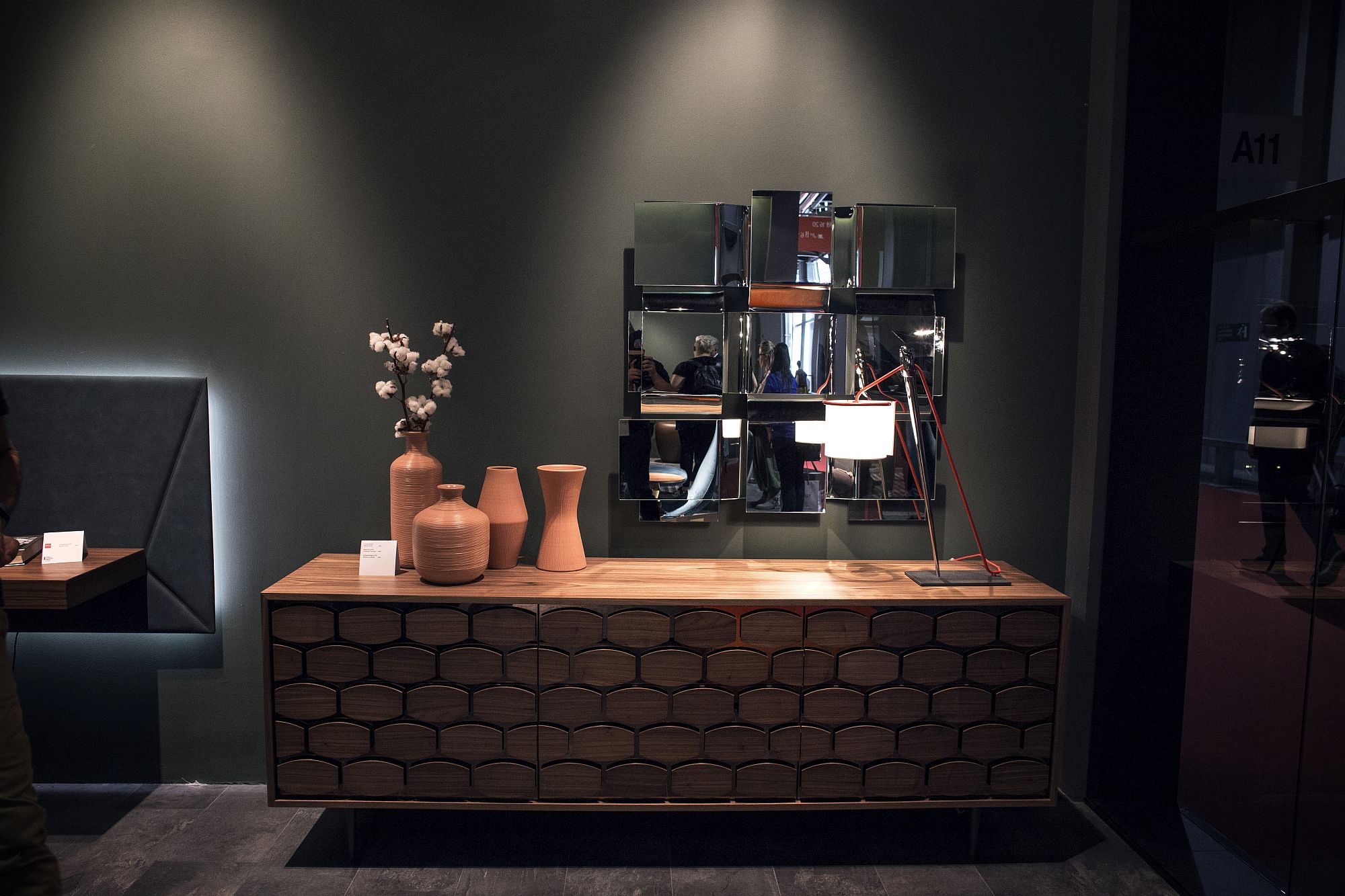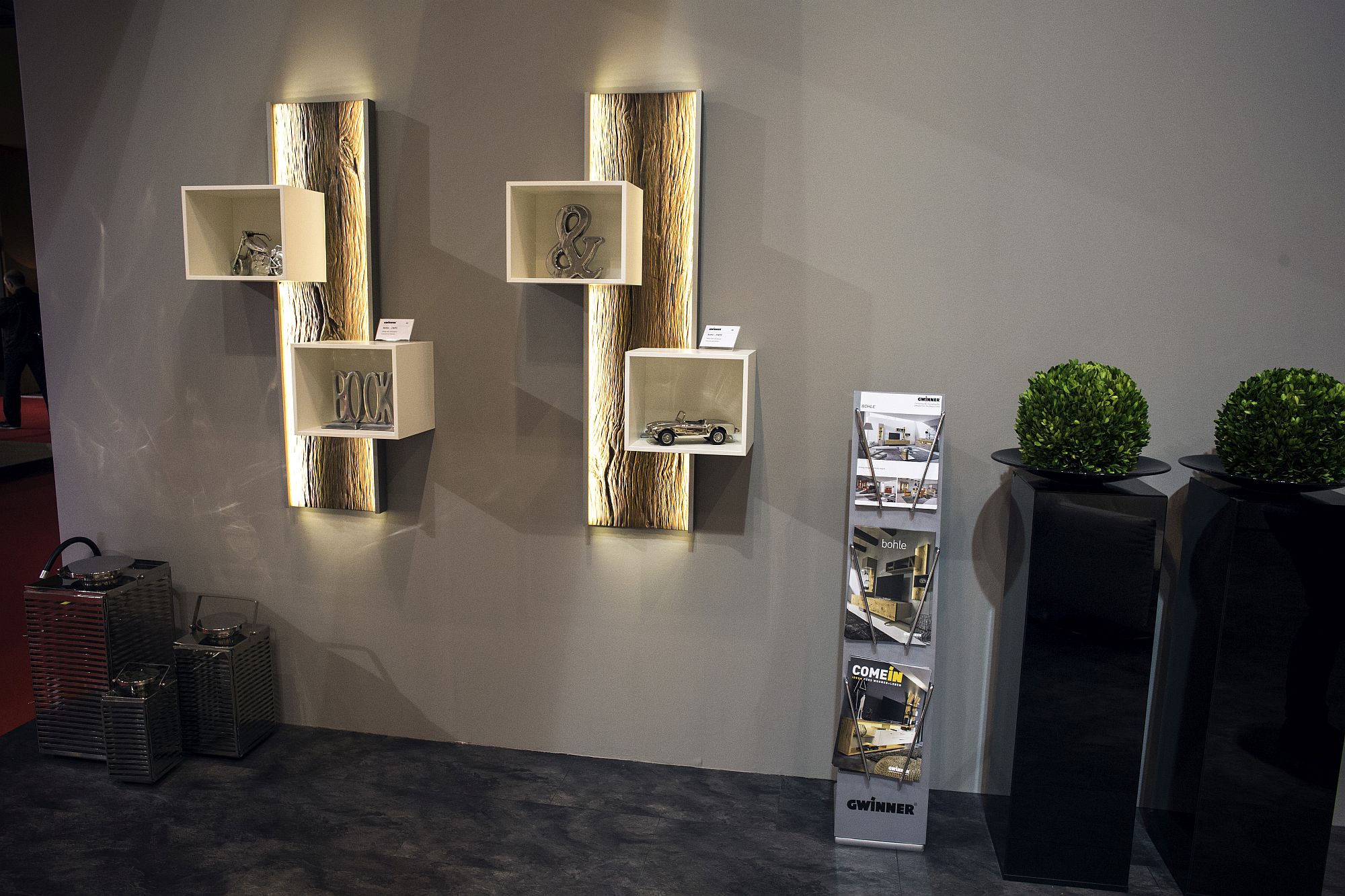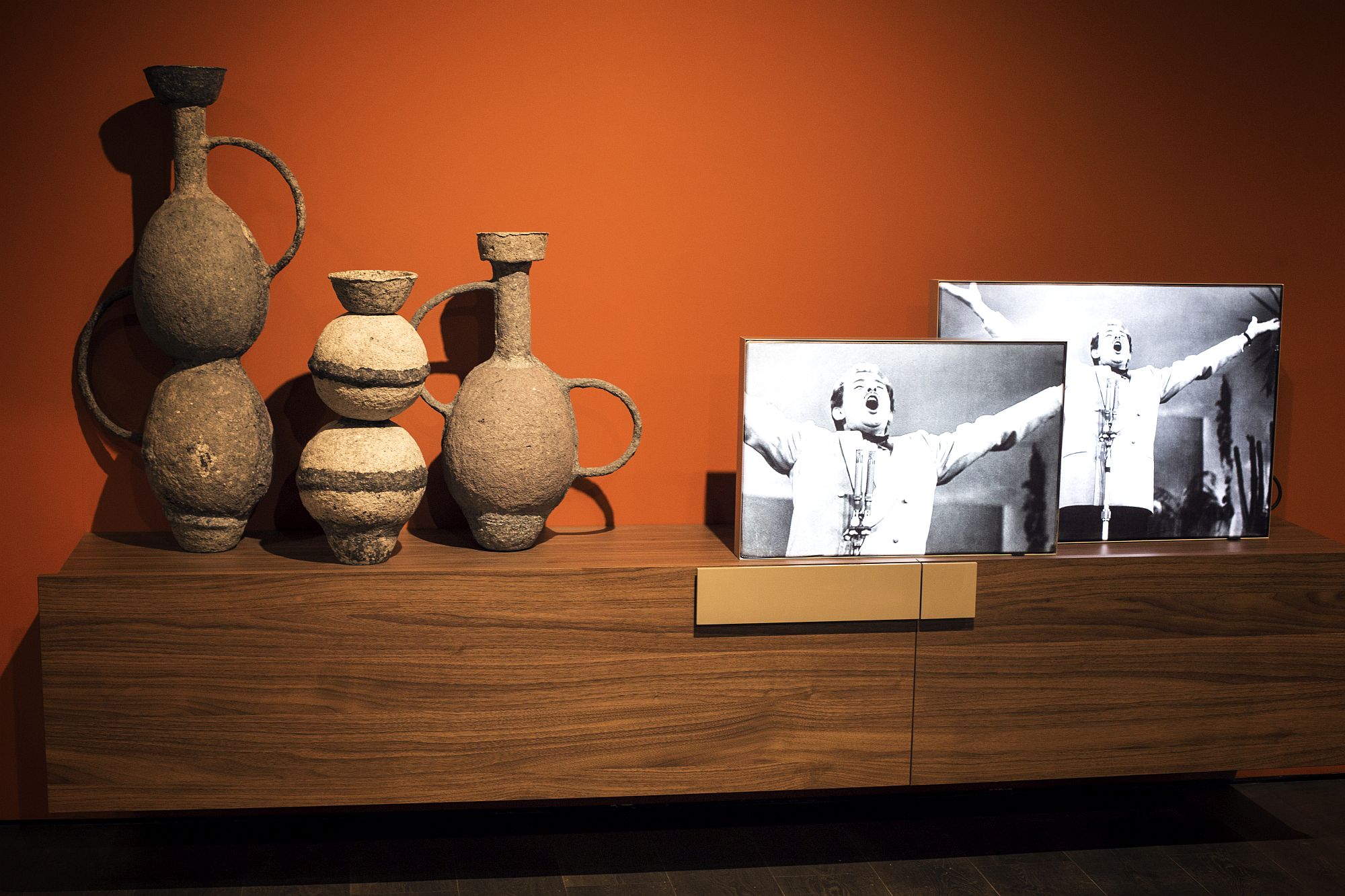 Subtle Geo Influences
This is one section where we are starting to see a distinct shift as bold and striking geometric patterns that were prevalent during the last few years are giving way to more understated and elegant patterns. Geo style is still very much hip, but the audacity of the patterns has been gradually turned down. It is subtle use of contrasting geometric shapes like the polygon-framed mirrors, slime chevron patterns and smart triangular motifs that have replaced more daring patterns.