A relaxing contemporary home is as much about the outdoors as it is about the ambiance inside and the Lahinch House in Victoria, Australia seems to bring together both these elements in a perfect fashion. Designed by Lachlan Shepherd Architects, the fabulous family home creates a seamless indoor-outdoor interplay even while ensuring that those inside enjoy adequate privacy. Instead of the going down the classic route of a 'warm and cozy' interior, the striking residence shoots of a sophisticated and upscale look and pulls it off with panache! From the double doors at the entrance that feature eye-catching artwork to the sunken living space, everything here steals the spotlight!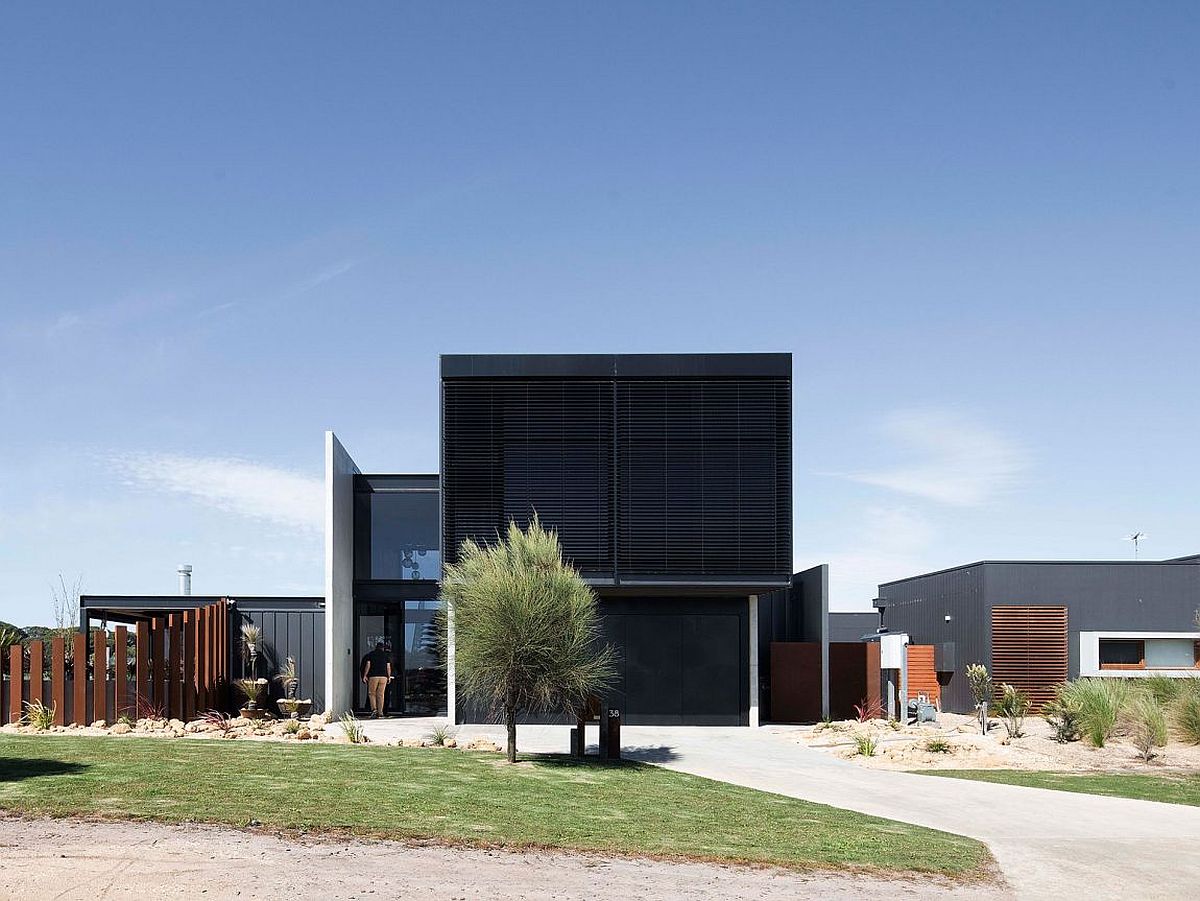 RELATED: Scenic River Views And Indoor-Outdoor Interplay Shape Classy Aussie Home
The interior of the house has an understated, polished look with the furniture bringing in some much needed color. A large kitchen area with a smart island and a breakfast zone is connected with the pool and deck outside using a series of floor-to-ceiling glass windows and doors. With dining space on one side and a wonderful sunken living area on the other, the lower level seems as private as it does open.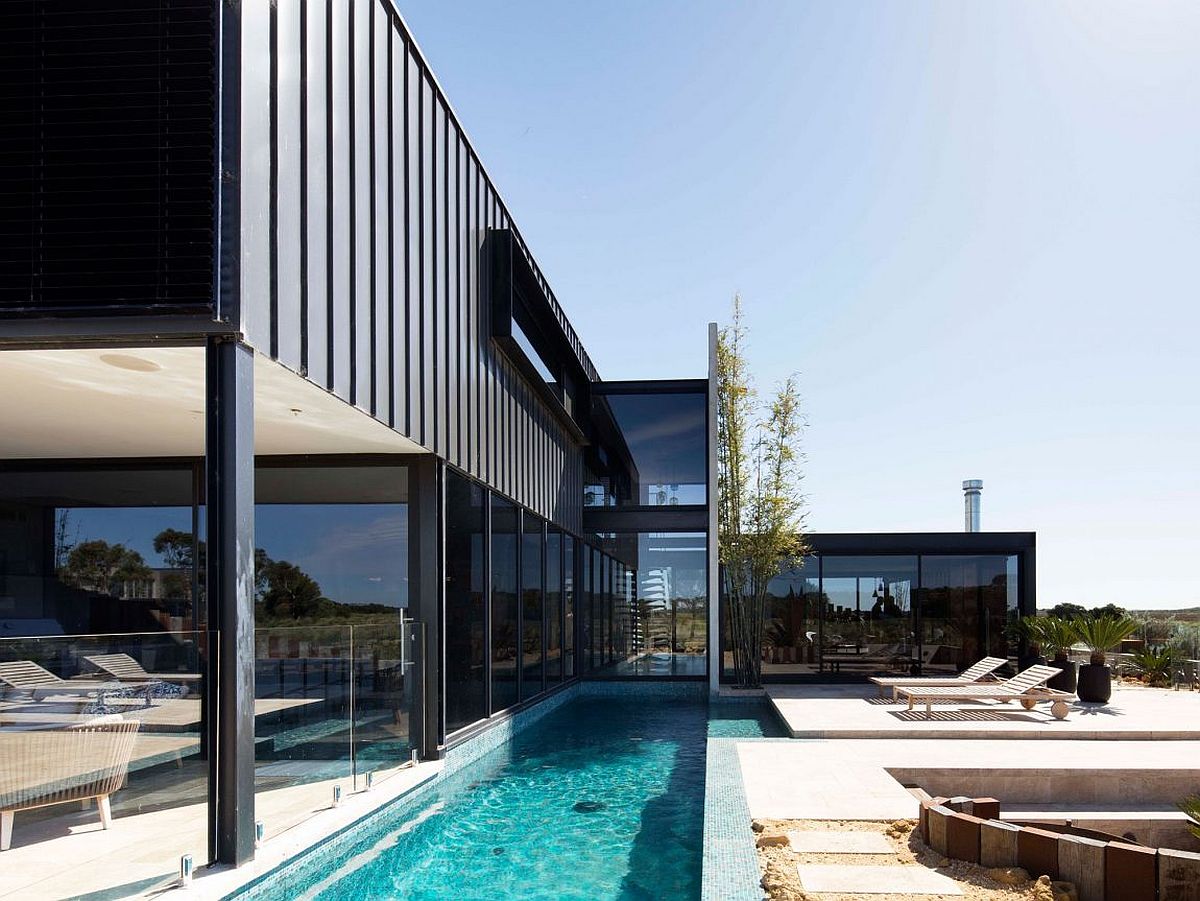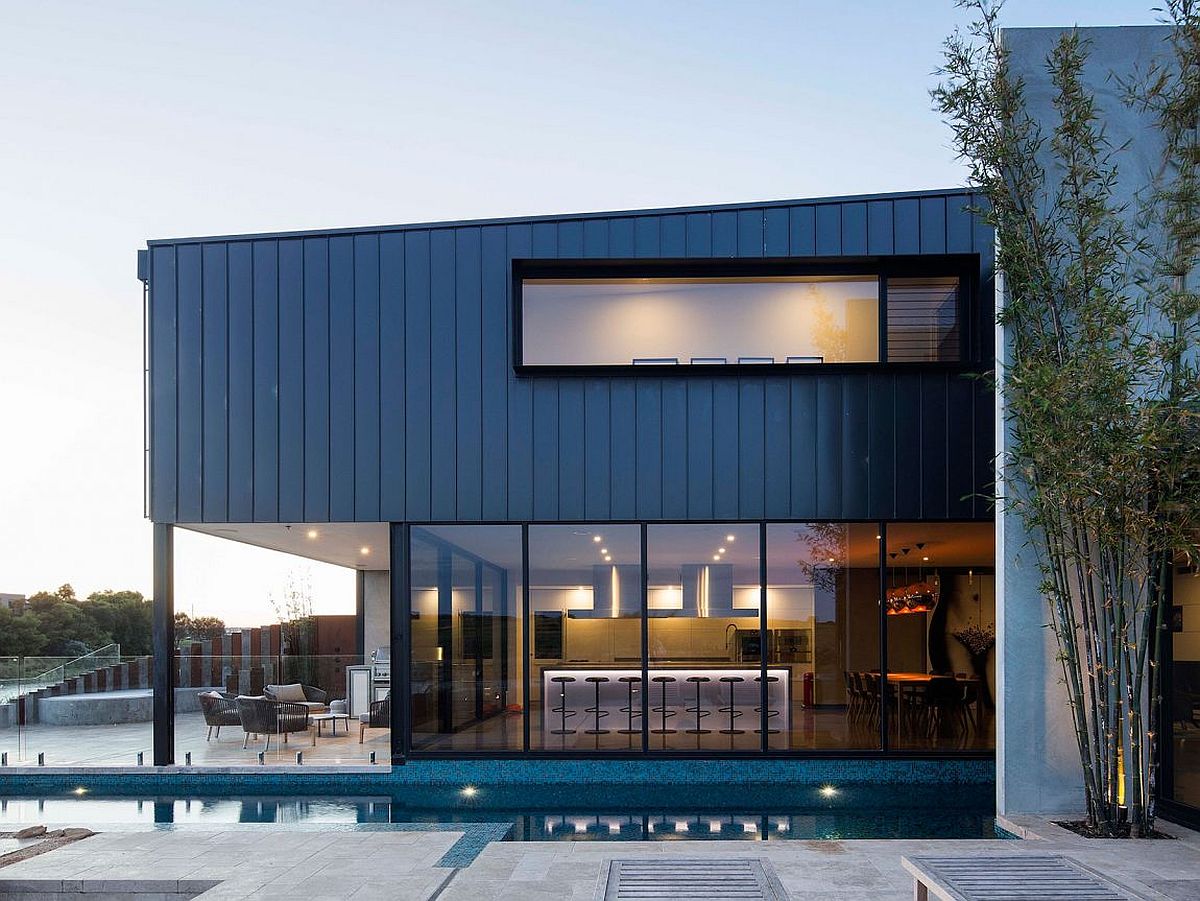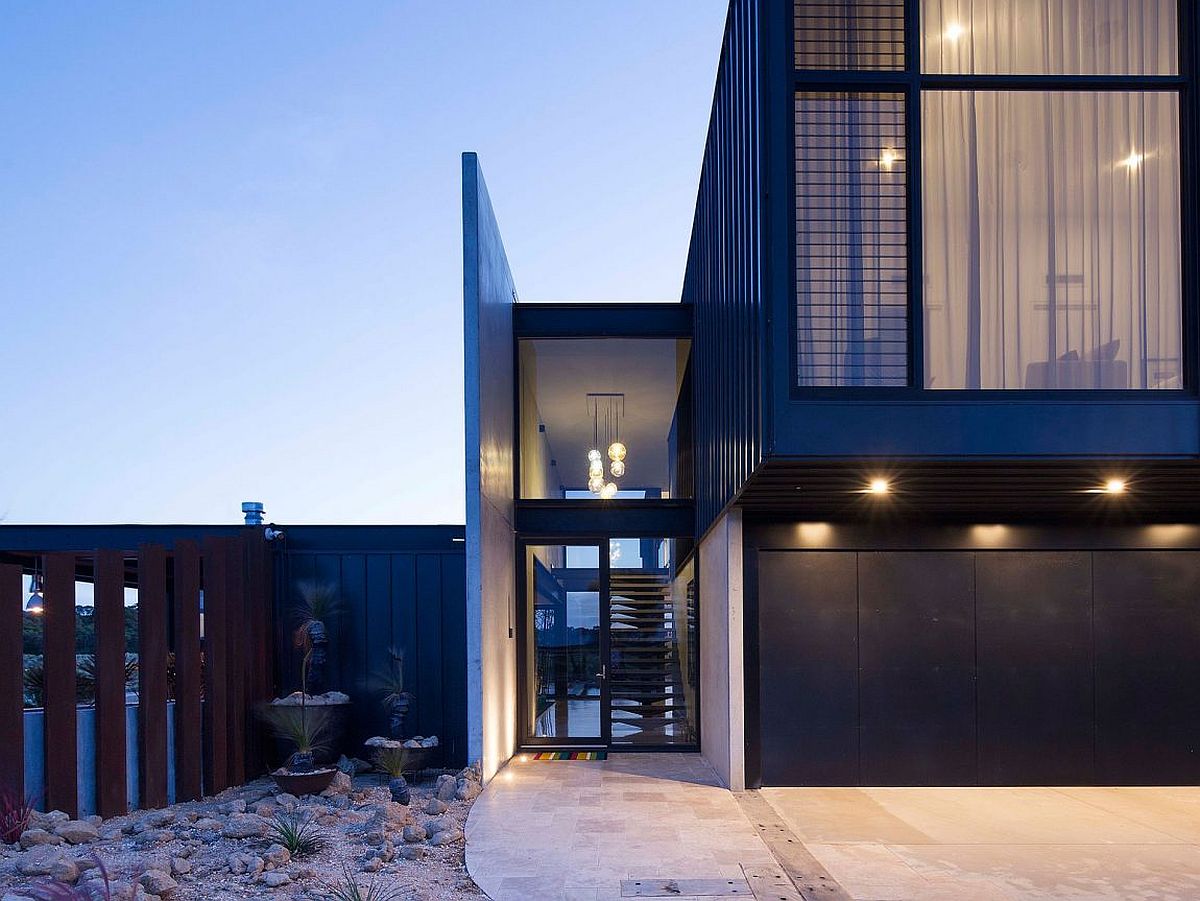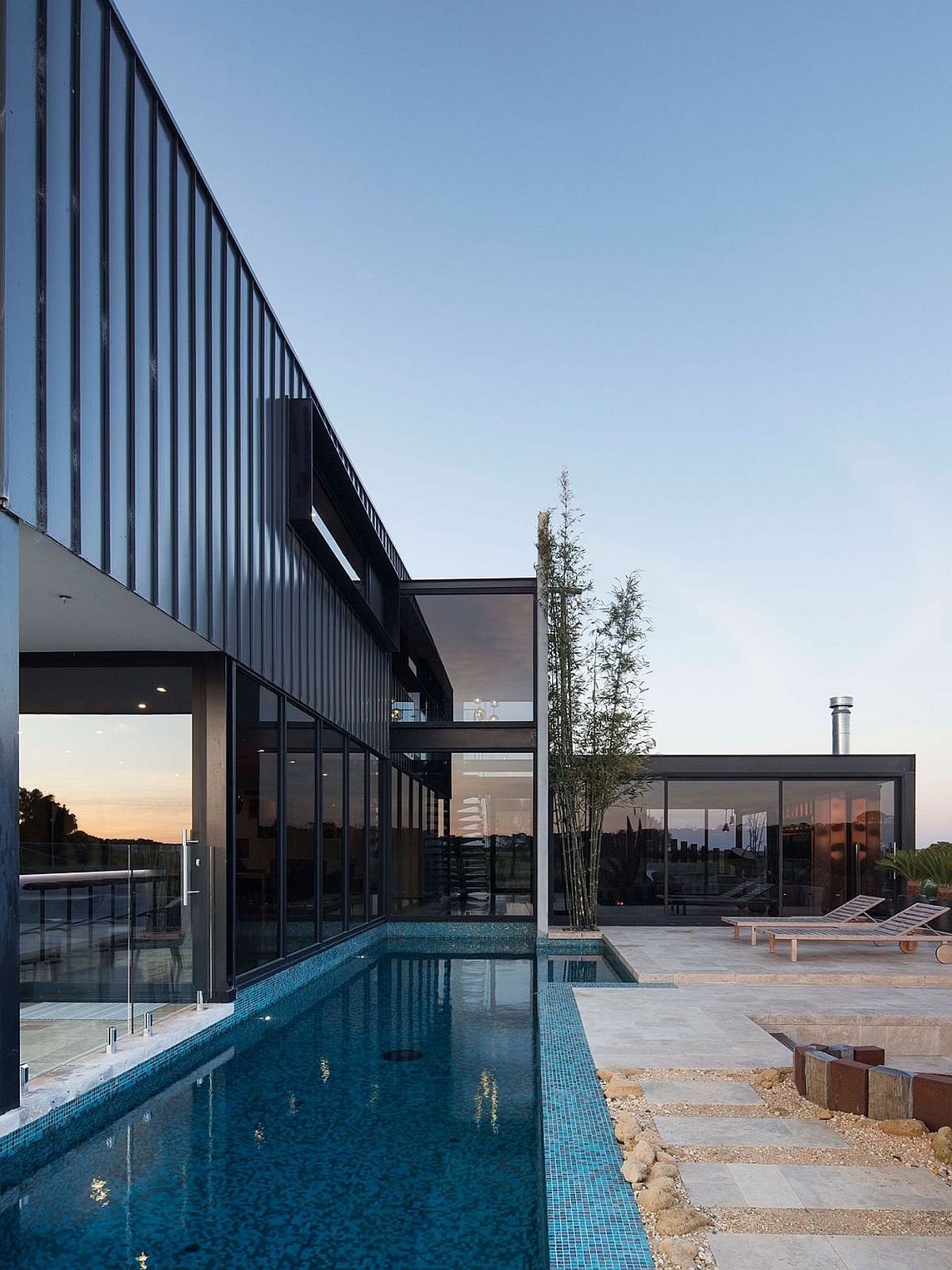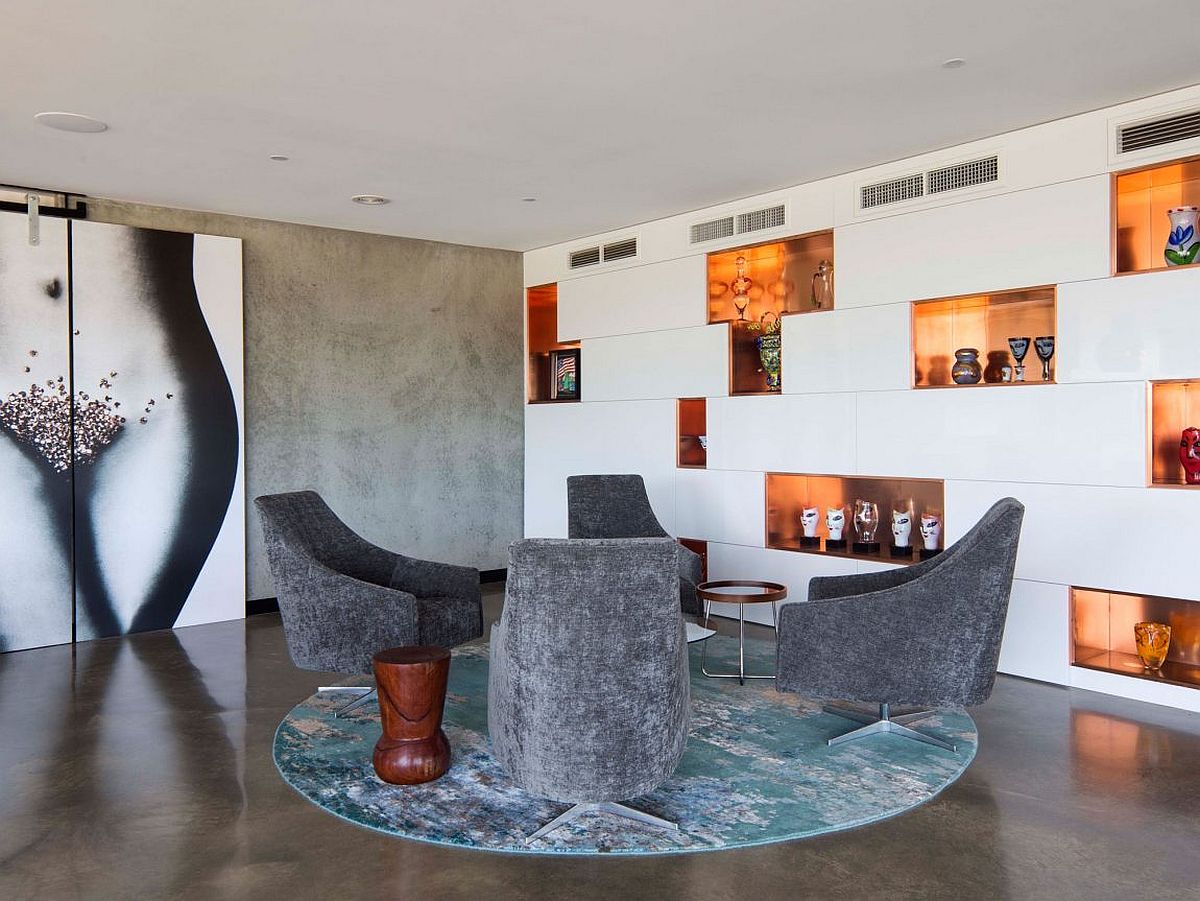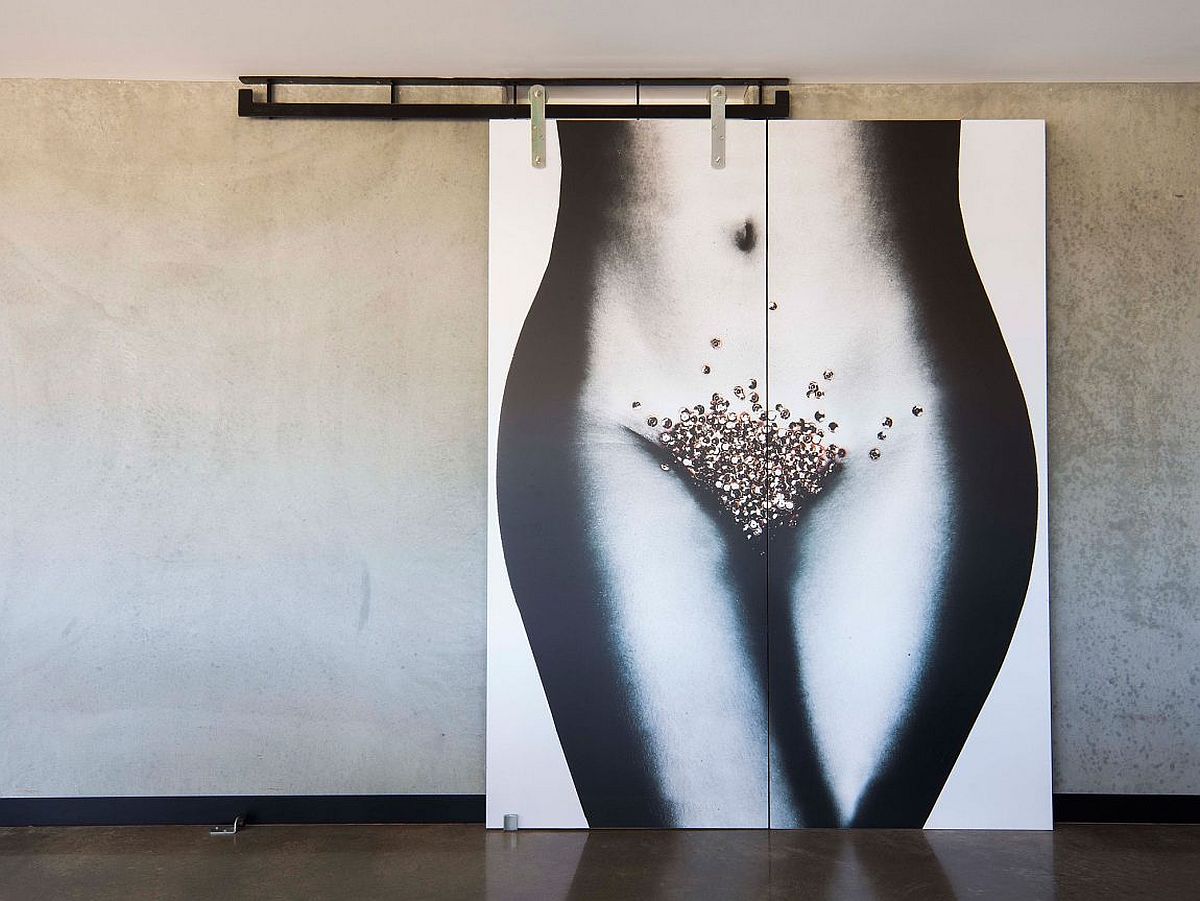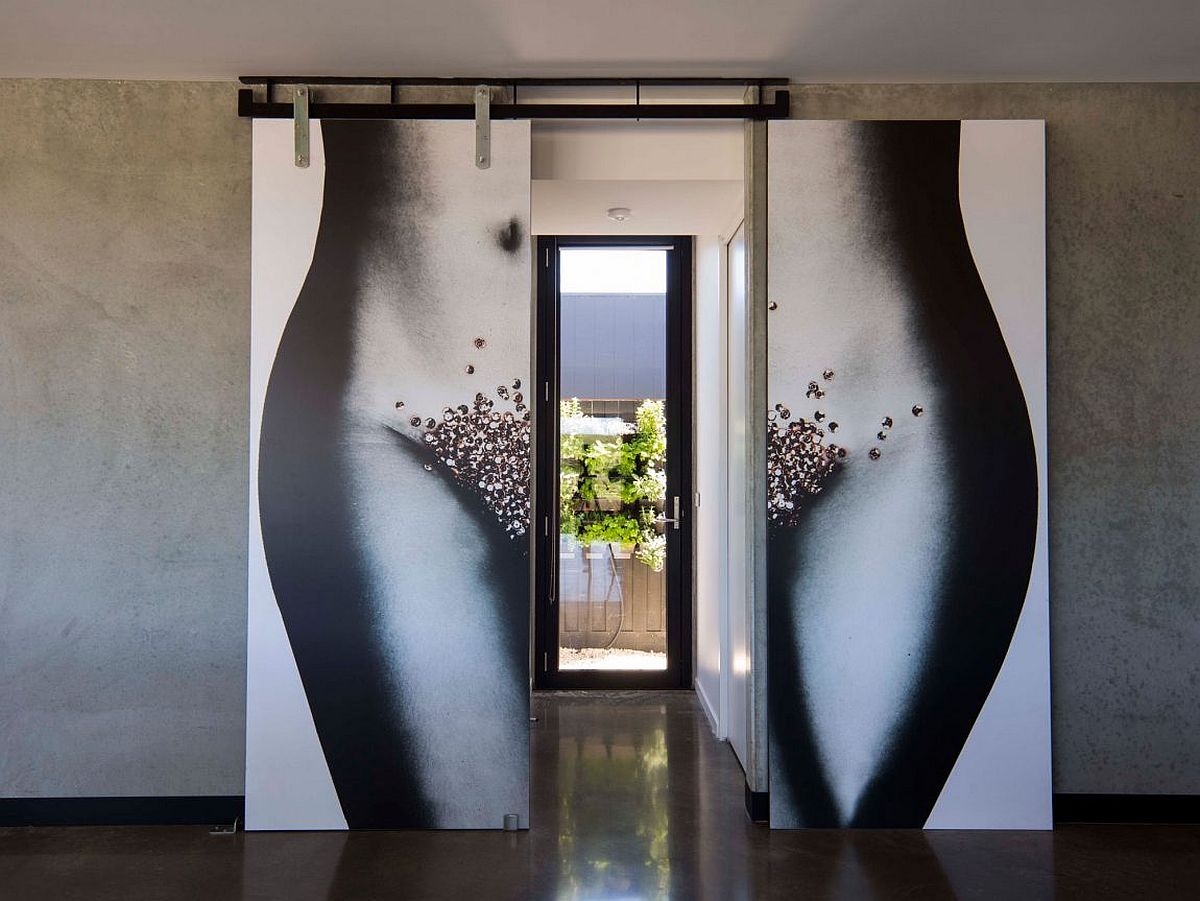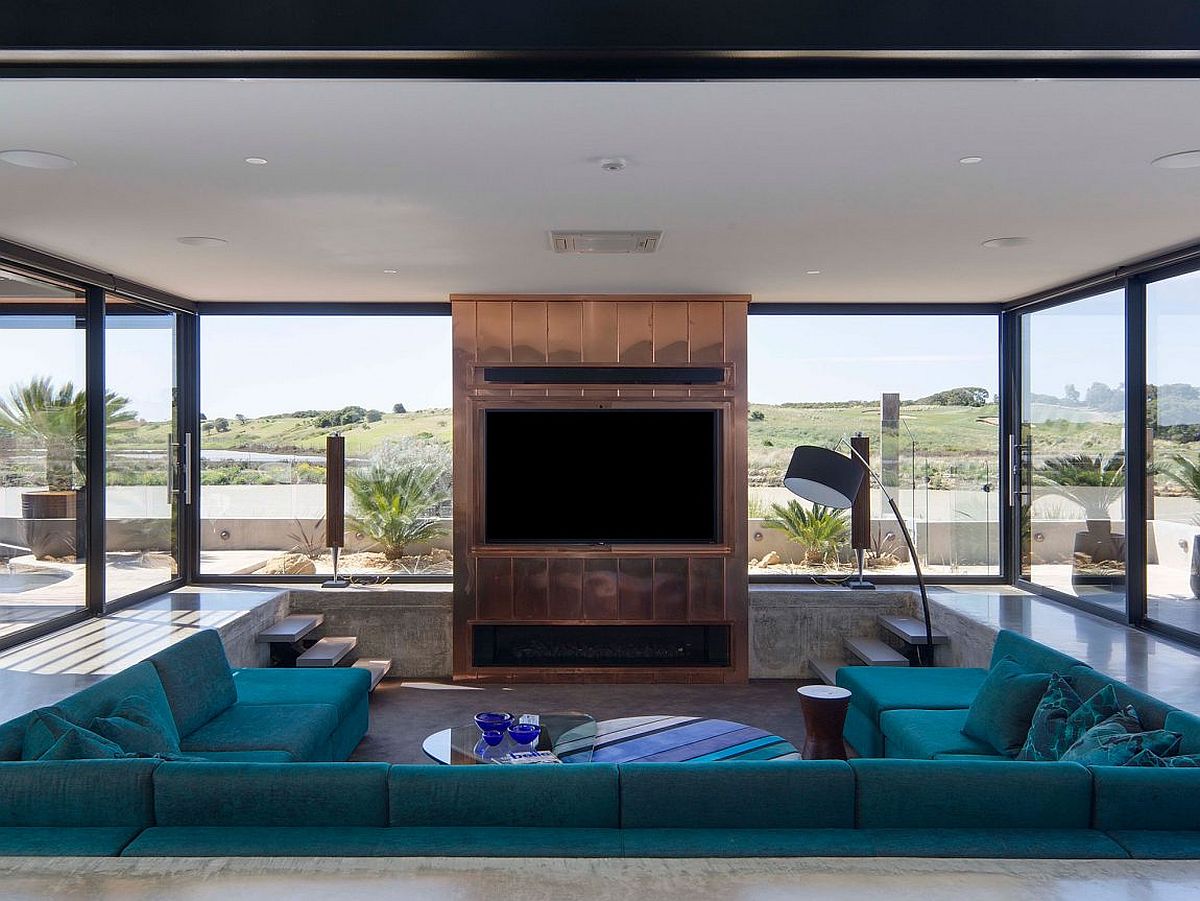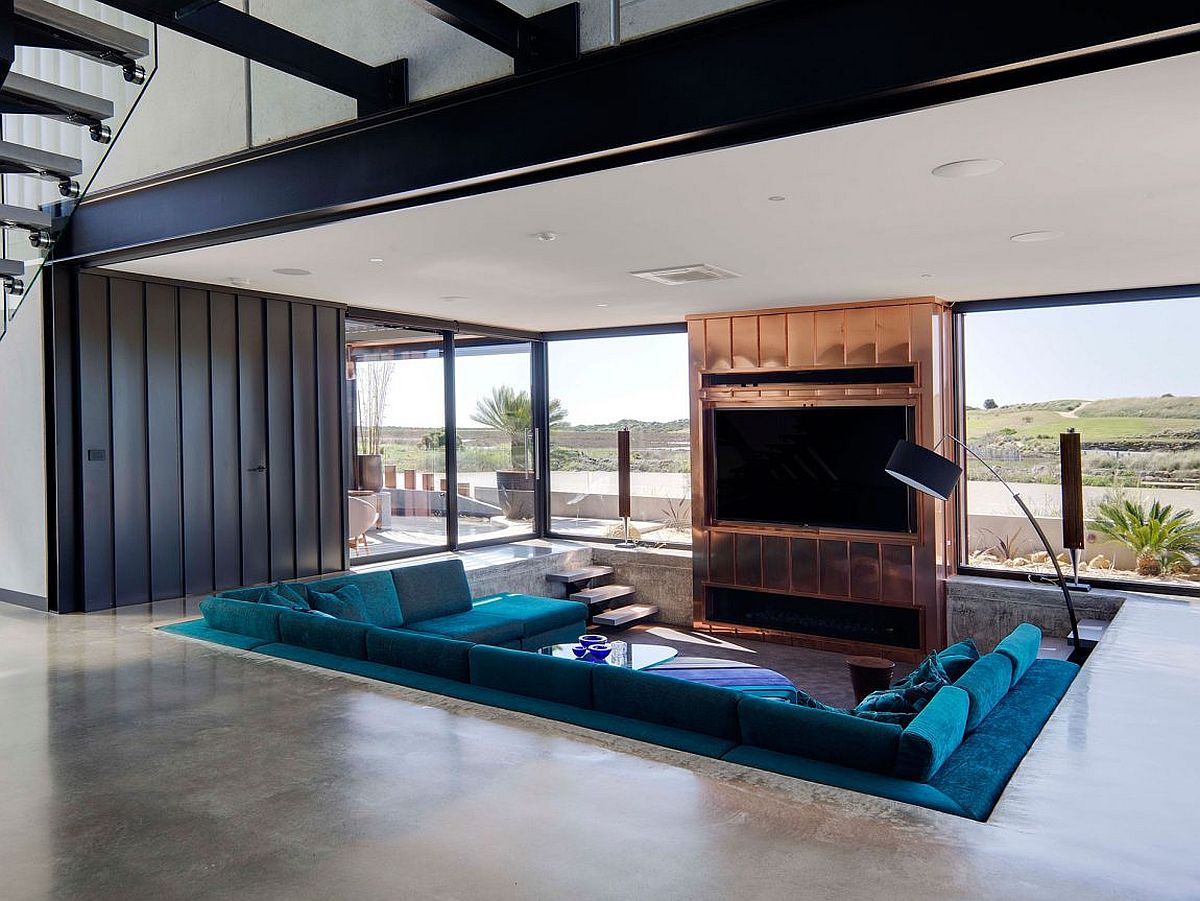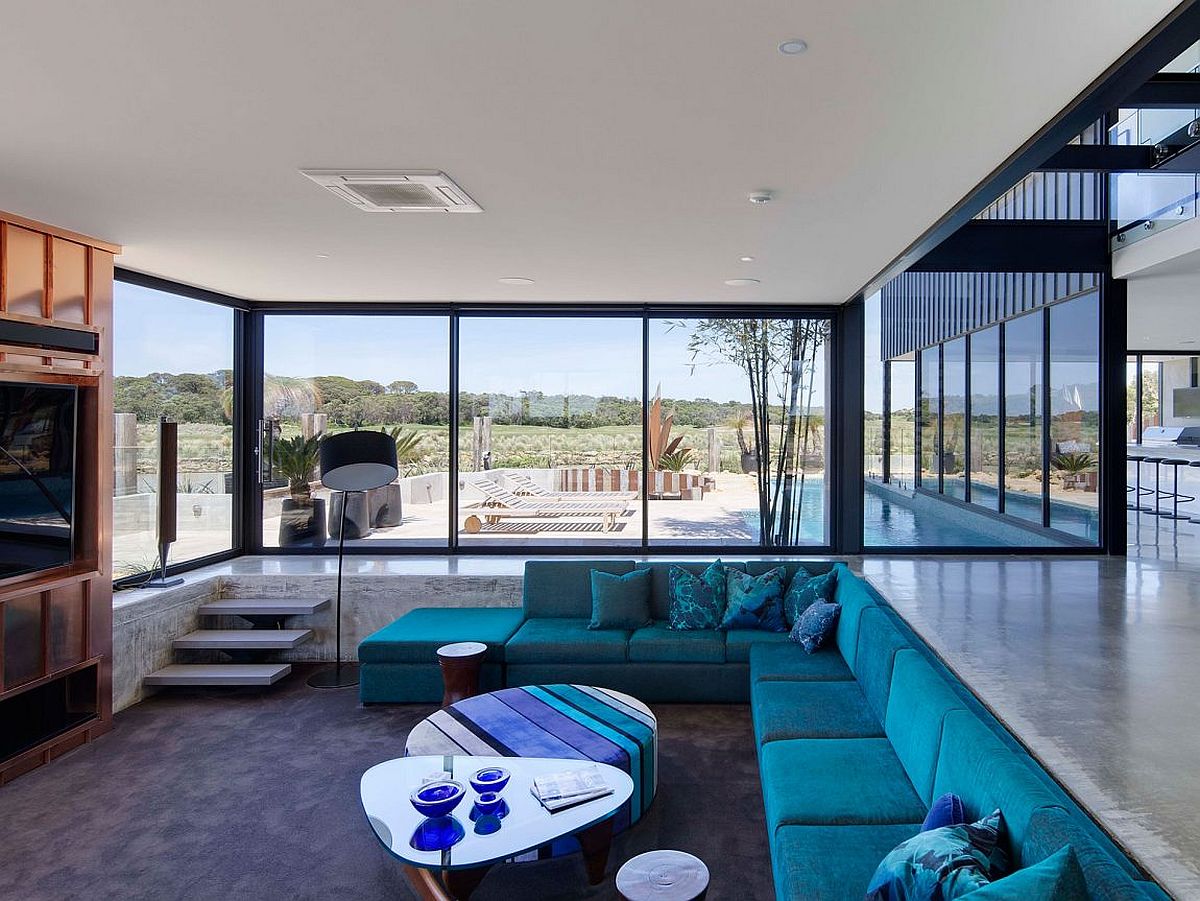 There is no shortage of natural light here and once the sun sets, a series of recessed lights and gorgeous pendant take over. It is the top level that holds the bedrooms and bathrooms, with many of these offering unabated views of the rear yard and the landscape beyond. Pleasant, posh and practical, this Aussie home has it all!
RELATED: Picturesque Aussie Home Wraps Itself Around a Relaxing Central Courtyard