No matter which room of the house it is or what the style of the interior is, lighting plays a major role in defining the ambiance of the space. That holds true for the gorgeous and comfy reading nook as well. The elegant reading nook is increasingly finding space in modern bedrooms, living rooms and even in space-savvy home offices. While it is the chair, side table and the ottoman the draw most attention while planning for a reading nook, lighting is undoubtedly the most important aspect of it all. Poor lighting can ruin the visual appeal of even the most beautifully crafted reading nook.
Modern lighting fixtures provide you with a wide array of options to choose from and many of these combine form, functionality and illumination to perfection. But it is not just about the lighting fixture alone. Placement of the reading nook, ambient lighting and natural light are all factors that combine to create the perfect reading space that is both easy on the eyes and ergonomic. Here are a few essential pointers along with ample inspiration that will guide you in creating your own awesome reading nook –
The Right Floor Lamp
Floor lamps are the easiest and the most convenient way to bring lovely lighting to the gorgeous reading nook. They are easy to incorporate and unlike recessed lighting, you can simply move them around as you revamp the living room or bedroom decorating plan. Slim floor lamps with metallic finish are the most popular choice among homeowners and many of these elegant delights come with flexible arms that can be adjusted easily for more focused lighting.
RELATED: Lighting It Right: How to Choose the Perfect Table Lamp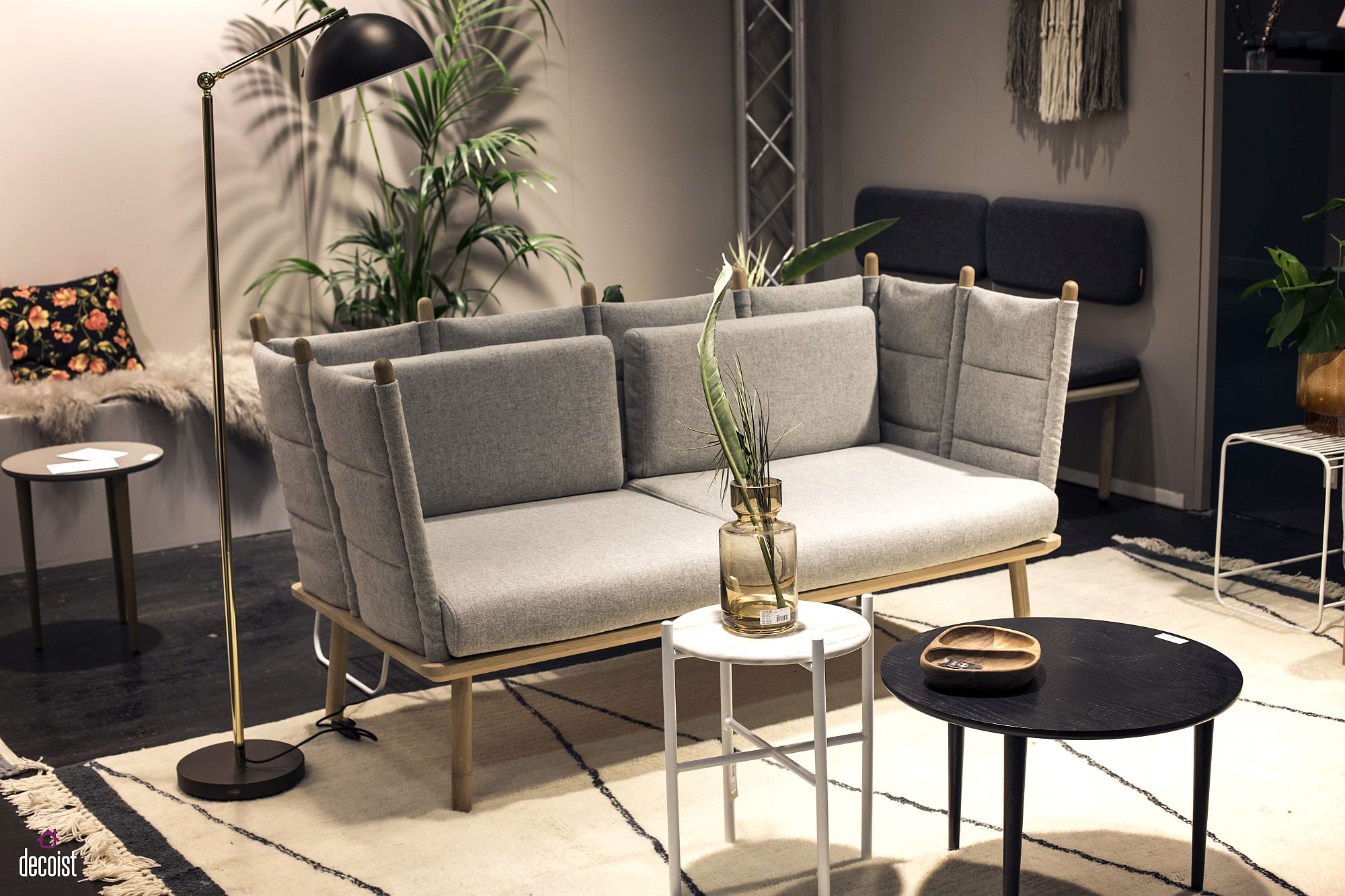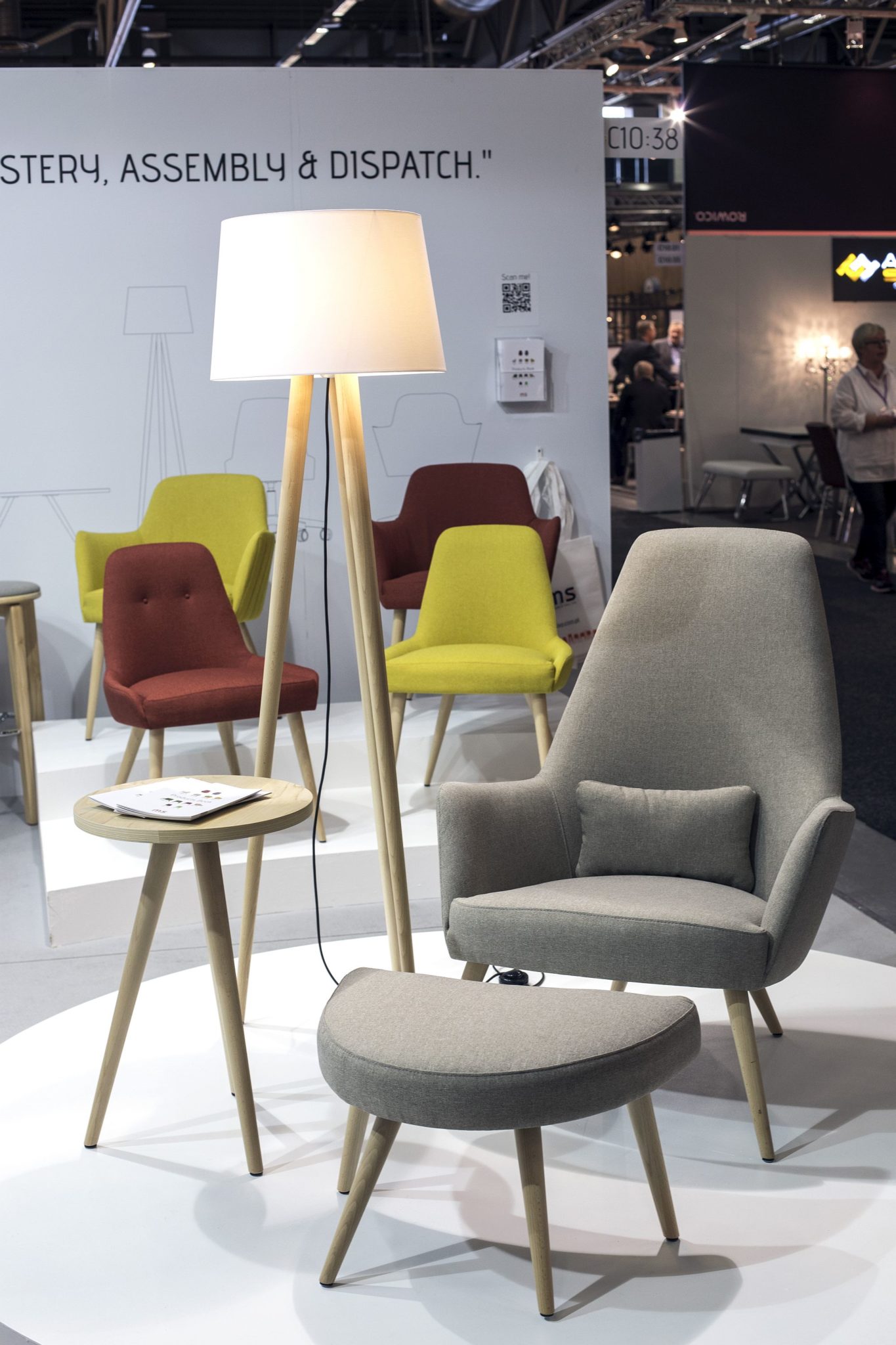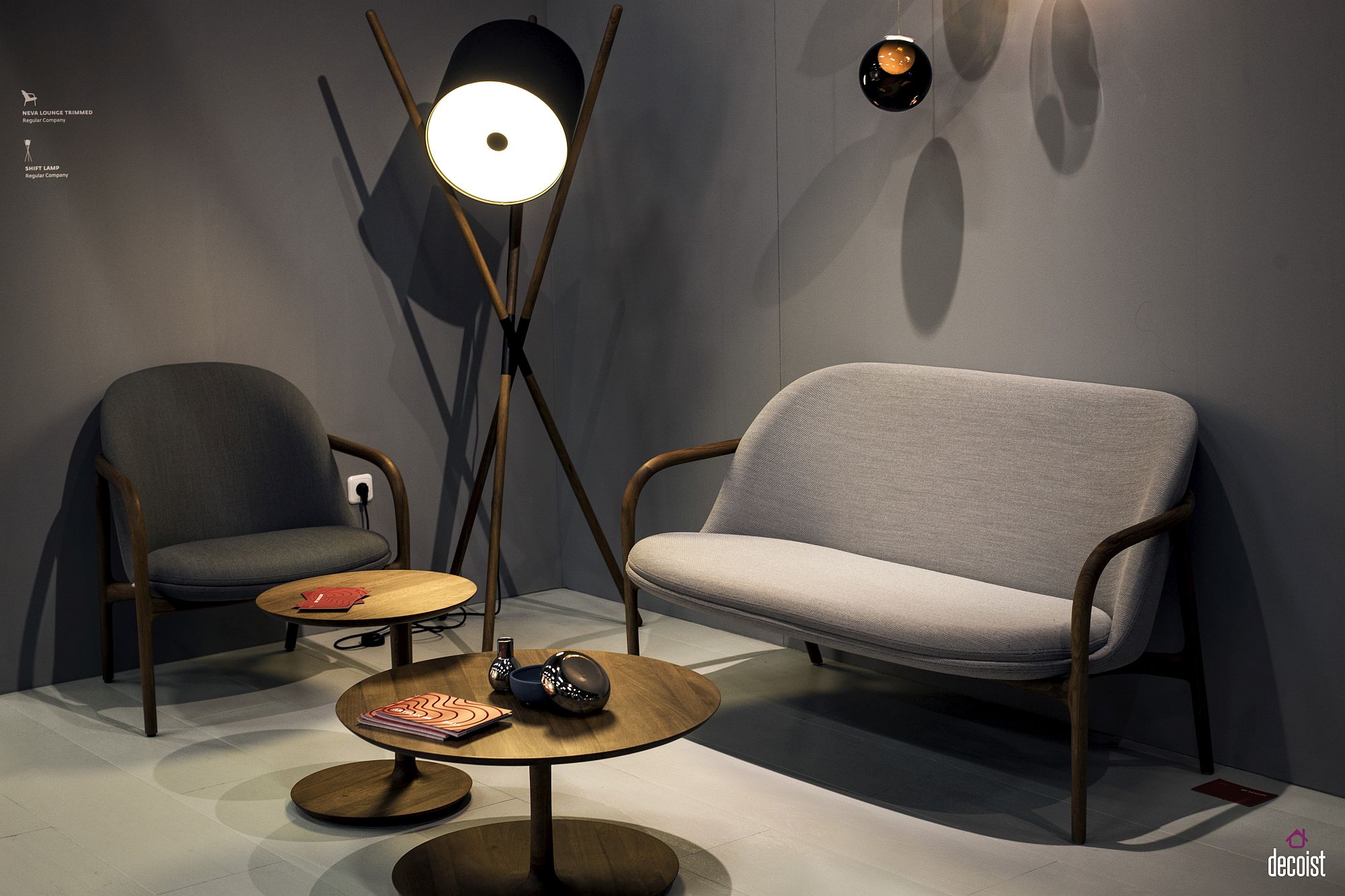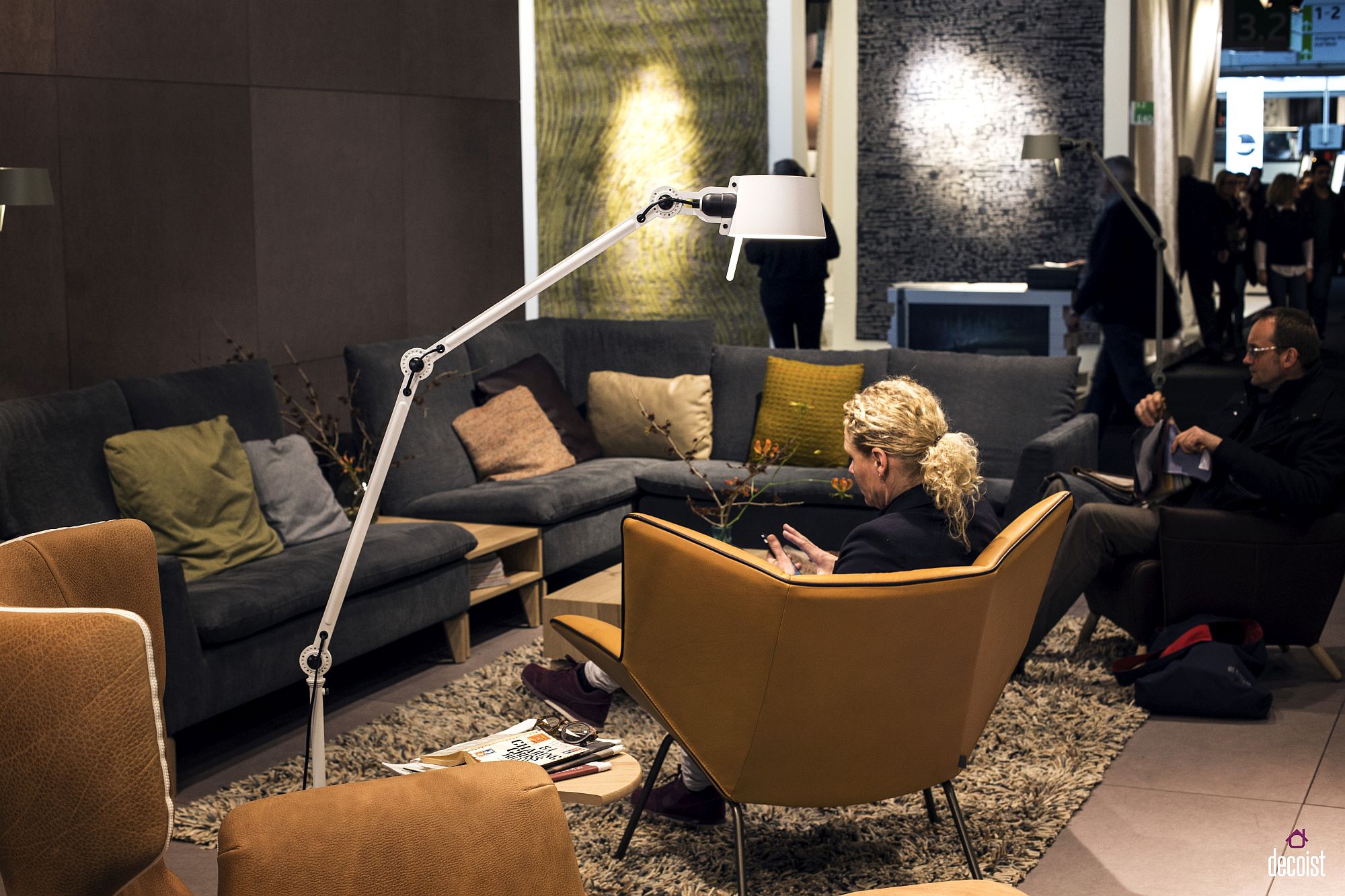 Keeping it Simple
Simplicity goes a long way in making your reading nook a more functional and aesthetic space. Minimal lighting fixtures that are ultra-slim are great space-savers. But if you want to turn that tiny corner into a smart reading nook then sconce lighting or even pendant lights offer an even more efficient choice. All you need are a cozy recliner, a small side table (which is not always mandatory) and some quiet time and your reflective reading experience can start right away! Do not clutter this space with unnecessary décor that creates shadows and impedes natural flow of light.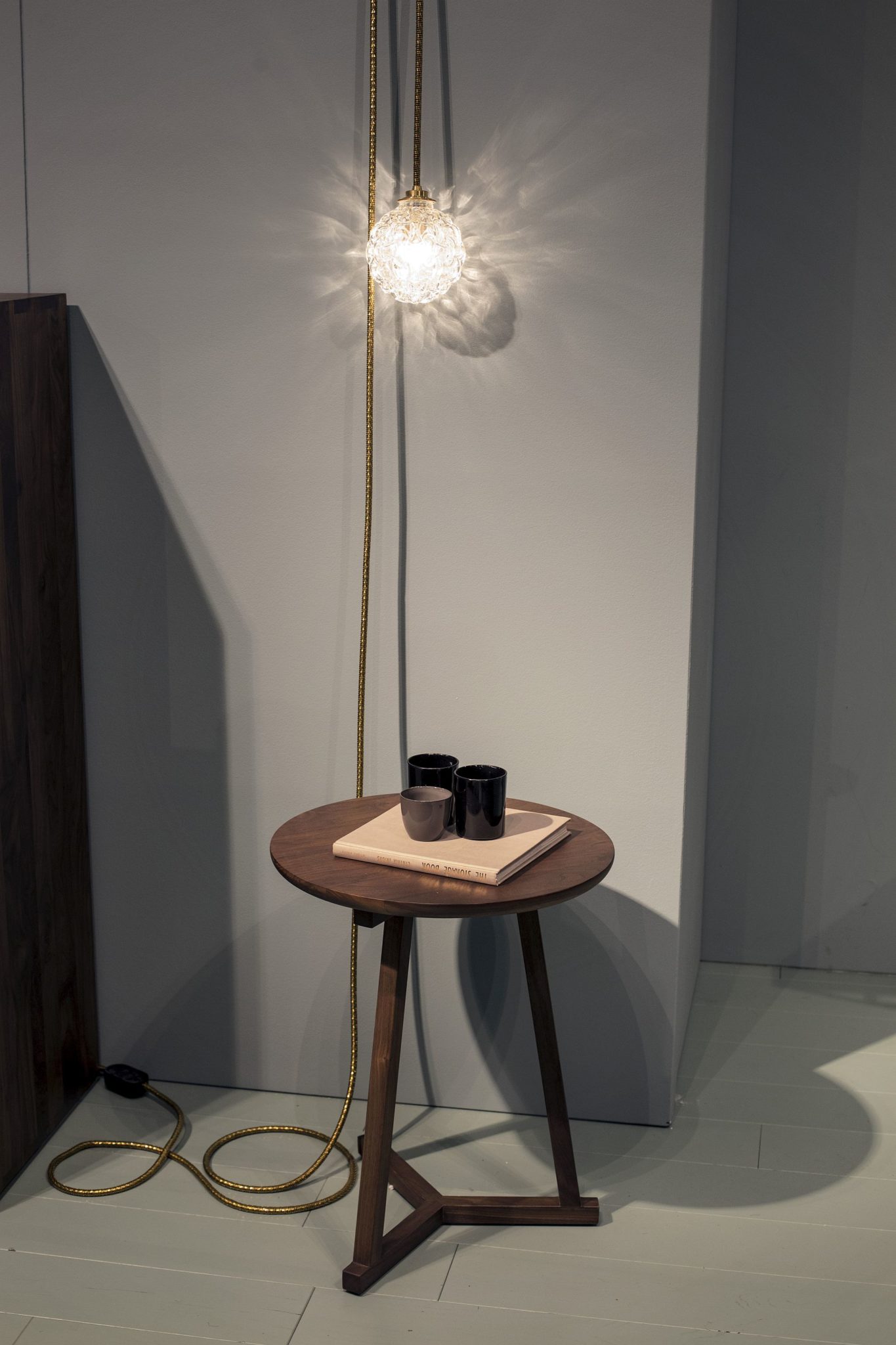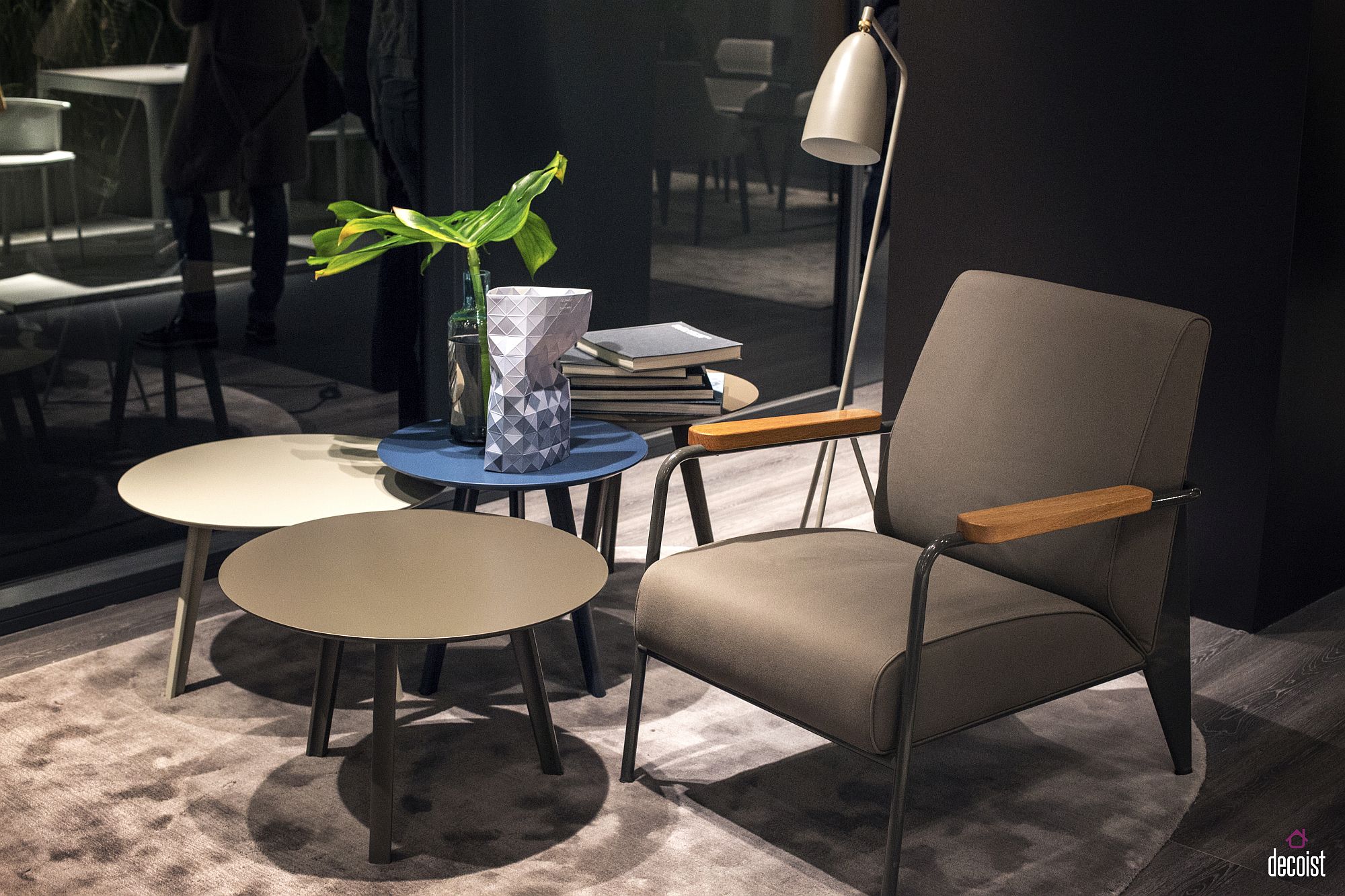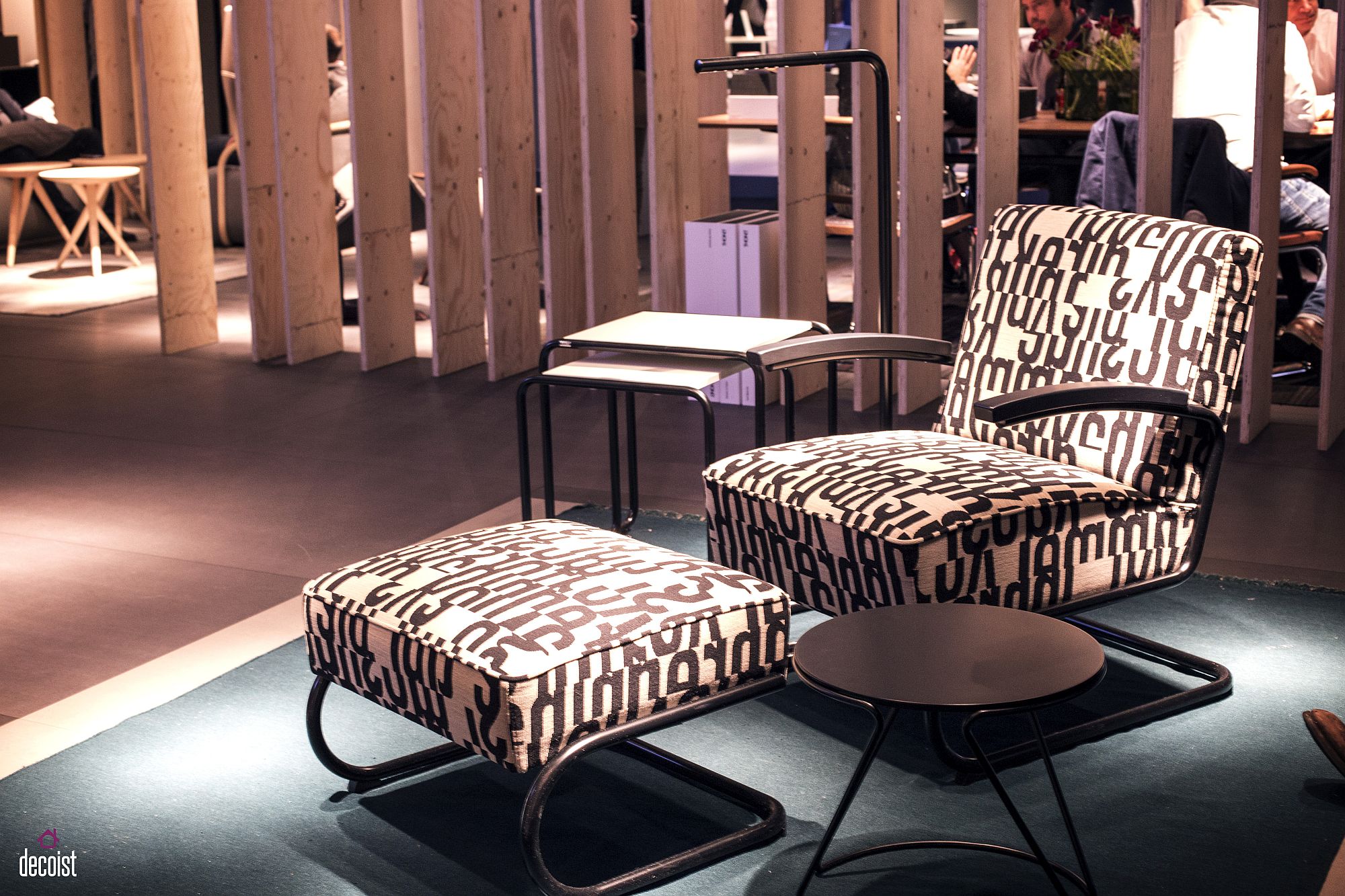 Turn to Natural Light
Windows are undoubtedly the best place for a smart reading nook as natural light always stumps artificial lighting when it comes to reading. Easy on the eyes and also energy-savvy, the window seat turned into reading nook also brings with it additional storage space. With sliding glass doors and floor-to-ceiling windows becoming common in modern homes, there are plenty of avenues for a dashing reading nook.
RELATED: How To Choose The Right Bedroom Lighting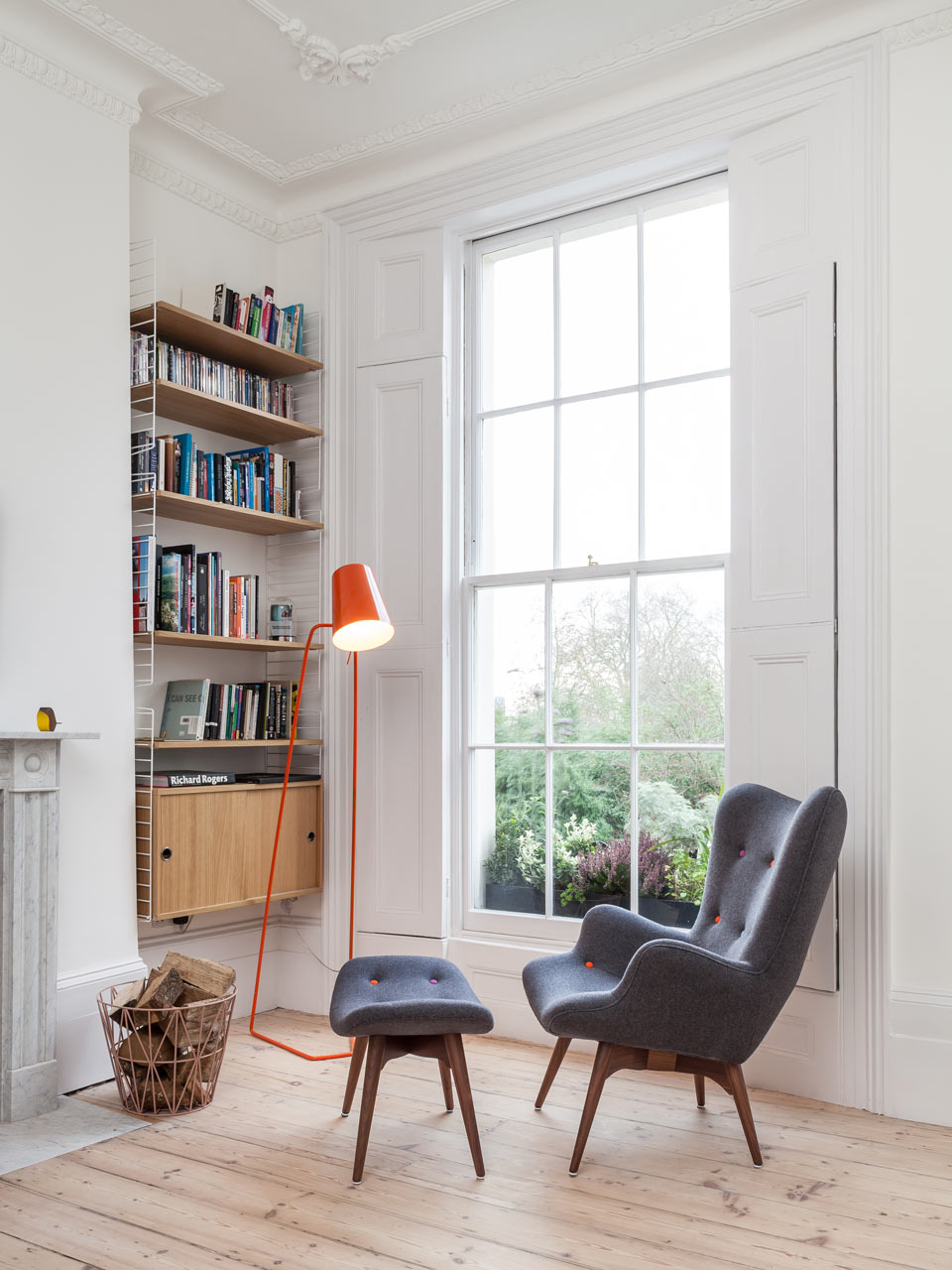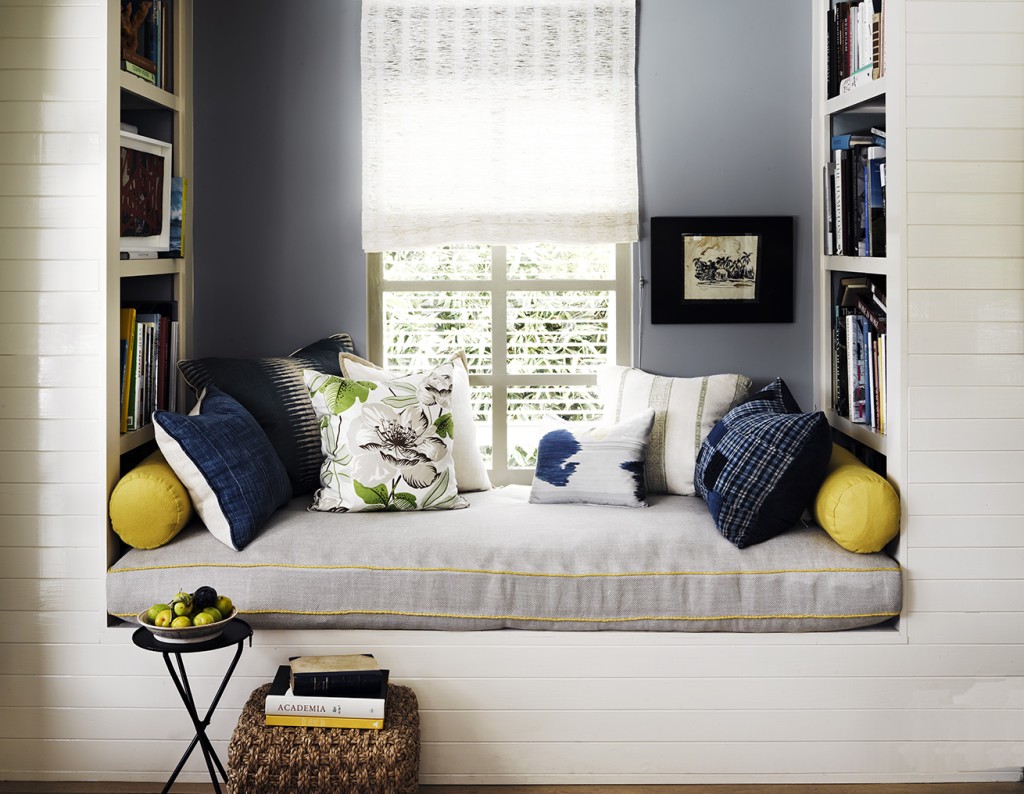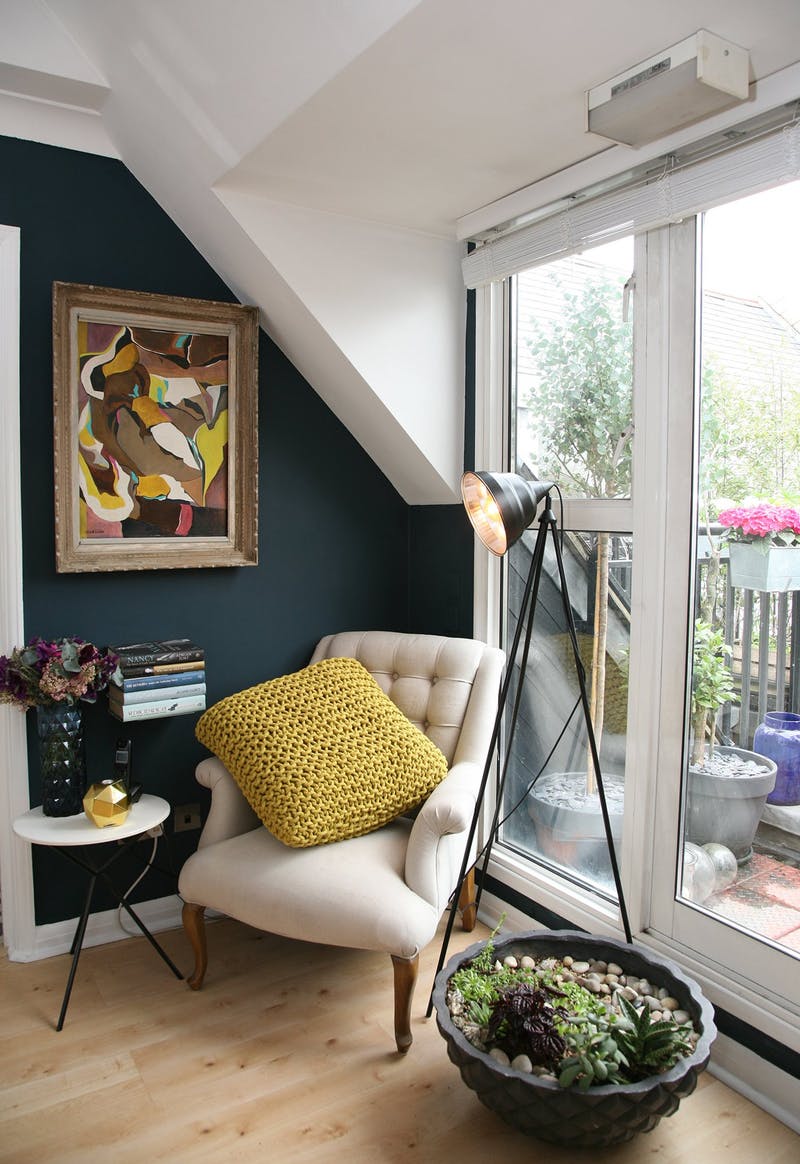 Maximize Space
How is lighting linked to maximizing space you ask? Apart from the super-sleek lamps that save space, plan for shelves, cabinets and wall-mounted units around the reading nook that make most of the vertical room on offer without impeding light. There is no point having a large, floating wooden shelf with ample storage space for books when it blocks the natural flow of light. Plan for the reading nook as an entirety before you get started. Poorly thought-out additions down the line might help increase storage space, but could well end up spoiling the lighting of the space.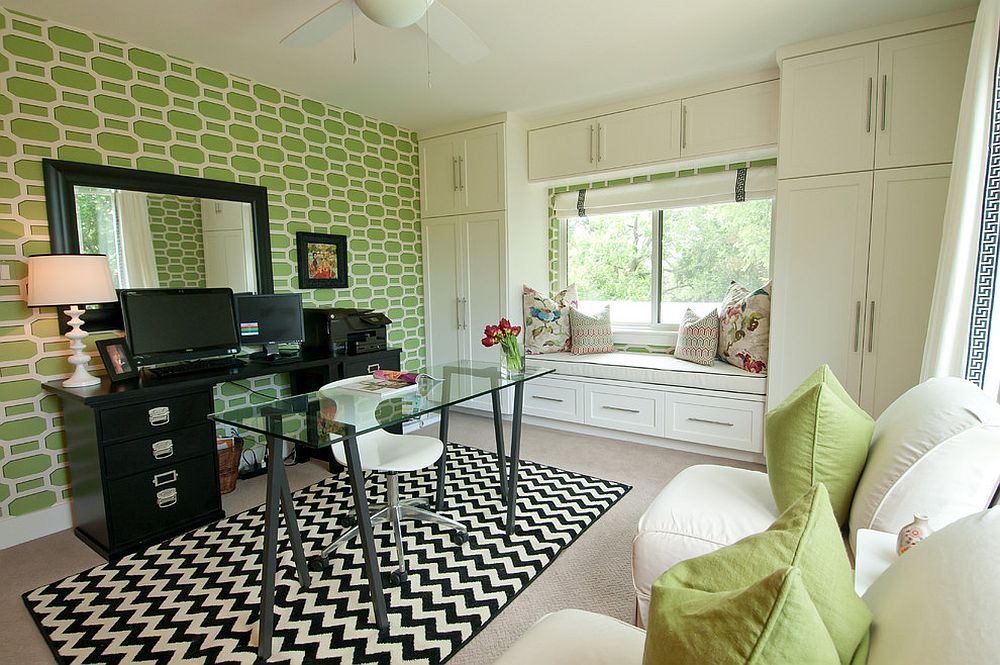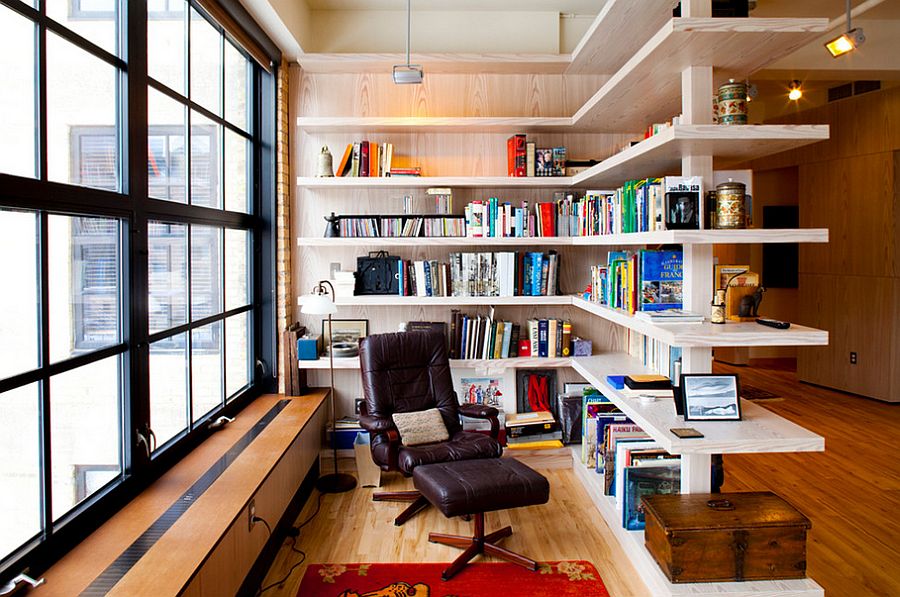 Multi-Layered Even Illumination
Recessed lighting combined with a floor lamp, pendant or even sconce light is the best way forward to evenly illuminate the reading nook. The idea is to create different layers of illumination with one complementing and enhancing the other. Do not neglect the importance of recessed lighting and fixate on floor lamps alone while planning for the reading nook. This could lead to a space that is unevenly lit and is filled with ungainly shadows.
RELATED: Beyond Mundane: Novel Geo Style Décor Ideas that Usher in Contrast