Ever since I was first invited to Valencia to visit the Porcelanosa HQ and the group's factories, I've developed this special thing for their showrooms.
Maybe it's because I now know how ceramic tiles are made and how their stunning designs come to life. Or maybe because it's always a mix of modern vibe combined with the beauty of the past, which strikes with its simplicity, uniqueness, and exquisiteness. Whatever the reason, I got to live this joy once again as Decoist was invited to visit one of their newest stores in the UK: Porcelanosa Reading.
Right after the big debut of the LIGNAGE collection in Italy, we packed everything and headed to the UK. Early next day, we got to step into a world of spectacular at the new Porcelanosa showroom in Reading; which is big — one of the brand's biggest in the country, actually. It has everything from kitchens to bathrooms, all sorts of ceramic tiles (floors, walls, natural stone, natural wood) and a great collection of KRION™ solid surfaces. Speaking of KRION™ — which I will not hide is probably my favourite material since the moment I got to play with it (you can turn it into whatever form you want and it's also amazing with the environment) — Reading is the newest to get a fancy KRION™ façade that looks nothing short of imposing.
So here's how it looks from our eyes.
And since we're sure some of you like to have pictures of our trip, here it is in images.
Porcelanosa kitchens
Probably the most alive room of a house, the kitchen must be clearly aesthetic and thoughtful in presentation — a prime example of smart design. Which is exactly what you're about to experience.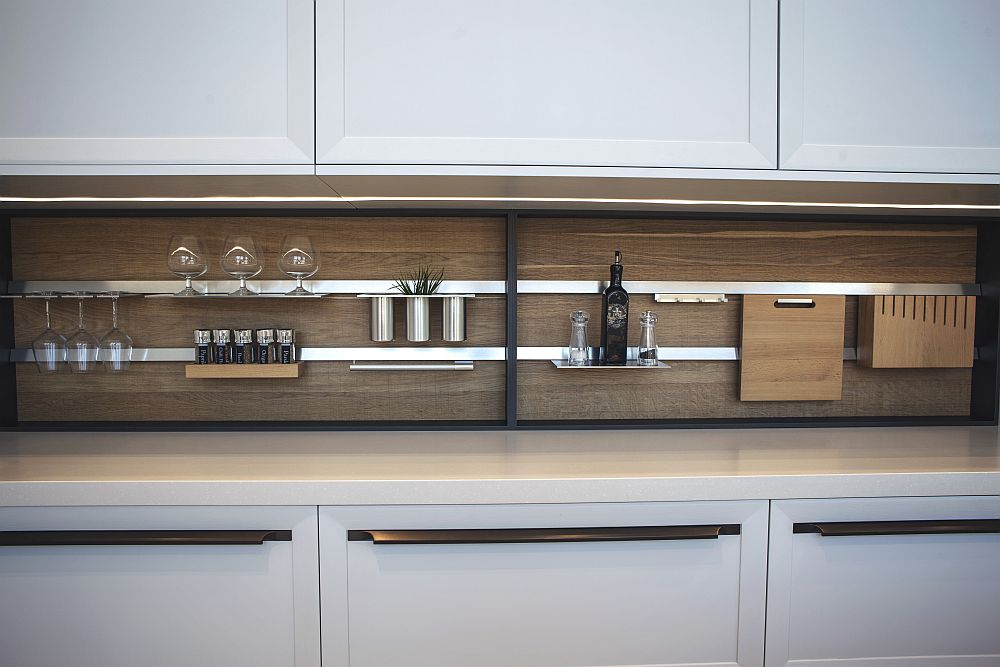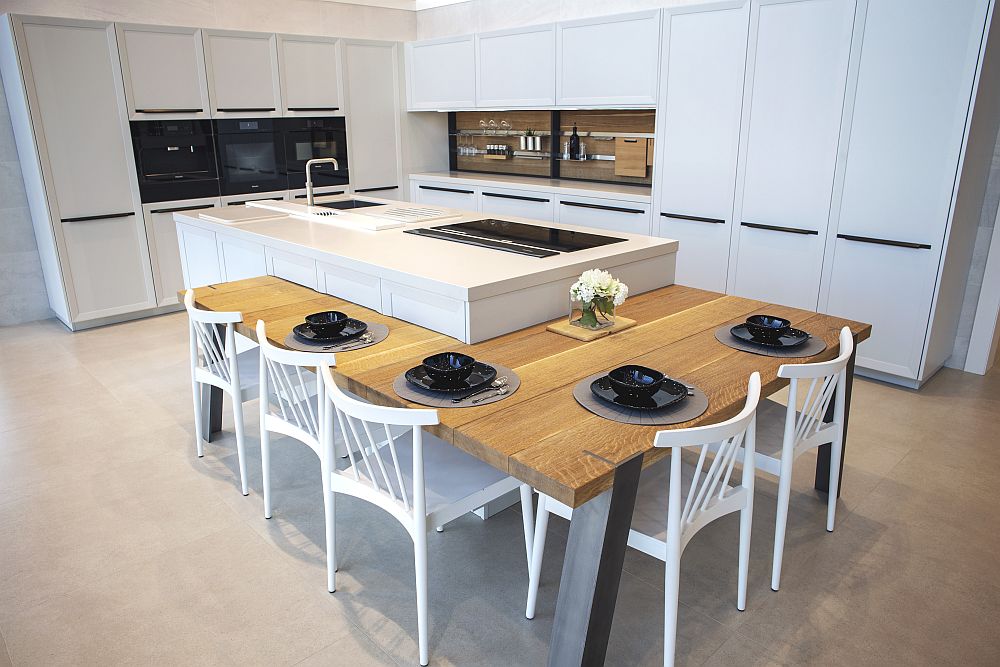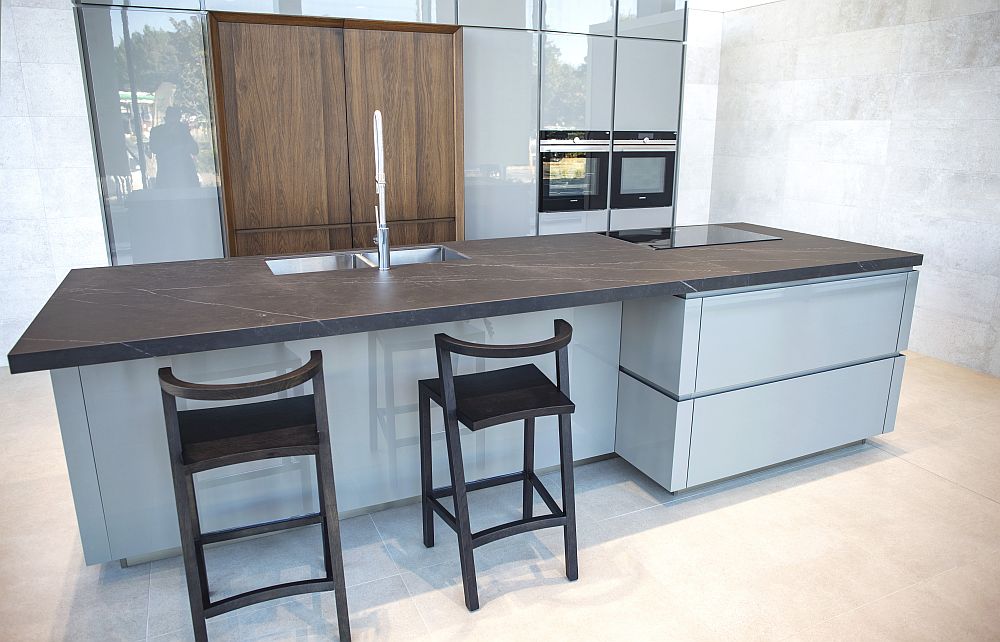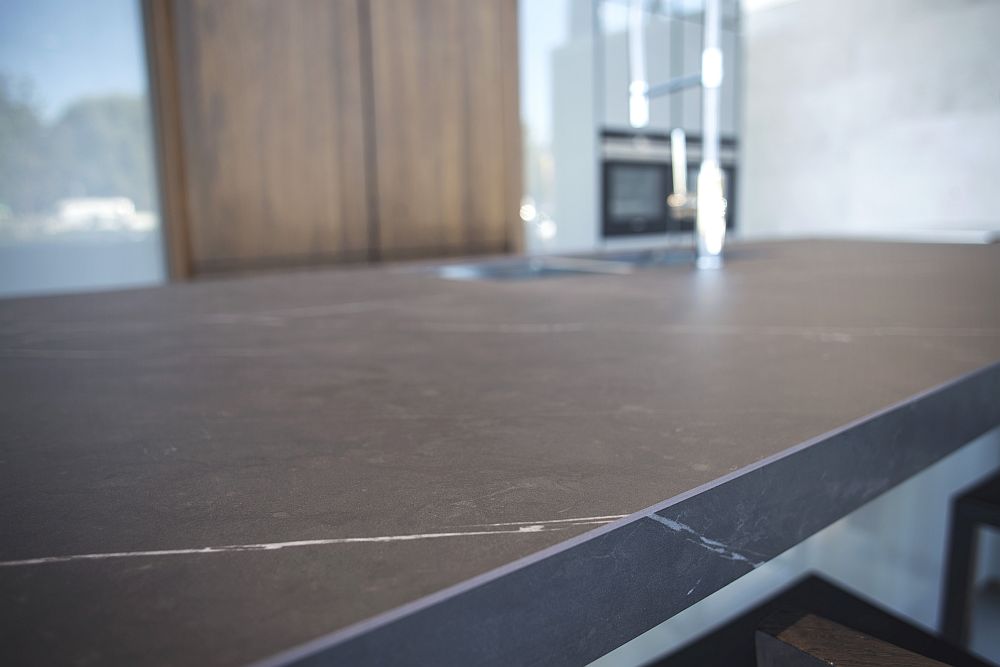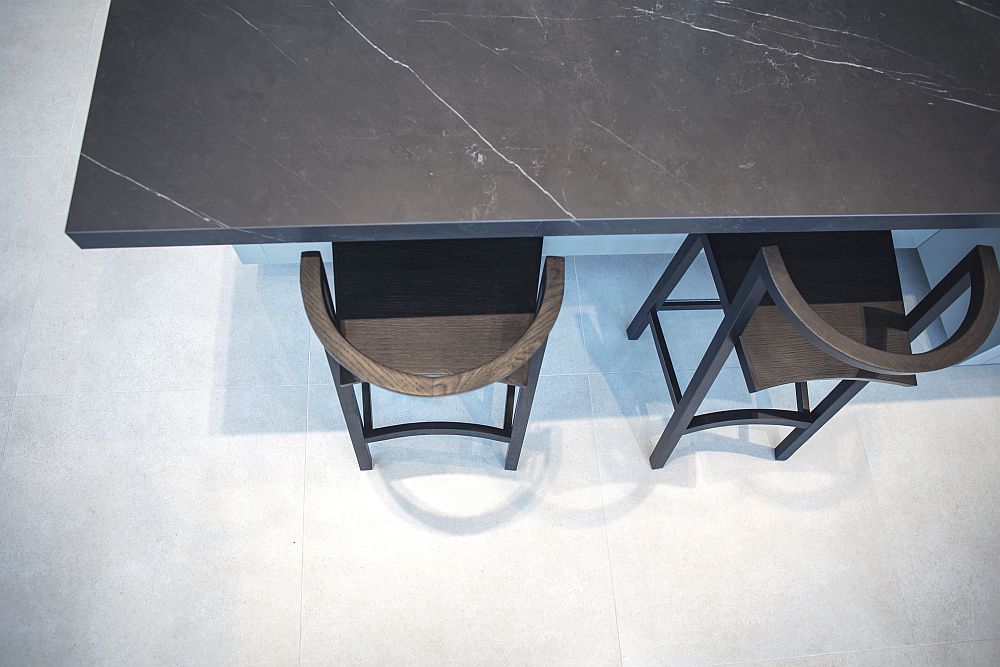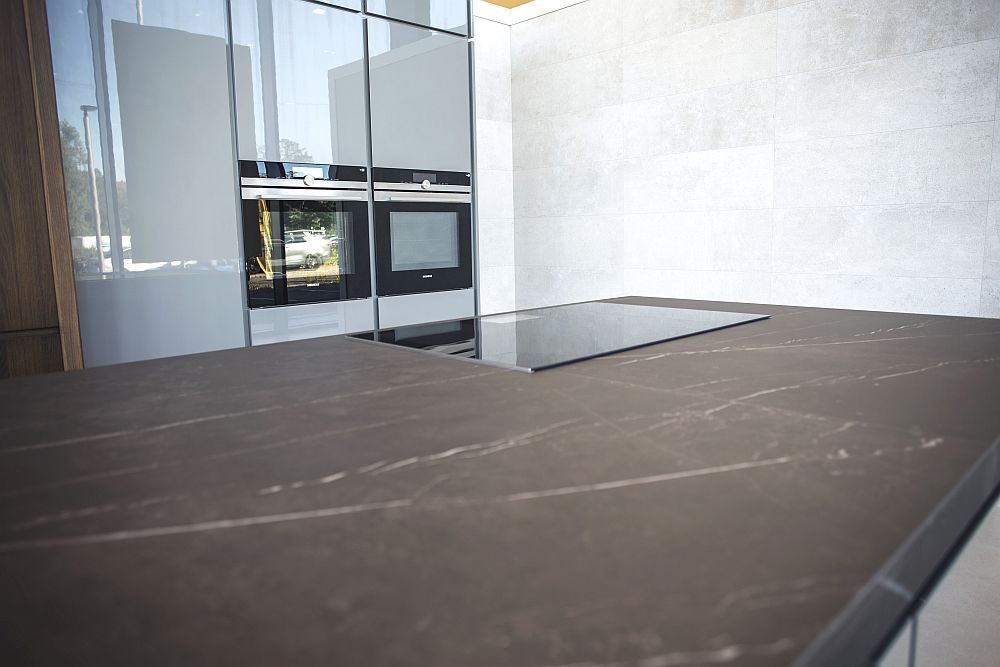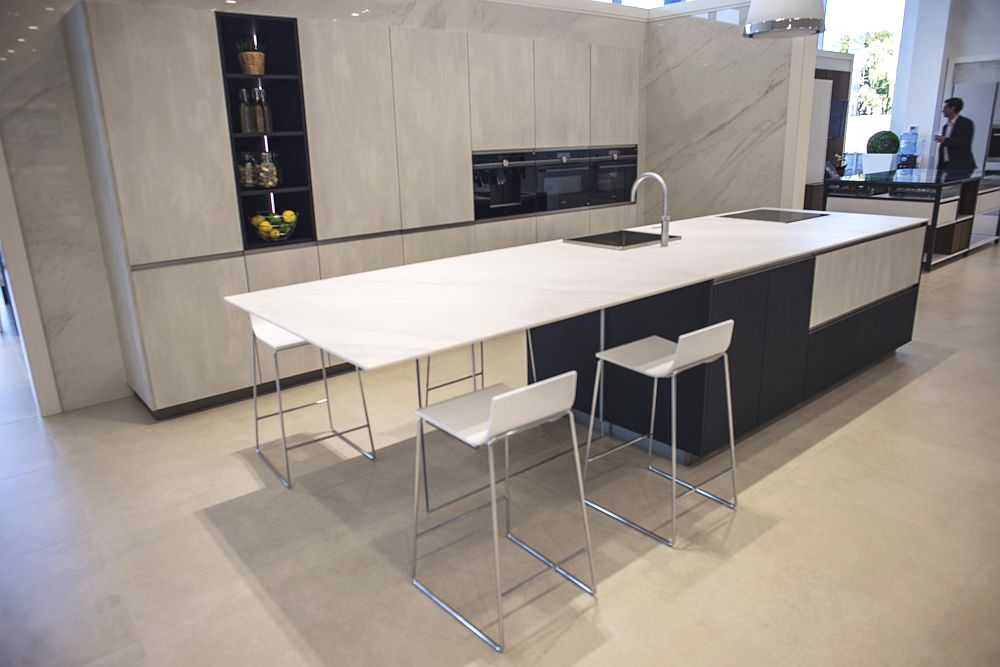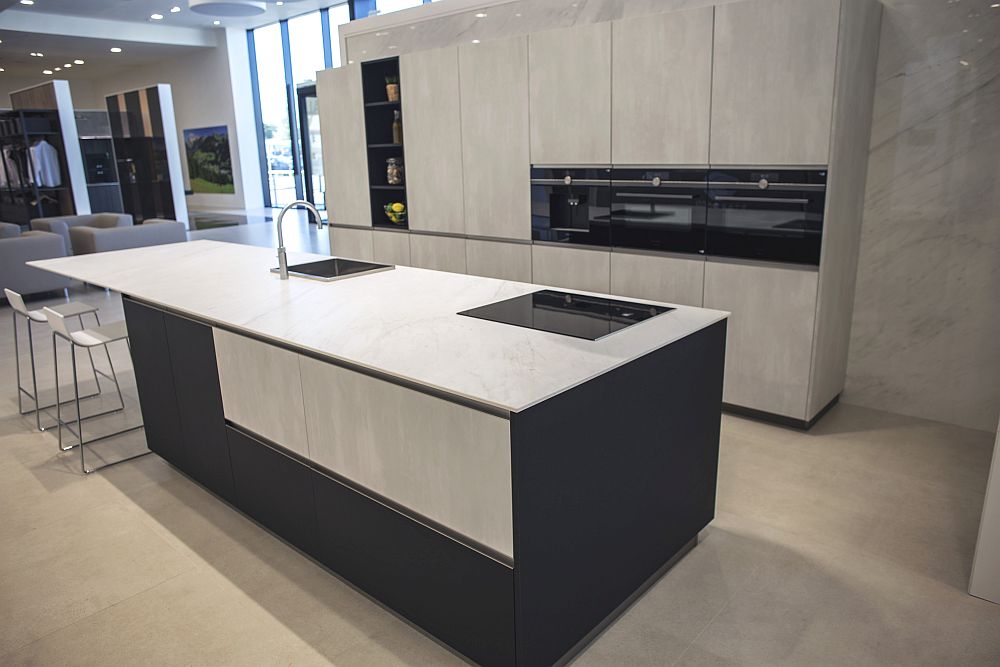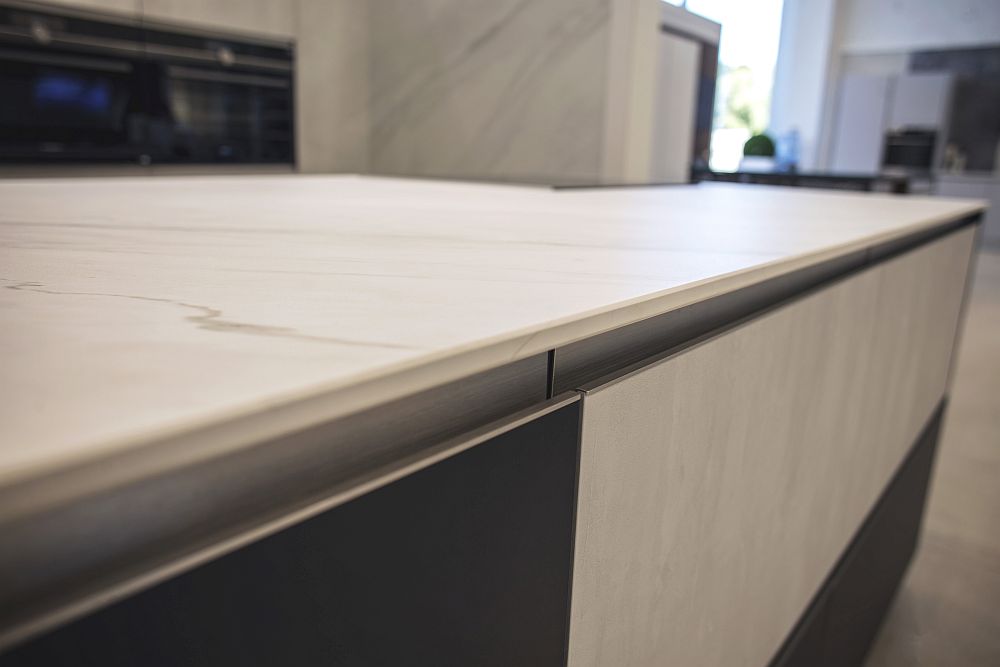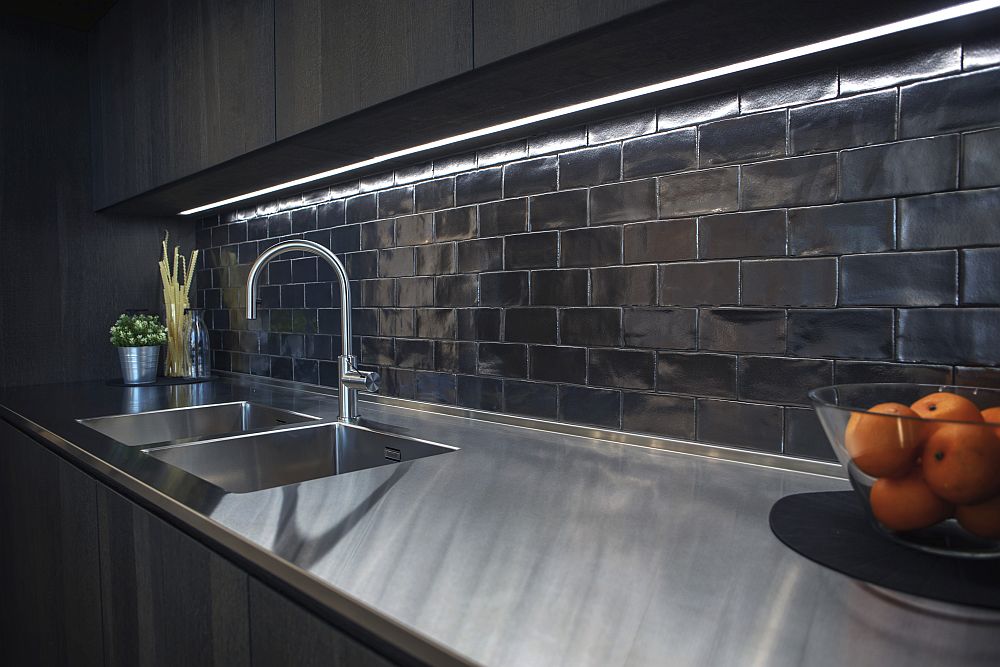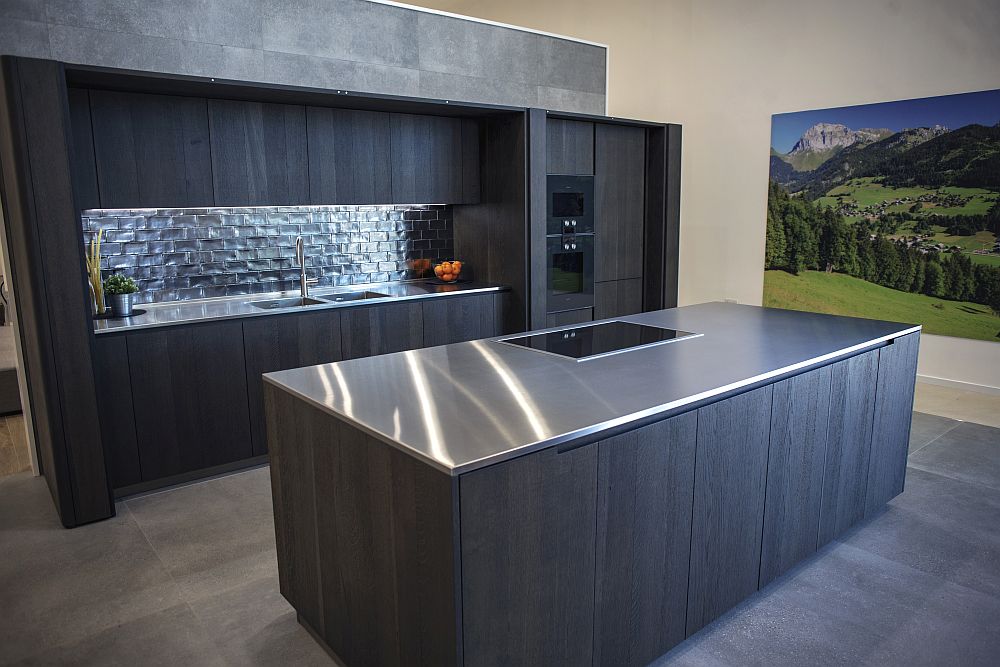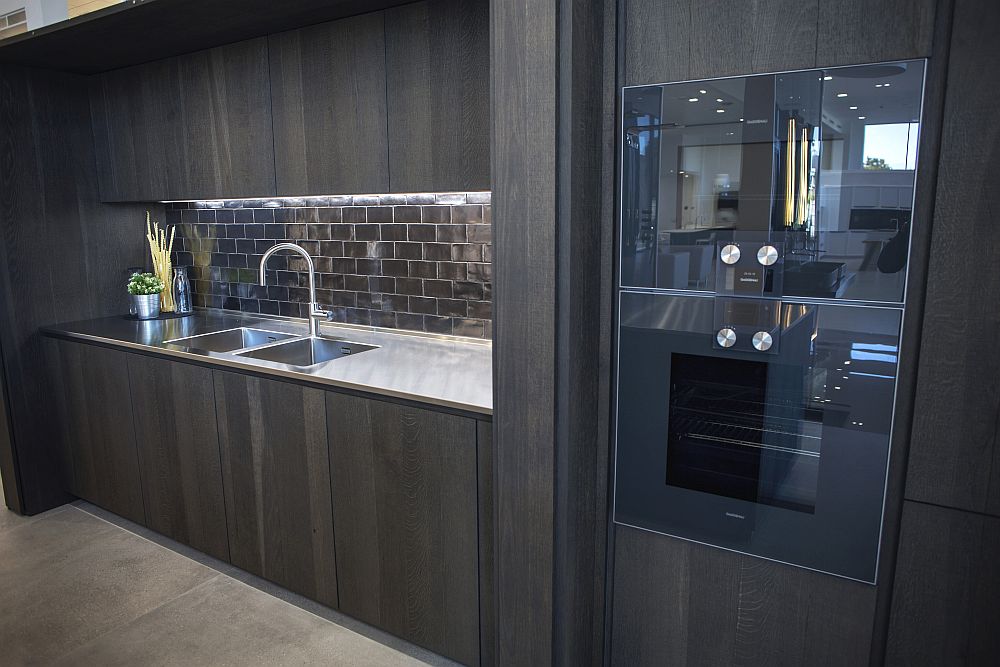 Porcelanosa bathrooms
Part of Porcelanosa Gruppo are companies like Noken (a manufacturer of innovative, imaginative bathroom wares), L'Antic Colonial (who specialize in exclusive and natural products such as marble or wood), and Systempool (who've created the next generation of solid surface, Krion™). They've all made it their mission to develop modern bathrooms with beautiful designs and cutting-edge building systems — notable for elegance, distinction and exclusivity.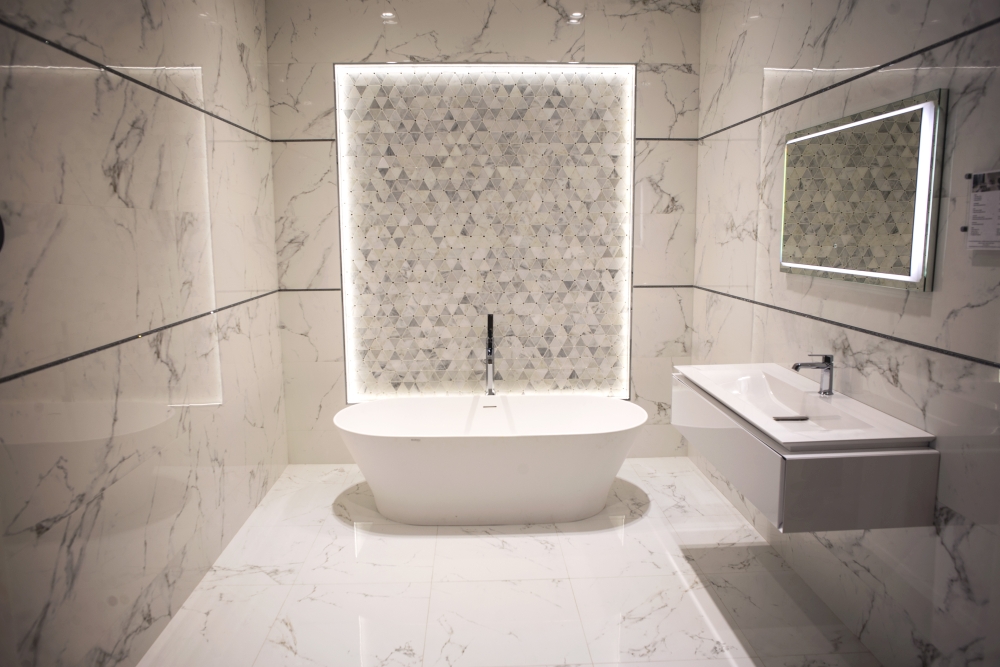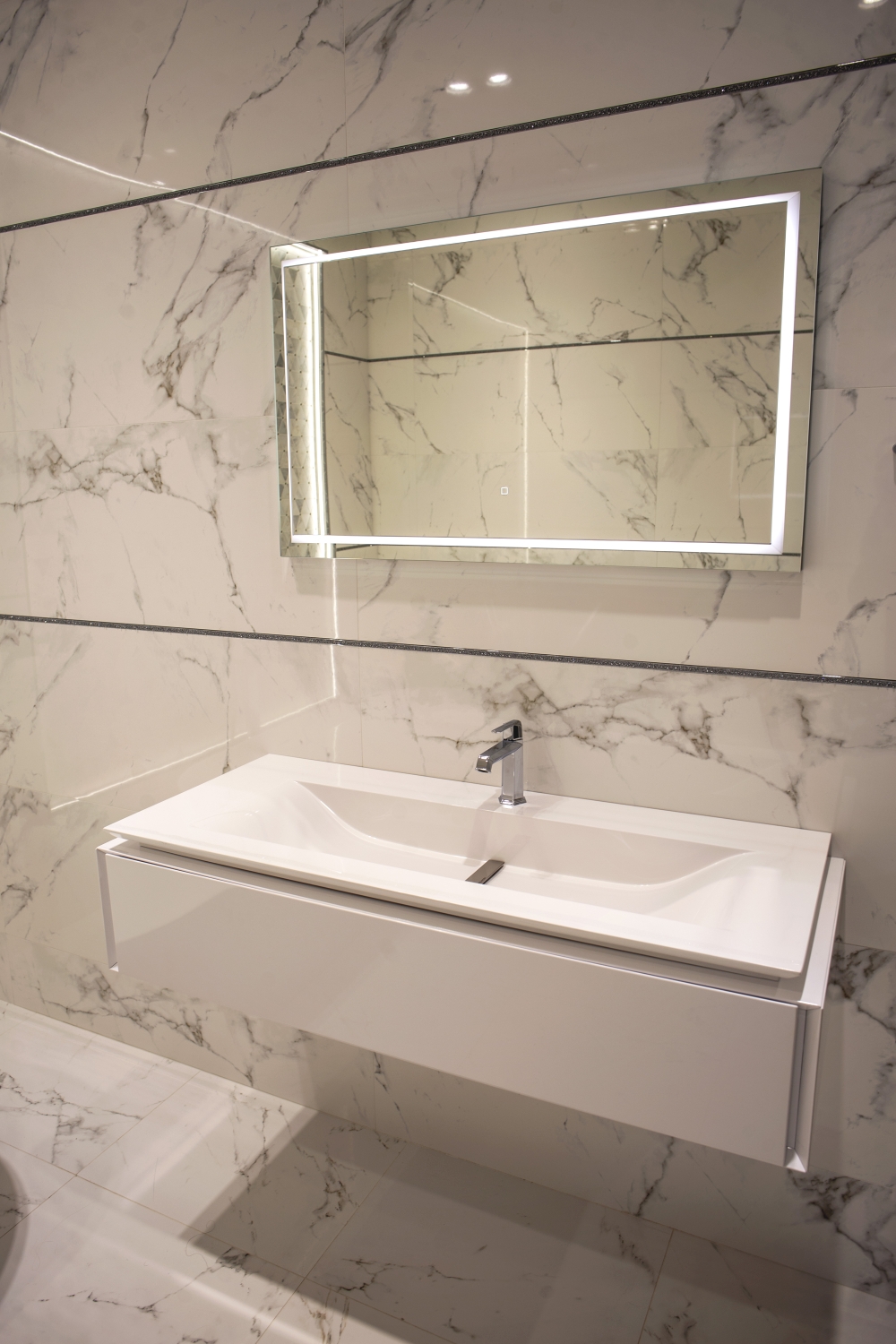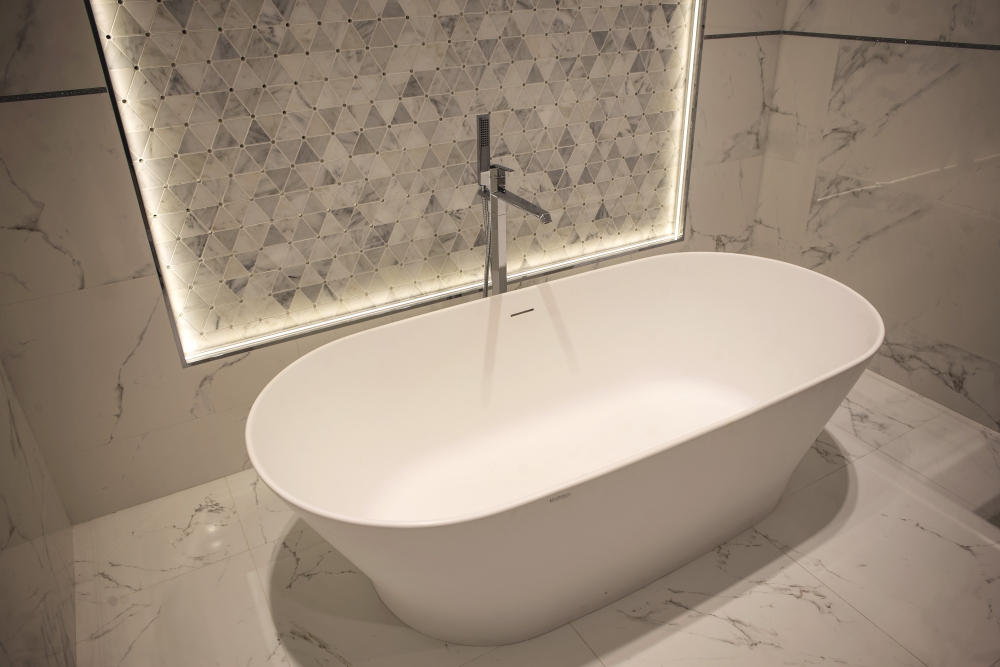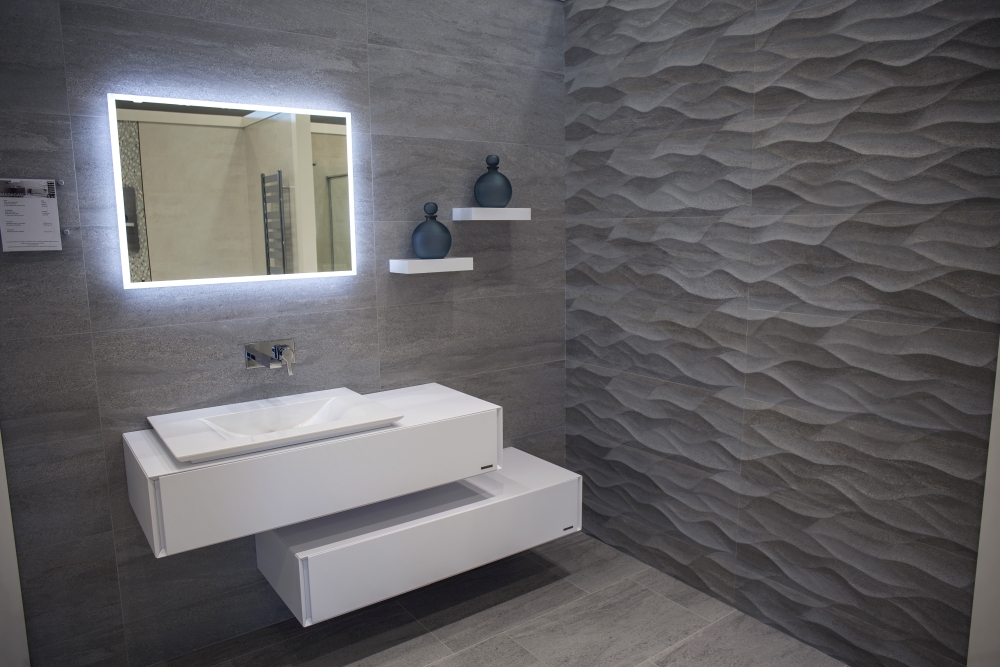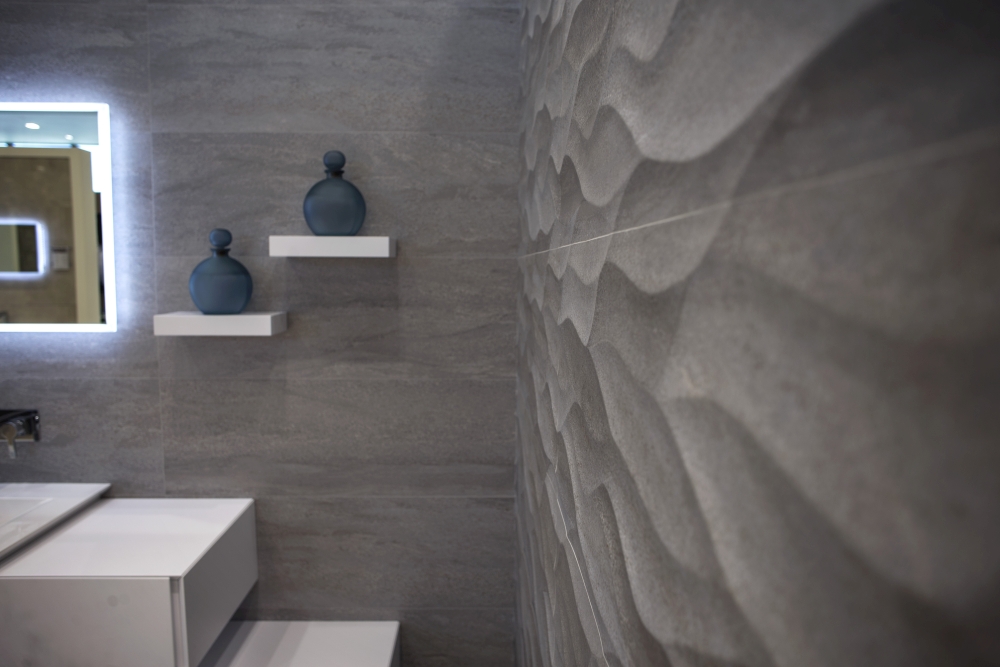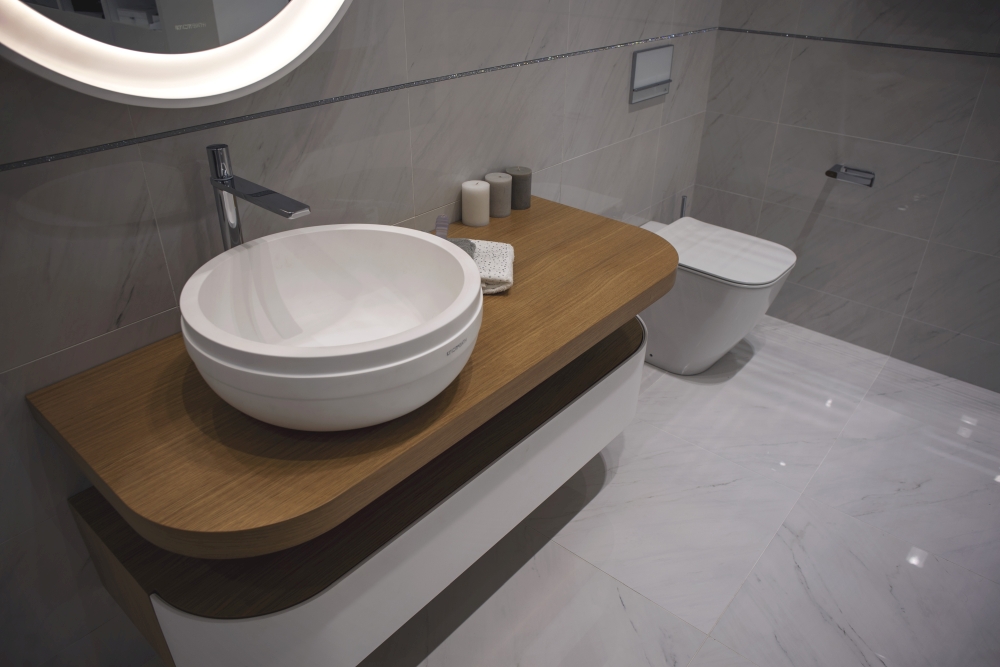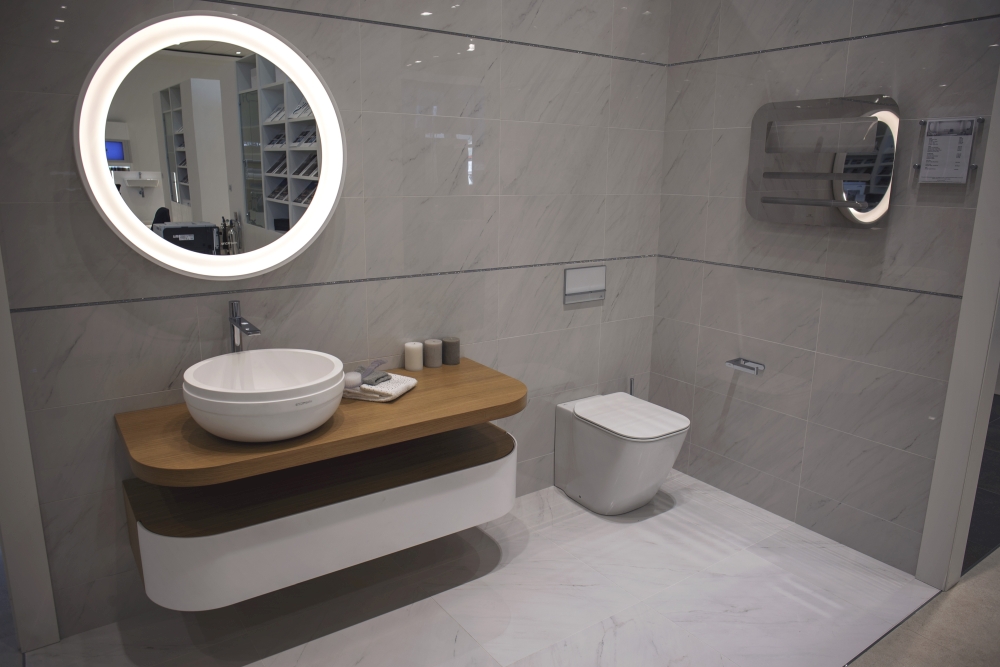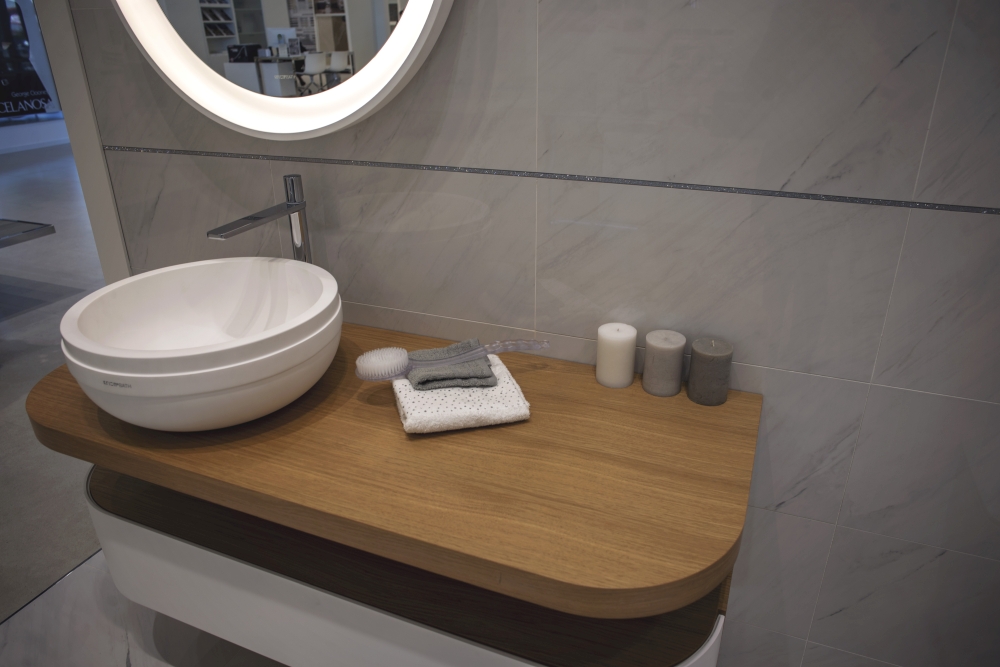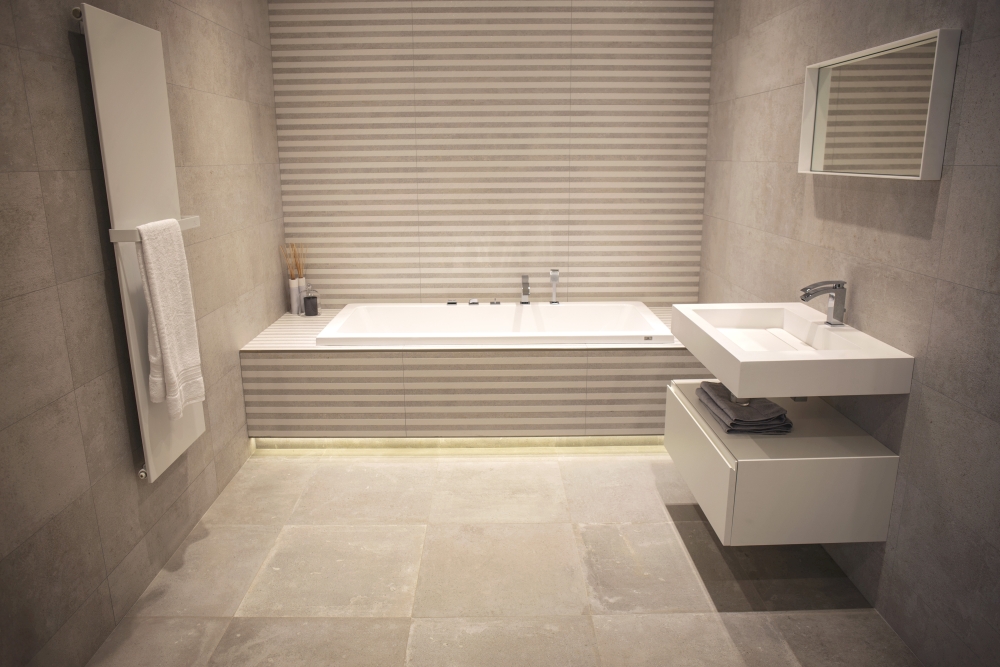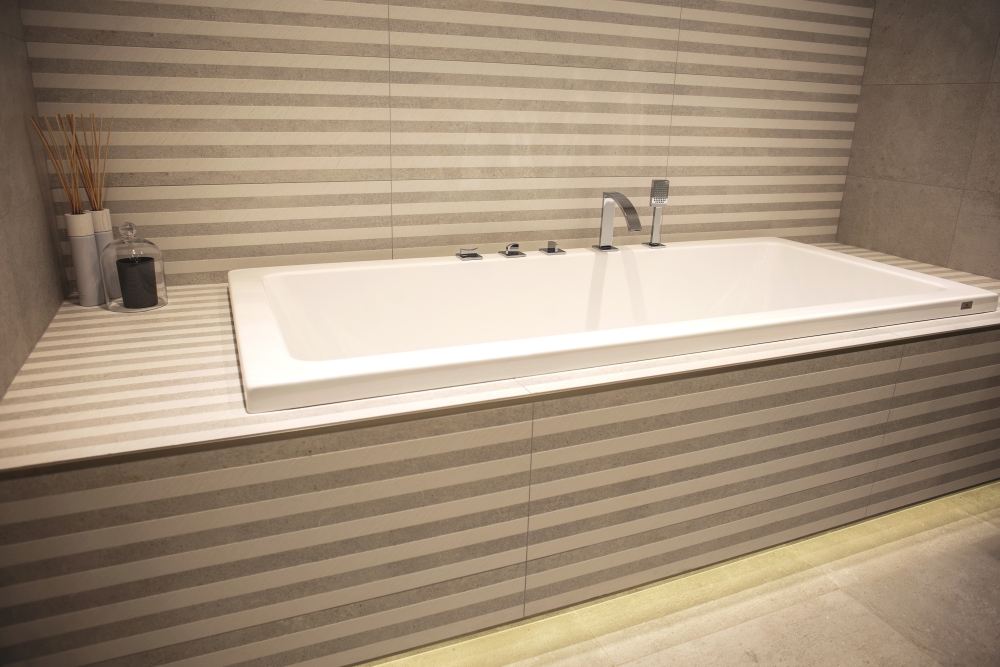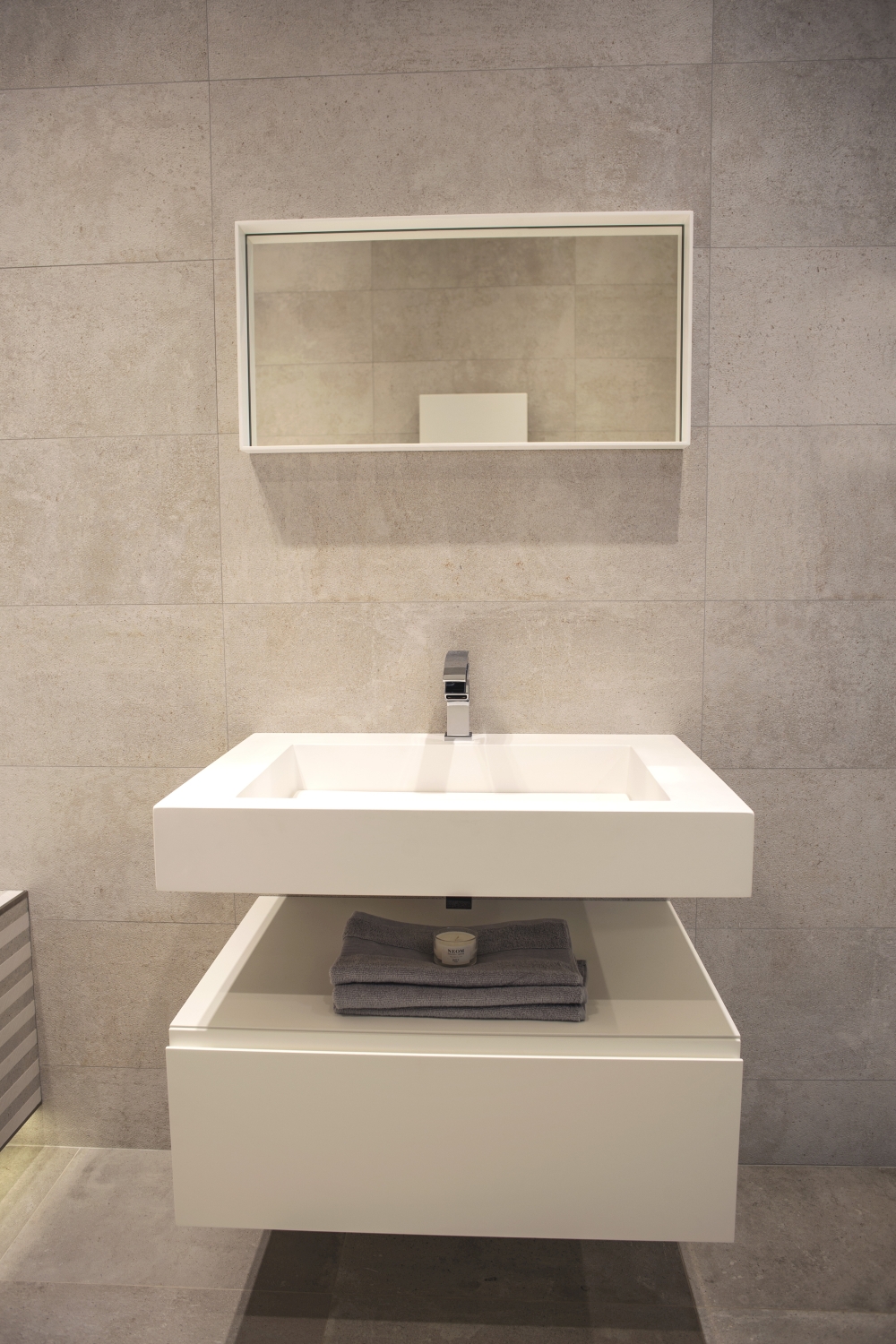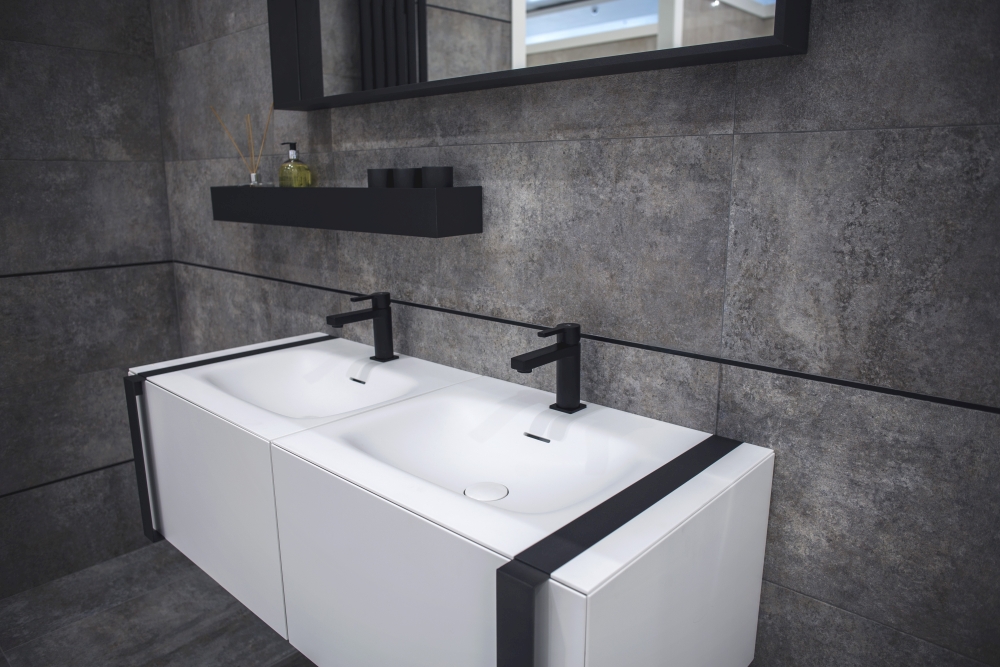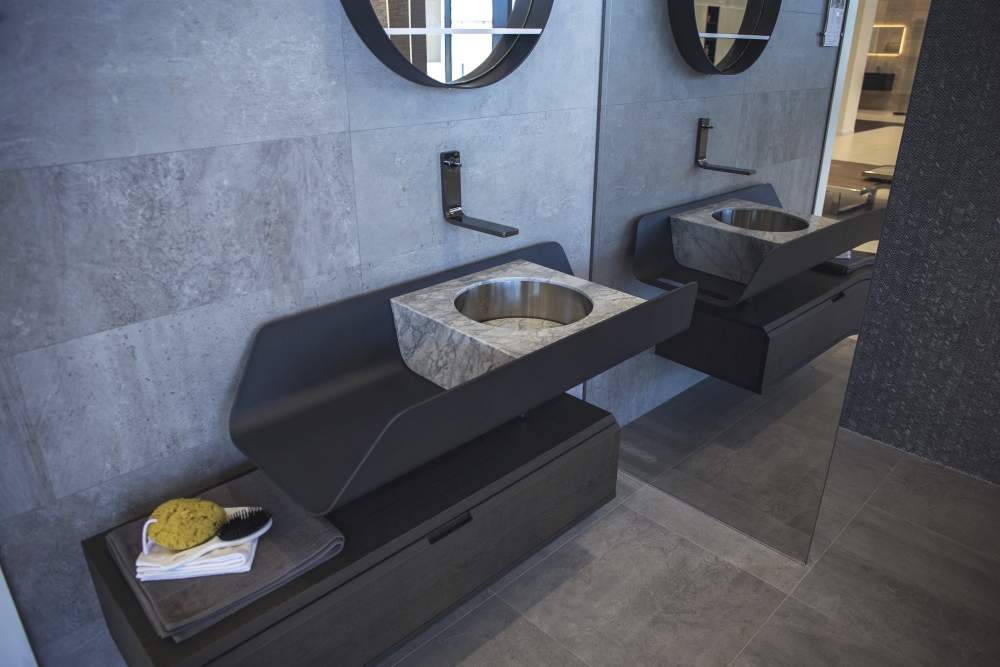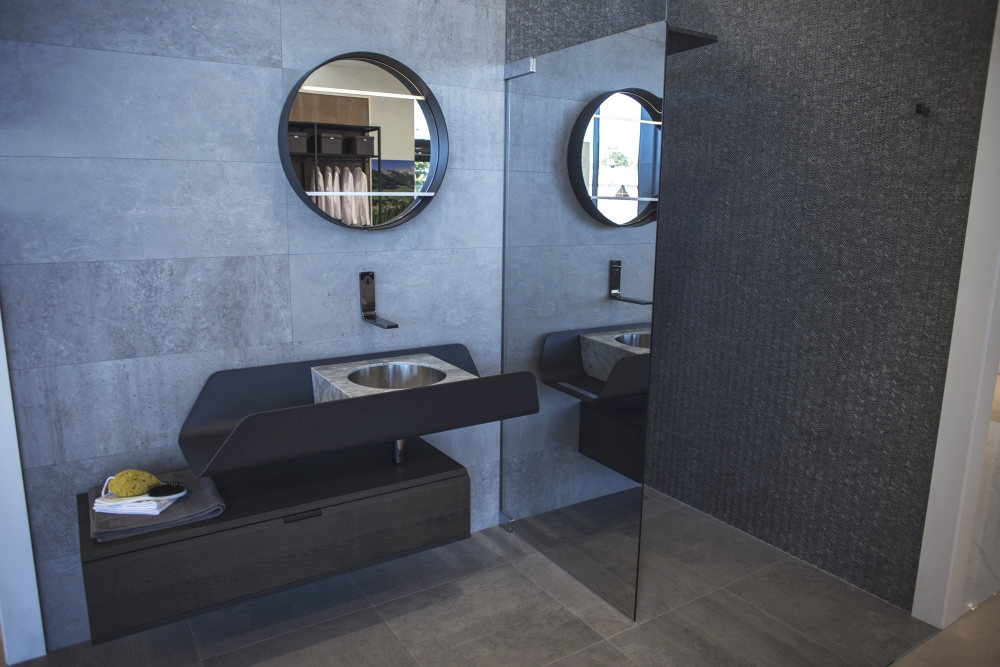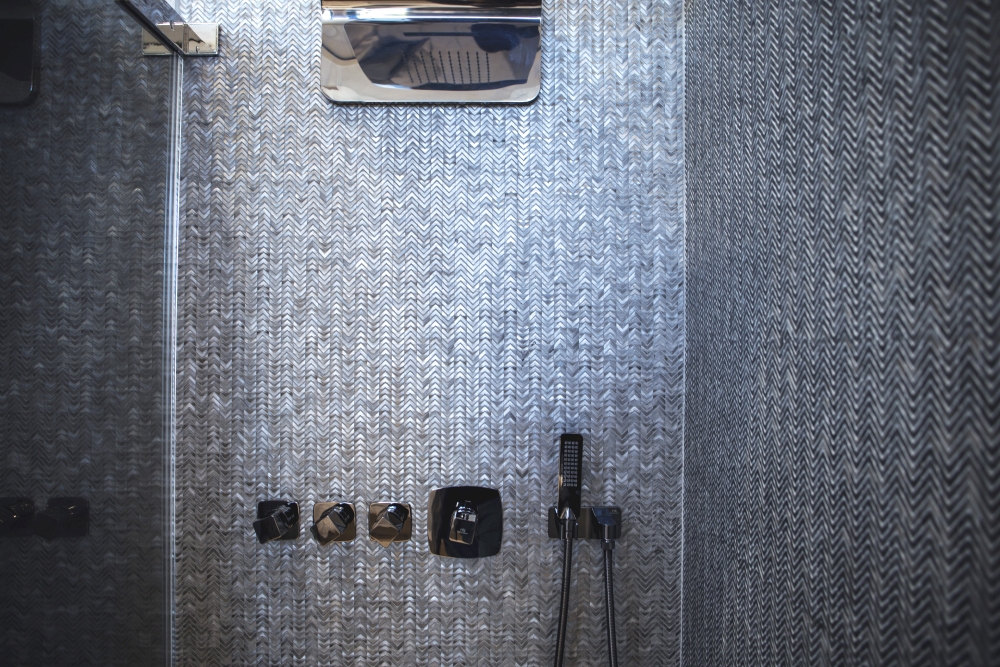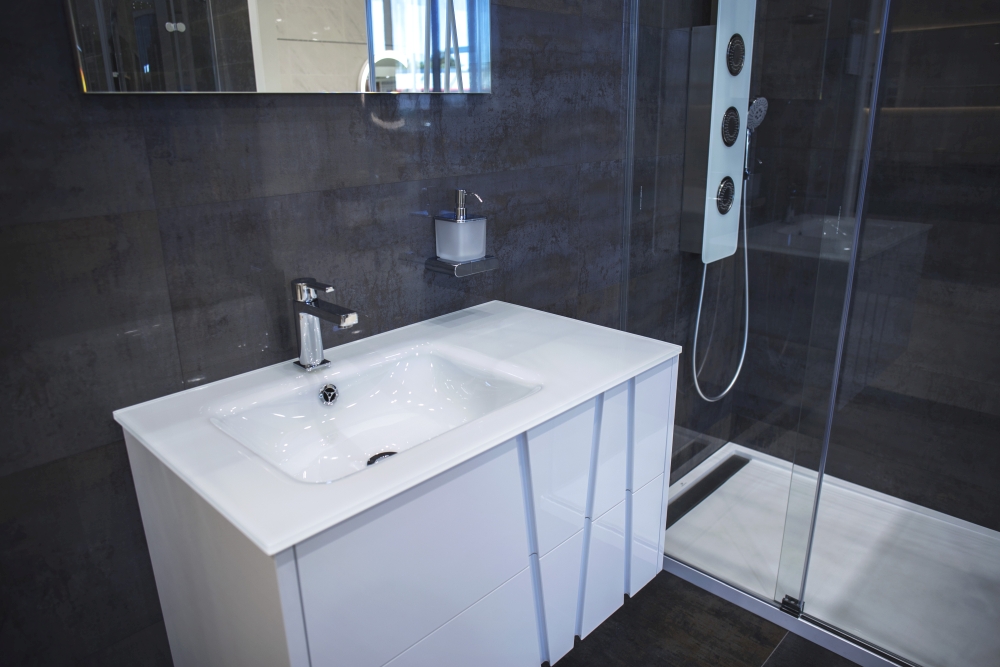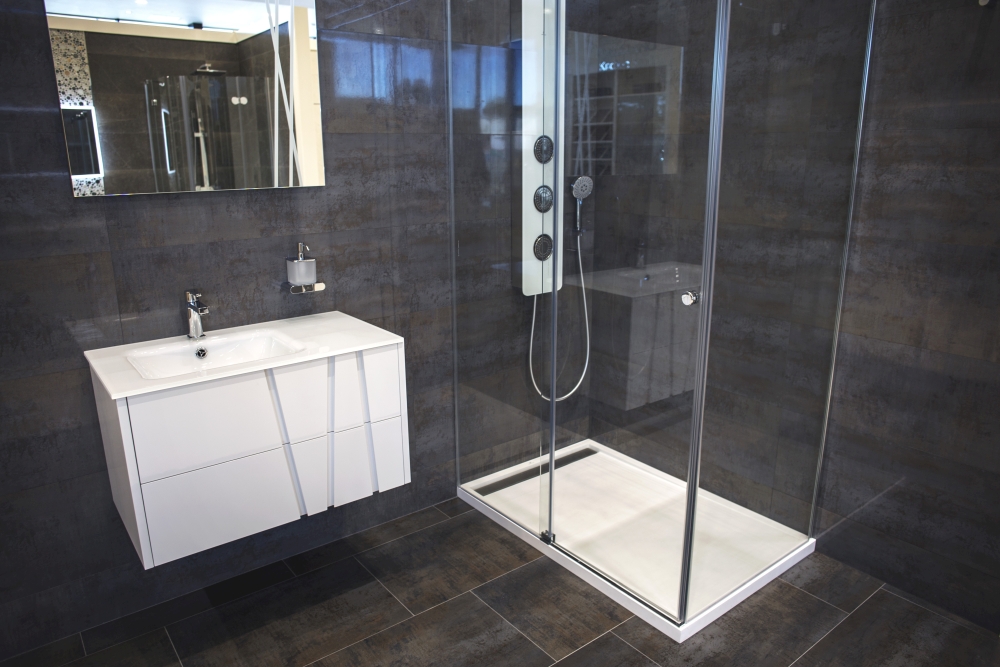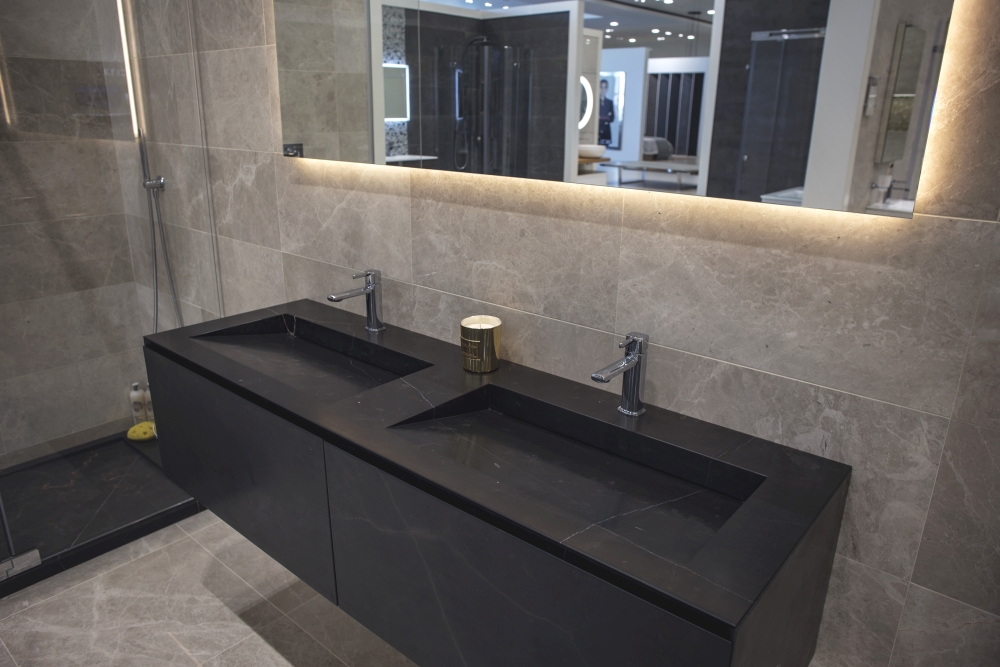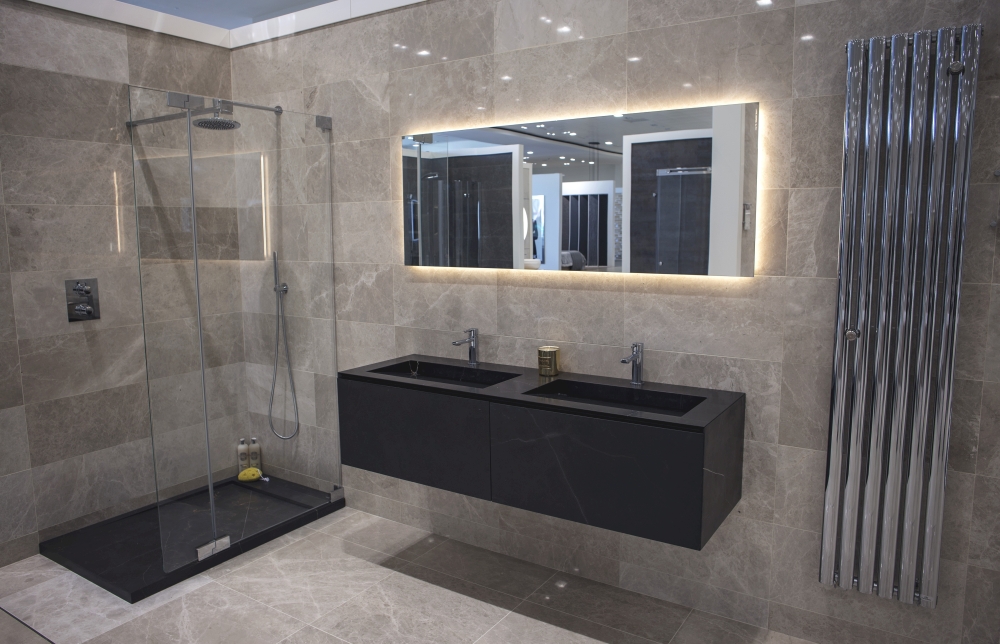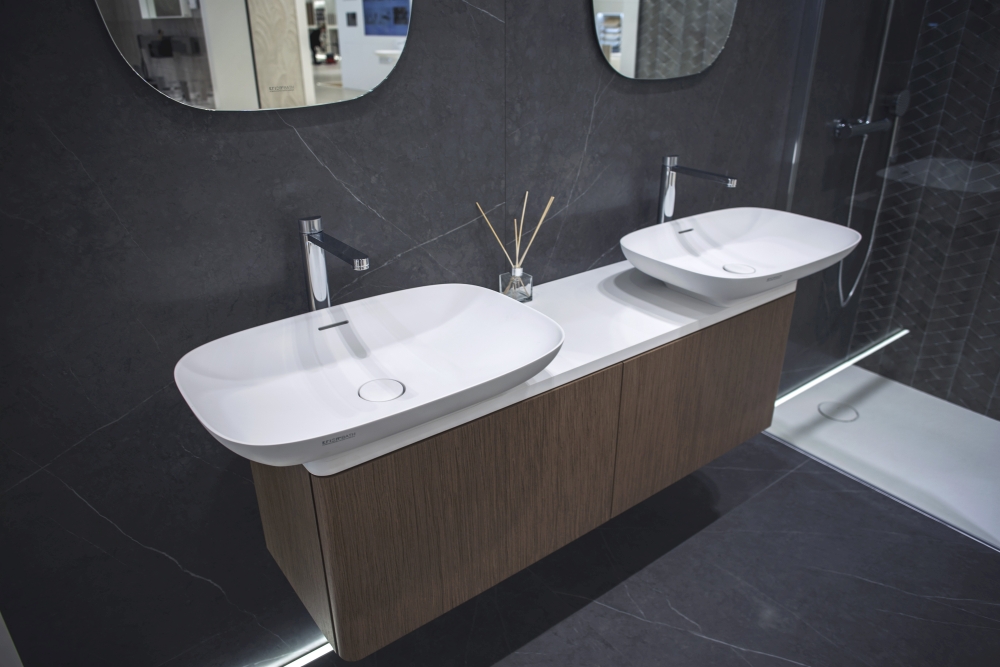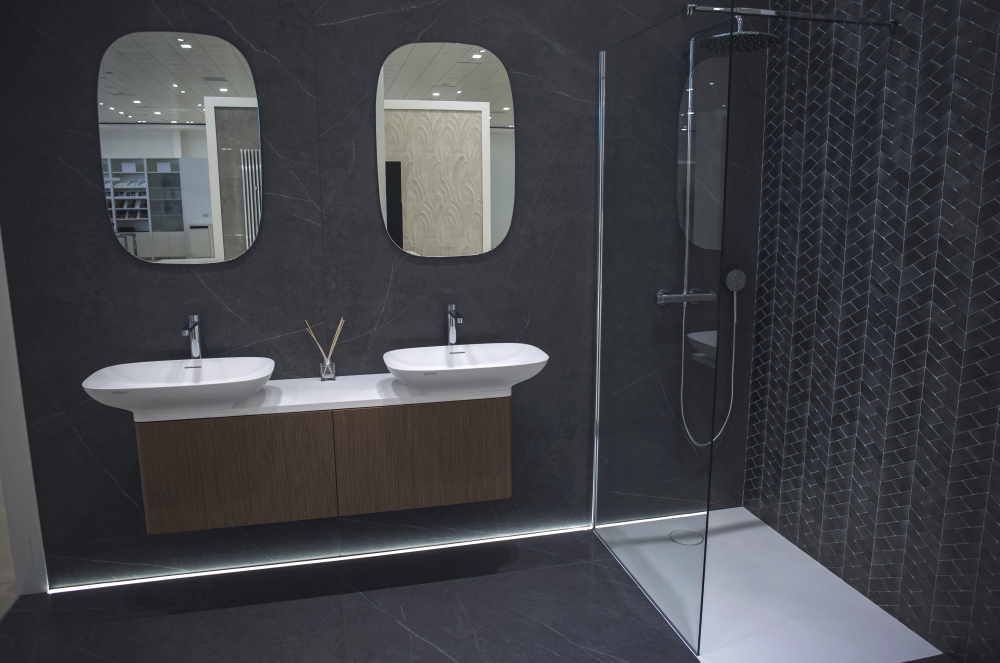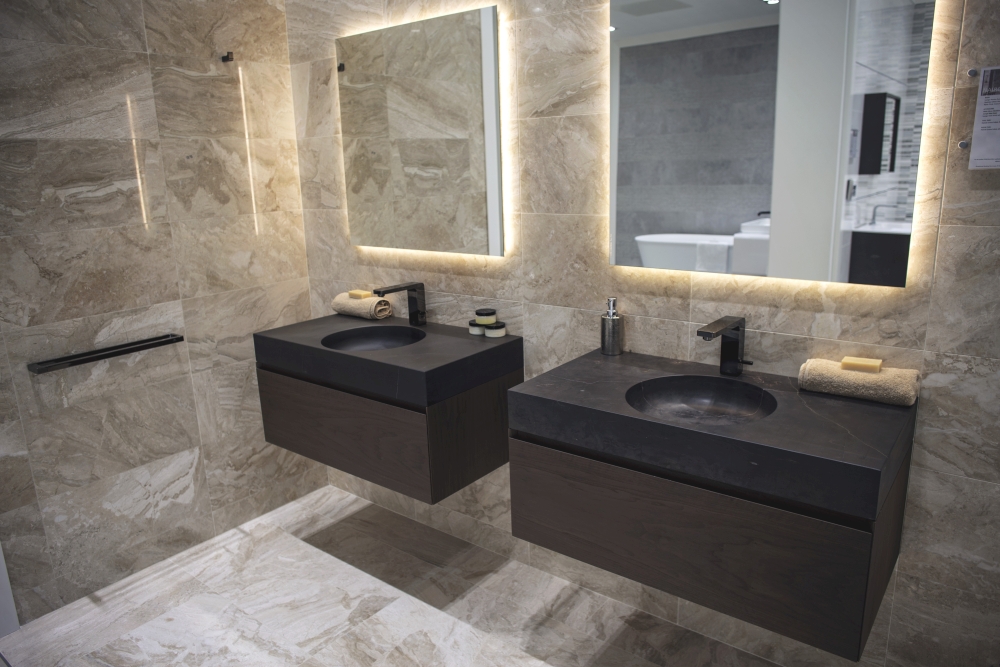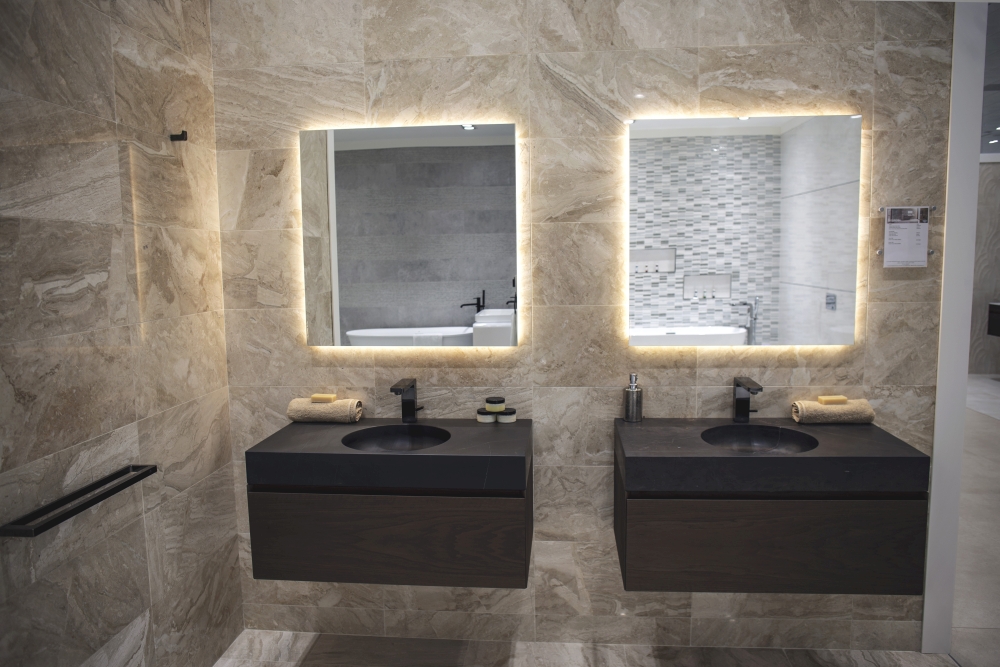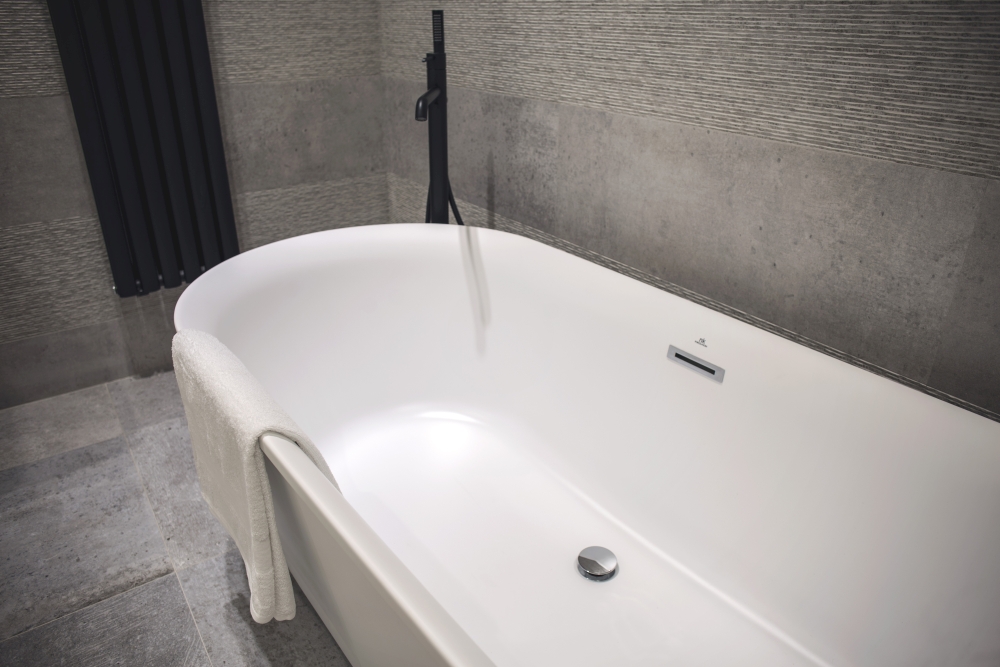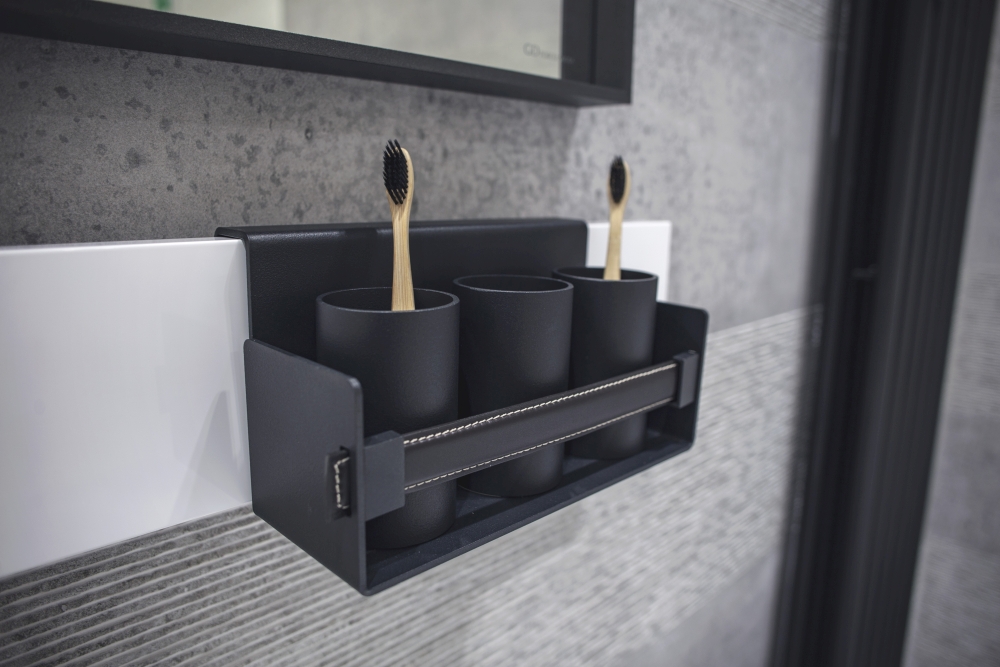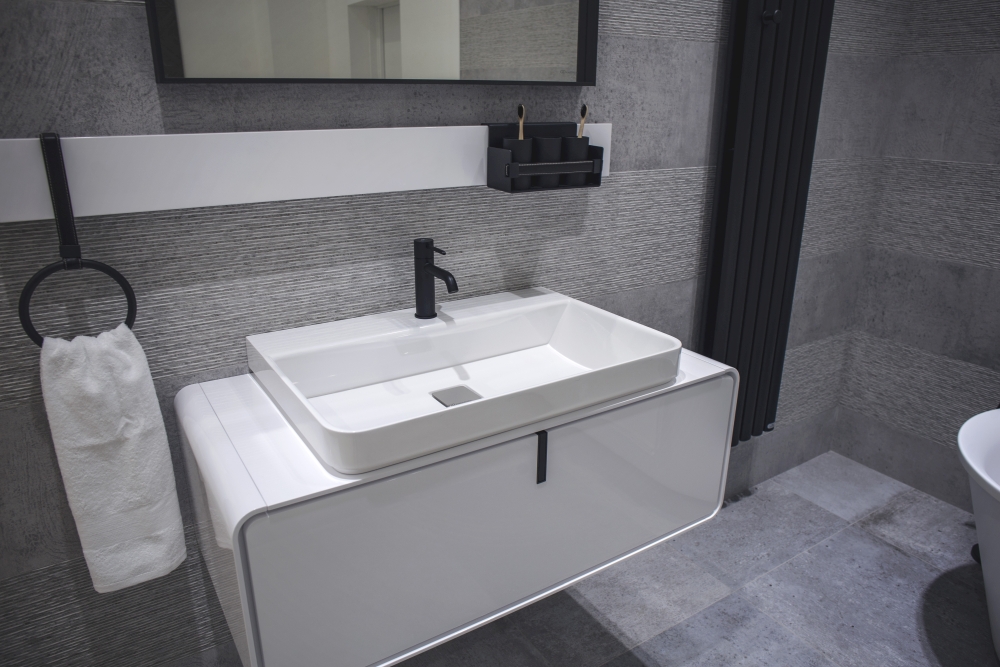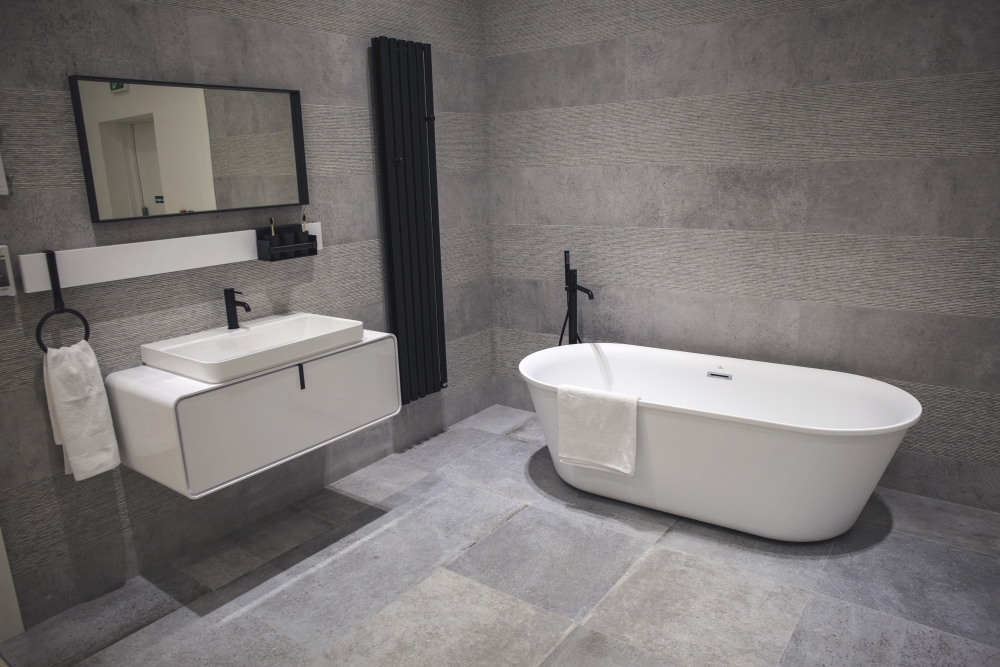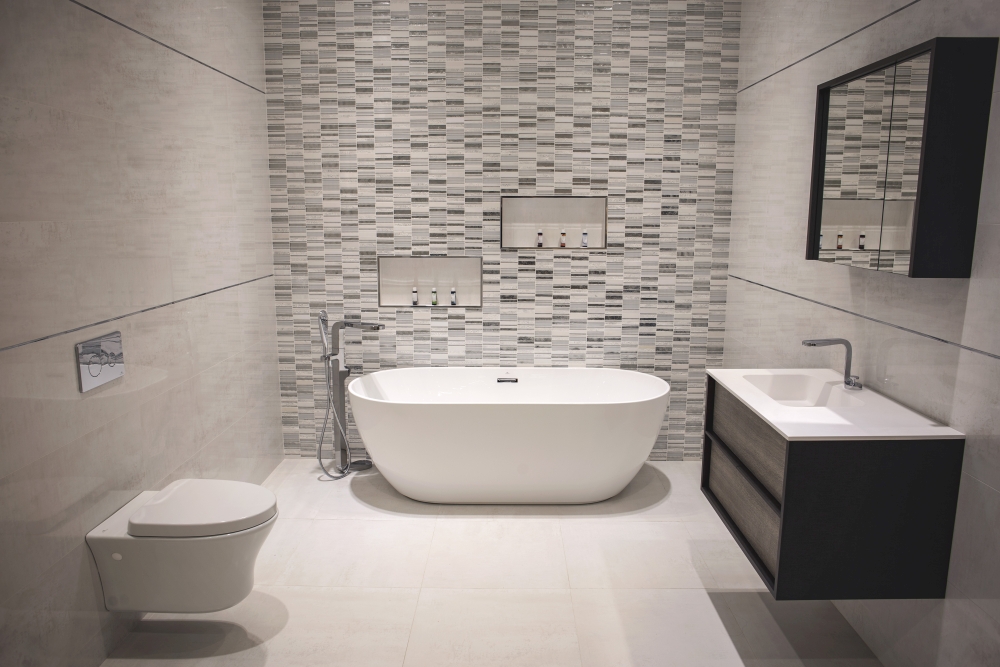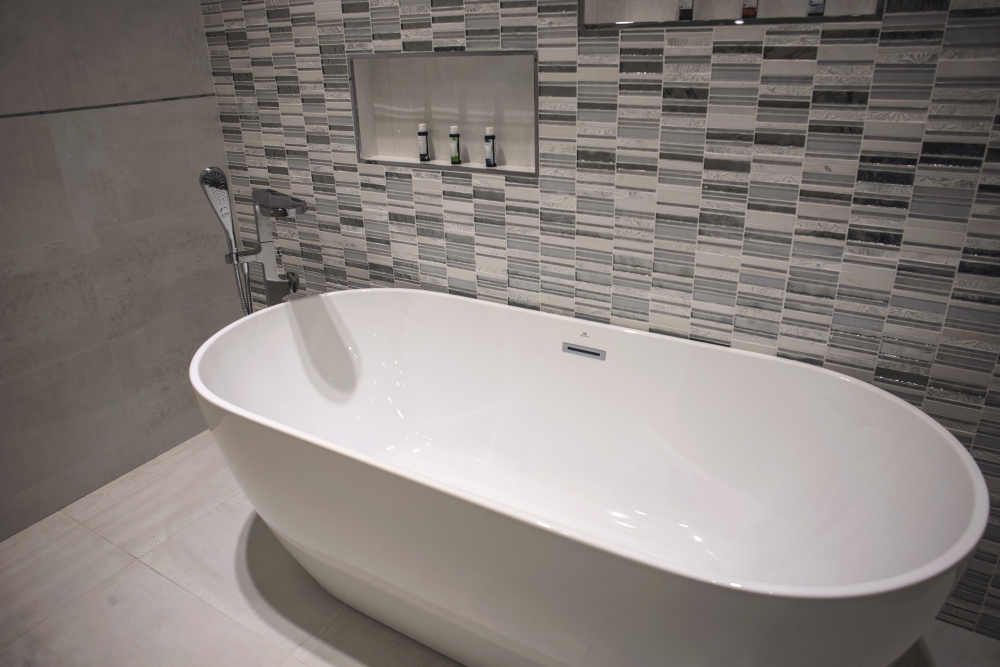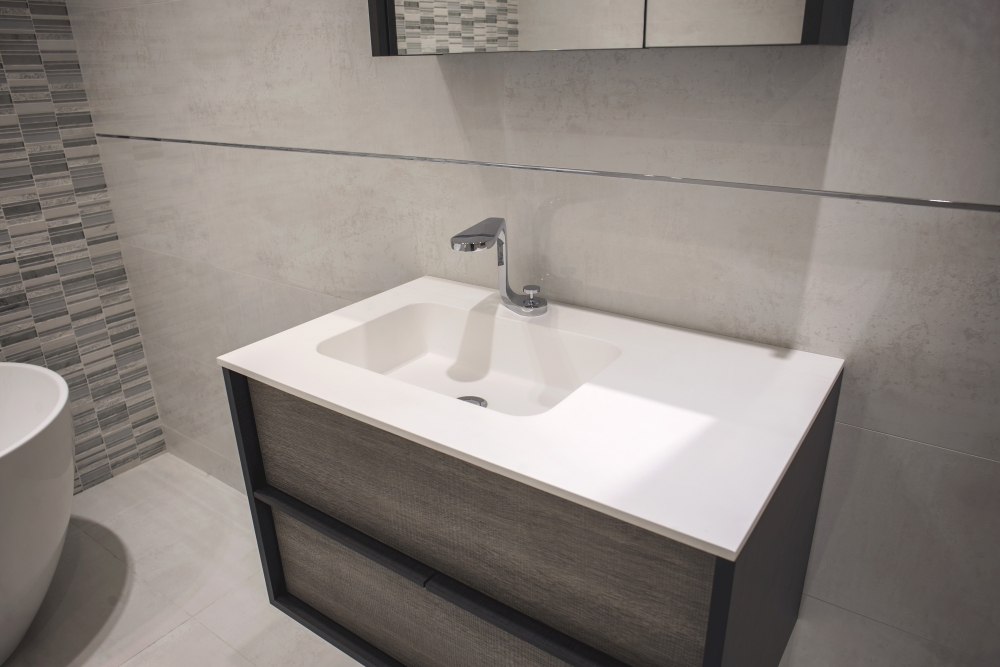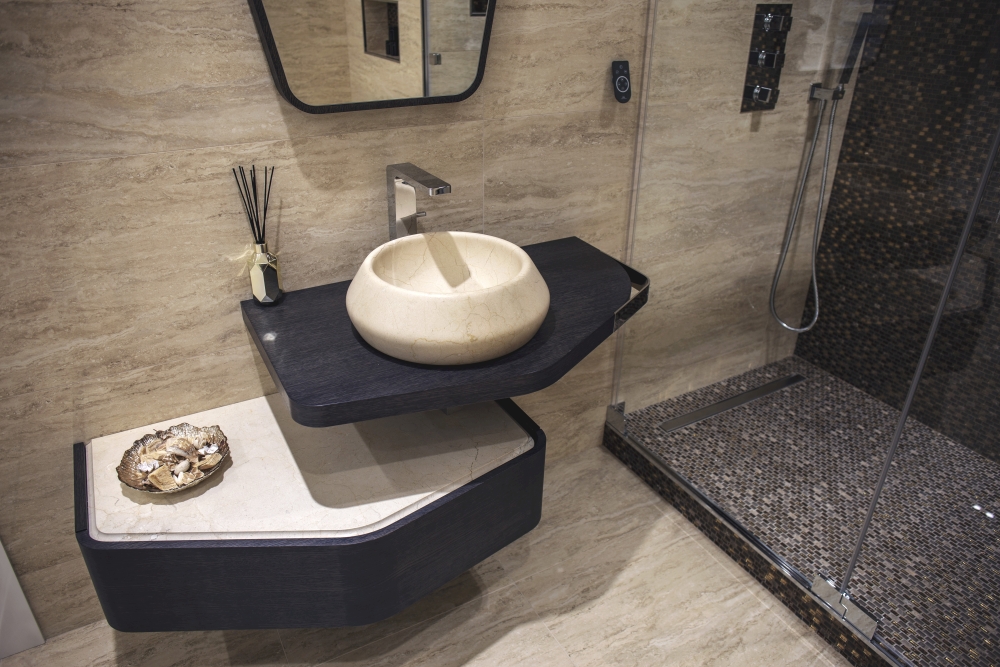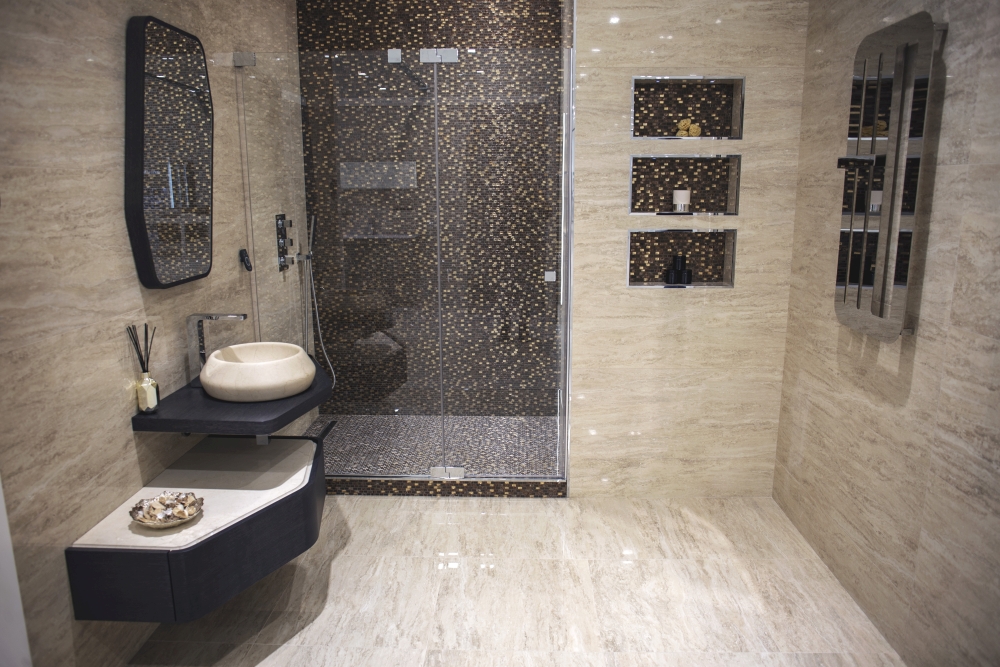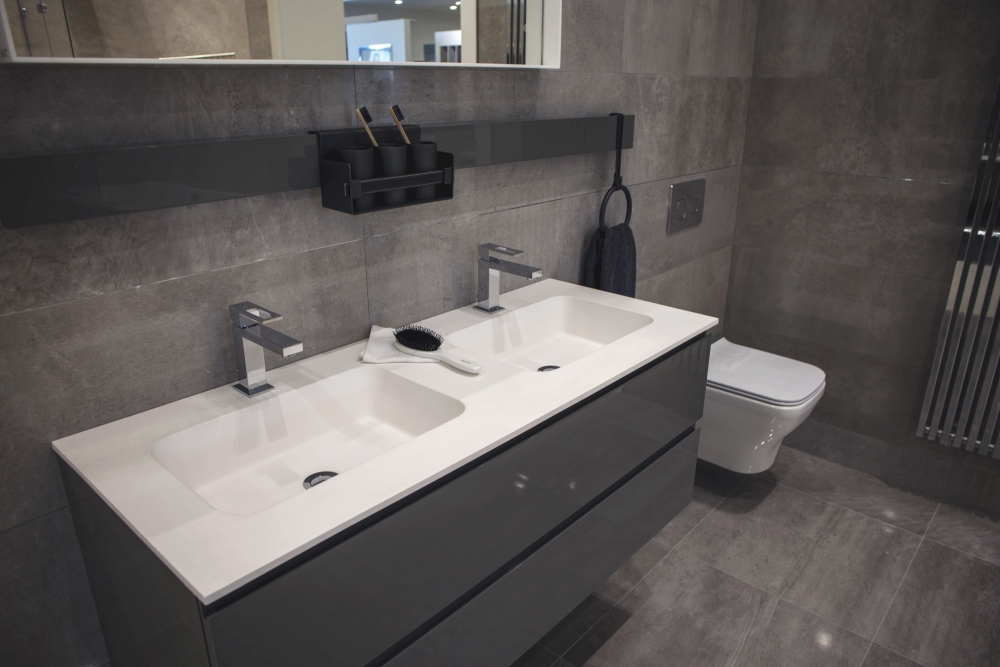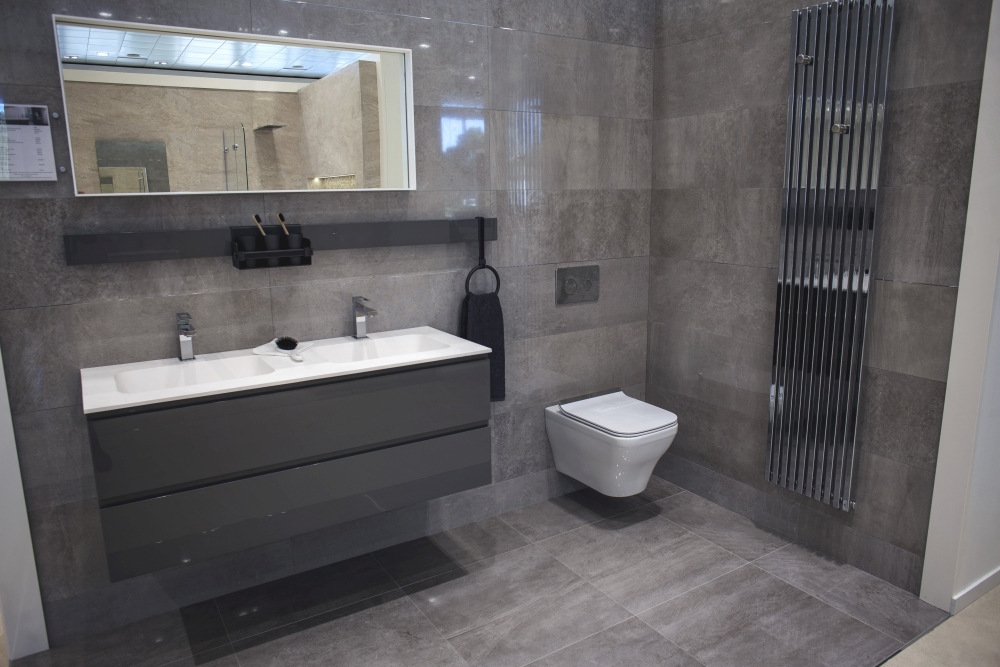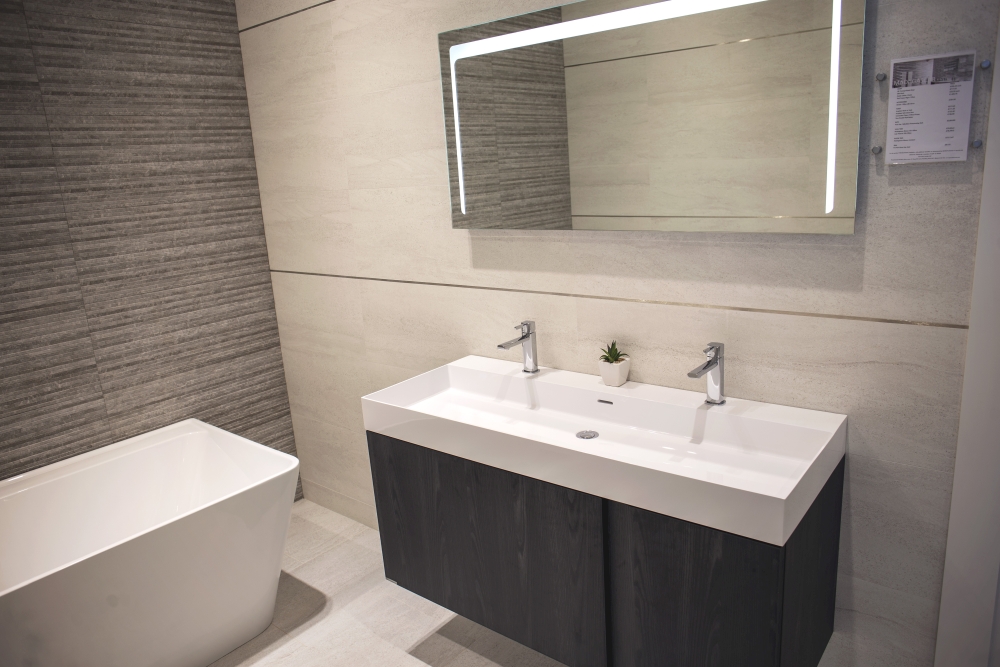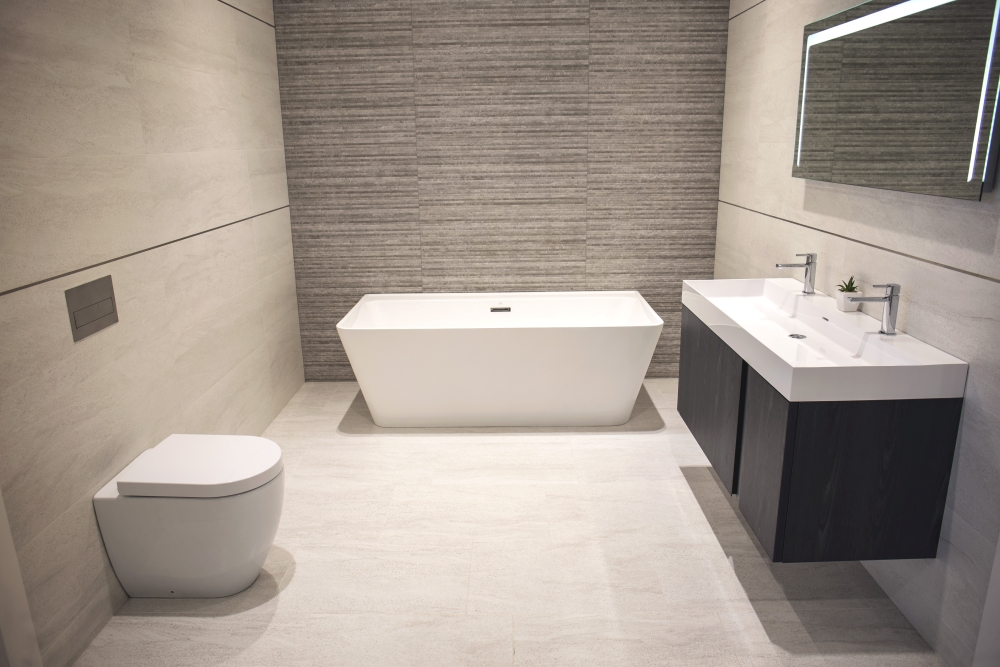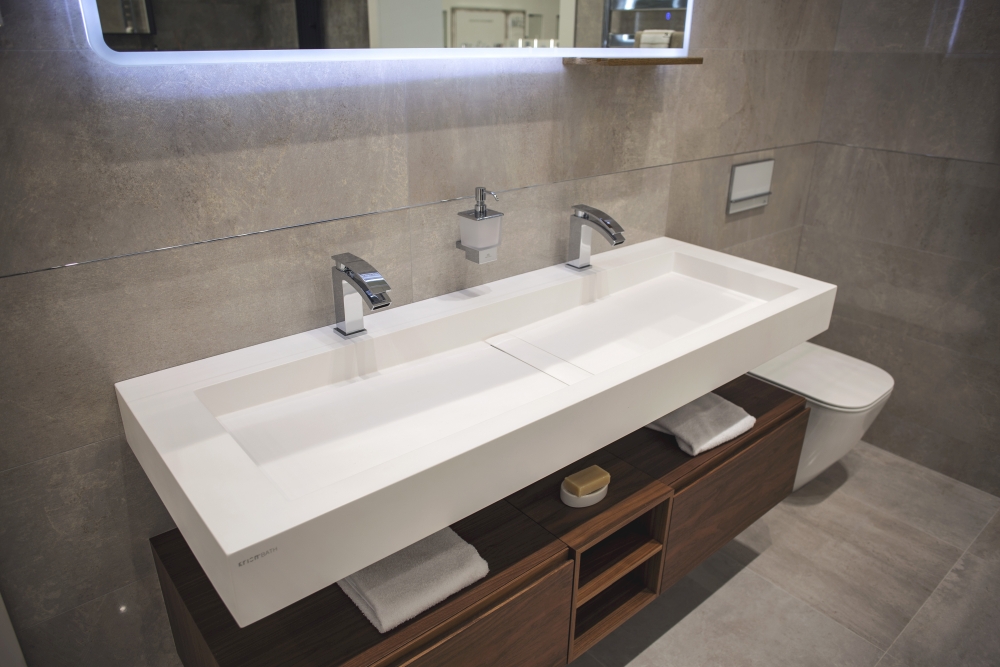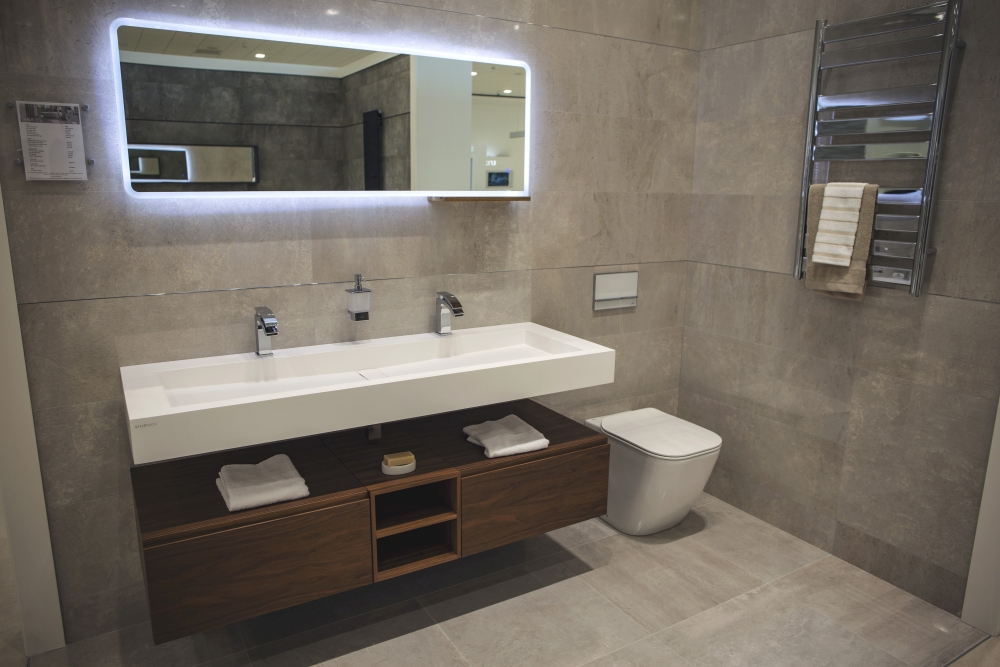 And some other things we've enjoyed
One last thing before we end this tour. The way Porcelanosa Gruppo has managed to add their ceramics into our homes is quite incredible. Would you ever imagine having a dinner table? Or an accent wall made out of ceramics? What about a bed frame or a headboard out of tiles that mimic the beauty and serenity of wood? And what if I told you KRION™ can take almost any shape and color, including being accessories for your living area or your bedroom nightstand?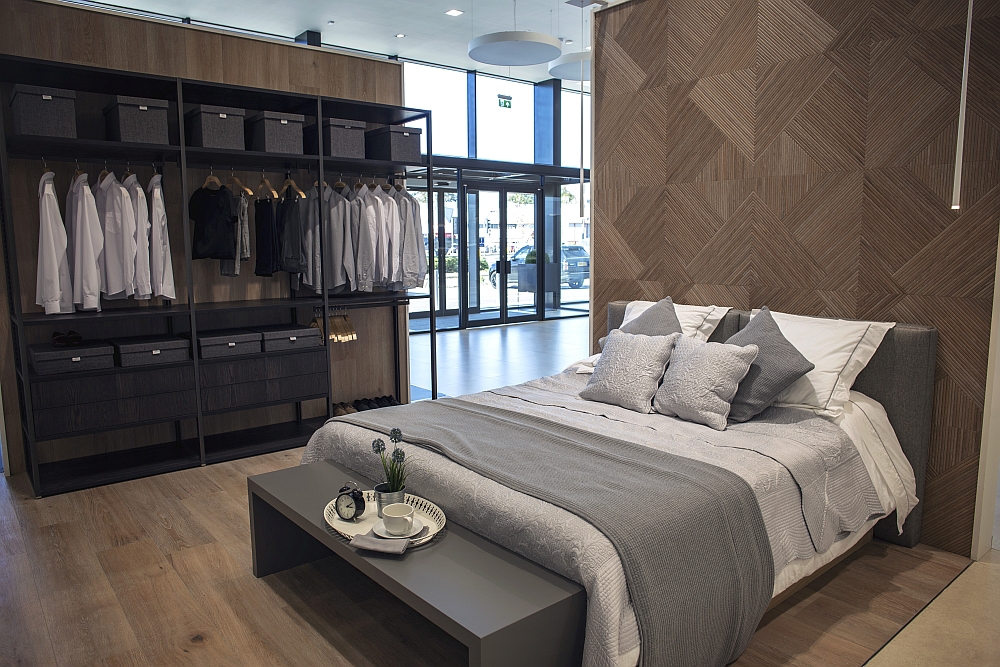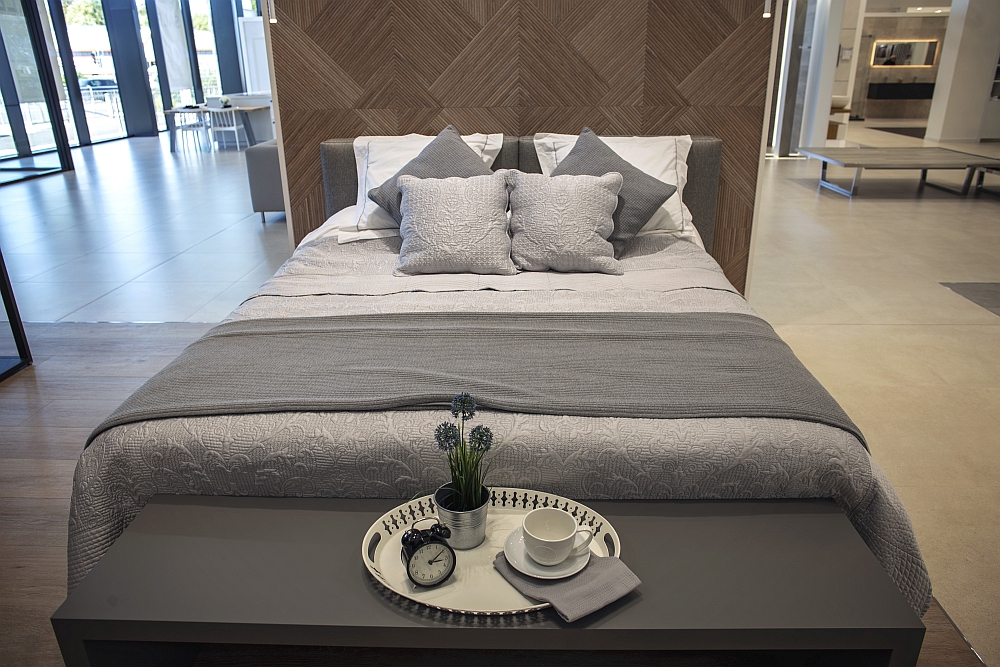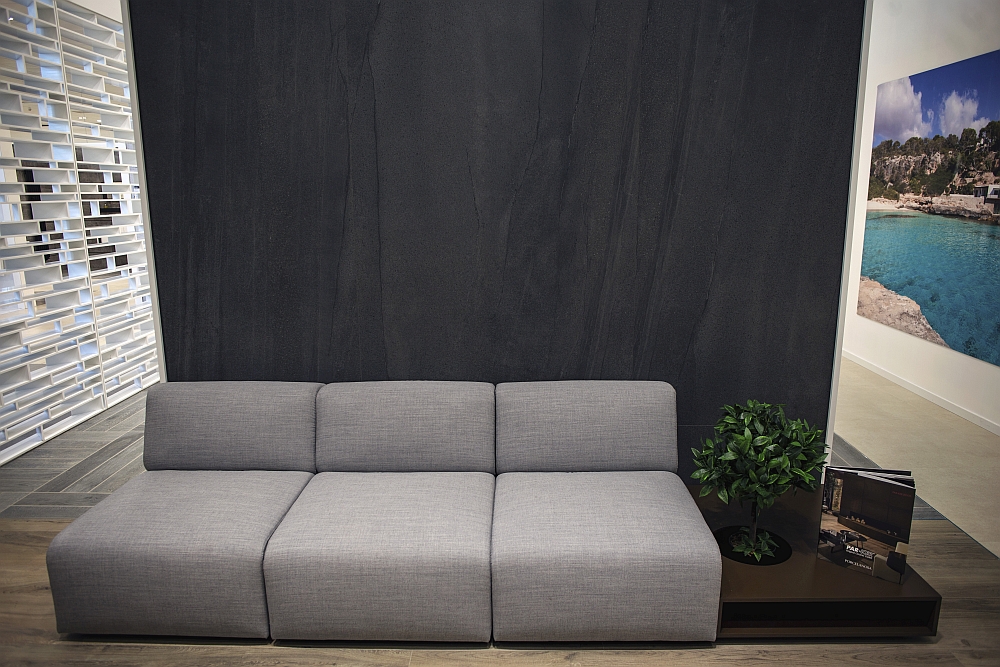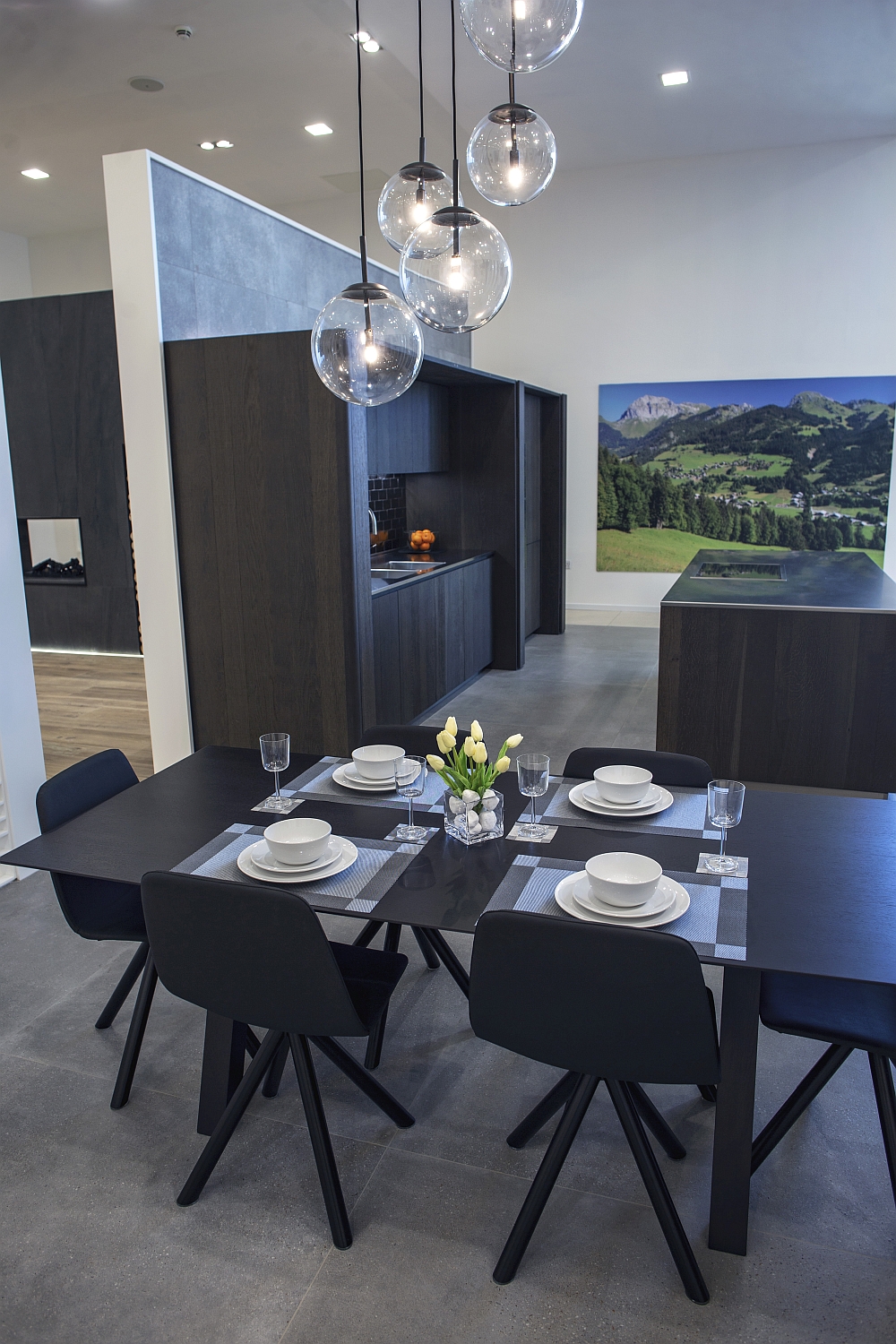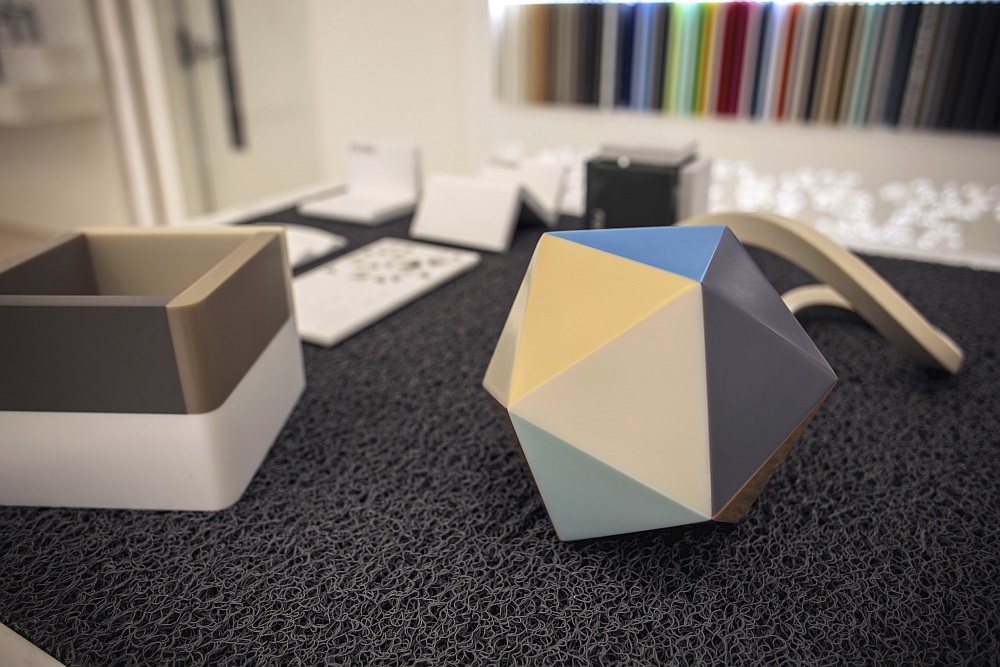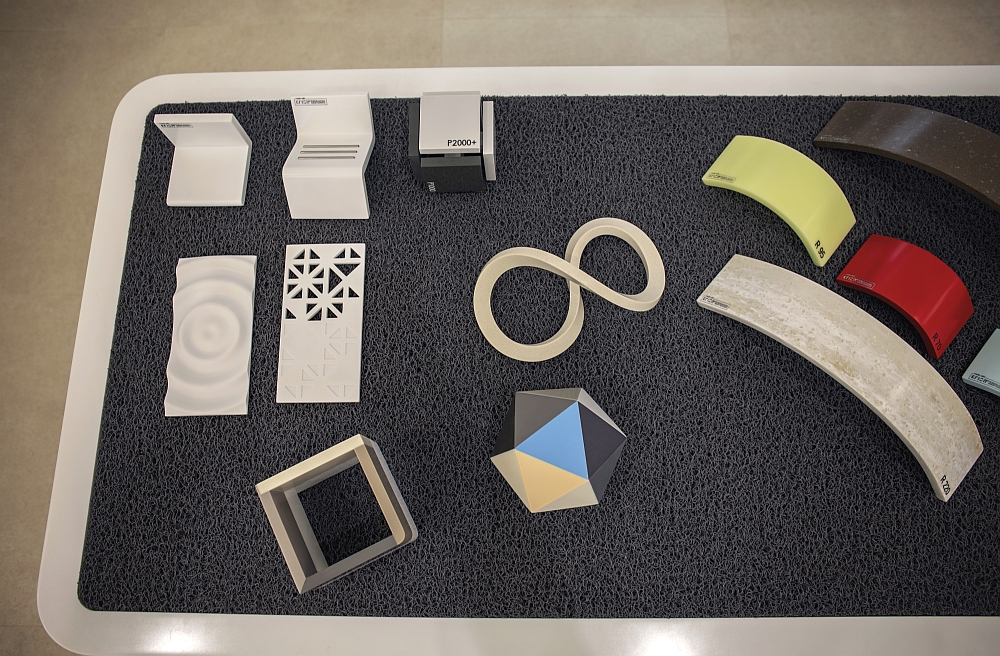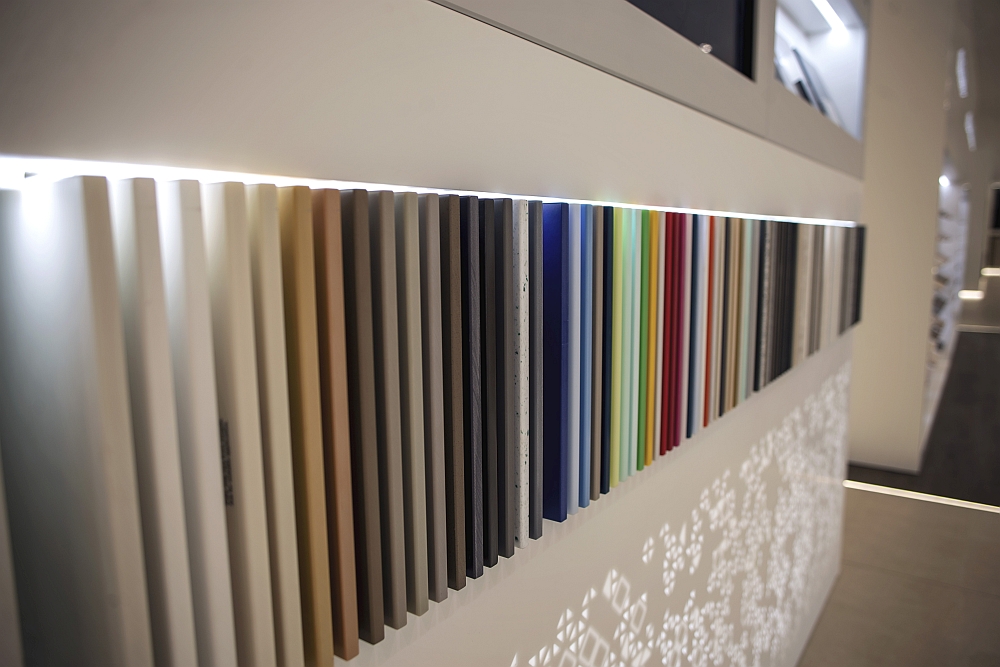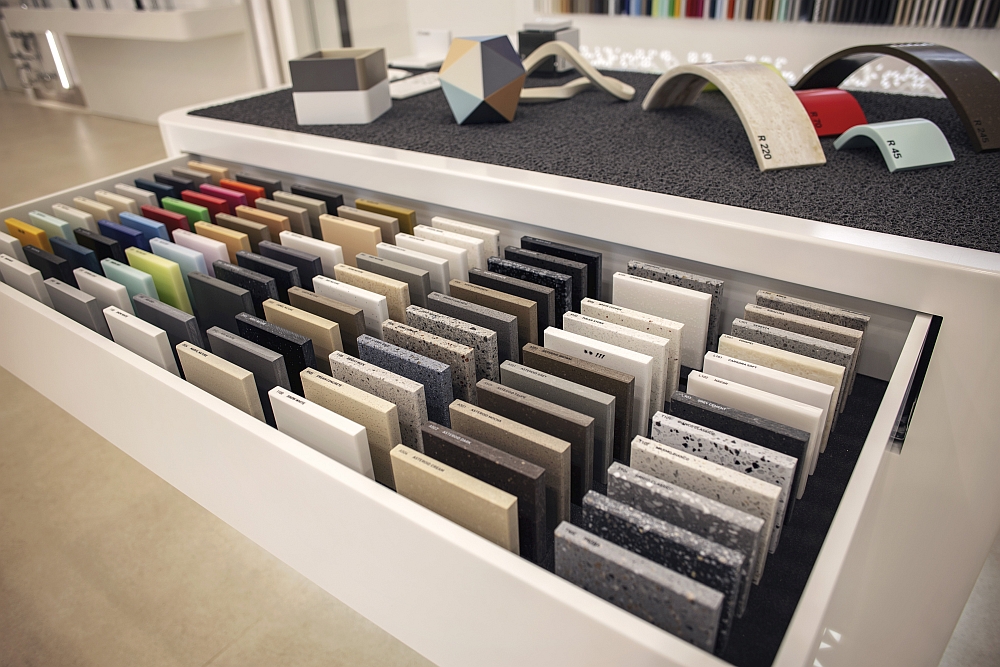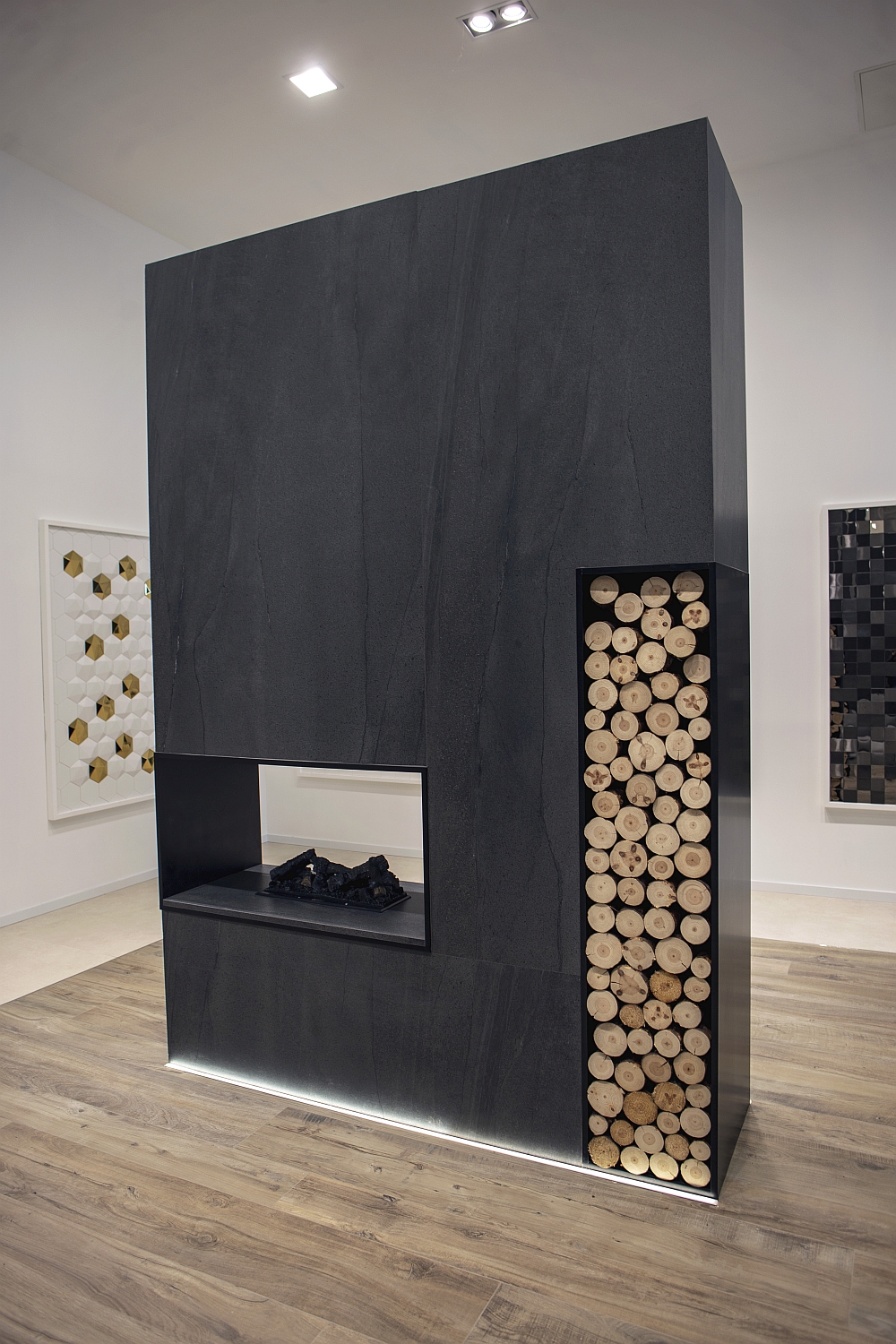 I hope you guys enjoyed this as much as we did.