Yes, we do realize that with Groundhog Day just behind us, there is probably a good 6 weeks of winter still ahead of us; or that is what we are told to believe. And yes, there is plenty of snow still covering the landscape in many cities across the globe. Not just a global pandemic on the wane, but also the general chill outside has forced us to retreat further into our cozy homes. But that does not mean spring is far away and now is the perfect time to start thinking about and planning for a relaxing outdoor hangout. For those with a patio, now is the time to take a look at the best possible styles for the space and how they can get it ready for the warmer months ahead!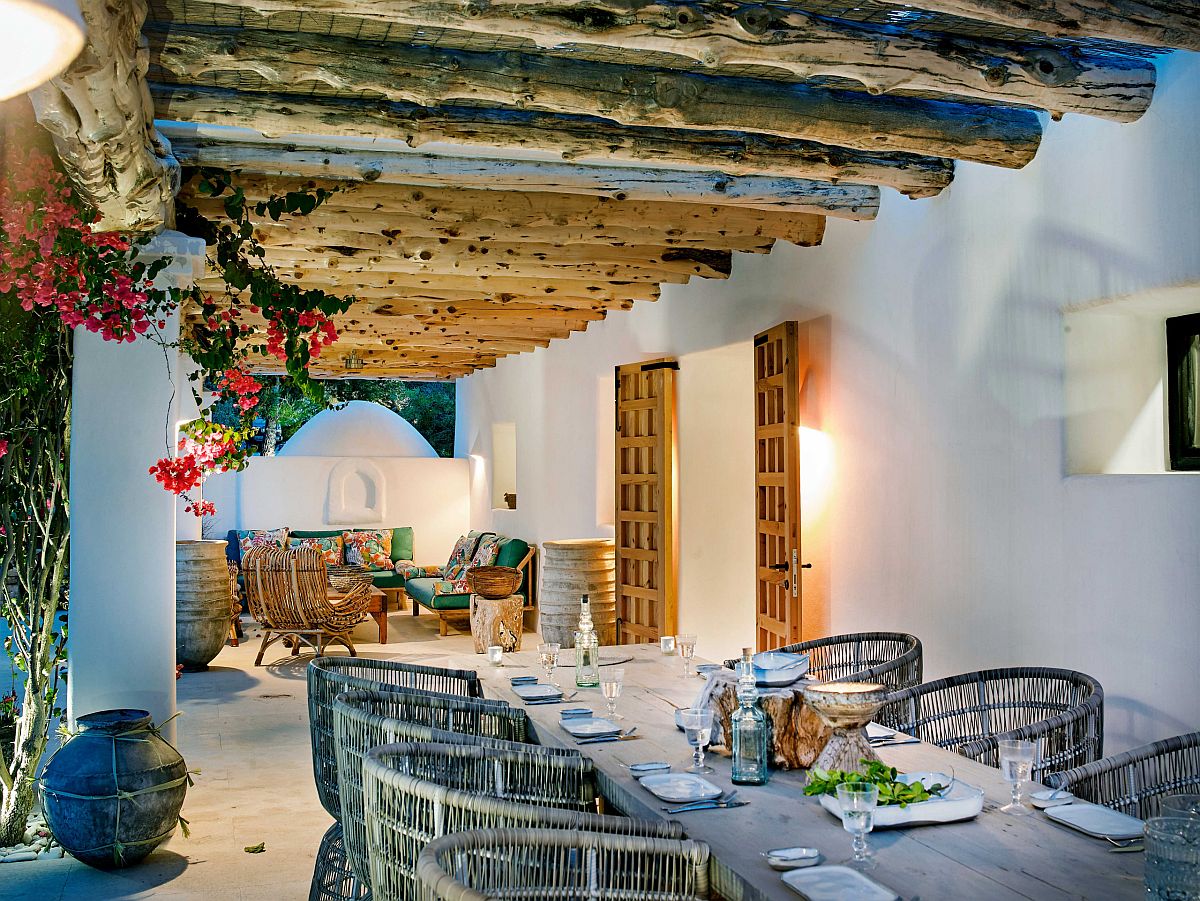 Many of us have been longing to spend quality time outside once again for a while now and the spring / summer of 2021 could be that release we so need! A lovely patio I the perfect place to rest, relax and rejuvenate even as you enjoy the company of friends and family (the value of which we have come to realize even more in the last 12 months) From captivating Mediterranean influences to a vibrant tropical infusion, this is a look at the three top patio styles for the warmer months of the New Year. Delve in to be inspired!
Unveil Mediterranean Magic!
It is amazing how we have all so steadily moved away from polished, man-made surfaces towards styles and finishes that are far more organic and takes us back to a texture-filled setting. This trend is much more profound when it comes to shaping outdoors space and is set to define homes in 2021 as well. If you love a relaxing vibe that feels timeless and want a space that is filled with colorful zest and a dash of pattern as well, the modern Mediterranean is the style for you. Here, you find a whole lot of white, natural woodsy finishes and a splash of blue being combined with luxury and quirky lighting.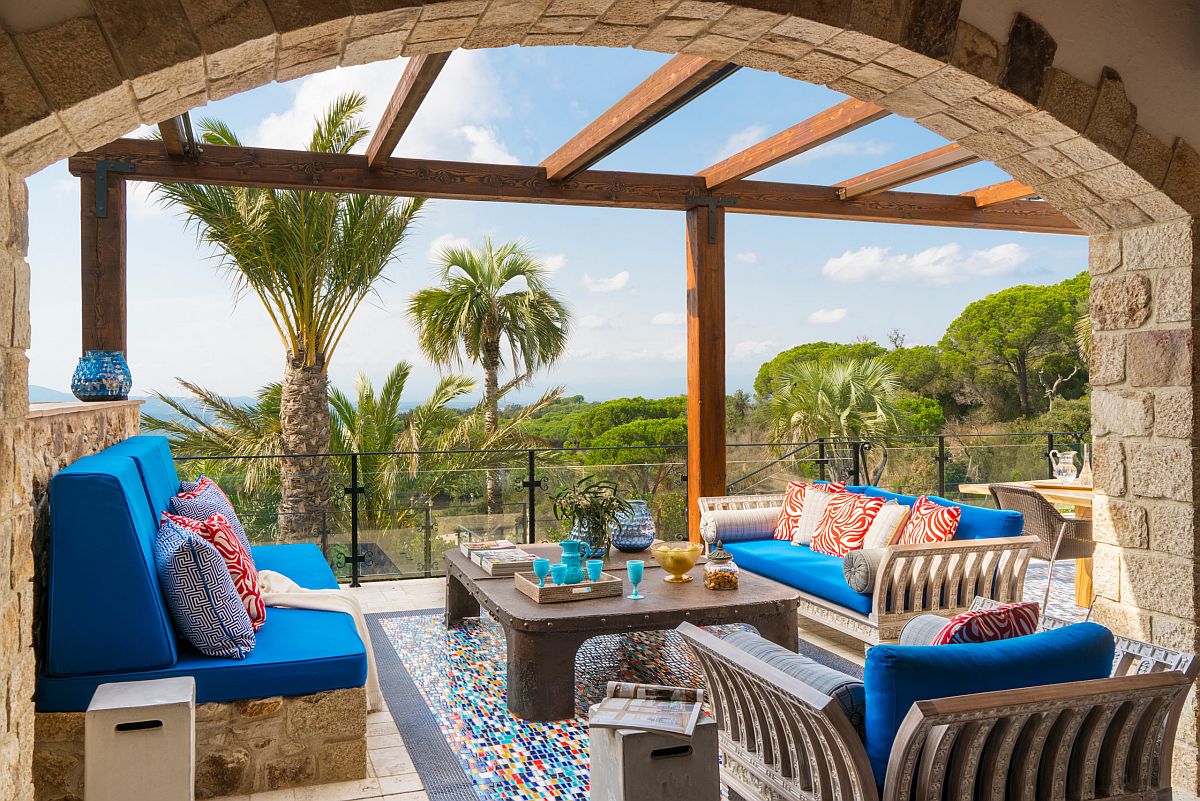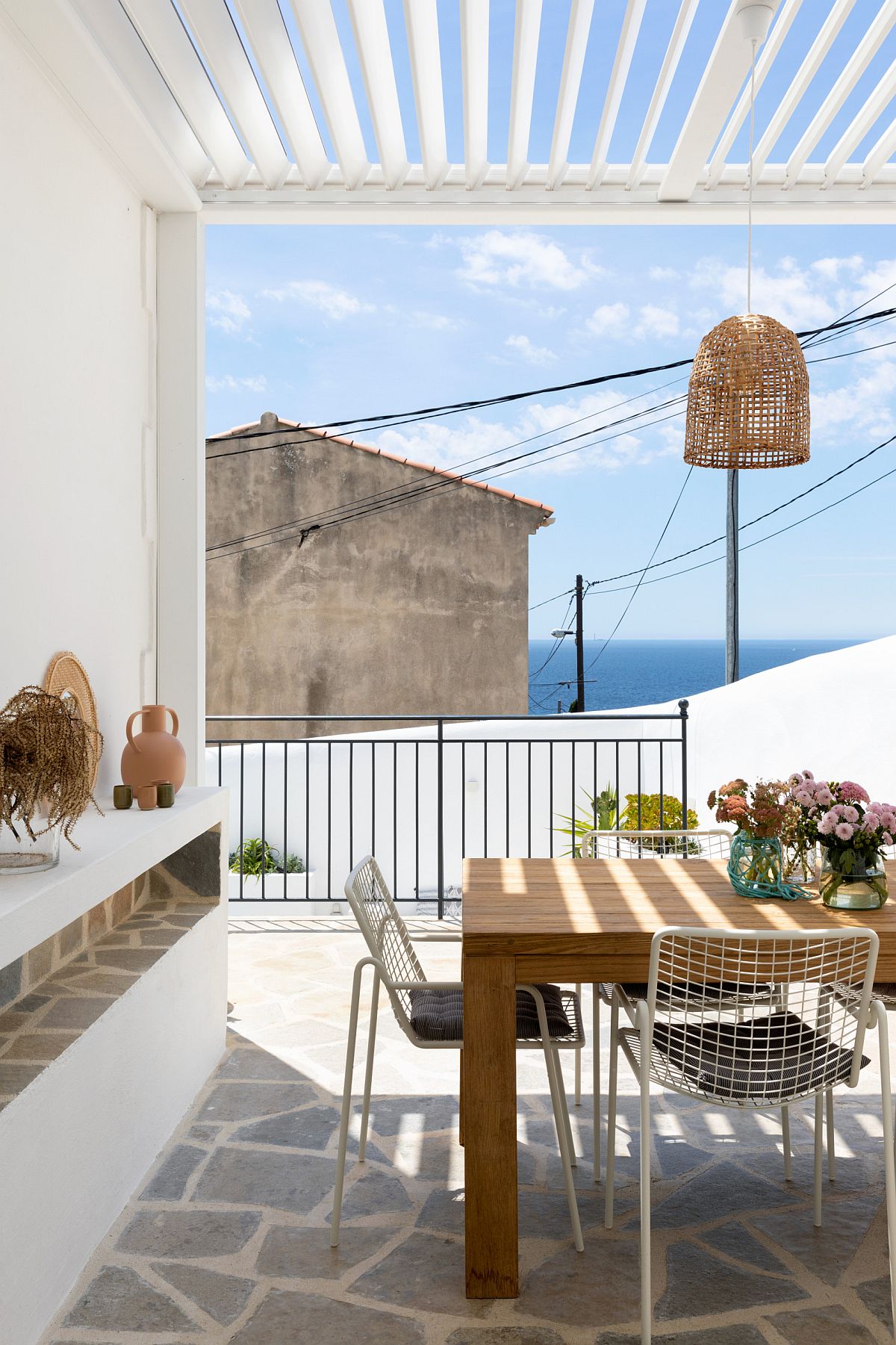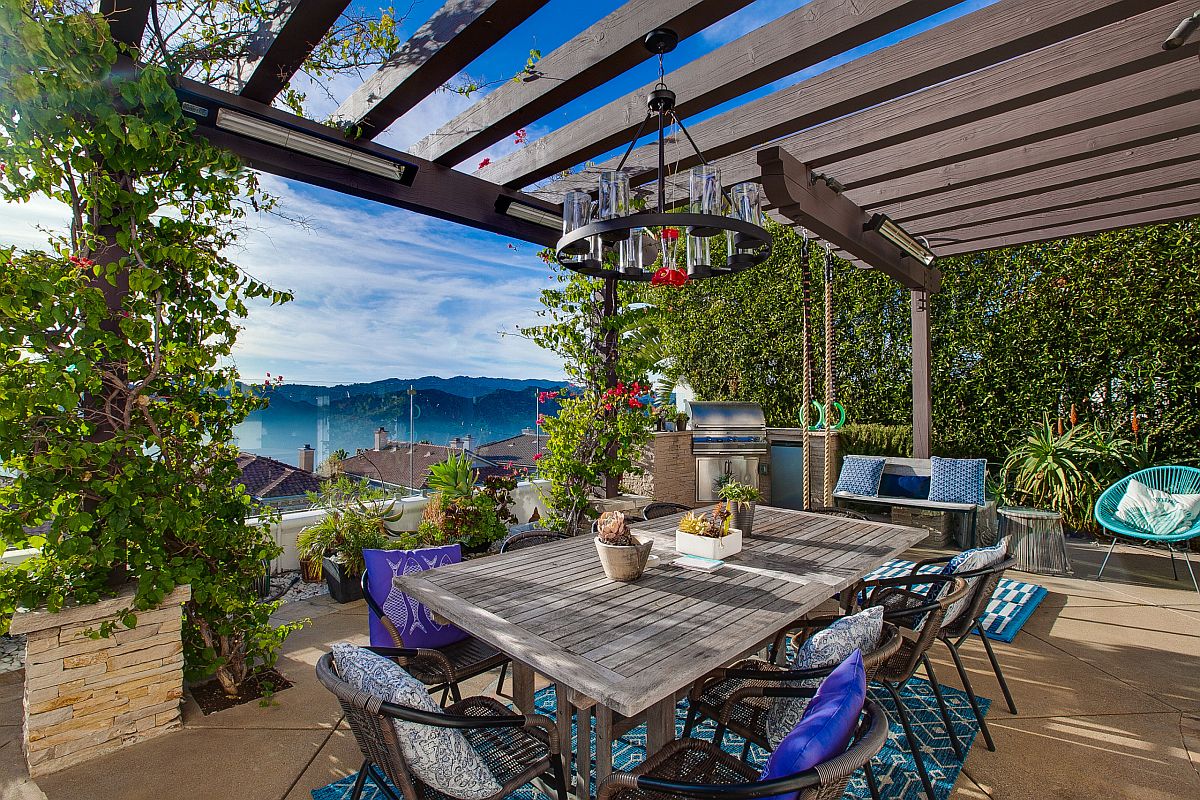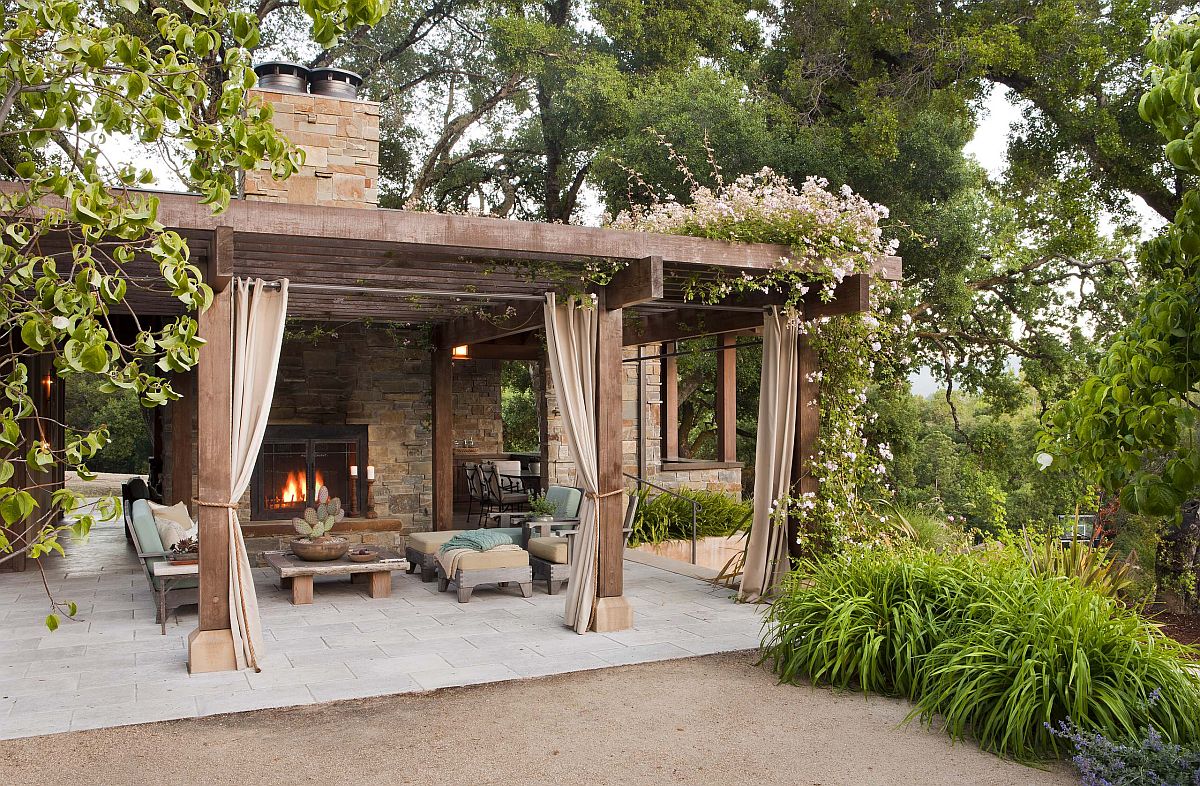 Refreshingly Tropical
You are just putting away all those coats and hats and re looking to enjoy a bit of warmth and outdoors once again; then few styles are as good as tropical! Any tropical patio, one with even modern twists, immediately brings back images of a fabulous tropical getaway and takes you back to a vacation that you just cannot forget. Of course, a tropical style patio is just incomplete without a healthy dose of natural greenery, outdoor furniture in bamboo or rattan and maybe even a tropical fan above just for that 'authentic vibe'. Just like Mediterranean, it is once again white and blue that make the biggest impact in here.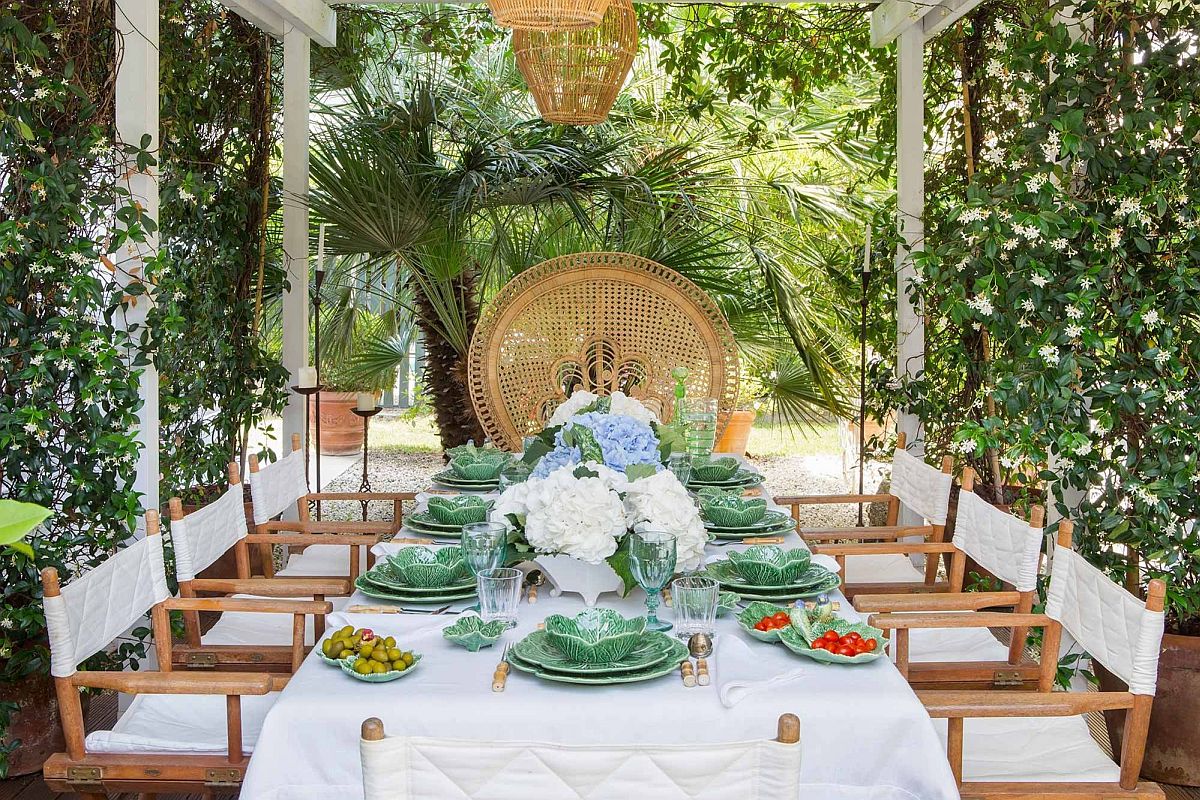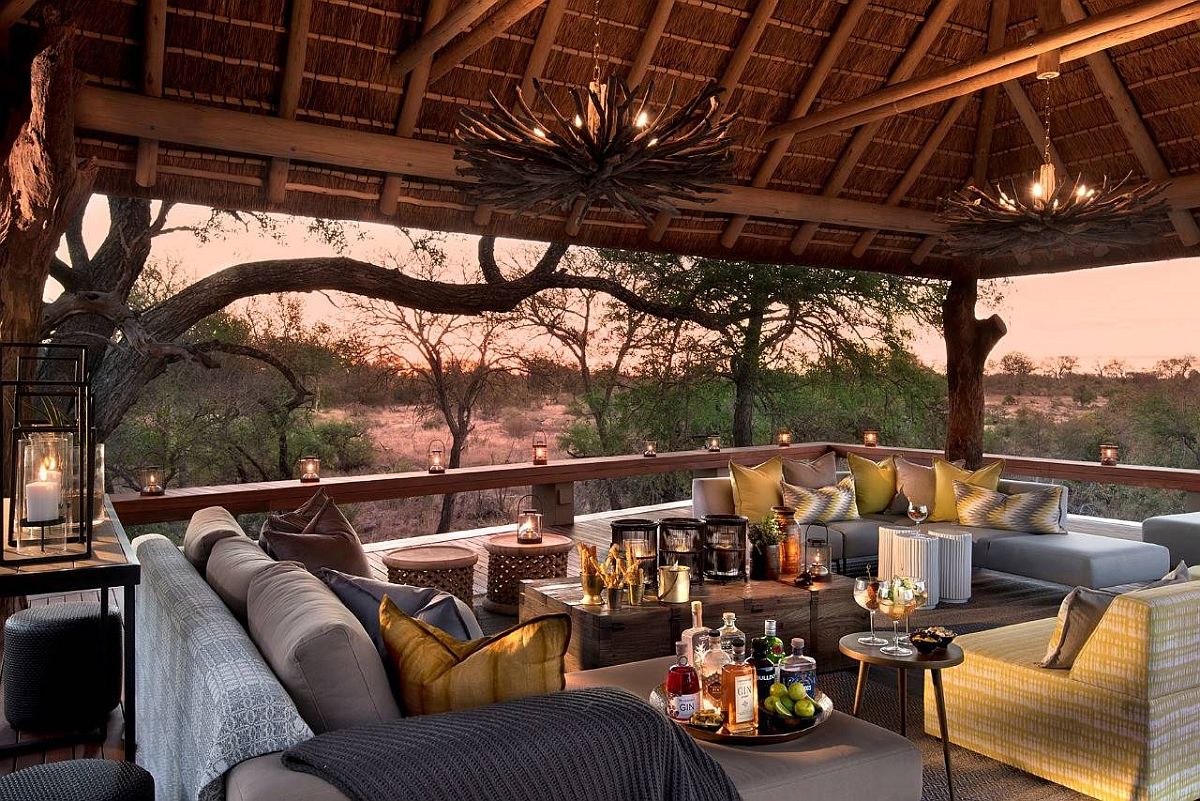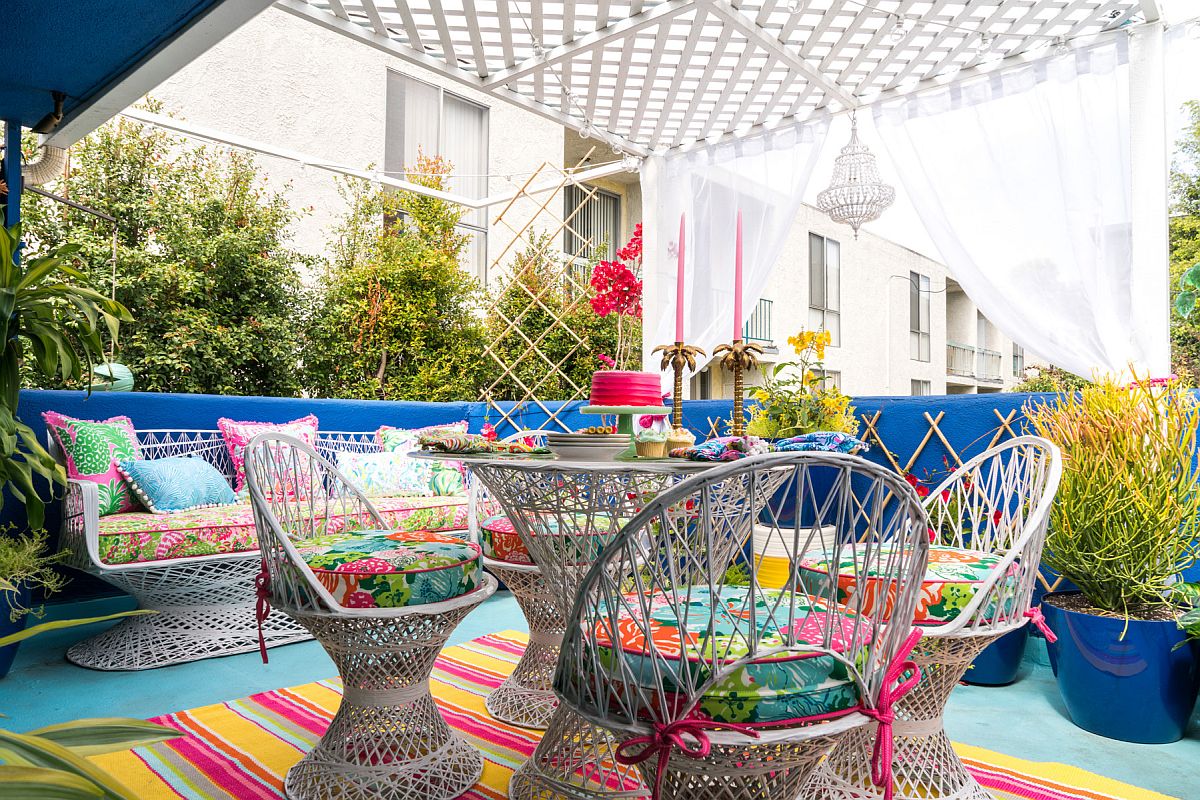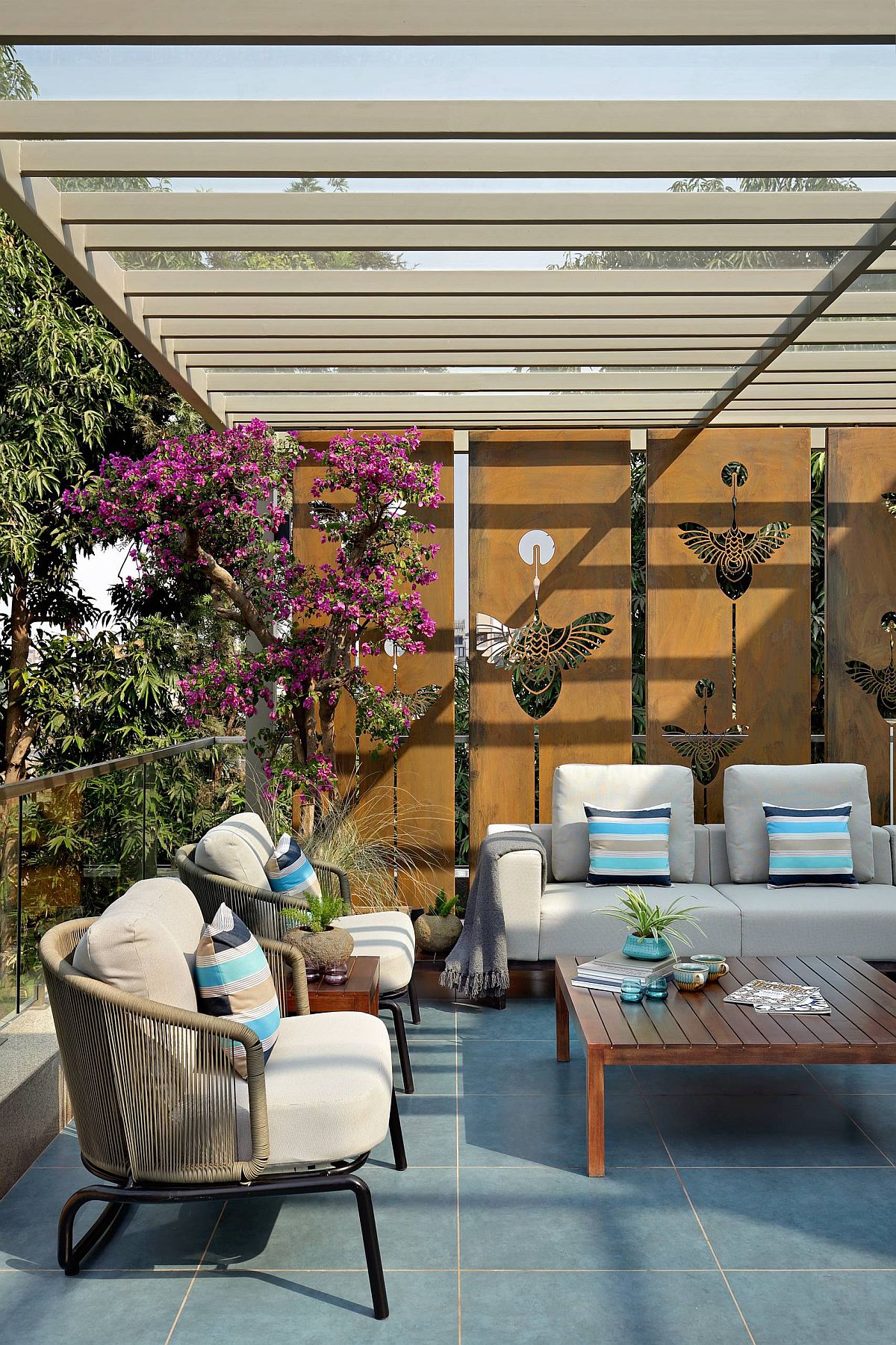 Enjoy the Charm of Shabby-Chic
Another style that seems perfect for relaxation and an informal setting like the patio, shabby-chic combines the best of modernity with carefully curated collection of eclectic décor pieces. The secret here is to fashion a space where it does not look like you are trying too hard. Despite a predominantly neutral backdrop, brilliant splashes of color and a hint of femininity are absolutely welcome in here. Timeless finishes, reclaimed décor pieces and woodsy accents find place this captivating and at times, dreamy outdoor hangout.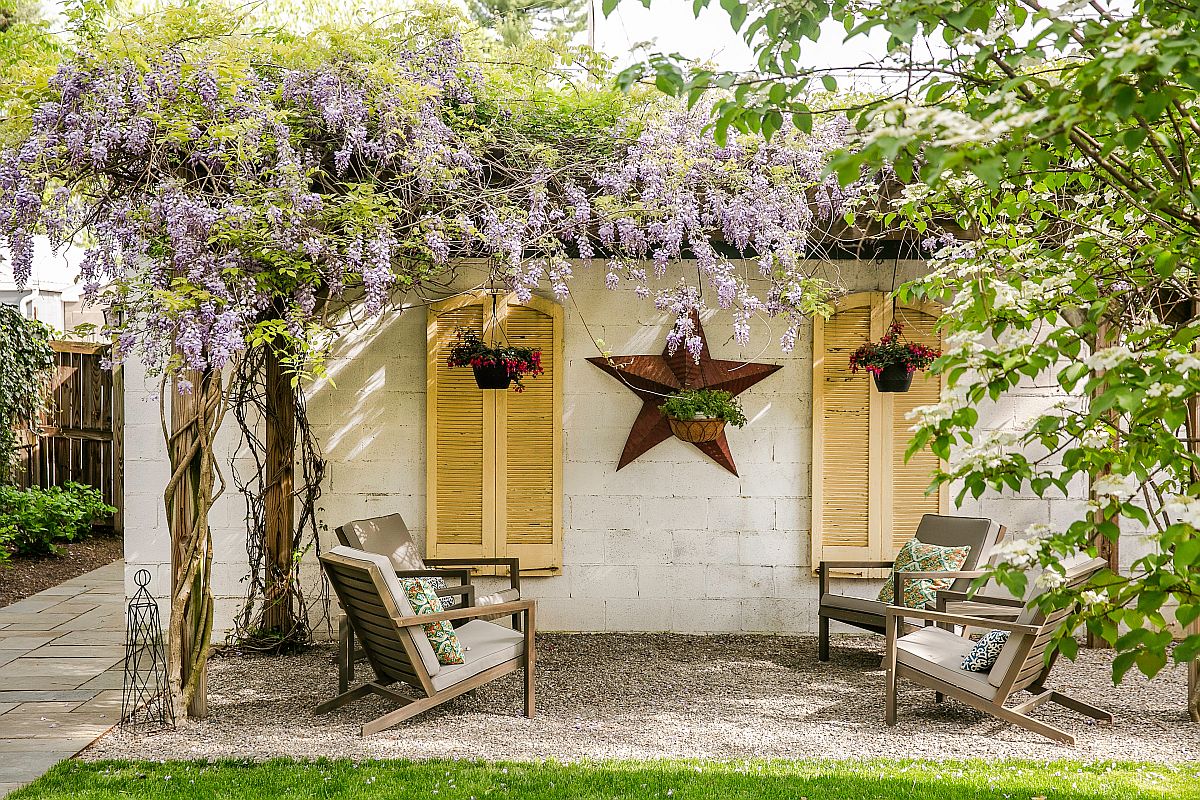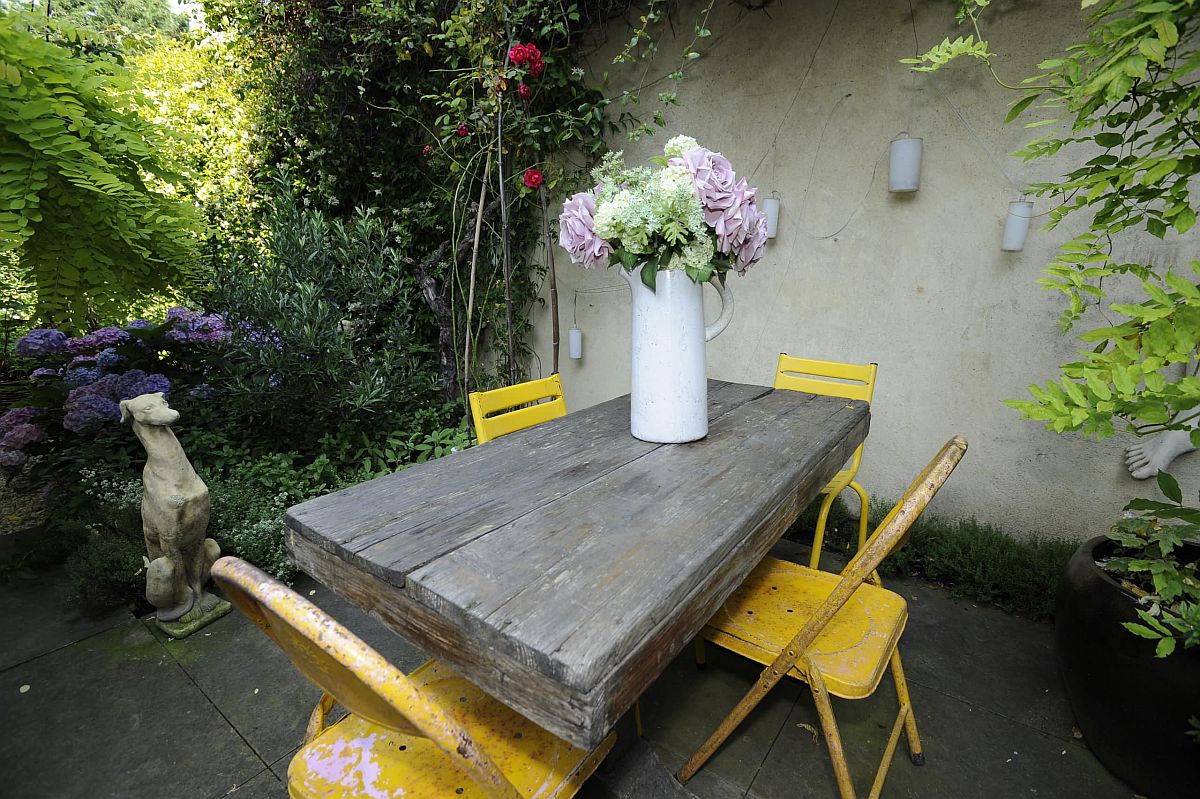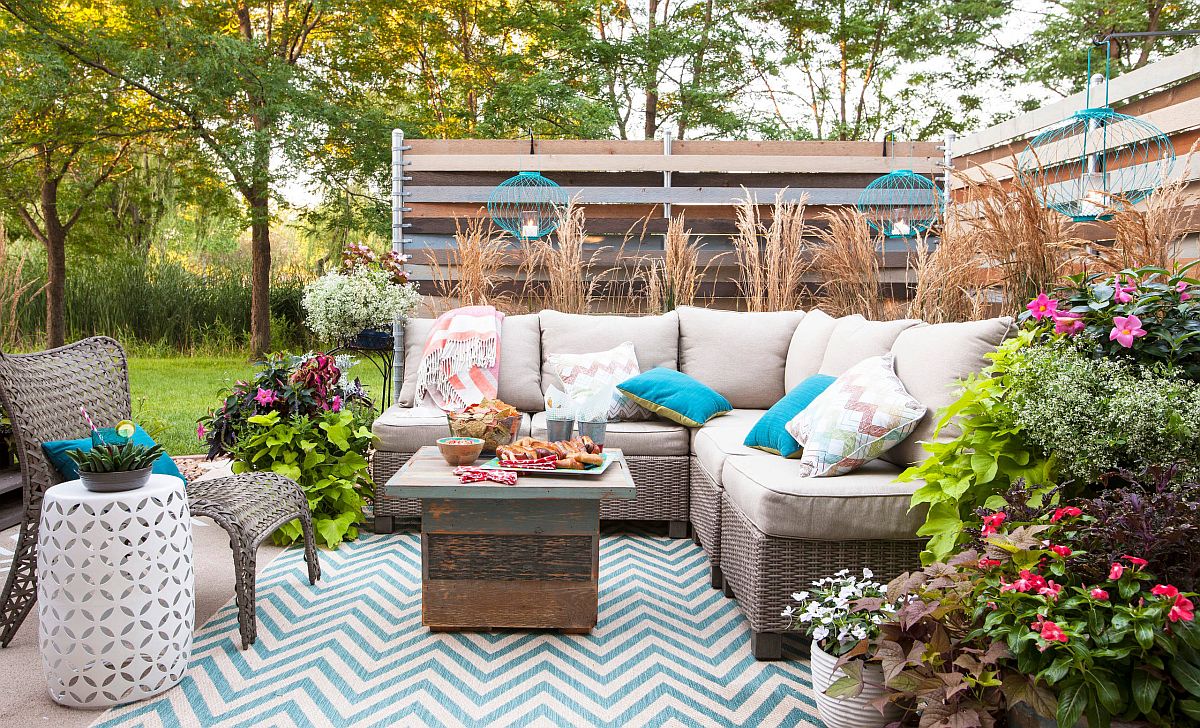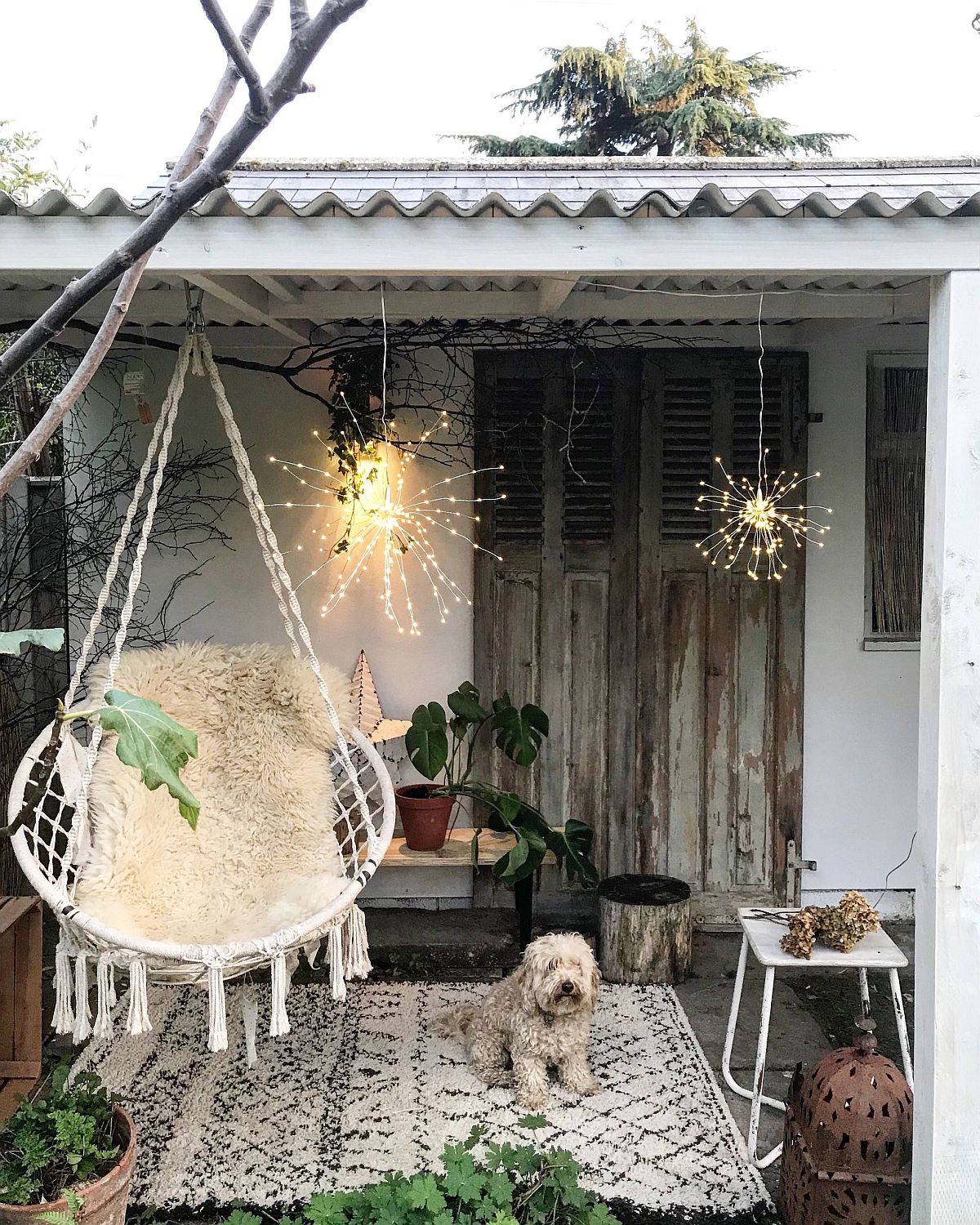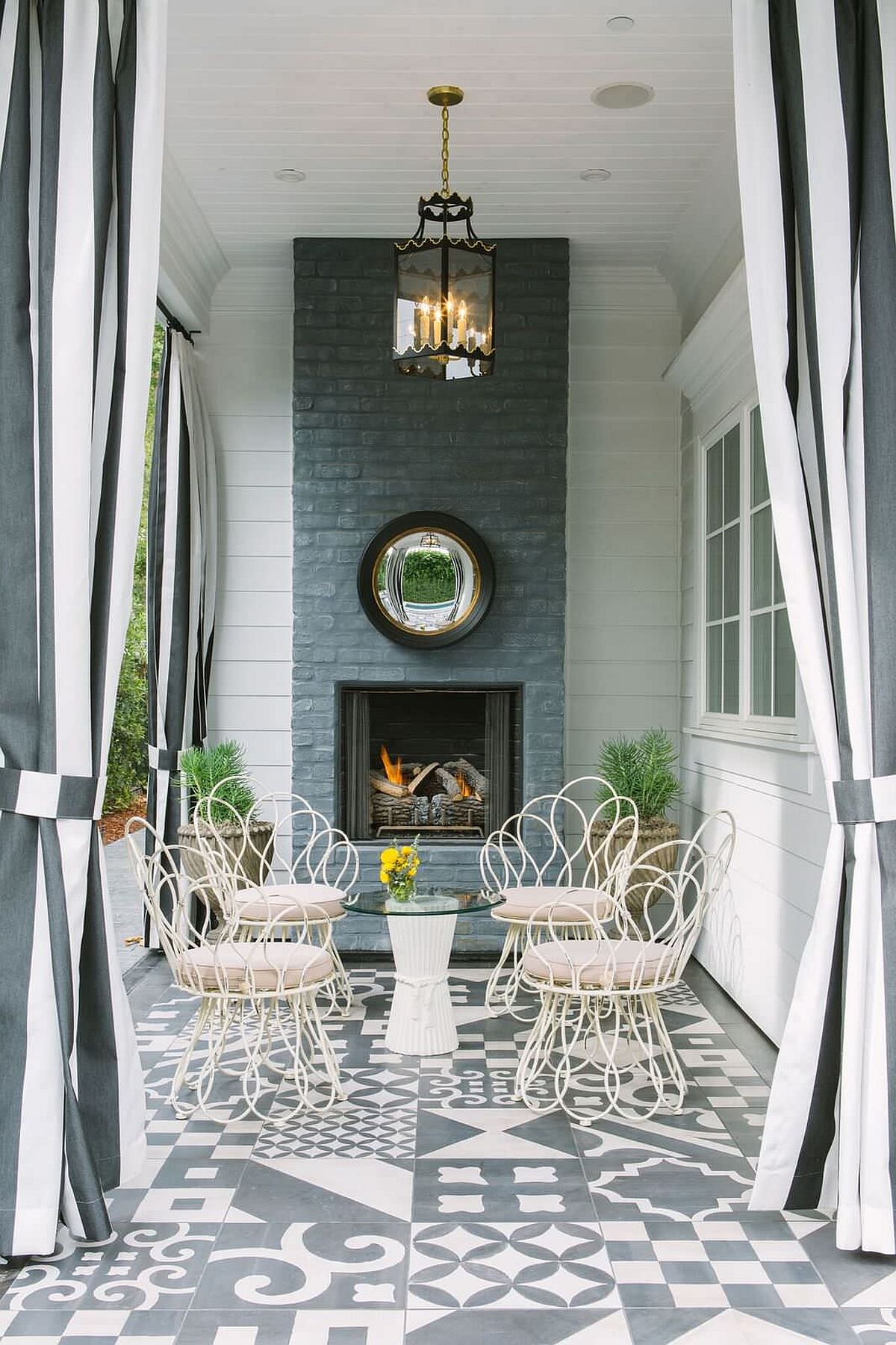 So, which of these styles is the one you feel is right for your home patio? Maybe you love an entirely different look… Do let us know!