Adaptive reuse of structures over the last two decades has progressively made a huge impact on home style and design trends across the globe. Styles such as industrial, shabby-chic and rustic that were out of favor in the 80's and the 90's have found new life thanks to this intelligent use of forgotten structures. The ShedBOX House designed by Atelier Janda Vanderghote in Ghent, Belgium is another one of those gorgeous spaces where the old and the new meet in an exciting and innovative manner. What was once a busy brewery has now been transformed into a contemporary home unlike any other.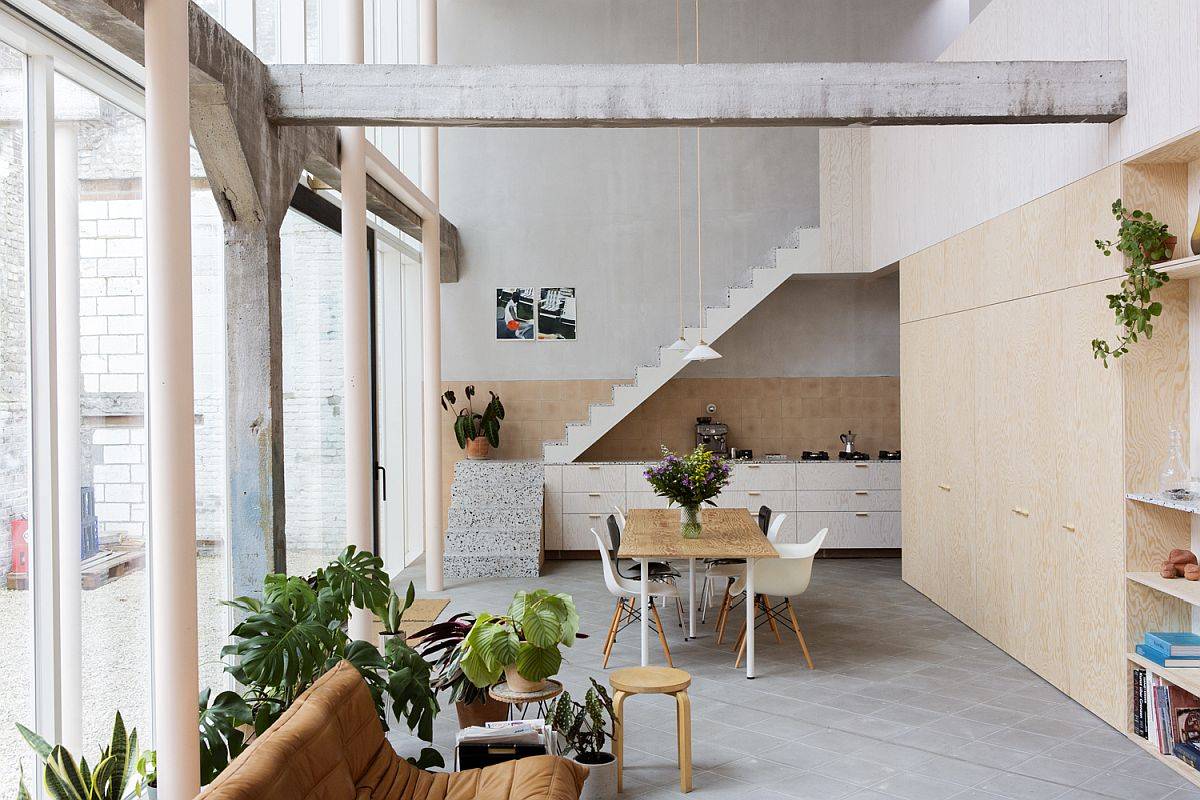 Instead of completely dismantling the dilapidated old brewery, architects used its concrete 'bones' as the guiding principle for the more polished home indoors. Smart, contemporary finishes sit snugly next to exposed concrete and metal with the rough and the refined seemingly playing off of one another. There is no dearth of natural light in here with large sliding glass doors and windows ushering in natural light while a central courtyard and garden provide sheltered outdoor spaces.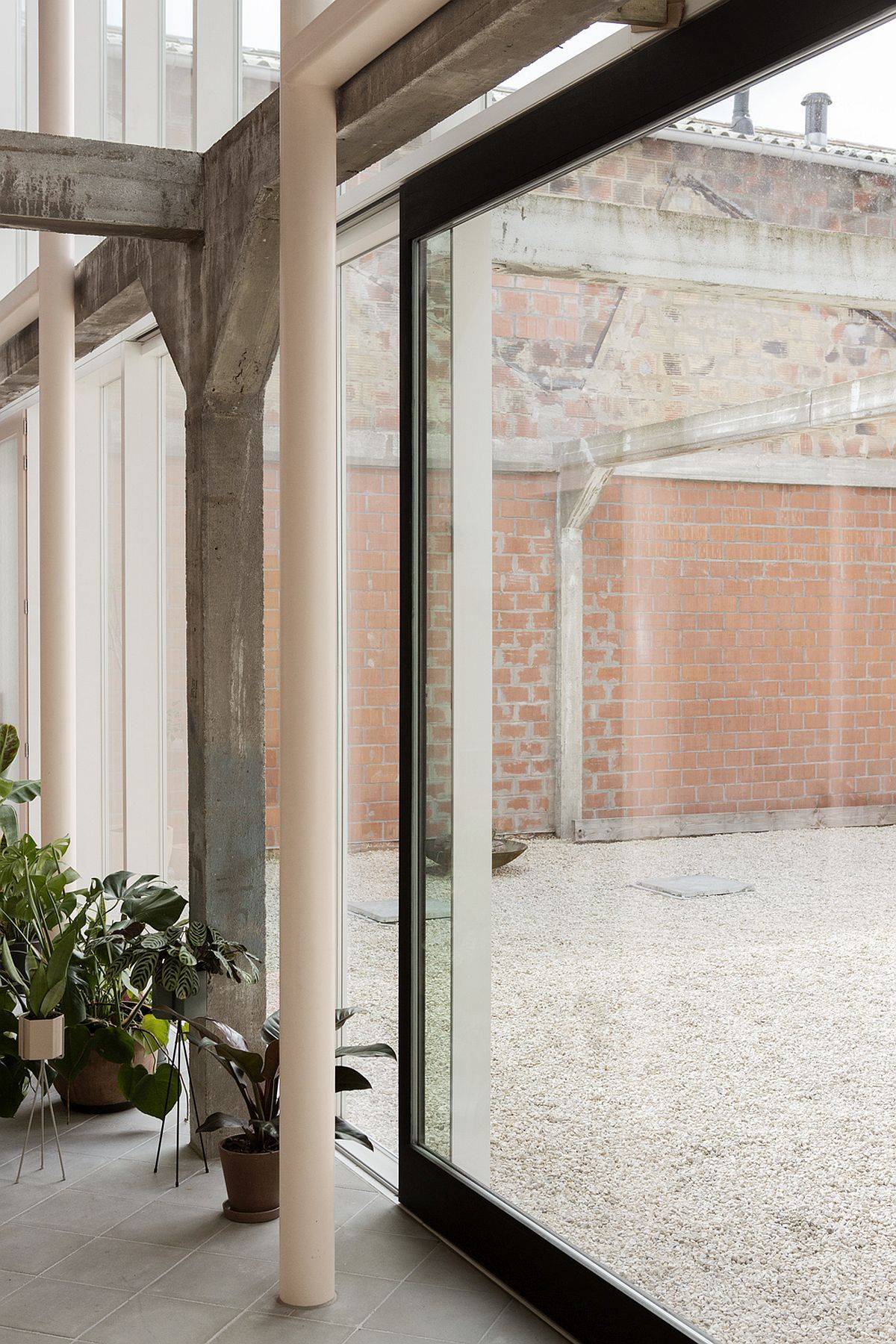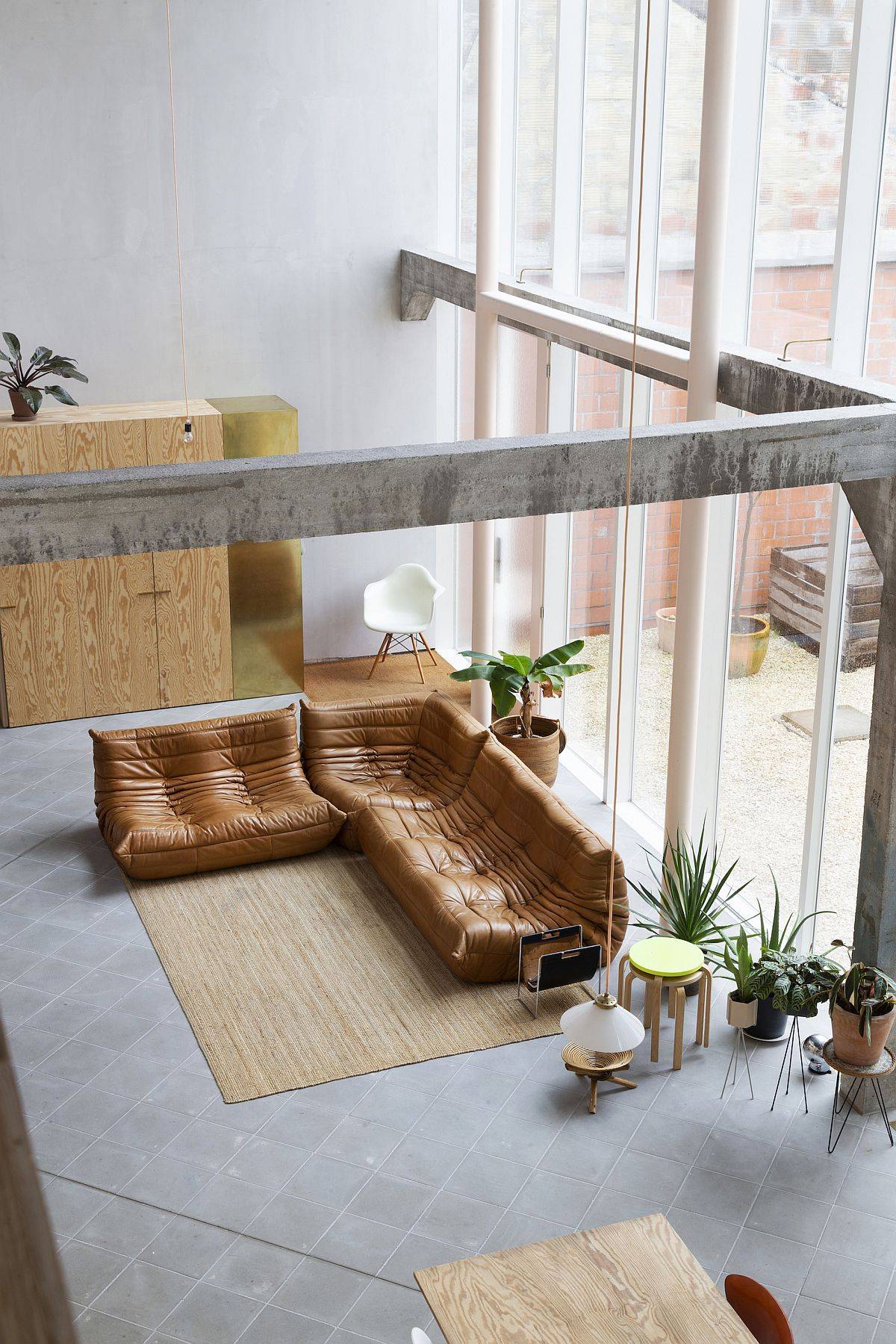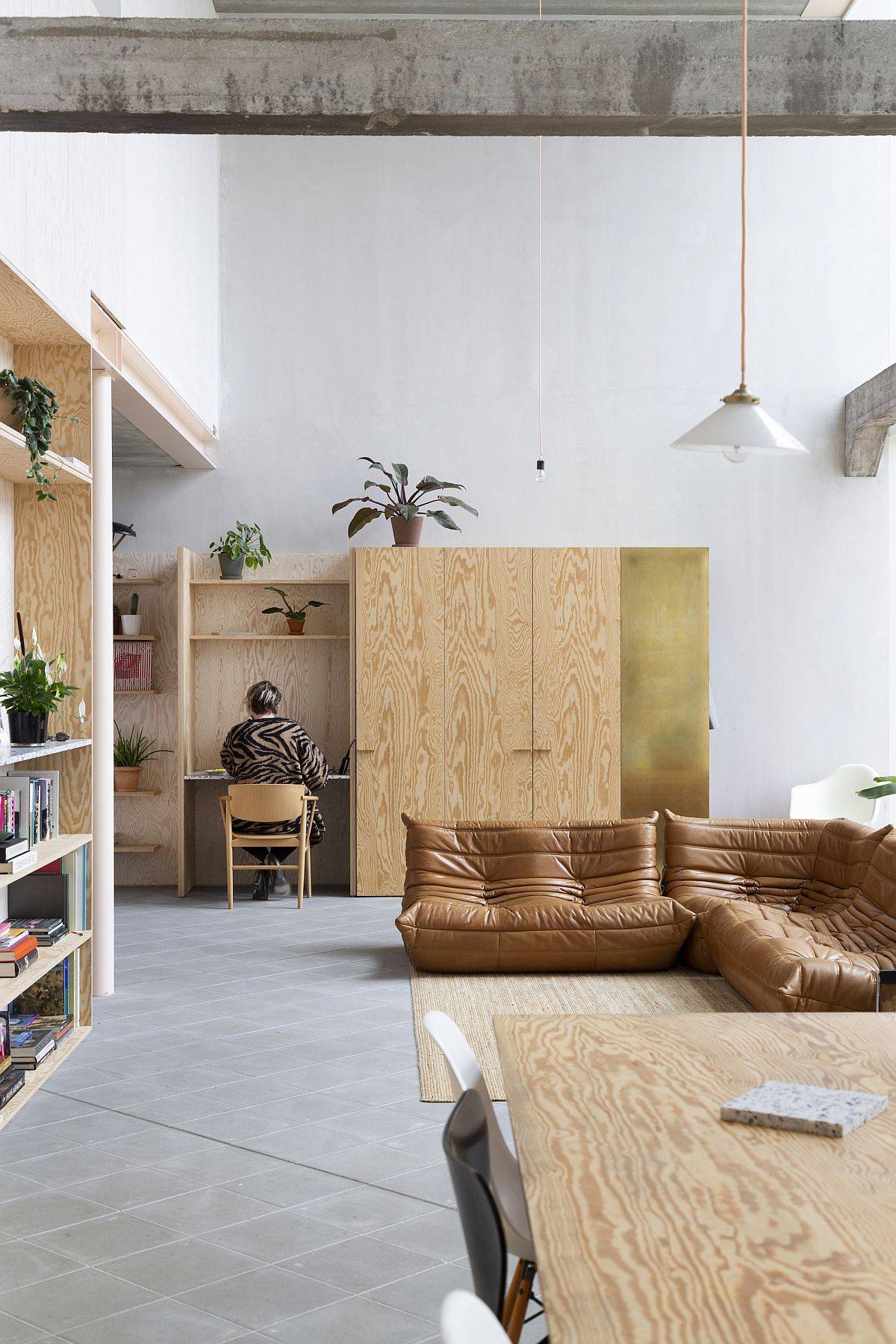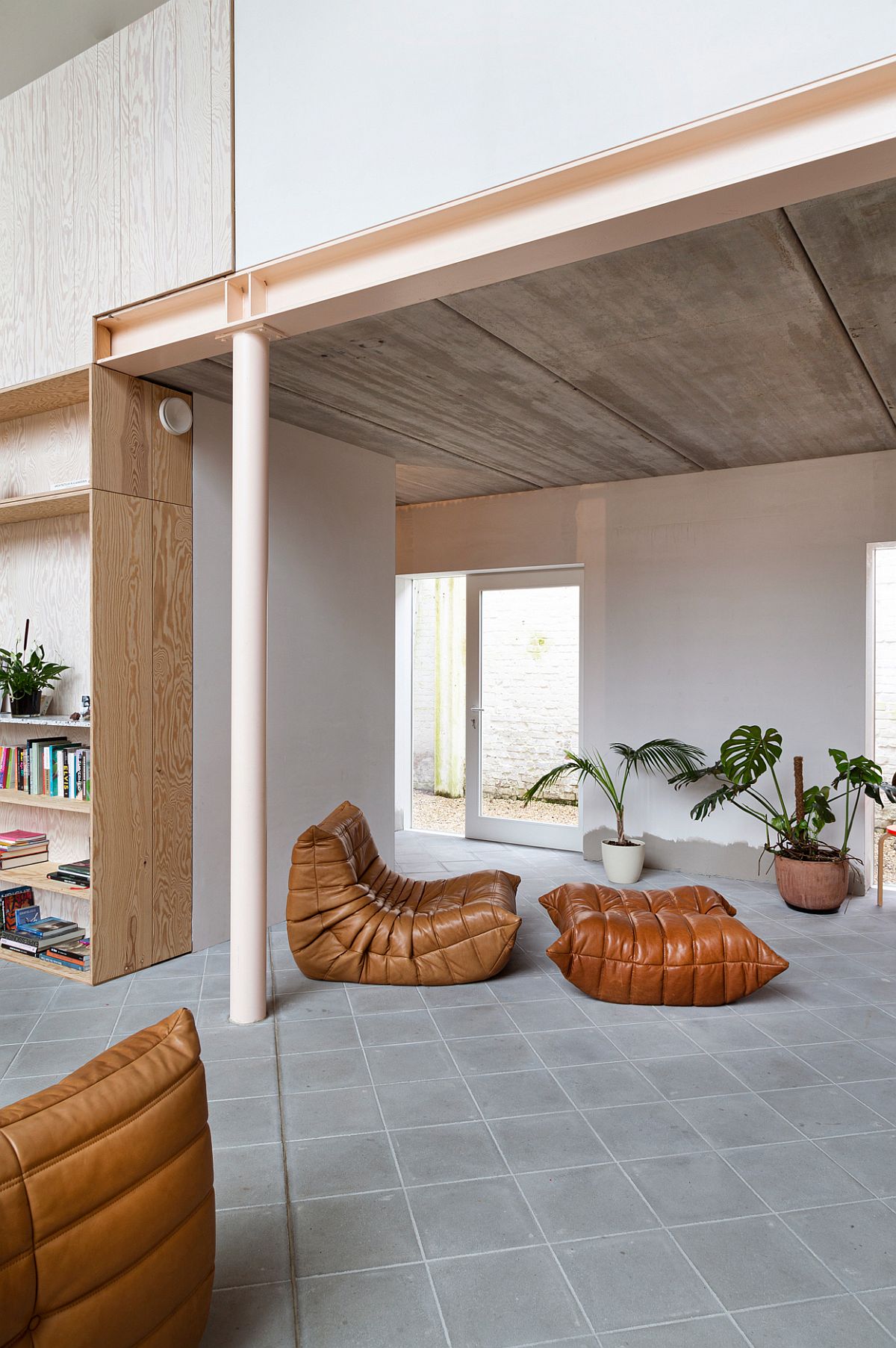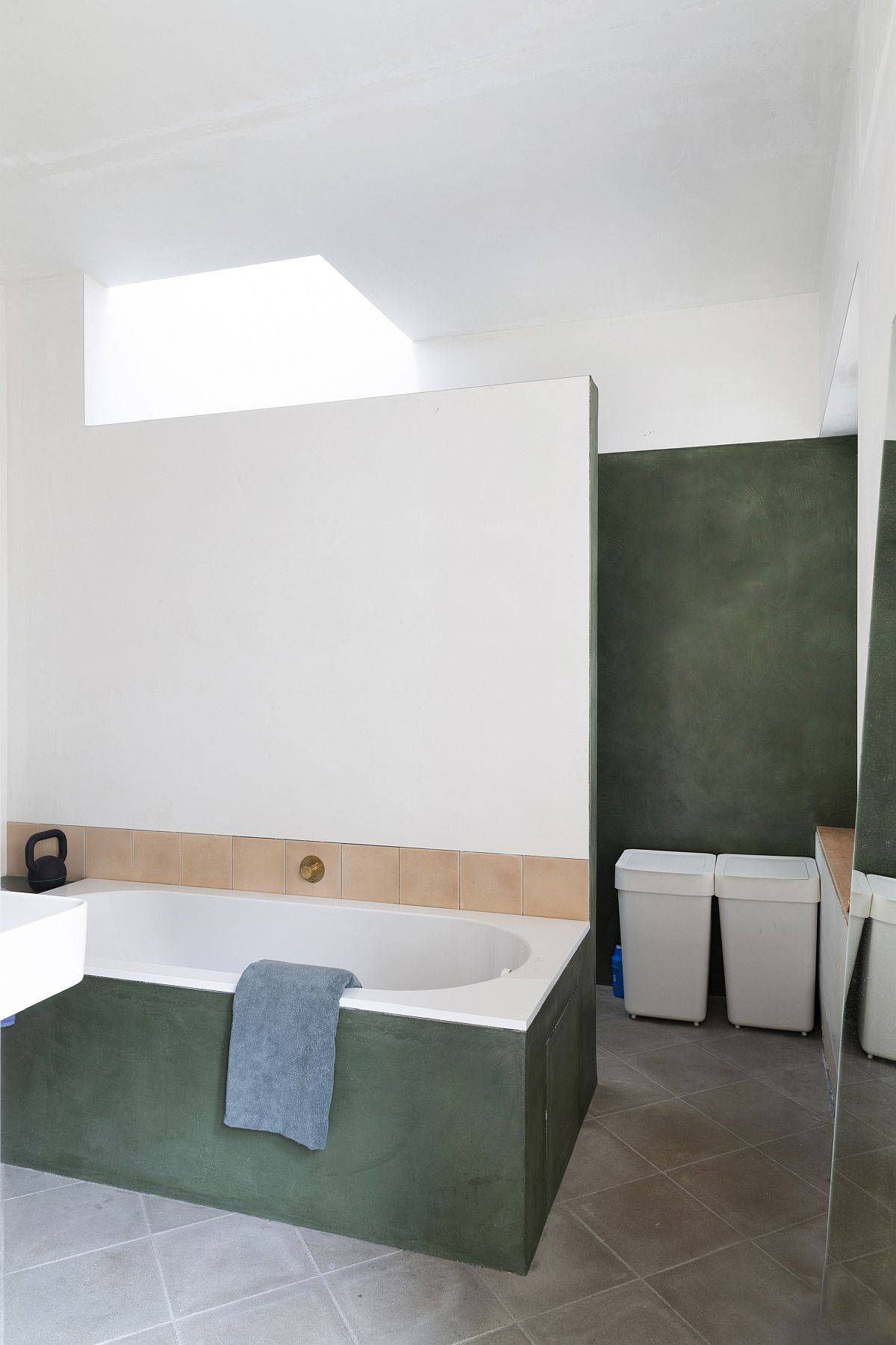 A new steel structure stands in support to the concrete façade outside with wooden furniture and plush Togo sofas in the living room, custom cabinets and apt lighting completing the wonderful, altered Belgian home. [Photography: : Alexander Meeus / Sarah Van Hove]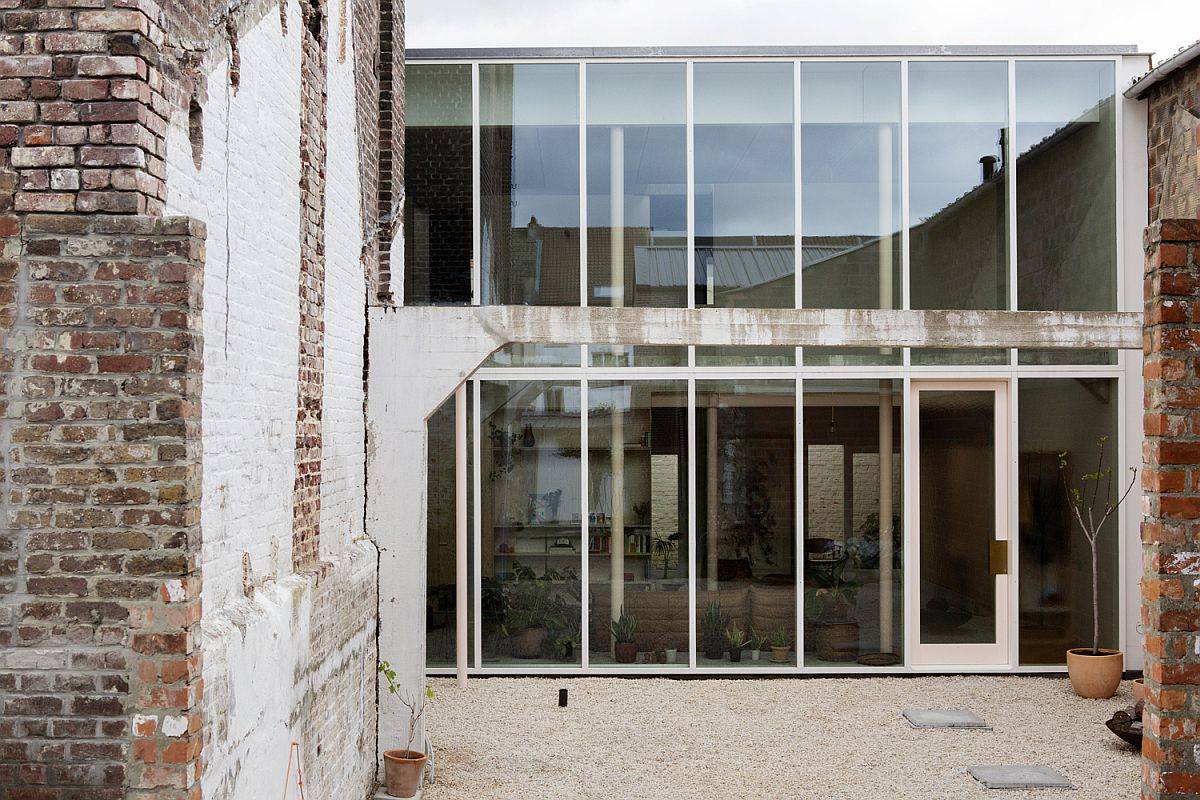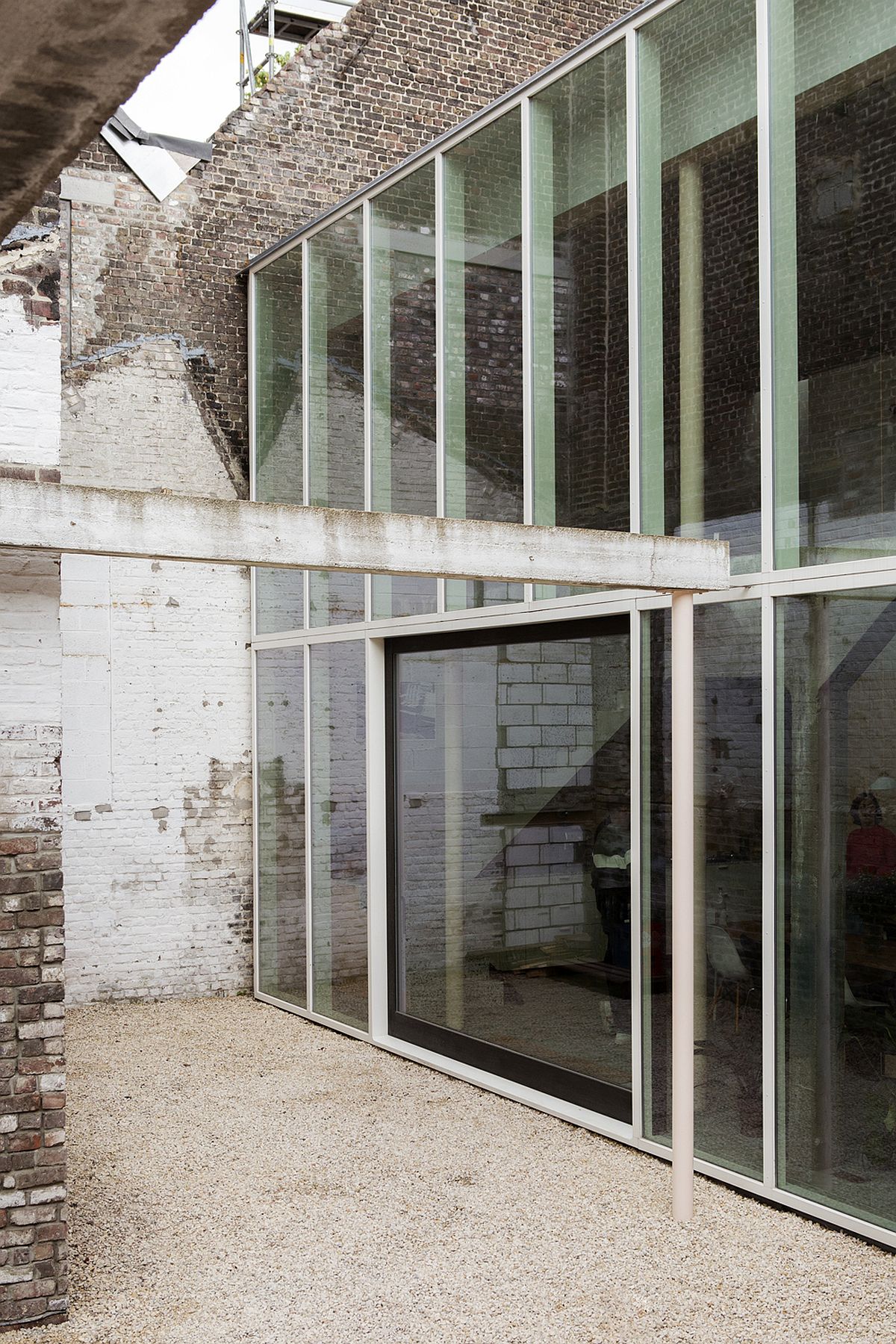 The existing elements require a subtle interweaving of quality spaces and honest materials that enter into a dialogue with the existing rough structure. The contradiction between roughness and refinement forms tension to frame the whole.