Today's world is all about multi-tasking and adaptability and most of us barely manage to squeeze out enough time to rest and relax even while doing more than one thing at a time. It is barely a surprise that the design and decorating world is following suit with furniture that can be easily moved around and altered to satiate your constantly changing needs. Gone are the days of the stoic living room couch and its central, immobile presence! Modular sofas and sectionals are quickly becoming the norm in living rooms across the world and they definitely are a top decorating trend in 2017.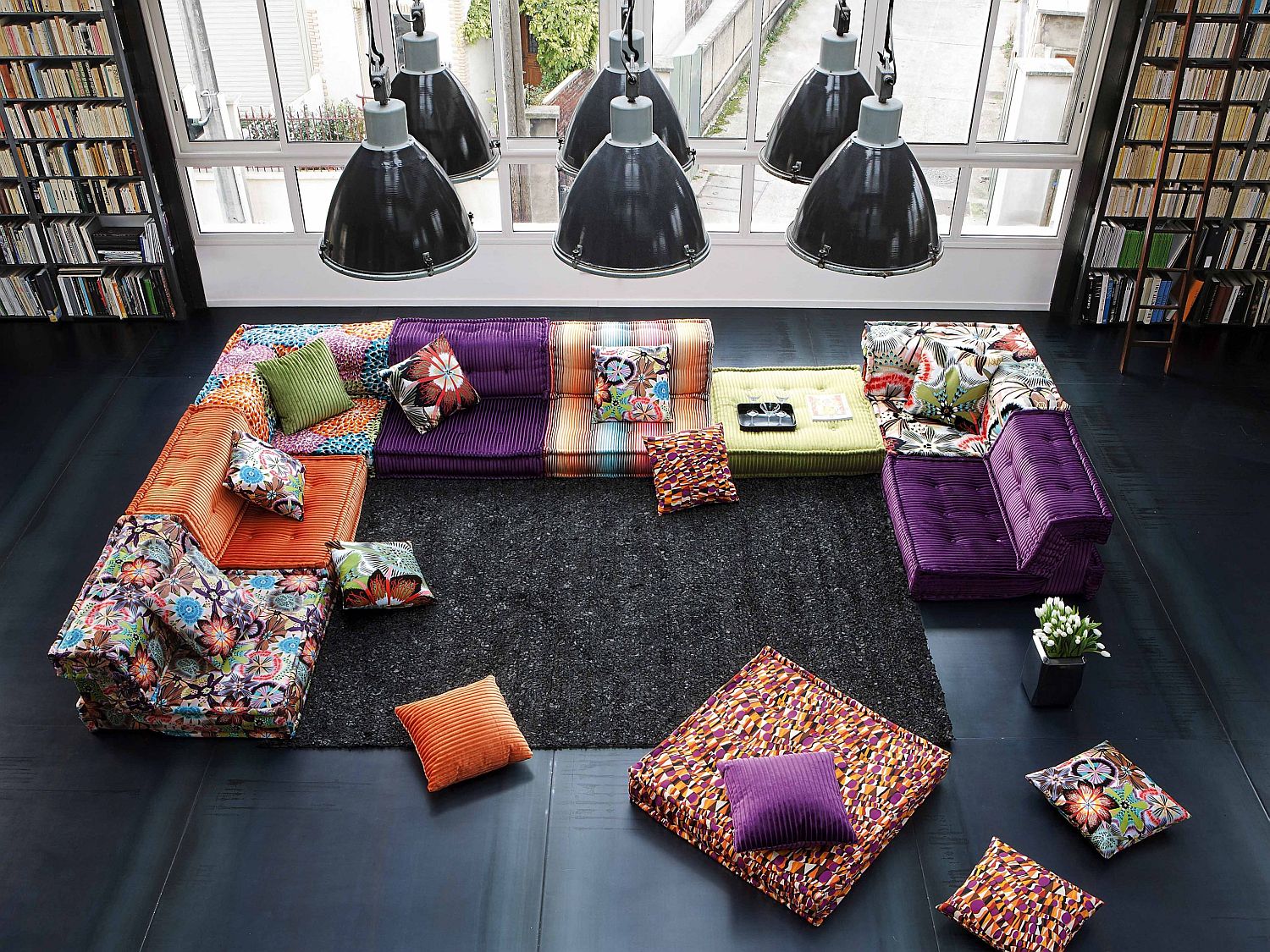 The modular sofa comes in a wide range of styles and it is not just about individual units that can be reconfigured and realigned with ease. Some are a touch more rigid than others, but bring you a completely different array of comforts which include a transformation into smart daybed or a movable back that converts it into something entirely different in an instant. From large sectionals to colorful modern icons like the Mah Jong, here is a look at 20 top finds that offer ample inspiration –
A Colorful Blend
The thing that we love the most about many of these delightful, contemporary modular sofas is the freedom they present with the colors that you can bring into the living room. The sofa is no longer a monochromatic addition and different vivacious hues can be coupled with neutral modular pieces to bring in the best of both worlds. With these innovative and uber-comfy modular designs decorating ease does come in more ways than one.
RELATED: Chic Modular and Sectional Sofas: Up your Living Room's Style Quotient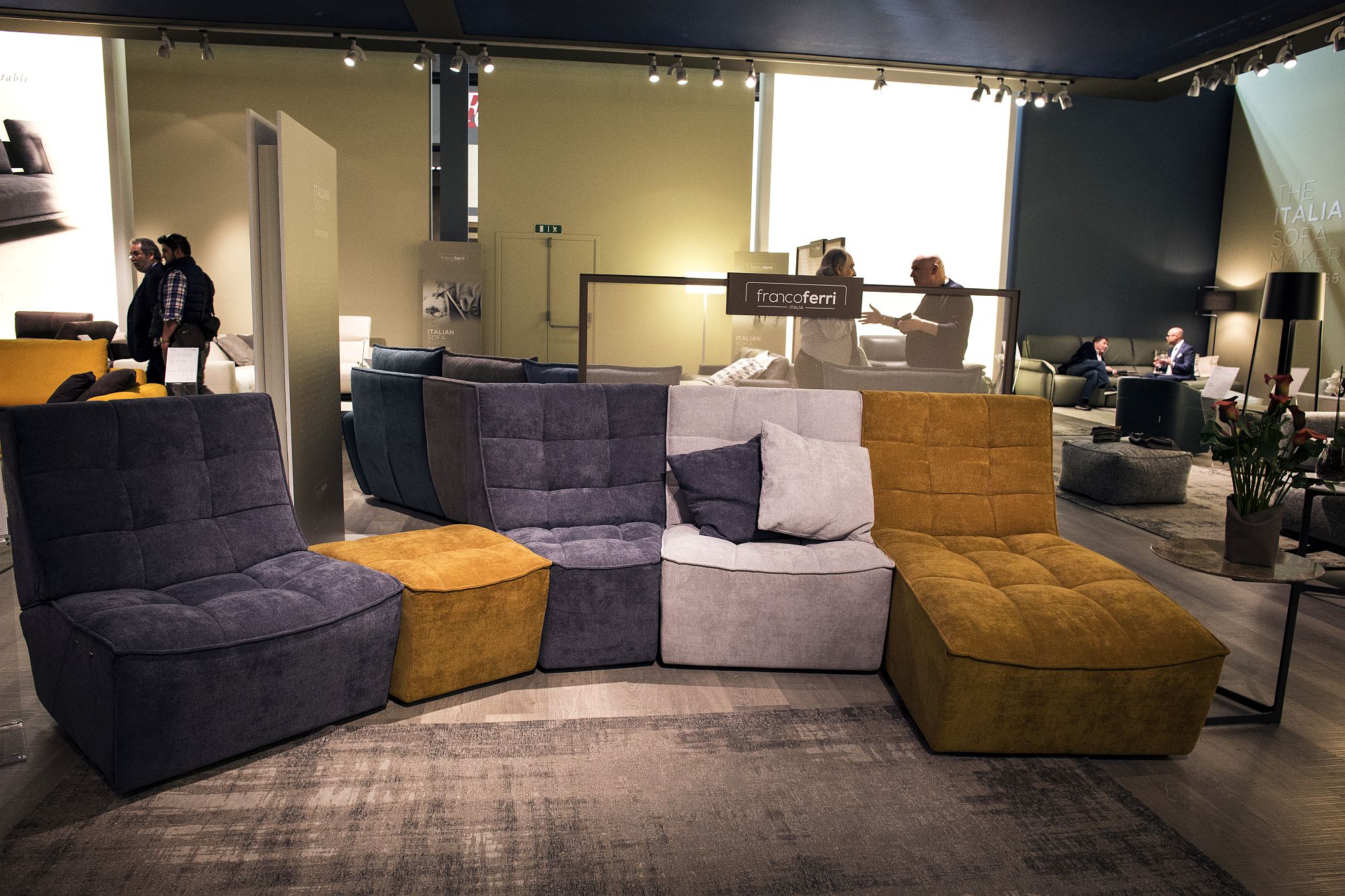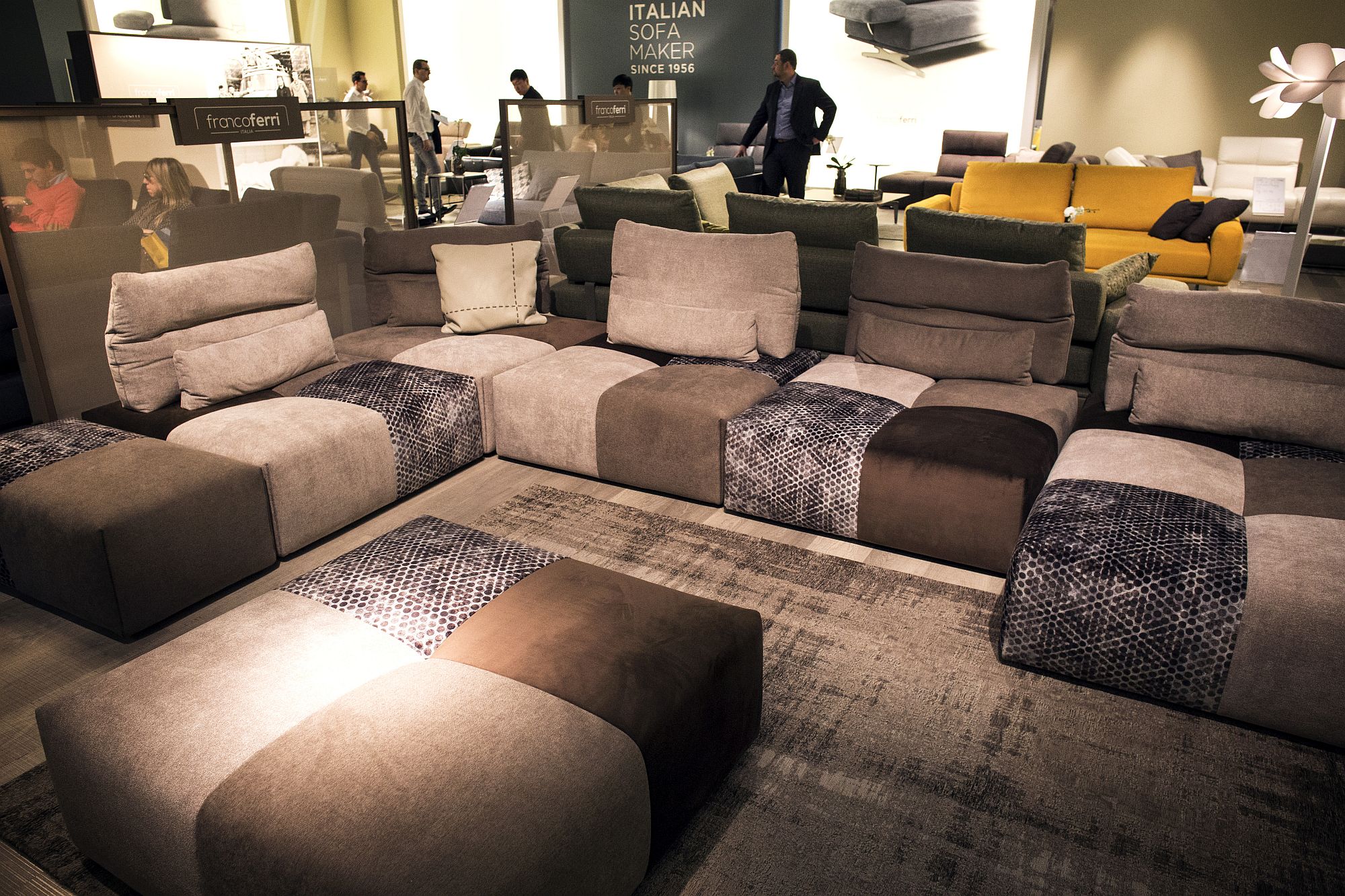 Homeowners willing to experiment with the color scheme of their living space on a regular basis would surely benefit from modular units which let you redecorate without much fuss. Apart from moving around individual sofa units to fashion a different setup in the living room, you can move out the one or two brightly colored units of the sofa and bring in an entirely new accent hue. The older pieces can easily become a part of the family room, study, guest room or even the playroom and nothing is ever a waste!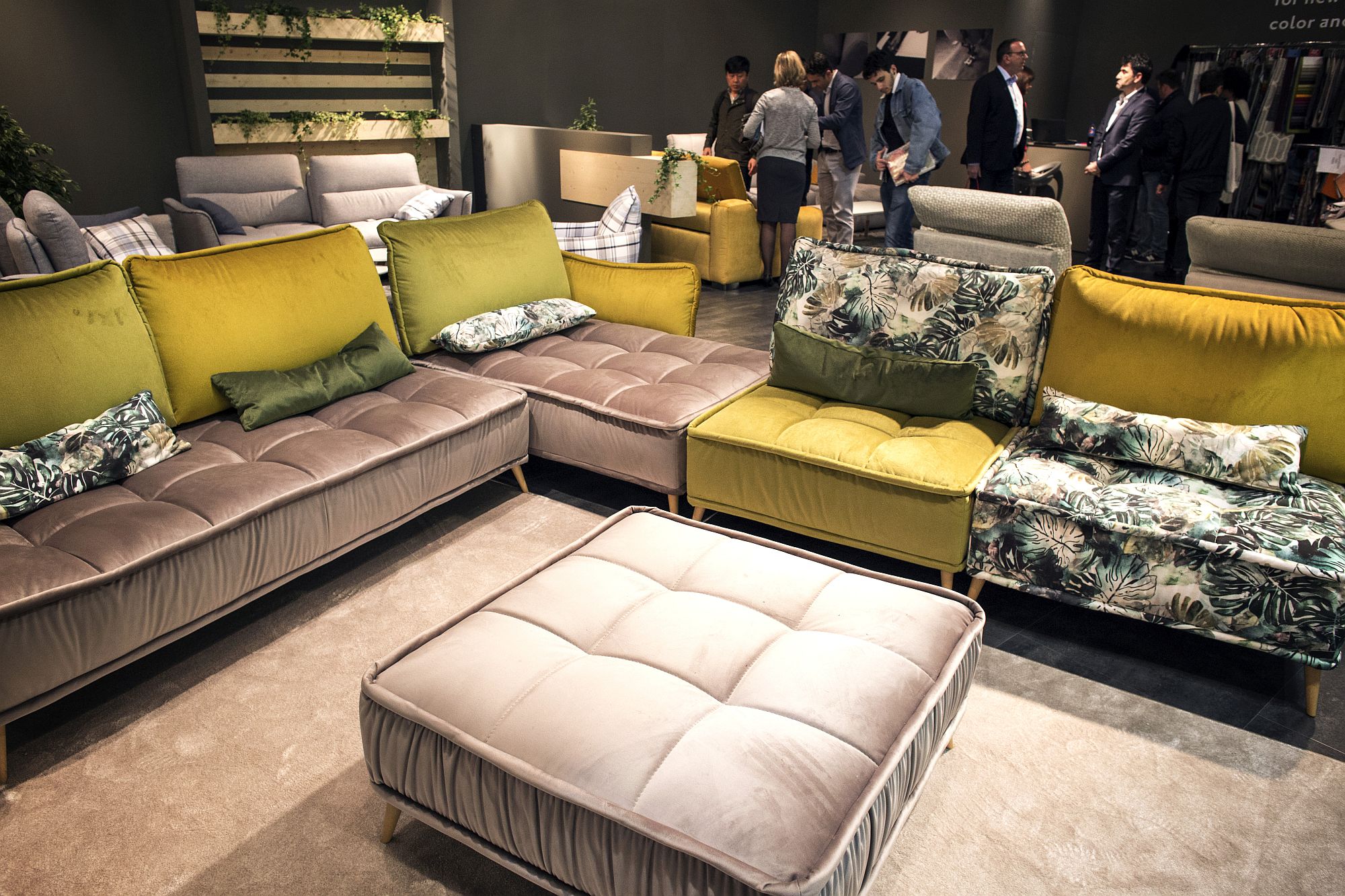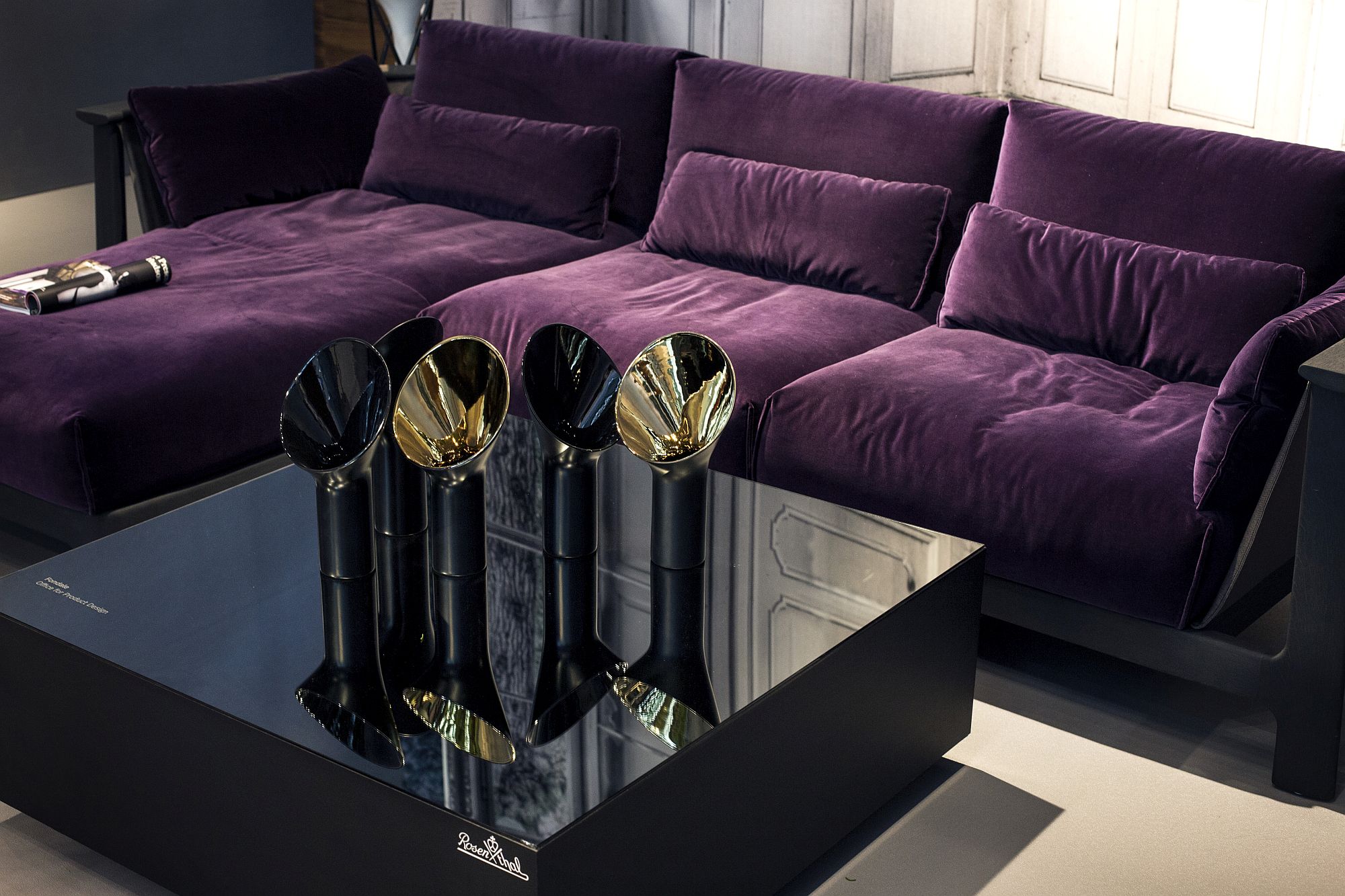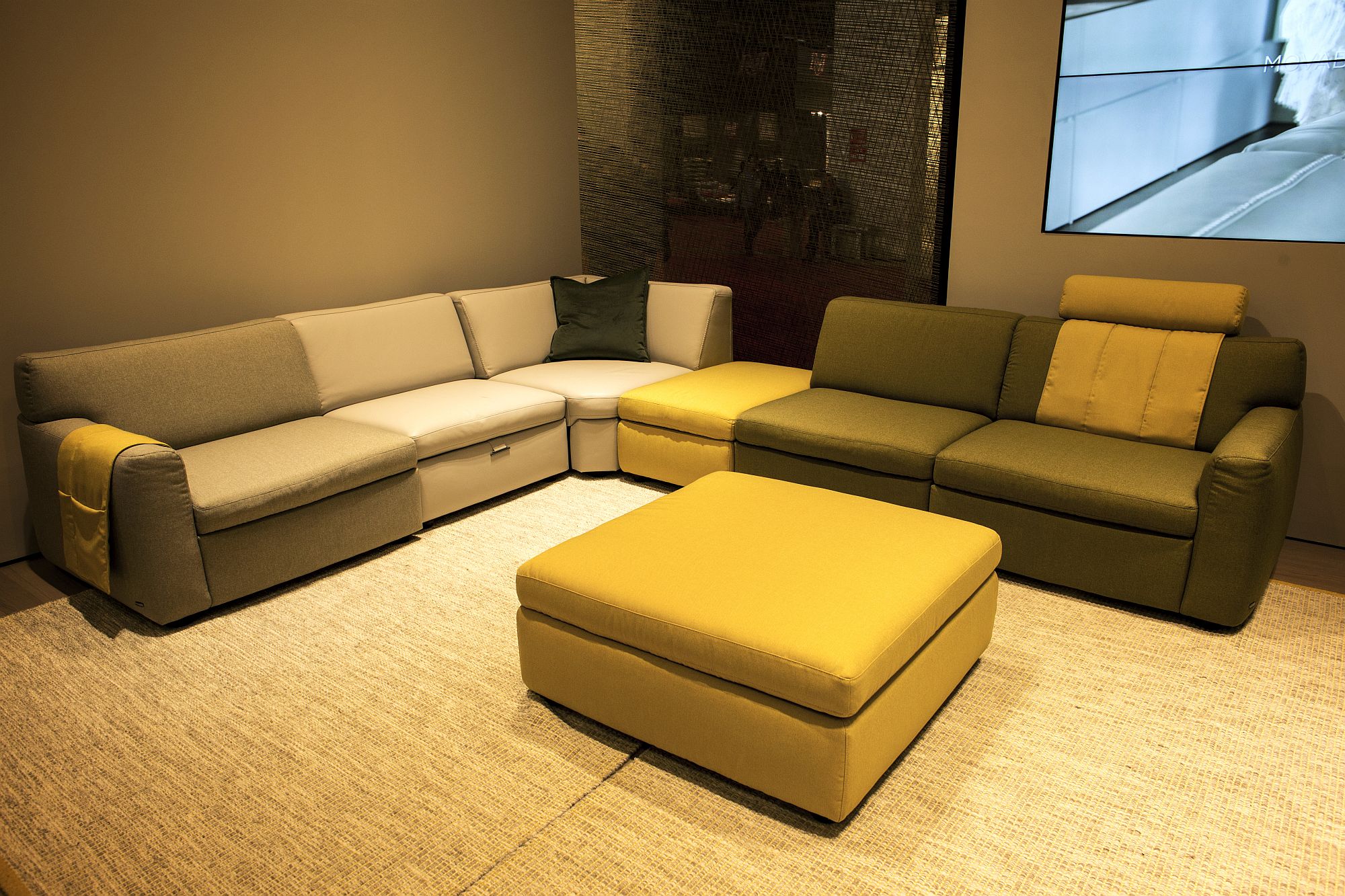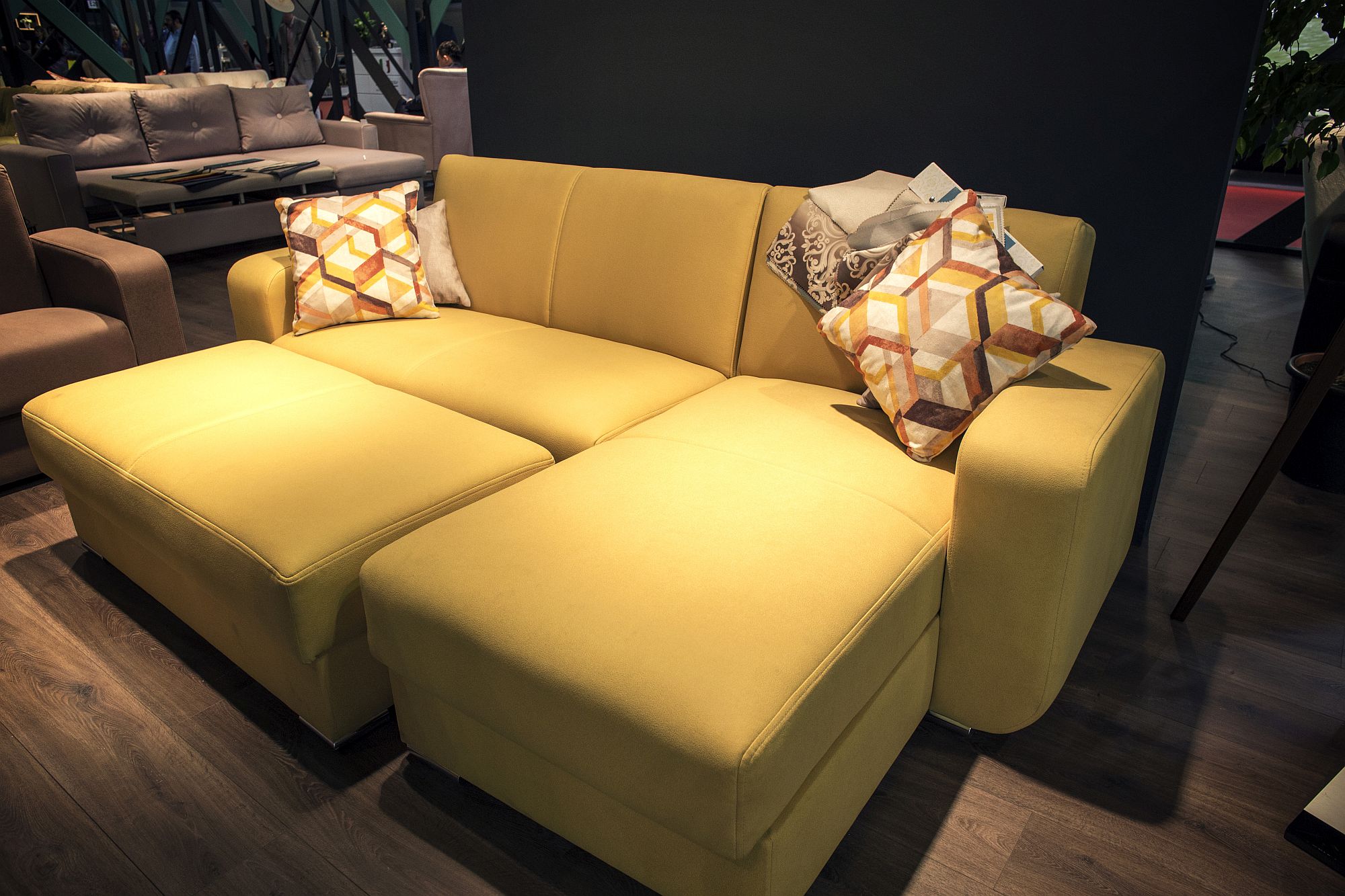 Adaptable, Light and Breezy
A modular sofa need not always be used to usher in bold color. You can still go down the tried and tested neutral route and add a couch in light bluish-gray, pastel pink or just plain brown while embracing the adaptability. Here, it is the functional aspect of the modular couch that becomes the protagonist while its aesthetics feel no different from a regular sofa in white or gray.
RELATED: Seasonal Finds: Trendy Sofas and Sectionals that Captivate with Color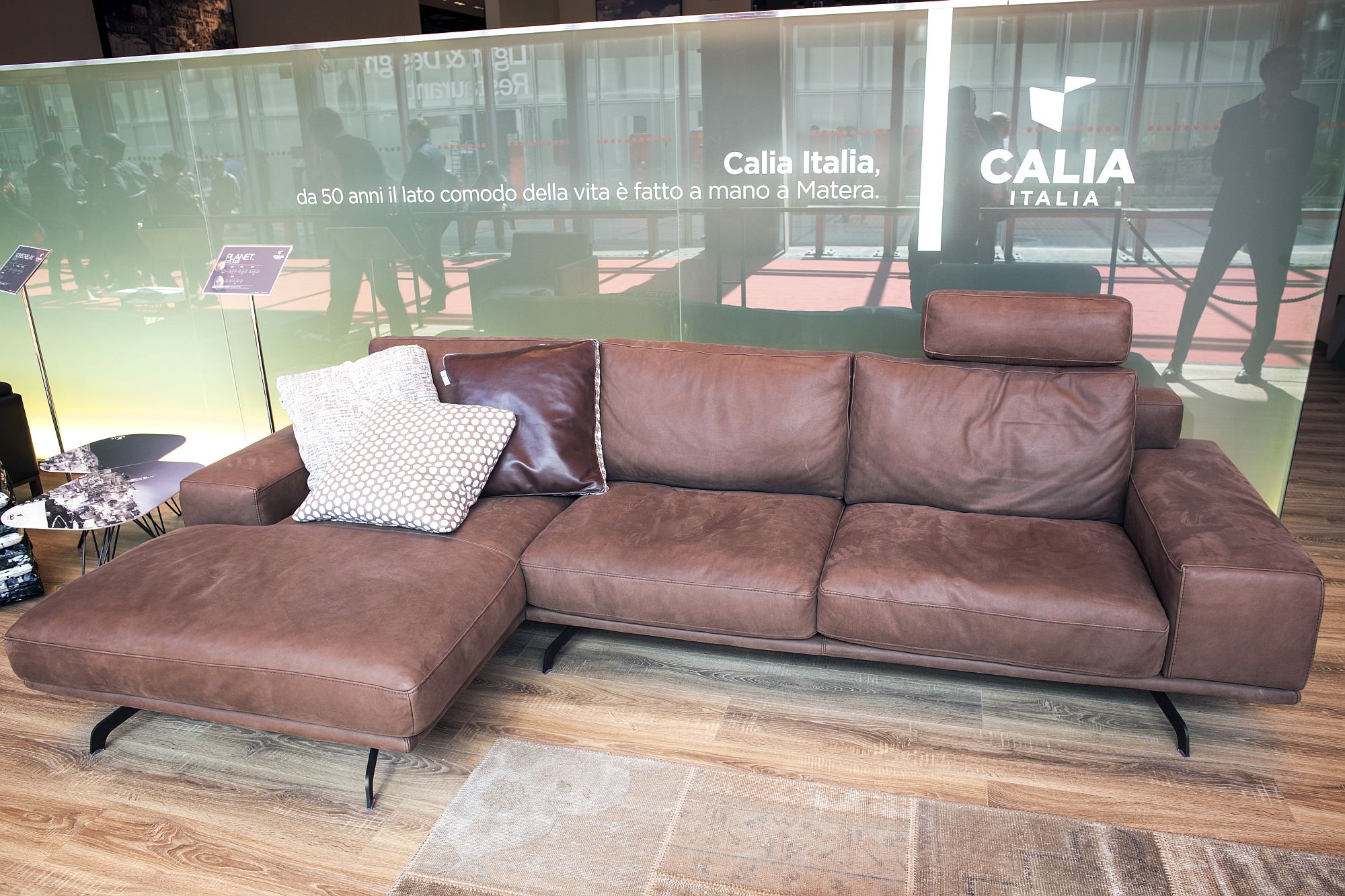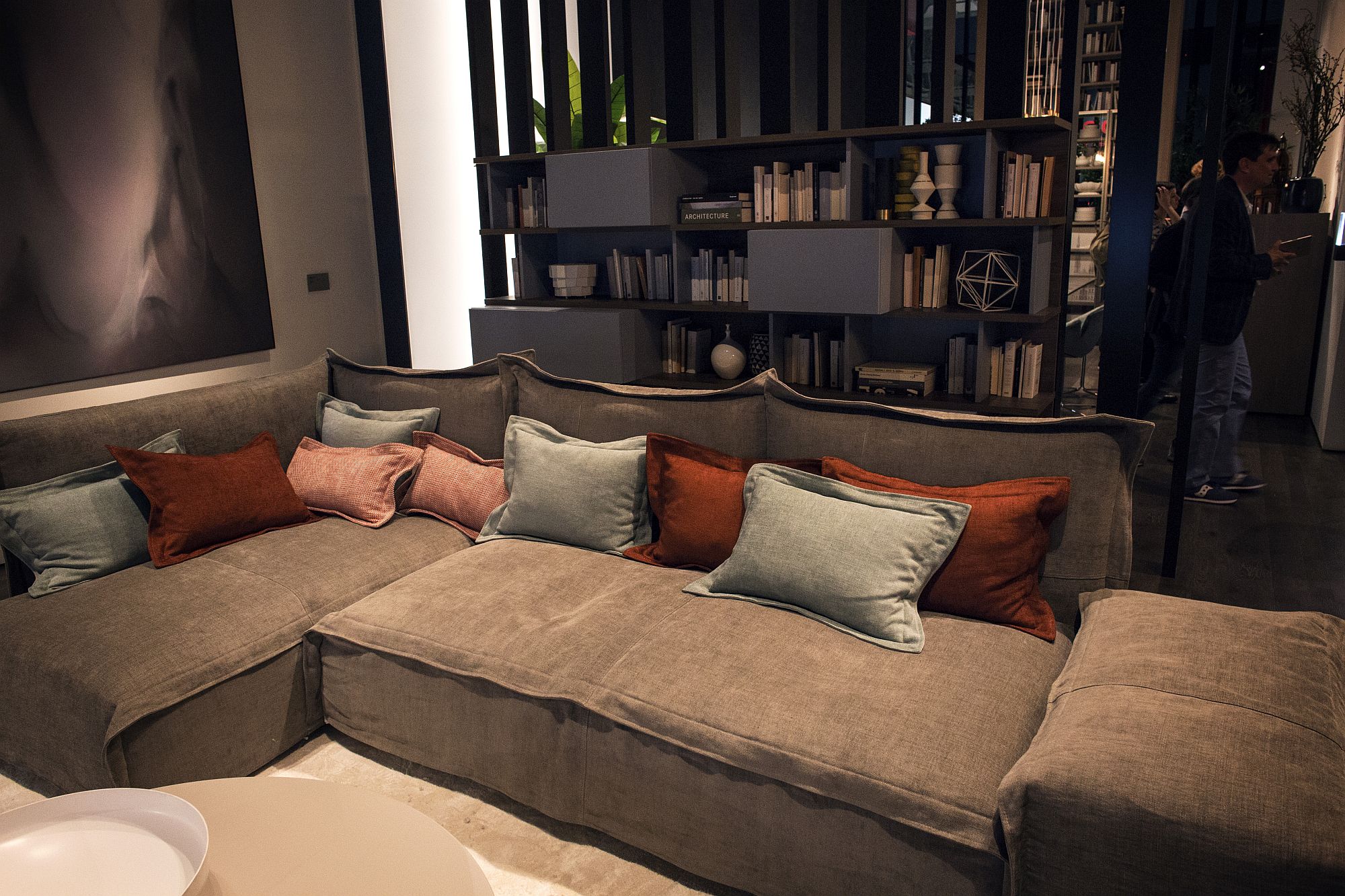 Many of the latest modular sofas can also easily be turned into dashing sectional by adding additional units over time. As the needs of the family grow with time, additional individual modules can be brought in. And when it is time to party, moving a couple of units out to create additional floor space becomes an absolute breeze. It is this versatility that makes the modular sofa such a huge hit in an open plan living.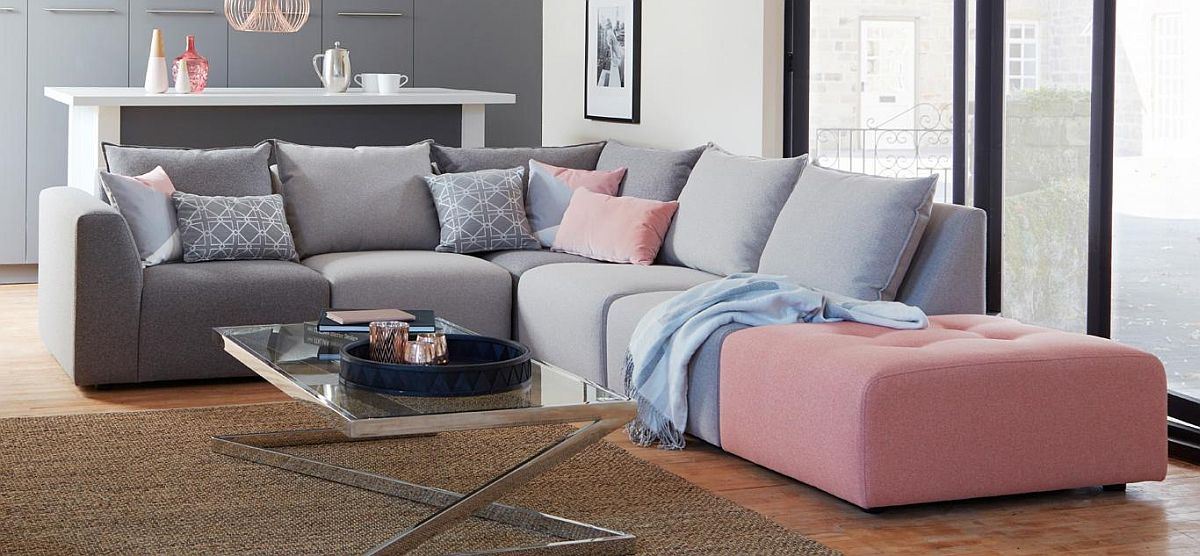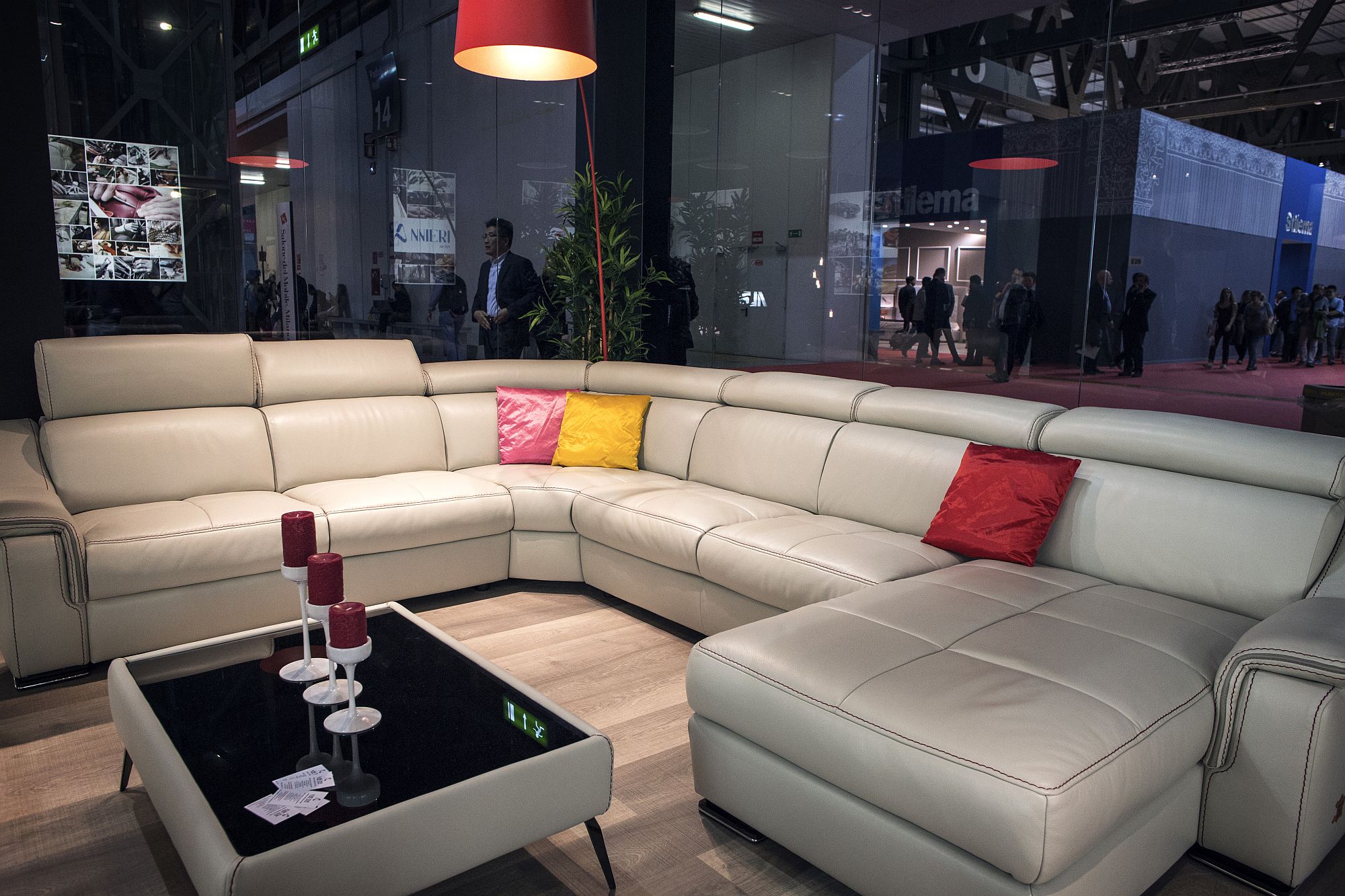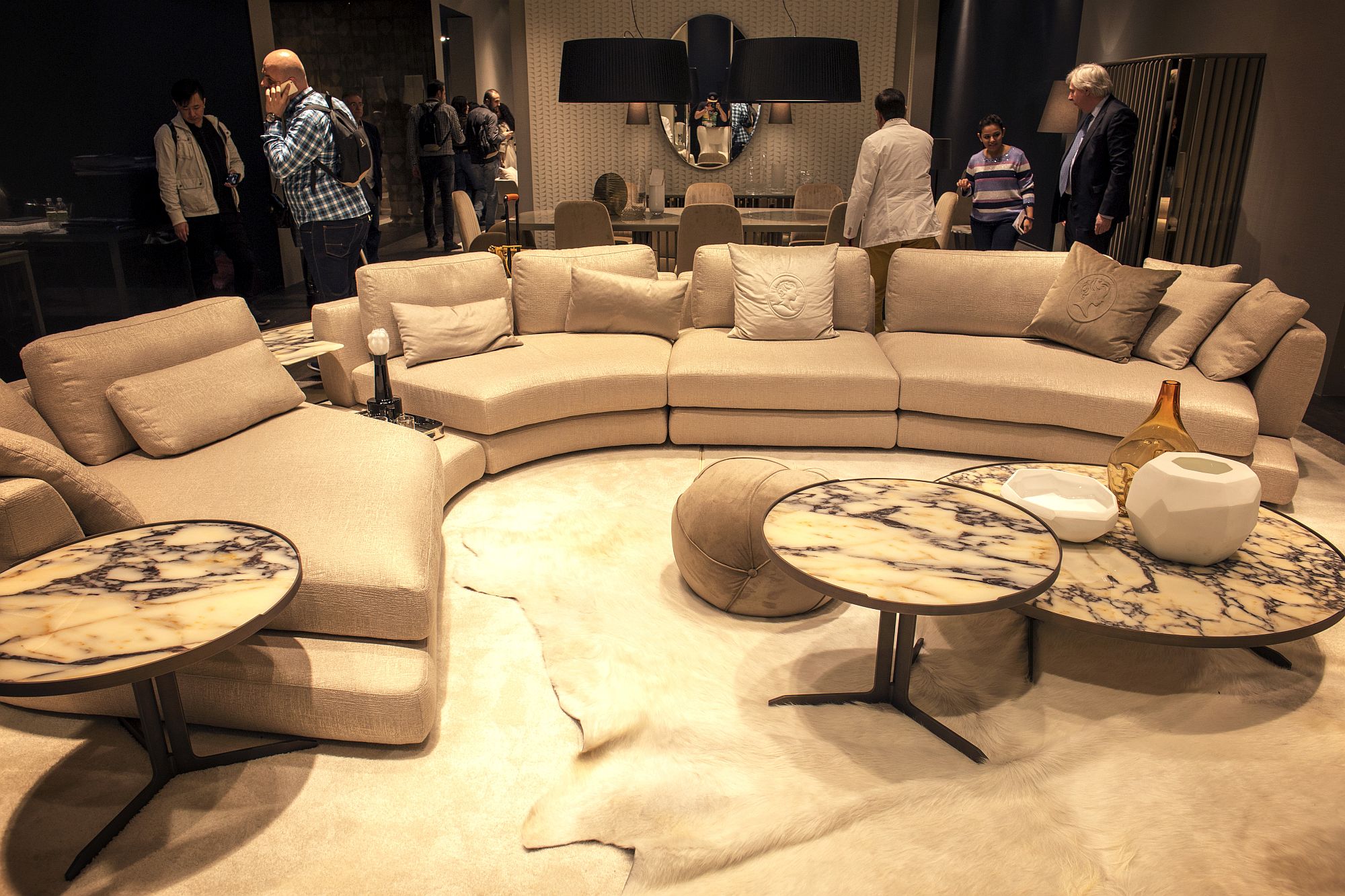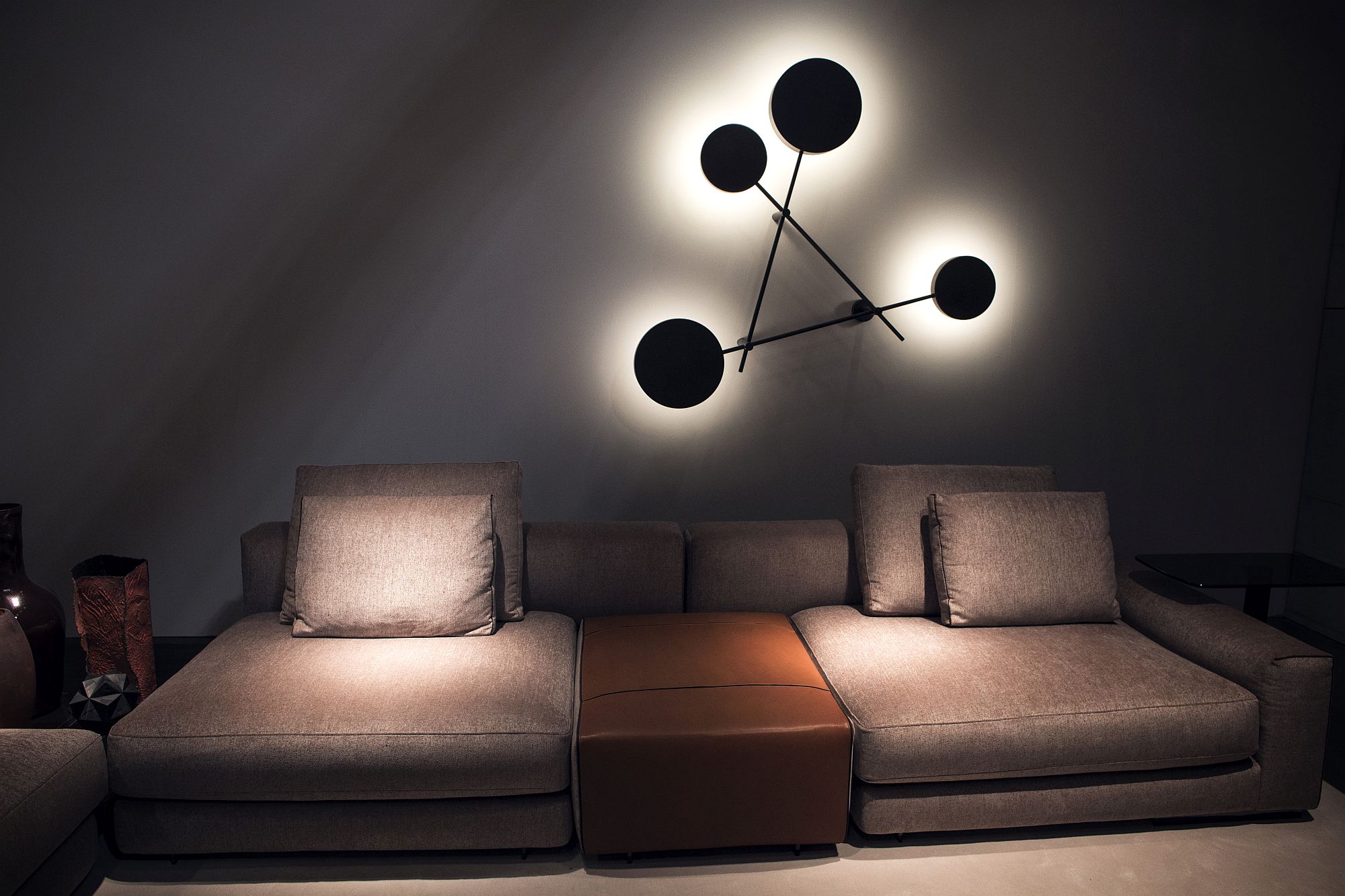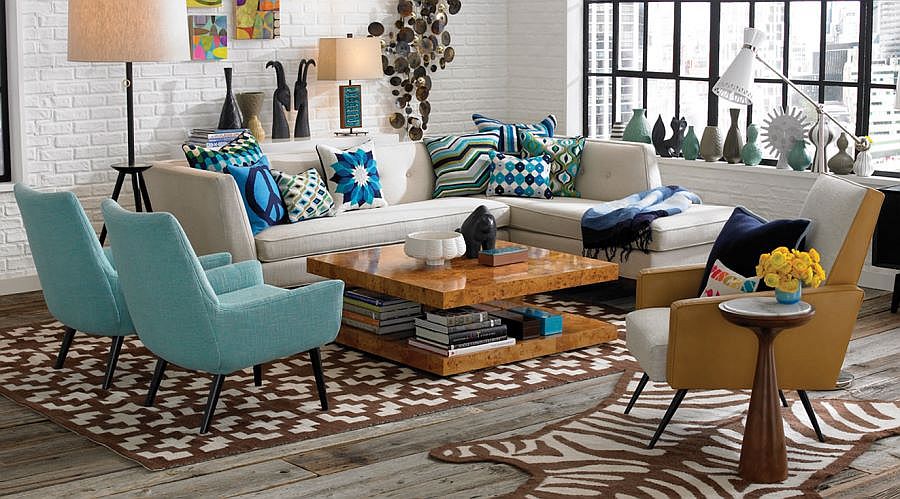 Smart, Space-Conscious Sectionals
The advantages of modular sectional go beyond simple redecorating ease. In case of a damage or an irremovable stain to a single module of the sectional, you can easily replace it without having o throw away the entire sectional. Also, modular units allow you to compose corner sectionals that exactly match with your floor plan and make most of the available space. You no longer have to struggle with making that slightly larger or inconvenient sectional that seems a bit out of place in your small living area.
RELATED: 30 Bright and Comfy Sofas that Add Color to the Living Room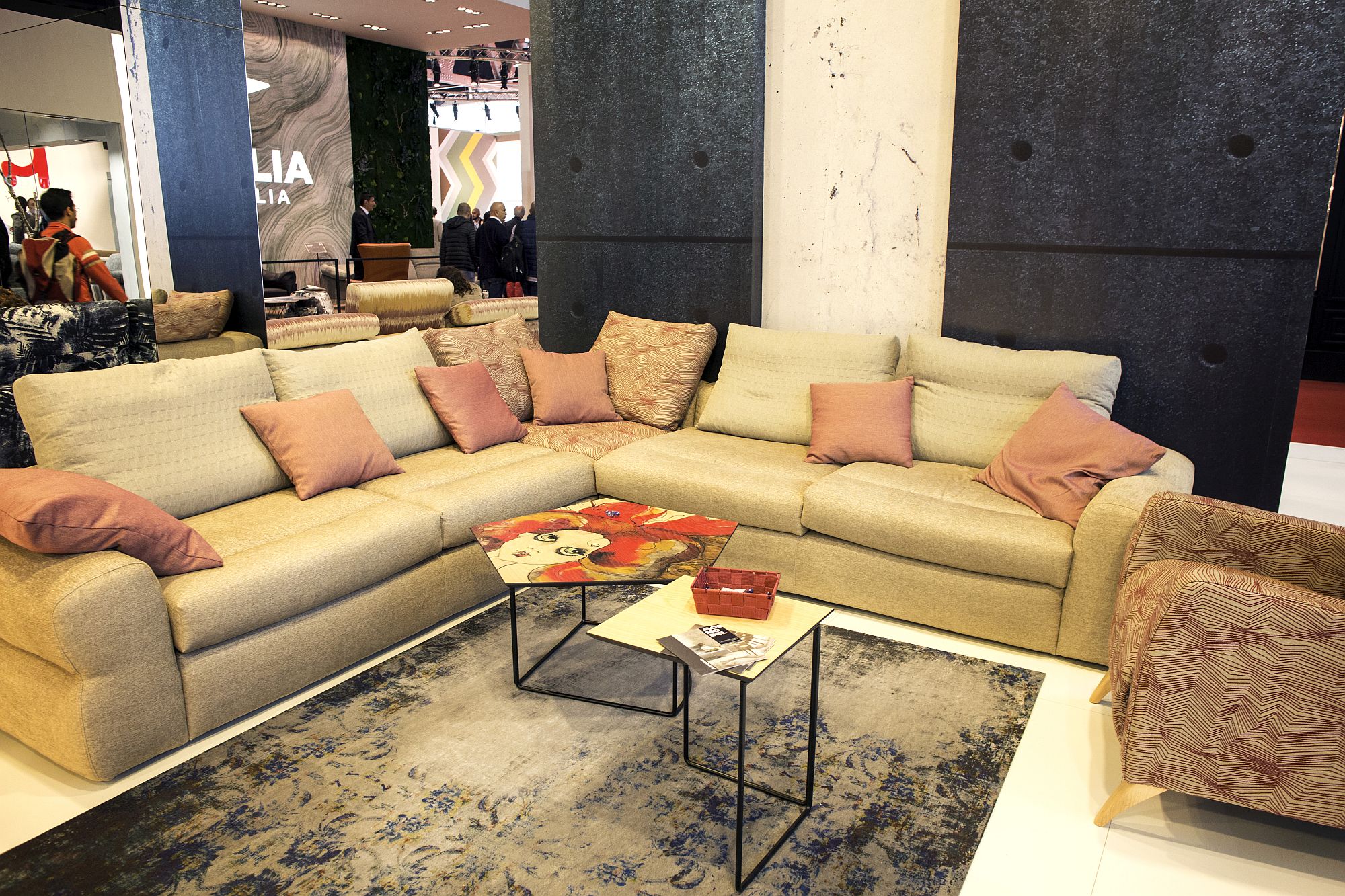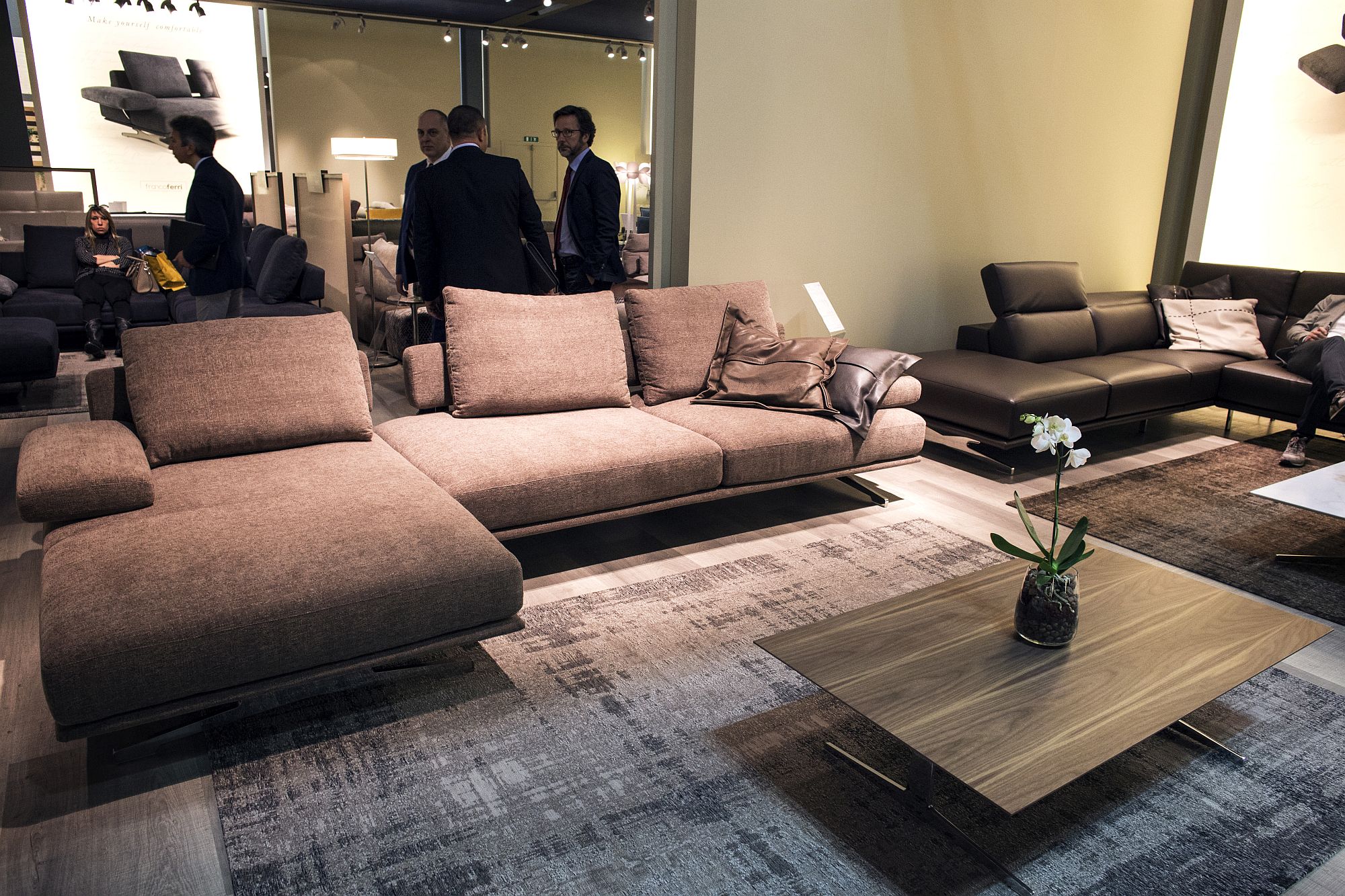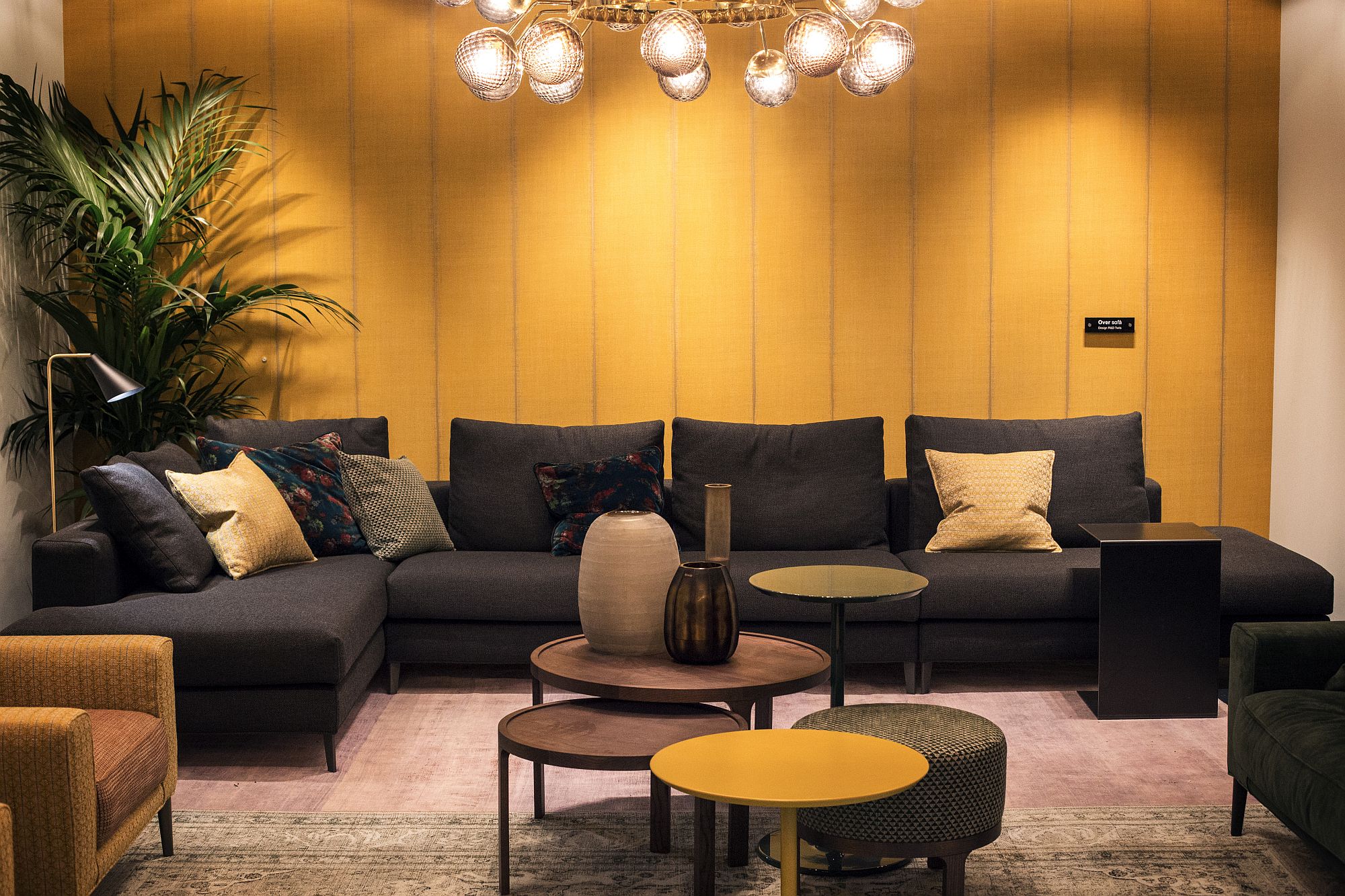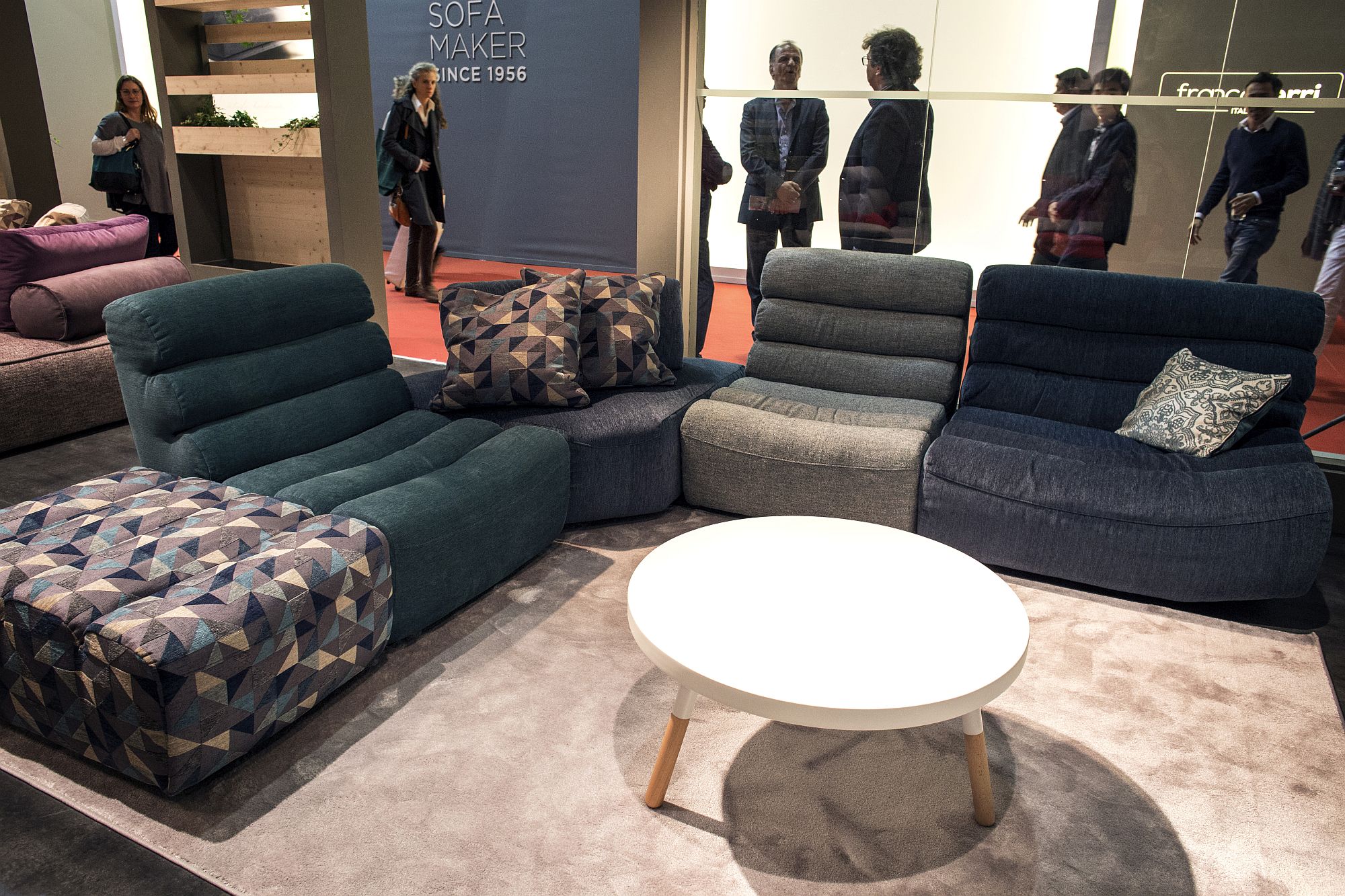 Easy to move around, perfect for those who love to redecorate regularly, space-savvy, cost-effective and undeniably trendy, modular sofas and sectionals alter your living room ambiance forever. If you have not experimented with one already, 2017 is a great time to get started.