Elegant, inviting and filled with green goodness that adds character to the space, Brazilian Taste is a beautiful and exceptionally unique apartment in Milan that veers away from the mundane contemporary style. Designed by AIM this ingeniously crafted interior was once a run-of-the-mill office that was completely transformed using both the magic of abundant natural greenery and a cool 'concrete box' that defines, shapes and styles the new interior both functionally and aesthetically. The living area, dining room, kitchen and home studio seem like an extension of one another, with traditional partitions being done away with.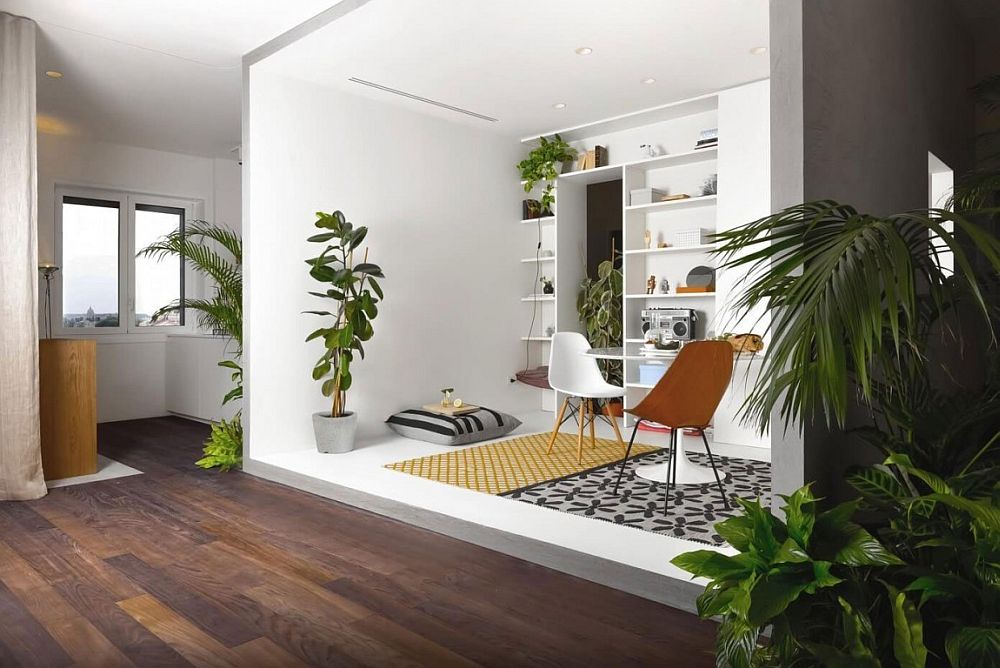 It is the 'concrete box' that truly holds your attention inside this Milan apartment with its imaginative form and lovely blend of textural beauty. With a rough, exposed concrete exterior and a more refined, white resin on the inside, the dashing box seems very different when viewed from different parts of the home. The 'boxed living area' is filled with indoor plants, a cool Tulip table and an open shelf that allows the homeowner to showcase prized possessions. With even and beautiful lighting, the living space is a charming setting that leads to the contemporary dining room and dining space.
For those wondering how to add natural freshness to their urban home and looking for ways in which you can intertwine it with contemporary panache, Brazilian Taste offers ample inspiration indeed! [Photography: Nicolò Parsenziani]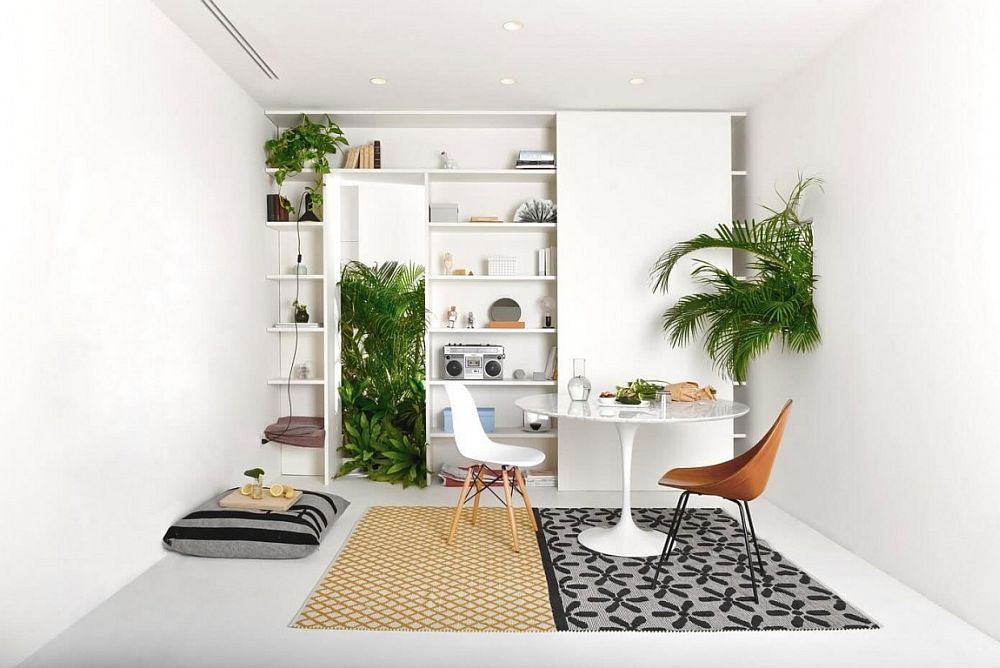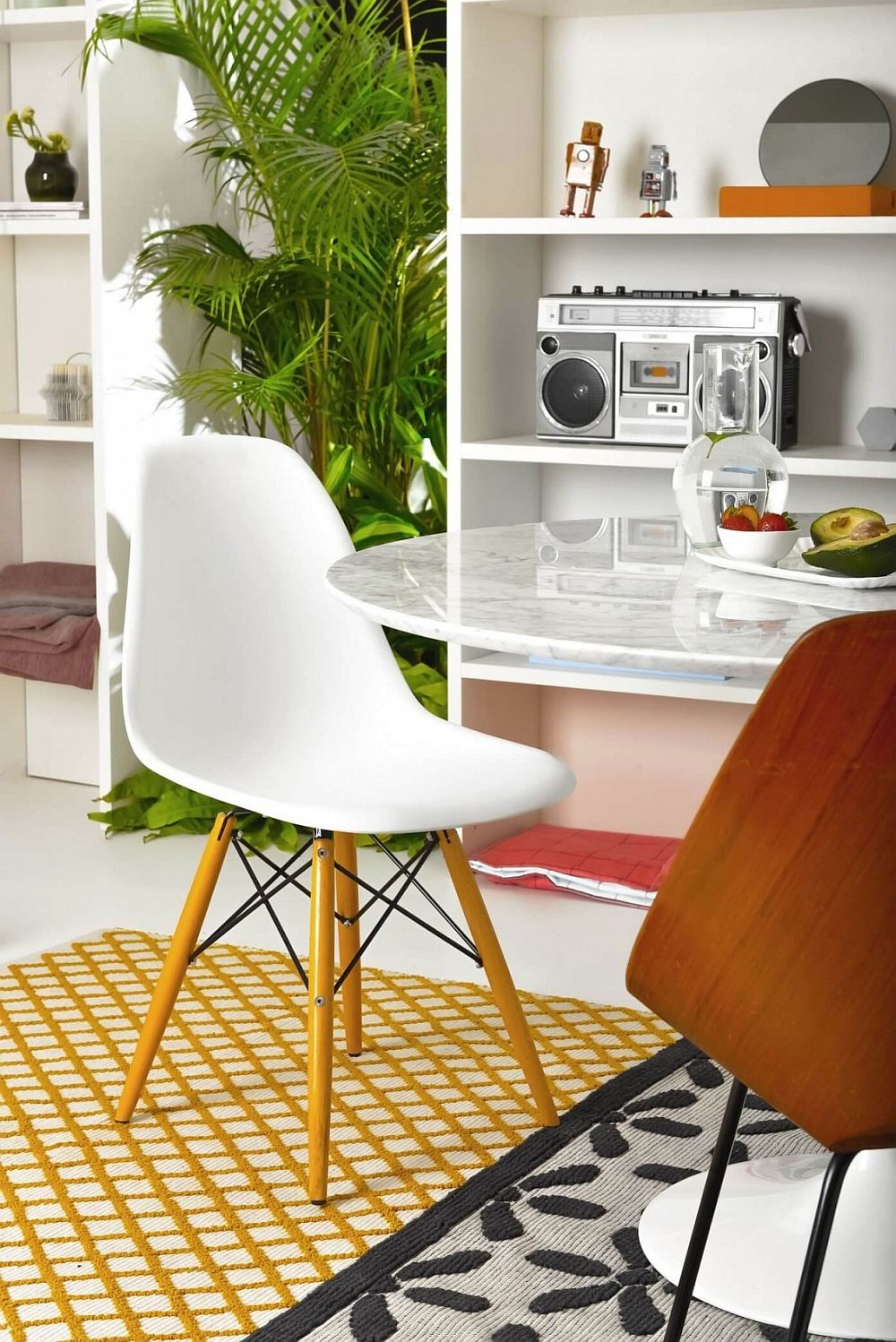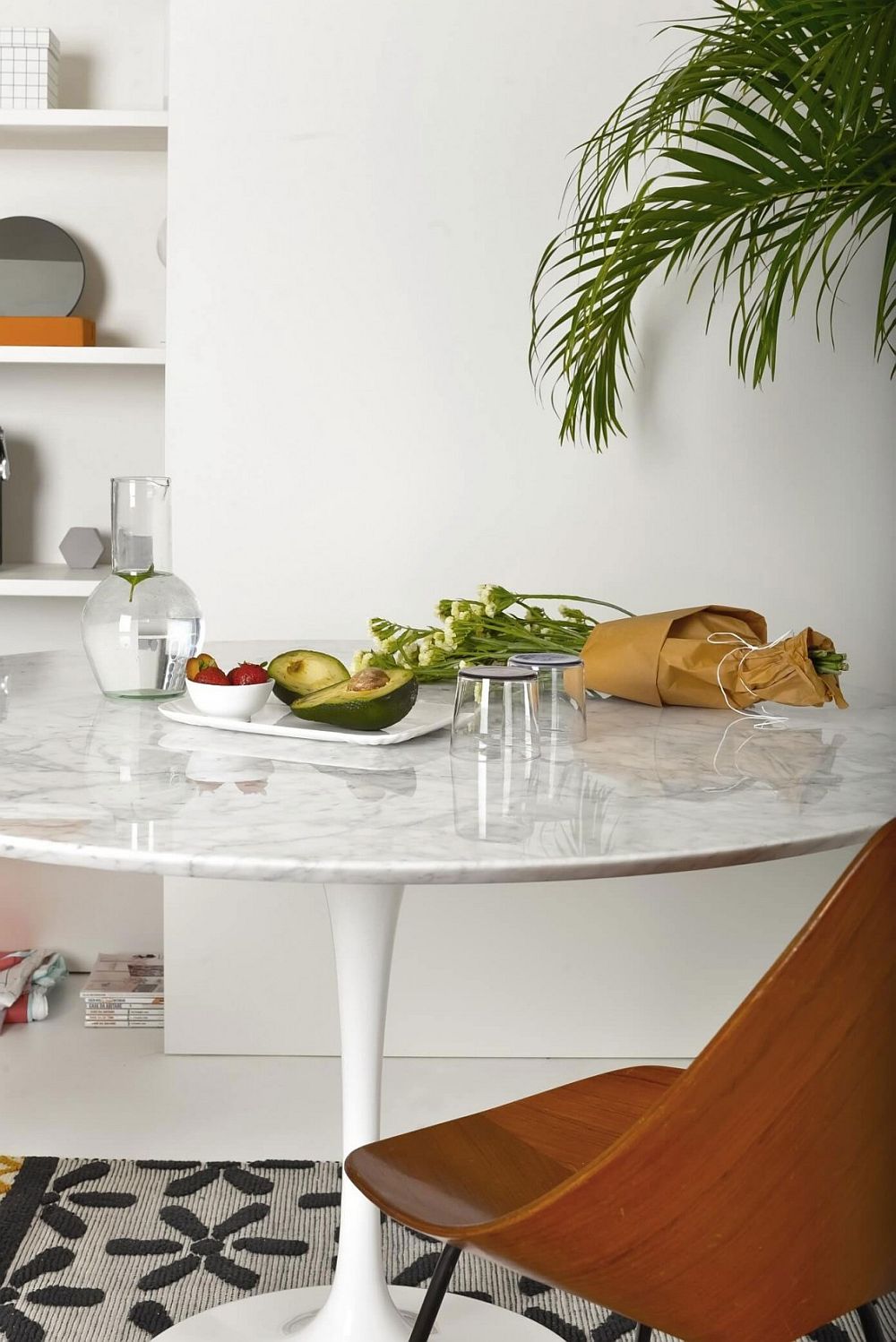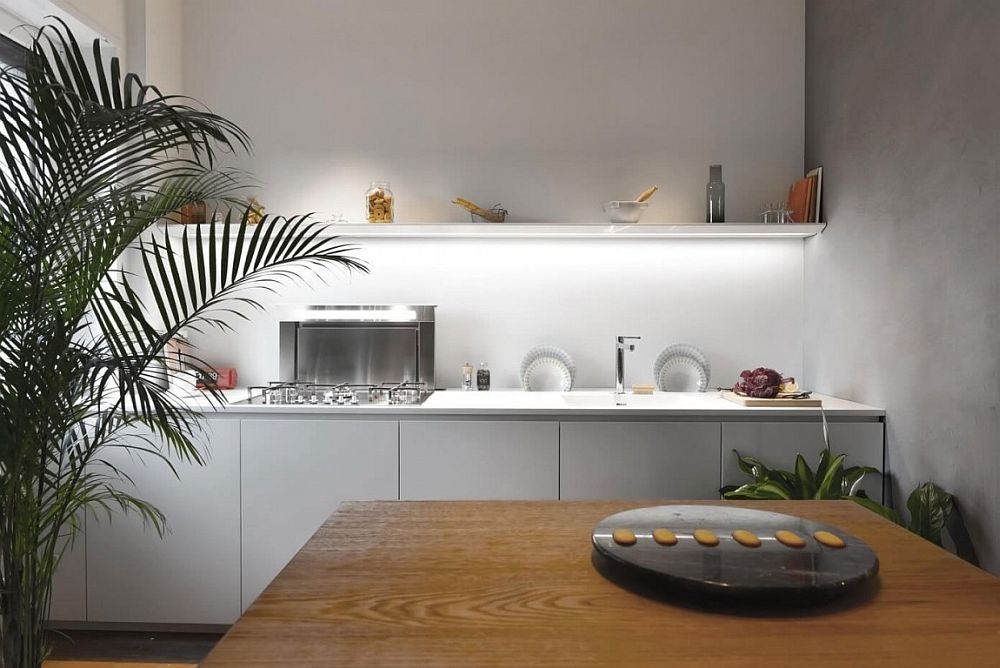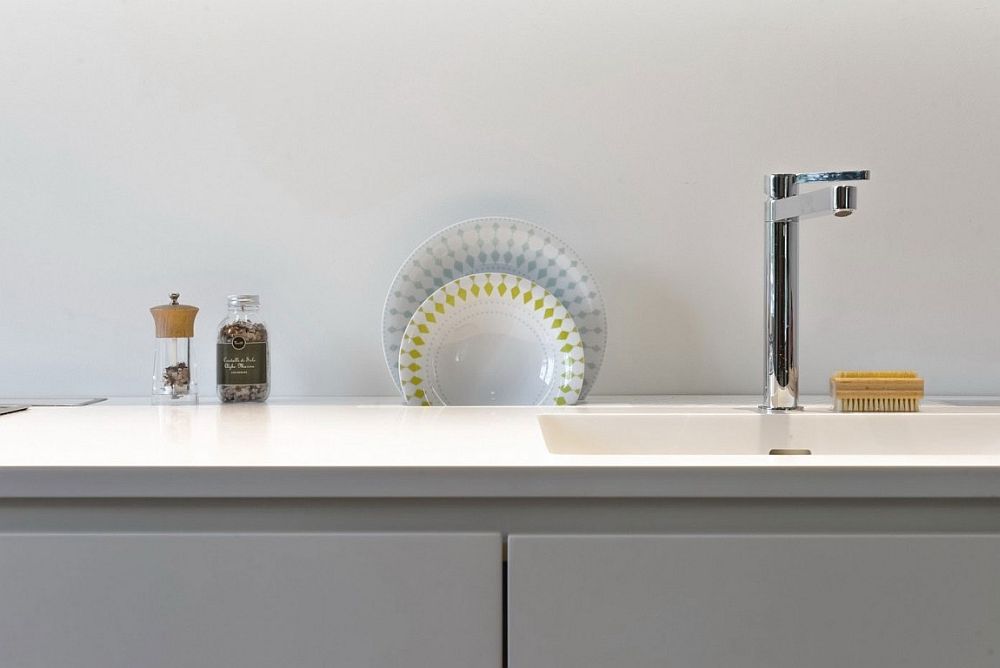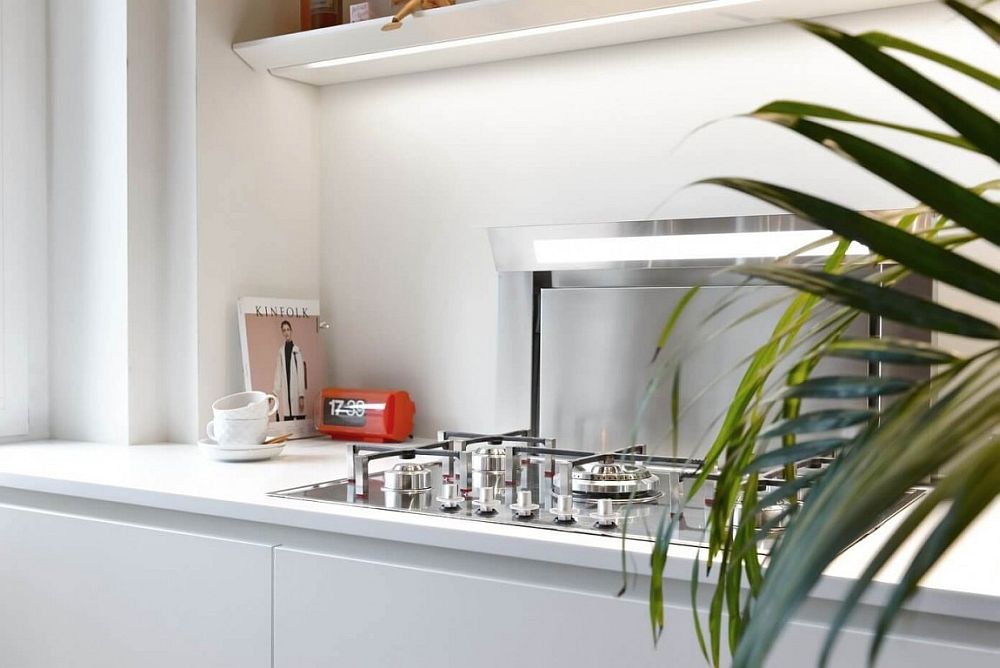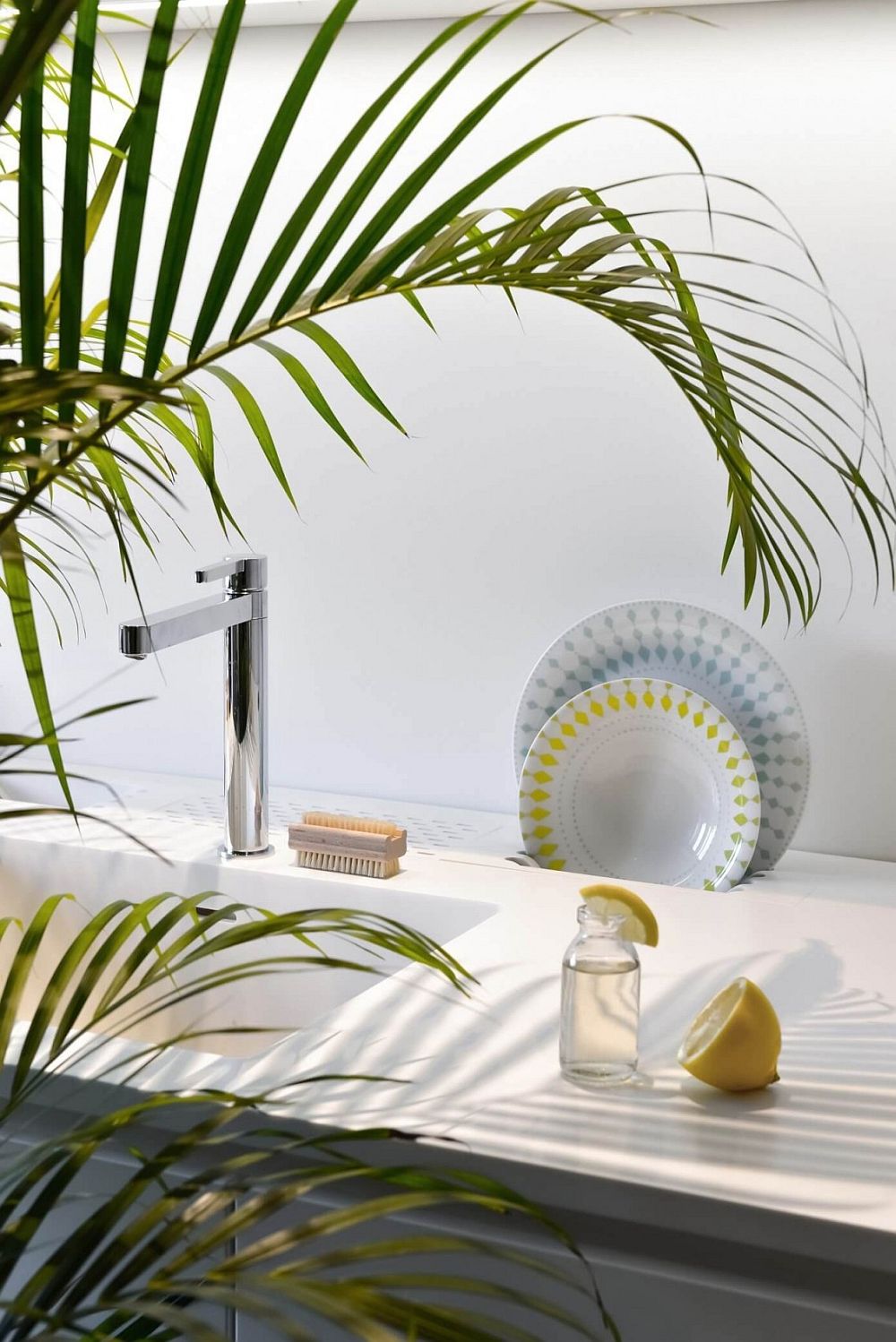 We got rid of the classic concept of corridor as a separator between the living area and the bedrooms. In fact, from the entrance you already get the awareness of the entire space, thanks to the alternation of volumes, full and empty spaces, compressions and decompressions, sometimes really amazing, that give value to the architectonic structure of the flat.