Most modern homes and commercial enterprises occupy different space and often entirely different neighborhoods. Many of us are just not comfortable with living above a commercial outlet. Some feel it is an infringement on their privacy while others detest the constant rush. But the owner of this Japanese café takes an entirely different approach to life as his personal residence sits on the two floors above the lovely café on the street level. The IDUMI Cafe + Residence was designed by Tenhachi Architect & Interior Design and it sits in a busy neighborhood of Tokyo and welcomes guests with its understated class.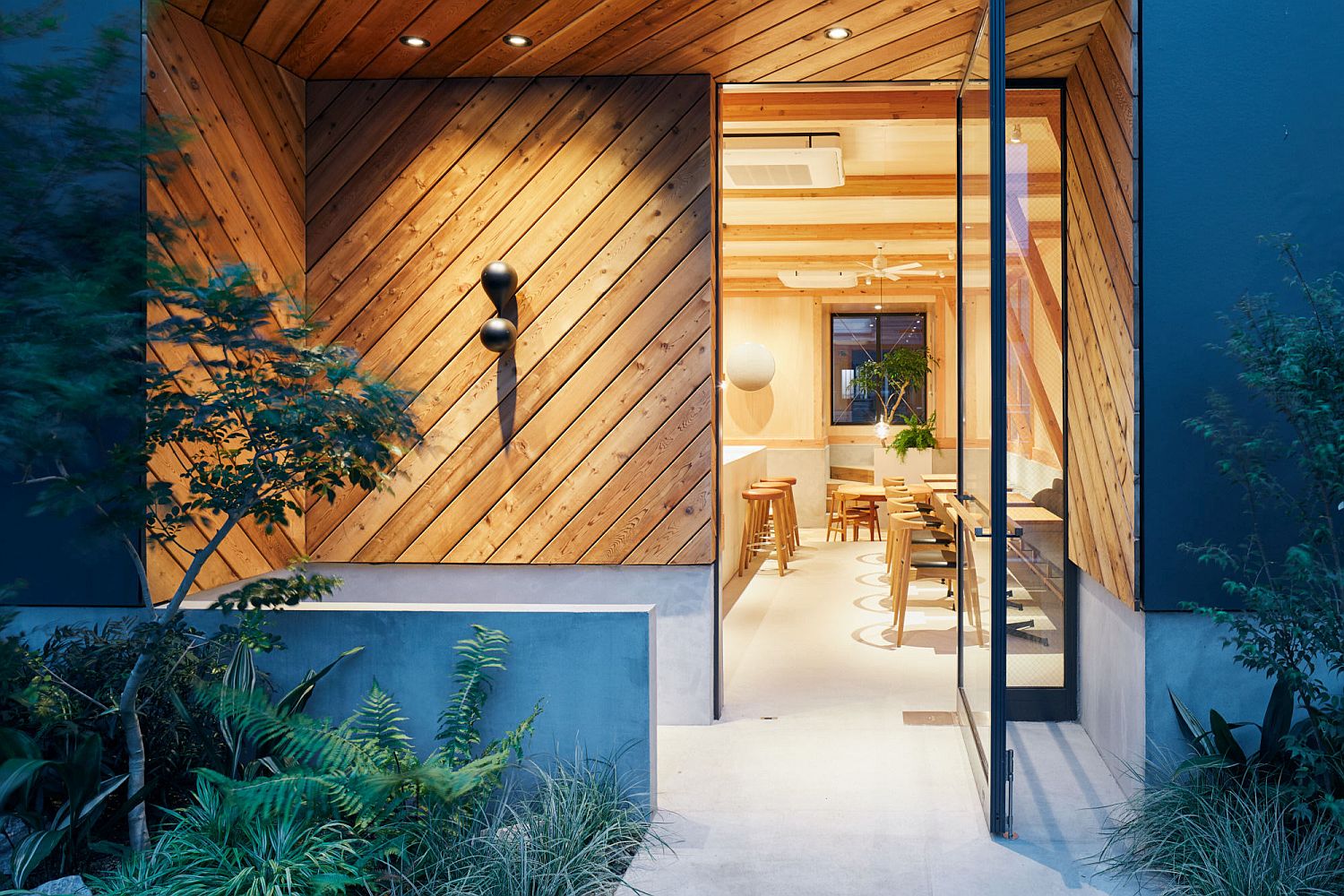 The modest coffee outlet and hangout has a street façade that is unlike most other cafes and you just find the minimal logo of the store outside welcoming you. On the inside, one sees an overload of wood and modern minimal aesthetics that are innate to traditional Japanese design. The wooden beams coupled with sporadic use of indoor plants creates a cozy and intimate setting that ensures guests can escape the rush of Tokyo and enjoy a few quiet and tranquil moments with friends and family. An overload of natural light and fine wooden décor complete the café below.
RELATED: Creative Origami House In Japan Combines A Distinct Silhouette With Modern Minimalism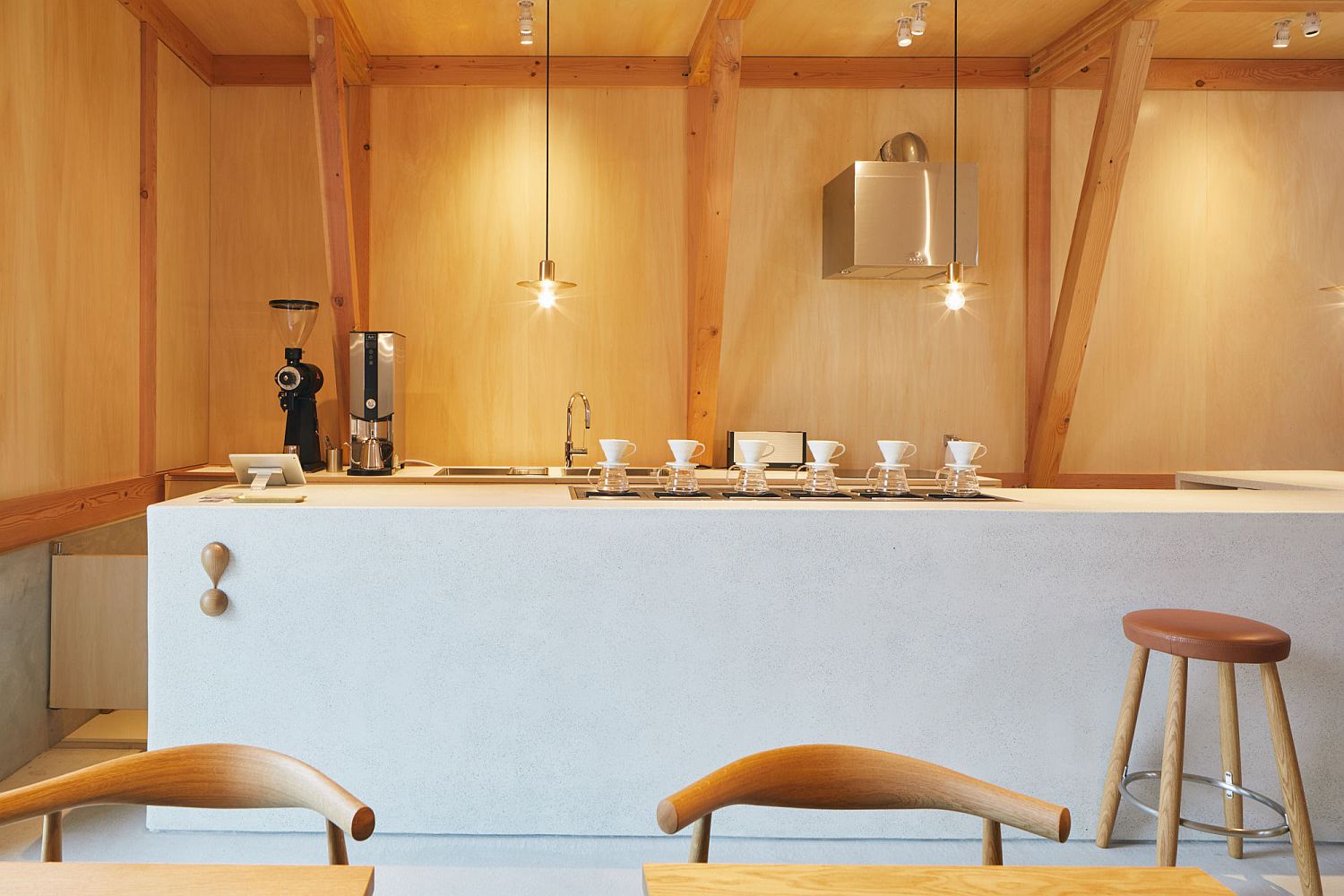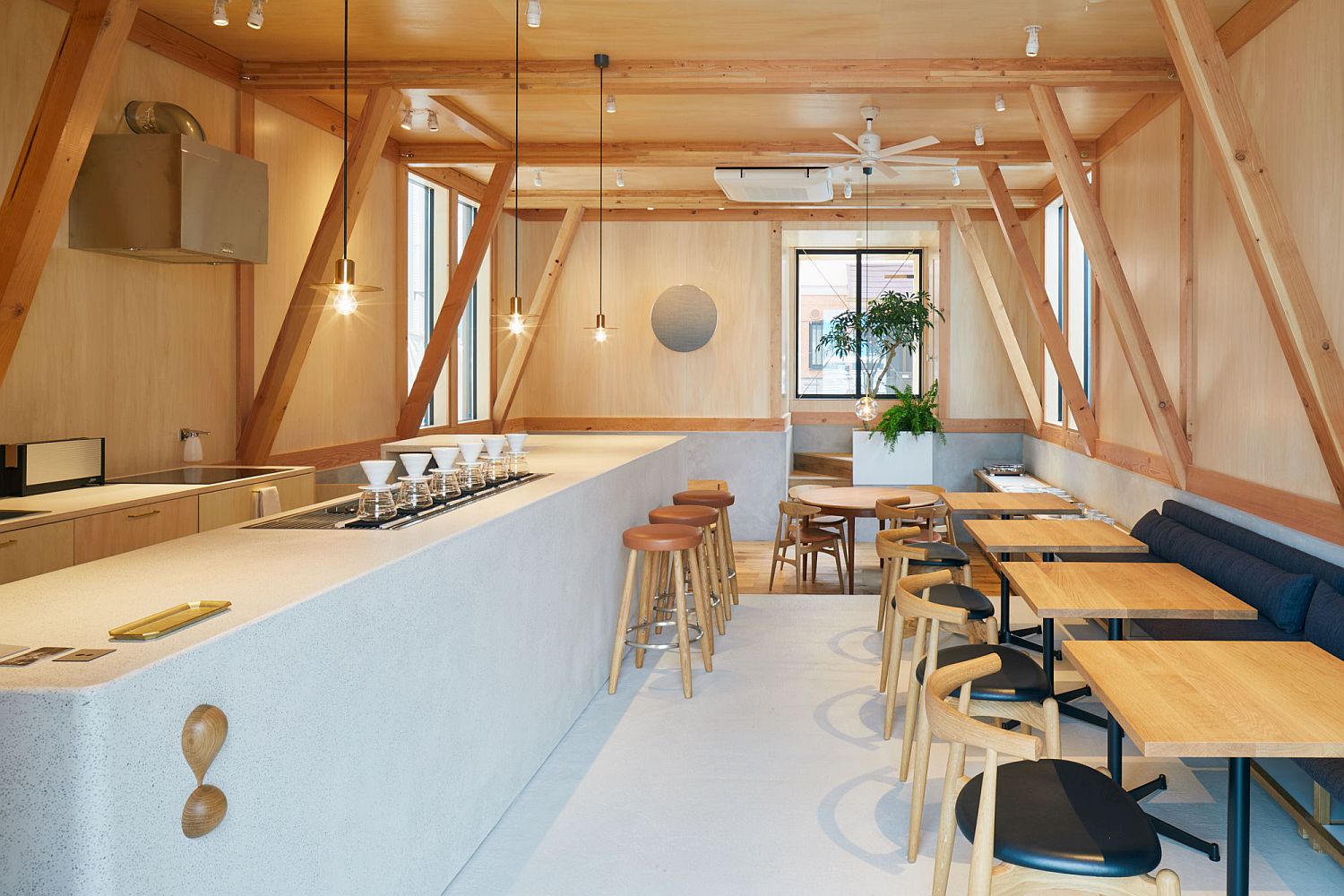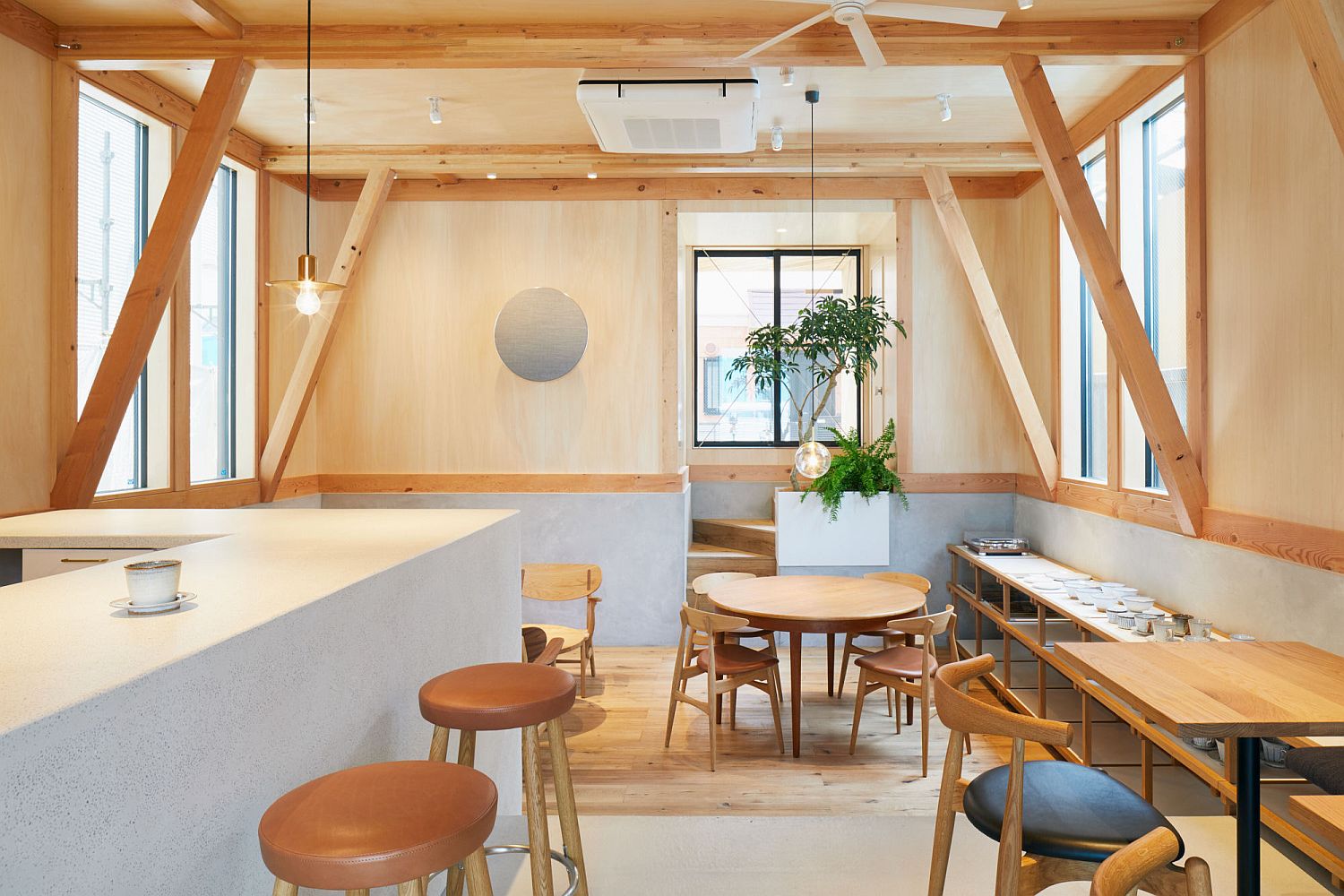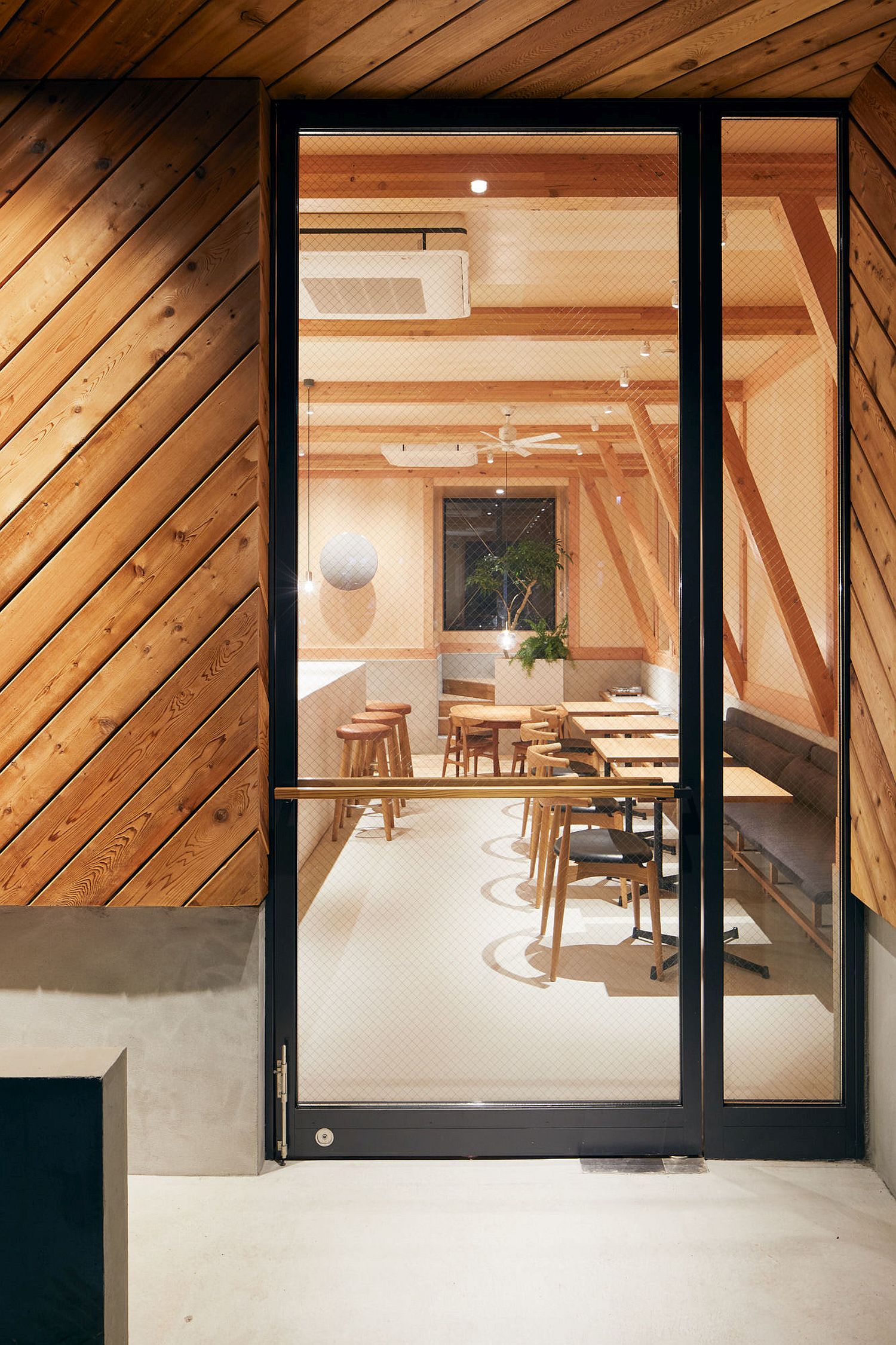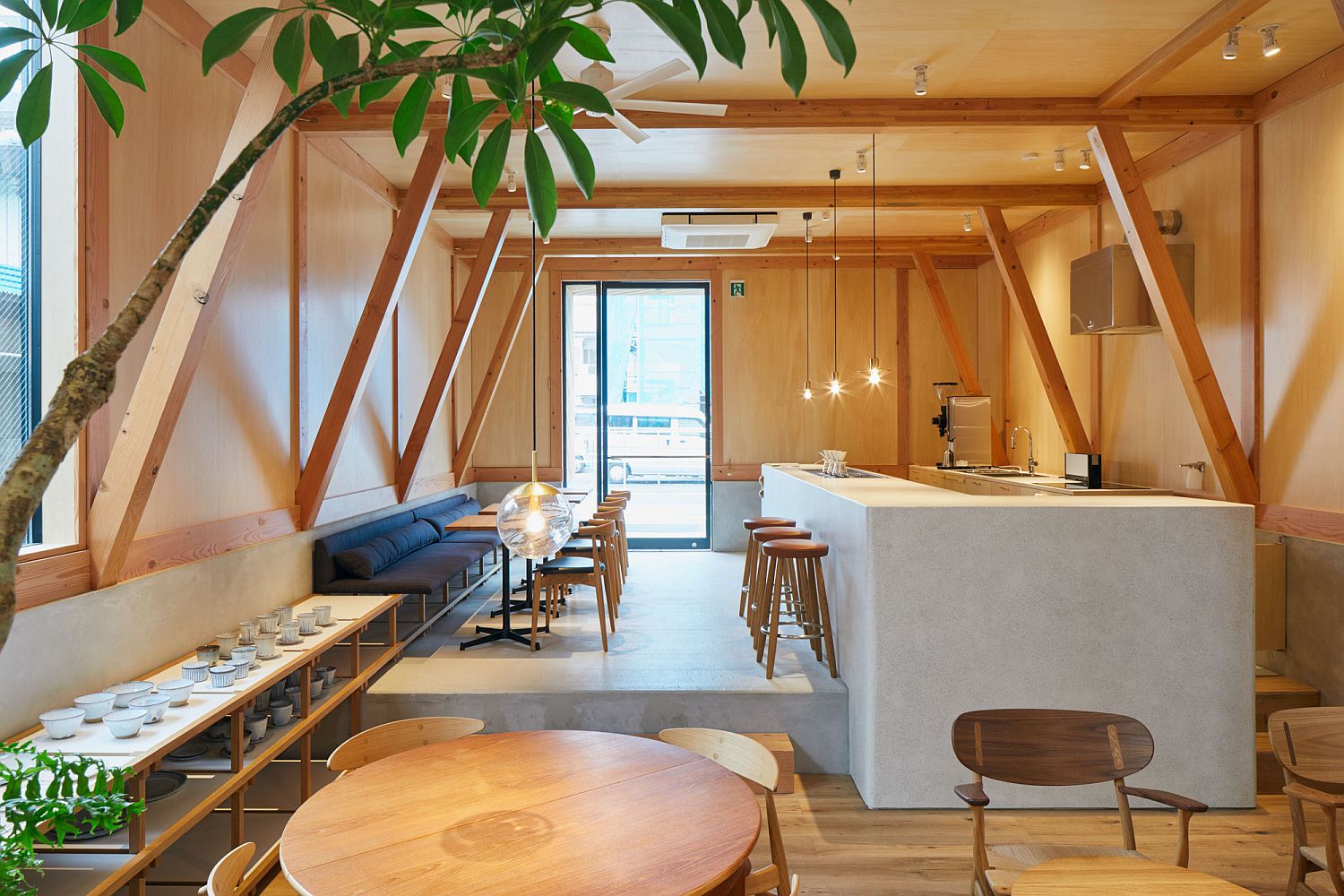 The two levels above hold a multi-generational home with three different living areas that are adaptable and can be used in more ways than one. Handmade lamps, terrazzo finishes and brass touches add textural charm to a café and home that blends tradition with modernity in a seamless fashion. [Photography: Kenya Chiba]
RELATED: Modern Industrial Japanese Home Redefines Boundaries of Style and Space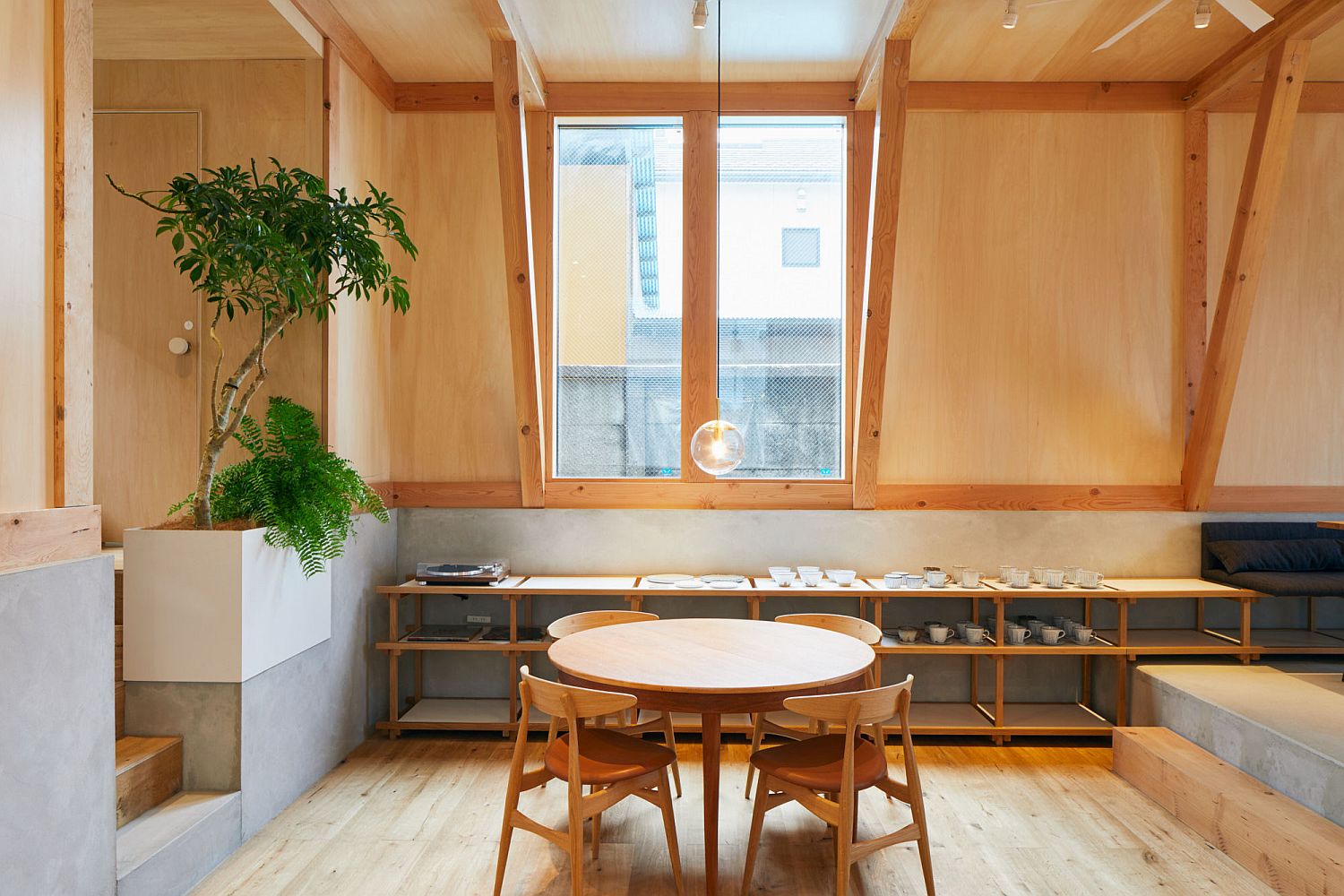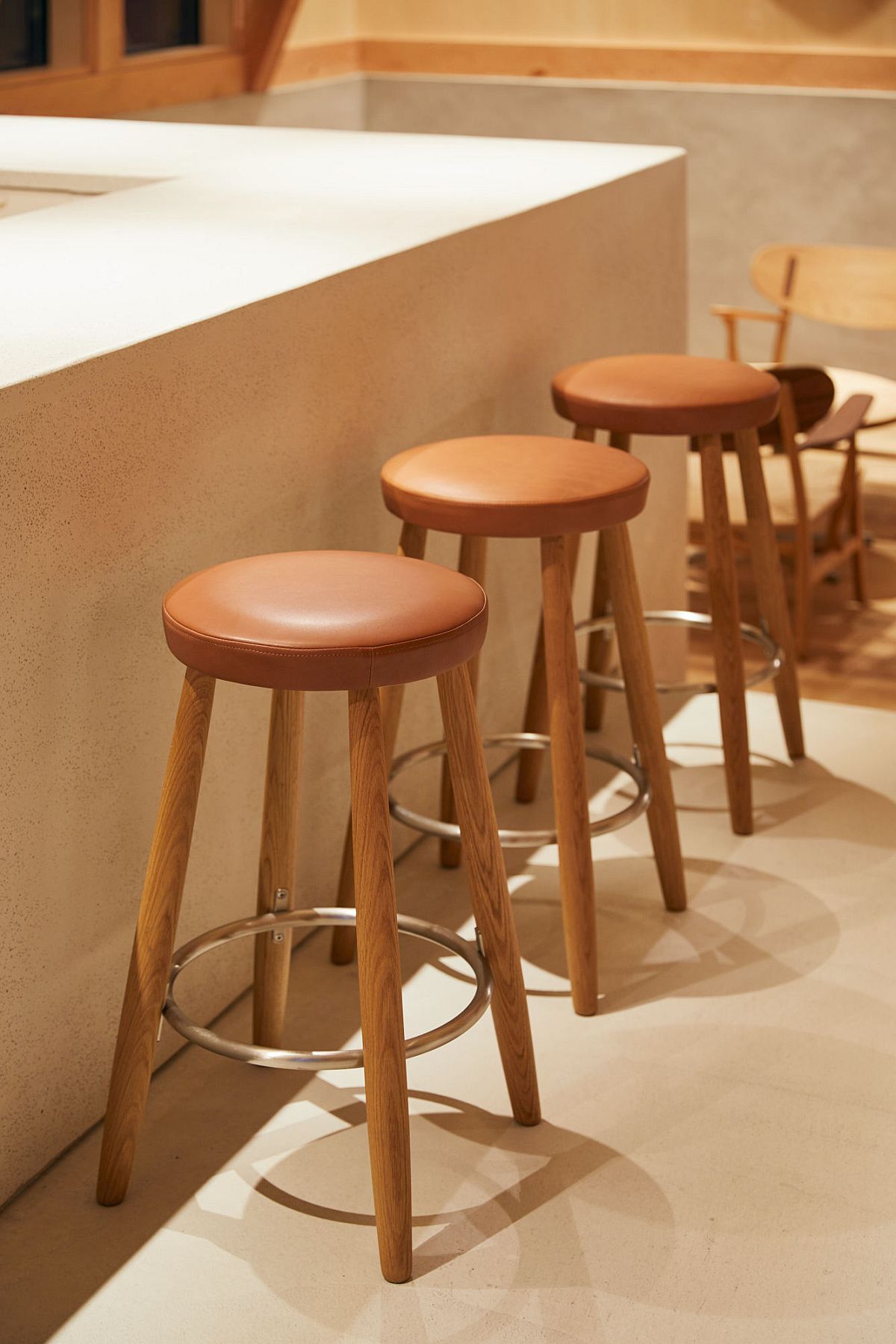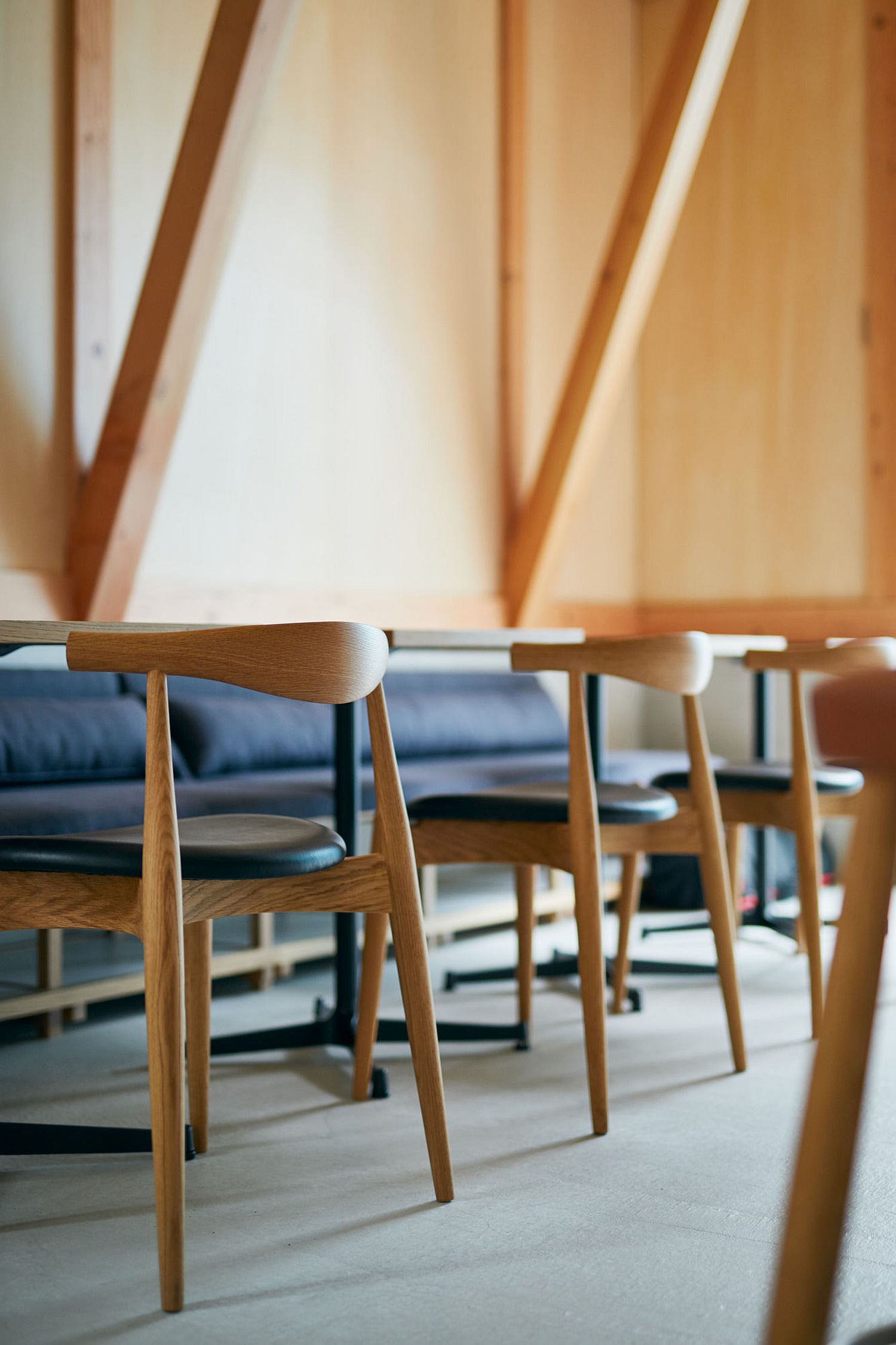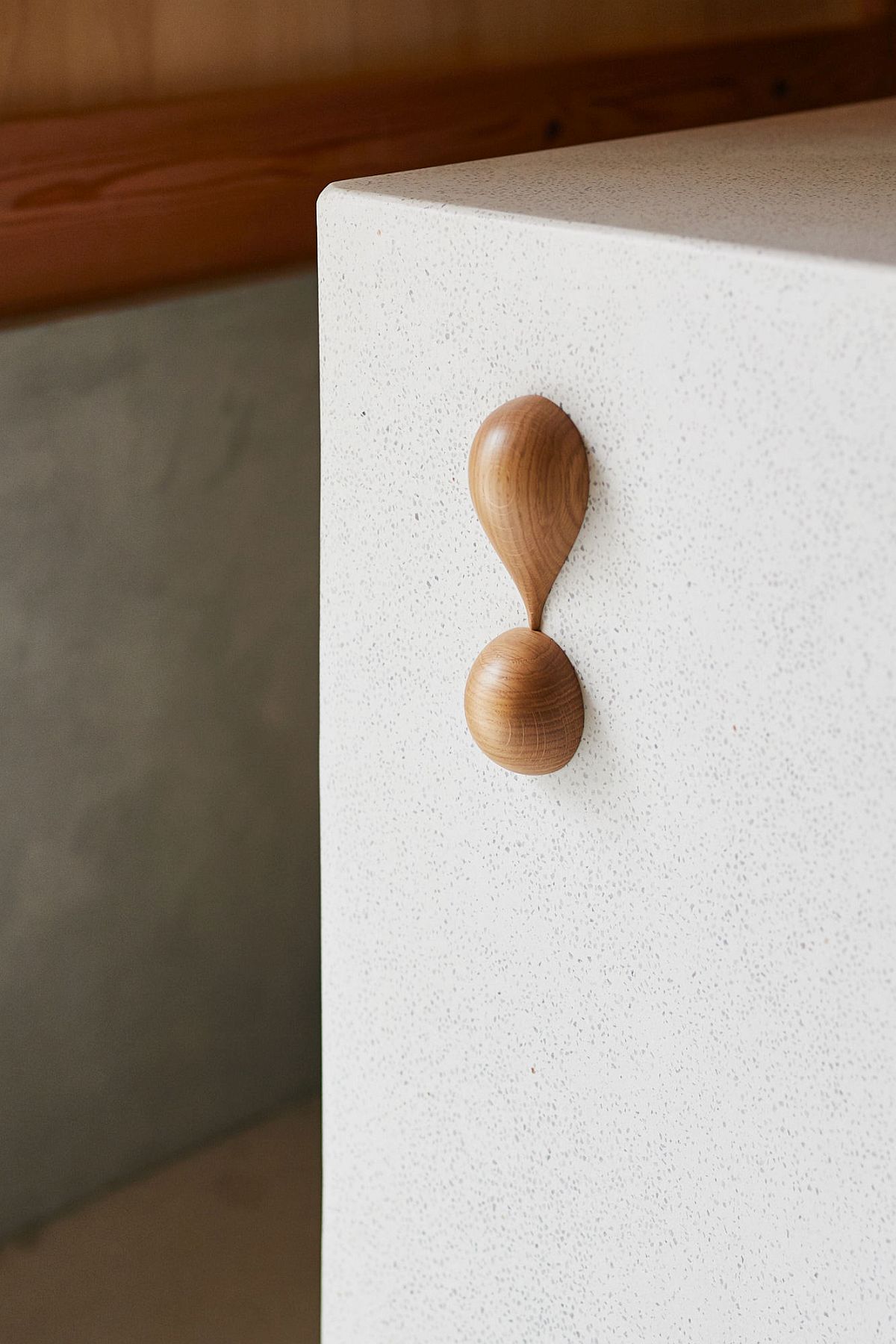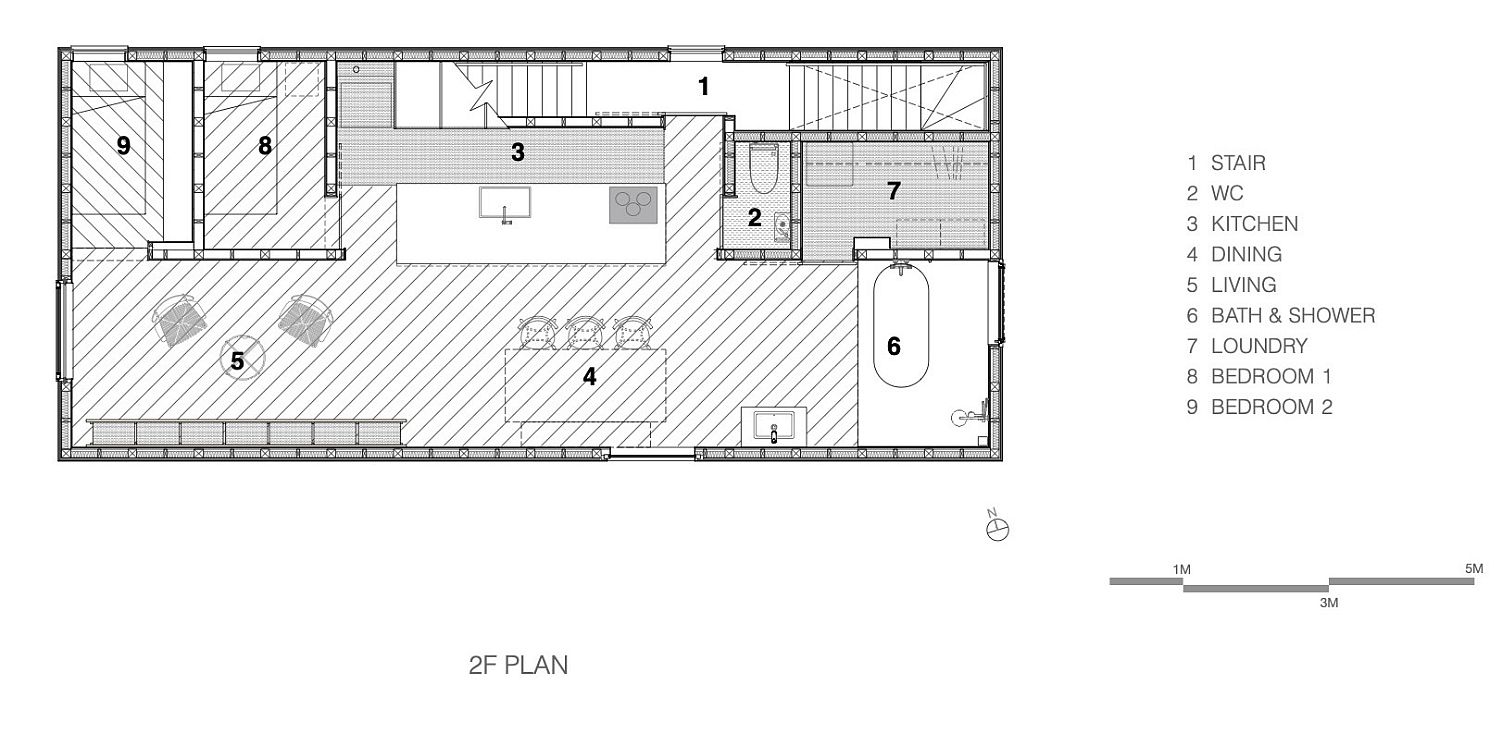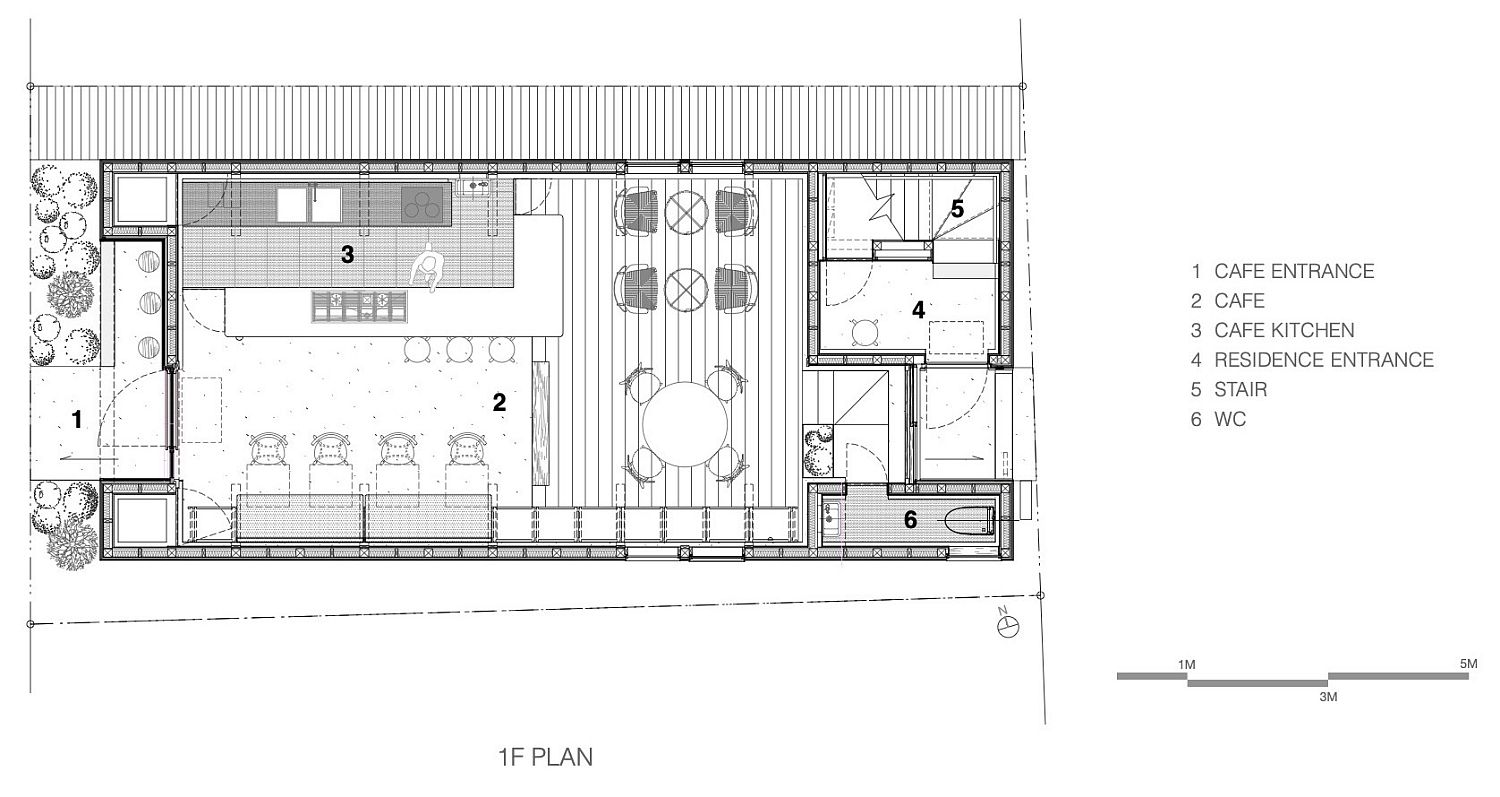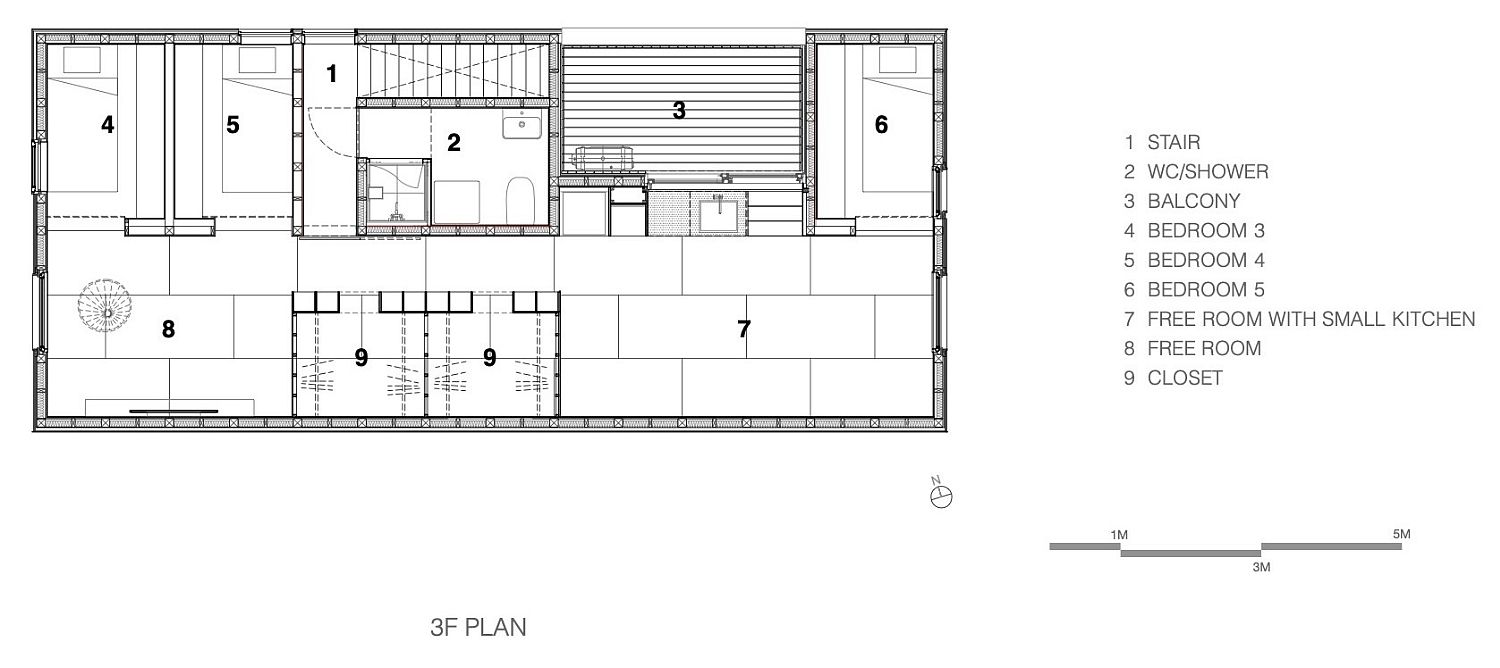 Liked the story? Share it with friends.