Tokyo-based industrial designer Kazushige Miyake produces work that is typically aesthetic, useful and unobtrusive. With designs that are utilitarian and honest in nature, Miyake makes no attempt to manipulate the user or make undue promises that cannot be kept.
Kazushige Miyake was born in 1973 in the Hyōgo Prefecture of Japan, situated west of Osaka and Kyoto. Miyake studied in the product design department at Tokyo's Tama Art University and following graduation, relocated to England where he gained experience in a design office. Miyake returned to Japan in 1999 and worked for several renowned design agencies, including IDEO and Naoto Fukasawa Design.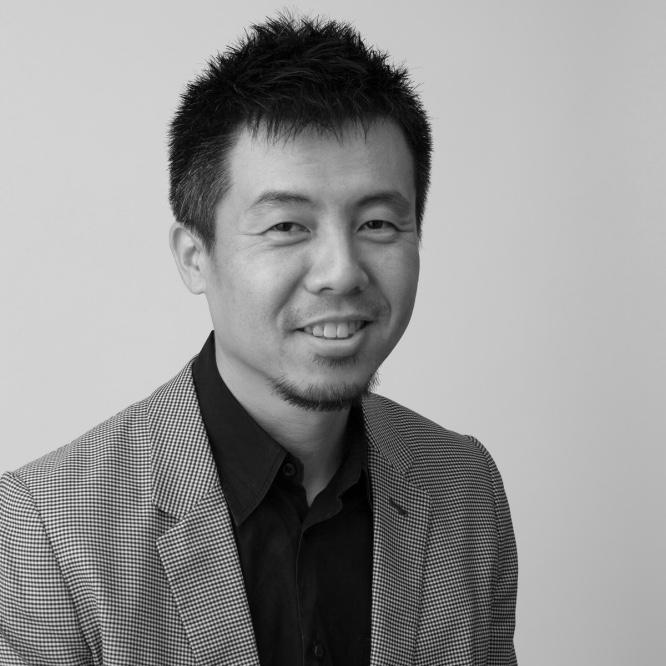 Kazushige Miyake. Image via ligature.ch.
Kazushige Miyake launched his eponymous Miyake Design studio in 2005. An independent venture, the studio designs a multitude of wares for different companies including: household electronics, furniture and various useful objects/devices. With a lightness of touch, a flair for the unobtrusive and a clear grasp of functionality, the Miyake Design product line ensures that every object is innovative and elegant. As a designer, Miyake thinks about an item in terms of its appeal as a product. In an interview with ligature.ch (a Switzerland-based online publication for design, culture and visual creation), Miyake notes: "the criteria for deciding on a design is how far I can go in terms of expressing the characteristics and the appeal of that product in terms of that immediate first impression."
The following ten products are a selection of the Miyake Design portfolio:
Chopsticks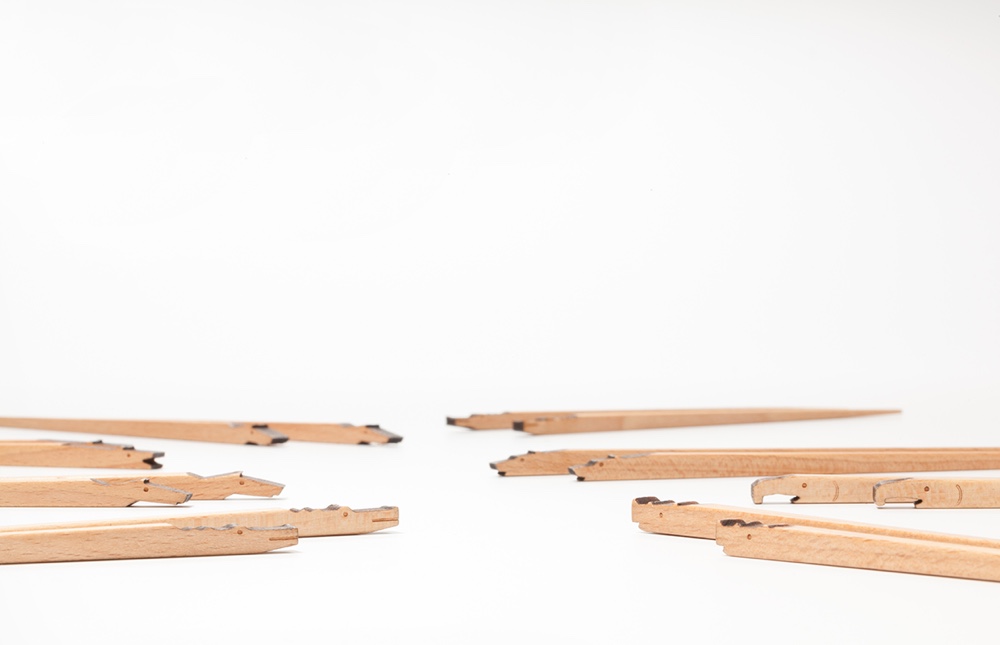 In a recent range of chopsticks for sushi restaurant Matsukan, Kazushige Miyake has taken a playful approach in designing the functional tapered wood stick. In one design, chopsticks adopt an animalistic tendency (above) and in another, the tips appear as flitting butterflies (below).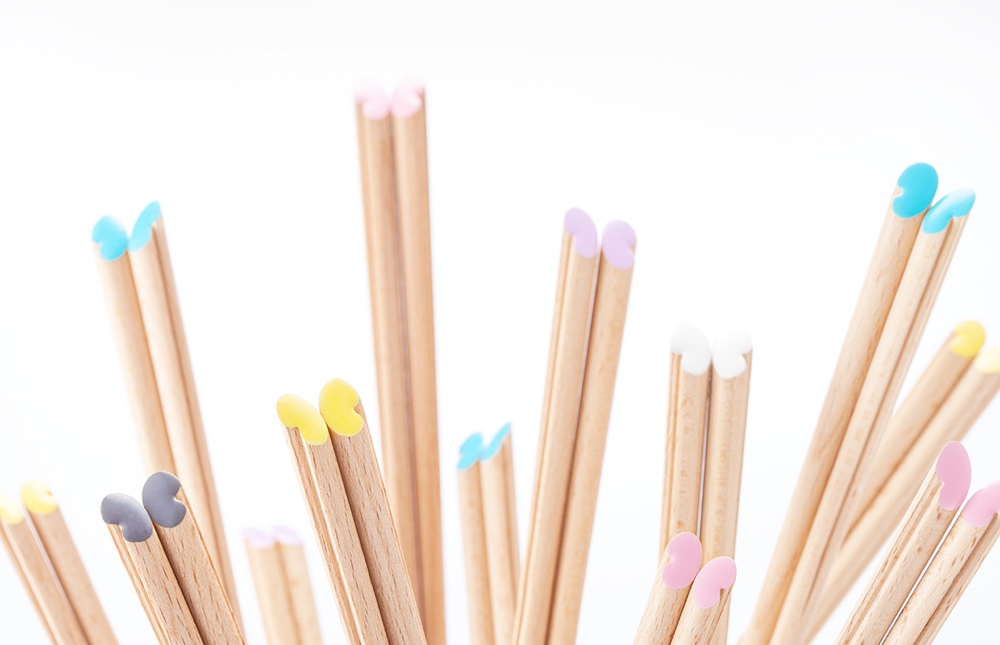 Photos by Goichi Kondo.
The Japanese Chair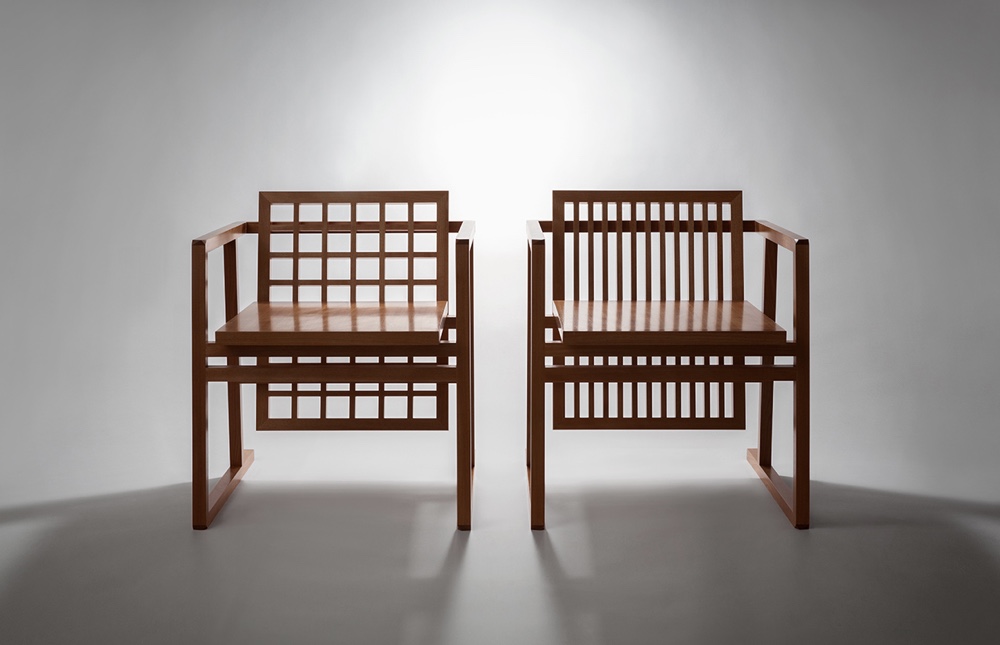 Geometric and prepossessing, The Japanese Chair, designed in 2016 for Kyoto-based furniture shop Miyazaki Mokuzai, was created for use in tatami rooms. The chair has a truly striking Japanese-style appeal.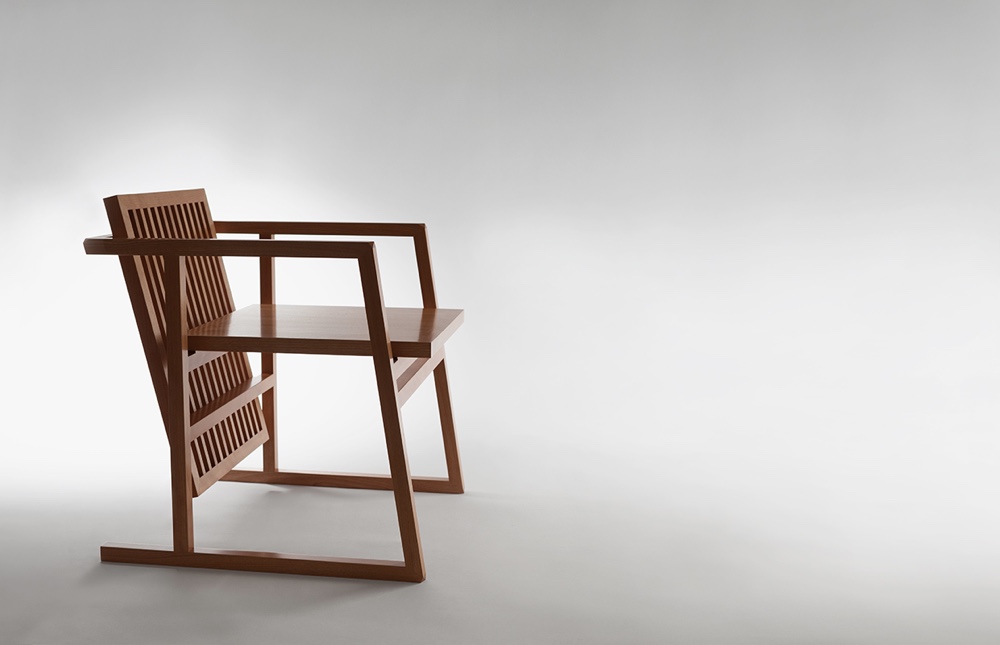 Photos by Goichi Kondo.
Smartphone Stands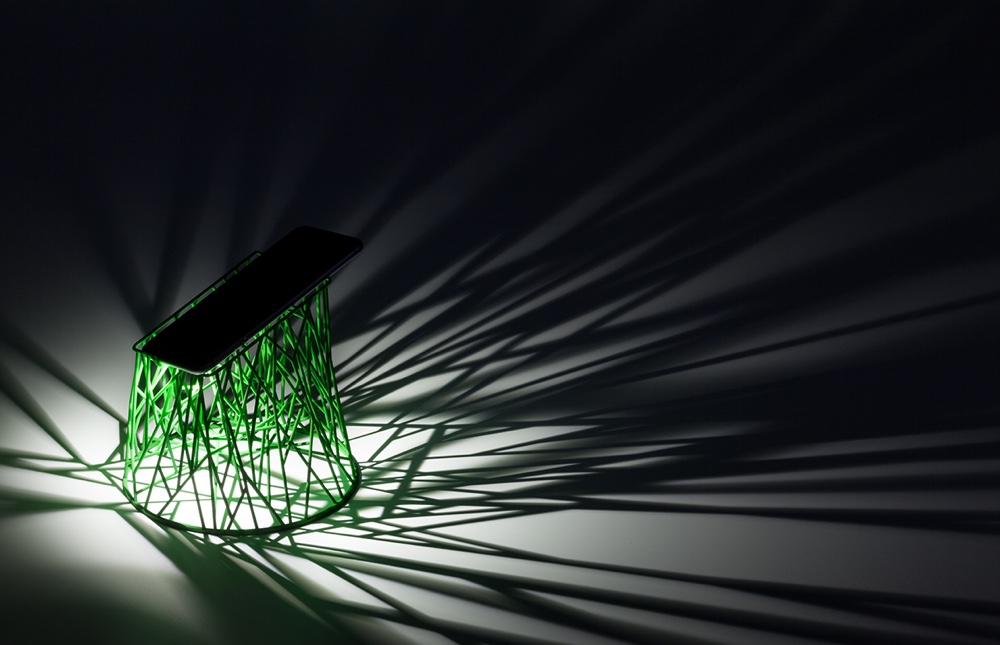 These multitasking and colourful Smartphone Stands were designed in 2015 for Japanese IT venture SoftBank C&S. Each stand has a particular role, for example acting as a lamp using the smartphone's light (above) or functioning as a container for keys and coins (below).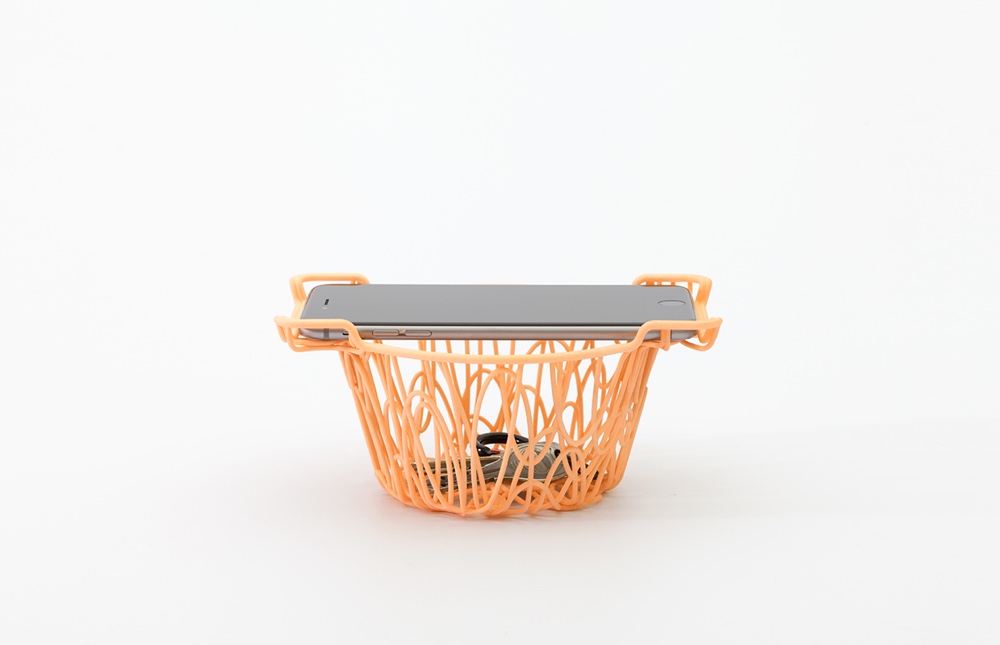 Photos by Goichi Kondo.
Air Purifier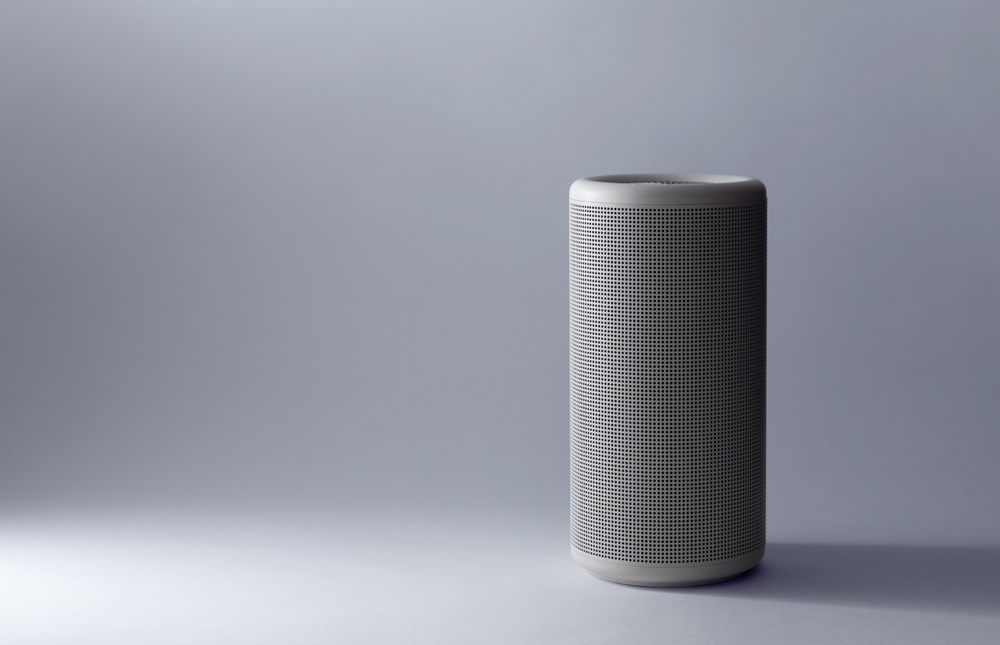 This Air Purifier, designed in 2014 for Muji, has a smart and minimalist cylindrical shape. Air contaminants are drawn in from the air purifier's body and clean air flows from its top surface. Miyake has worked on a range of projects with Japanese retailer Muji for ten years and as a designer, very much appreciates the clever and clean Muji aesthetic.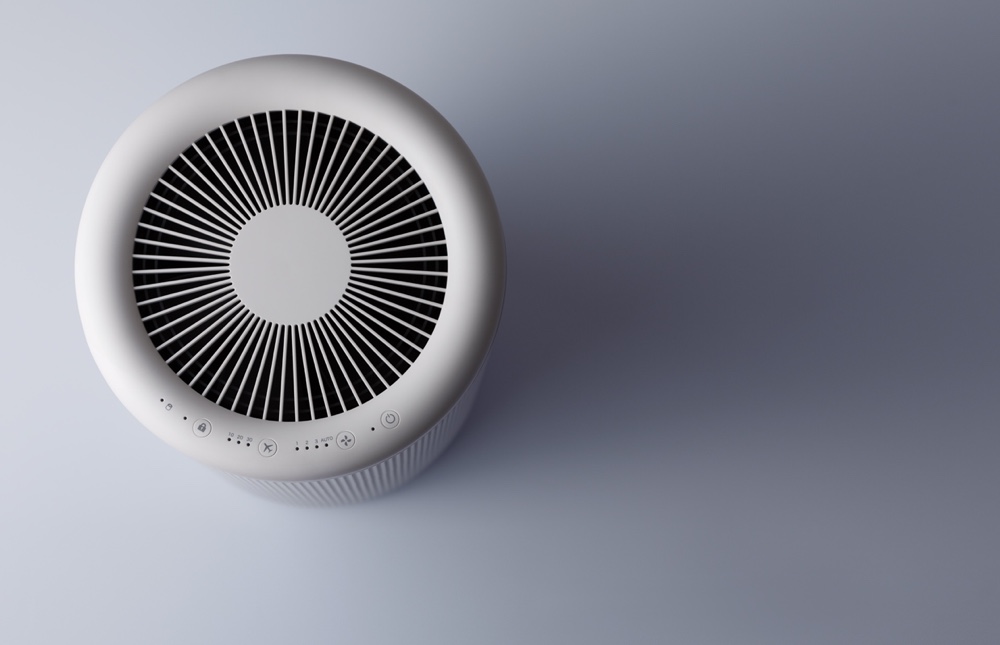 Photos by Goichi Kondo.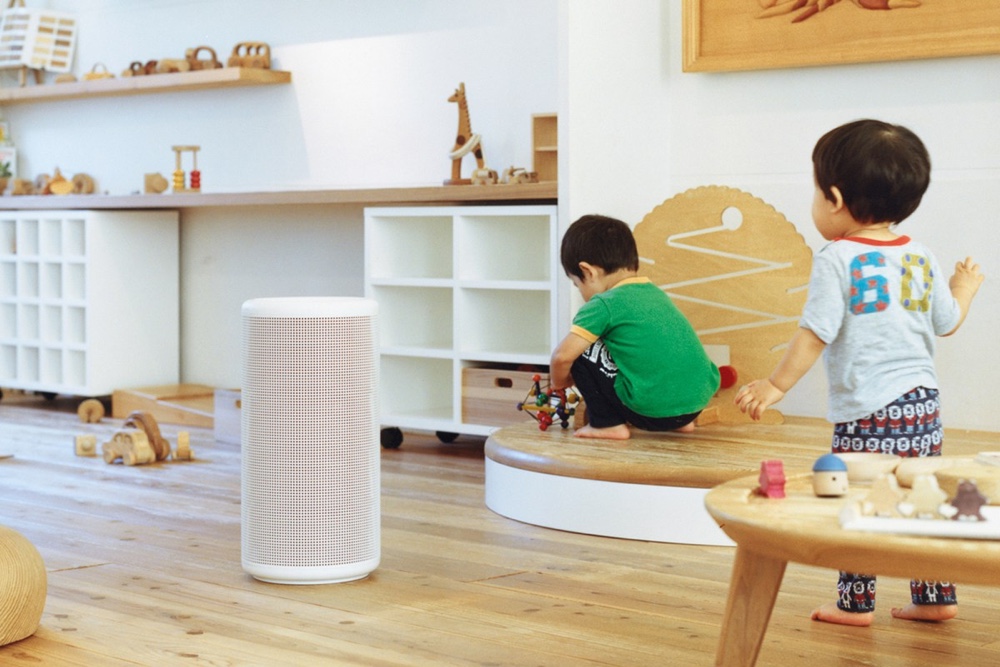 Muji Air Purifier image via Hypebeast.
Hair Dryer
The Hair Dryer, designed in 2014 for Muji, enjoys a simple profile with minimal styling, where all unnecessary adornment has been removed.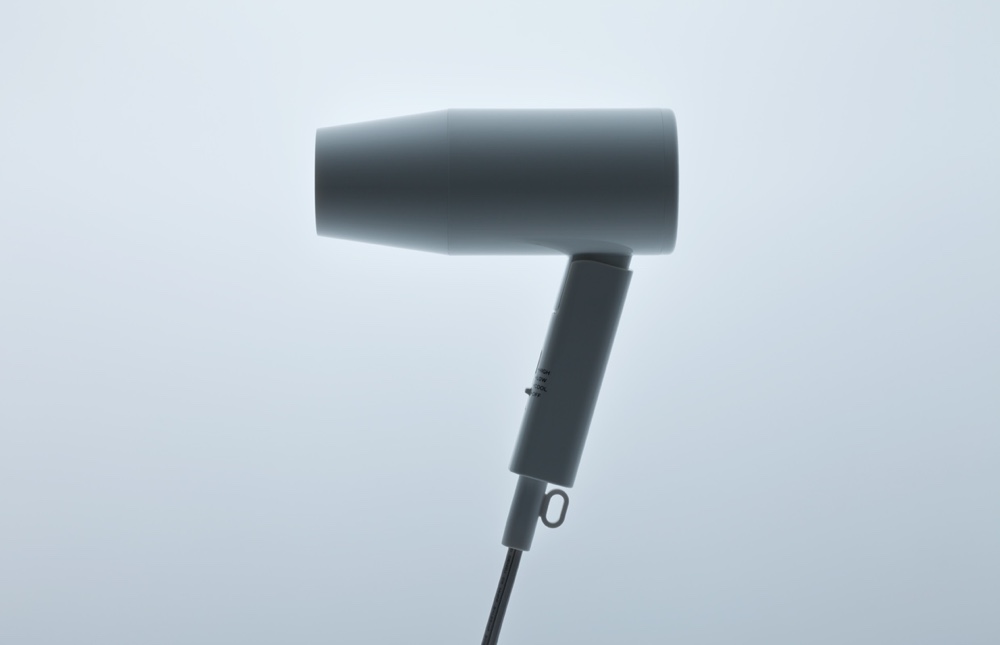 Photo by Goichi Kondo.
Headphones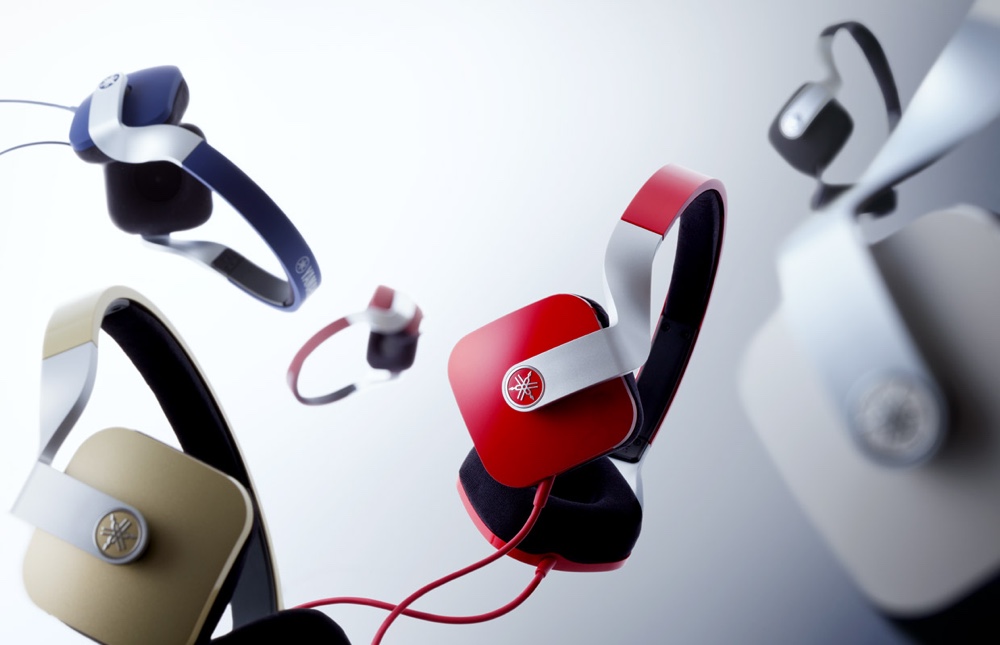 These headphones were designed in 2014 for Yamaha (the historic Japanese audio company). Available in a variety of colours, the shapely headphones have a personable style and modern edge that will doubtless ensure music is a sensorial experience.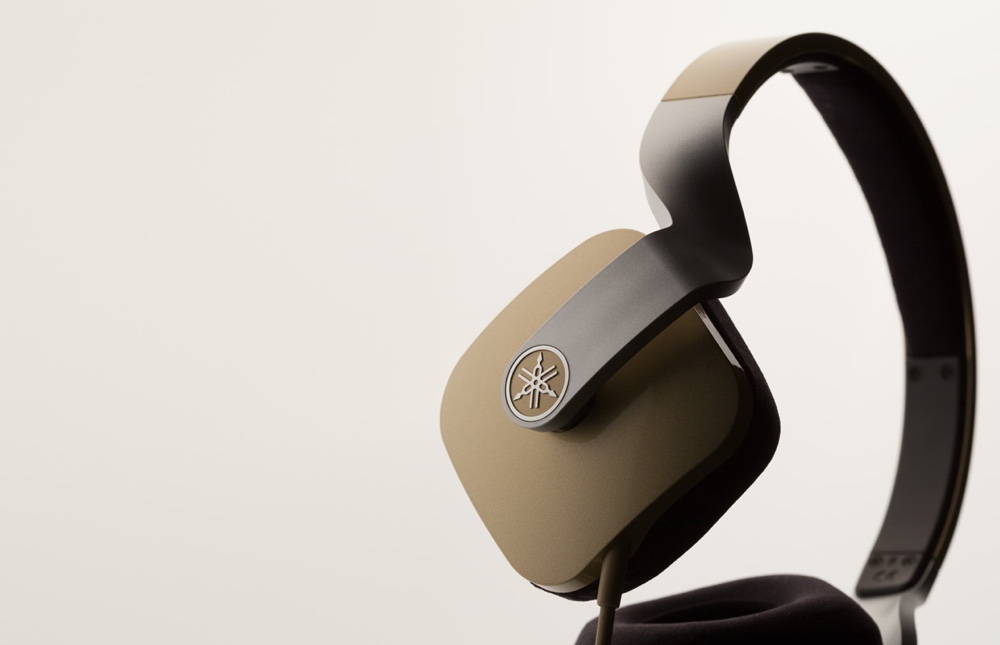 Photos by Goichi Kondo.
Wooden Tableware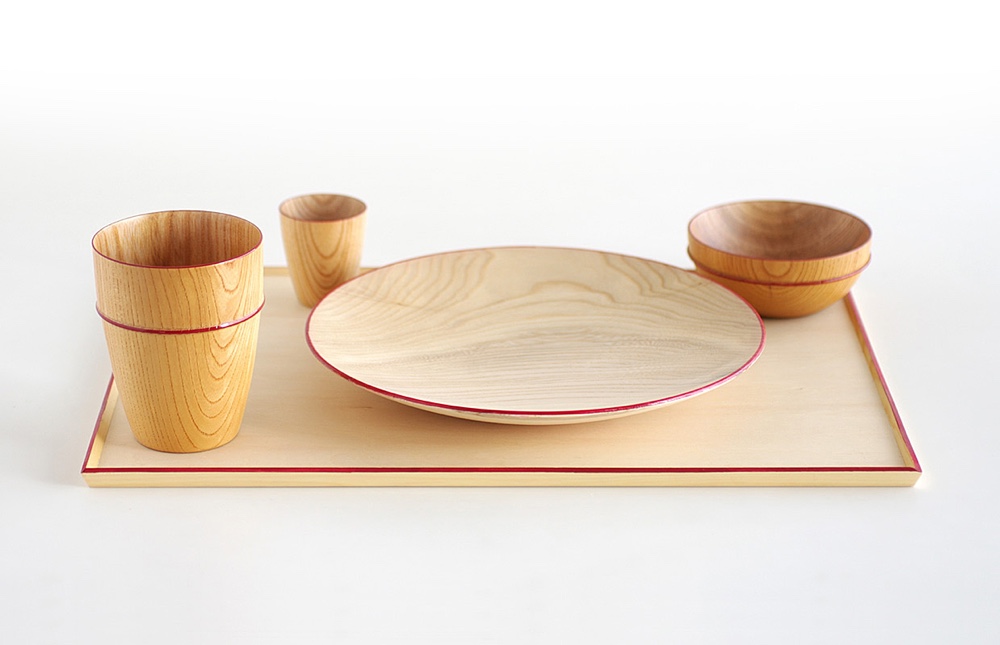 This Wooden Tableware was designed in 2014 for Kyoto-based lacquerware virtuoso Isuke & Co. A 14-piece tableware set, it is produced using wood from the zelkova tree (part of the elm tree family). Lightly lacquered so as to emphasize the beauty of the wood grain, this tactile tableware is a mixture of trays, plates, cups and bowls.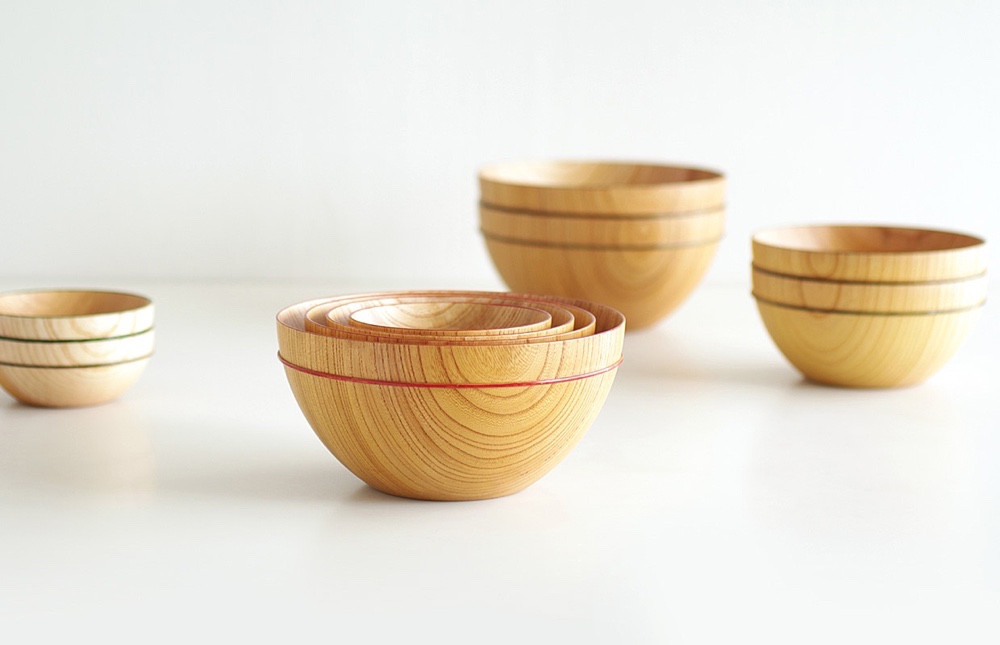 Alarm Clock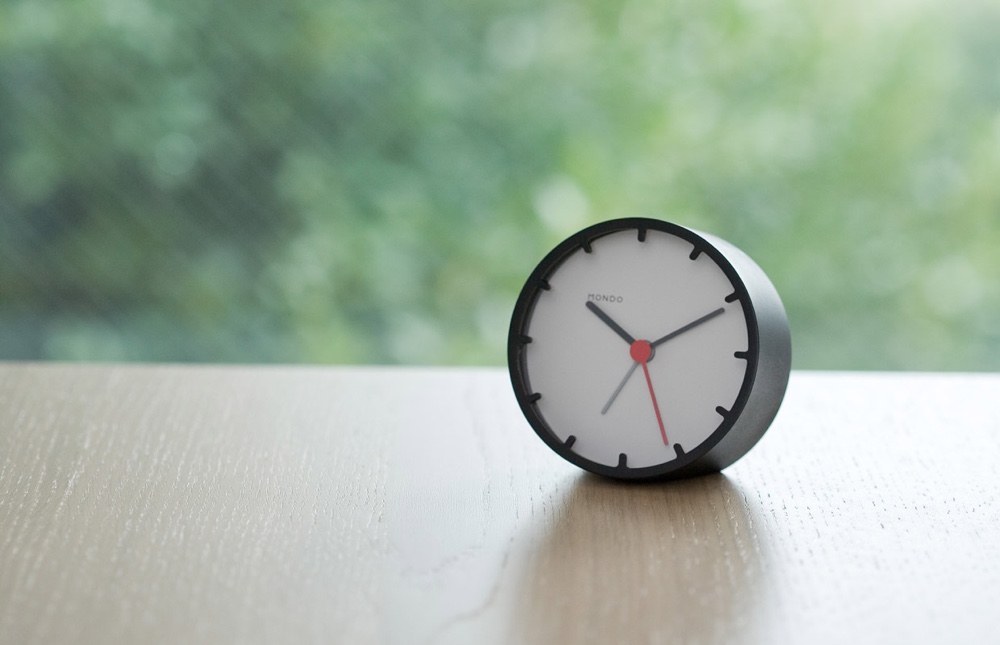 This Alarm Clock was designed in 2013 for Japanese product design brand Mondo. The points marking each hour on this appealing alarm clock are expressed as small protrusions from the clock's main casing.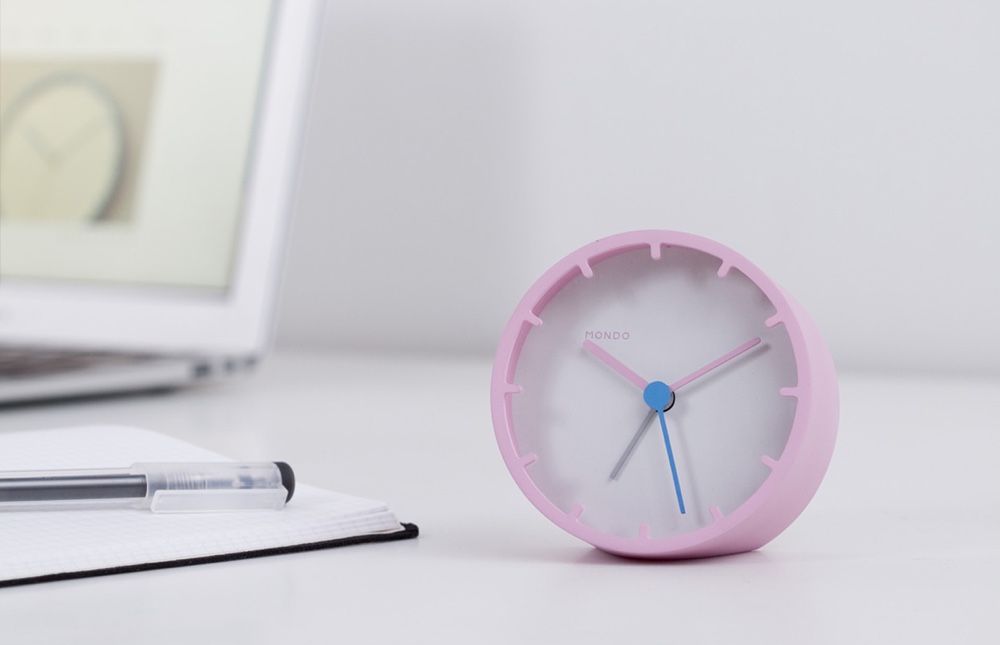 Mini Ceramic Fan Heater
This Mini Ceramic Fan Heater was designed in 2011 for ±0 (Japanese brand Plus Minus Zero). Perfect for any small space and for toasting chilly toes, this compact heater is charming and handsome.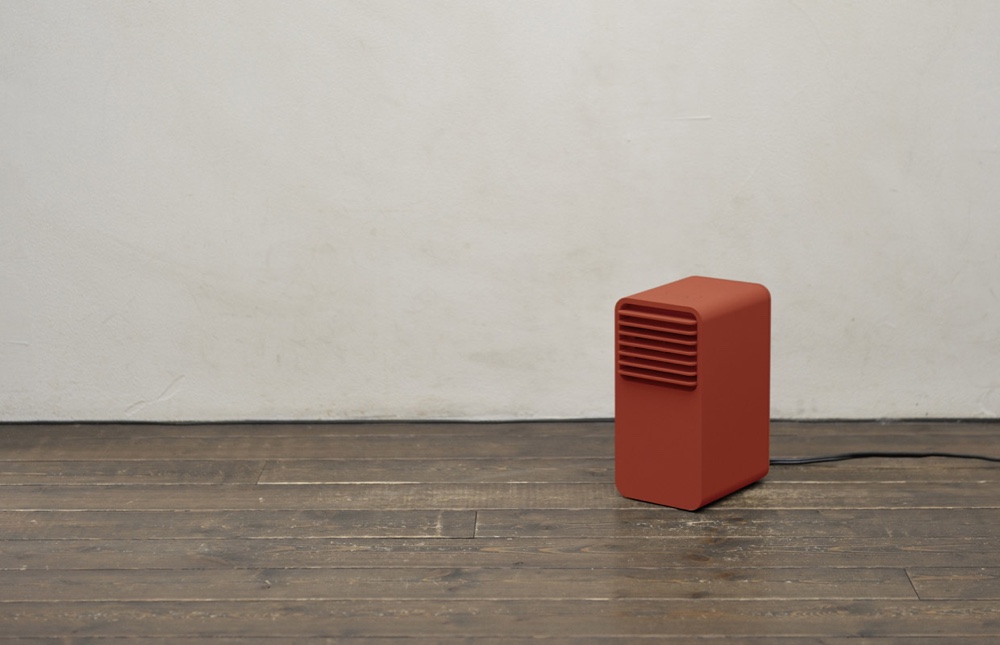 Stool
Designed in 2008 for Muji, this Stool is simple, no-nonsense and without frills.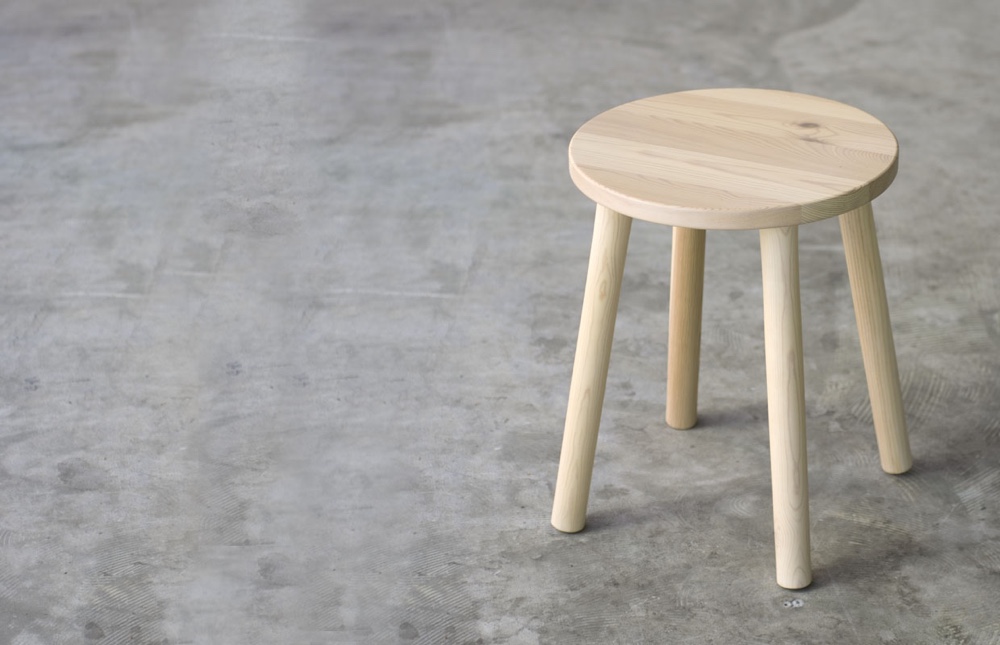 All images via Miyake Design (except the Air Purifier image via Hypebeast as noted).