Inspiration is often found in the unlikeliest of sources. It is barely a surprise then that it was the form and feel of a lifeguard tower that inspired the homeowners of this modern family residence in Hofit, Israel when chalking up the images of their dream dwelling. The design and realization of this breezy, yet unique structure was left to the inventive people at Brahma-Architects, who definitely produced results that left everyone excited and engrossed. Reclaimed wood planks play a major role in shaping the ambiance of the LaHO, giving both the exterior and the interior a quirky, relaxing aura.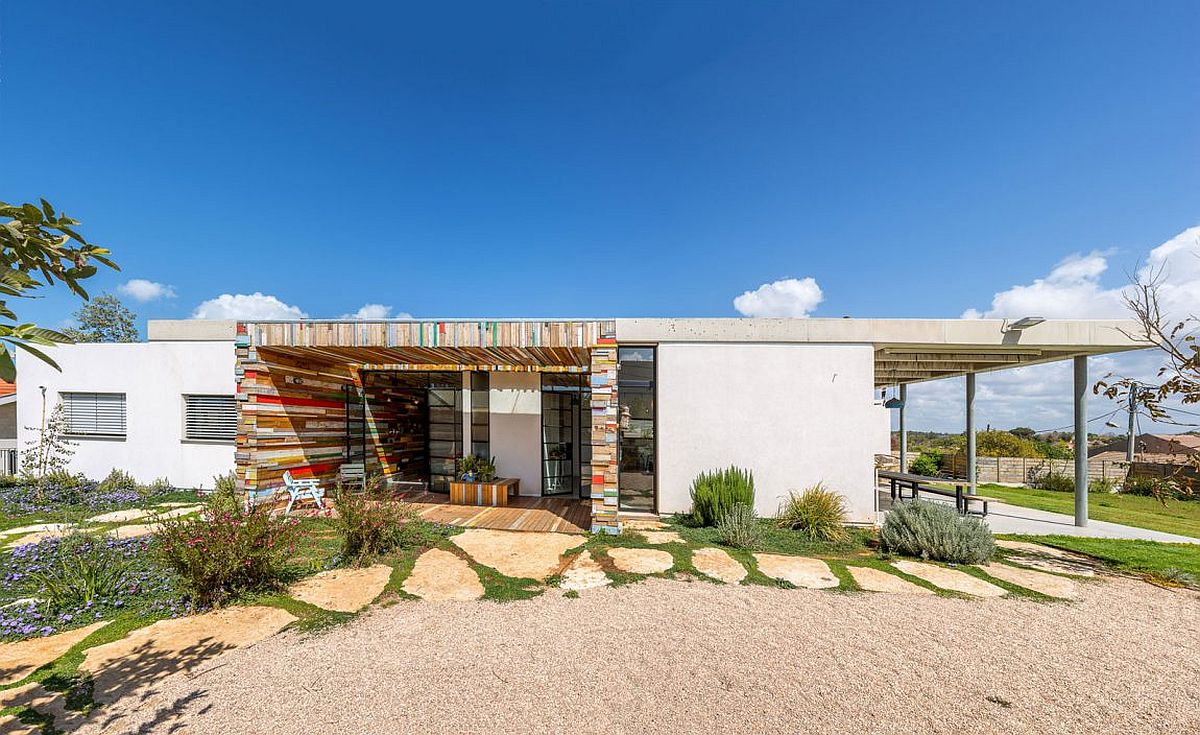 RELATED: Ingenious California Home with Scenic Ocean Views and a Breezy Interior
Since the image of a lifeguard tower was the source of inspiration, materials used inside this Israeli home were kept as natural as possible. A concrete floor and ceiling act as two parallel planes that contain the white stucco walls, presenting an image of simplicity and cheerfulness. There is no shortage of natural light here with the large, framed windows also ushering in the view on offer! The open living area contains the kitchen and dining and flows onto the deck outside.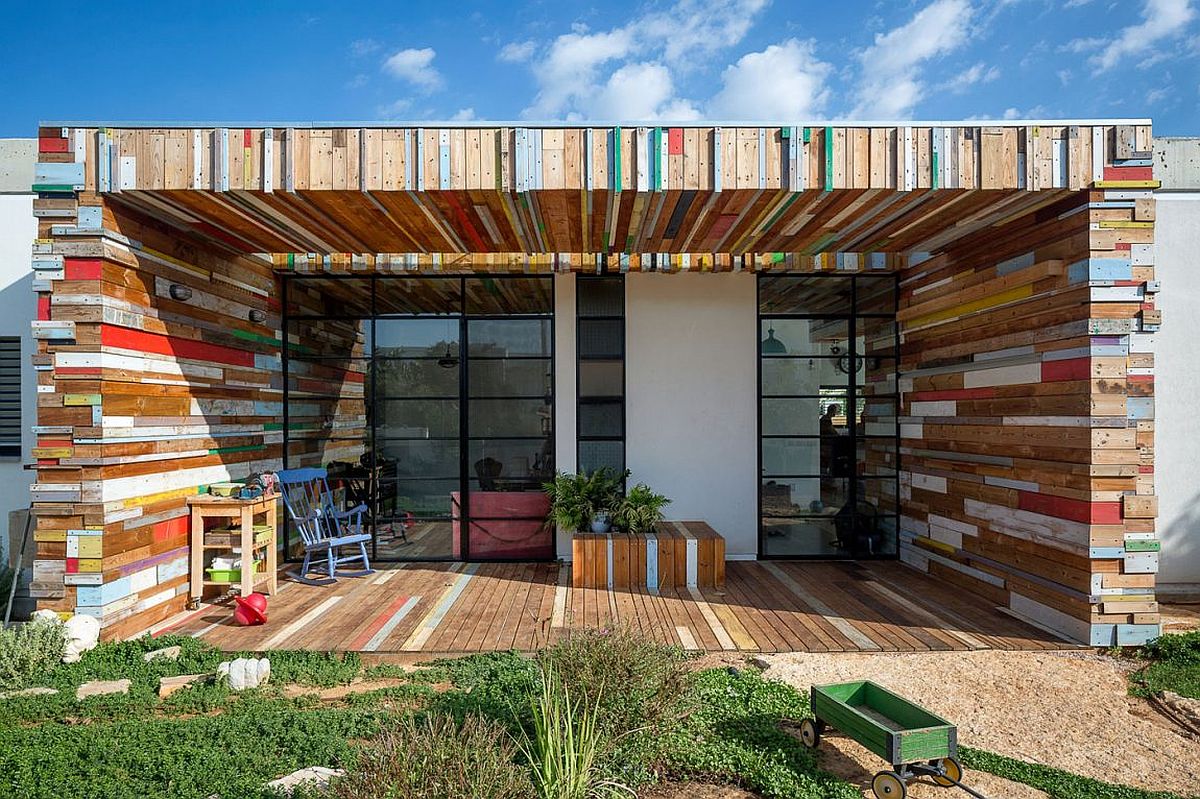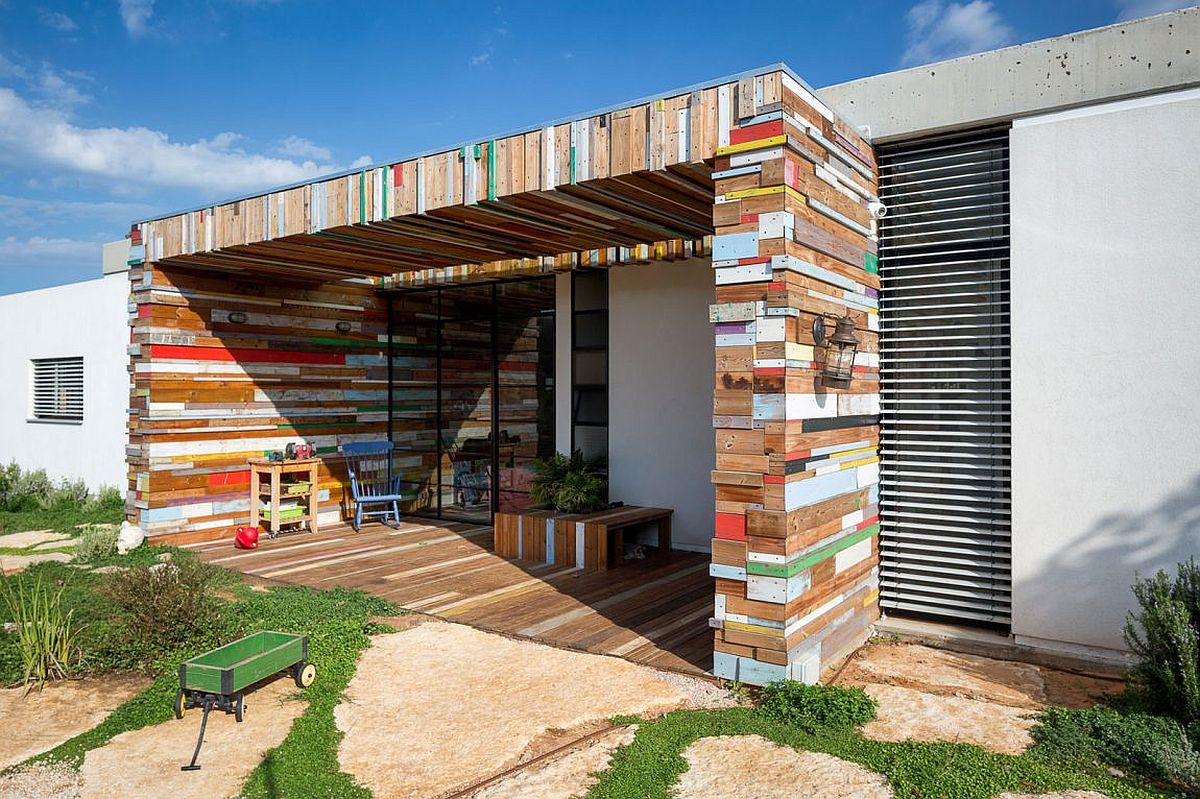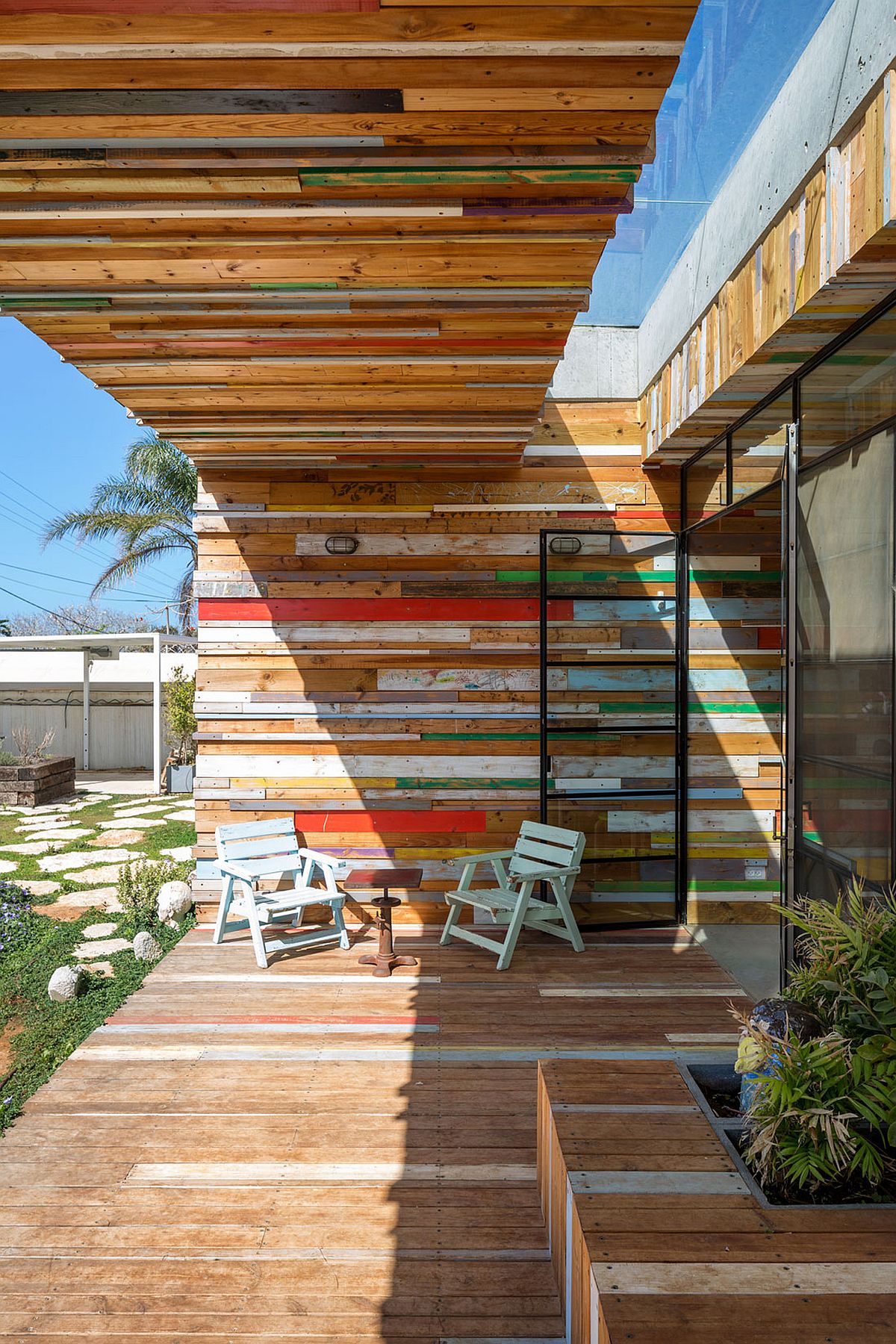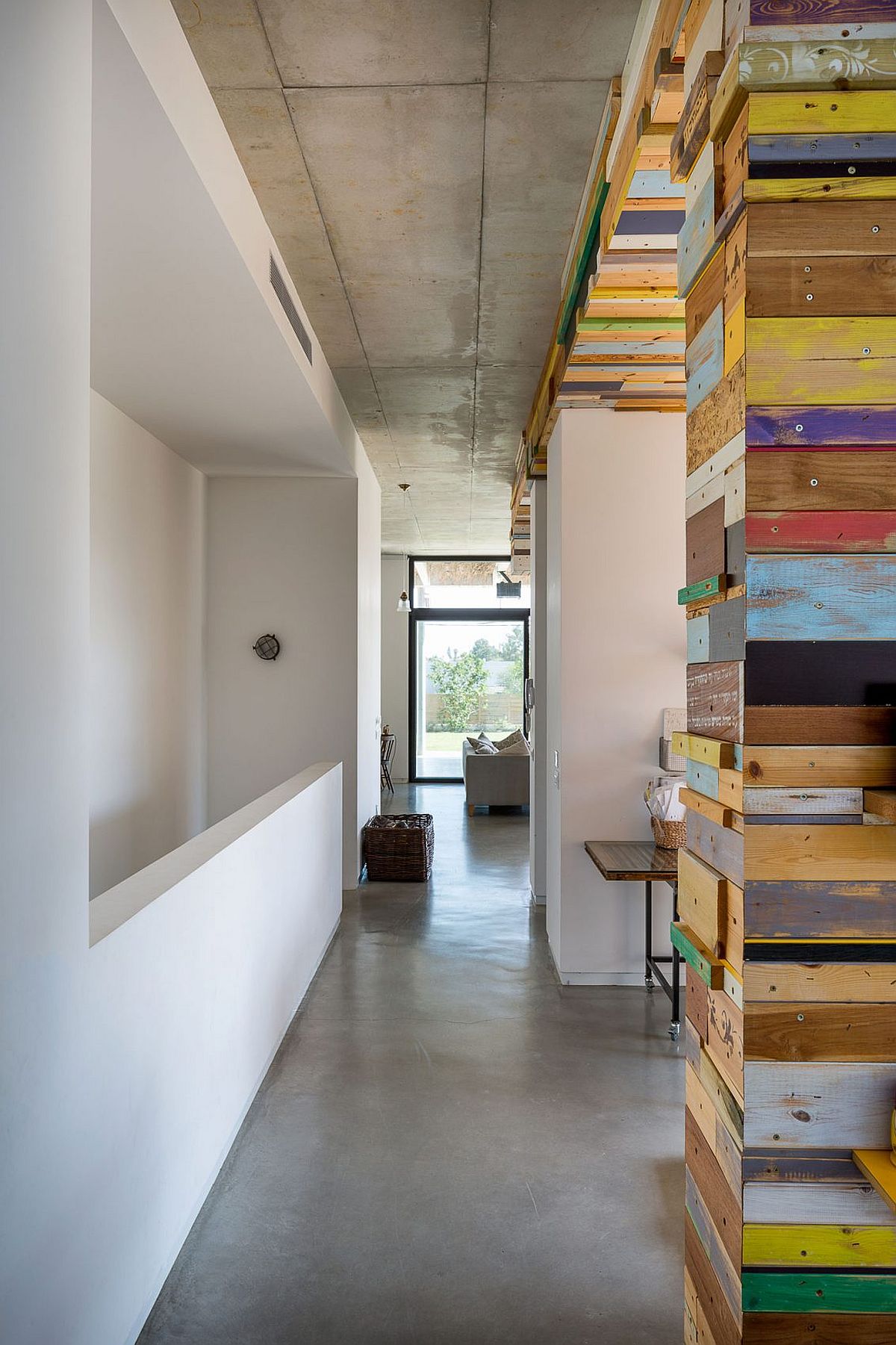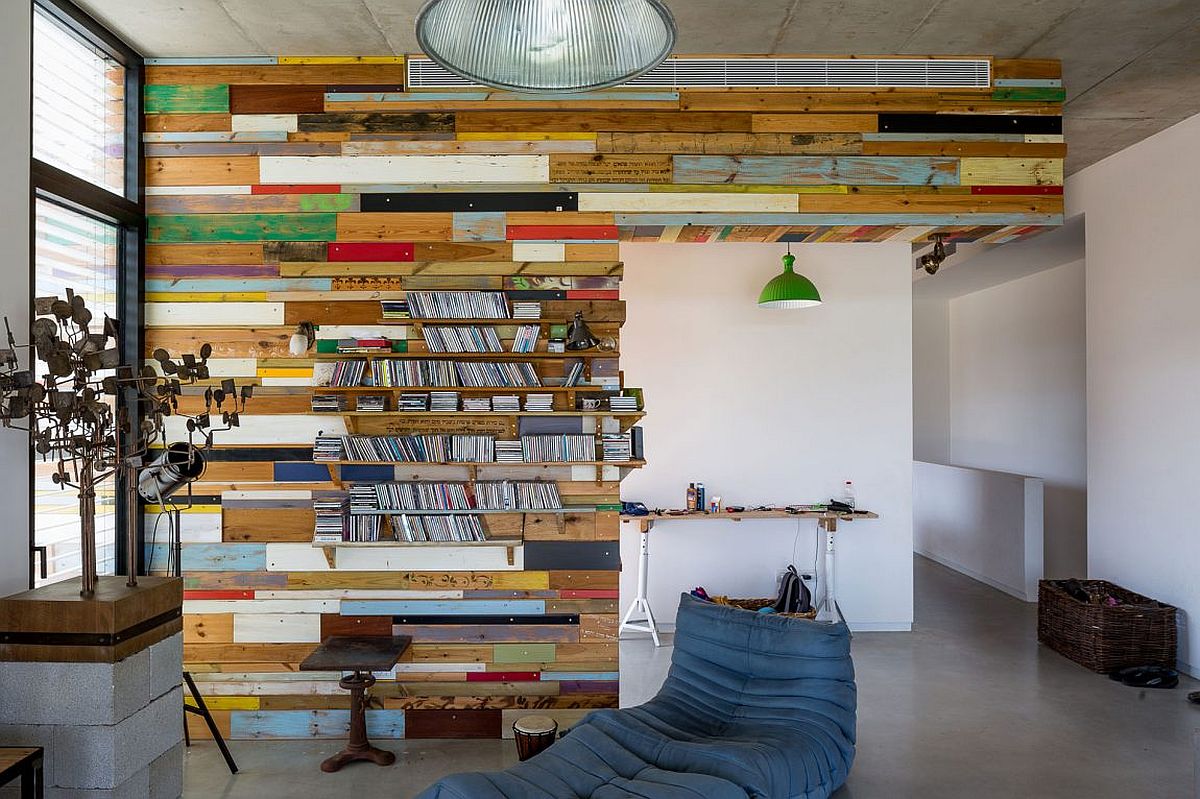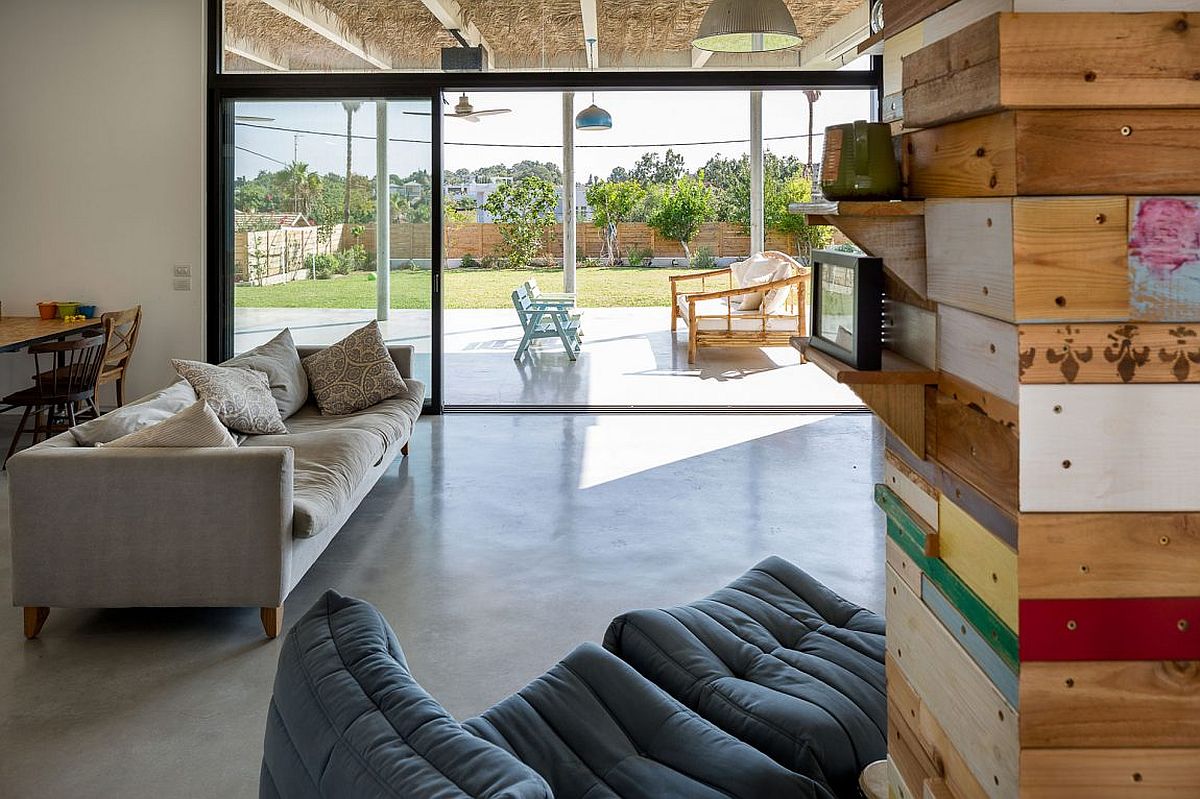 RELATED: Fluid Design: Water Tower in London Transformed into a Contemporary Luxury Home
Colorful wooden boards bring vivaciousness to every room while the furniture combines a beachy, modern vibe with industrial practicality to shape a living atmosphere that values form over function. Custom bookshelves, kitchen cabinets, a gorgeous home office and study, vibrant kids' bedrooms and a master suite complete this one-of-a-kind house. [Photography: Sharon Tzarfati]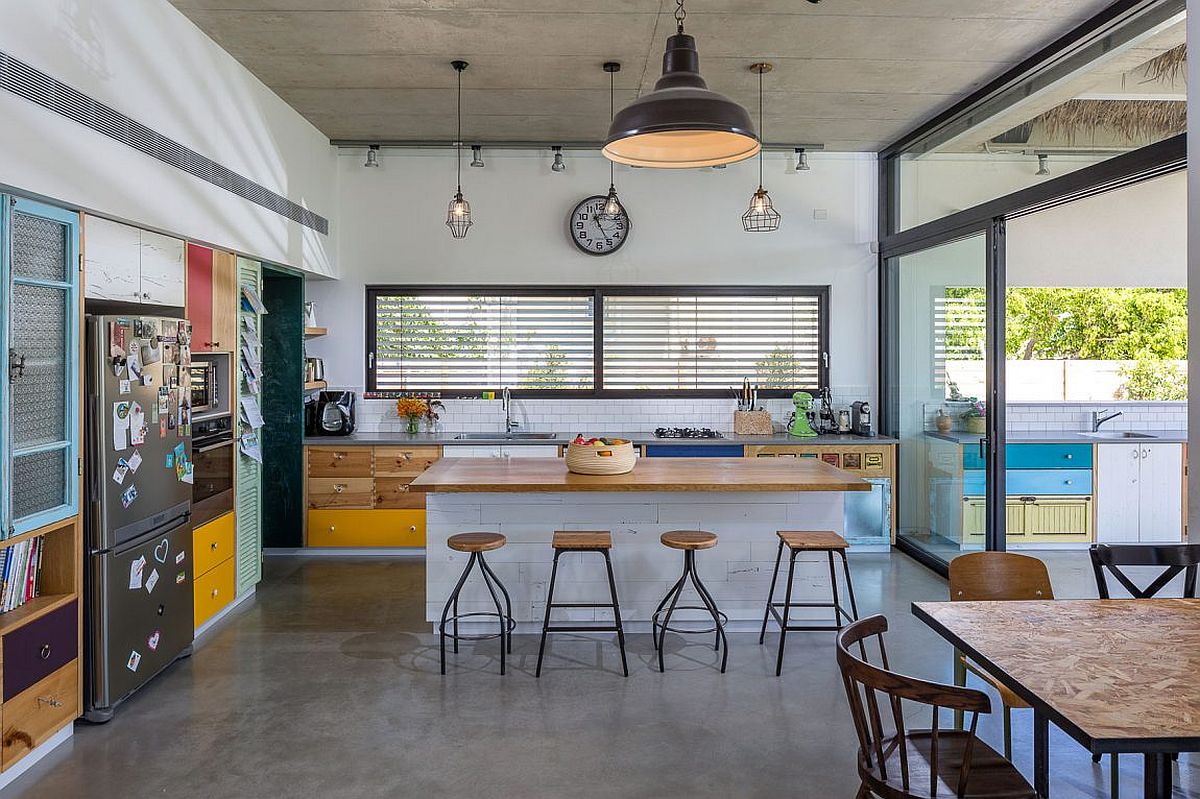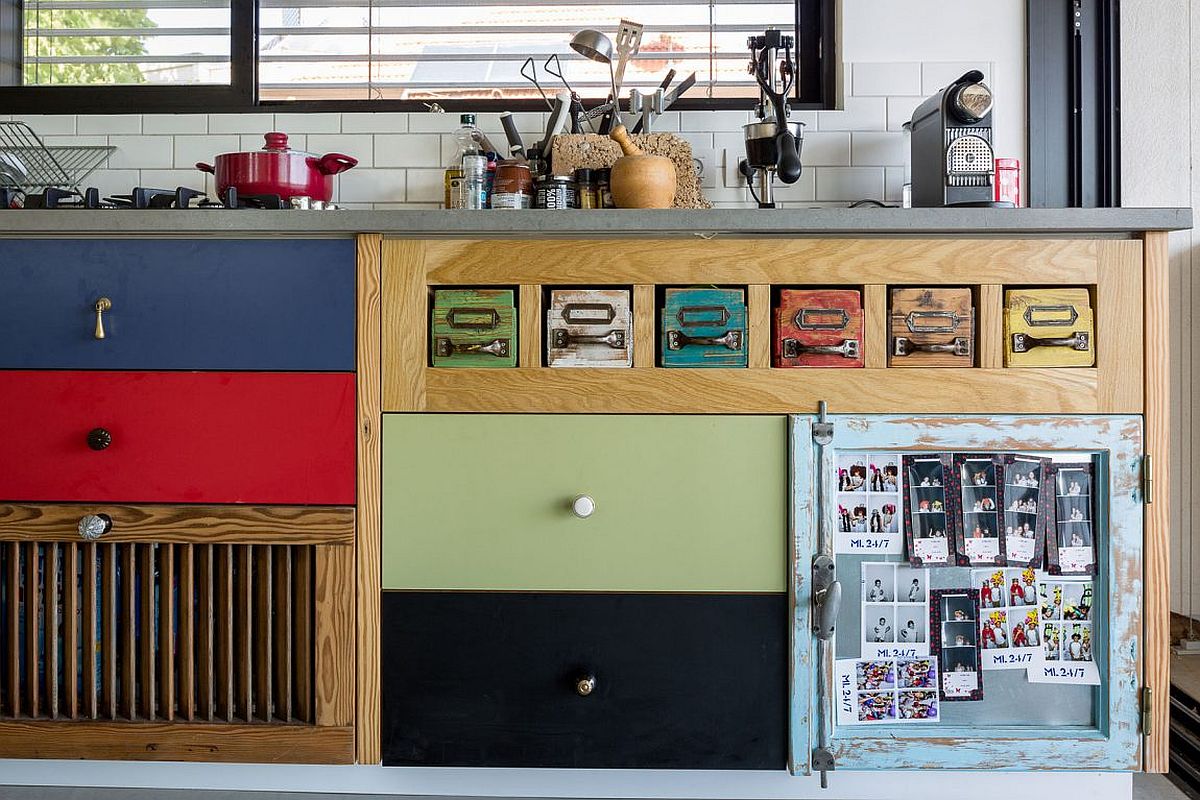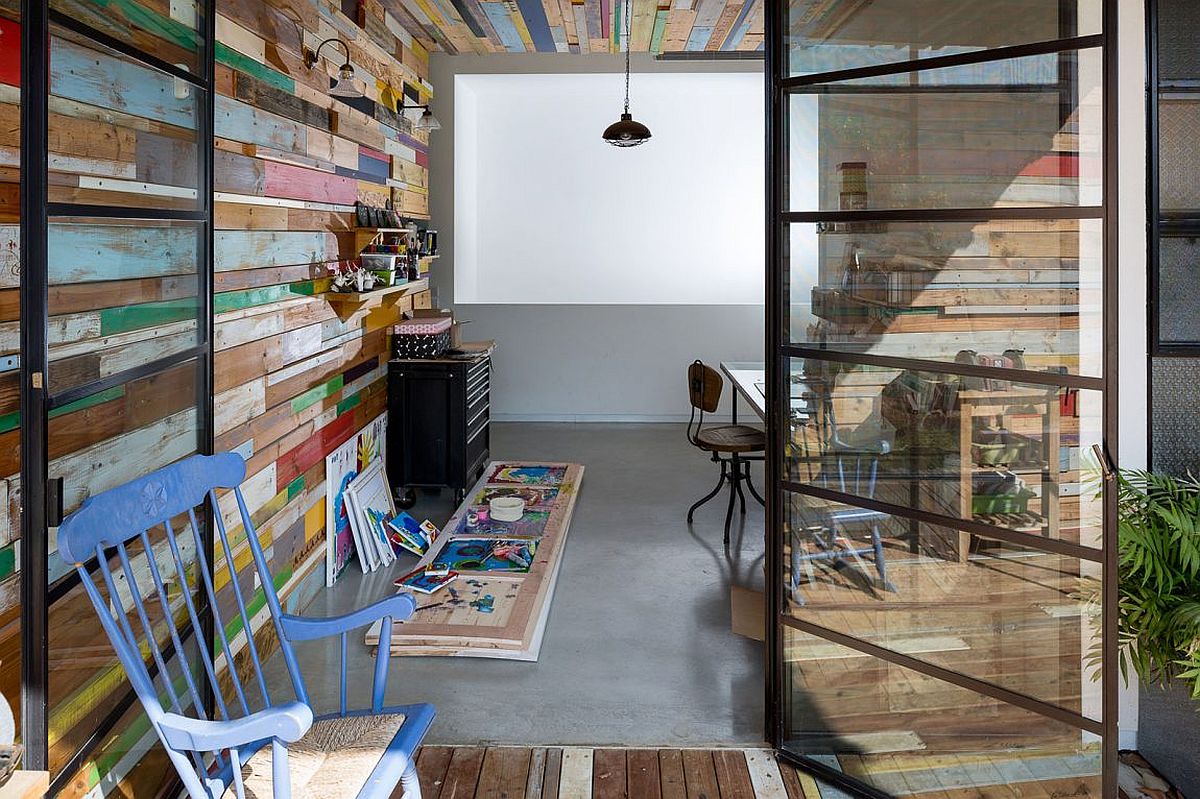 RELATED: Inspired, Small-Budget Contemporary Home with Efficient Sustainability