Green design is definitely 'in' and has been so for a while now. Offering benefits that go beyond just eco-friendly perks, smart, energy-efficient home design can cut back on your power bills and create a more harmonious interior. Palatine Passive House in Seattle is one such gorgeous house that relies on its overall form, innovative architectural details, floor plan and smart ventilation to cut back on its carbon footprint significantly. Designed by Malboeuf Bowie Architecture, it is the hand-charred cedar envelope of the residence that gives it a distinctive façade and improved green credentials.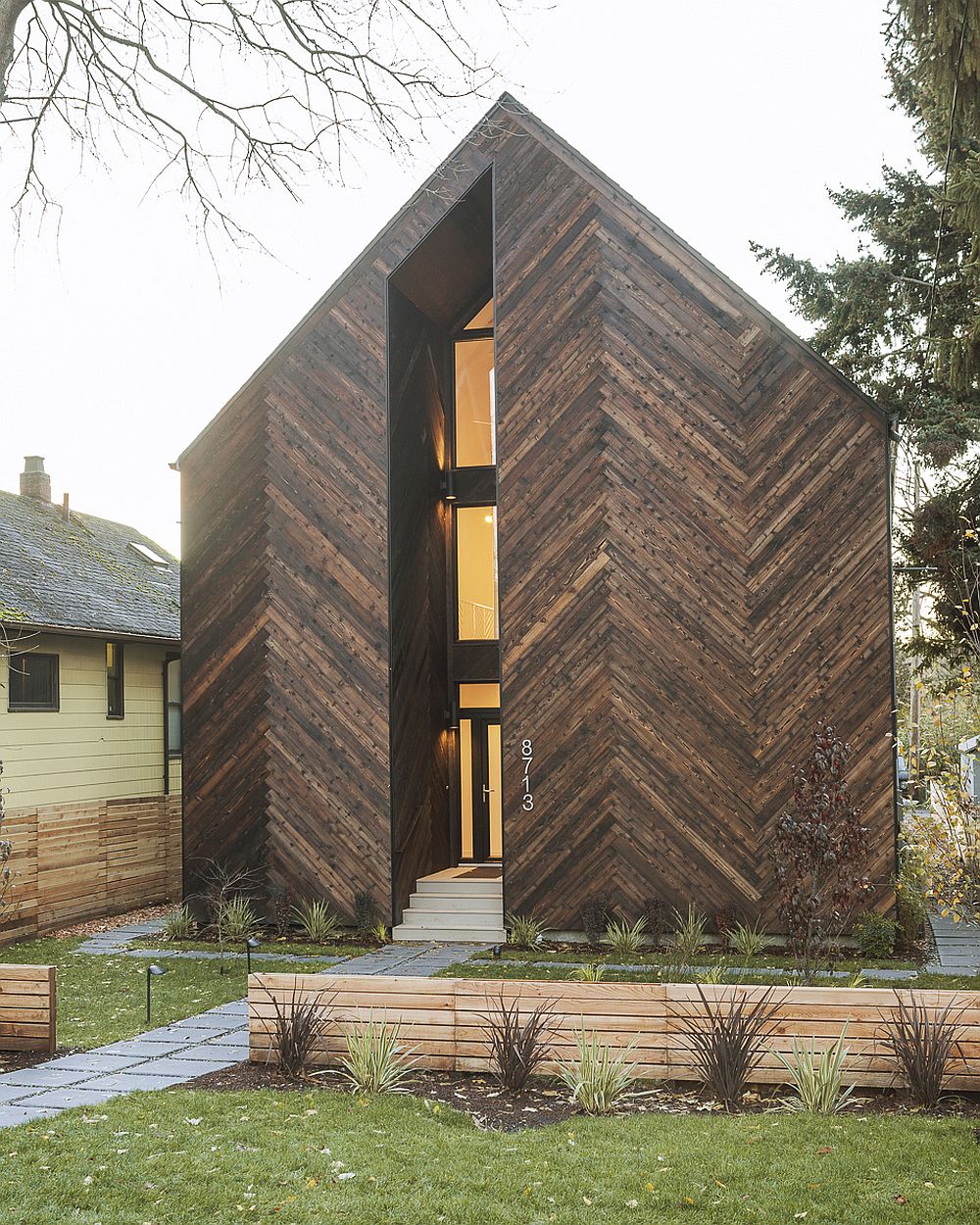 RELATED: Stylish Sydney House Gets A Sustainable And Energy-Efficient Extension
Consuming 90% less energy than dictated by local building norms, this modern home also demands very little in terms of maintenance. As you move beyond the woodsy exterior and head indoors, it is a minimal, all-white living area that greets you. Décor is kept simple and unassuming and the high, gabled roof creates a sense of spaciousness and contemporary grandeur. With an open double height circulation area that connects the living spaces on the lower level and the more private rooms on the top floor, there is an unabated flow of light throughout the house.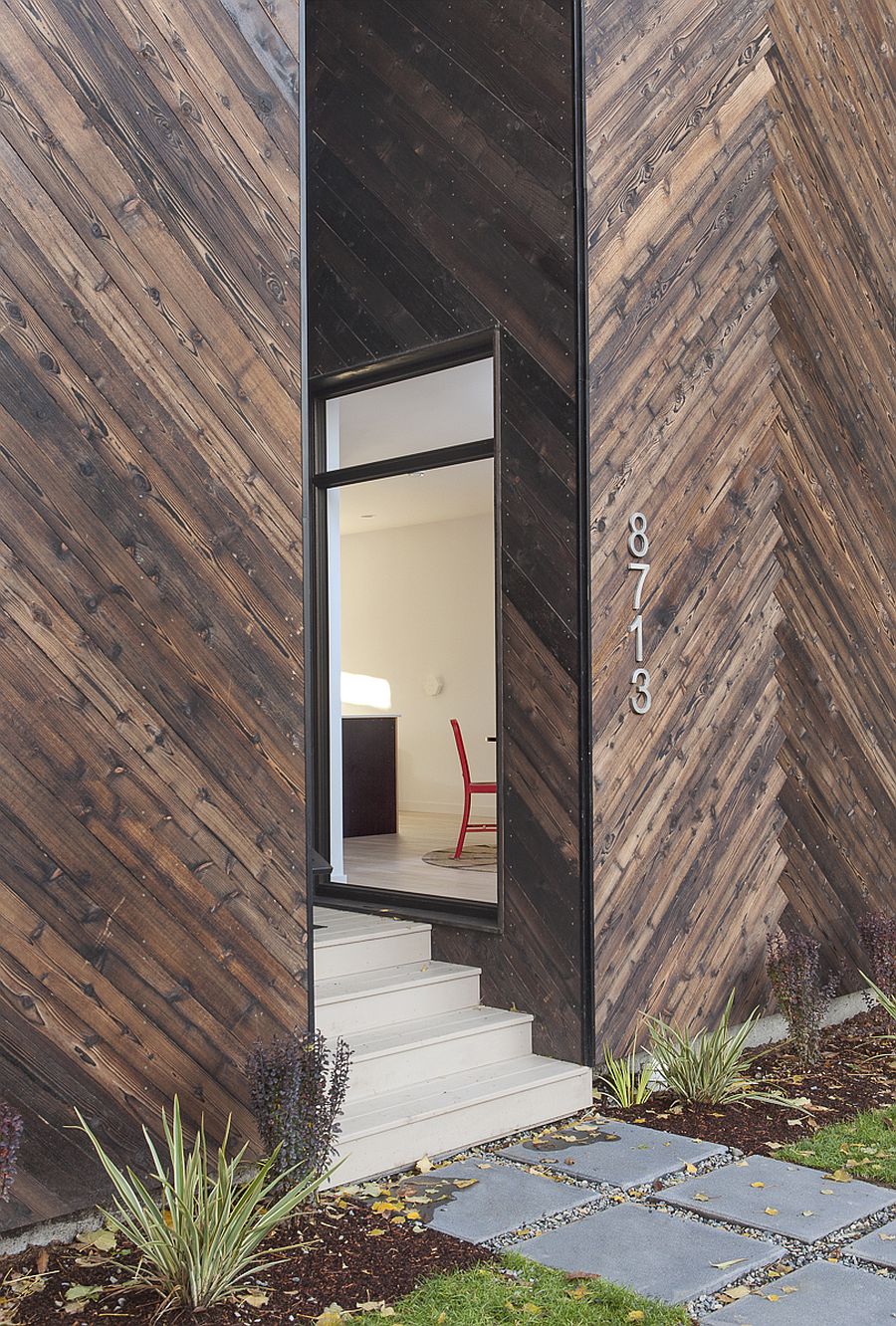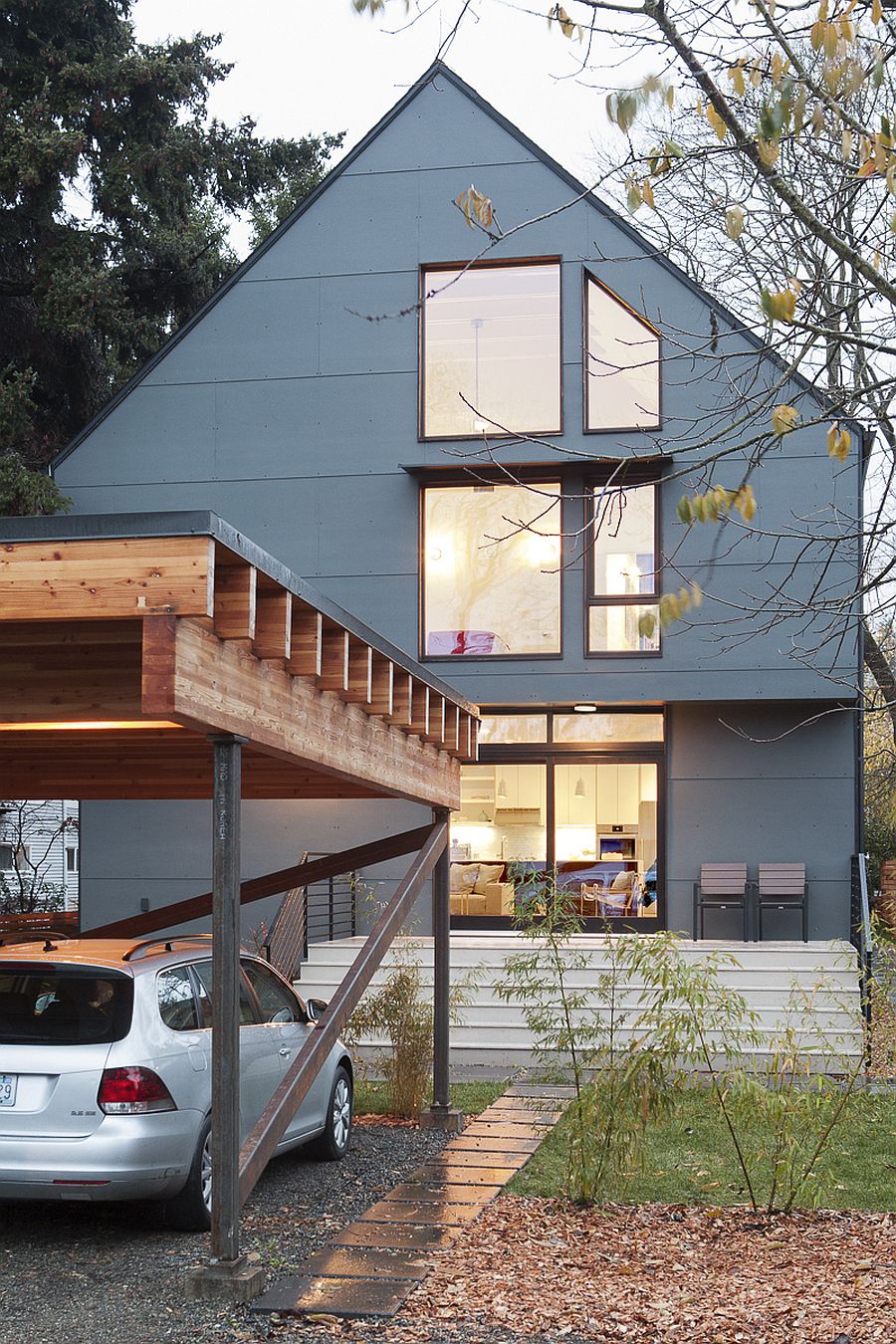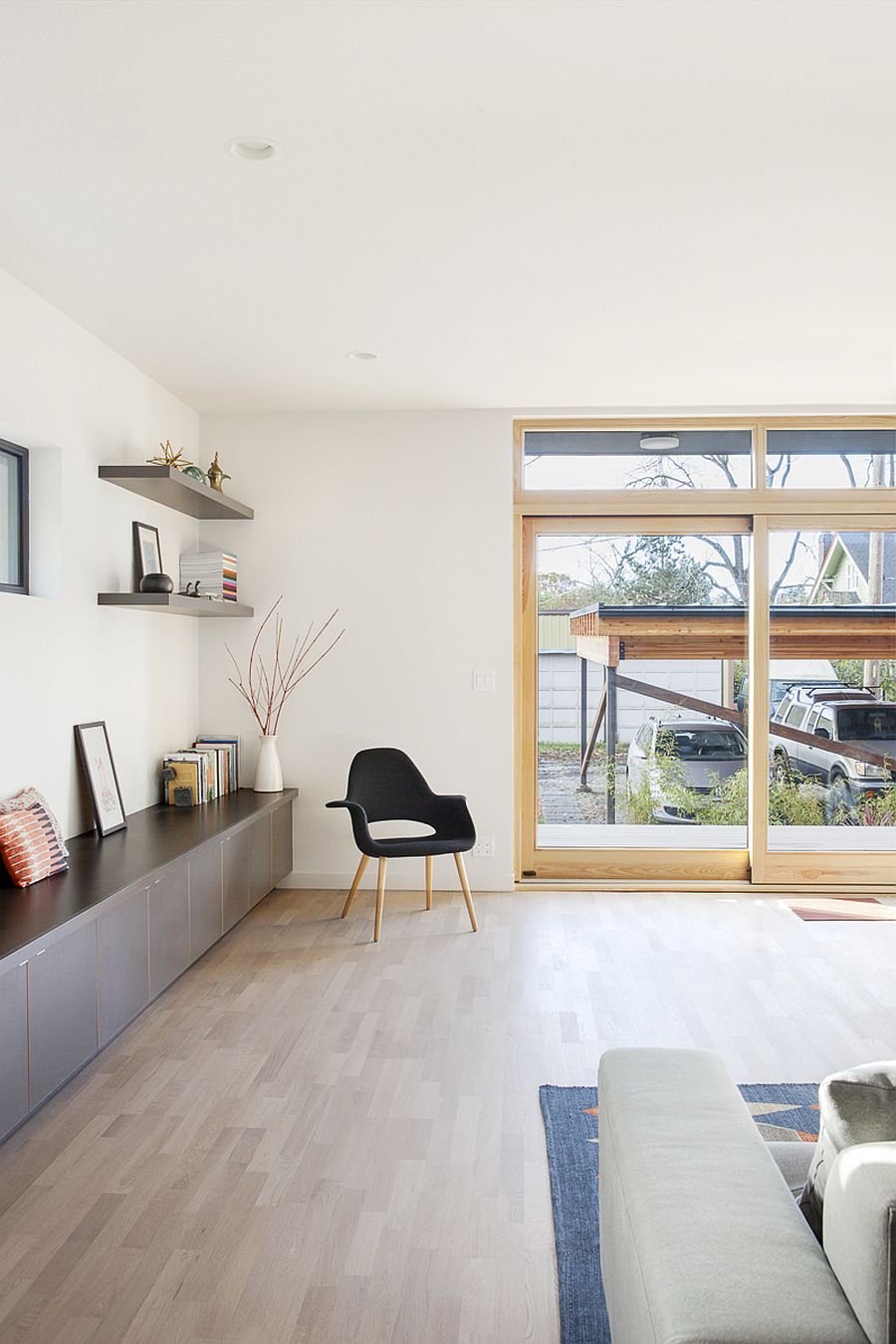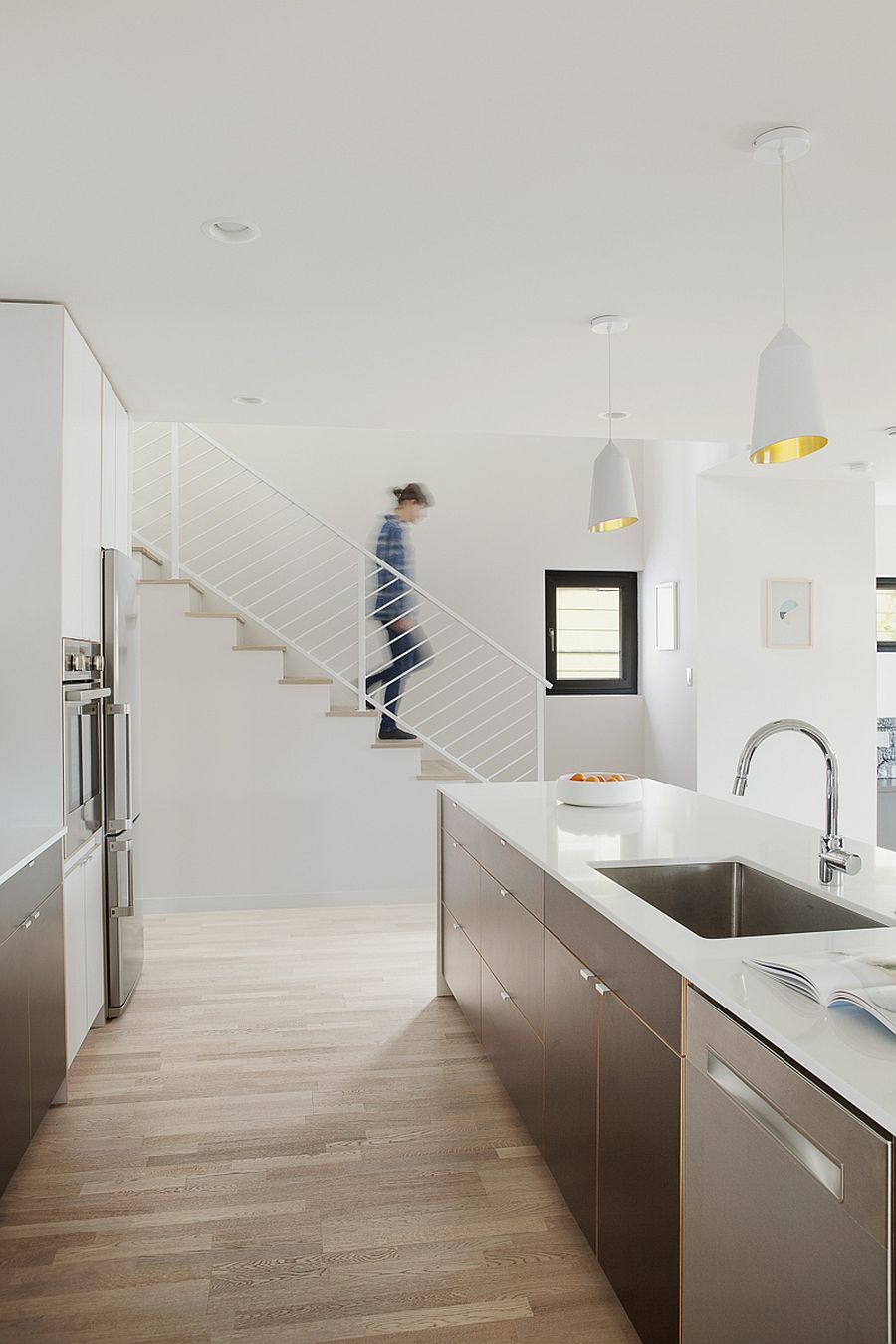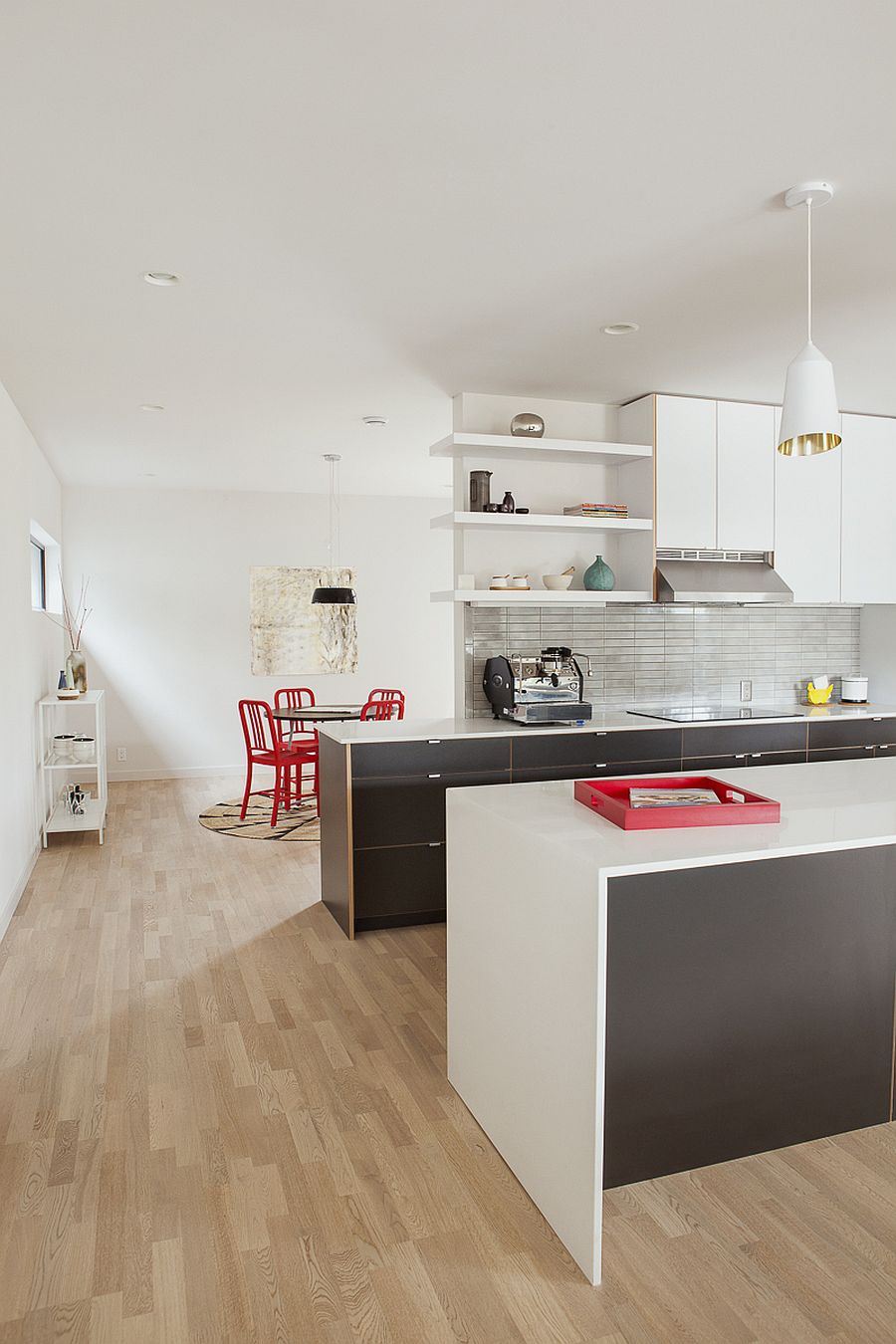 RELATED: Energy-Efficient Home Charms With A Distinct Roof And An Earthy Ambience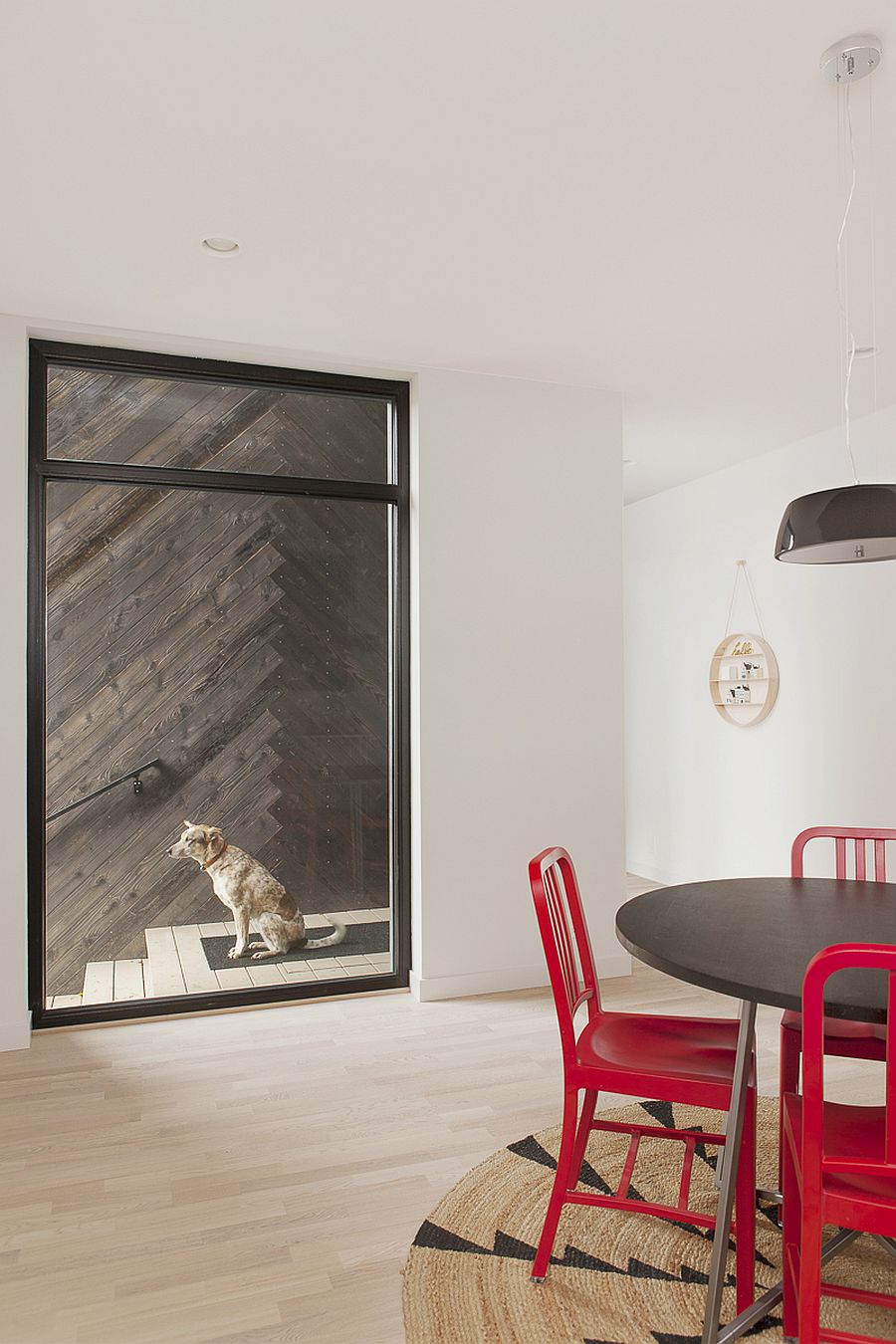 Features like top-notch insulation, filtered heat and moisture recovery ventilation system and a smart home management system ensure that power consumption is kept minimal at all times. Every little detail of the house can be controlled from your smartphone or tablet even when the homeowners are away. Elegant, unique and eco-friendly, this smart Seattle dwelling offers a cool template for all those who wish do head down the green path! [From: Shea Pollard]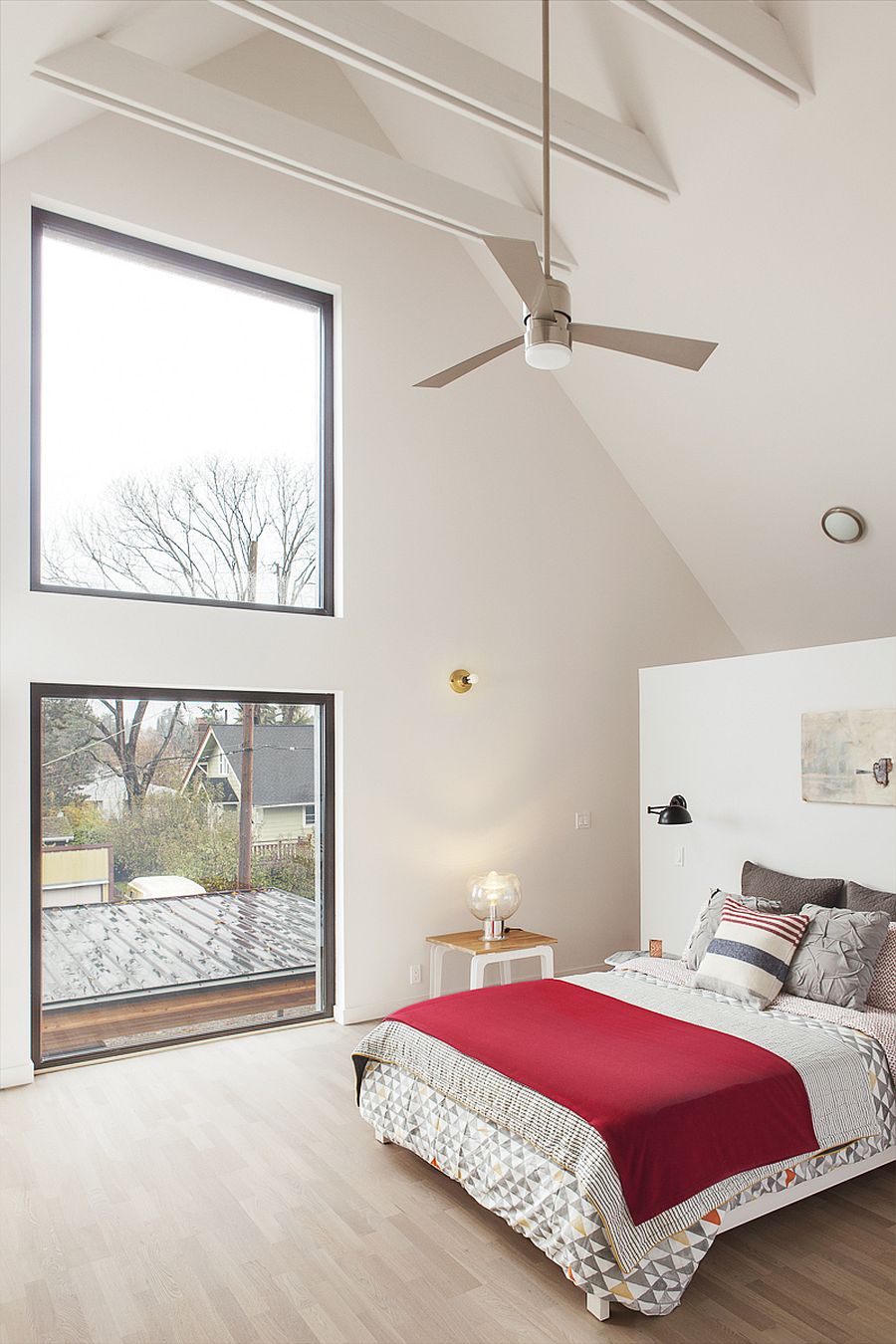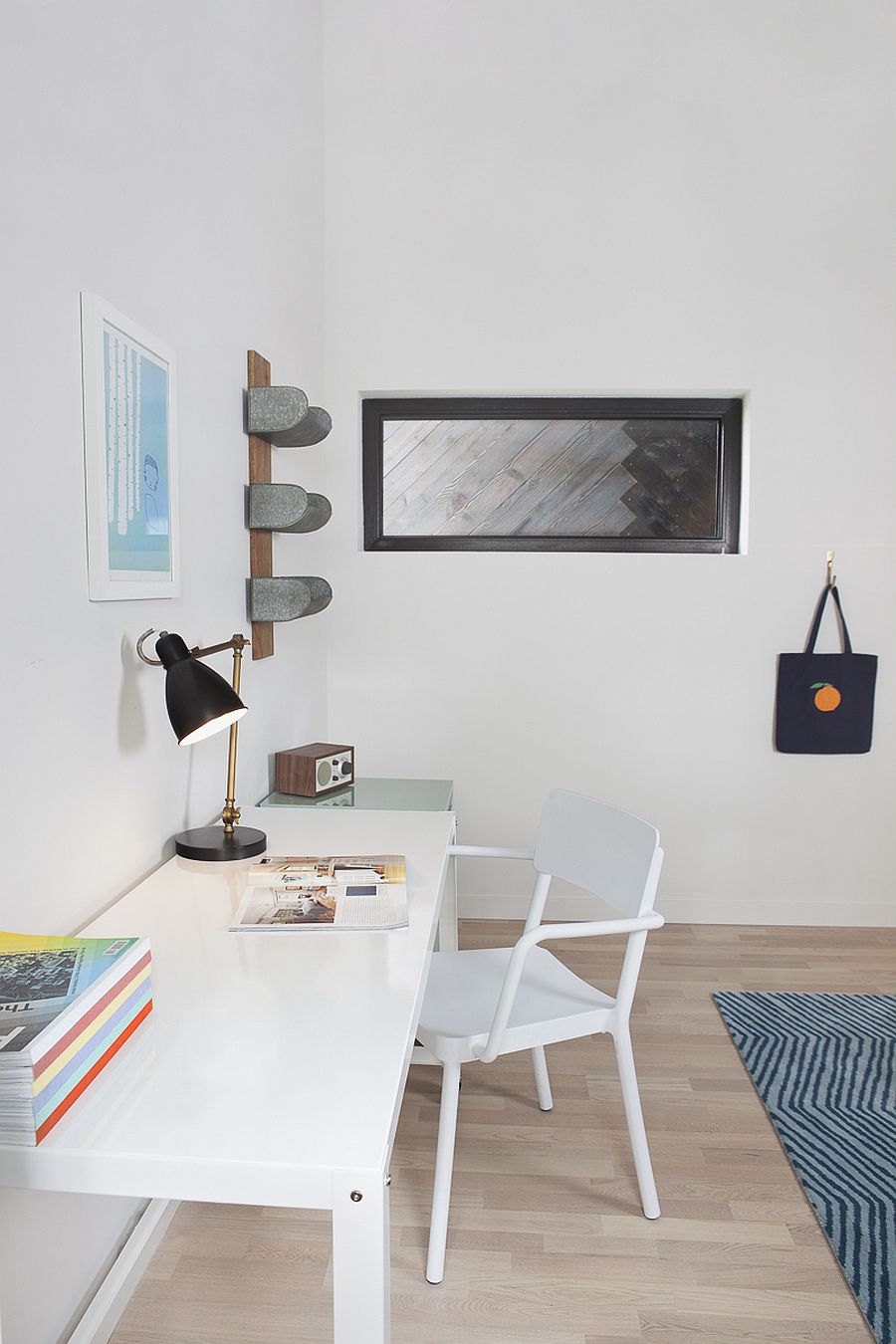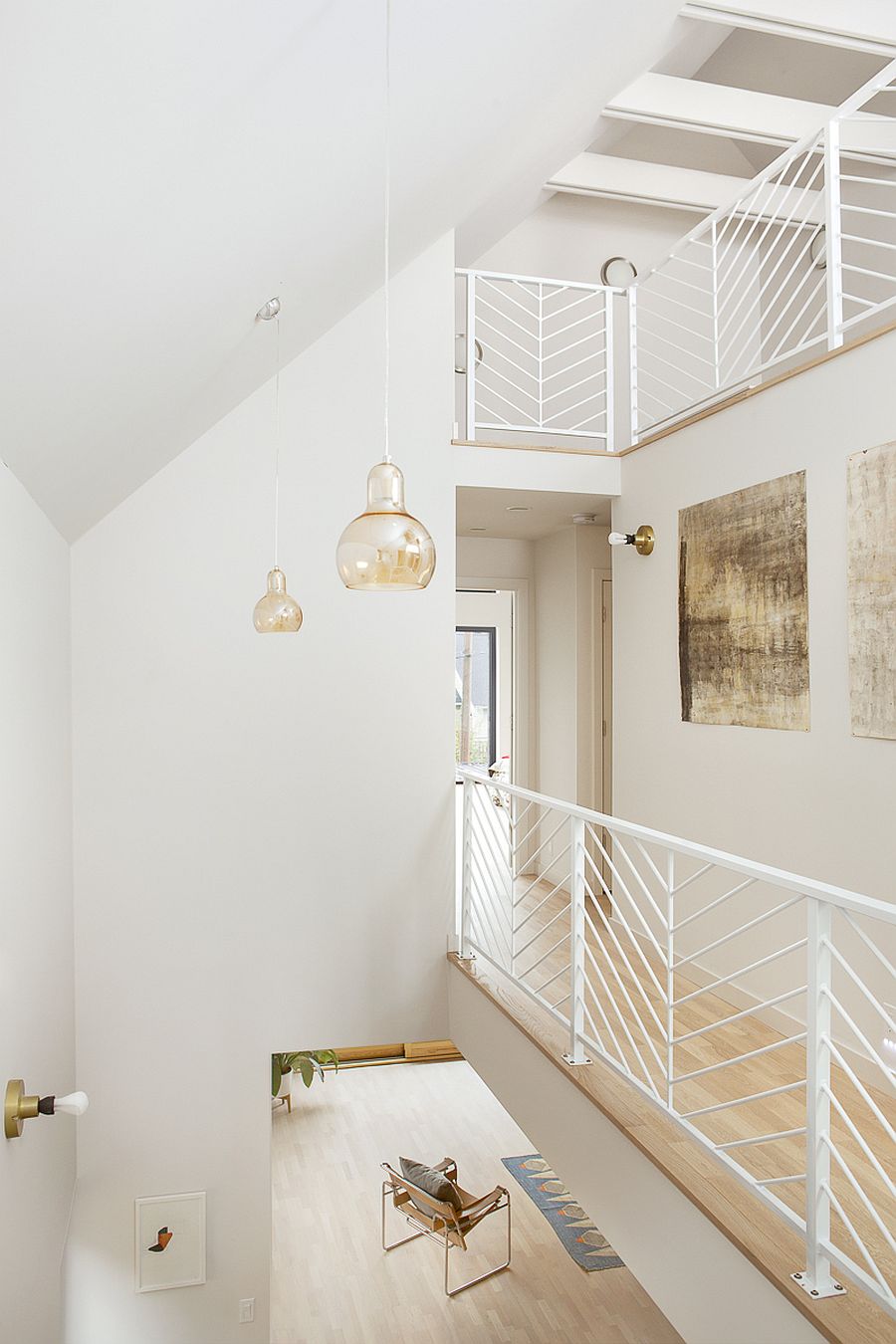 RELATED: Innovative And Energy Efficient Soleta ZeroEnergy One Comes Alive In Bucharest