Every time you think about altering something about our home with change of seasons and years, our attention is inevitably drawn to the interior. That is definitely not a surprise since we actually do not spend all day long staring at the front façade of our home and the walls outside! But those that pass by your home and your neighbors inevitably judge the house on the outside; façade that greets them constantly. A home exterior is far less 'personal' with its overall form and hue affecting the entire neighborhood. With that in mind, we believe the New Year is a wonderful time to alter the appeal of your home and the aura it exudes.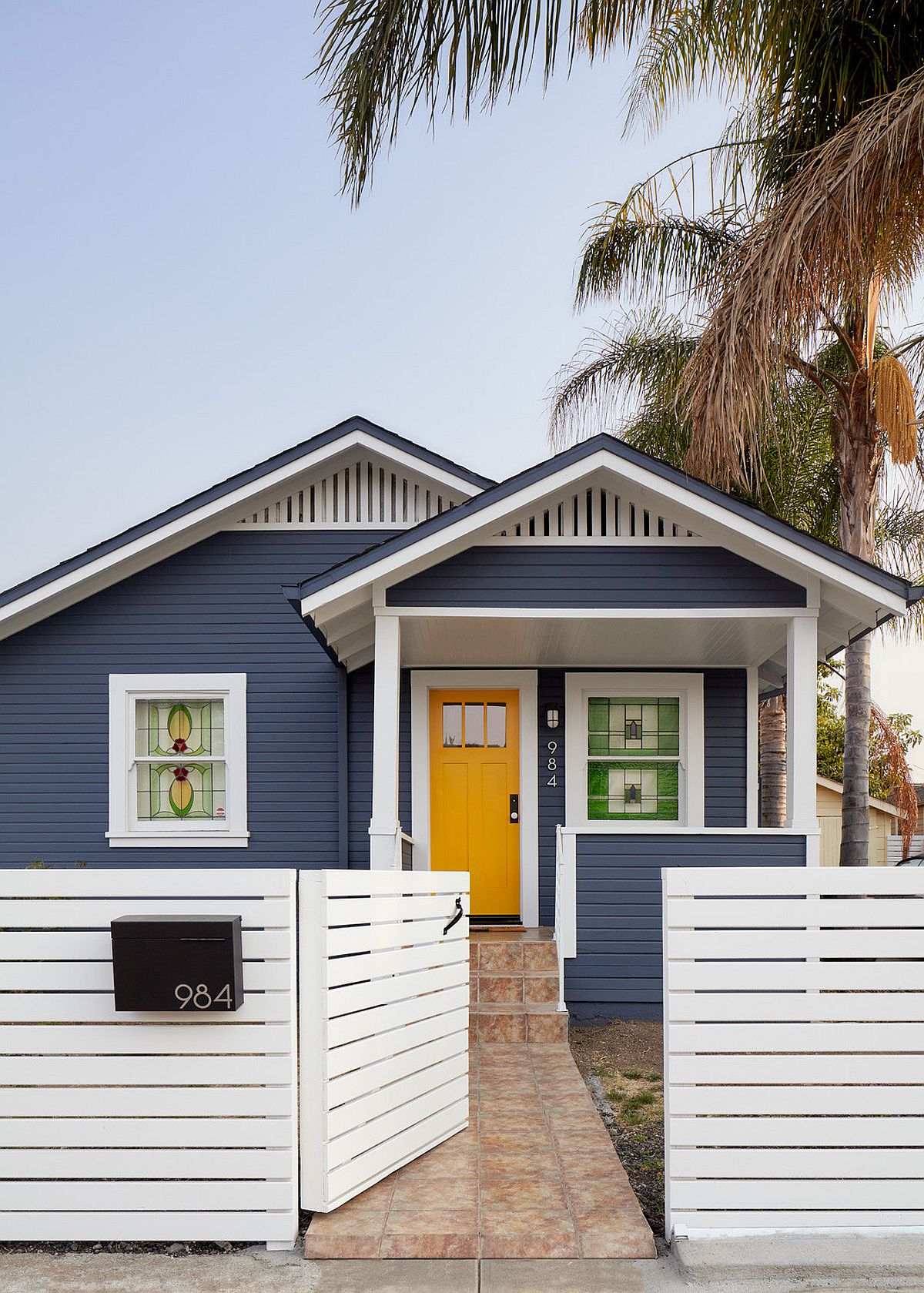 Finding the right color is a major part of getting the home exterior right. There are some neighborhoods where you really cannot alter the street facade of the house while in other areas, you are restricted by the style of the homes around your own residence. But for those who are willing to embrace a more modern or contemporary street façade, there are plenty of hues beyond white that make a real impact. As we head into 2021, this is a look at three such color palettes that are projected to be trendy –
Bright and Beautiful Red
When it comes to a daring exterior color choice, nothing comes quite close to red at its classy best. No, we are not talking about using a shade of red that is glossy, ungainly and turns the entire home into one giant, messy blob of unbearable color. Instead, use a hue that is much more earthen in its appeal and has a matter finish. Also, make sure there are other elements in the façade like glass and wood that break up the monotonous red picture that you painted! With brick walls becoming popular once again with homeowners, you can always look beyond just paint as you try giving your home an energetic vibe.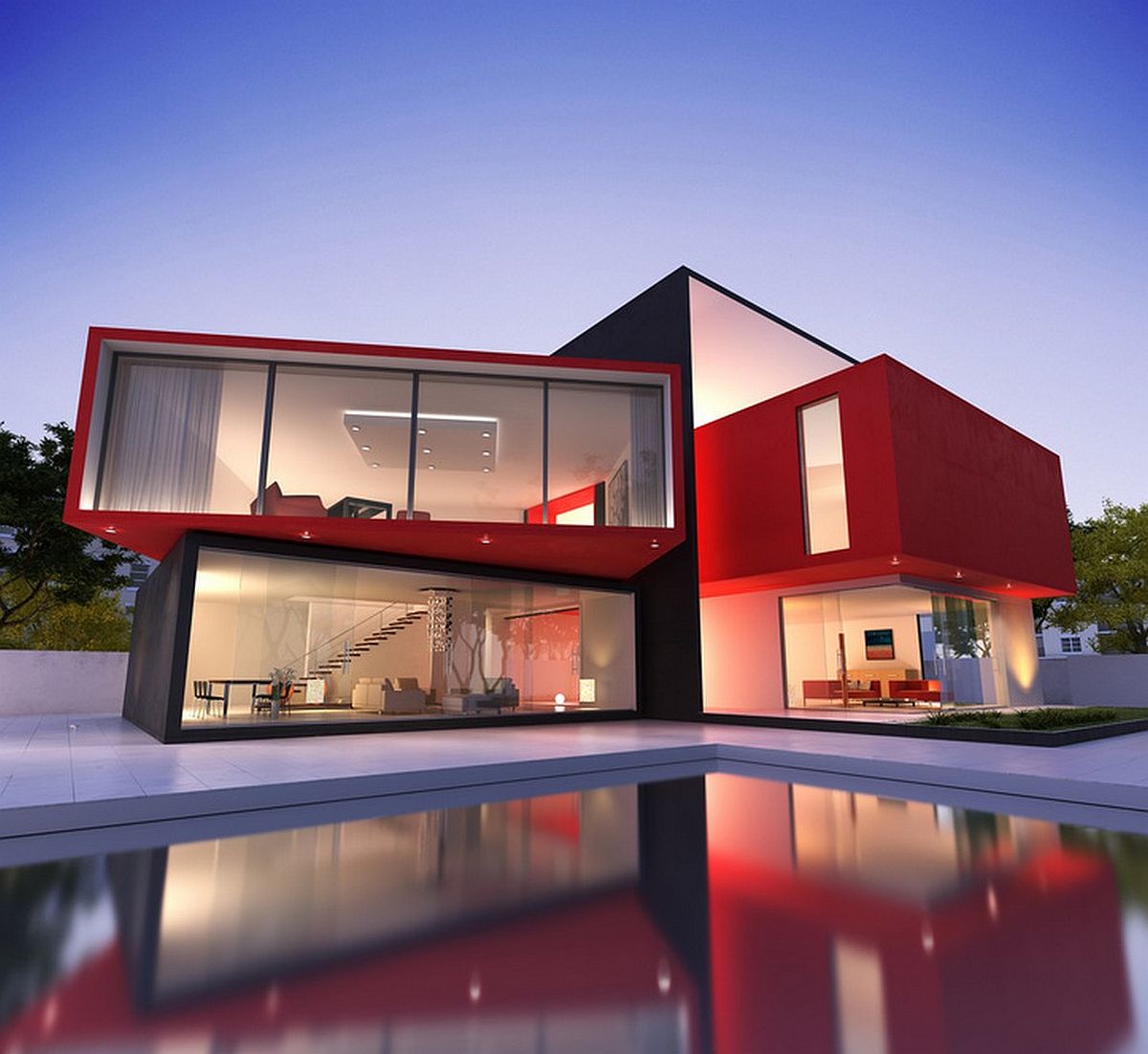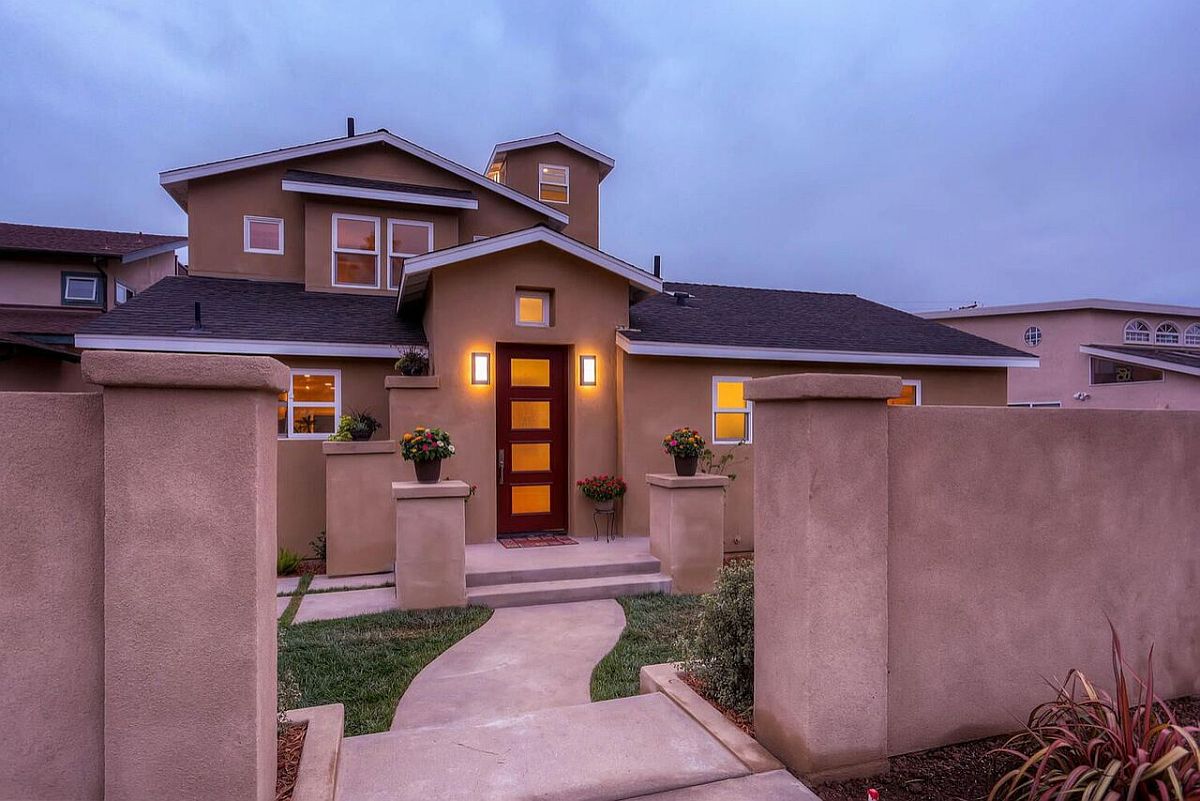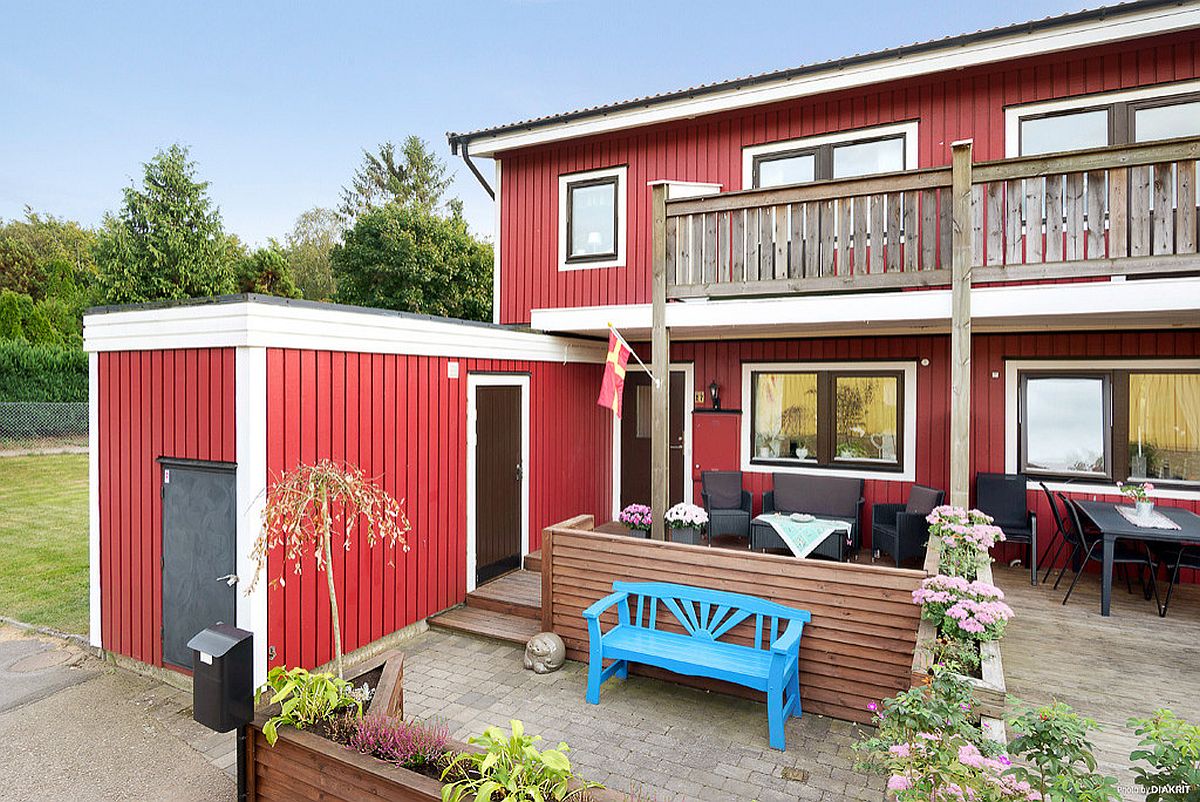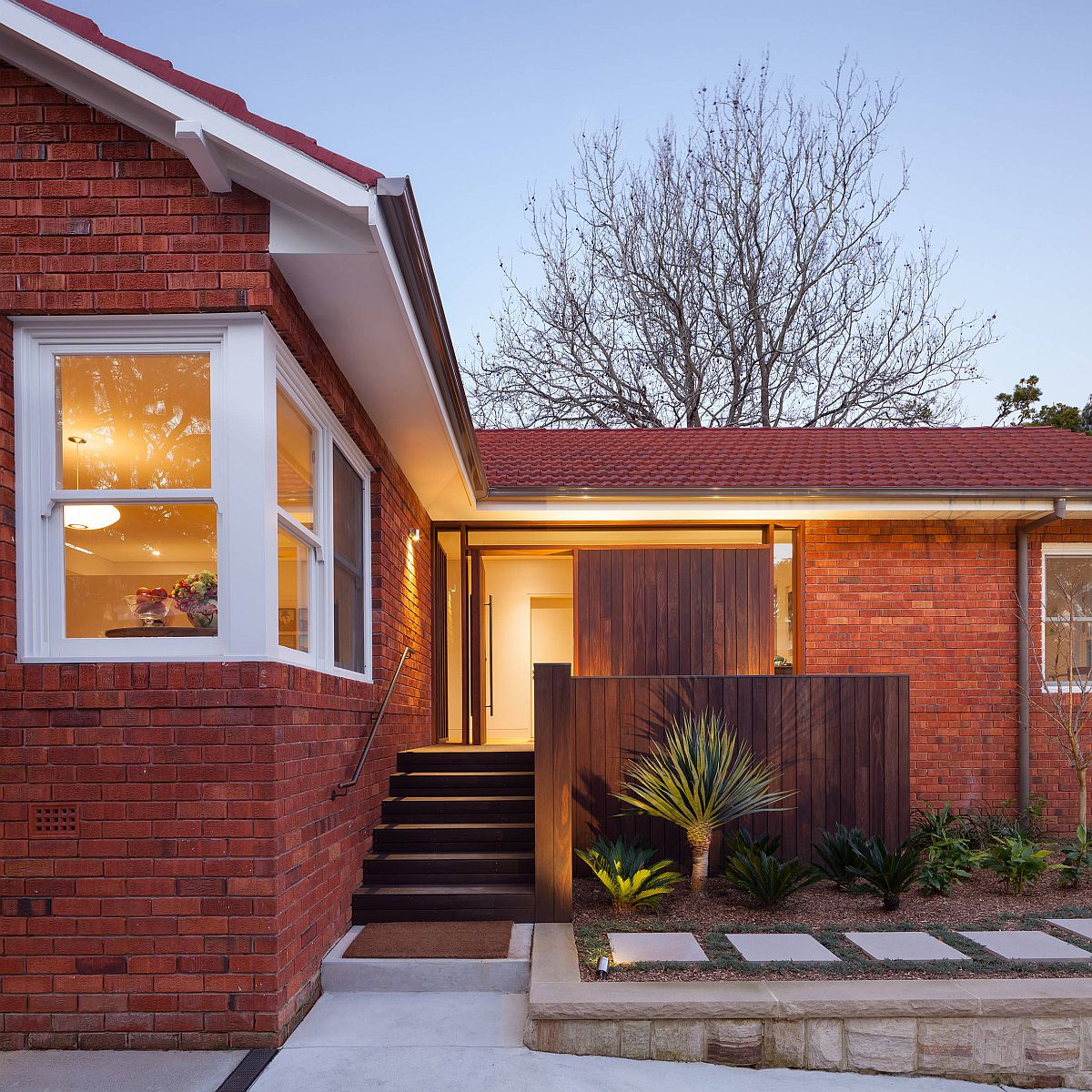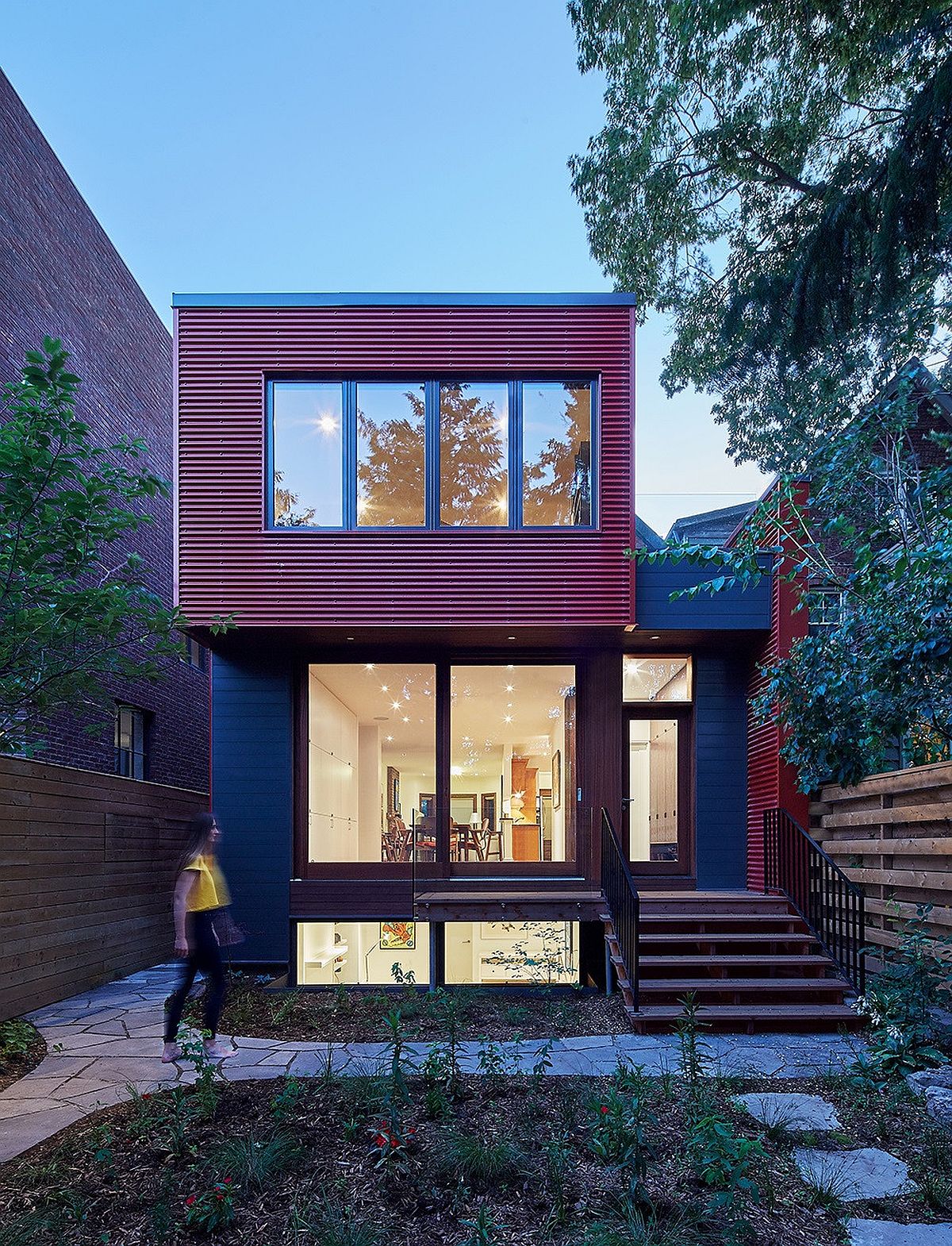 Turn to Gray for Safety and Style
For a modern home exterior, gray is a color that you just cannot go wrong with; at least not at the moment. The last two decades have seen gray replace white in many facets of our lives and the home façade is no different. A fabulous, light gray exterior with white trims and glass windows and sliding doors exudes an air of contemporary minimalism that is unmatched. It is also an 'all-weather hue' with the house looking as good in cold, darker months as it does in warm, summer times. Do make sure you do not use dark, charcoal gray shades if you live in a region of the world where sunlight is rare and winters are long.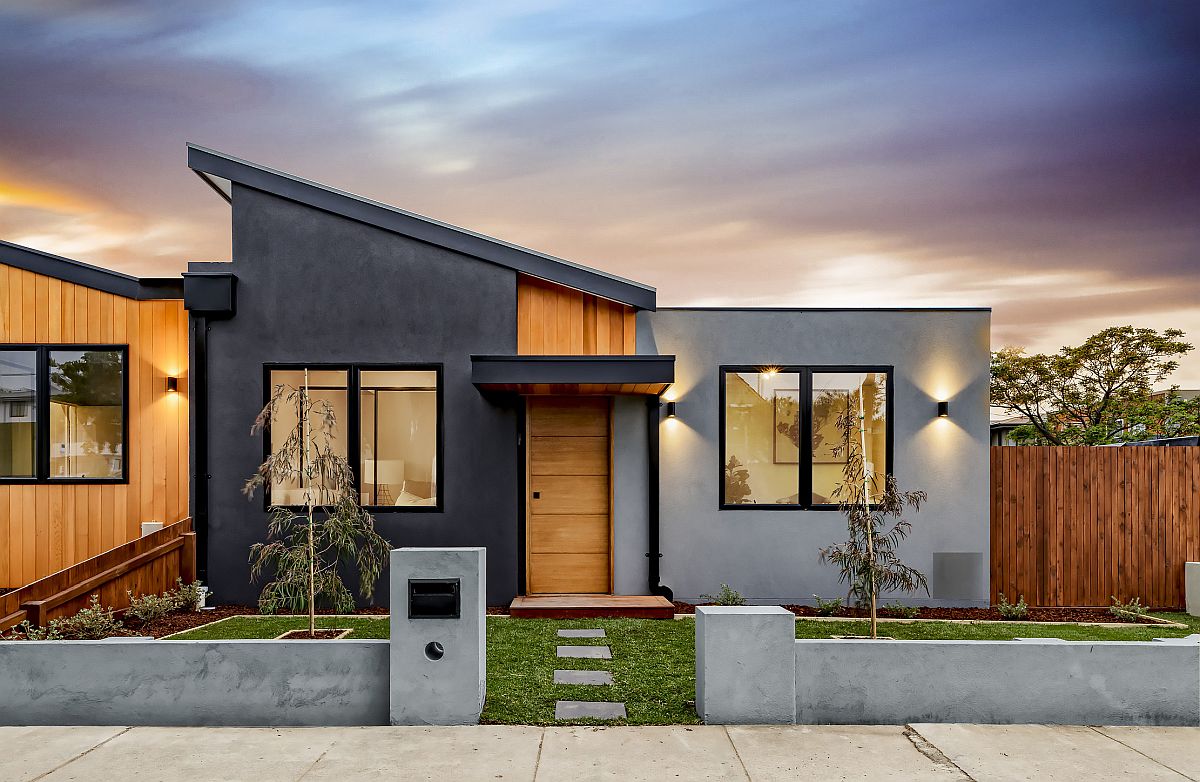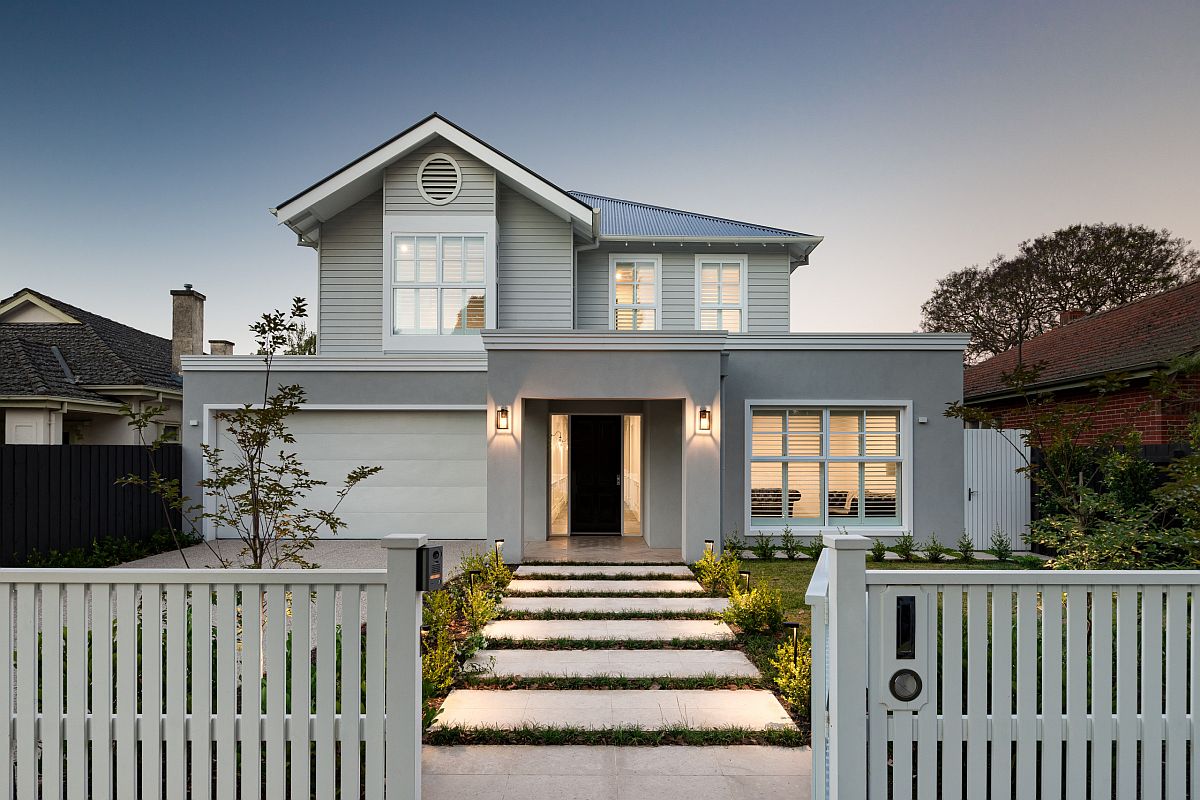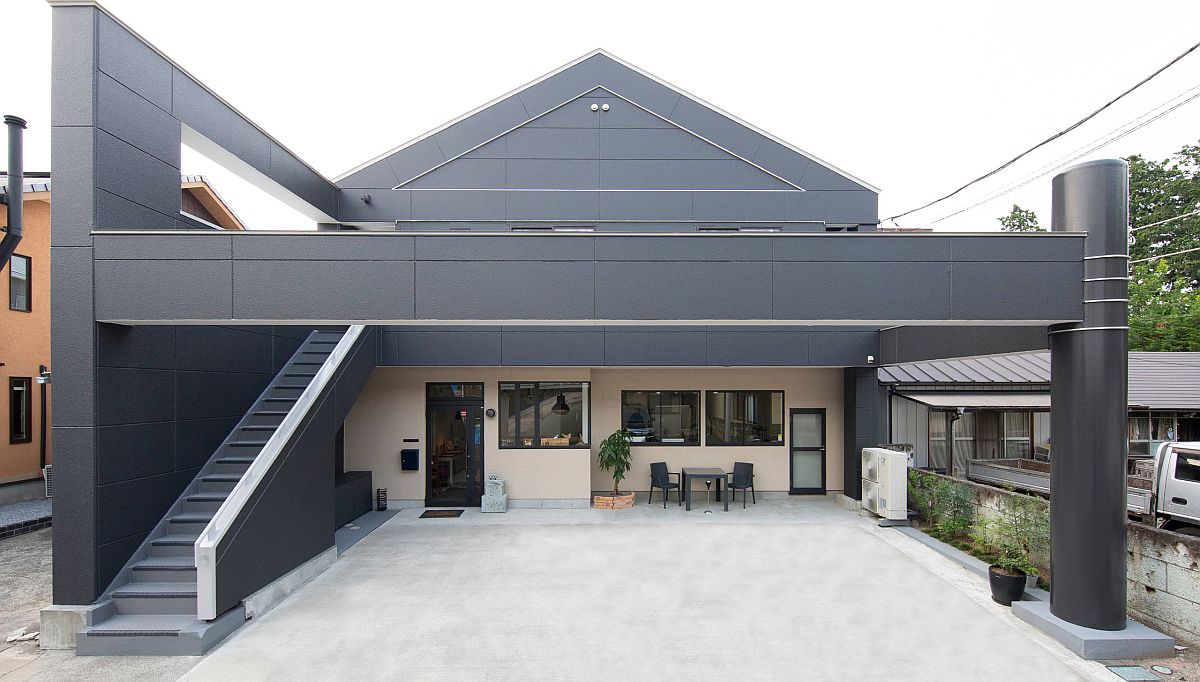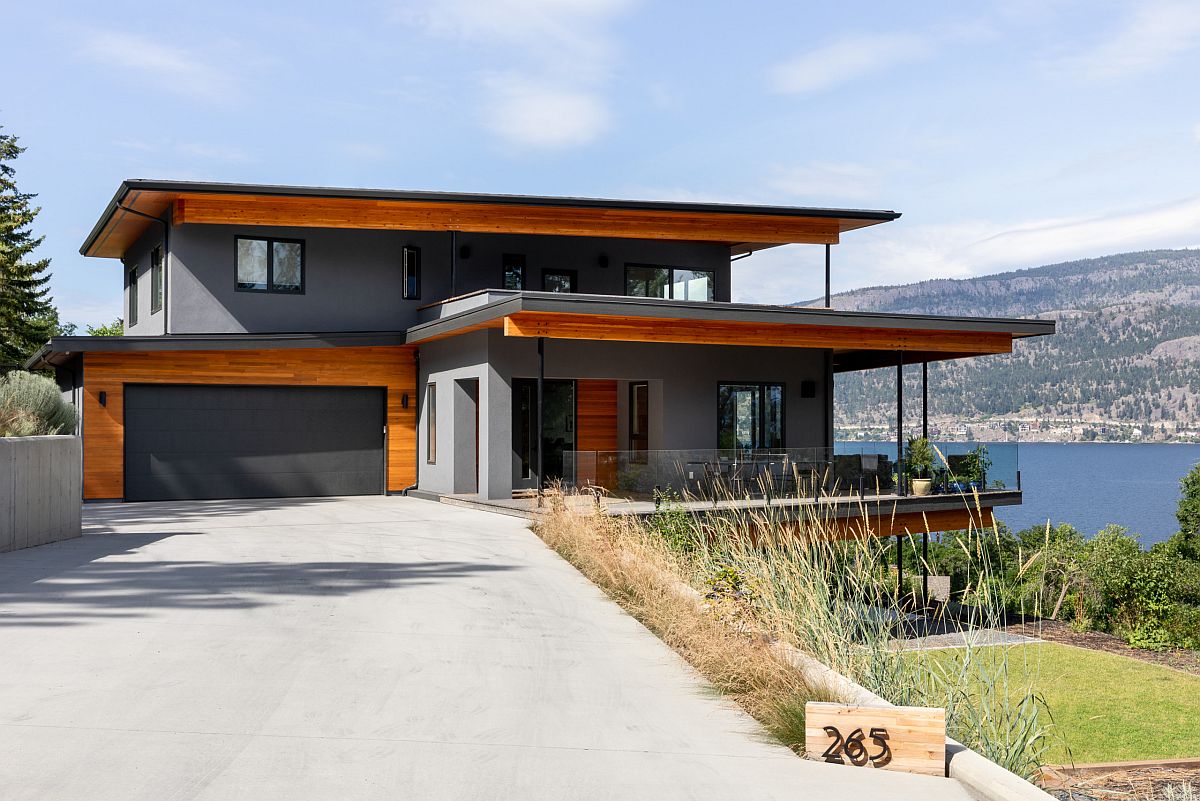 Burst of Color
Not looking to repaint the exterior of your home entirely? Maybe you are in search for ideas that just alter the appeal of the house as you look for a fresh start in the new year without splurging a whole lot on new paint job. A perfect way to accomplish this is by painting the window trims and vertical siding in a different color while leaving the walls untouched. This highlights the best features of the house, anchors it elegantly and gives the façade an entirely new visual appeal. Combine this with a more colorful door in blue or green (colors that are trending at the moment for front doors) and you have that eye-catching and picture-perfect home exterior.