When it comes to modern interior design, sometimes it pays to let the heavens be your guide! In fact, star, sun and moon motifs are making a big impact in the realm of decor, especially decor with a Bohemian vibe. Blogger Justina Blakeney of The Jungalow uses the term "Cosmic Bohemian" to describe a design style that combines Boho flair with star and moon motifs. There is indeed something interesting about blending earthy items with heavenly themes. In today's post we shamelessly revel in celestial style, rounding up an array of cosmic creations that represent modern design at its finest…
Inspired by the Sun
The majority of the items featured in today's post (and all of the products in this section) come from Urban Outfitters, as this brand offers a wide array of celestial-themed items. In fact, UO is helping to lead the pack when it comes to Boho style with a cosmic twist. This Le Soleil Art Print from Merrick Angle of Double Merrick has a fabulous retro-modern feel: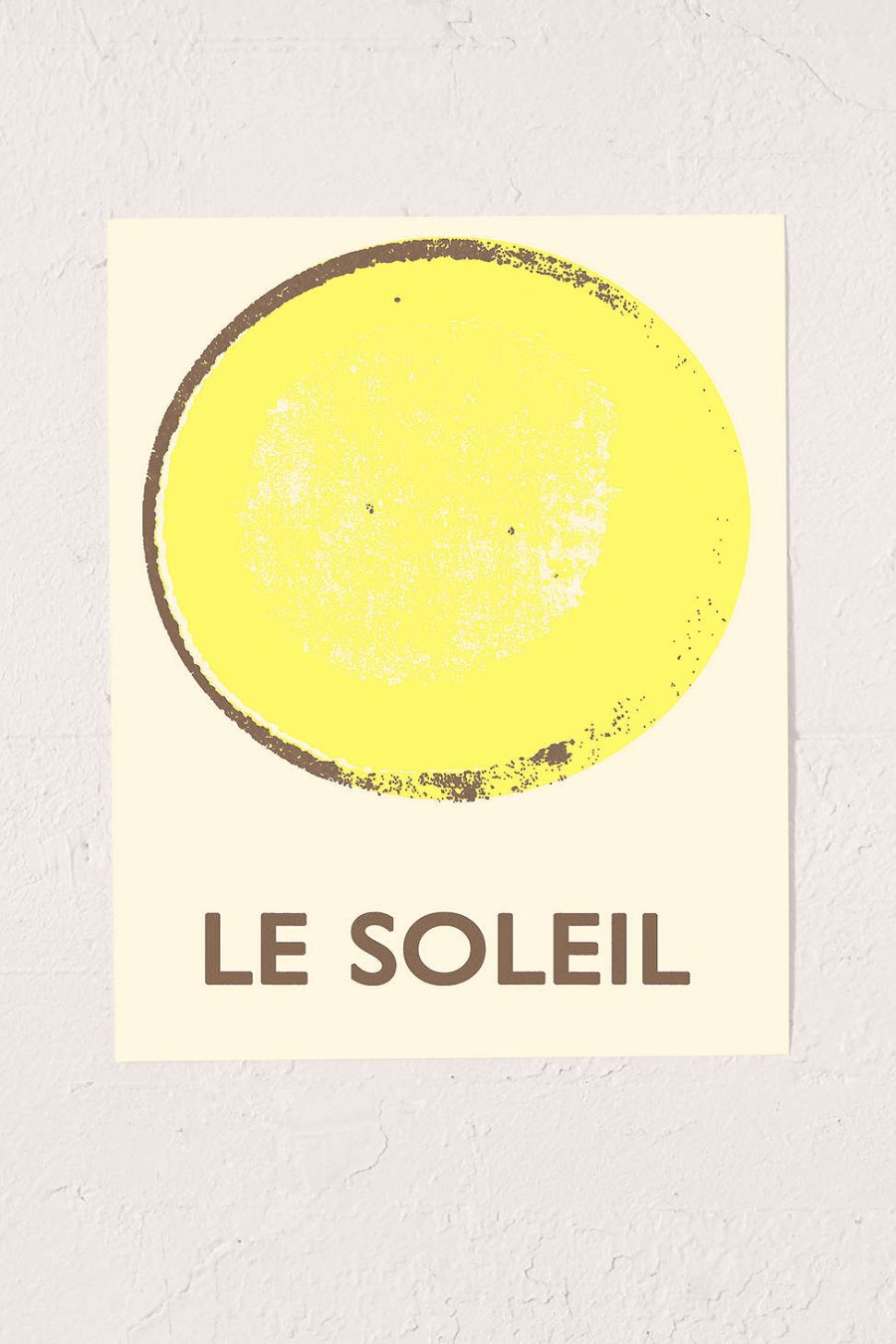 It may not be a replica of the sun, but this Fringe Wall Hanging evokes the warmth of the sun and its rays. Bronze-toned metal is the material of choice: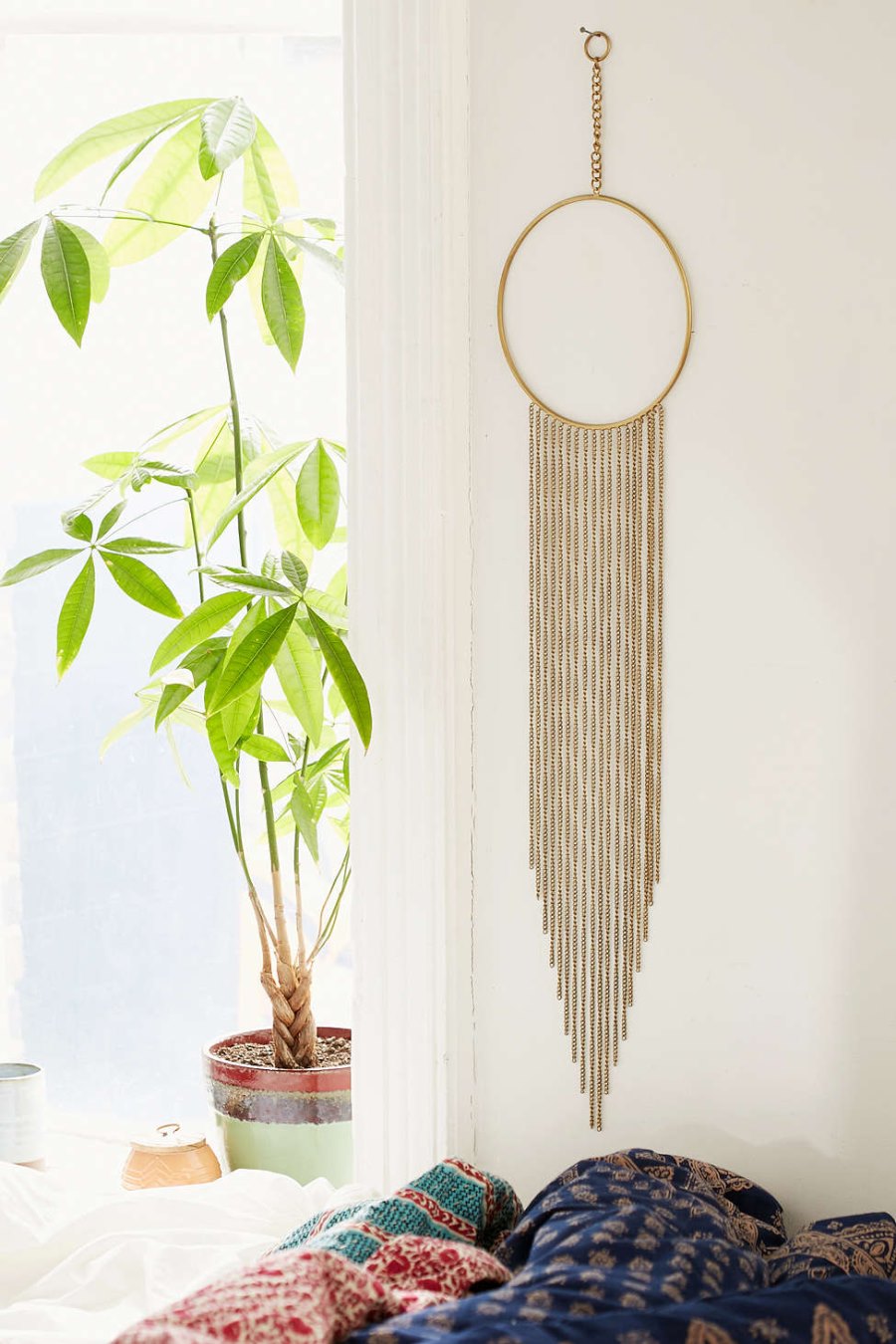 There's nothing like the beauty of the sun setting above the mountains! Urban Outfitters' Guido Montanes Sunset Mountains Art Print captures the hazy orange light of a sunny evening: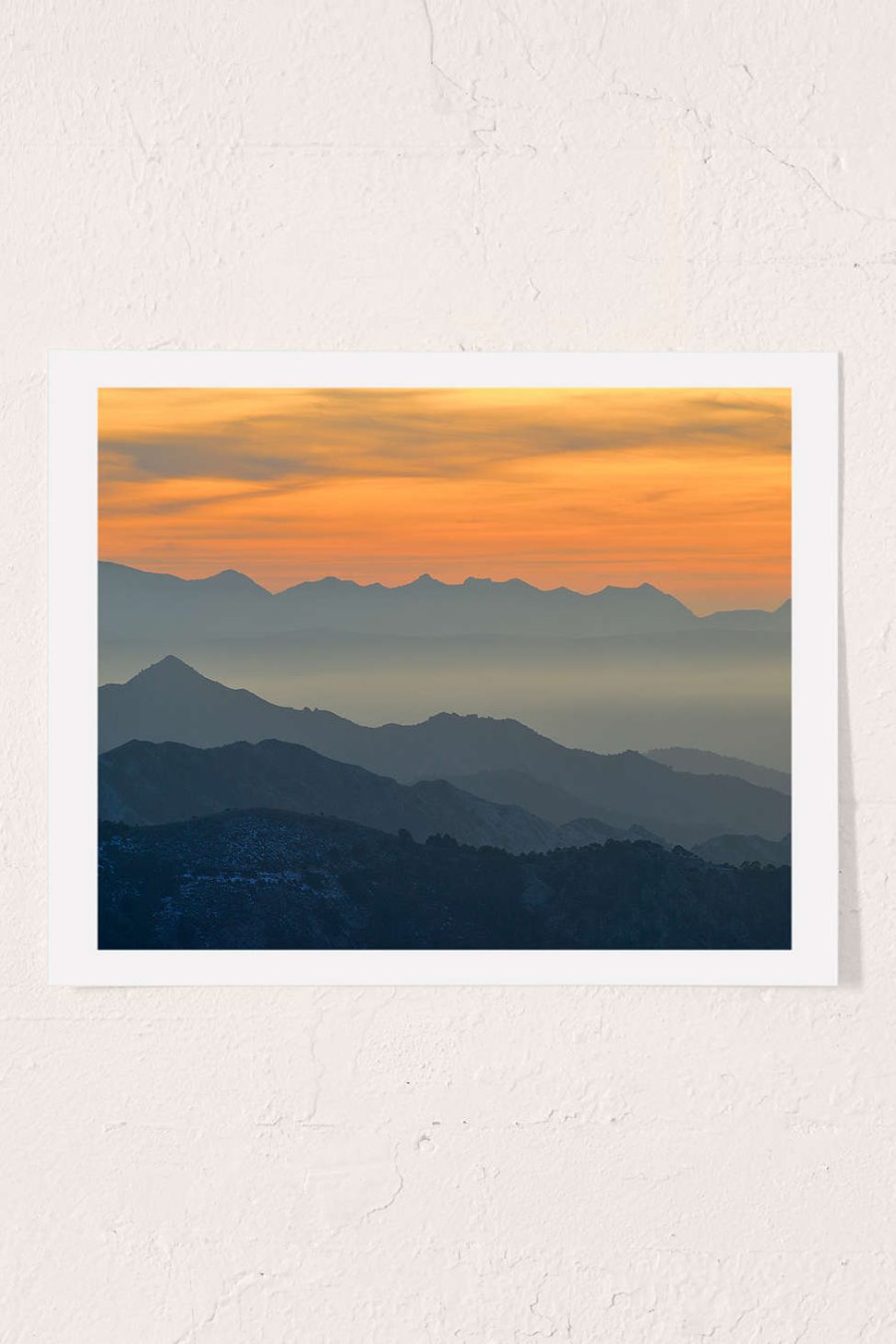 We love a good wall decal, don't you?! This Walls Need Love Sunset Beach Wall Decal celebrates the beauty of the sunset over the water. Plus, it's made from repositionable vinyl, which means it's easy to move if you want to try it in a different location!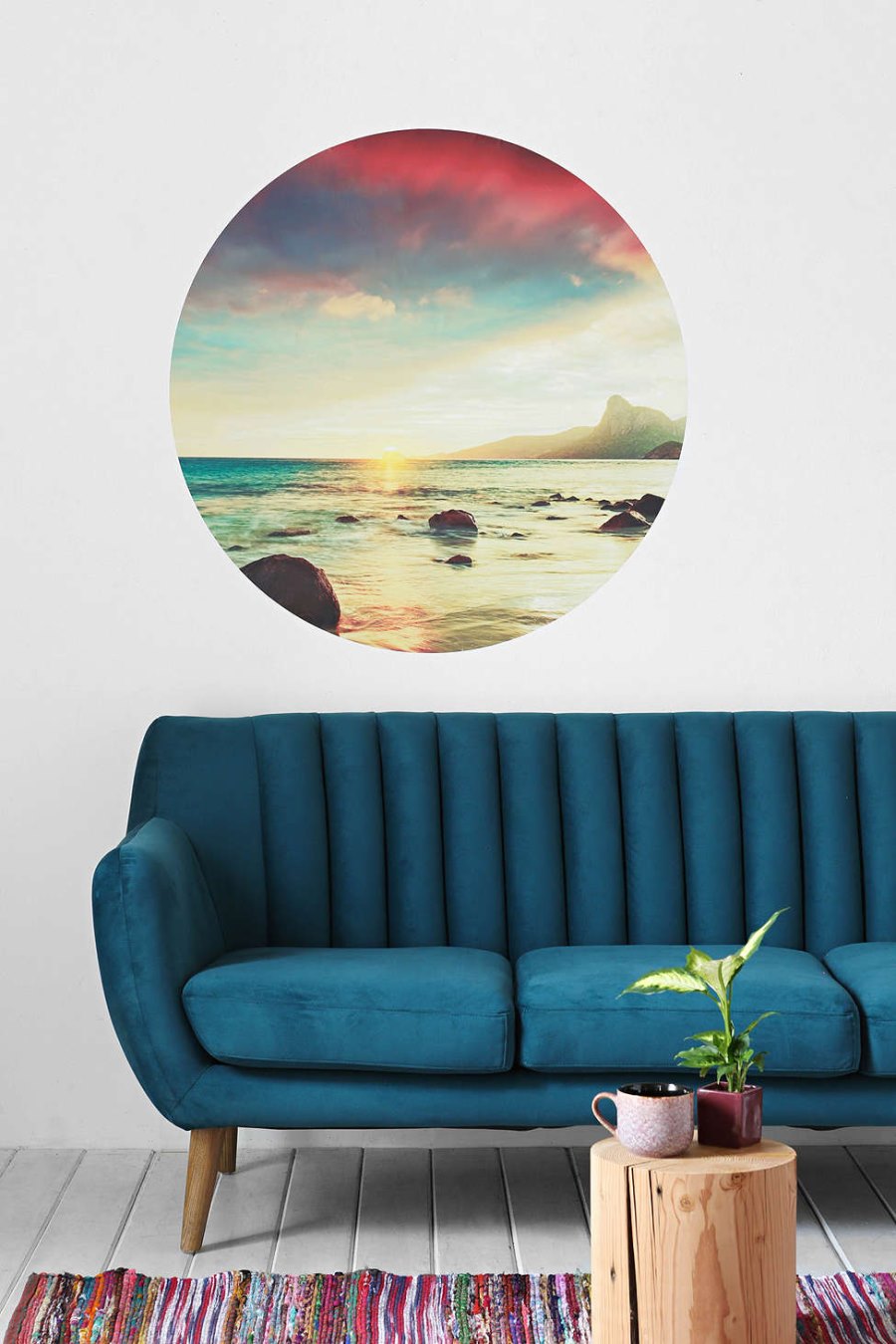 As we prepare to transition from the sun to the moon, let's enjoy the fact that both celestial bodies are represented in this Magical Thinking Mystical Folk Tapestry from Urban Outfitters. Bonus: it's super soft!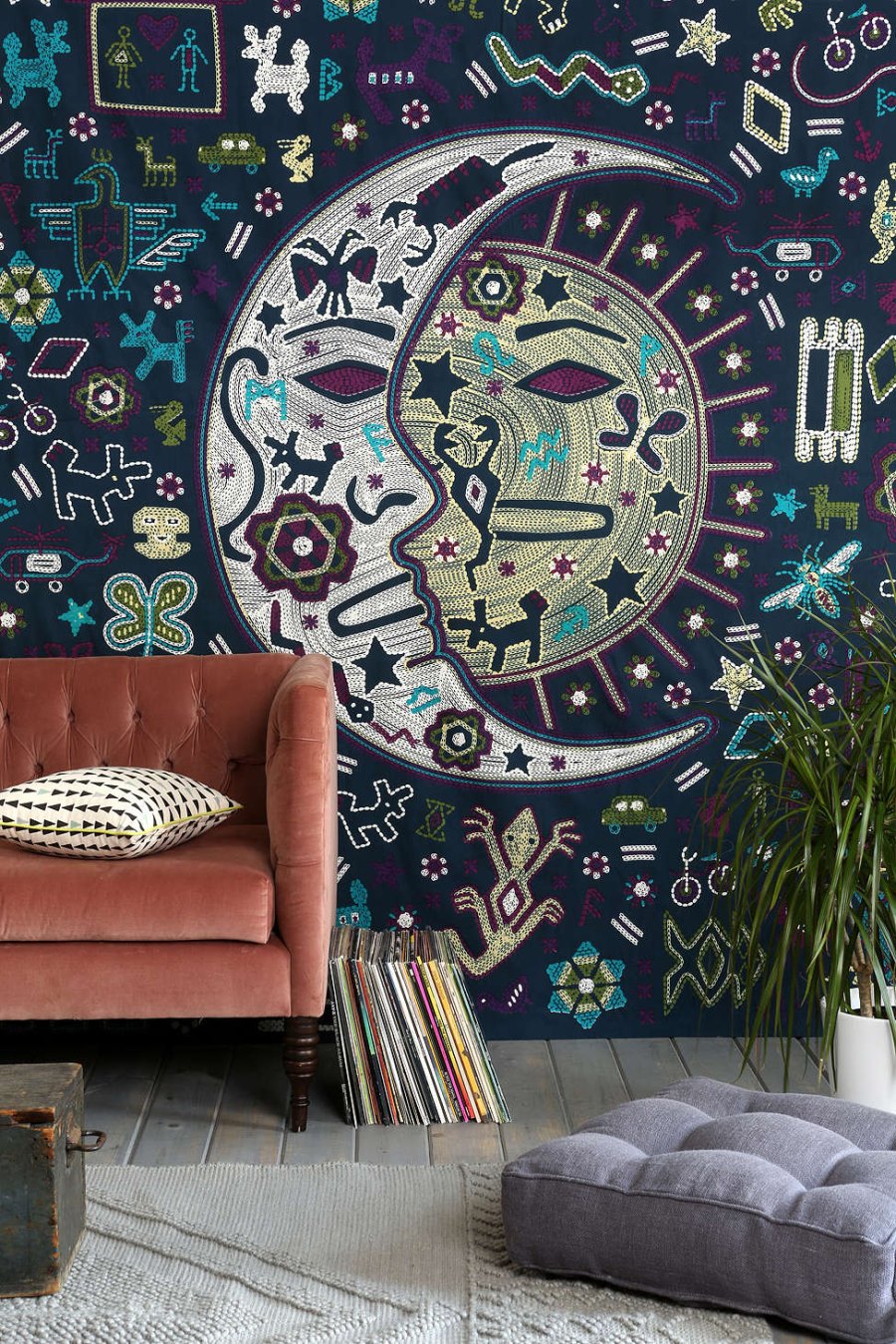 Magical Moon Style
Lunar style is alive and well this season, and as we'll see below, moon phase motifs are definitely on the rise. This first featured moon-inspired find truly IS magical! That's because it glows in the dark. Say hello to Urban Outfitters' Decorative Glass Moon: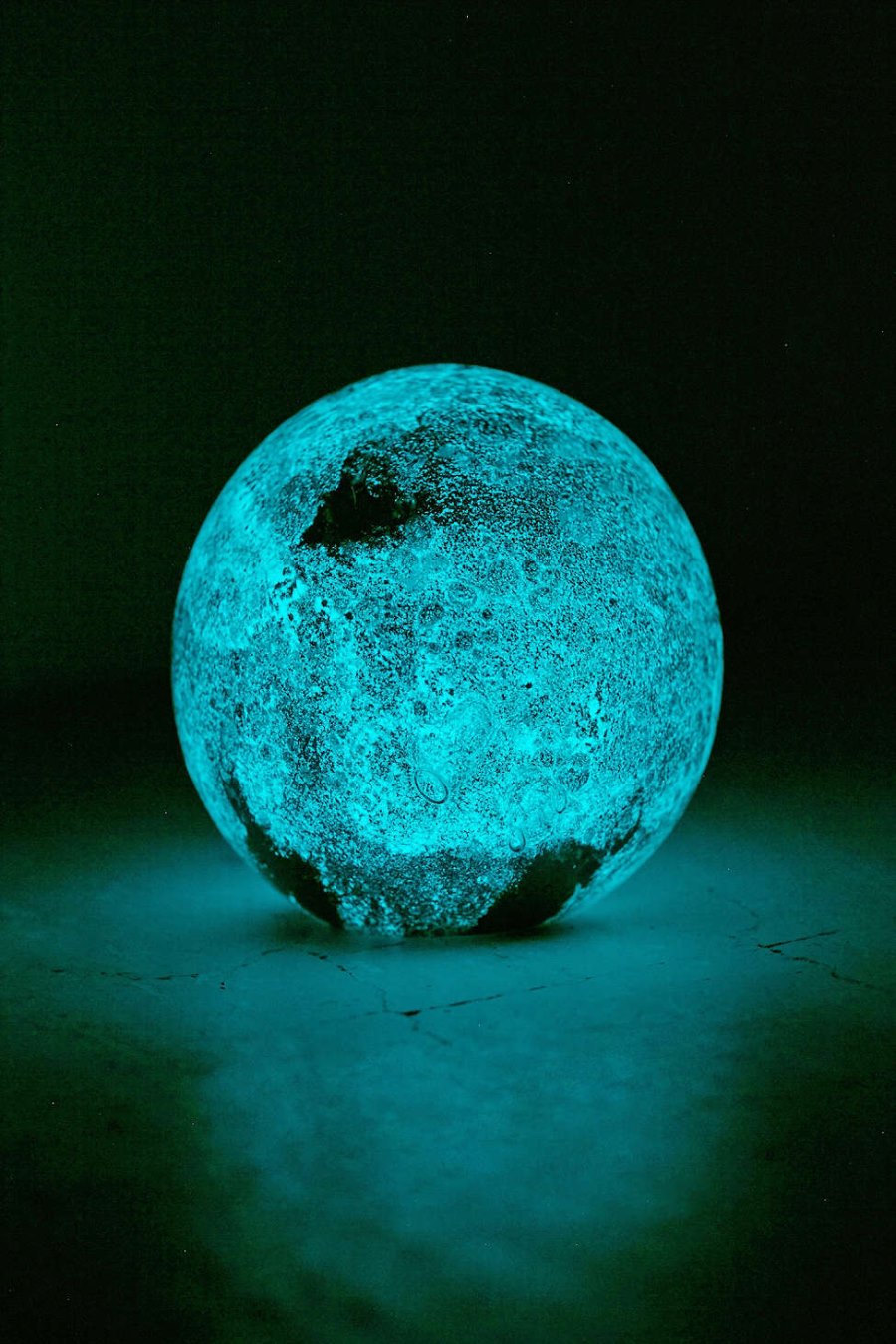 You can definitely see the way Boho chic style often overlaps with lunar motifs in this UO Crescent Moon Catch-All Dish. Use it to hold jewelry, coins, crystals…you name it!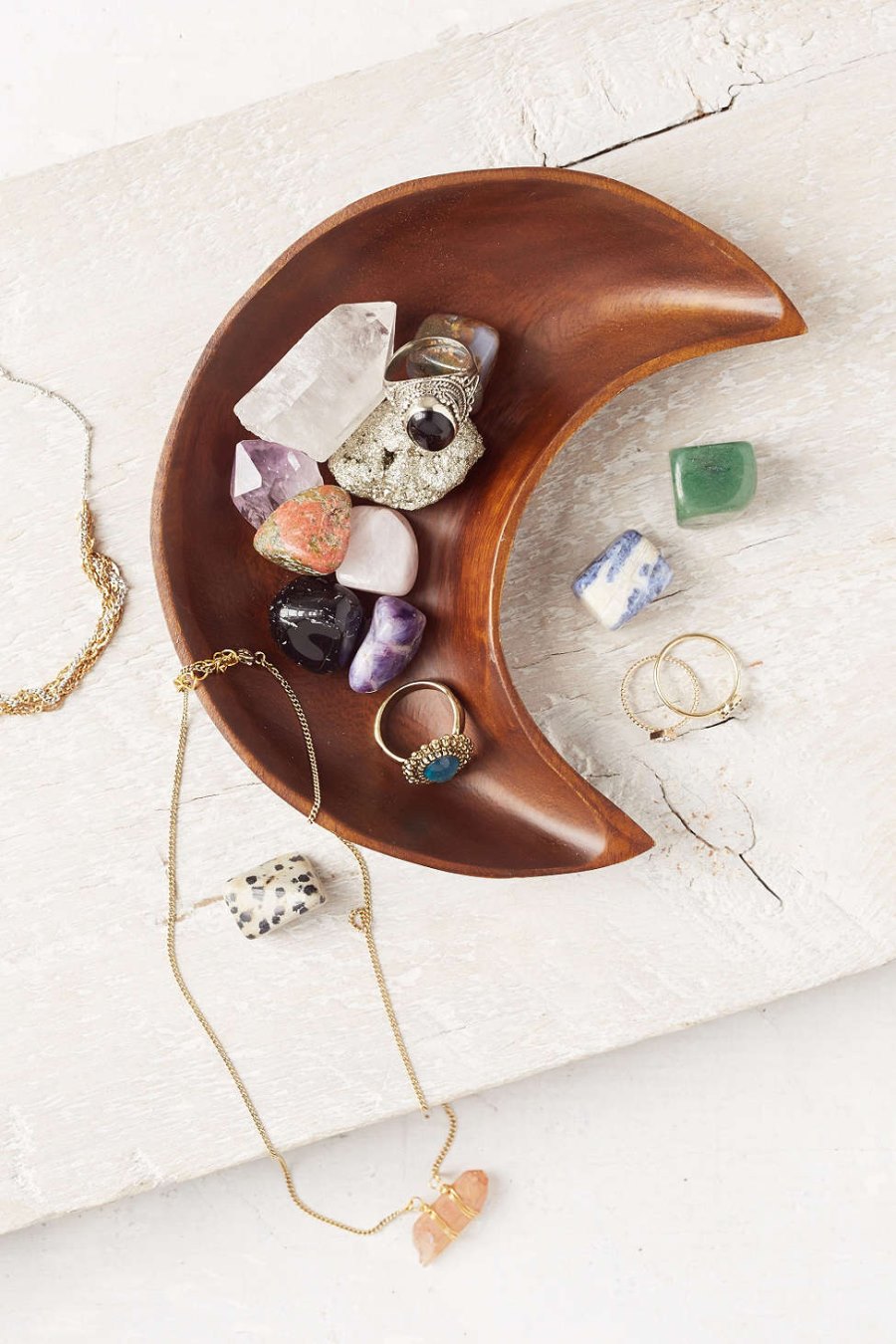 Etsy shop Quiet Clementine offers a white earthenware Crescent Moon Ring Dish, which combines clear glaze and black speckled glaze for a powerful contrast: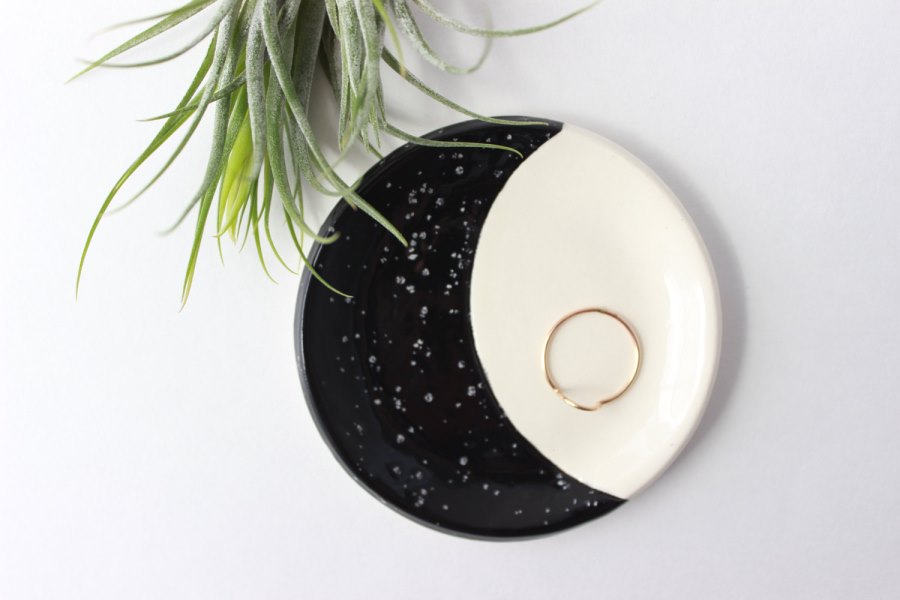 Bring the magic of crescent moons to your bedding with this Magical Thinking Moon Flat Sheet from Urban Outfitters. The pattern is modern yet whimsical, and the 100% cotton nature of the sheet will no doubt add comfort to your snoozing hours: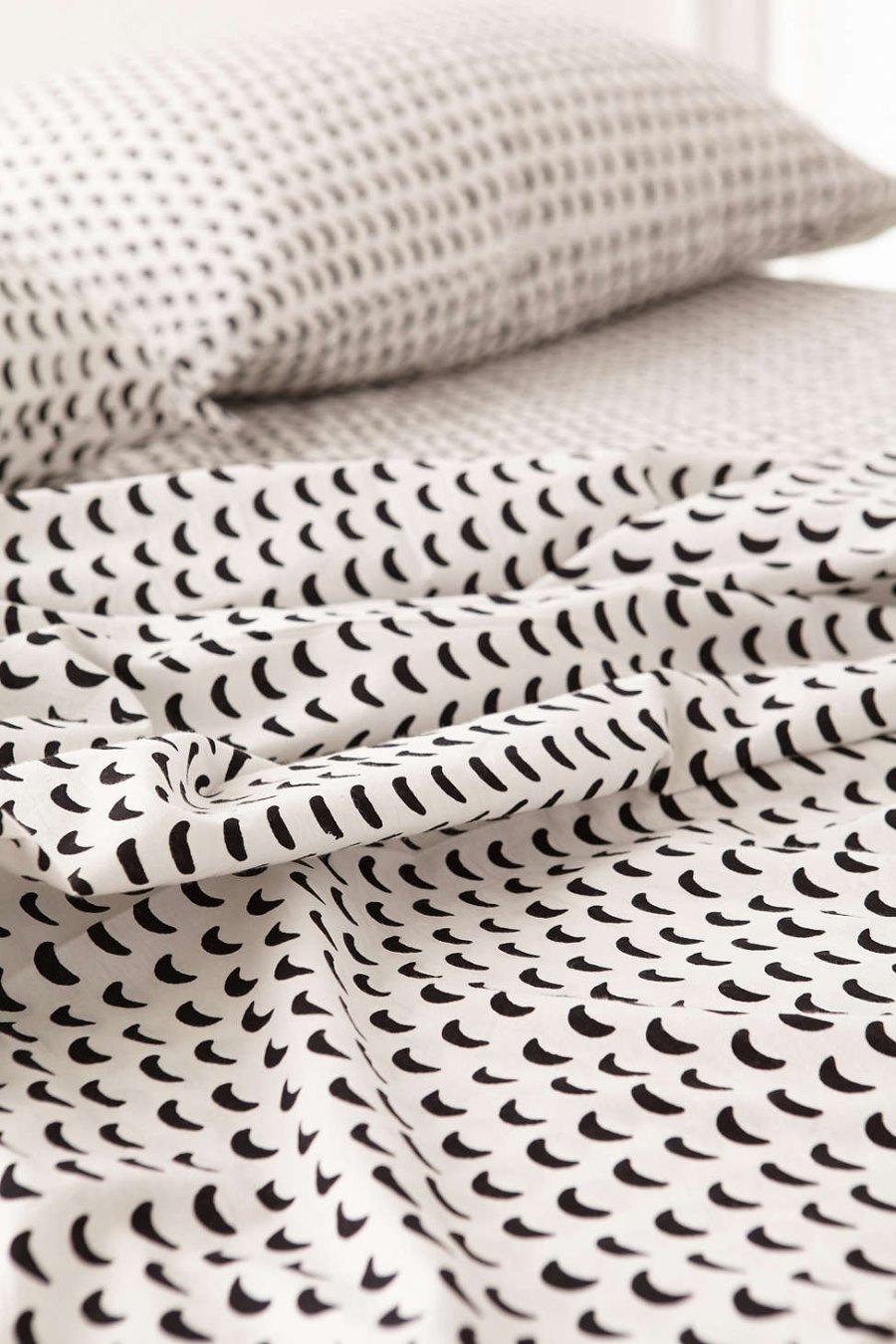 Let's talk about moon phases, shall we?! After all, moon phase motifs can currently be found on an array of items, such as art prints and shelving. This Simple Moon Phases Printable Poster from Etsy shop modeAprints is picture-perfect for nurseries, kids' rooms, and grown-ups' rooms alike!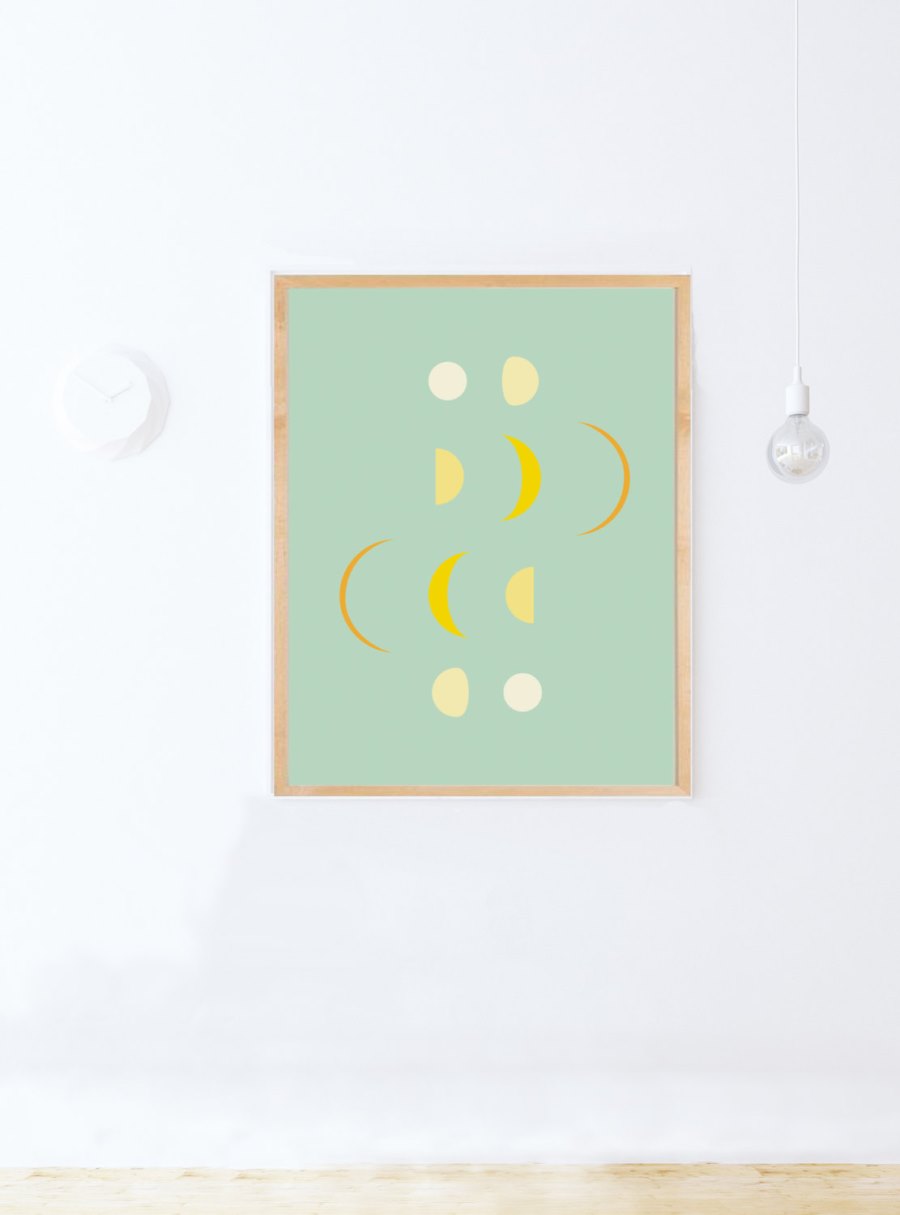 Moon phase wall art can also enter the realm of wall hangings, like these interesting selections from Etsy shop FOAK: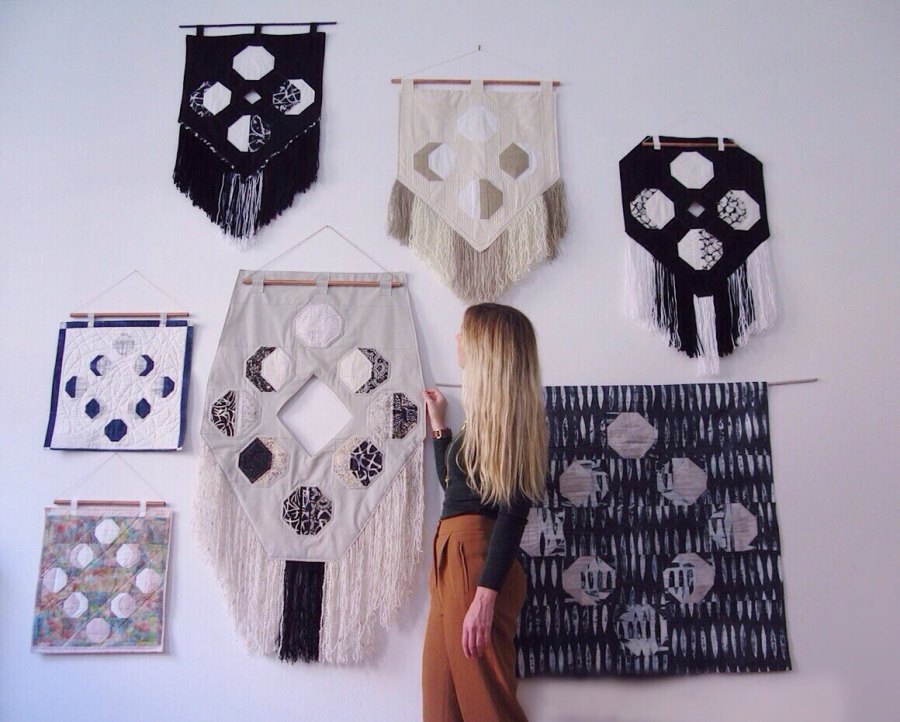 Ready for shelving that combines lunar and geo styles?…below we see a triangle shelf with gold foil moon phase detailing from Etsy shop Fjallrav Paper Co. The shelf is a work of art, hand crafted from premium, sustainably resourced pine wood: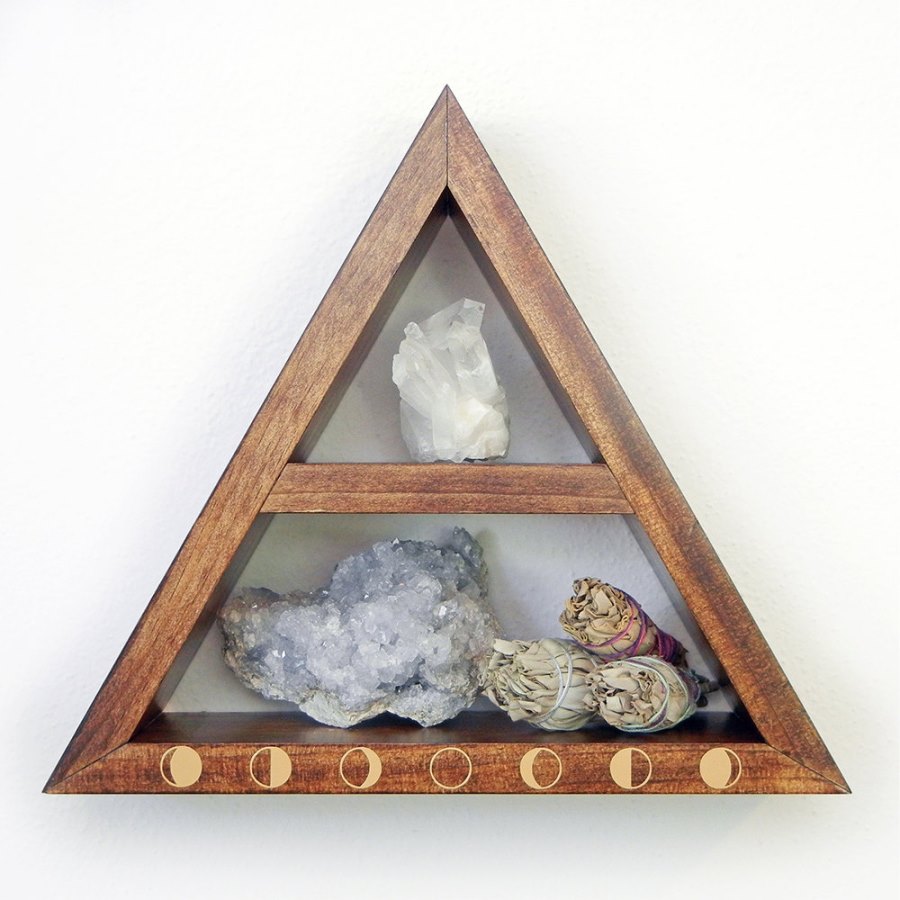 Like the shelf above, this moon phases shelf from Etsy shop Stone & Violet is triangular in form, and it features a moon phase design. However, the design is a torch and iron marking that has been applied by hand: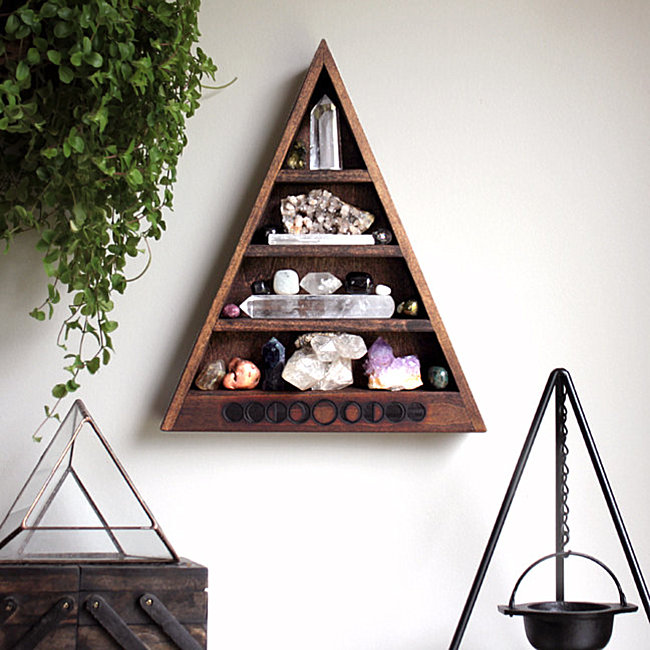 As we transition from moon to stars, we spotlight this Beaded Moon Wallpaper from West Elm, which combines dots and lines in a modern design that evokes the feel of a starry sky and endless moons: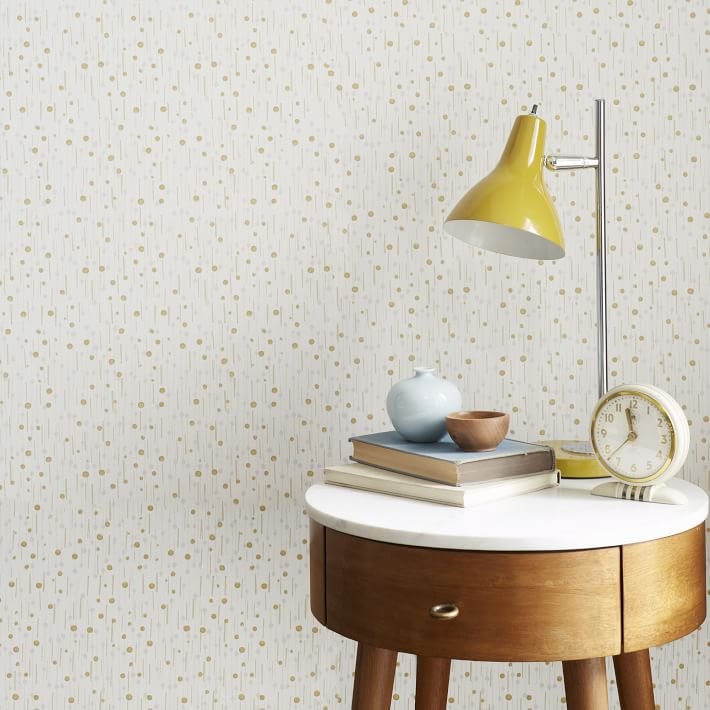 Look to the Stars
We end today's post with star-filled motifs that are a throwback to the galaxy-themed art of yore. Sleep under the stars every night when you cover up with the Shannon Clark for DENY Love Under the Stars Duvet Cover from Urban Outfitters. In fact, the majority of the finds below are from UO, once again proving that this brand is a leader in modern cosmic style.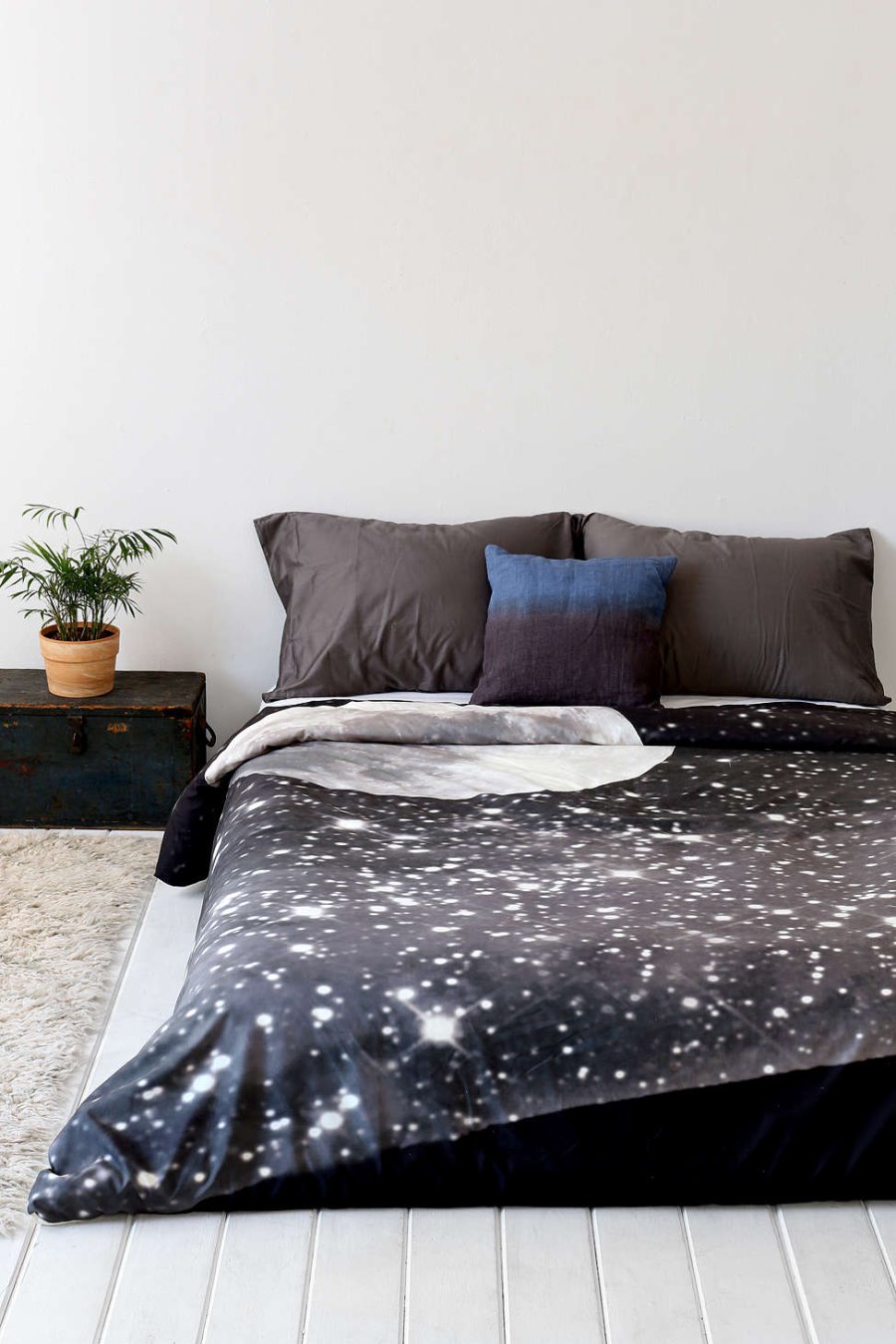 Here's another Shannon Clark for DENY Duvet Cover, this time in a colorful cosmic pattern that's as alluring as vibrant stardust: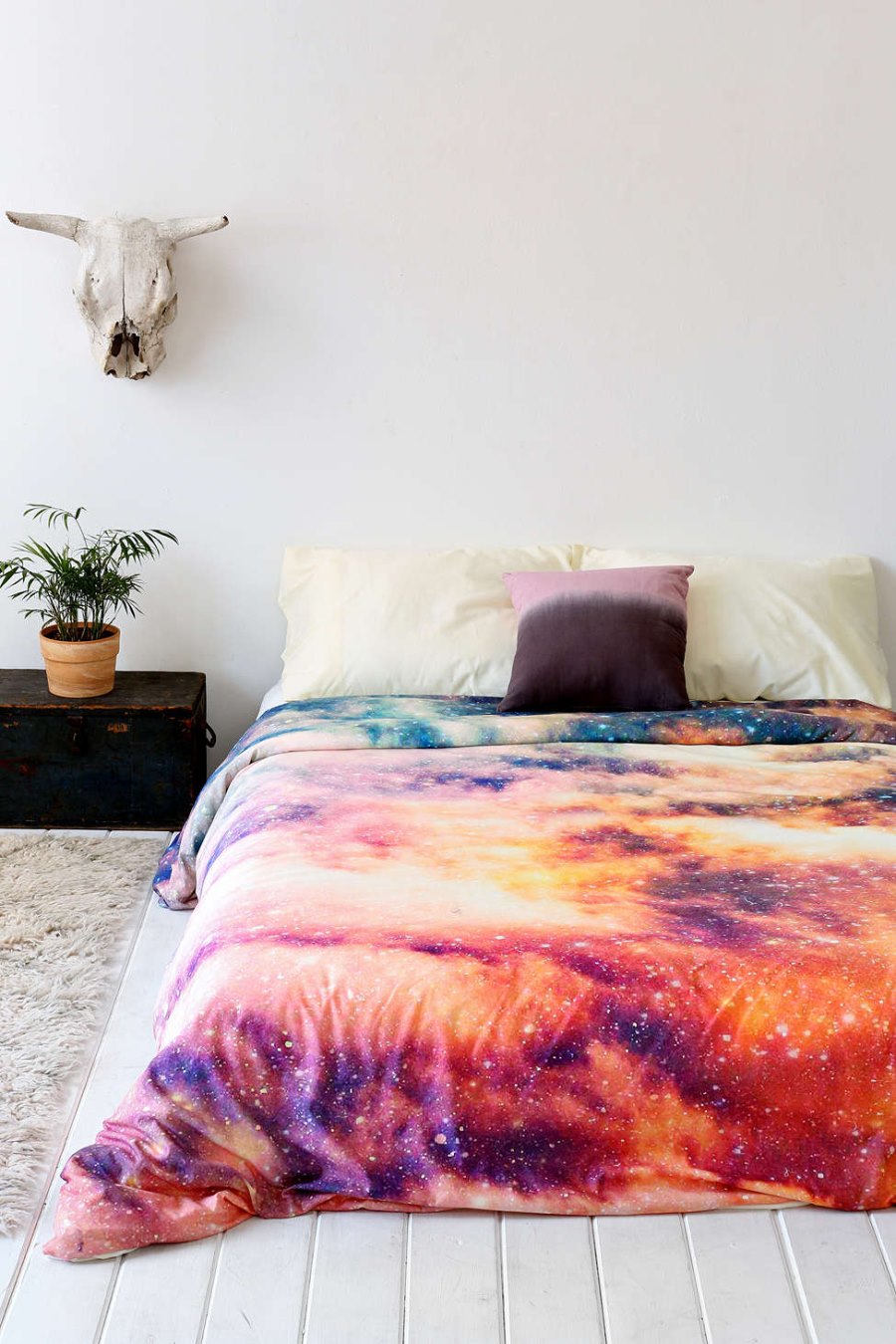 Bring the stars to your wall with this Caleb Troy for DENY Find Me Among the Stars Tapestry. Don't hesitate to let it pull double duty as a headboard by placing it behind the bed, as shown below: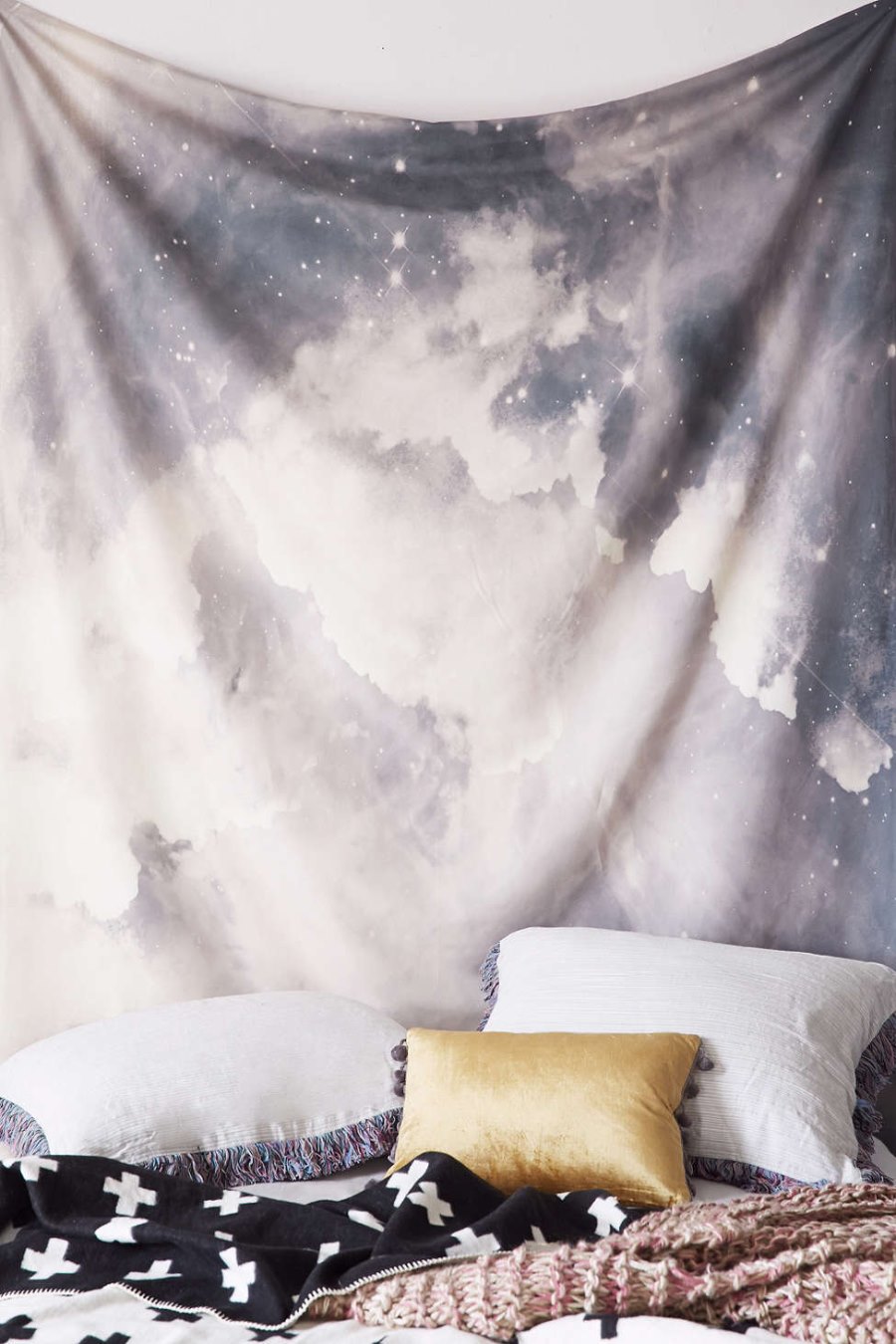 If you're after a true headboard, try this Magical Thinking Cosmic Headboard, which is perfectly dreamy (and that's not a bad thing when you're picking a backdrop for your bed)! Maybe this enchanting pattern will result in sweet dreams: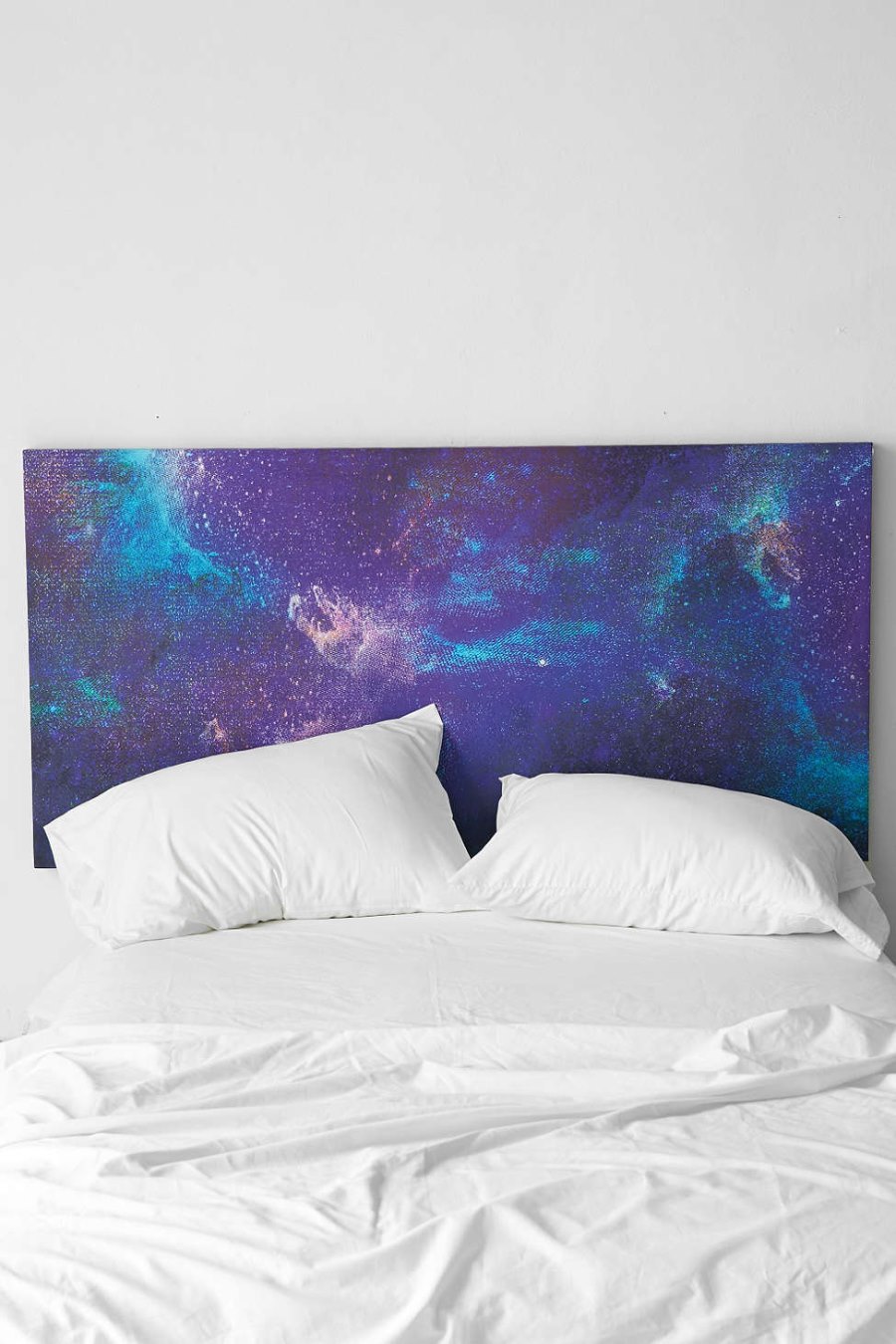 A heavenly vision in black and white, this Print Club Boston X UO Cosmos Art Print (shown at the top of the cluster below) is like a window into space: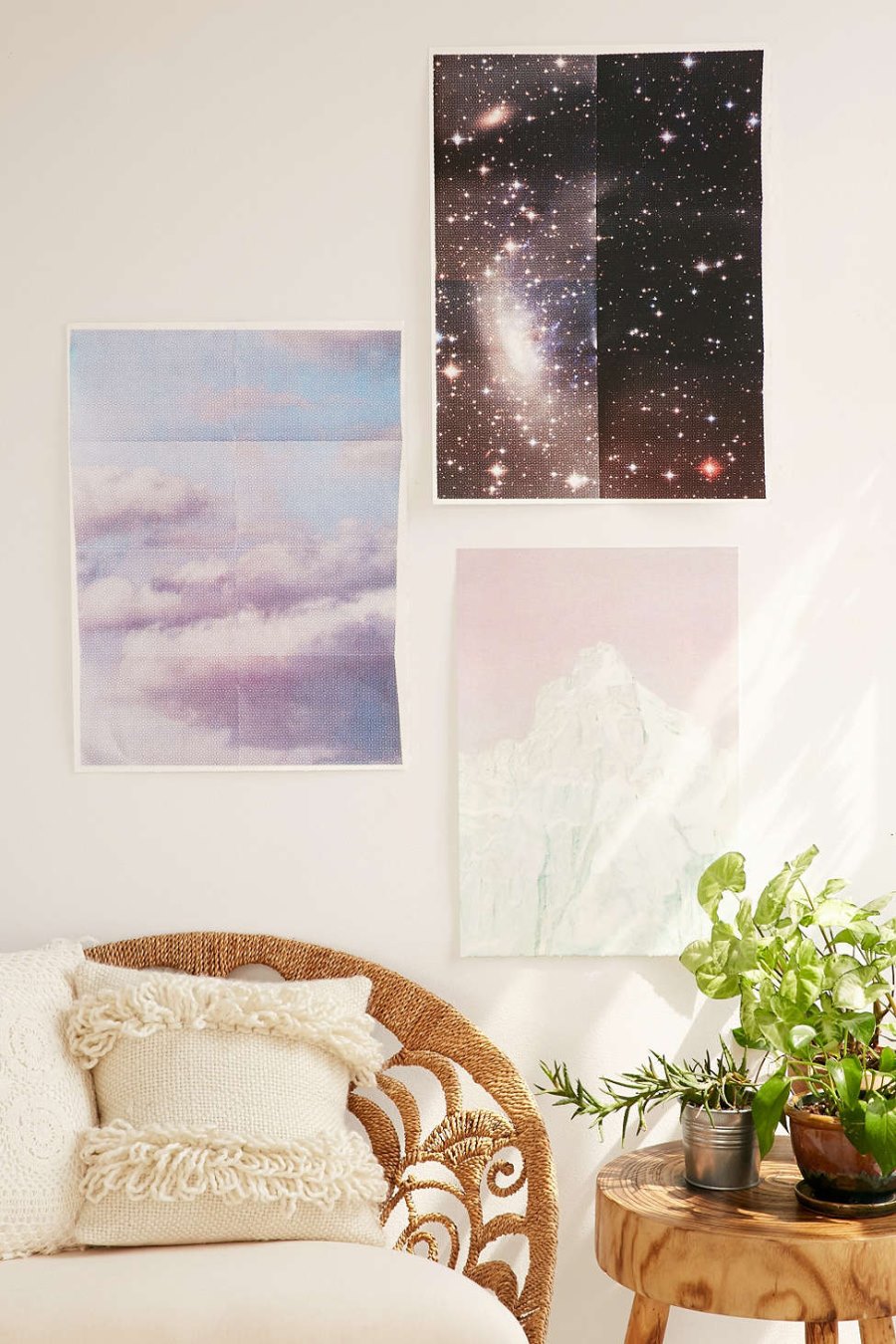 For a modern take on starry style, check out West Elm's Galaxy Sheet Set, which features an abstract pattern that combines a splattered look with celestial imagery. Definitely more modern than Boho!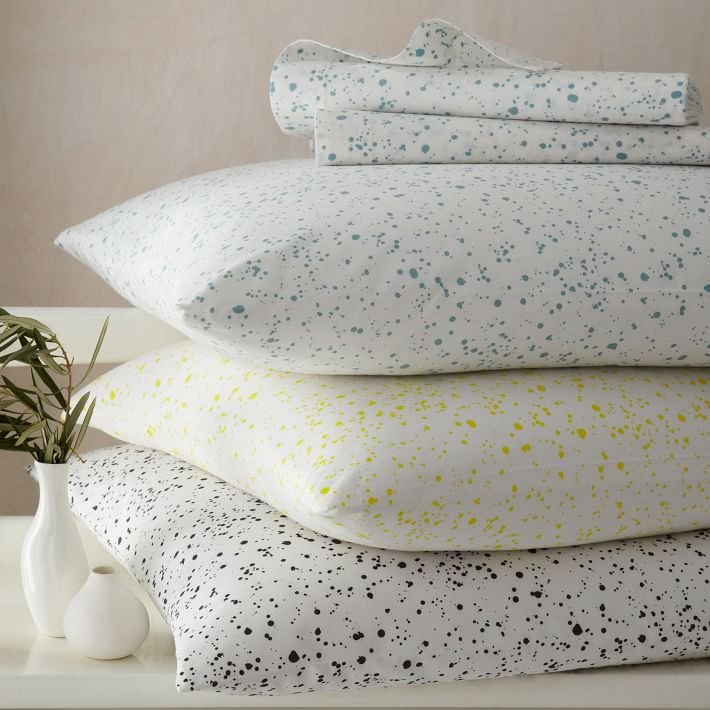 Would you add sun, moon and star motifs to your interior?