The bedroom is a space that should offer the dweller sanctuary and respite, quietude and repose. In a world that is heavily reliant upon tech and gadgetry, the bedroom is often that one place in the home where we are able to shut ourselves off from everyday demands. The ideal bedroom will banish noise, fuss and clutter, having only those furnishings and objects necessary to facilitate a restful sleep. Ergo, the bedroom will forgo a television, scatter cushions, soft toys, busy layers and overdone fringes (a view that is of course this writer's own).
Bedroom furniture is broadly categorized as: a bed, bedside tables, wardrobes, drawers, seating and, for some, a blanket box. The following choice furnishings are perfect for the well-designed bedroom.
Bed
Milano
The striking Milano bed, with its poised steel frame and bent beech strips, was designed in 1983 by De Pas, D'Urbino and Lomazzi for Zanotta.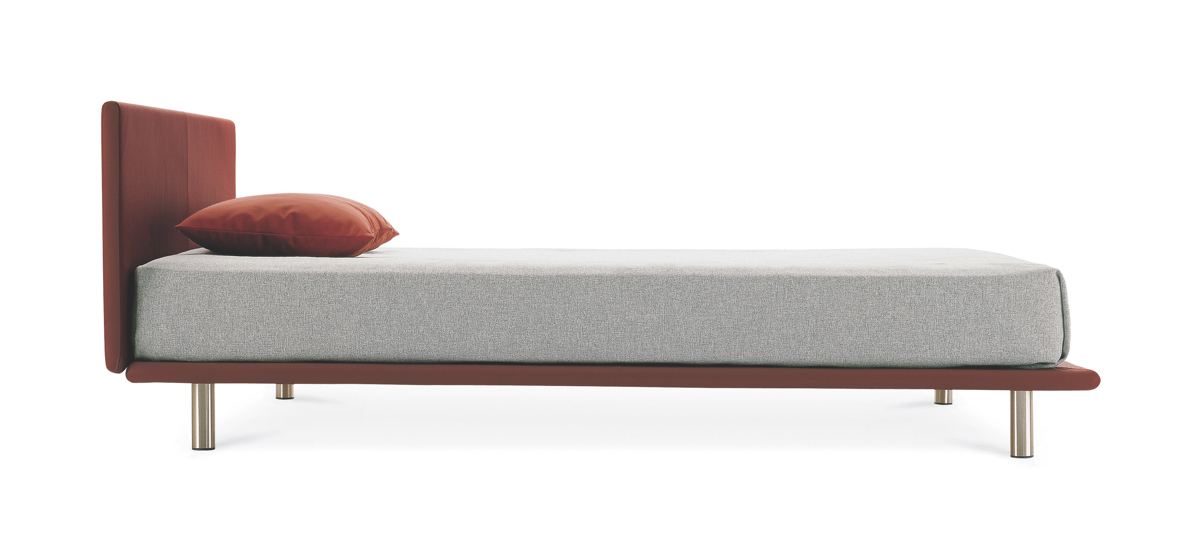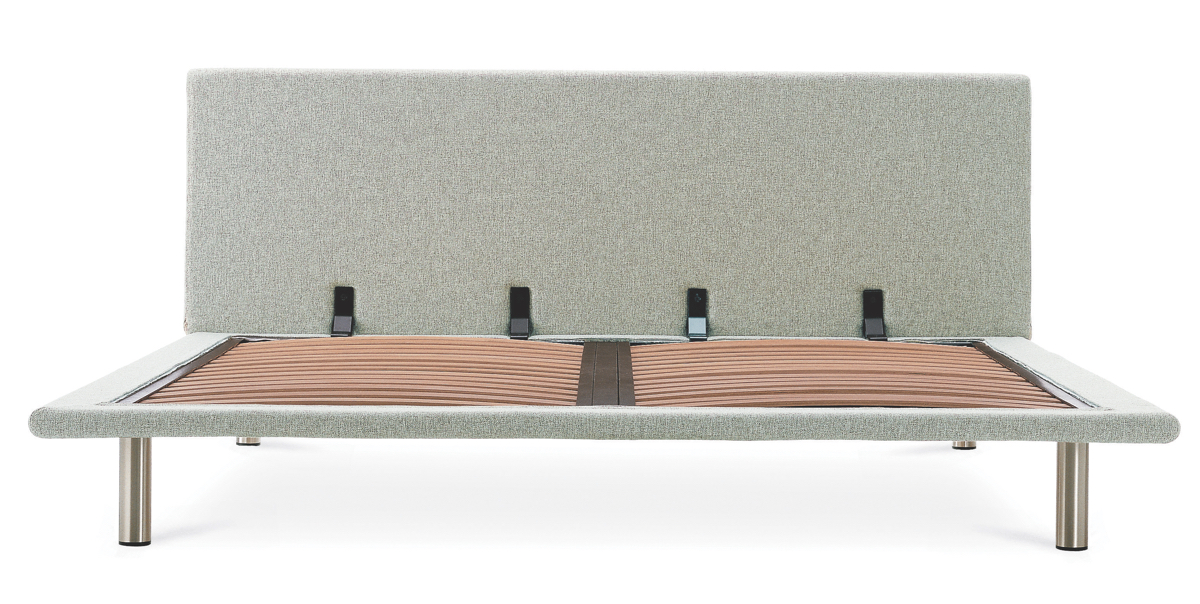 Images © Zanotta Spa.
Autoban Suite Bed
Made with American black walnut and Danish oiled, the Suite Bed from Autoban (an Istanbul-based multidisciplinary design studio), features a rather distinct wrap-around headboard with a soft inner lining.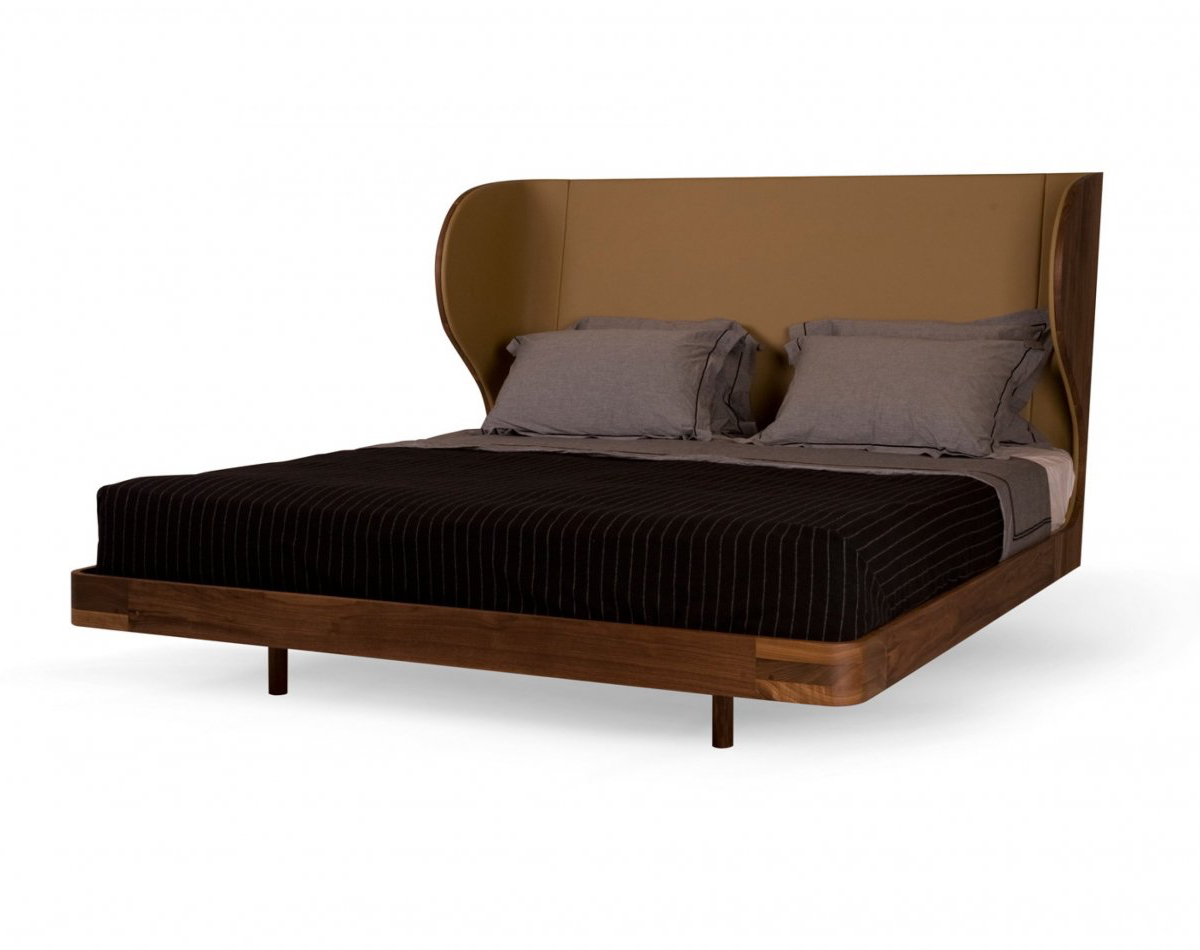 Image via De La Espada.
Irving Bed
The Irving Bed, designed by Soren Rose Studio, sports a clean and contemporary form.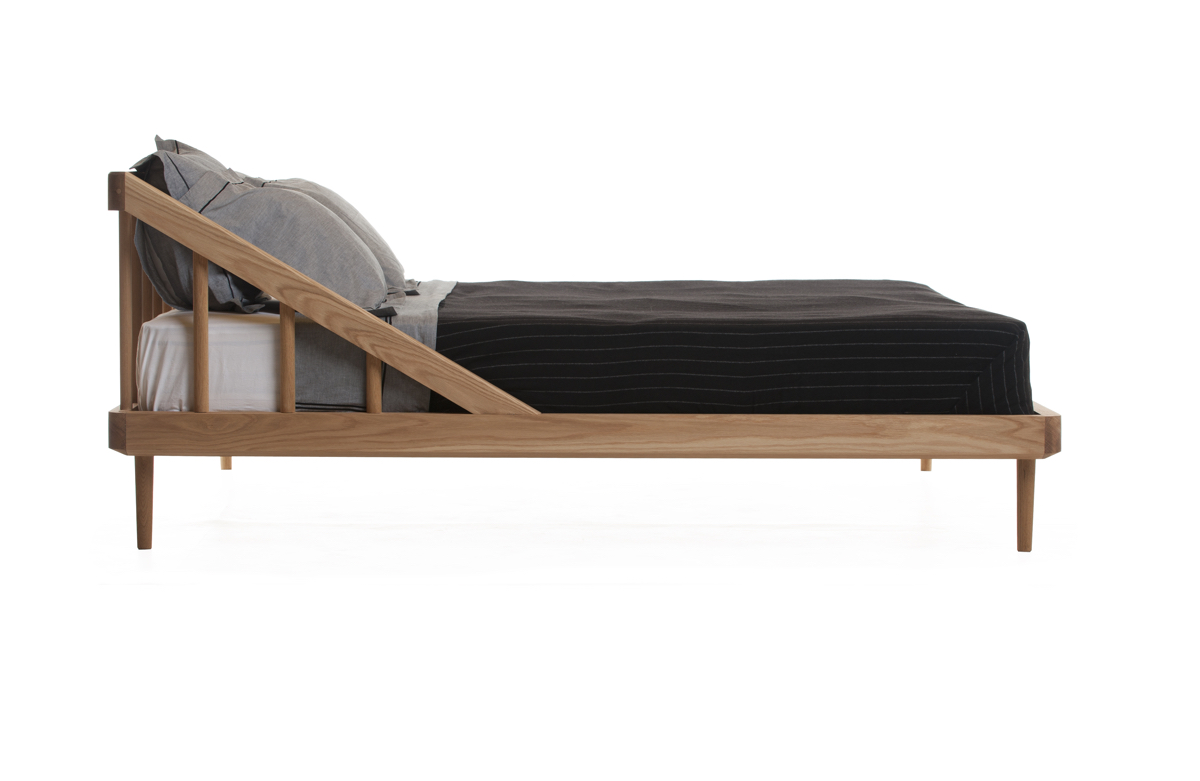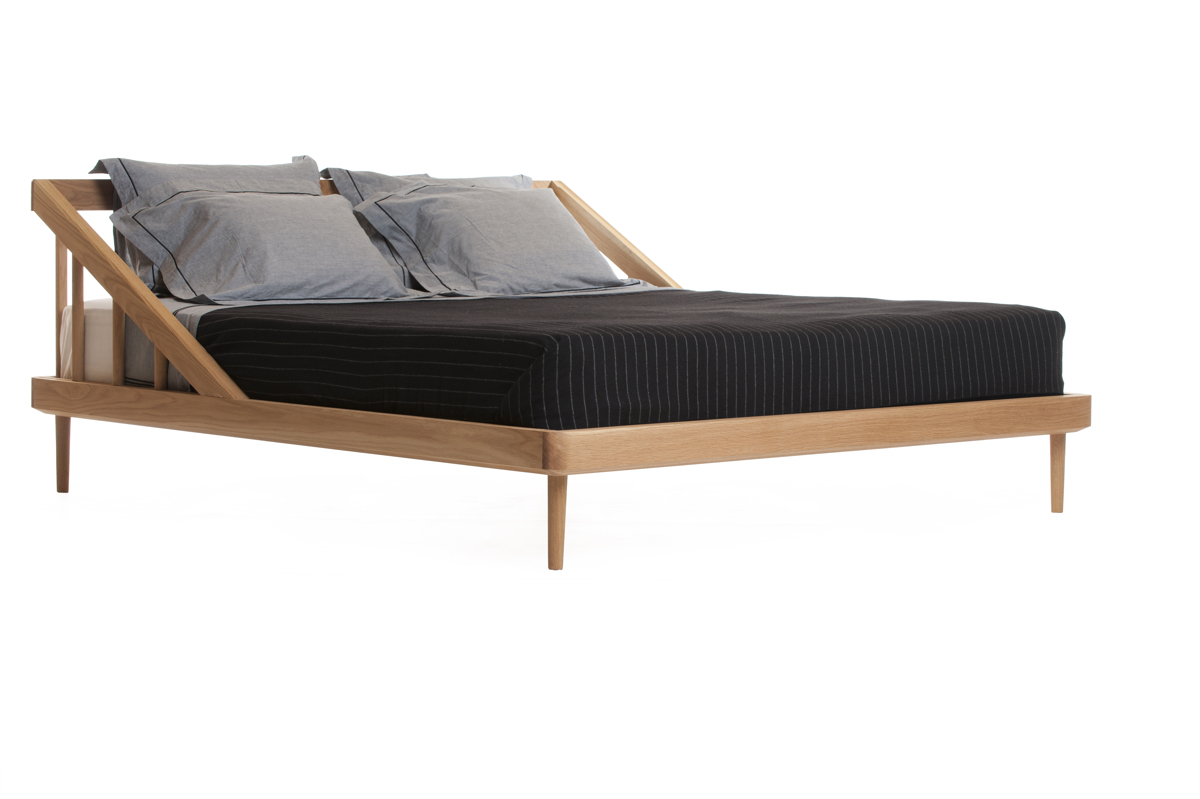 Images © Soren Rose Studio.
Papilio
The Papilio bed was designed by Japanese industrial designer Naoto Fukasawa for B&B Italia. Handsome and sumptuous, this is a bed on which to enjoy dashing dreams.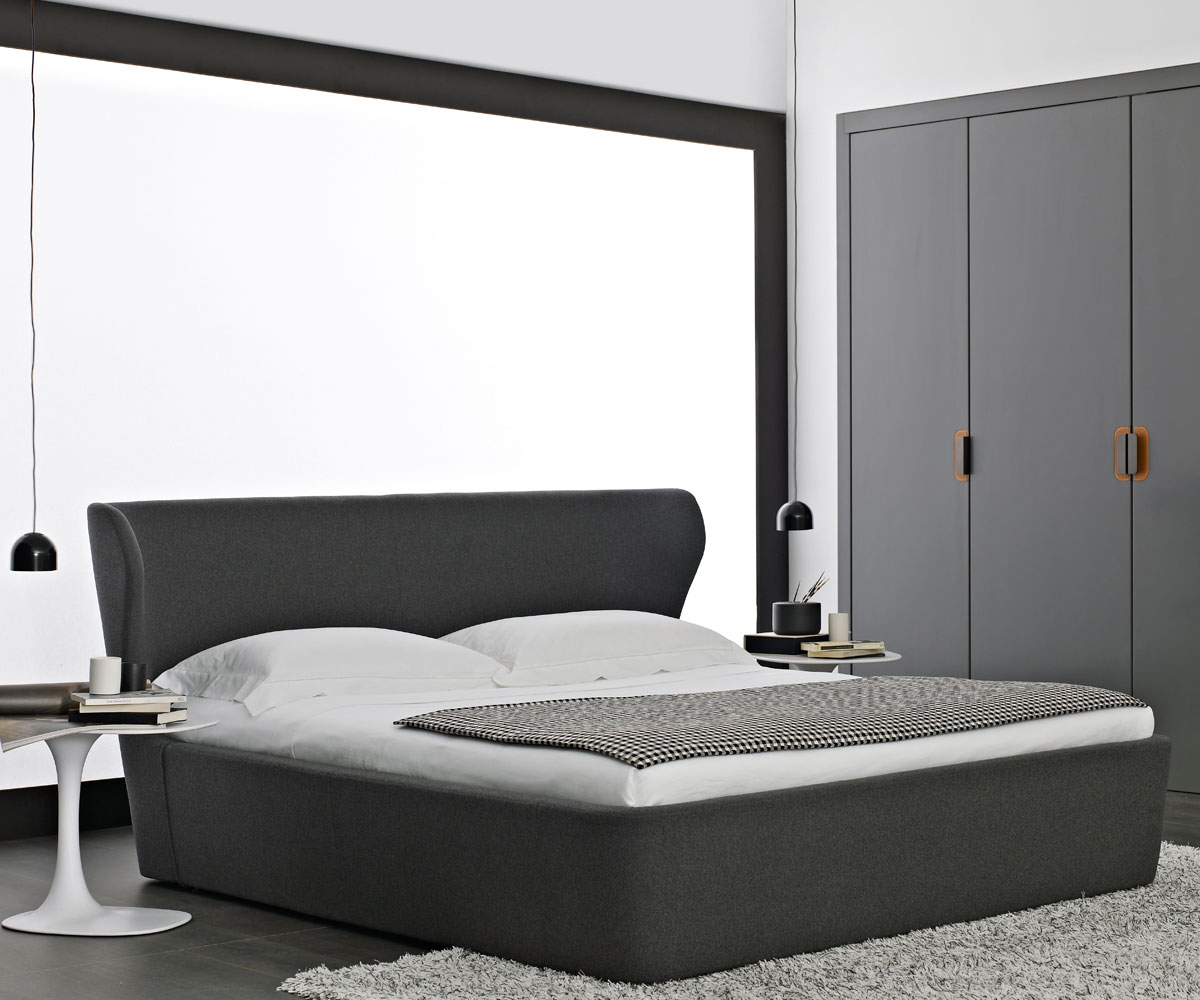 Image © 2015 B&B Italia Spa.
Miut Comfort
The Miut Comfort bed, designed by Julia Fellner for Zeitraum, reinterprets the box spring bed in a much softer, notably graceful and lightweight form.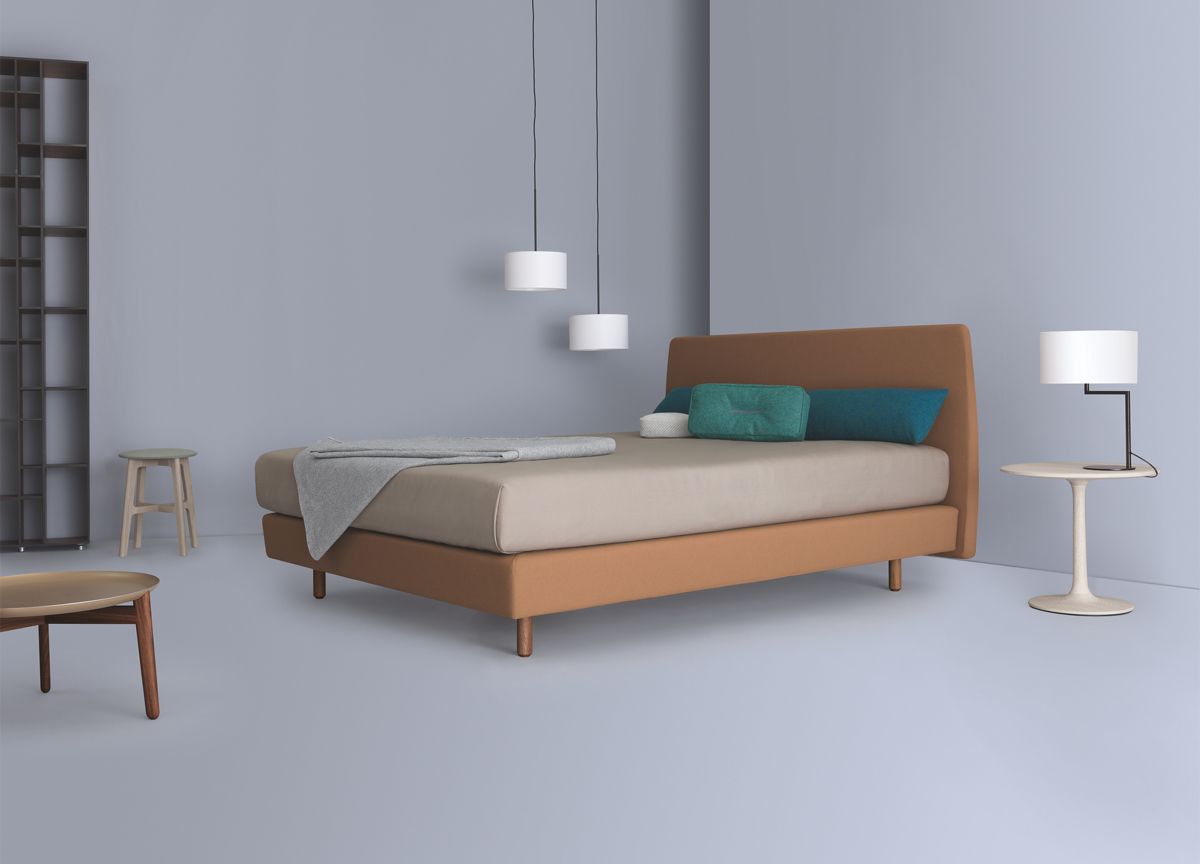 Image © 2015 Zeitraum GMBH.
Bedside Table
621 Side Table
The 621 Side Table was designed by Dieter Rams in 1962. Available in two sizes – small or large – the 621 offers a variety of uses and is ideal as a bedside table.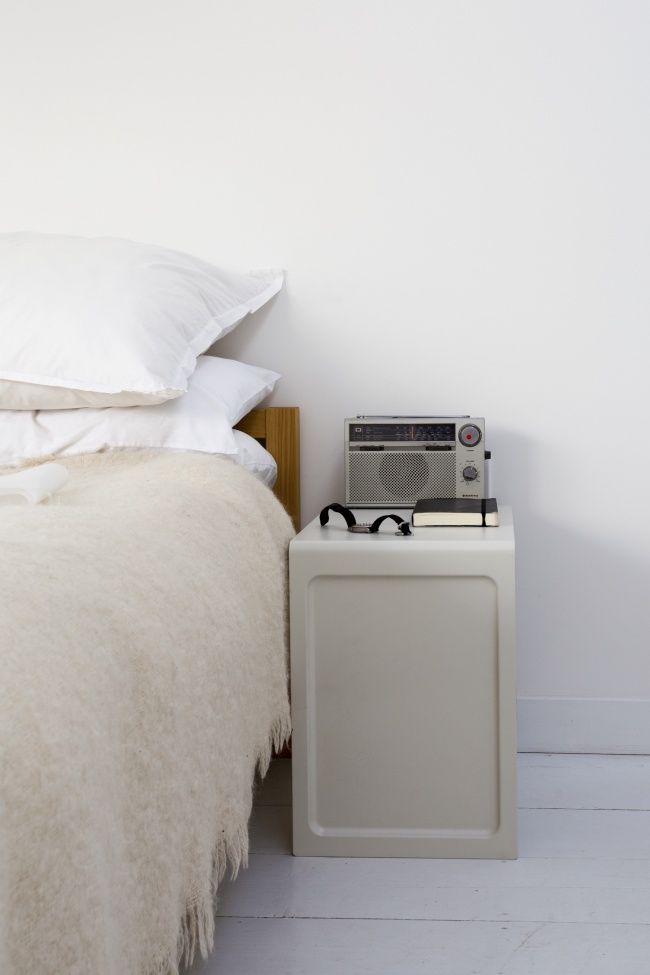 Image © Vitsœ.
Side Table One
Crafted from solid oak with a rustic country aesthetic, this little fella is an ideal bedside companion.
Image © Another Country.
Nightstand
This Nightstand by Formstelle for Zeitraum encapsulates the concept of a bedside table in a configuration that is both elegant and functional.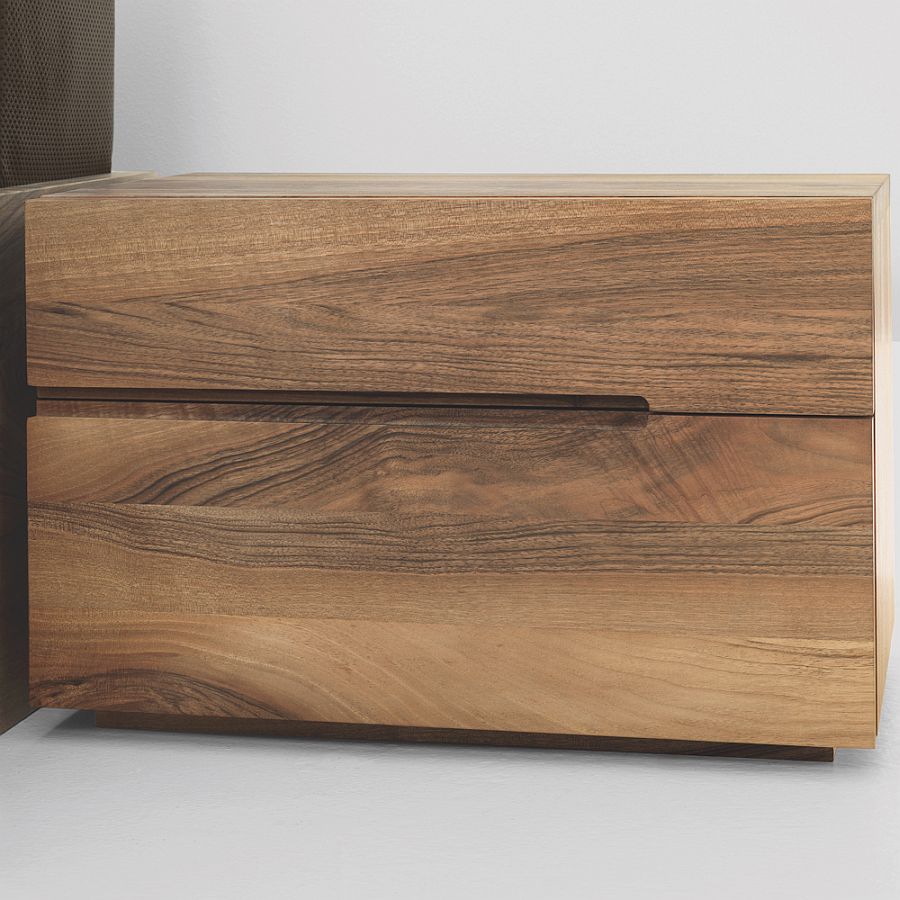 Image © 2015 Zeitraum GMBH.
Ghost Buster
The Ghost Buster night table is another Philippe Starck creation for Kartell. A square cube on four legs, Ghost Buster strikes a fun and quirky pose.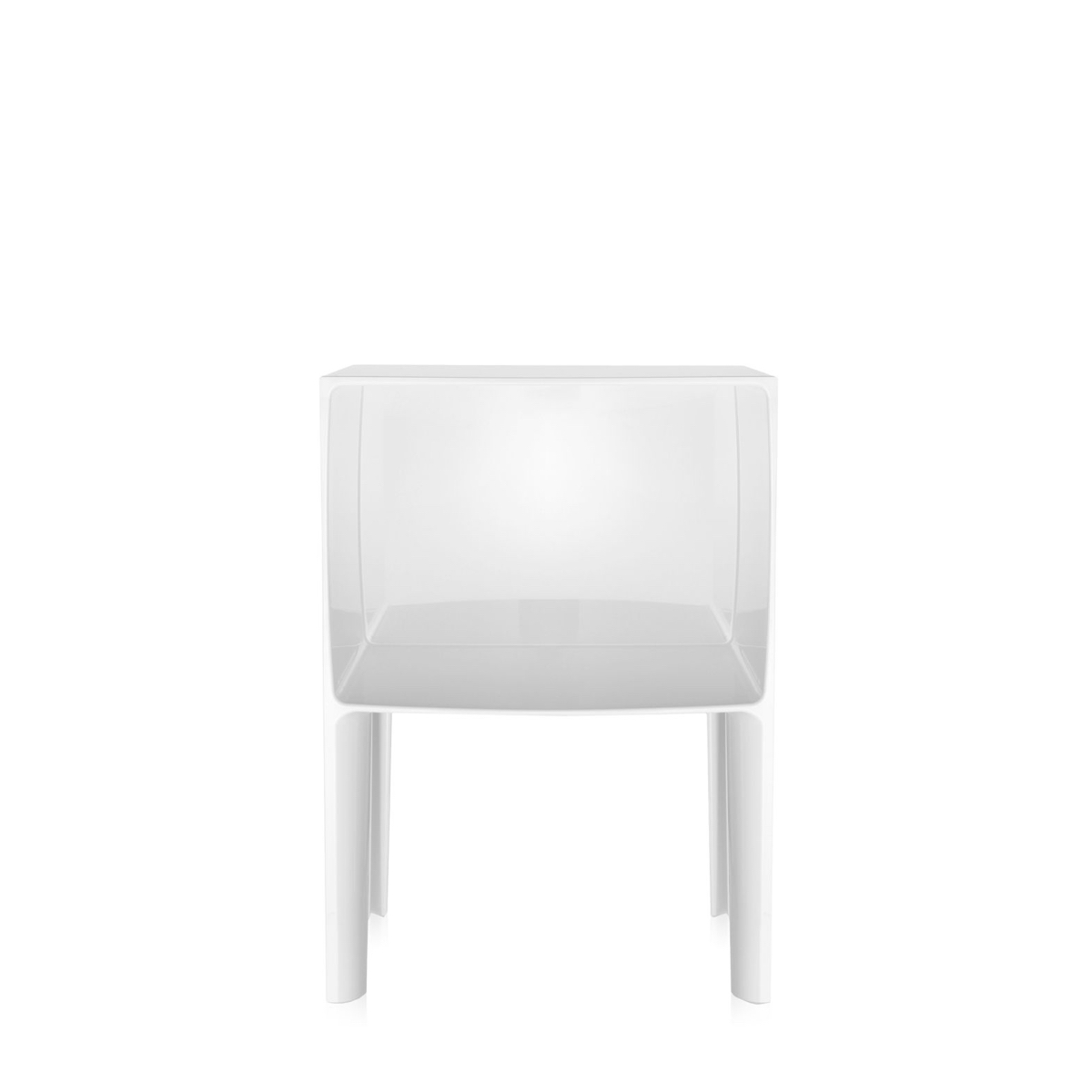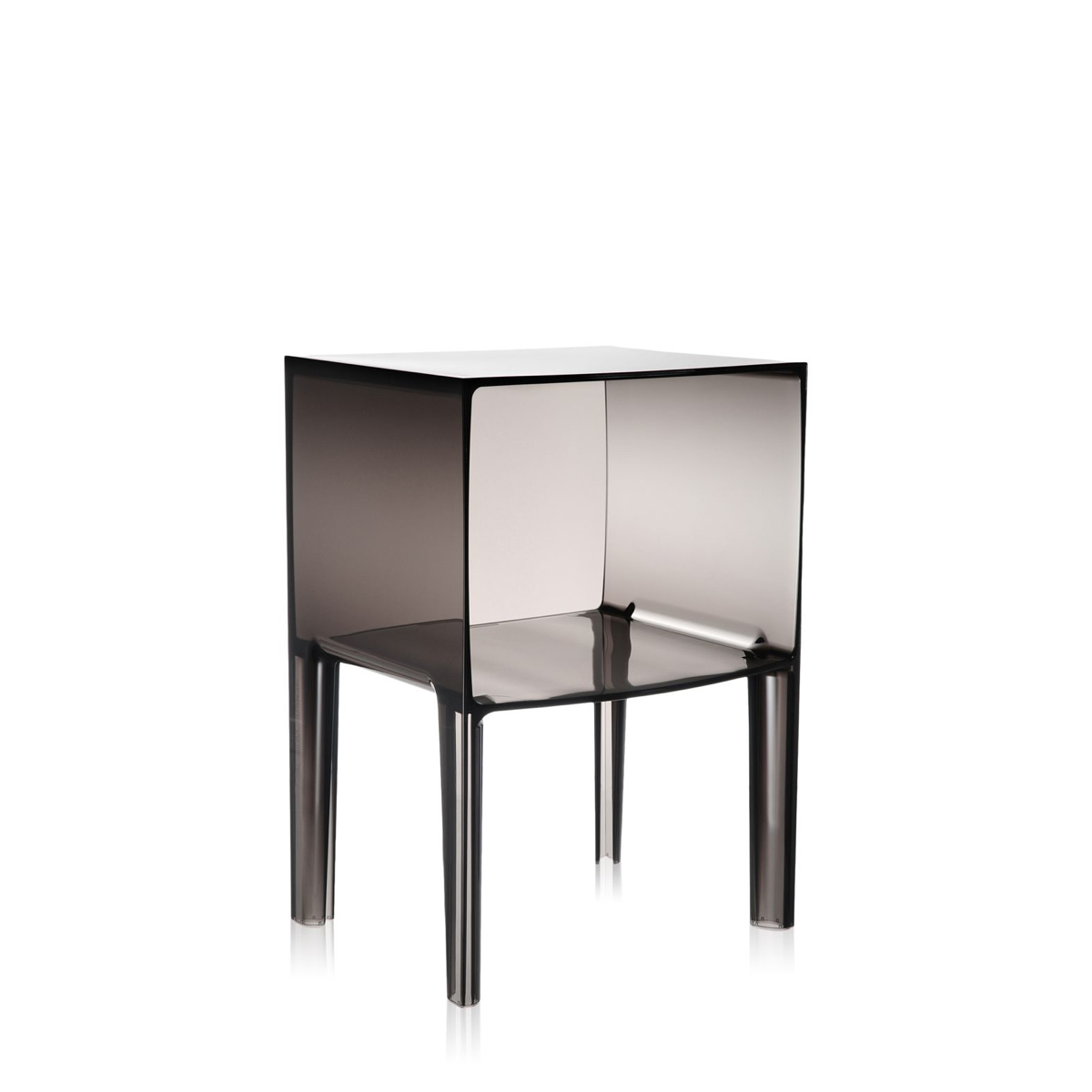 Images © Kartell.
Wardrobe
Valises
Valises, designed by Maarten De Ceulaer for Casamania, is a clever interpretation of the commonplace wardrobe. Evoking the image of a pile of suitcases, Valises' smart and contemporary design offers a witty way in which to store items.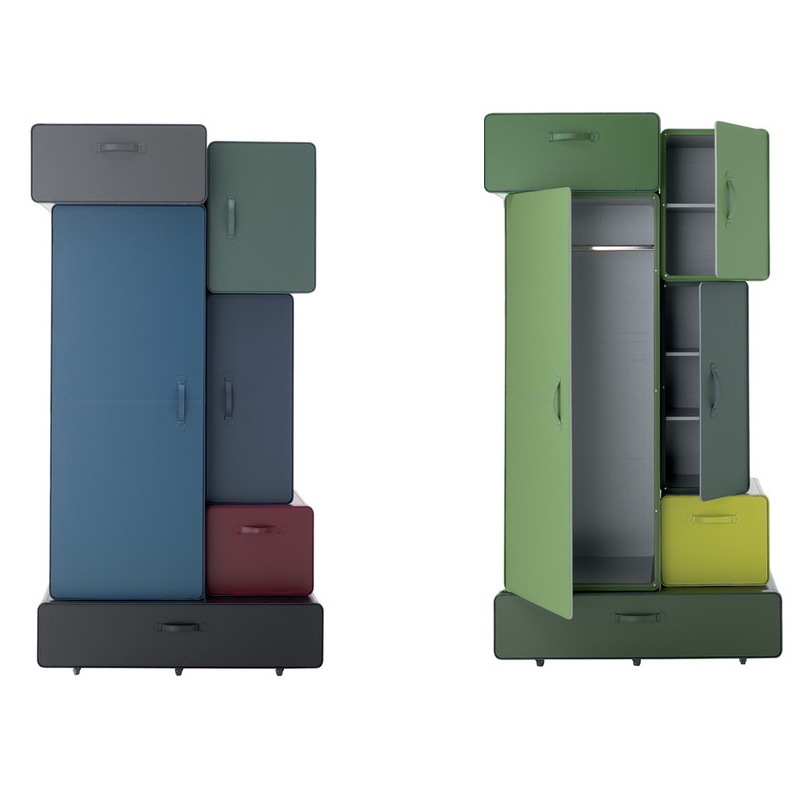 Images via Nest.co.uk.
Bramante
Exceedingly hip and modish, combining both classic and contemporary lines, the Bramante modular cupboard unit was designed by Kazuhide Takahama for Cassina.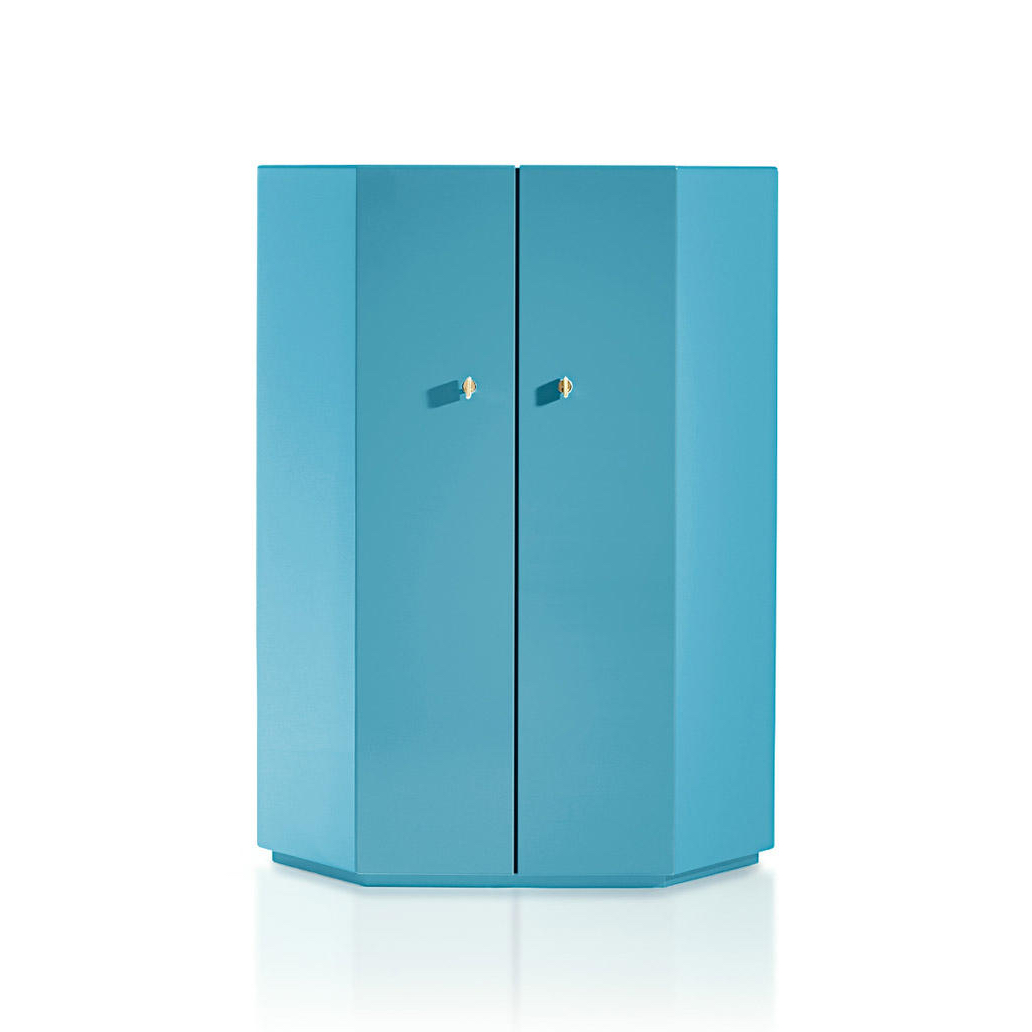 Image © Cassina.
Shell
Shell is a handsome and utilitarian trunk cupboard that was designed by Ubald Klug for the Röthlisberger company.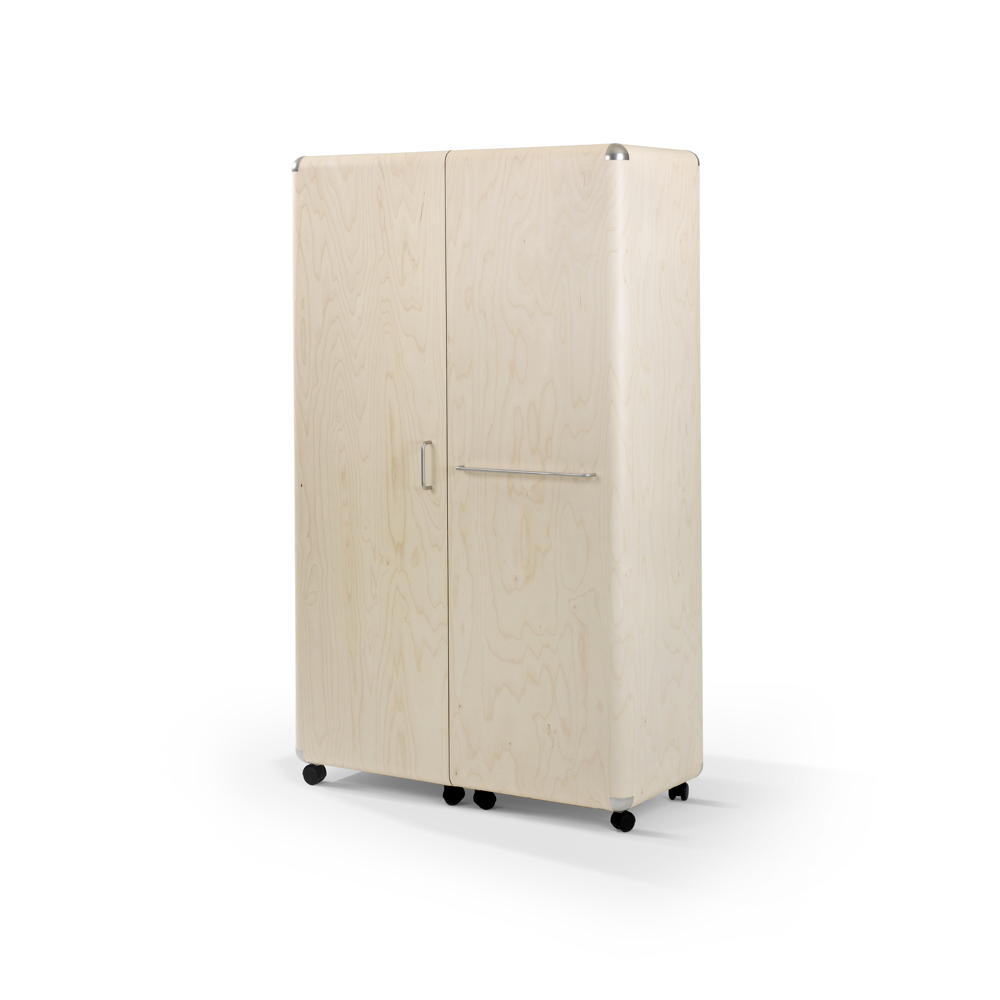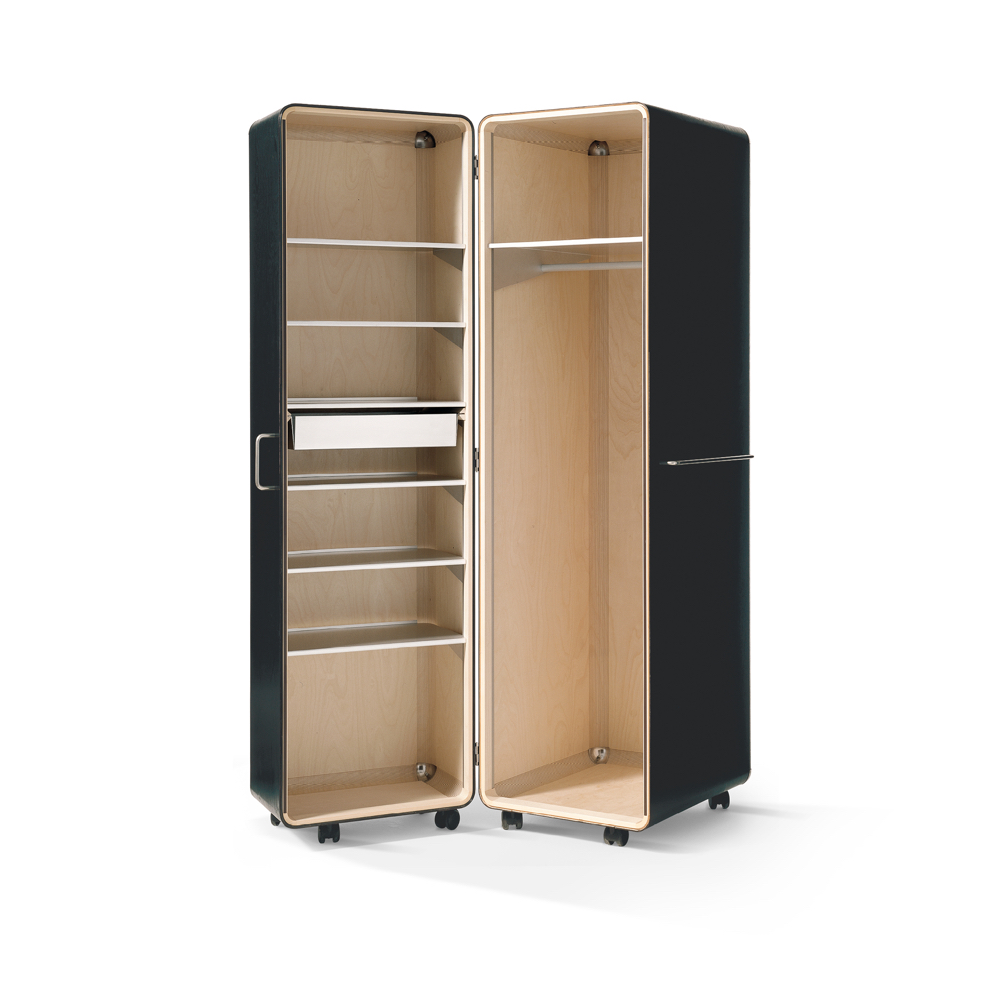 Images © 2015 Röthlisberger Schreinerei AG.
Drawers
McQueen 8-Drawer Chest
A truly solid and refined piece, the McQueen 8-Drawer Chest in American black walnut was designed by British industrial designer Matthew Hilton.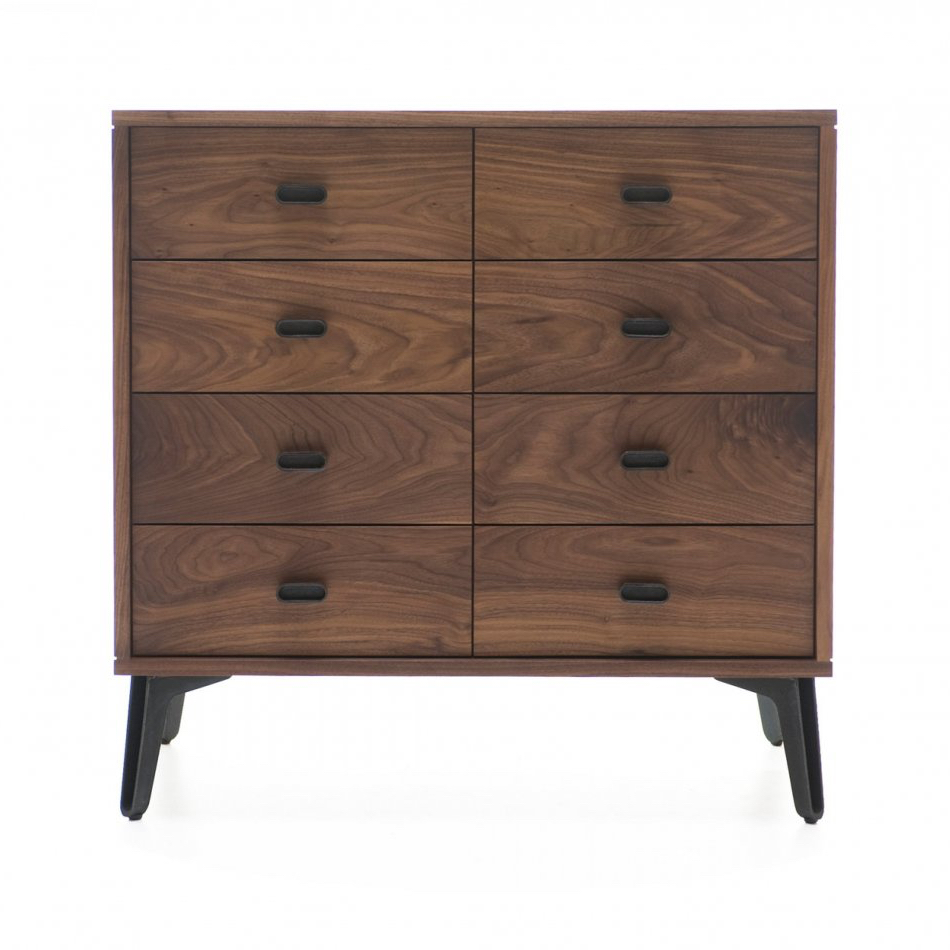 Image via De La Espada.
Reflect Drawer
The cozy Reflect Drawer was designed by Soren Rose Studio for Muuto.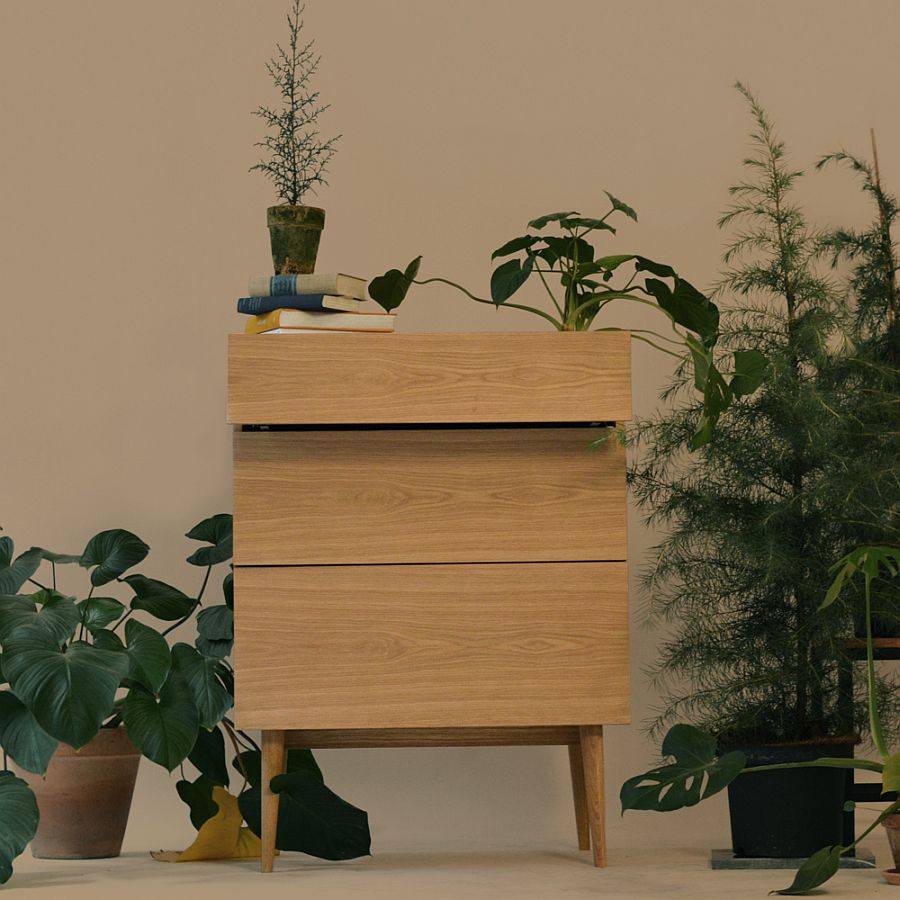 Image © Soren Rose Studio.
Grossman Dresser 4 "62-series"
The Grossman Dresser 4 "62-series" was designed by the pioneering female designer Greta M. Grossman, whose clients included Hollywood A-list names such as Greta Garbo and Ingrid Bergman.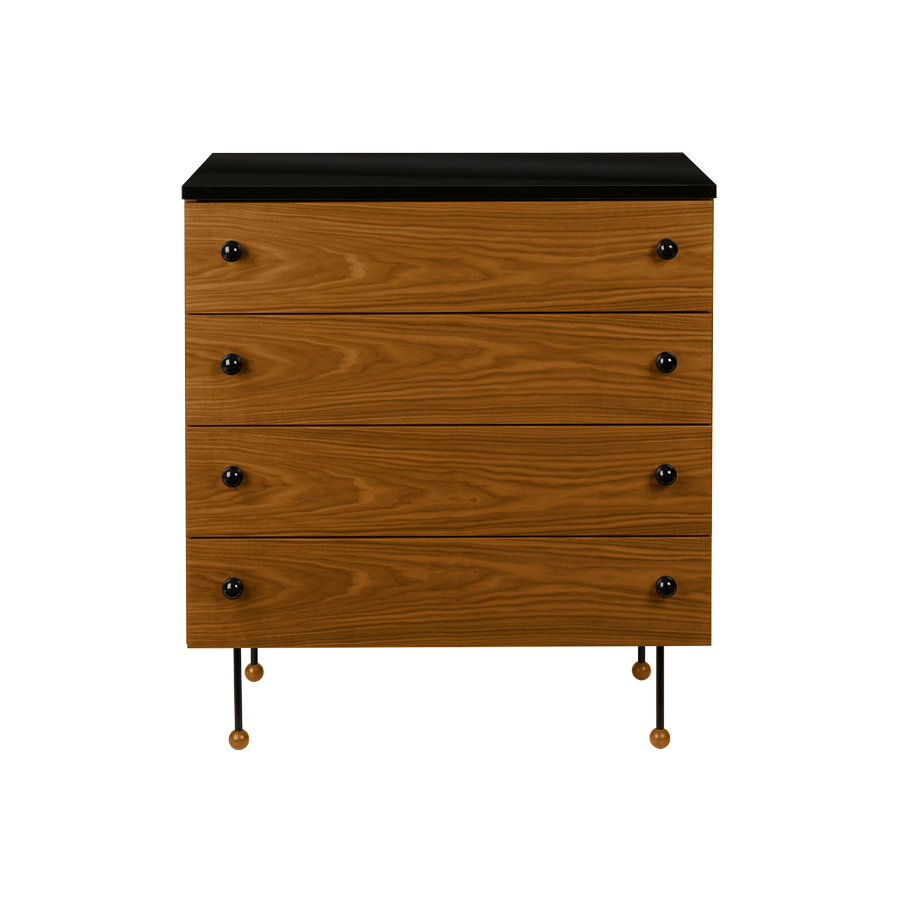 Image © Gubi A/S.
Stack of drawers
The 'stack of drawers' by Susi & Ueli Berger for the Röthlisberger company is a practical and poetic montage of seven drawers in seven sizes.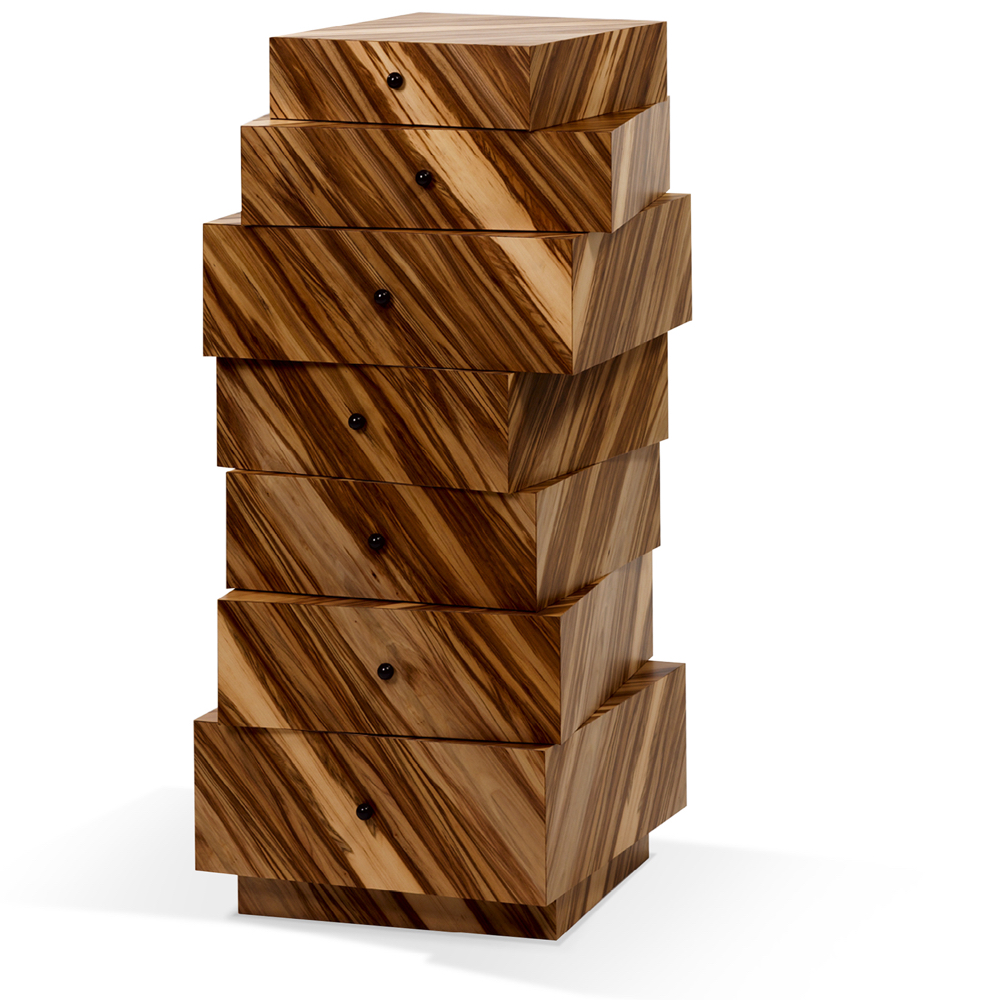 Image © 2015 Röthlisberger Schreinerei AG.
Seating
Gramercy High Chair
With its high back and exalted appearance, the Gramercy High Chair is the perfect pew for noble contemplation.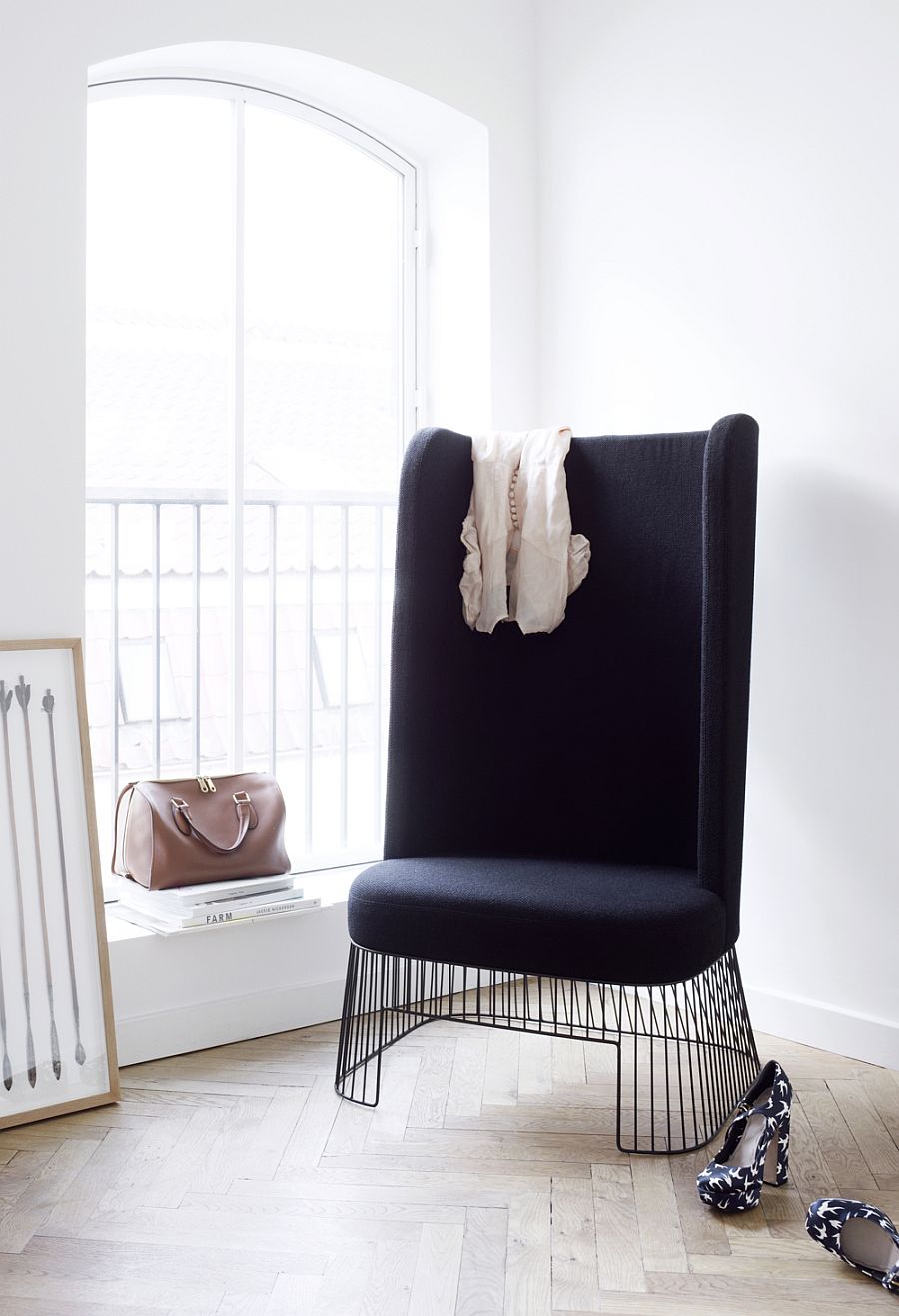 Photo by Kristian Holm © Soren Rose Studio.
Pelican Chair
A veritable design classic, the Pelican Chair by Finn Juhl is a study in Danish organic modernism.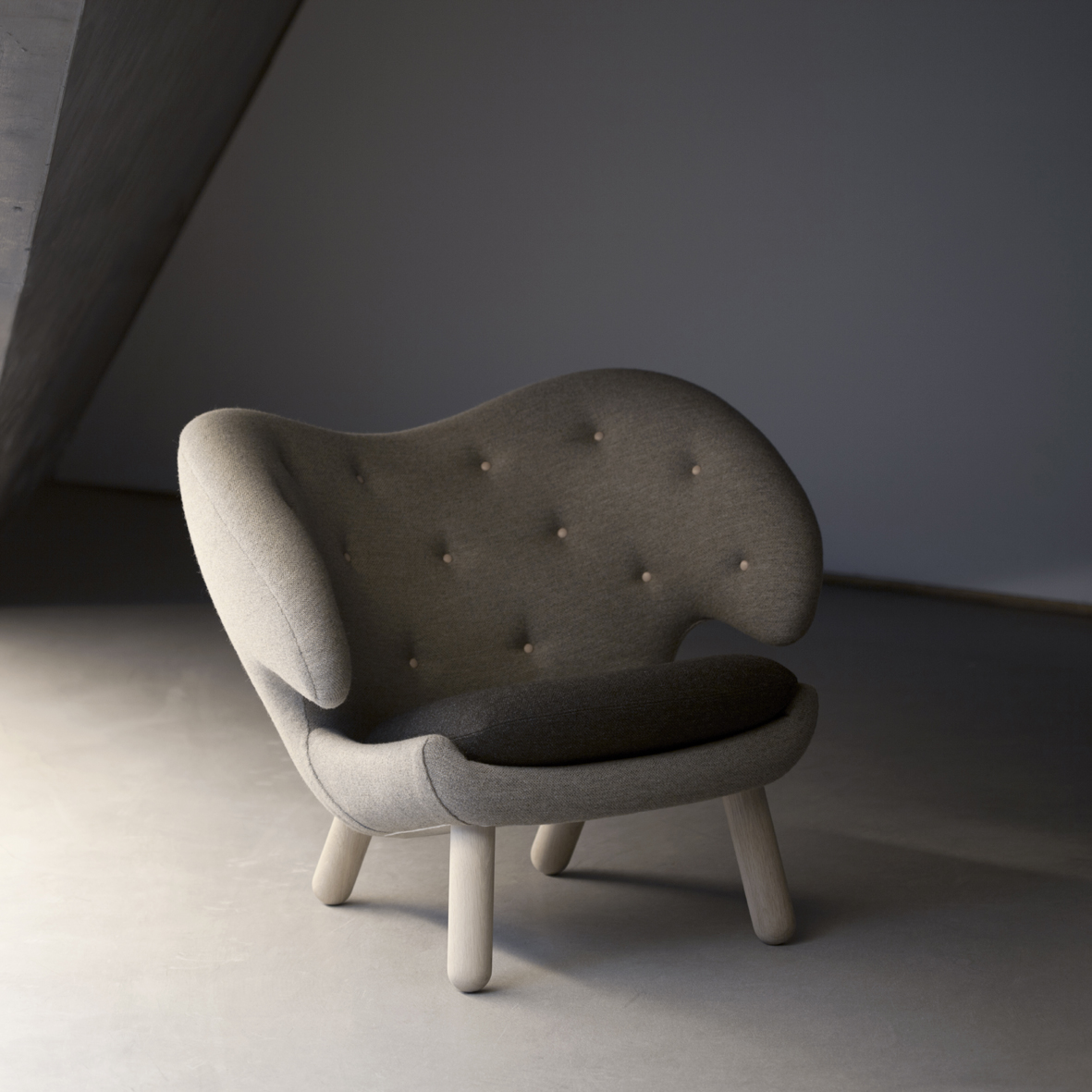 Image © House of FinnJuhl™.
Fri™
Fri™ is an easy chair designed by Jaime Hayon for Fritz Hansen that provides the sitter with a reassuringly snug seat.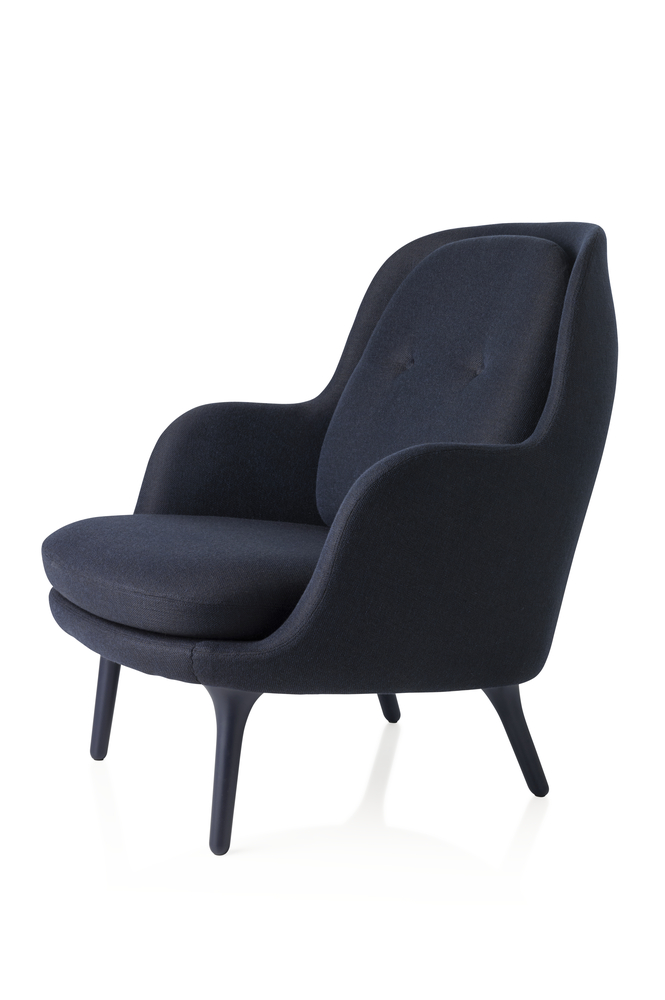 Image © Republic of Fritz Hansen.
Blanket Box
Blanket Chest Two
The Blanket Chest Two in ash wood with brass details offers a smart and clean storage solution.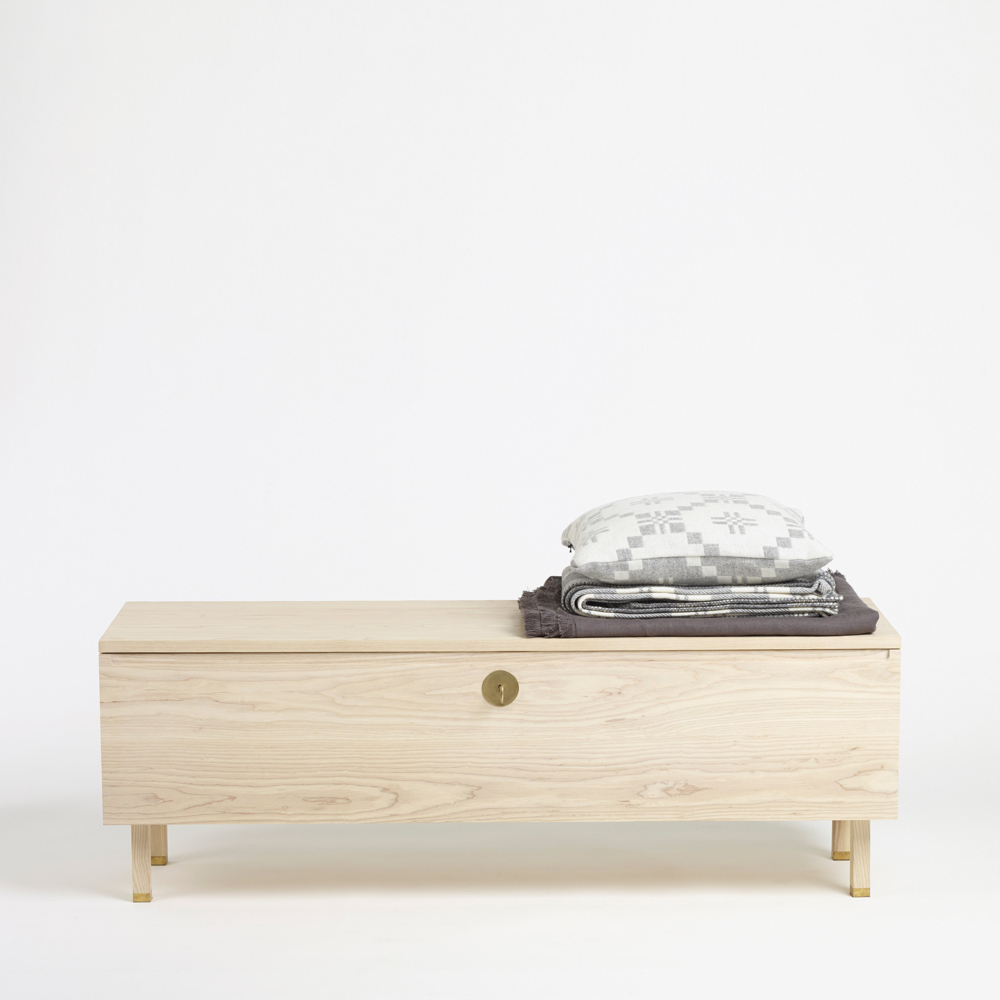 Image © Another Country.
Brunel Blanket Box
This simple Brunel blanket box was designed by Rob Scarlett for Heal's. With a cushion seat in grey fabric, the modest design is a comfortable and useful bedroom adjunct.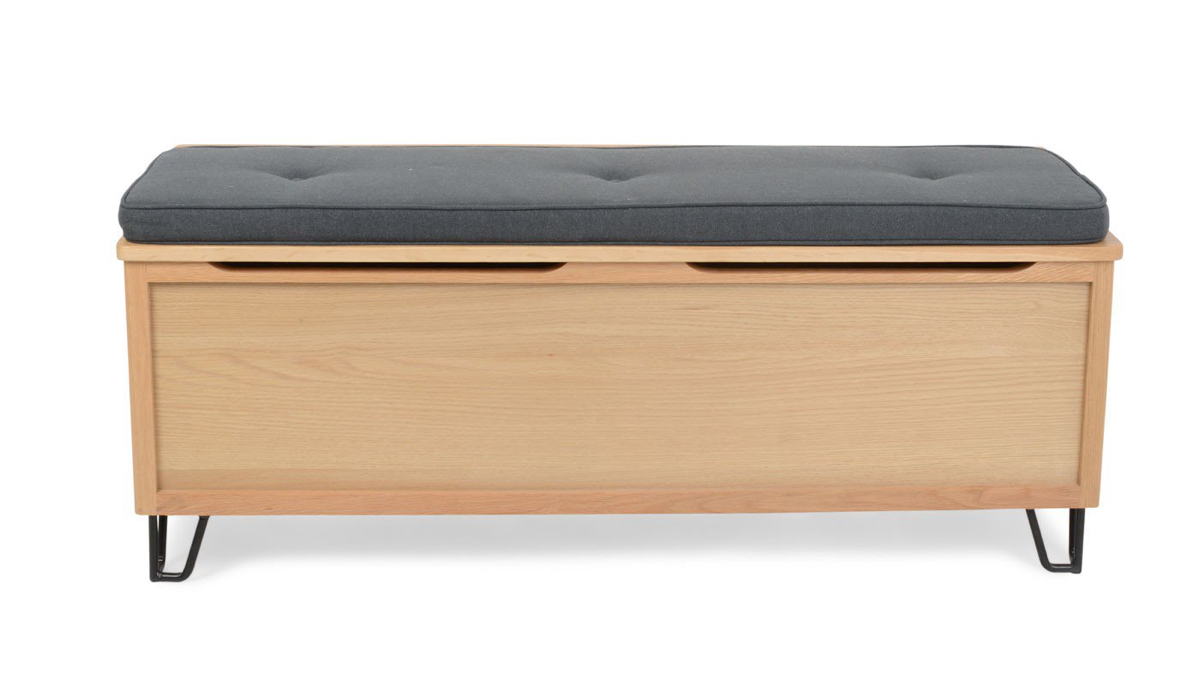 Image © Heal's.