We are always on the lookout for ways that we can elevate the style quotient of our home even while incorporating quirky, trendy features that move away from the usual. Sometimes it is the grand gallery wall filled with pictures and on other occasions it is simply empty decorative frames that do the trick. Today we take a look at how a fabulous mirror collection can transform the ambiance of a room while bringing along with it an array of impressive advantages. From the entry hall and living room to the bedroom and bathroom, this is an idea that works anywhere and everywhere!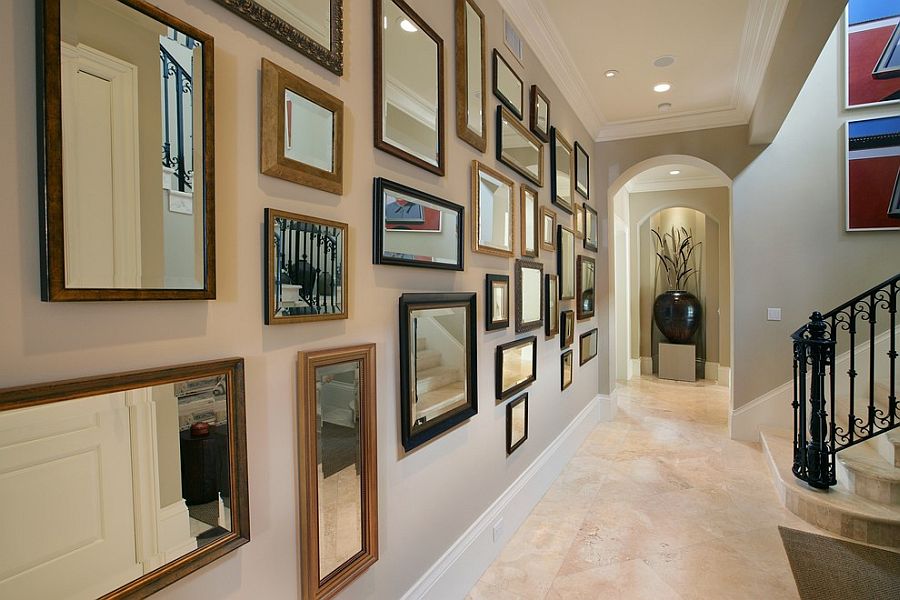 For a long while, a mirror was simply viewed as a functional addition, with maybe the ornate frame around it being its sole aesthetic contribution. But with revitalized interest in styles such as Art Deco, vintage, bohemian and Victorian, a collection of mirrors has suddenly taken modern interiors by storm. Whether you wish to usher in smart contrast or create a dramatic focal point, a mirror collage is a showstopper that seldom fails.
Create a Unique Display
While a gallery wall filled with gorgeous artwork and framed photographs is an alluring prospect, it pales in comparison to one clad in lovely mirrors. Apart from enhancing the visual space on offer, a cool mirror collection blends in with any color scheme you have going in the room. It is the mirror frame that determines the style and uniqueness of the collection, and you can choose those that fit in with the style of the room and its distinctive vibe. While frameless mirrors (or those with ultra-thin frames) look great in modern and contemporary settings, more decorative frames are right for the classic and vintage themes.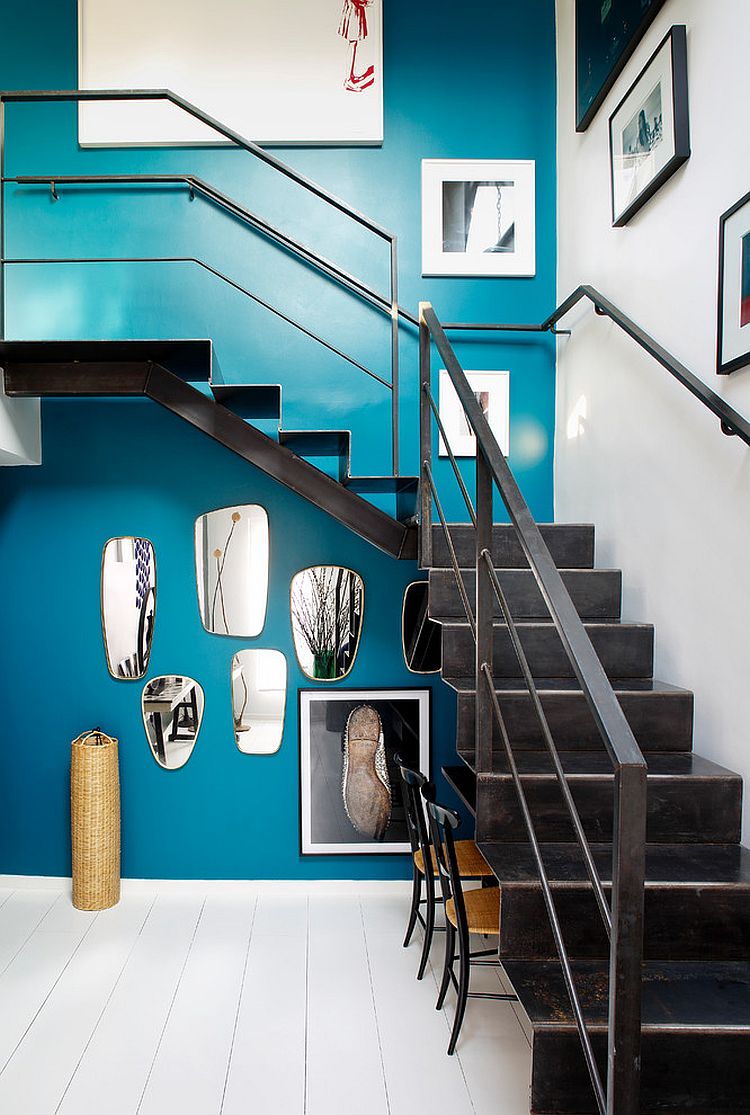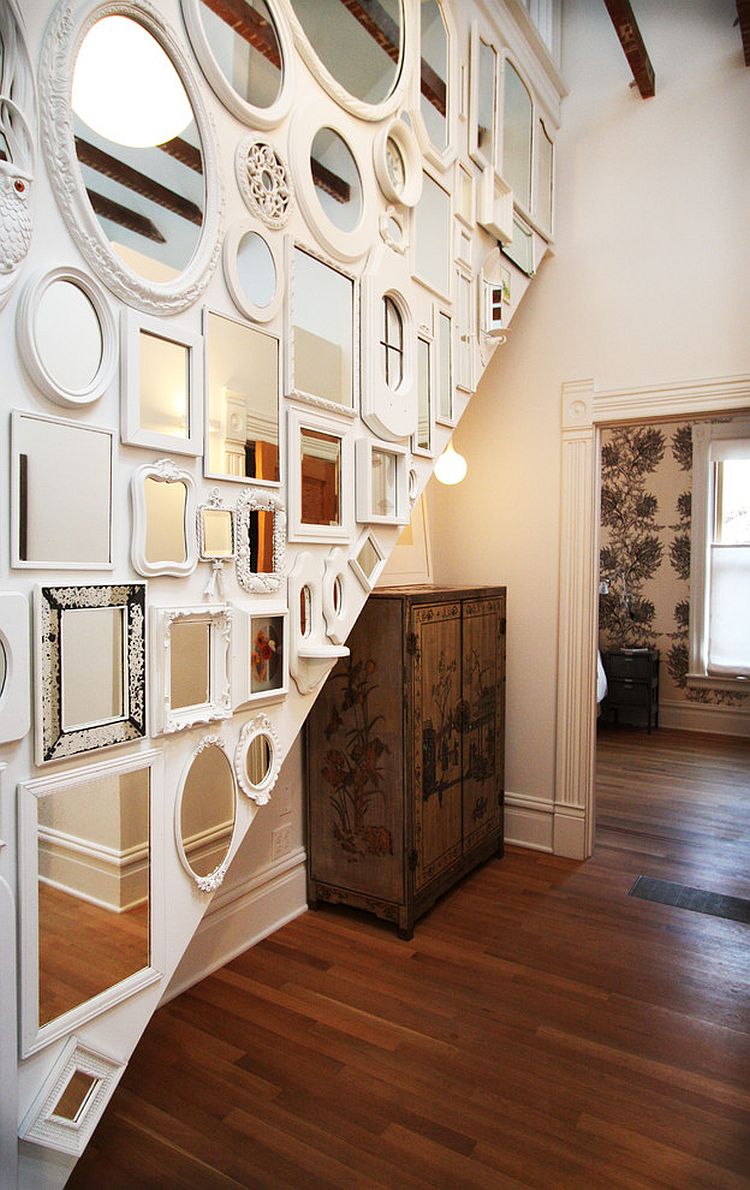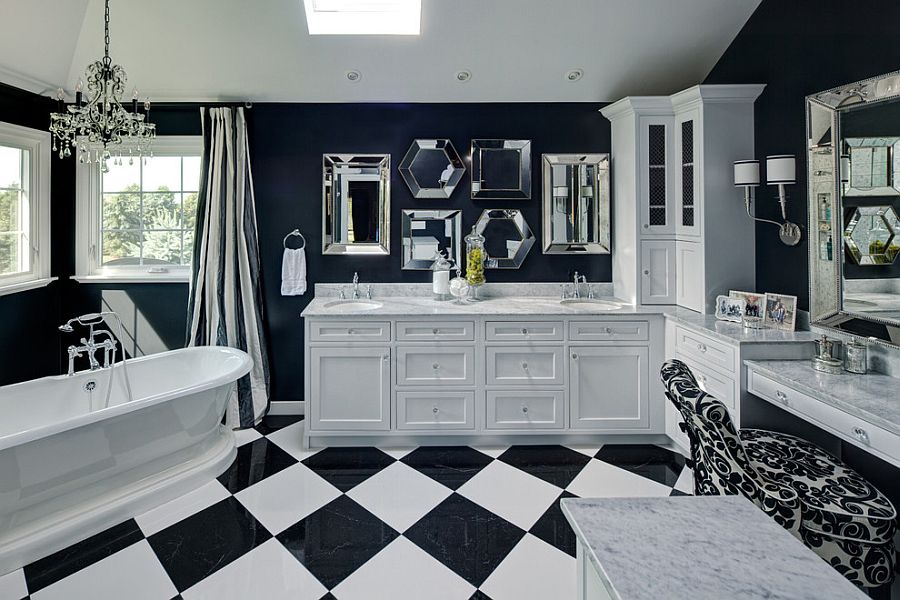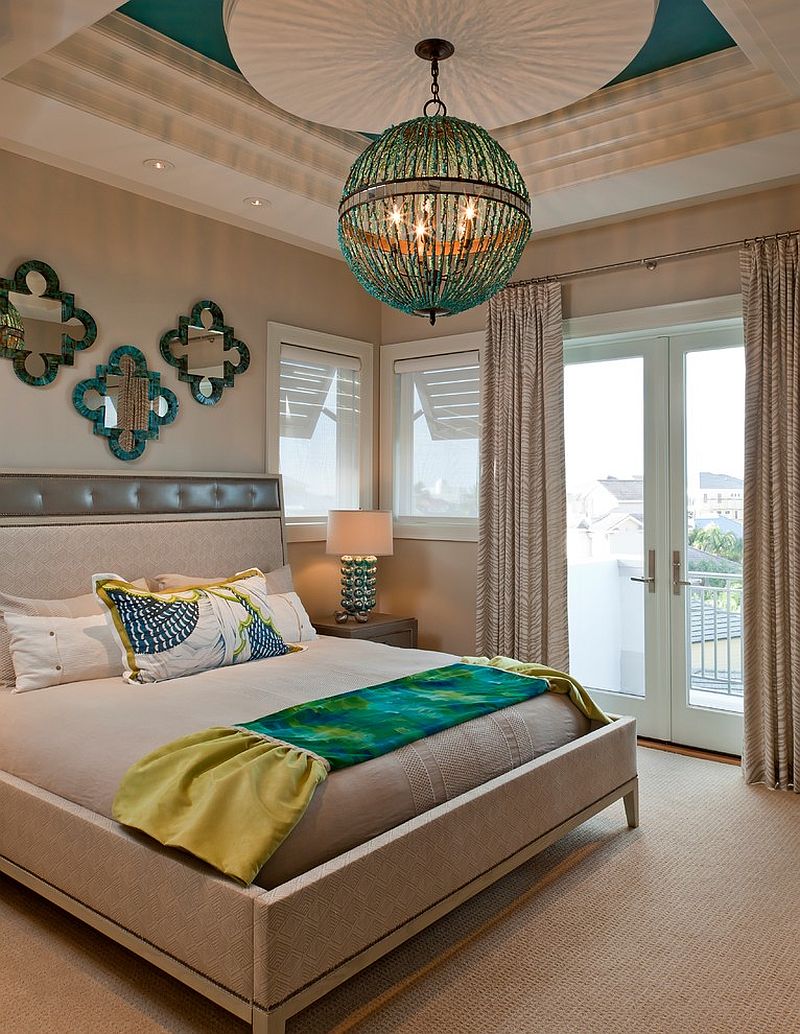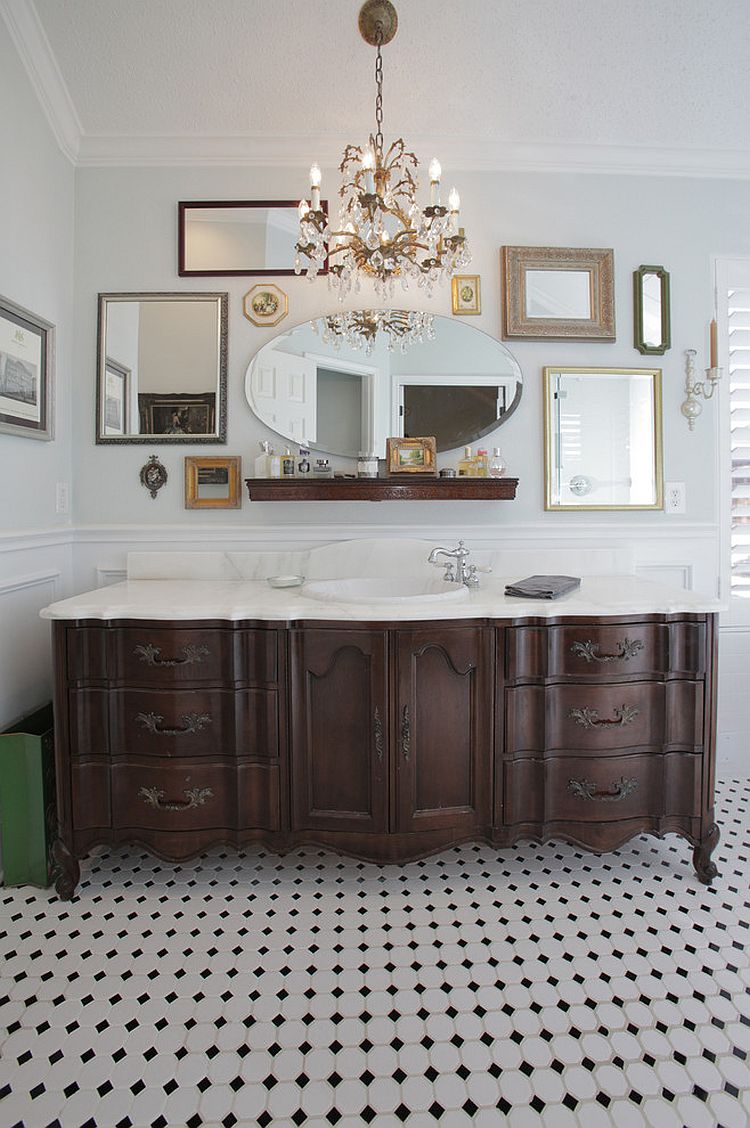 An Ornate Frame
Decorative mirror frames come in a wide range of shapes, finishes and hues. From the popular sunburst and starburst frames that add a hint of metallic magic to the room to the more classic designs that take you back in time, there is plenty to choose from here. By grouping together mirrors with varying frames, one can create a more eclectic and vibrant collection, which can be expanded easily every time you find another great mirror on your next trip to the antique sale! As a norm, the mirror collection must reflect the style of the room, but those seeking a more daring approach can also use a contrasting look to create a distinct and dashing accent feature.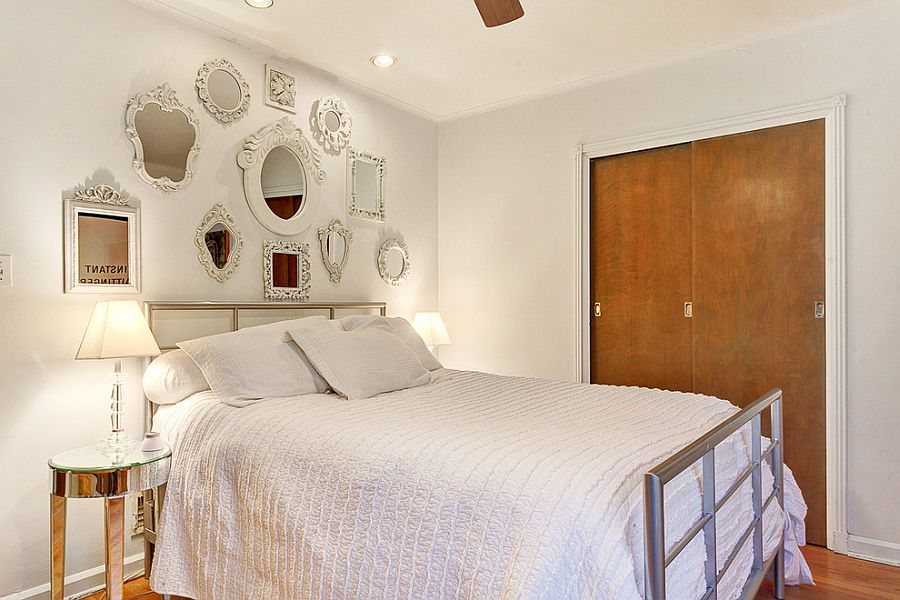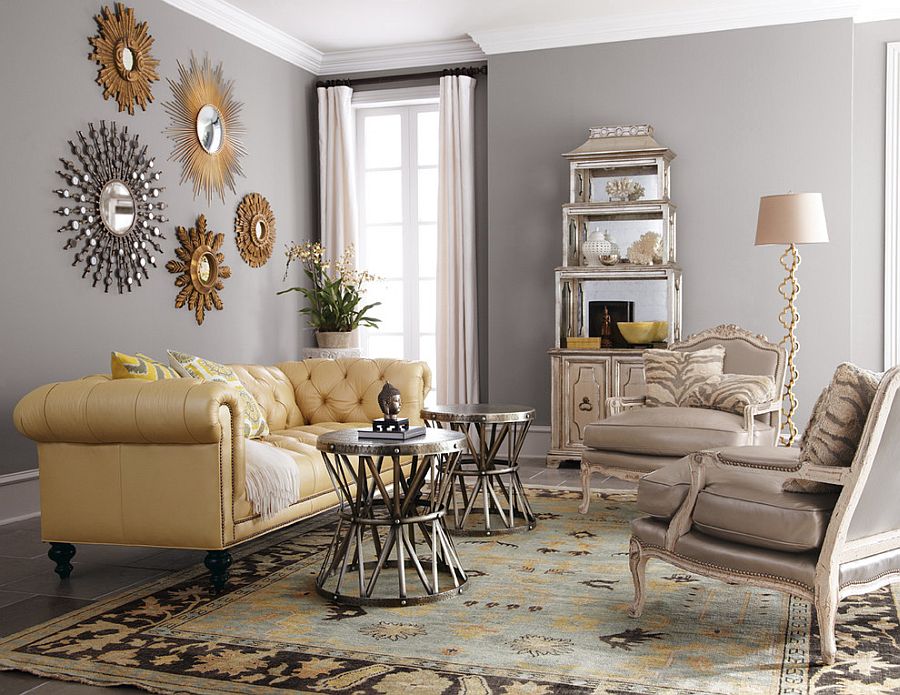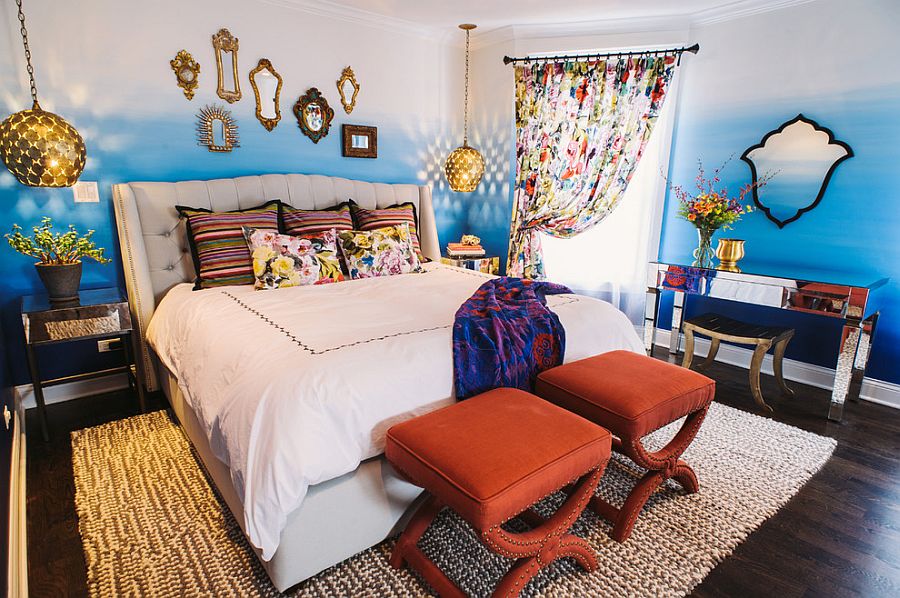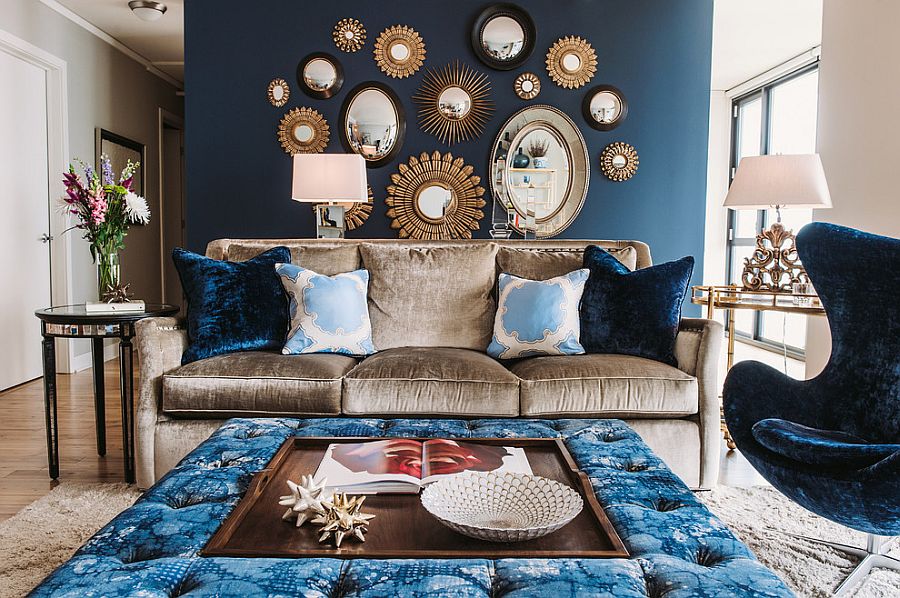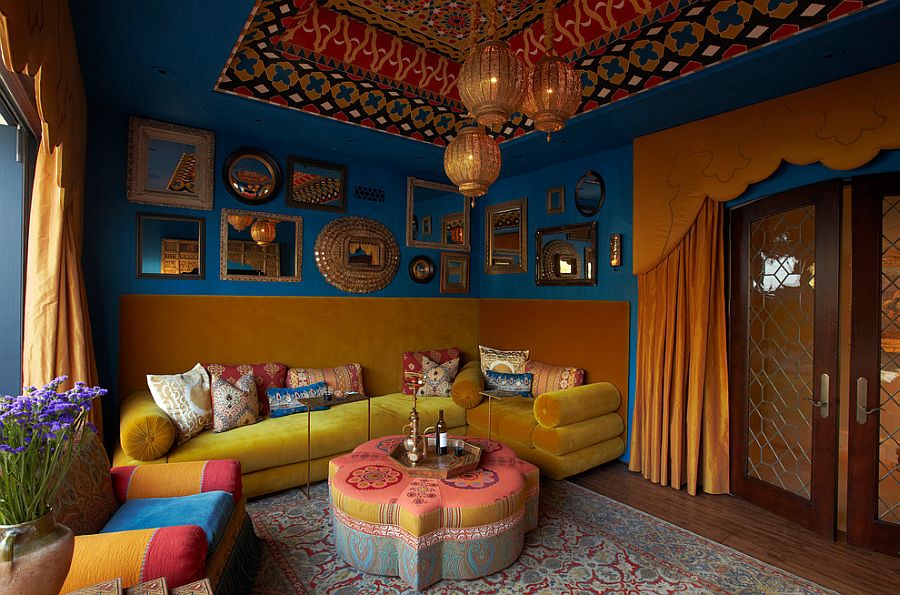 Simple, Straight Lines
Let us get down to the nitty-gritty of decorating with a mirror collection. The easiest way to give your collection a coherent look is to pick different sized mirrors with the same frame. But that looks all too simplistic, and you might want to try out different variations to make your mirror collage a lot more fun. Always remember that there needs to be one common element in your collection that should bind it all together. This could be the color of the frames, their geometric shape, the finish of the frames, or even at times their unifying style. For many of us, it is simple squares and rectangles that seem to work the best!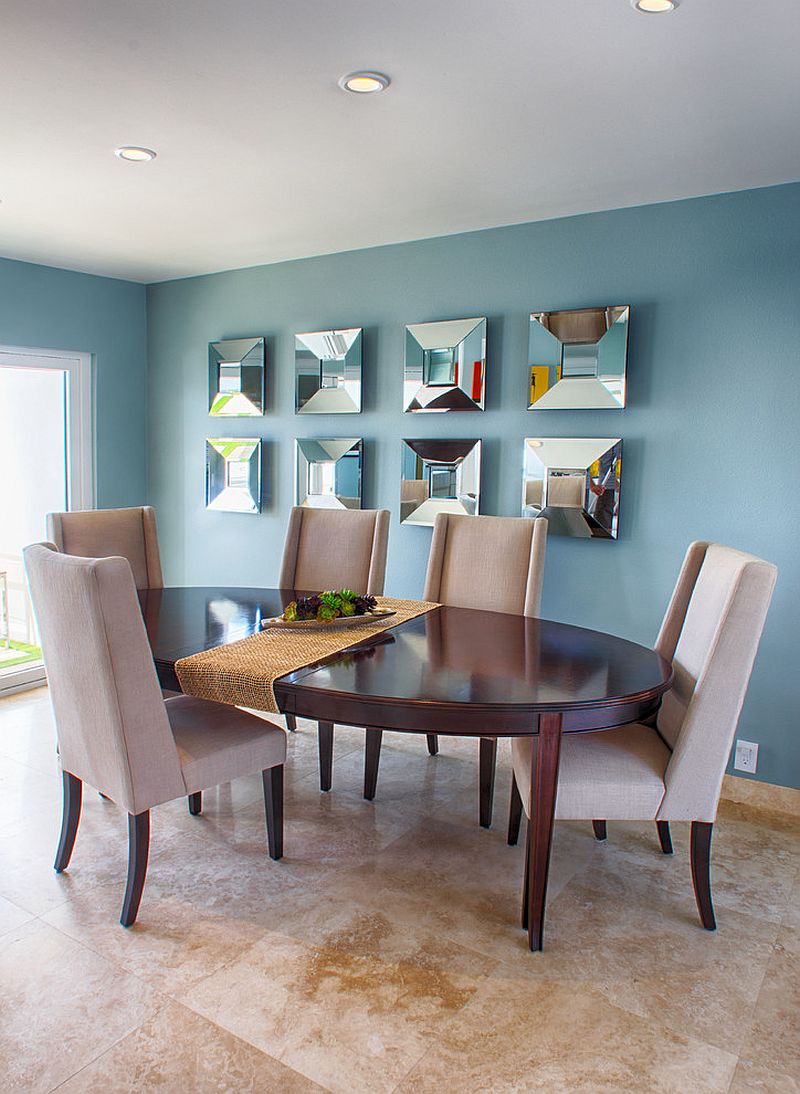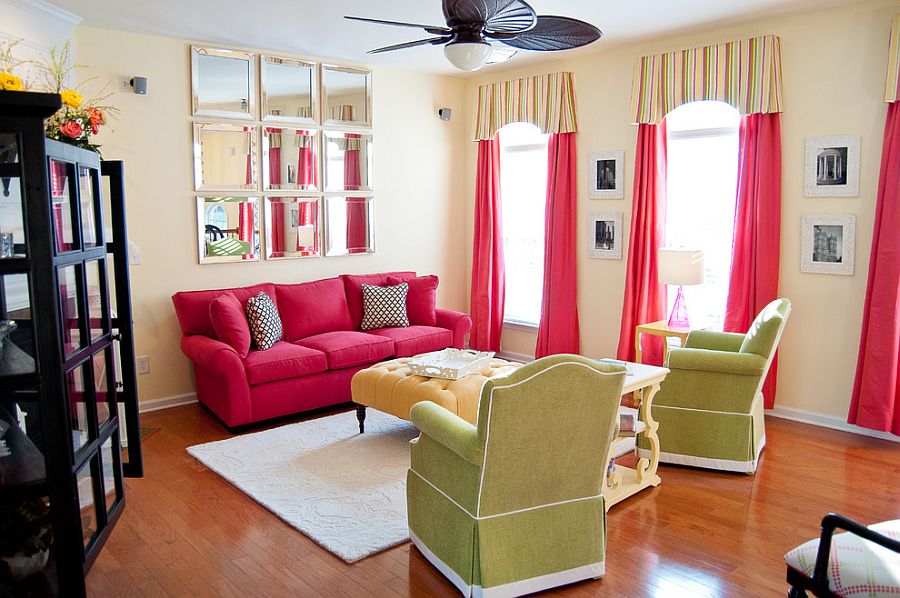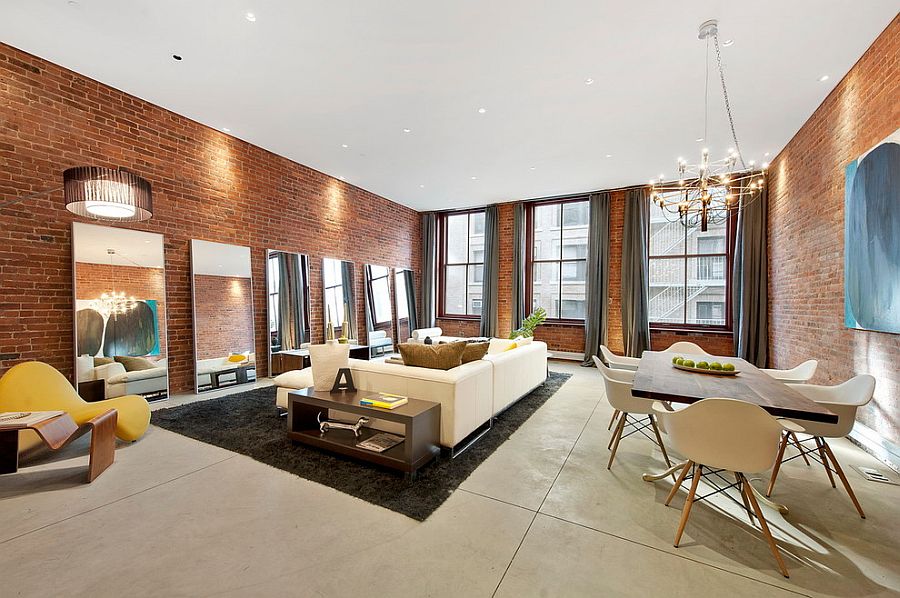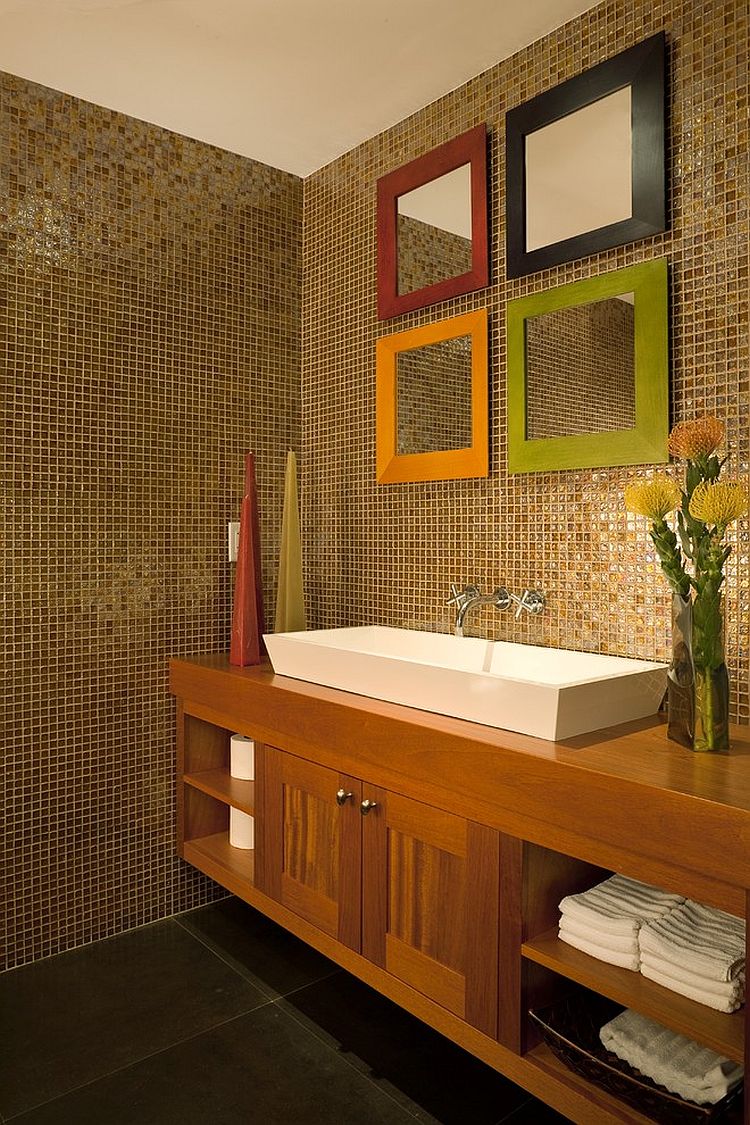 Throw in a Curve Ball
Bored with all the straight lines that surround you? Then let the mirror grouping in your living room or bedroom bring the necessary contrast with loads of curves. From those giant oval mirrors above the bathroom vanity to the small and stylish circular ones next to the staircase, it is time to think beyond the mundane! Maybe you can even throw in a hexagonal frame or two to turn it into an even more eclectic cluster that draws the attention of your guests almost instantly.