A dream kitchen means different things for different folk. For some it is the image of a warm, inviting Mediterranean kitchen at its vibrant best. For others it is a refined and minimal kitchen that does away with the excesses and offers precisely what you need. If the latter tickles your fancy, then you are bound to instantly fall in love Joy – a stylish and sophisticated kitchen from Snaidero that is all about embracing minimalism with practicality. Just like any other masterfully crafted composition from this Italian Kitchen maker, Joy brings to you the very best in state-of the-art kitchen design, spatial solutions and organizational efficiency. But Joy does all this with an unassuming ease!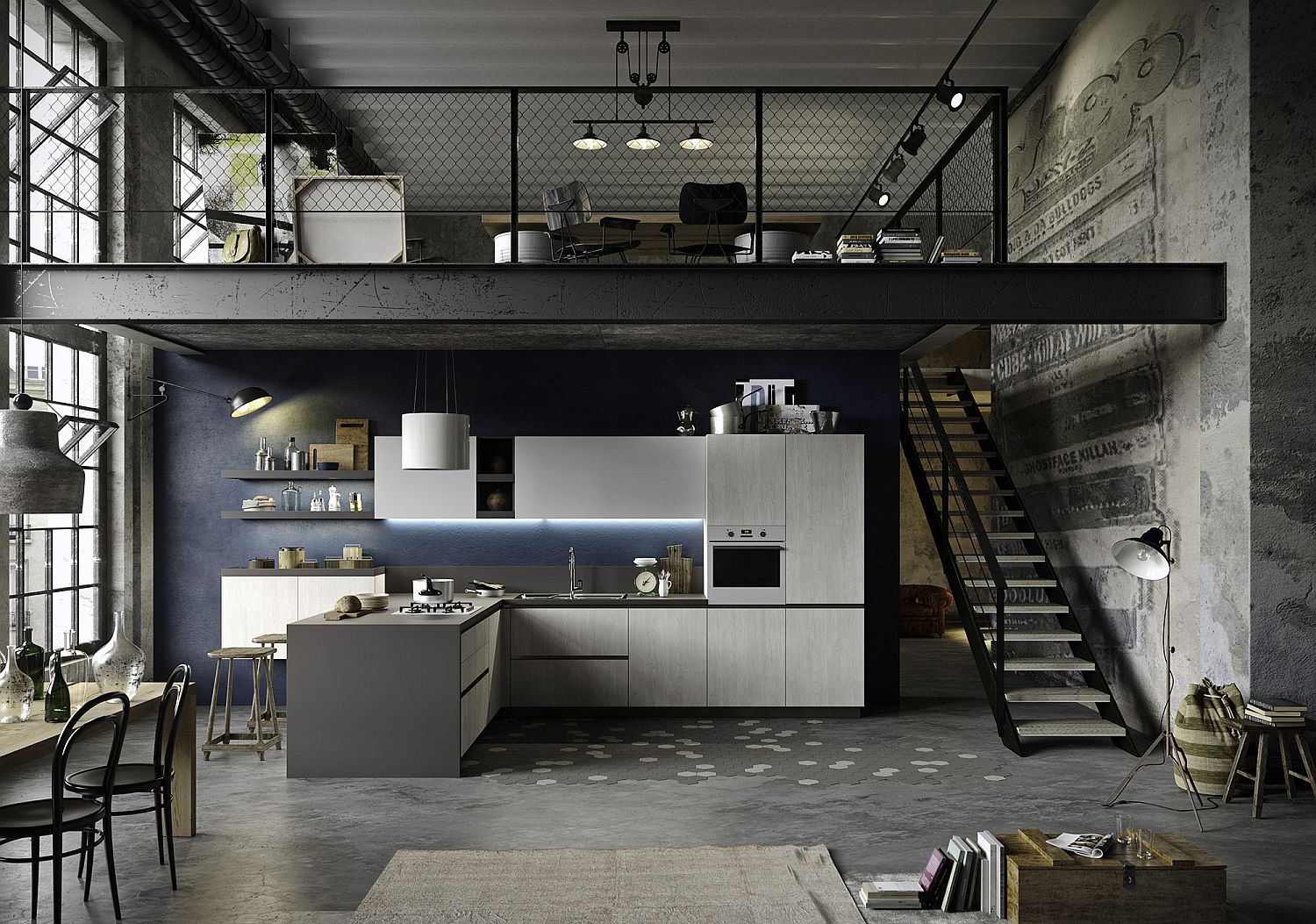 The trademark feature of Joy is undoubtedly the handle-less design of the cabinet doors and shelving units inside this ultra-minimal kitchen. It all seems like a curated work of contemporary art and each cabinet and shelf flows into the next in an effortless fashion. Of course, the many templates, finishes, style variants and worktops that Snaidero offers allow you to customize Joy to suit the exact needs of your home and the space available.
RELATED: Inspired by Japanese Minimalism: Posh Scavolini Kitchen Conceals It All!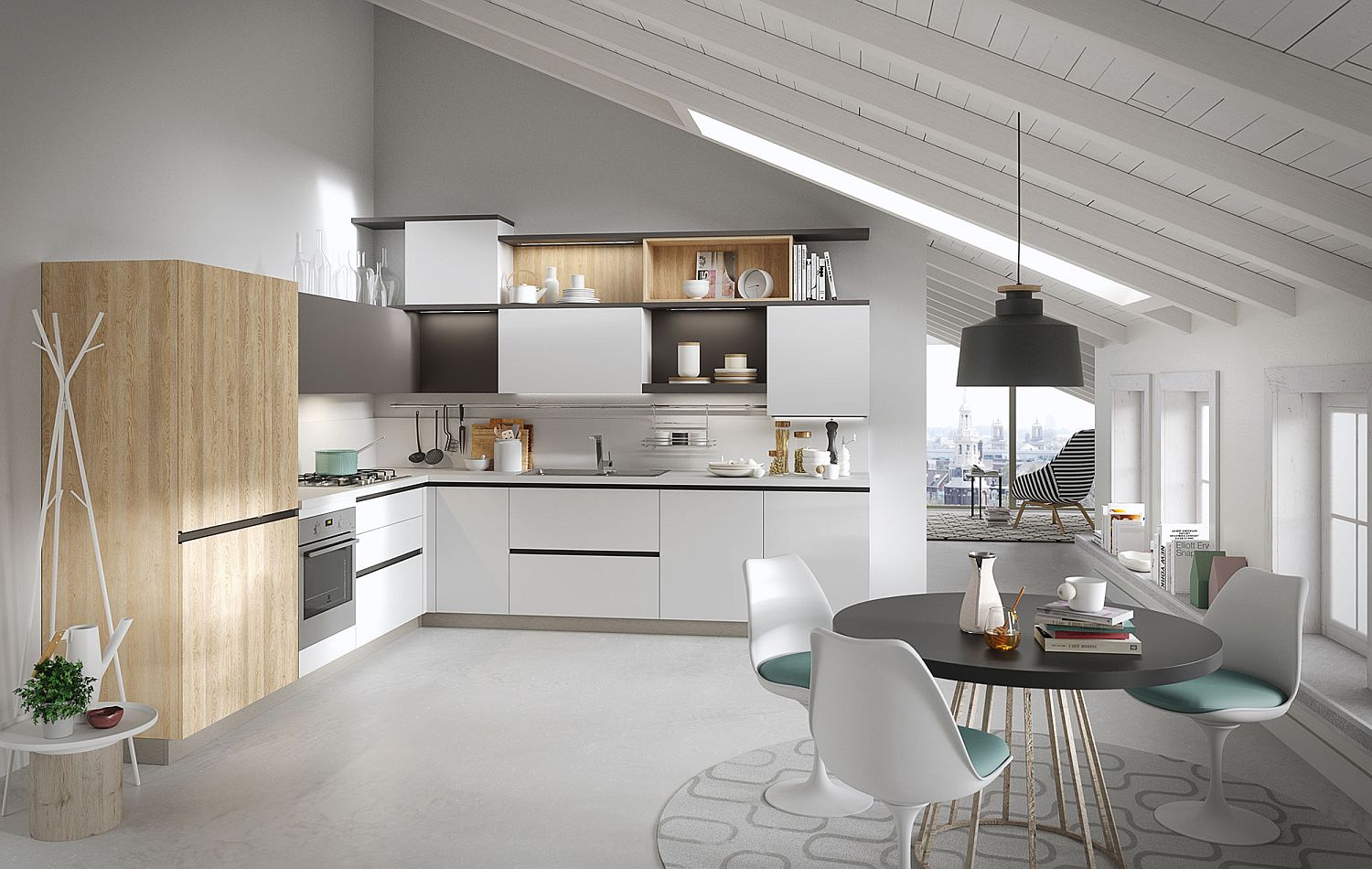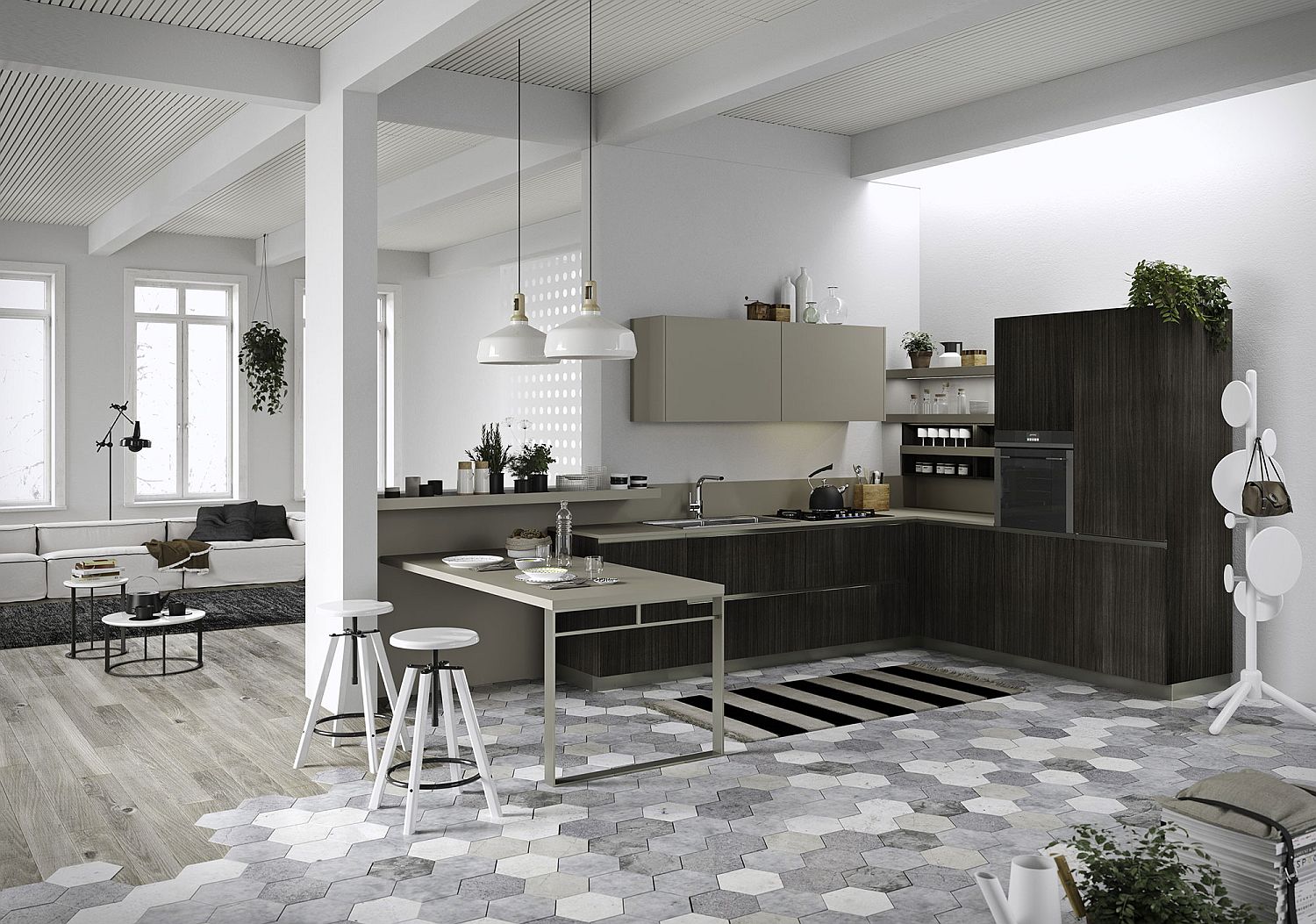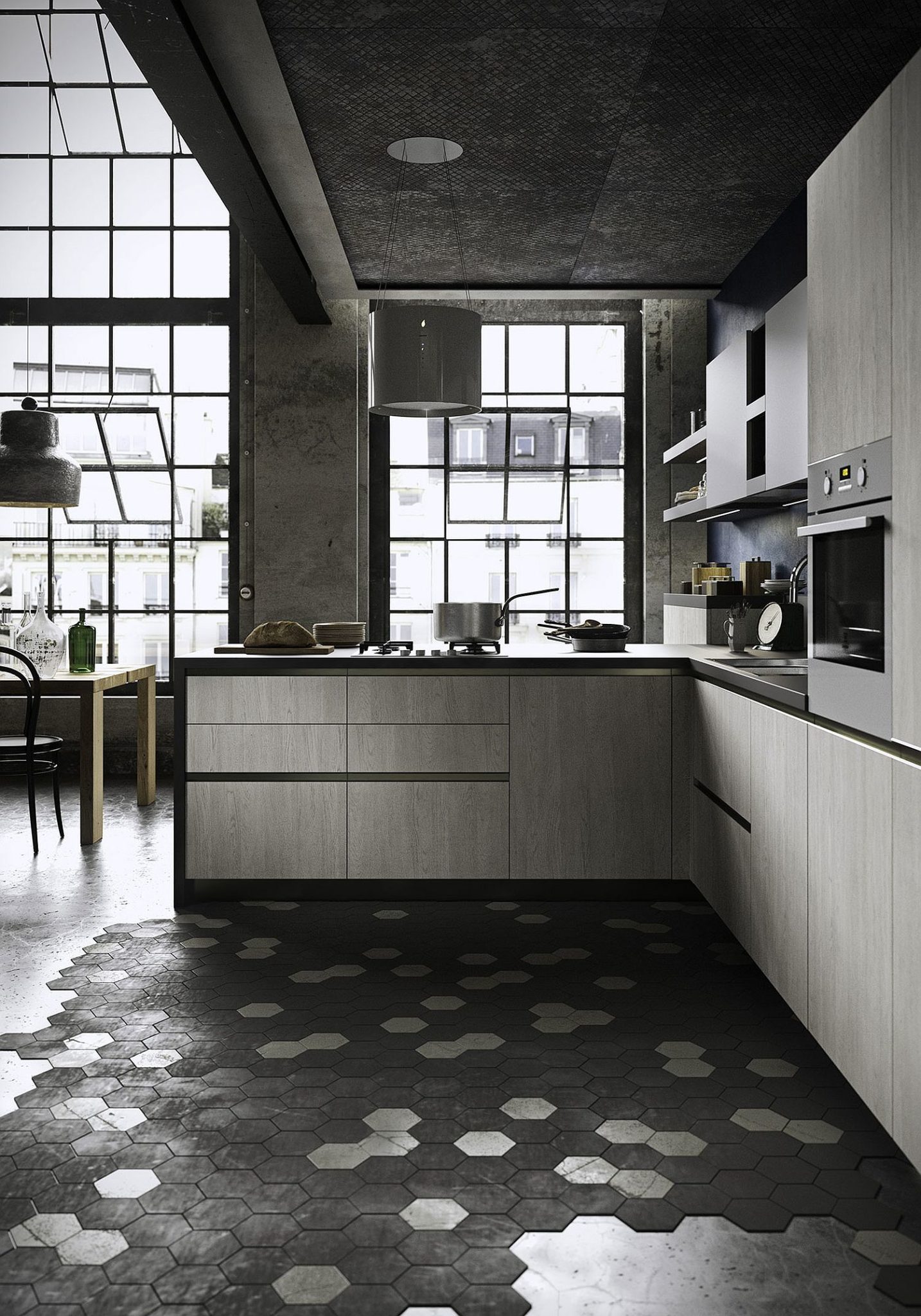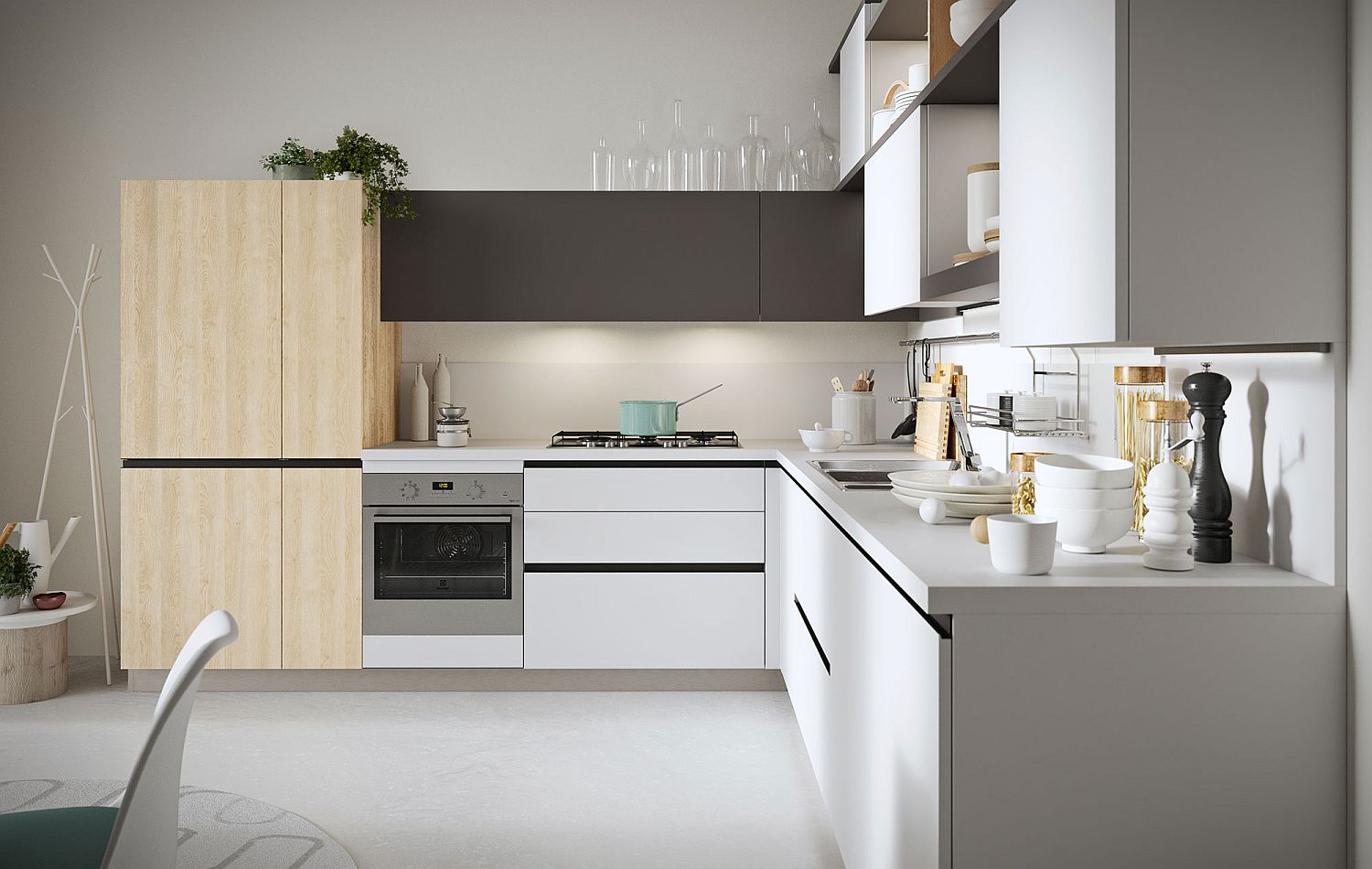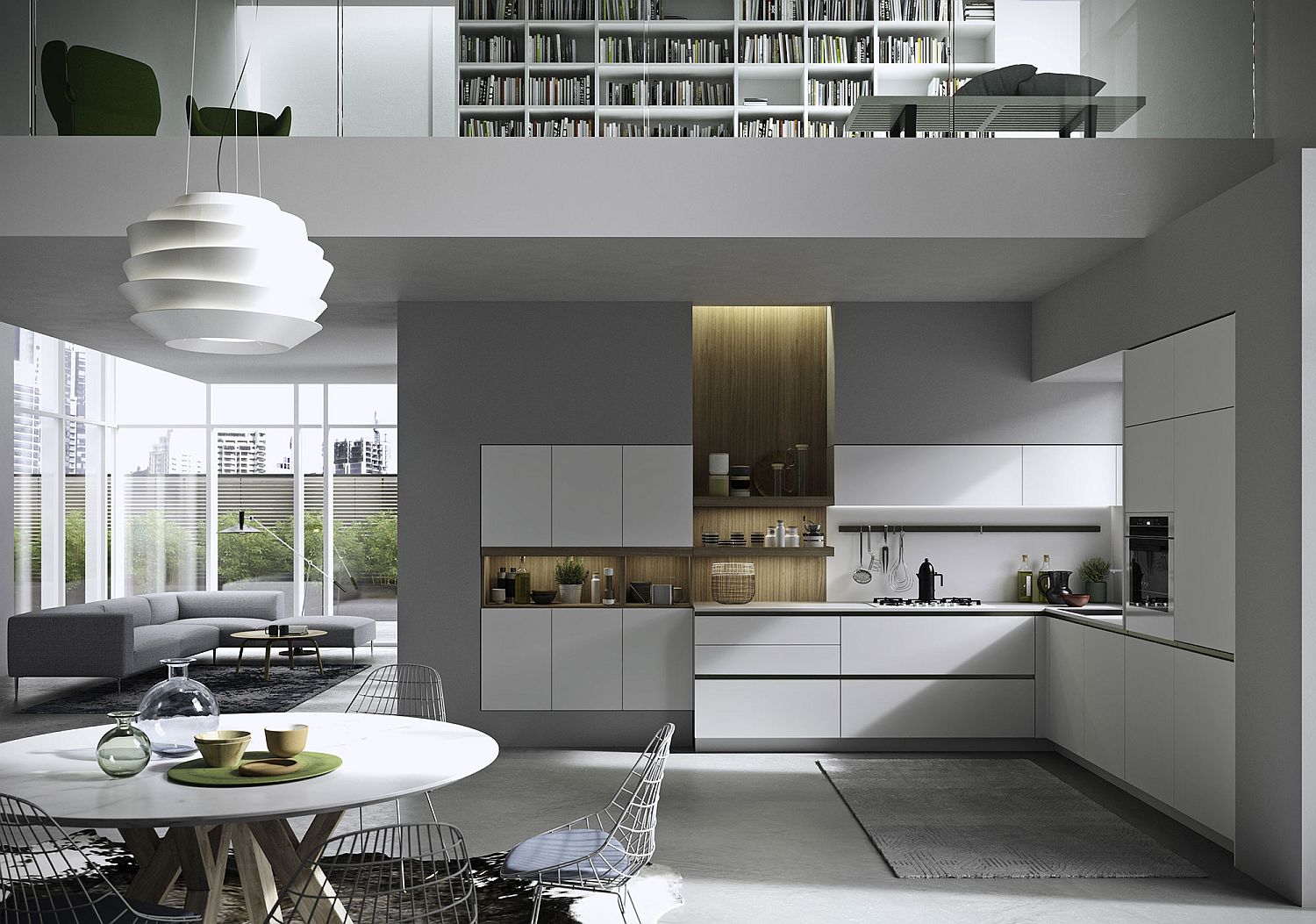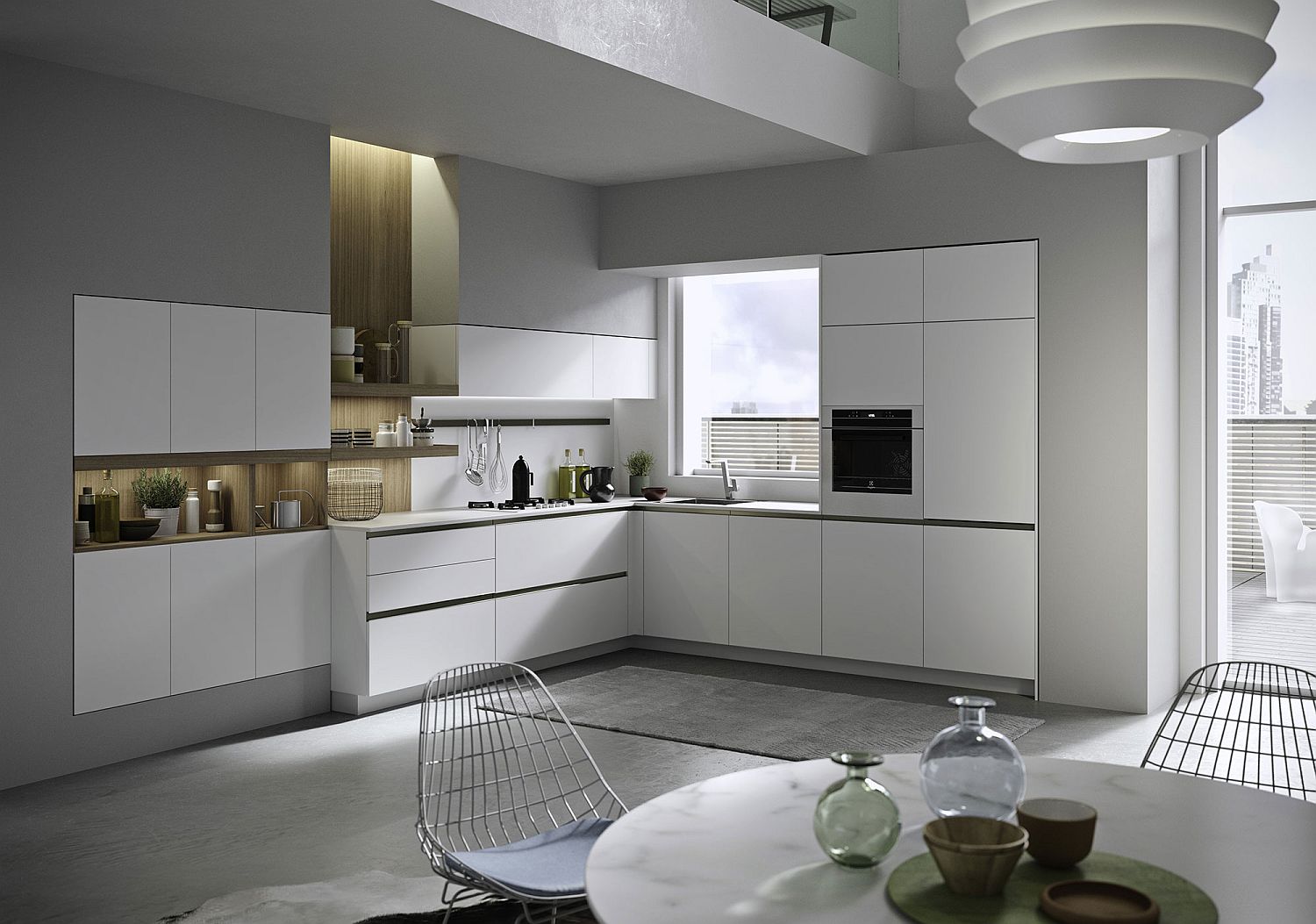 Despite its urbane appeal, there is still plenty of room inside this cultured kitchen for subtle wooden finishes and a dash of textural contrast that adds warmth and personality to your home. Modular storage solutions, sturdy finishes that stand the test of time and attention to even the tiniest detail ensure that Joy ends up serving you well for years to come.
RELATED: Single-Wall Kitchens: Space-Saving Designs with Functional Charm