It is one thing to give an old home a new skin and ambiance with a quick renovation, but transforming it into an energy-efficient modern home is a completely different proposition. Located in the beautiful city of Carmel-by-the-Sea, California, this cozy home was originally a Mid-Century era structure that was in need of a breezy, contemporary update. But Studio Schicketanz not only altered the interior of the aging structure, but also gave it an entirely new context by turning it into the very first LEED-certified home in the neighborhood.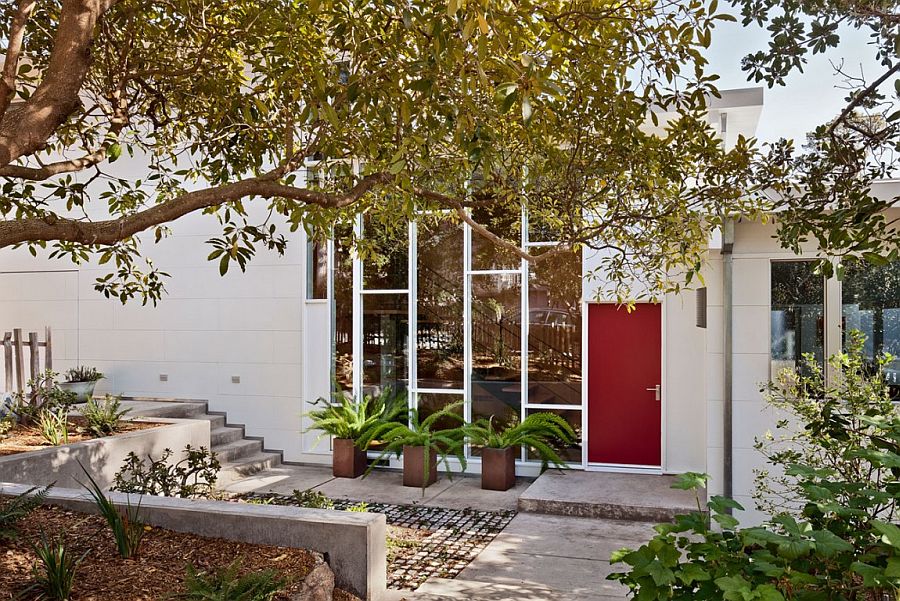 Modernizing this outdated residence started with an addition of a new bedroom, along with a renovation of the kitchen and the bathrooms. The revamped interior showcases an array of beautiful textures brought in by a curated use of brick, wood, glass and stone. This gives the living space, kitchen and the bathrooms plenty of character and a unique flair while keeping the color scheme strictly neutral. The use of large glass windows, smart skylights and glass doors brings in plenty of natural light, which flows from one room to the next. Midcentury décor additions are combined with modern counterparts to create a balance between styles and eras.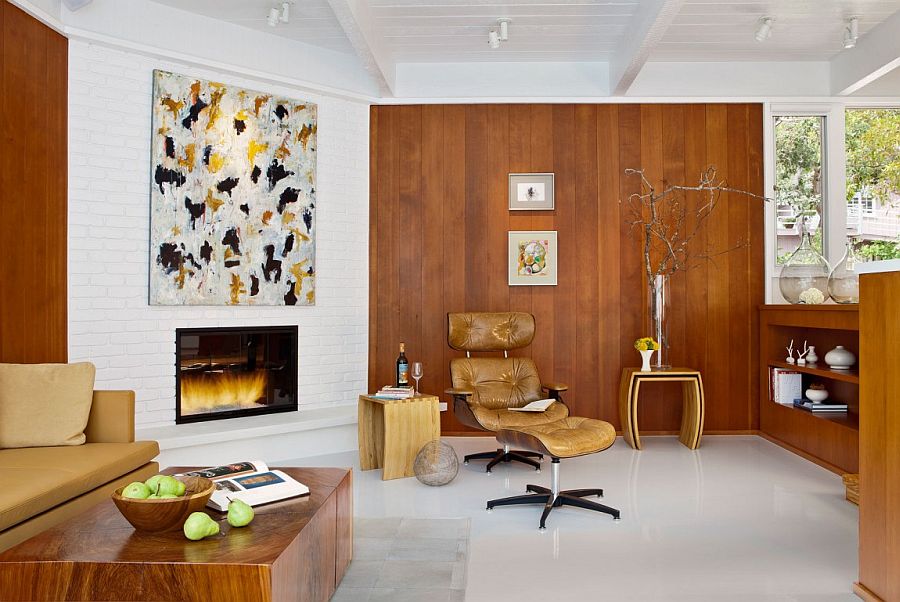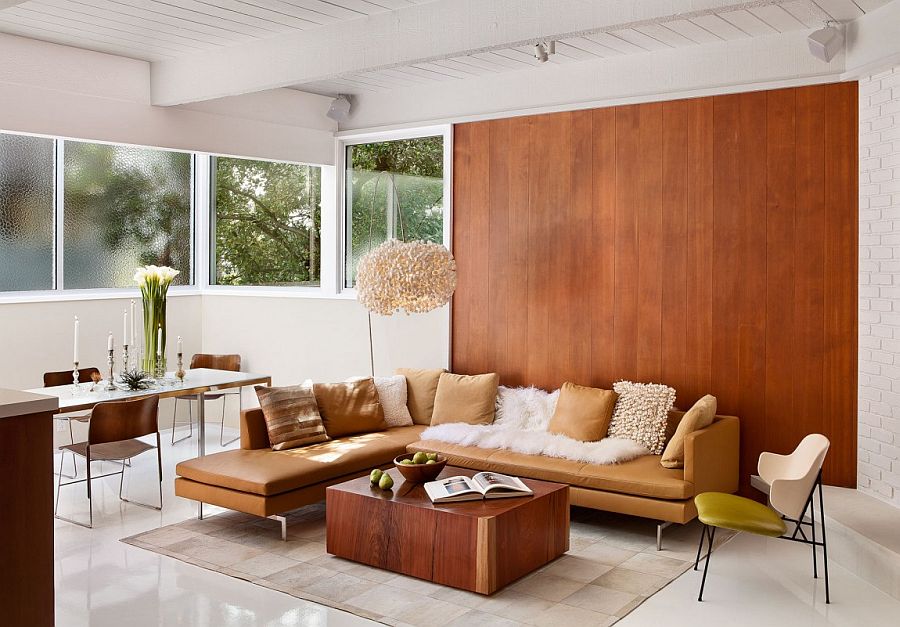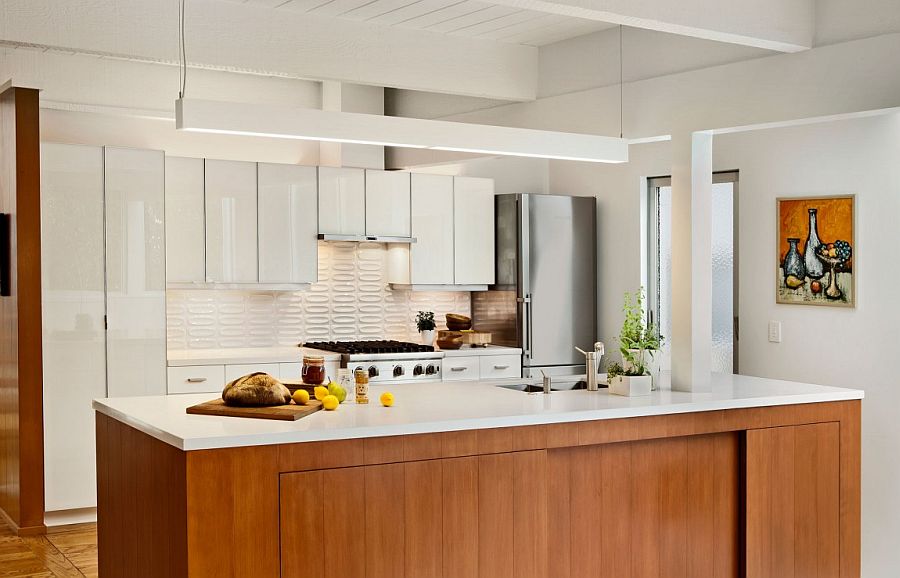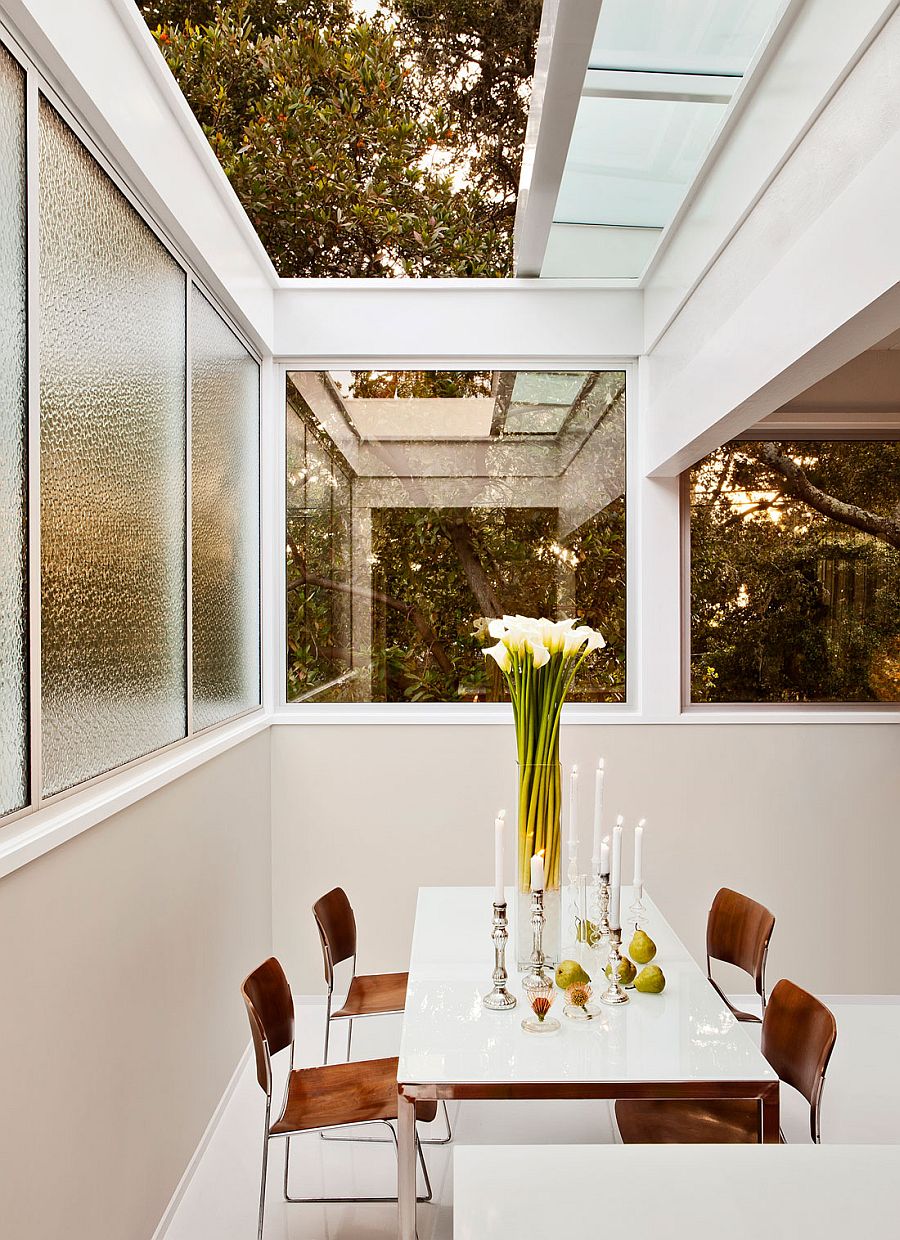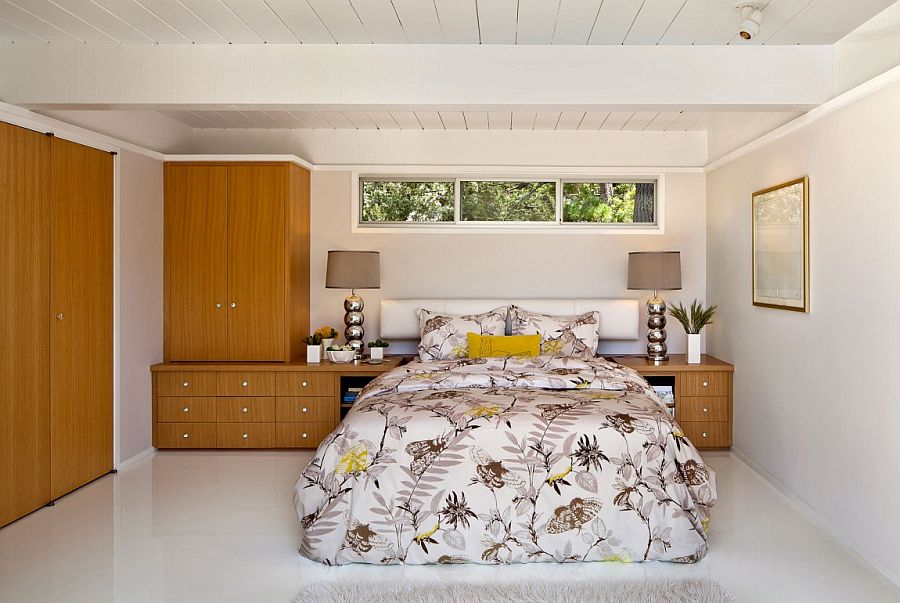 The design of the home, insulation used and smart choice of light fixtures makes the residence extremely energy-efficient, and the addition of photovoltaic panels provides green energy while dramatically reducing the carbon footprint. Every aspect of the refashioned home aids in improving its green credentials and cuts back on power consumption without sacrificing on the aesthetic and functional features.