At Danish company Lucie Kaas, the brand's charming designs make perfect companions in the colder months. As autumn approaches and thoughts turn to warmth and shelter, so the world of Lucie Kaas offers a homely view, its wood and ceramic products imbued with tactility and cosiness. A small company, Lucie Kaas is making a mark by relaunching a selection of midcentury Nordic design pieces and adding its own well-designed wares. It's a way of celebrating the forward-thinking icons of generations past.
The Lucie Kaas journey began in 2012 and has resulted in a growing range of fun, expressive and lovable characters, ceramics and objets d'art. Esben Gravlev Rasmussen, creative director and owner at Lucie Kaas, named the company after his grandmother. Both he and Lucie Kaas believe in the power of objects to tell their own unique story.
Gunnar Flørning Collection
Working with Danish designer and craftsman Gunnar Flørning (1932 – 2014), in 2012 Lucie Kaas set about relaunching and producing several iconic Flørning designs, including his elephant, sparrow, pelican and clowns.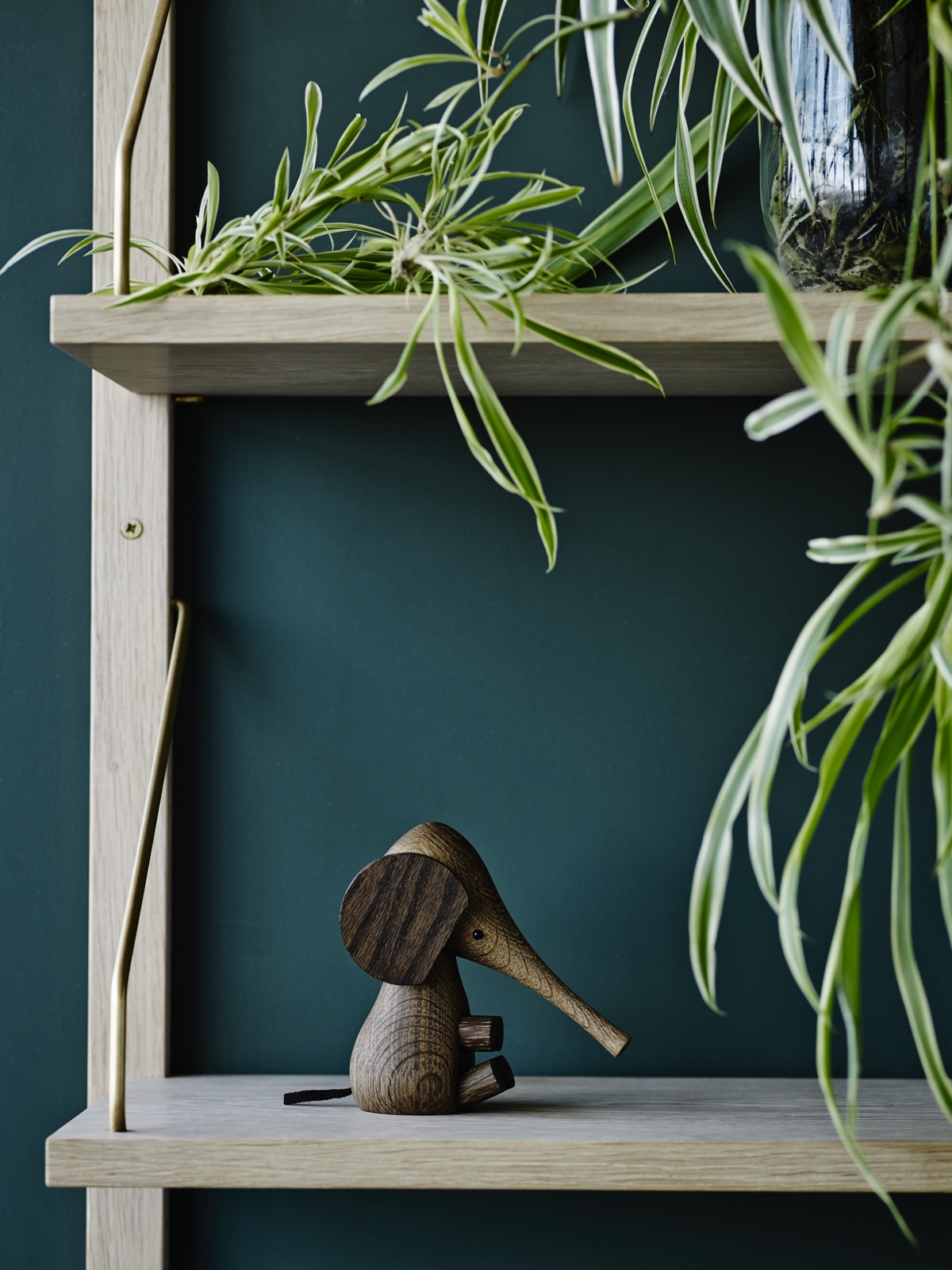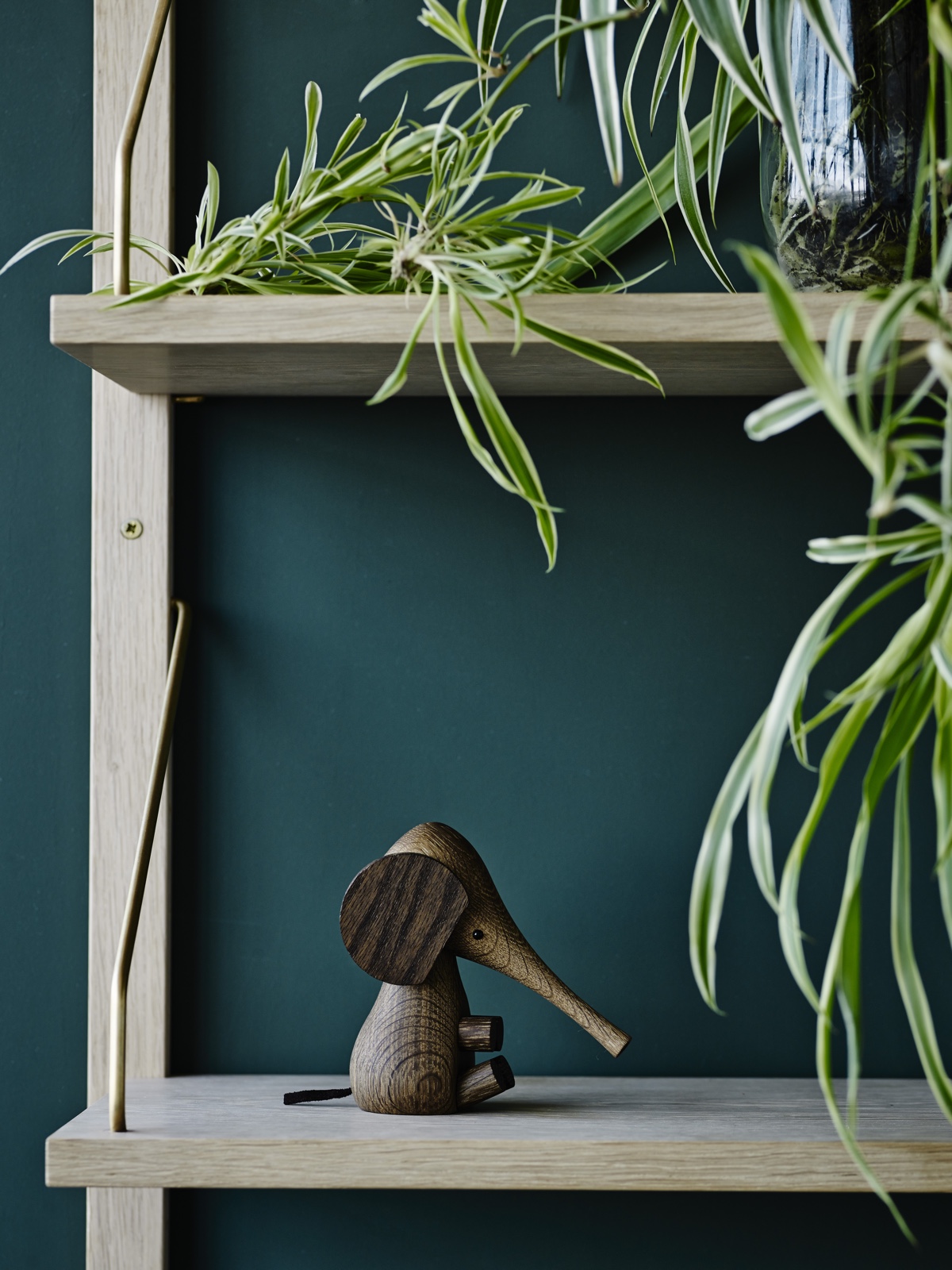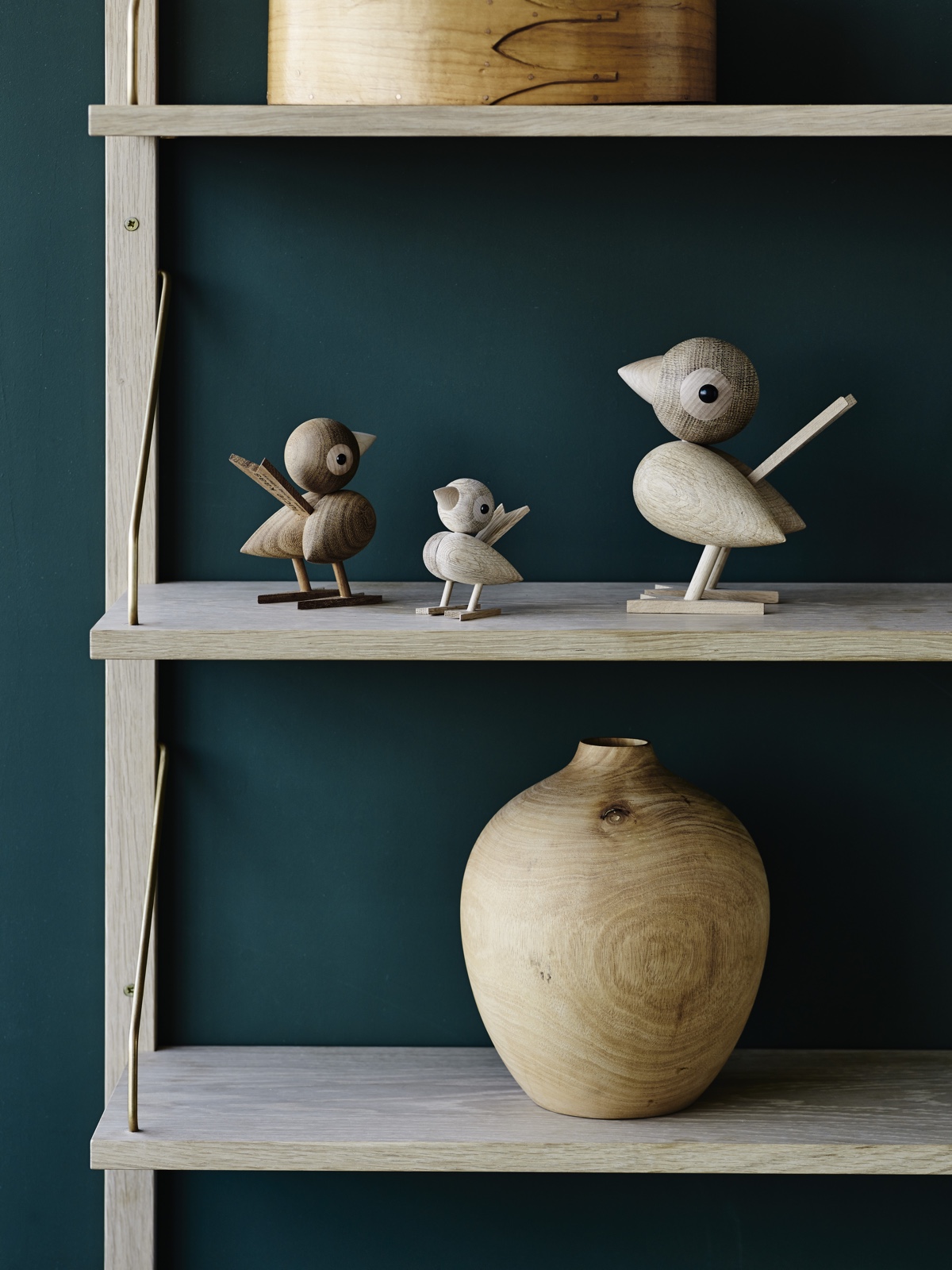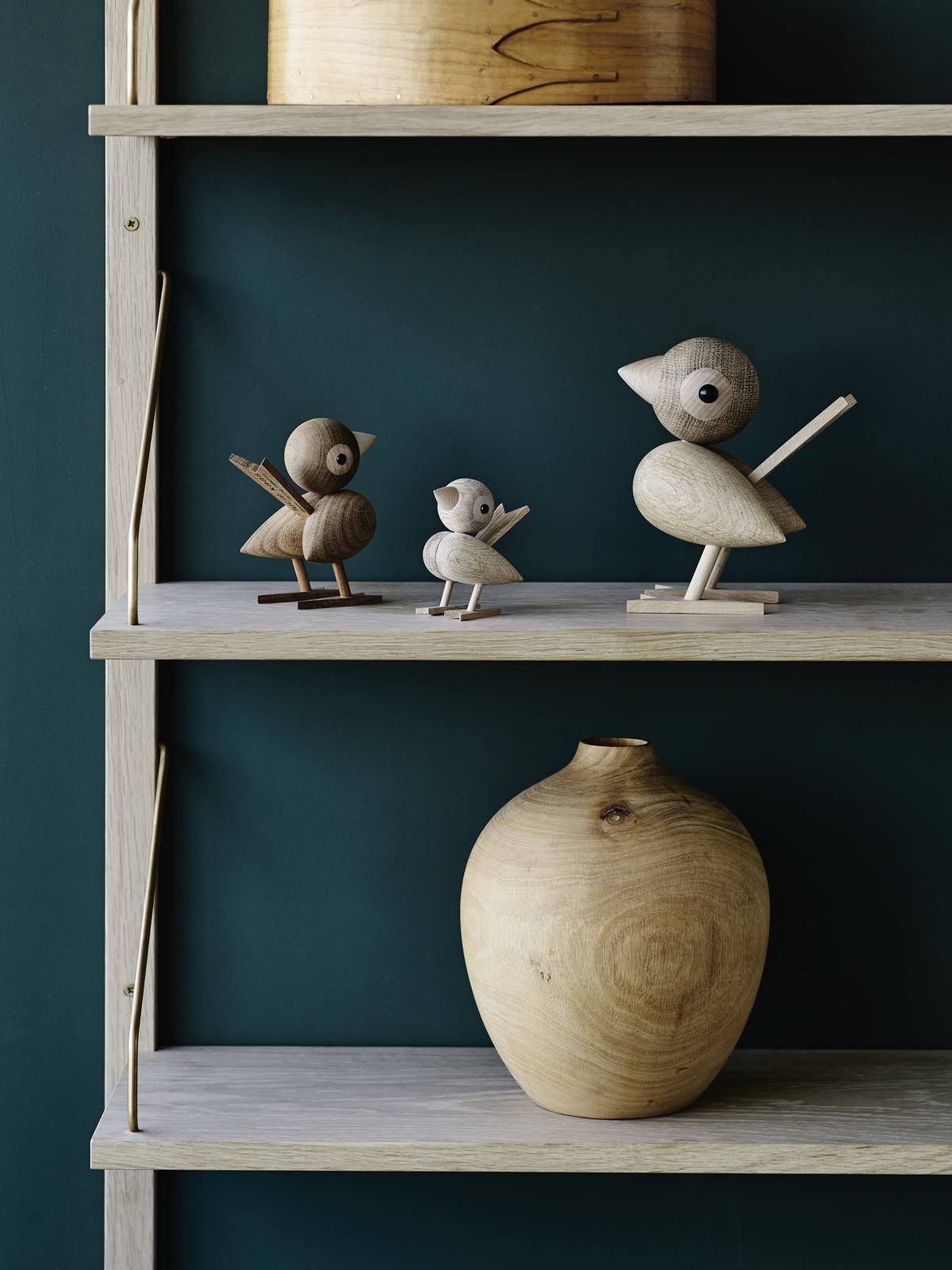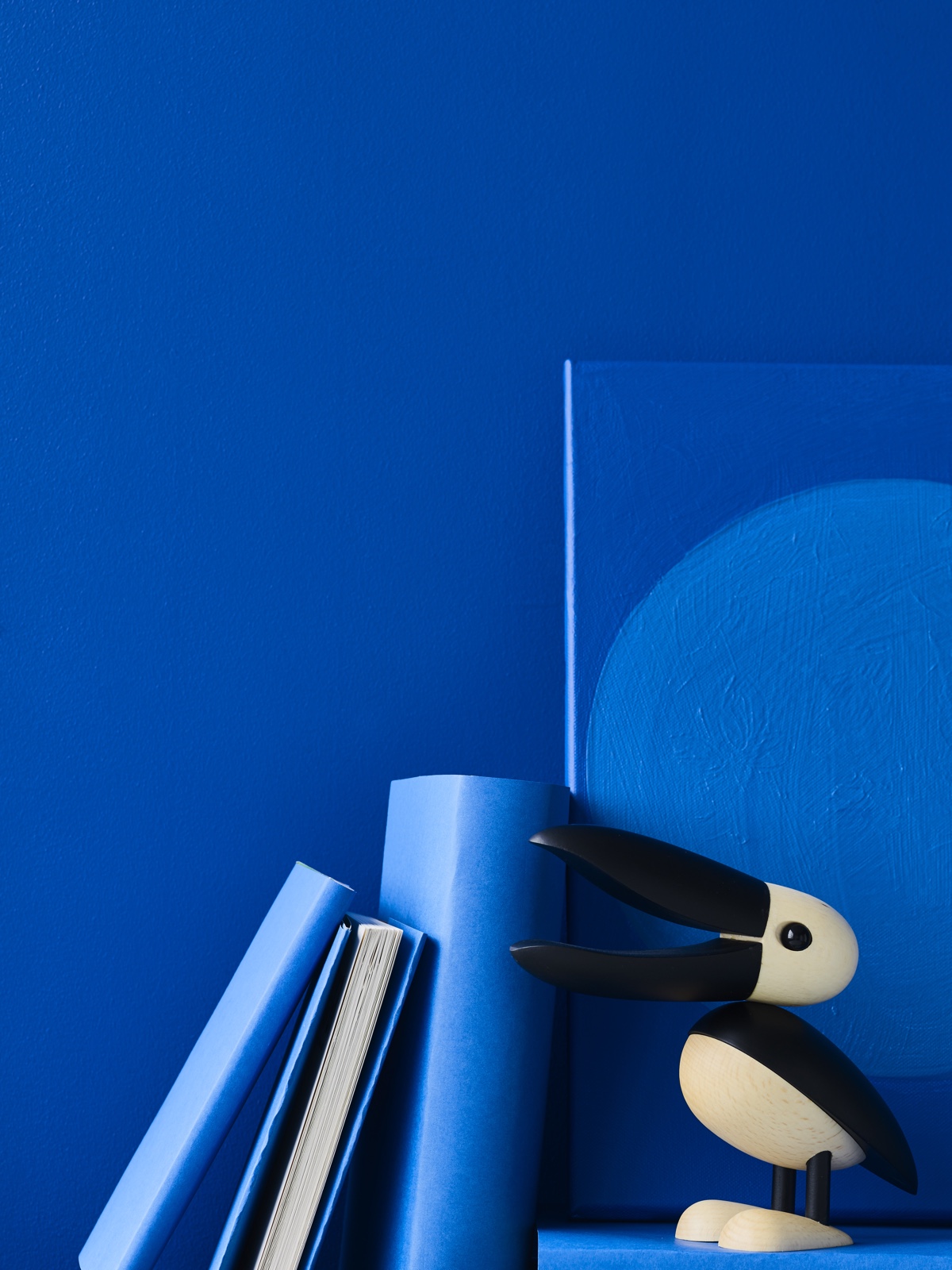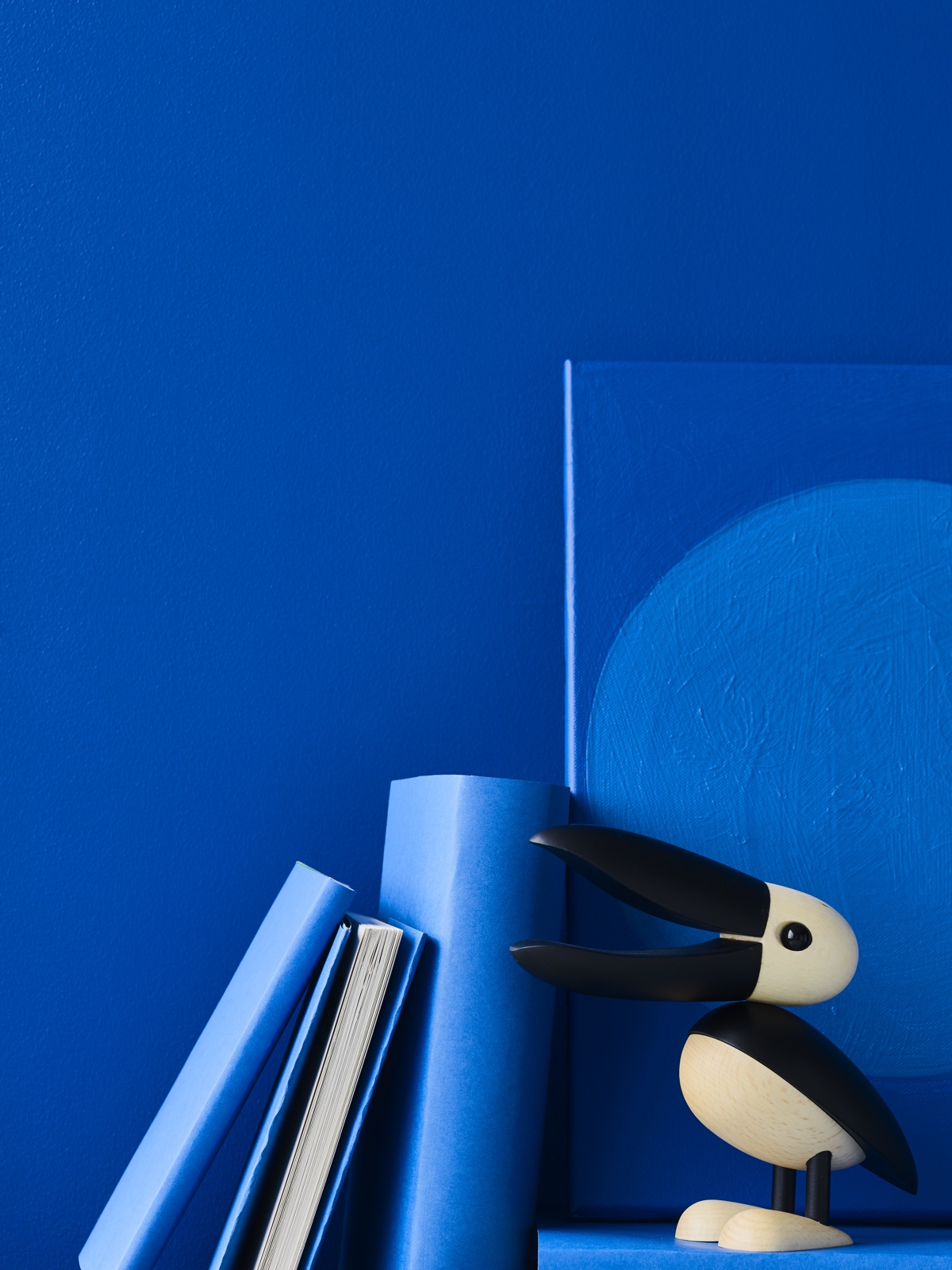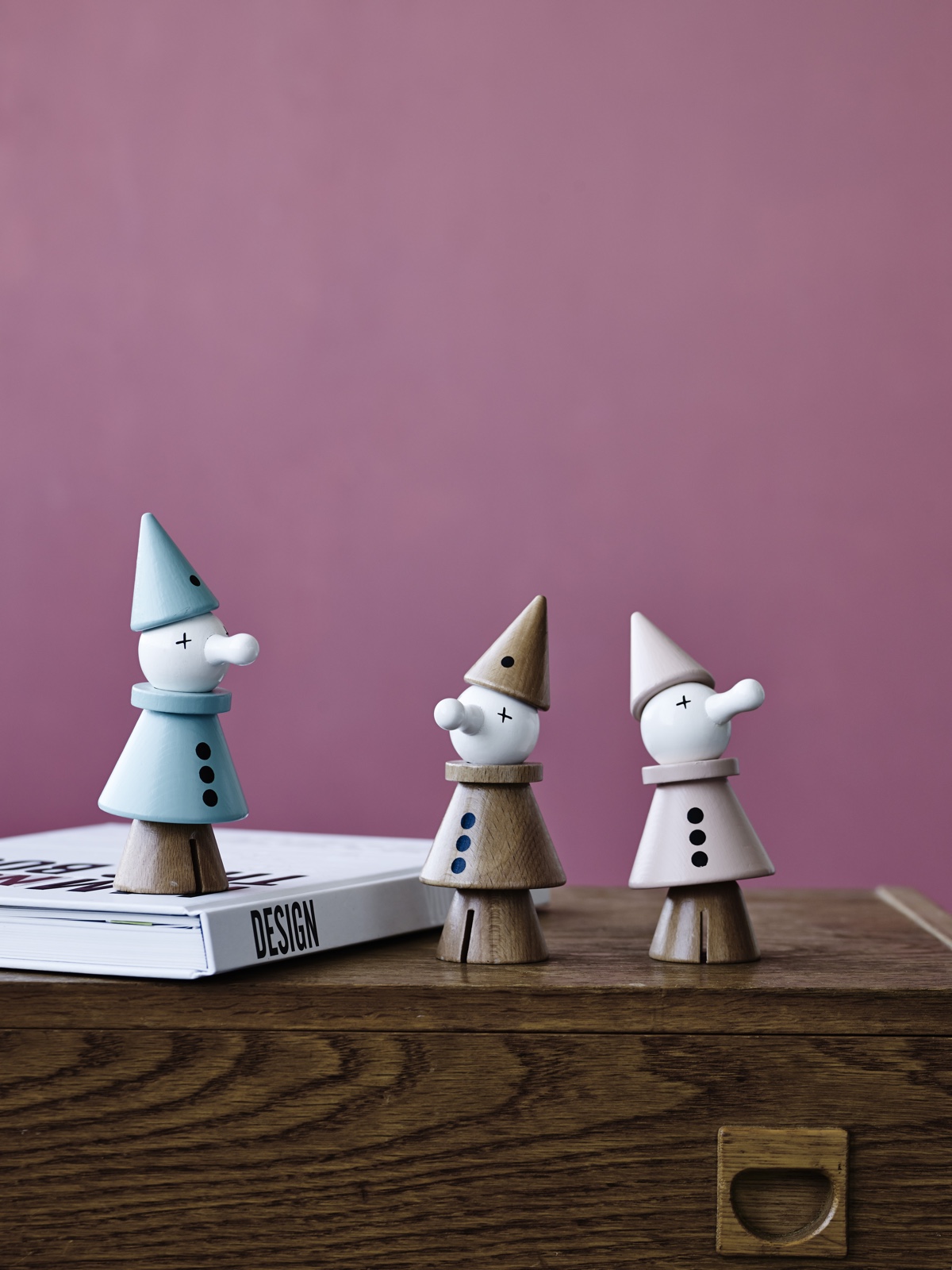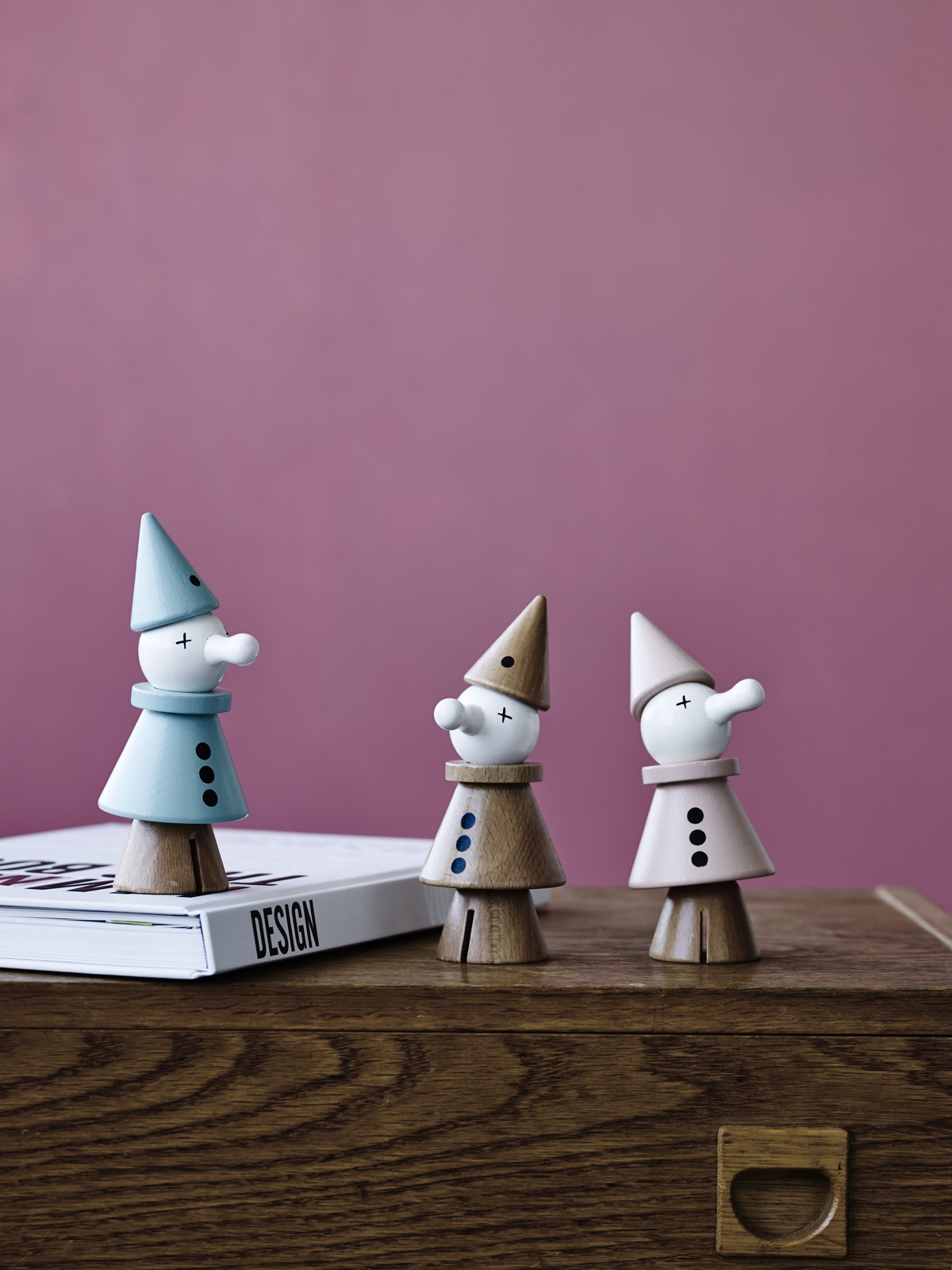 Bordfolk Collection
Lucie Kaas makes a range of charming Bordfolk egg cups. Familiar to breakfast tables in the 1960s and 70s, these Bordfolk – meaning 'table people' in Danish – have been updated with great care and attention. Bordfolk egg cups are available in a cast of colourful characters and make wonderful guests for breakfast.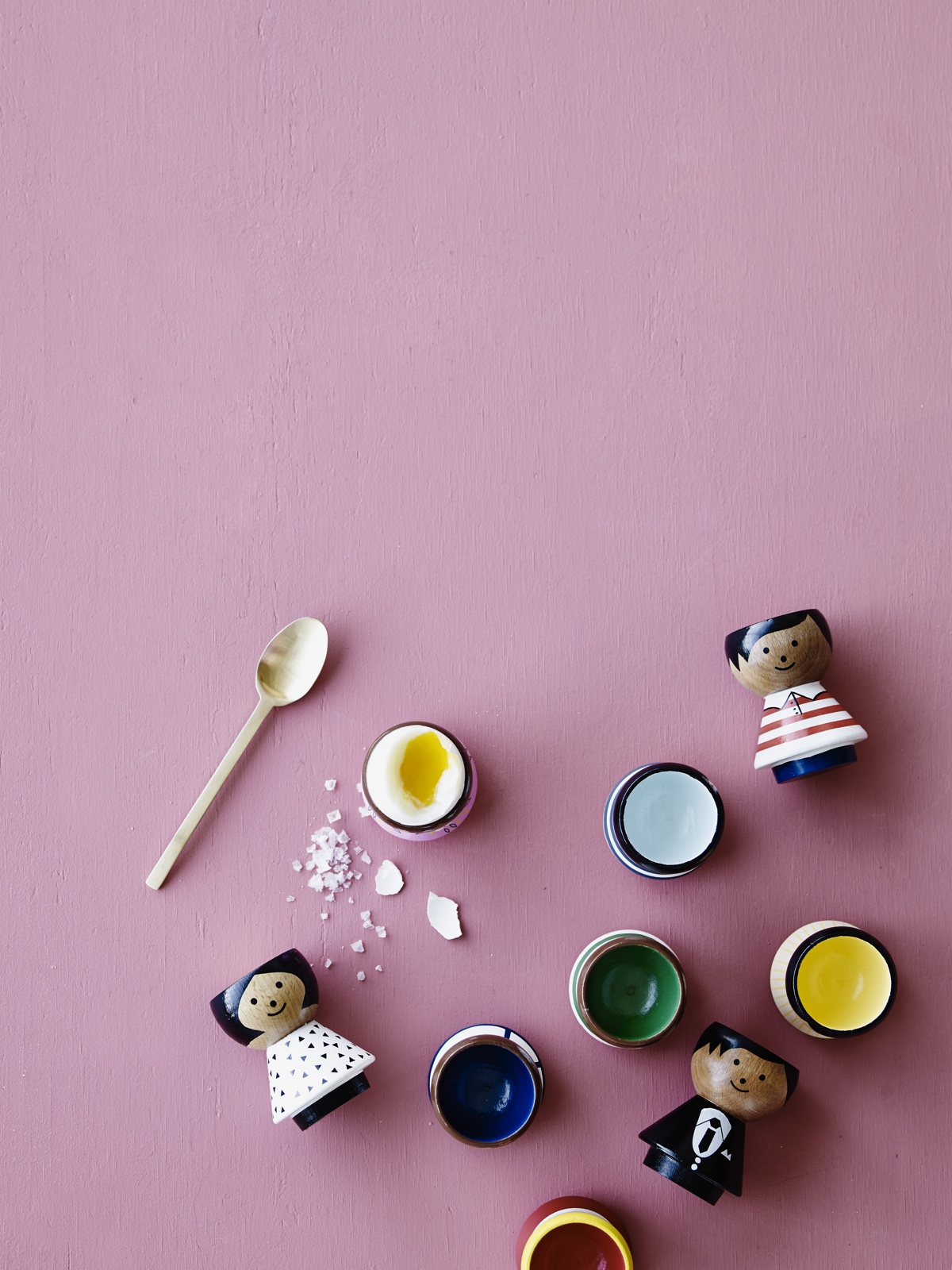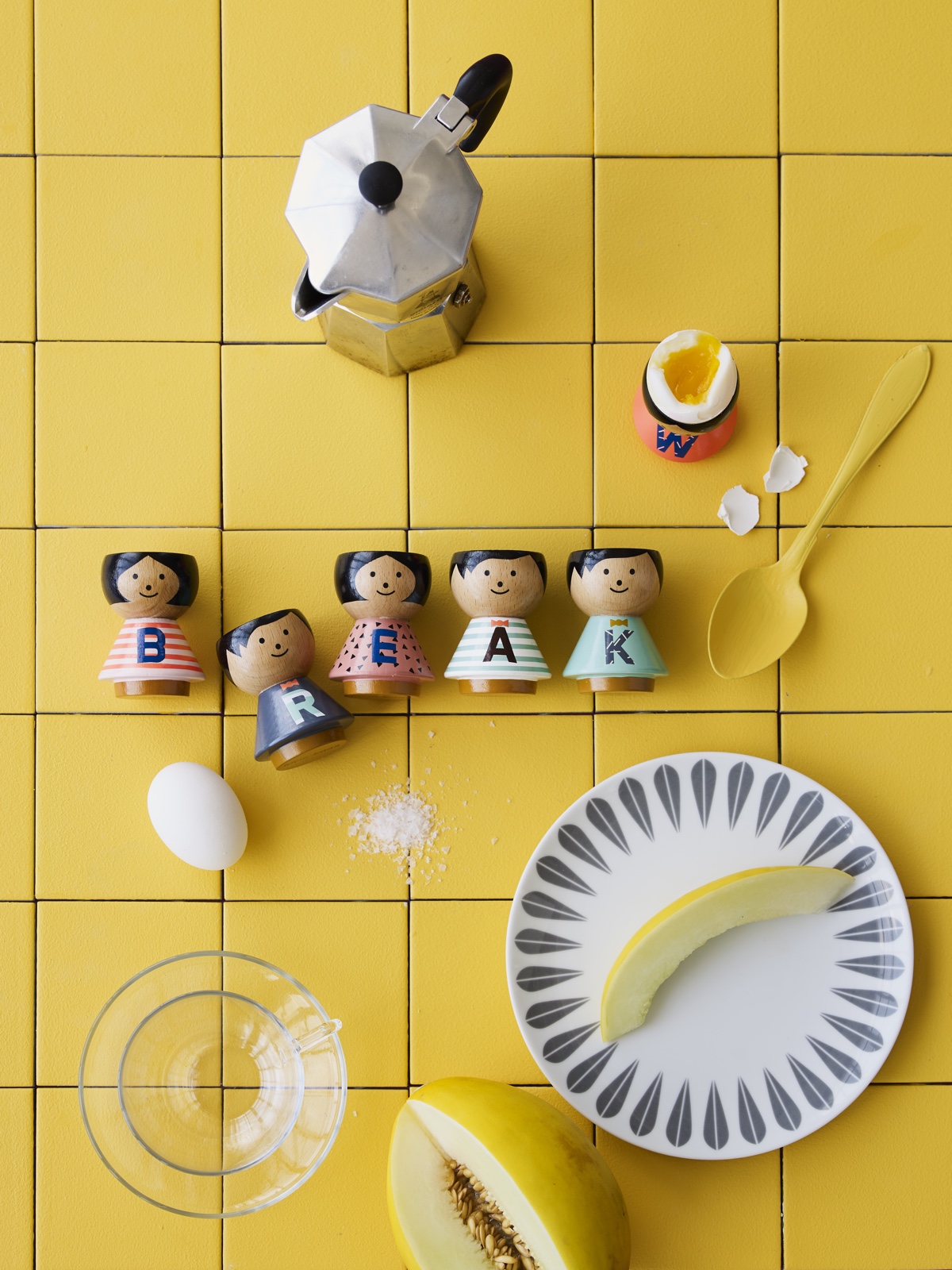 Arne Clausen Collection
Lucie Kaas manufactures ceramics with Arne Clausen's classic 'Lotus' pattern. Norwegian designer Arne Clausen (1923 – 1977) was employed as a decorator at the Cathrineholm factory in Norway. At the same time, Grete Prytz Kittelsen, Cathrineholm's best known designer, worked to produce practical and affordable everyday enamelware pieces. The pattern most associated with Kittelsen's work is the 'Lotus', yet she was not the designer. The designer was in fact Arne Clausen, and he drew the first sketches of the 'Lotus' pattern in 1964. Kittelsen, an advocate of good taste and functionality, designed the shapes of numerous Cathrineholm pieces, but protested the addition of the 'Lotus' pattern, as it wasn't to her liking. However, at Cathrineholm, the consensus was that adding the 'Lotus' motif would increase the appeal of their ceramics to housewives. Consequently, Kittelsen's designs embellished with Clausen's 'Lotus' made for a timeless and endearing combination. The 'Lotus' was Cathrineholm's bestselling product until the factory shut its doors in 1970. Collaborating with Arne Clausen's family, Lucie Kaas reintroduced the 'Lotus' pattern in 2012 and has expanded the collection since then.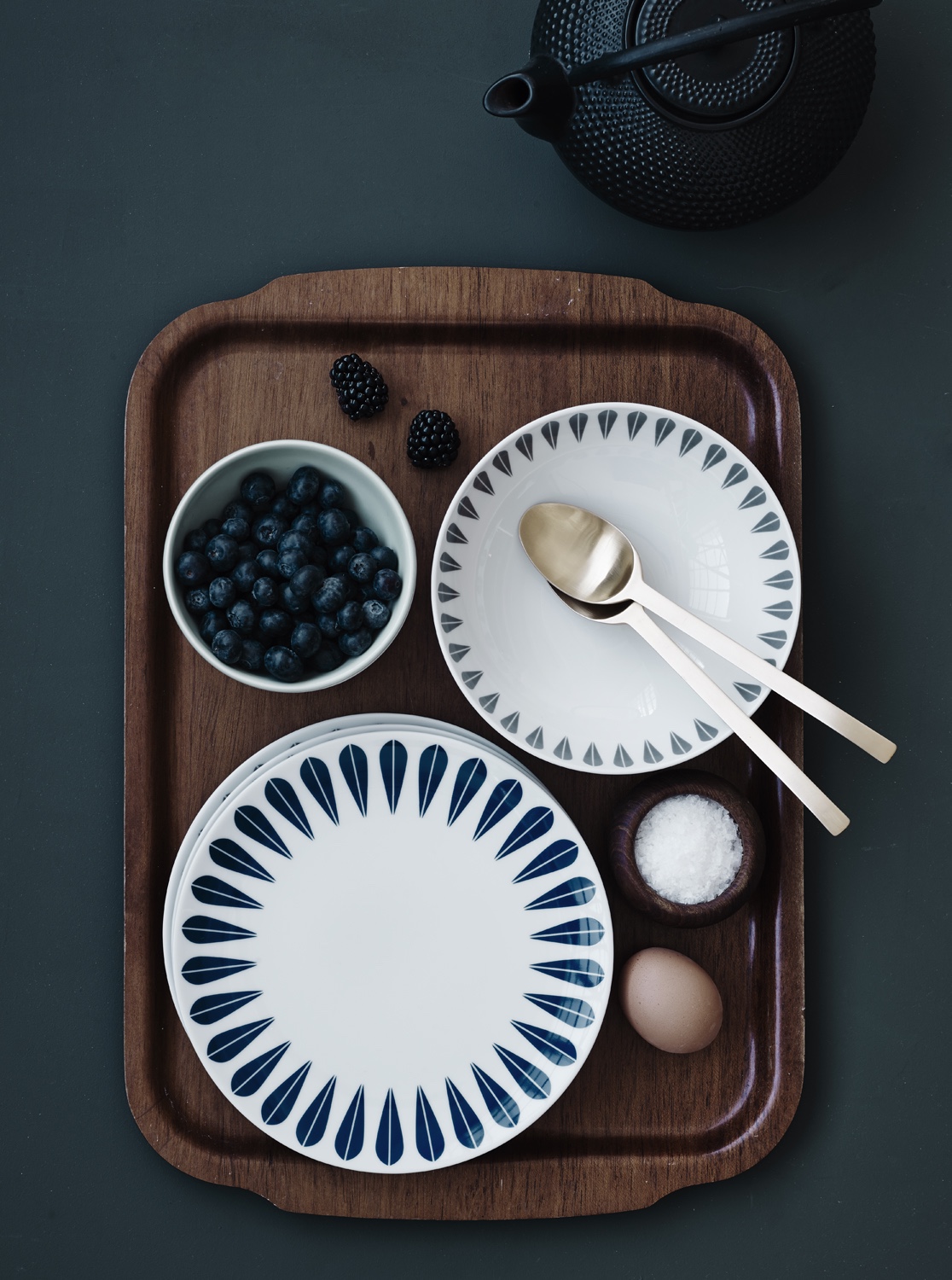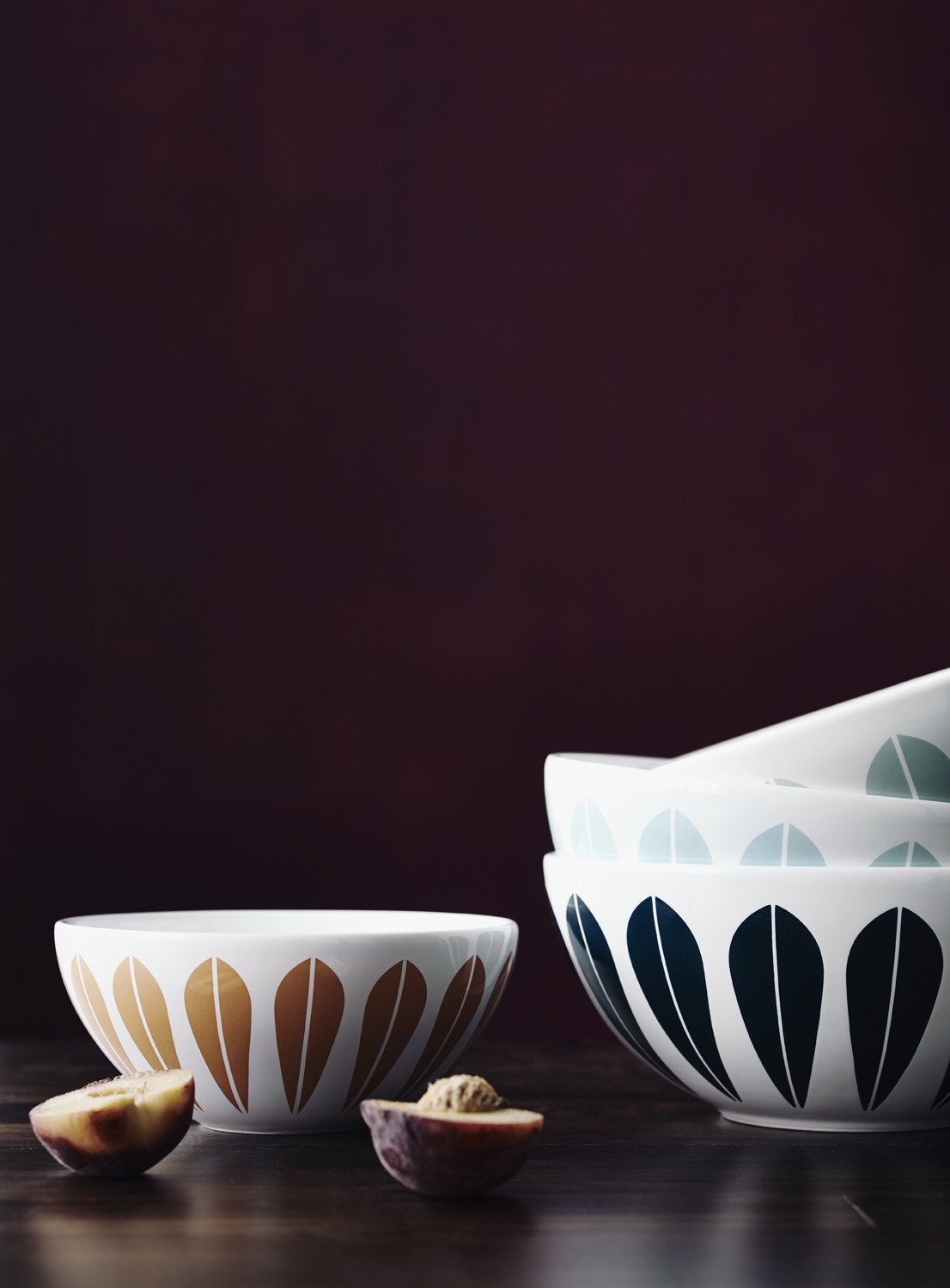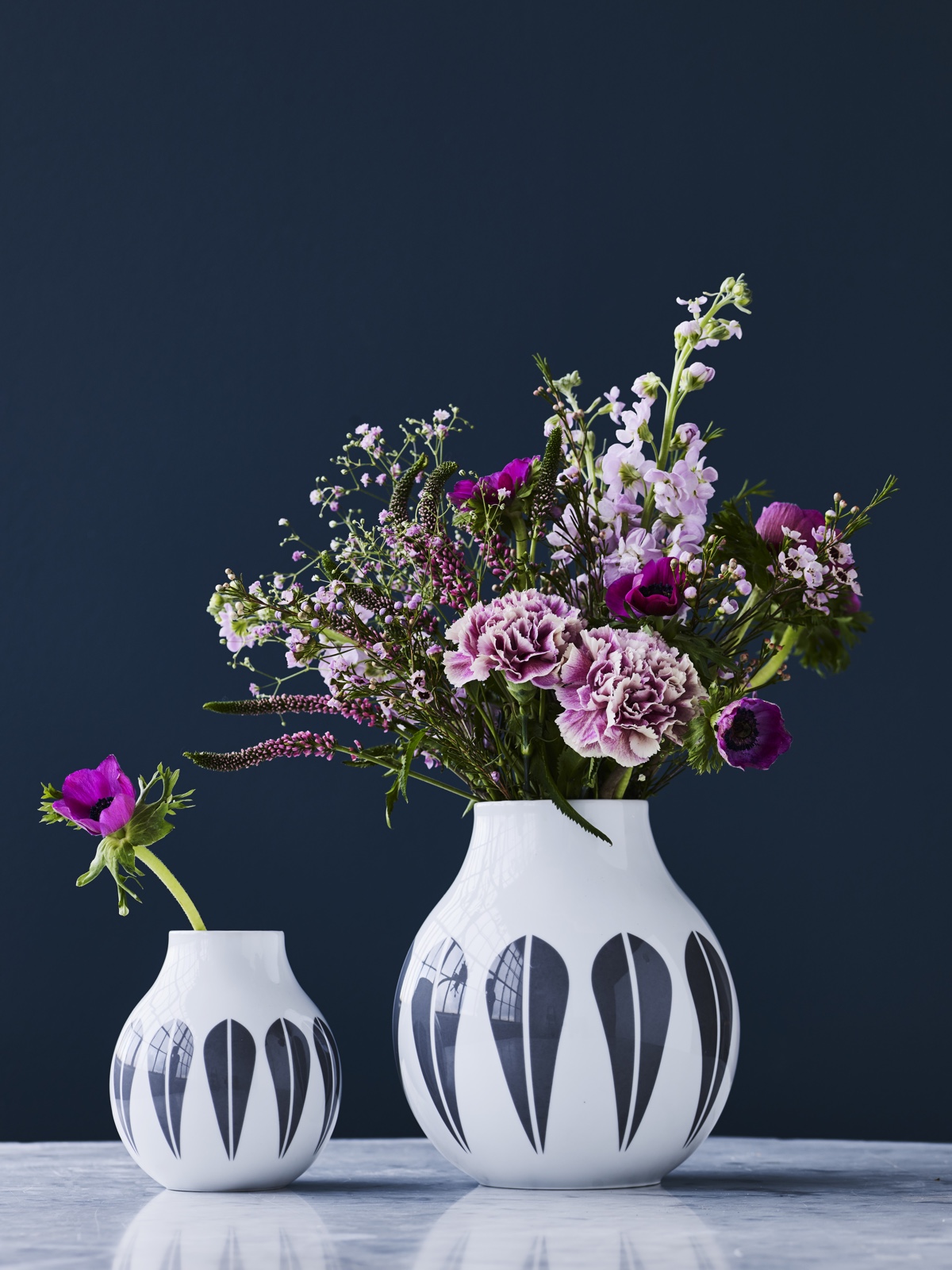 Bear Family
"If you go down to the woods today…" Lucie Kaas founder Esben Gravlev Rasmussen has designed three wooden bears: Mama, Papa and Baby. Inspired by woodcraft from the 1960s, the handsome Bear Family exudes all of the charm and appeal of other Lucie Kaas products. The bears are made using a dark American walnut, with lighter details on their ears, nose and feet. Perfect for a Teddy Bears' Picnic.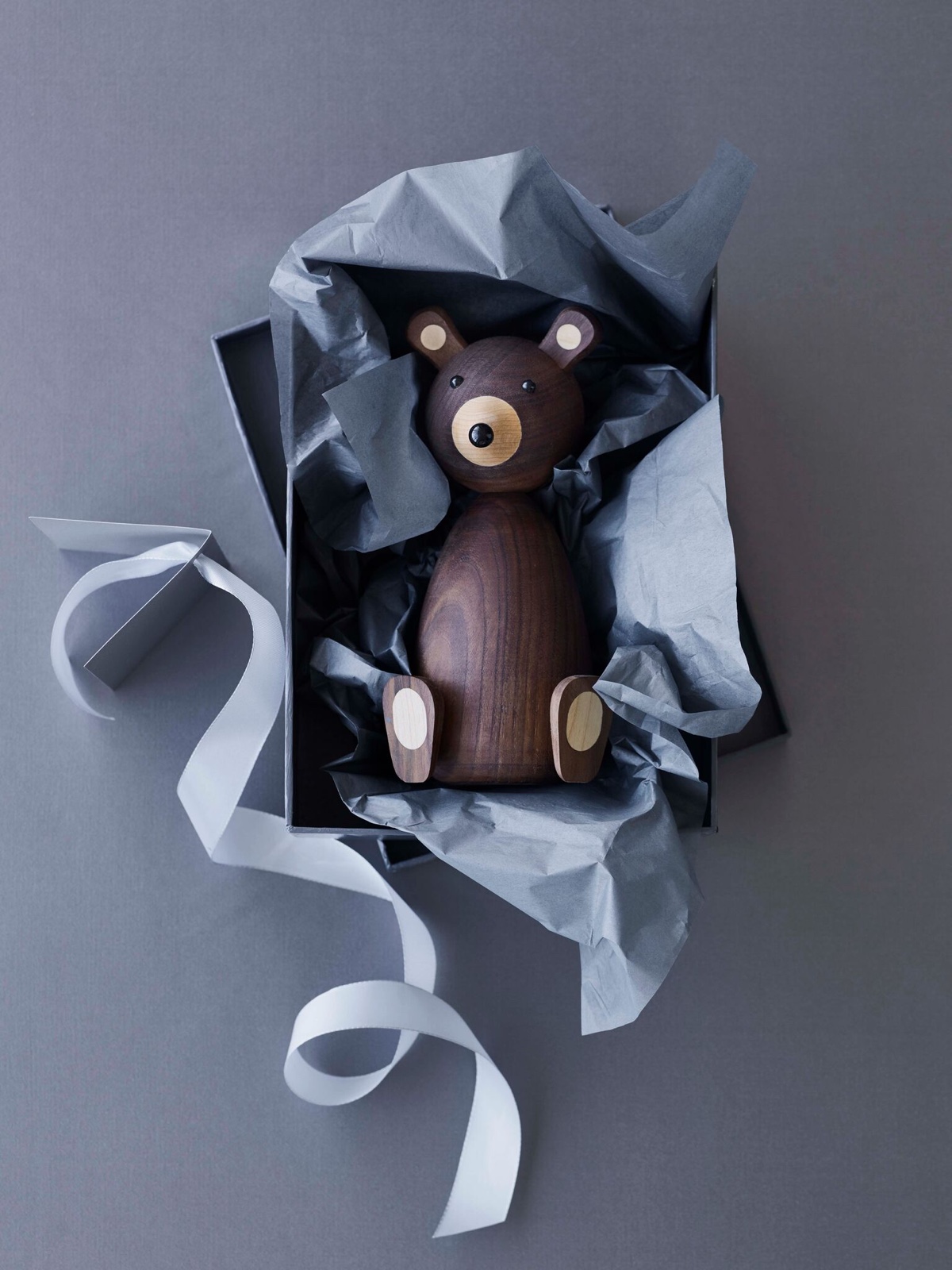 Sketch.inc Collection for Lucie Kaas
Sketch.inc is a curious circle of characters designed by Betty Kemp. Drawing inspiration from Nordic aesthetics, Japanese illustration and wooden doll design (the wooden Kokeshi doll), the Sketch.inc family is a mix of colourful pop culture figures, as well as characters from Betty's own imagination.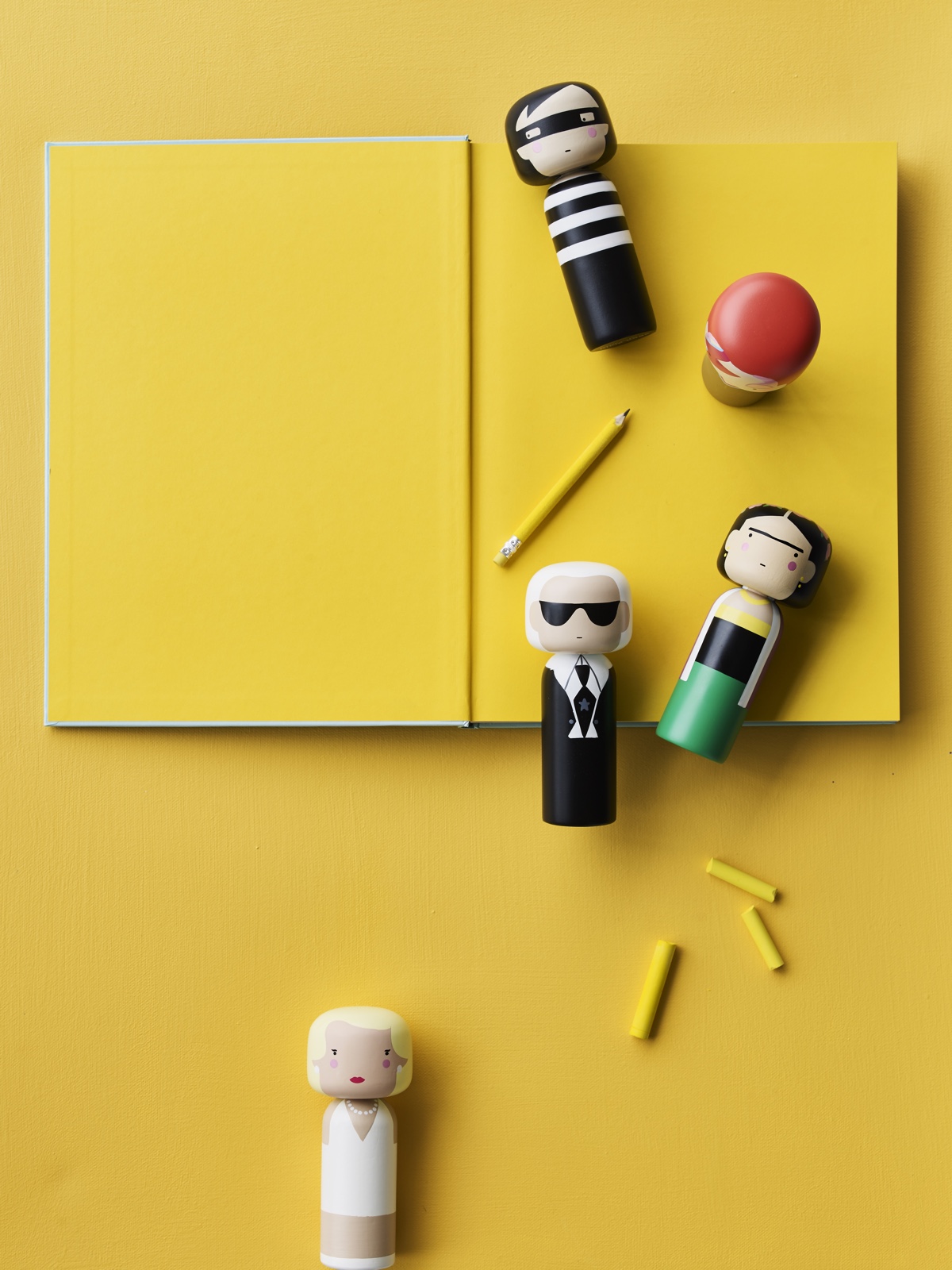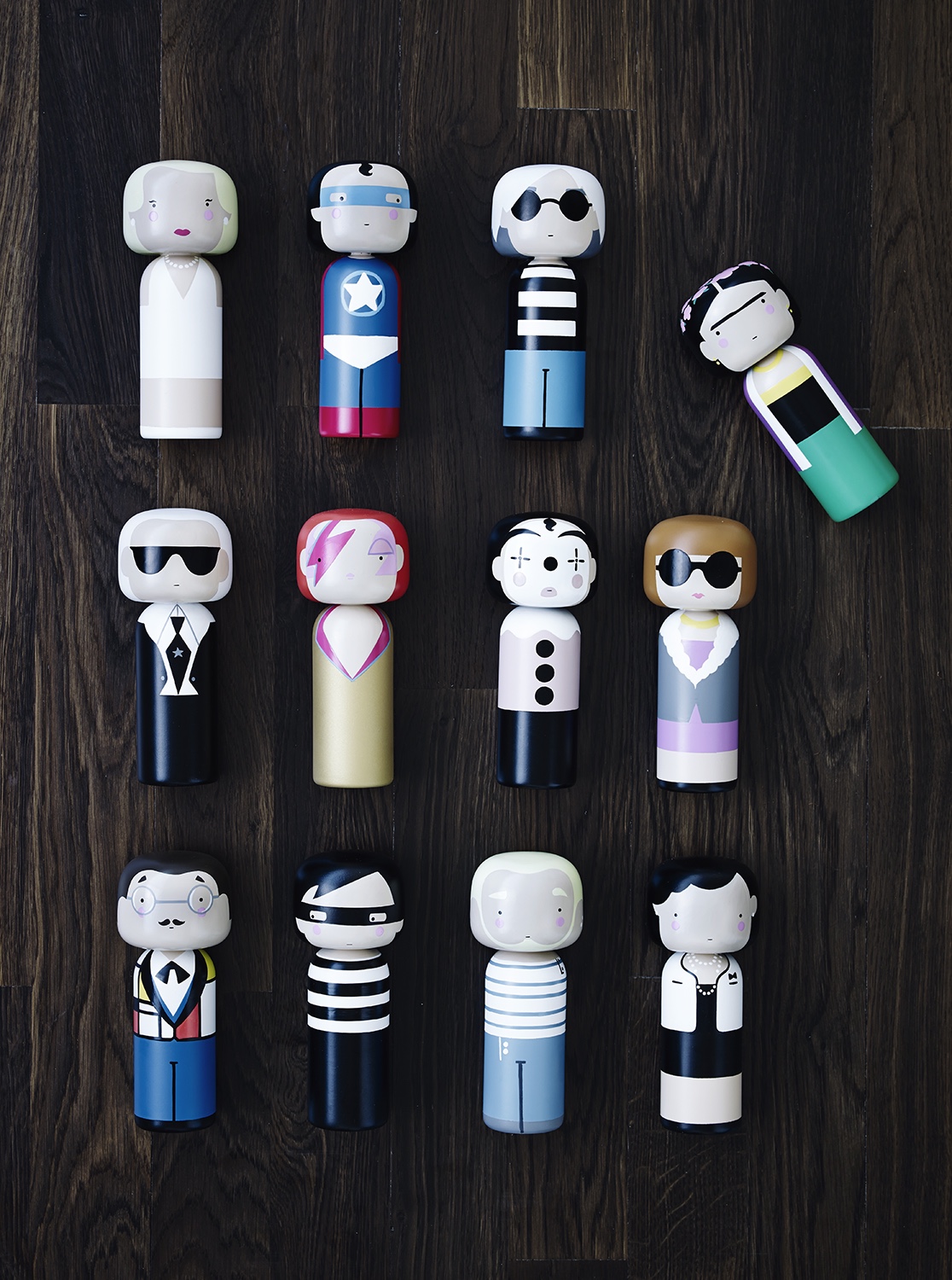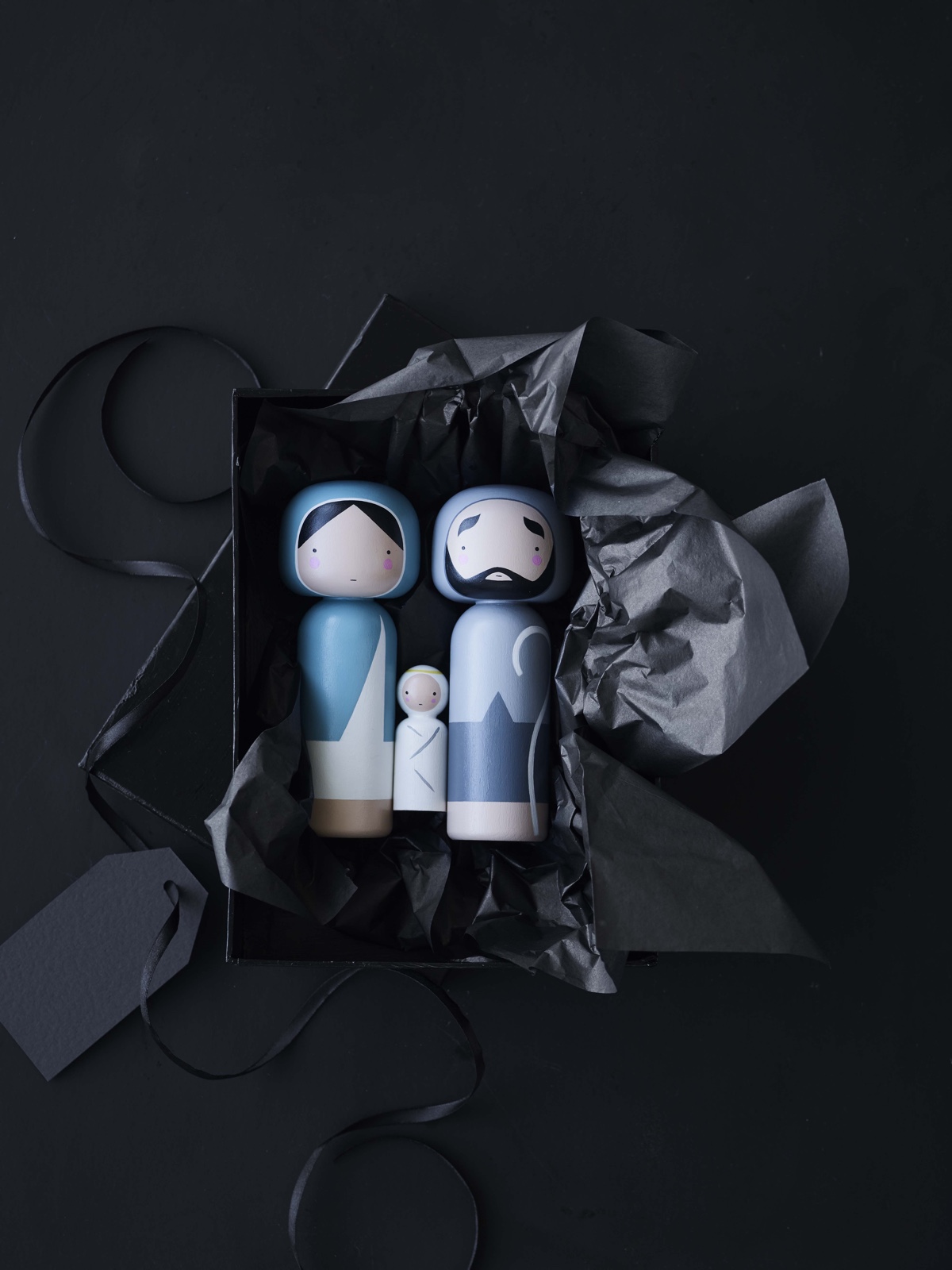 Matee Collection
Merging traditional eastern design with Scandinavian minimalism, Matee is a range of ceramic canisters and vases manufactured in a family-owned factory in Thailand. Lucie Kaas developed the Matee collection with the family, and each piece is decorated by hand.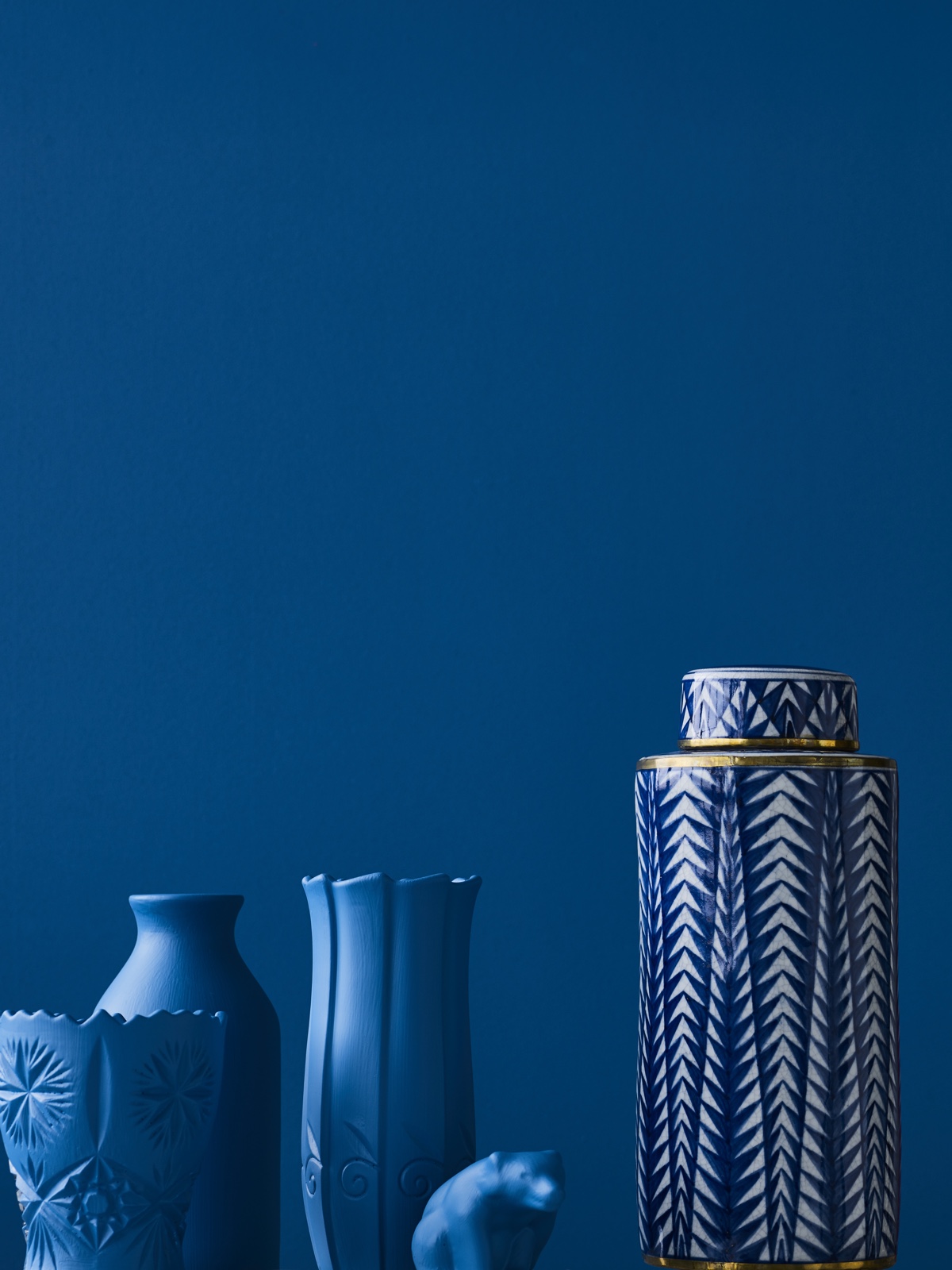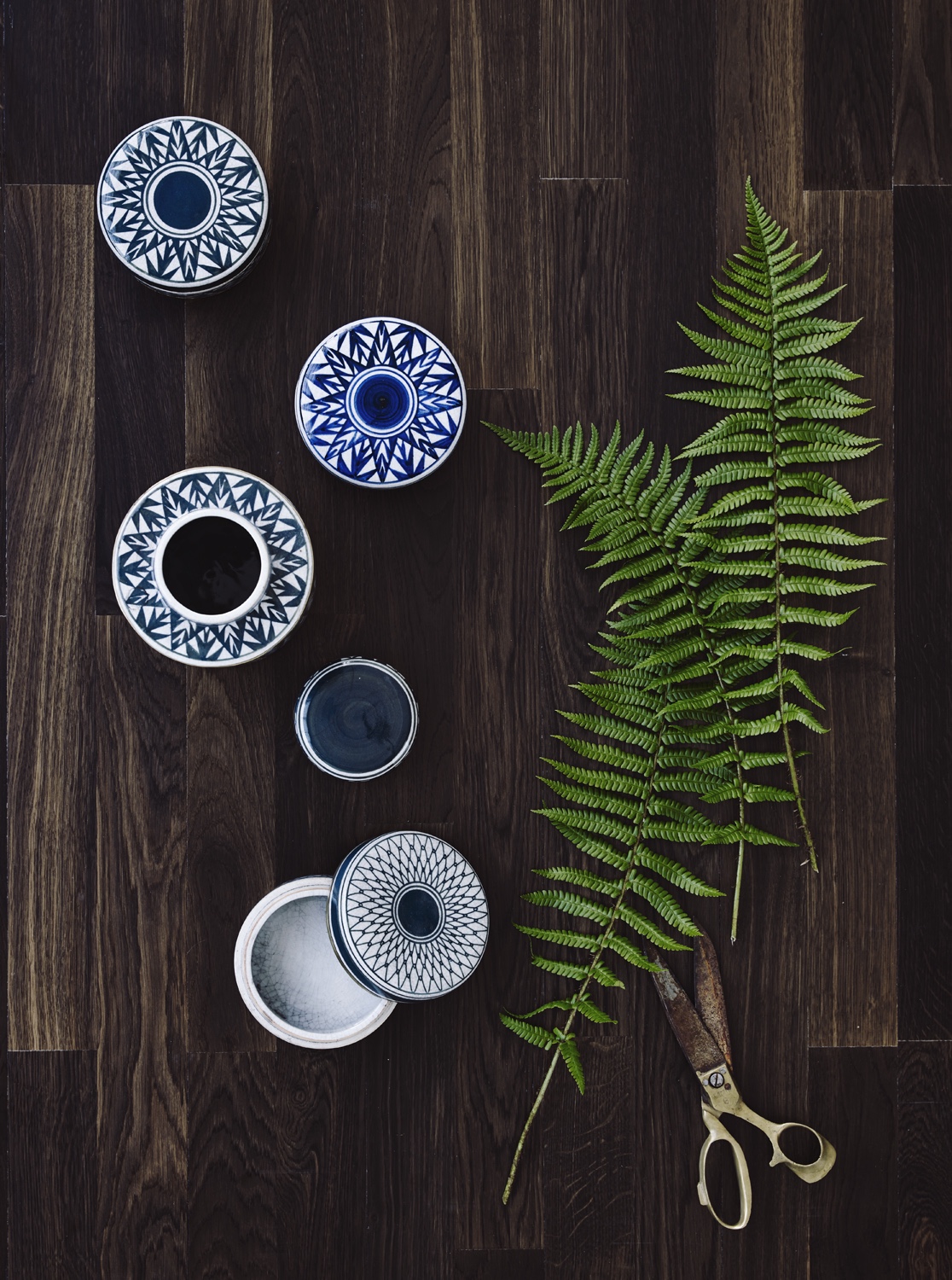 Theodor Skjøde Knudsen Collection
Danish designer Theodor Skjøde Knudsen (1927 – 2007) had an exceptional talent for carving objects from wood. Initially a hobby, demand for Knudsen's products inspired him to open a factory in 1960. In collaboration with Theodor Skjøde Knudsen's family, Lucie Kaas has today breathed new life into the designer's wooden ducks and rabbits.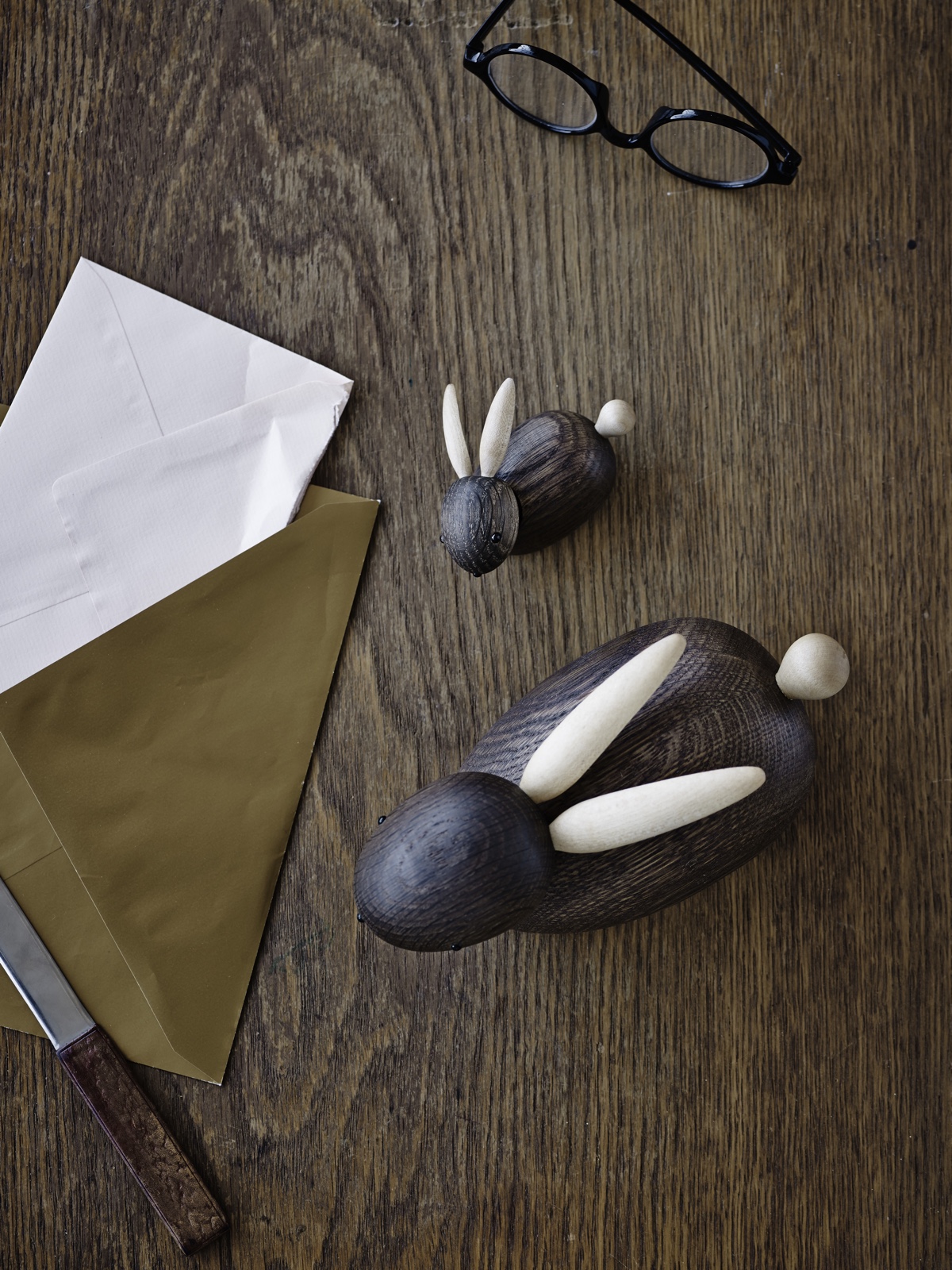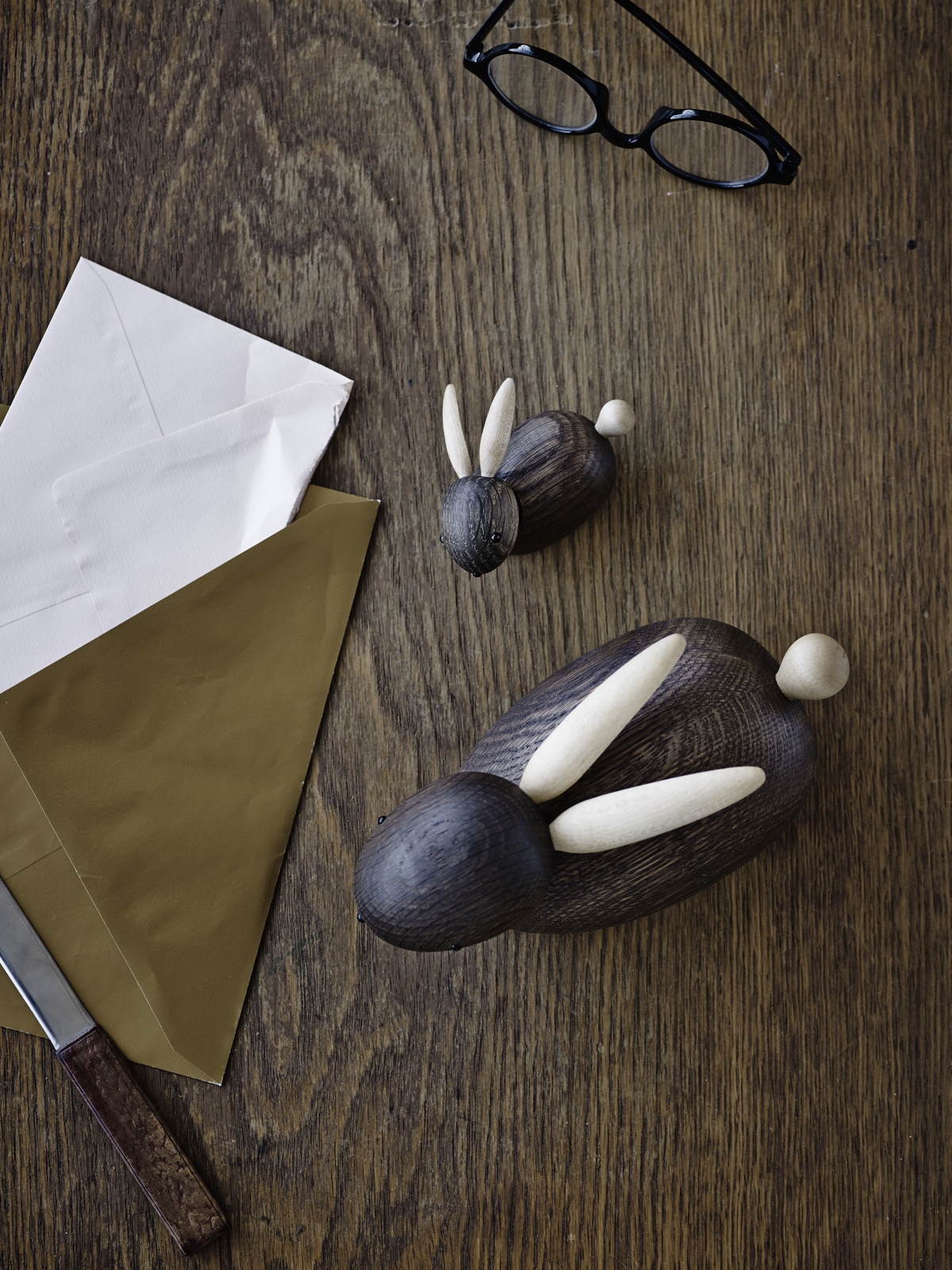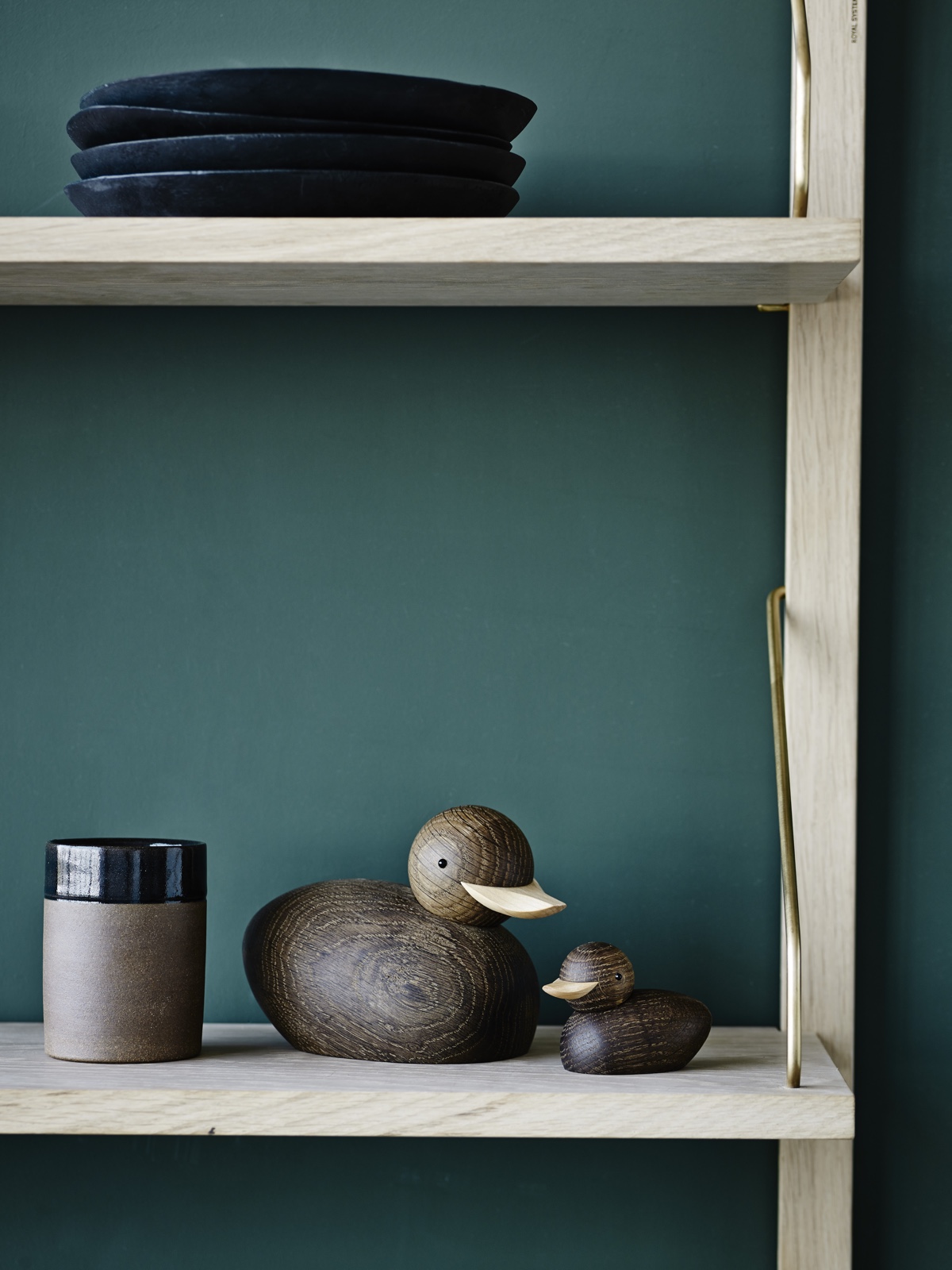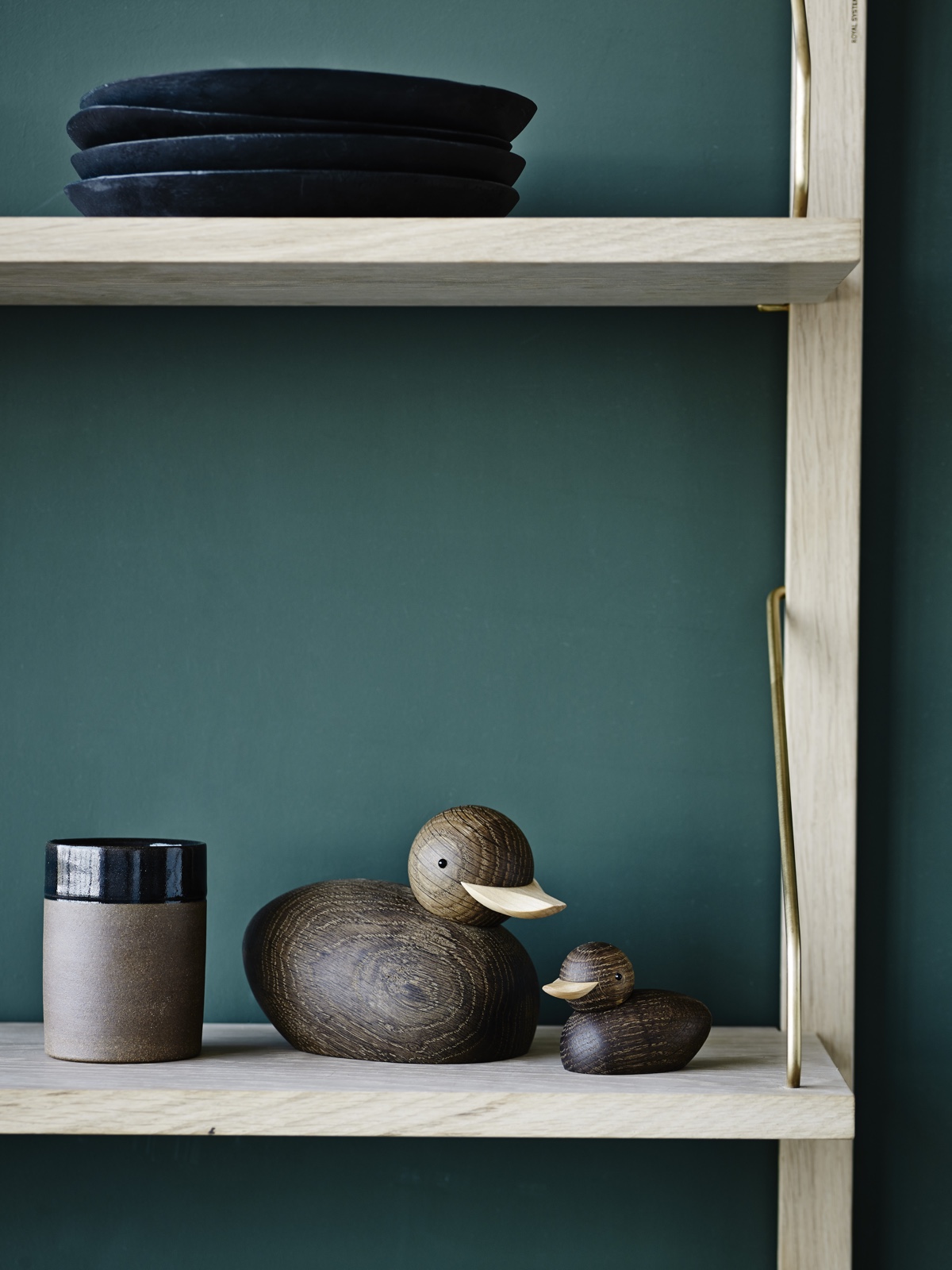 All images © Lucie Kaas.