Home of an iconic showroom that combines a love for antiques, fashion and interior and a warehouse conversion that has garnered plenty of attention in the last few years, The Talisman is a building that has it all. Nestled on its top floor is this luxurious penthouse that combines loft-style living with inspired Art Deco touches and a contemporary lifestyle to offer the very best of London. To describe it as a dream apartment for any Londoner who adores the allure of urbane warehouse living would be no exaggeration at all. Such is the exquisite aura and unique flavor of the 5,000-square-foot penthouse designed by Gumuchdjian Architects!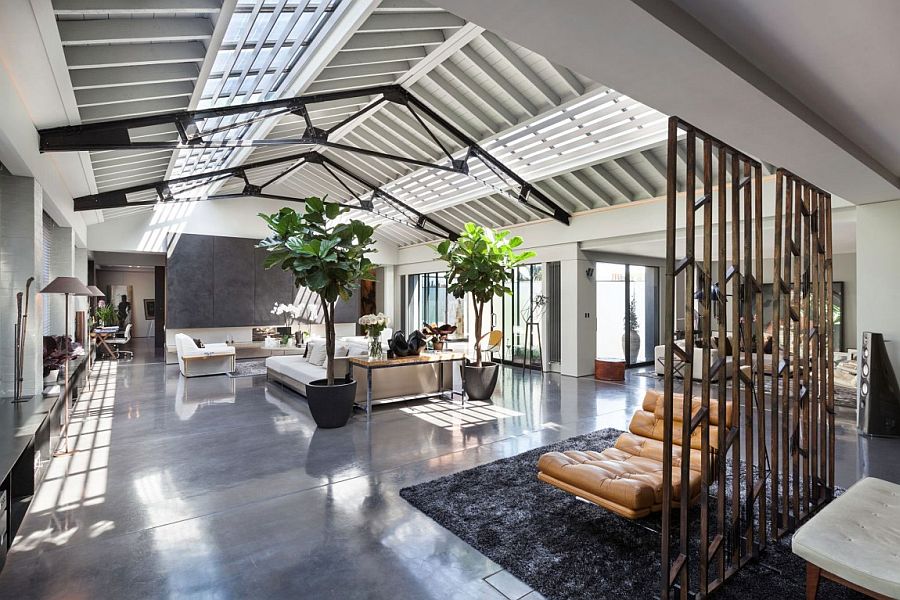 The fusion between the building's past and present is pretty apparent in the open living area of the penthouse, with its vaulted ceilings and industrial elements being combined with contemporary sophistication. A flood of natural light turns a seemingly industrial interior into a more inviting and elegant setting that also has a dash of modern London charm. Plush décor, fascinating artwork and a variety of textures brought in by steel, glass and stone keep things interesting, even as the two large house plants in the living area draw your attention instantly.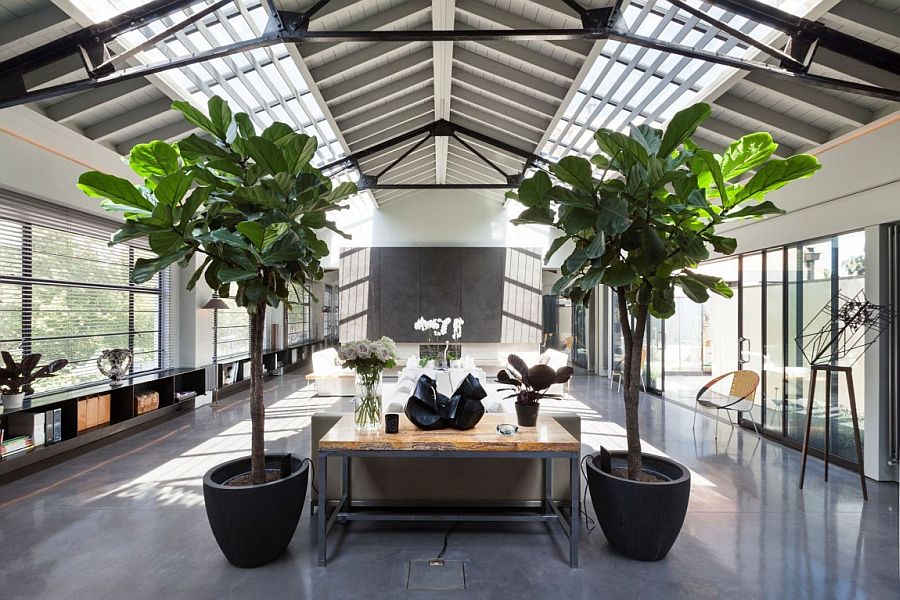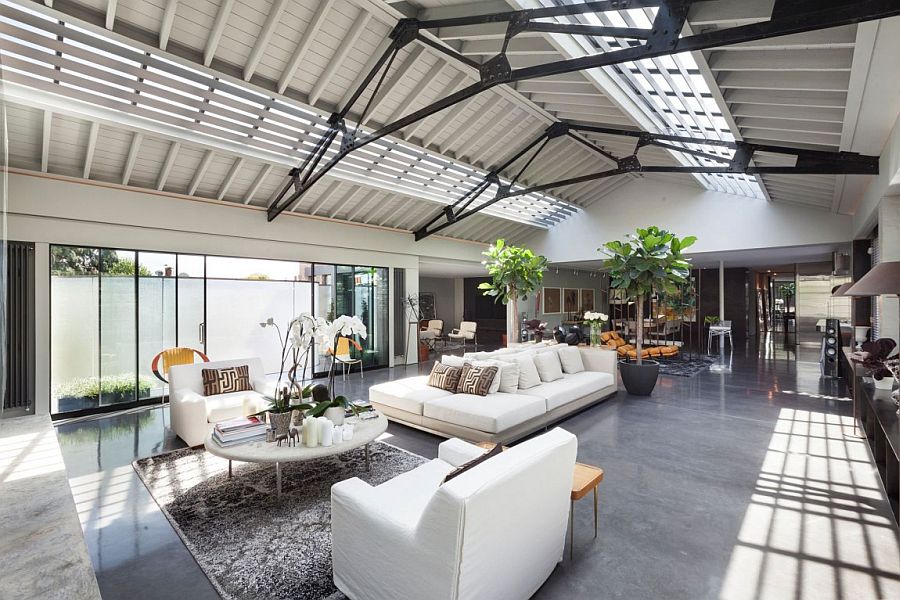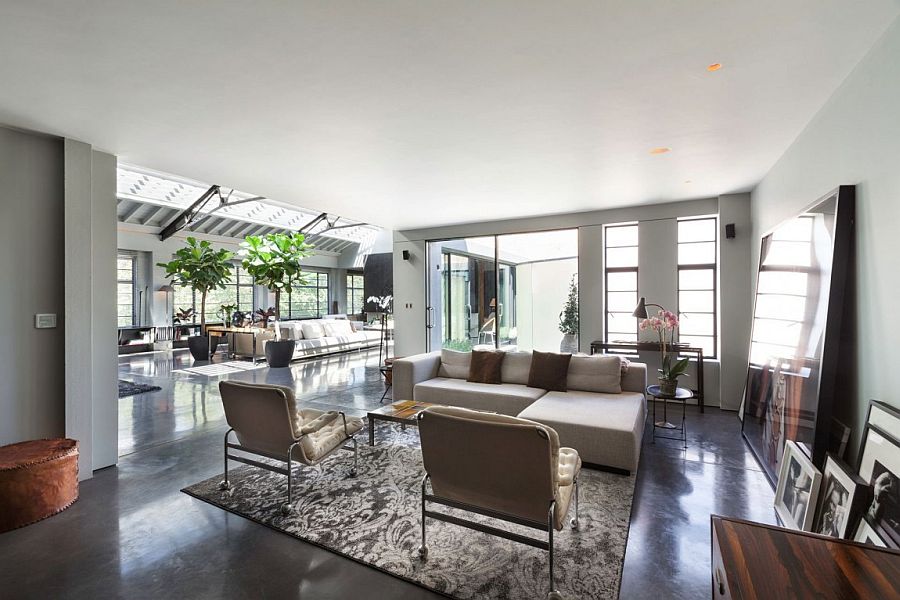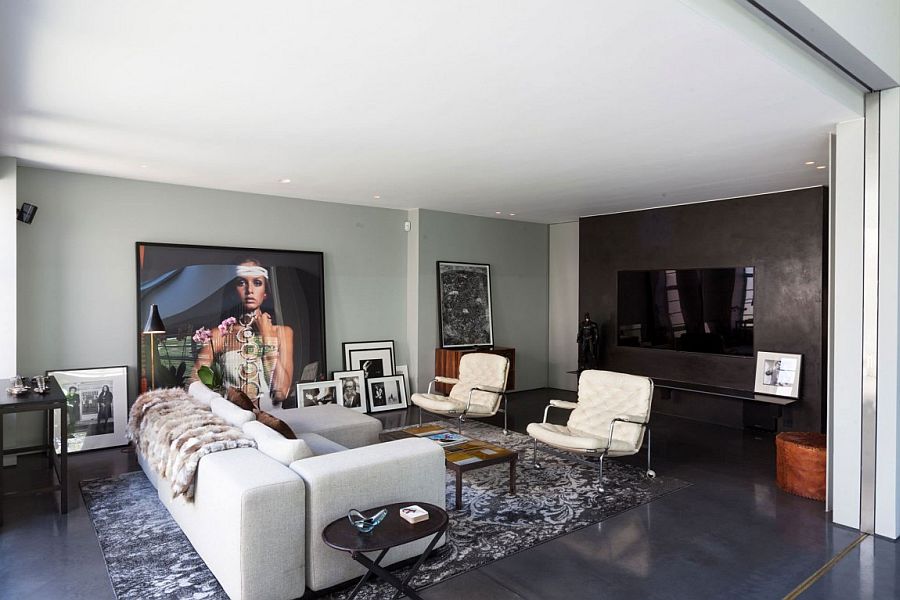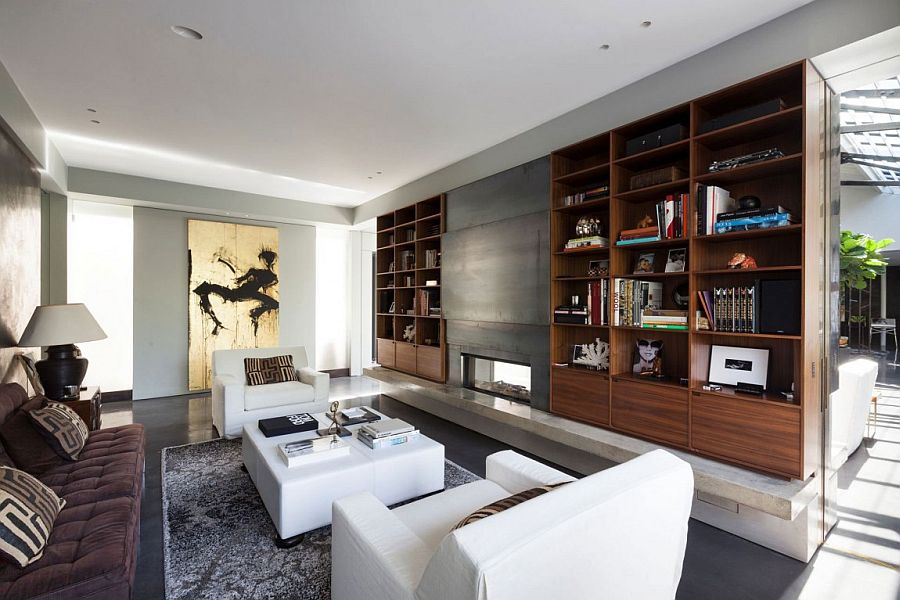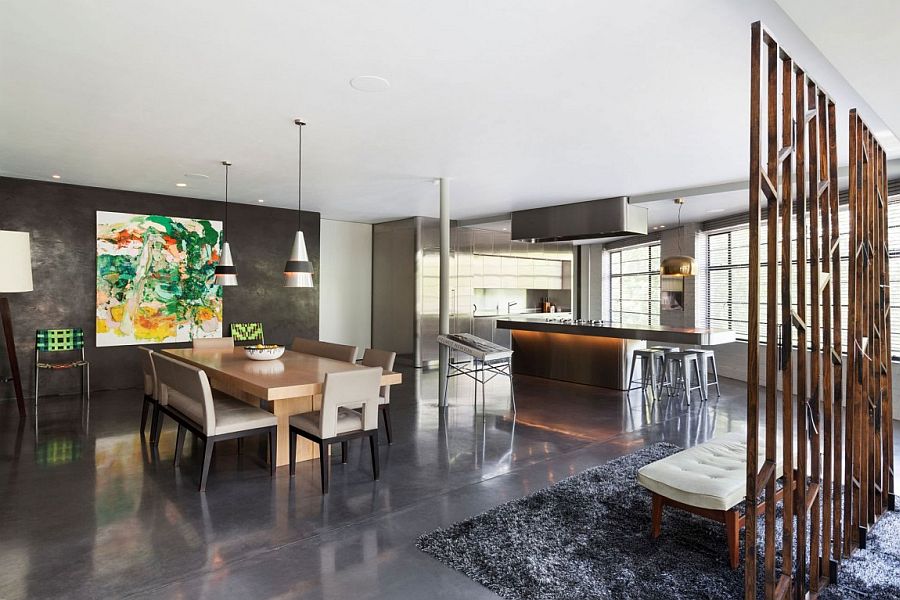 A world-class kitchen and smart dining area are visually connected with the living space, while long, gallery-style hallways lead to the master bedroom suite. Three additional bedrooms and bathrooms provide ample space for a gang of friends or a large family that might temporarily turn this into their grand hangout as they explore London. Complete with a private room terrace and off-street parking, renting this lavish apartment will set you back by at least £10,000 per week… An inimitable hub well worth the price tag!