Design festivals come and go, their hype often filling the social media airwaves in the weeks preceding their arrival and said hype continuing for the duration of each festival. Much like Christmas, there is the anticipation, the buzz and energy leading up to the big event. It comes into being, we ooh and aah, criticize, critique, cavort and cajole, and then it's over. Done. Until next year. With the intricate level of planning and coordination required in order to pull off a winning design festival, it inevitably leaves coordinators, exhibitors and visitors exhausted and somewhat bereft at its conclusion. And for some unspecified reason, we rarely speak about the event after it has happened, having moved on to the next big thing.
London's annual design festival engaged the city and its many visitors over the course of nine late summer/early autumn days in September 2015. A beast that unfurls itself across the vast metropolis, navigating London Design Festival is the design aficionado's biggest test. Often unwieldy and confusing, London Design Festival requires grit and determination, a spirit of adventure and some savvy city knowhow. The festival is most sensibly approached with a plan of attack, a brutal cull (there is simply too much on offer) and copious coffee breaks.
Best Design Inspirations
Next year's London Design Festival will take place from 17th to 25th September 2016. Planning has doubtless already begun. Still remembering this year's event, this writer has selected twelve delectable interiors designs that caught his discerning eye when perusing and enjoying the sights and sounds of the festival.
The Canary Wharf brush by Fimbul is a smooth gentleman's grooming companion.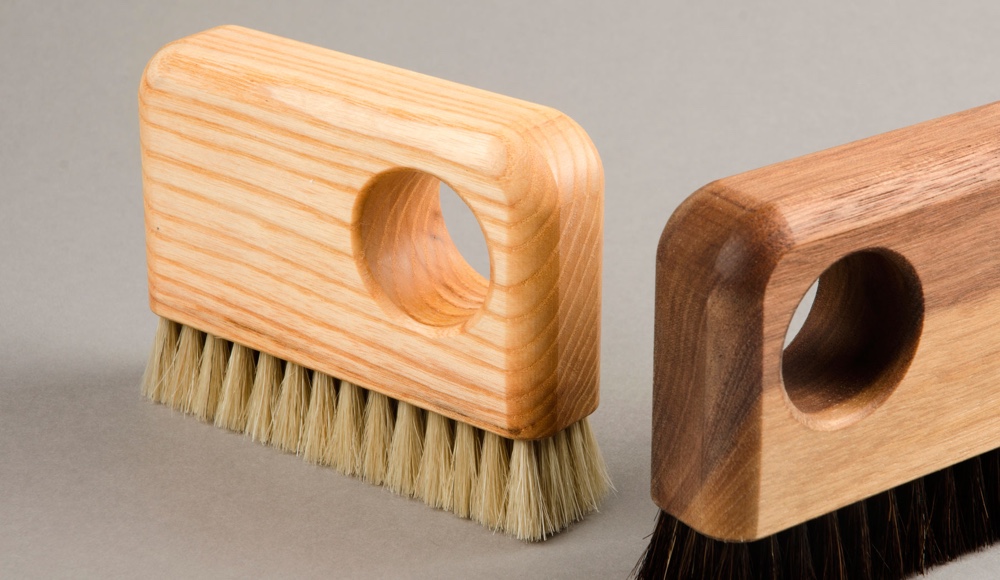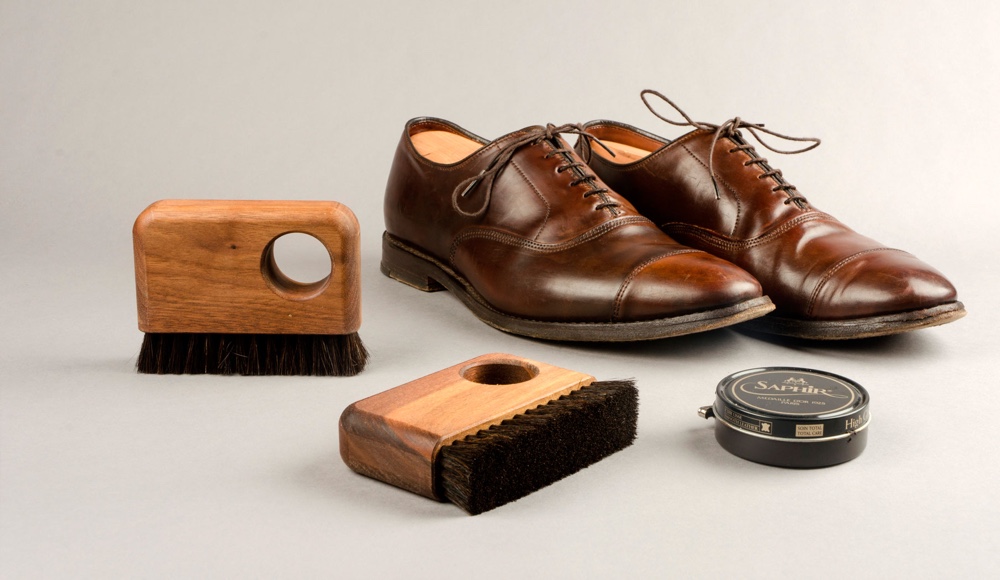 Images © Fimbul Design AS.
The Villain low shelving system by Fimbul has varied modules and a clean, well-designed form. It is minimal to a T.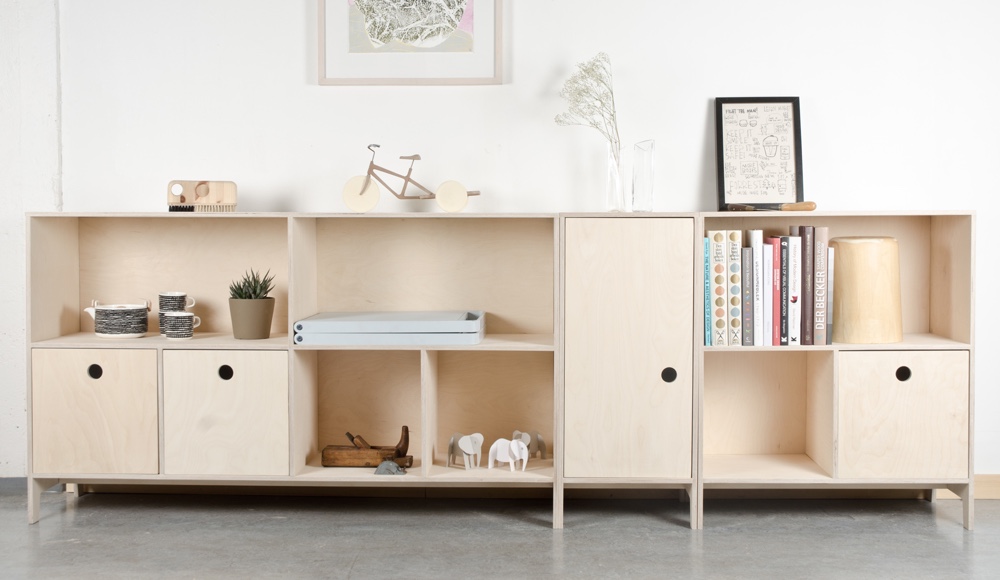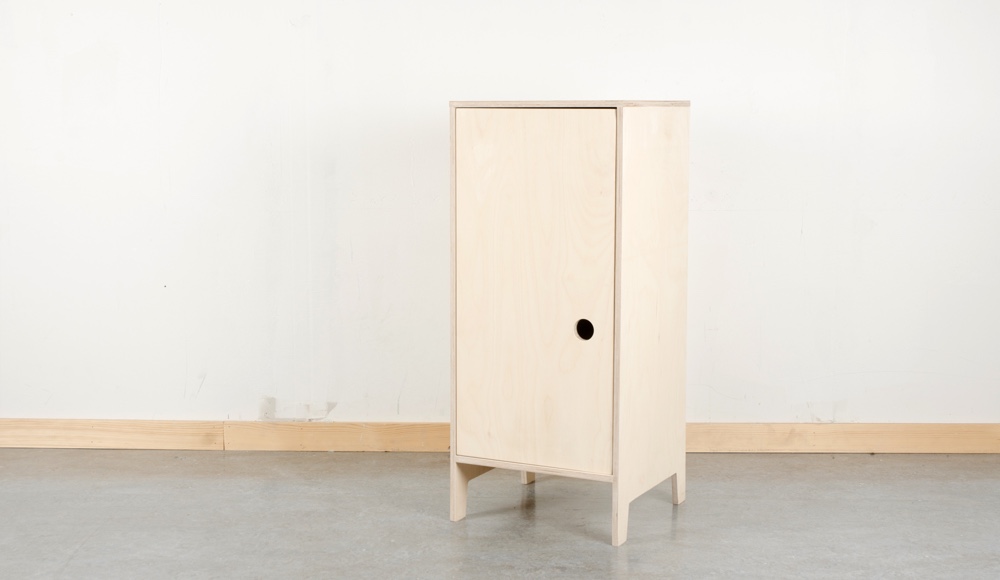 Images © Fimbul Design AS.
The Lolly stacking stool by Gridy is a novel and playful design.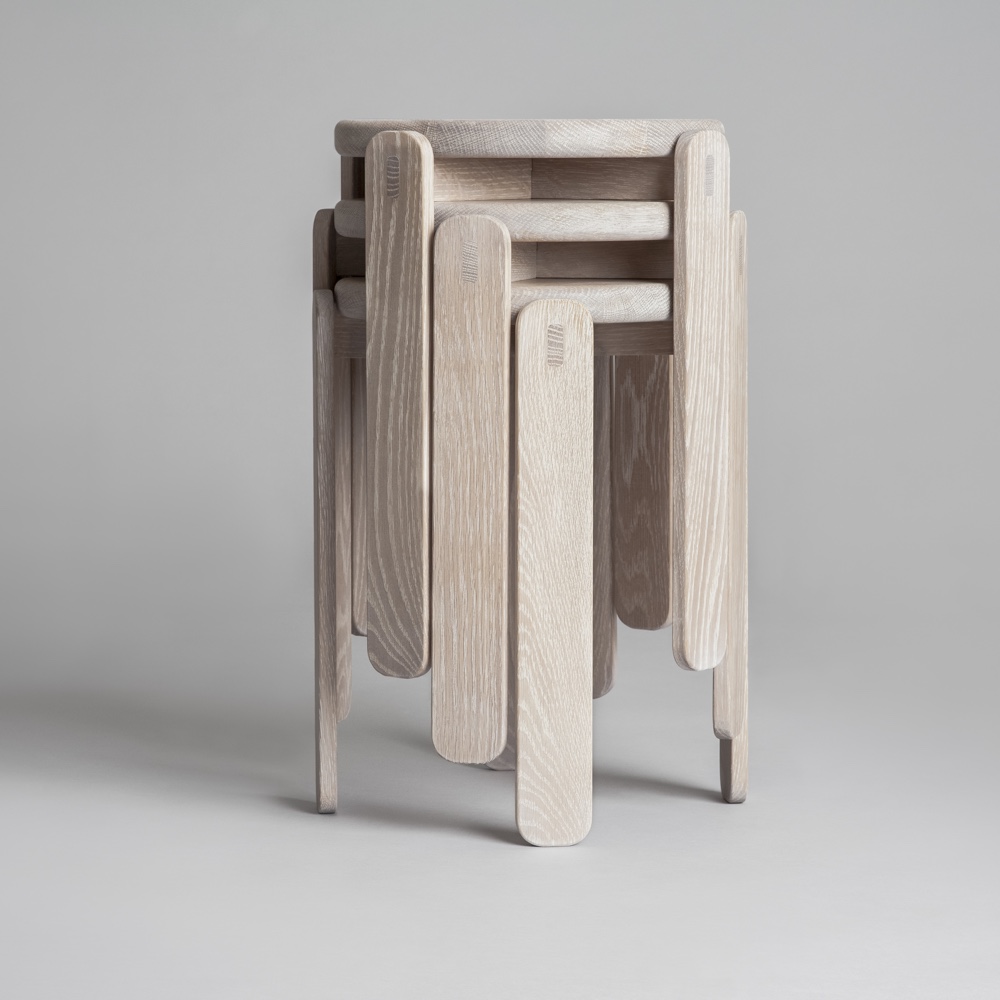 Image © 2015 gridy.no.
These Duplé tables by Alexander Åsgård are beautifully designed for both serving and seating.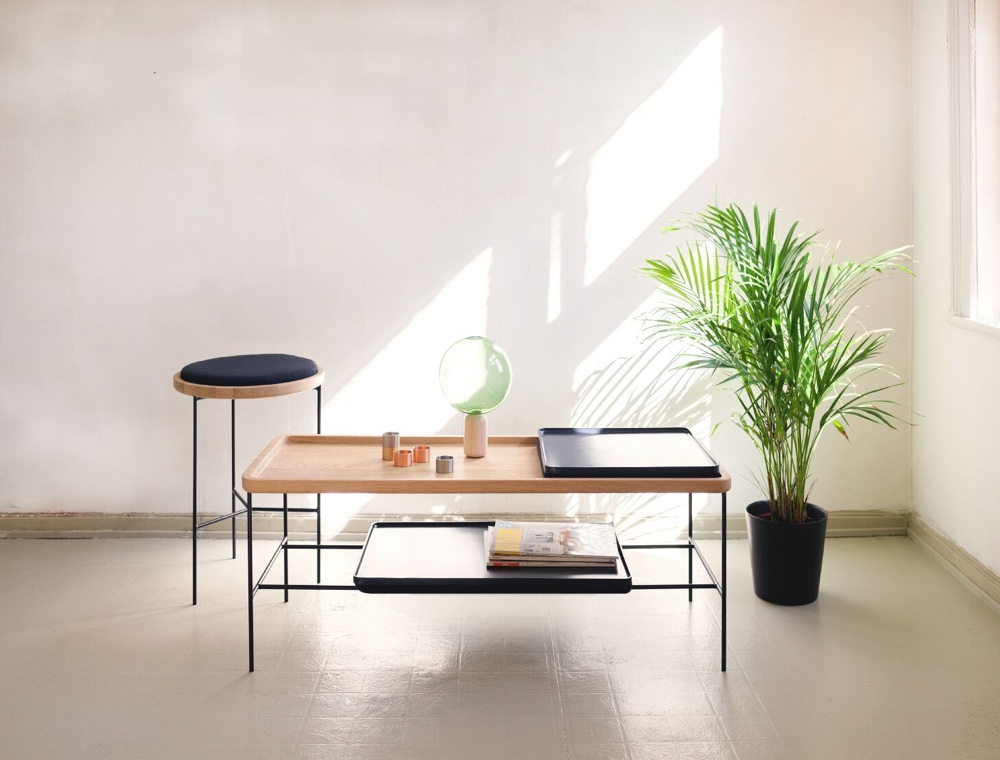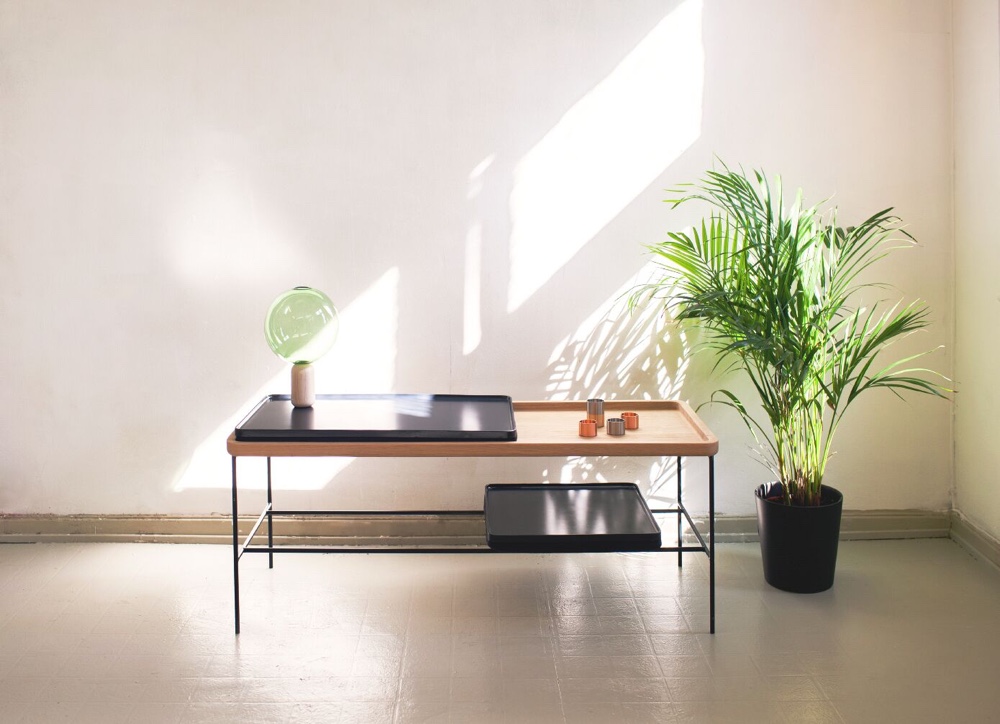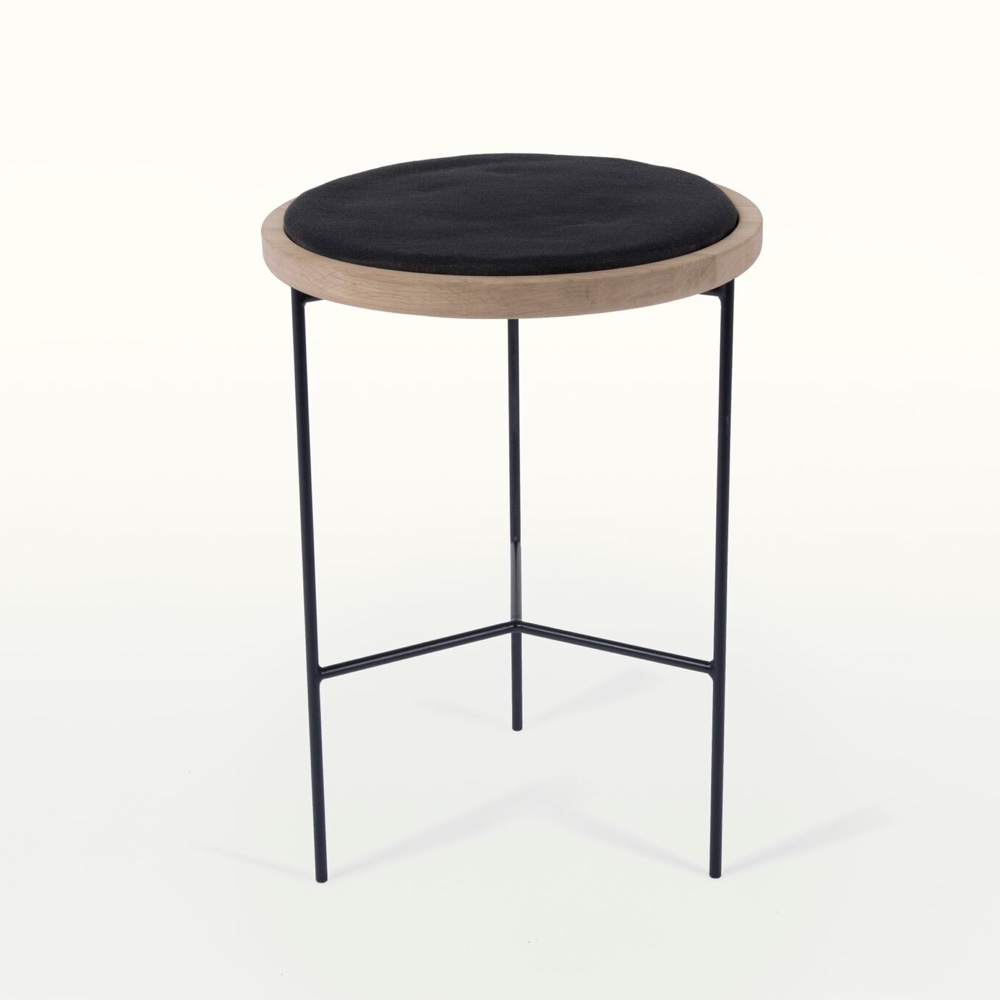 Images by Andreas Kallstad via Alexander Åsgård.
The Piedistallo lamp by Andreas Ferdinand Riise Bergsaker is a delightful lighting piece, filled with character and poise.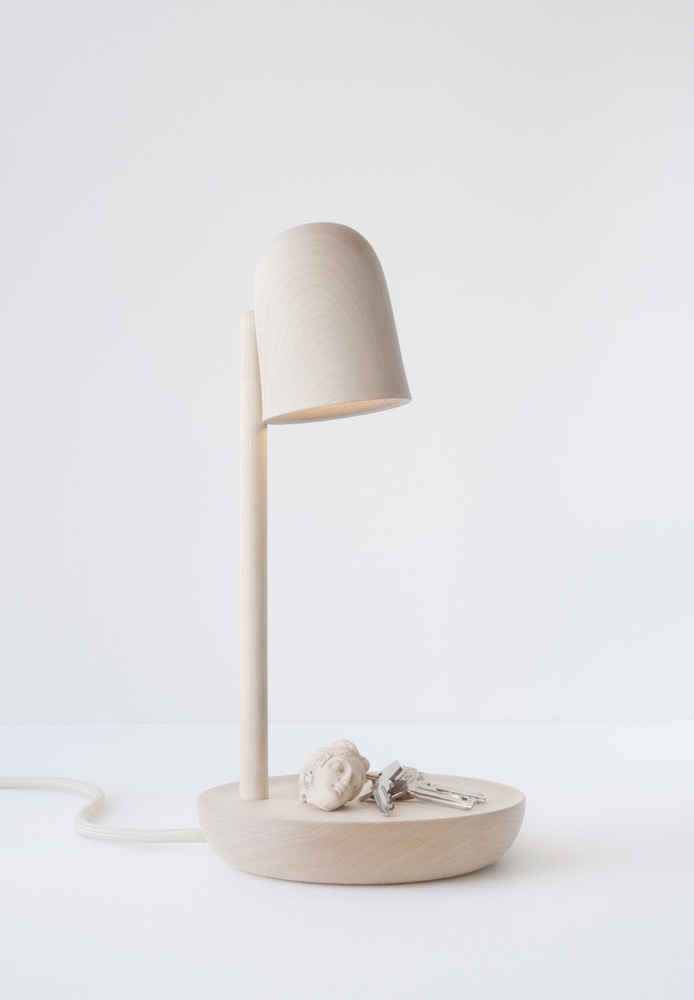 Image by Lasse Fløde via Andreas Bergsaker.
Sculptural and prominent, Les Lamaneurs are pieces of urban furniture inspired by seamen's docking houses and created by design duo Ralston & Bau.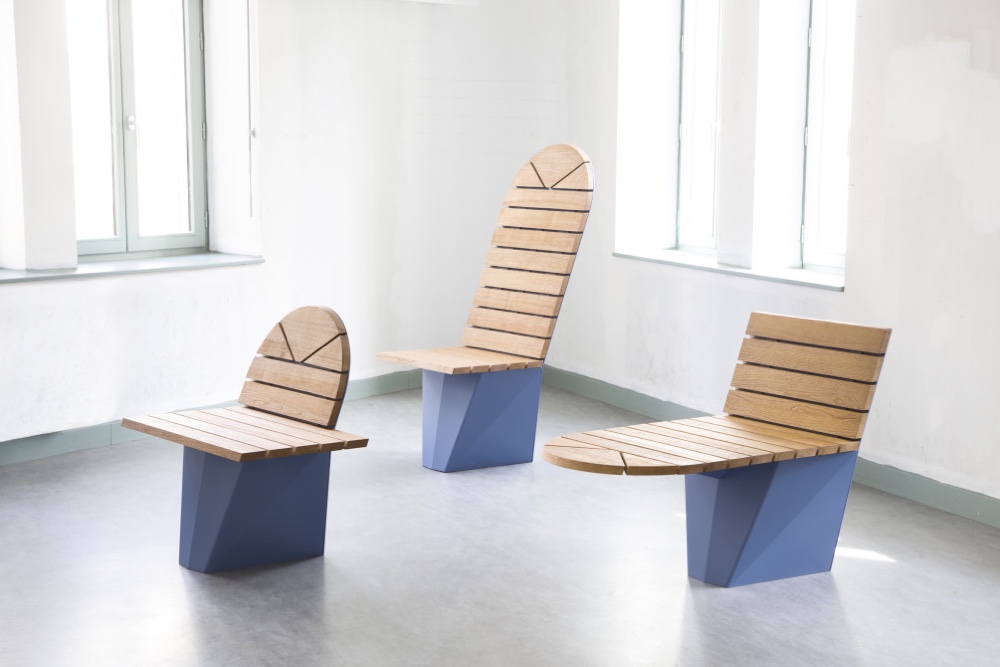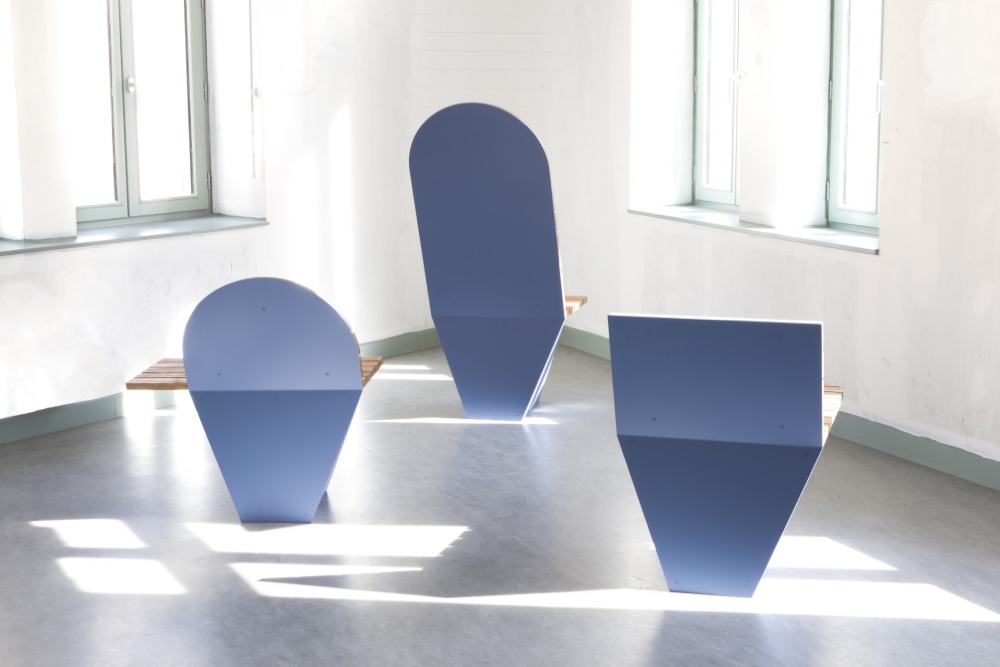 Images © Ralston & Bau.
Quirky & Clever!
This year, London Design Festival hosted 417 events and welcomed over 375,000 visitors from more than 75 countries. 2000 plus international design businesses participated. The number of design destinations were numerous and included the big shows such as Tent London and designjunction, seven design districts, the V&A and the festival's newest venue, Somerset House. (Source: London Design Festival Fact Sheet)
'A Dozen Hairstyles for Gentlemen' by illustrator James Brown is a quirky print that offers a fun and exploratory graphic of men's varied hairstyles.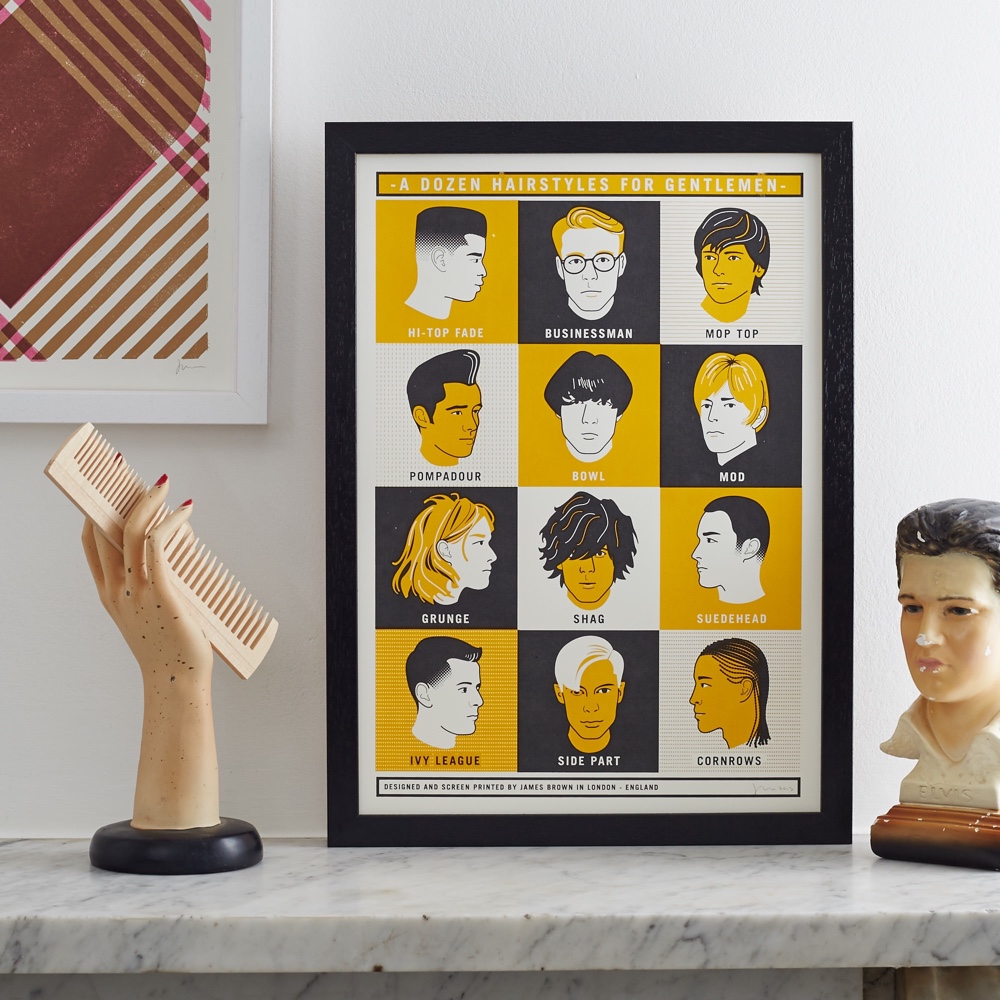 Image © James Brown.
The Loopie Mirror, available in either standard or supersize and maple or walnut, was designed by M Dex Design. Mirror, mirror on the wall, you are a pretty sight.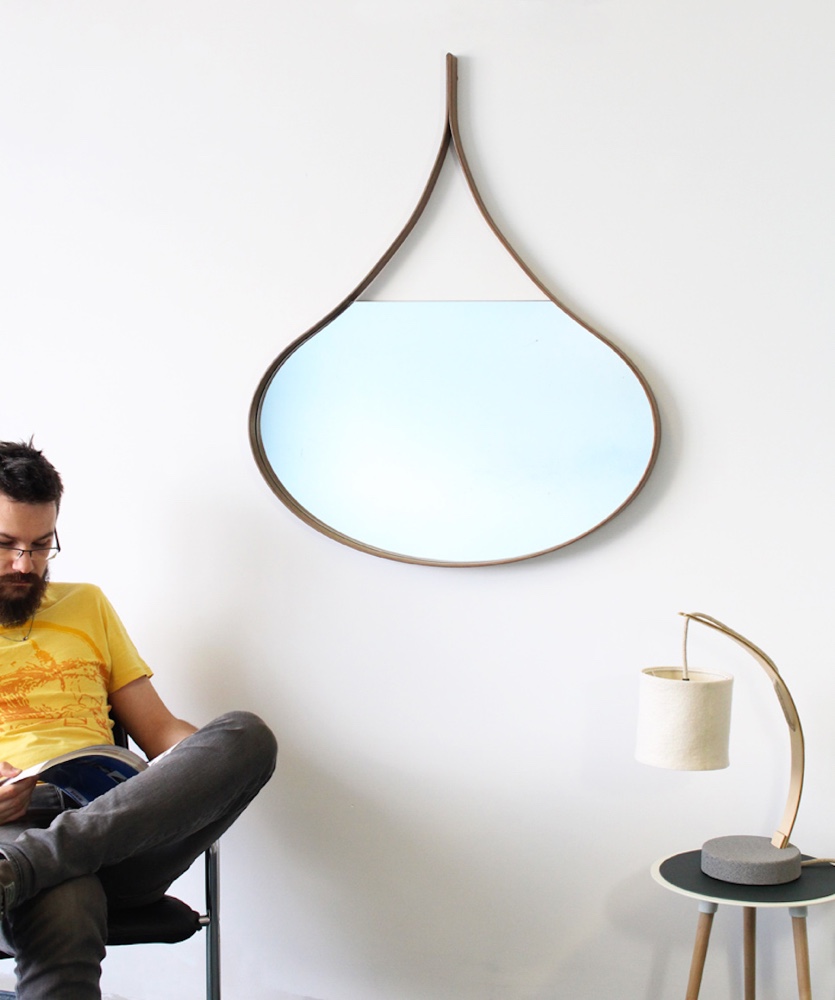 Image © M Dex Design.
The Russell (Tweed) wing back reading chair was designed by British studio Higgs & Crick. This gentleman's chair is a study in polished wood, tweed, comfort and grandeur. Its design was inspired by Bertrand Russell, the British "philosopher, logician, mathematician, historian, writer, social critic and political activist" (so says Wikipedia).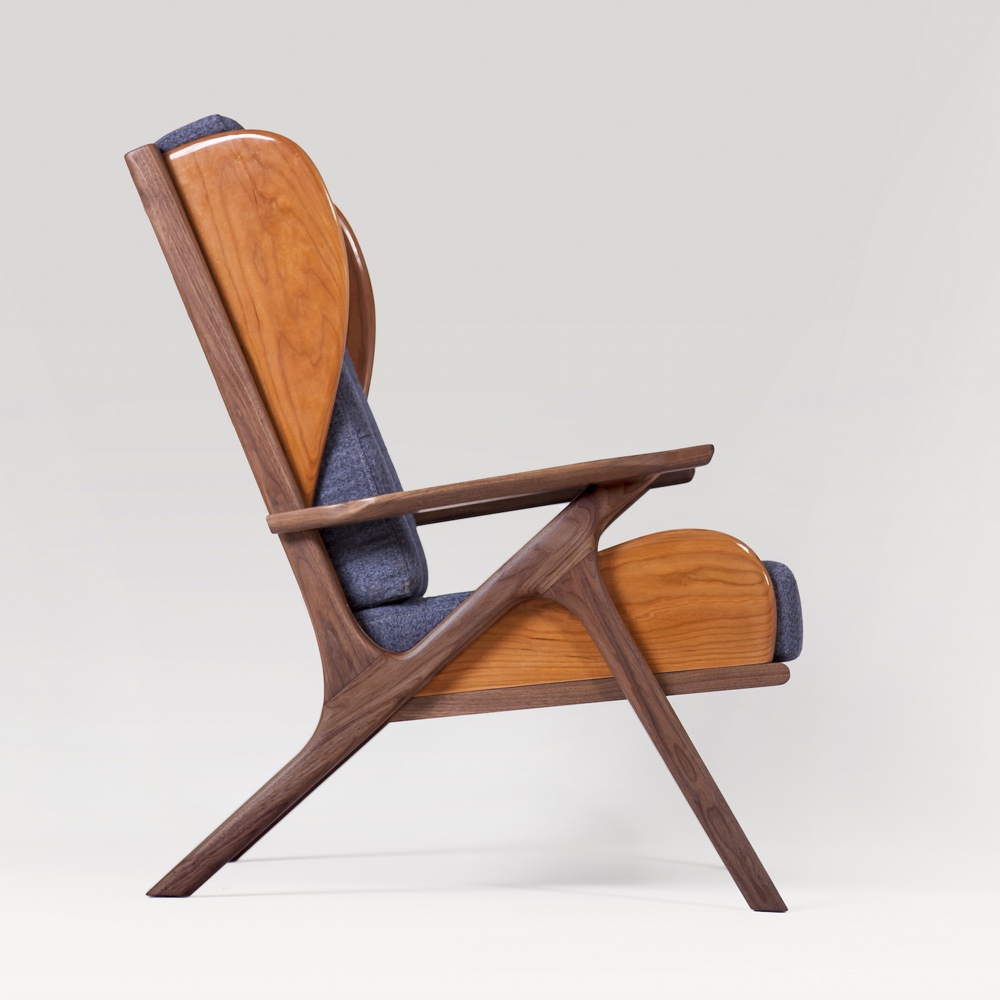 Image © Higgs & Crick.
Designed to accommodate, arrange and exhibit Penguin® Classics at a 45 degree angle, this Low Bookcase from Higgs & Crick incorporates a useful movable divider. In addition, it comes with a set of Penguin® Classics.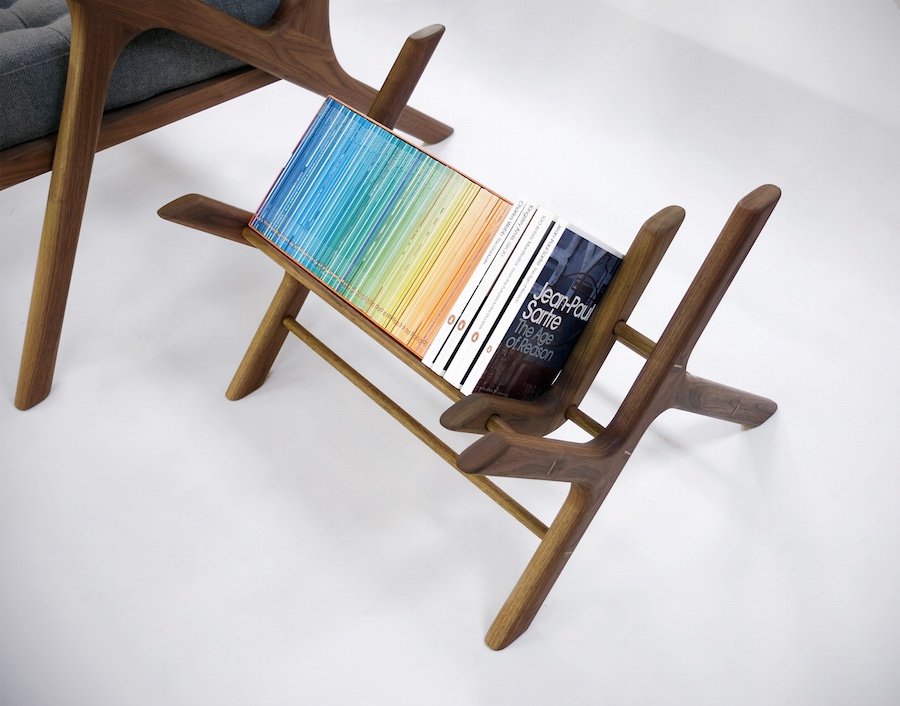 Image © Higgs & Crick.
The smart and savvy Saddle magazine rack by Noble & Wood consists of a handcrafted Italian leather saddle-style pouch placed over a marble or wood base.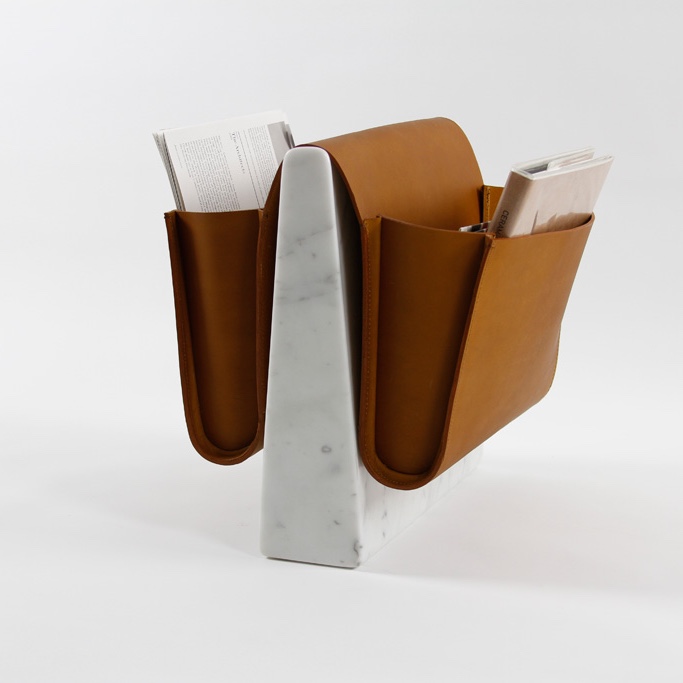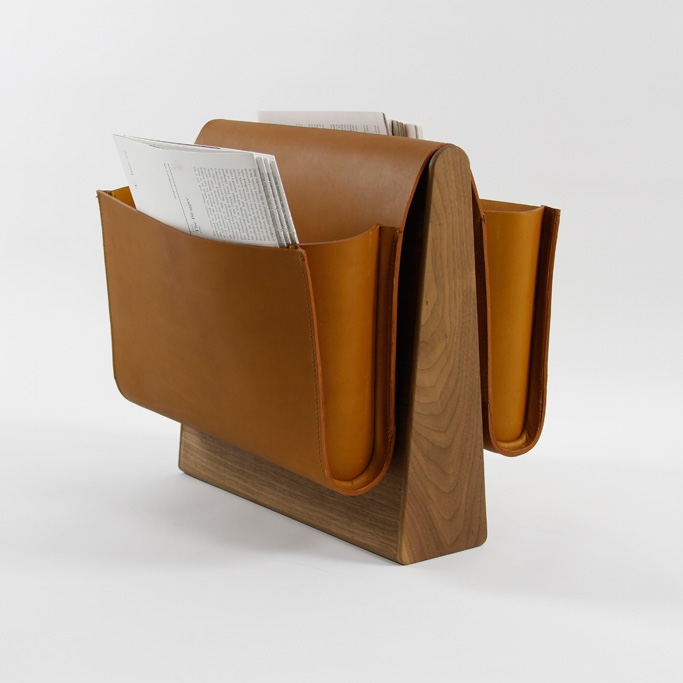 Images © Noble & Wood.
The PROOFF #006 SideSeat by Studio Makkink & Bey is a clever, compact and comfortable self-contained desk, cupboard and chair.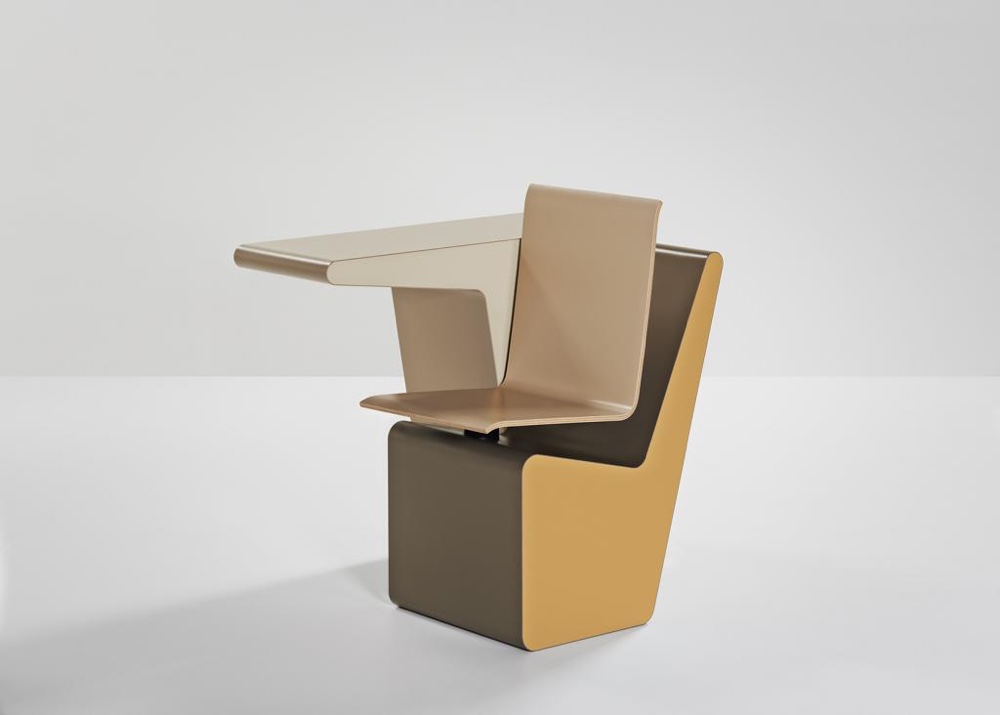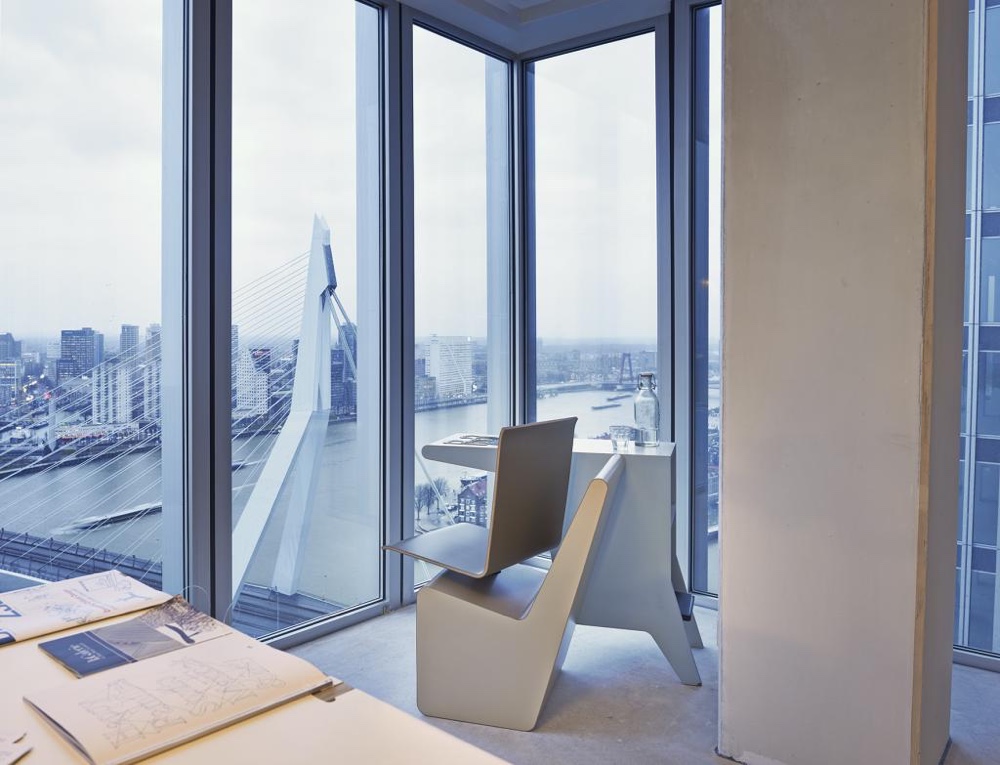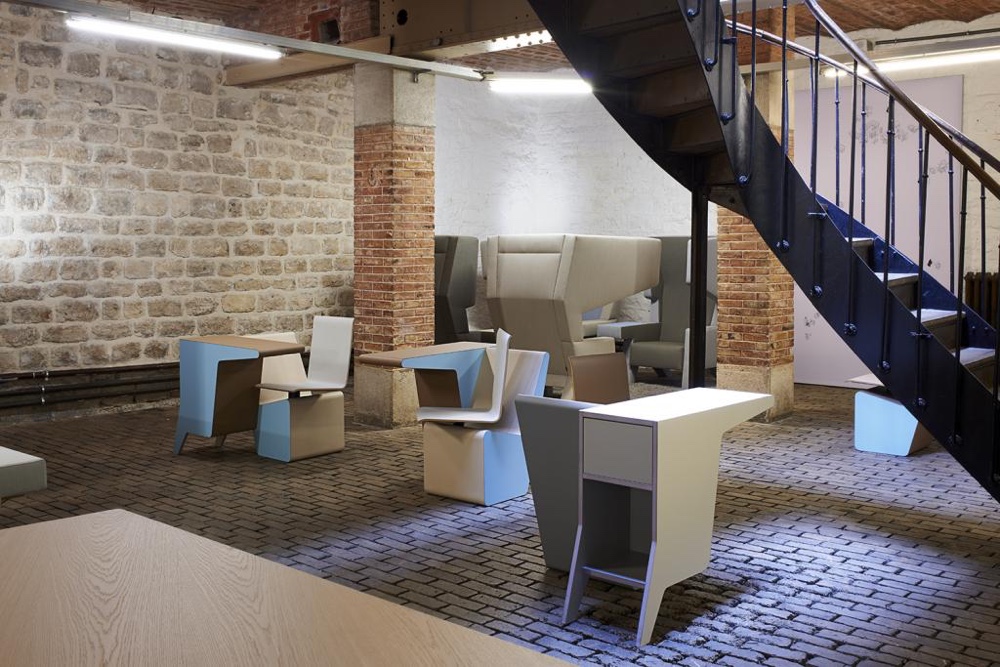 Images © PROOFF.