London has always been the most cosmopolitan hub in Europe. It is hardly a surprise then that the London Design Festival which is stepping into its tenth year is quickly becoming one of the most popular celebrations of design and creativity on the planet. The organizers of the 2013 London Design Festival (LDF) have promised over 300 events that are spread throughout the 14th through 22nd of September in the heart of the city. Obviously being a part of every single event is simply impossible across the 9 day period. But for those planning to be a part of LDF 2013, there are a few important highlights that are a must see.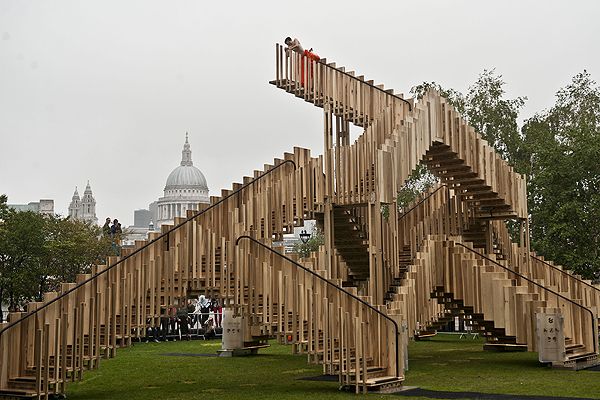 From the Endless Stair installation that is sure to become the most apparent attraction of LDF 2013 to the unique experience that God is in the Details promises to be. Here are a few events, exhibitions, parties and more that are set to steal the show in the next two weeks.
Endless Stair
Set against the backdrop of Tate Modern, the Endless Stair is a must visit for everyone. The Landmark Projects of the London Design Festival have always been show stoppers with names like Zaha Hadid, Amanda Levete, Marc Newson and John Pawson unraveling some astounding designs in the past. Made from American Tulipwood, this year's project is a series of 15 Escher-like interlocking staircases that will see you entice you to spend some time exploring their intricacies.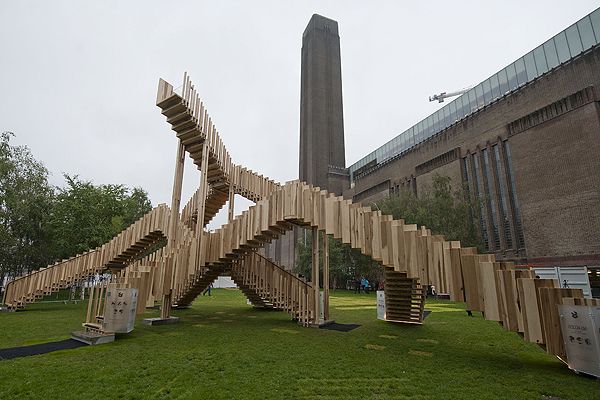 It is an installation that is hard to miss for its visual grandeur and continues the tradition of the outstanding iconic landmark projects that LDF has offered.
God is in the Details!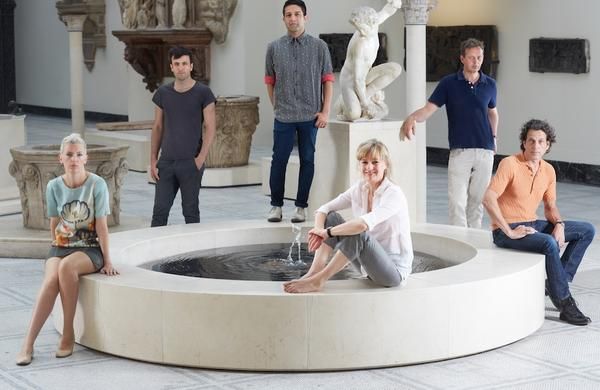 How good are you at noticing the vital details in a design that truly make in unique and remarkable? The 'God is in the Details' event at Victoria and Albert Museum is a good chance to test out your observations skills and compare them with some of the best in the world. Borrowing from the famous words of Mies van der Rohe unique viewing points constructed from Swarovski specialist lenses will shed light on some of V&A's chosen exhibits.
Designers Paul Cocksedge, Tom Dixon, Amanda Levete, Faye Toogood, Stephen Webster and Osman Yousefzada will pick and highlight exhibits and features of their personal choice. It definitely is an amazing take on design that you cannot afford to skip.
At V&A – Shortlisted Chairs for Bodleian Library in Oxford!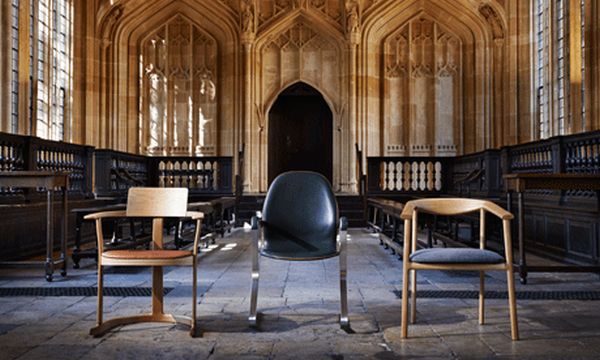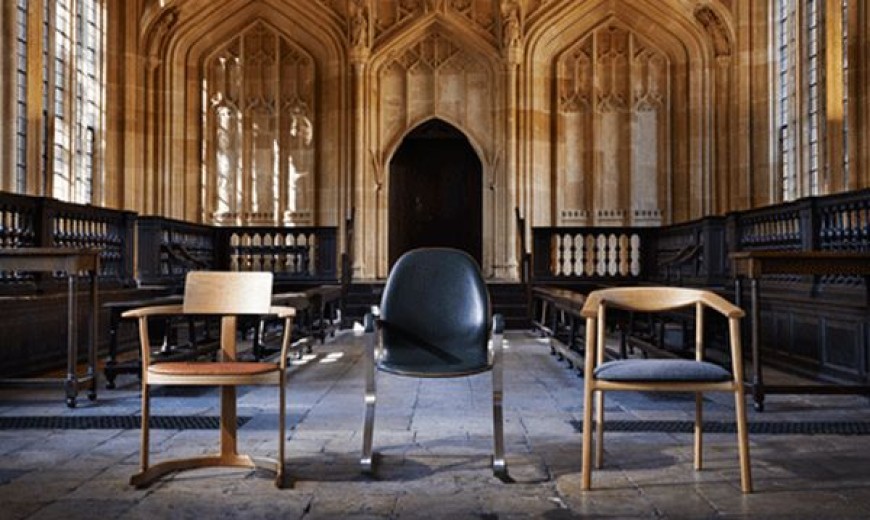 This definitely is our personal favorite simply because it has a fun contest involved! The Bodleian Library in Oxford is picking its third new chair in 400 years and that is indeed a big deal. Now, these are not the kind of folk who change their furnishing once a couple of years. The standards are pretty high and the eventual winner will obviously be part of a long and historic English tradition. After silting through over 60 designers, the committee (we hope there is one) has picked Barber Osgerby, Amanda Levete and Matthew Hilton as the final three.
The three chairs that they have designed will be on display at the V&A and while we are not sure they are taking bets on this one, you can sure wager with your buddies on the winner!
Design Junction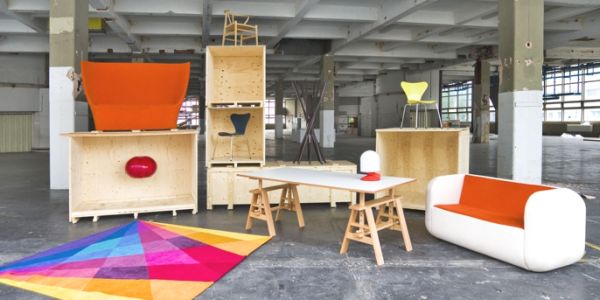 There is no doubting the fact that Designjunction is quickly becoming one of the most loved attractions of the carnival that is LDF. The 2013 edition will be on between 18 – 22 September at the Sorting Office on New Oxford St. With over 17,000 visitors last year, expect plenty of company as you enjoy the many delights of contemporary design. The addition of 'lightjunction' this is year will be something to look forward to as "London's first trade fair dedicated to high-end decorative lighting" kicks off.
Make sure you spend some time taking in the interactive flash factories as Brooks Saddles will unravel the art of making the best British handcrafted leather saddles!
19 Greek Street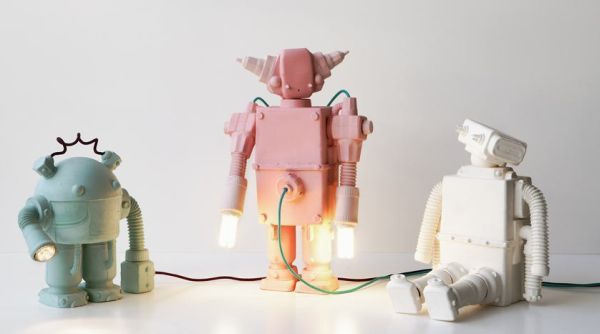 There is always room for design that is out of the box and inspiring and the London Design Festival. 19 Greek Street, Soho is a destination for those who love a bit of quirkiness along with their design. The Ceramic Robot lamps above are enough to convince us to pay a trip to this part of LDF as soon as it is open. Now offering Wonderland, Re-imagined by Nina Tolstrup and a pop-up exhibition showcasing the best abstract designs, this is where innovation meets playfulness
Antecedents at Aram Store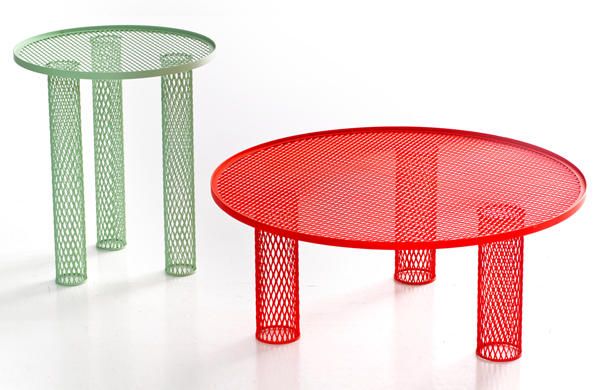 One of the biggest reasons to visit the Aram Store this year (among the many obvious others) is because it promises a behind-the-scenes look at the work of Benjamin Hubert. You can dig into the designer's unseen prototypes, new launches and a whole lot more at Antecedents.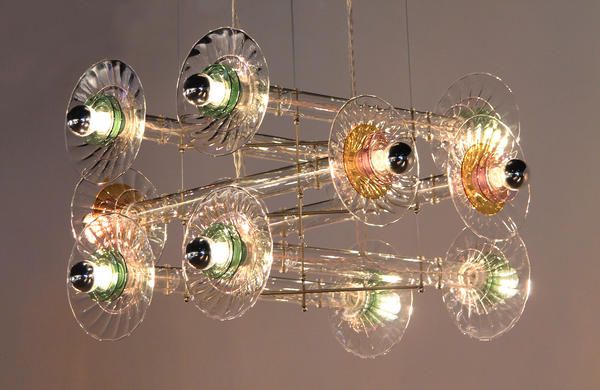 There is also Crisscross that displays snazzy work of designer Bethan Laura Wood at The Aram Gallery. The brilliant zigzag-styled chandelier above is one of the many stylish and ingenious décor and lighting pieces on display at Aram.
Design at Southbank Centre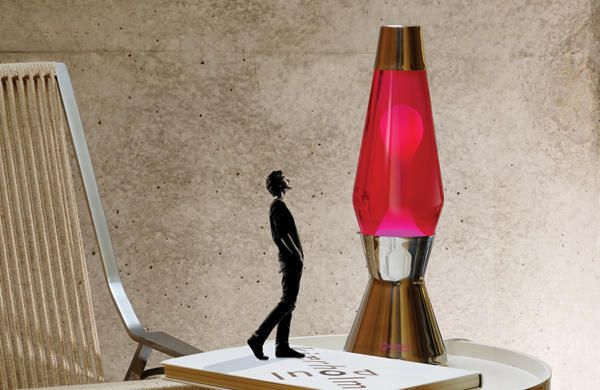 A plethora of activities, events, screenings and talks await you at the famous Southbank Centre. Take a dip into 1950s design and make a journey in time as designers bring alive a world of the future in the 'The Fifth Element: The Future of design' exhibition. Enjoy food and drink at the Real Food Market and if all this does not convince you then the unveiling of world's largest Lava Lamp by Mathmos surely will.
You can even buy a few limited edition vintage Lava Lamps at the event and surely there is nothing more hypnotic than a towering Lava Lamp in all its glory. A sight we surely would not want to miss!
Tent London & Super Brands London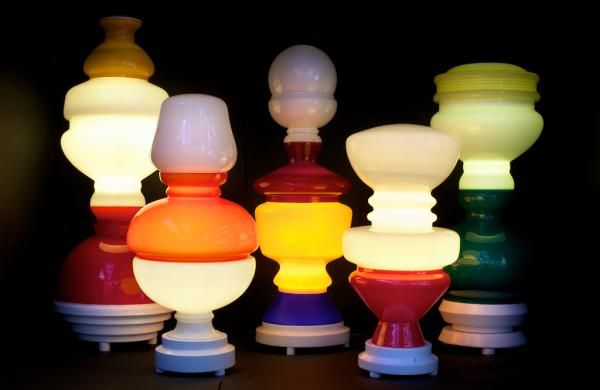 One of the best times you will have at the London Design festival 2013 is while exploring the many wonders of Tent London. Apart from enthusiastic young designers who greet you with never-ending enthusiasm, the exhibition sports 240 different design companies from 25 different nations. Just look at the names on show and you will love the plurality of it all – Four Seasons in Shanghai, Shapes of Hungary, Fresh Taiwan, 100% Norway and Crafts Council of Ireland. And that is just the tip of the iceberg!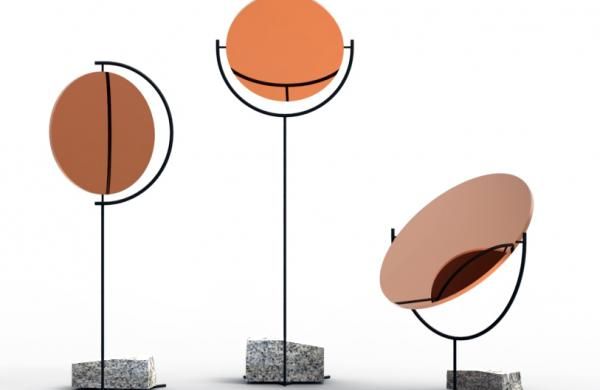 Amy Hunting and Oscar Narud are designers who have conjured up and created this fabulous line of mirrors that simply has us floored. This Copper Mirror Series presented by Gallery Libby Sellers is a tribute to both Scandinavian form and the designer duos Norwegian heritage. On display at 100% Norway, which is part of Tent London, you can view these dazzling creations starting Tuesday.
Render by Molly Hatch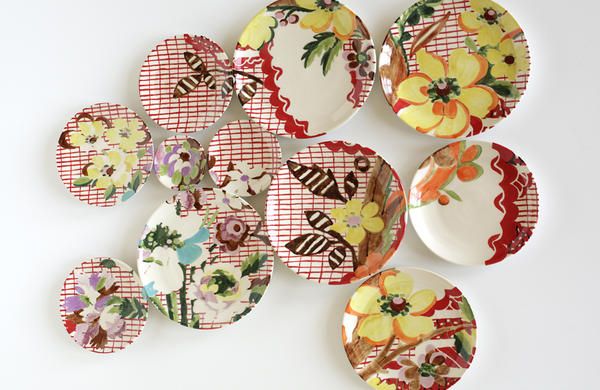 Anthropologie may not be really high on the general list, but it is a destination in LDF 2013 where you can spend a few hours admiring some colorful brilliance. You can obviously stumble upon fashion accessories, antiques and a whole lot more here. But during the next two weeks New York City artist Gwyneth Leech will work her magic using painted paper coffee cups. If 365 – A Year in Cups does not lure you in, then the beautiful plate paintings of Molly Hatch will.
100% Design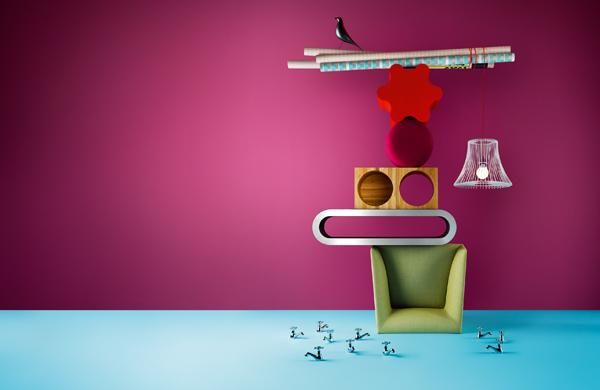 Finally, we round the list off with one event that is pretty much as well known as the London Design Festival itself. With London's Earls Court Exhibition Centre as the venue for designs mainly from Interiors, Office, Kitchen & Bathrooms and Eco Design & Build sectors, 100% Design is the biggest trade show in all of UK. Talks With 100% Design in the Amass Auditorium, eco-friendly designs and launches from over 300 brands on offer, you are always in the thick of the action between 18-21 September at 100% Design.