It is that time of the year again when we try to shake off the holiday season blues and find our way back to work and a lifestyle that is far less frantic and festive. This is also the time when most homeowners think about a quick home makeover as they try and incorporate decorative pieces and design elements that will stay in touch with the hottest trends of 2016. That obviously means keeping an eye out for those styles, colors and furniture and accessories which will make the biggest impact in the next 12 months.
And today, we are going to take a look at trends that will shape living rooms across the world in the year ahead. Some of these design choices seem like an extension of the top trends from last half of 2016 (which obviously makes plenty of sense) while others are defined by industry leaders and top designers across the globe. Then there are those that creative homeowners have propelled to the top of the chart because they absolutely love a certain style or look. If you are thinking about redecorating your living room, then do not miss out on these fashionable elements!
Define Your Own Style
Increasingly style is becoming more a personal choice than an industry defined parameter in modern homes and 2016 will see an extension of this in the living room with both local designers and homeowners coming together to create a personalized look that fuses two or three unlikely, individual styles. While styles like industrial and Scandinavian will continue to make waves in more homes globally, touches of tropical charm and vivacious prints will provide this wonderful alchemy of the exotic and understated. Eclectic and ethnic or shabby chic and modern – create your own fun fusion.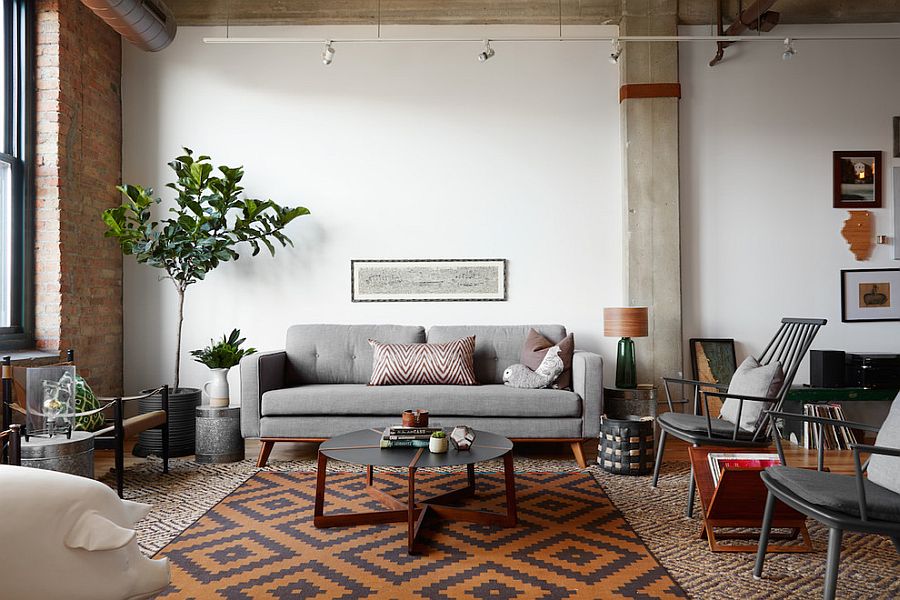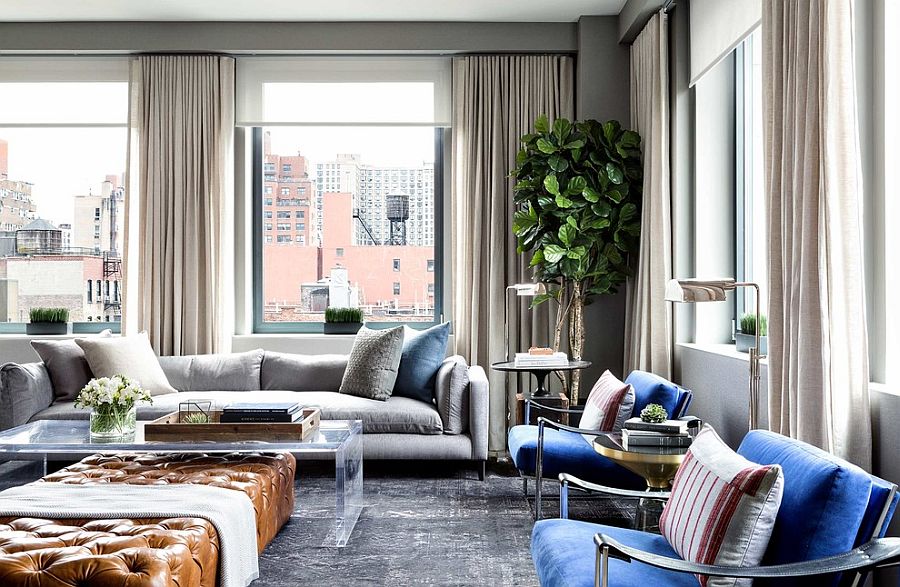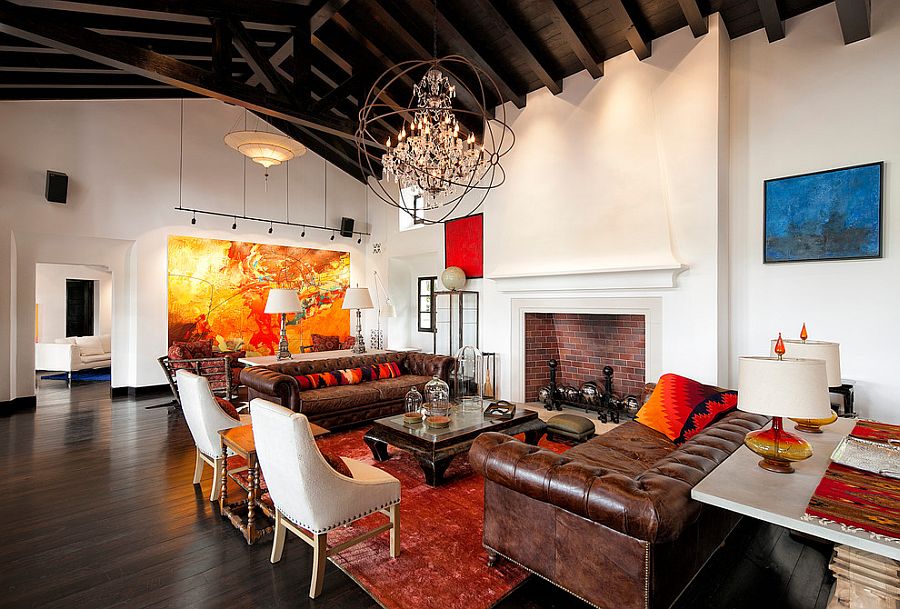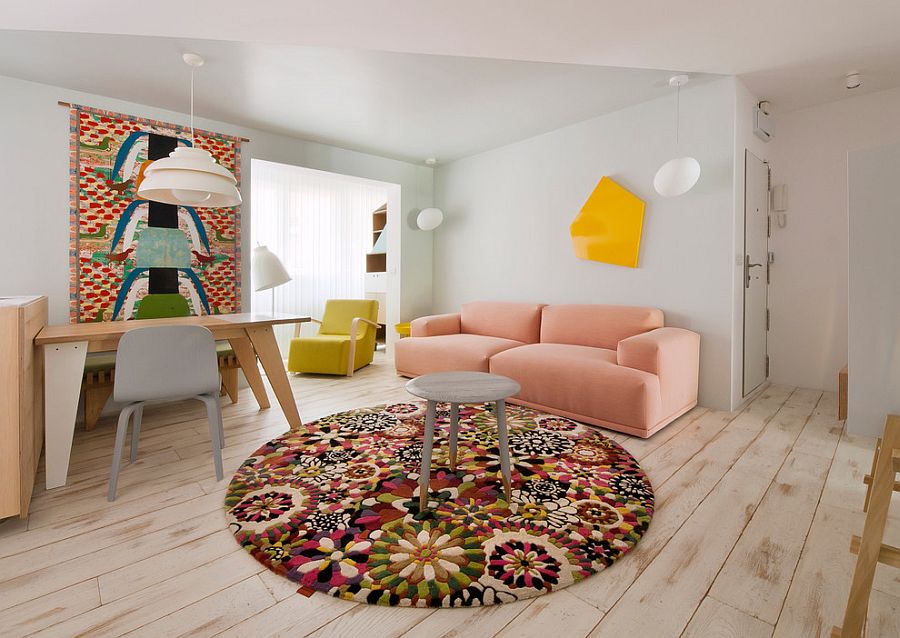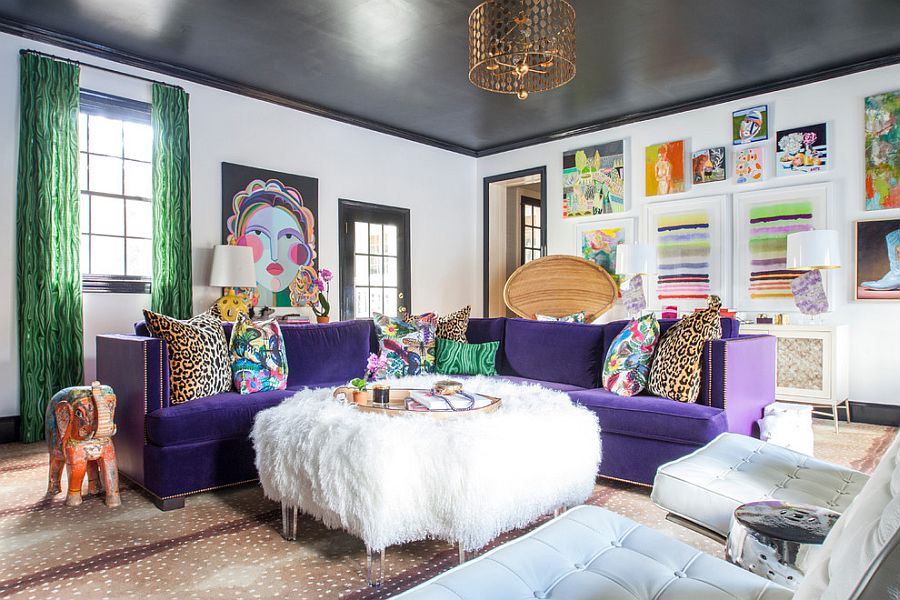 Sustainable Design
An entire generation is turning towards a greener, cleaner and a more planet-friendly lifestyle, irrespective of whether they choose to vocally make a statement on bigger issues like global warming or not! Nothing needs to be wasted and everything in your attic or store room can acquire a new lease of life with a little DIY-styled creativity! Vintage is definitely in and antique wall signs, décor and accessories in the living room are all the rave. Hop in on this trend and even if you are not particularly crafty, shop eco-friendly and be a part of the trendy green wave.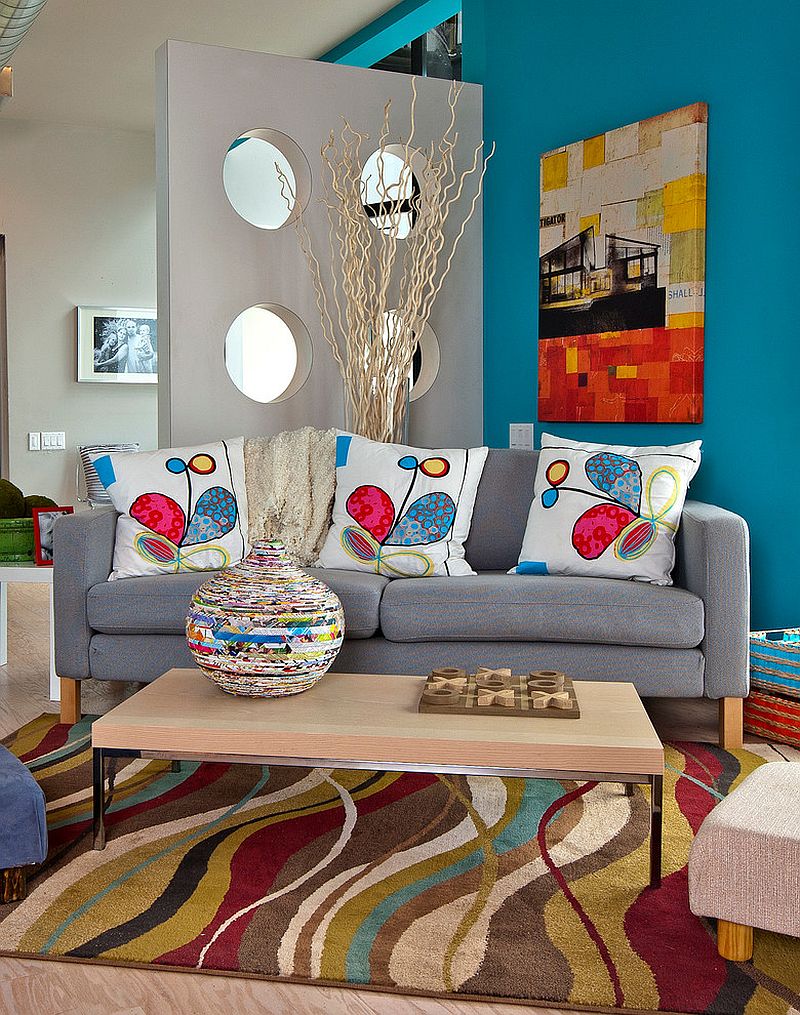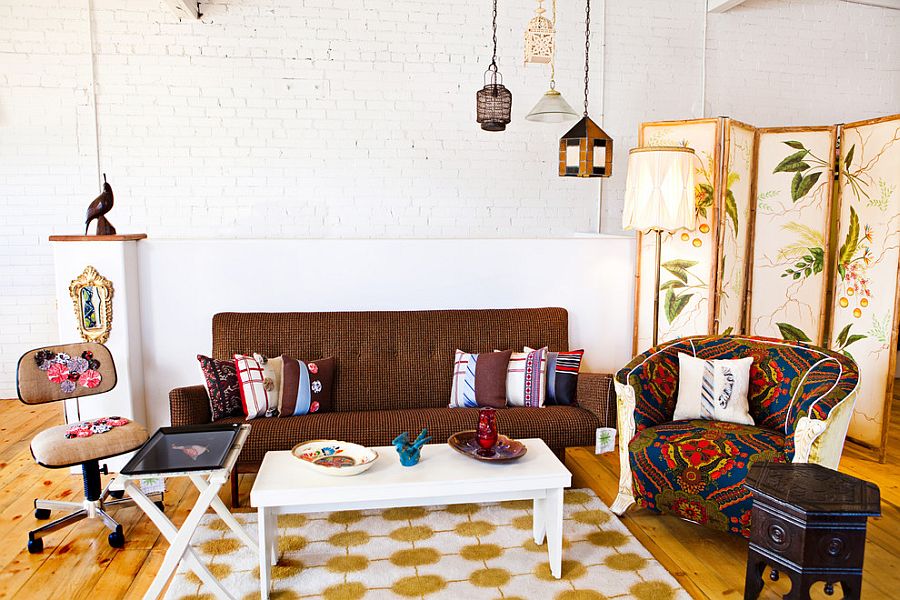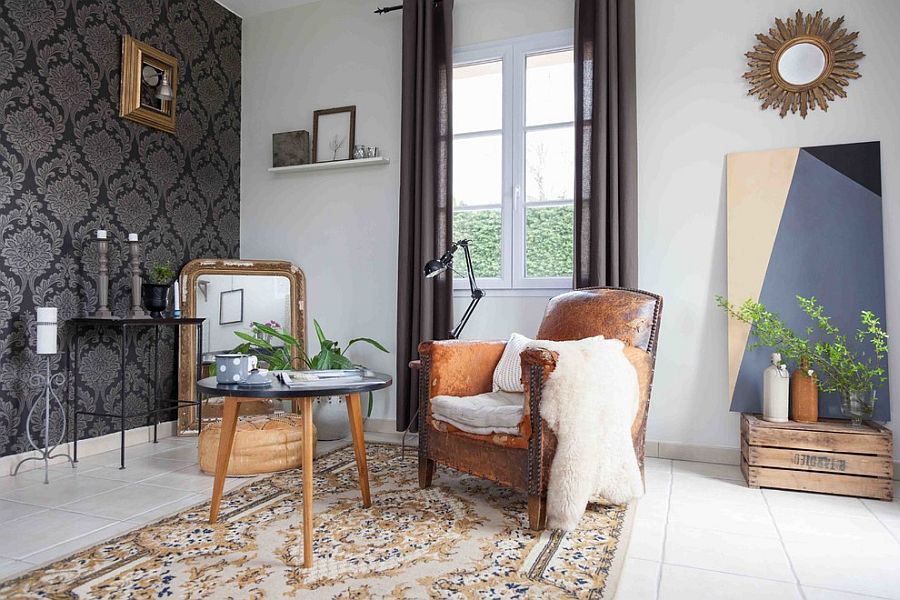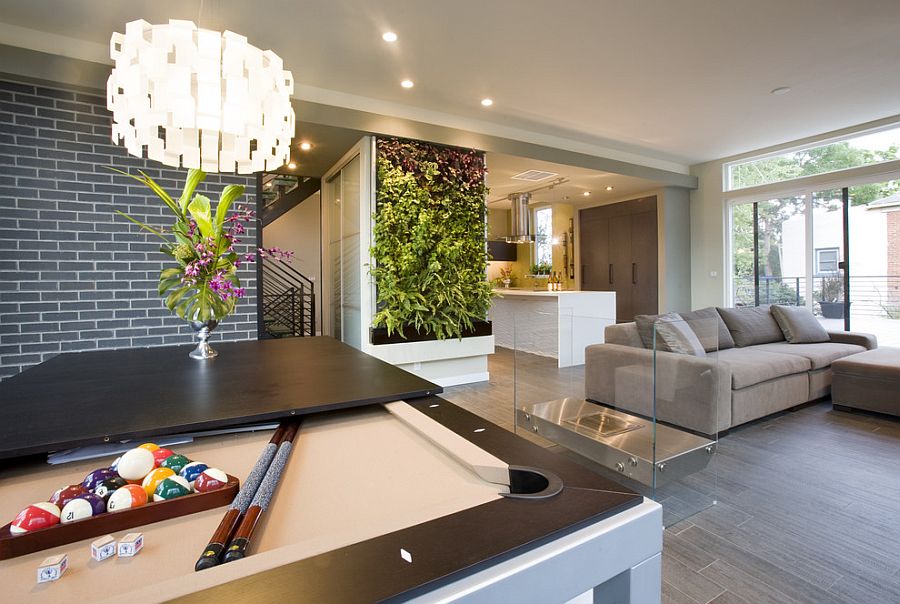 Organic Décor Choices
An extension of the sustainable design, there are plenty of ways in which your living room can be more natural and less 'plastic' in 2016. You could add an awesome green, living wall to the living room, bring in a coffee table or side table with live edge or turn to other organic forms to create a cozy and pleasing ambiance. It is all about 'reduce, reuse and recycle' but with an added green tinge!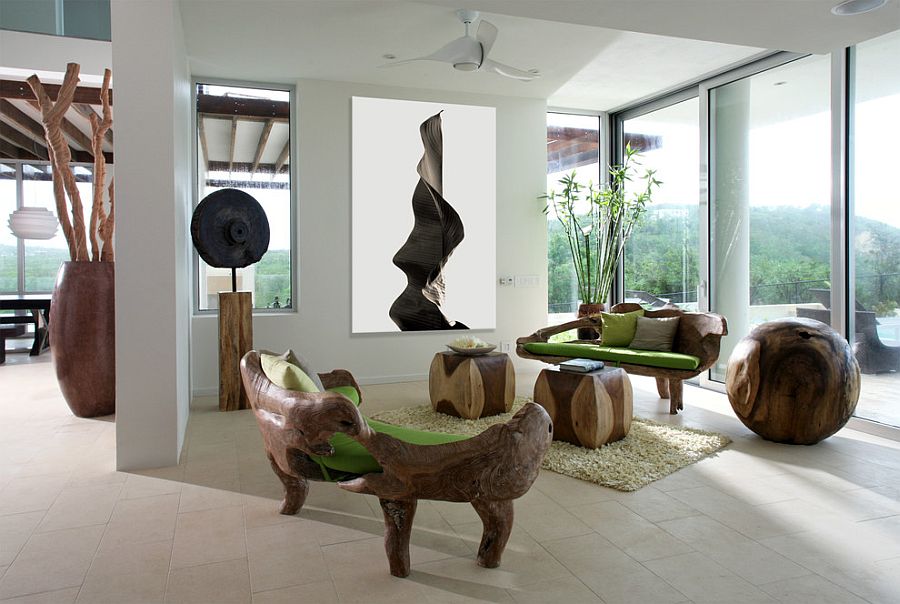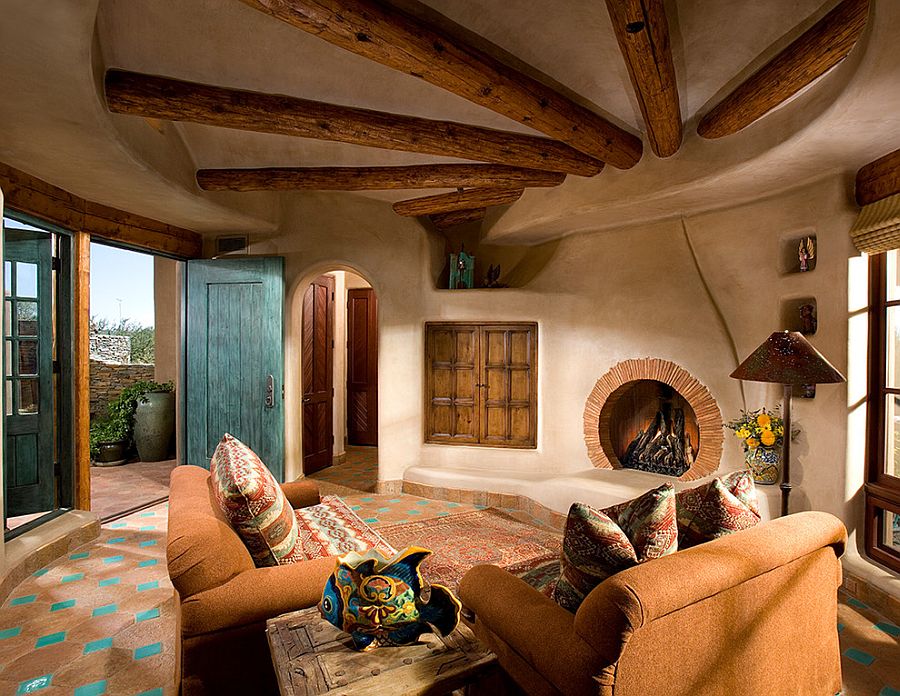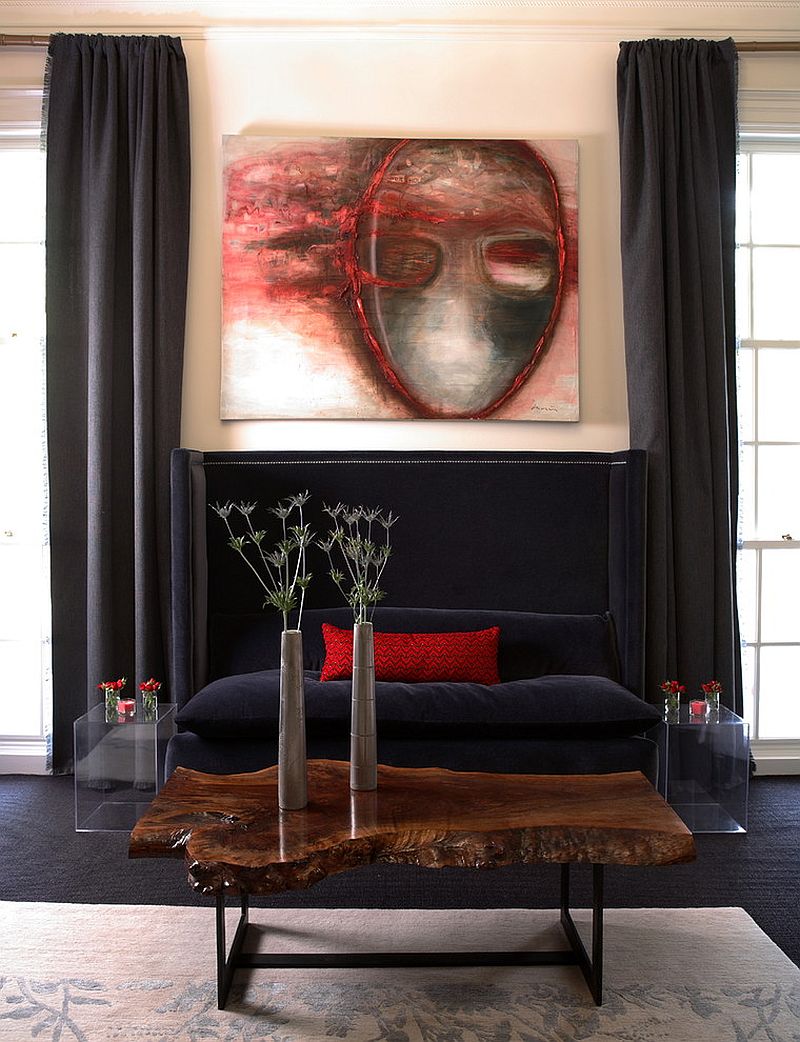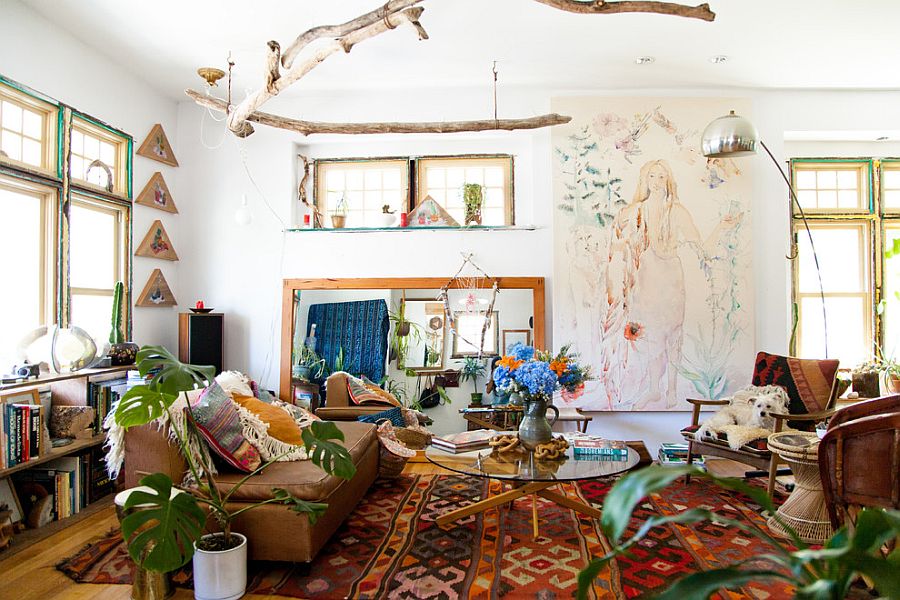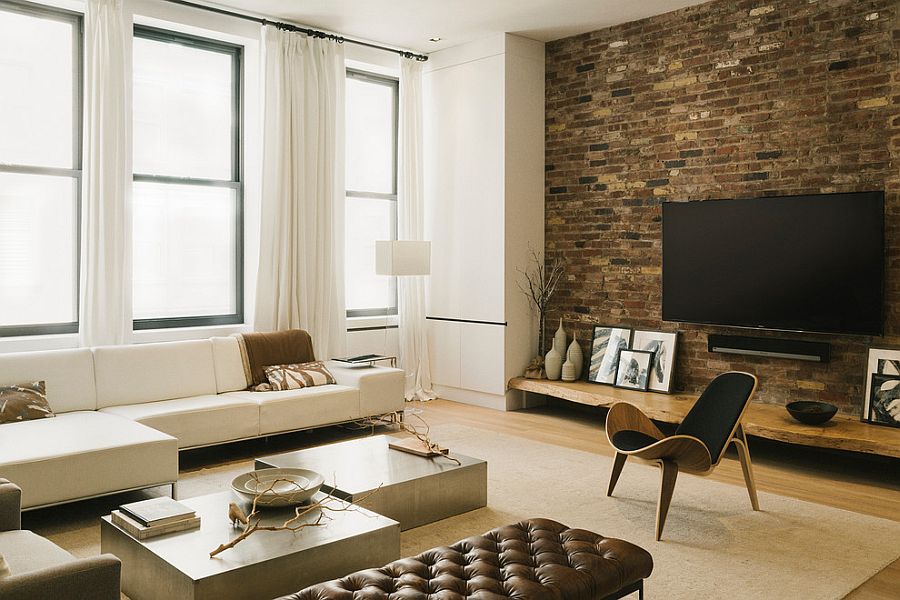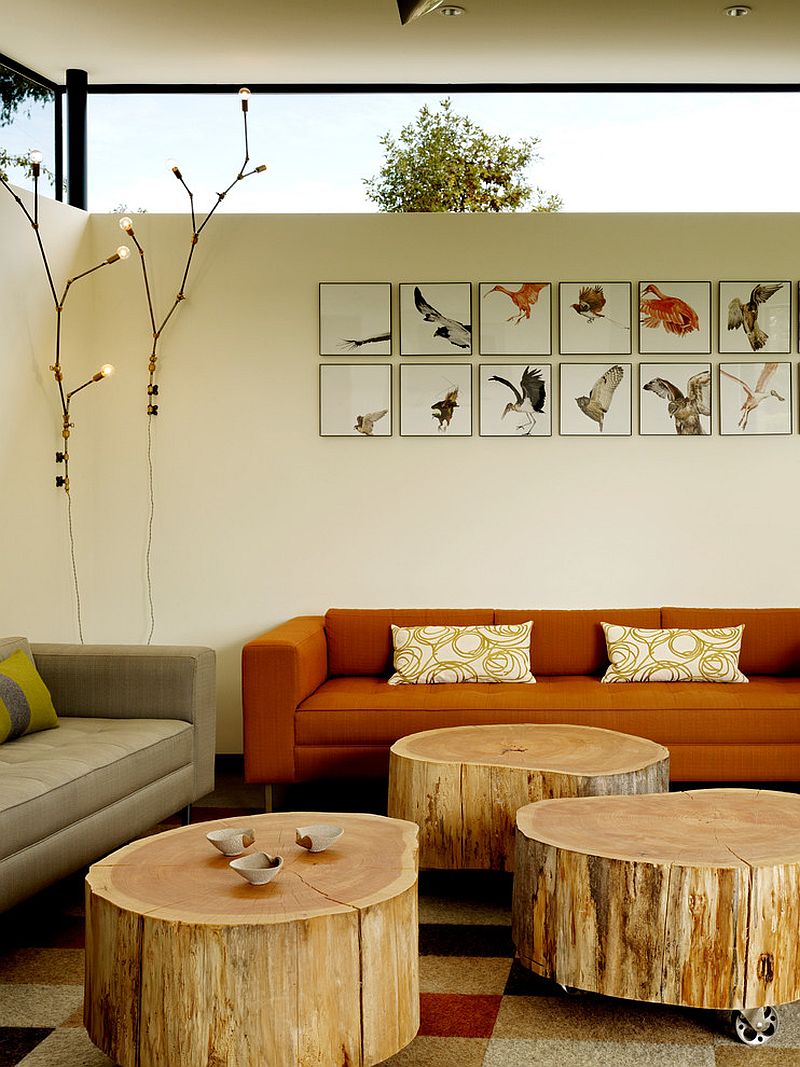 Another Year of the Outdoors
The social kitchen connected with the backyard, the lovely dining space that opens up into the patio or the spacious living room connected visually with the sparkling city skyline in the distance – it is another year where outdoors will outside the interiors. The emphasis on turning the view into the real showstopper of the living room while the décor and ambiance plays second fiddle is definitely the look to aim for in coming months. Even if you are not blessed with the best of views, try to bring in more natural light and ventilation giving the room a less 'boxed in' feel.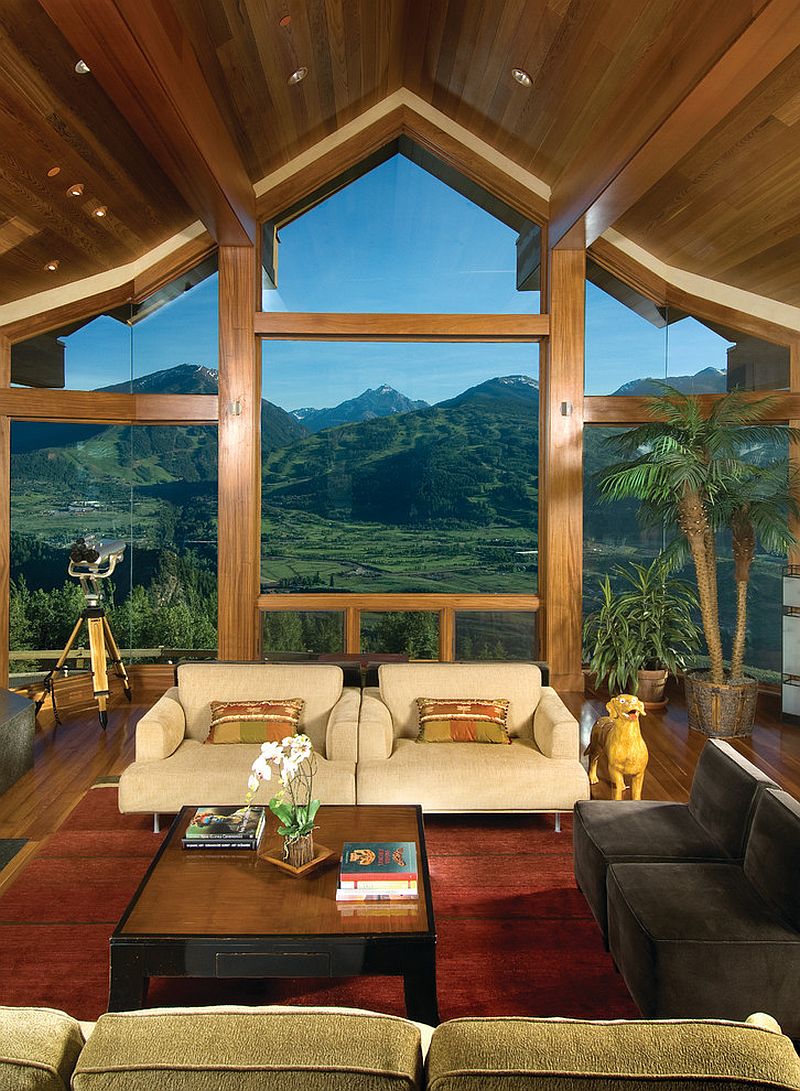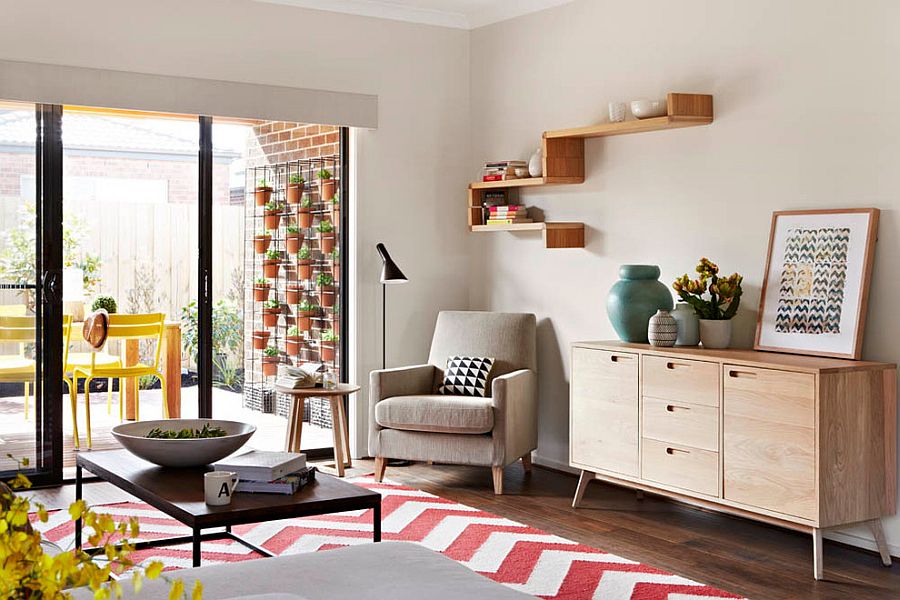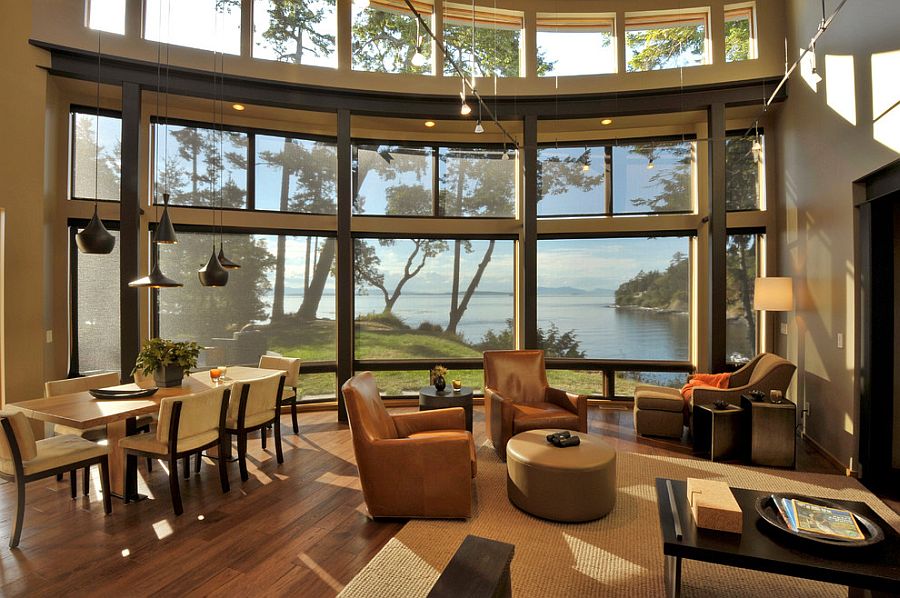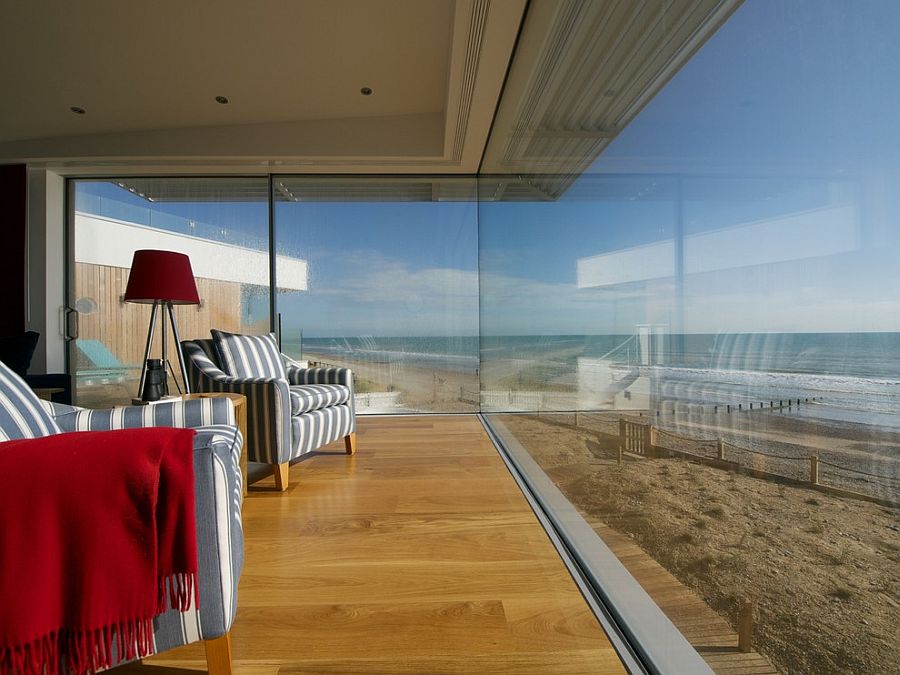 Blues & Pinks
So why will living rooms of 2016 be draped in light hues of pink and elegant shades of blue? Well, Pantone has definitely pointed in this direction by choosing Rose Quartz and Serenity as the Colors of the Year for 2016. Of course, you are not strictly bound by what Pantone picks, but with styles like shabby chic and Scandinavian being the most popular right now, it does make sense to use pastel and lighter hues of colors like pink and blue. Of course, those looking for bolder options can try out brighter forms of both the colors in the living room, but with restraint.