With the wonderful, festive and fun holiday season coming to a close, many of us are left holding on to the last fleeting moments of joy desperately, and it is that time of the year when post-holiday-season blues are at their strongest. The first few days are definitely the hardest to handle, and even experts who regularly deal with post-vacation blues agree that for many, this is the toughest time of the year! There are plenty of ways that you can handle post-Christmas despair, but today we focus on how your home can help you in overcoming this seemingly sad time!
The most effective start to getting over the dull emptiness that early January brings is to expect it and understand that it is a very natural reaction that many others experience. This approach definitely makes the transition to more normal times much easier. But the tips below ensure that some of the holiday season charm and glitter lives on around you, making the first few weeks of New Year a whole lot more pleasant. Read on to find out what works for you best!
1. The Sparkle of String Lights
Those twinkling rows of colorful lights are probably the most noticeably missing feature once the holiday season ends. But you can continue to enjoy the magic of those sparkling delights well beyond the festive period and can use them around your home all year long. This not only keeps the festive cheer around, but also brightens your home, gives the contemporary interior (or landscape) a colorful dazzle, and definitely lifts your sulking spirit. From the bedroom and fireplace mantel to the Hollywood-inspired mirror frame and the backyard, they fit in almost anywhere with ease.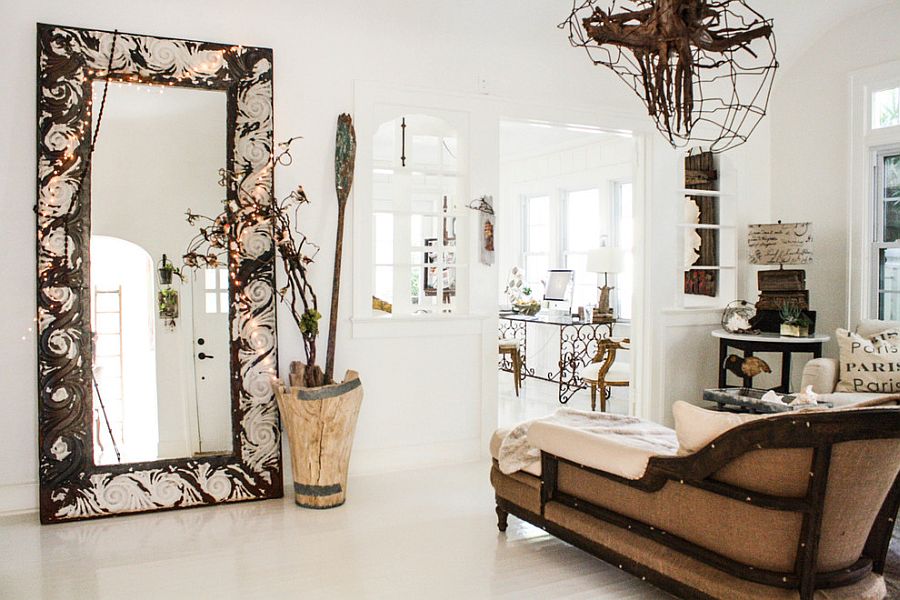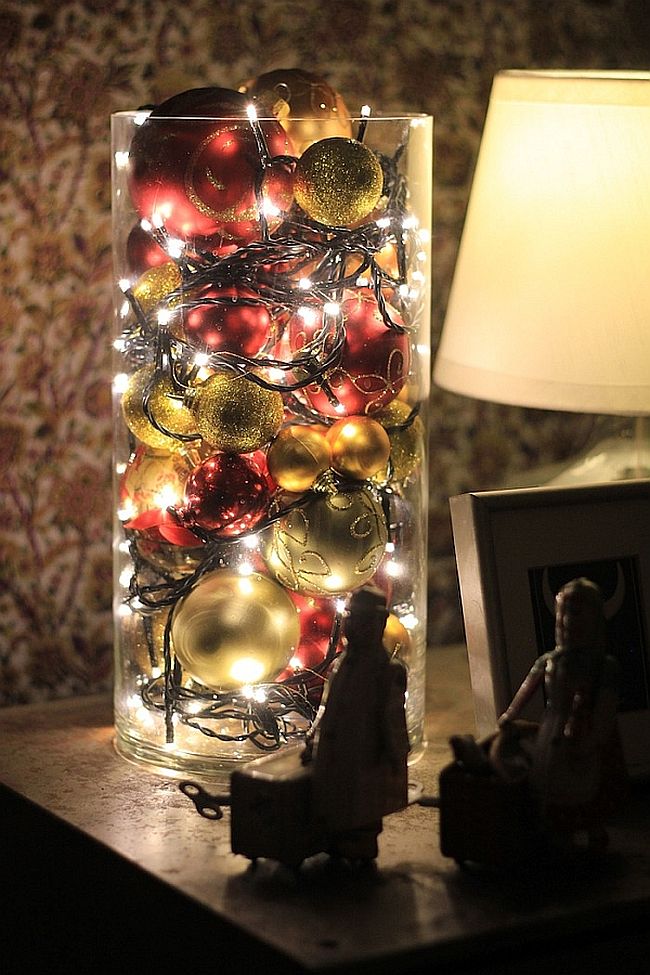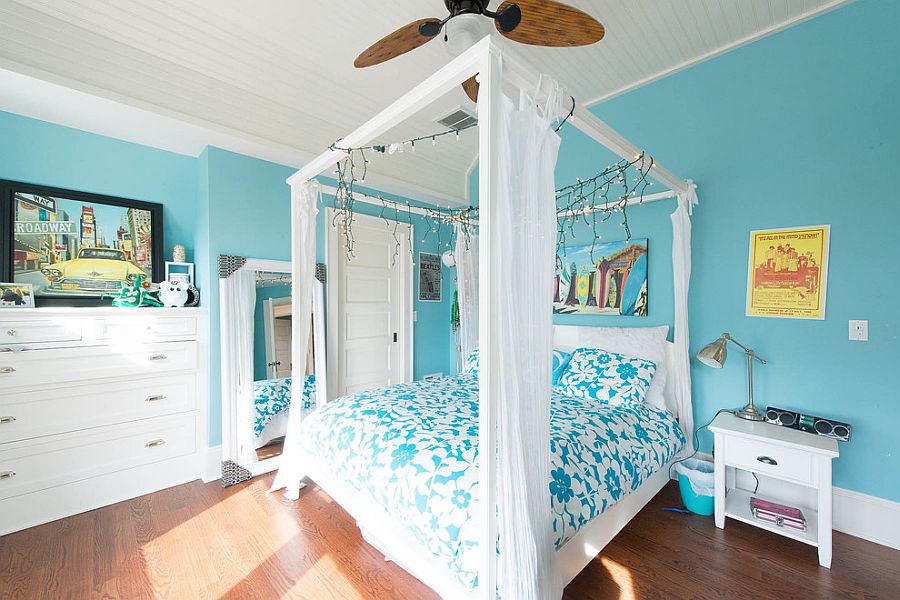 2. A Sensible Makeover
The New Year is indeed a time of new beginnings, and it is also a time to clean your home, box those holiday decorations and maybe think about even a new color scheme or decorating pattern. But this does not mean you need to completely shun the old. Do not clean frantically in an attempt to rid the home of all things that shout out 'holidays'. Maybe you can leave that lovely garland on the fireplace for a little longer or even try to integrate it with your year-long style. Keeping around a little holiday cheer never hurt anyone!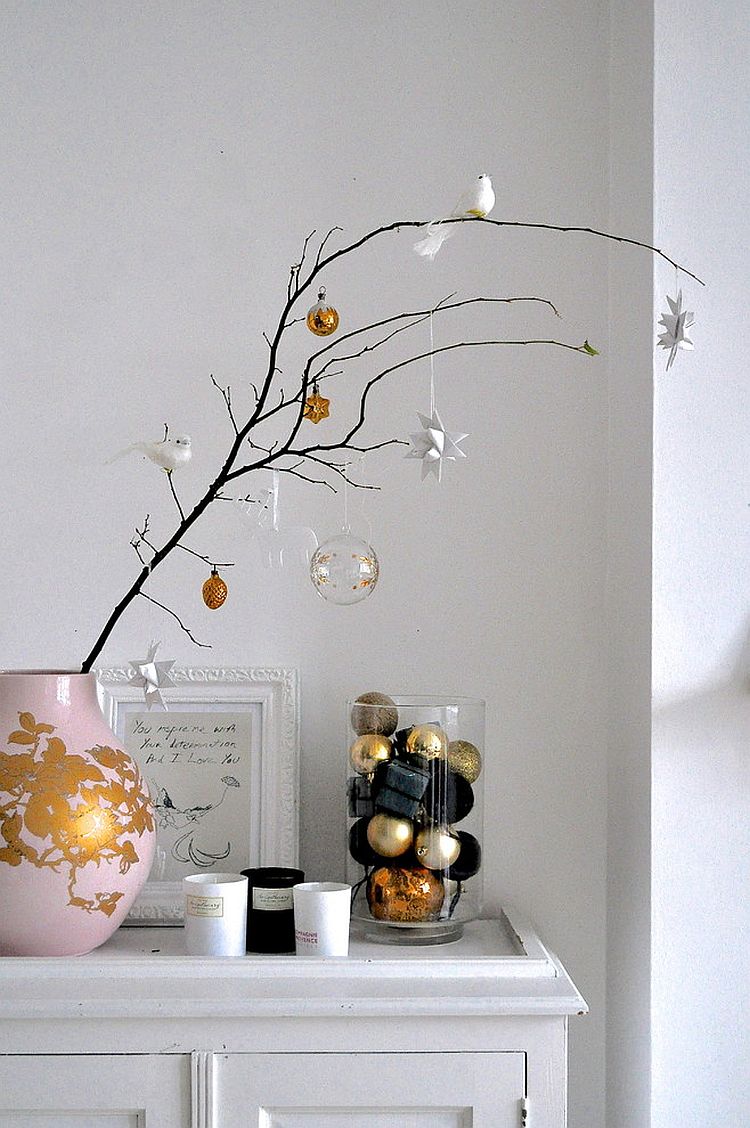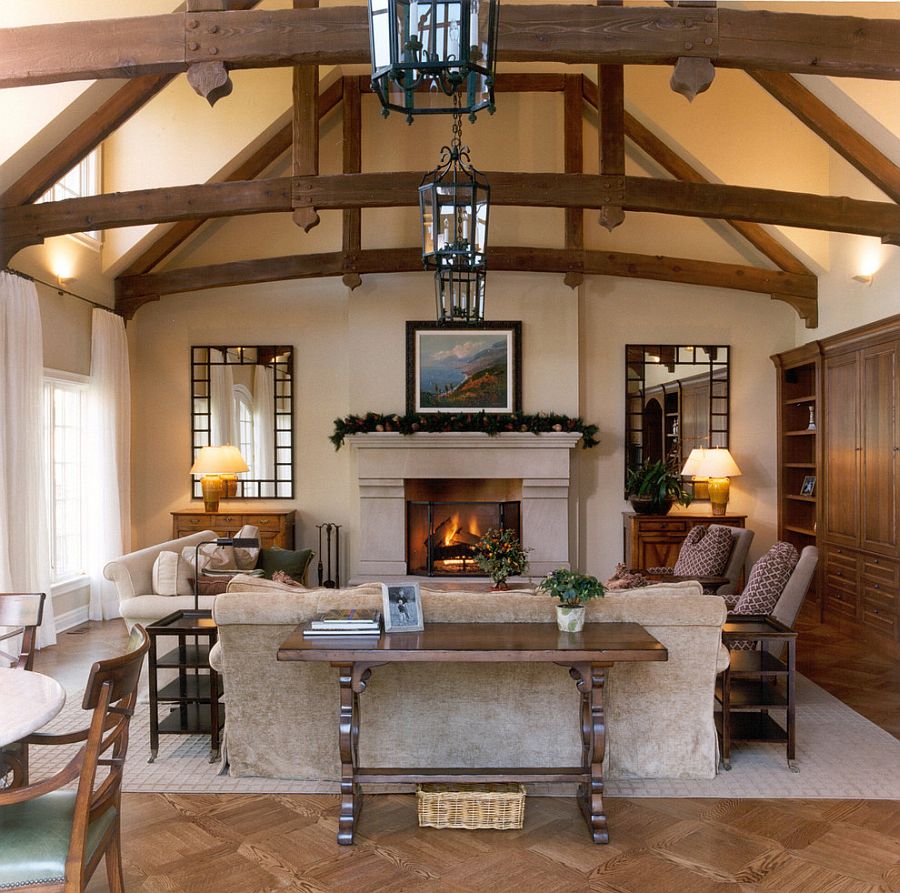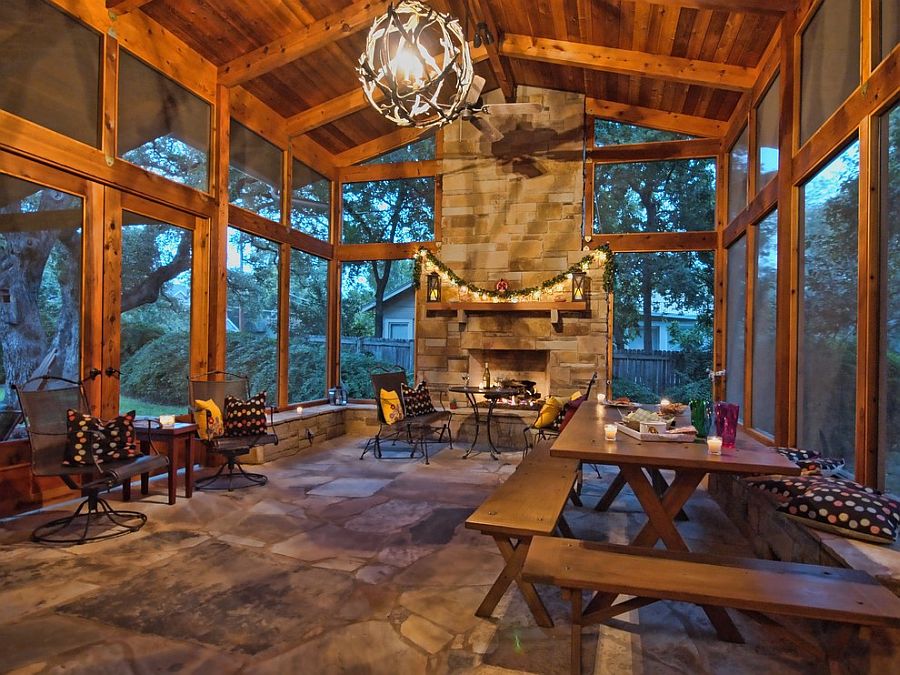 3. Holiday Photos & Gallery Walls
Instead of reminiscing about the last few weeks, spend your weekends framing those memories and creating a lovely collection of family photos that proudly sit on your new gallery wall. Make sure that the spirit of your holiday trip lives on for the rest of year, and you will notice that as you get involved fully in a project of this magnitude, those holiday blues start to fade away while the photographs themselves will keep the fading memories alive and ever-present!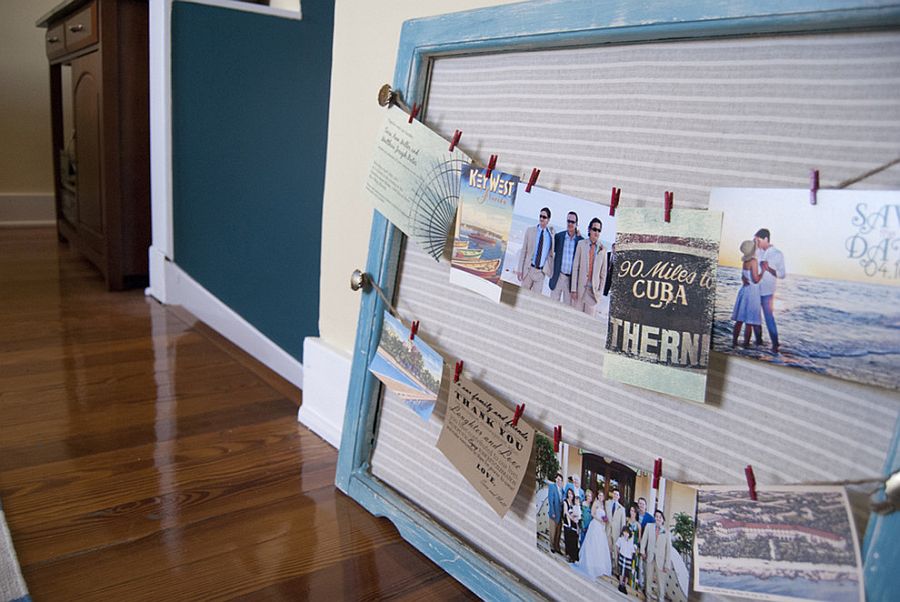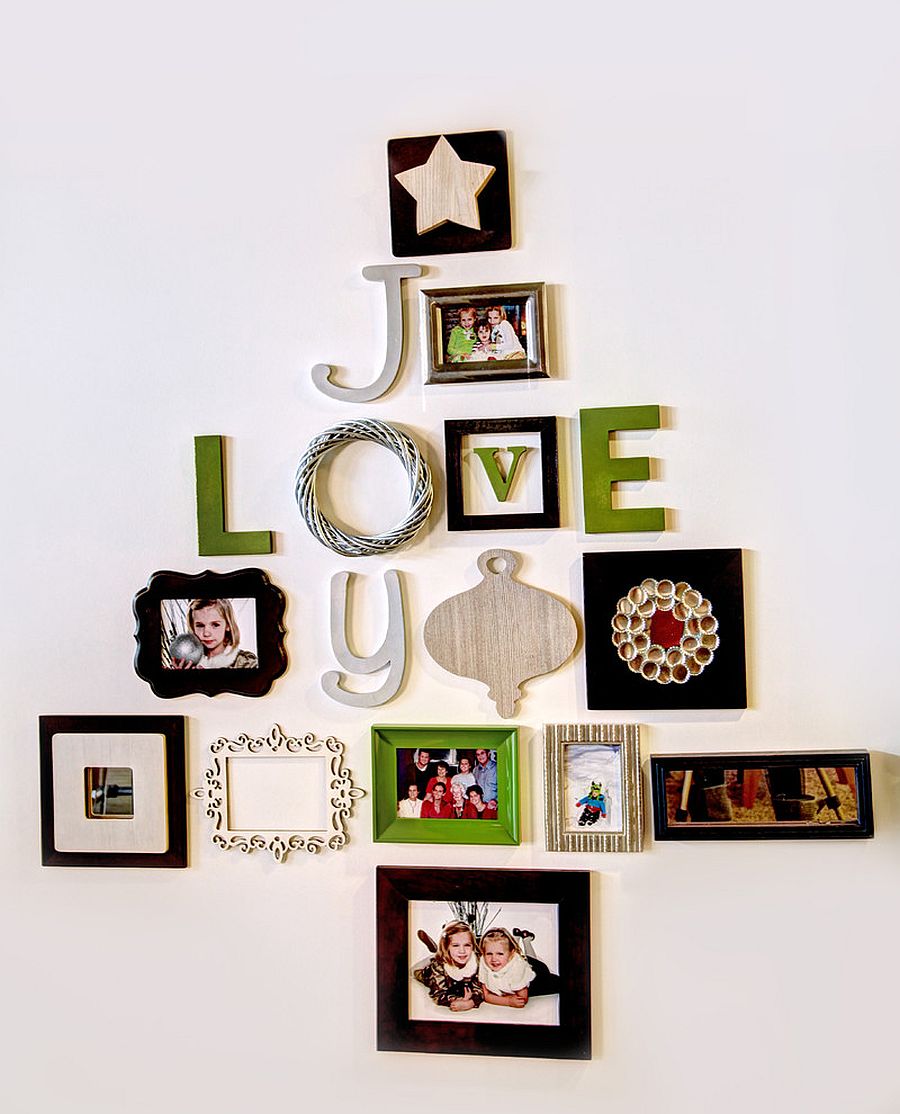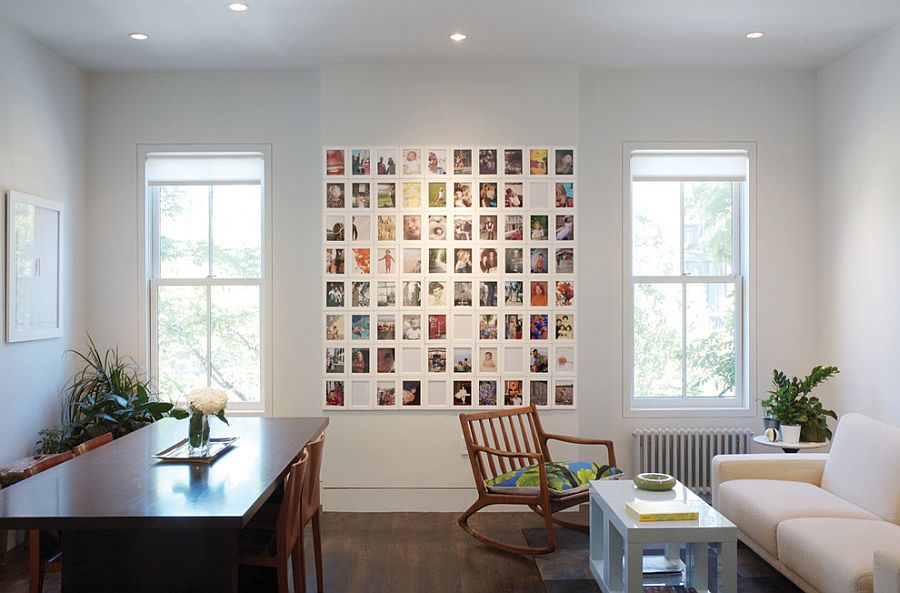 4. Red, Green & Gold
Nothing says Christmas and New Year like red and green! Why not embrace this color scheme in a less festive but equally fun way even in the months beyond December. Red and green is a fabulous color duo that easily stands out in rooms with a neutral backdrop, and you can even throw in a hint of gold (or a trendy metallic glint with copper pendants) to give the room a more snazzy and fashionable look.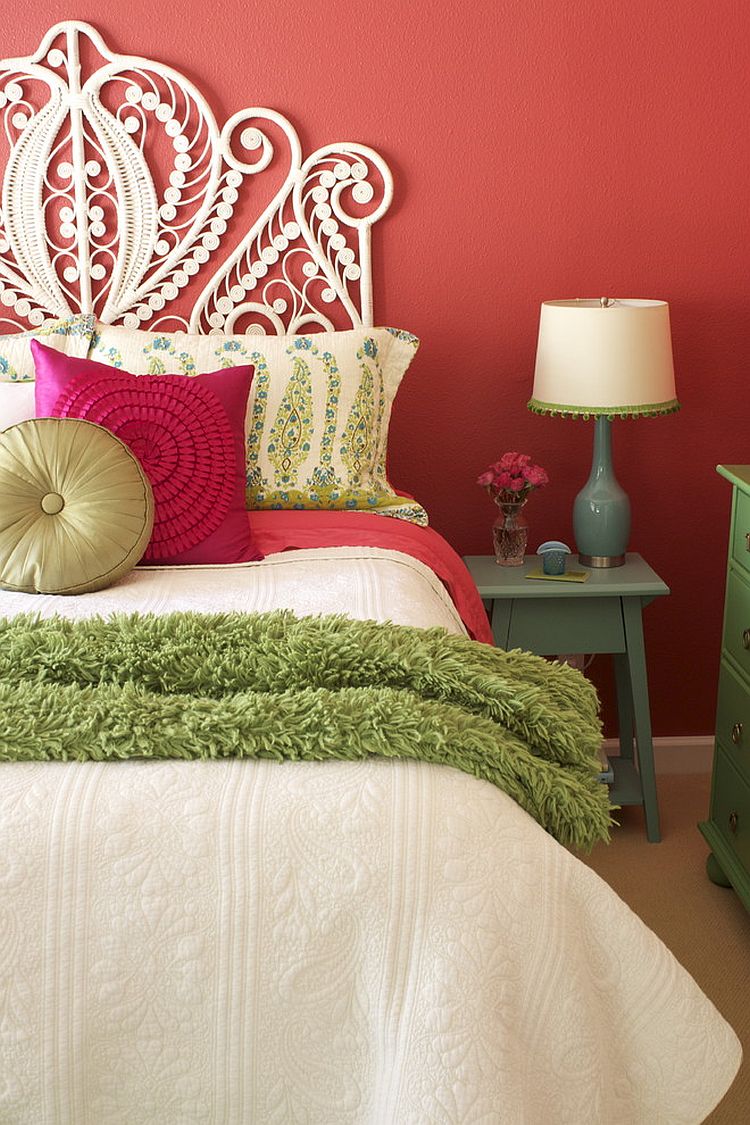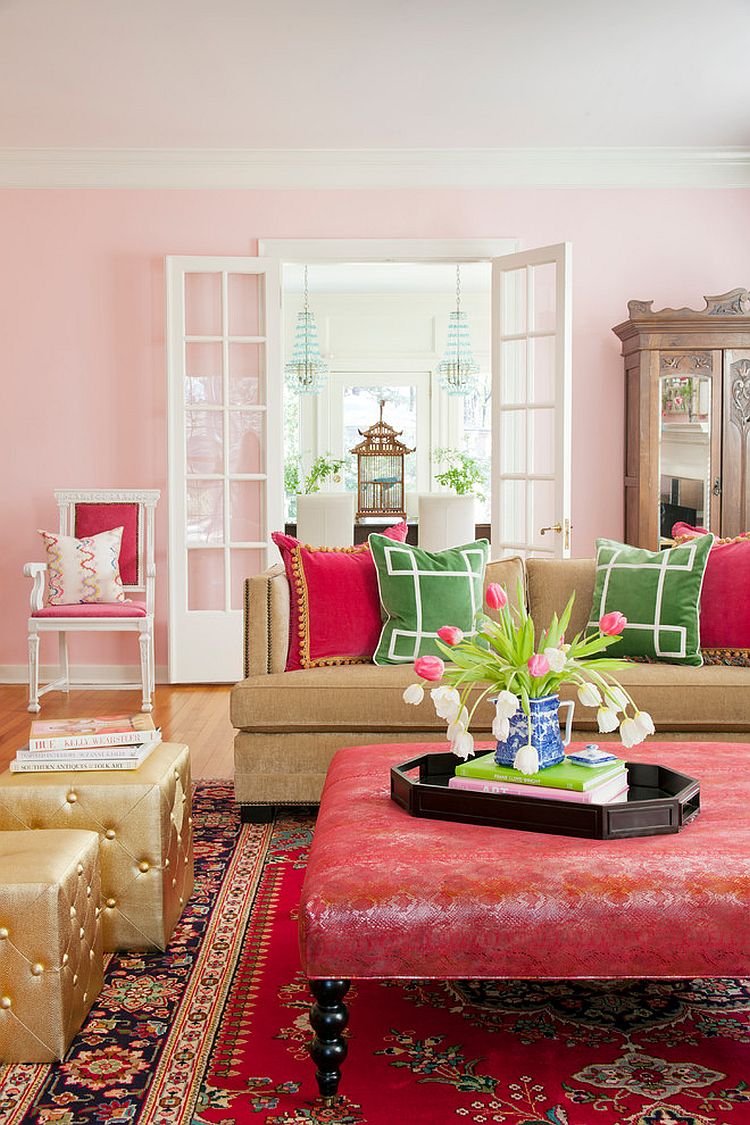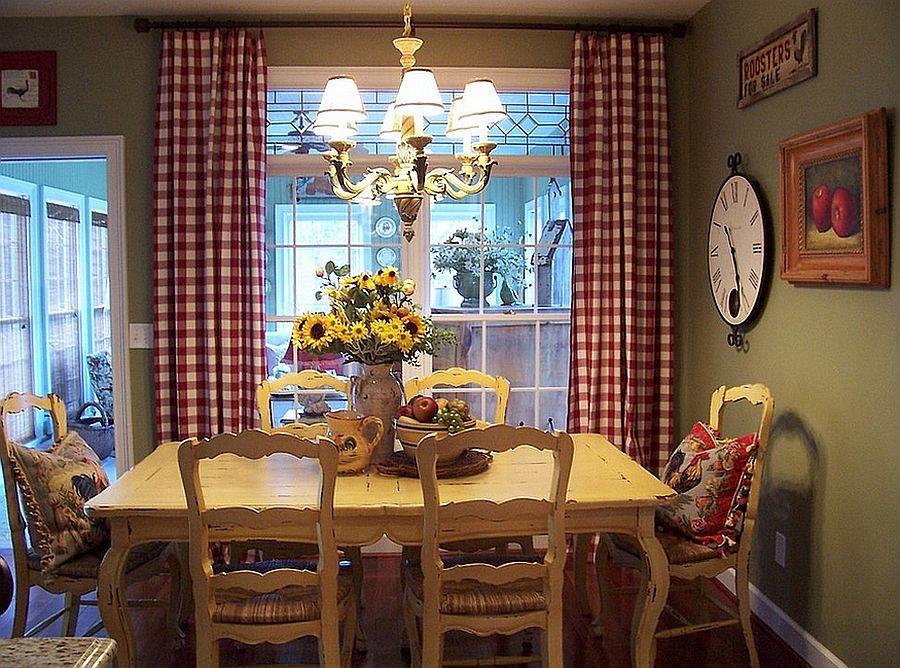 5. Recycling the Christmas Tree
While an artificial Christmas tree can be easily boxed until December comes rolling in again, those who have gone down the natural path generally tend to leave it on the curb for the garage truck. But take a completely different approach this year by finding ways in which you can recycle and even reuse the Christmas tree. If you brought home a live tree with the root ball still intact, then you can replant it in your garden, adding another layer of greenery to the landscape. You can join a local recycling program, maybe us it as mulch in your garden, or even find a DIY solution that keeps you occupied in the weeks ahead.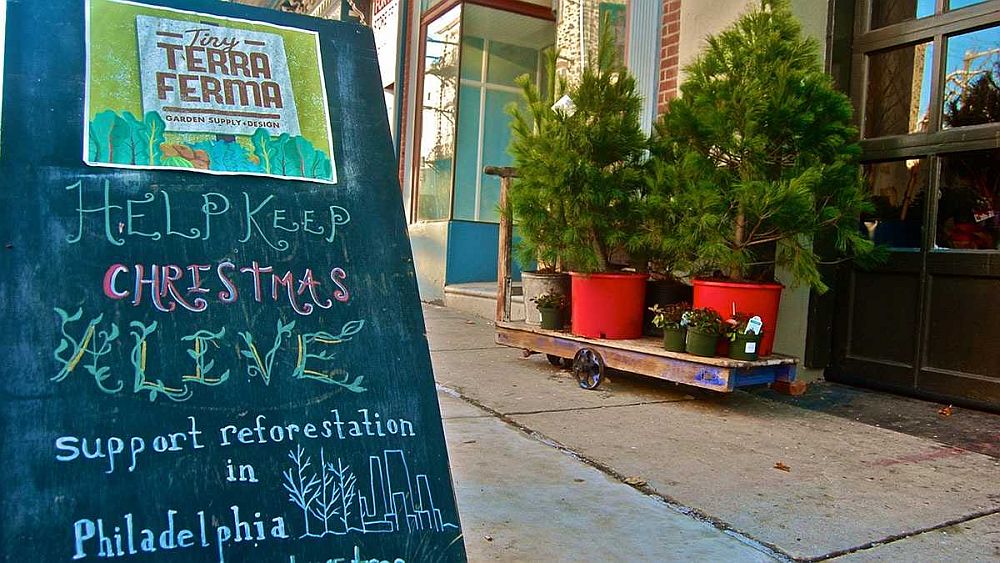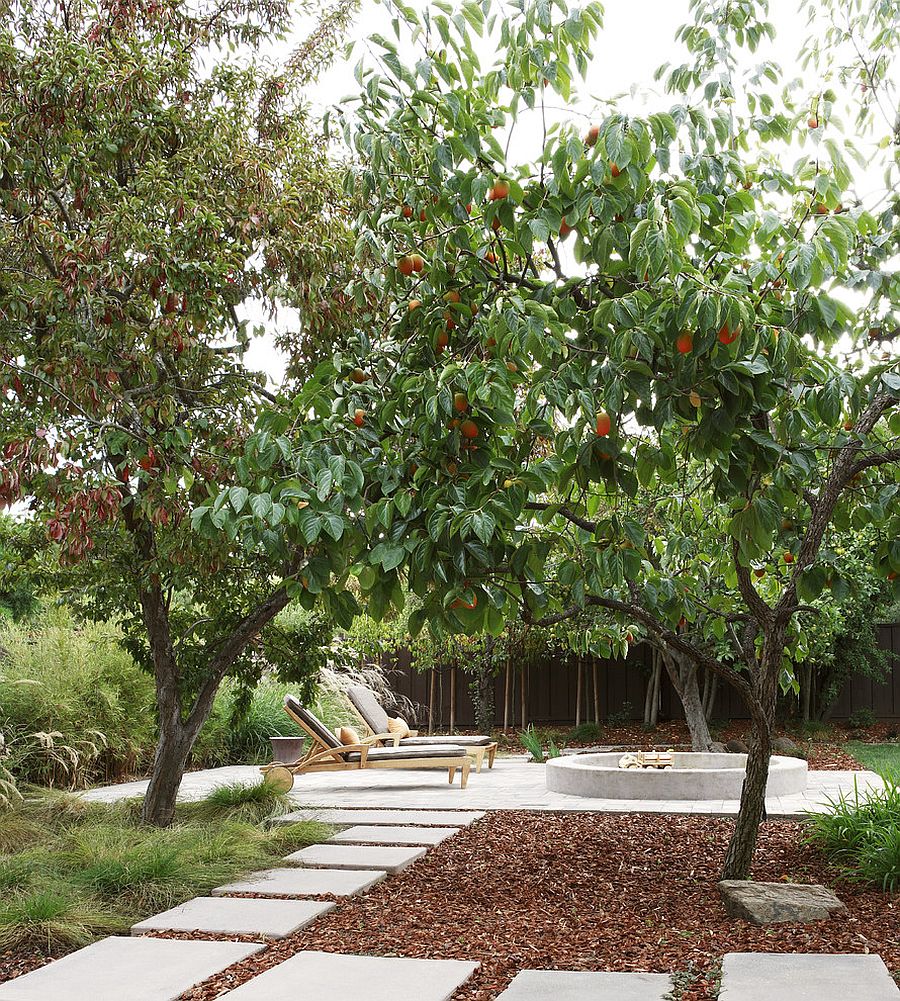 6. Relive the Magic… Partially
Post-holiday-season blues can be particularly hard on those living in regions with harsh and cold winters where the outdoors seem as lifeless as your mood. Bring in some warmth with candles, fresh flowers and plush textures that transform your home into a cozy hub. In the next few weeks, invite friends and family over on weekends and have a few fun parties even if you're tired from those endless events during the holidays. This will not only keep you busy but will let you transition away from Christmas and New Year festivities in a more gradual fashion.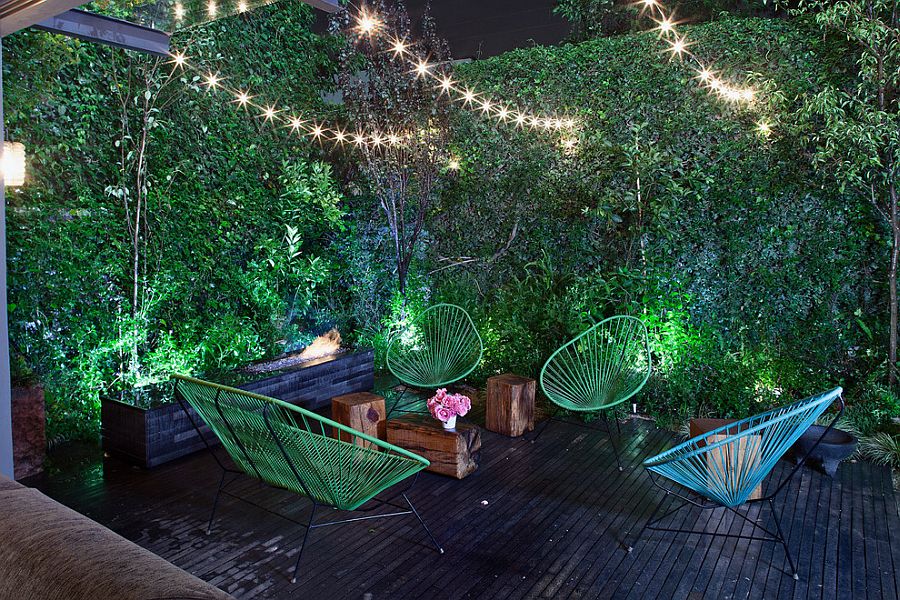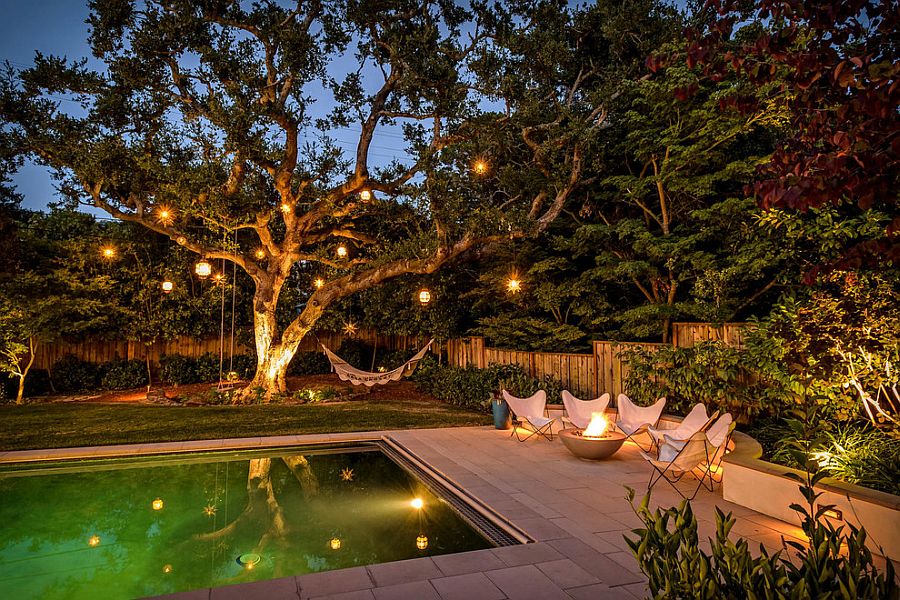 7. Plan Ahead!
Looking ahead to next year's holiday season sounds absolutely crazy – it was only a few days ago that you were getting ready to welcome 2016, and both Christmas and New Year's are now a good year away. So, what could you possibly plan for already? With the memories of this year's festivities fresh in your mind, jot down things that went wrong, those minute details you wished you got right, decorations that you should have worked on earlier, and how you swore that next year it would all be very different.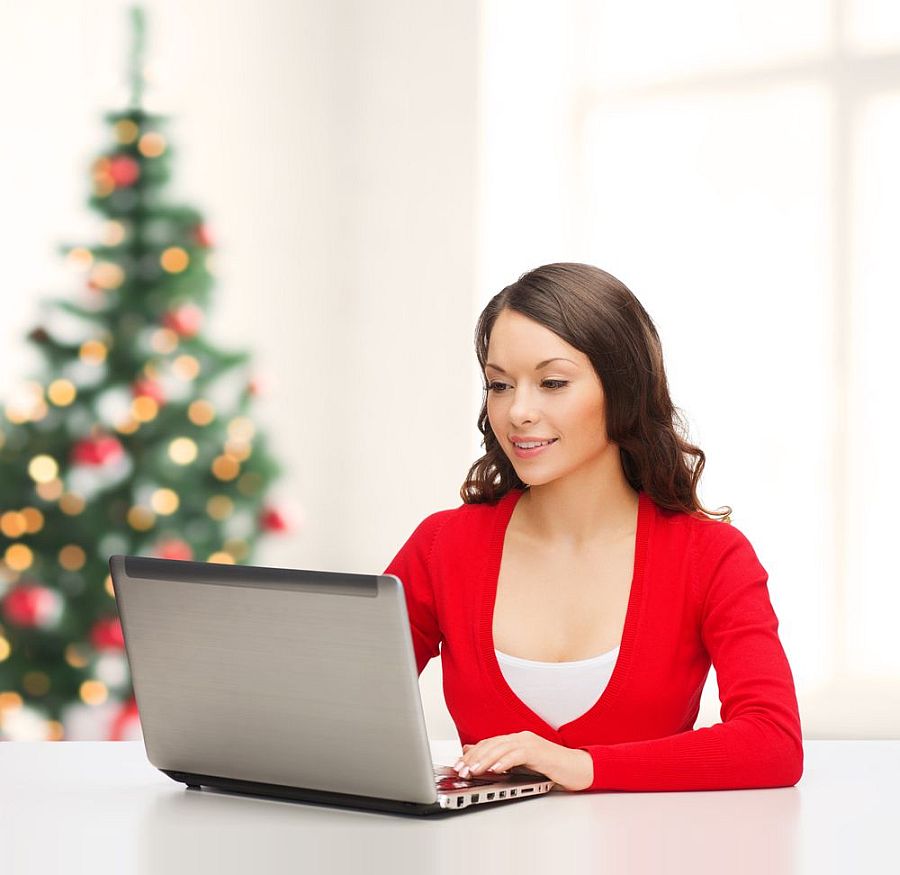 We are not suggesting you start shopping already! But you could start thinking about your next holiday destination, maybe the savings you need to shop for the next Christmas, or even just throw out those outdated decorations to clean up some attic space. This will ease those blues, and you might actually start feeling relieved that the uber-busy and hectic holidays are done and dusted. And with that realization, you will be happy to move on and embrace the challenges of 2016.
Liked the story? Share it with friends.