Chair design in the 1960s continued to explore new materials, in particular plastic: Robin Day and Verner Panton were two keen proponents. Work from Danish design heavy hitters remained very much in evidence and Hans J. Wegner introduced two rather uncommon designs: The Oculus and Shell Chair. Pop art made an especial appearance: in Yrjö Kukkapuro's Karuselli Lounge Chair and Verner Panton's Classic Panton Chair.
CH468 The Oculus
Designed by Hans J. Wegner in 1960, The Oculus was not produced by Carl Hansen & Søn until 201o. This sculptural chair's curved back forms an 'eye' in the upholstery, hence the name. Appearing top-heavy, the seat is supported by slender steel legs. The Oculus is a veritable statement piece: with a science fiction-like form, it is as though Wegner was crafting a 1960s vision of the future.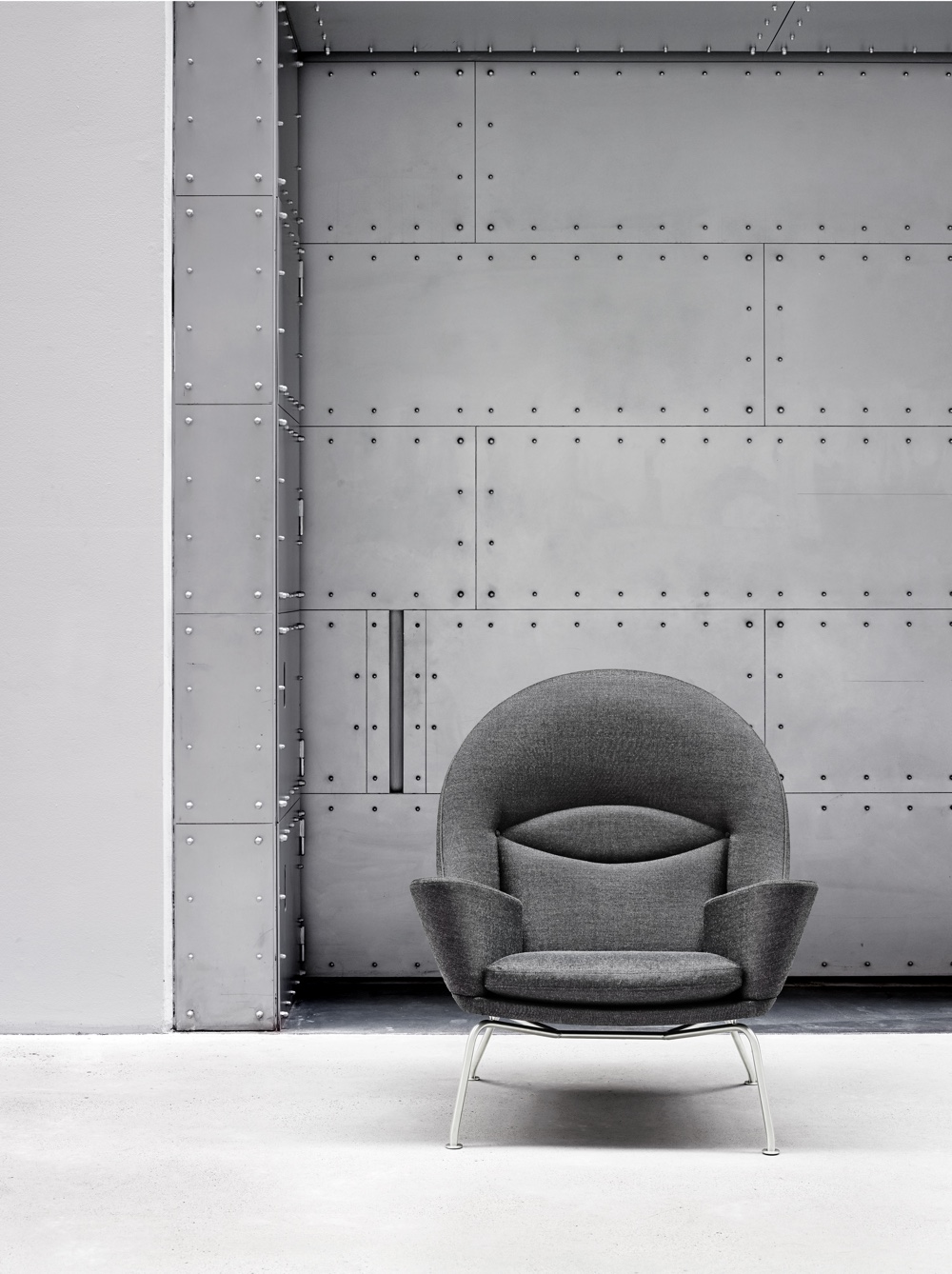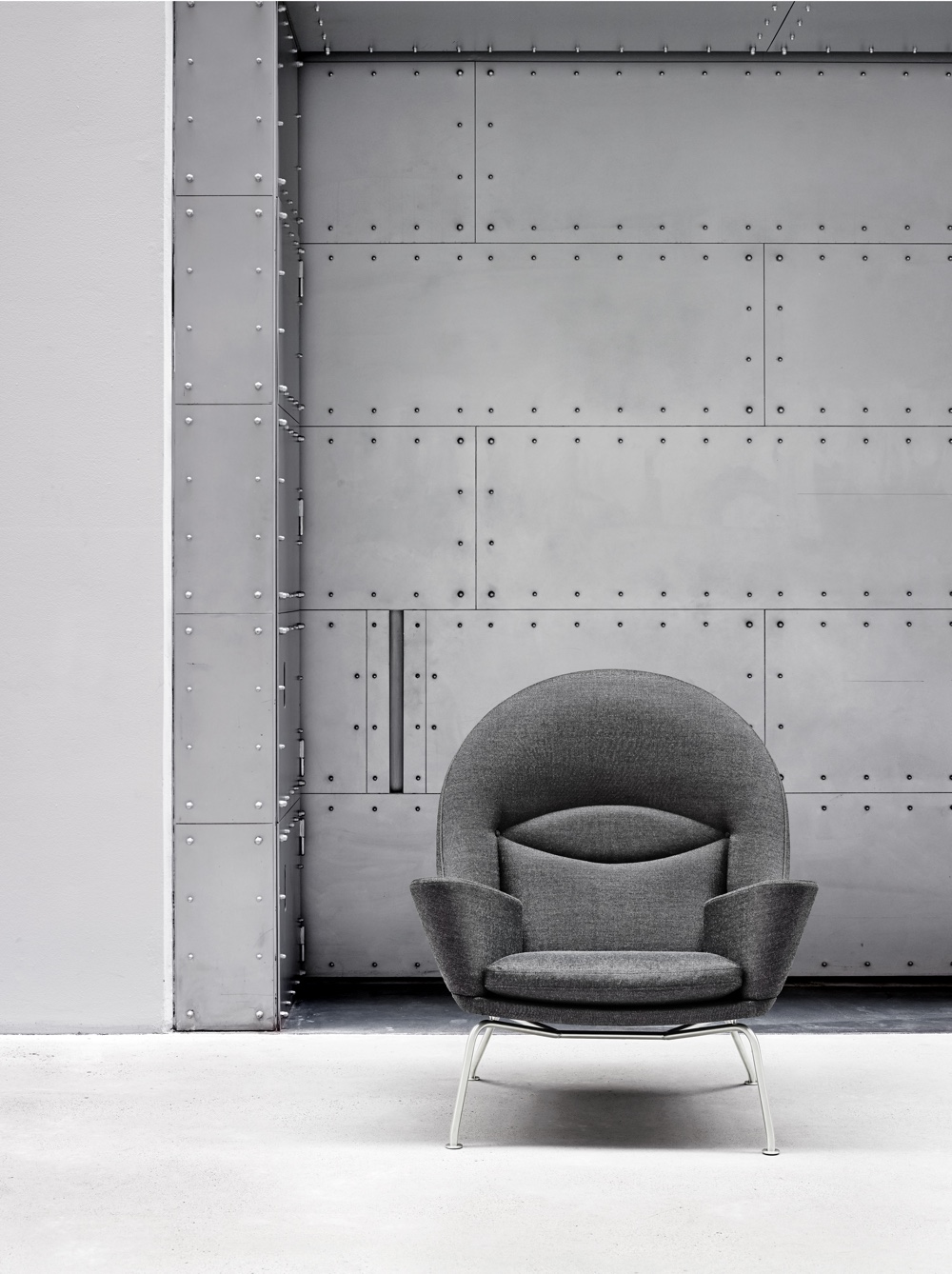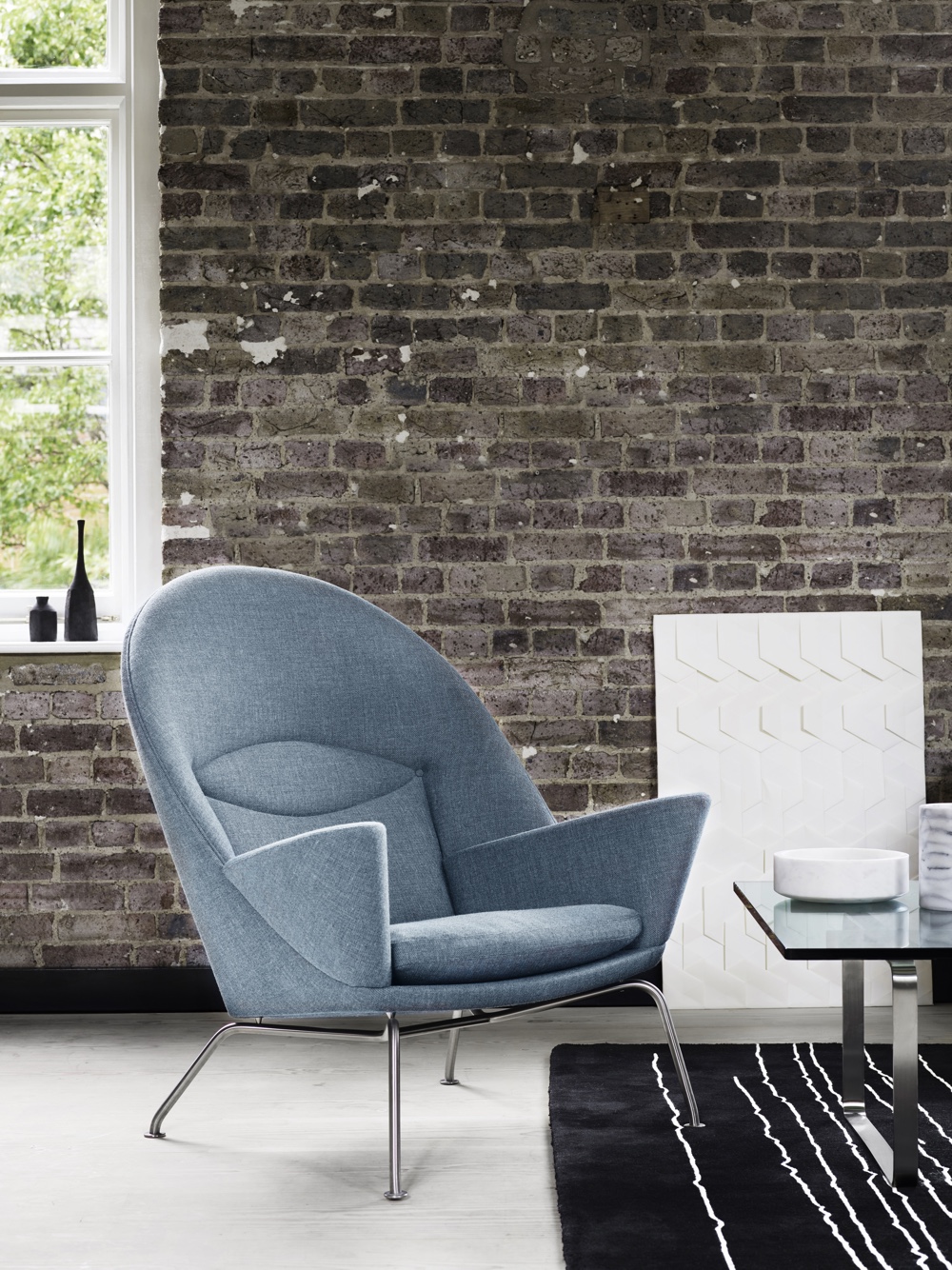 Eames Executive/Lobby Chair
In 1961, Charles & Ray Eames designed their padded leather executive seat for three "ultramodern" lobbies in New York's Time-Life Building. Sumptuous, comfortable and shapely, the chair made a rather formidable design statement: it exuded power with poise and presence. Manufactured today by Herman Miller as the Executive Chair and by Vitra as the Lobby Chair, it remains the seat of choice for power-hungry executives, discerning creatives and design connoisseurs.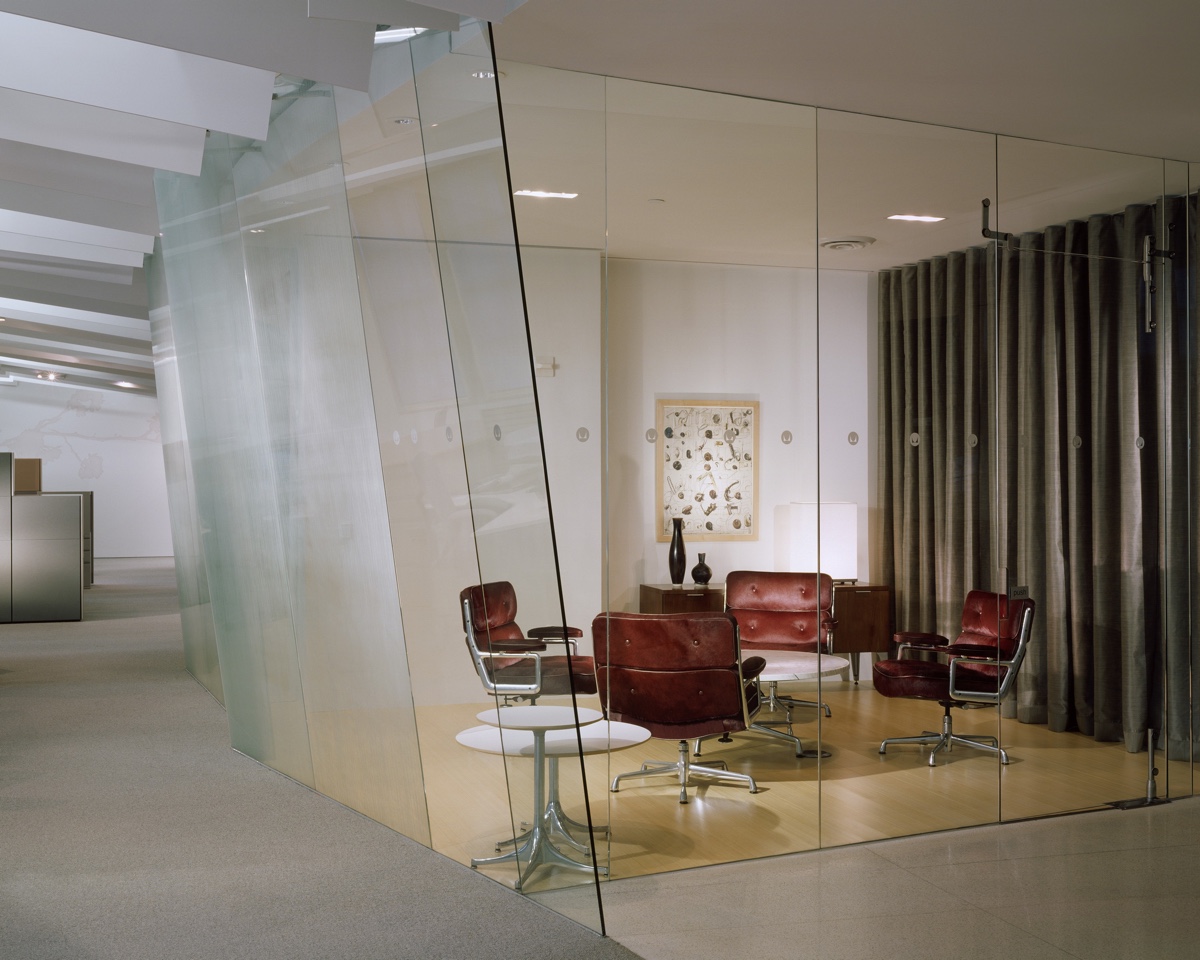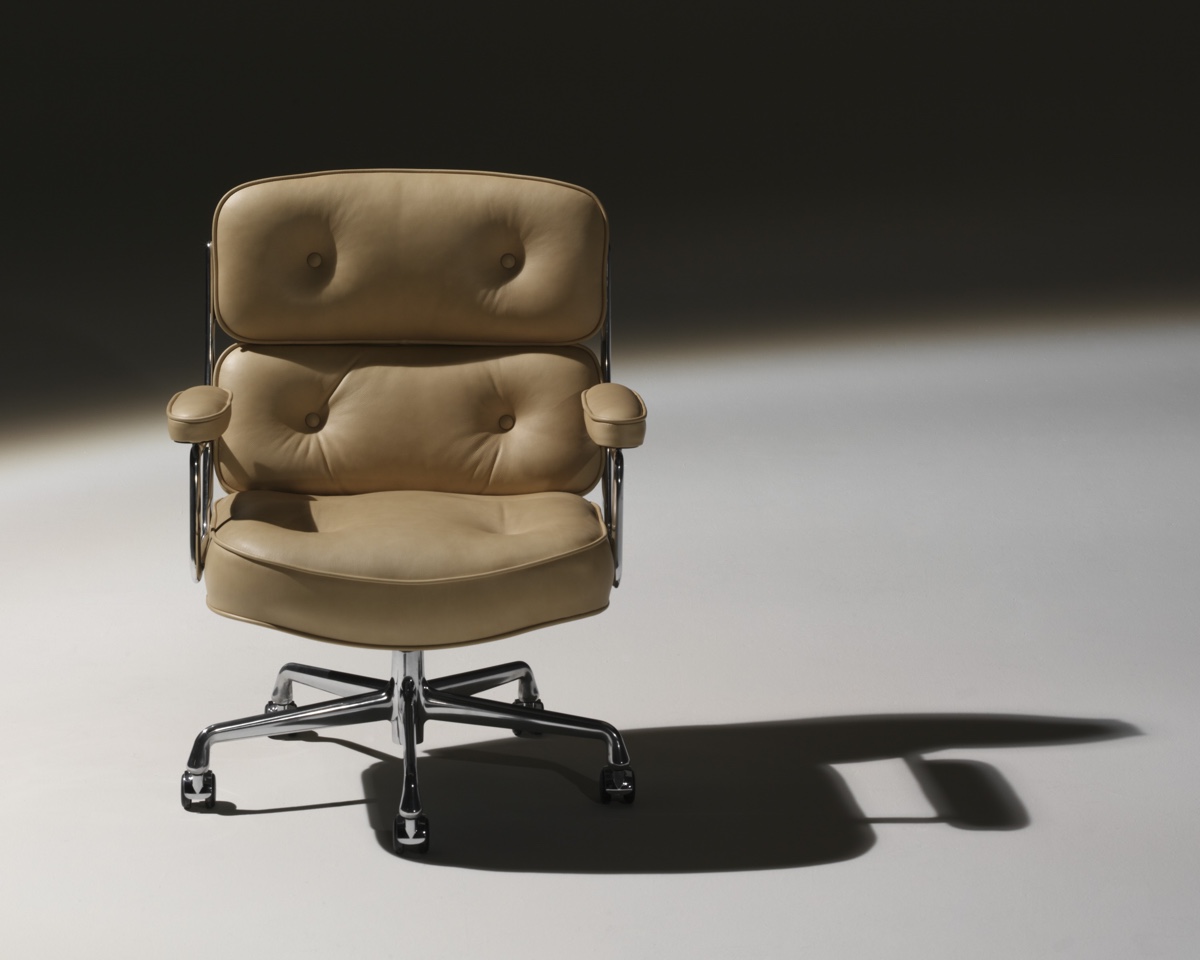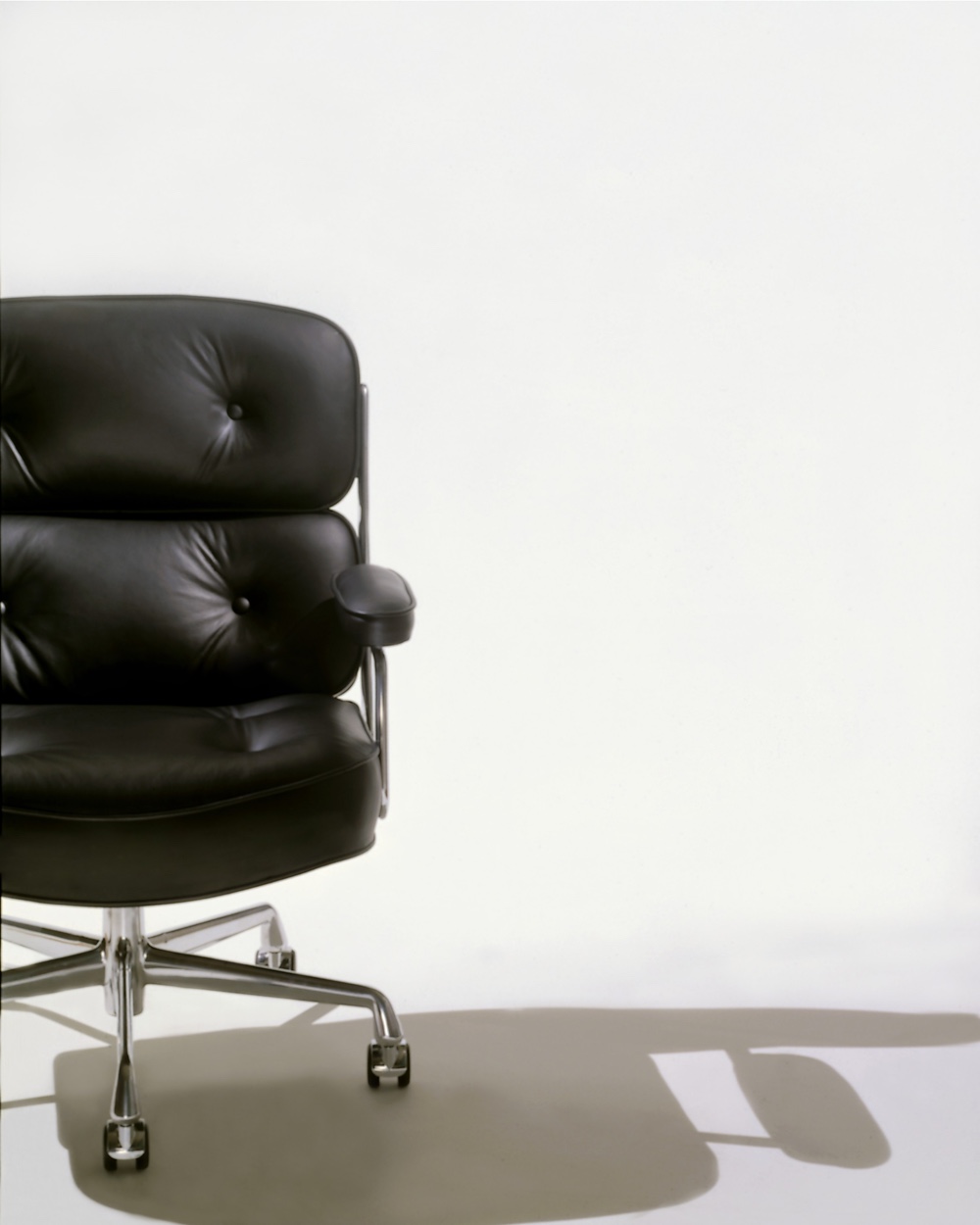 Crinolette Armchair
Designed by Finnish designer Ilmari Tapiovaara in 1962, the Crinolette Armchair for Artek is a solid birch spoke-style chair. Artek made 4,200 Crinolette Armchair's between 1962 and 1968. Now back in production, the Crinolette's elegant form meshes a one-time traditional style with midcentury flair.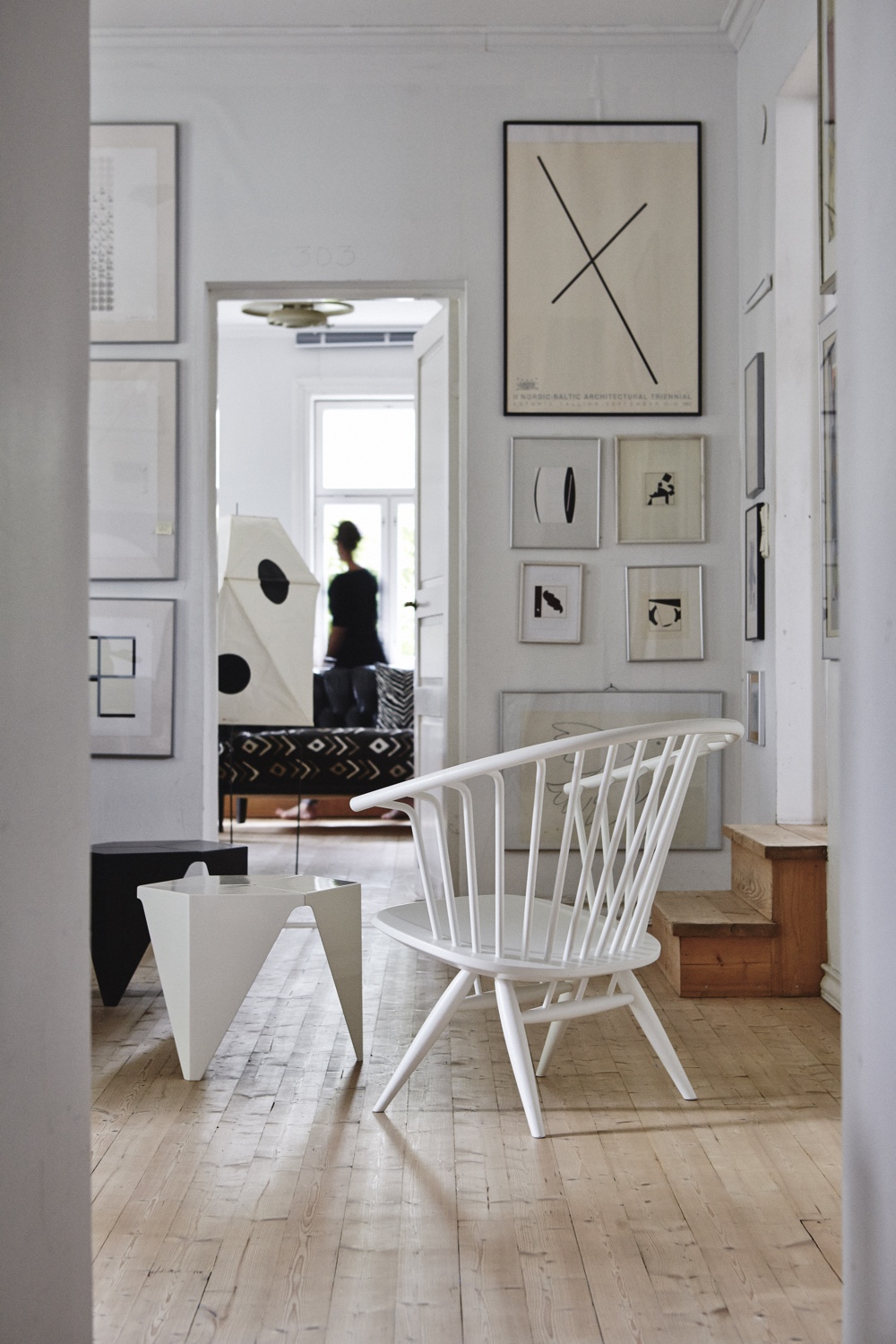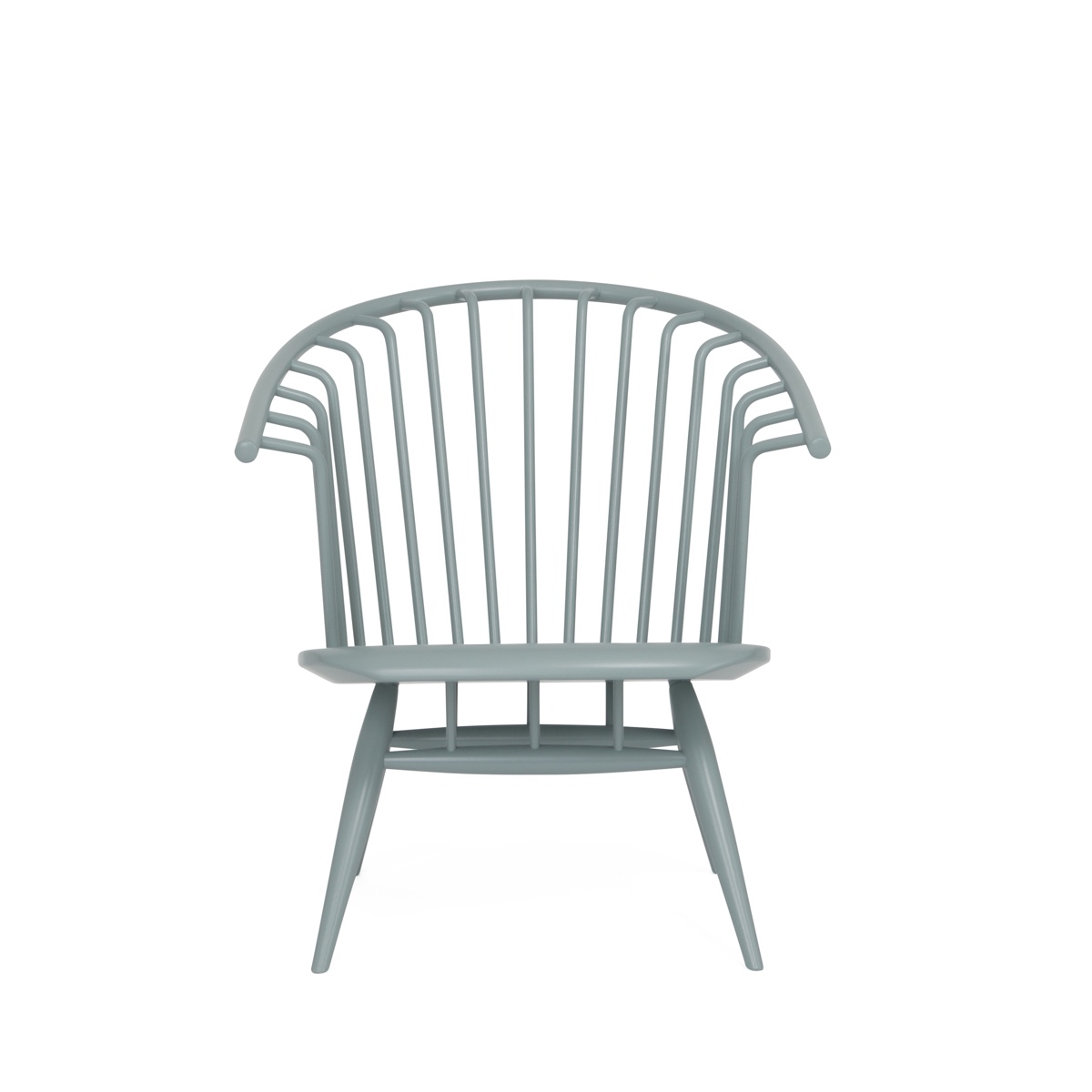 620 Chair Programme
The 620 Chair Programme was designed by Dieter Rams for Vitsœ in 1962. Originally named the RZ 62, it was renamed the 620 Chair Programme in 1970. Combining straight, curved and convex elements with a soft leather or fabric upholstery, the 620 Chair Programme is a "kit of parts": single chairs will join to form a sofa; high backs are interchangeable with low backs; a swivel base will replace casters or feet. The 620 was developed as a kind of "soft cubism", meshing functional geometry with an organic disposition.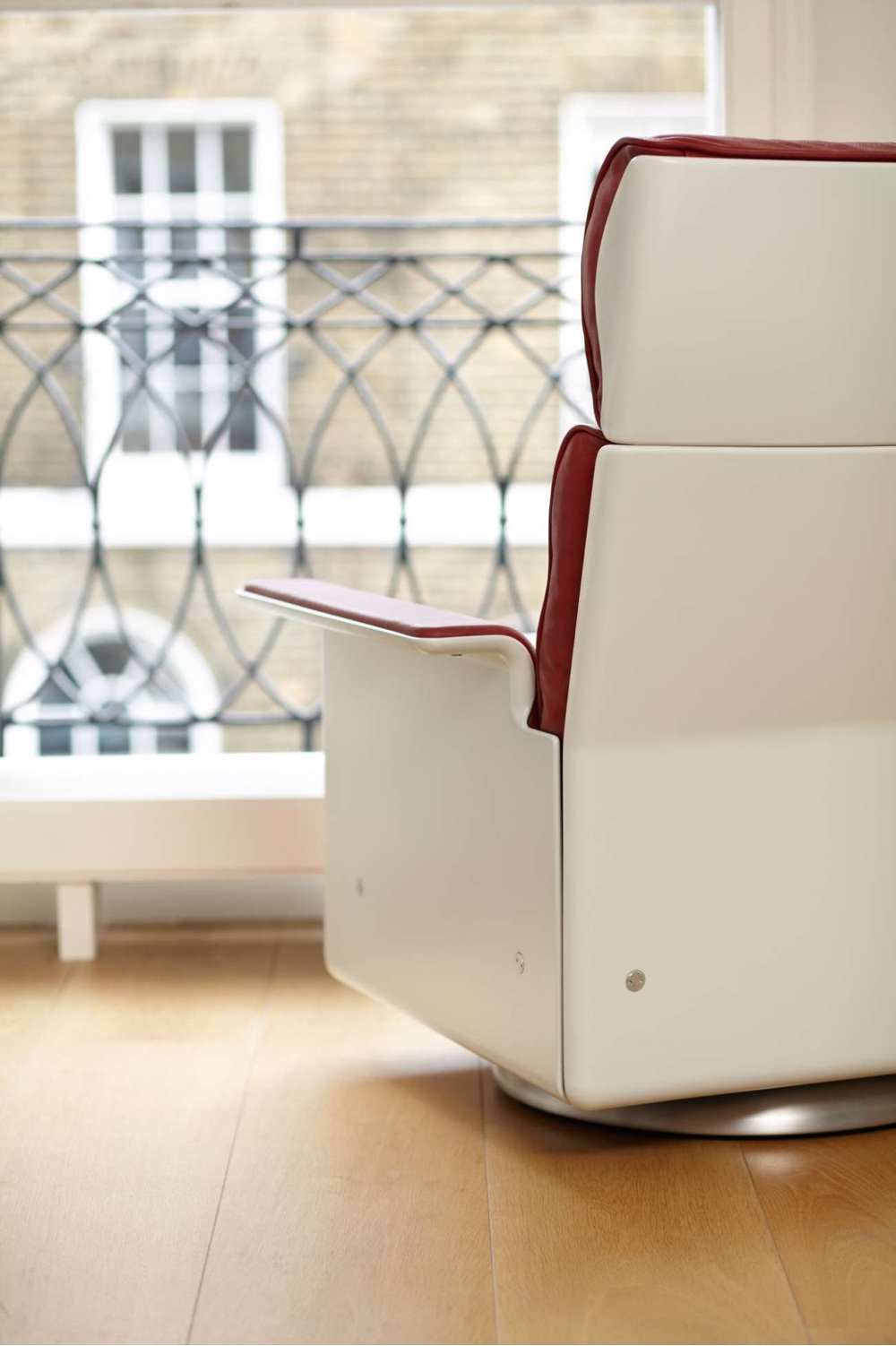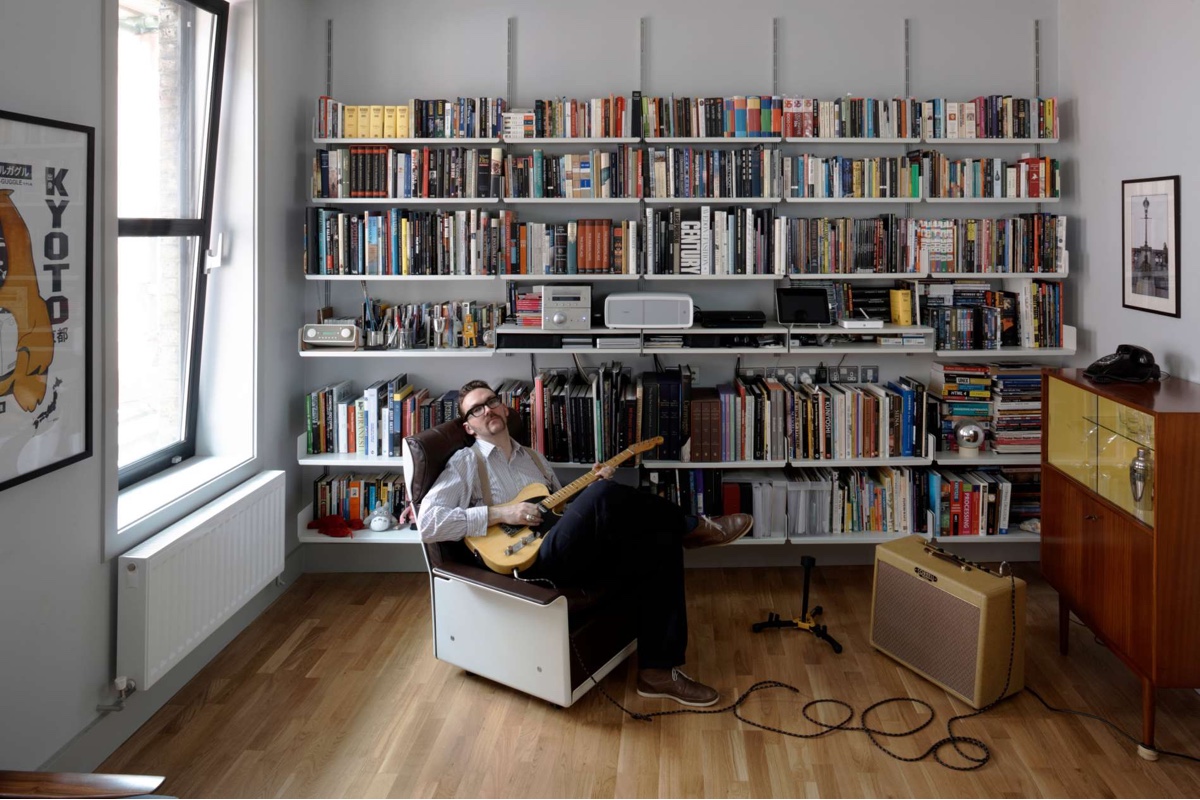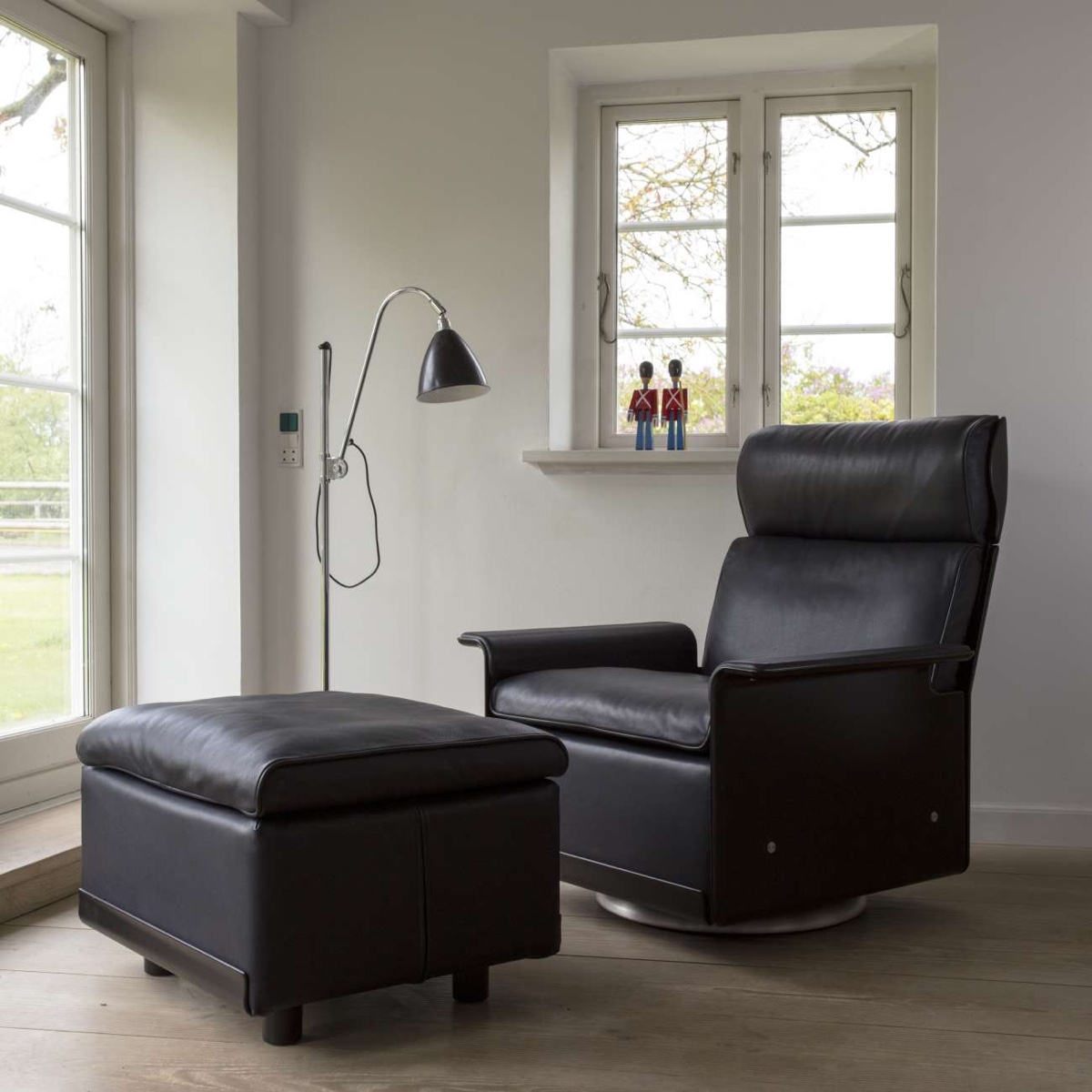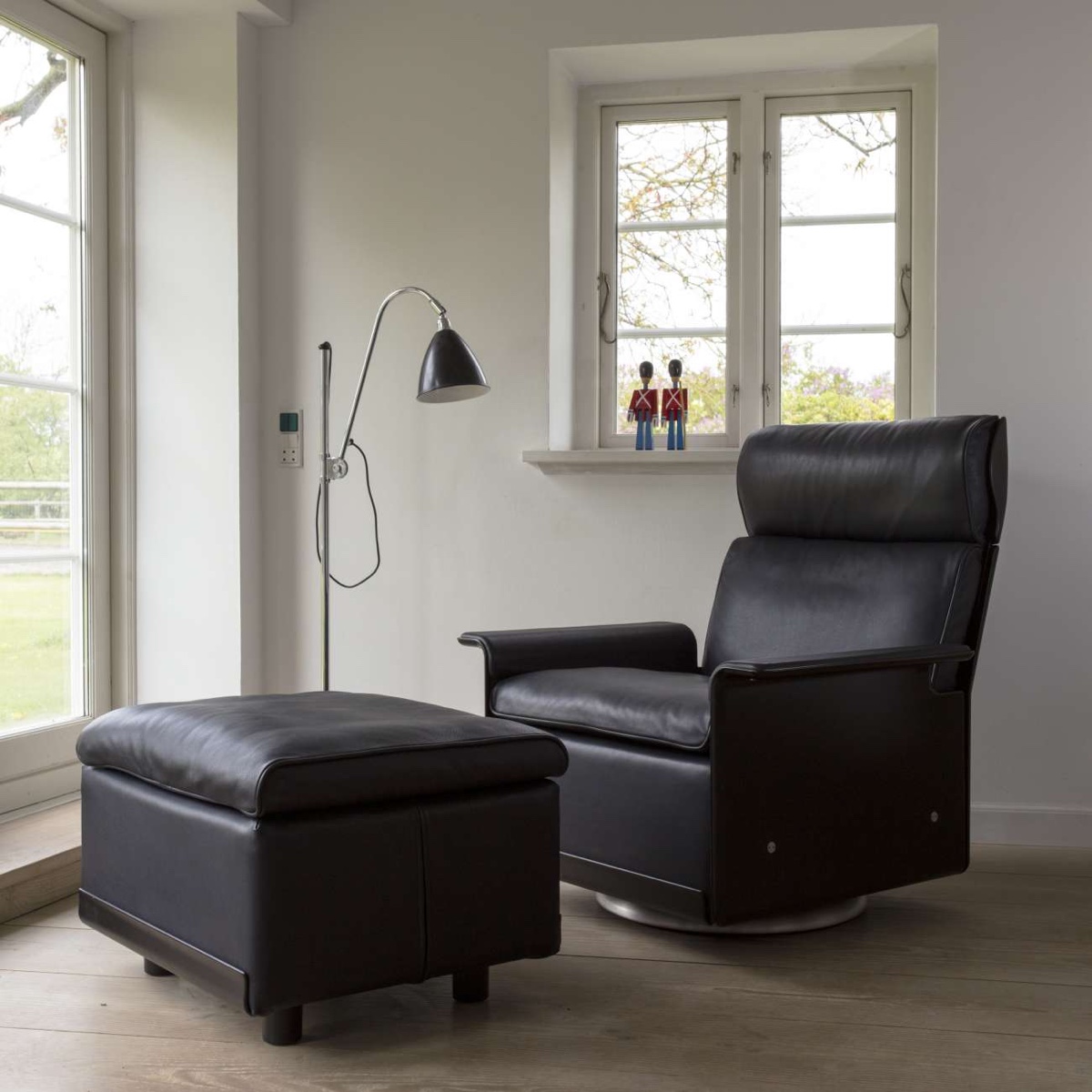 Polyside Chair
Designed and developed over three years by Robin Day and launched in 1963, the Polyside Chair for Hille enjoyed worldwide acclaim. Polypropylene was a relatively new material (invented in 1954) and proved to be a cost-efficient means of producing furniture. Following the success of the Polyside Chair, the Polypropylene Armchair was introduced to the market in 1967. A truly British design icon, in 2009 the Polyside Chair featured on a series of stamps celebrating British design classics. In 2015, working with the Robin and Lucienne Day Foundation, Hille relaunched the Polyside Chair and Armchair in their original colours. The Polyside Chair can be purchased for a mere £49 (€58), a bargain for a piece of design history.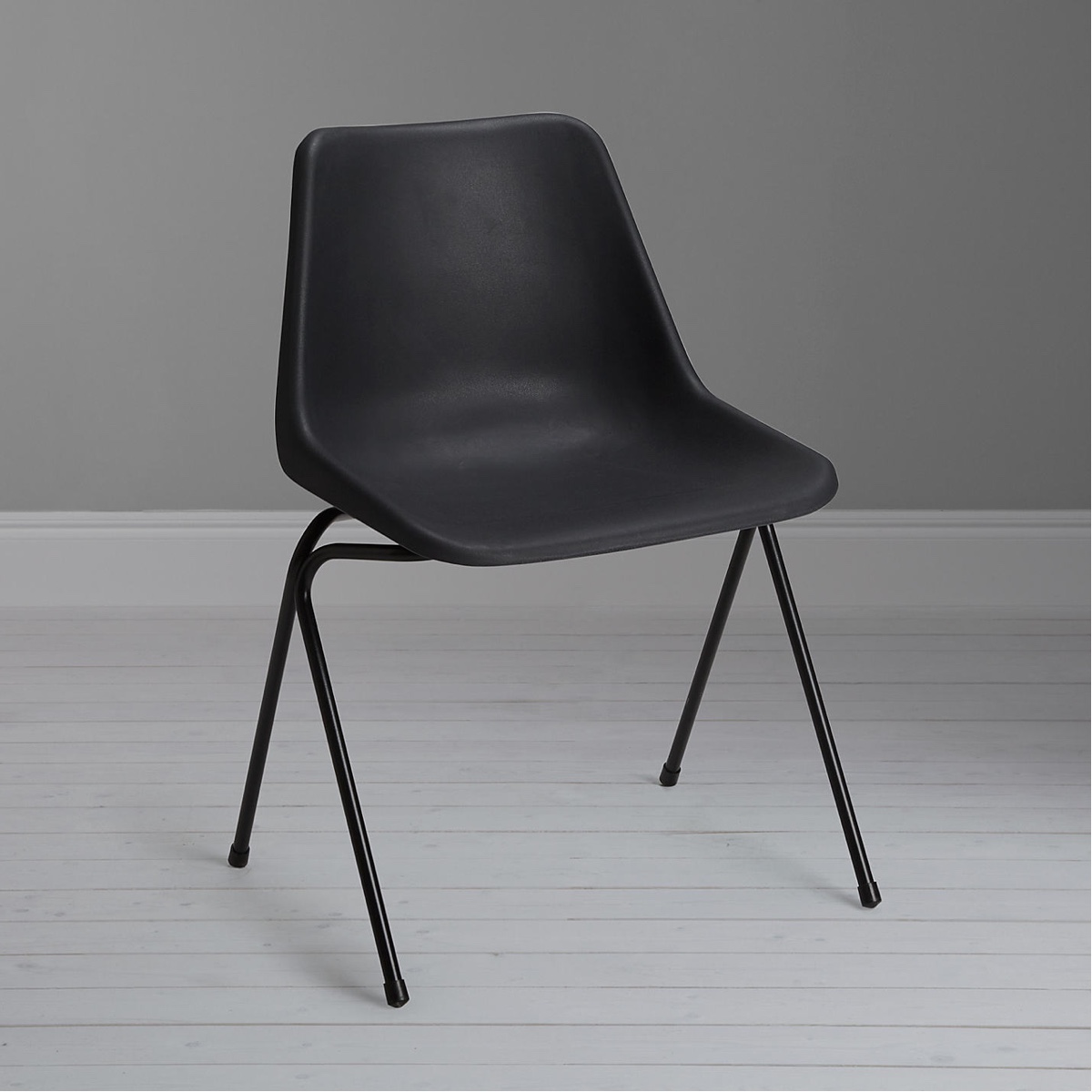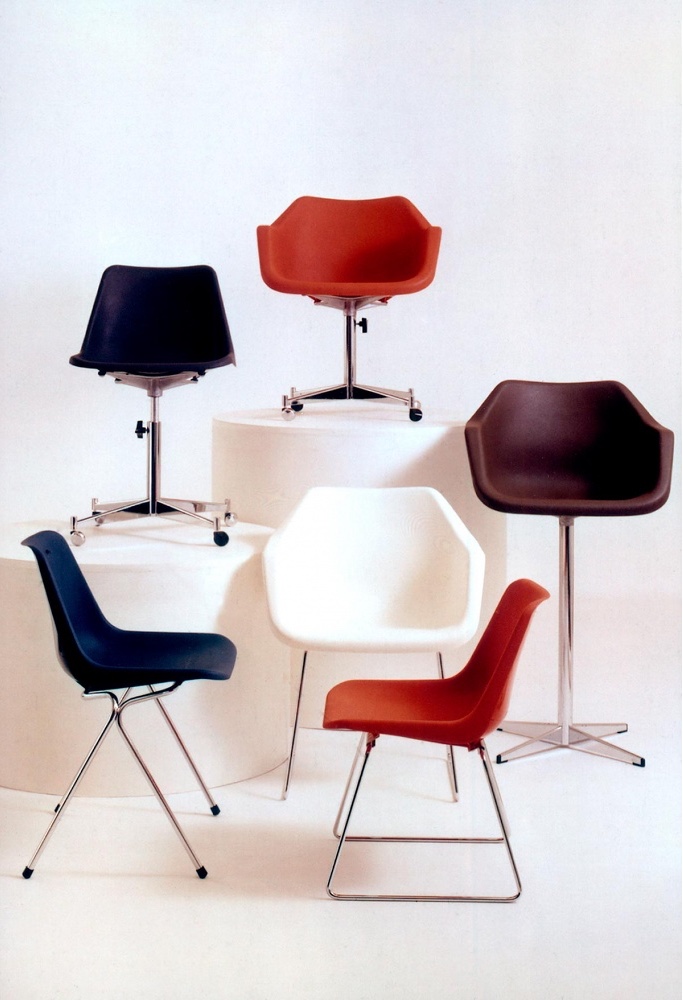 CH07 Shell Chair
Designed by Hans J. Wegner in 1963, the Shell Chair is a prime example of Organic Modernism and one of Wegner's finest pieces. However, the chair had a shaky beginning. Wegner presented the Shell Chair to the Cabinet Makers' Guild Furniture Exhibition on 20th September 1963, where it received a mixed reception. Quite unlike anything seen before, architects and customers struggled to comprehend how the Shell Chair would fit into their projects and homes. As a result, only fifteen chairs were produced; difficult to sell, two were given away. An auction at Sotheby's in London in 1997 would change the Shell Chair's fortunes. Two of the original 1963 chairs were sold for £20,000 apiece and Carl Hansen & Søn responded to a renewed level of interest in the Shell Chair by reinstating production. Sales were slow at first – the chair was still quite unconventional in shape. Yet with time the Shell Chair's sales increased and today Wegner's visionary chair enjoys its much deserved iconic status. (A note to the reader: of all the chairs I write about, this is my all-time favourite.)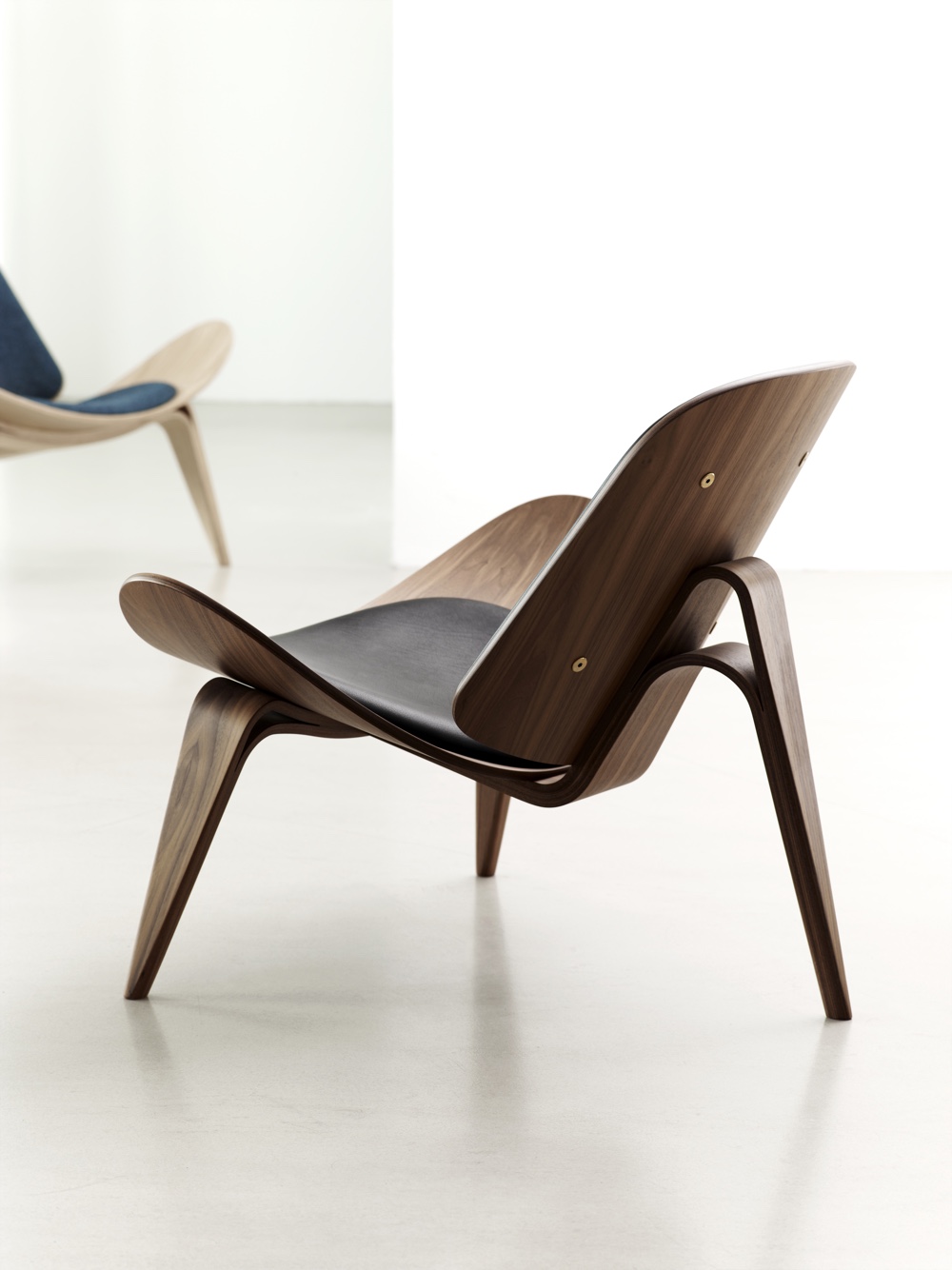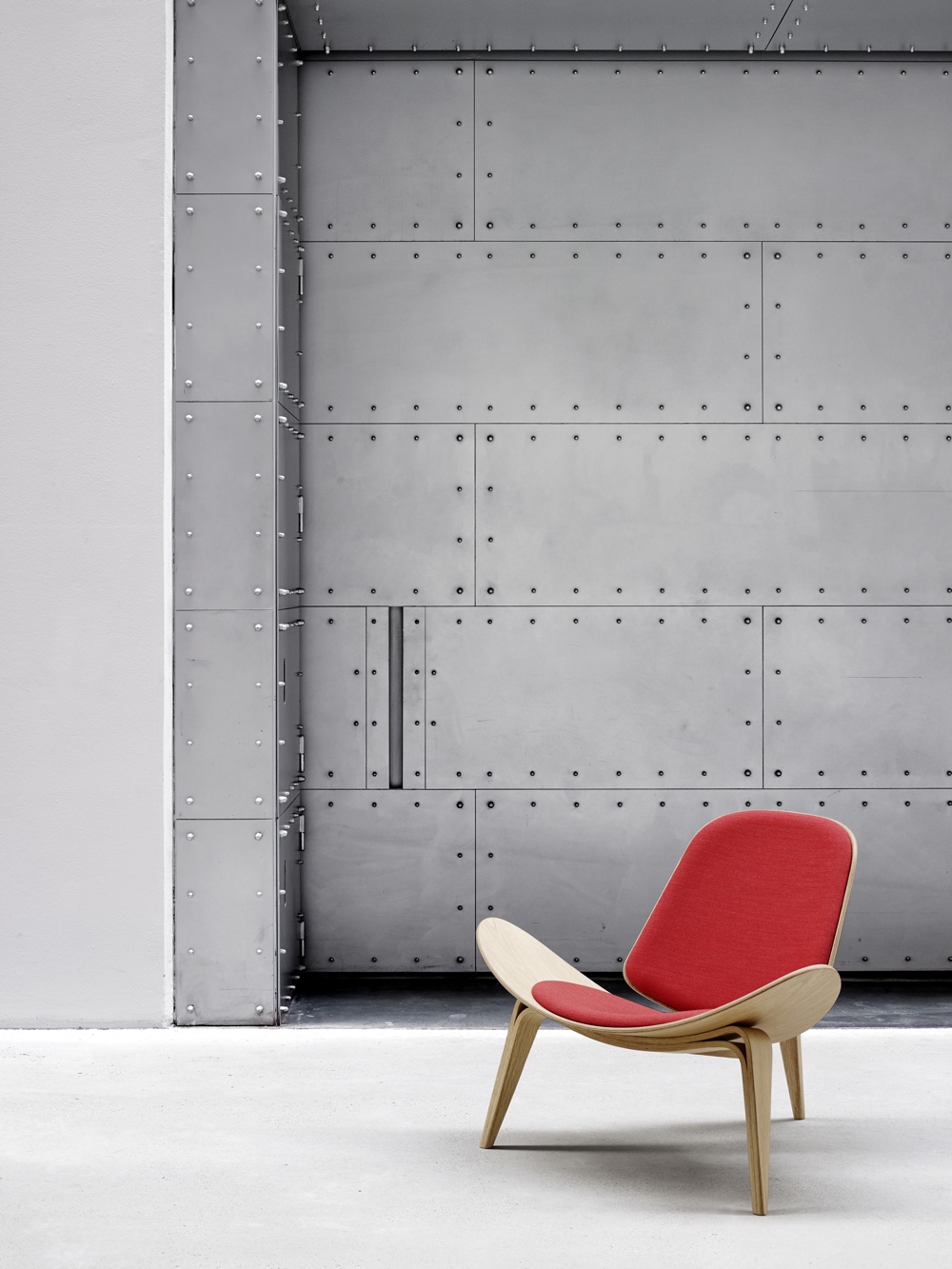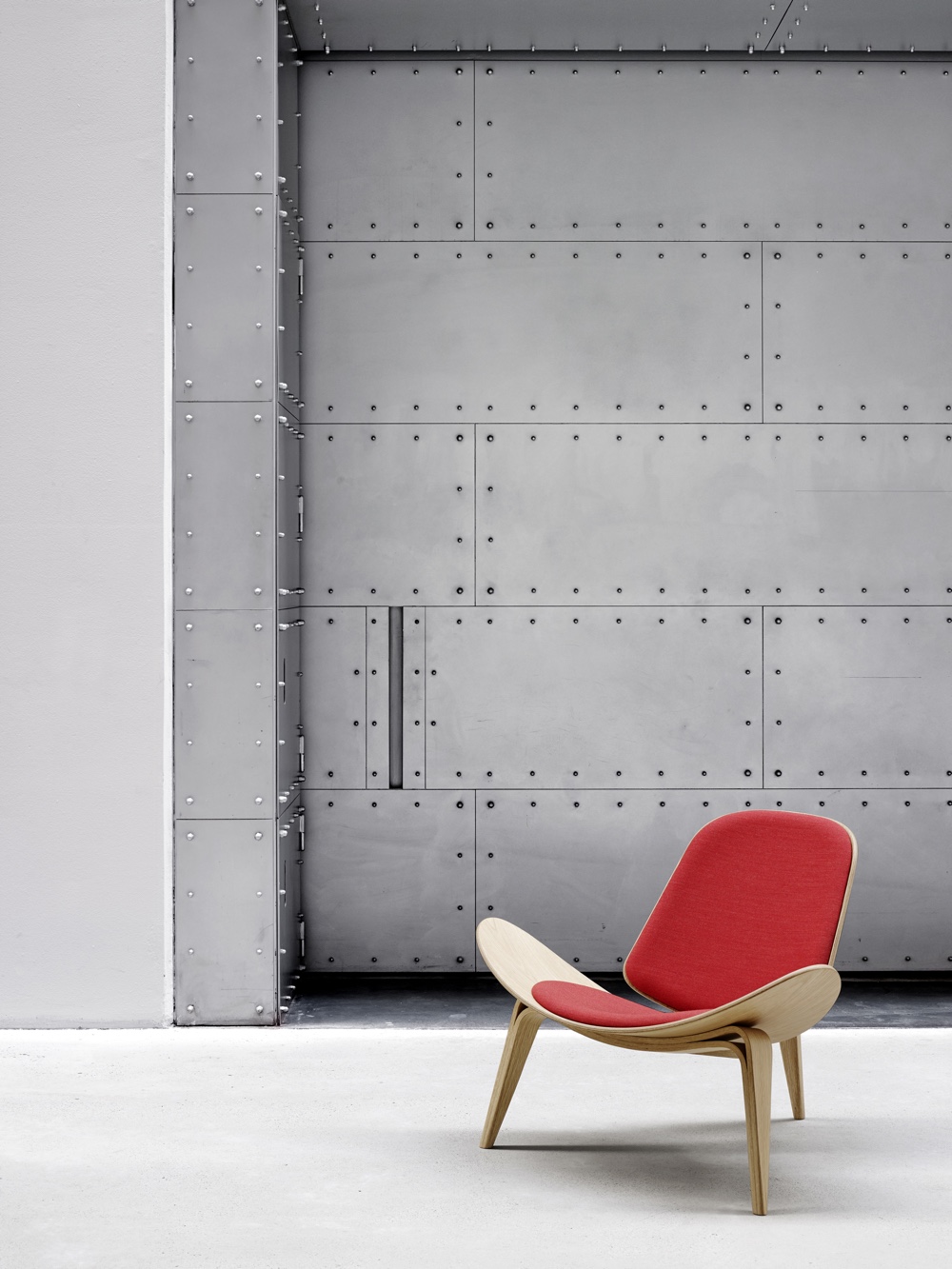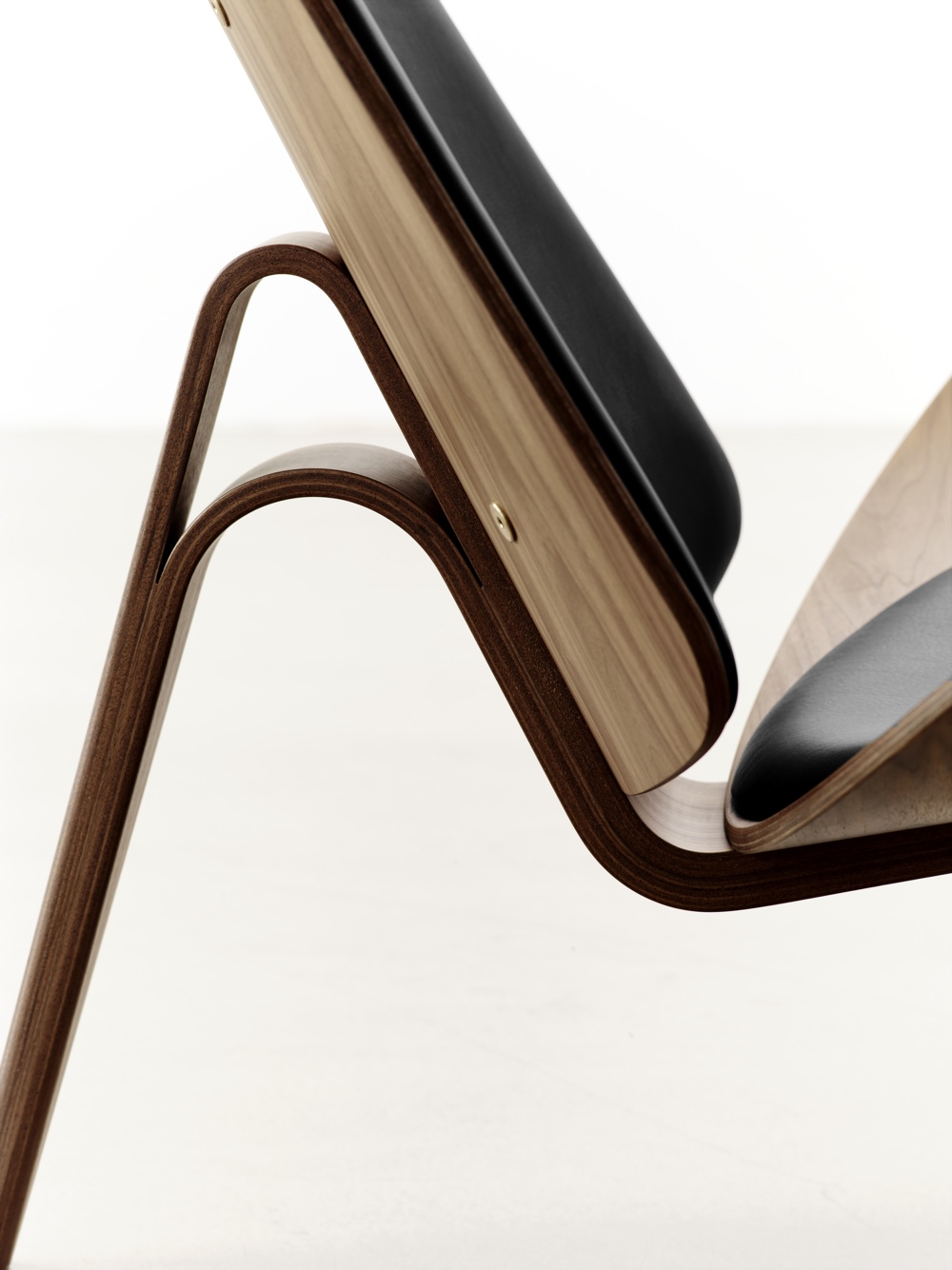 Karuselli Lounge Chair
Designed by Finnish designer Yrjö Kukkapuro in 1964, the pop art-esque Karuselli Lounge Chair for Artek is a goliath of chairs. Its white reinforced fibreglass shell tilts and swivels on a chrome bracket, fixed to a reinforced fibreglass base. The seat is upholstered in Sorensen Prestige leather. The Karuselli is anthropomorphic in style, based on the shape and proportions of the human body. The chair was relaunched by Artek in 2014, the company's first product launch after Artek was acquired by Vitra.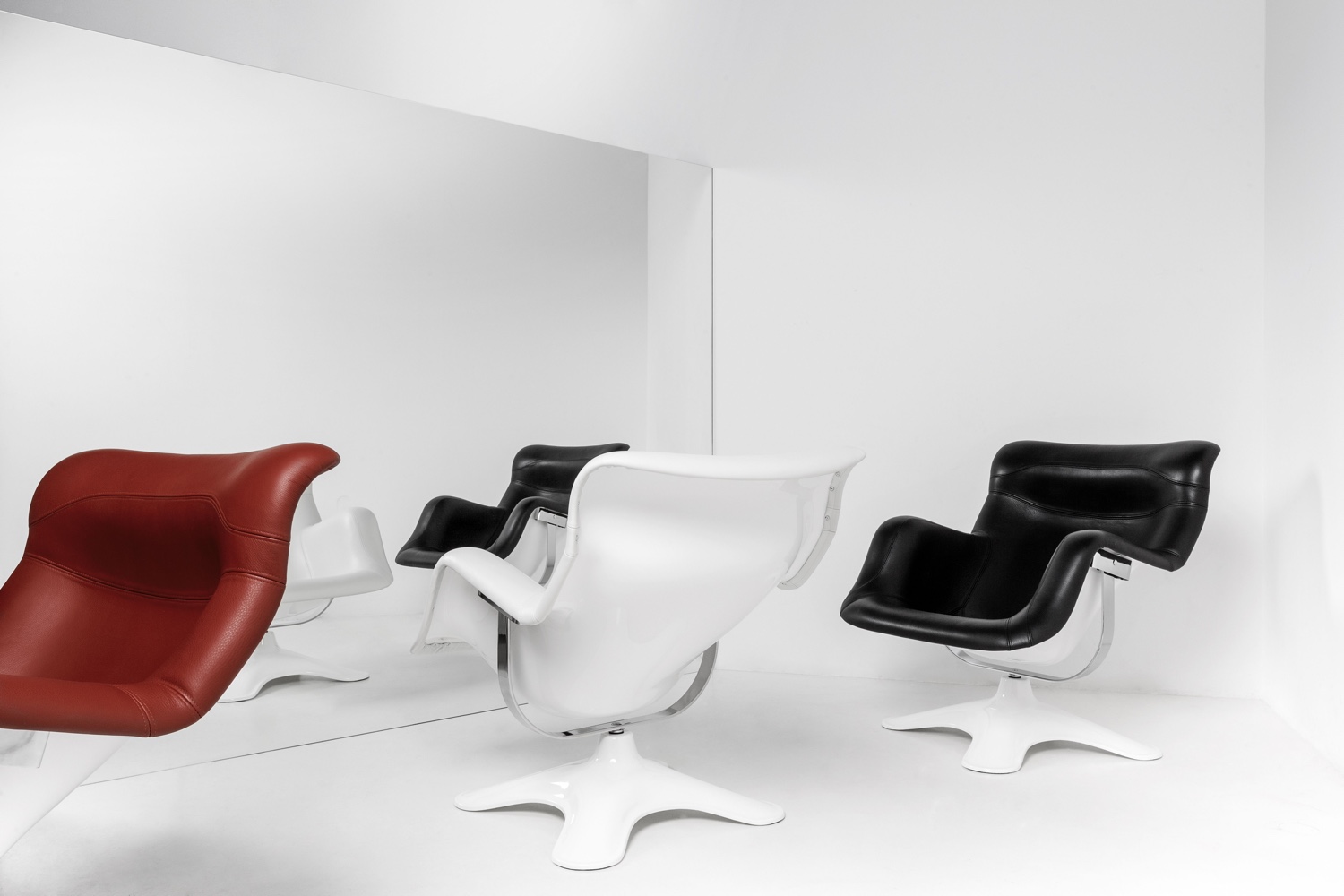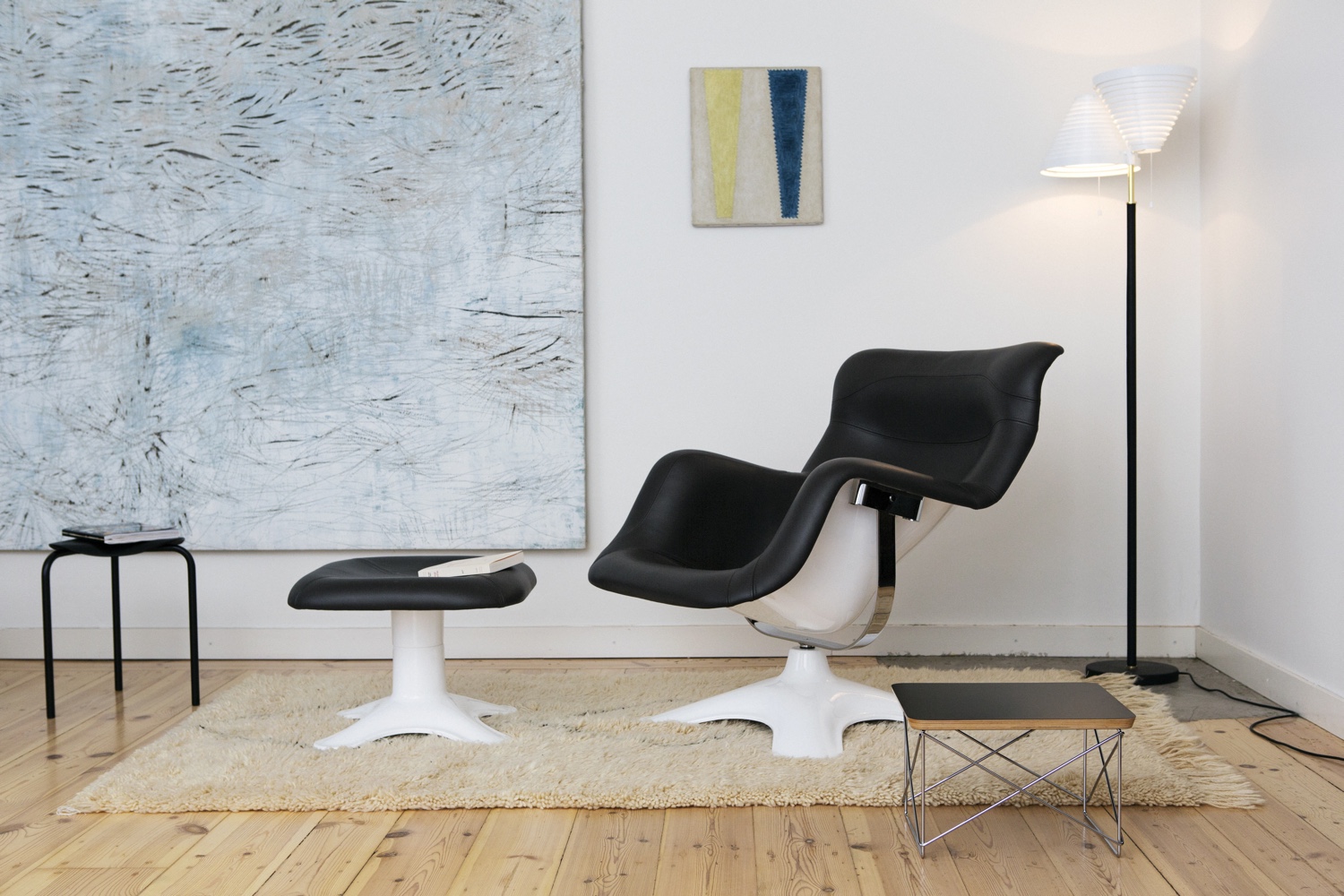 PK24™
Known fondly as the "Hammock Chair", the PK24™ was designed by Poul Kjærholm in 1965 and is produced by Fritz Hansen. Kjærholm's furniture designs are classic and timeless: both modern and contemporary in equal measure, they are midcentury and they are present-day. The PK24™ is an easy chair with easy curves, its body suspended on a satin brushed stainless steel frame.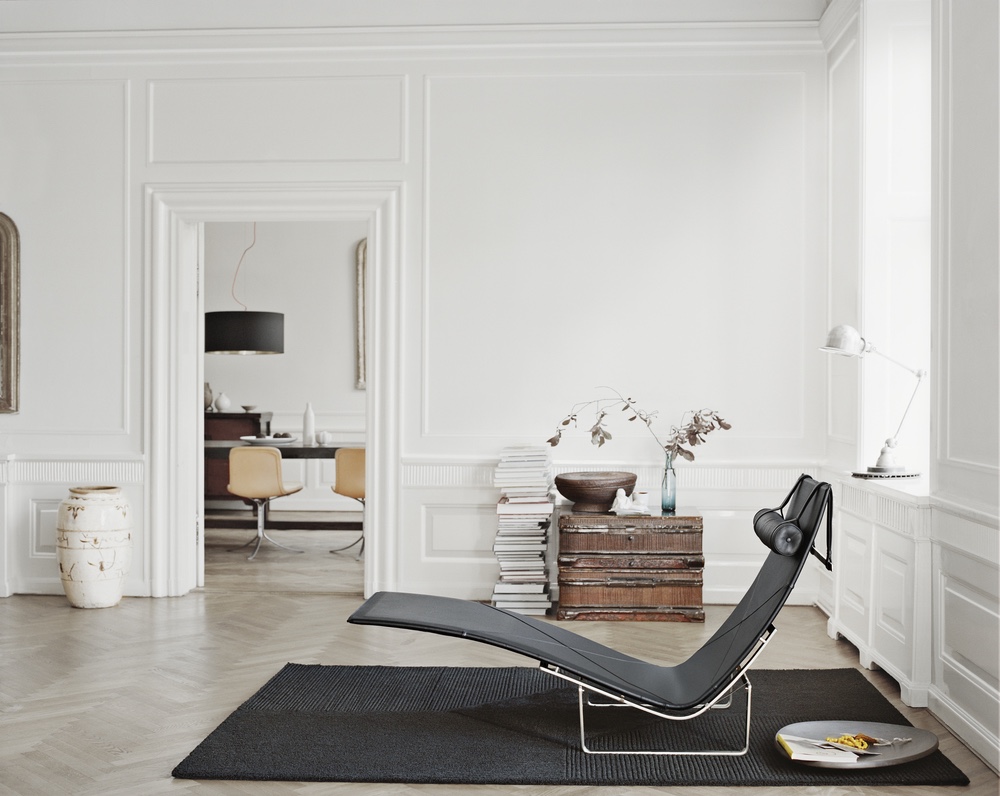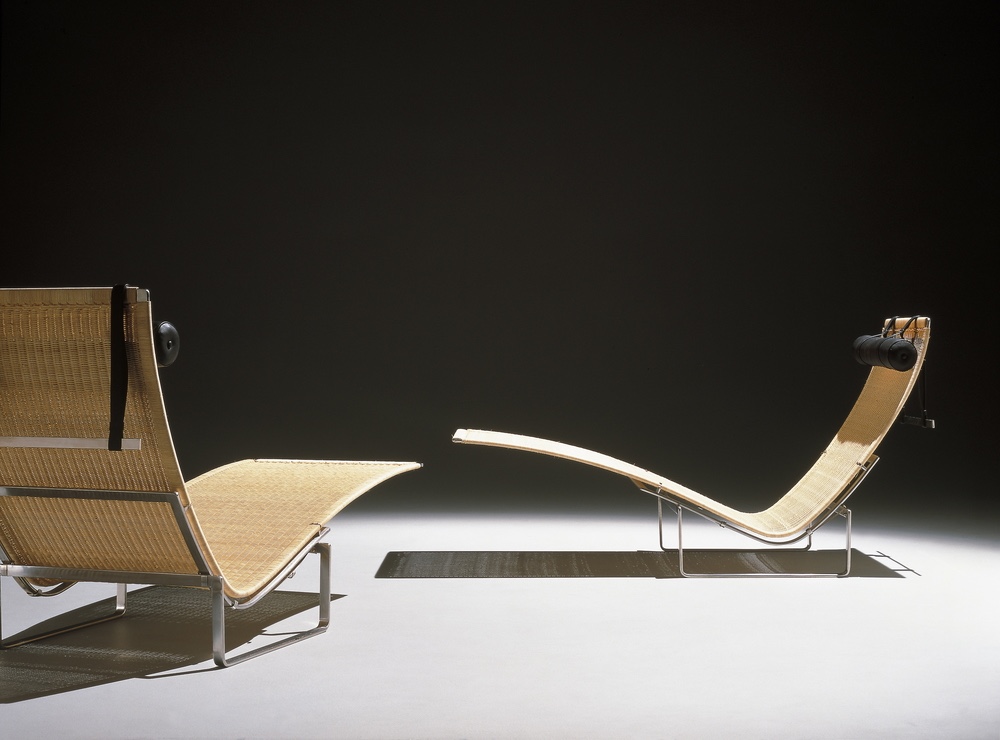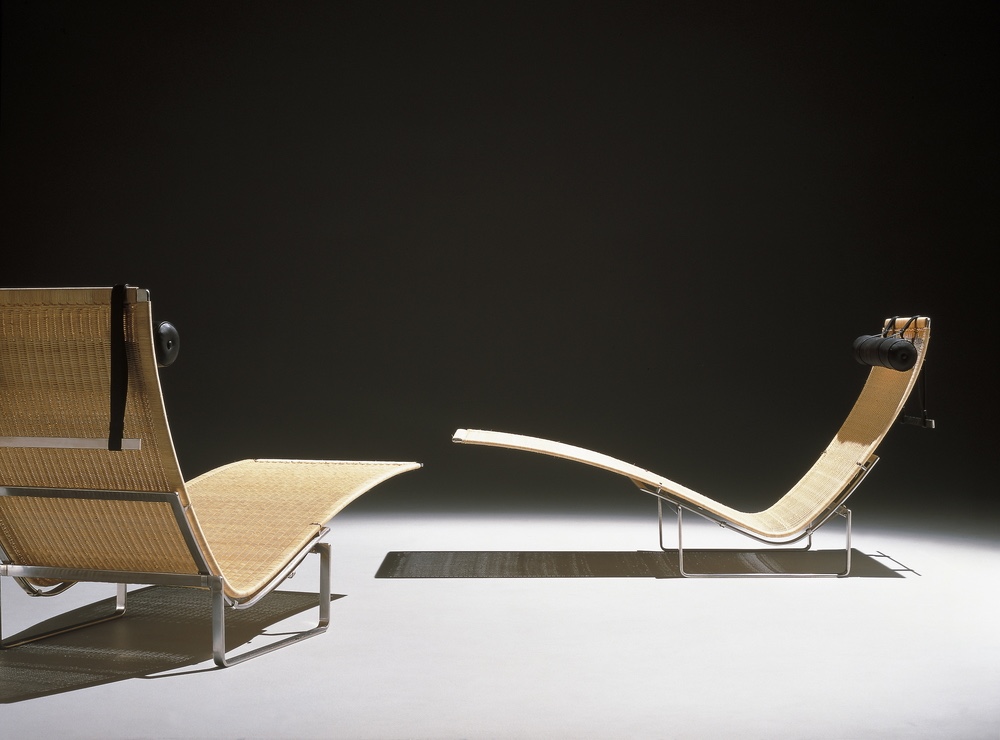 Oxford™
Designed by Arne Jacobsen in 1965, the Oxford™ chair was created for the professors at St. Catherine's College, Oxford. Its long back was considered a symbol of prestige and the chair would evolve into the Oxford seres. The Oxford™ chair was part of Jacobsen's all-encompassing extension to St. Catherine's College: Jacobsen designed the buildings, garden, fixtures and fittings. Despite an initial furore over the commission of a Danish modernist to design St. Catherine's as opposed to a British architect, Jacobsen's accomplishments did earn him an honorary doctorate from Oxford.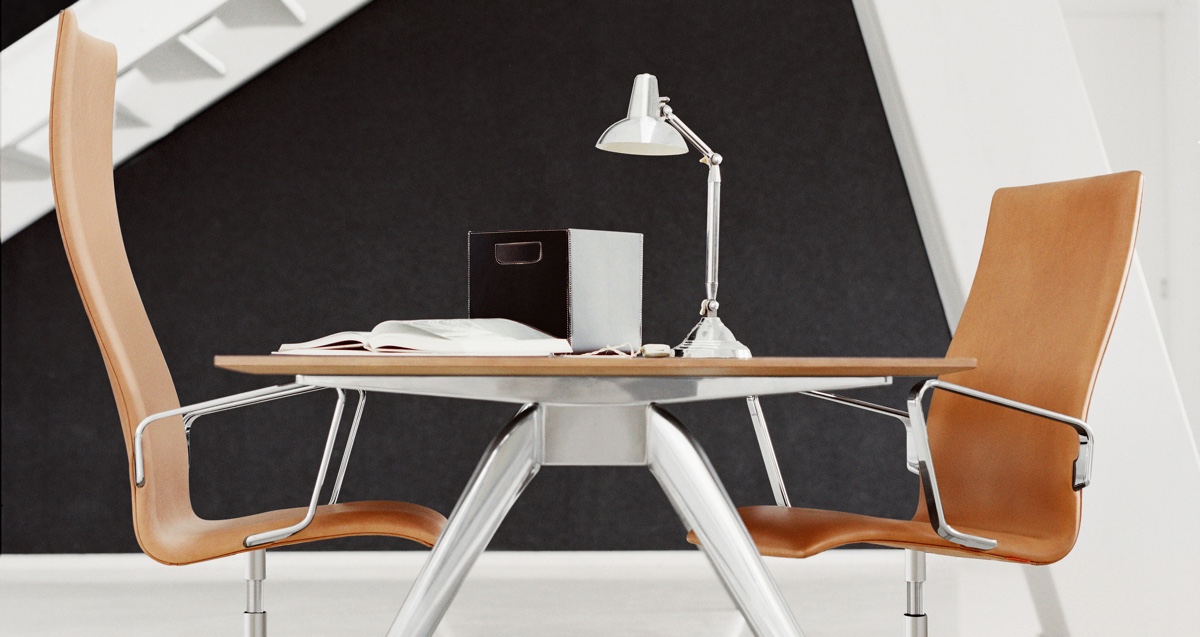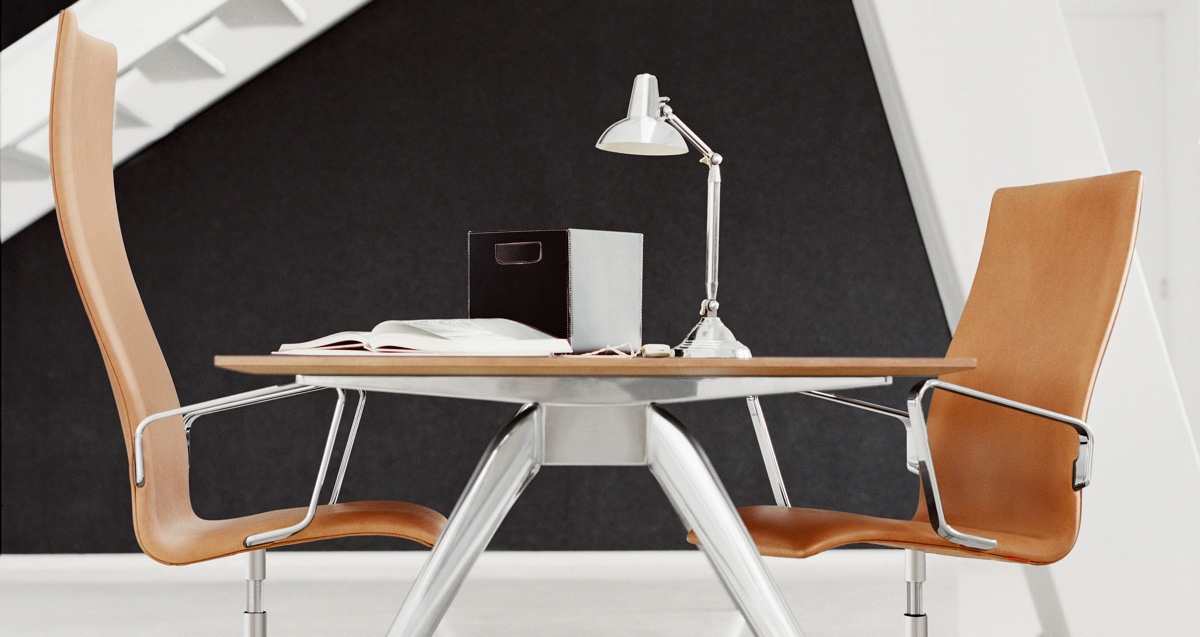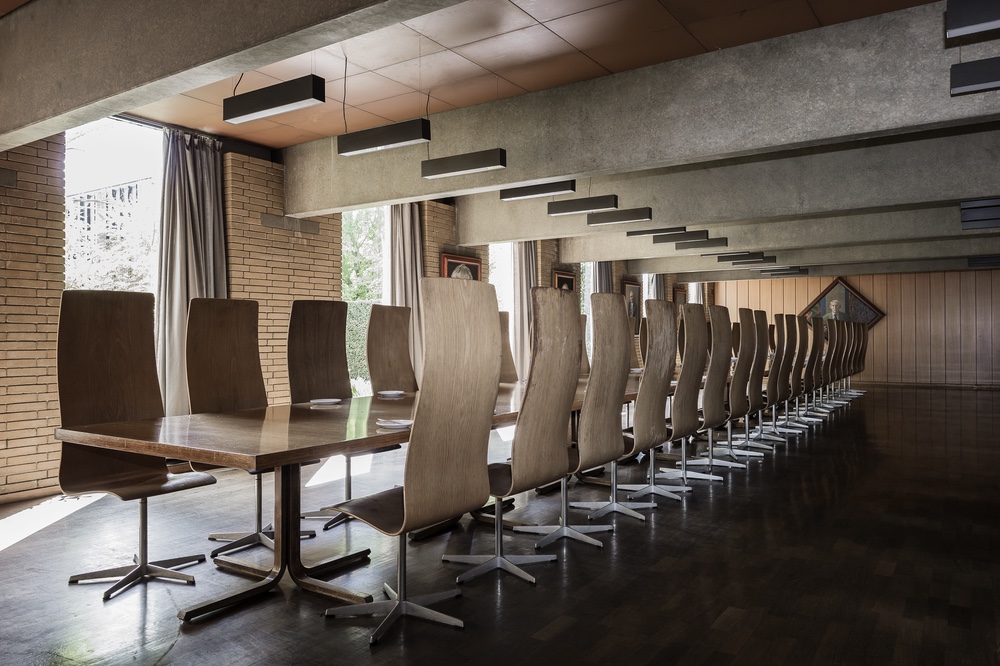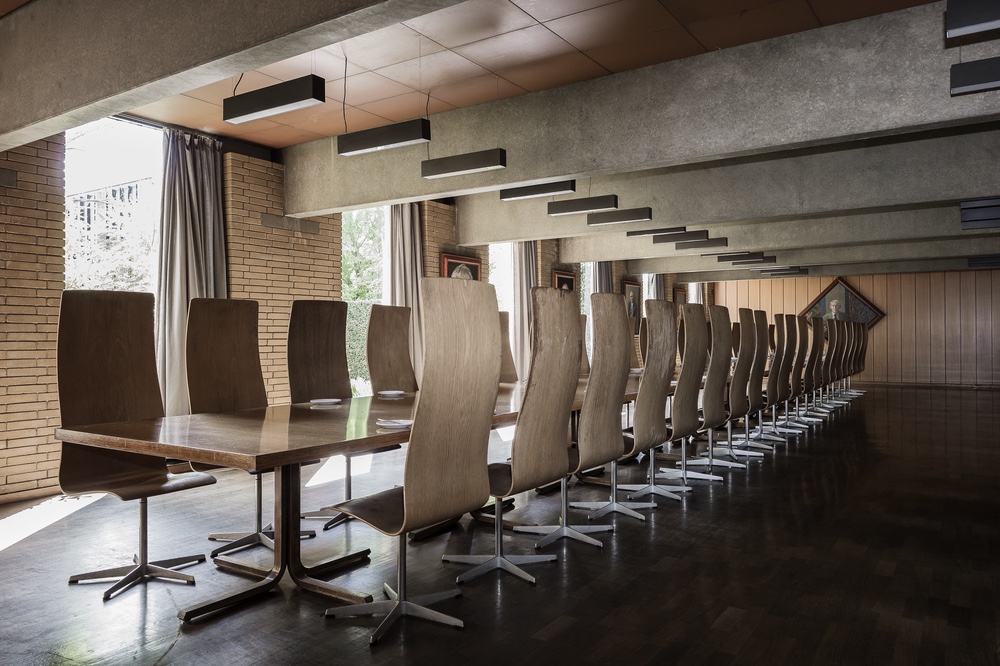 Classic Panton Chair
Danish furniture designer Verner Panton conceived the concept for his classic pop art Panton Chair in 1960. It would be seven years before his initial sketches were realised: working with Vitra, Verner Panton's chair went into production in 1967. The Classic Panton Chair was designed with a hard polyurethane foam shell in vibrant high-gloss colours. Yet this gravity-defying cantilevered chair was expensive to manufacture and production ceased for several years at the end of the 1970s (it was later reinstated). Vitra introduced an affordable (less desirable) version of the Panton Chair in 1999, made with a durable, dyed-through plastic.