With many people around the world following stay-at-home protocol in response to the COVD-19 pandemic, the phrase "We're all in this together" has never been more true. If you have cabin fever, you're bored, or you're facing your share of challenges and struggles, know that you are not alone. Even your favorite designers are trying to juggle working from home with homeschooling and entertaining their children, along with the many other tasks required to achieve any sort of balance during this unusual time. Yet designers are highly creative, so you can bet that they're finding interesting ways to stay connected with their fans and find beauty in everyday life.
Today we're shining the spotlight on four of our favorite designers and highlighting how they're passing the time. Lucky for us design lovers, this involves interesting endeavors such as posting DIY ideas and plenty of style inspiration on Instagram. Throw in some happy coincidences such as the debut of new collections, and you have the recipe for a hefty dose of uplifting creativity. Let's have a look! [pictured below: Justina Blakeney of The Jungalow]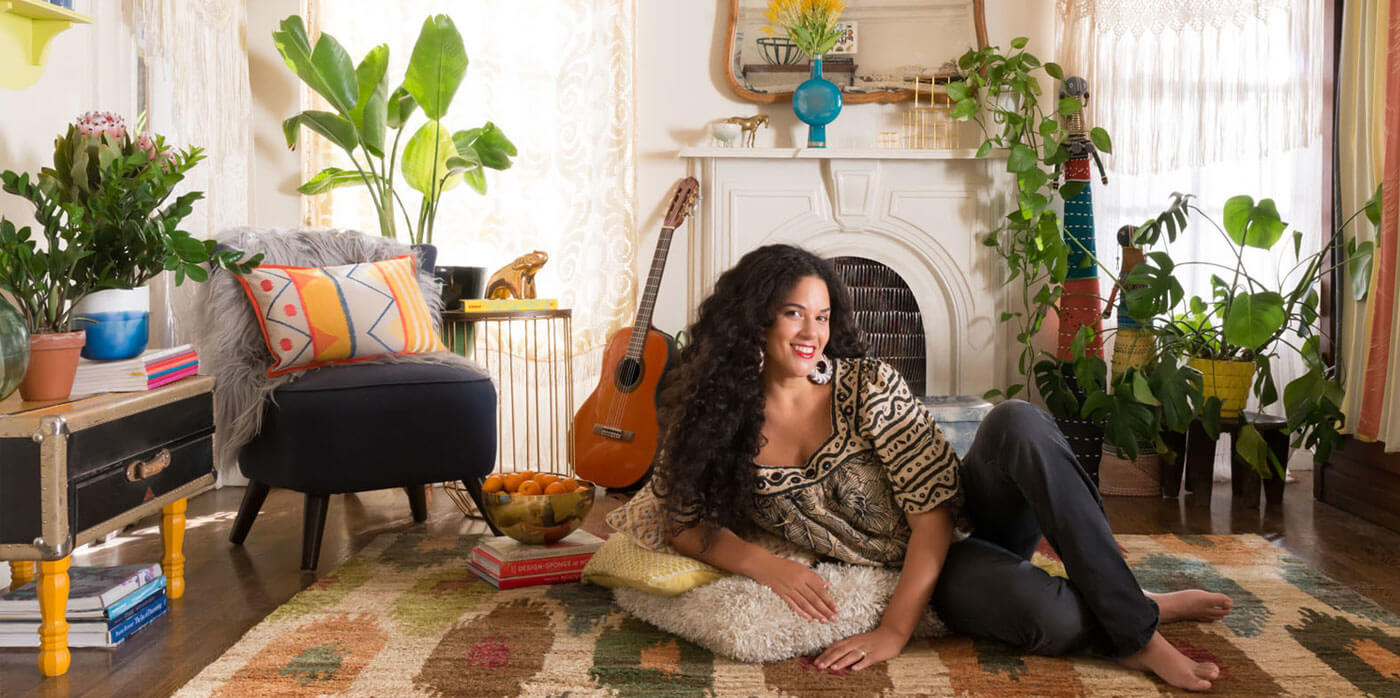 Justina Blakeney
Justina Blakeney has built a design empire with her bohemian and plant-filled "Jungalow" style. Her wonderfully eclectic products thrive in a range of spaces, from the earthy to the modern. Rug, wallpaper, bedding, furniture and art collections are a few of her many endeavors, which often involve collaborations with top brands. [image below from Loloi Rugs via Los Angeles Times]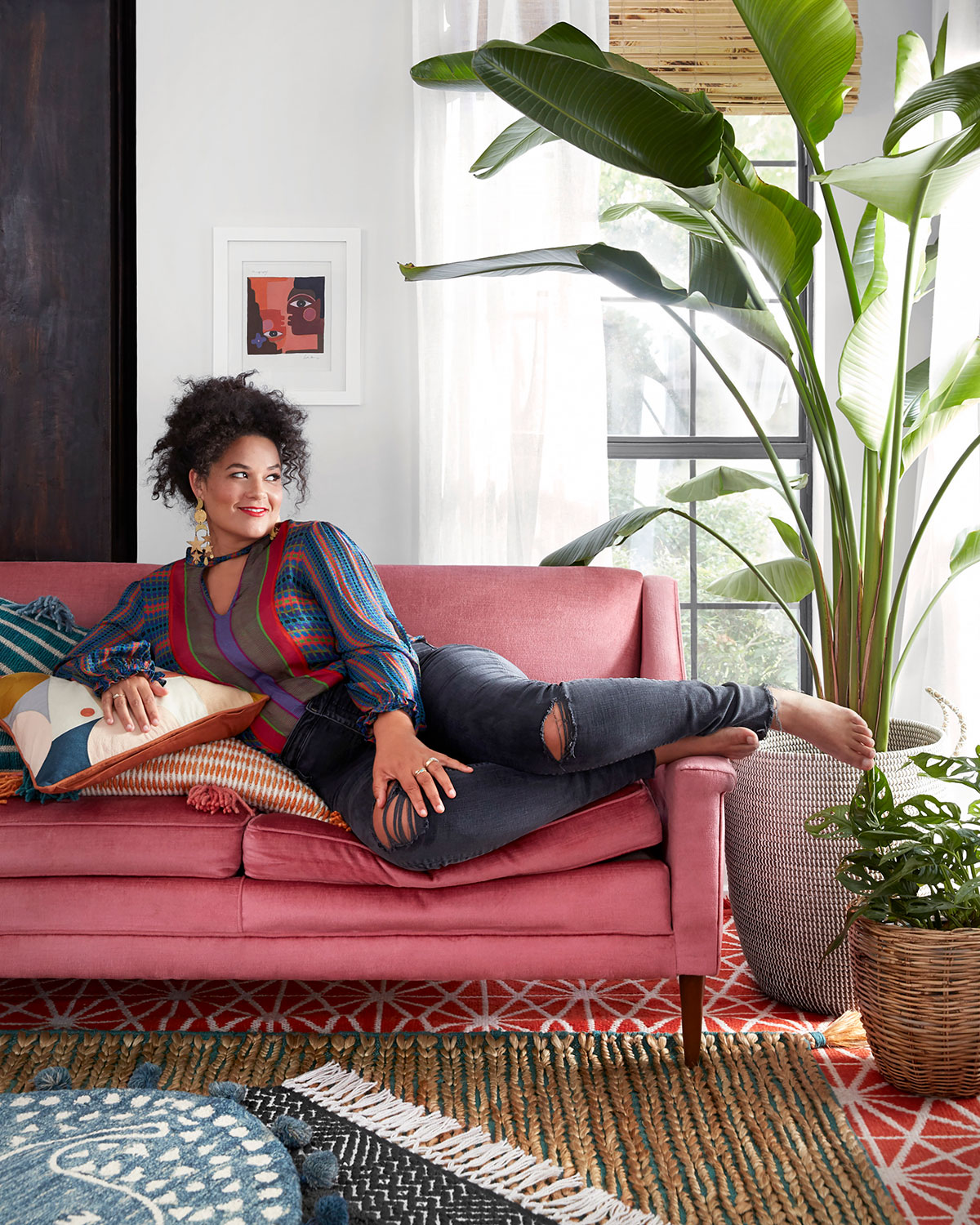 We're loving how Blakeney is staying active on Instagram during this time, posting with a beautiful blend of honesty and creativity. See the artwork below? Titled So Does She, this print by Justina Blakeney celebrates the line drawing trend.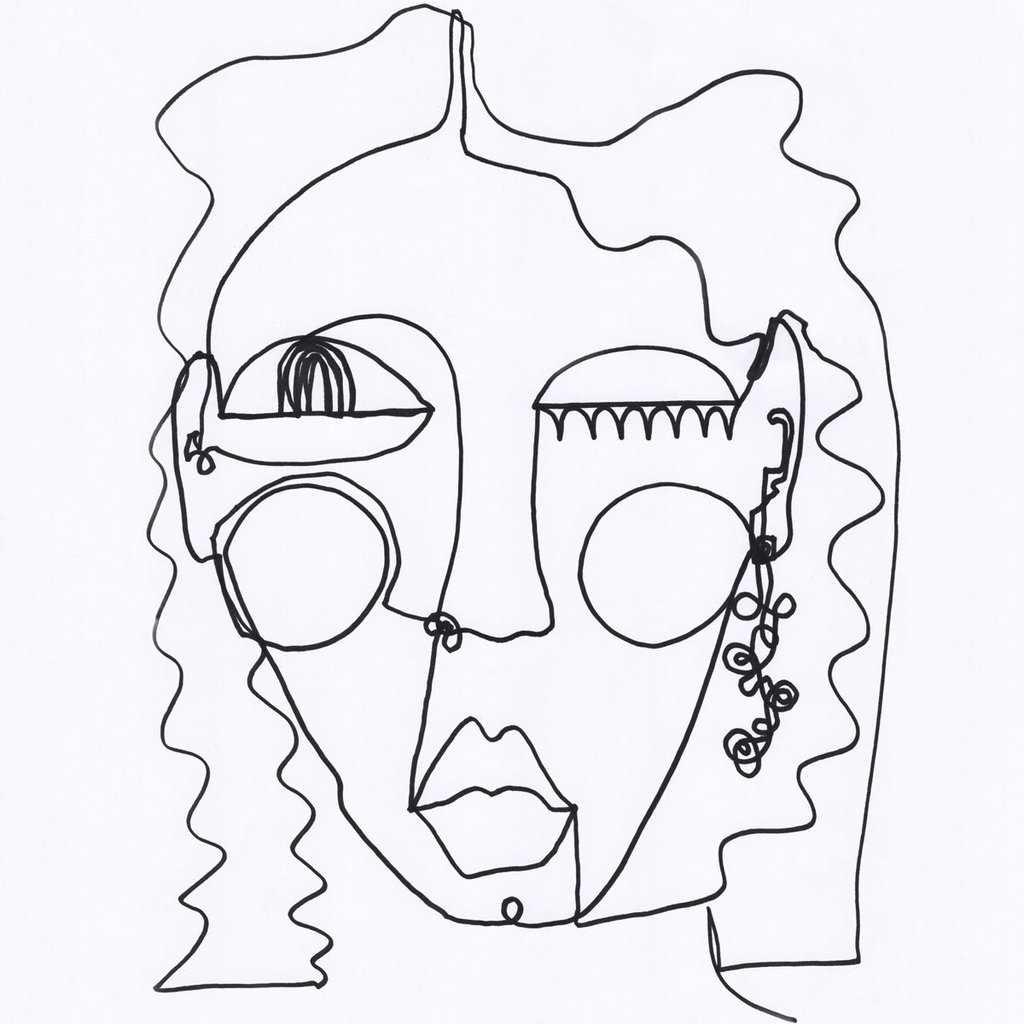 On Instagram, she's taken the technique one step further by posting a series of "Face the Foliage" creations using plants and flowers. With the lovely design below, she writes, "She had been in her home in her sweats for three weeks straight so she finally decided to get all dressed up for no reason at all! A little rouge, some dangling earrings, string of pearls and flowers in her hair! Even a little mascara! #facethefoliage. It has been so UPLIFTING to see all of your @facethefoliage art coming through! I love all of their personalities and quirks! Keep on going! Don't think you can do it? You need very, very little supplies and it gets you outside connecting with nature a bit! good for all ages and abilities zero cost zero waste art project, give it a go!"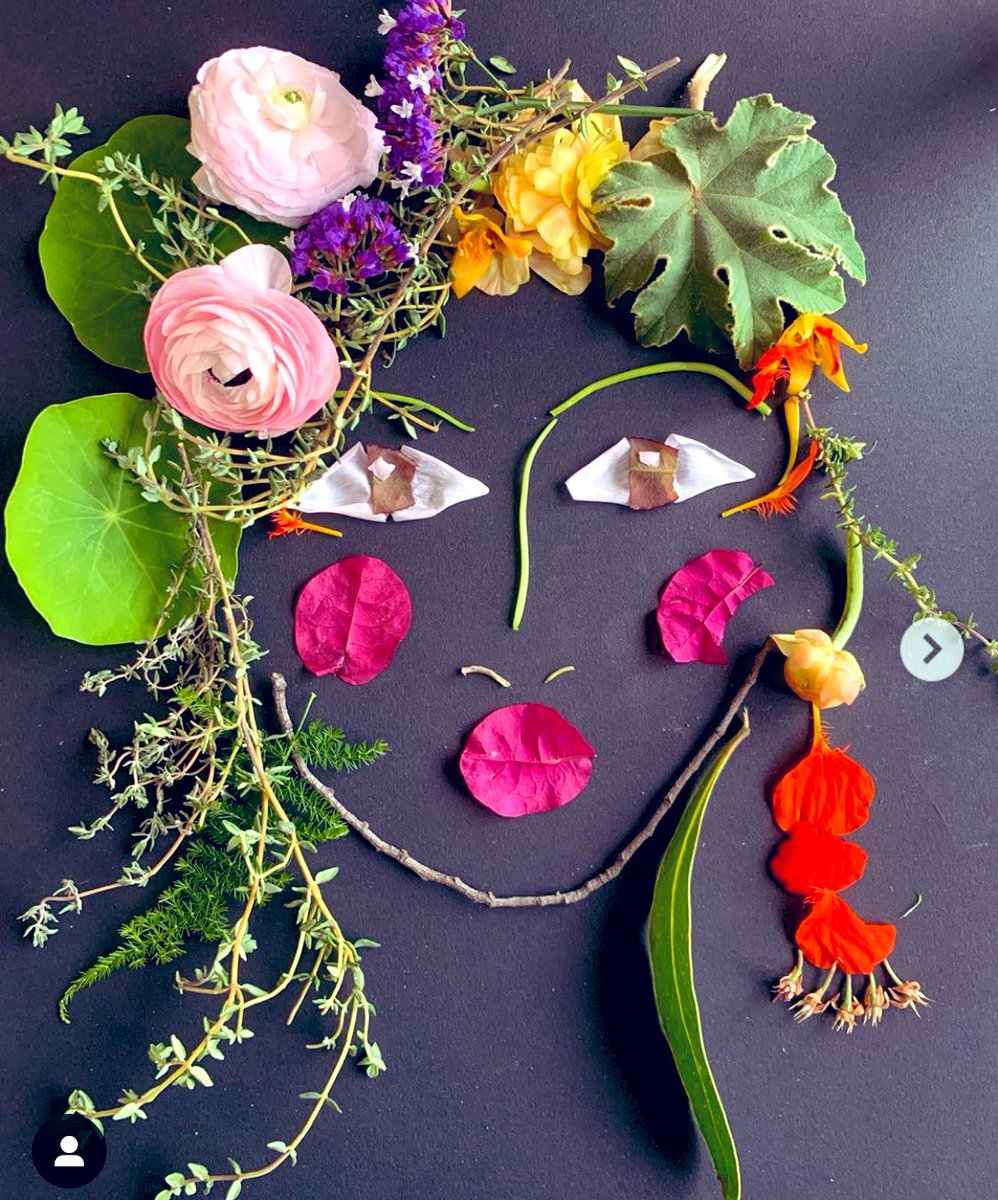 Blakeney also recently wrote an essay for the Los Angeles Times titled "Plants are magical. Right now, they're keeping me sane". It's wonderful to read her thoughts on how houseplants are healing under any circumstances, but particularly during this prolonged period of social distancing.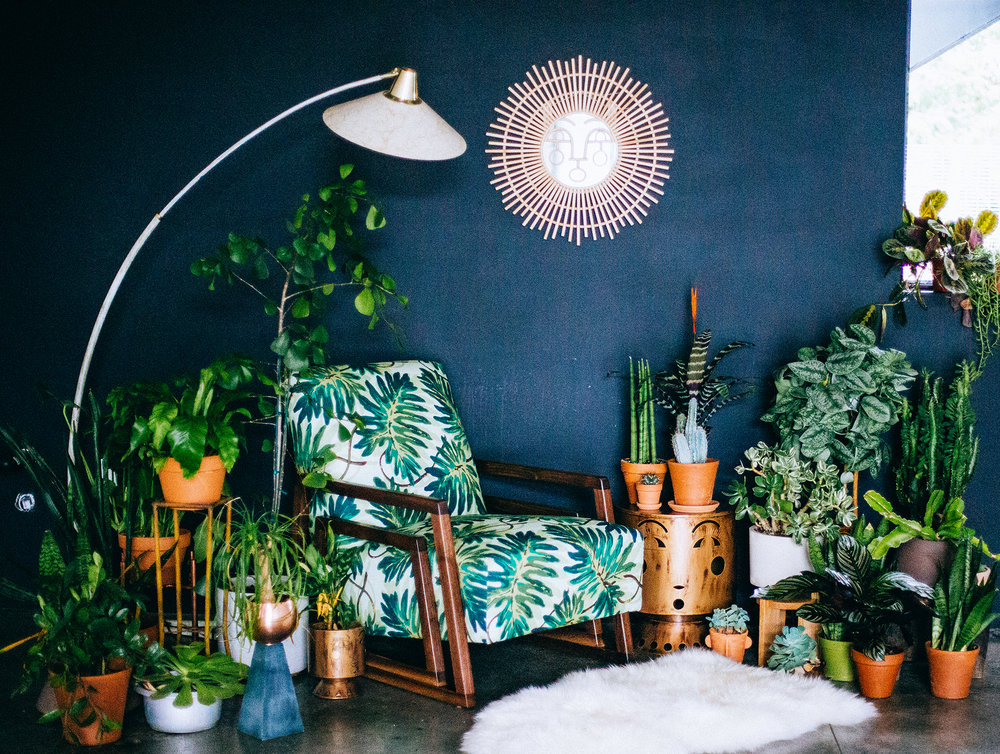 Thank you for lifting our spirits and encouraging us to be creative, Justina!
Nate Berkus and Jeremiah Brent
It's hard not to smile (and cry happy tears) when watching an episode of Nate and Jeremiah by Design. But entertaining television is just the tip of the iceberg when it comes to these husbands, fathers and designers. Nate Berkus built a design empire based on his accessible approach to style, his endearing personality and his genuine talent. A favorite designer of Oprah Winfrey, he frequently appeared on her show beginning in the early 2000s, and his successful design firm, Nate Berkus Interiors, continues to thrive.
In 2012, Berkus began dating Jeremiah Brent, a fellow interior designer who had launched Jeremiah Brent Design the previous year. They were married in 2014. Brent's experience as a styling associate for Rachel Zoe on her show The Rachel Zoe Project helped inspire him to move ahead full force in the realm of interior design, where he showcases his true artistry and his love of California Modern style. Together with Berkus, he has helped many a family create meaningful spaces, thanks to Nate and Jeremiah by Design, which you can learn more about here.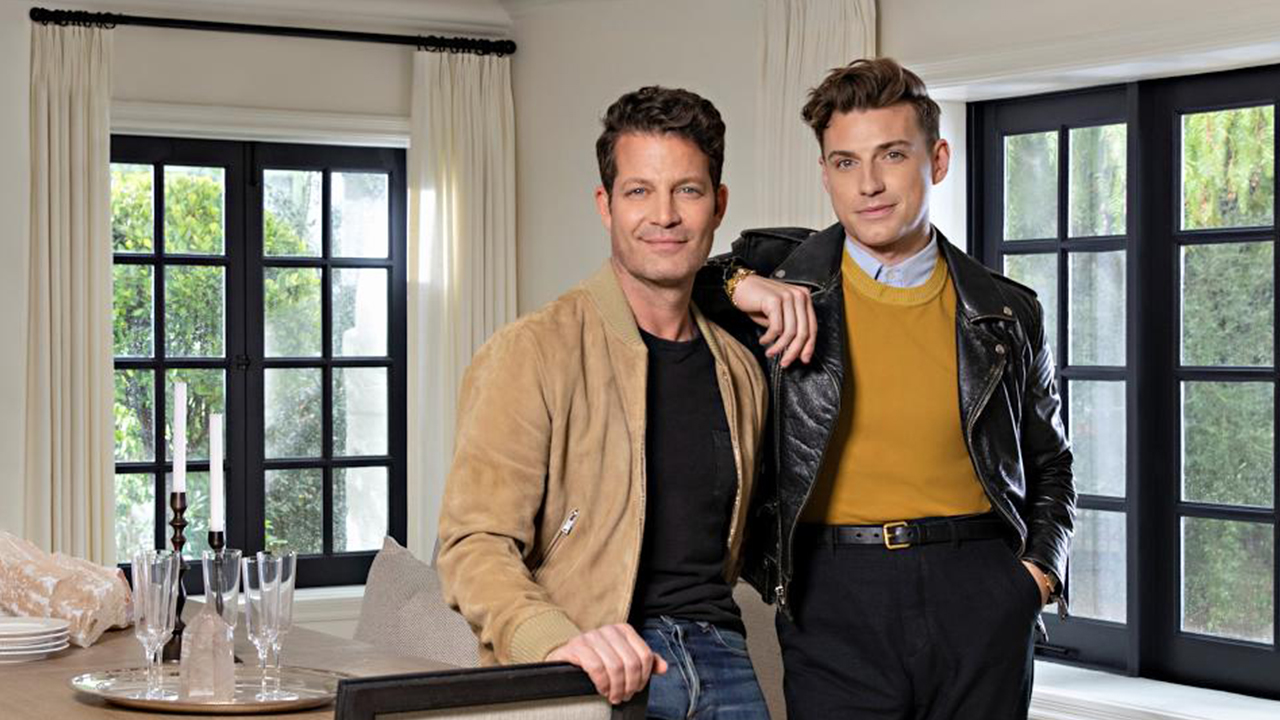 While navigating this prolonged period of social distancing, Berkus and Brent have been sharing their daily realities on Instagram, complete with snaps of their precious kiddos, as well as DIFY (#DoItForYourself) ideas. Projects such as a shell mirror and a gallery wall featuring black and white photos are fun to try while stuck at home.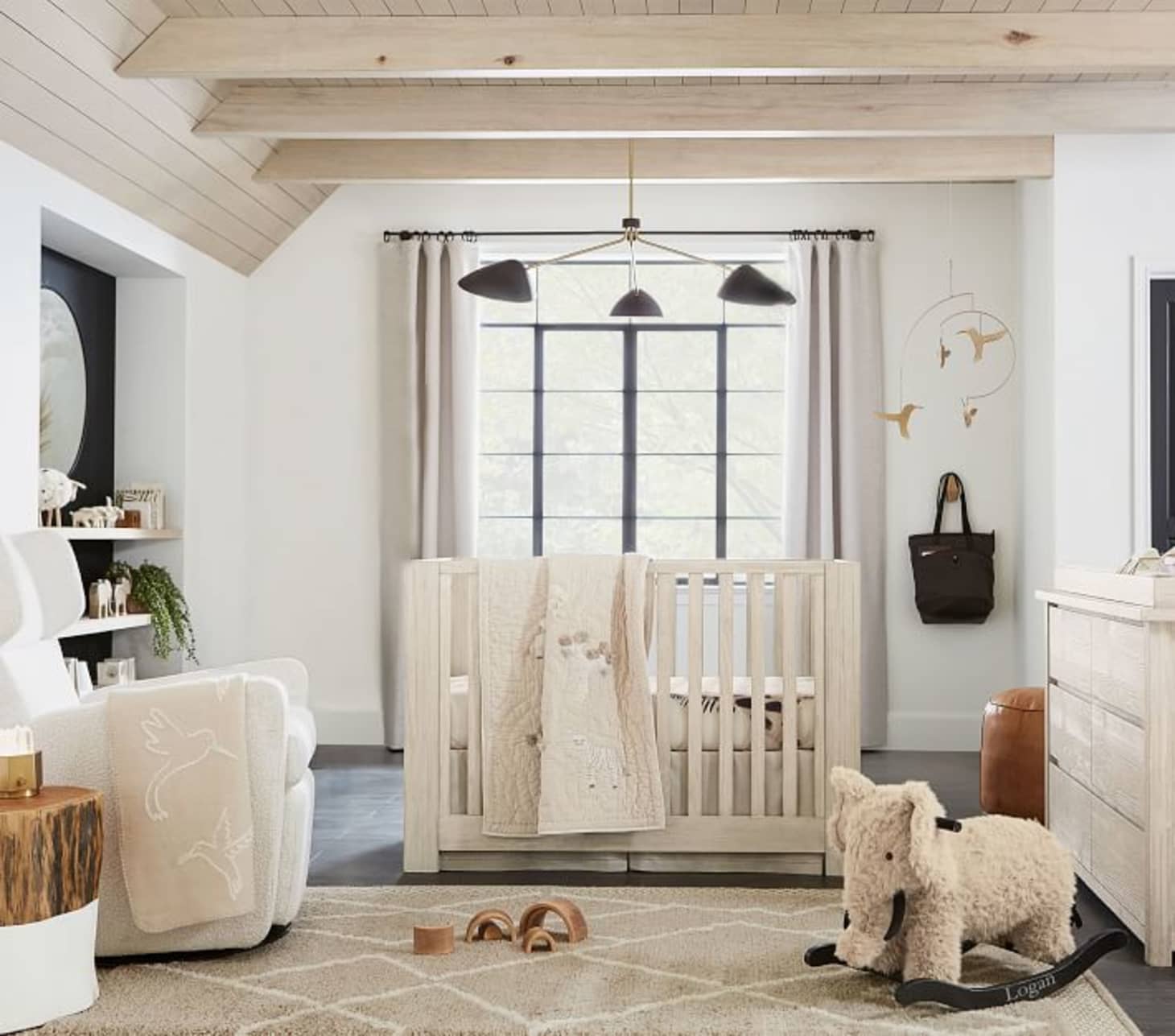 Not to mention, the designers' new spring collections have just debuted, providing a slew of happy distractions for shoppers and design dreamers alike. Above we see highlights from the Jeremiah Brent x Pottery Barn Kids nursery collection, which features plenty of texture and neutral tones. Below we get a peek at the Nate + Jeremiah for Living Spaces spring collection, which highlights a range of furnishings and accessories, from the classic to the modern.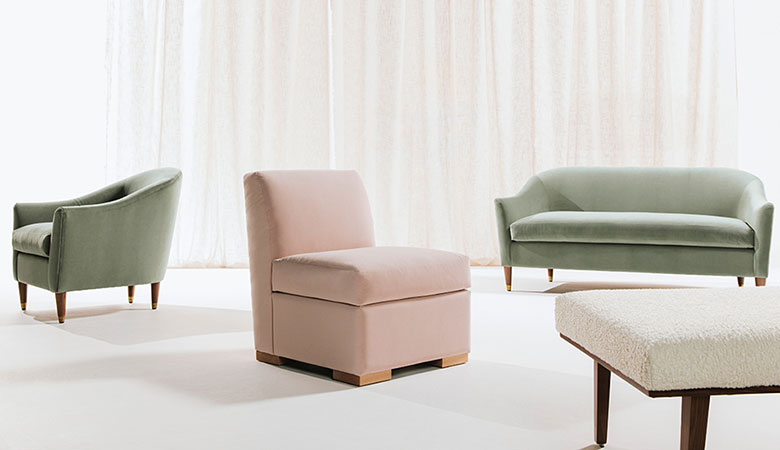 Happy shopping! Also note that the designers' television show is now featured on HGTV. Learn more about Nate and Jeremiah: Save My House here.
Kelly Wearstler
Renowned interior designer Kelly Wearstler founded Kelly Wearstler Interior Design in the mid-1990s. Her inspiring work in hotel design, her books, and the many products she has created reflect her interest in Modernism and Old Hollywood glamour. She's iconic and beloved. Lucky for us, she's teaching the first MasterClass on interior design. Who's ready to sign up?!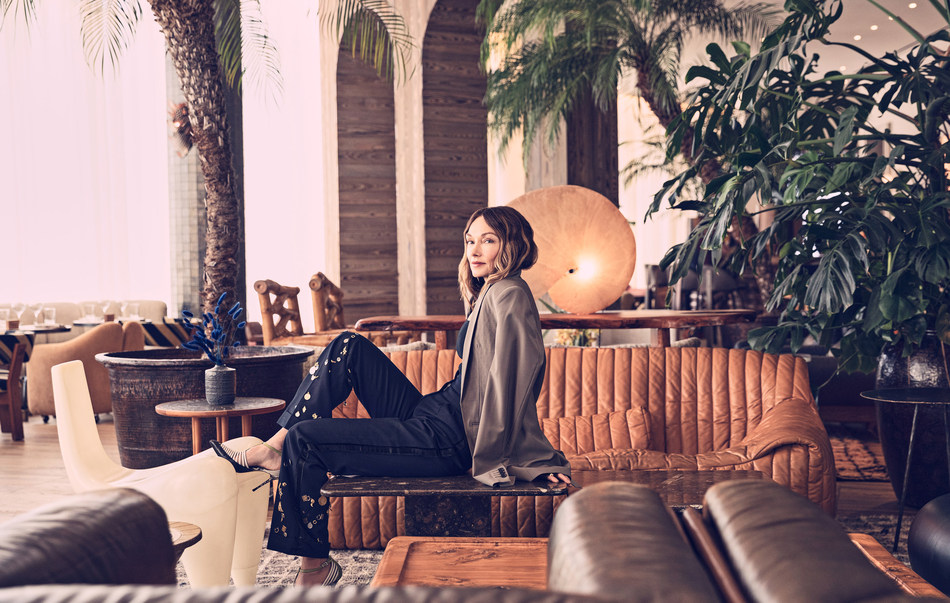 If you've found yourself with some extra time on your hands during the pandemic, consider the class. A description includes a glimpse into the content, which will empower you to "Make any space feel larger, and choose colors, materials, and textures with confidence. Curate collections of art and objects, cultivate your own distinct style, and create spaces that tell a story."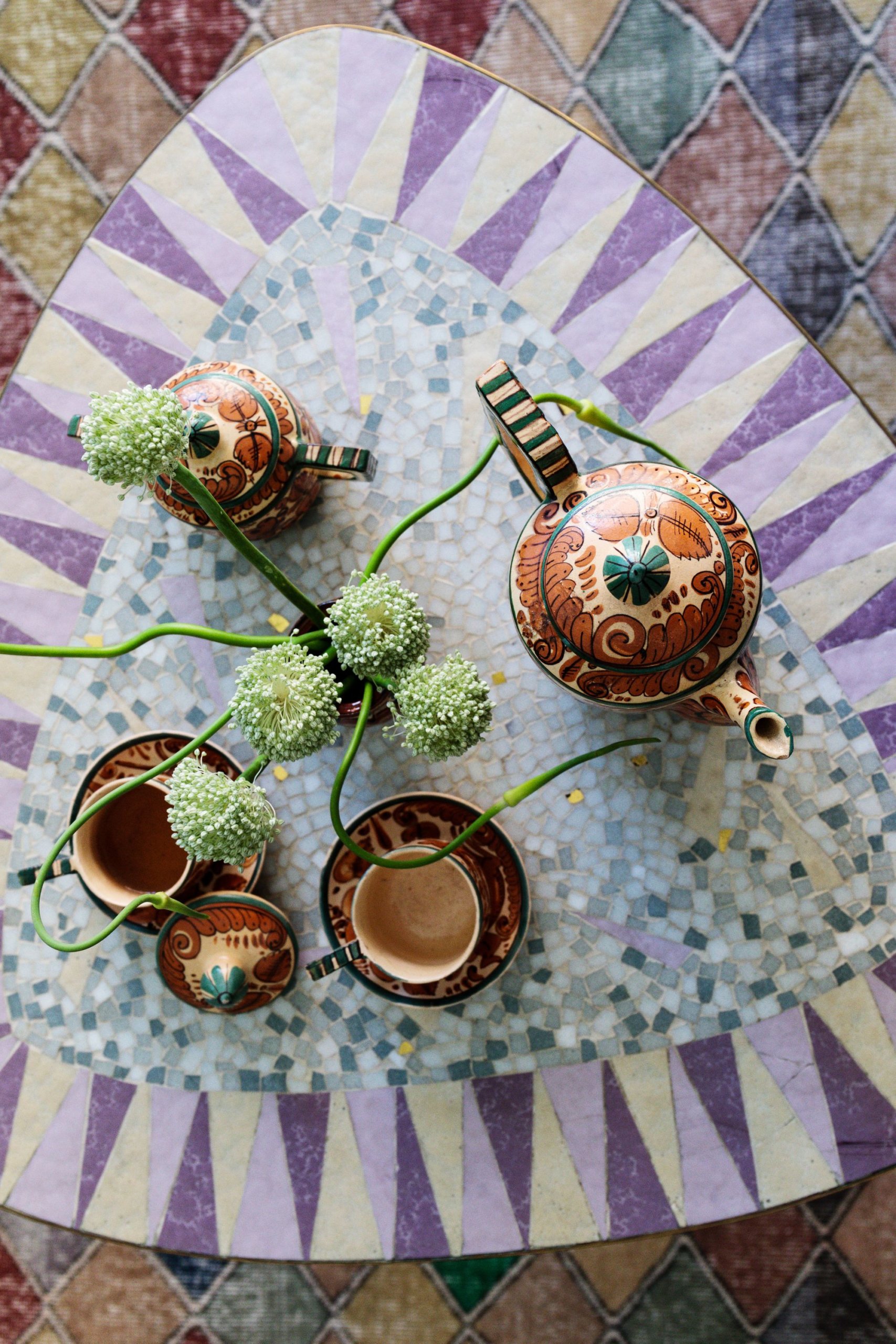 Wearstler's Instagram account is also a constant source of inspiration during these long days. From a virtual collaboration with Isa Isa Floral to a tutorial video on how to style a bench, there are regular doses of design magic that are comforting to the soul.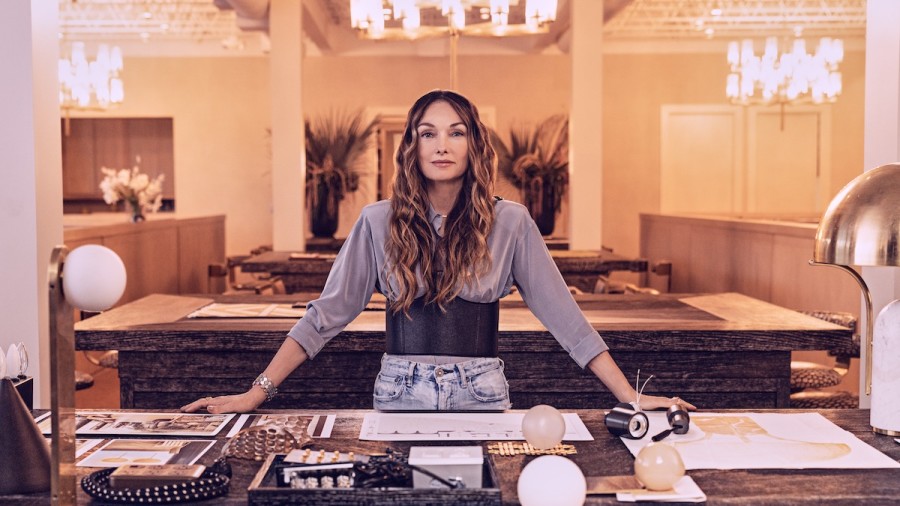 One silver lining to this challenging time is the fact that it's spring. With so many projects and collections debuting, design lovers can revel in happy distractions that were completed before the current crisis. Add daily Instagram posts that drive home the message that "We're all in this together," and it becomes clear that creativity is one way to connect with others and process these difficult days. You are all in our hearts. Thanks for reading.