For many, buying a sofa is typically one of the biggest purchases made for the home. Such an acquisition warrants careful consideration – you might love that handsome sofa in the showroom, but is it likely to dominate your living space? Before buying, think about your room's dimensions, as well as how you will move around and make use of a sofa.
Functional practicalities aside, a sofa is likely to be a mainstay, something you will live with for a number of years. As such, it should treated as an investment and not as a fashion item. Scrimping on a sofa is a false economy. A well-designed sofa will last much longer than those that are poorly designed and made with substandard materials. Good design may be more expensive, but it is invariably for the long haul.
A sofa should be practical, with a pleasing aesthetic and a clean modern or contemporary style. Given its capacity to dominate a space, the design of a sofa is preferably simple and unfussy. A sofa can help to shape a unique and personal environment and should endure through hardship, frequent use and change. A place on which to rest, entertain, watch TV and fall asleep, the sofa is a particularly familiar piece of furniture and one with which we form a close emotional attachment.
FAVN™
FAVN™ was designed by Jaime Hayon for Republic of Fritz Hansen and translates from Danish as embrace. The FAVN™ sofa's elegant and original form caresses the sitter with its soft edges, meticulous craftsmanship and a palette of artistic colours.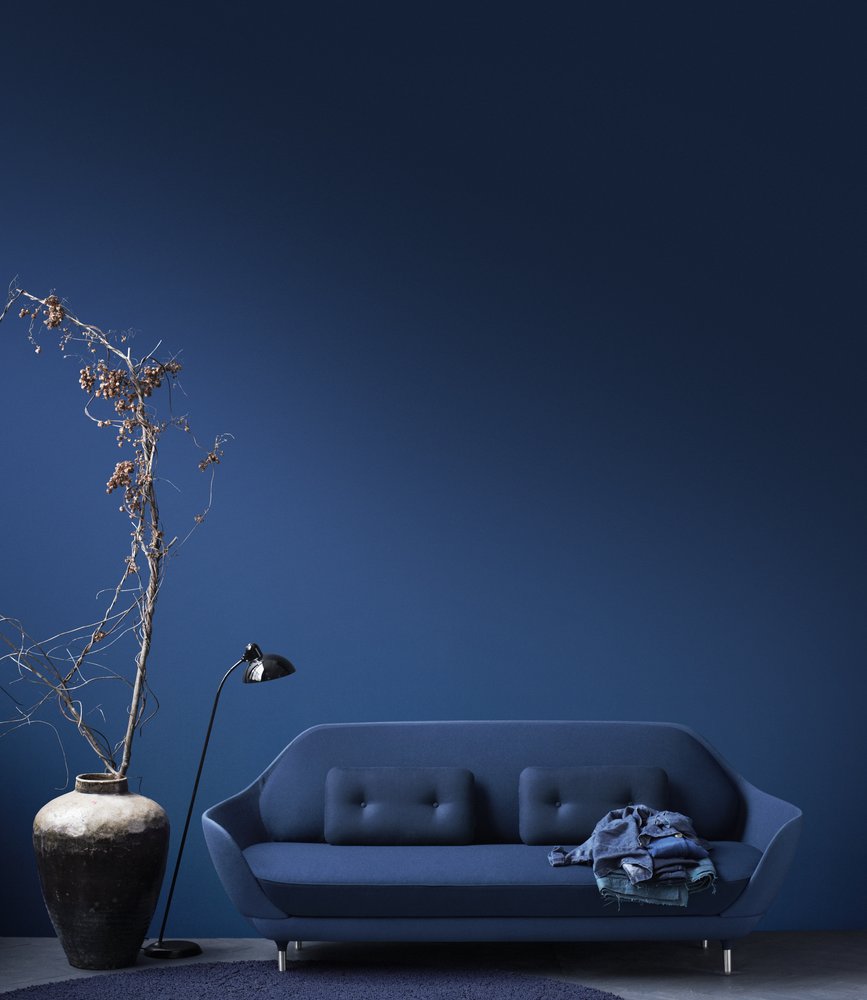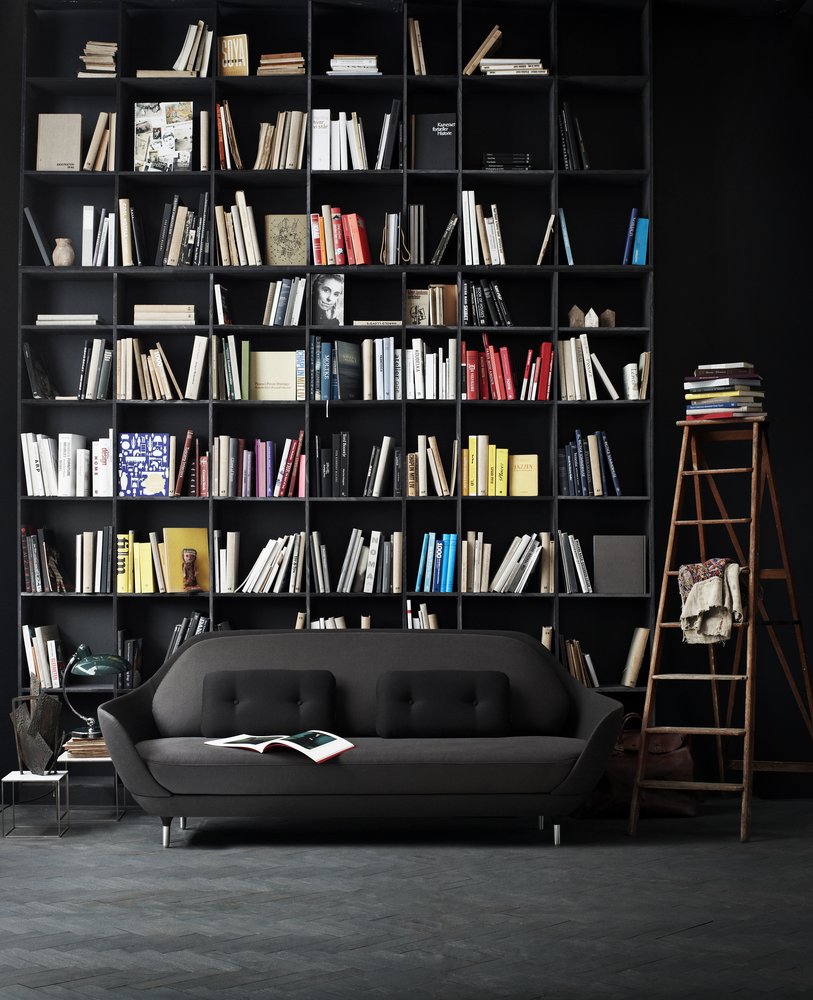 Images © Republic of Fritz Hansen.
Deco Sofa
The Deco Sofa was created by Istanbul-based multidisciplinary design studio Autoban as a modernist approach to Art Deco. With its geometric shapes, oversized screws and the cleanest of lines, this sofa presents a welcoming expression of design. The Deco Sofa is manufactured by De La Espada.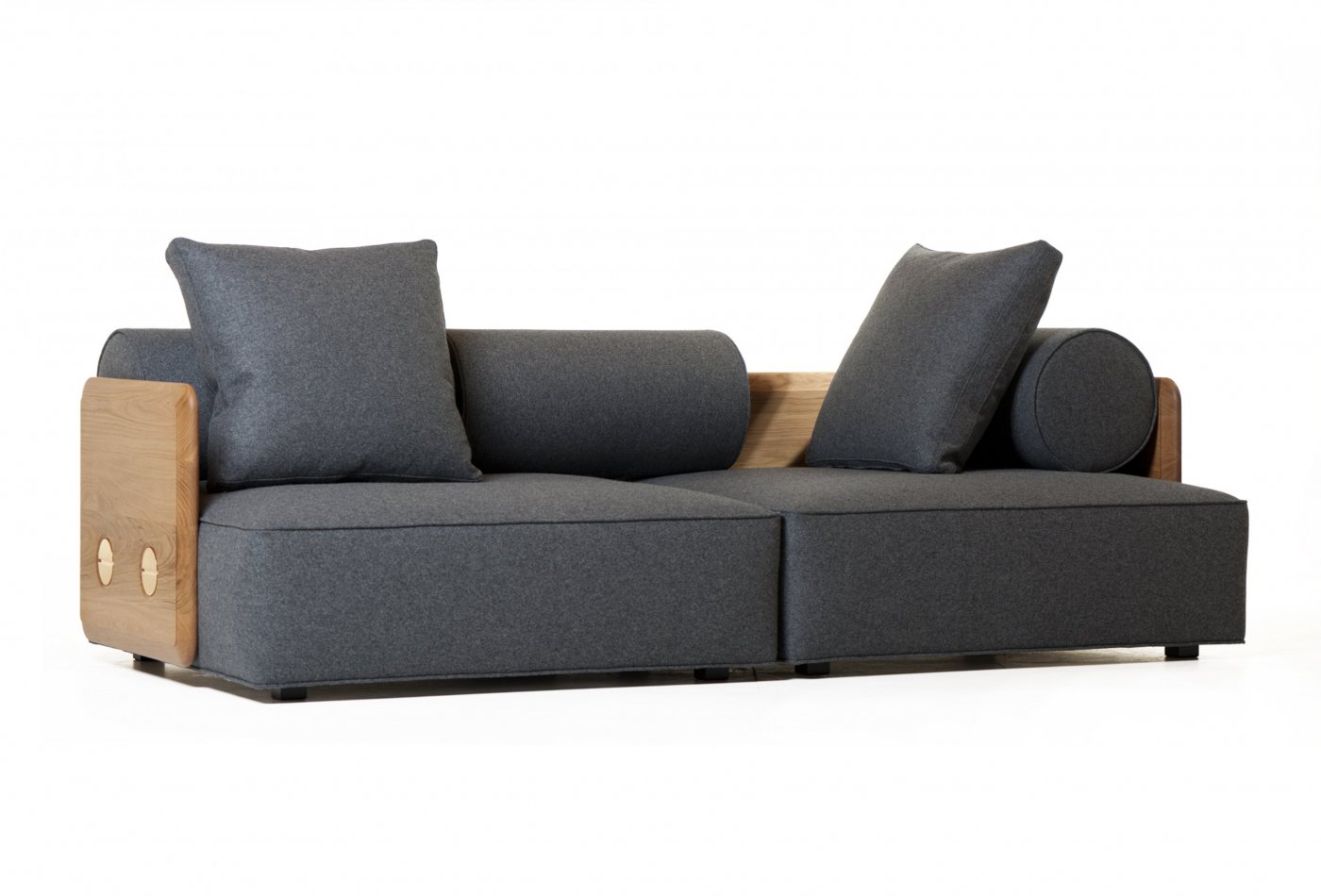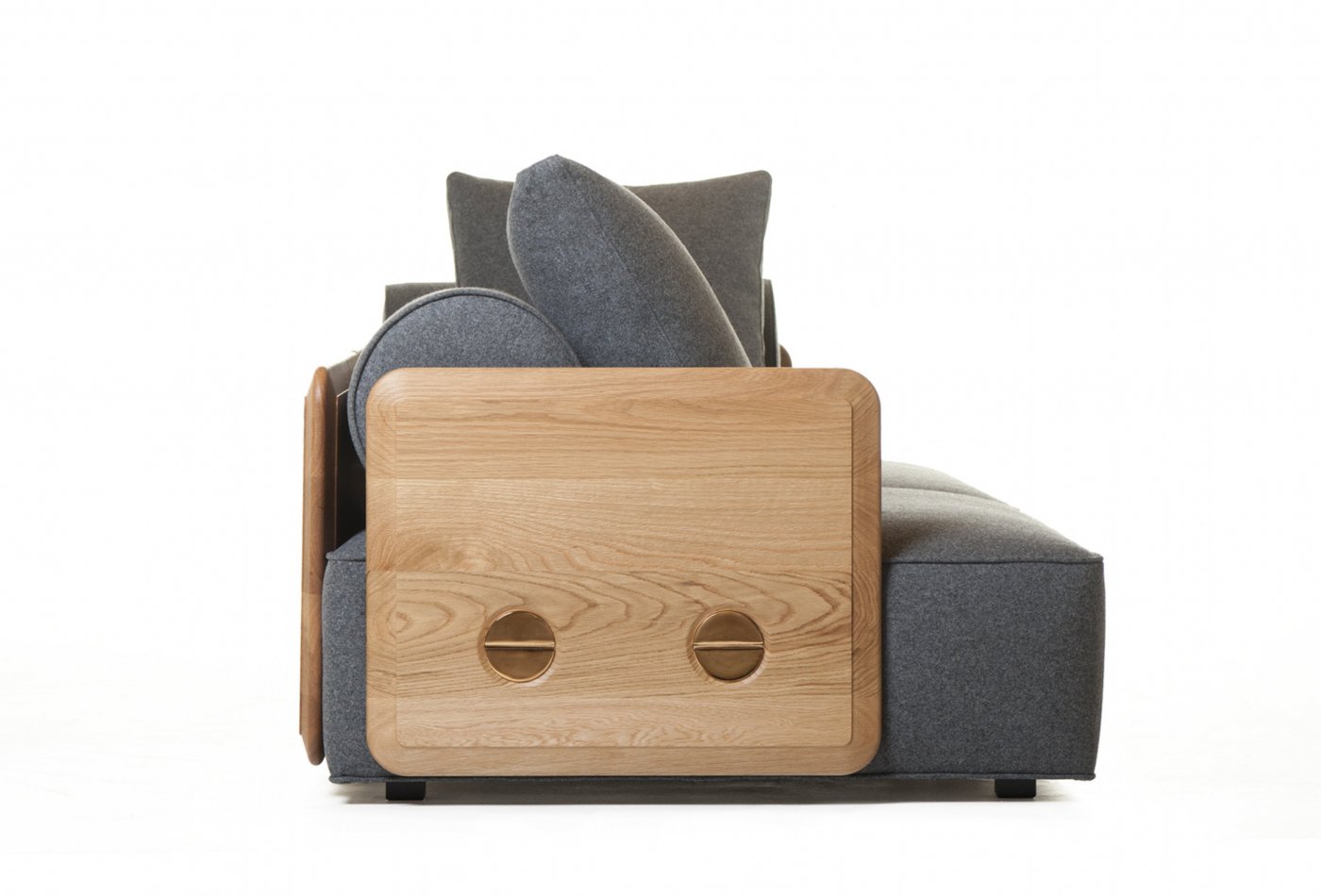 Images © De La Espada.
Rest
This classic Muuto sofa was designed by Norwegian designers Anderssen & Voll. As the name suggests, 'Rest' is warm and inviting, its oversized arms and plump cushions providing ample comfort.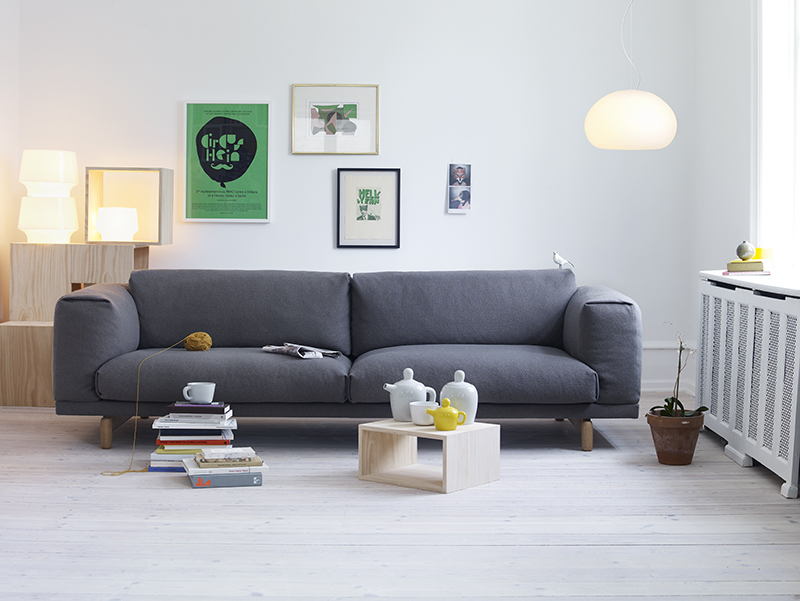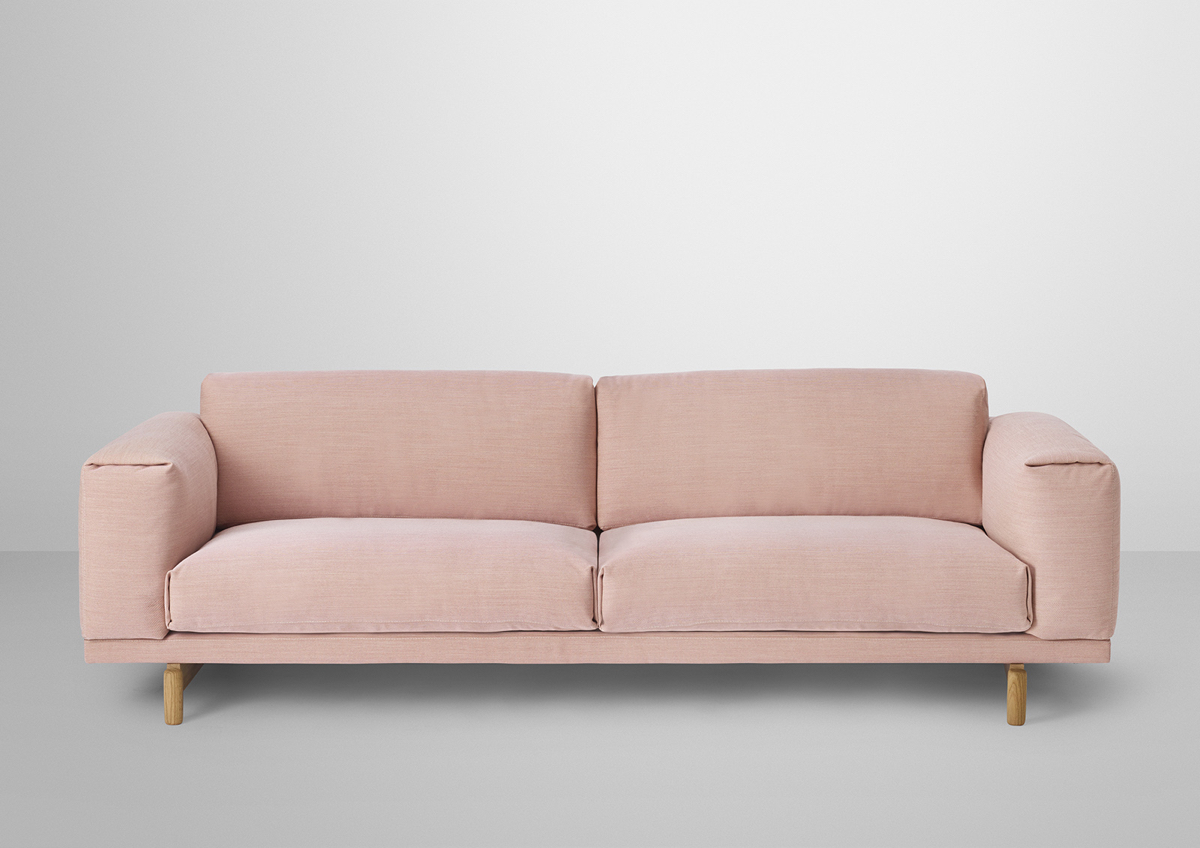 Images © Muuto.
Mags Sofa
Making the sofa a durable piece, the Mags Sofa from Hay focuses on three key elements: composition, foam and interior padding. As a consequence, Mags is both minimal in design and maximal in comfort.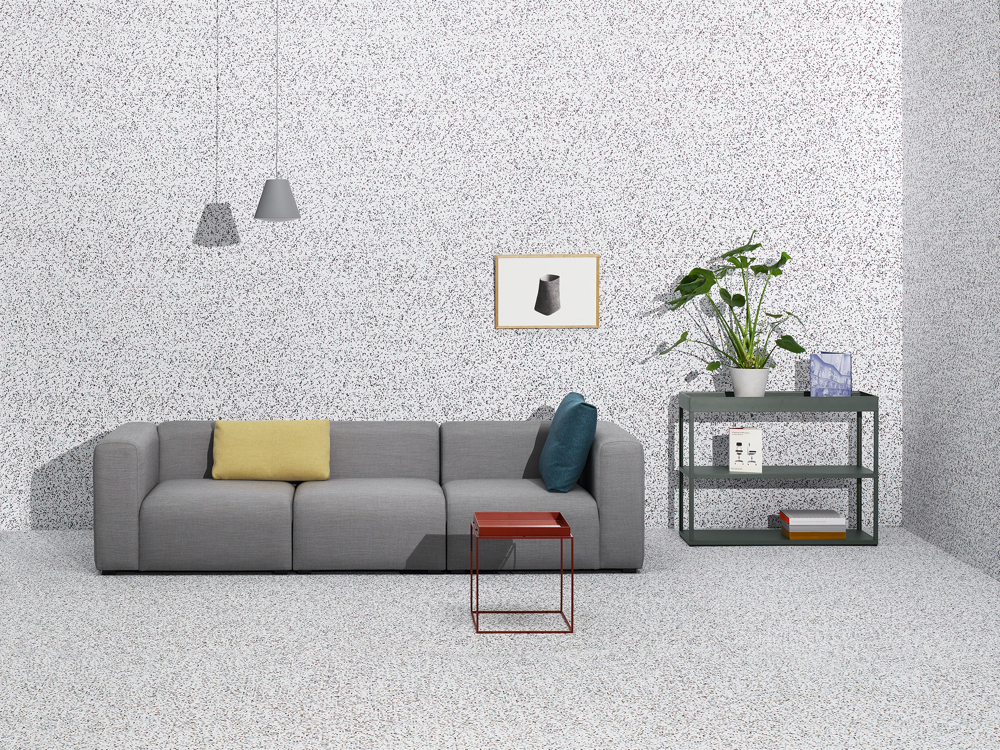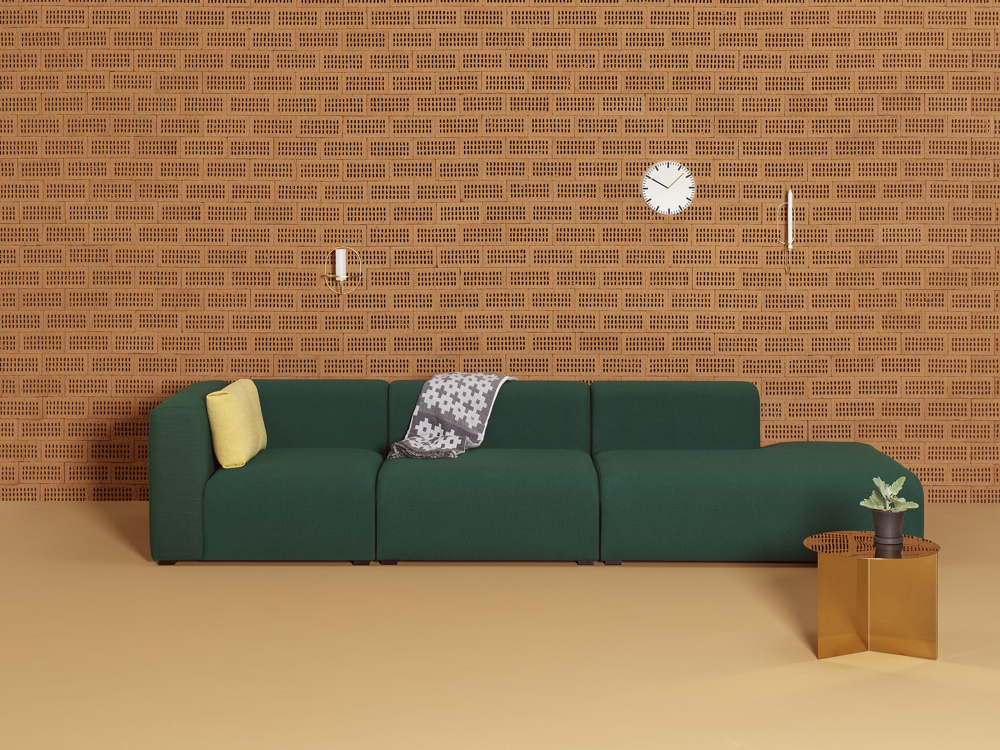 Images © Hay.
Hepburn
The Hepburn sofa was designed by British designer Matthew Hilton. With its nod to glamour, this sofa is imbued with a lightness of touch and refined elegance. Raised from the floor upon two solid wood legs, Hepburn is a beautiful contemporary piece.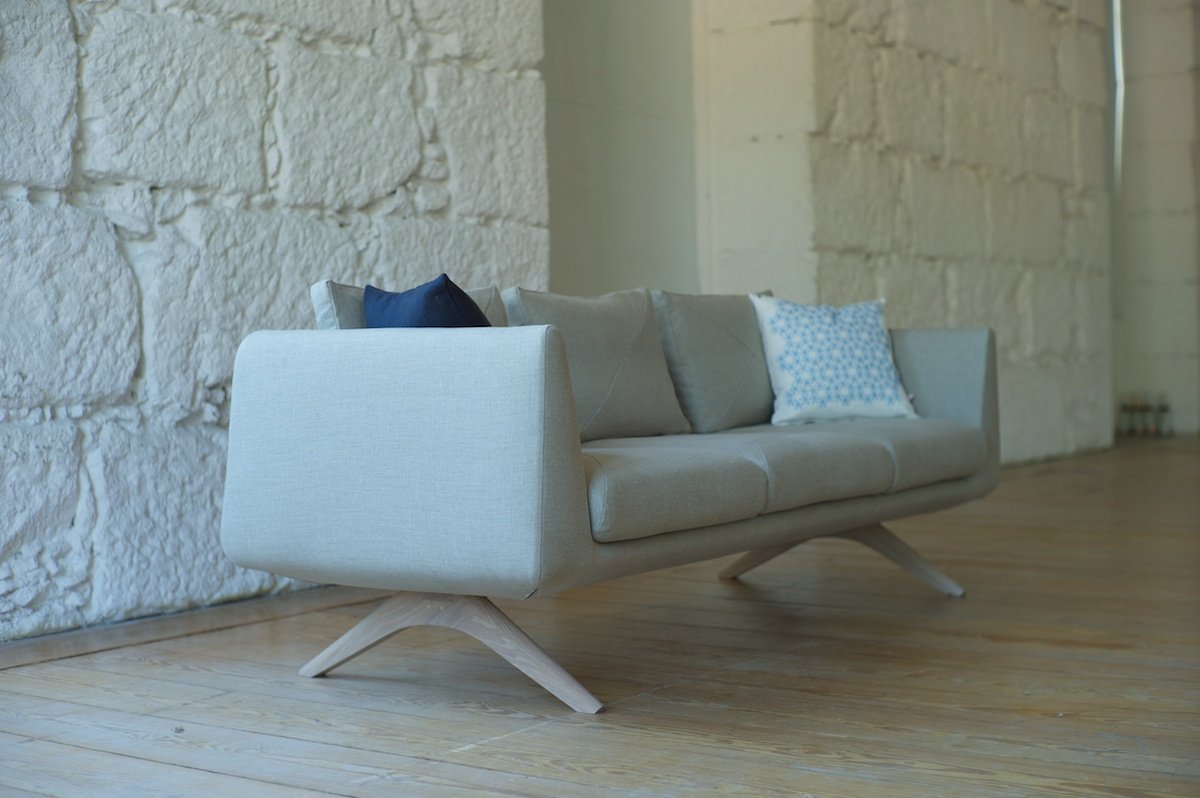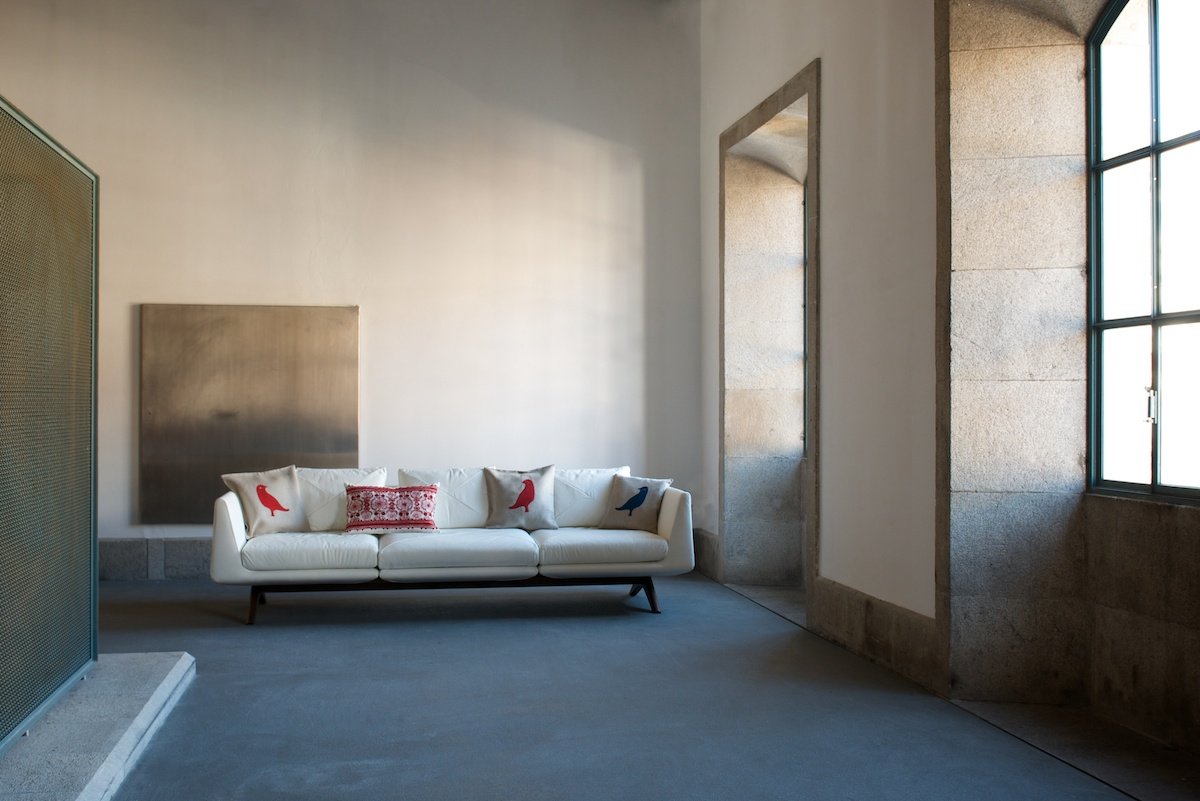 Images © Matthew Hilton.
Deep Suitcase
Curl up and repose in this deep, delicious and decadent sofa. Designed by Italian architect Rodolfo Dordoni for Minotti, Deep Suitcase, with its meticulous lines and bold character, is a veritable charmer.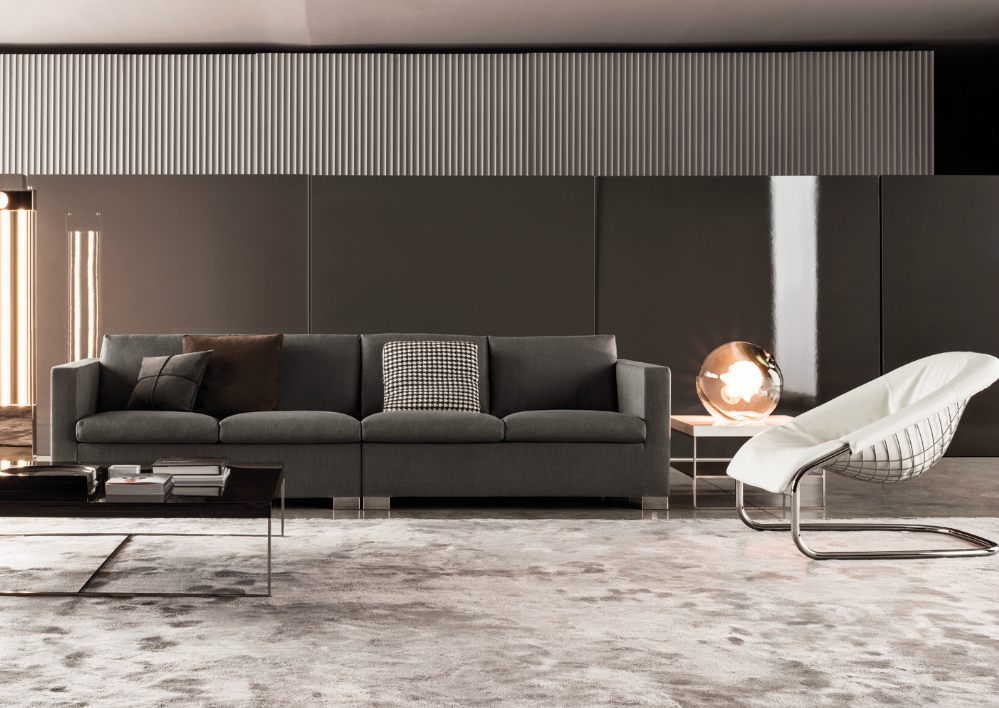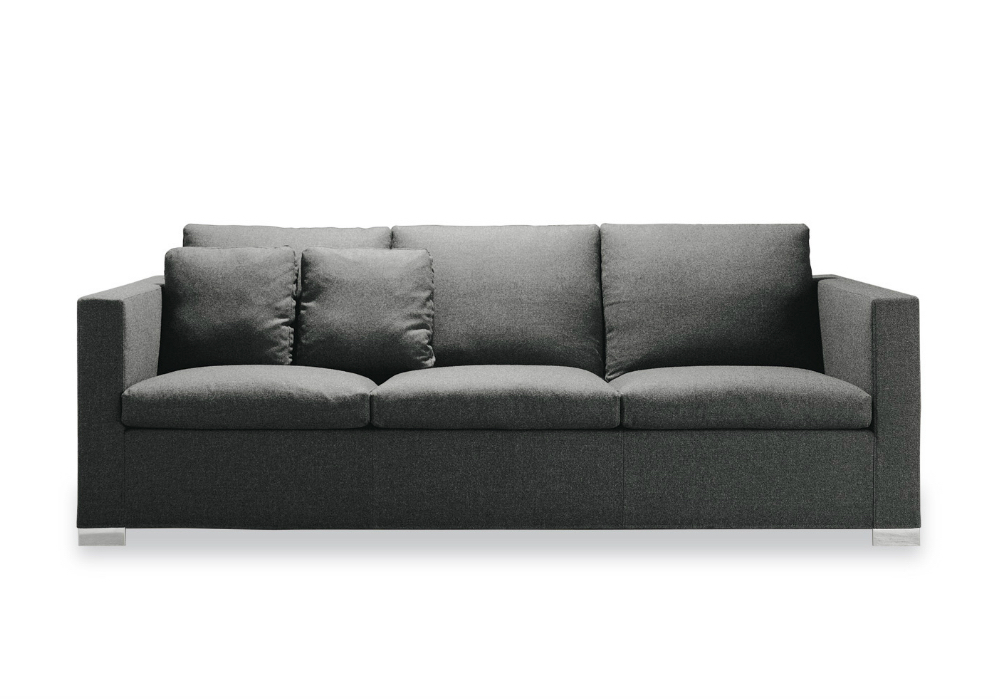 Read more about Minotti and its modish sofas on Decoist here.
Images © MINOTTI S.p.A.
Scandinavia
The Scandinavia corner sofa was designed by Glismand & Rüdiger for Bolia. The epitome of Scandinavian design, its form is clean, minimal and oh so handsome.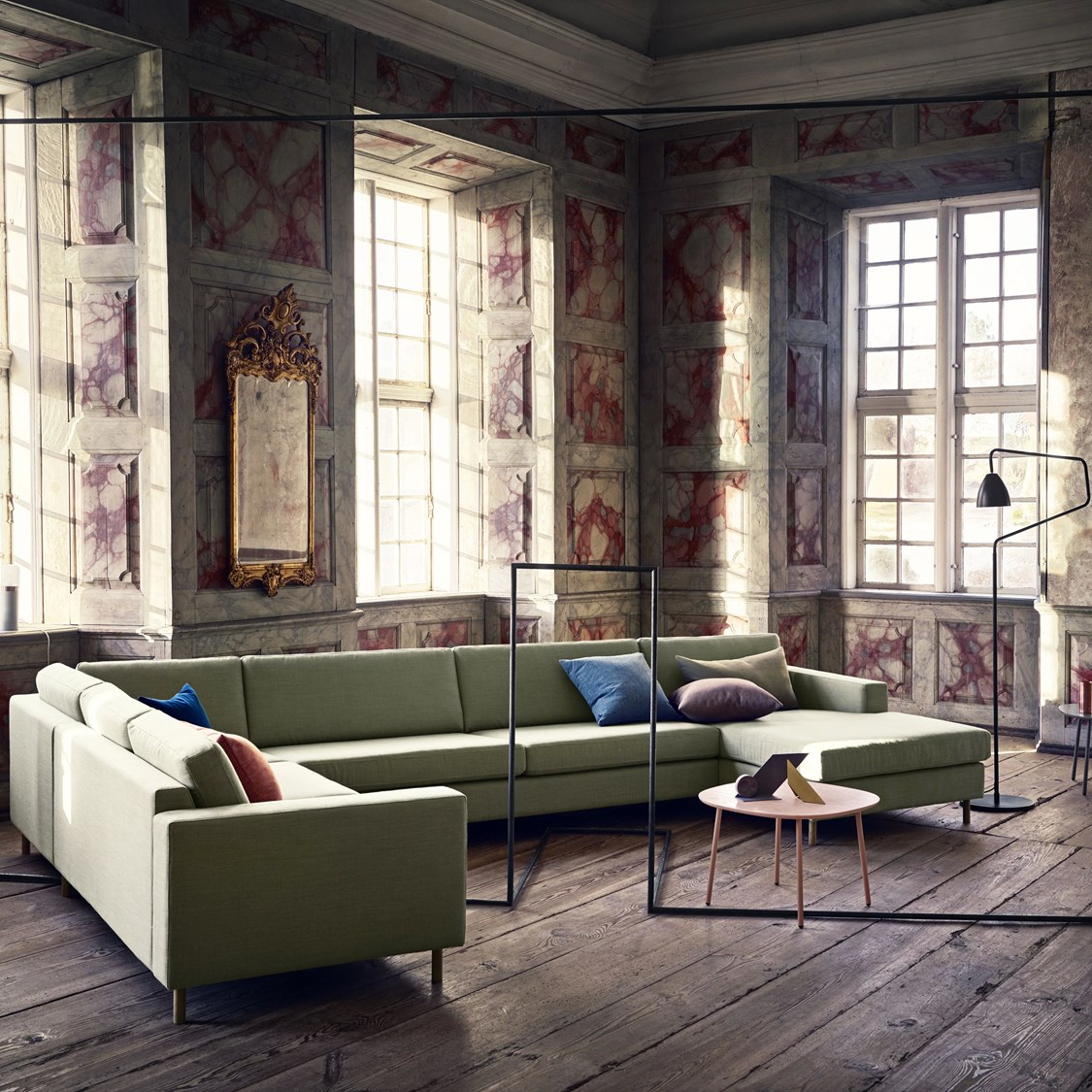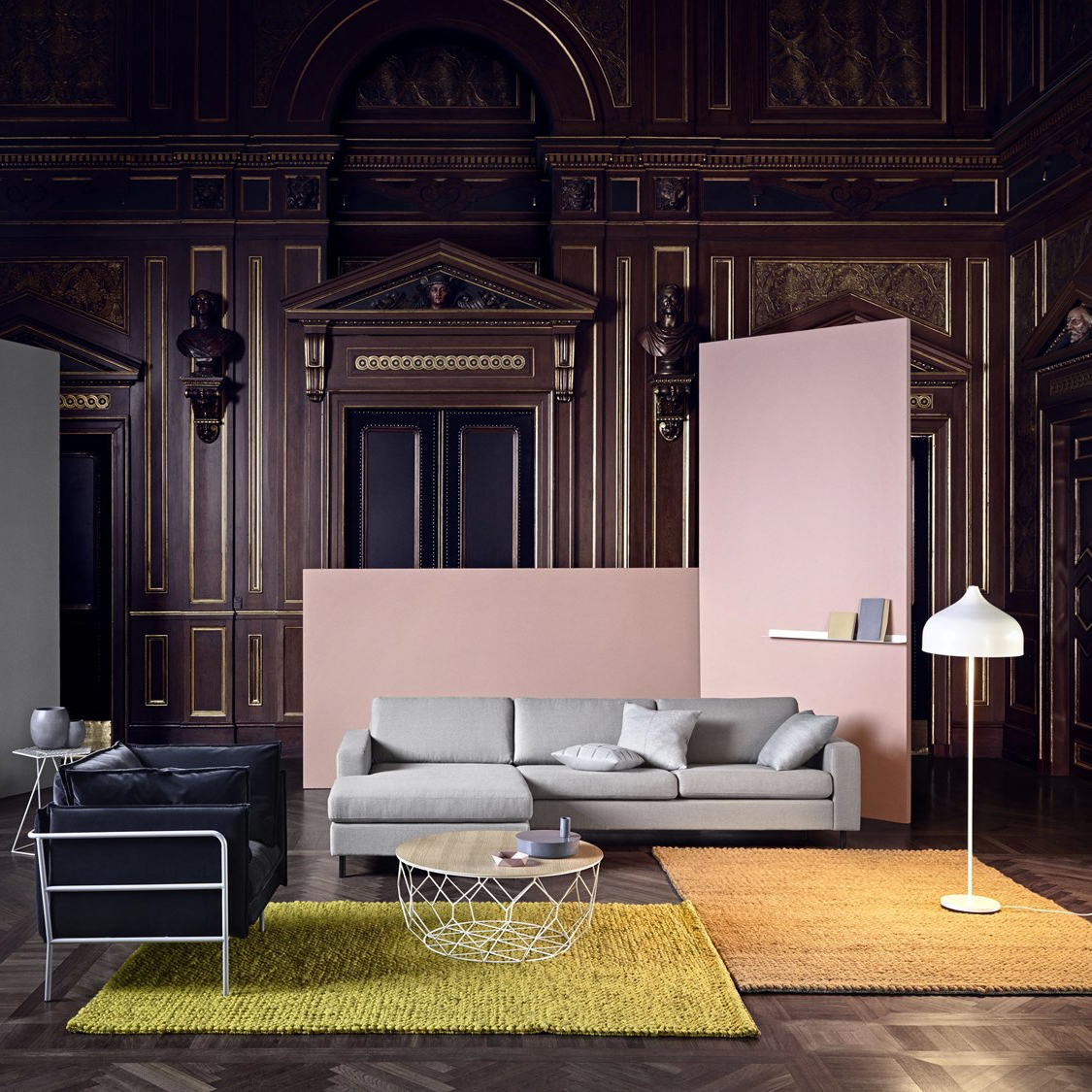 Images © 2015 Bolia International.
Resident
For small spaces, the Resident sofa from Paris-based studio Adentro is at once lovable, having both refined elegance and sober lines. It is a bijou seat upon which one can rest with ease.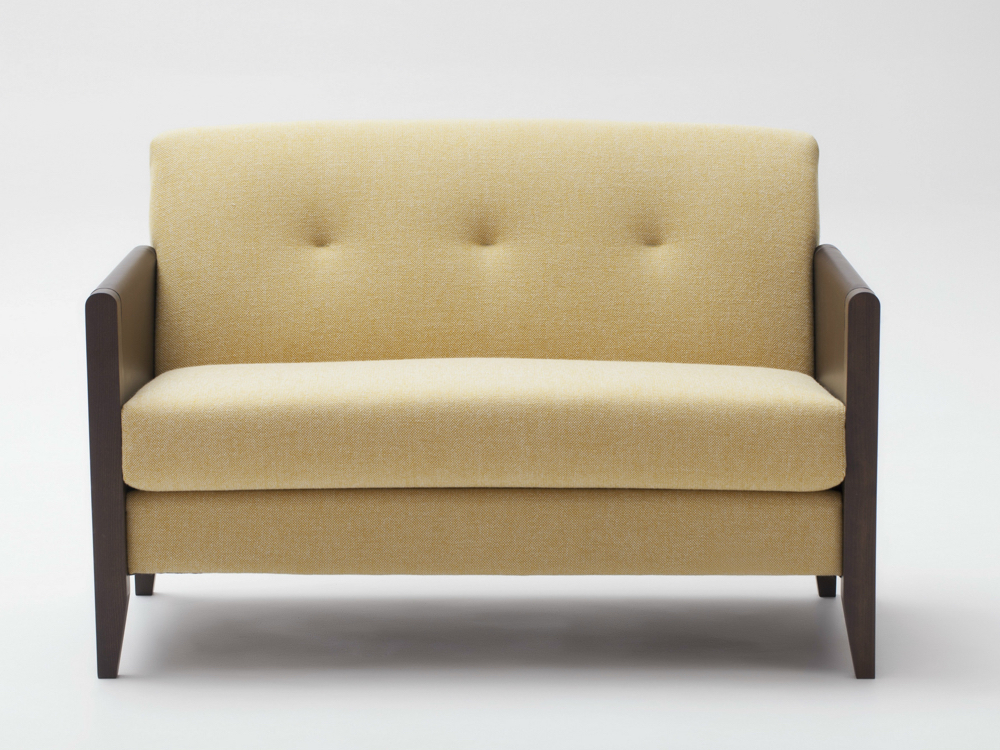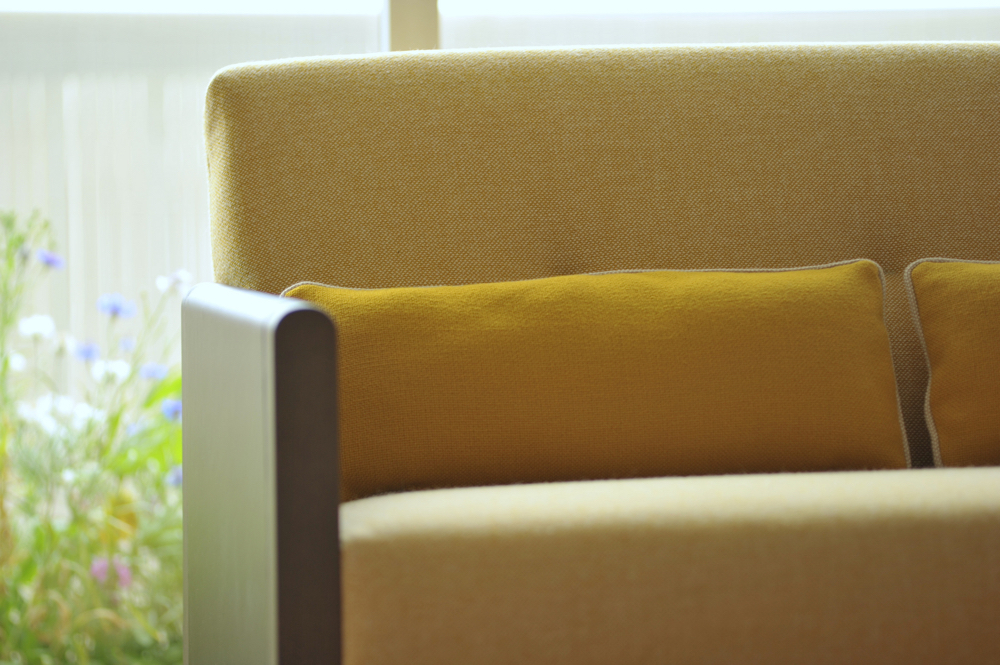 Images via Archiproducts.com®.
Open Sofa System
Open, a modular sofa system that was created by Alain Berteau of Objekten Systems, provides the user with comfort, functionality, ease of use and an aesthetic edge.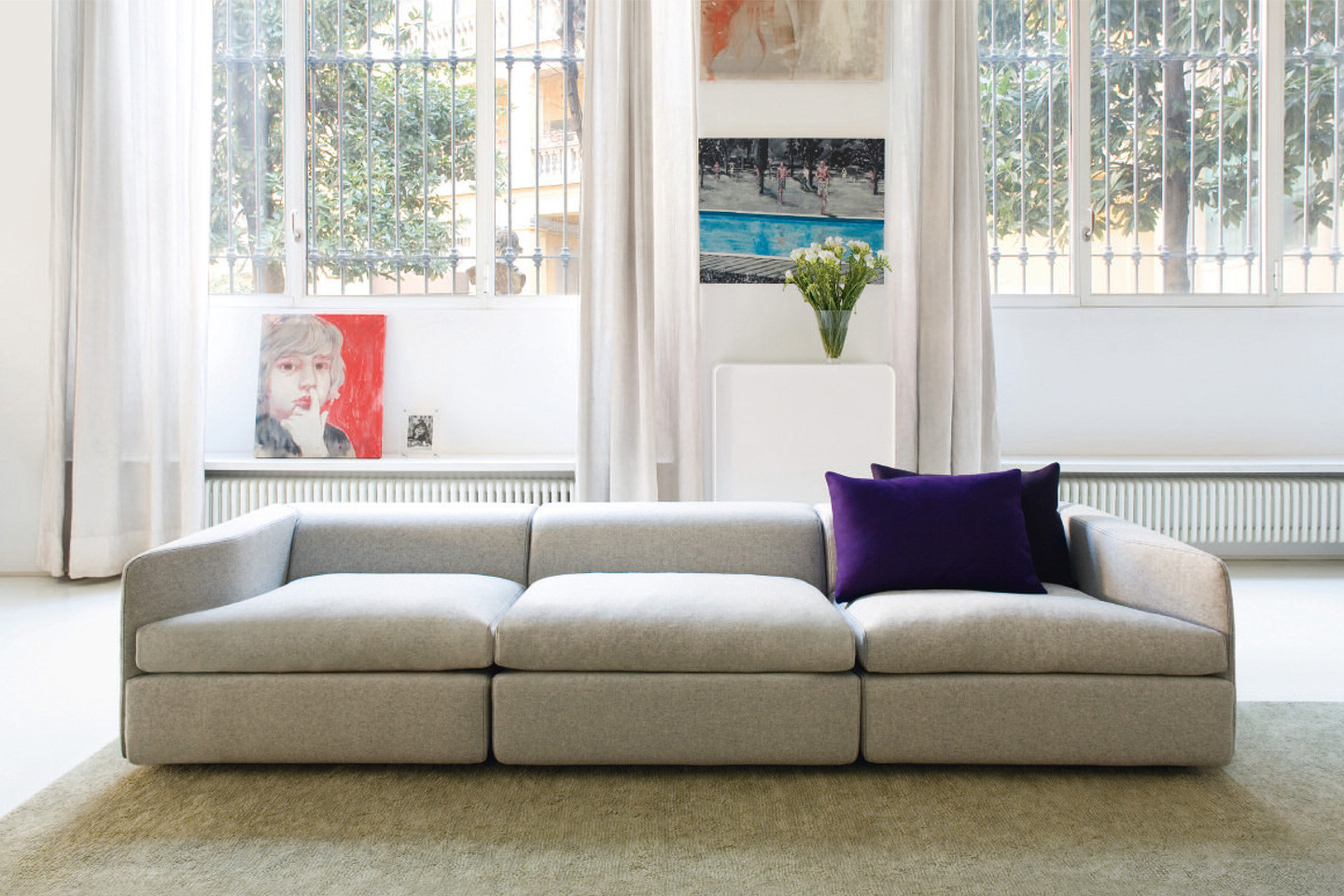 Images © Objekten Systems.
Salon Lounge Series
The Salon Lounge Series was conceived by BassamFellows to encourage conversation, companionability and a cordial disposition in a most meticulous manner. Despite its somewhat formal appearance, this sofa is exceptionally cozy.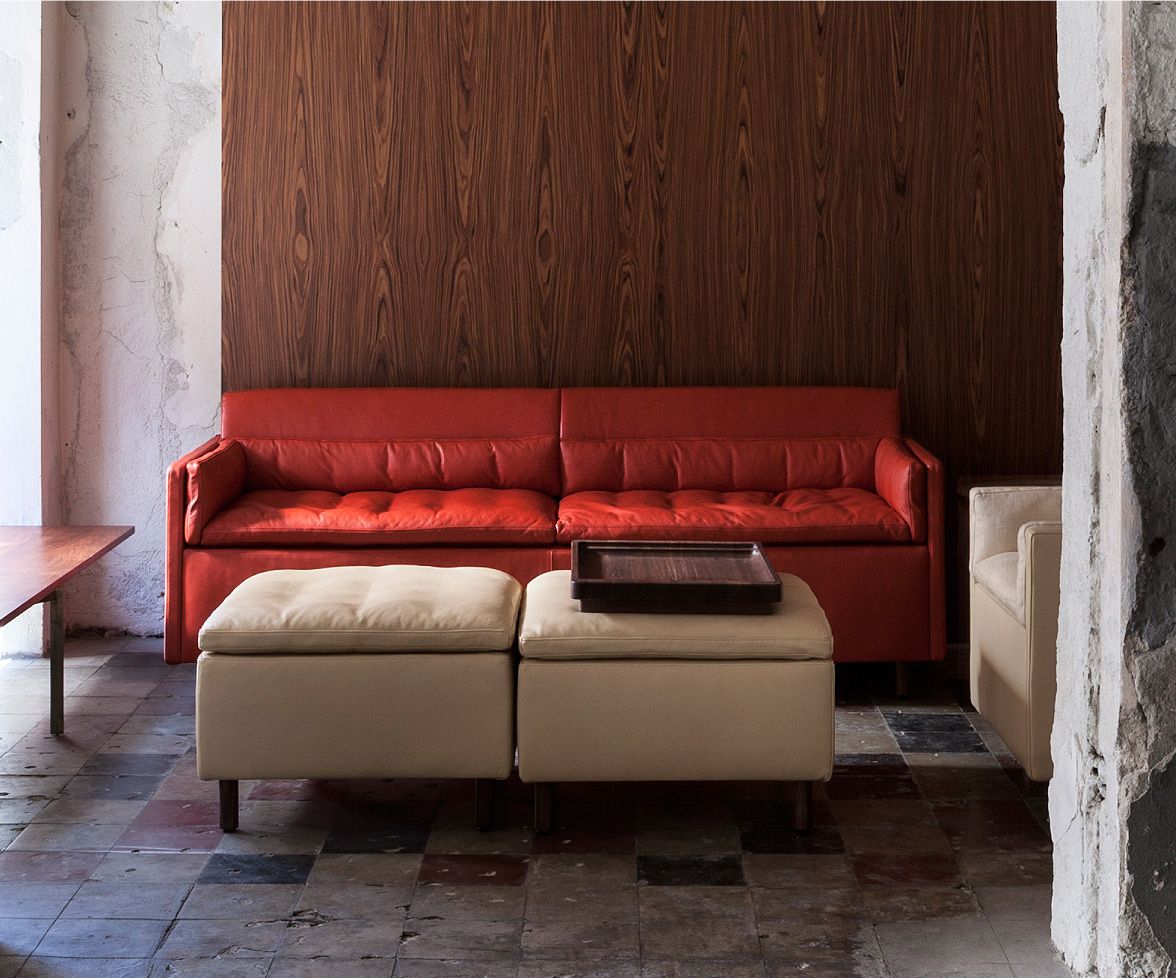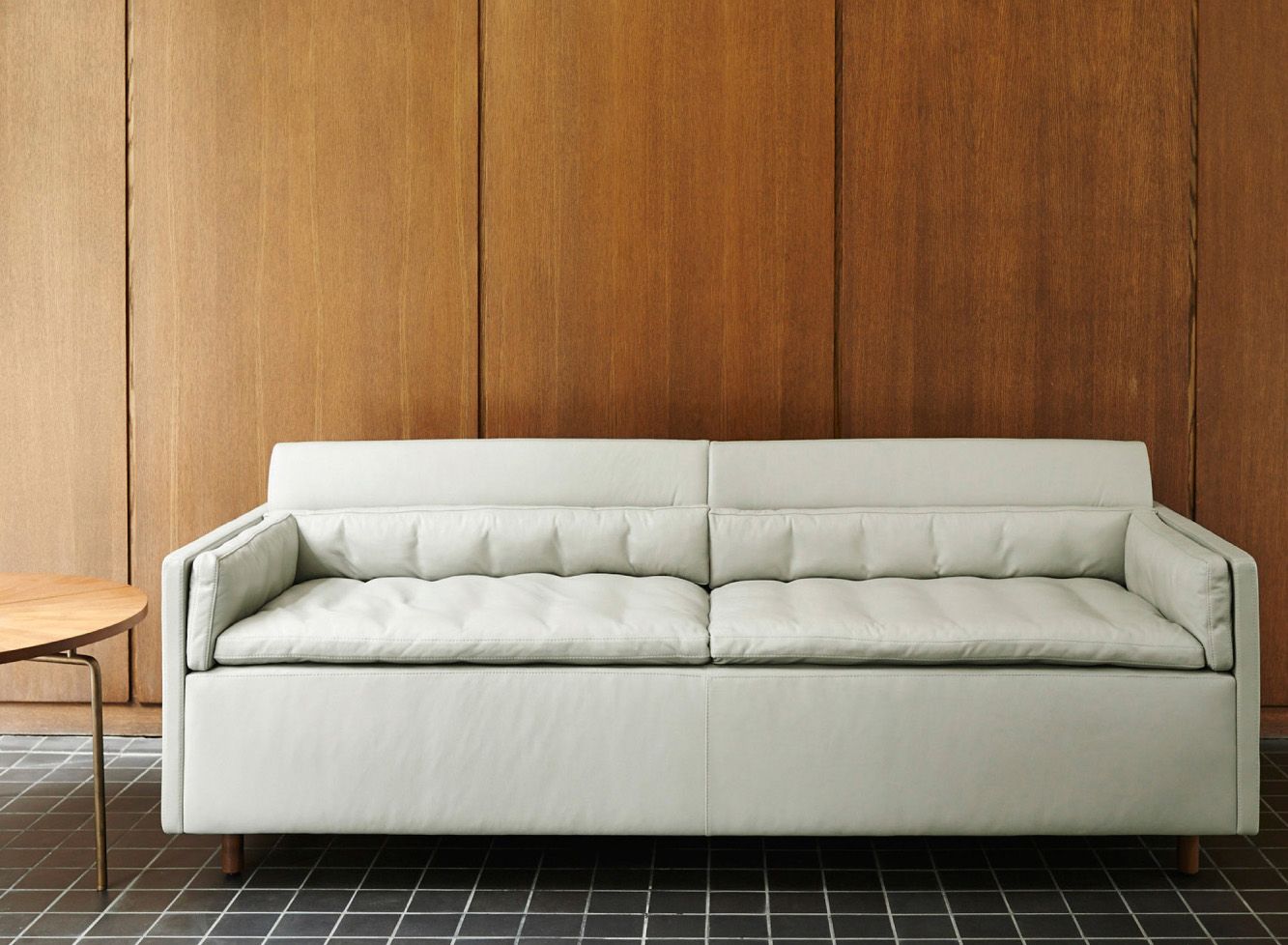 Photography by Max Rommel (red leather) and Jai Odell (grey leather) © BassamFellows.