We know that photos can be an amazing source of design inspiration, so this article may contain affiliate links that will direct you to a particular decor item. Clicking on a link may result in a portion of proceeds being paid to www.decoist.com
With the holiday season upon us, it can be pretty overwhelming to tick everyone off your gifting list. It's even harder when you're trying to stay on budget while still making sure to get thoughtful and unique gifts. We at Decoist know it isn't easy shopping for the design and decor lovers since they seem to have everything already, so we made sure to curate a list of perfect little gifts to fit any decor or design style. Happy holidays and happy shopping from the Decoist team!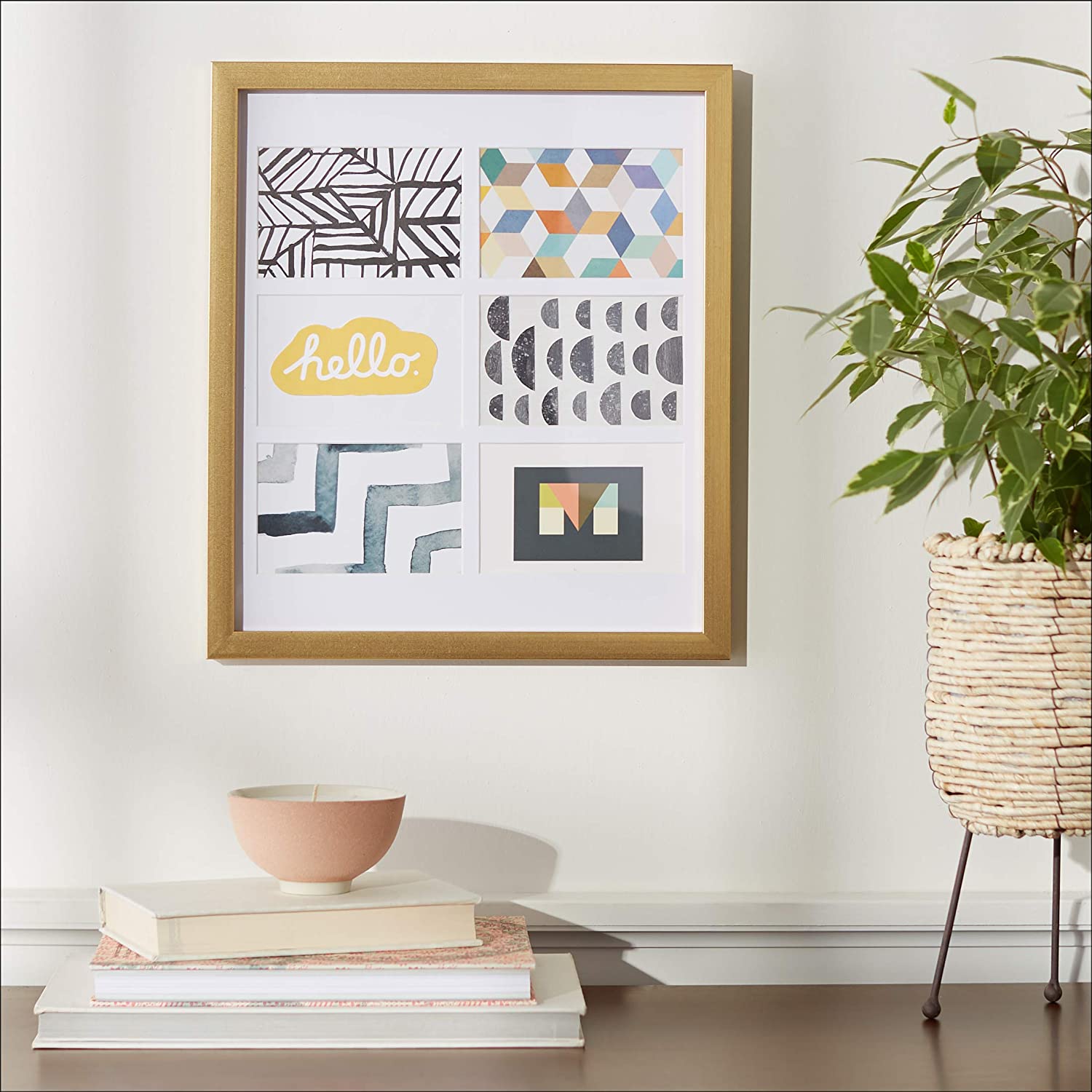 For The Chic And Sleek Decor Artist
We all know that one person who has a home where everything seems high-end and modern. It can be awe-inspiring (and a little intimidating) but it actually makes gift-buying easy! All you need to do is look around their home and find something that matches their theme. Here are four options guaranteed to make and statement and fit their vibes: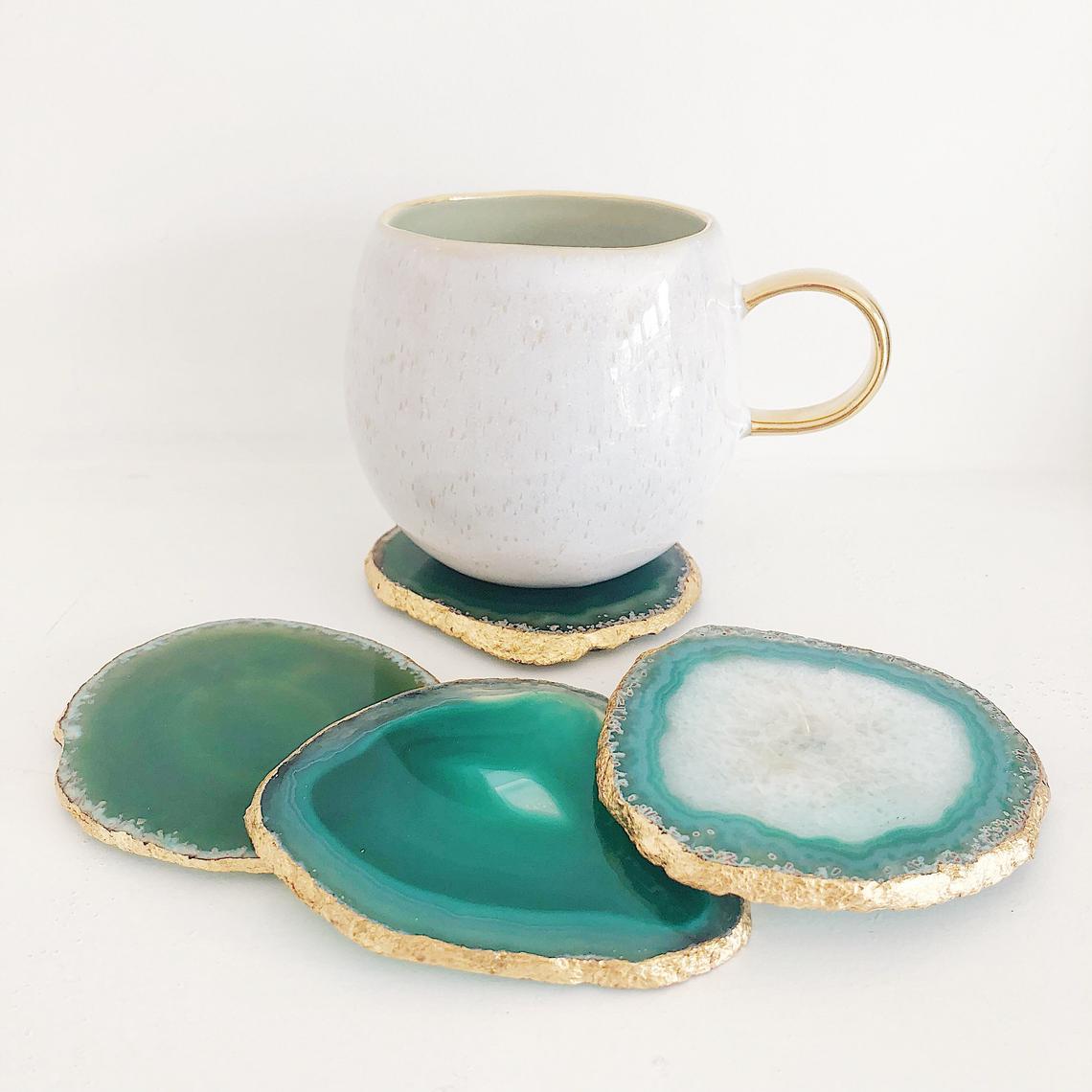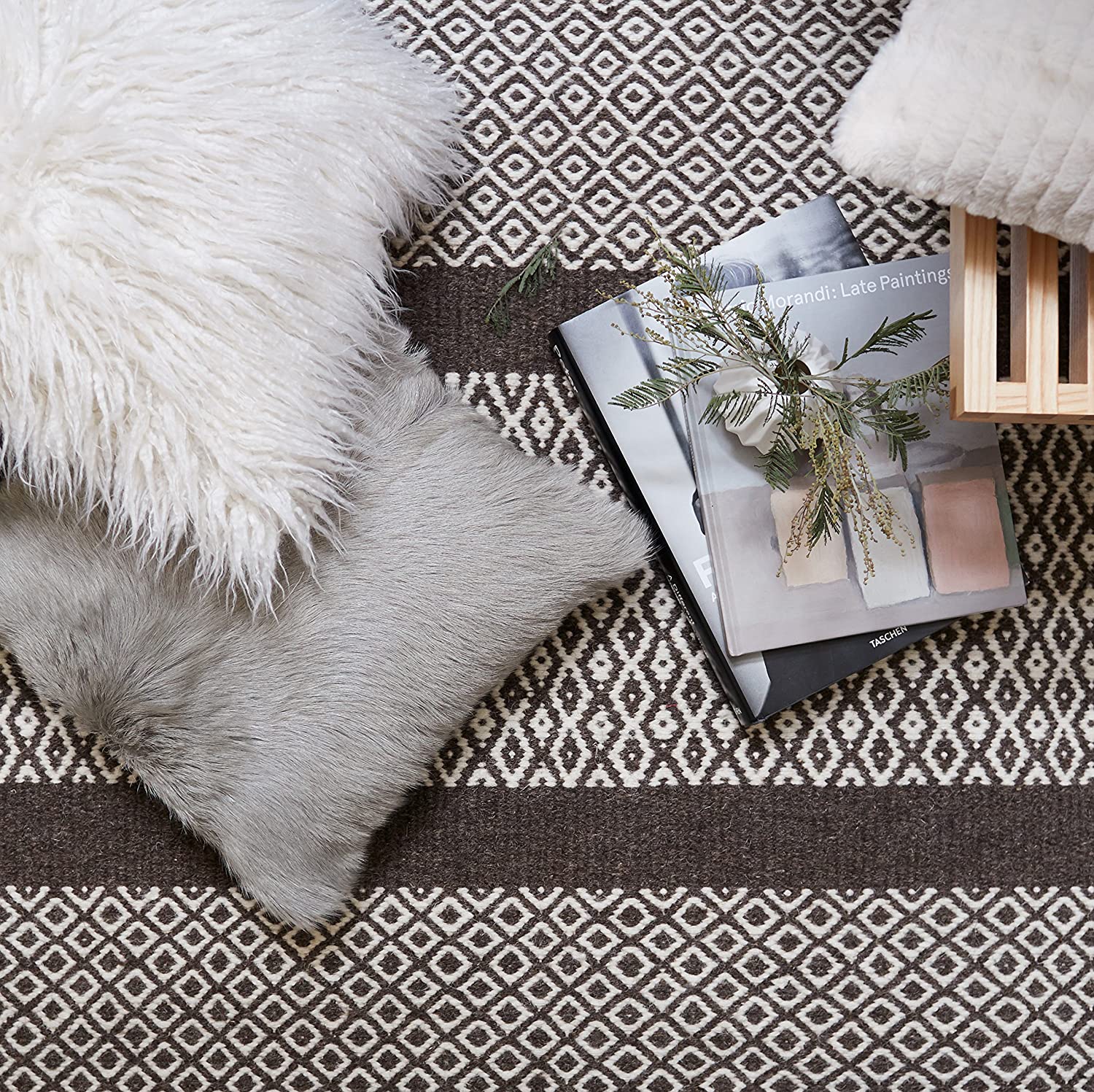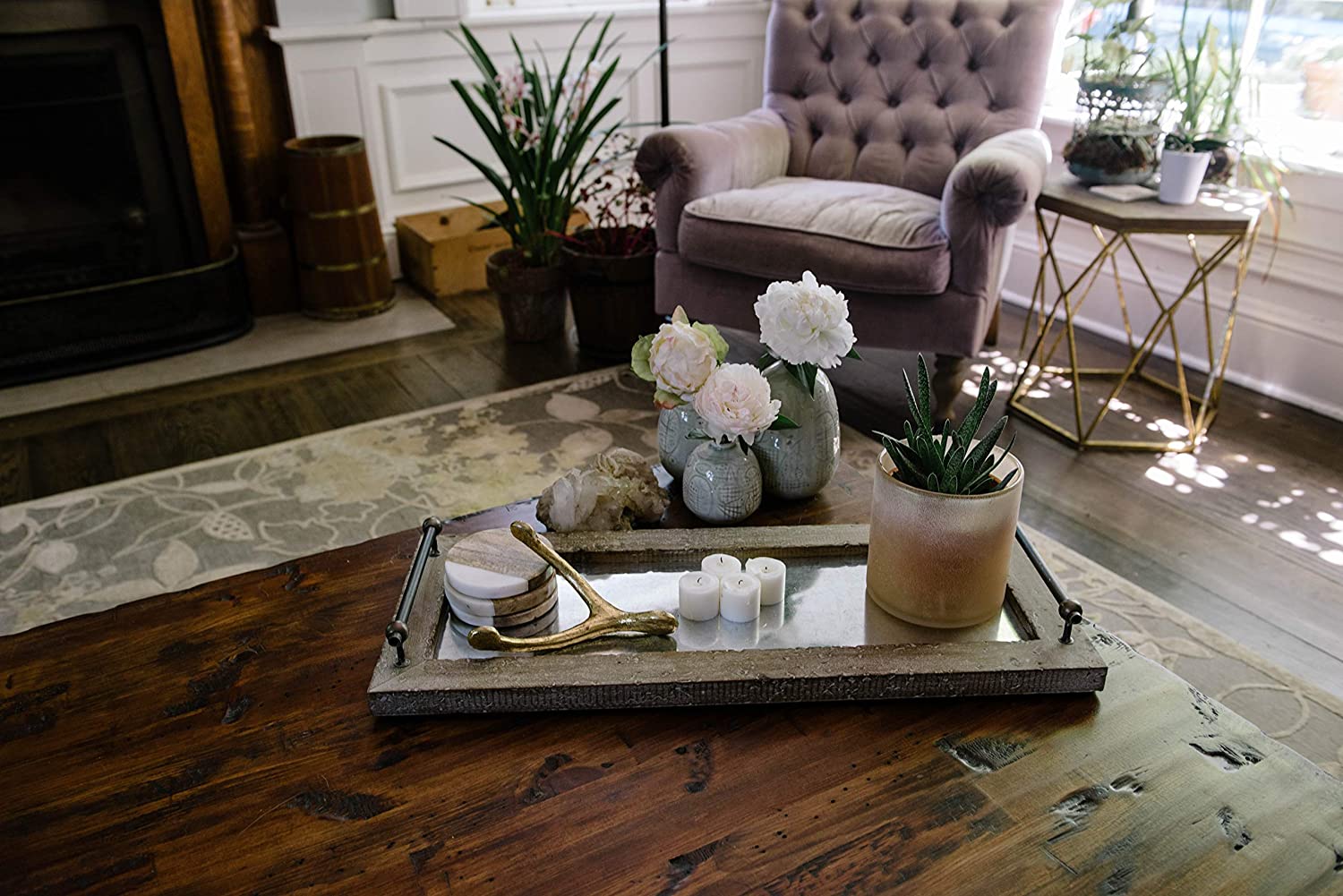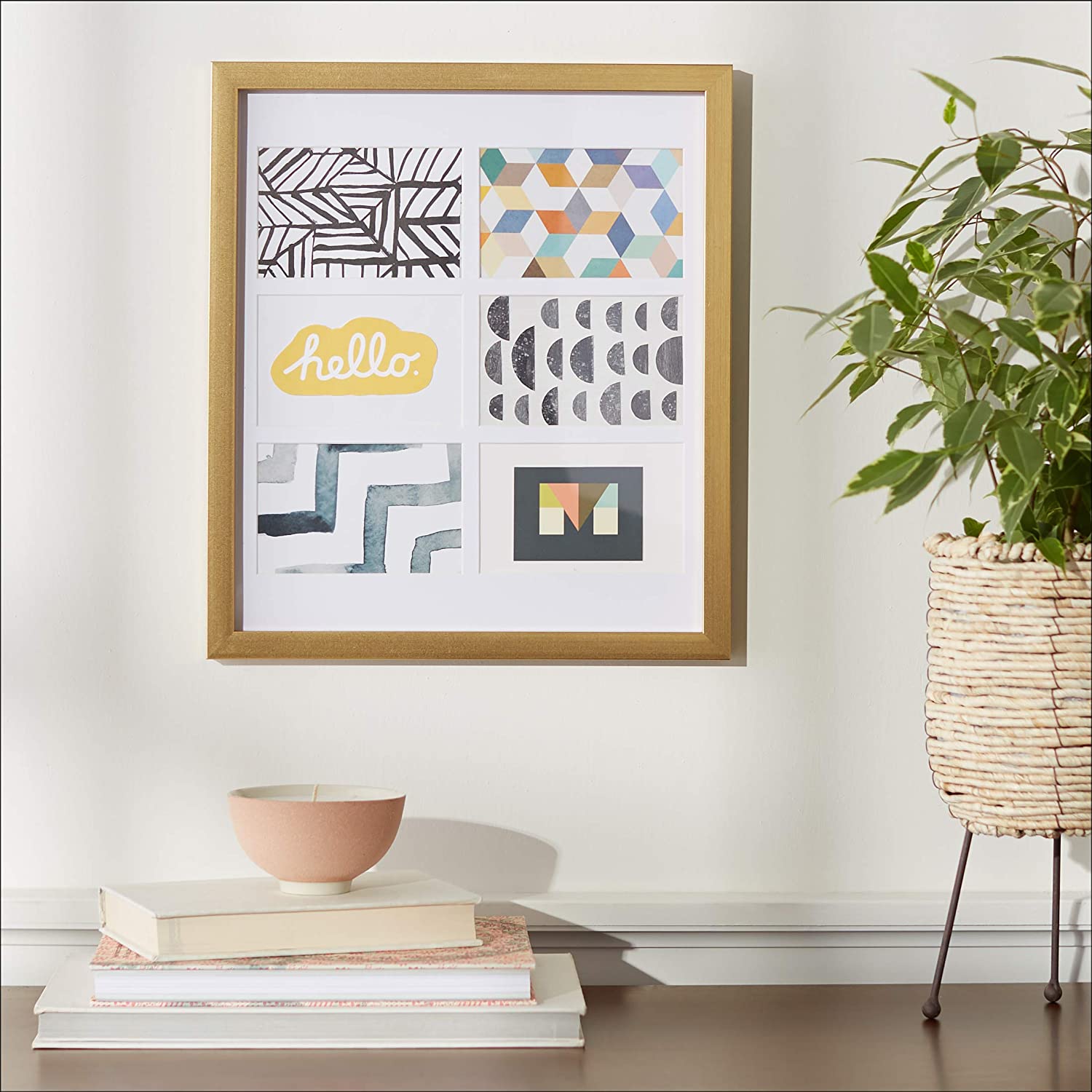 For The Modern Boho Lover
Modern bohemian decor style has been taking over Instagram and Pinterest in recent years thanks to its soft textures, earth tones, and bright pops of colors. These gifts under $25 will surely find a space in the modern boho lover's home.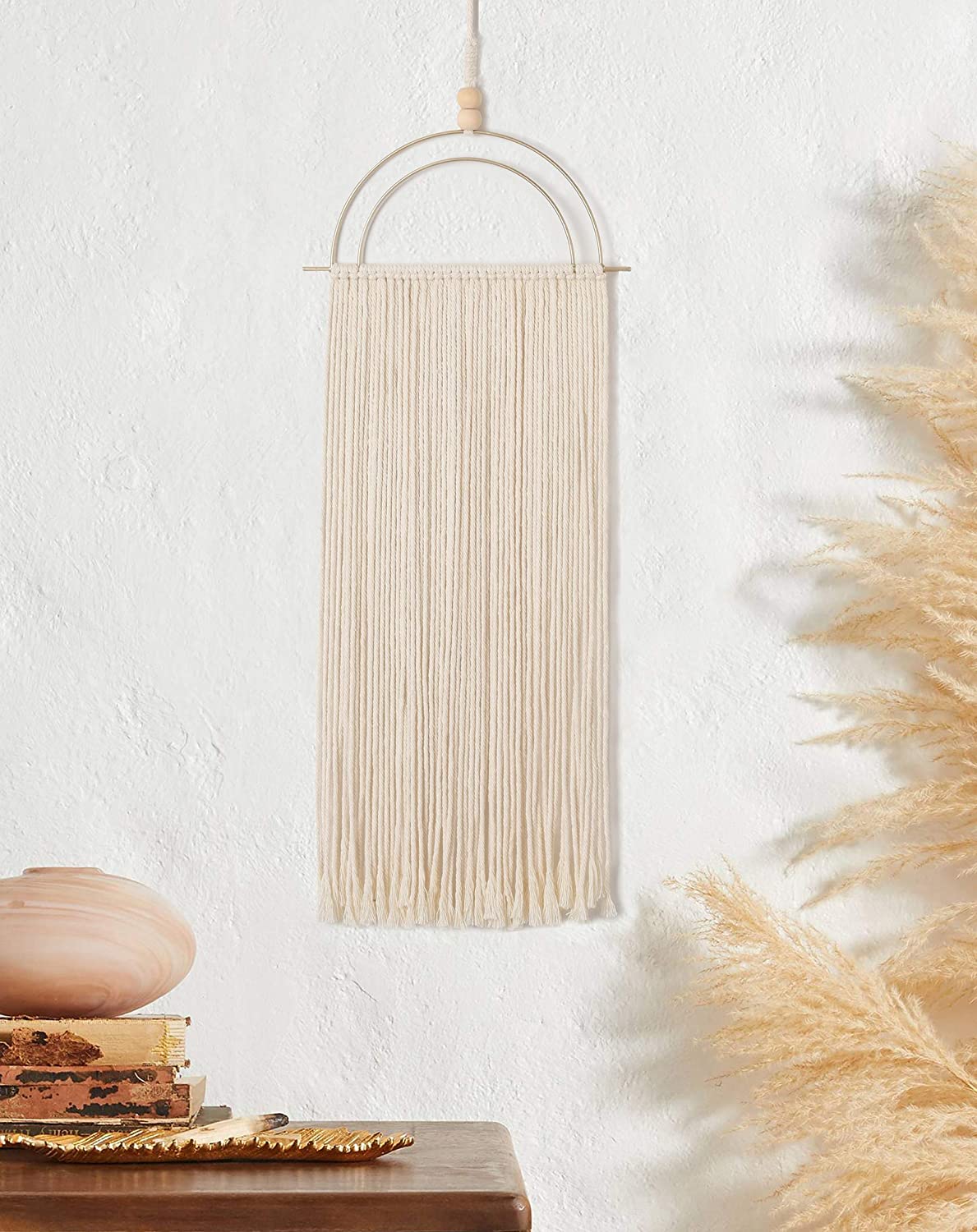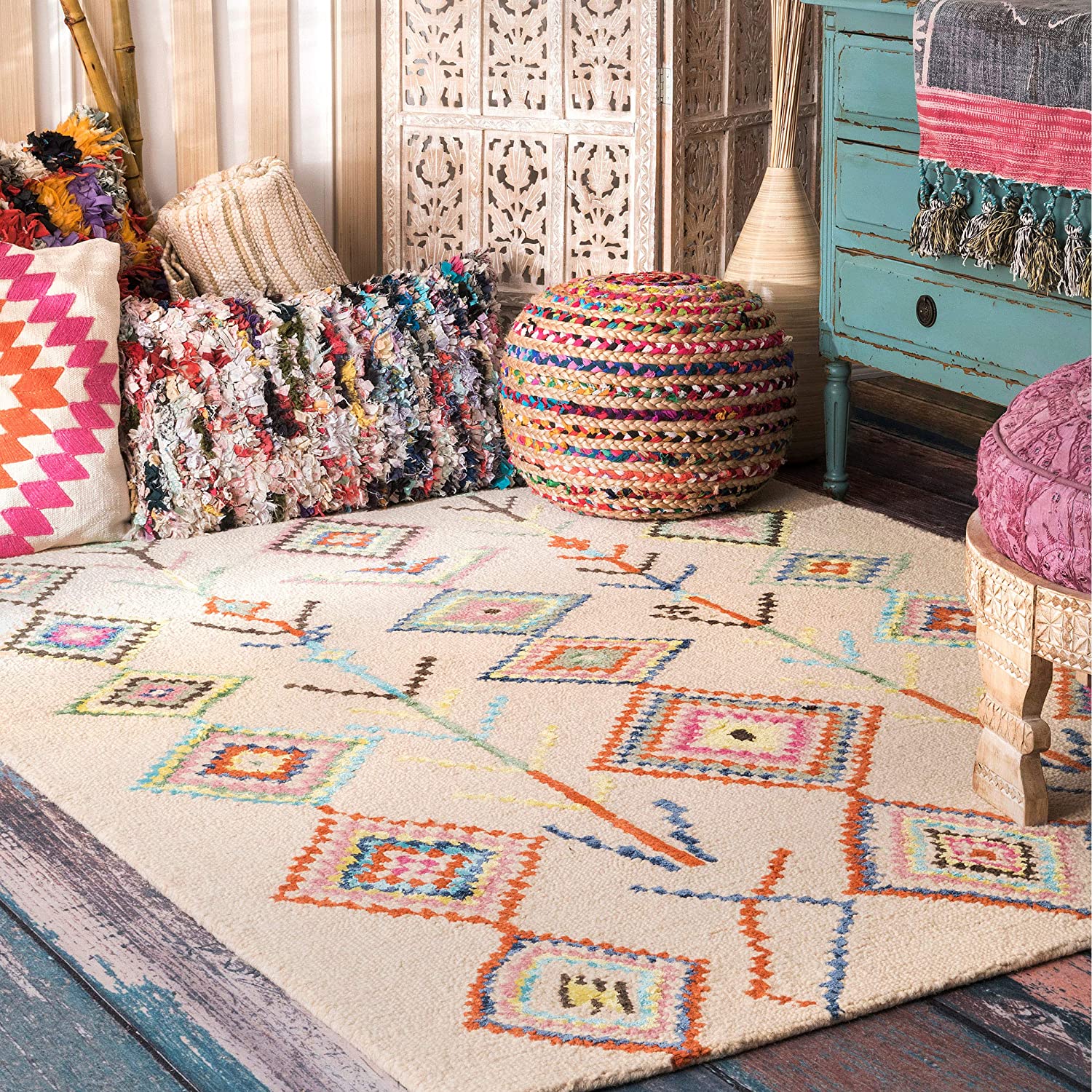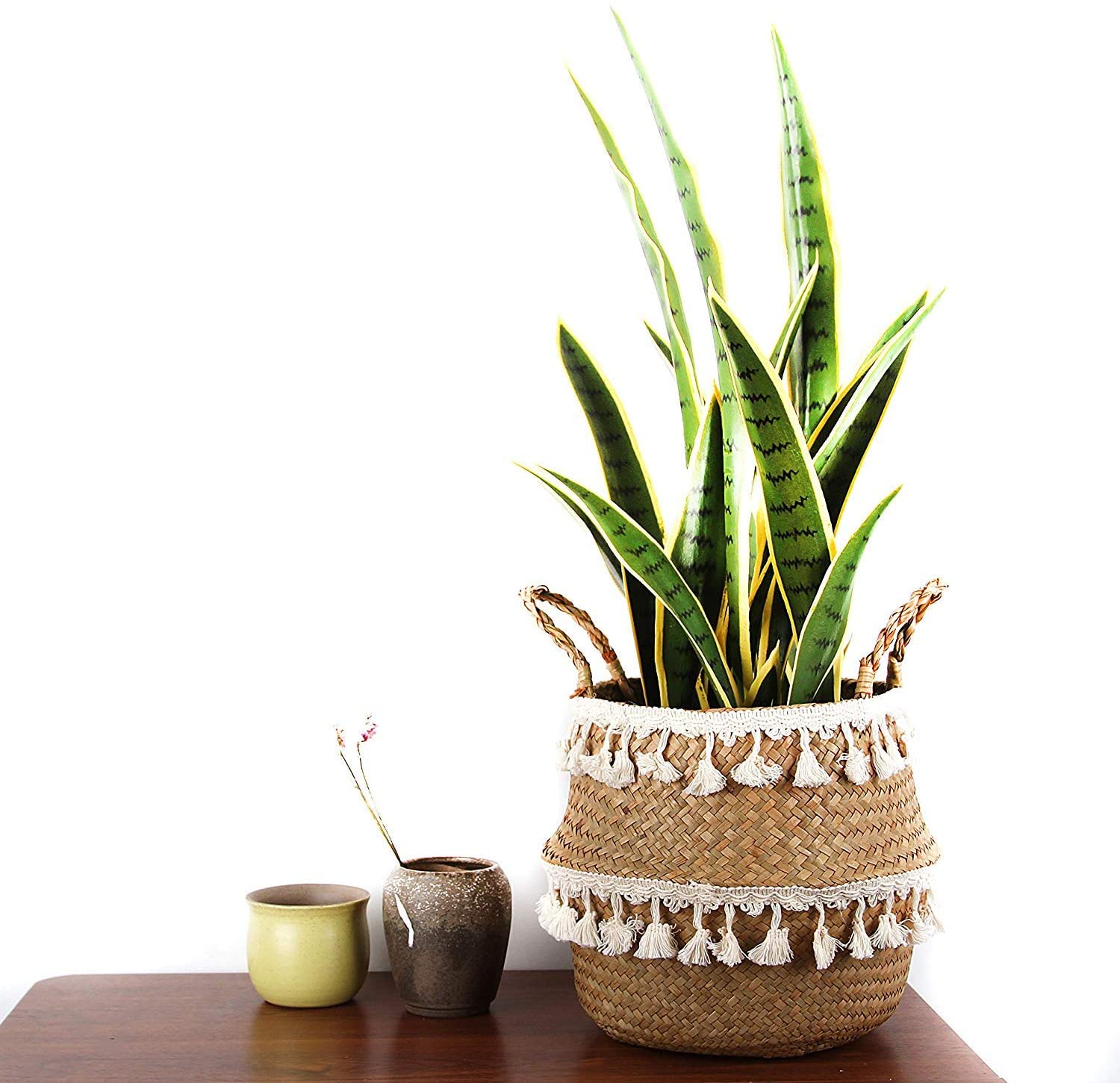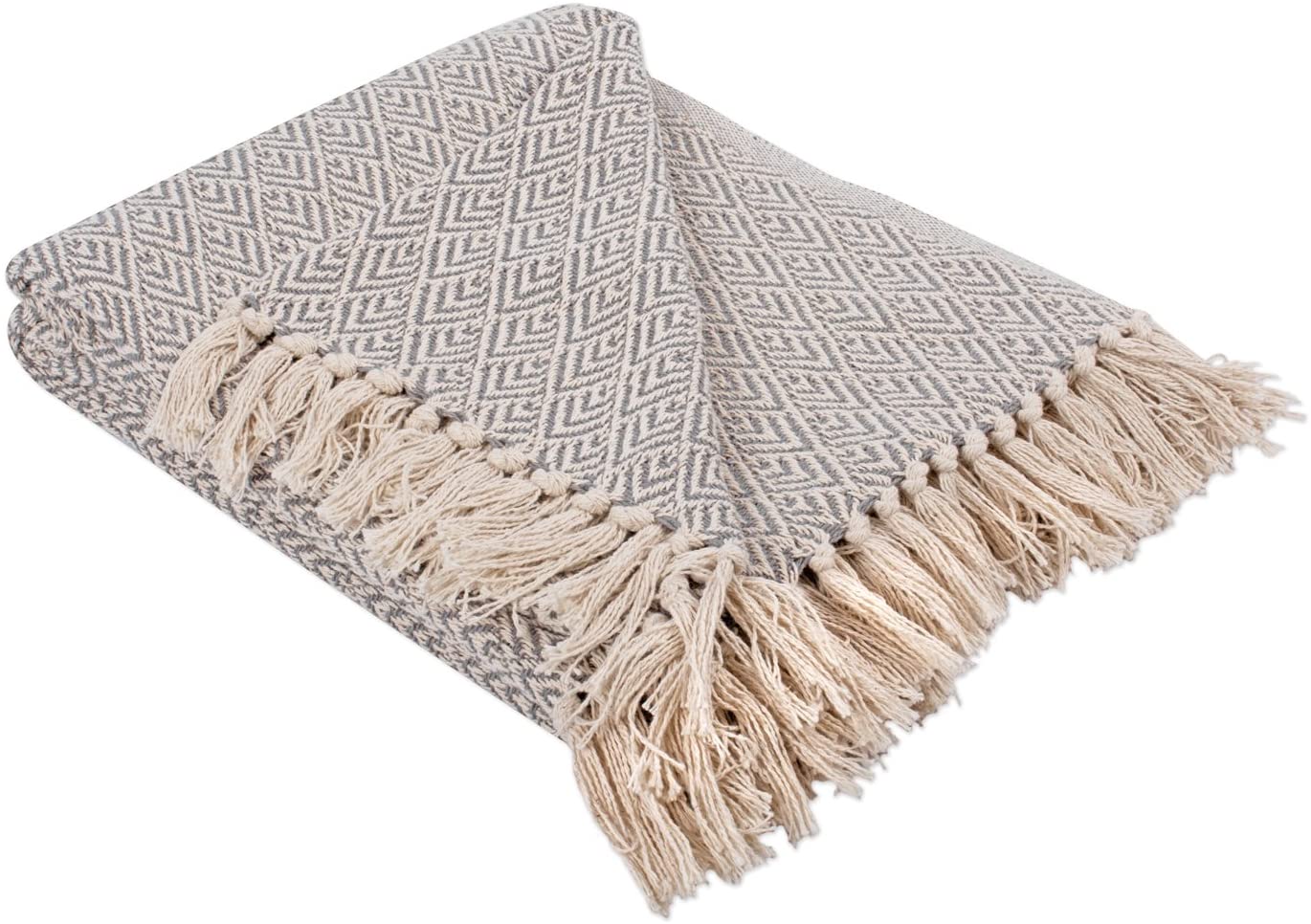 For The Practical But Fashionable Home
It's fun to add style to your home but sometimes it can feel a bit wasteful if the item has no purpose. That's why these gifts will look great and provide some added ease to the home!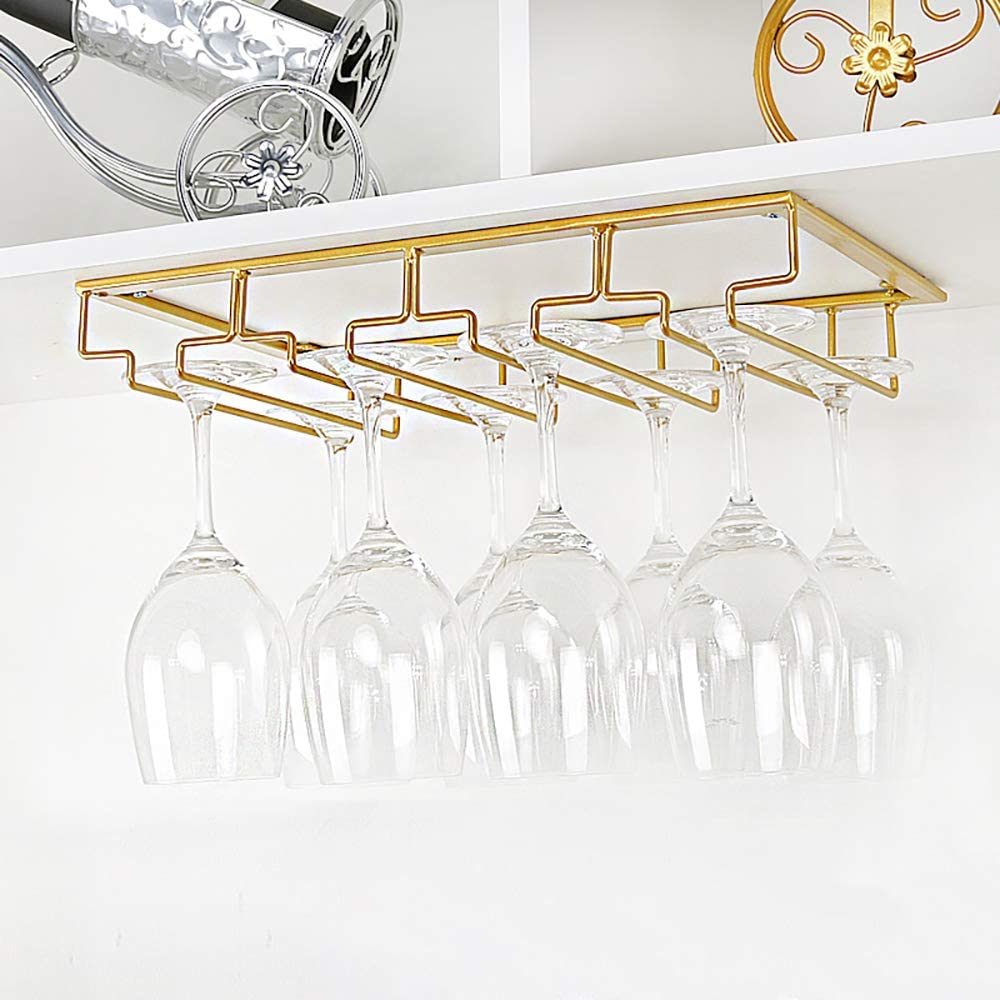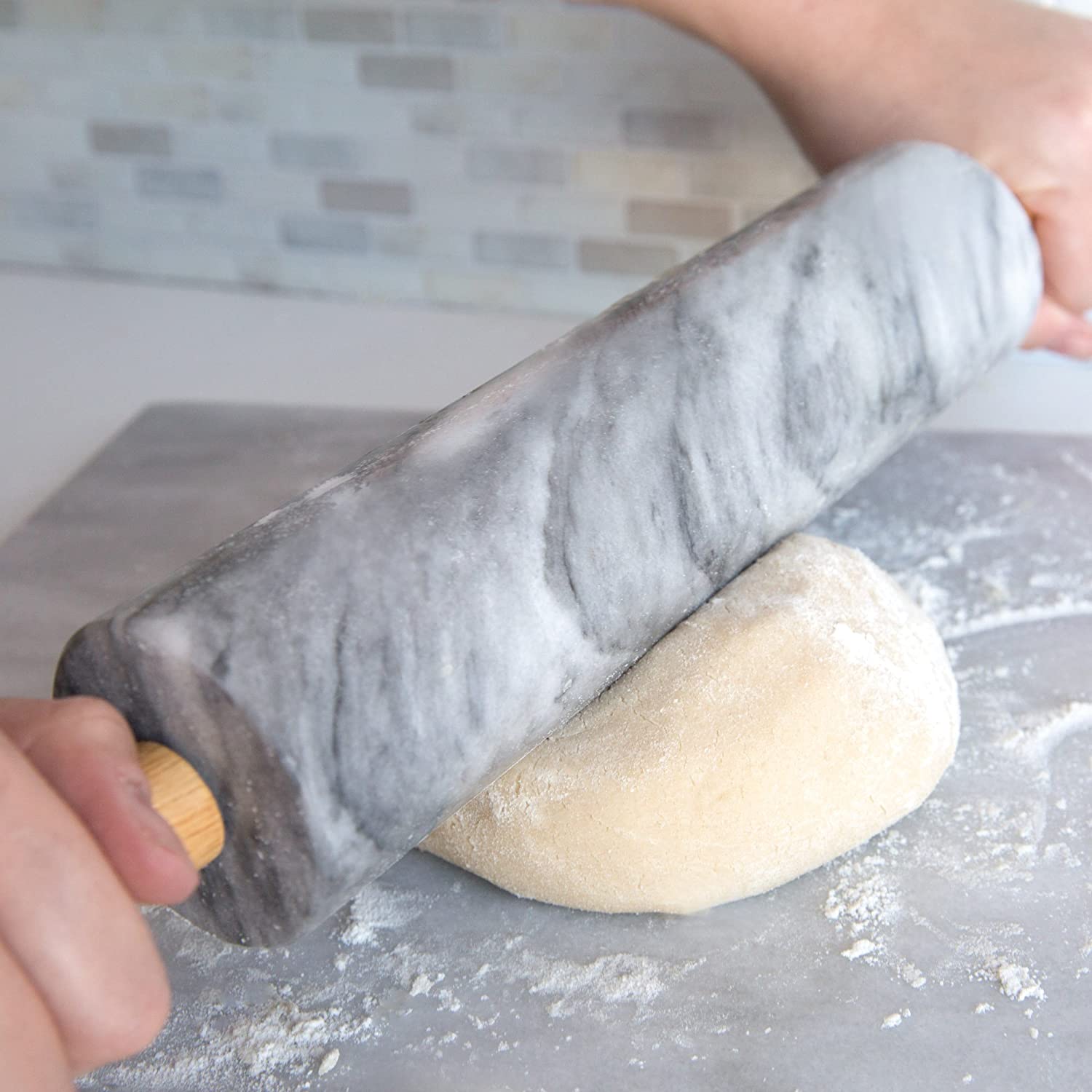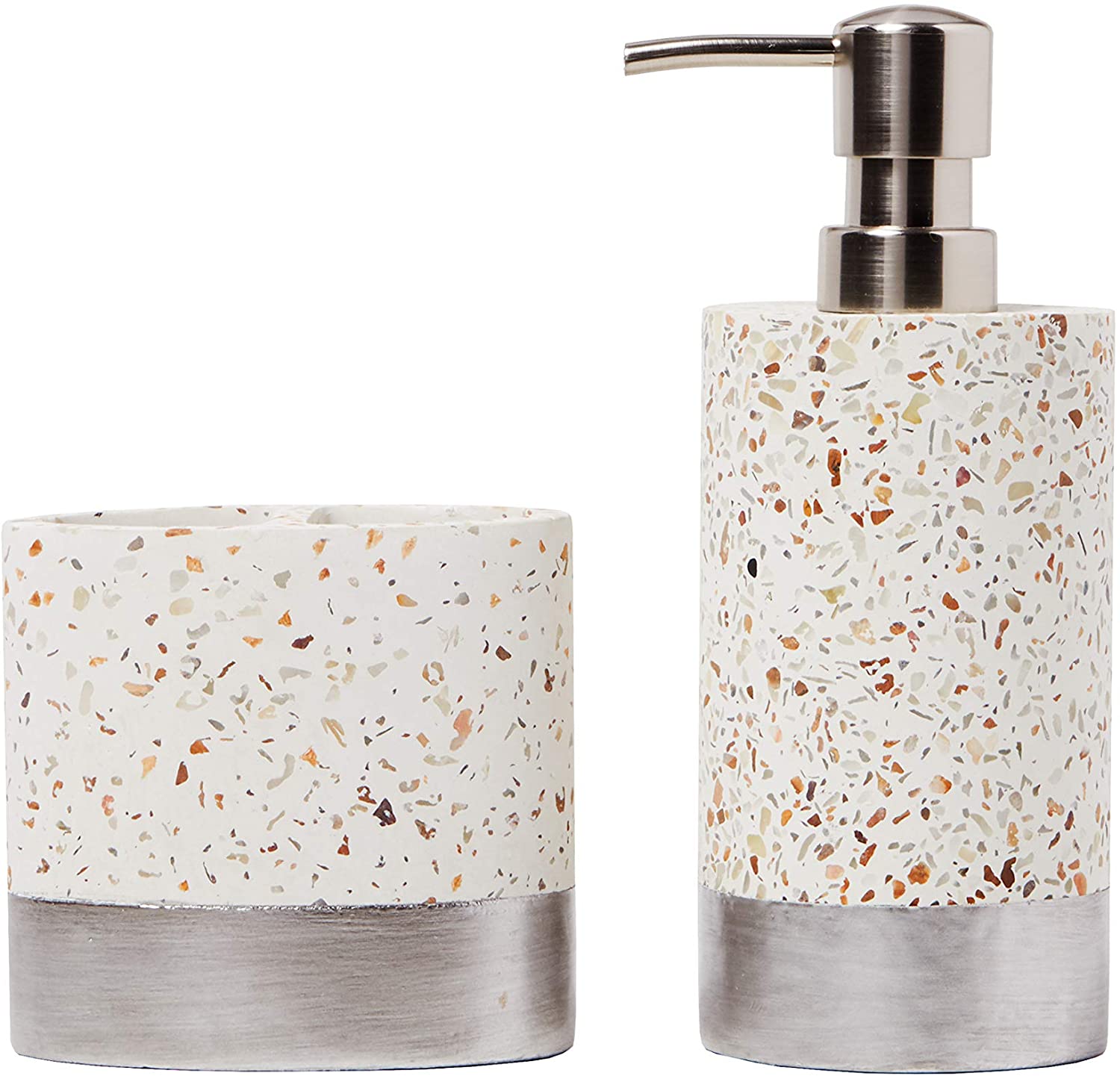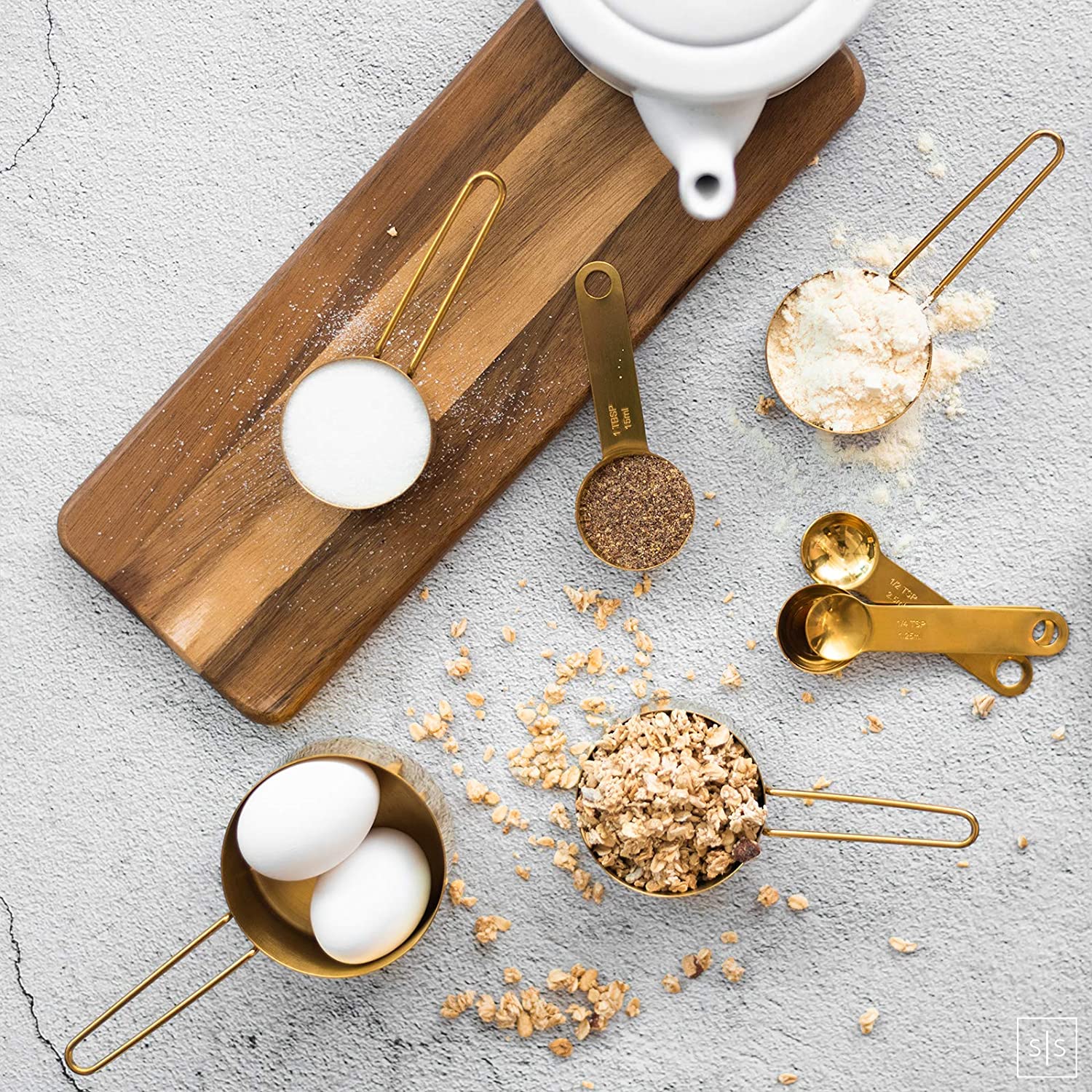 For Anyone And Everyone Else
Finally, sometimes you just have those people who are so hard to buy for. Maybe they always buy themselves gifts or maybe they say that don't "need" anything. Whatever the reason is, the following gifts are guaranteed to be loved by anyone and everyone!