If vertical condominiums steal the show in big cities, it is a relaxing and gorgeous 'horizontal condominium' that gives you a whole new perspective on life at the fabulous Five Houses. A series of five individual houses that are draped in a cloak of natural pines and ample greenery, the gorgeous homes designed by Weber Arquitectos ensure that you are never too far away from nature's goodness! Situated in a forested strip of land near Avandaro, Valle de Bravo, Mexico, each of these houses combines modern comfort and aesthetics with a smart indoor-outdoor interplay to usher in the best of both worlds.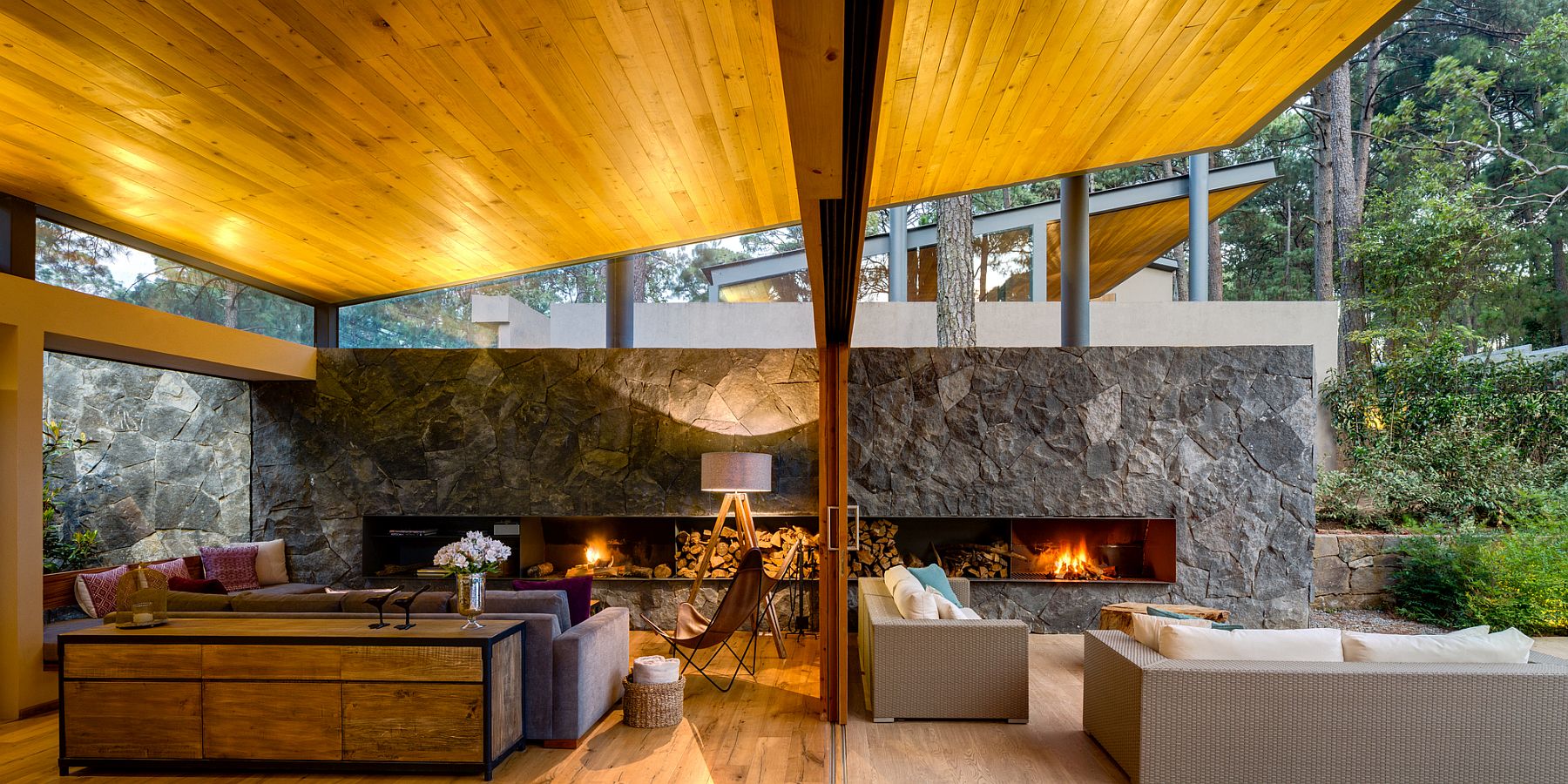 Crafted using steel, concrete, wood and stone, balance is the key element of design here in every sense of the word. One sees the open living areas flow into the luxurious terrace outside, which overlooks the Jacuzzi and the vast green spaces beyond. A series of sliding glass doors connect these large living spaces with the outdoors, and with each home comprising three individual structures that separate the public areas from the private ones, there is ample privacy for the homeowners. A second volume contains three bedrooms on the ground floor and the master suit on the top level, while a third volume holds the utility areas, kitchen and pantry. [Photography: Rafael Gamo]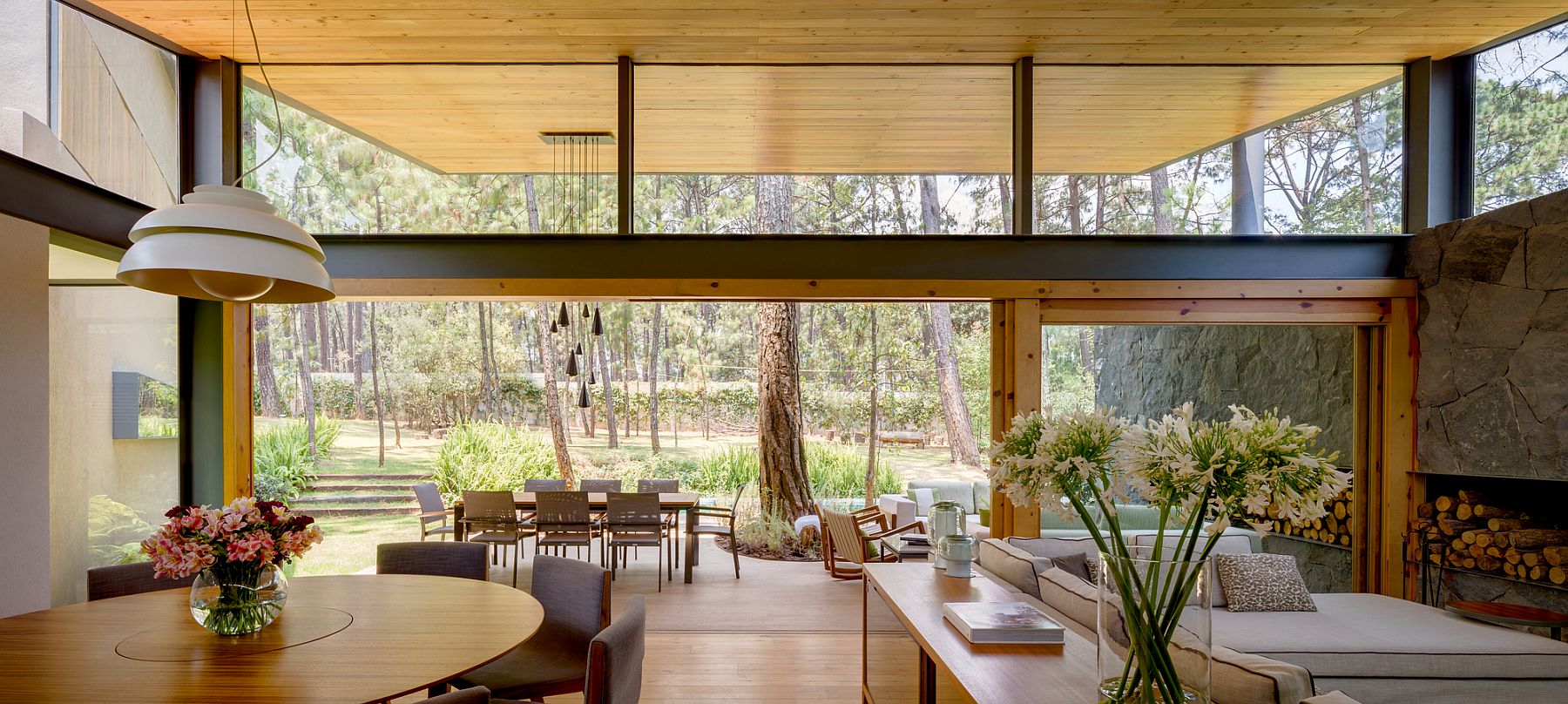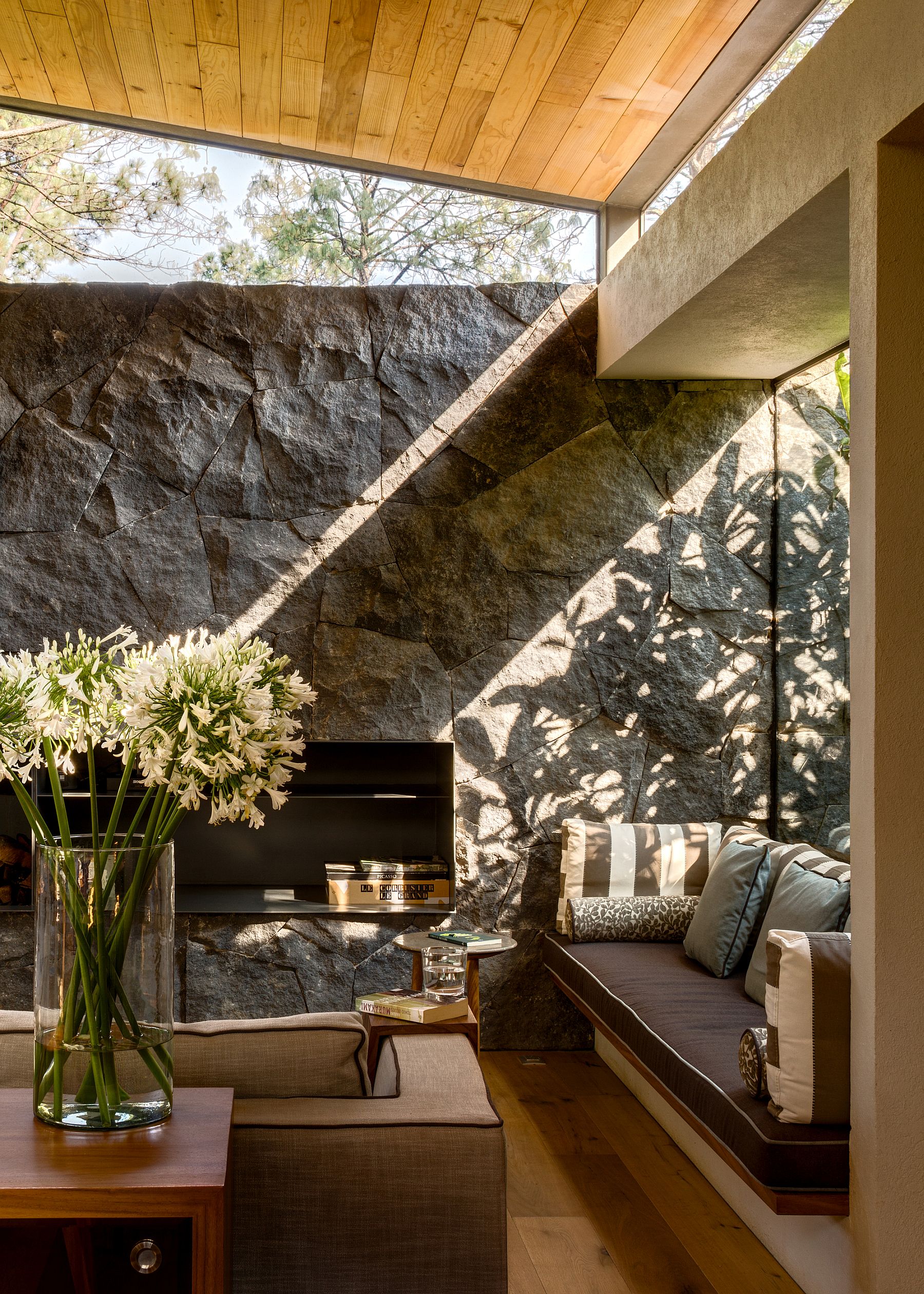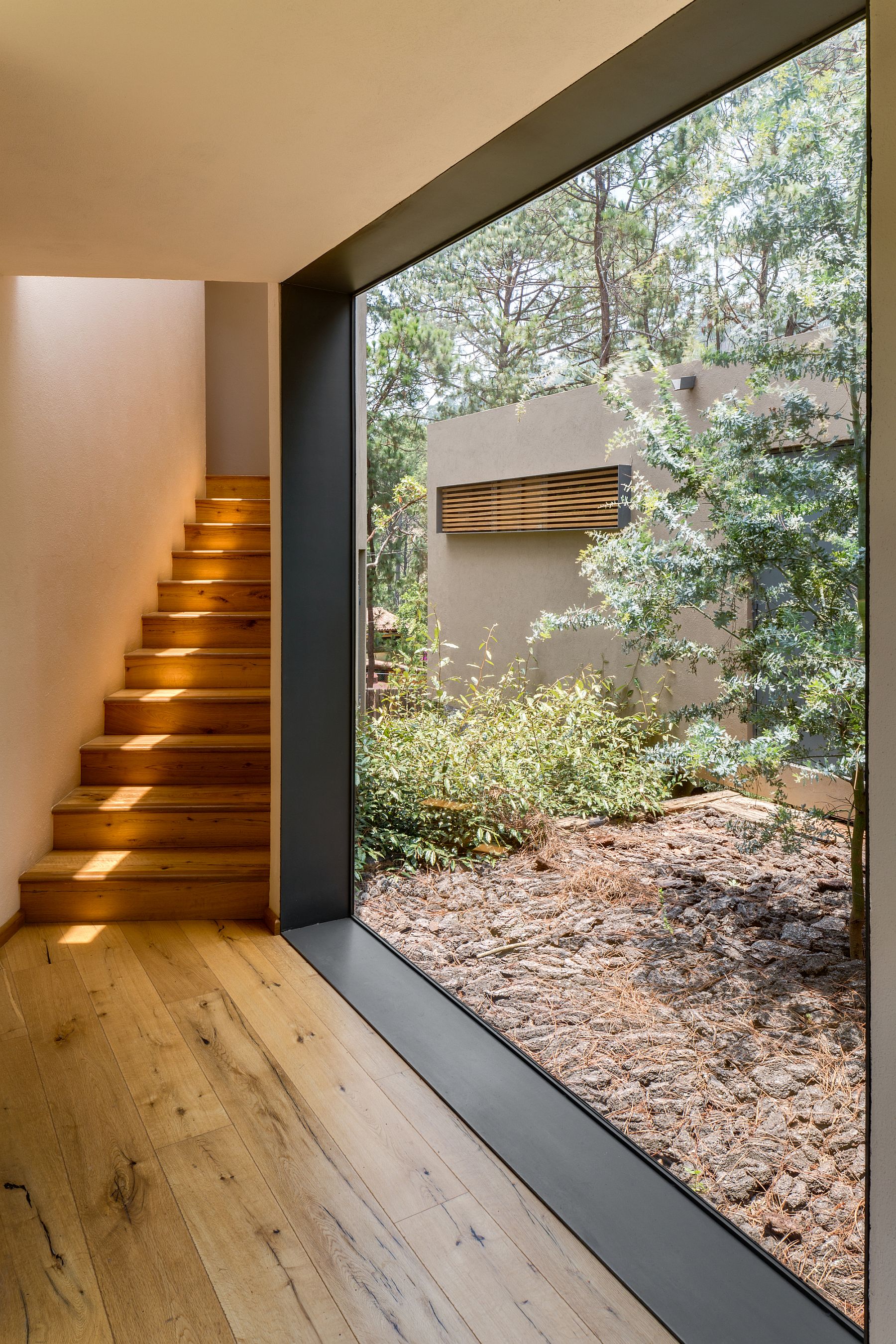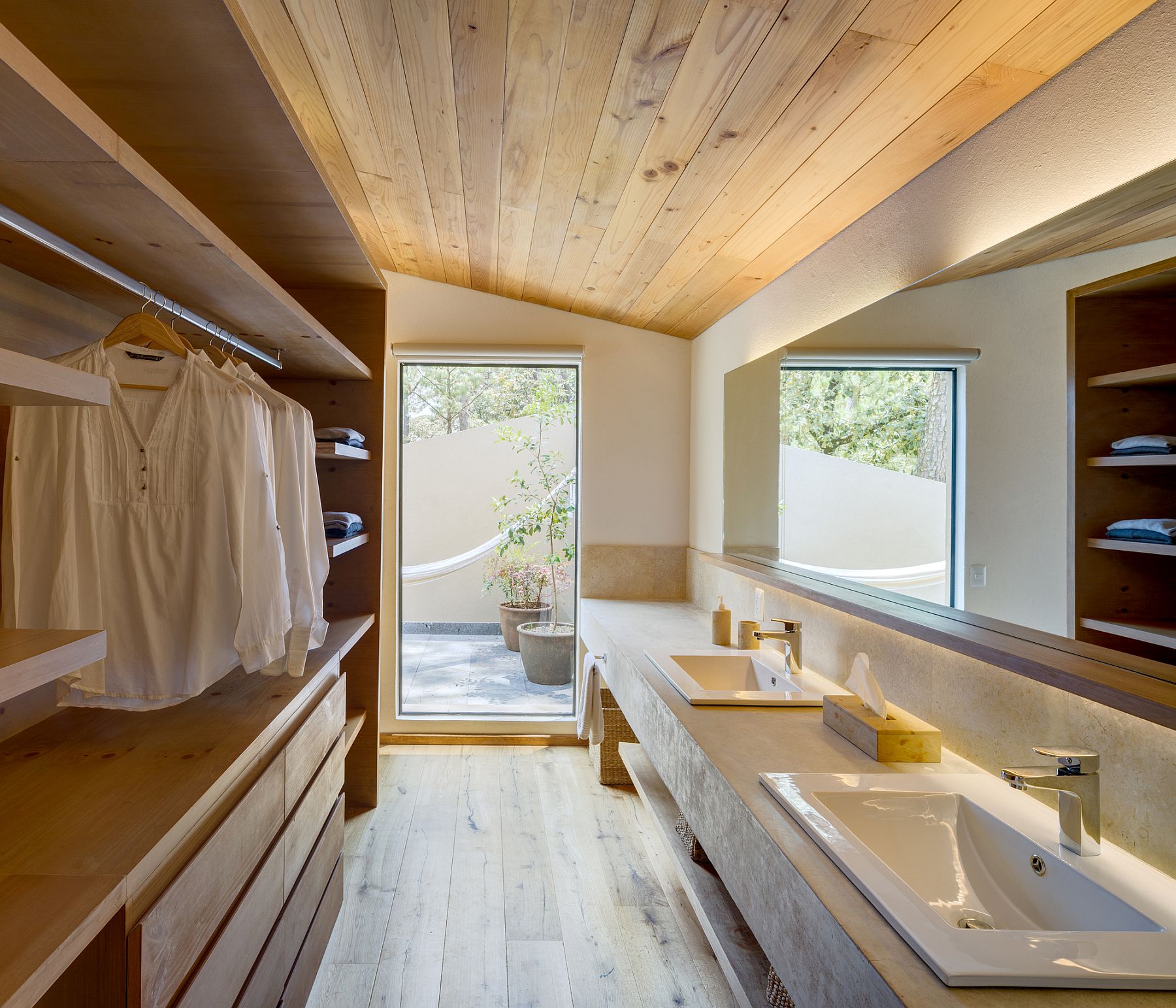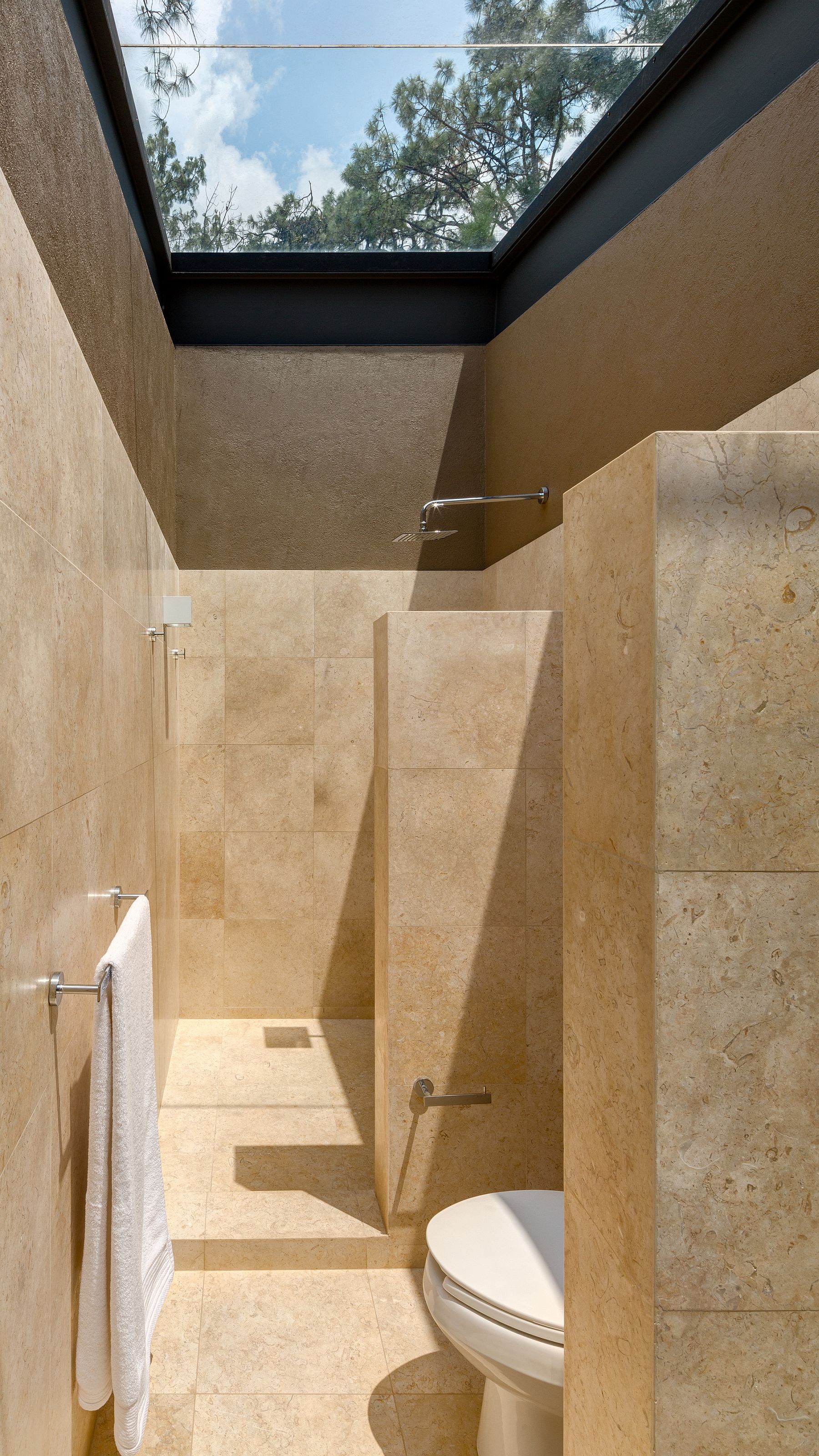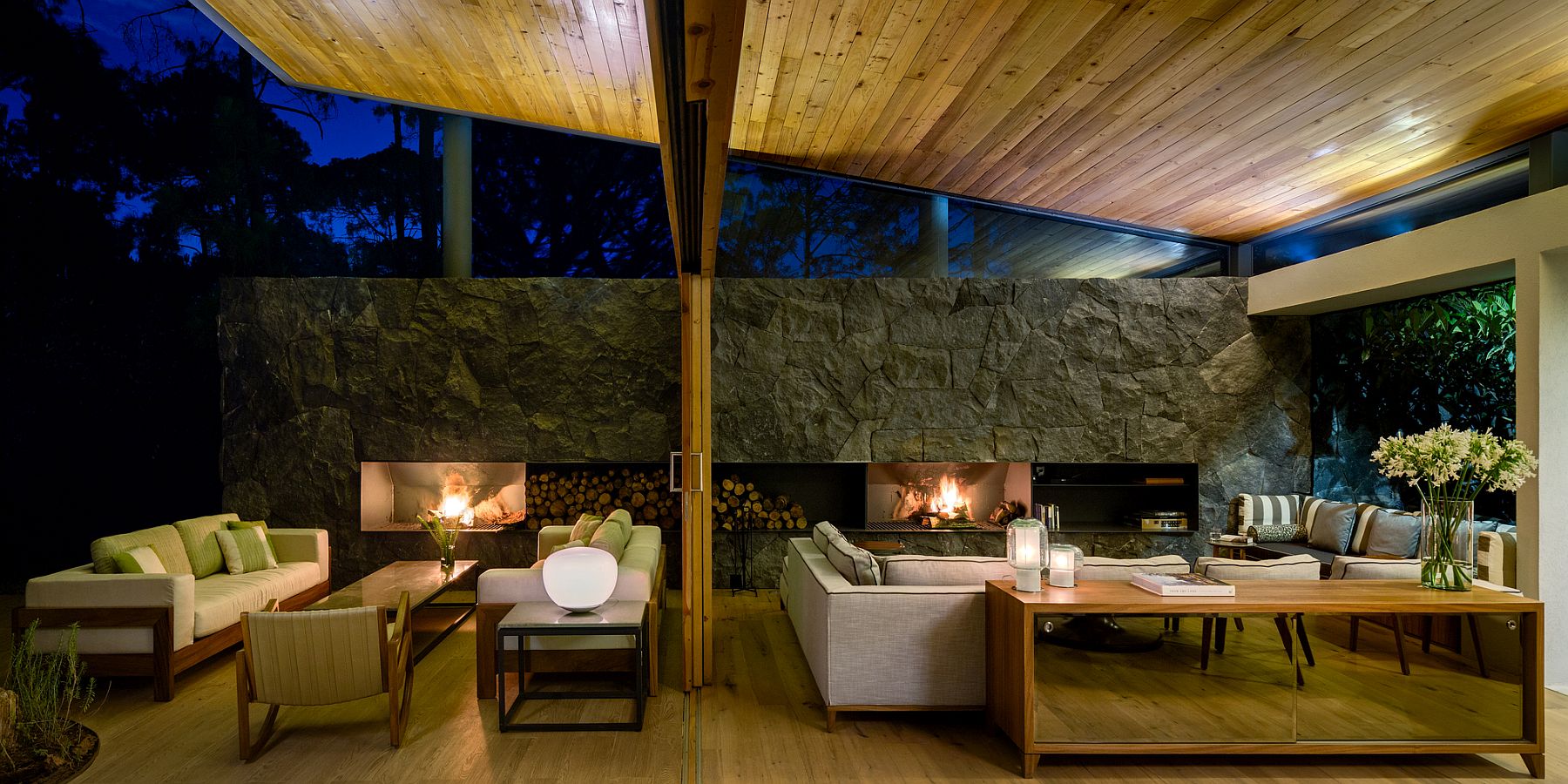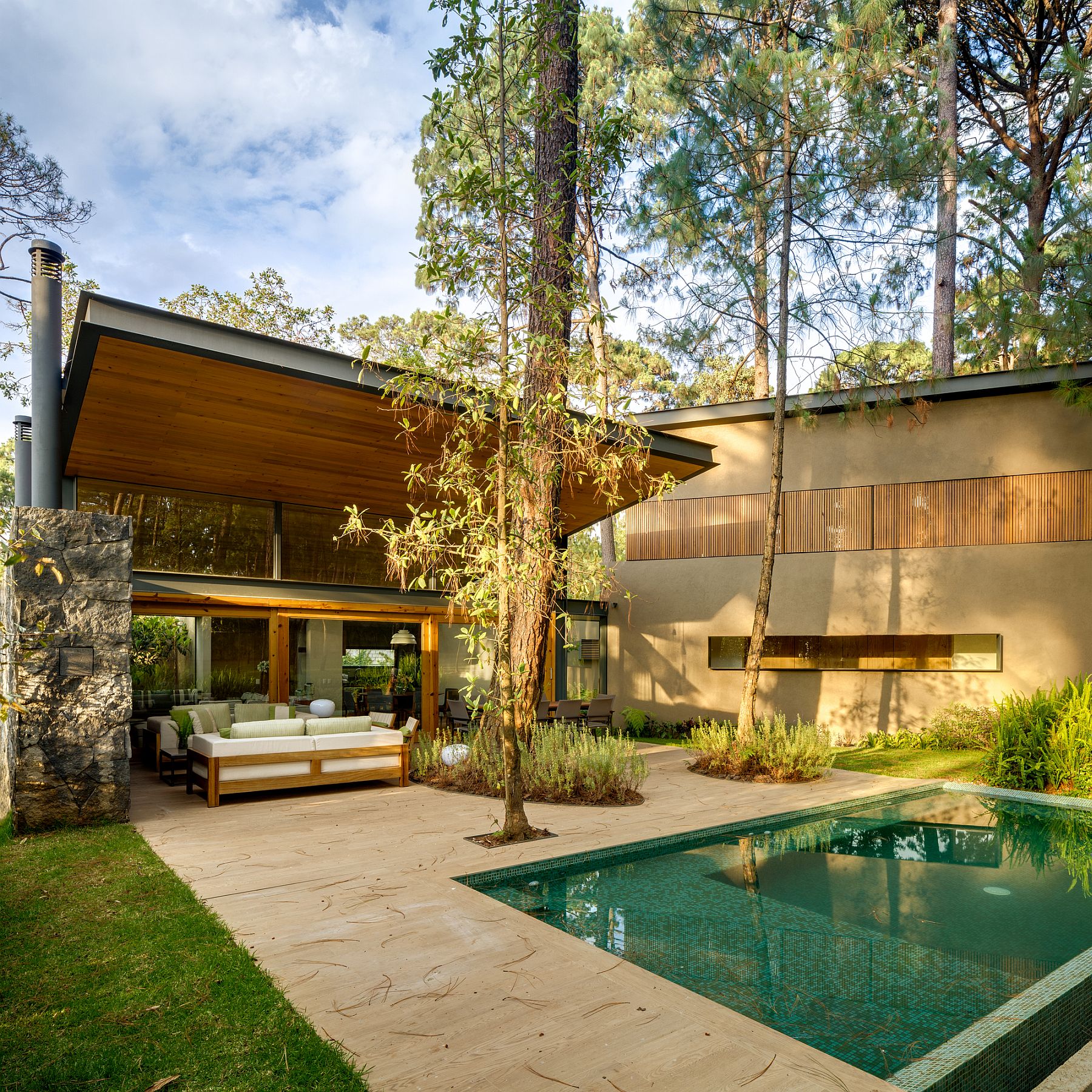 In addition to these three volumes, there are two interior courtyards whose function is to link the spaces. One is located to one side of the main entrance, overlooking the living room, and the other is a visual end to the bedroom hallway.