During the 50s and 60s, Eichler homes were such an integral part of the developing suburban landscape in the San Francisco Bay Area and Greater LA that even Steve Jobs talked about living in one of these midcentury delights and how it inspired him to develop a "passion for making nicely designed products for the mass market"! Nestled in Palo Alto, this Eichler home, though, was in need of an urgent and intelligent makeover that not only restored its fading form, but also offered a new lease on life. This challenging task was taken up by the innovative folks at Klopf Architecture, who transformed this aged, creaky home into a cheerful, modern delight.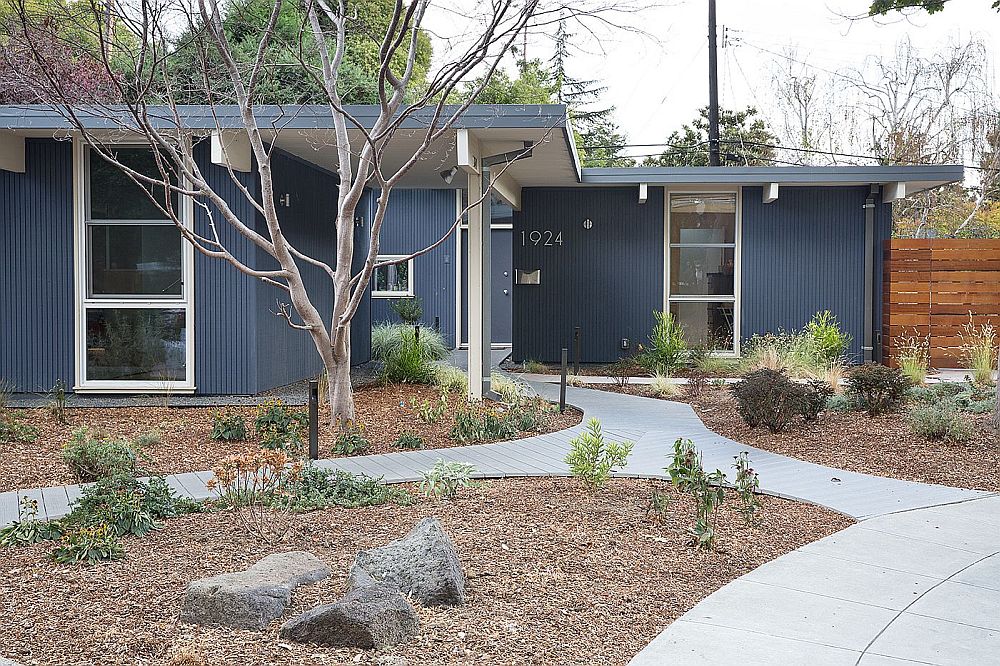 The smart remodel preserves much of the elegant, midcentury modern charm of the Eichler homes, even while revamping the floor plan and giving the entire home a dazzling new sheen. The open plan living area has a lovely indoor-outdoor interplay, with the kitchen featuring an eat-in central island and a cozy banquette in the corner. The TV room is connected with the modern sunroom using custom sliding doors that also hide away the television when not needed. This not only saves space but helps control the level of natural light that enters the TV room and the living area.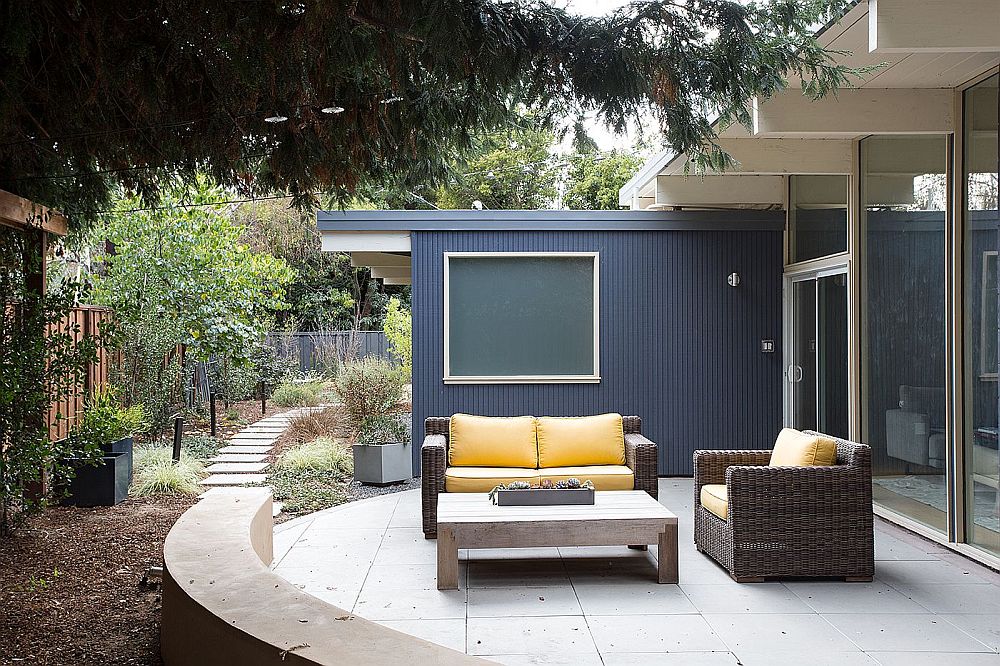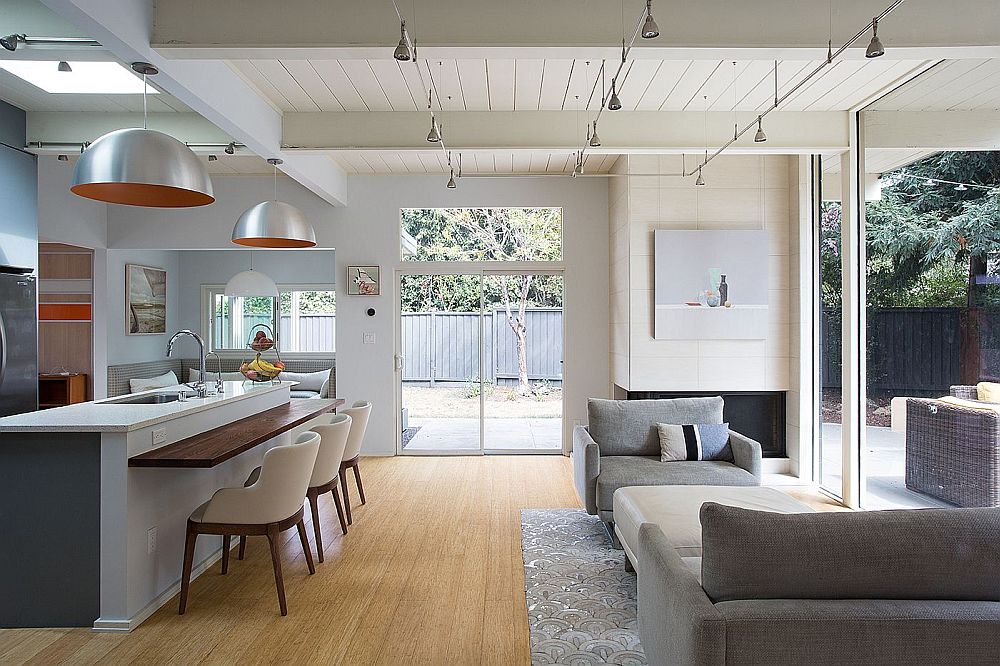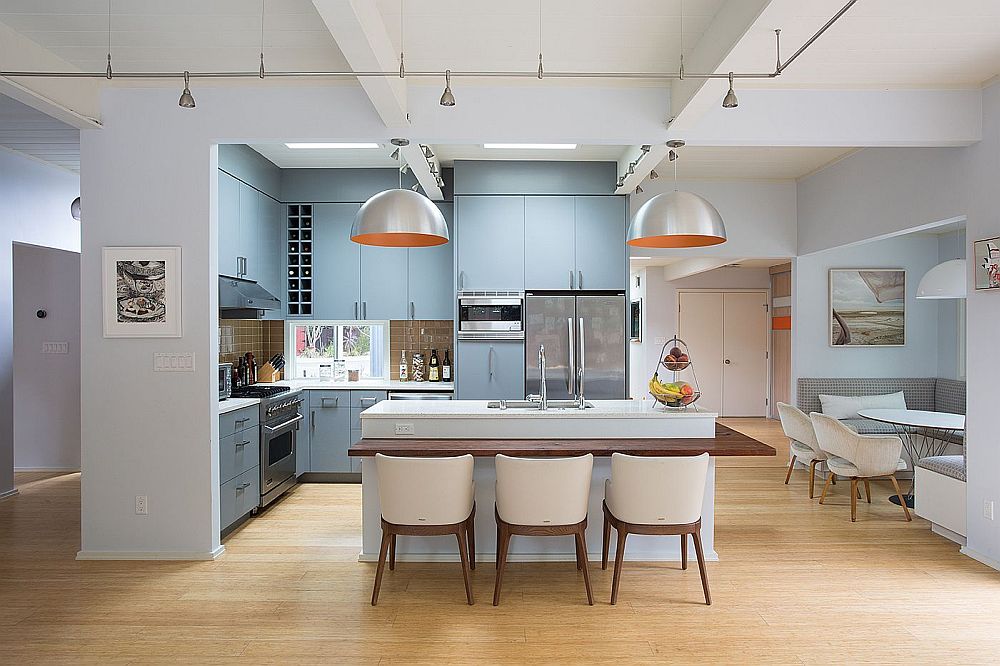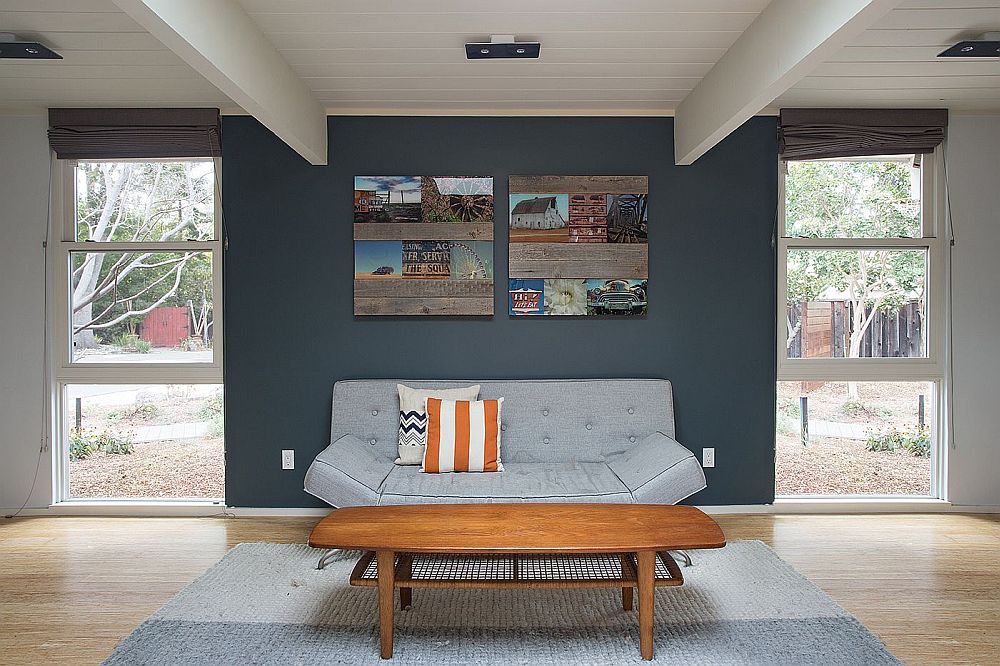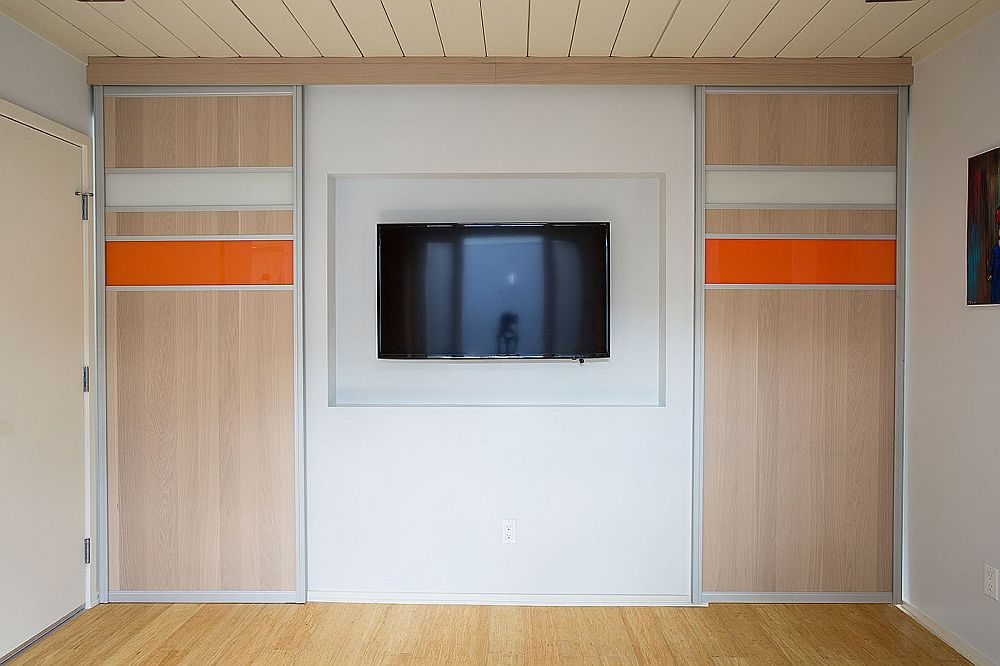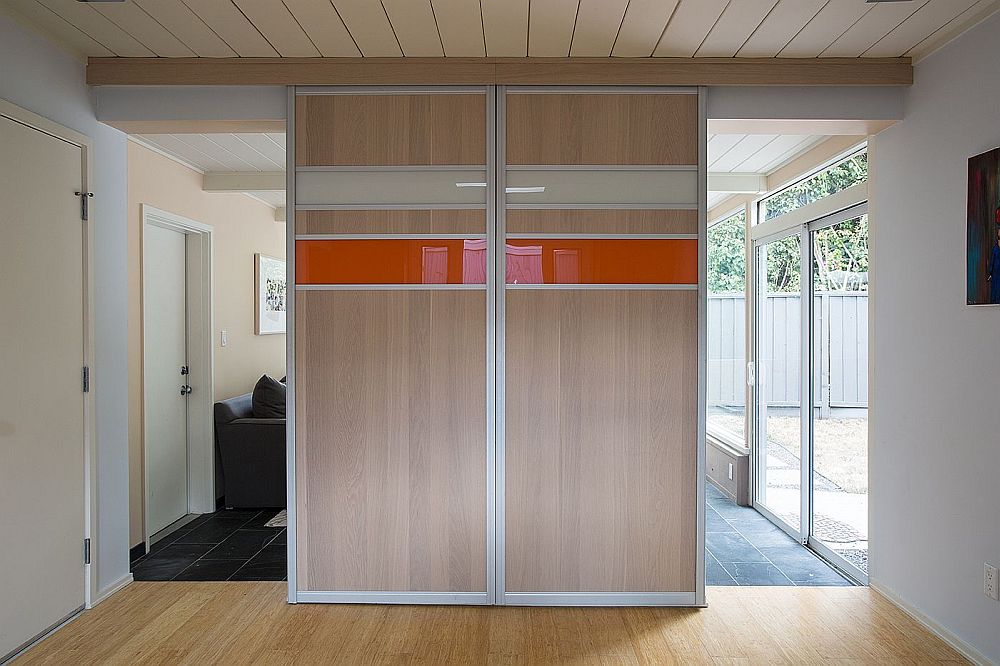 The existing master bedroom was revamped by turning the old bathroom into a walk-in master closet and a small study into the new bathroom. The garage was transformed into a guest space, while additional bathrooms and kids' rooms complete a home that exquisitely blends the needs of working parents with two kids and a pretty busy lifestyle with flowing form. With a relaxing backyard, smart lighting and plenty of help from Klopf Architecture, this revamped Eichler home is once again ready to inspire an entirely new generation with dashing design! [Photography: Mariko Reed]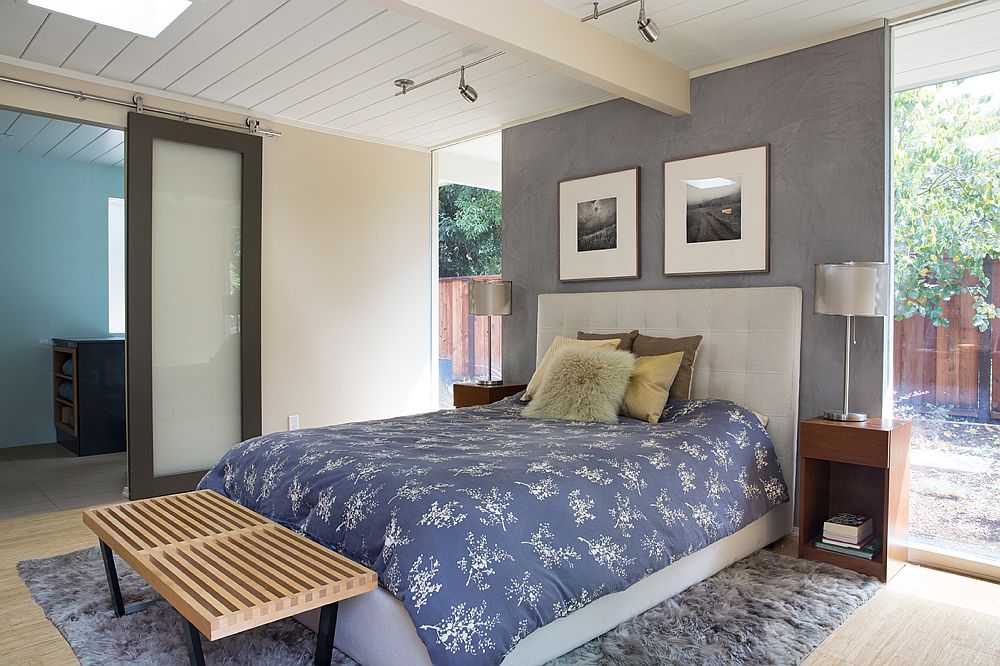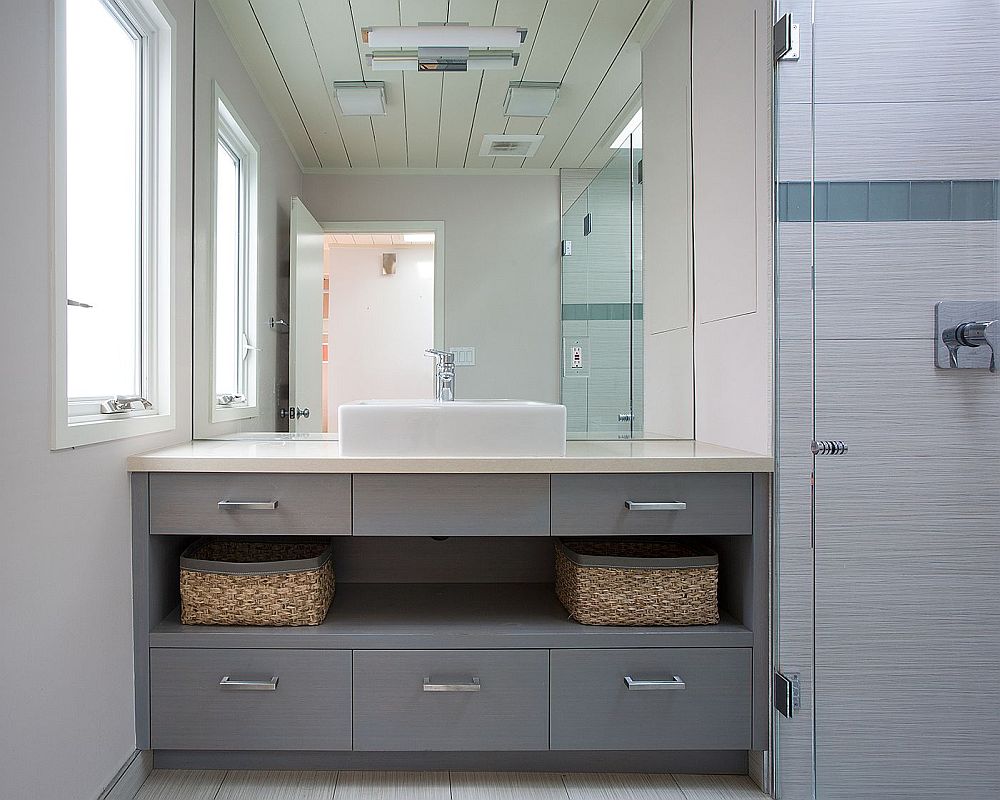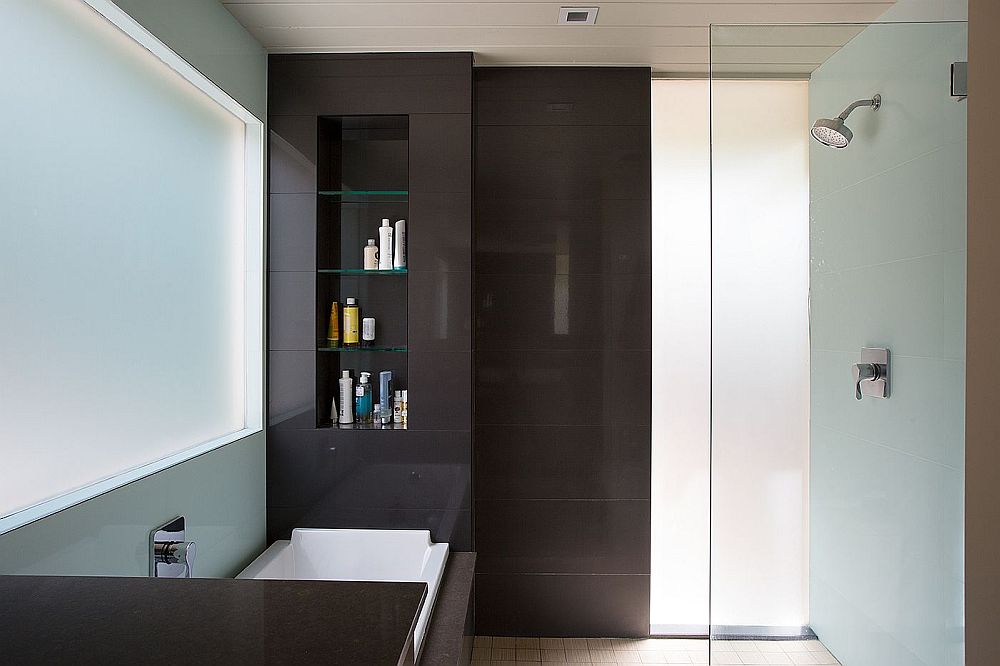 Palo Alto Home Before Renovation…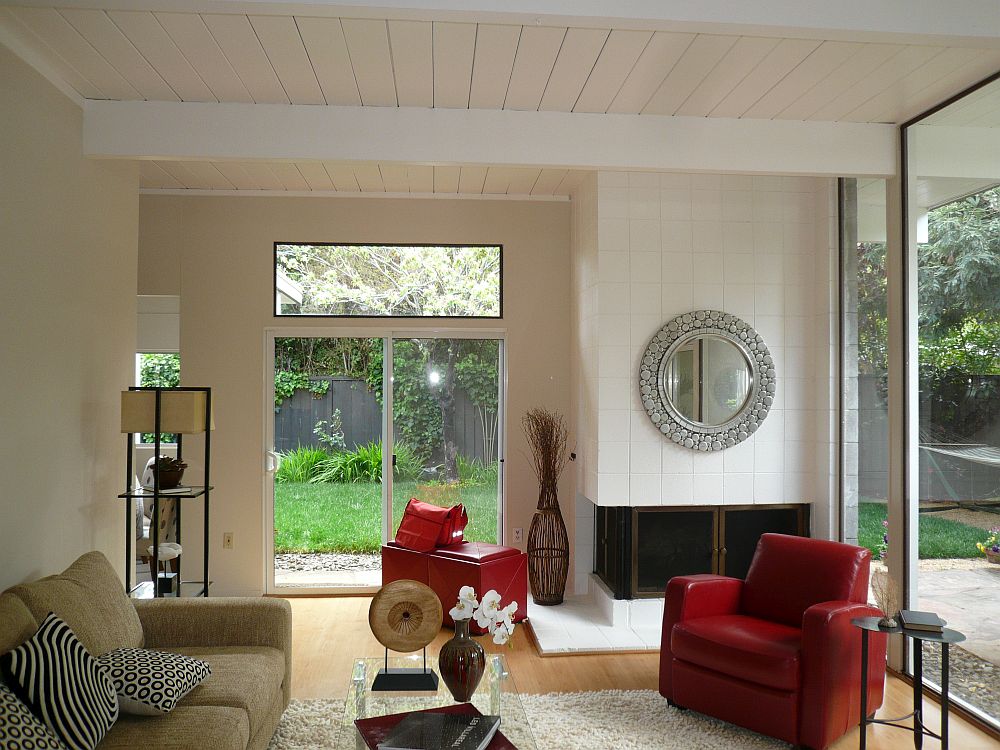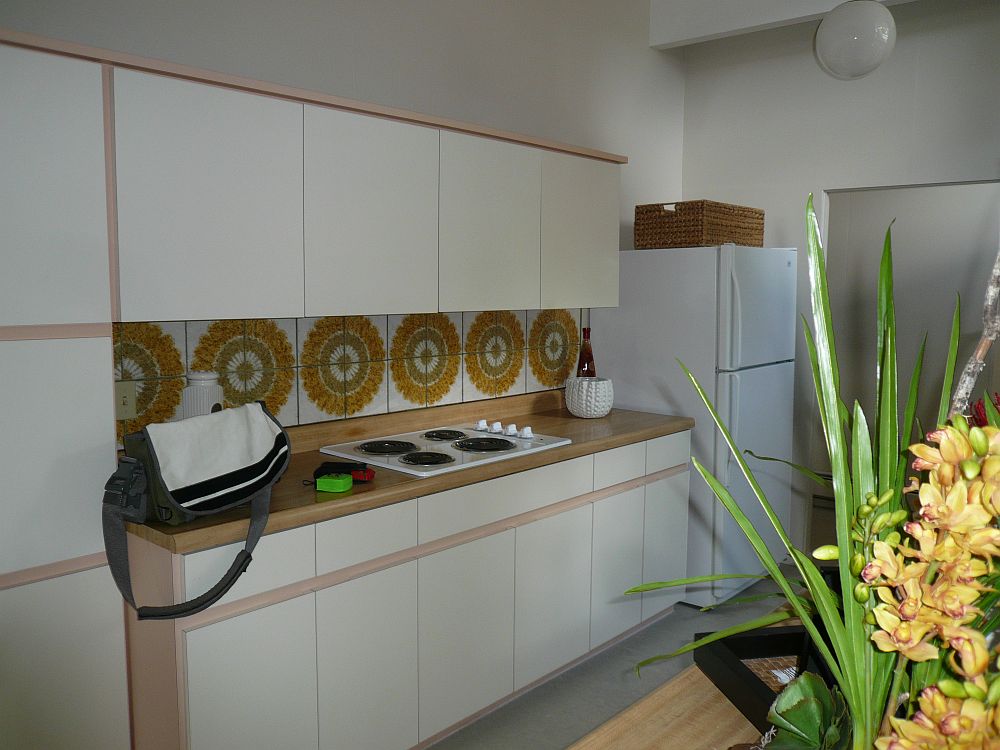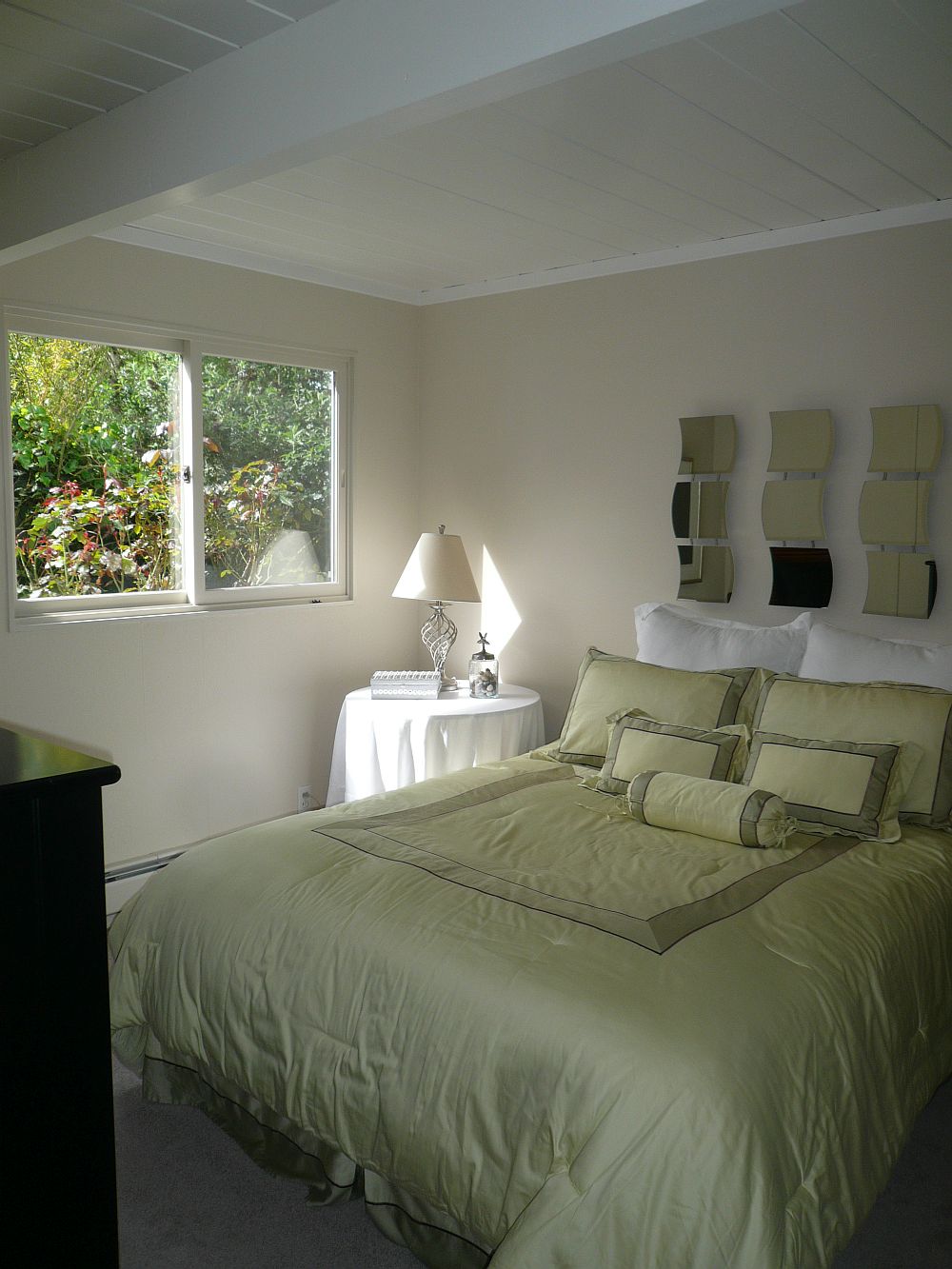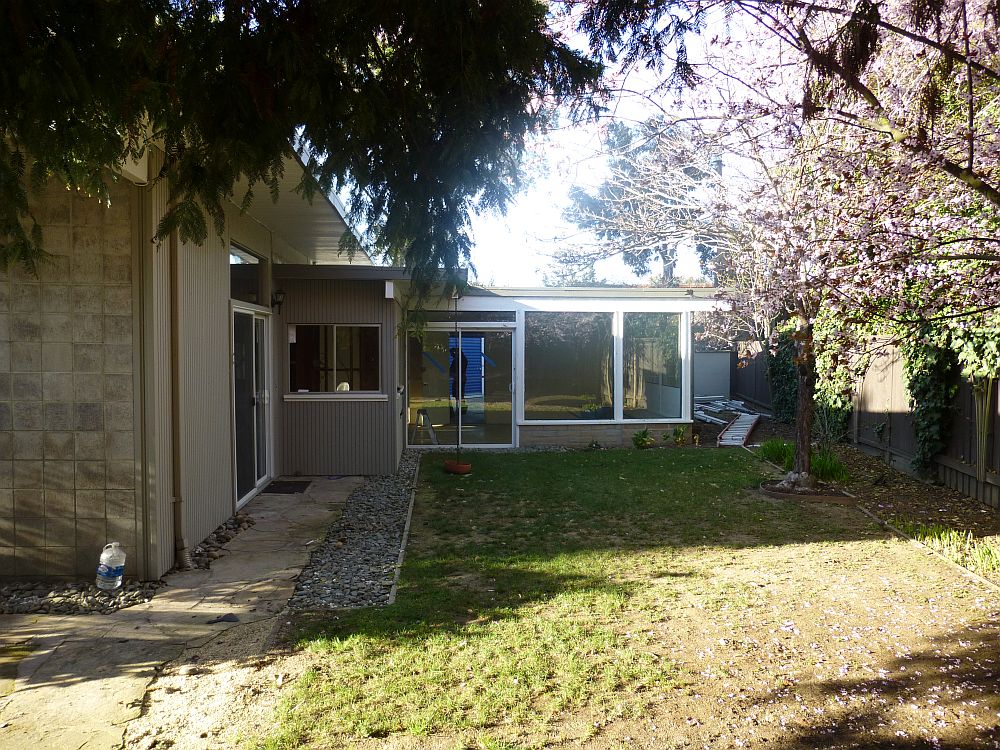 Liked the story? Share it with friends.