Design inspiration comes from many places. Looking at photos of beautiful interiors is always high on the list, but there are other sources that may inspire creativity in unexpected ways. Today we're shining the spotlight on a few of them, from the bold style of still life photography to the color and form showcased on patterned wallpaper. Has a photo of a product ever inspired a room in your house? Has the styling for a DIY project on your favorite blog given you a decorating idea? Sometimes all you need is a visual representation of a color scheme, design or item to get the ball rolling. Here are some of our favorite sources of design inspiration…
Patterned Wallpaper
Patterned wallpaper combines color and form in innovative ways, so it makes sense that viewing an array of wallpaper designs could help inspire your next color scheme, DIY painting, or overall look at home. Or let's face it – your next wallpaper purchase! Geometric style reigns in the grey-blue wallpaper below: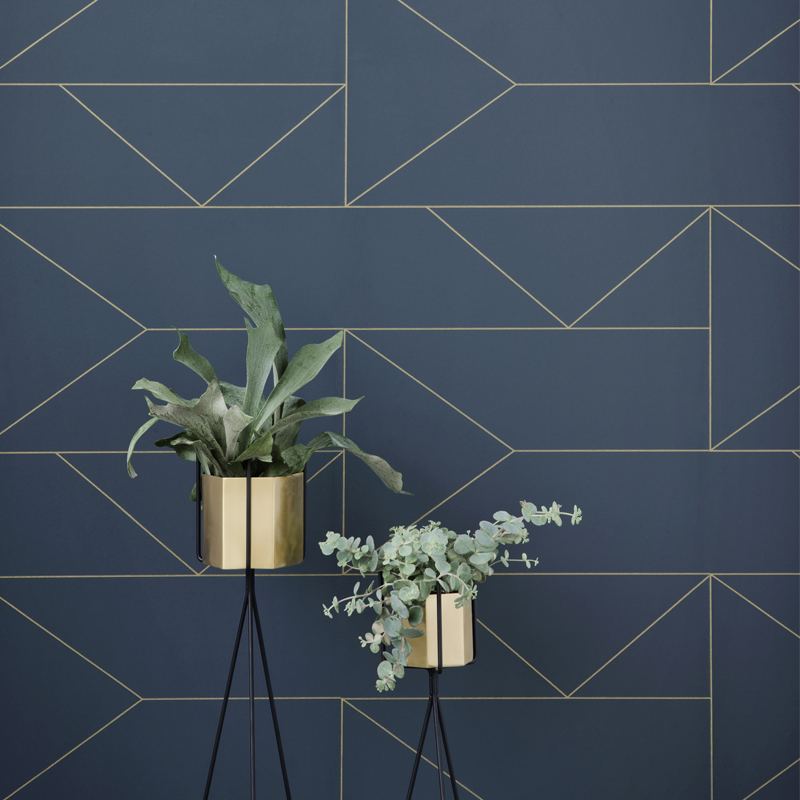 Kelly Wearstler's designs inspire a modern aesthetic, often involving a blend of hues that bring out the best in one another, such as rose and gold, or mint and blue…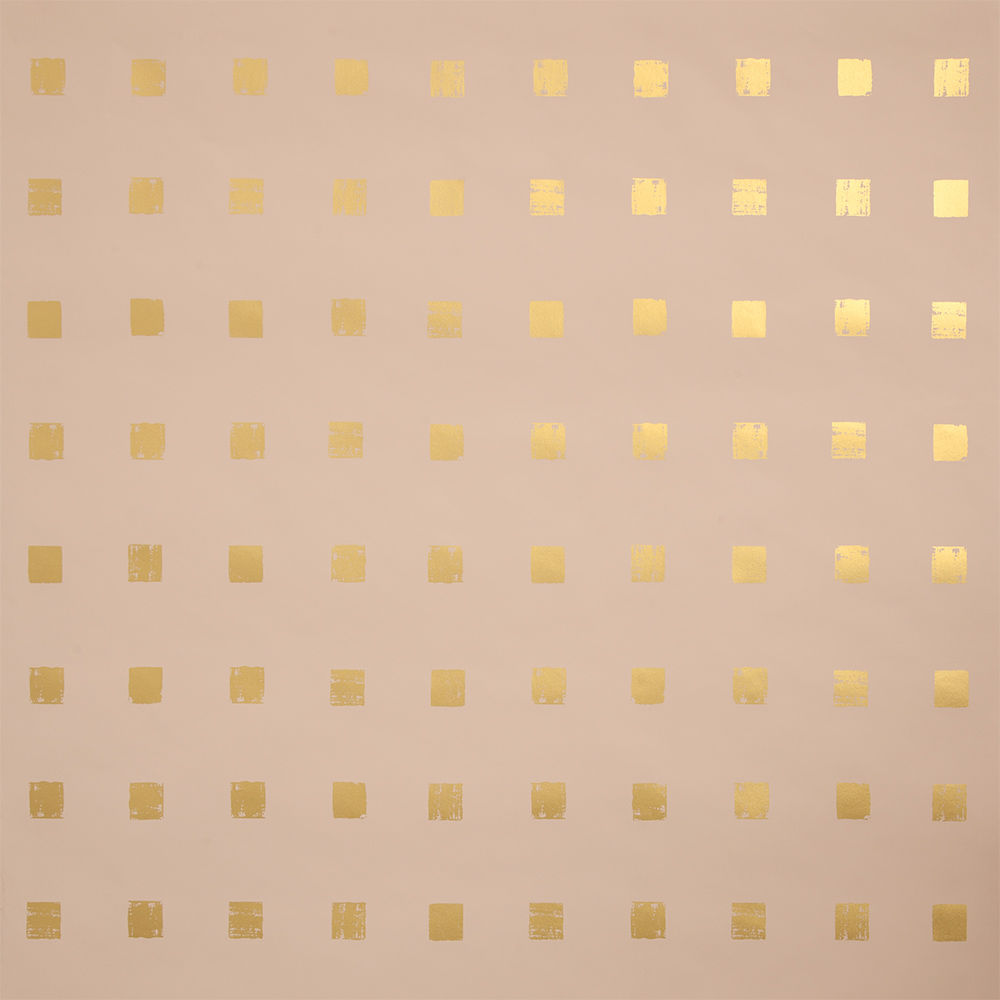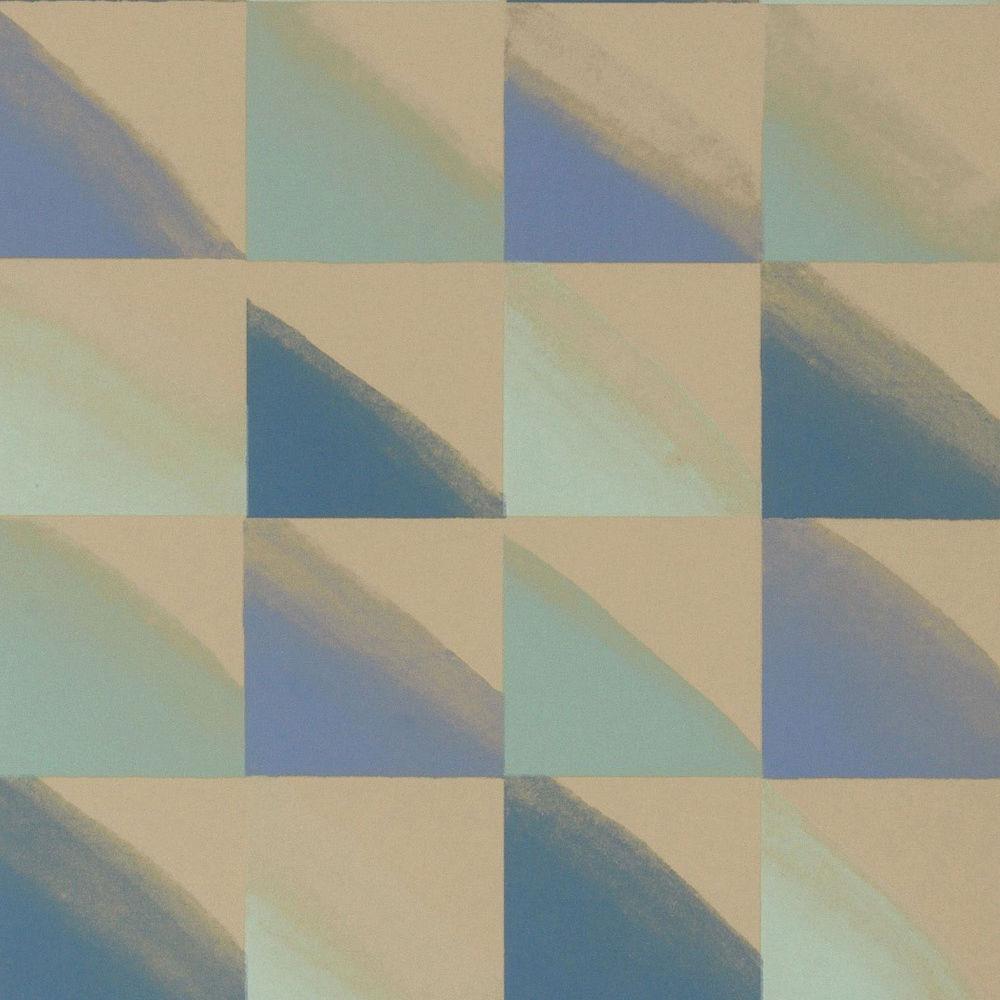 Wallpaper designs can also help define your aesthetic. If geo minimalism isn't your look, perhaps a tropical, flowing brushstroke-style pattern can help cultivate your next big home makeover. This black and white wallpaper is a great start: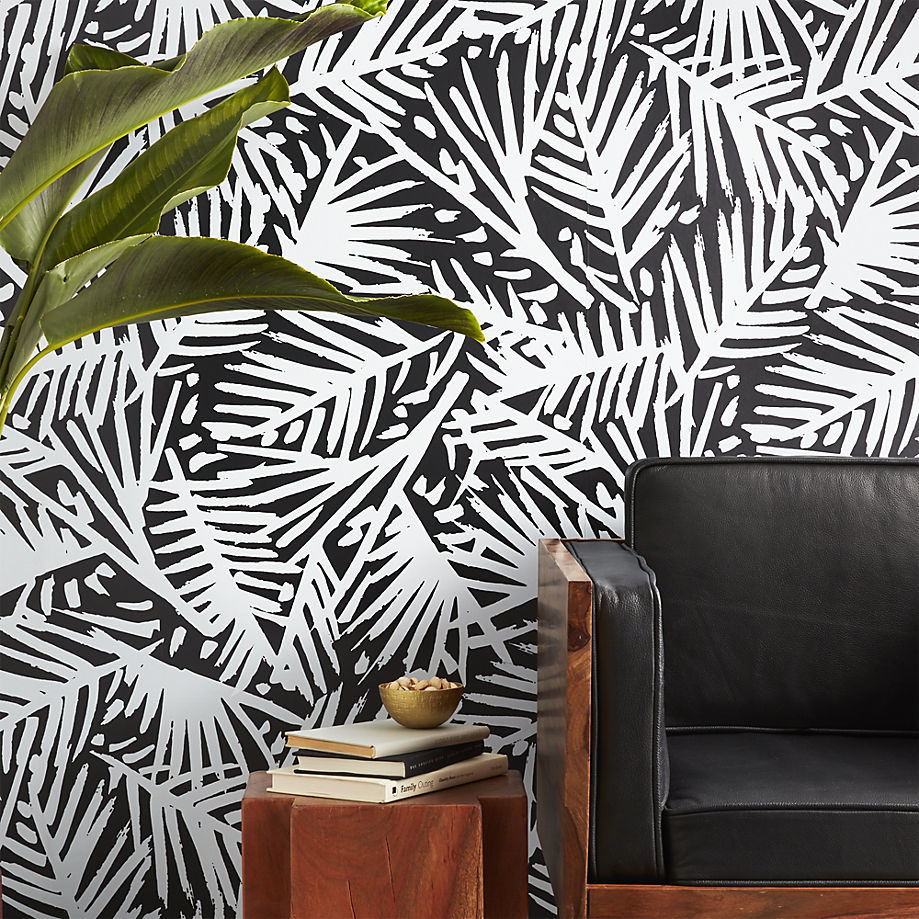 Product Design
A beautifully designed product can spark your creativity, especially if it reinforces a style, pattern or color combination you want to incorporate at home. We're loving the terrazzo-style cutout pattern on this Sneak Peek cabinet from A2: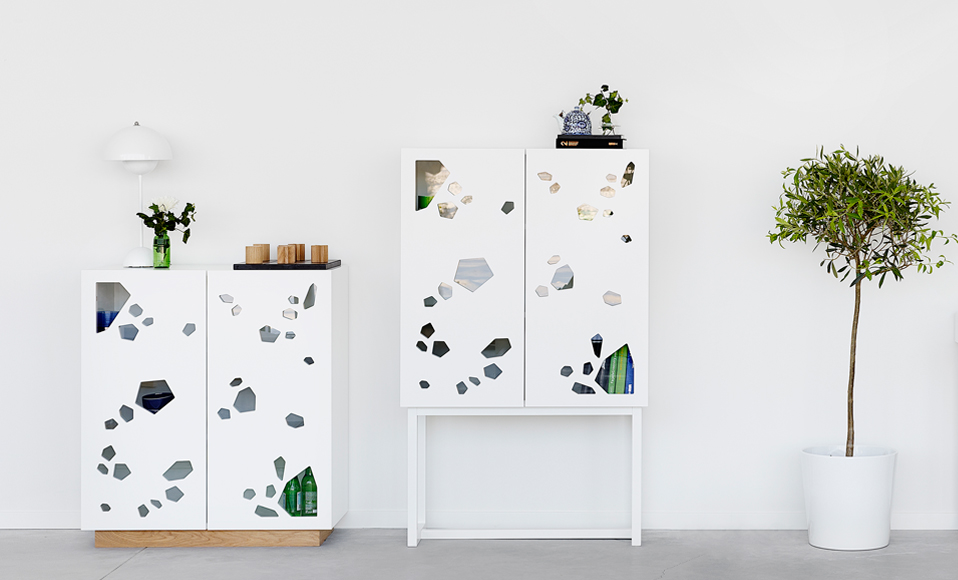 As we'll see in the next section of the post, the products themselves are inspiring in their form. And the photography of those products is equally alluring. Does your eye go to the shelving below, or is the overall color effect in this photo what you remember most? Both are stunning.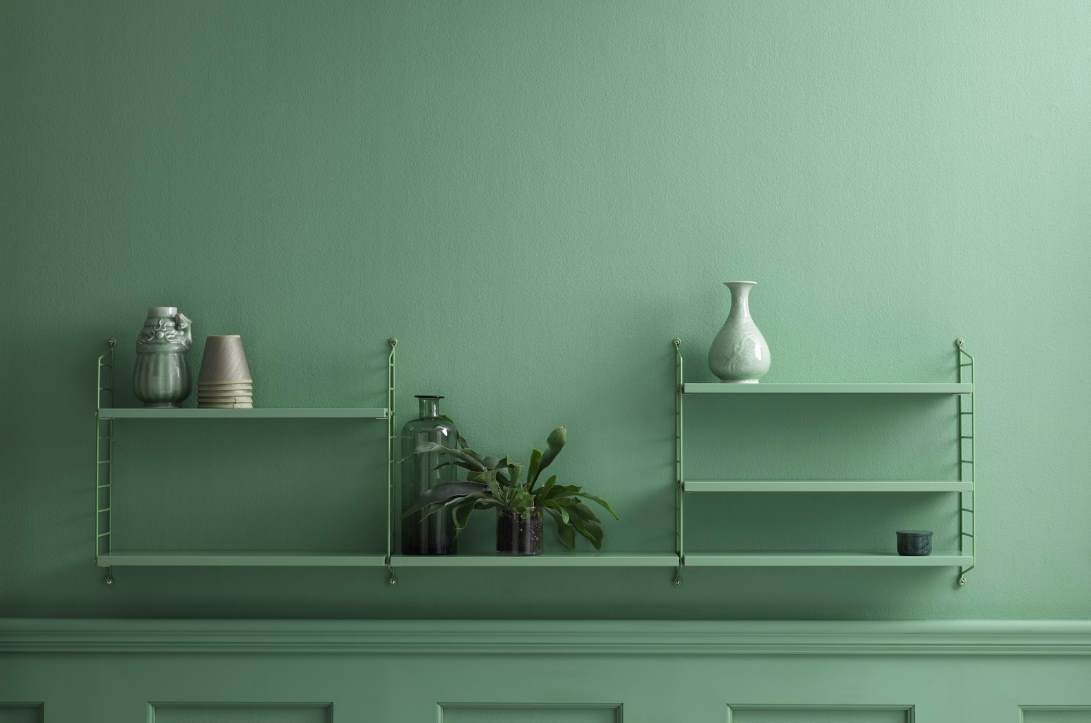 Birchbox is an endless source of design inspiration. Each month, subscribers receive a box of beauty products for only $10. Each box features a different design. Not only is the box itself unique and eye-catching, the design of the packaging inside just might catch your attention. [photo from Shalittle]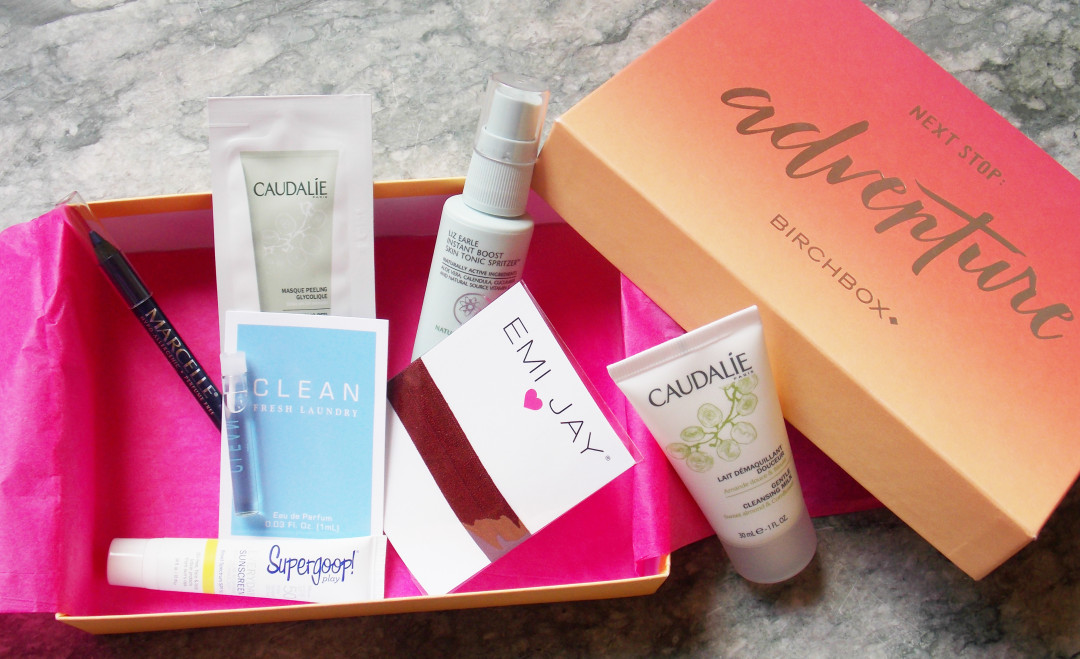 Interesting color combinations abound on each Birchbox. Can you think of ways to turn the box below into a room? How about peach walls, a blue and mint geo throw pillow, and dashes of gold and bronze in the form of metallic accessories? [photo via Hello Subscription]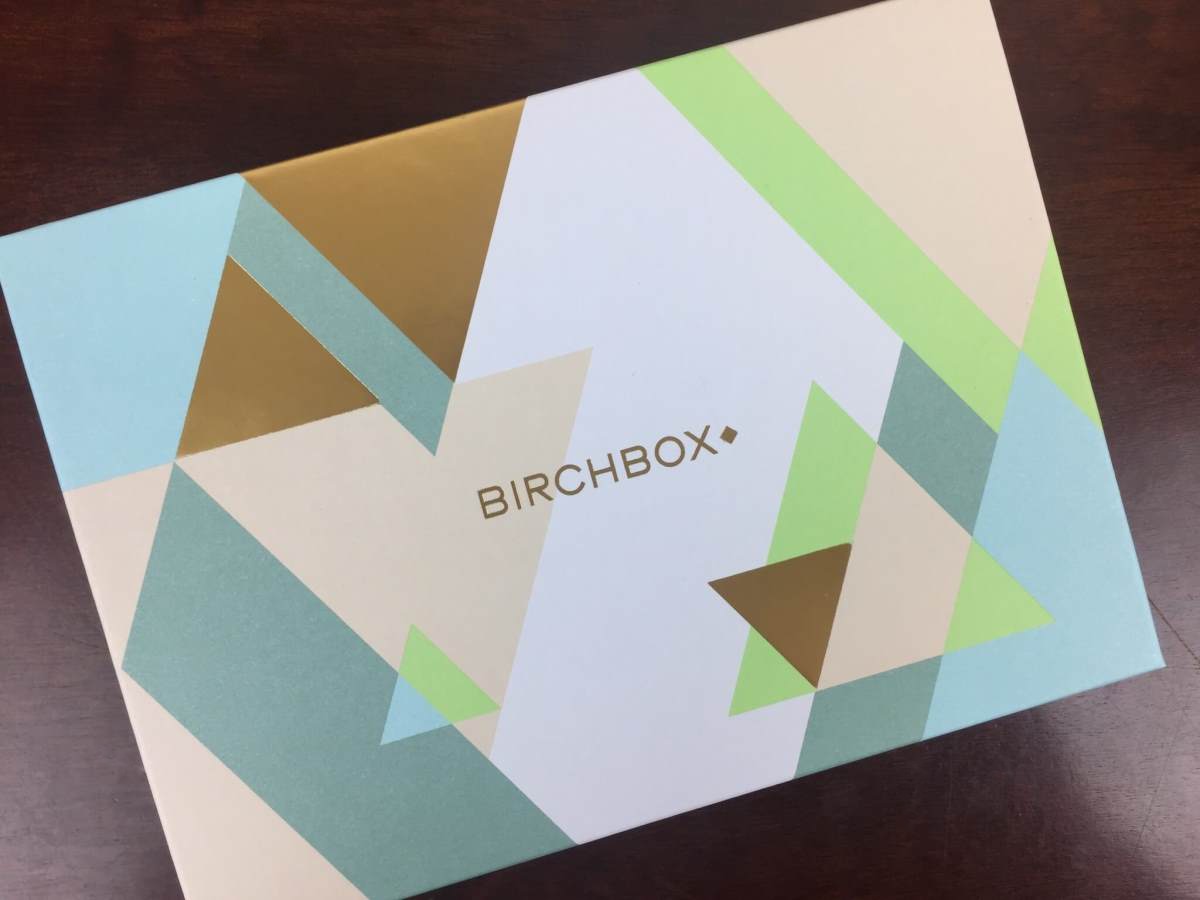 Product Photography
Product photography and styling bring vivid colors and decorative vignettes to life. Plus, a good product photo might encourage you to think outside of the box. Shades of blue permeate the photo below: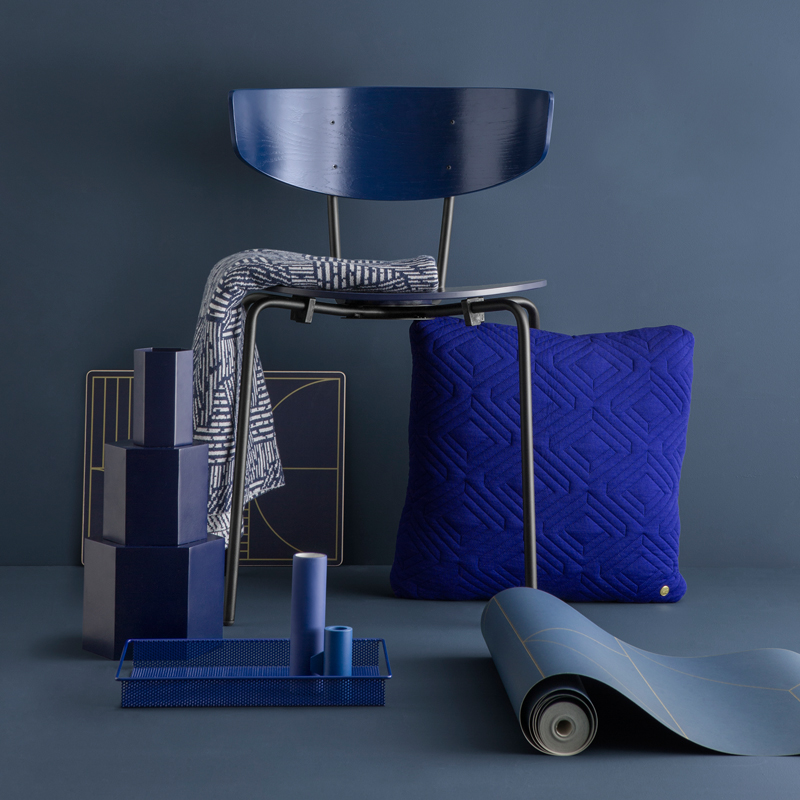 This Intermix Dinnerware from CB2 inspires an interior filled with geo forms, subtle yet strong shades, and a dash of fresh produce. Tablescape, anyone?!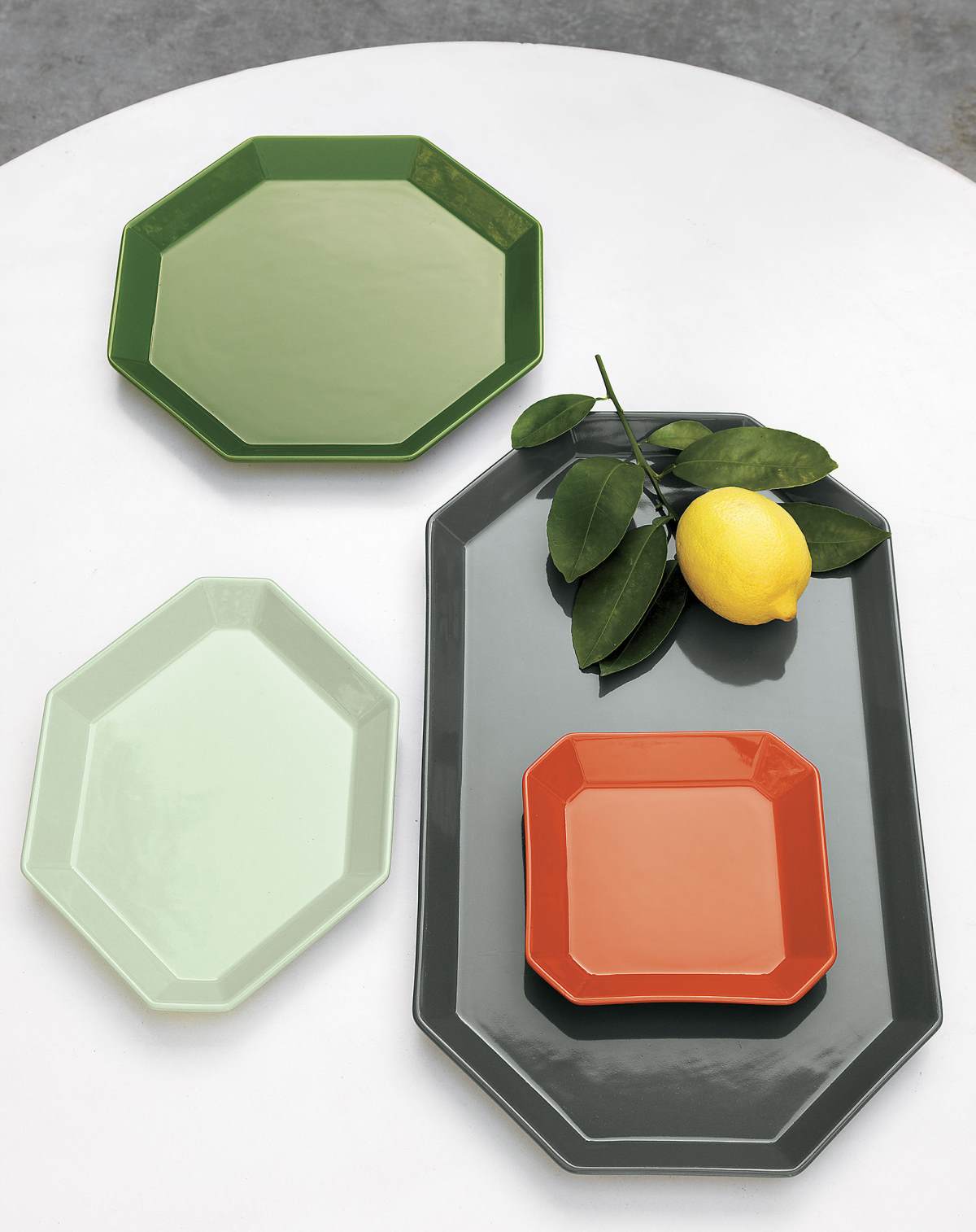 Many examples of product photography feature the item in a thoughtfully styled room, which can help bring your next big design idea to life. Like deep green cabinets, copper accents in the kitchen, or an elevated dining table.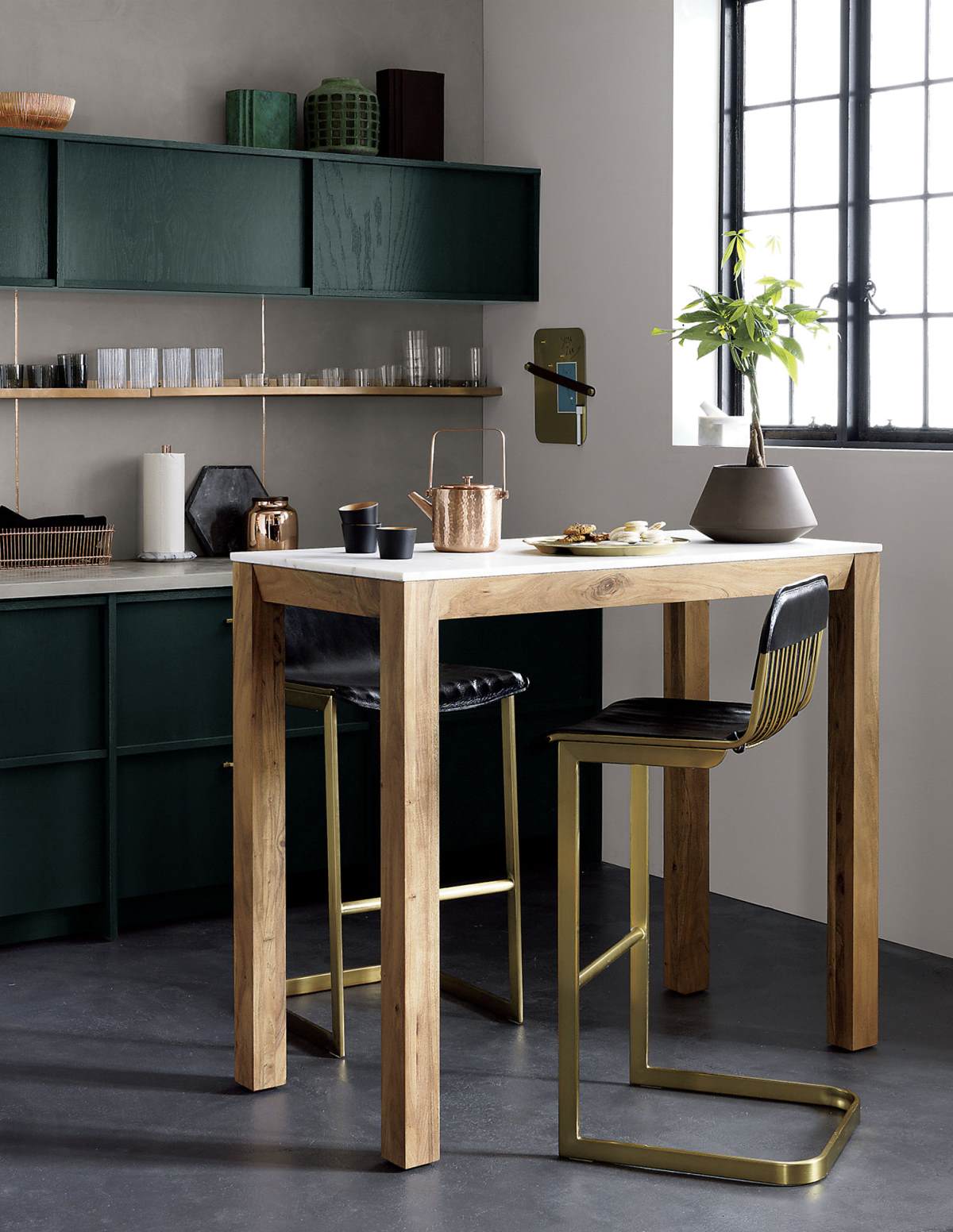 Don't forget the world of fashion! Fashion photography is perfect for introducing you to interesting color combination. Two hues we're loving this fall: wine and dusty rose. Try pairing them for a compelling combo. [photo from COS]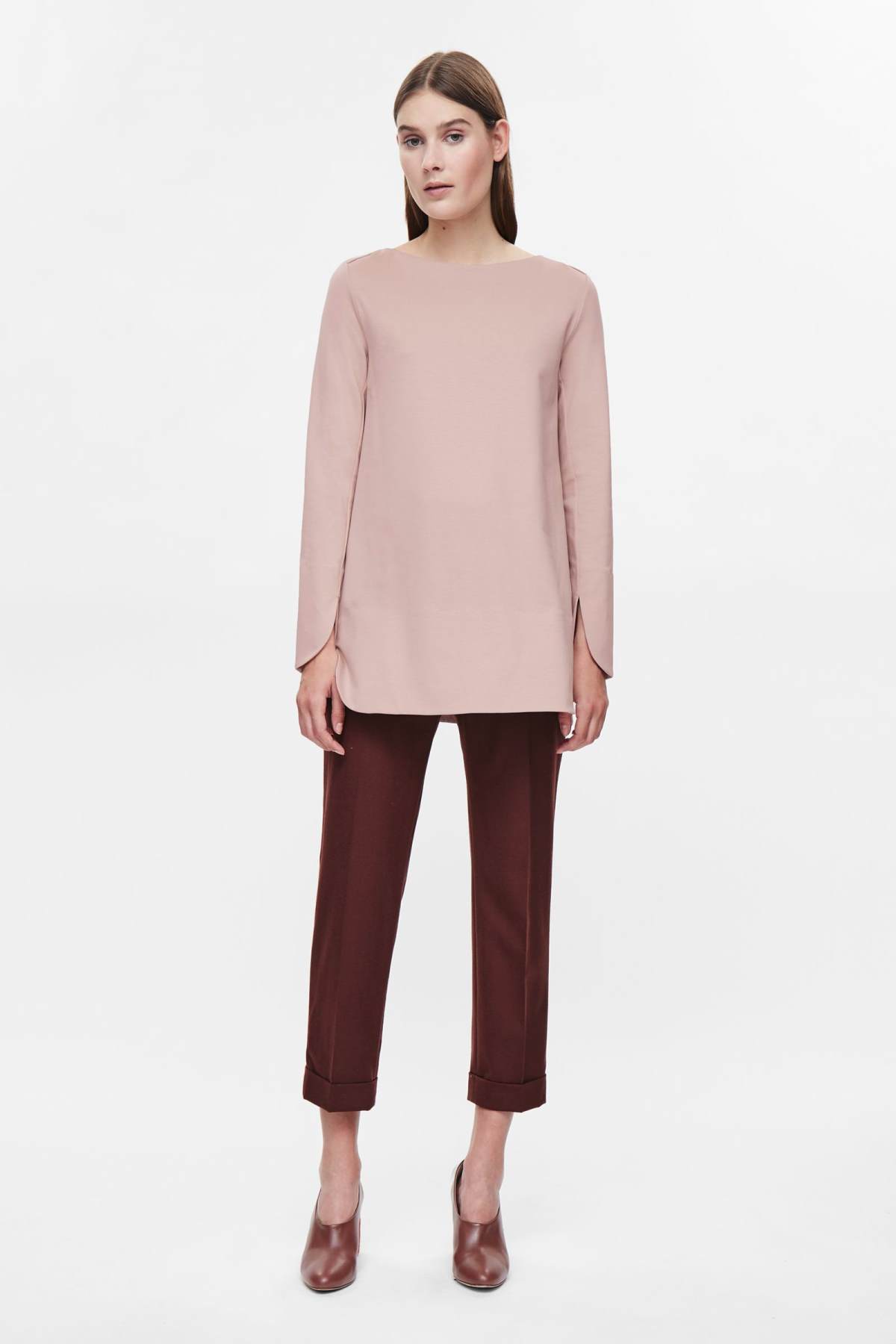 Still Life Style
While you may not find many interiors that directly mimic the pure artistry behind today's most interesting still life photos, still life style sure does get you out of your comfort zone (in the best possible way). More power to you if you let your favorite still life pic inspire your next wall installation. Perhaps it might encourage you to get a bit more creative with the vignettes on your shelving. Or the colors featured on your next batch of throw pillows! Below wee see Pablo Alfieri's Grid Series. [via Behance]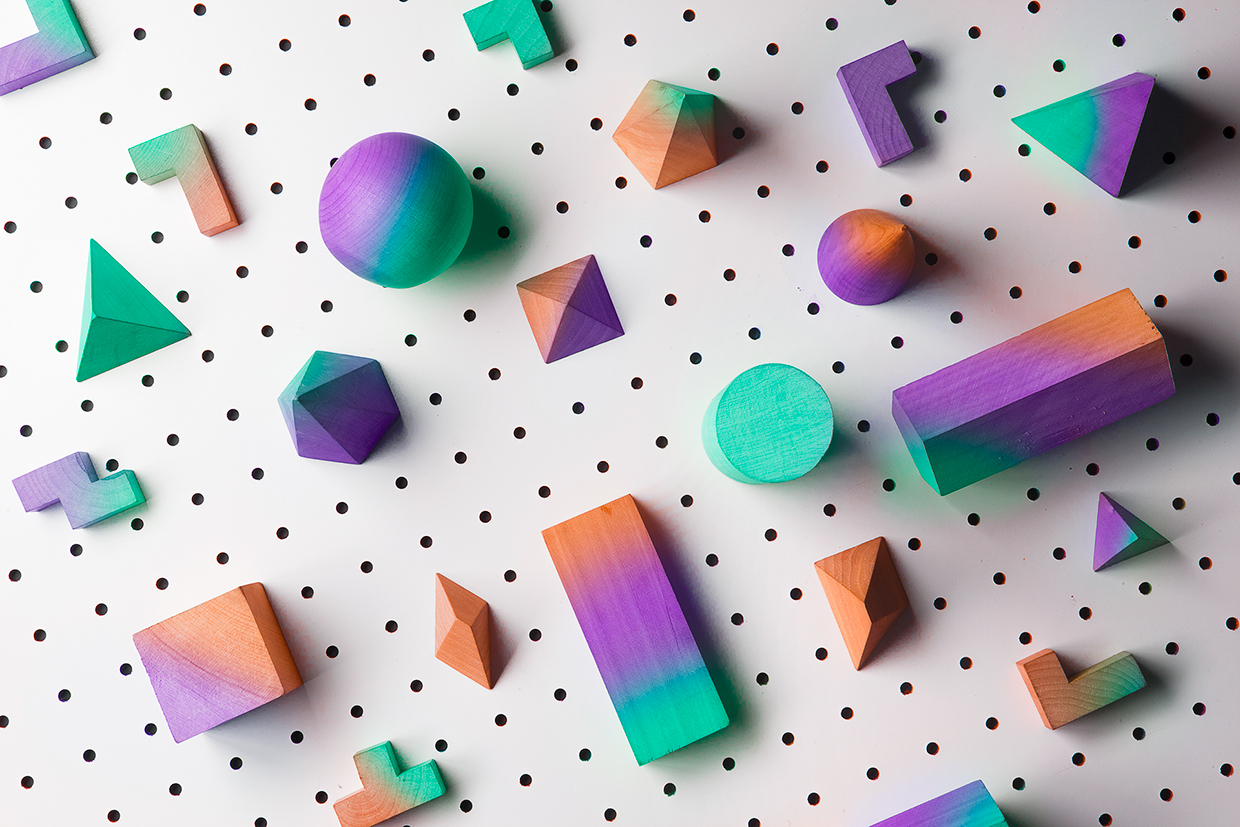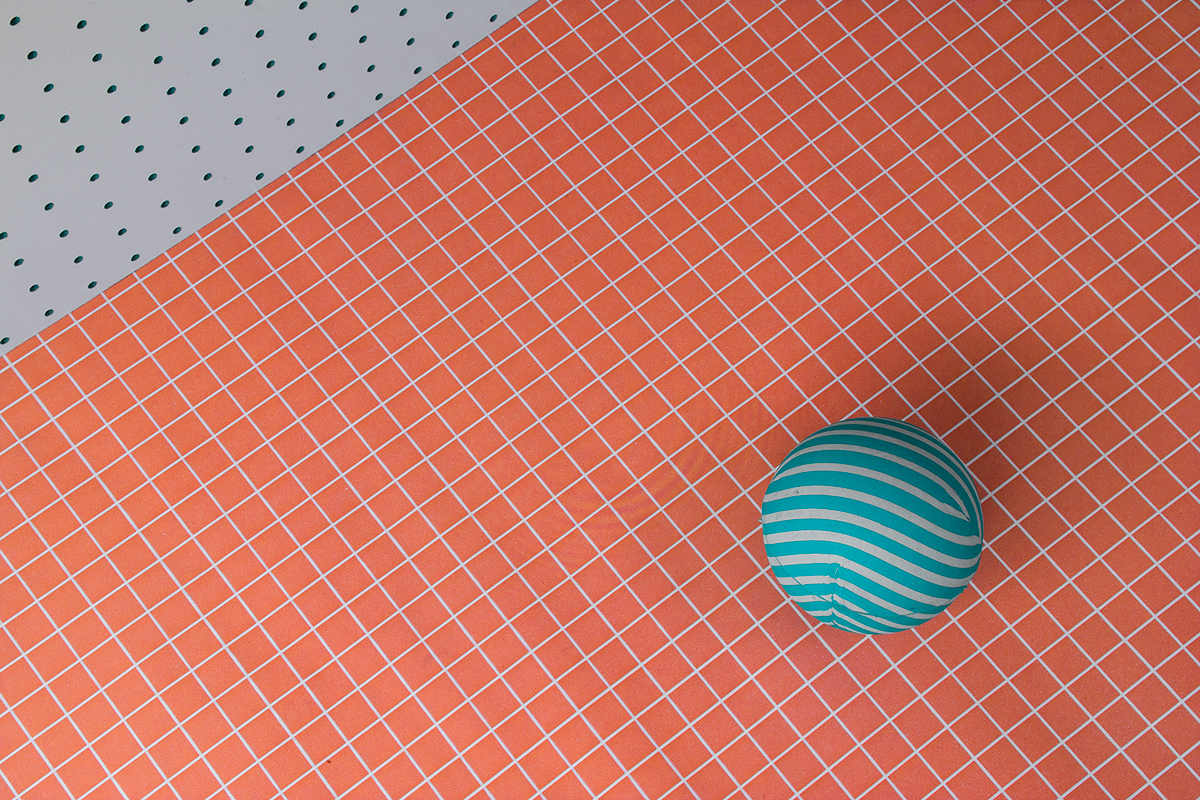 Unusual color combinations abound in today's still life world, and often it's the simplicity of juxtaposing vivid hues and simple forms that makes all the difference. In other words, less can be more, but make each item count. The next two images feature still life photography by Lonneke van der Palen. [via Trendland]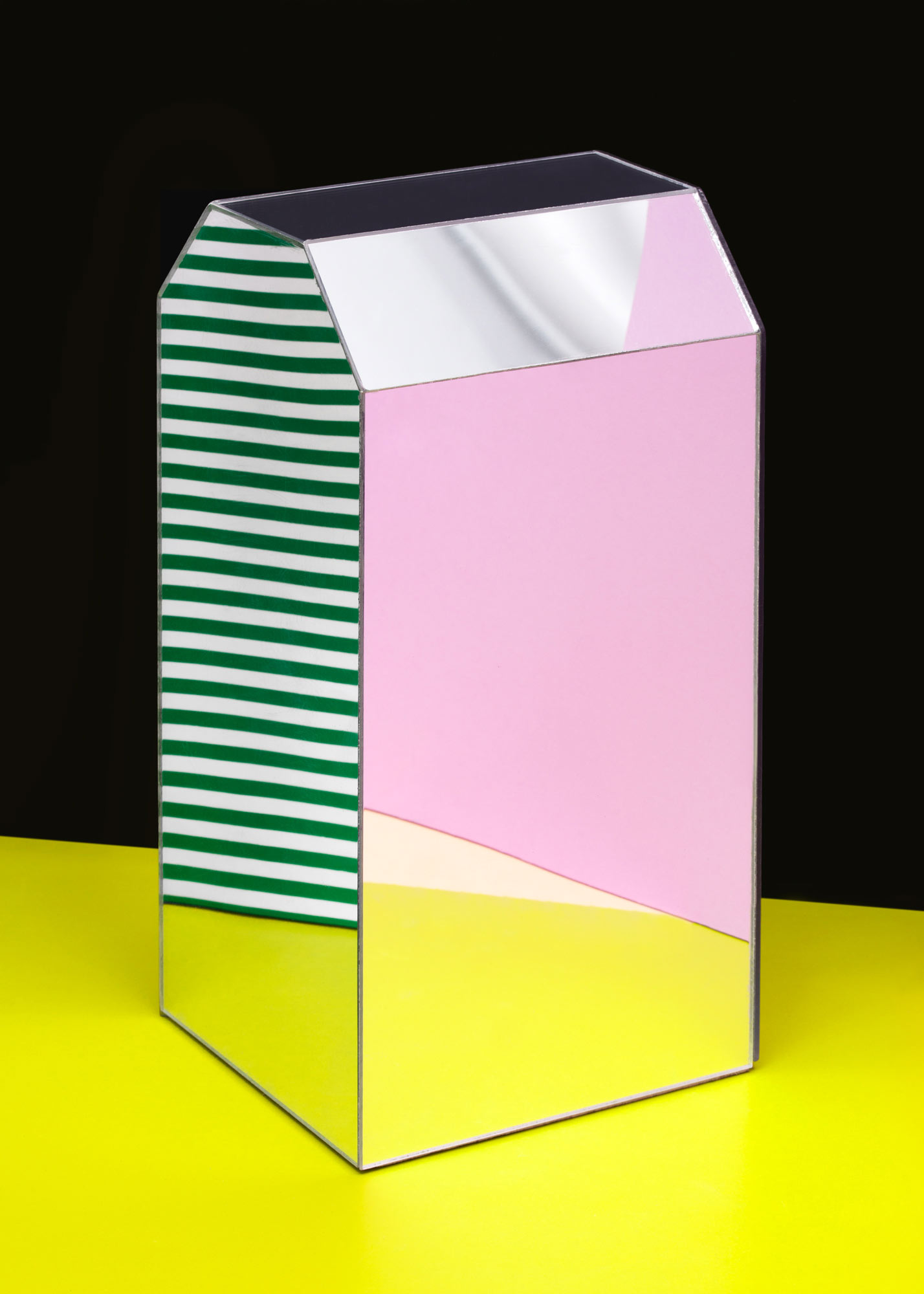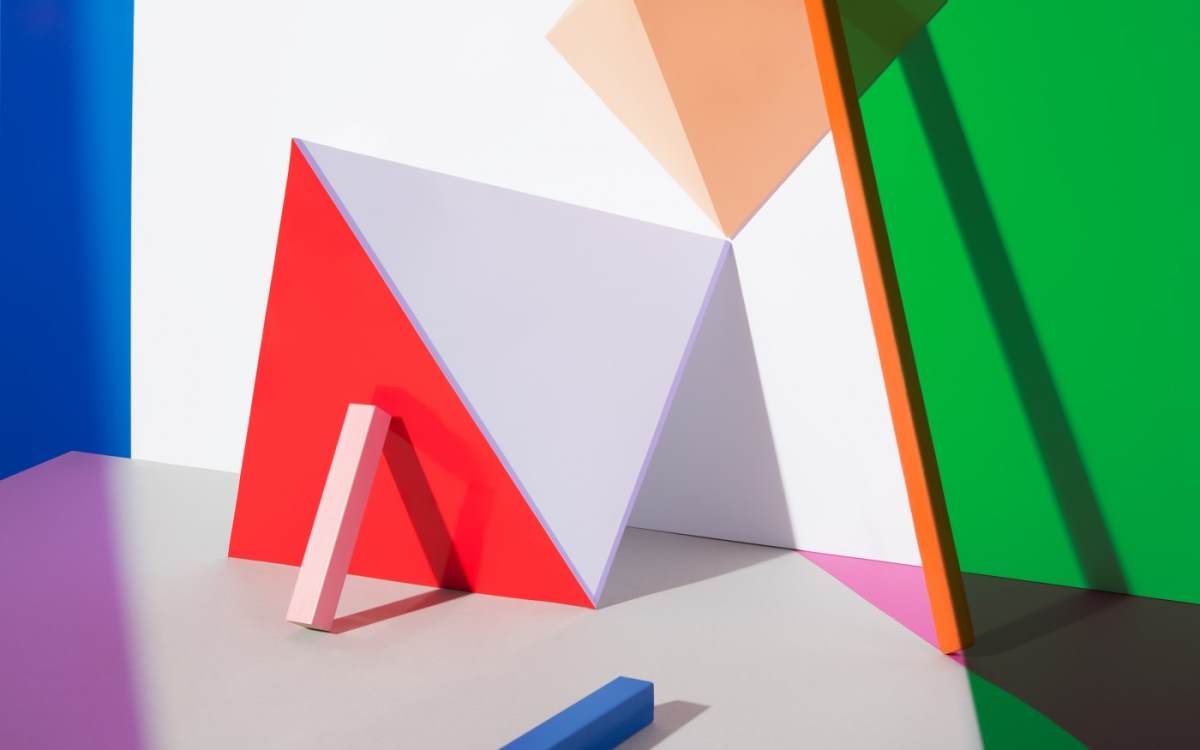 Blogging Photography
We end today's post by reminding you to seek inspiration in your favorite design blogs! If one or two of these blogs happens to feature DIY projects and recipes, chances are the styling is worth noticing. One of our favorites: Paper & Stitch. The vivid hues, special touches and fresh produce (and flowers) featured in the image below makes us want to design a room that looks good enough to eat!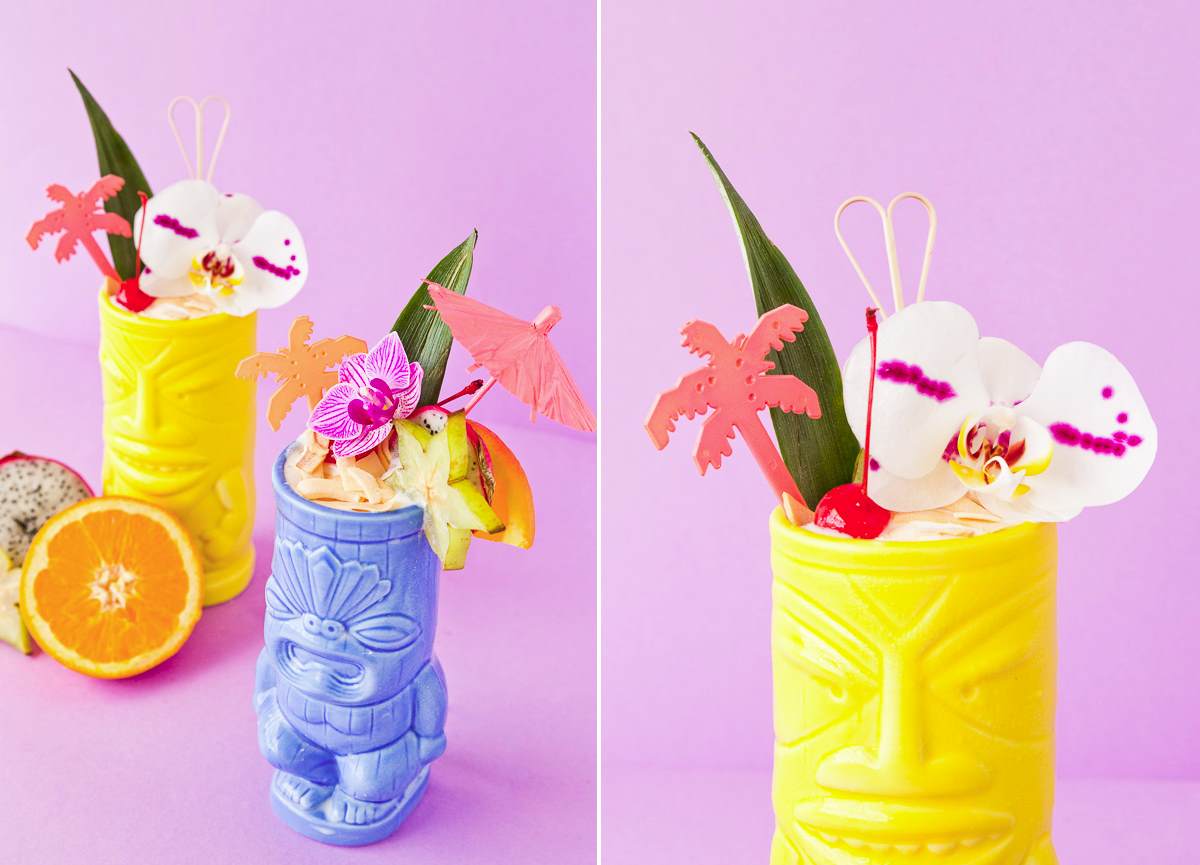 Homey oh My! revels in a black and white palette. Shapes and forms take center stage, with an occasional unexpected accent (such as the metallic pen holder in the next photo) capturing our attention. Scandinavian style reigns, and the look is crisp, pure and modern.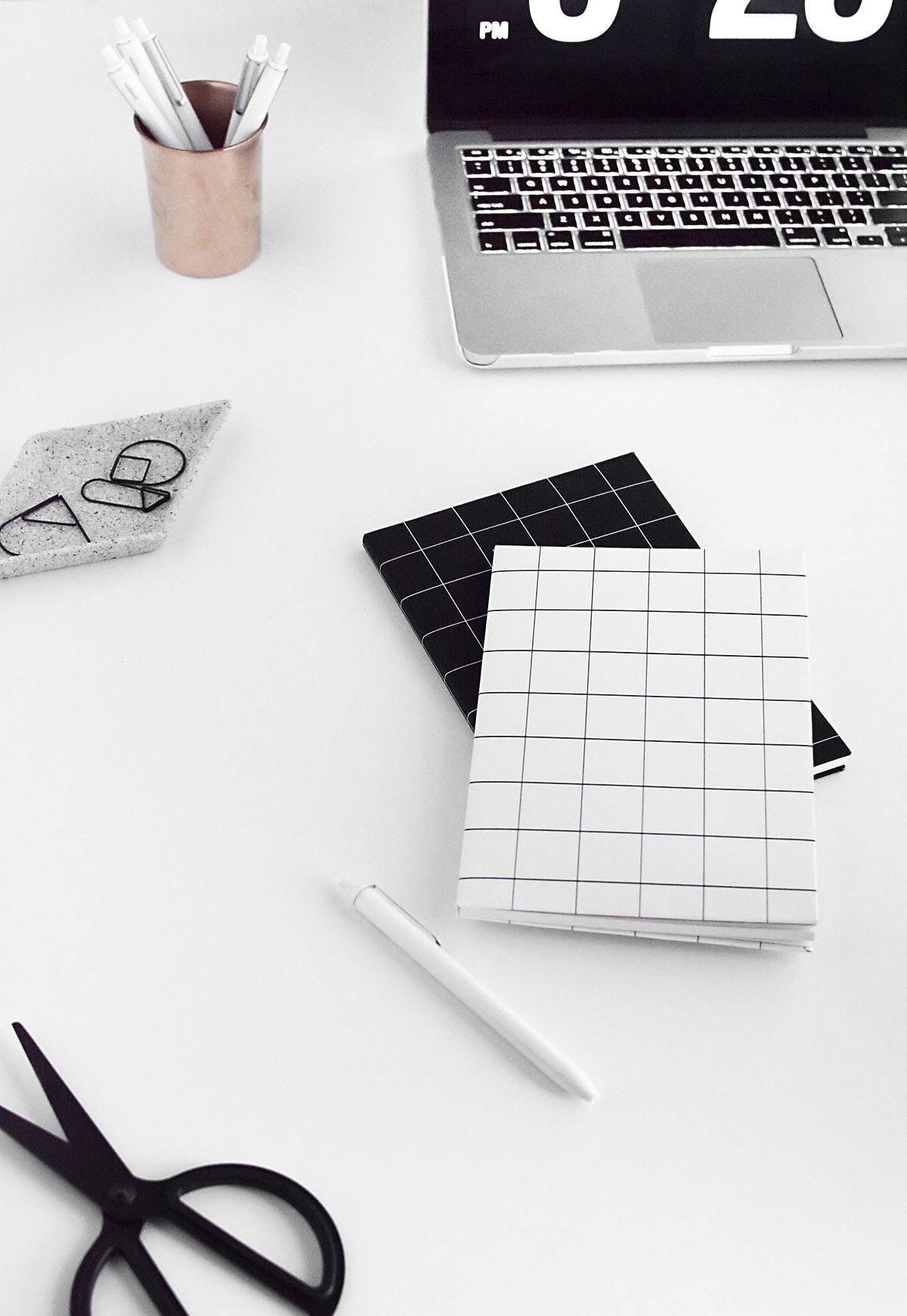 Laura from A Beautiful Mess created the felt palm leaf pillow below. We love it, and we also love the way she's styled this photo, complete with tropical wallpaper, a sculptural houseplant, eye-catching wall art featuring one of today's most popular motifs, and a shaggy throw draped over the modern chair. Plenty of design inspiration here!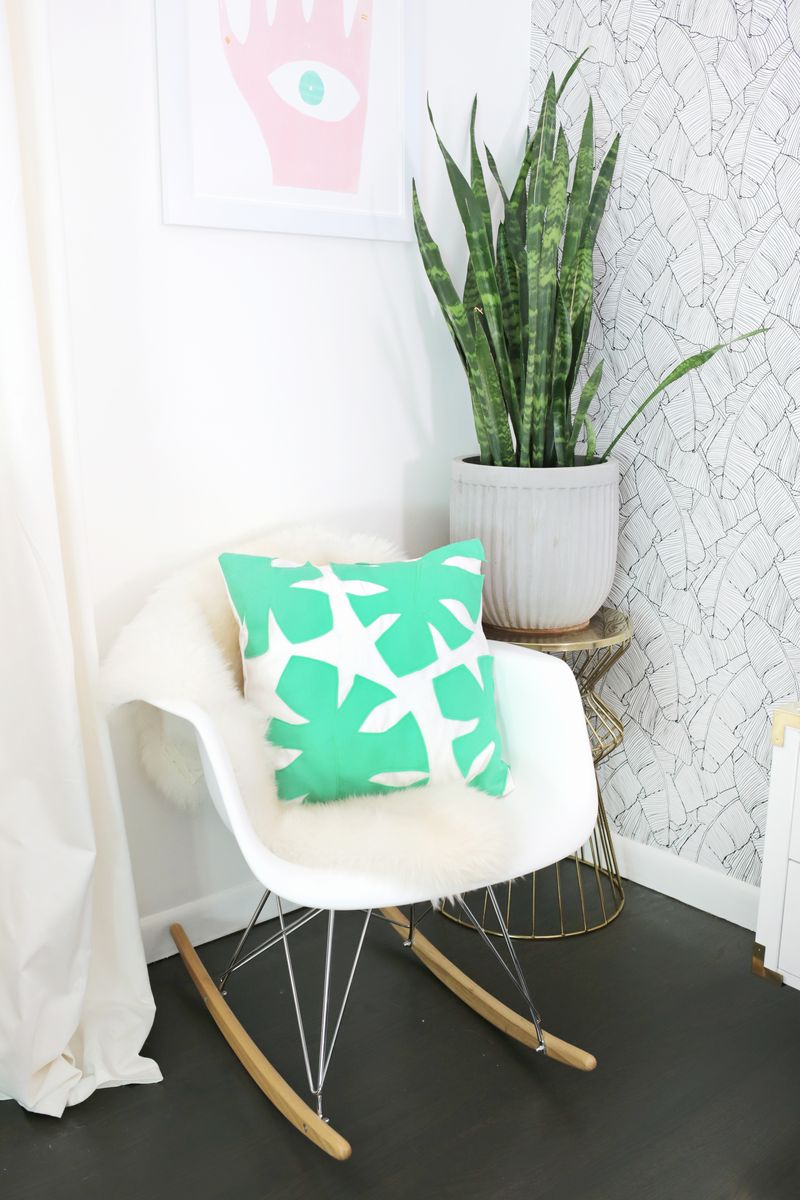 We hope today's post has made it clear that you can find design inspiration everywhere. Don't assume that if you're decorating a room in your house, the photos you seek should solely be of other rooms. An interesting product, a striking vignette, or a powerful pattern can be equally inspiring!