With the arrival of the new year comes a desire to declutter, organize and rearrange. Now that the holiday decorations are packed away, it's easy to see which areas of the home are in need of organizing, and which need that special touch or embellishment. Make a fresh start by focusing on clean, healthy living. Update a few key pieces, then add an interesting feature or two. The ideas below will get you started…
Food Storage
When you begin shopping for decor in the new year, start with what you really need. Many people take this time to think about goals and priorities. If you're making a fresh start when it comes to healthy eating, consider the benefit of having quality ingredients at the ready. For many, "at the ready" means easily accessible. Below we see a trio of dishwasher-safe Anchor Hocking glass jars: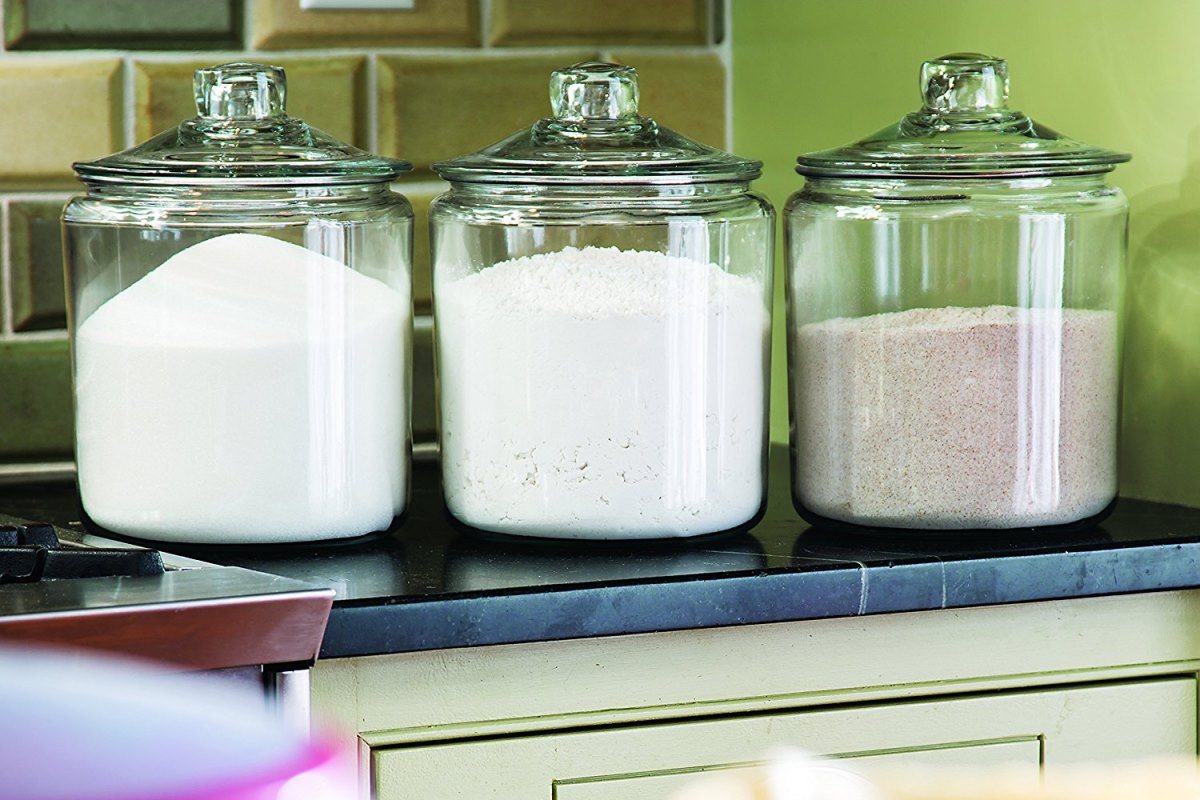 RELATED: 10 DIY Projects To Start The New Year In Style
The jars come in a variety of sizes, and in addition to finding them on Amazon, you can purchase them through retailers such as Crate & Barrel. Begin with a group of the jars, and fill them with healthy everyday ingredients such as quinoa, lentils and brown rice. By displaying them on the counter, you have a visual reminder of your nutritional goals.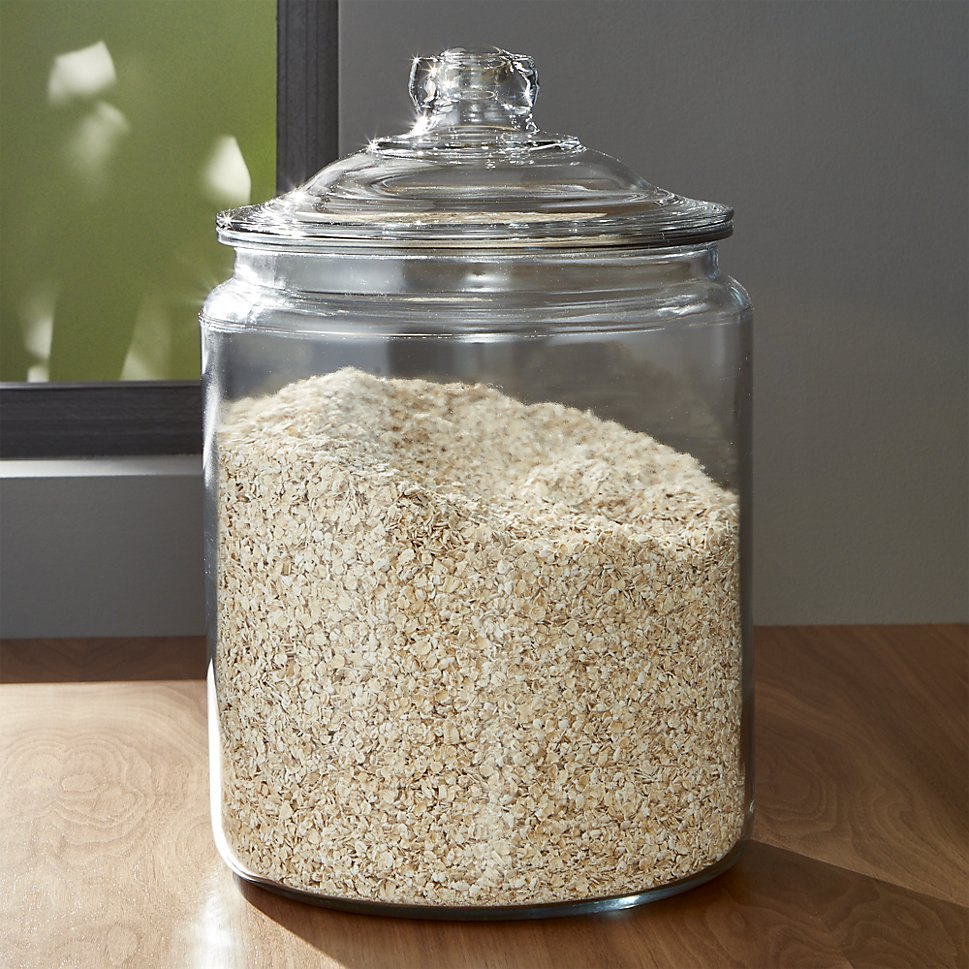 Plus, you're now able to easily scoop and cook the ingredients, because they're right where you need them. Who's ready for a brown rice bowl, topped with lentils, sweet potatoes and spinach? If you prefer stainless steel over glass, check out this Anchor Hocking Palladian food canister set, available through Touch of Class: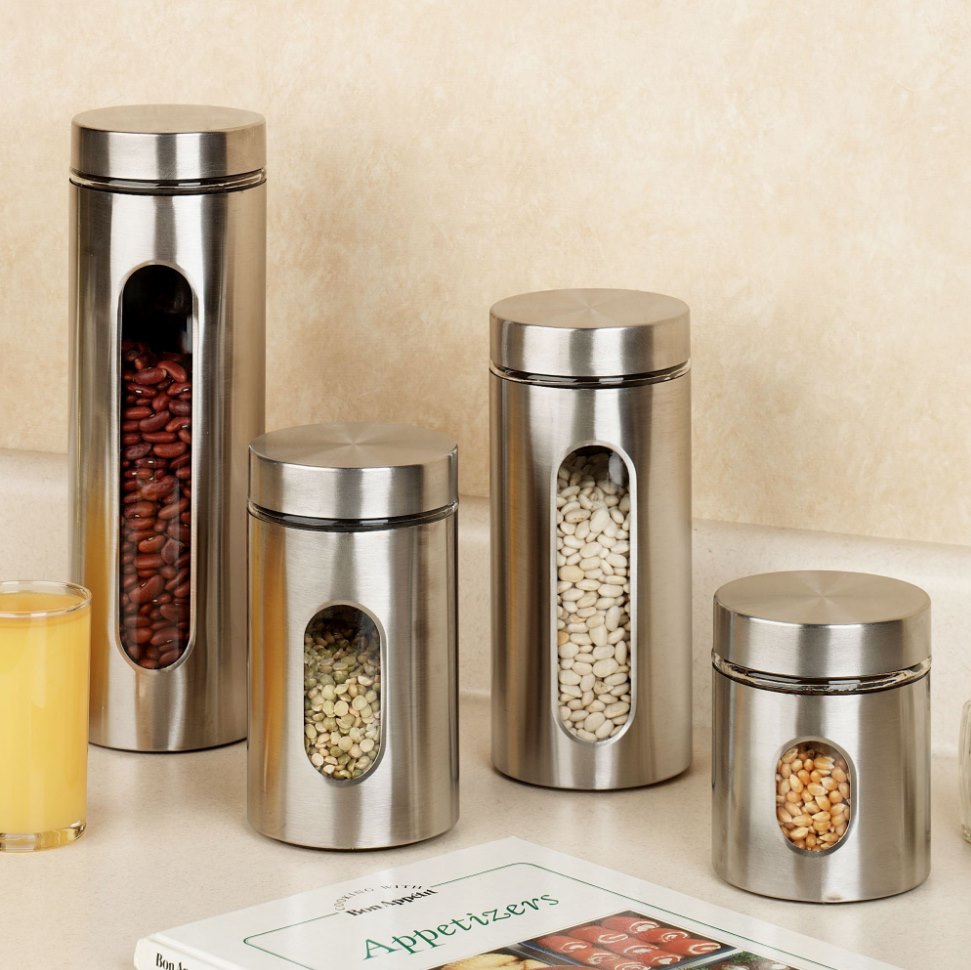 Sound Sleeping
A healthy diet: check. Next up: a good night's sleep. If you've been plagued by back pain, you're simply not sleeping well, or you haven't reconsidered your sleep situation in years, it may be time for a new mattress. If you're on a tight budget, a range of affordable, quality mattresses awaits you. The Leesa mattress arrives in a box, and it decompresses once you unpack it. Layered foam creates a comfy sleeping experience, and quality materials (such as Avena foam) make a big difference. [image via Cool Hunting]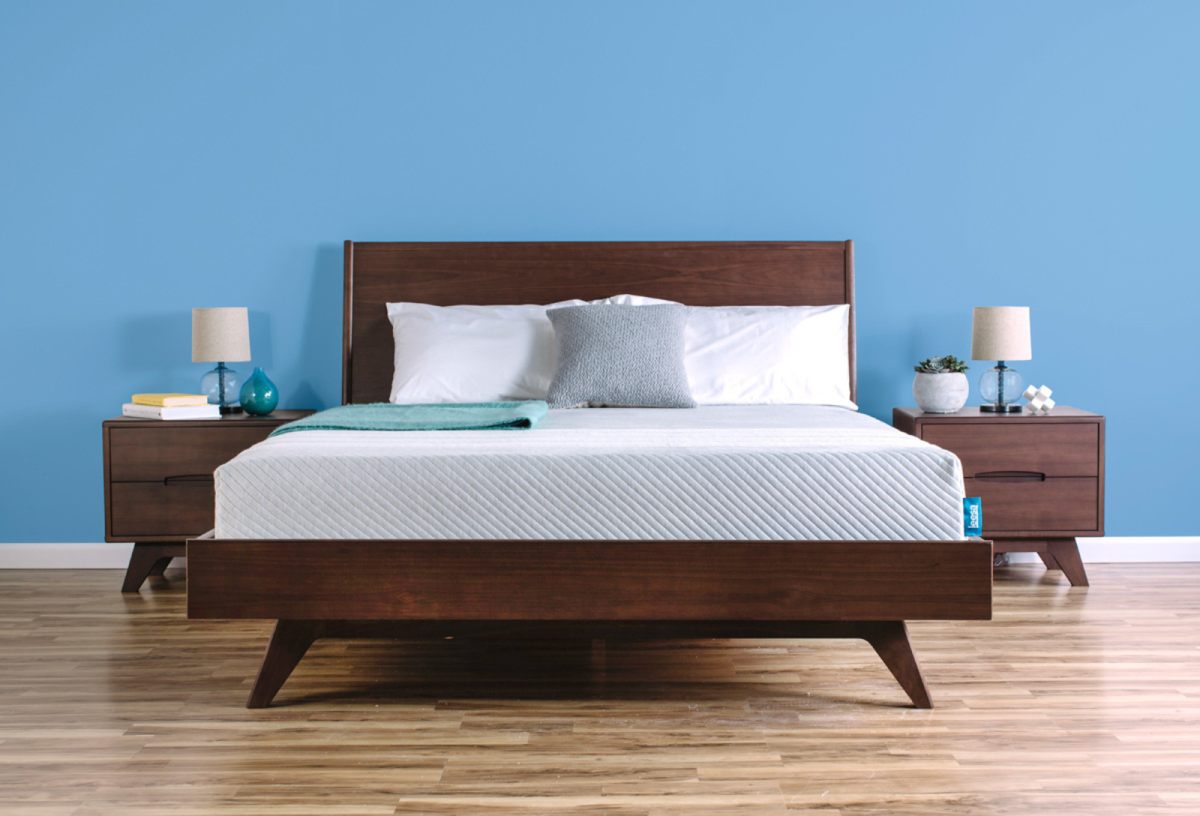 Many people are turning to the eco-friendly variety of mattresses to minimize off-gassing at home and ensure a safe, healthy sleeping environment. Essentia mattresses are carefully crafted from non-toxic ingredients, such as Dunlop latex, hevea milk, and organic essential oils: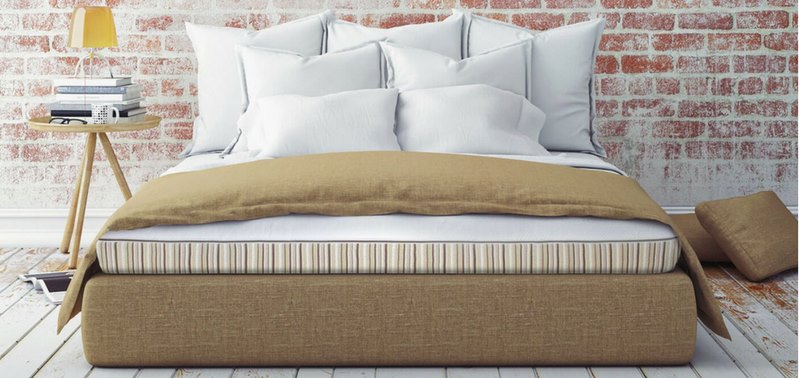 If you're wanting organic materials but you're on a budget, check out Loom and Leaf by Saatva. While it's not 100% organic, it features plant-based foam, an all-natural flame retardant made from thistle pulp, and an organic cotton outer covering. Learn more about the mattress's quality construction here.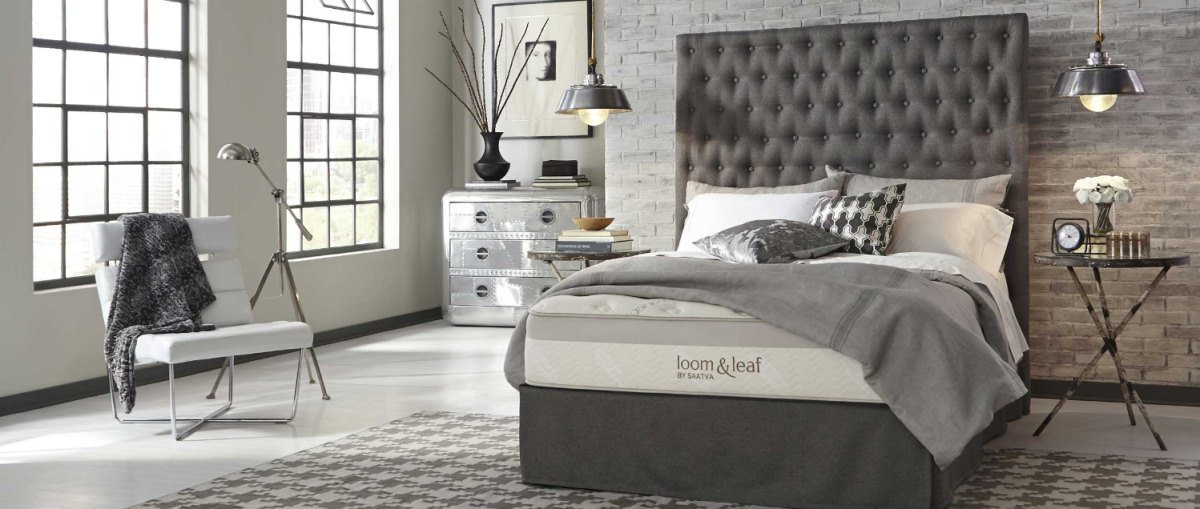 Don't forget the sheets, pillows and duvet! Is your bedding in need of an upgrade? This organic Percale Sheet Set from Parachute will give your sleeping space a clean, fresh look: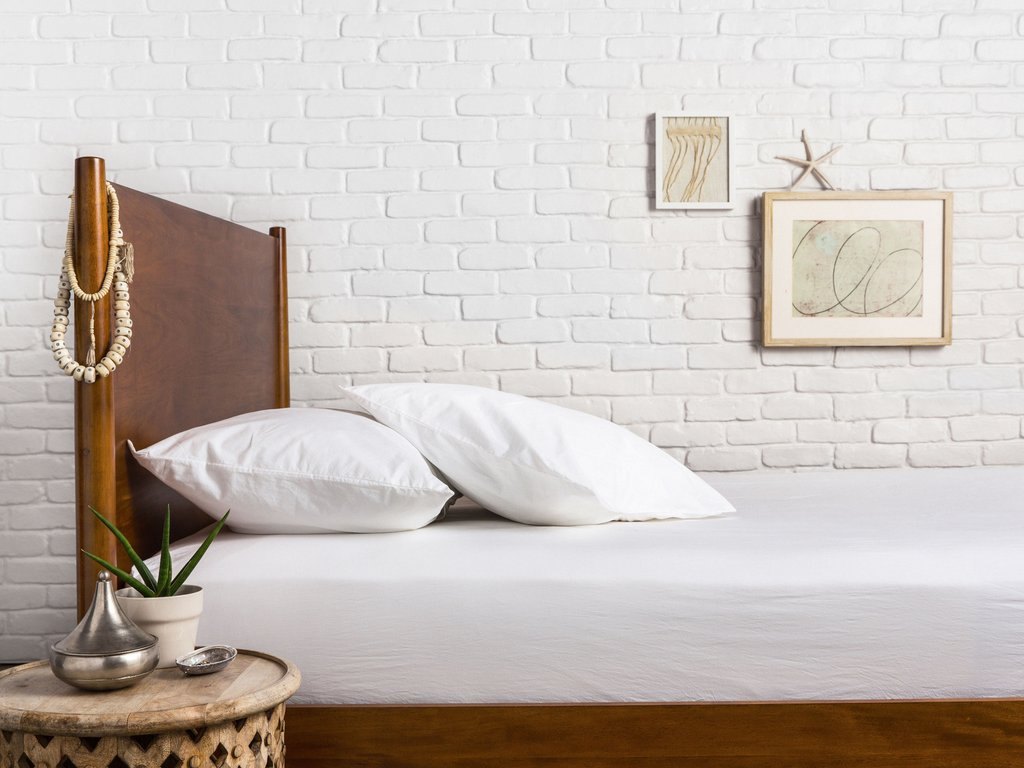 Towel Refresher
If your towels are rough, discolored or otherwise compromised, consider upgrading in the new year. You can transition the worst of your towels into cleaning rags and replace them with a new set! These Wamsutta Perfect Soft MICRO COTTON towels( available via Bed Bath & Beyond) are a customer favorite. They're super-comfy and affordable.
RELATED: Decorating with Greenery, Pantone's Color of the Year 2017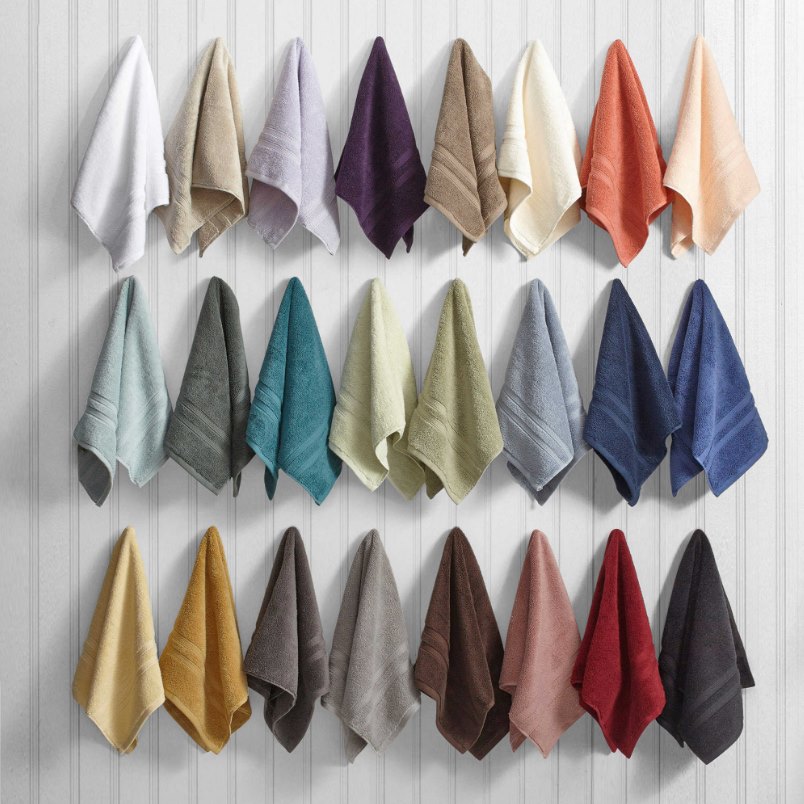 Consider a new color palette for your powder room. Or perhaps it's time to replace brightly-colored towels with soothing neutrals. These Organic Wood Grain Towels from West Elm are made from 100% organic cotton: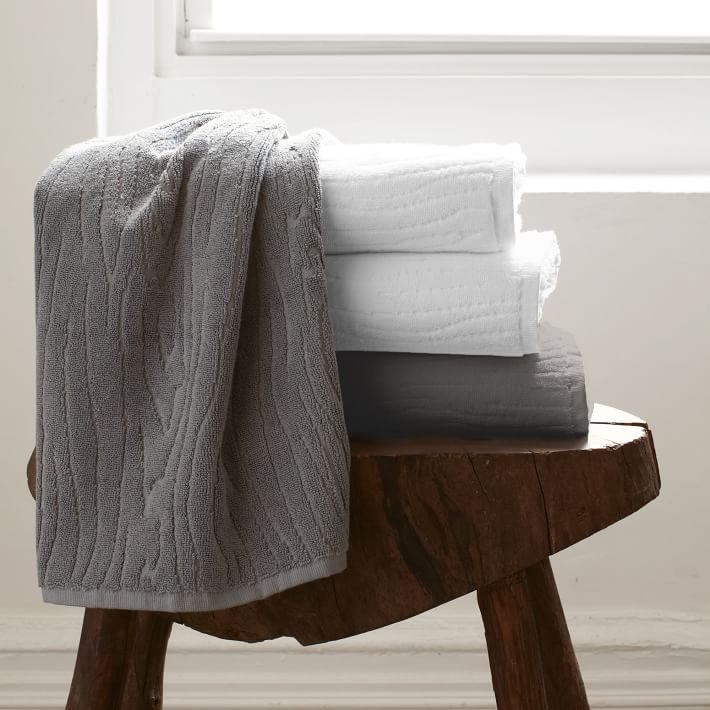 Crafted from 100% organic cotton, these Air Weight towels from Coyuchi are sourced and woven in India: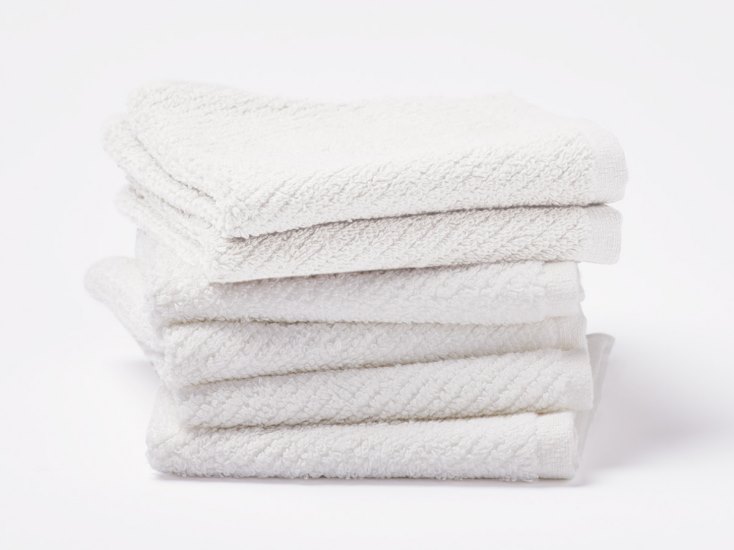 Organizing Essentials
Part of living a healthy lifestyle is eliminating clutter and keeping your home organized. Now is the time to purchase decor that will help you accomplish these goals. Storage baskets, such as the organic cotton baskets from ferm LIVING pictured below, are great for sorting laundry, toys and more: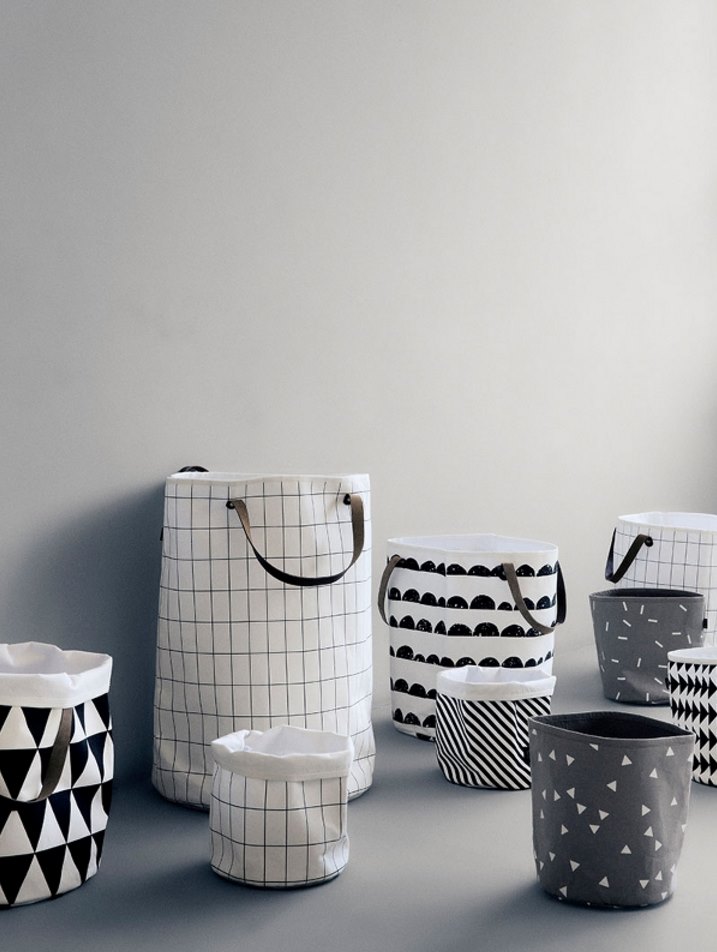 Do you need extra storage bins for art supplies, holiday decorations and more? Is it time to add woven baskets to the shelving in our child's room? Could a set of wall shelves help you display artful objects (and keep your desk area even tidier)? Be practical as you shop for organizational decor, but don't forget to have a little bit of fun with it!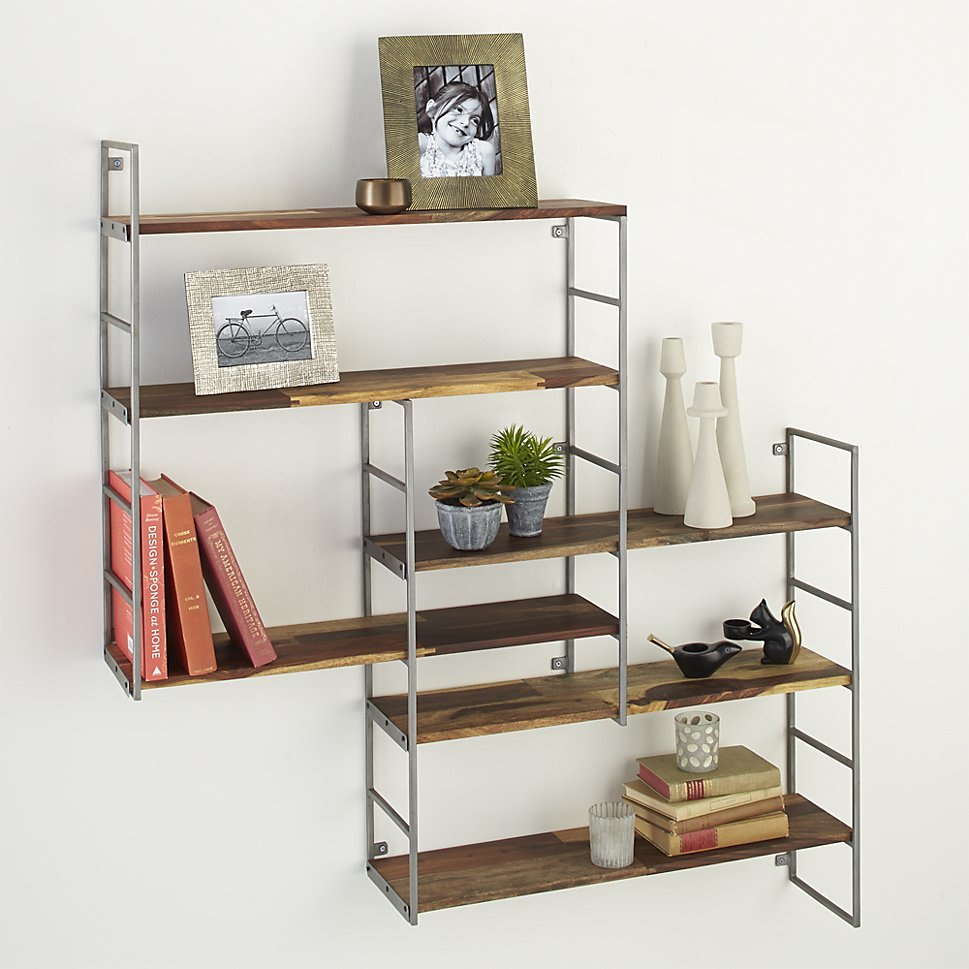 Something Special
Now that you've purchased the essentials, you can turn your attention to the areas of your home in need of a special touch. Remember that decorating is not about acquiring more stuff. It's about bringing your home to life. Sometimes one large statement is more effective than a shelf filled with collectibles. Below we see the Warren Beveled Octagon Wall Mirror80 from CB2: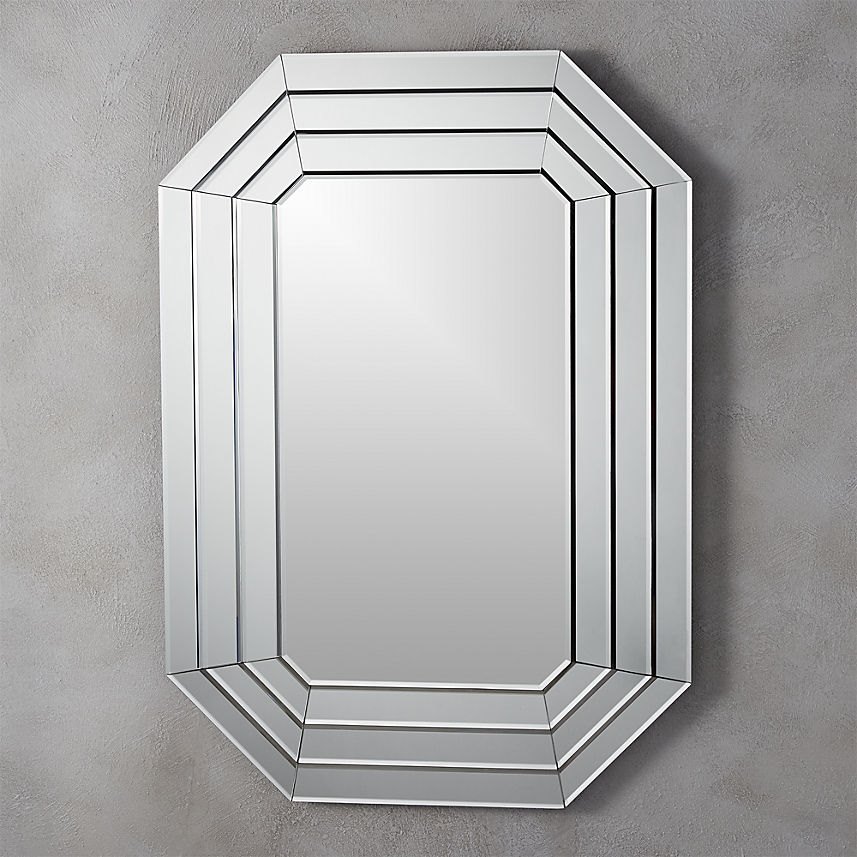 In the new year, ask yourself what's missing from your interior. Have you been on a years-long hunt for the perfect pendant light? Perhaps it's time to invest in a truly comfortable sofa. There are many sales going on at the beginning of the year, so this may be the right time for a special, significant purchase. In the next image, we see the Savile Grey Sofa: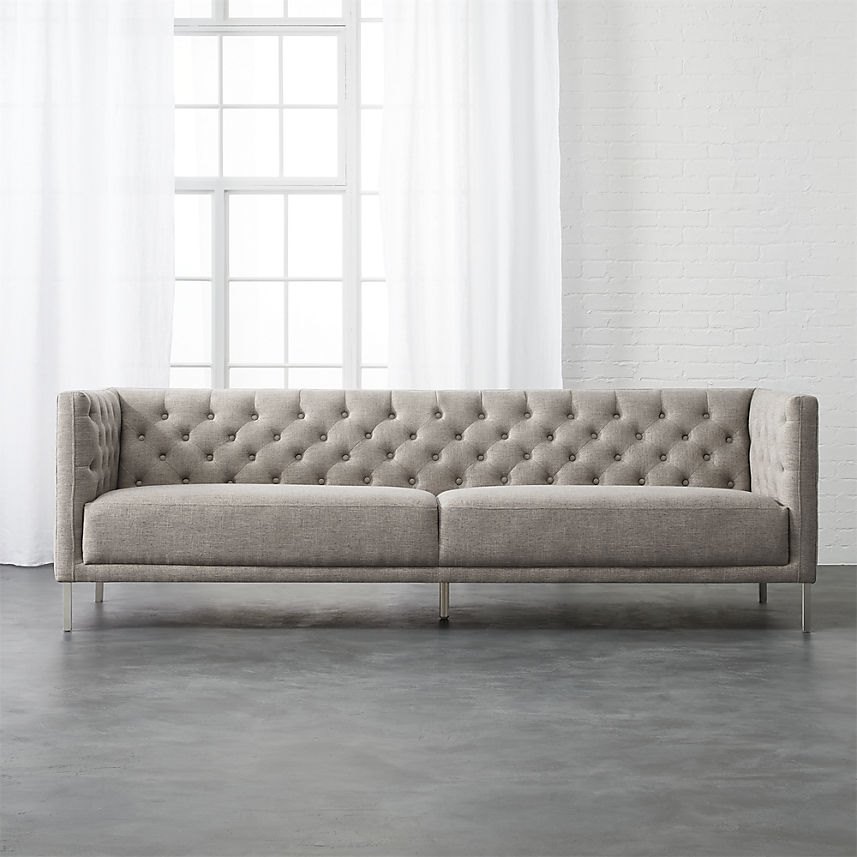 A Touch of Greenery
Don't forget that simple additions such as new houseplants can freshen the air and provide a visual reminder of nature's beauty. Bring the outdoors inside with a green accent, such as this Bird's Nest Fern String Garden from Terrain: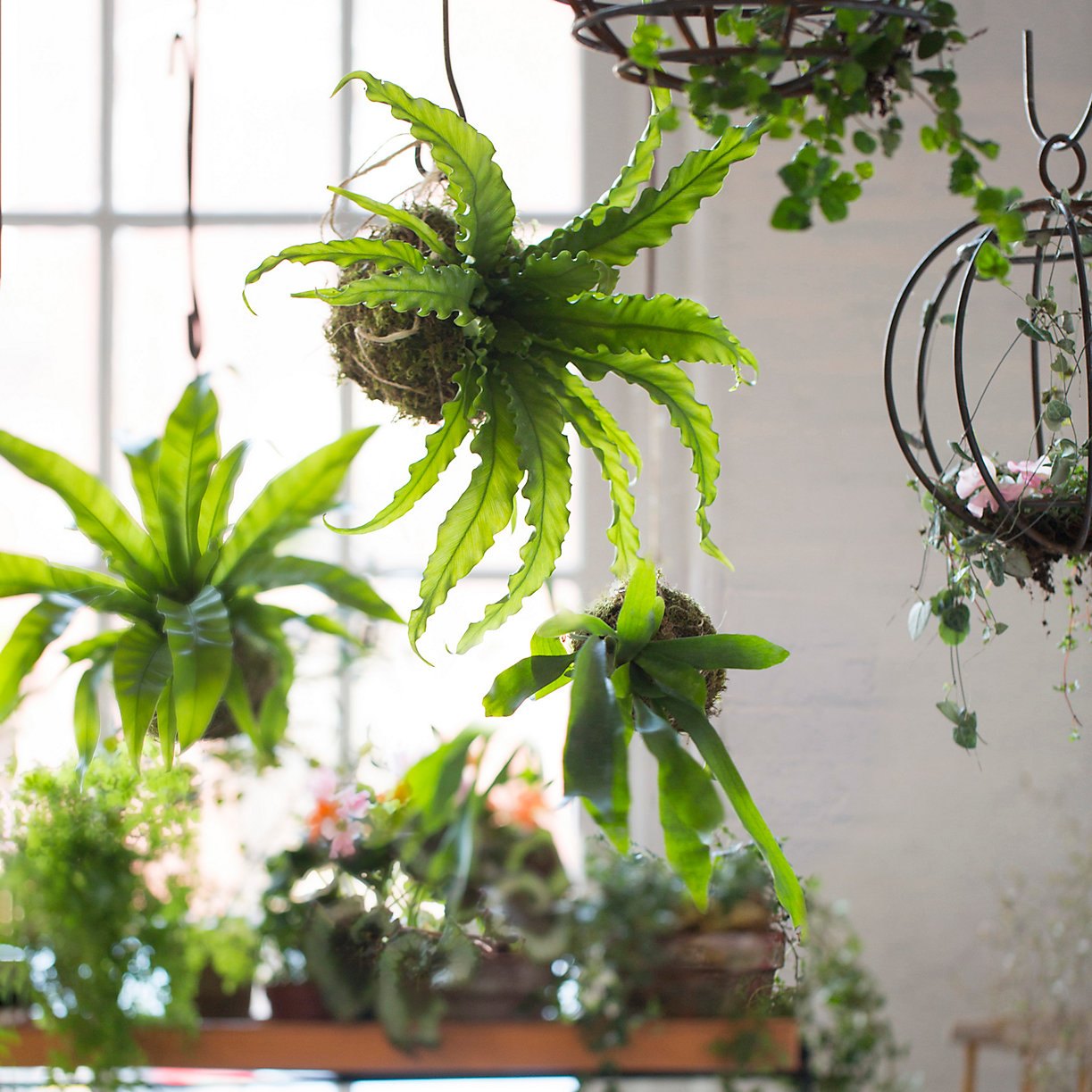 A lovely potted plant brings new life indoors, a very welcome addition in the dead of winter when the landscape outside is anything but verdant. Create a special perch for your plant. Below we see the Faux Bois Plant Stand from Terrain: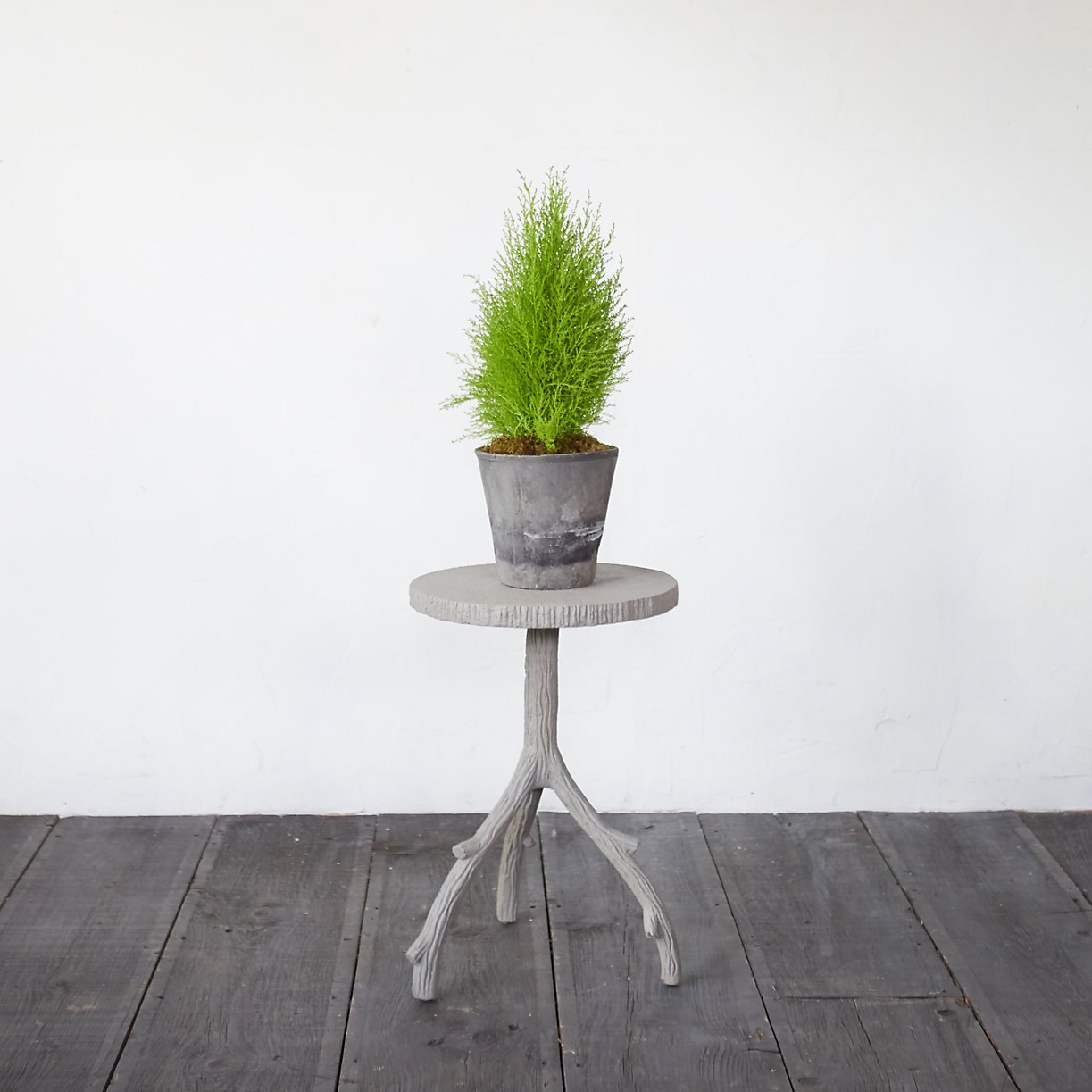 Remember that Greenery is Pantone's Color of the Year 2017! Learn more about decorating with this life-affirming hue here.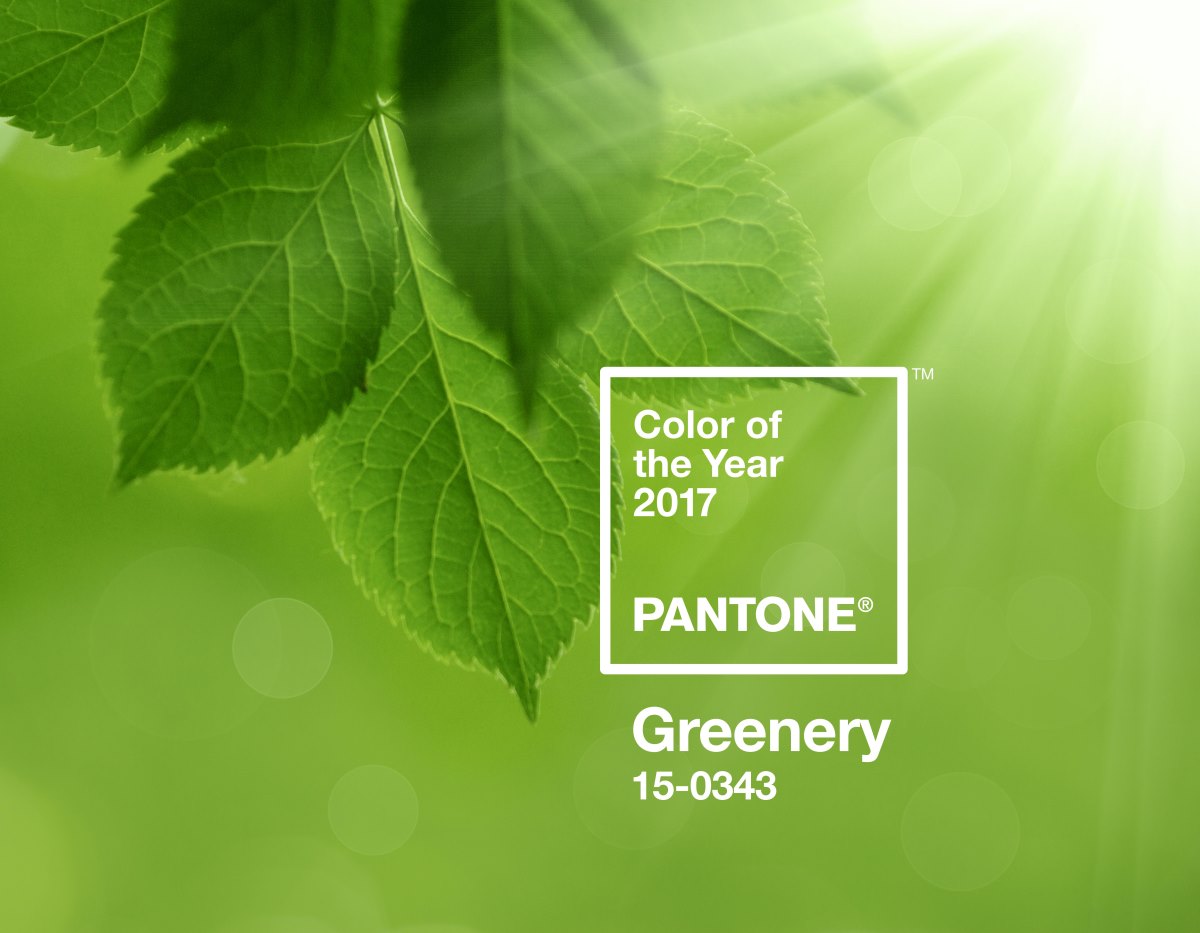 We at Decoist wish you and yours a healthy, happy 2017.