If you're in the market for some new drawer handles, knobs or pulls, today's post is for you! While your dream drawer pulls may be out of your price range, don't fret. There are plenty of budget-friendly options in the roundup below. Whether you enjoy the thrill of hunting down a bargain find or crafting your own handles with a designer look, there's something for everyone in the group of creative ideas that follow…
A Range of Handles and Knobs
When it comes to your search for the perfect drawer pull, sometimes getting creative means finding a quality item that matches your price point, even if you're pinching pennies!. These ATTEST stainless steel handles from IKEA are $3.99 for a 2-pack. In terms of minimalist style on a budget, they're hard to beat!
If you like what you see, browse IKEA's wide collection of knobs, pulls and handles, which includes colorful options like the SATTA knobs below. And at $1.99 for a 6-pack, you can't complain about the cost: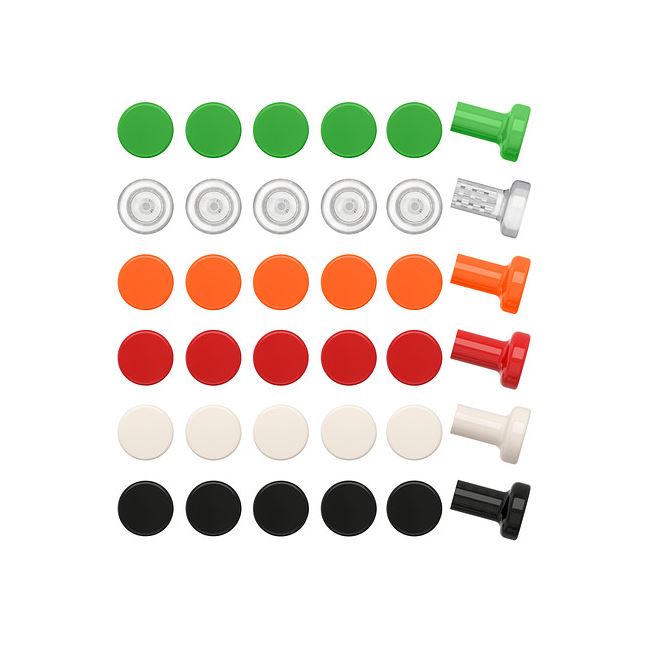 Anthropologie sells a wide array of interesting drawer knobs, including this Bagatelle Knob, crafted from brass and resin. The look is chic, and it celebrates mixed materials and beautiful craftsmanship: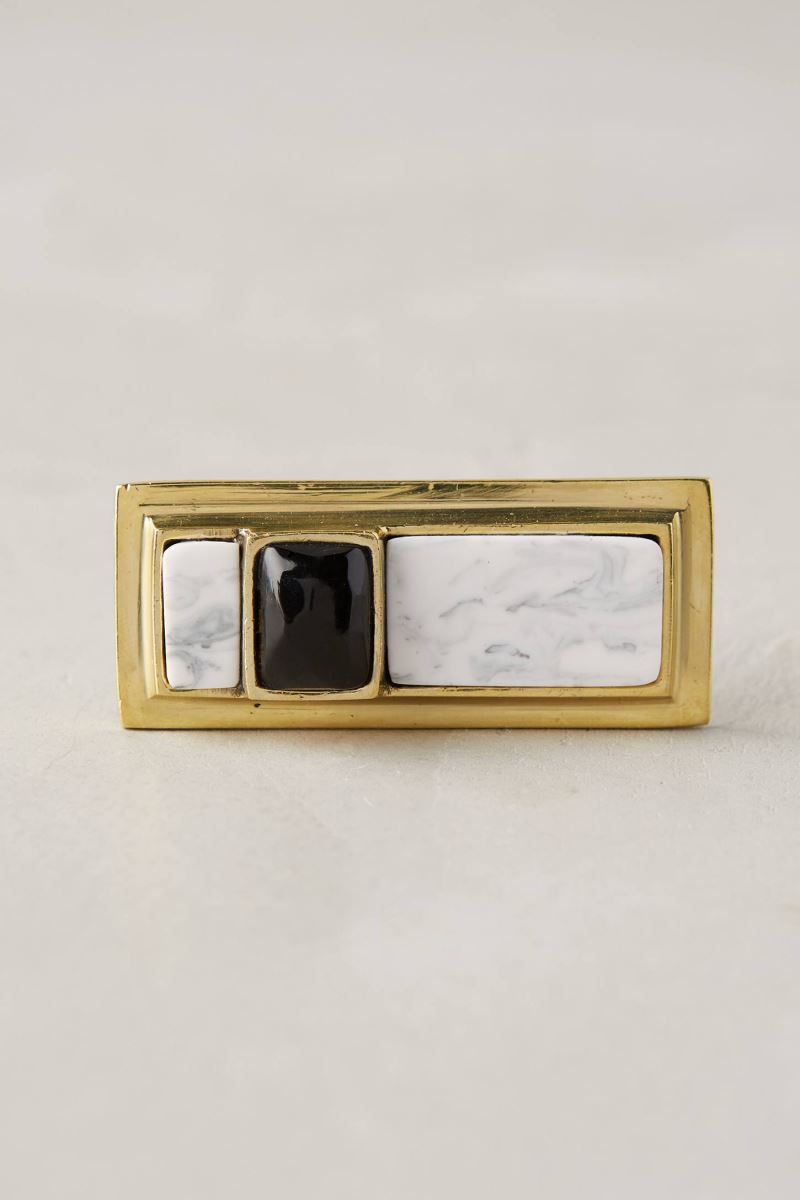 Also from Anthropologie is this Polished Wood Knob, which adds understated geo flair to your dresser or cabinets. Mango wood, cast iron and steel are the materials of choice: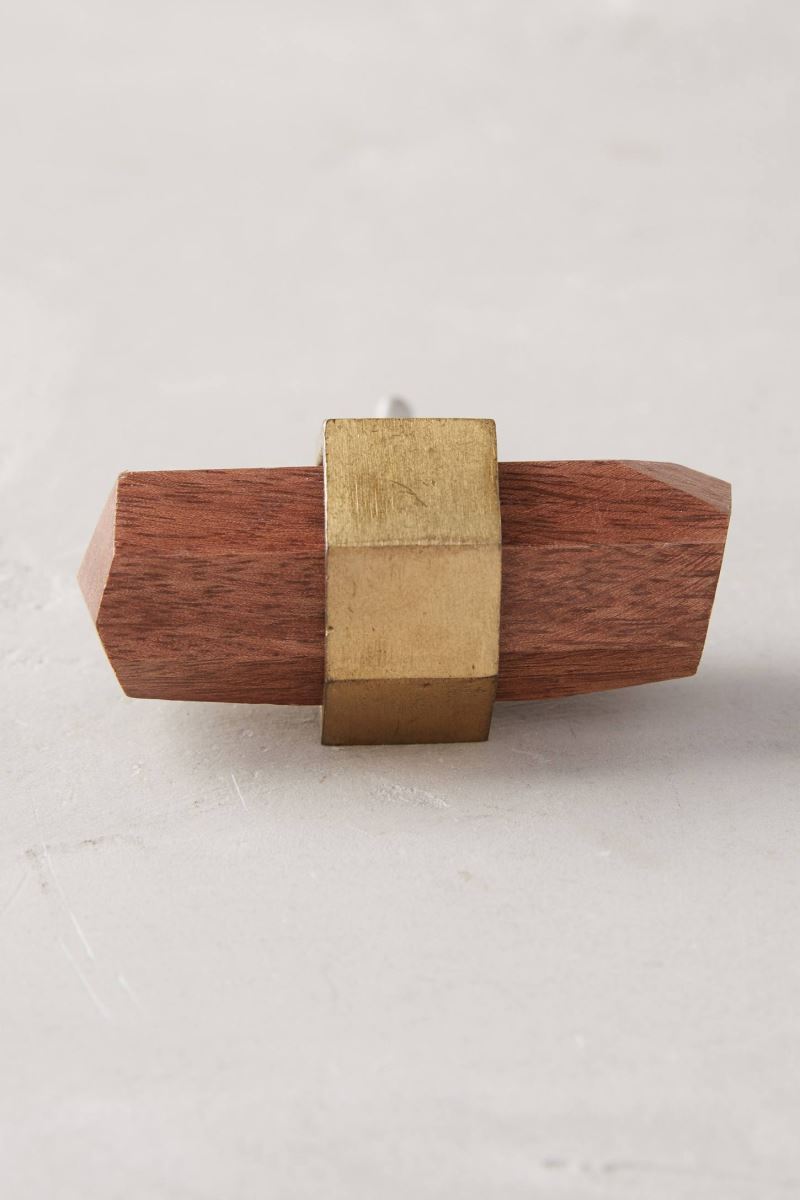 Handmade Knobs and Pulls from Etsy
For a unique handle solution that doubles as a work of art, consider purchasing handcrafted treasures from Etsy. After all, you can't beat the creativity of a handmade drawer pull or knob! Below we see a collection of Green Agate Drawer Pulls from Etsy shop Rocks4ACause: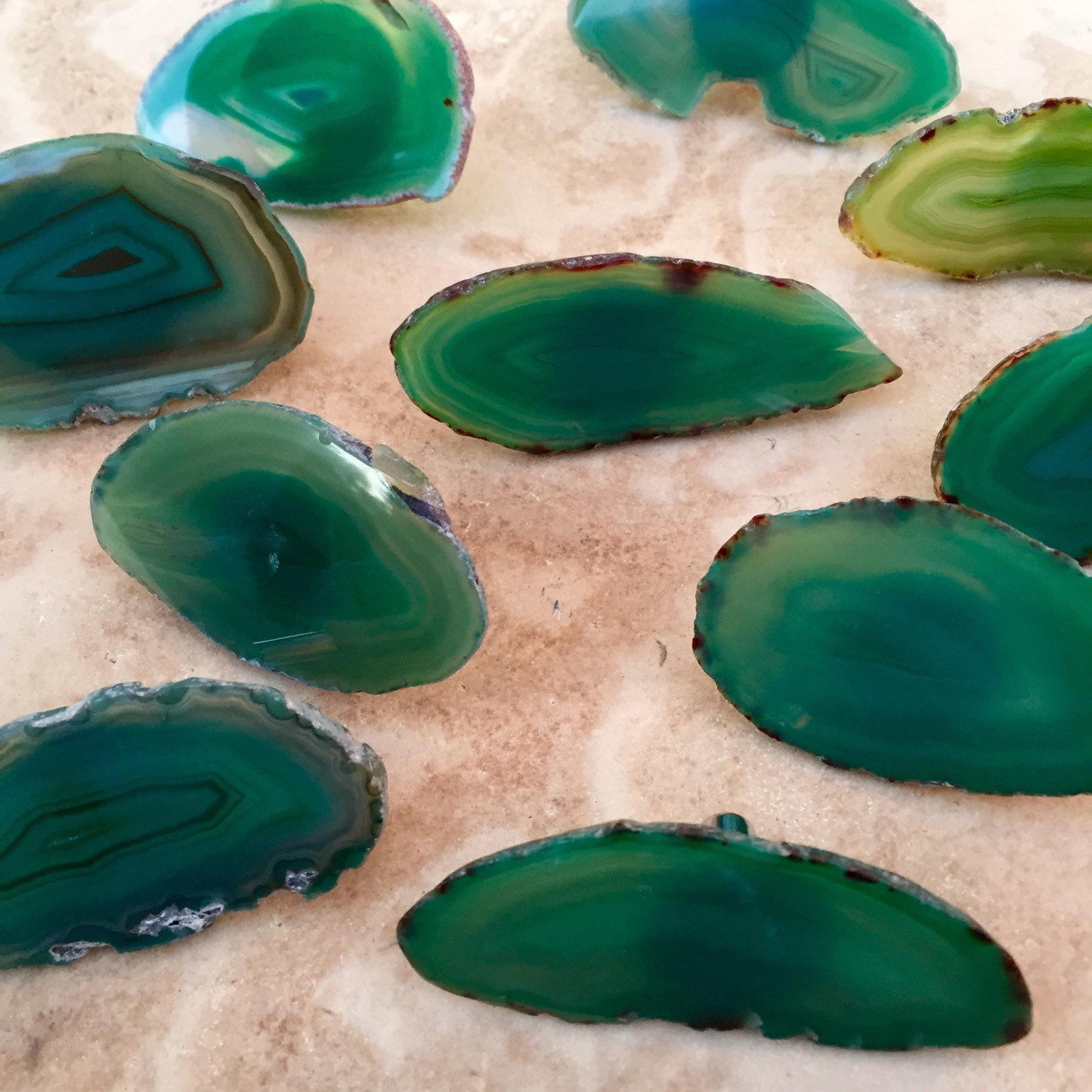 With a veined effect, this ceramic furniture knob in "gold marble" is one of many treasures from the Etsy shop of ceramic artist Alison Brent: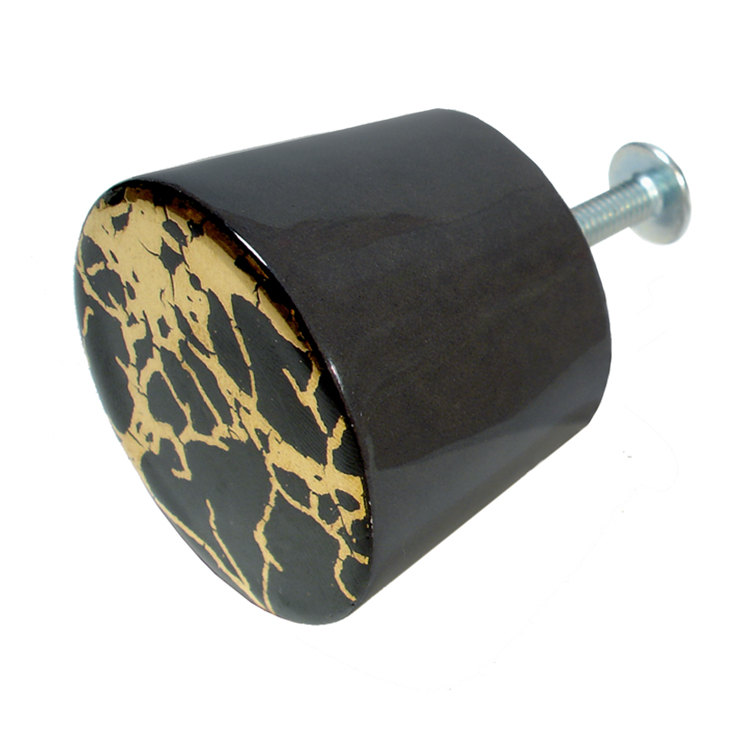 Simple in form and stunning in color, these Modern Minimalist Cabinet Pulls in Metallic Turquoise are the handmade work of Etsy shop Elegant Cabinets: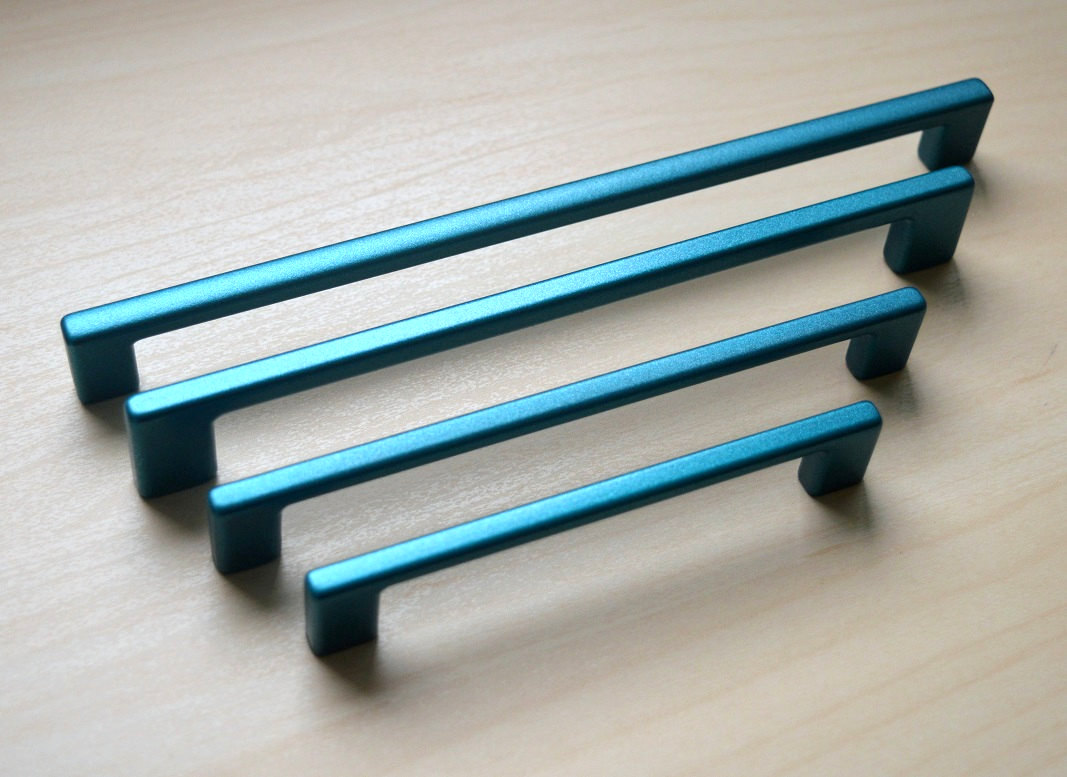 Lucite and brass create a glamorous drawer pull solution in this chic find from Etsy shop LuxHoldUps. Add a dash of elegance to your favorite furnishing: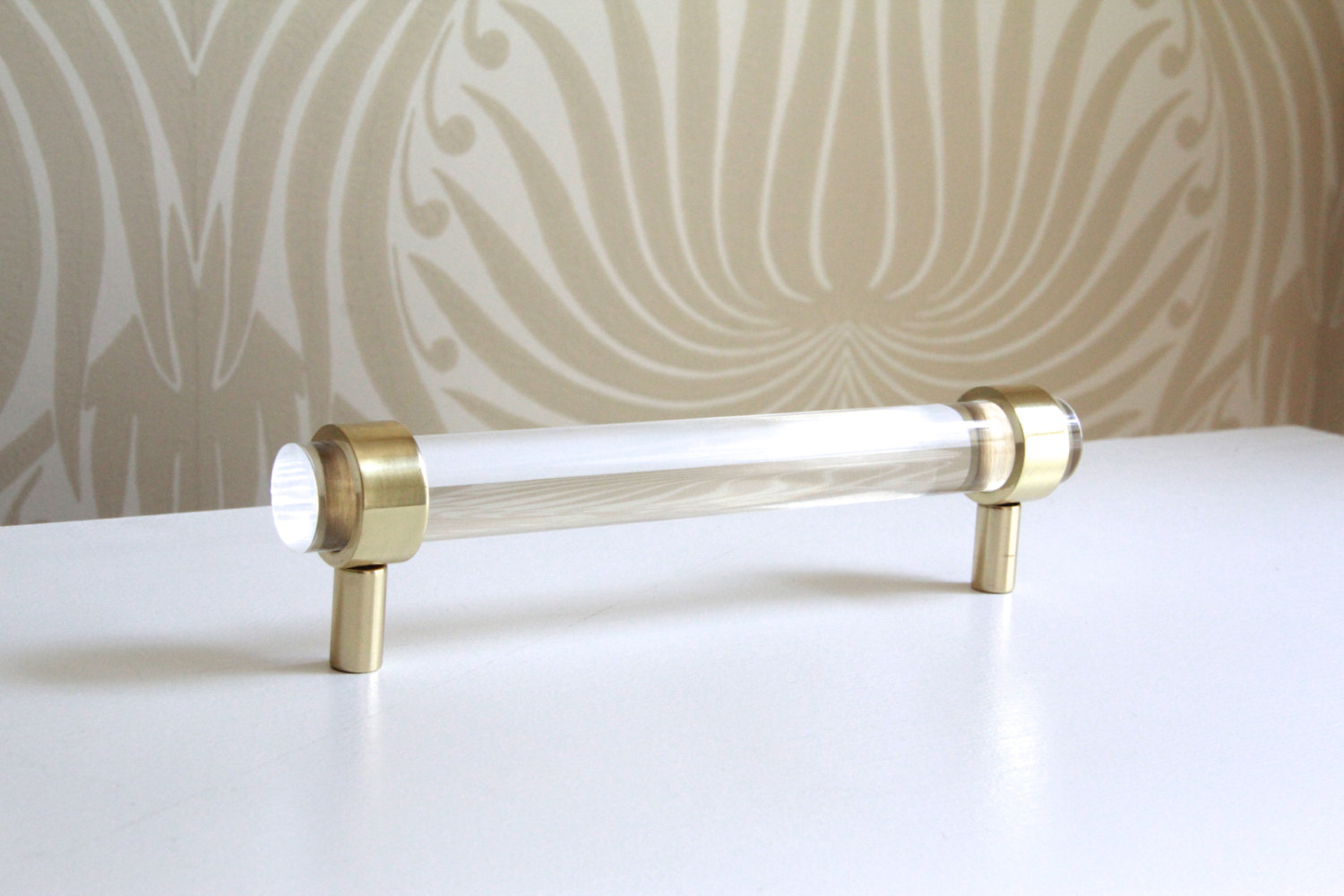 Make Your Own!
If you're in a crafty mood, there's nothing like the feeling of pride that results from making your own knobs and pulls. A little creativity and a dash of patience are all it takes. These DIY Opalescent Drawer Knobs from Design Sponge are made from old CDs. Creative, affordable and unexpected!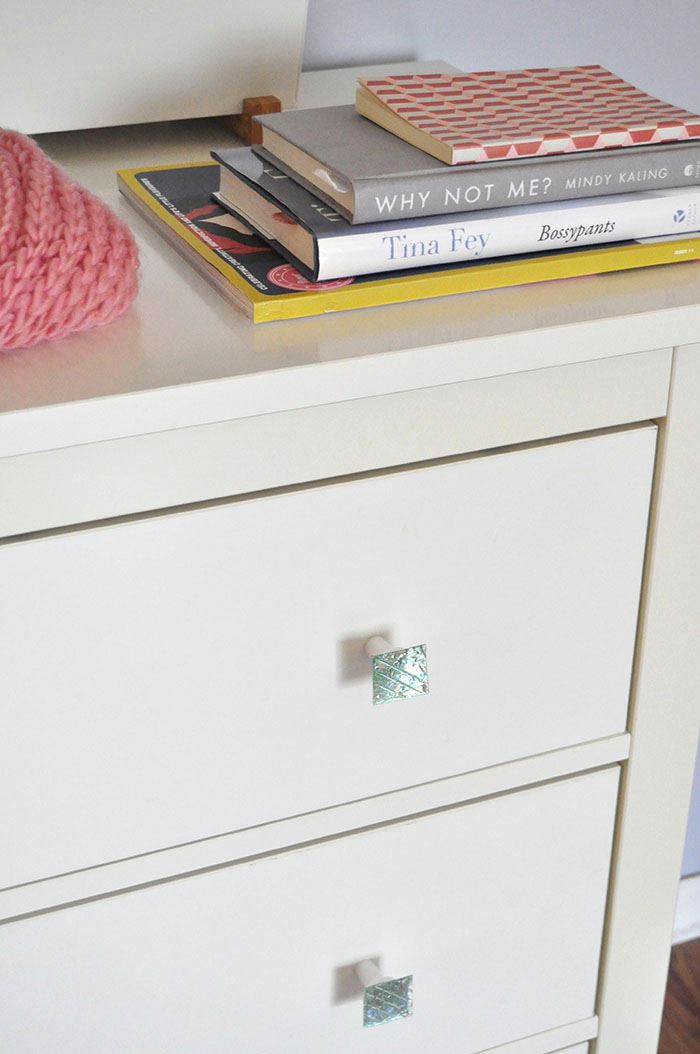 Oven-bake polymer clay can be used to craft these Faux Marble Drawer Knobs from A Beautiful Mess. An affordable way to celebrate the marble craze while putting a personal stamp on your dresser: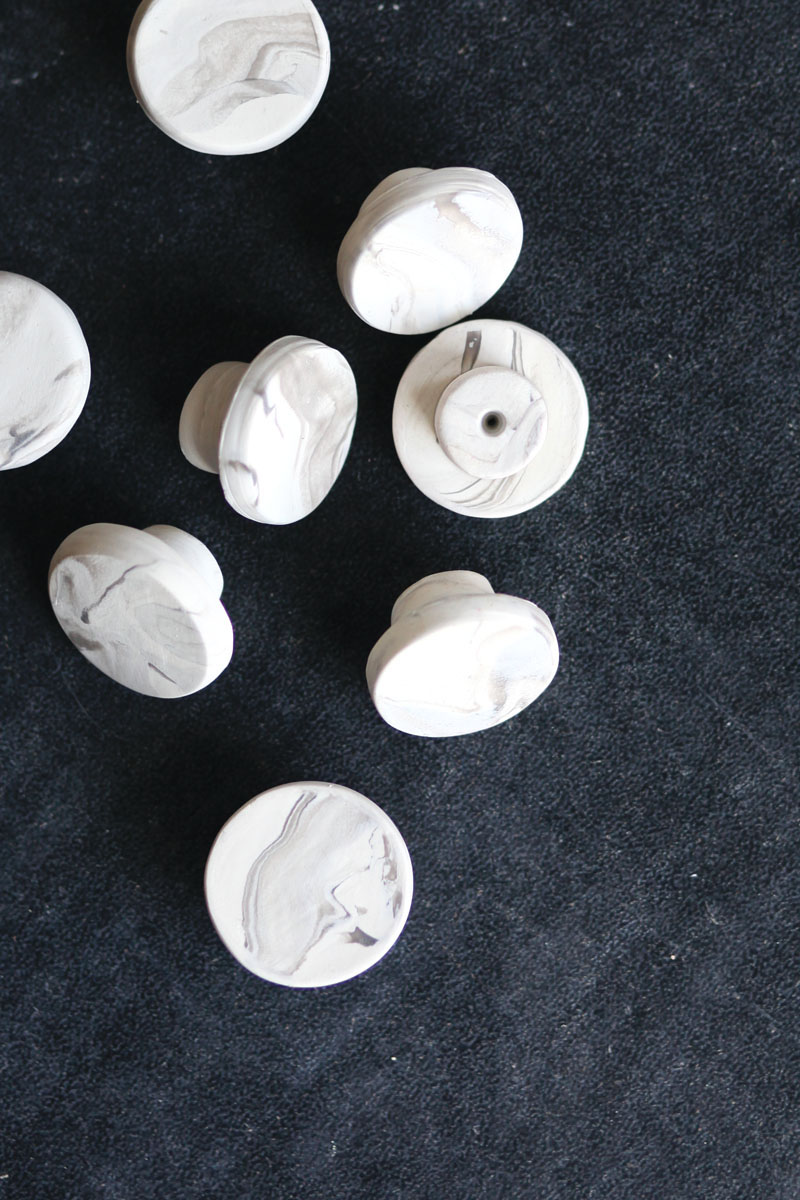 If you're a fan of malachite but not a fan of the price tag, you can always make your own DIY Faux Malachite Knobs with the help of this tutorial from Teal + Lime. The look was created by drawing on porcelain knobs with…wait for it…a Sharpie permanent marker!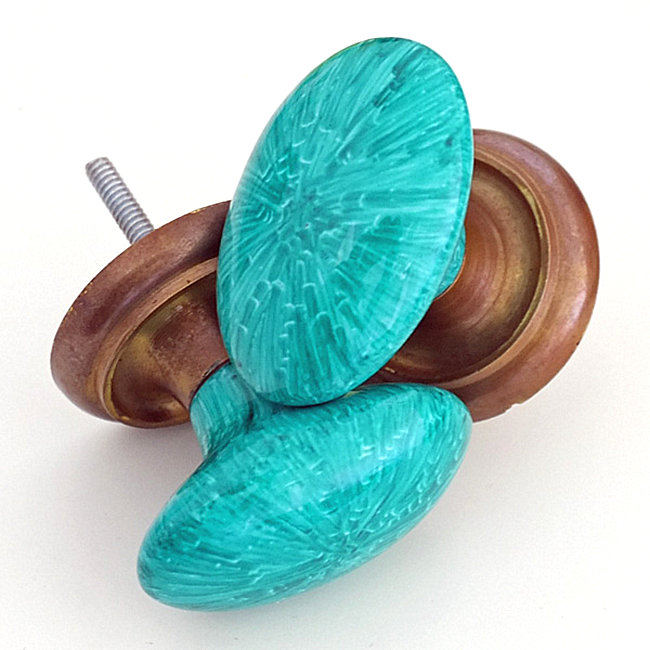 Featured at Brit + Co, these beaded drawer pulls from Dotty Love couldn't be more vibrant! A great way to add fluorescent style to your interior, they are the perfect example of how a budget-friendly solution can create a custom look: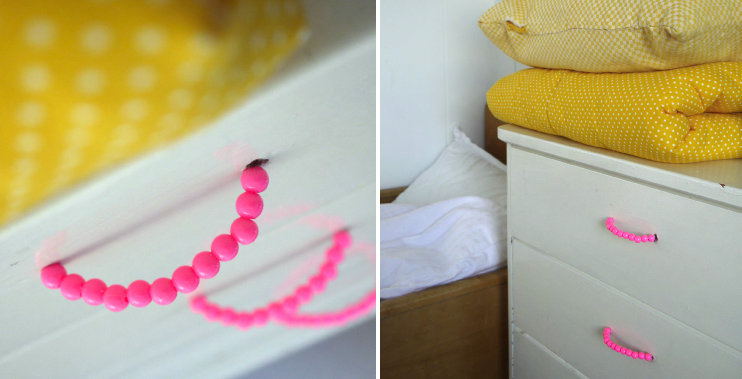 Are you on the hunt for the perfect set of drawer pulls? Will you be purchasing your own or crafting a batch? We hope today's post has helped you brainstorm some creative solutions!