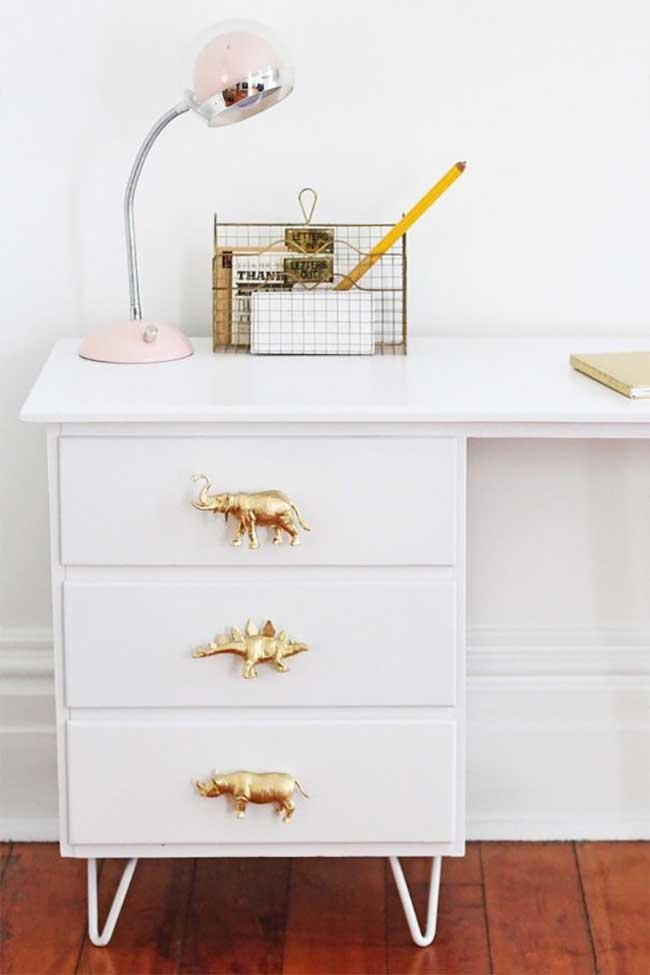 If you're looking to make a simple upgrade to your home without dishing out a ton of money, drawer and cabinet pulls are a small and affordable change that will make a noticeable difference. To cut your budget even more and put a personal spin on your hardware, take the DIY route and craft your own pulls and knobs for a fraction of what you'd pay to buy them. Click on the gallery below for some of our favorite make-it-yourself options made from some really unexpected materials!
Add Some Metallic Glitter
Speaking of affordable hardware that looks much pricier than it is, check out this copper pipe drawer pull DIY by Upcycled Treasures. As polished as it appears, it only cost $28!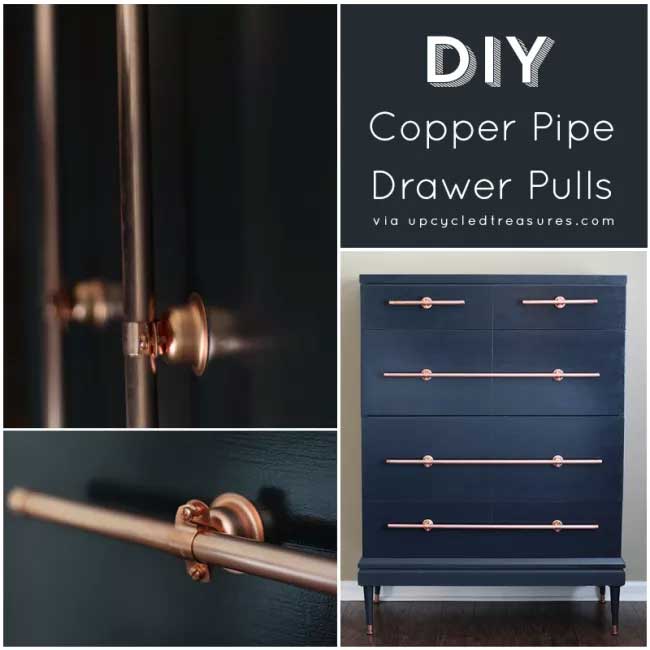 They might call it "Fool's Gold", but you'd be a fool not to try making your own drawer pulls with pyrite, which affords a mesmerizing glitter for about $5 a pop. View Along the Way took advantage of the gilded nuggets to recreate similar knobs she saw selling at Anthropologie for $128 each. Her crafty creation sure "fooled" us!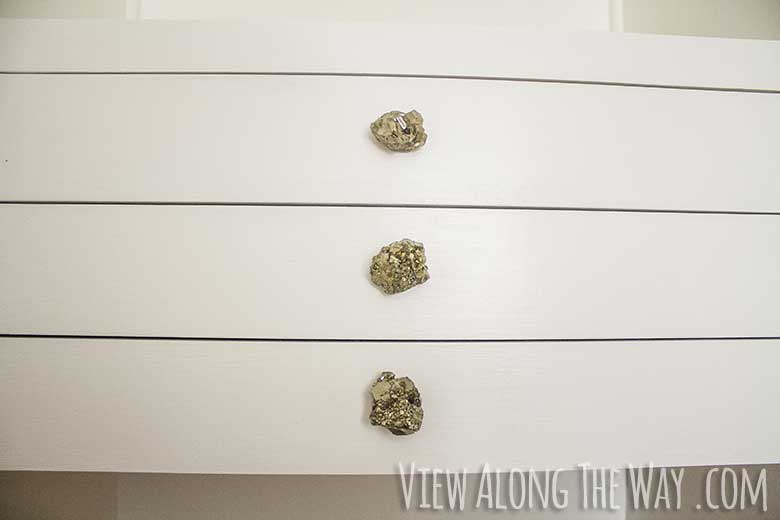 Everyone's got a few favorite tsotchkes from their childhood that they want to display but aren't sure how to pull off in a tasteful way. Gilding them (with spray paint) and reusing them as drawer or cabinet knobs is a classy way to incorporate them into your decor so that you can see them everyday without feeling like a 4-year-old. Apartment Therapy shows you how to turn almost anything into a drawer pull.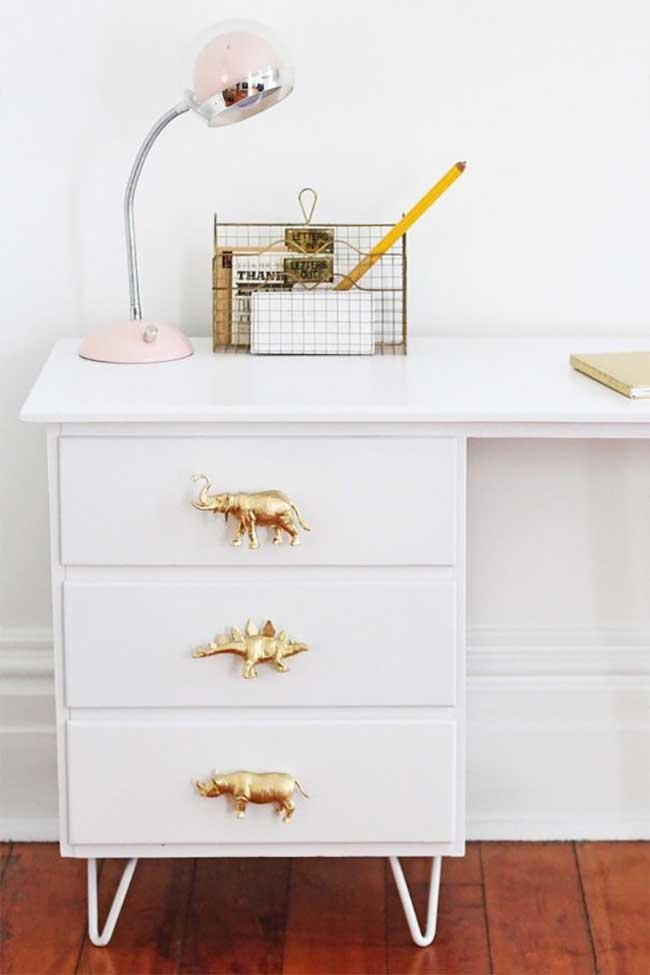 Last but not least, here's another cabinet pull that you won't have to "fork" over any cash for at all. Sorry, I guess drawer pulls just put me in a punny mood. This smart recycled DIY can be completed with spoons also, but forks are even easier since the tines create a natural spot for your screw to go – no need to even make a hole!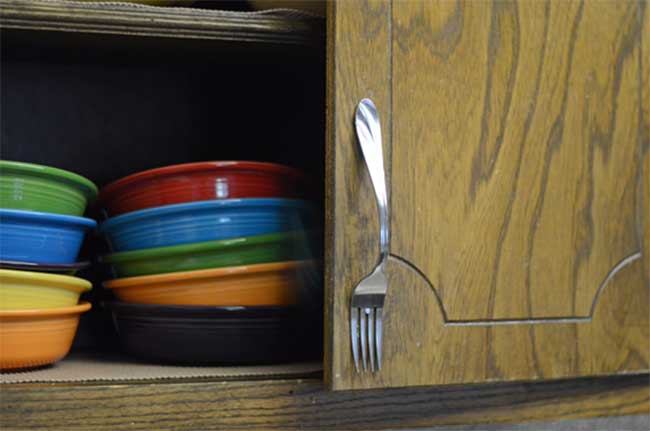 Pull Out all the Stops!
Add a little whimsy to your cabinets by decking them out with these adorable pulls made out of old keys. You can spray paint them in poppy colors for a contemporary look like the folks over at HGTV did, or you can use a more traditional brassy tone for a totally different feeling.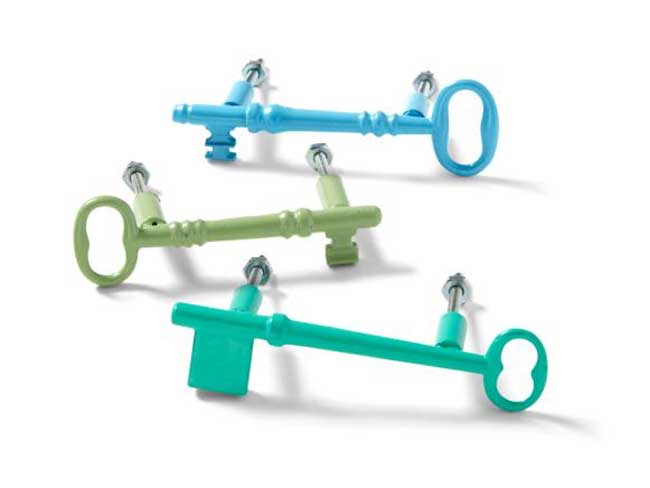 For the prices you see stores selling crystal drawer knobs, you'd think they were made of diamonds! The folks over at Free People have a smart workaround that gives you the same sparkly effect without breaking the bank. Check it out here.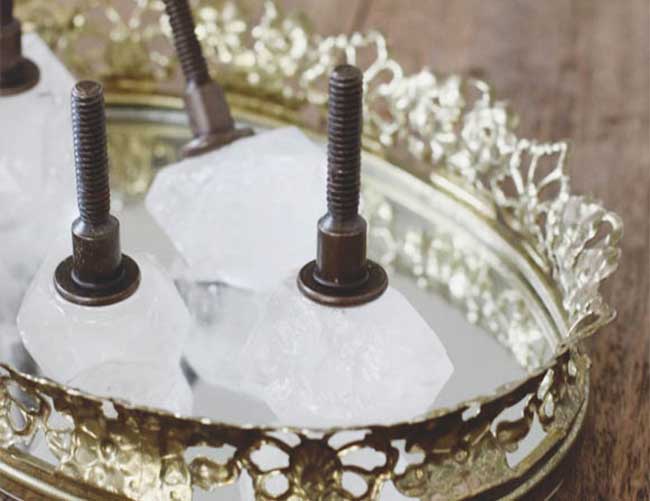 For a more rustic look, here's another DIY inspired by a pliant rope pull that was selling at Anthropologie for $12 apiece. Conceived by Seesaws and Sawhorses, these look-alike pulls came out to a little over $7 each, and actually look even sturdier and well-made than their retail counterparts.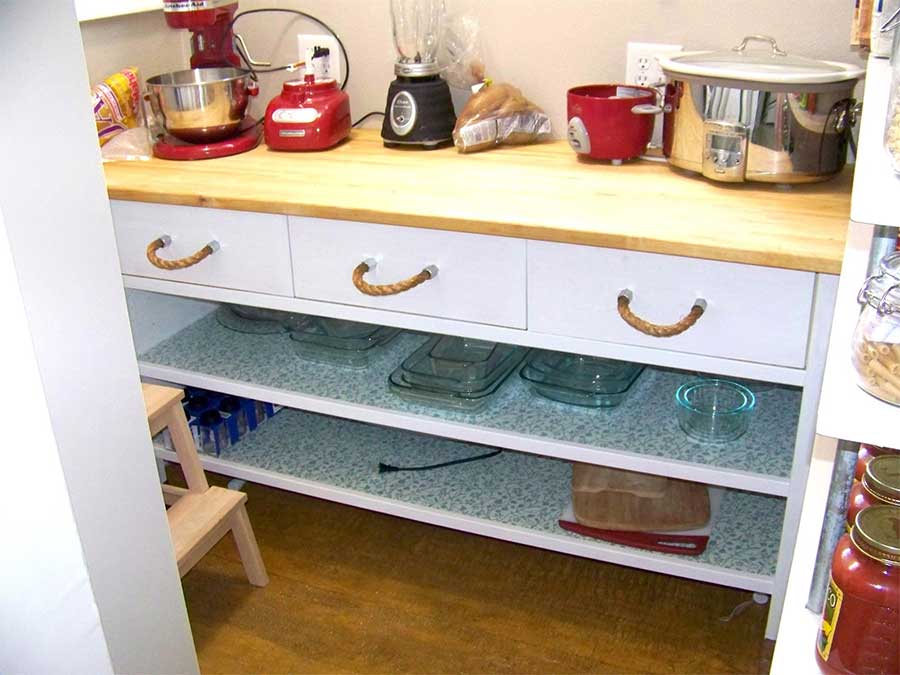 And if the options above are still a bit rich for your blood, how about using a material that you can get for free? That's what Holly Do did with an old dresser that she "spruced" up with the branches of a tree (OK, it was a White Birch, not a Spruce). If you don't believe us, check out the before pics here.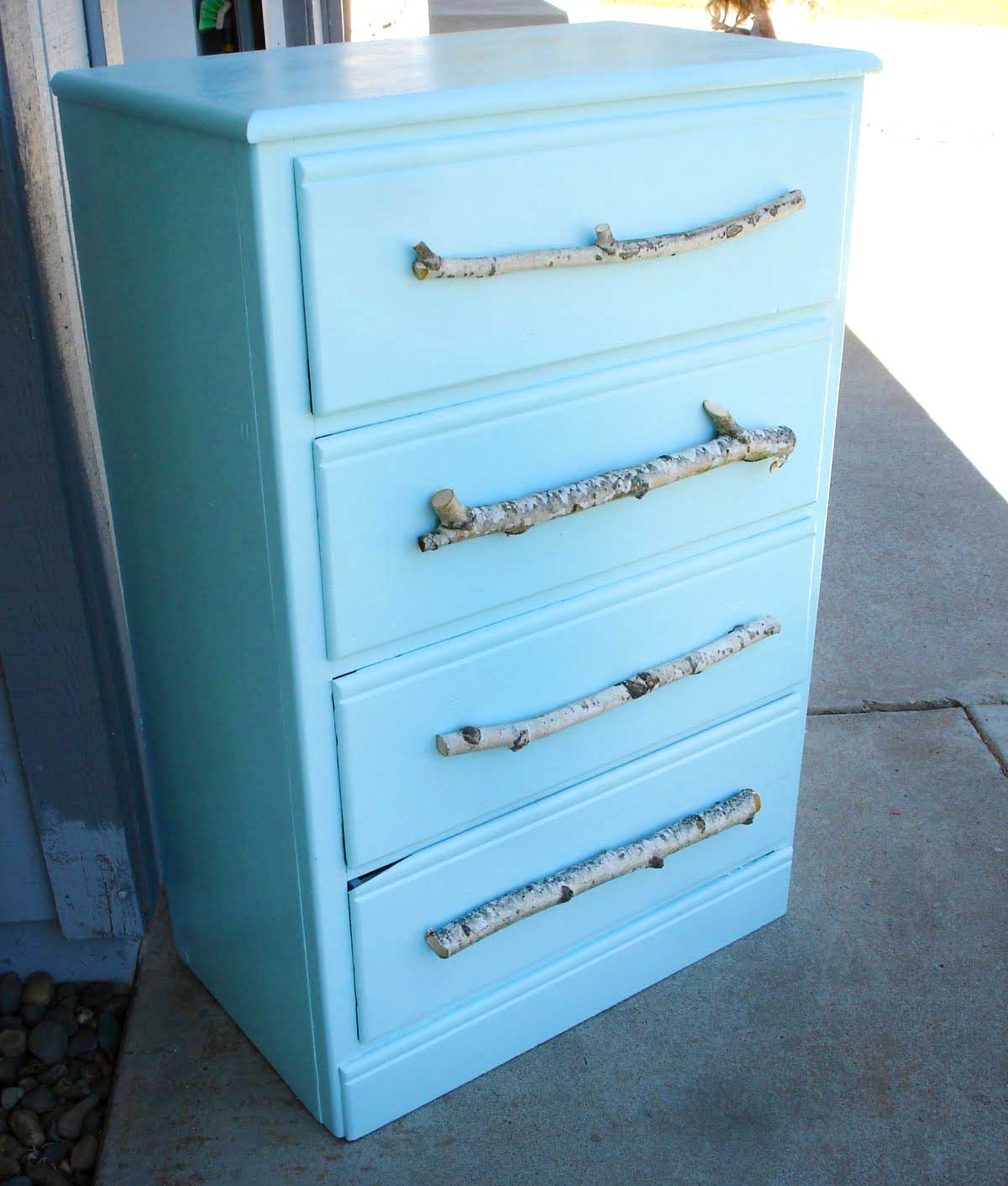 Would you try making your own drawer knobs? Which of these would you try?