My home is a physical expression of my soul, a private place where I choose the things that matter most to me. Beyond the walls that contain my space, I have little control over what happens in the word or what is of consequence. It is the reason why home is where my heart truly lies. The routine act of placing a key in the lock of my front door is a small—and yet significant—moment. Unlocking the door, I remove my shoes before crossing the threshold. Then turning, I close the door, engage the lock and breathe.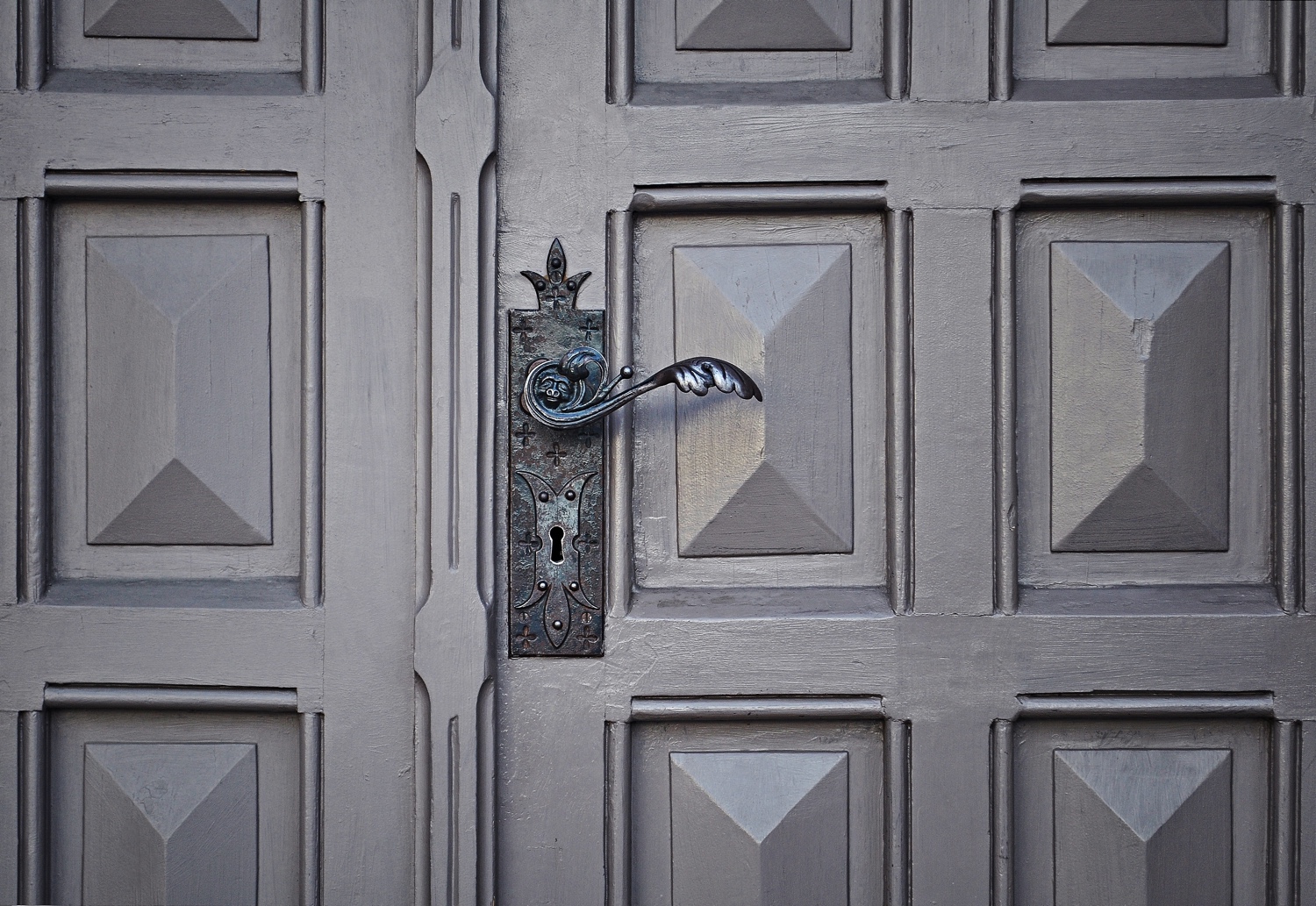 We often lose sight of simple pleasures and acts. Walking barefoot on hard wood floors, savouring the aroma of coffee as it brews, enjoying the gentle caress of a soft woollen throw, or flicking through the pages of a real paper book. In many ways, we have lost our connection with things. As clever and efficient as they are, smartphones have robbed us of meaningful conversations, and replaced books, newspapers, cameras, diaries, alarm clocks, stereos . . . the list is long.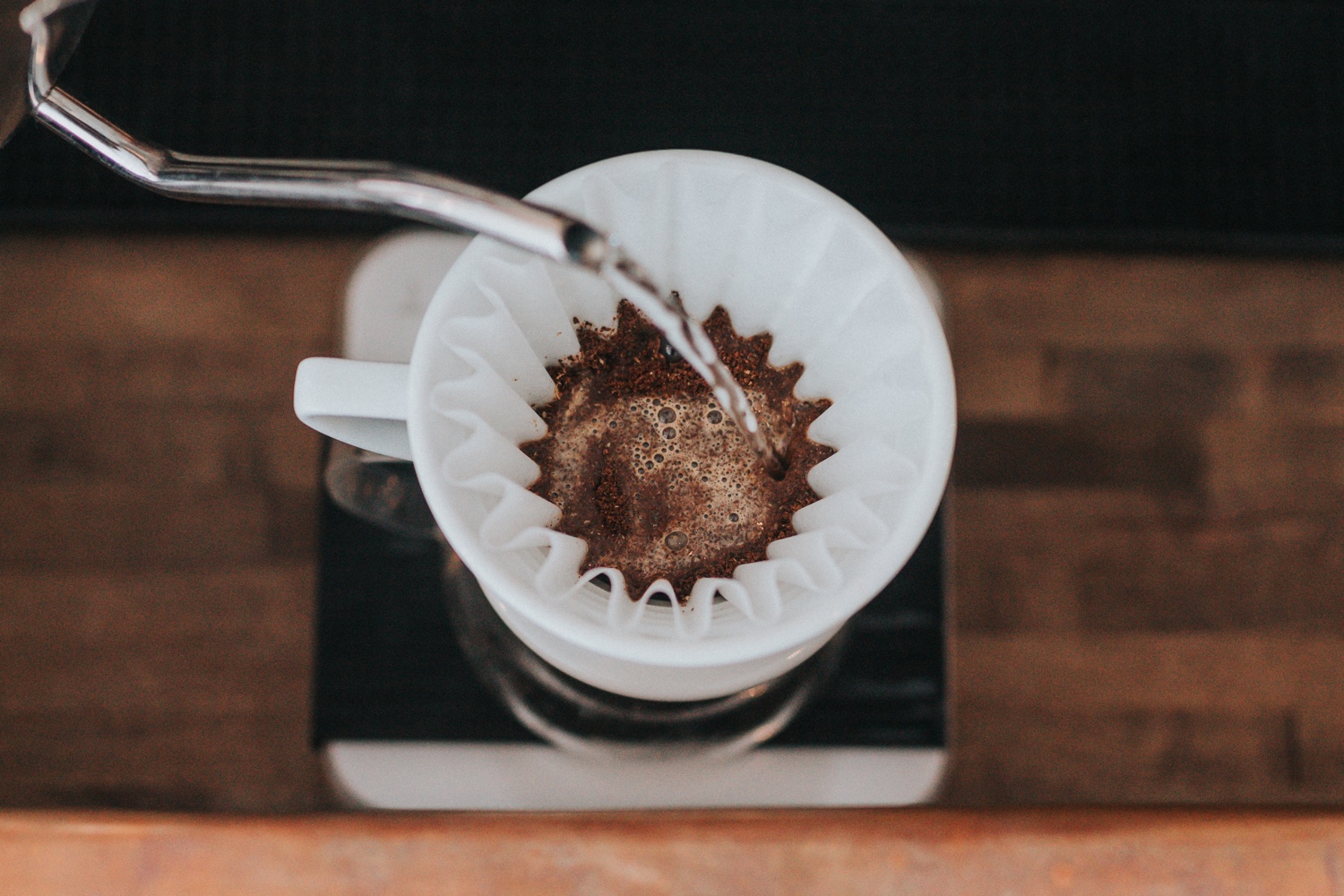 And still, with a certain degree of hope and satisfaction, a desire for better, and more than an air of nostalgia, we see a growing fightback in the world of analogue v digital. Sales of paperback books and vinyl records, for example, are on the up and up. These physical things are important, augmenting the essence of that place we call home.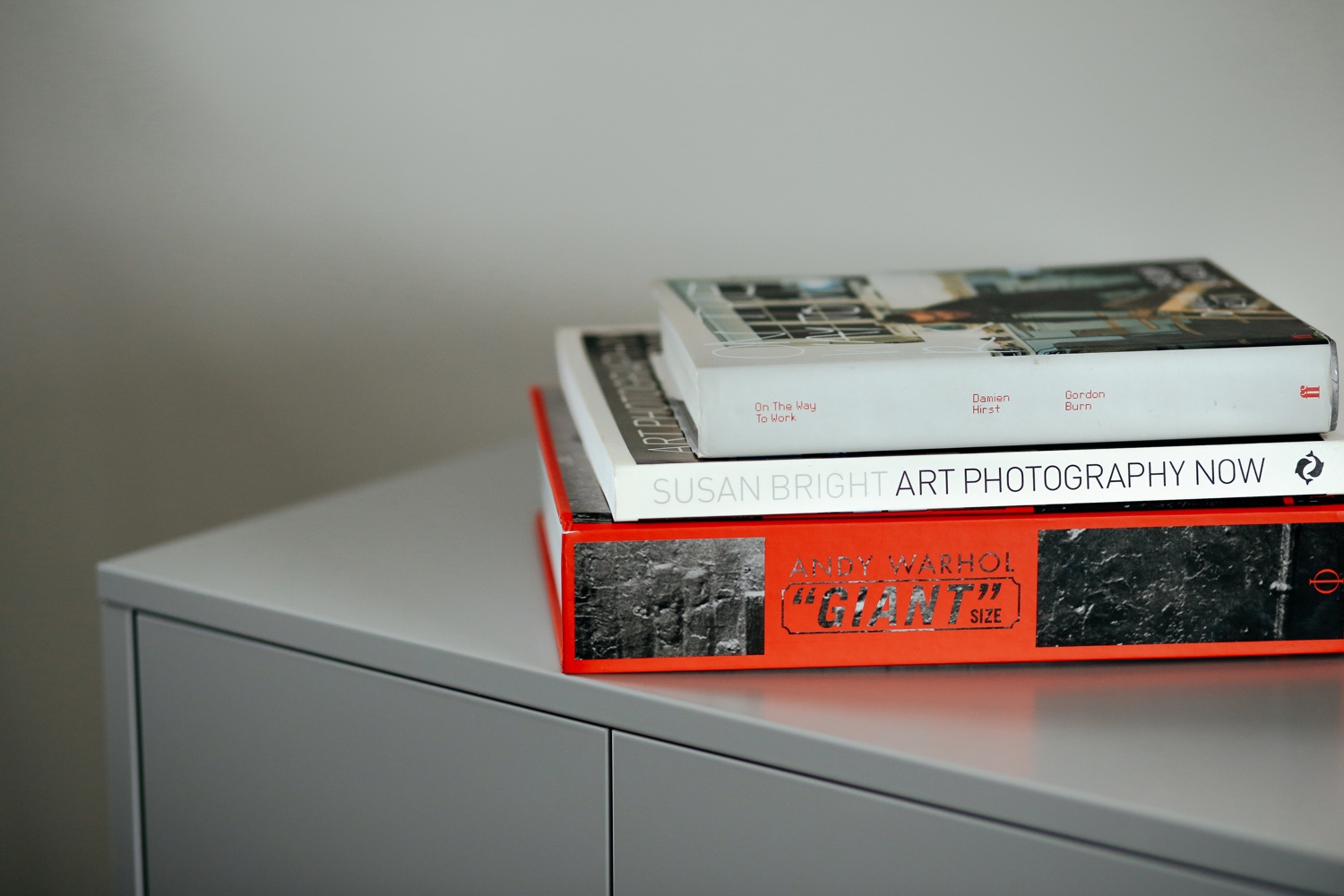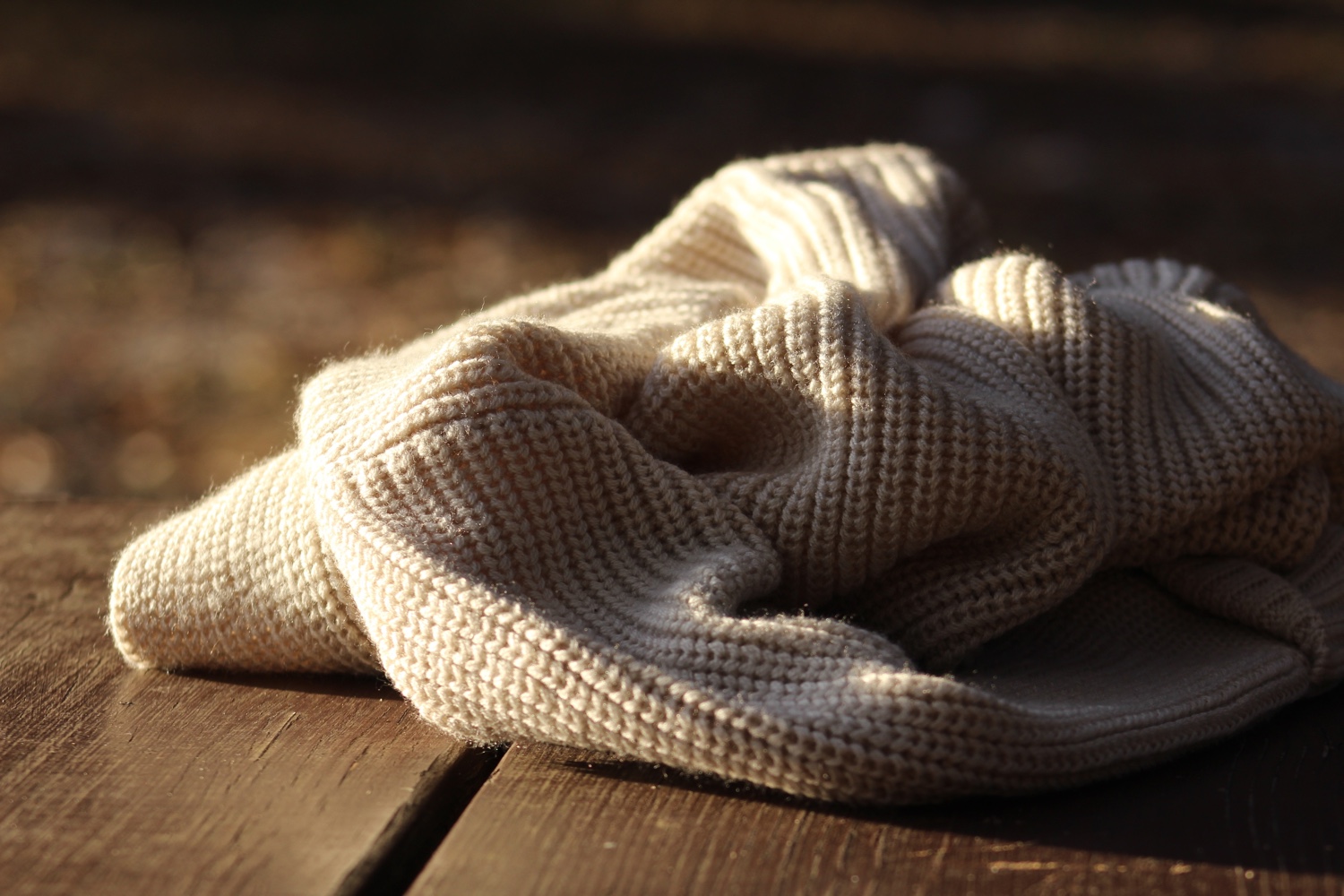 The things we choose to live with should, I believe, have personal meaning and significance. Choose what makes you happy and makes you smile. Choose carefully and choose well. A recent article focused on minimalism in design—on making informed choices and appreciating the true value of an object. Connections are important, and while some will doubtless say 'they are just things', they are your things—the things you cherish, grow with and love.
The following homes are minimally styled and things are clearly chosen with careful thought and consideration.
Anna Leena Karlsson, Stockholm
The home of Anna Leena Karlsson, a Stockholm-based Finnish interior stylist and interior designer, is decorated in a muted, monochromatic palette. A thoroughly modern residence, Anna's expert application of grey, wood, textiles and ceramic, combine to make a cosy, elegant and welcoming abode. Well-chosen, simple objects and lighting add character and heighten this home's sense of place.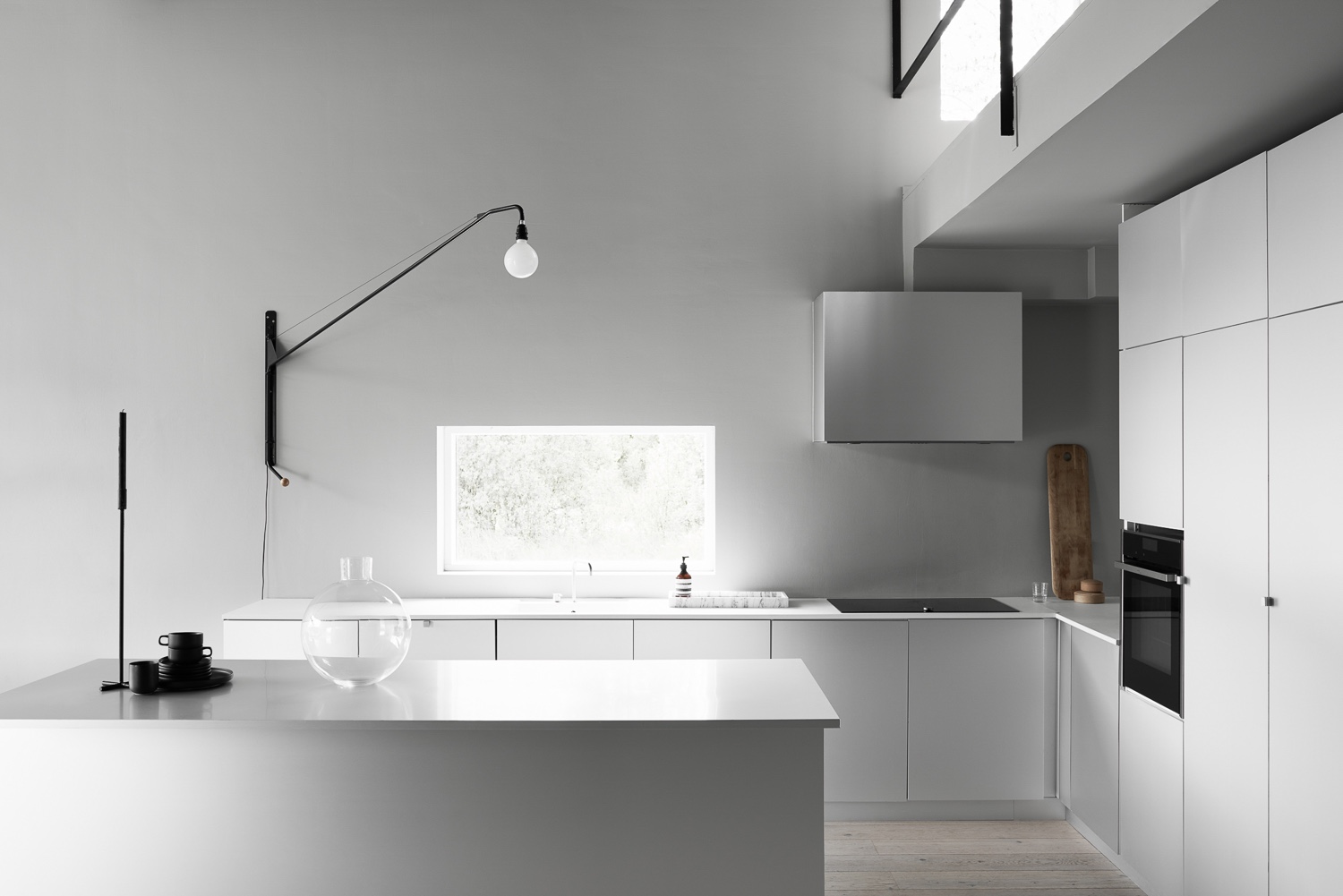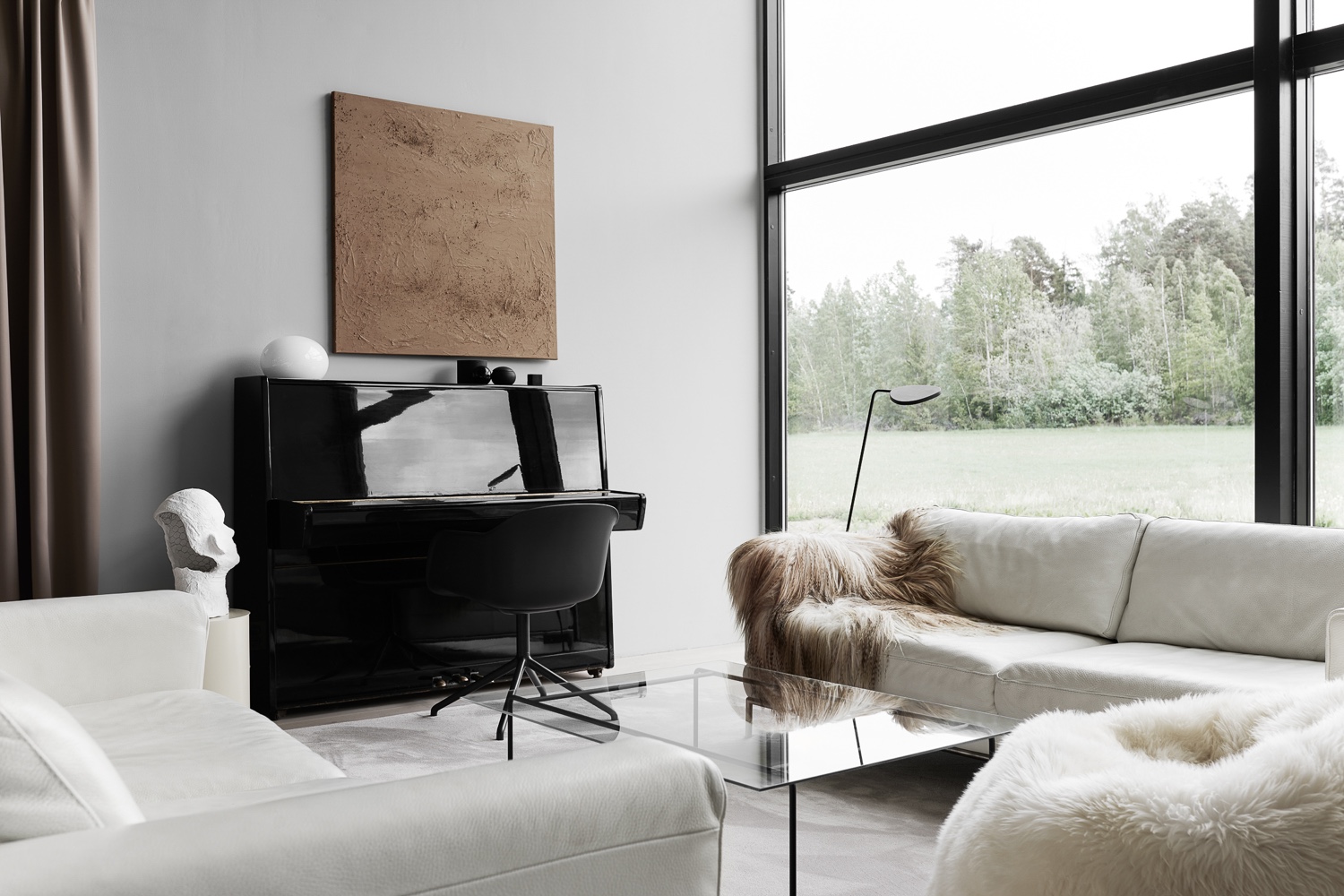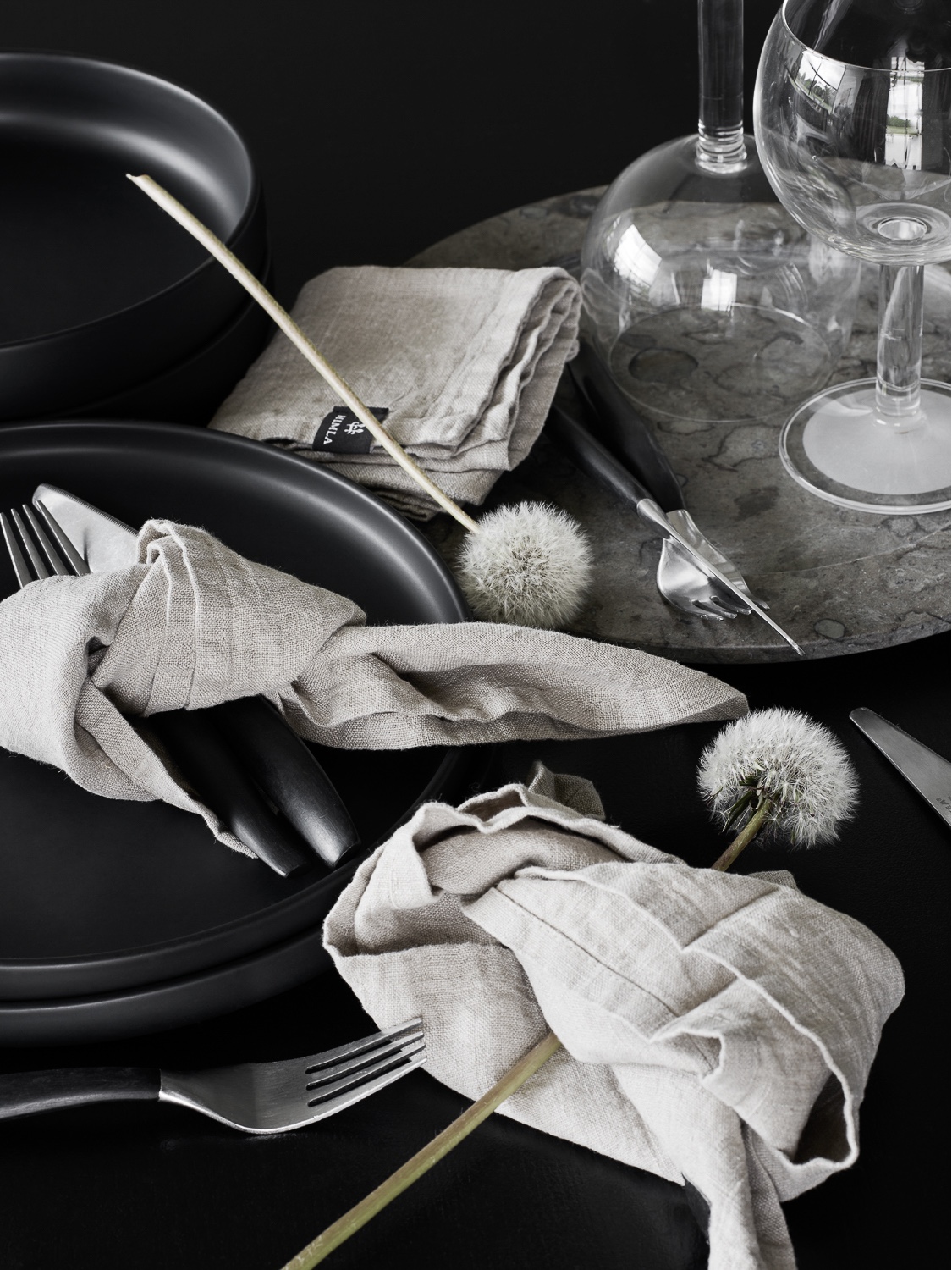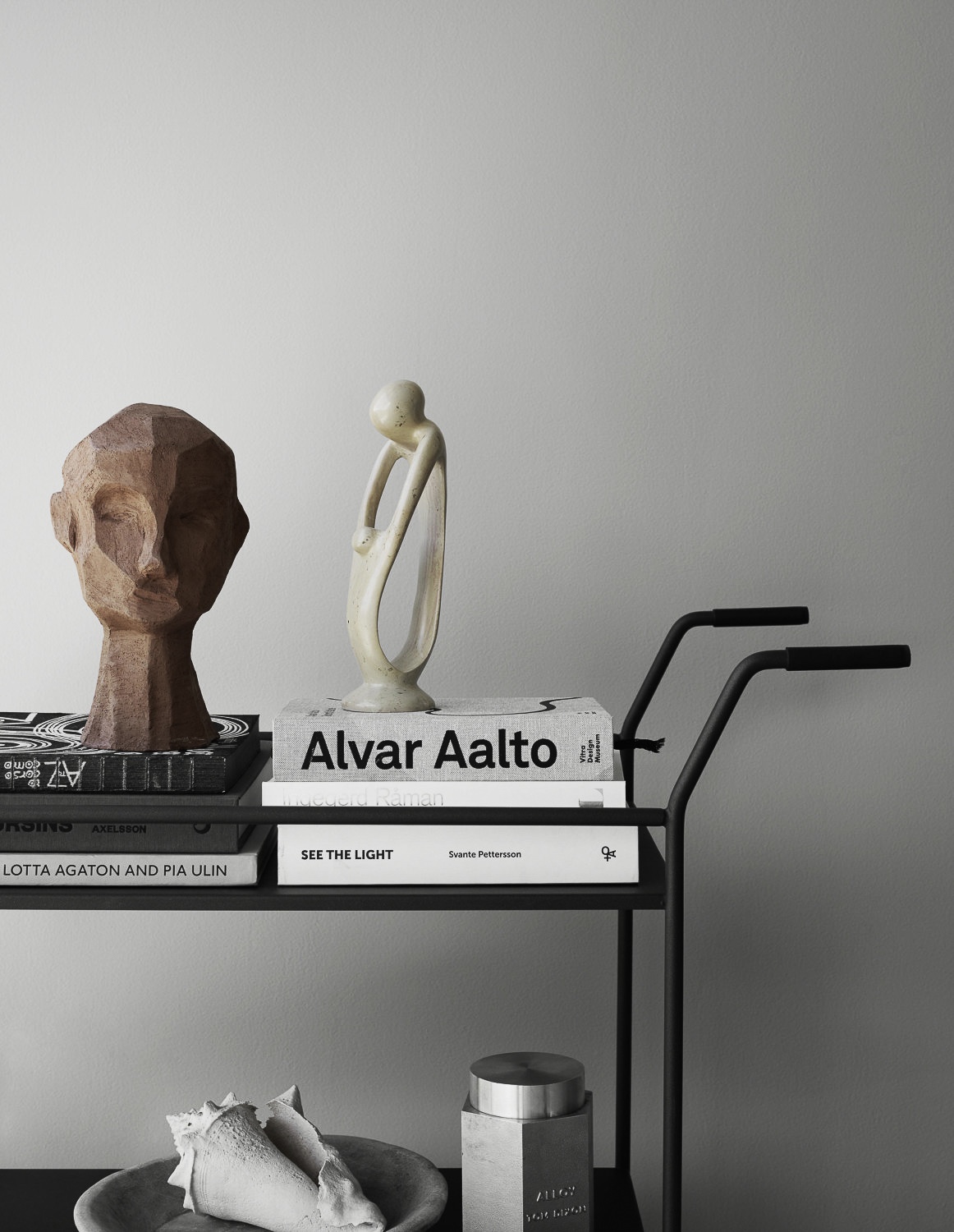 All photos by Kristofer Johnsson via Annaleena.
Apartment 62, Warsaw
Titled Apartment 62, this home in Warsaw, Poland, was created by Polish architect Andrzej Chomski. Believing that 'simple is better', Chomski is a minimalist, but his ideas are not so rigid that they lack character or expression. Apartment 62 is designed around a white canvas, with black and grey accents, wooden features and lush greenery.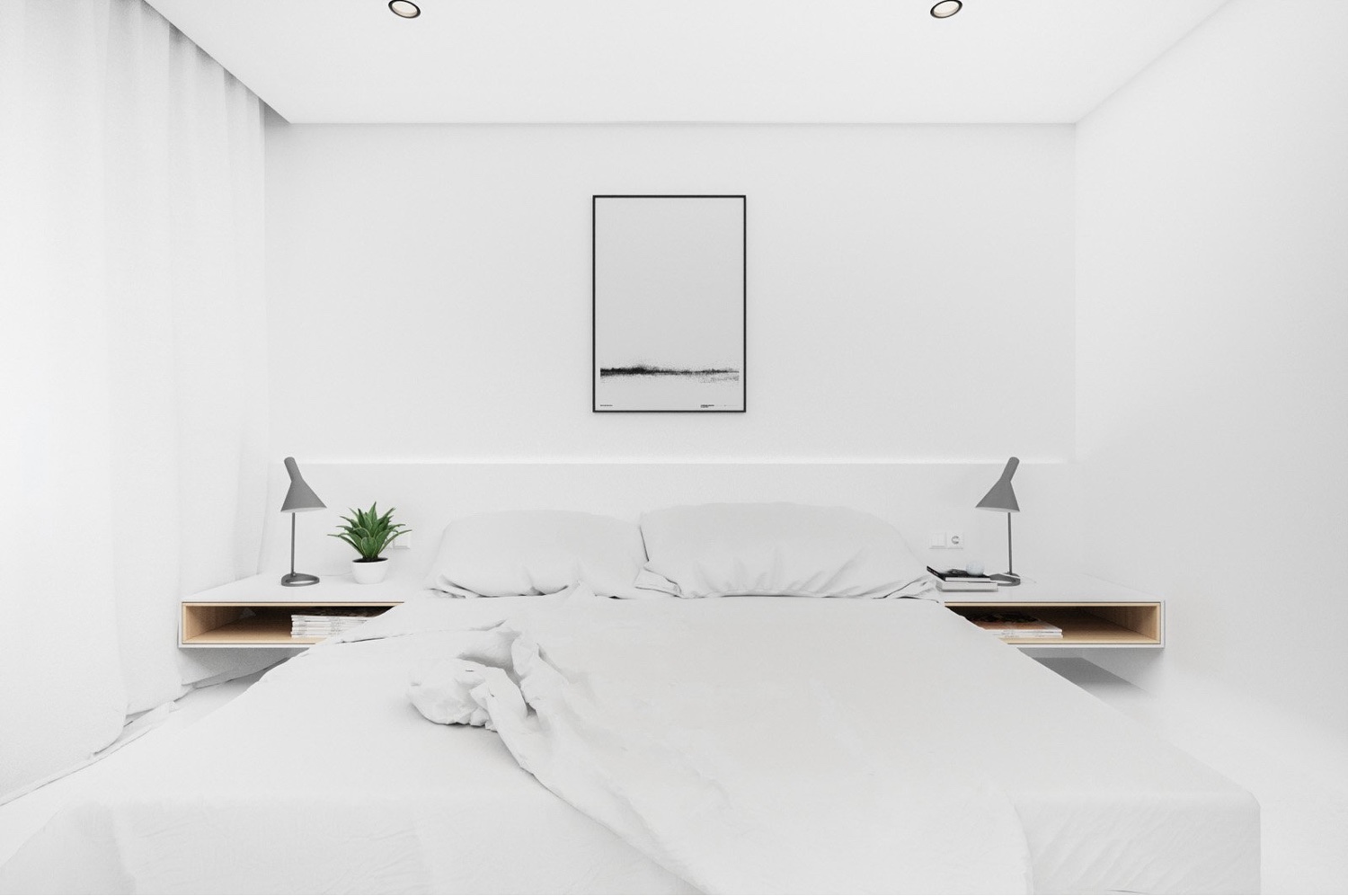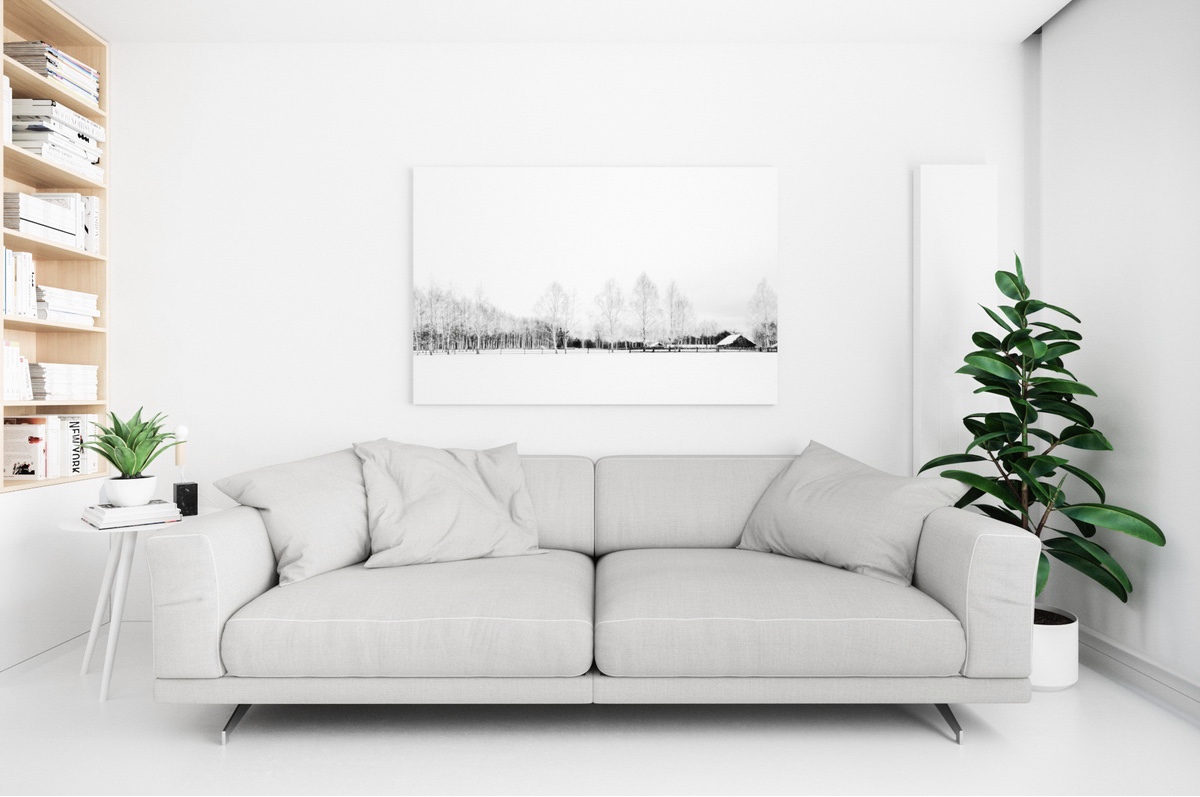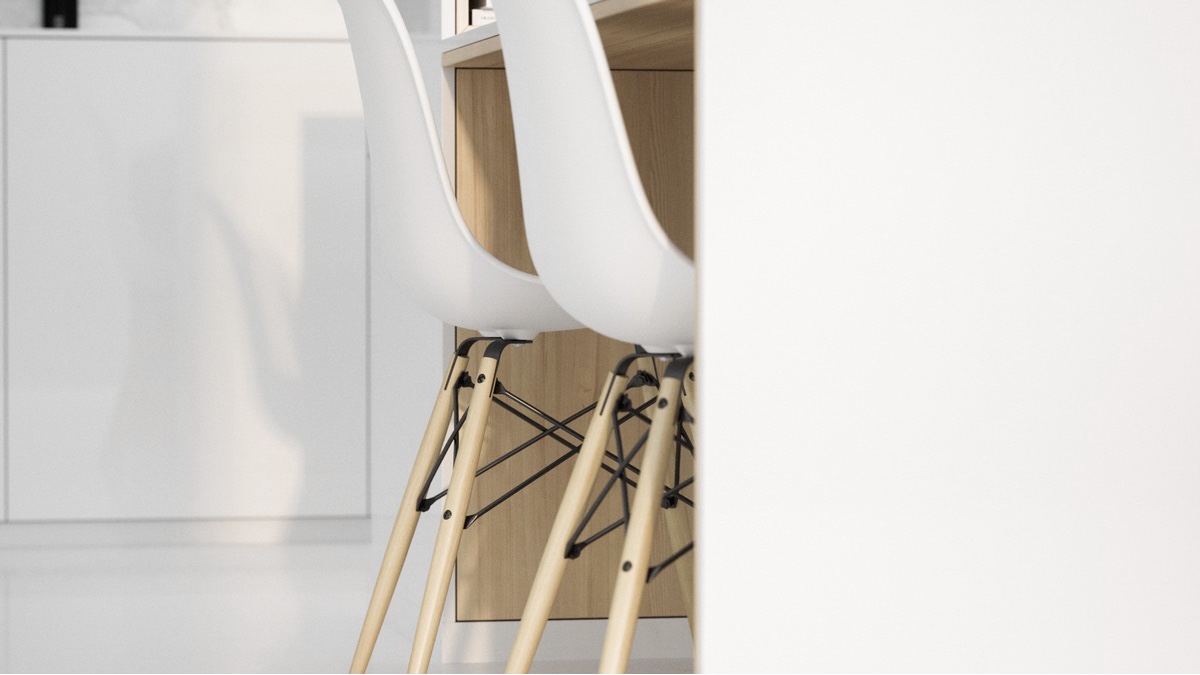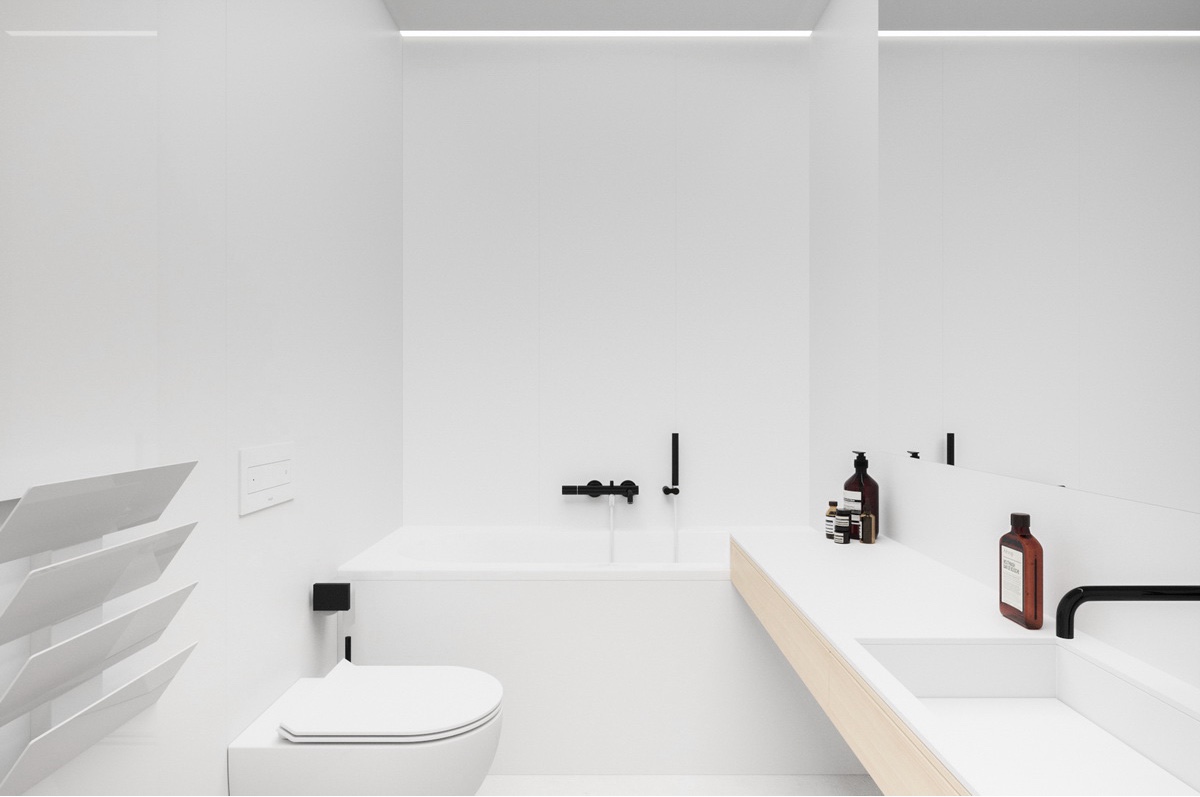 Photos by Andrzej Chomski via Minimalissimo.
Remember House, San Francisco
Overlooking San Francisco's downtown, Remember House was designed by US studio Edmonds + Lee Architects. This impressive, spacious four-storey family dwelling is a smart, handsome and creative abode. The solid white Douglas fir floors from Danish brand Dinesen flow throughout the space, creating a continuous, minimal aesthetic. The home's interior is sharp, clean and precise in both layout and design. Remember House is a residence where everything has its place—a scary prospect for some, but doubtless a comfort for the owners.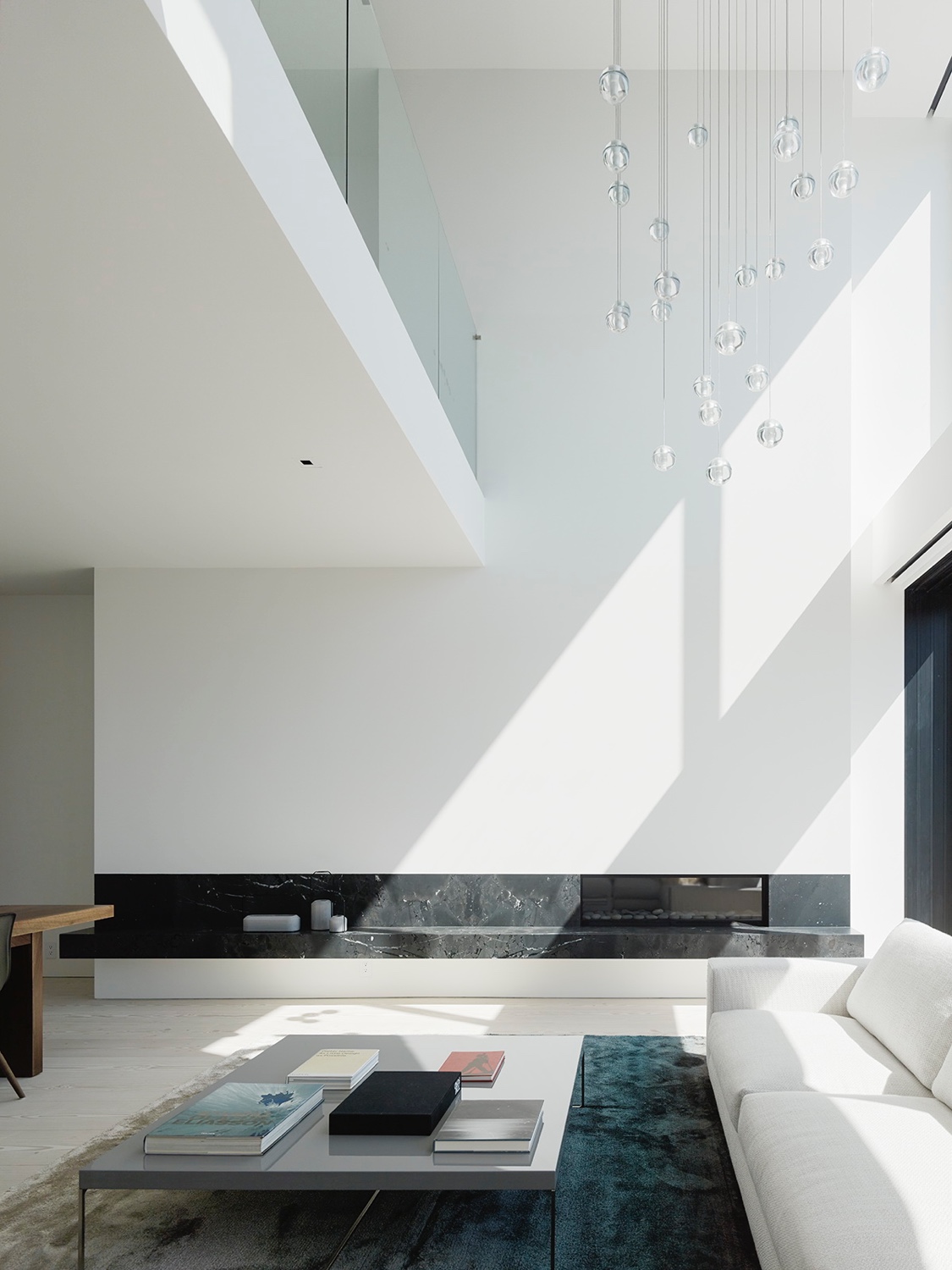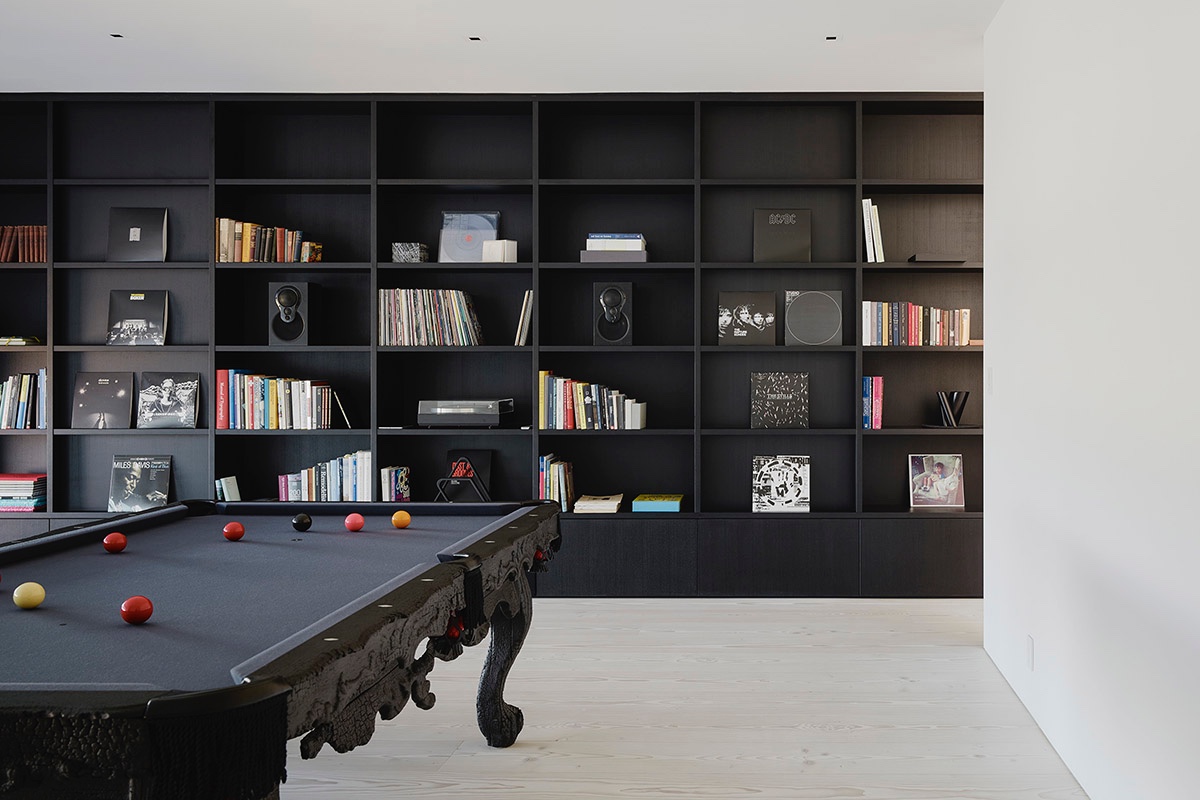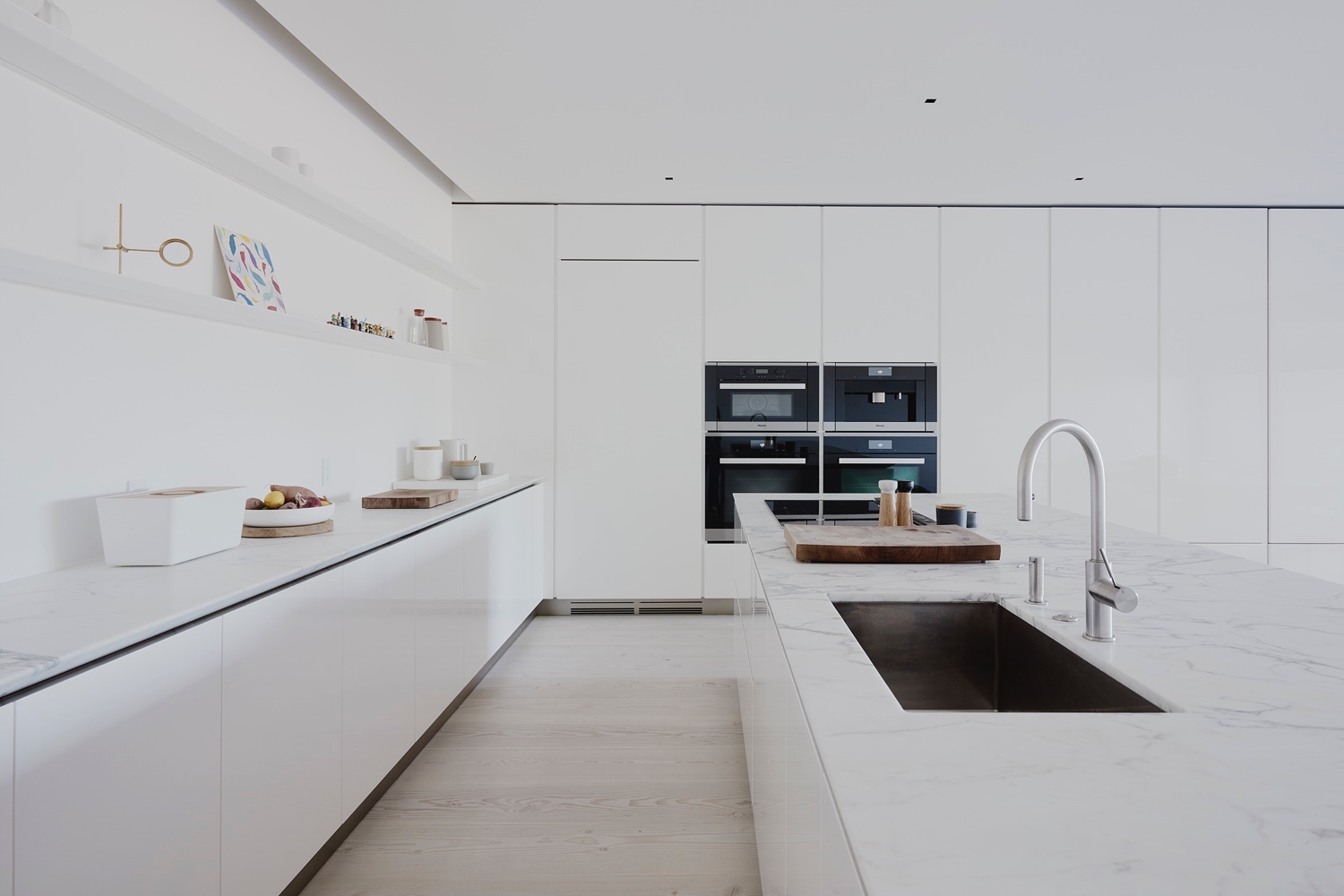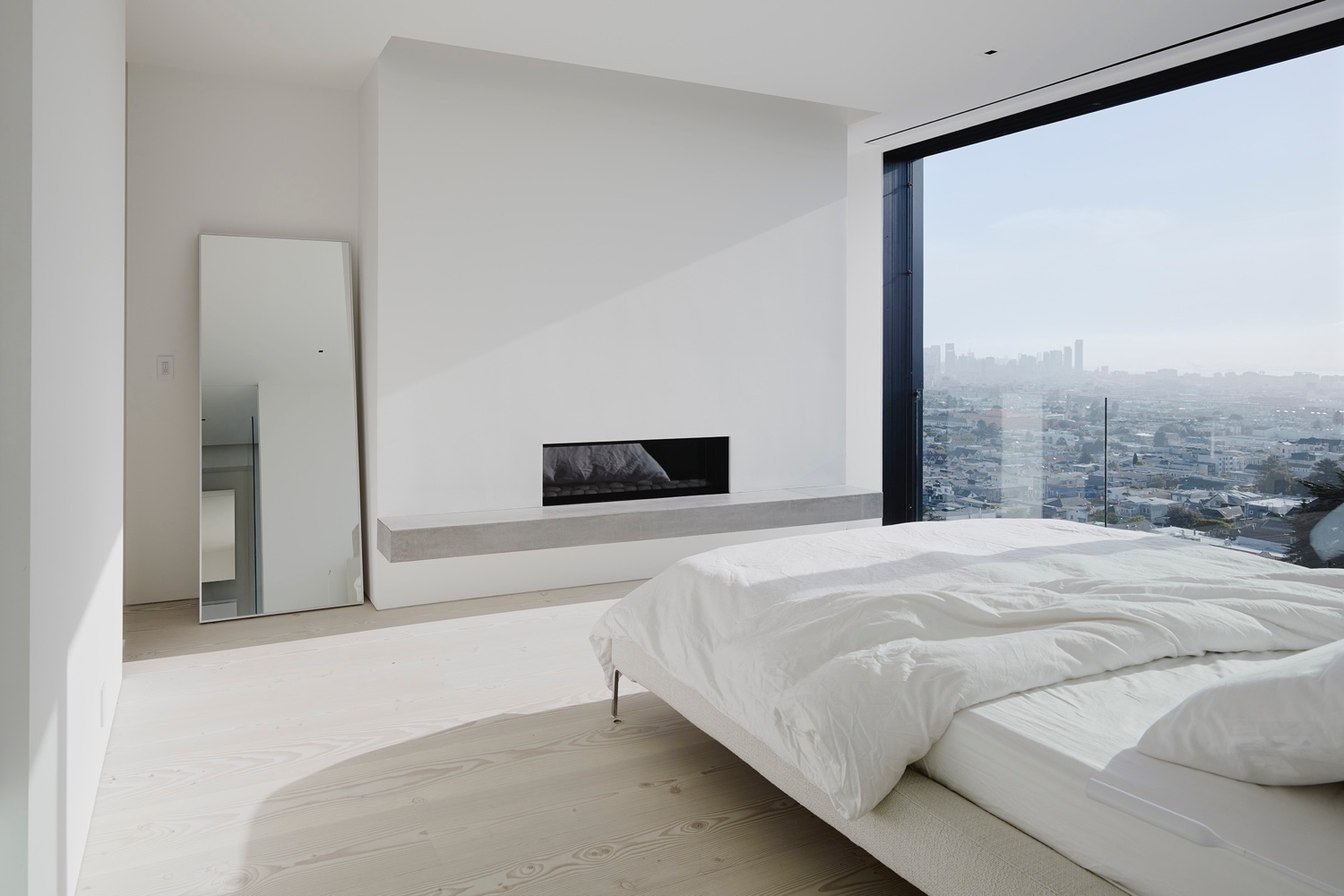 Photos by Joe Fletcher courtesy of Edmonds + Lee Architects.
House on Prenzlauer Berg, Berlin
The House on Prenzlauer Berg is a home renovation project in Berlin, completed by Loft Kolasiński, an interior and industrial design studio. This beautiful abode mixes grey—found in concrete walls, ceilings and fabrics—with wood, artworks and a large, prominent green rug. Despite its minimal form, the carefully chosen objects and furniture add a certain charm and vitality to this well-turned-out residence.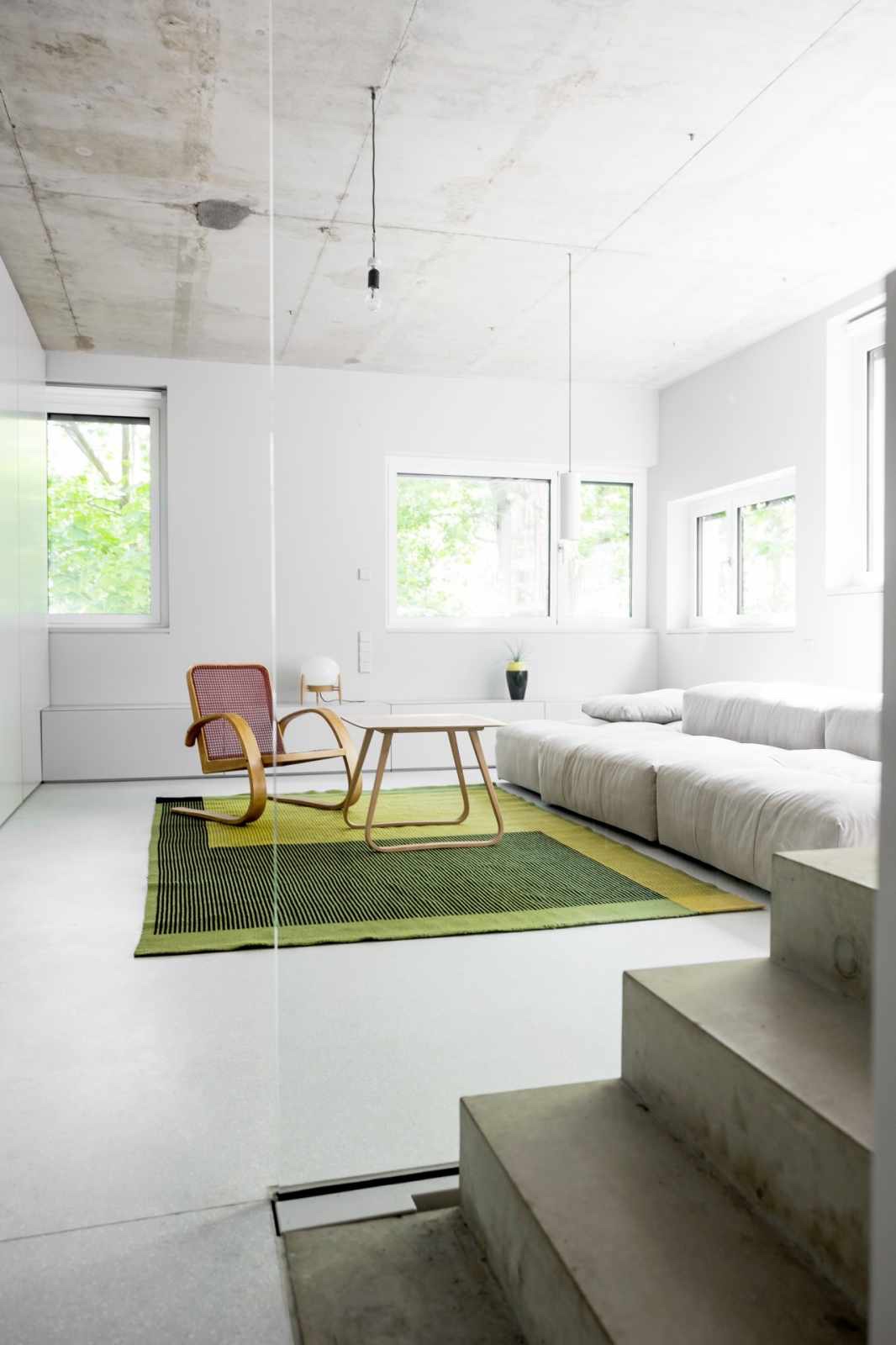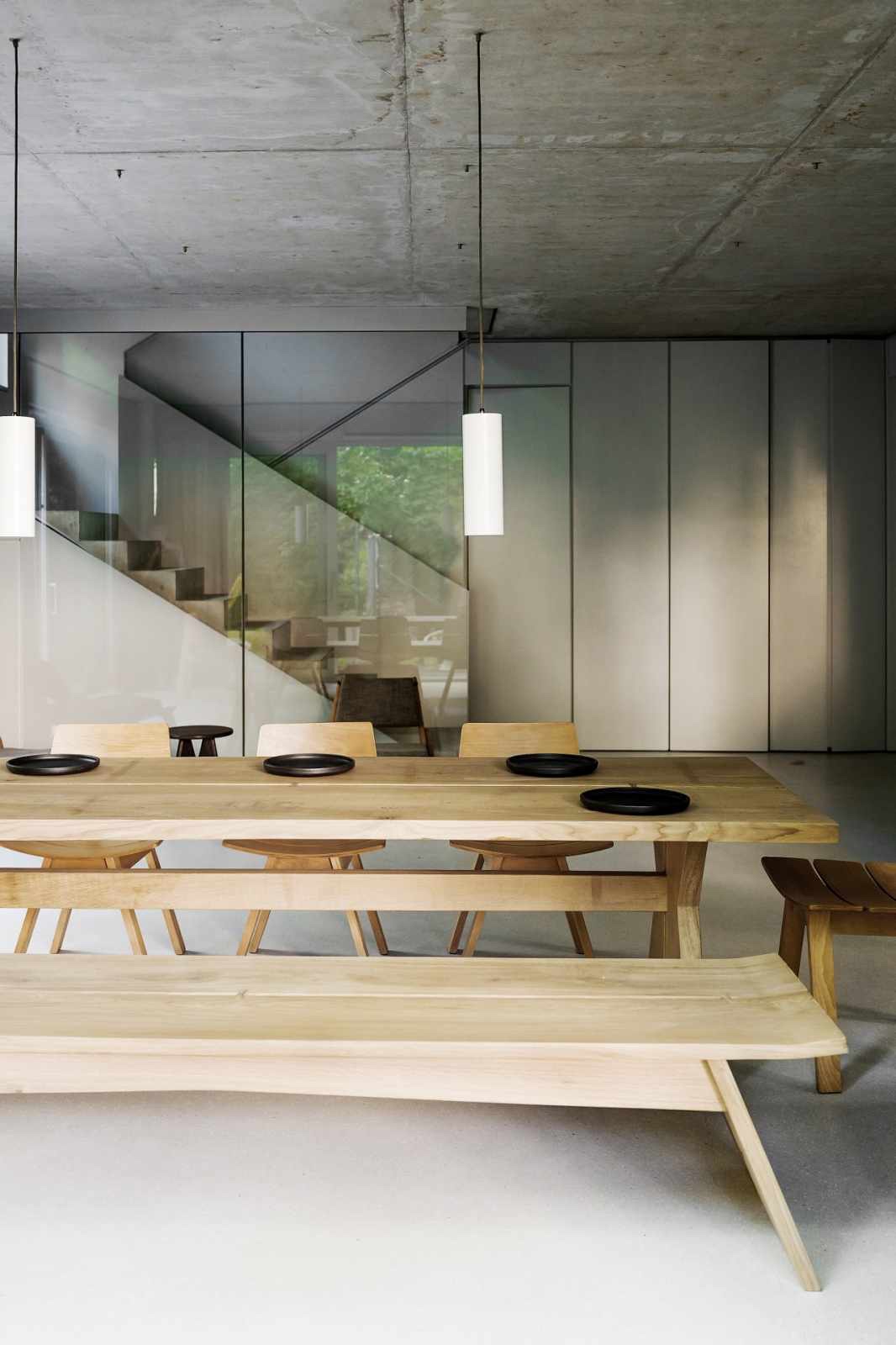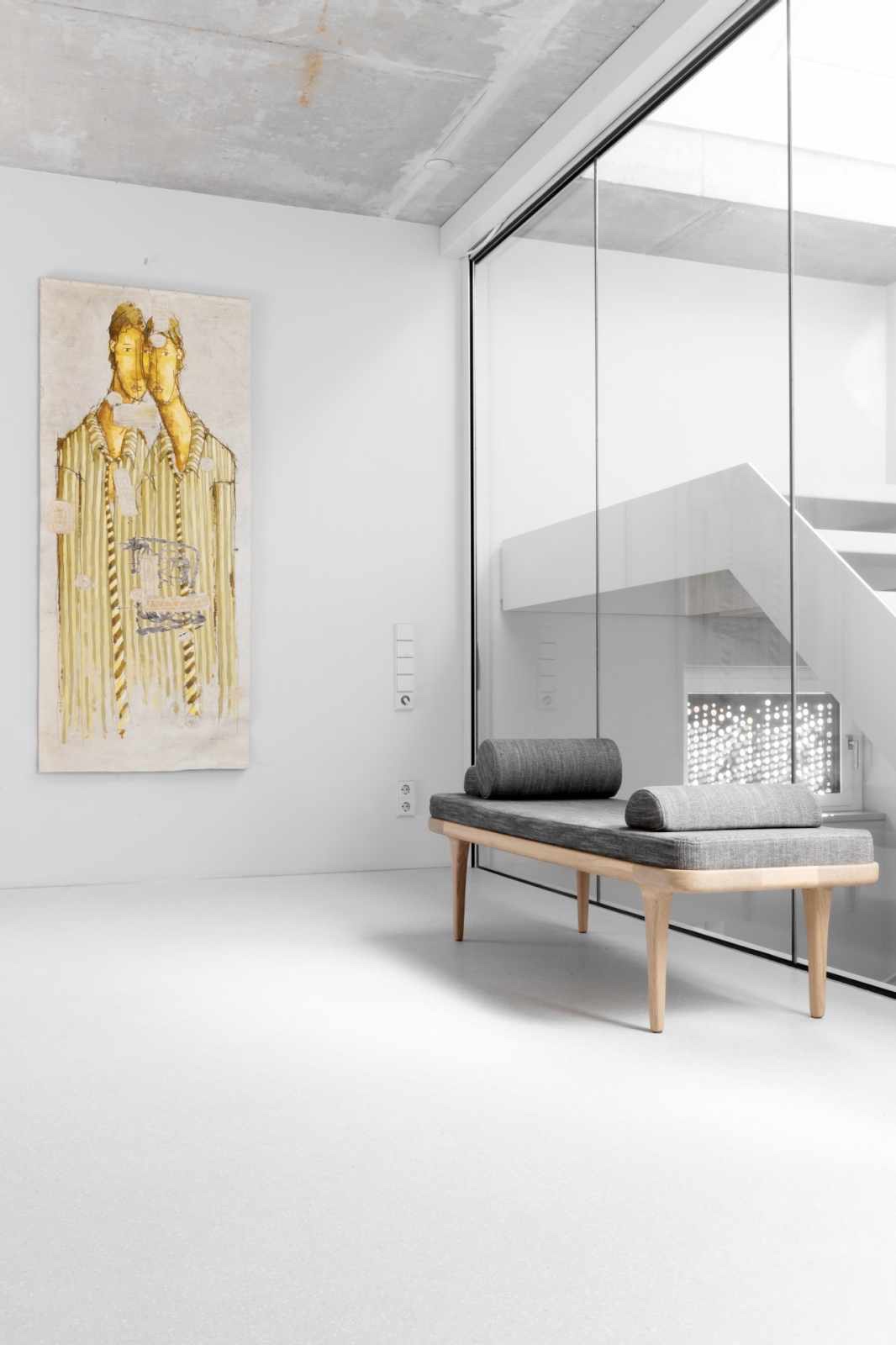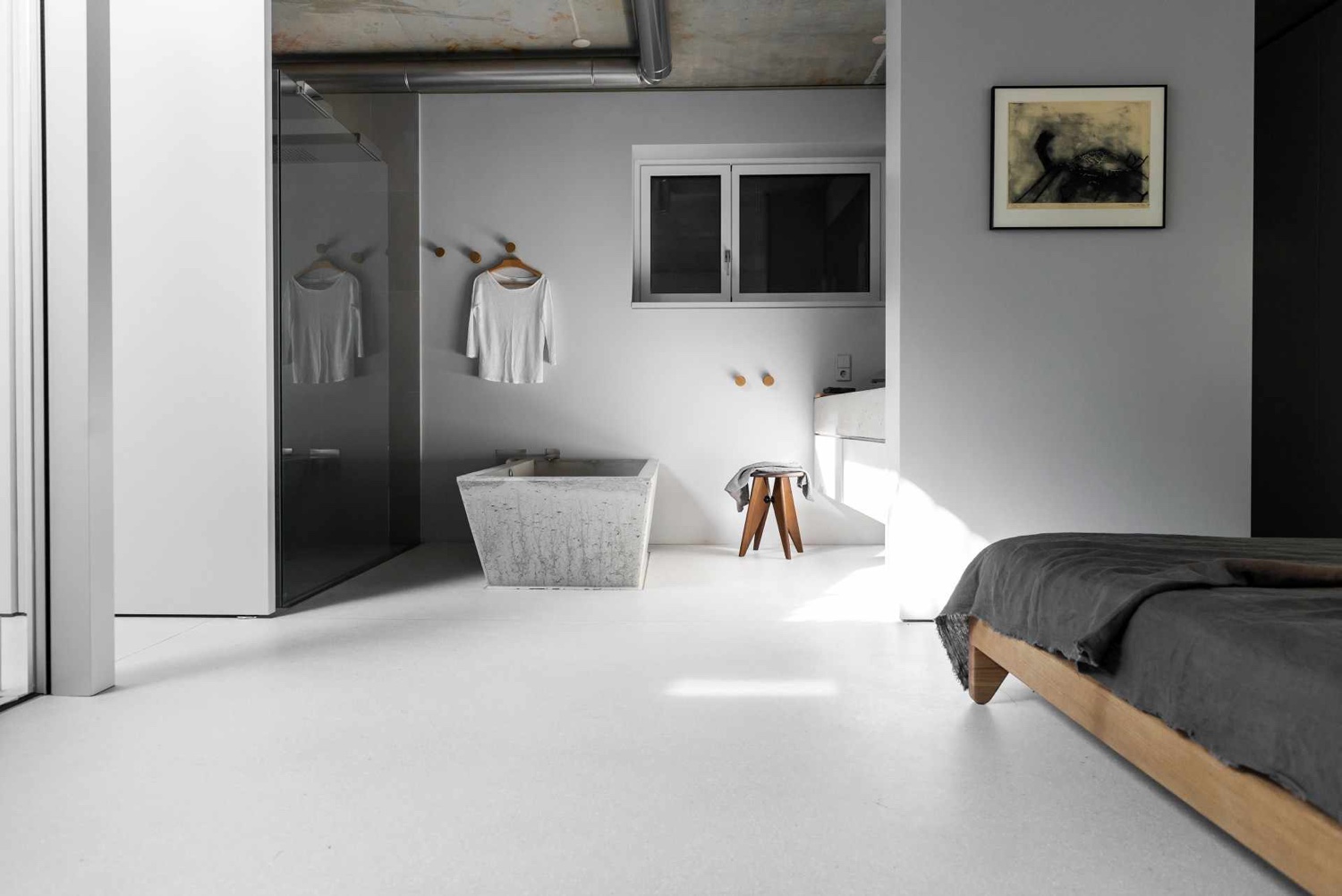 Photos by Karolina Bąk © Loft Kolasiński.