Modular, adaptable and cost-effective housing is the need of the hour across the globe. Part of the Custom and Self-Built homes initiative, the Box House in Graven Hill in Bicester serves these needs as it was designed by Studio Bark for young clients who could not build one on their own. The residence feels smart with a flexible design plan that is centered around a double-height dining room and kitchen next to it. Composed of modular 'cubes' made up of flat-pack timber building boxes, known as U-Build, the house embraces wood gleefully.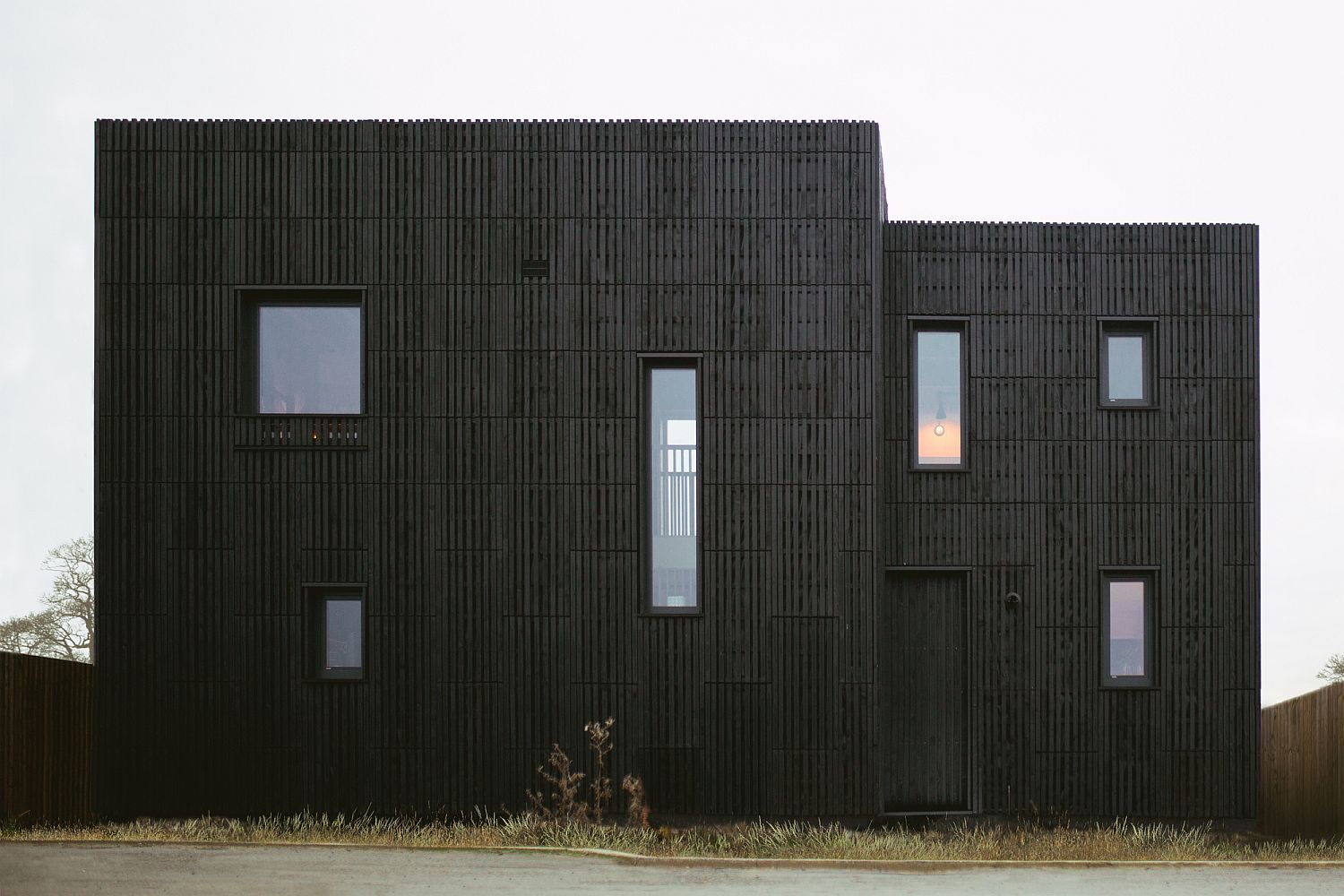 With a dark and dashing façade on the outside and a relaxing, lighter approach when it comes to interior design, you can notice the lovely use of contrasts here. With the flat-pack U-Build system giving the homeowners greater options at lower costs, wastage of material was kept down to a minimum and every inch of space was maximized. Plywood sheets and warmth wooden décor complete a home that was entirely manually built and is green in more ways than one. [Photography: Lenny Codd]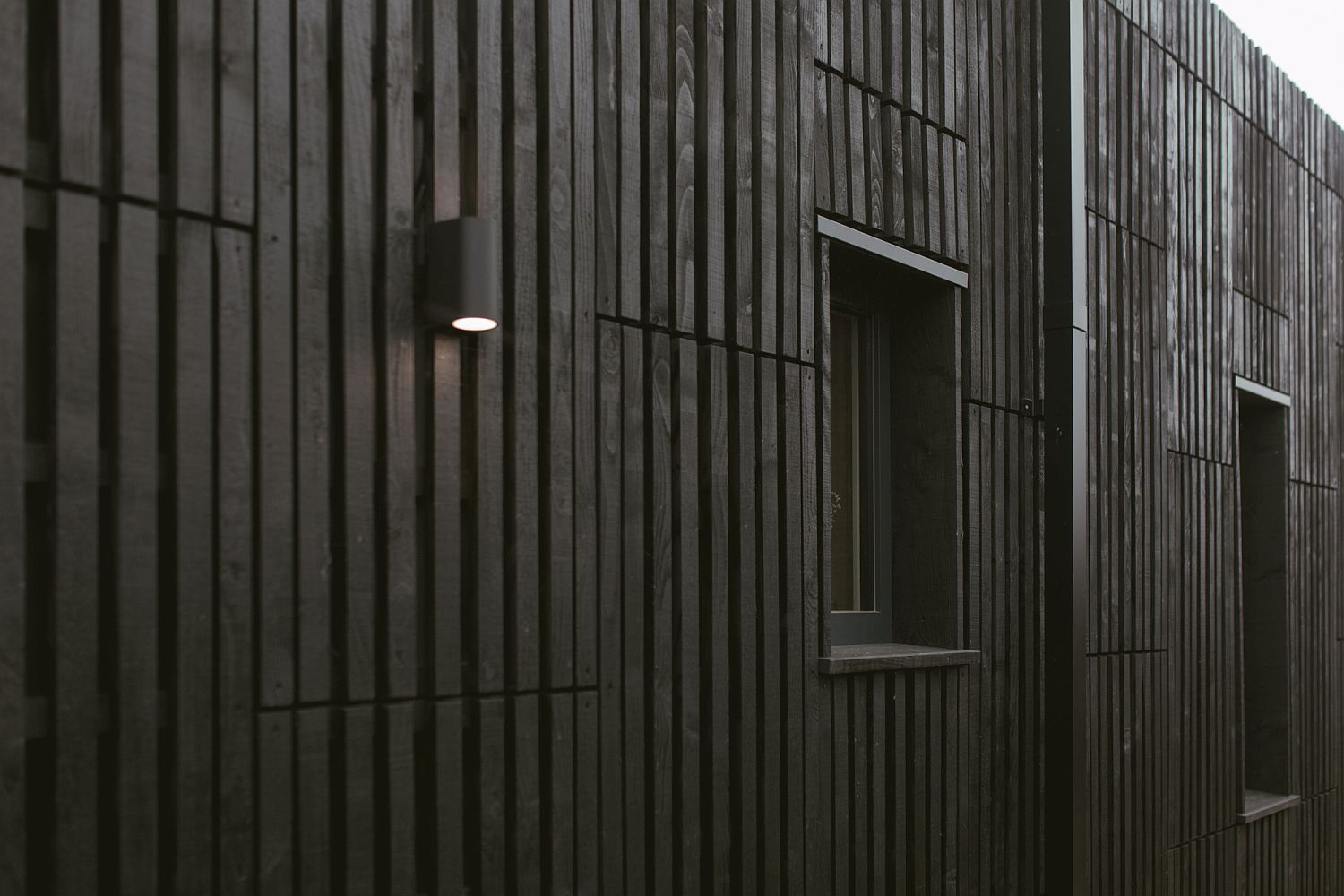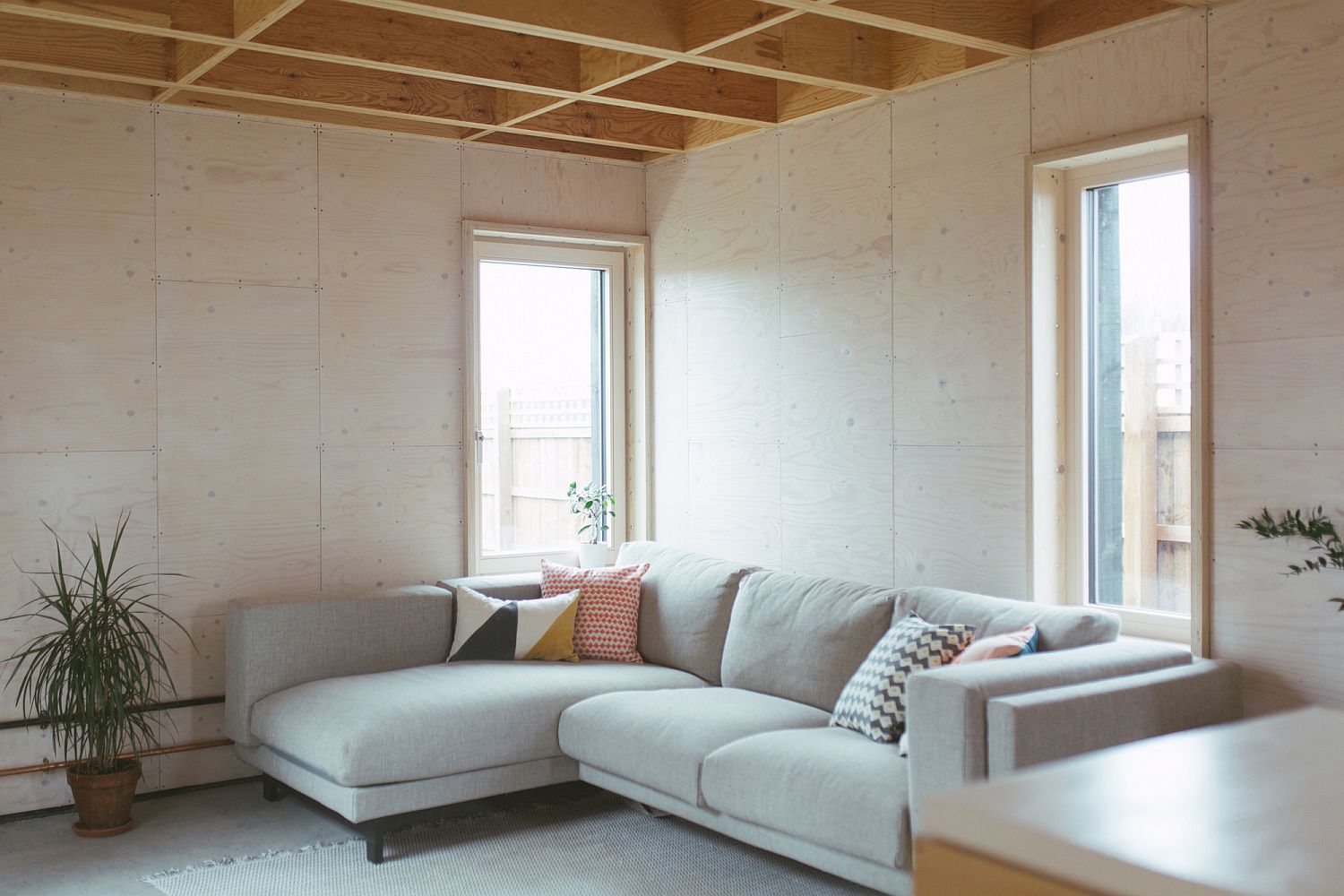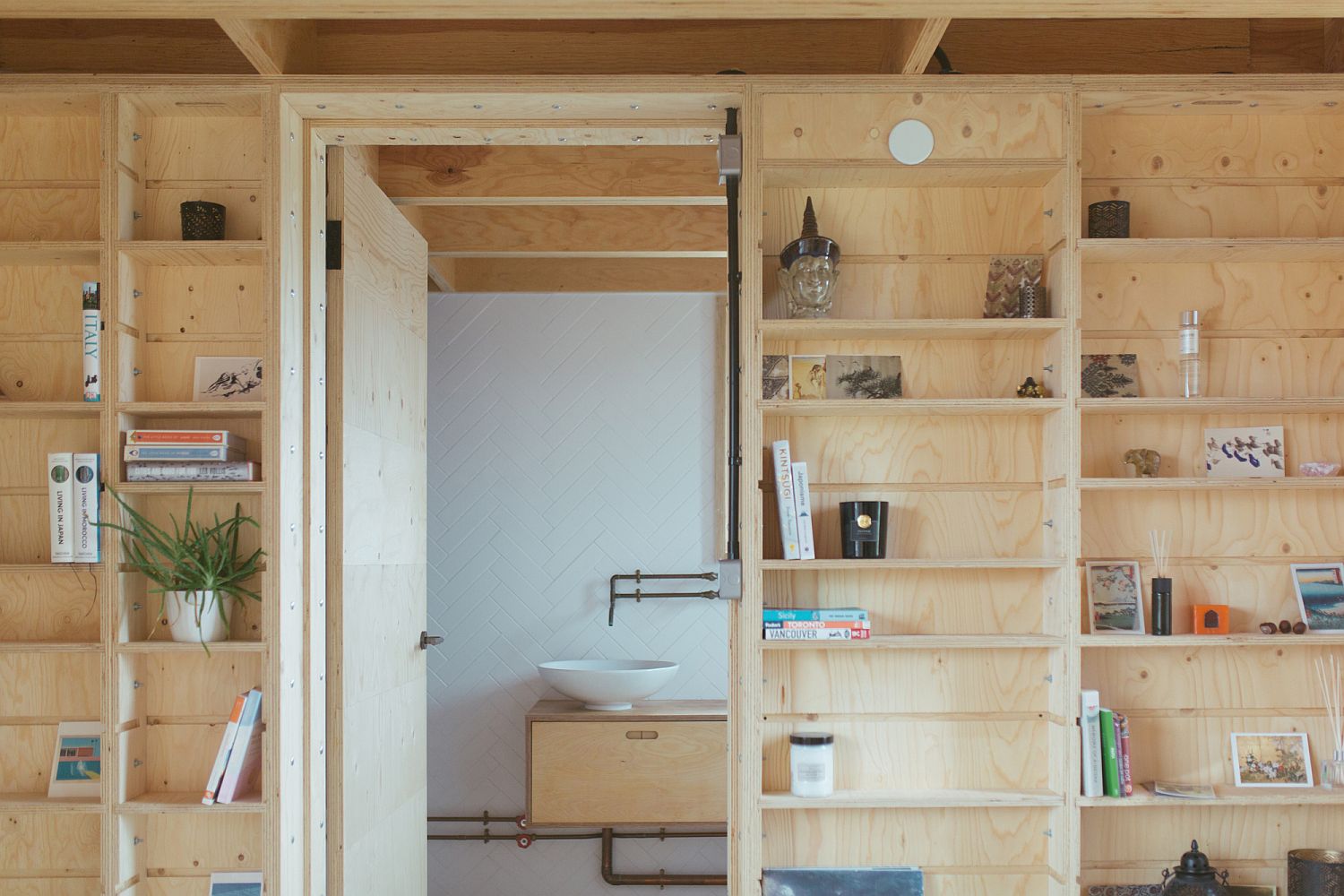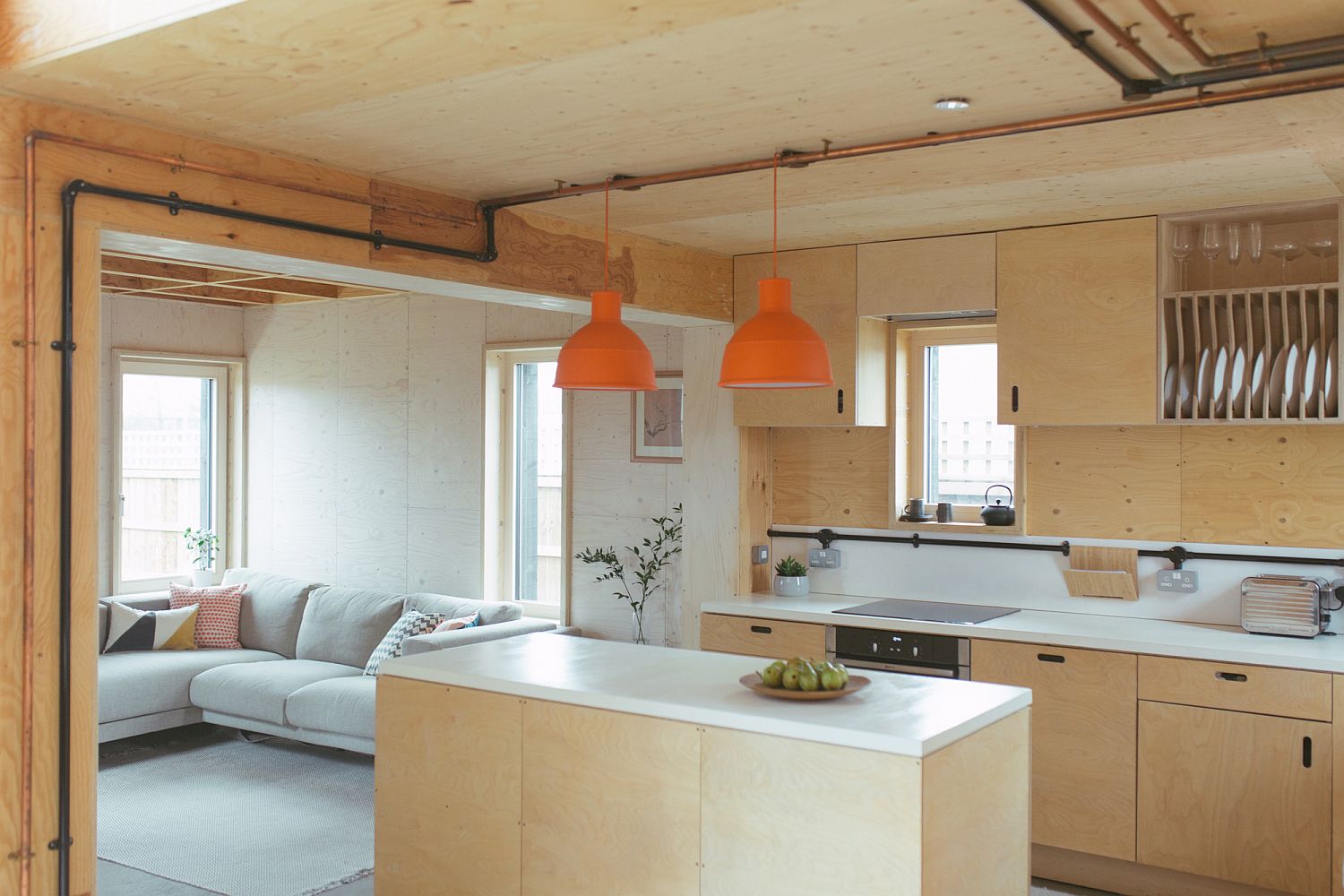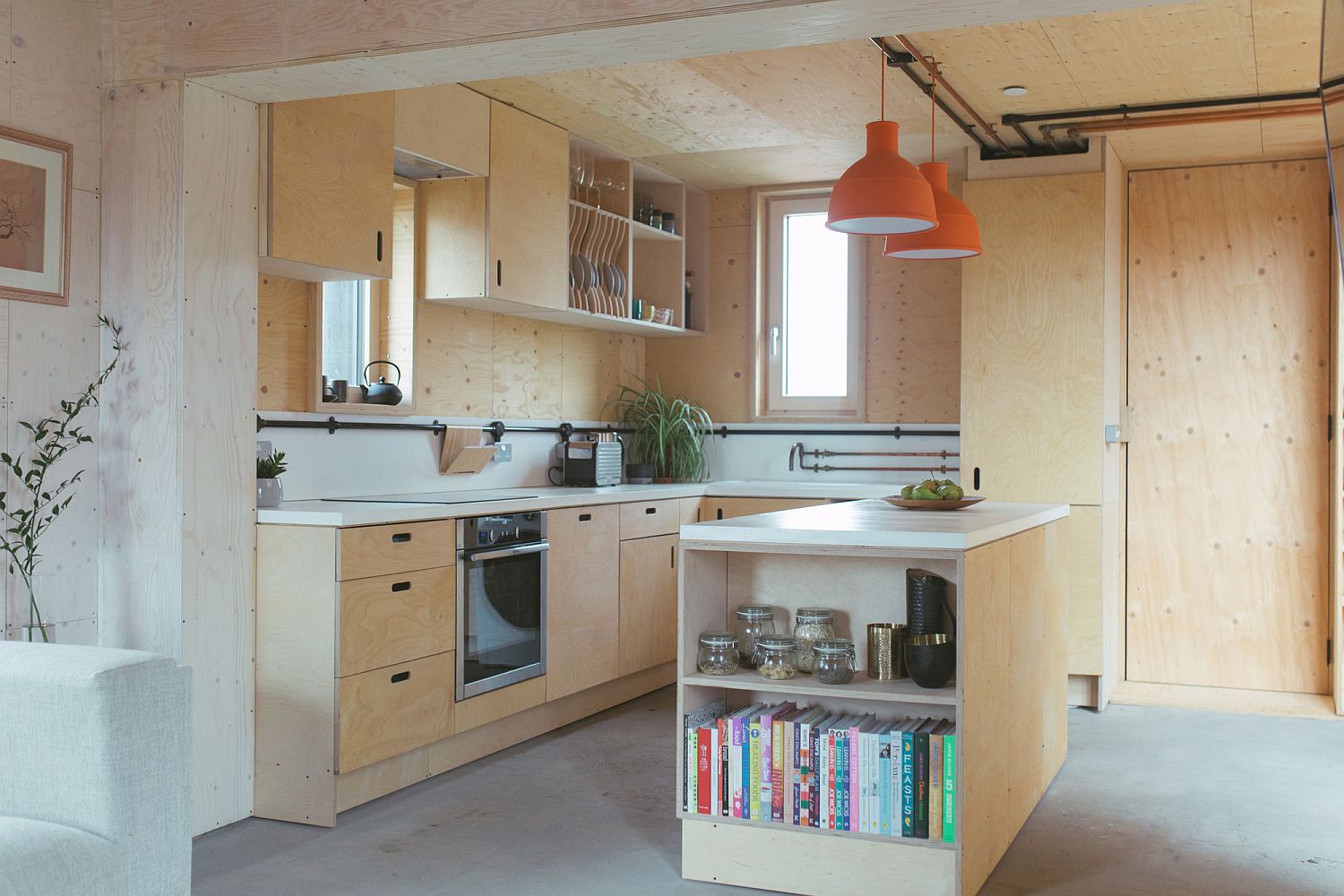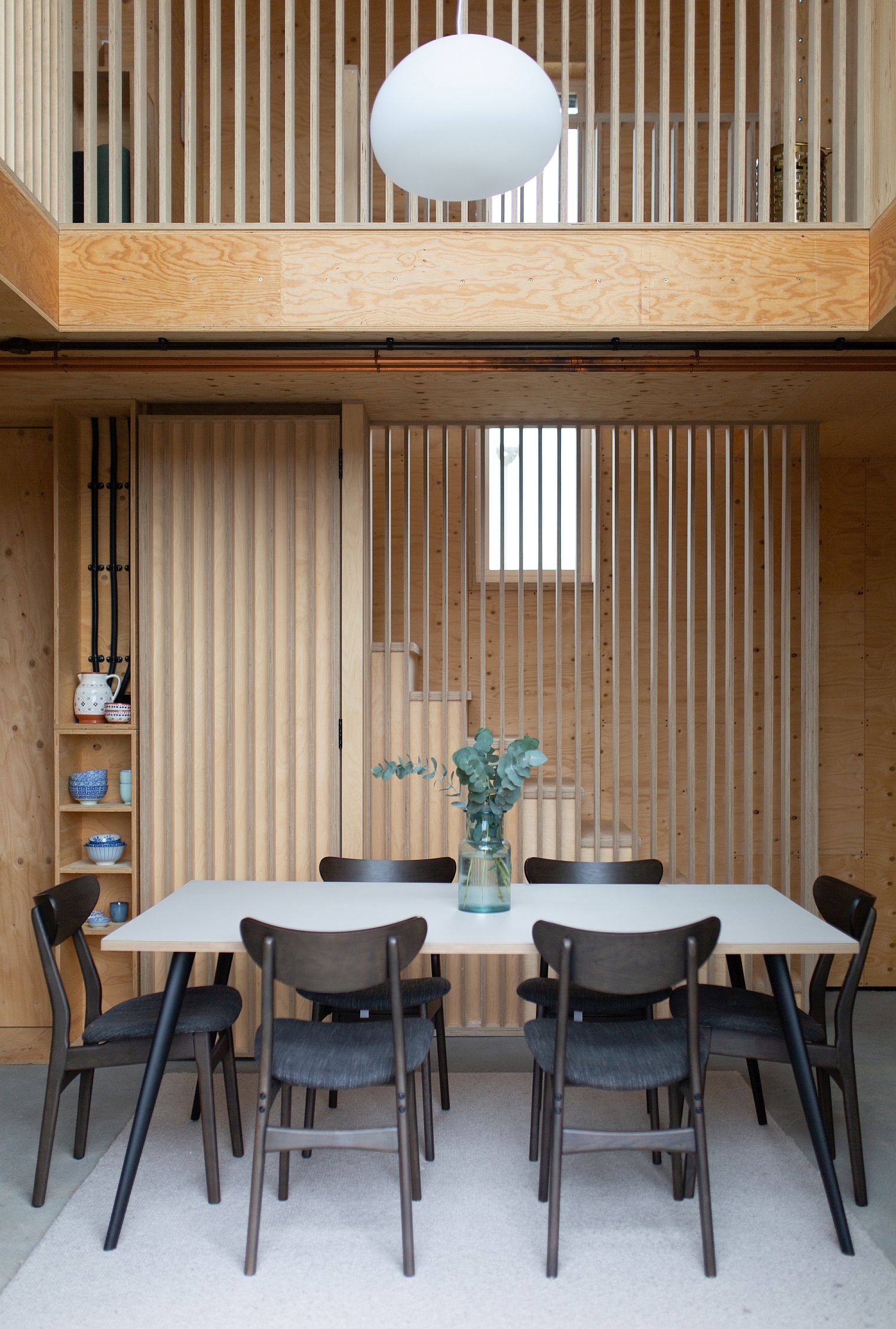 CSB housing is a spectrum, from true 'Self-build', where the client physically builds the house themselves, to 'custom build', where the client has design input to an externally procured construction. The young clients for this site were stuck in the middle. They did not have the budget to pay for an external contractor, nor the specialist skills to lead the build process themselves.