A tranquil and comfy getaway that allows you to spend lazy summer evenings on the sand as you take in the sun and the surf does sound like an inviting proposition. Located in Marshall, Australia, Barwon Heads is a charming residence that definitely ushers in that beachy vibe with its classic color scheme of white and blue and an airy, refreshing interior. Despite embracing a more traditional color scheme one associates with a beautiful beach house, the interior designed by Pleysier Perkins is distinctly contemporary, as the wall of white is broken by limed oak timber accents and a touch of color in each room.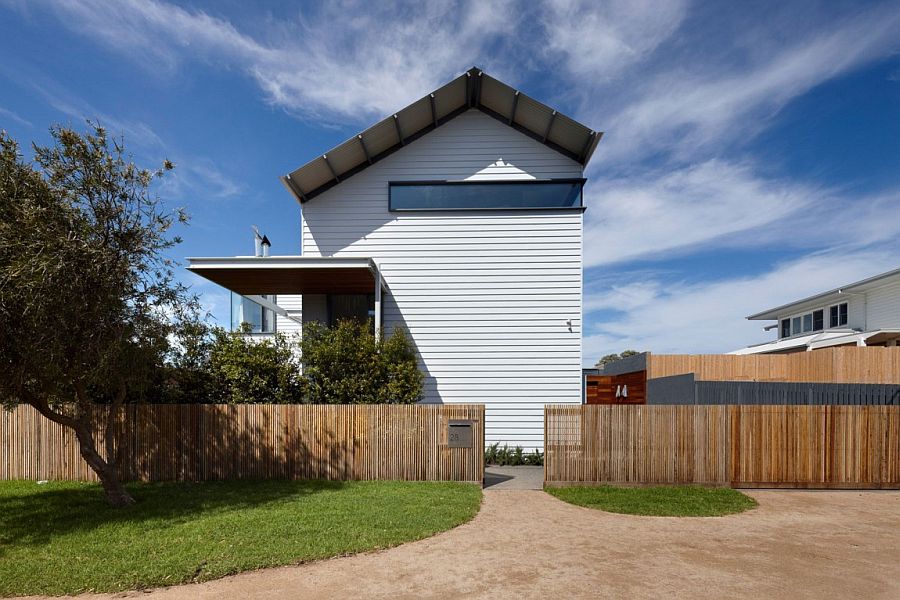 The exterior of the home also throws in a fun twist with its pitched roof and weatherboard cladding, even while creating a sense of modernity with the extensive use of white. A wonderful outdoor sitting area and barbecue zone are sheltered by a simple pergola, while the smart and restrained use of windows creates that elusive balance between privacy and connectivity with the outdoors. Décor in the living area, kitchen and bedrooms is kept minimal and understated to ensure that the neutral color palette is left undisturbed.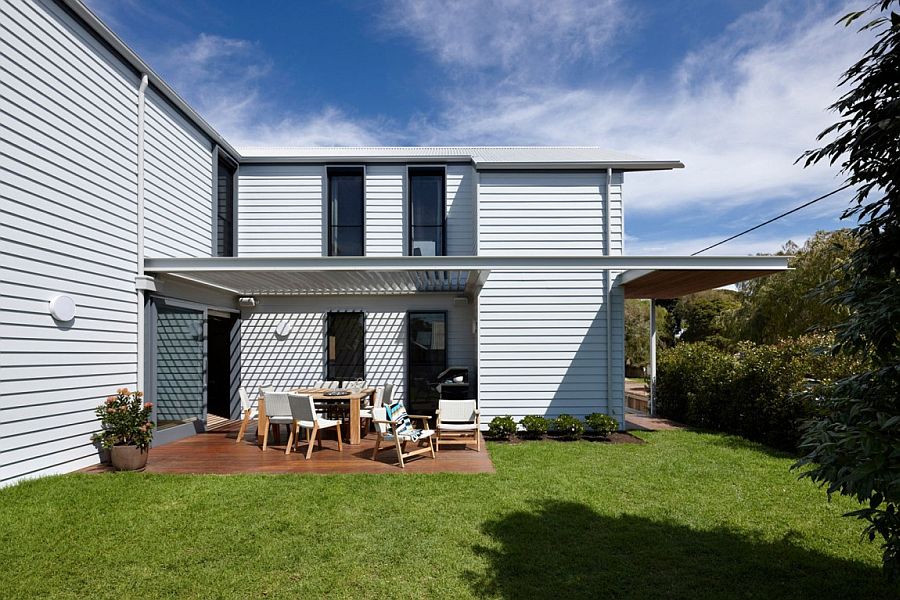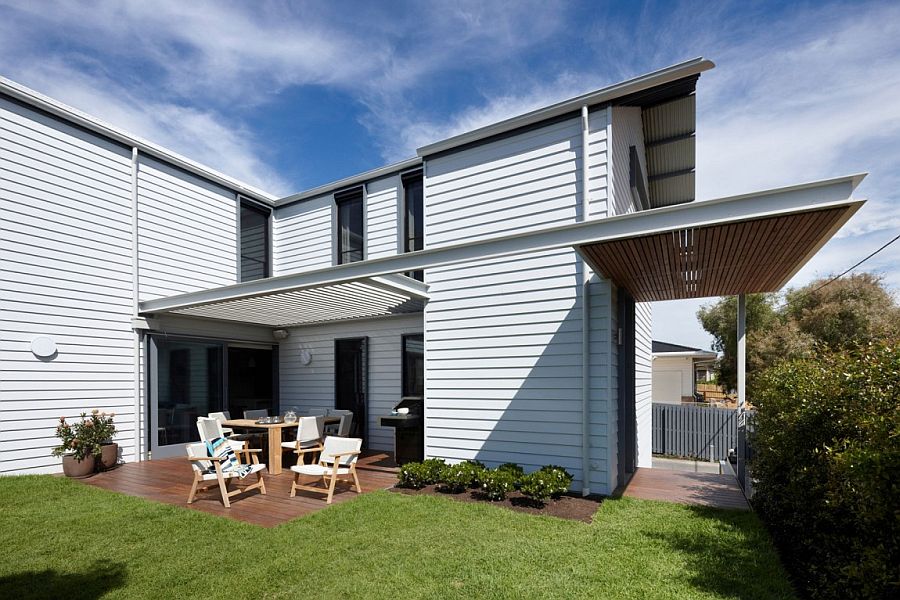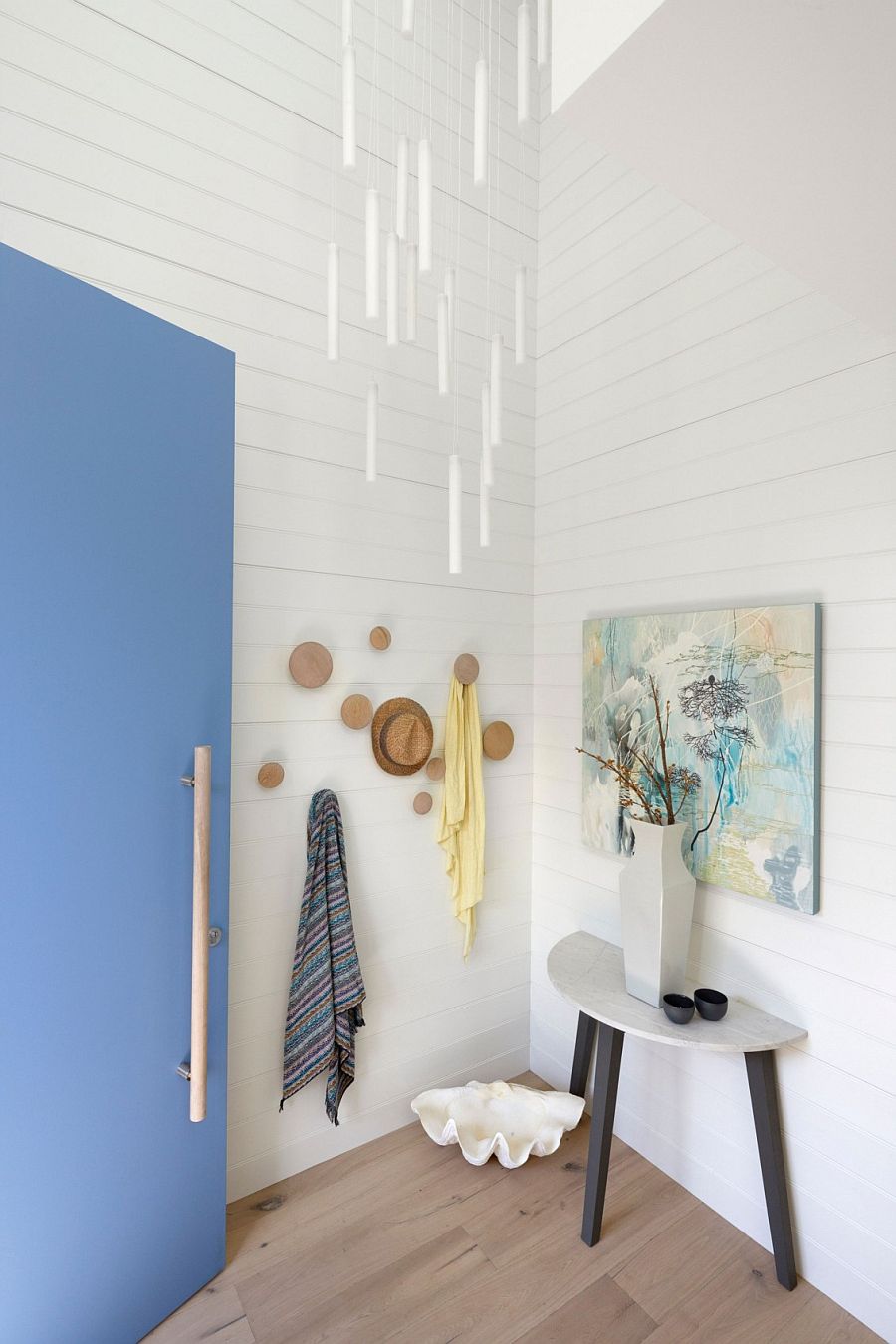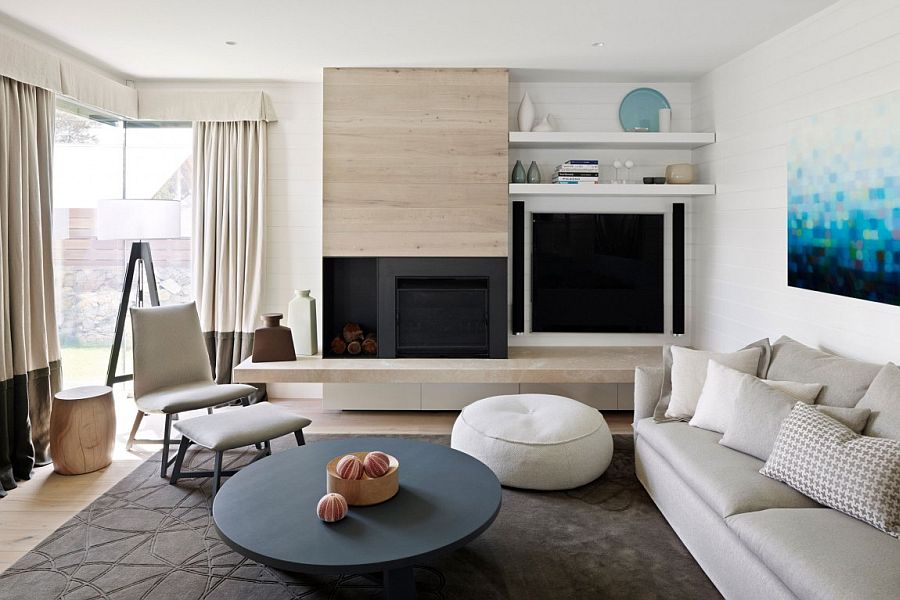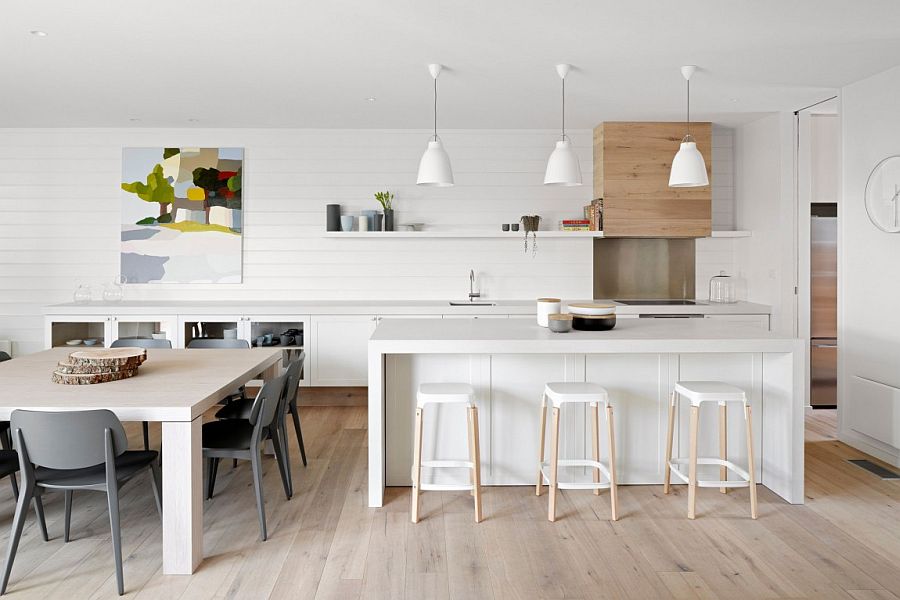 Along with various shades of blue, it is the presence of gray in the living room and the dining area that gives the home its distinctly contemporary flavor and helps it move away from the typical beach house ambiance. Making the most of the limited space on offer, the all-white backdrop in each room gives the interior a spacious, crisp and casual appeal that becomes the signature style of this Aussie home. [Photography: Dianna Snape]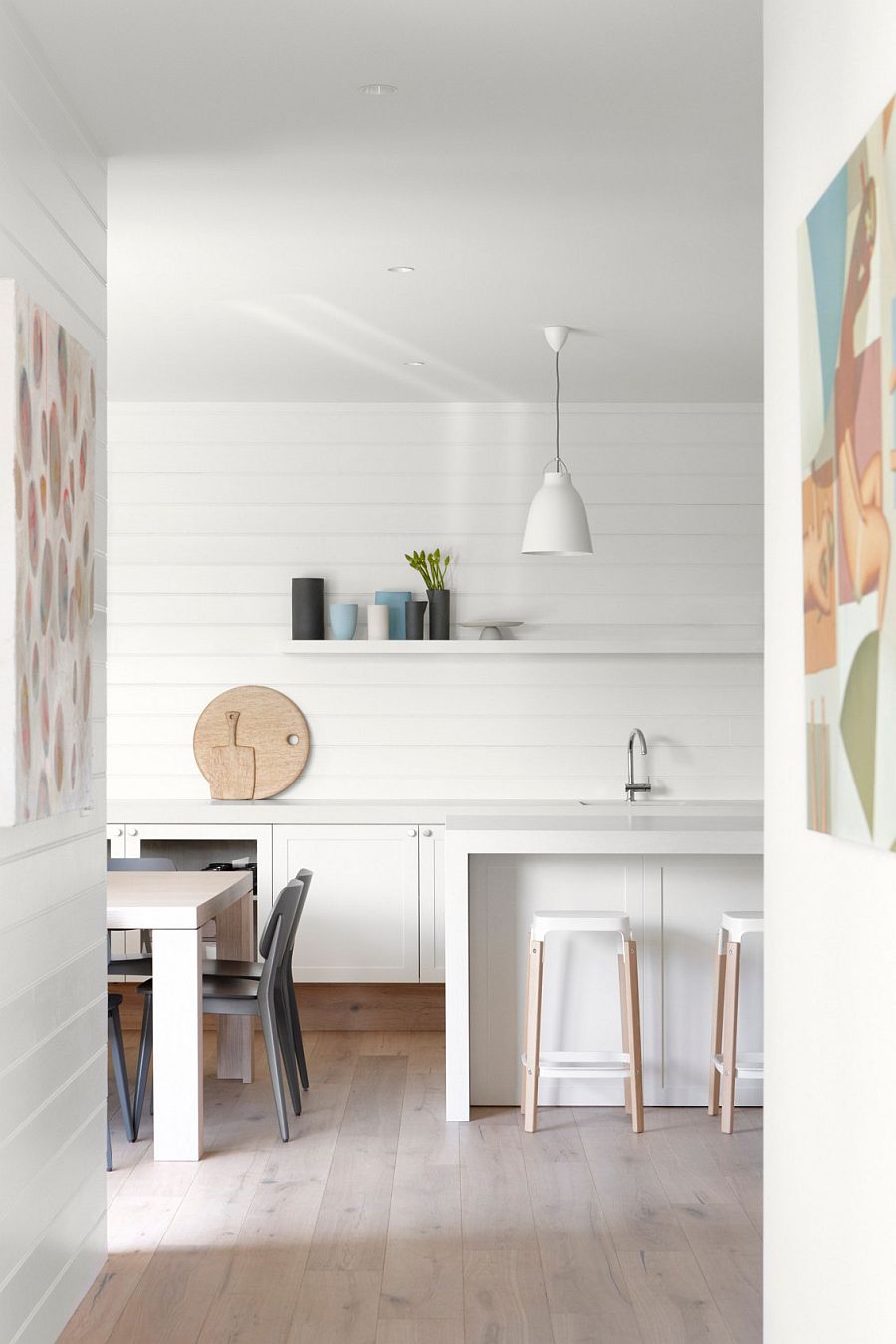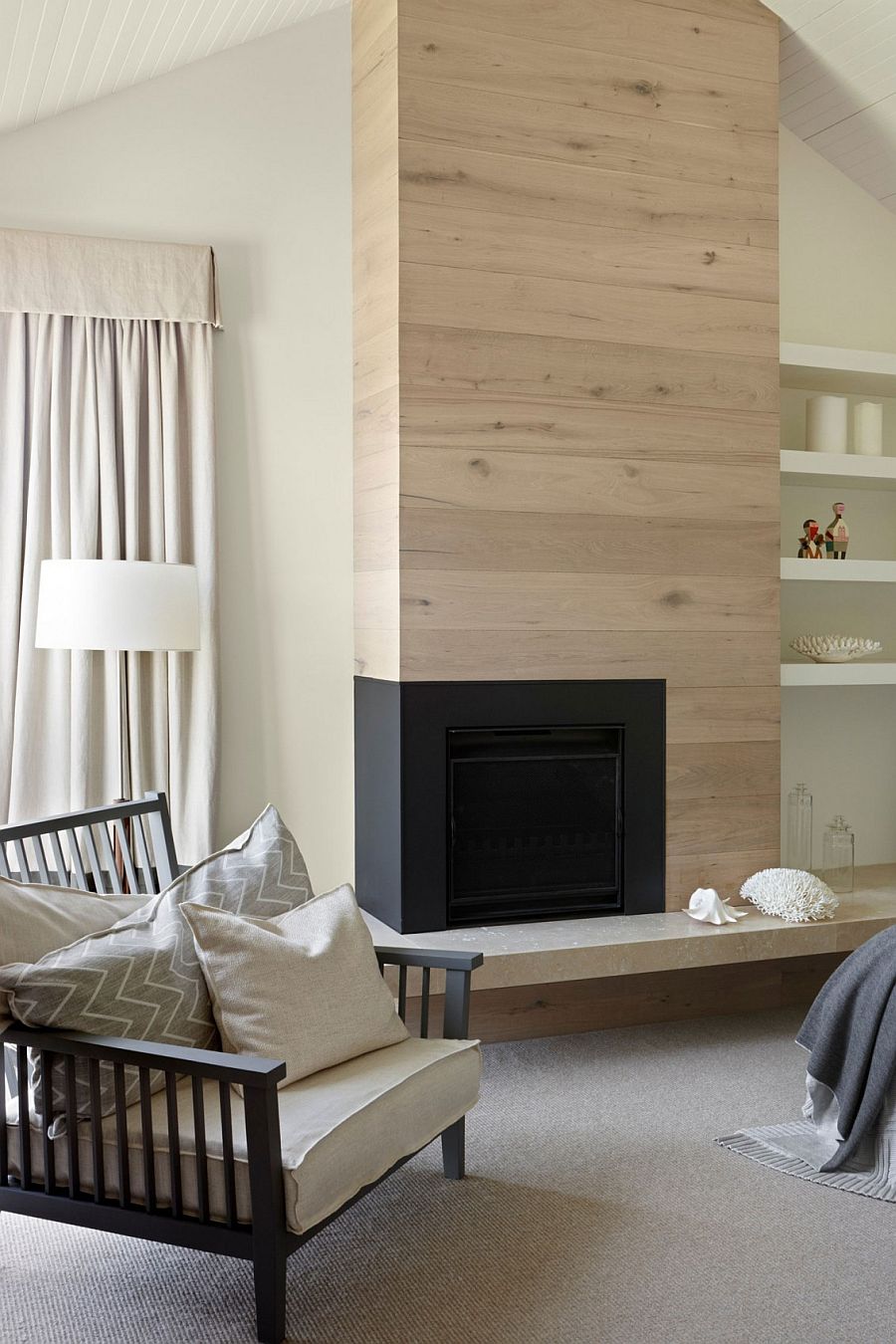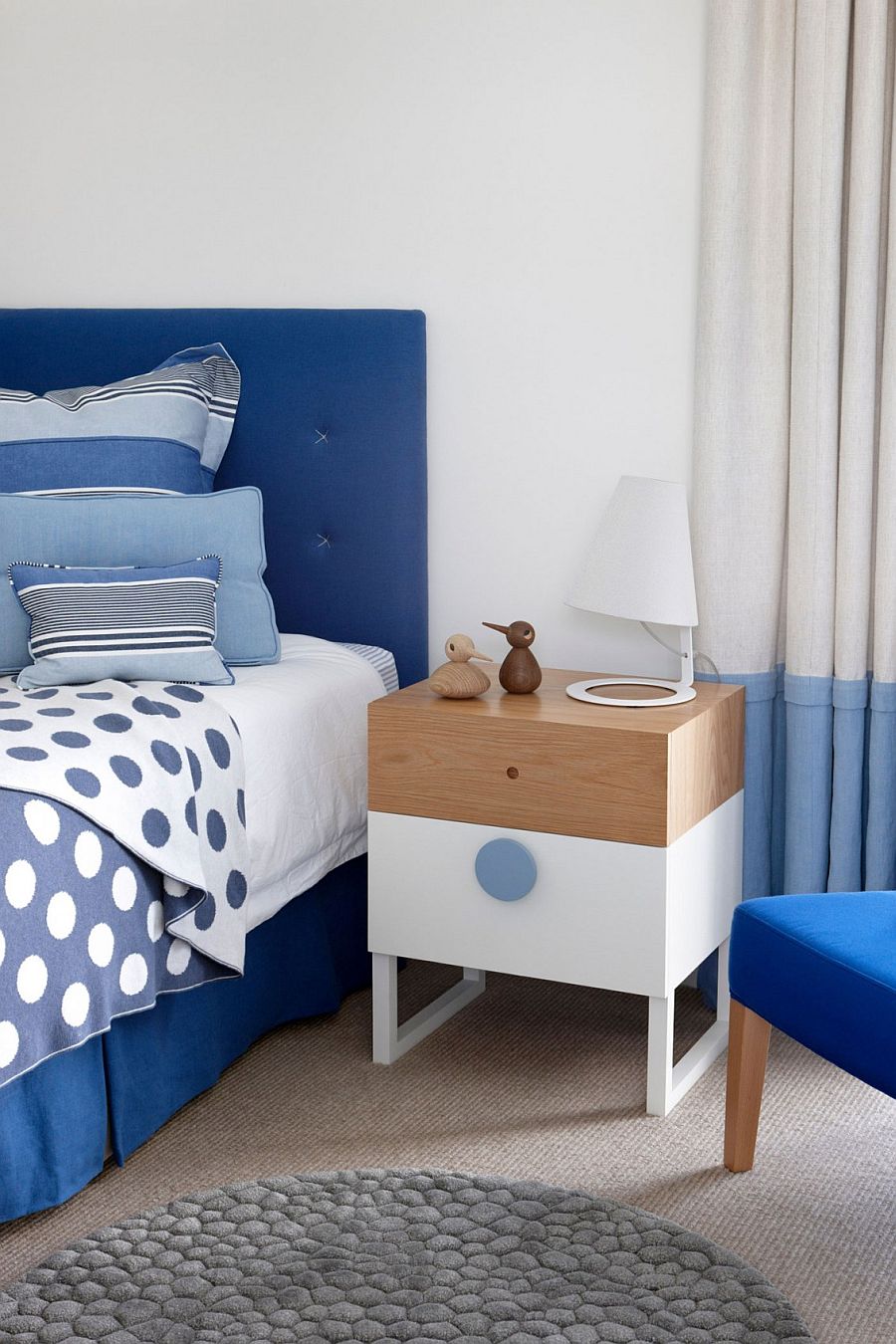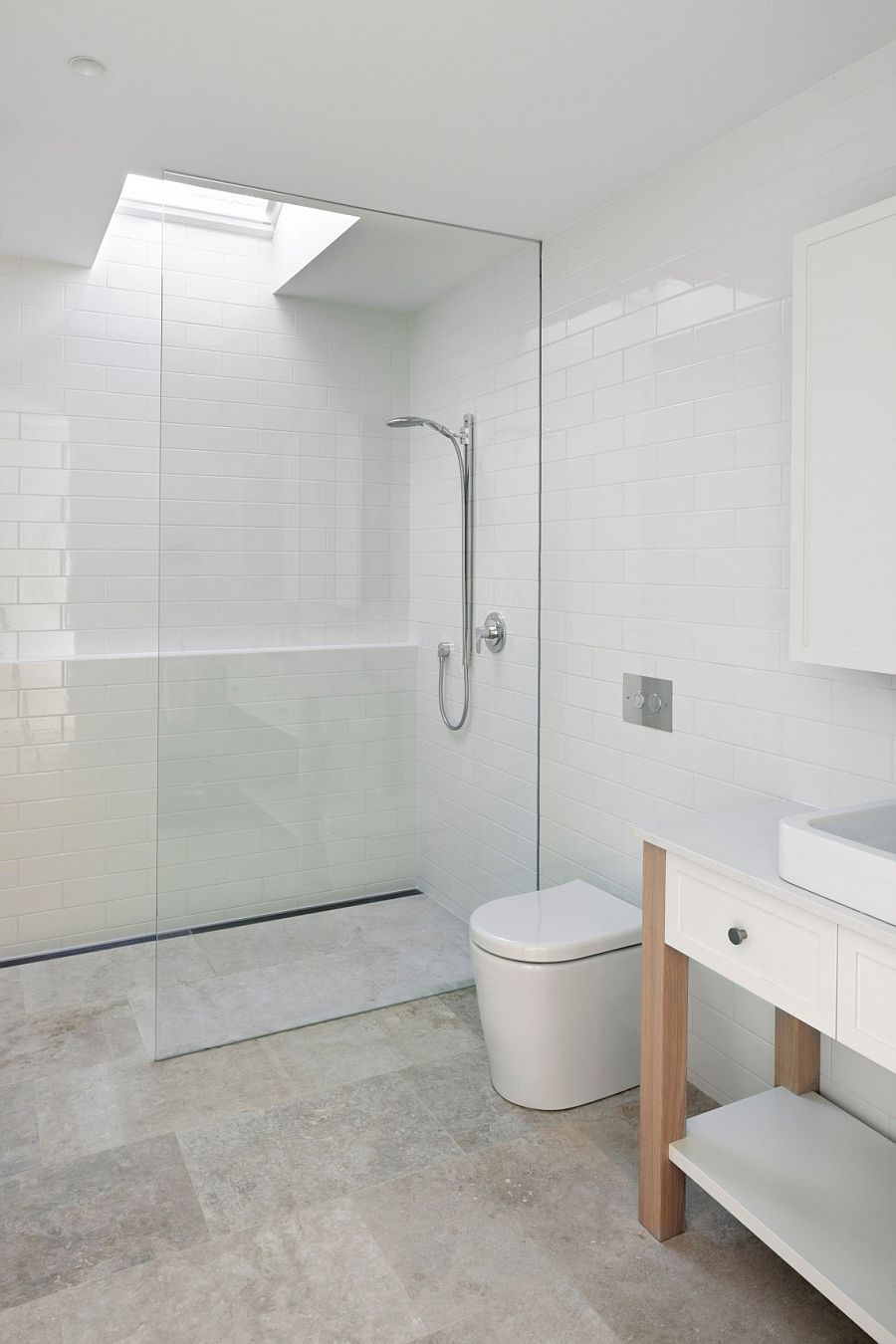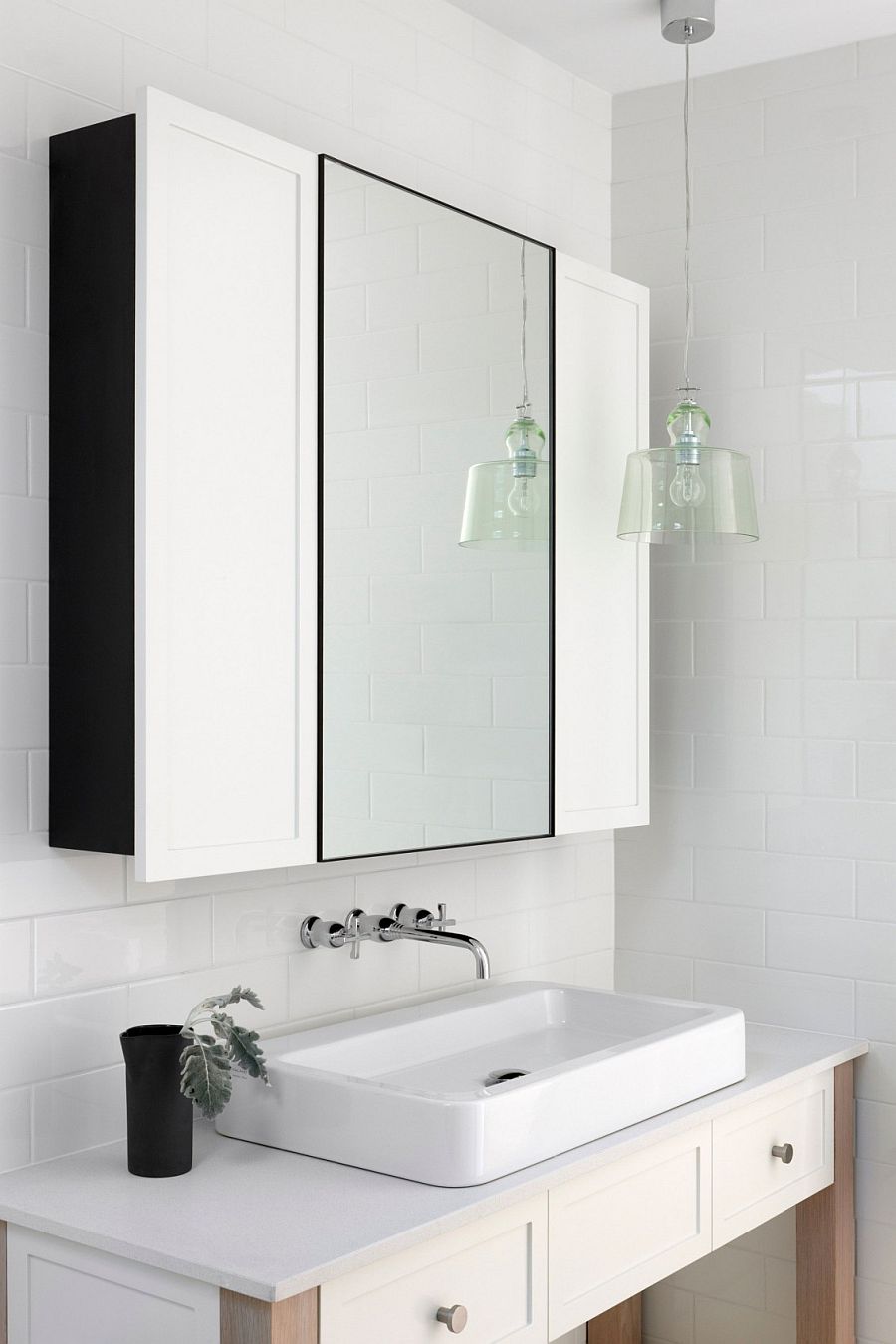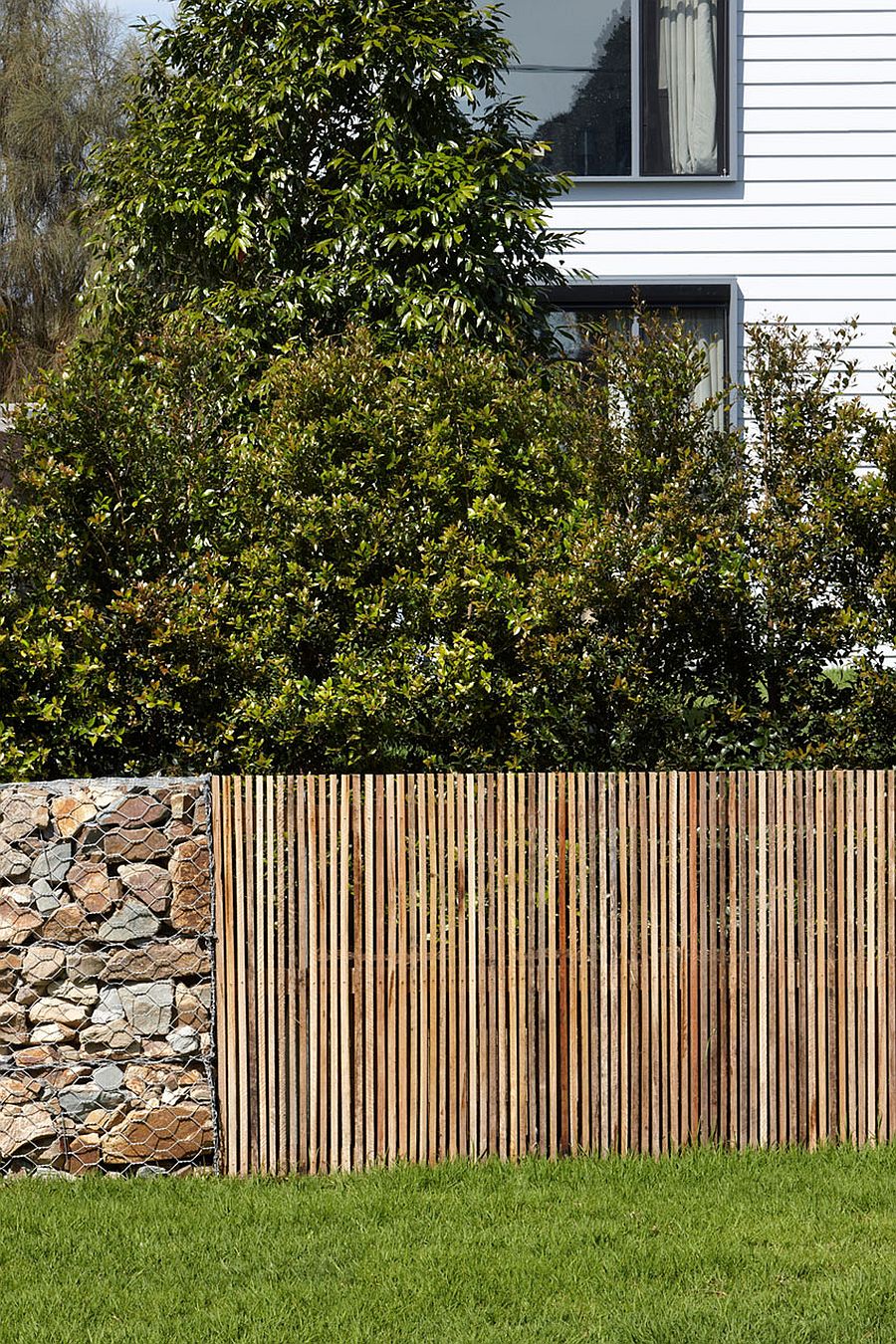 Liked the story? Share it with friends.