We are always on the lookout for innovative ideas that move away from the mundane and give home design a new direction. Surrounded by a lush green landscape, this contemporary home in Stockholm is definitely unlike most other homes you will ever come across as its latest addition uses a copper-clad finish to usher in a unique textural appeal. Designed by Mans Tham Arkitektkontor, the Cyclops House was given a new upper level that was covered in untreated copper cassettes as per the request of the homeowner. With the lower level finsihed in concrete, the residence feels both ingenious and industrial with a style of its own.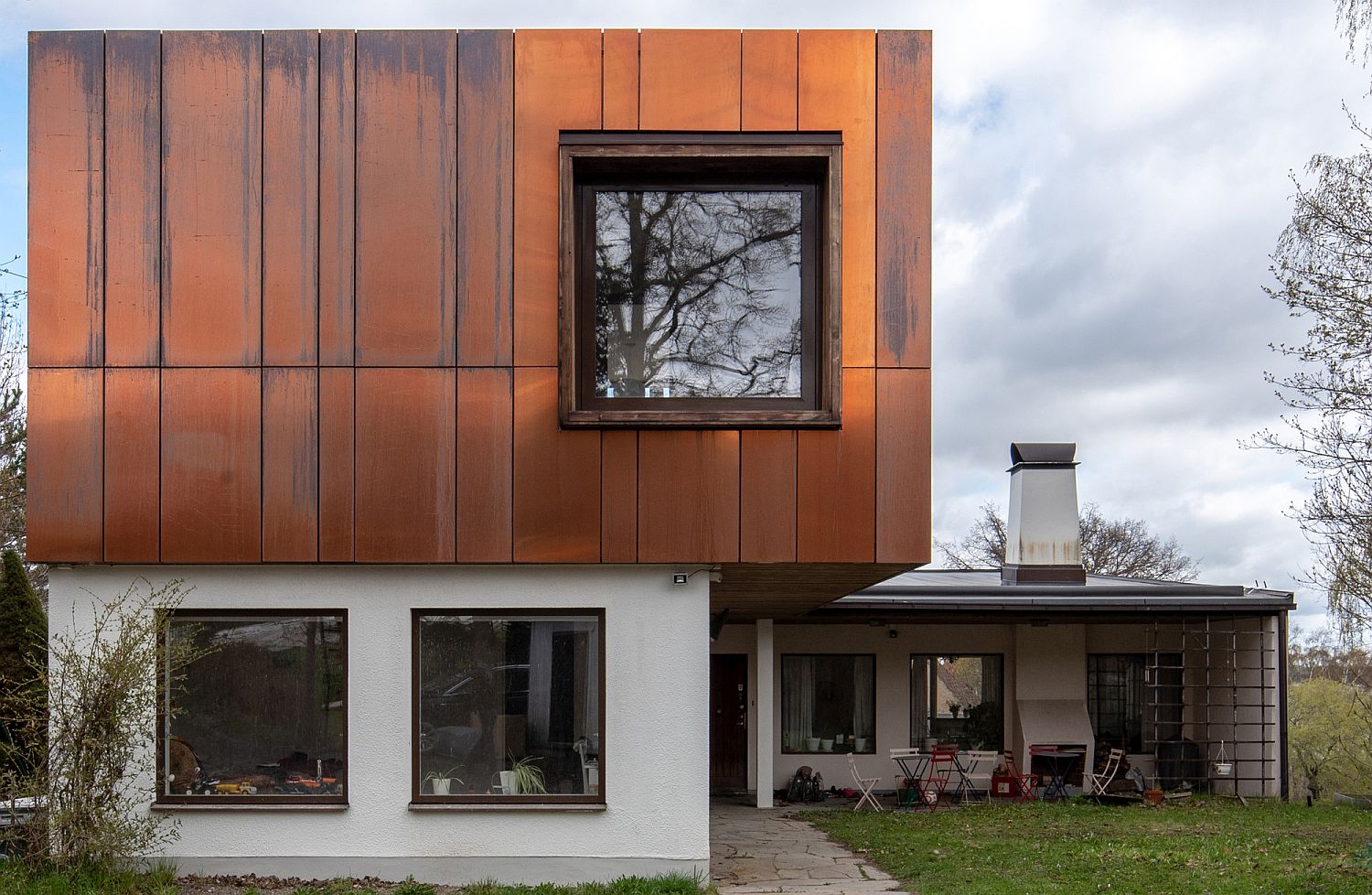 The house gets its name from the striking Cyclops window with wooden frame above the stairway with a skylight bringing in even more natural light. With a minimal and modern interior, the new level of the residence adds additional space even while giving it a whole new dimension. A new living room with kids' room next to it, terrace, teen bedroom and bathroom were added to the existing floor plan while revitalizing the already present spaces. Folding glass doors, metallic meshes and steel frames complete the transformed home and give it even greater diversity. [Photography: Staffan Andersson]
RELATED: Functional Sydney Residence Fuses Privacy With Ample Natural Ventilation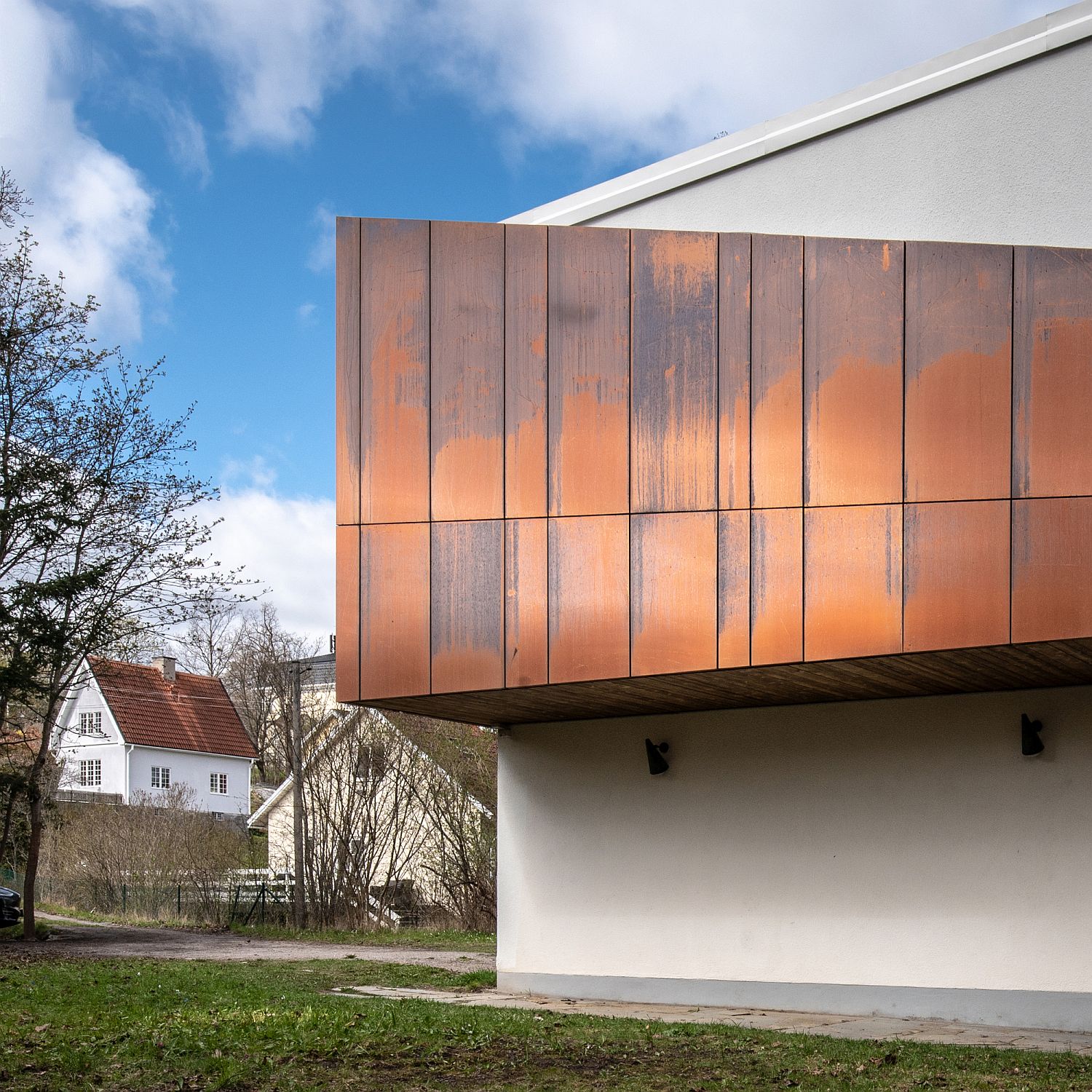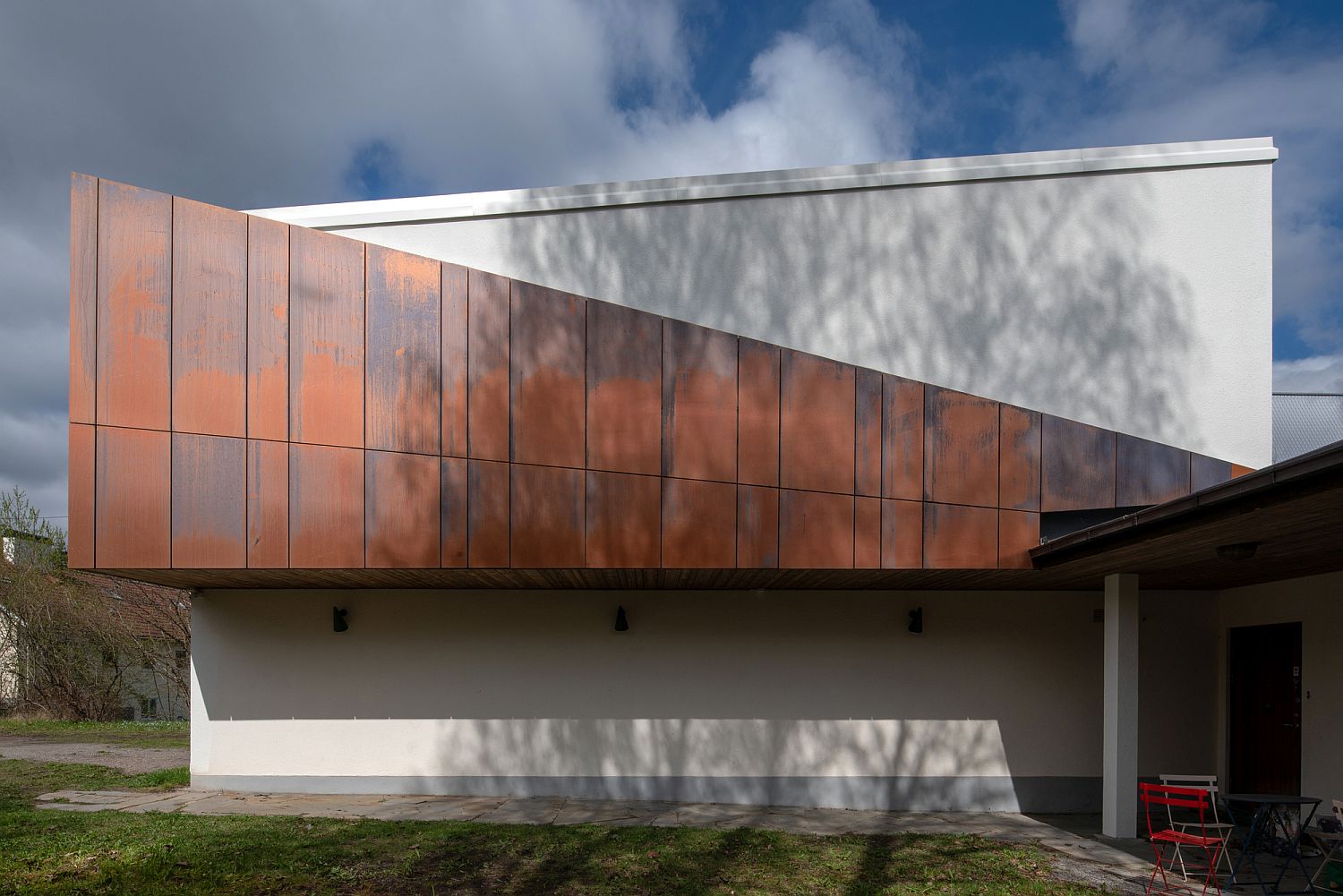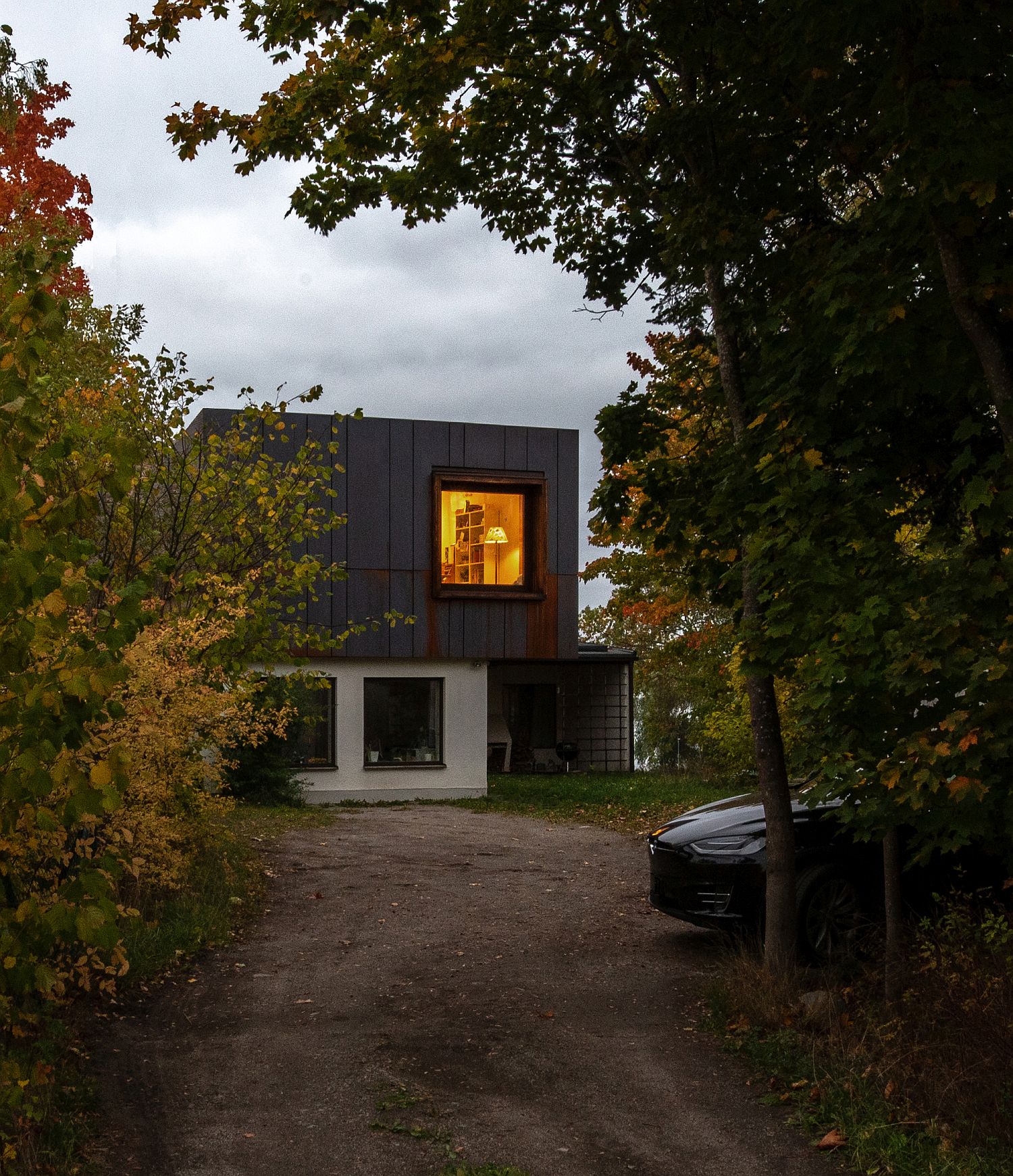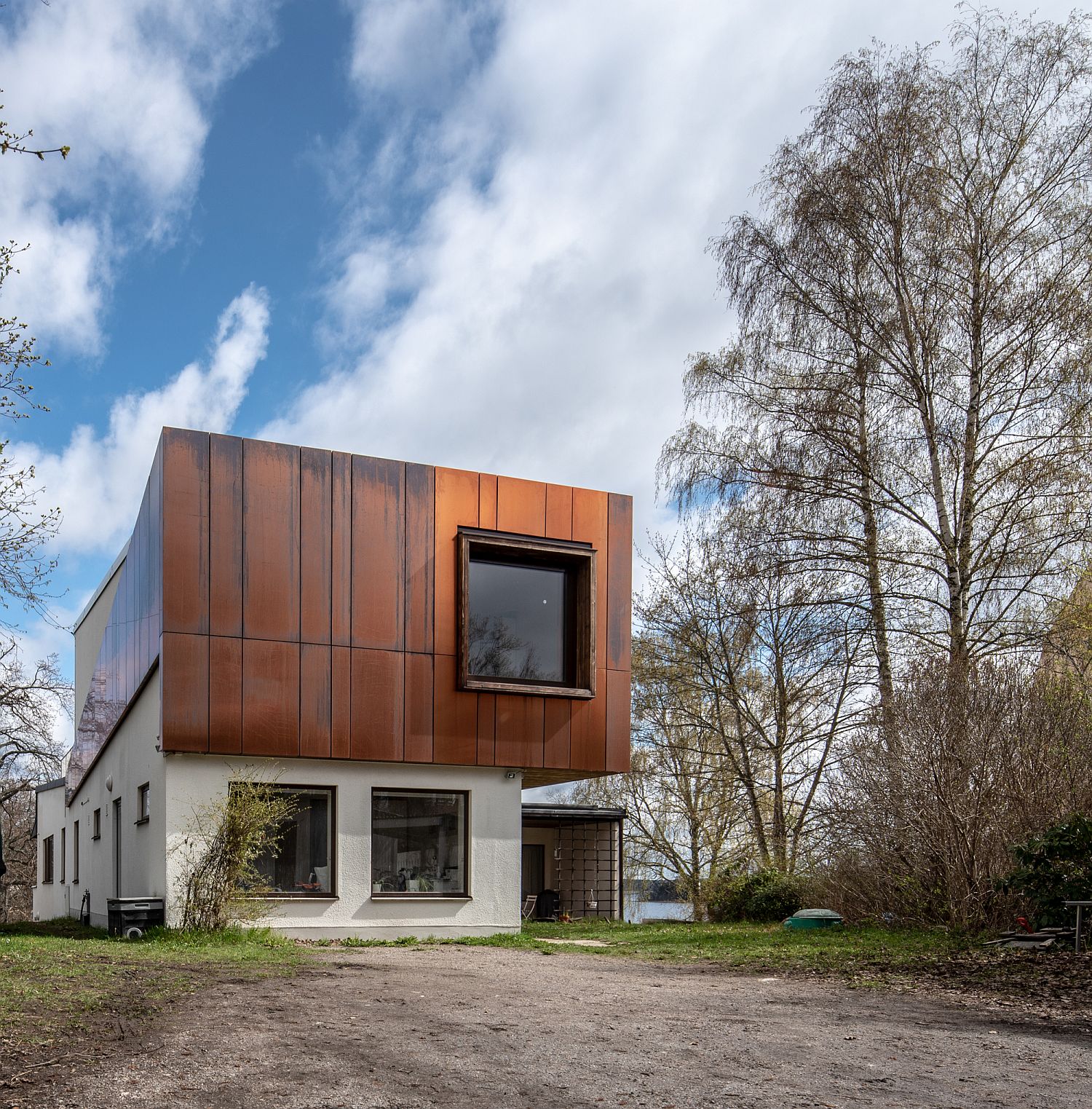 The existing house is built in foam concrete and could not bear the load of another floor. The solution was to build the addition as a wood structure placed on a new steel frame base. The horizontal steel frame sits on a series of steel posts anchored to the foundation of the existing house.
RELATED: Ro House: Stunning Series of Covered Terraces Usher in Green Freshness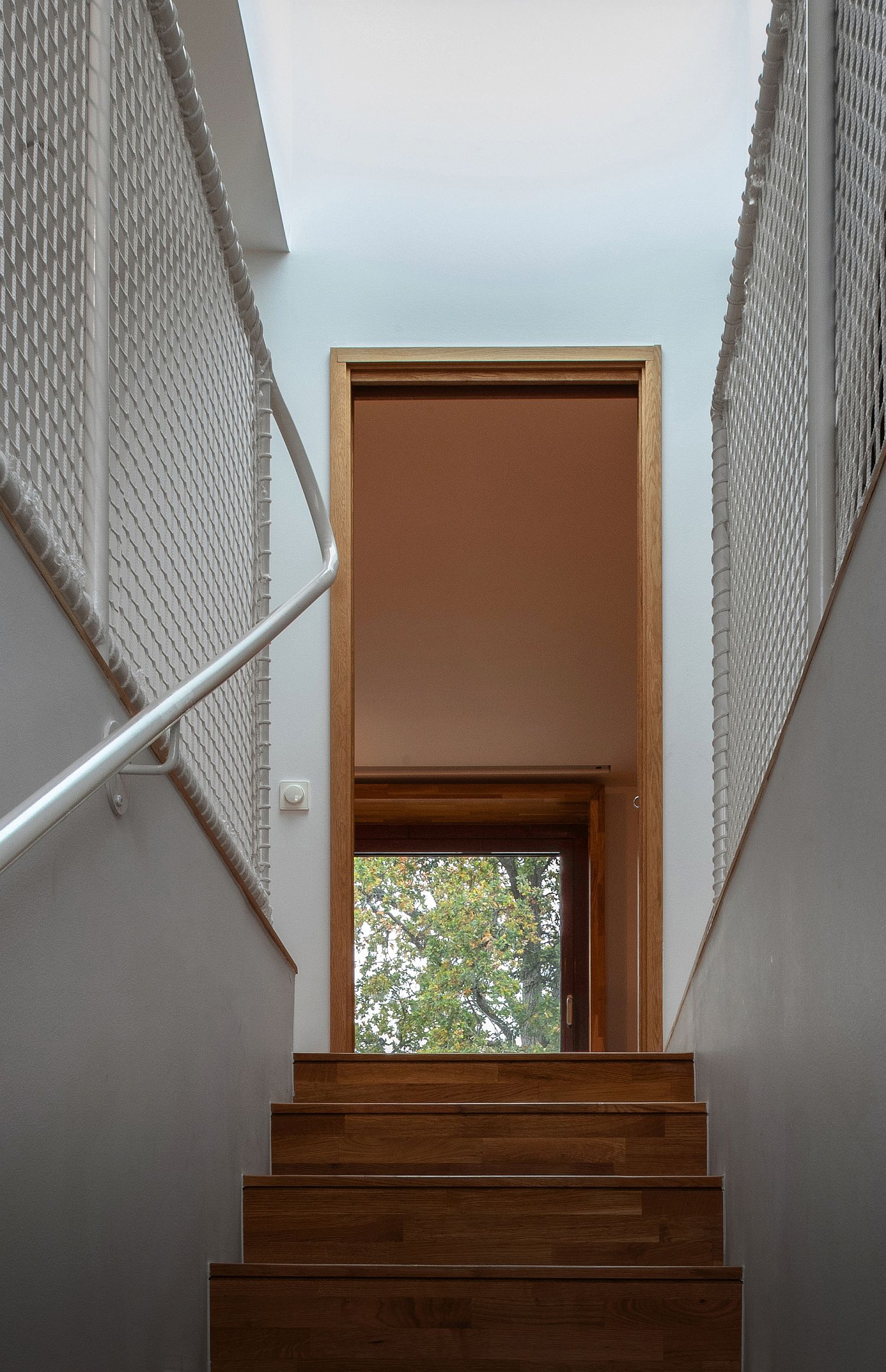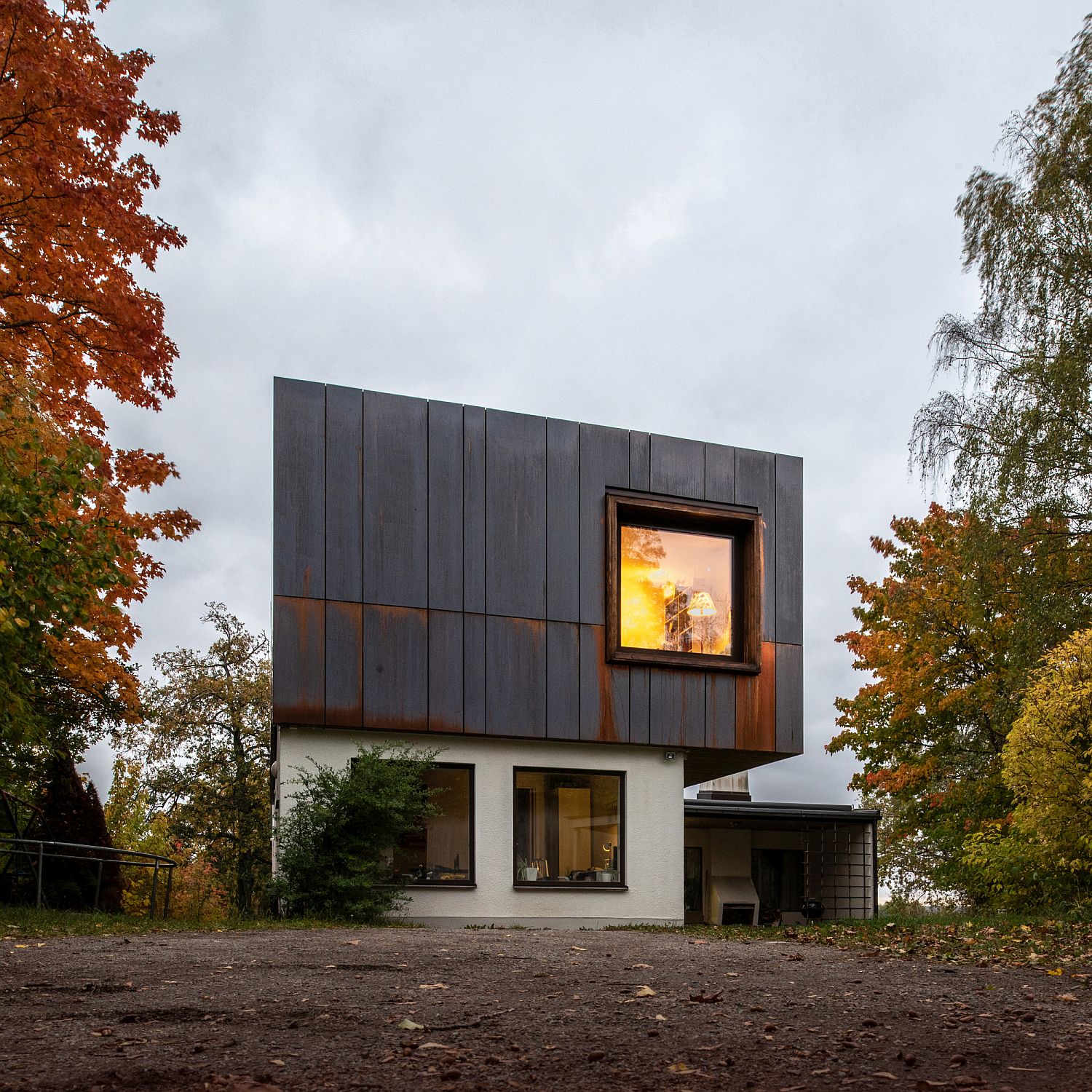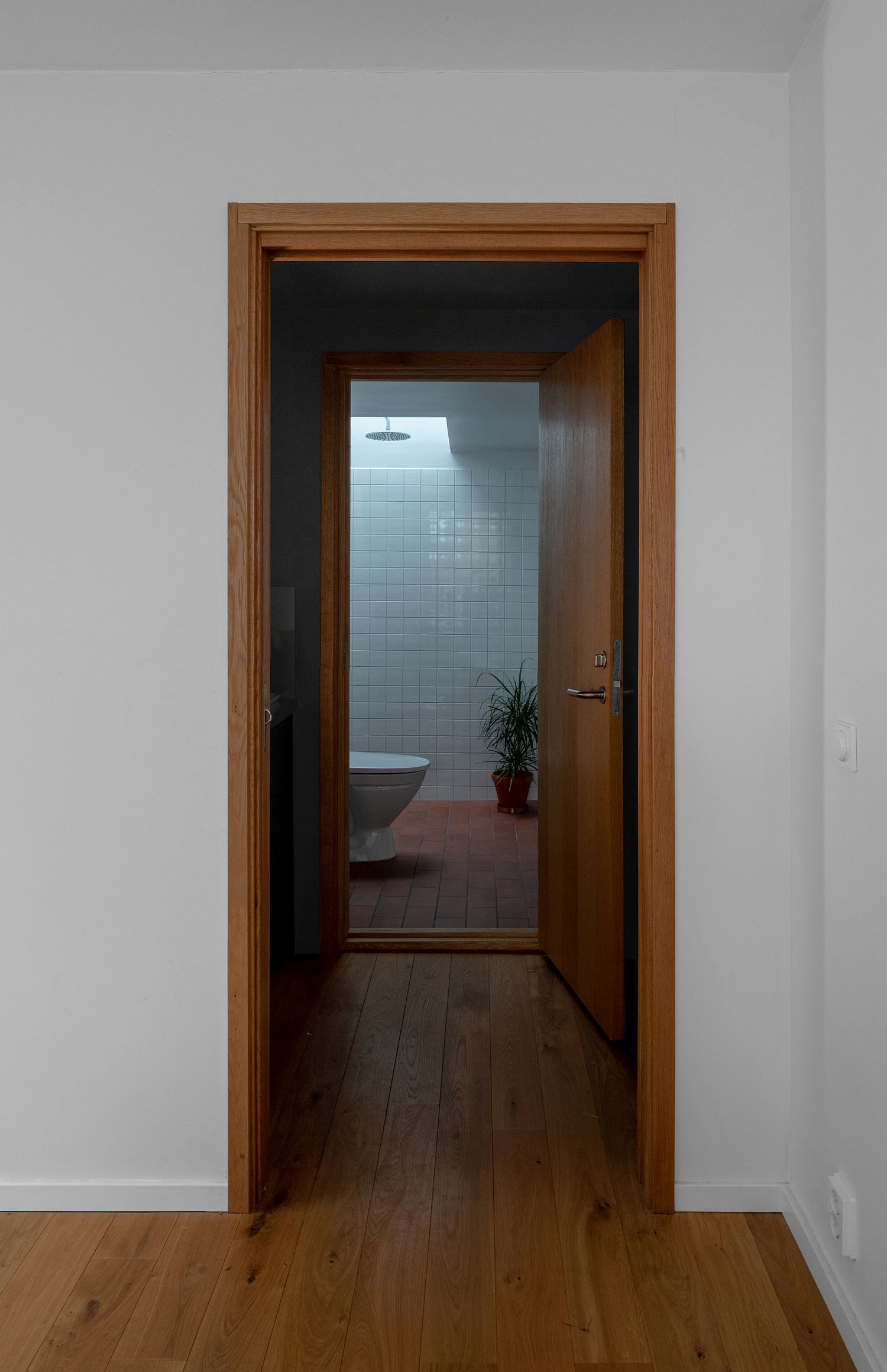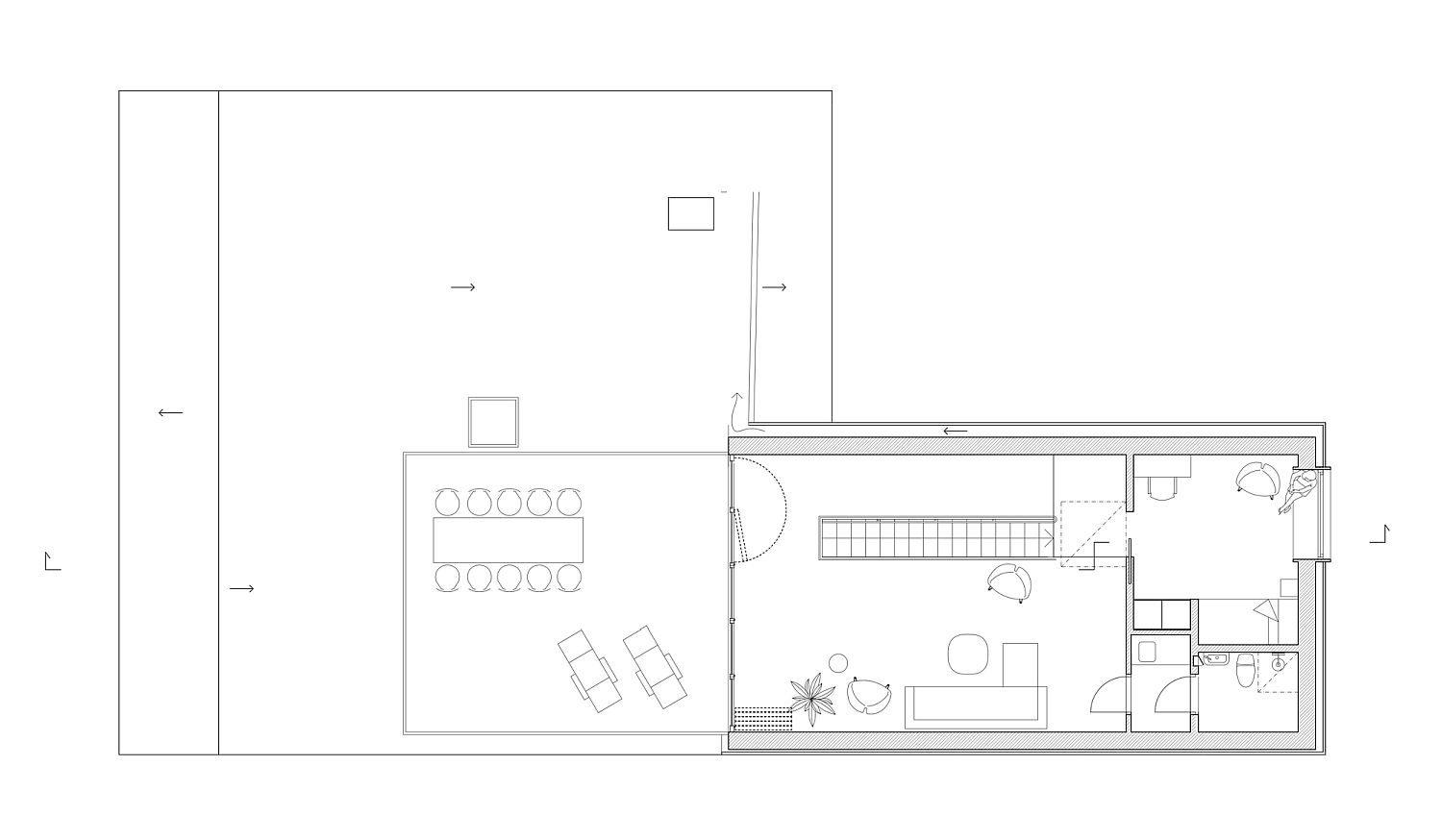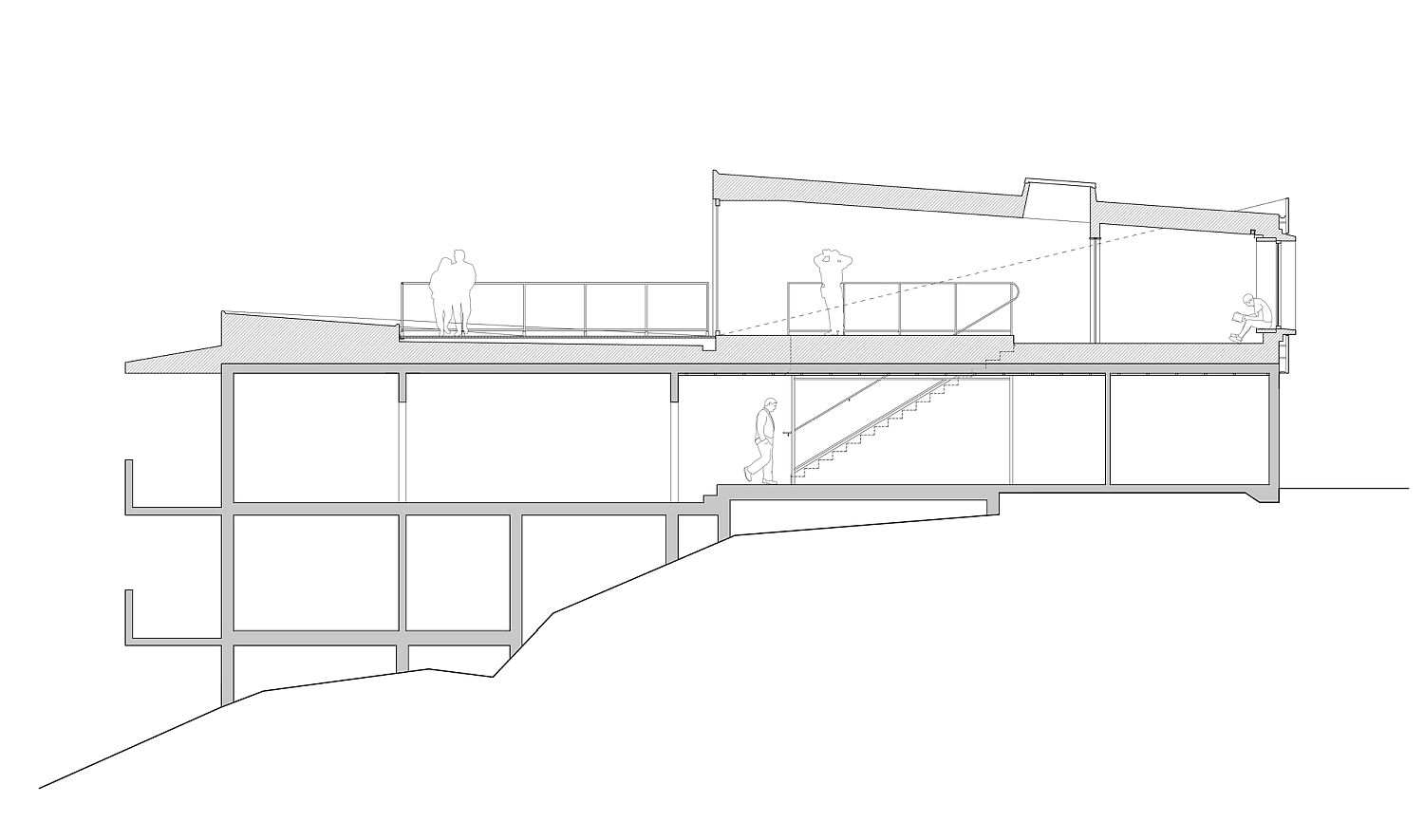 Liked the story? Share it with friends.