Spring and summer are all about cheerful zest, warmth in the air and plenty of color all around. It is a time when you move away from the white and monochromatic sheen of summer and it is a time that feels absolutely liberating. With a change in season, you also have a change in color scheme and new ideas flood the interior design world. While decorating and design trends are always welcome, we really love the idea of playing with colors of the season. And as always, the spring of 2021 ushers in its own set of amazing hues that promise to alter he world we live in!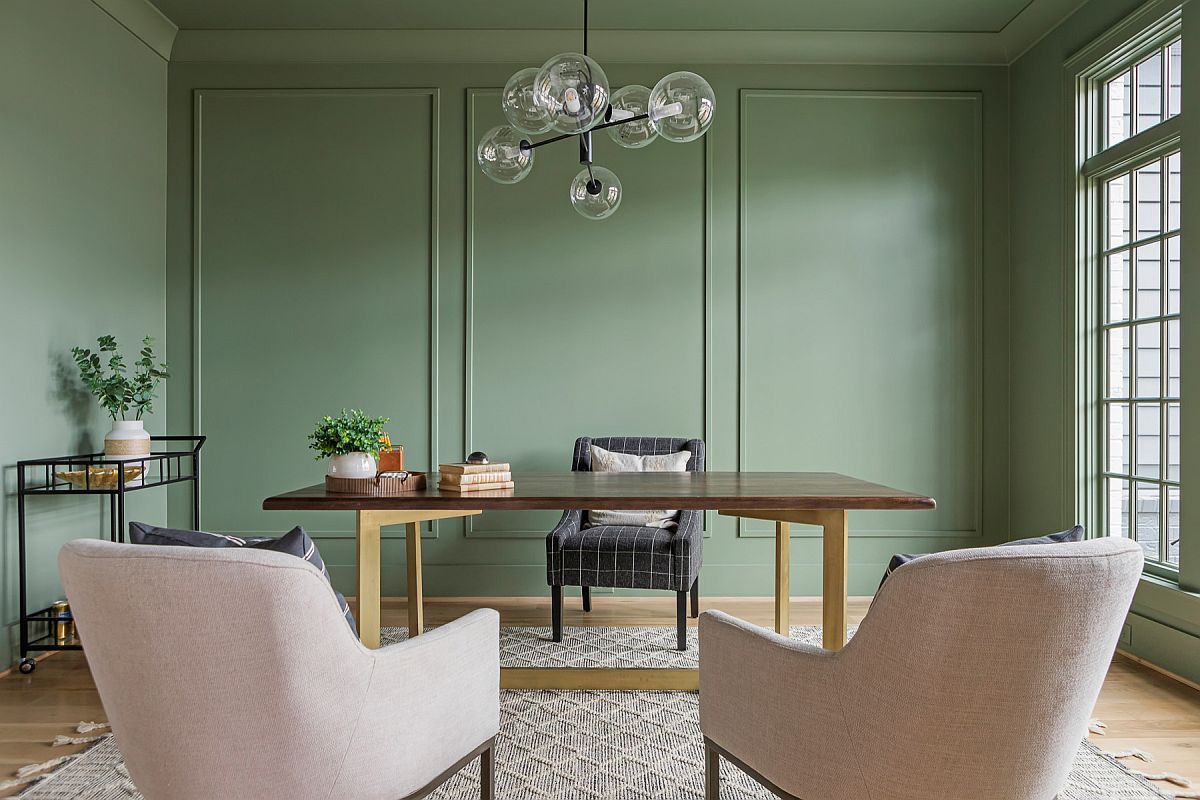 Hottest colors of spring this year bring along with them a brilliant blend of bold colors that would enliven pretty much any home. Each of the color offers something different and the wide range of these hues ensures that no matter what the style of and size of the room is, there is always one to choose from. Read on to discover which colors you should try in your home as you head into March of 2021 –
A Year for Green
One color that is slowly but surely dominating the home design spectrum this season is green at its vibrant and relaxing best. A color that brings nature indoors, green can be used in different rooms of the house with ease. Styles like modern, traditional, Mediterranean and farmhouse feel at ease even with darker shades of green. And you can always turn to more vivacious styles like tropical and eclectic as you give your home a really green upgrade this spring.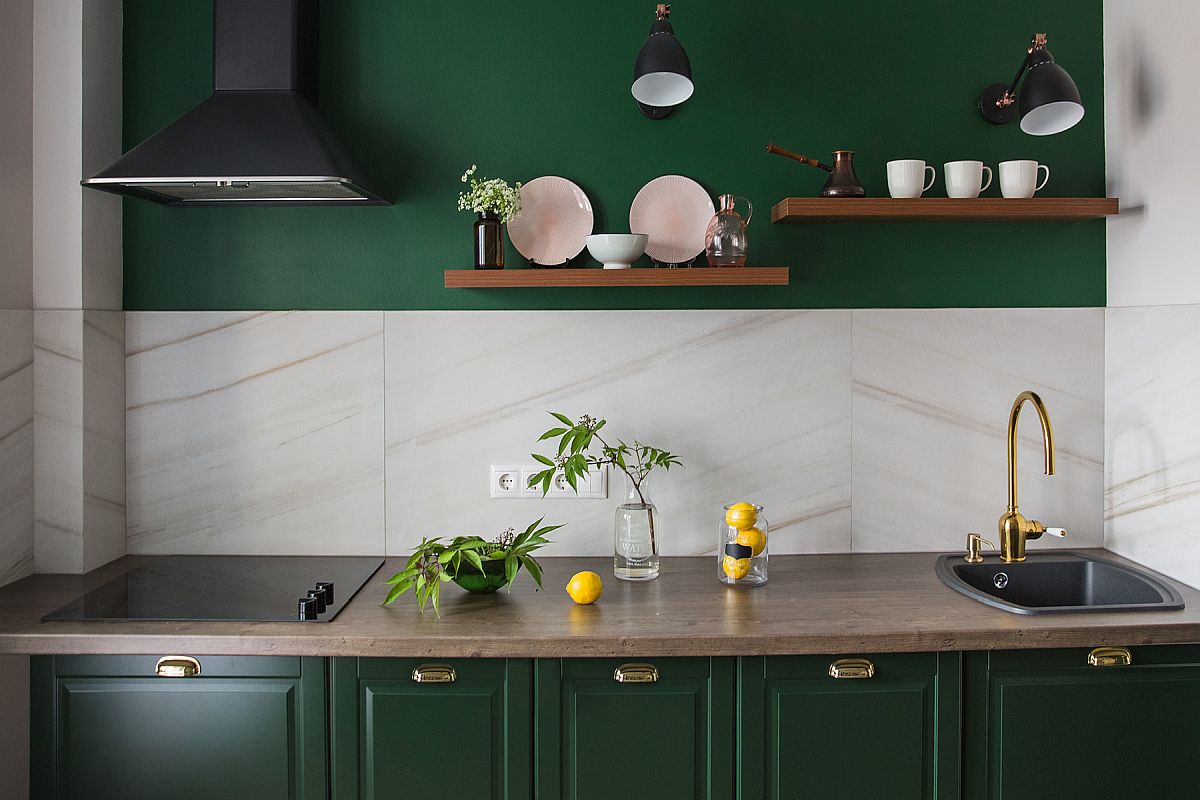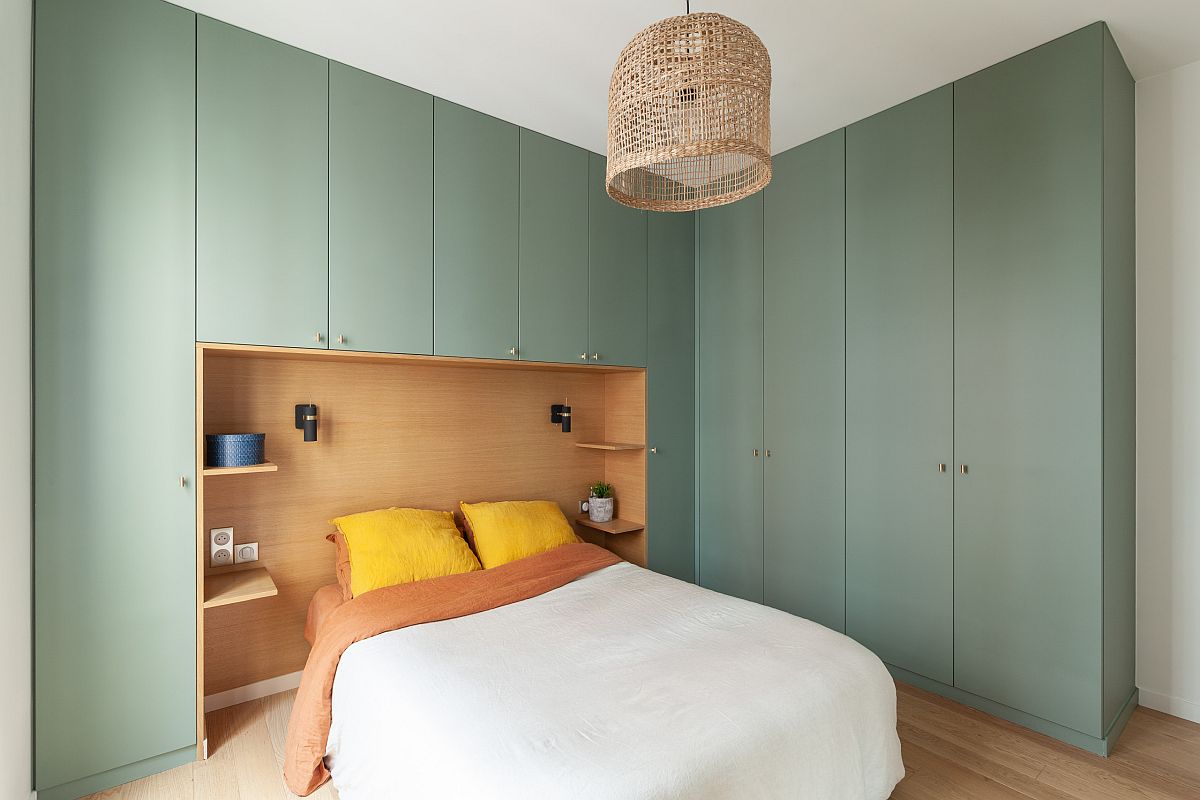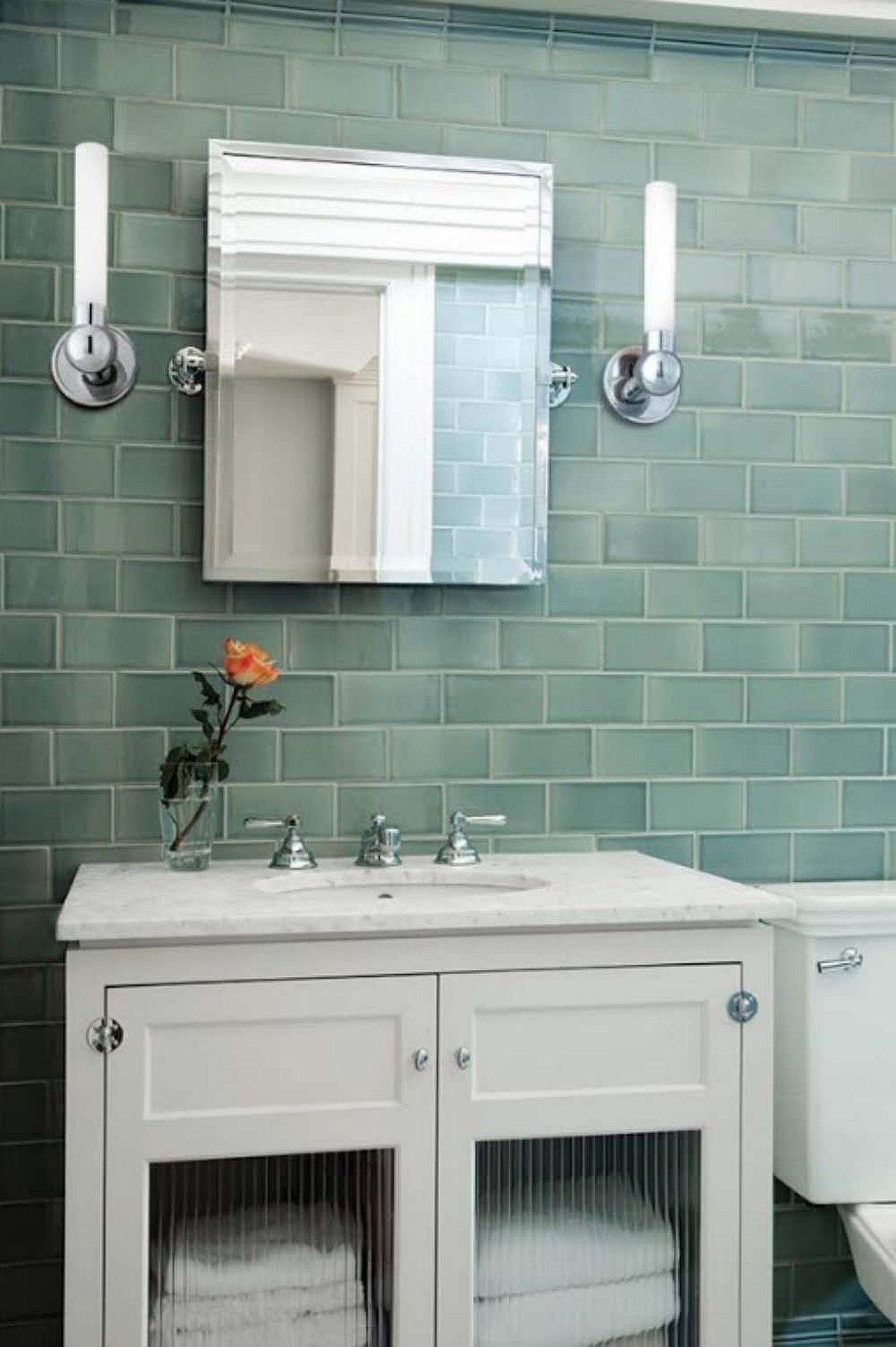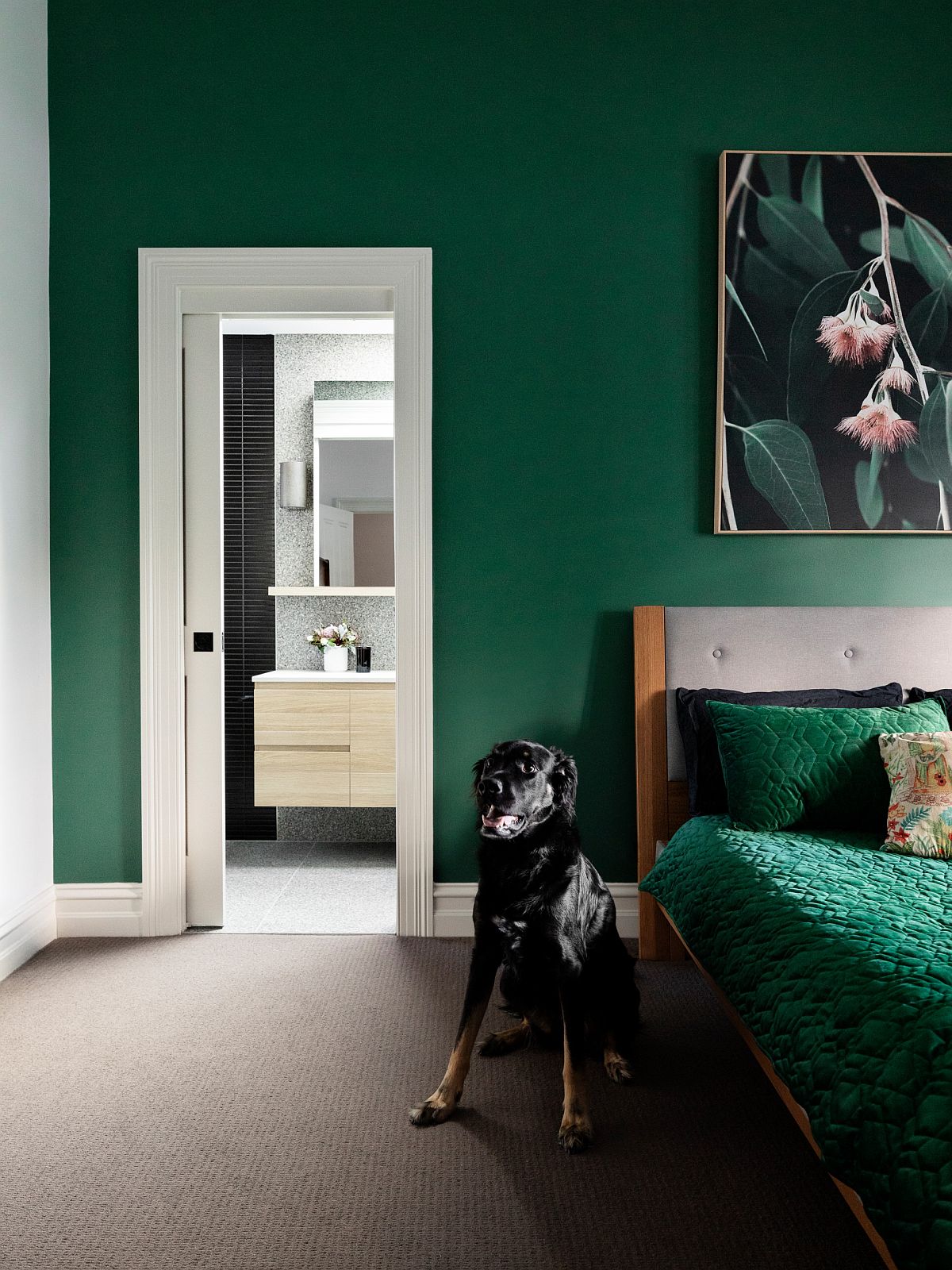 Teal to Replace Blue
Blue is always a popular color in home decorating; especially when it come so brighter, warmer seasons of the year. But this year, move away from the more mundane shades of blue and try out the deeper and exquisite shades of teal instead. For those who wish to embrace the hot trends might like to know that Aegean Teal is Benjamin Moore's Color of the Year; making it a fashionable choice. Serene, sophisticated and adaptable, teal in its many variants is just perfect for the urbane modern home.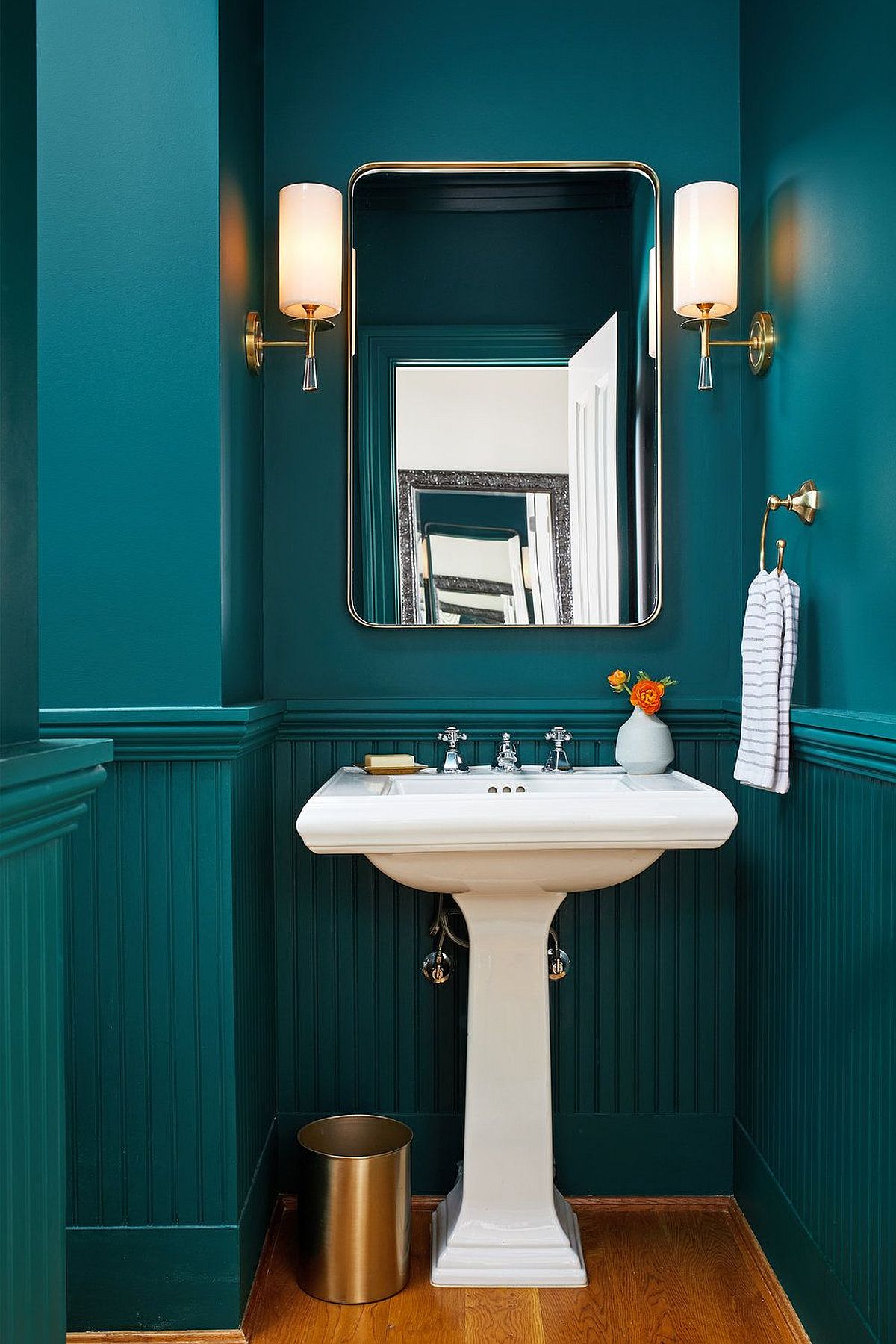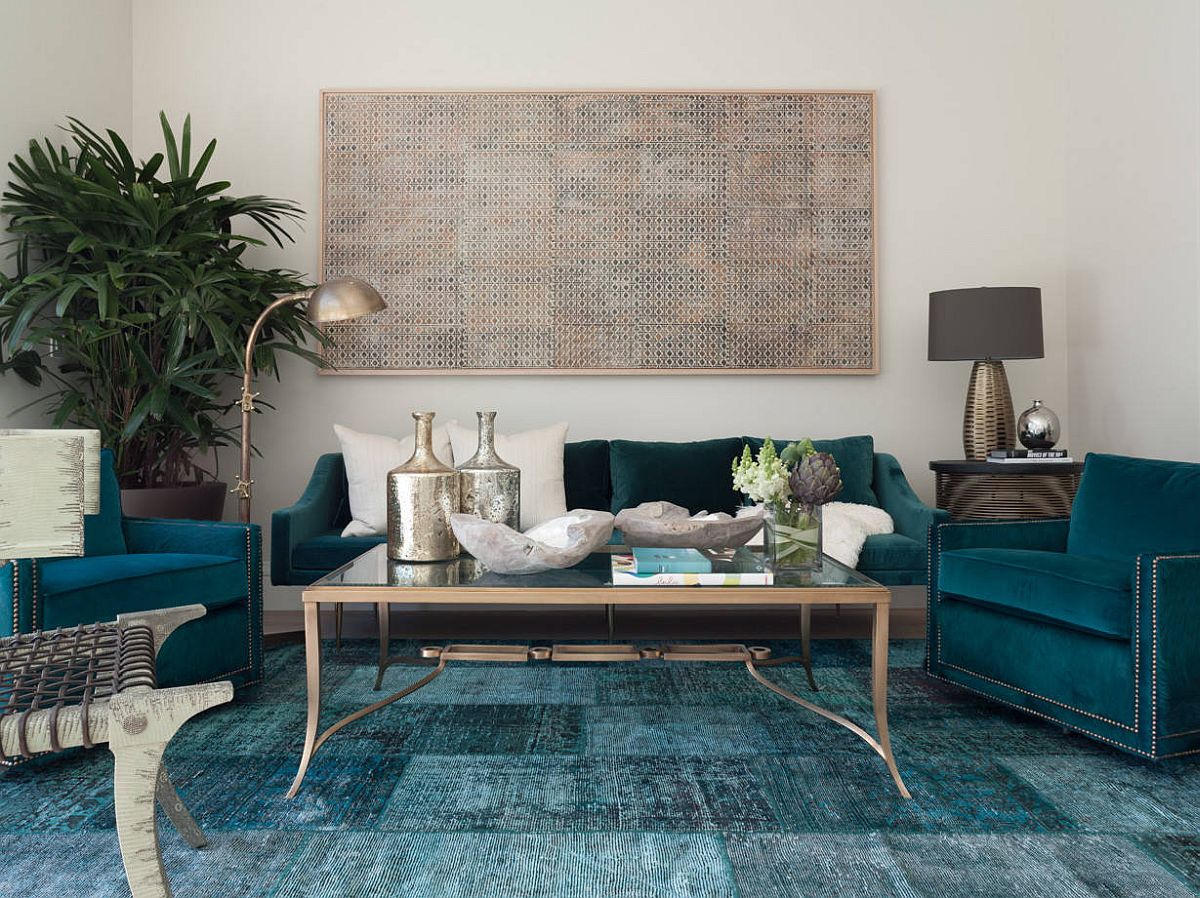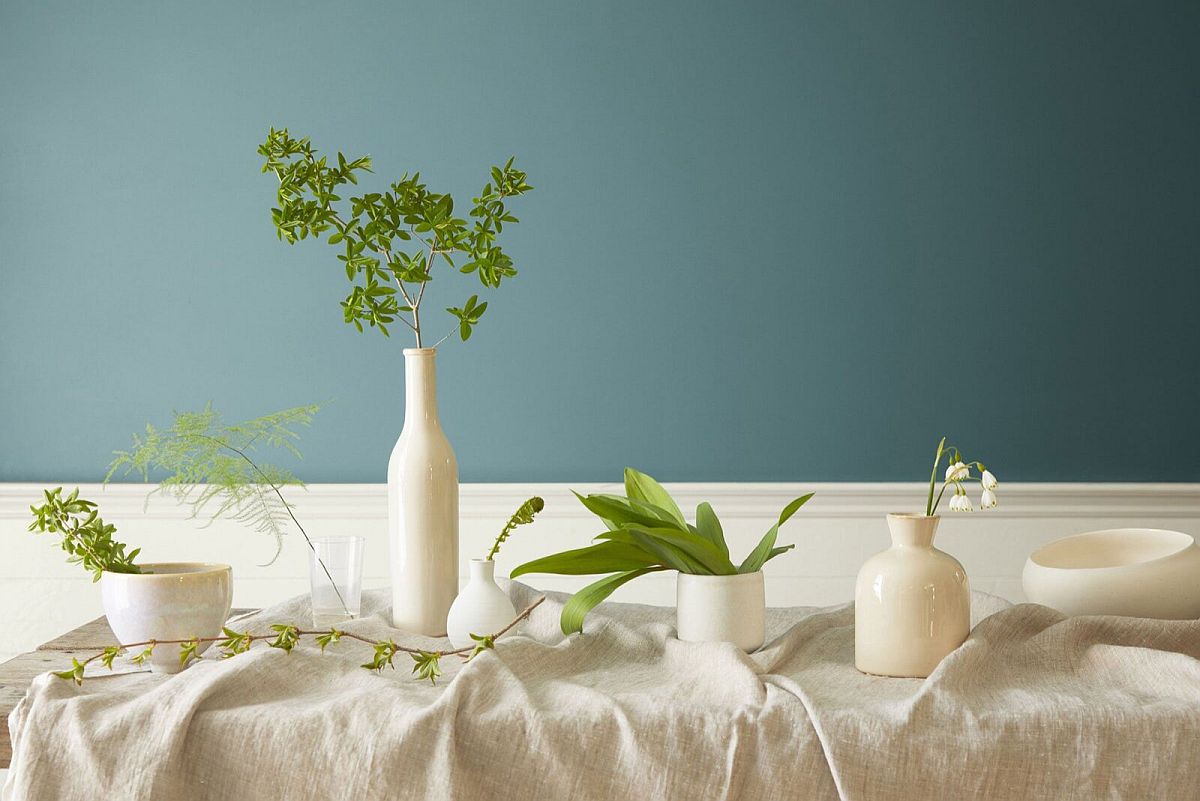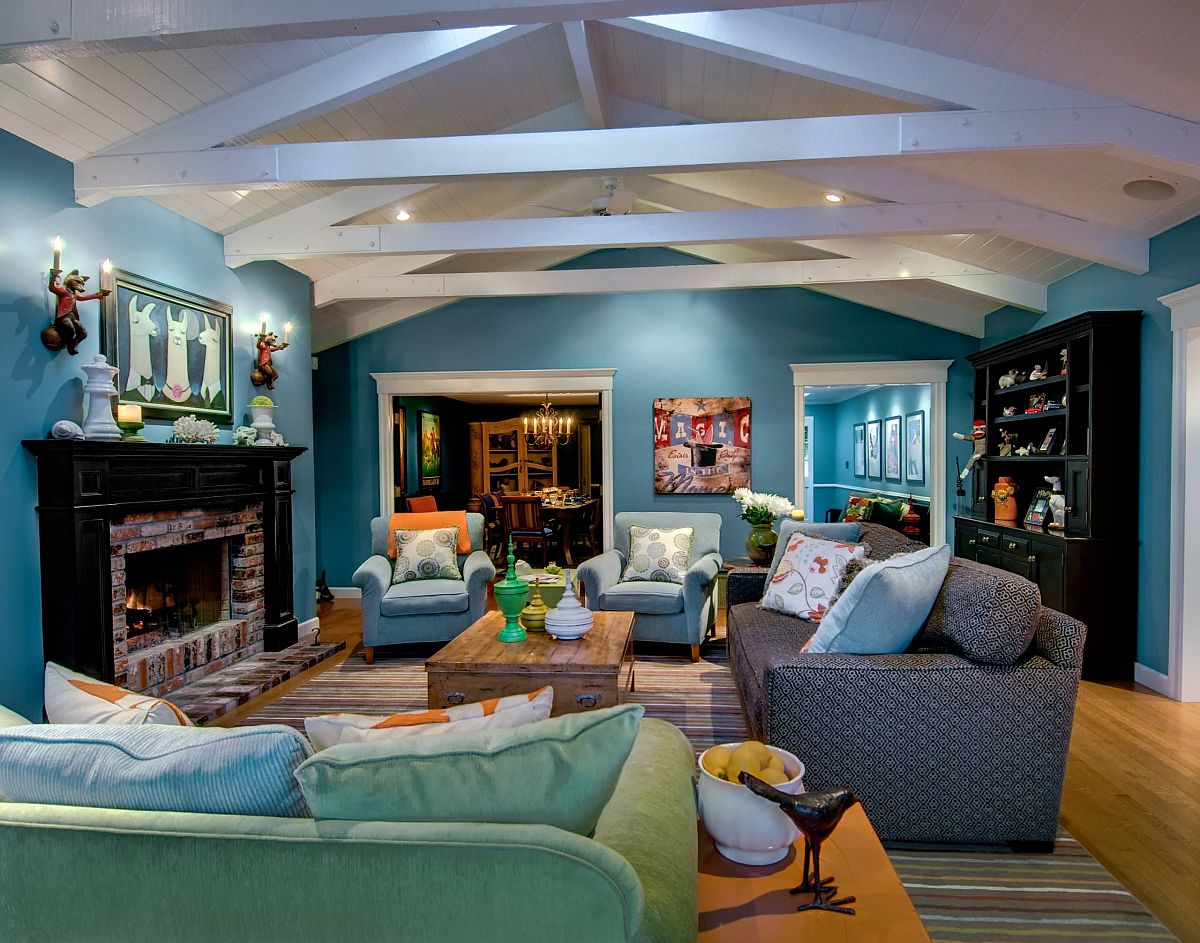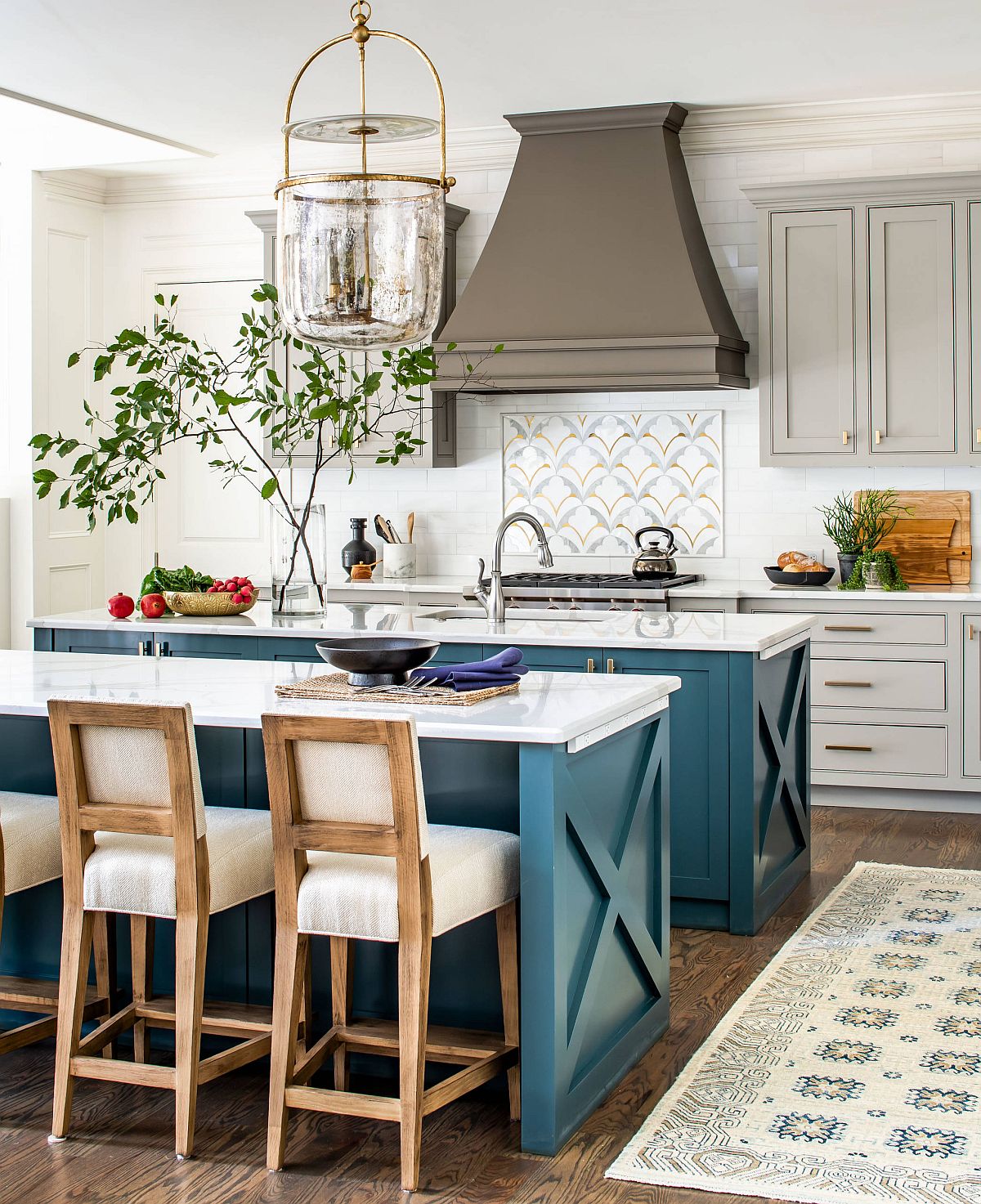 Pastel Power makes an Impact
Whenever spring arrives, we see a spurt of floral patterns and shabby-chic-styled décor in homes across the globe. This year is no different and at the heart of this trend is the brilliant array of pastel hues that blend freshness with a sense of serenity. Pastel blues and greens are always the most popular in this lot of colors. But do not forget the beauty of pastel pink and think about using it in spaces beyond the girls' bedroom.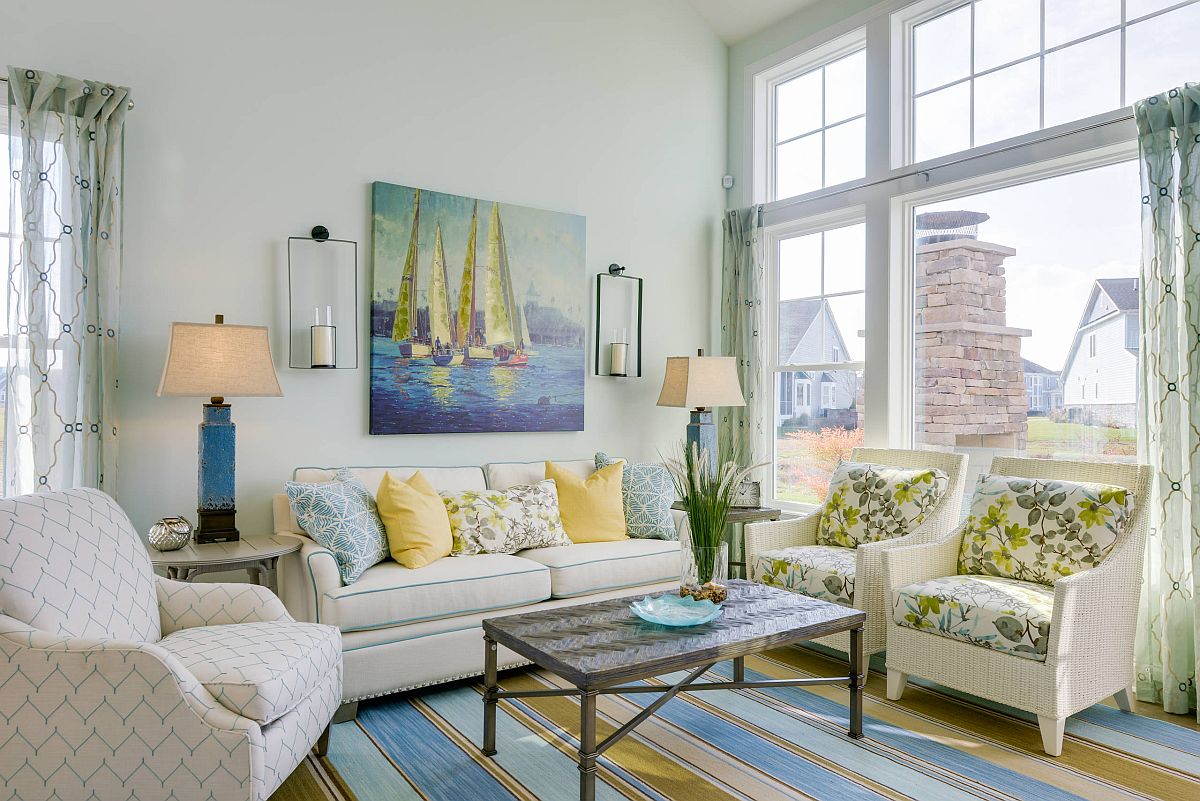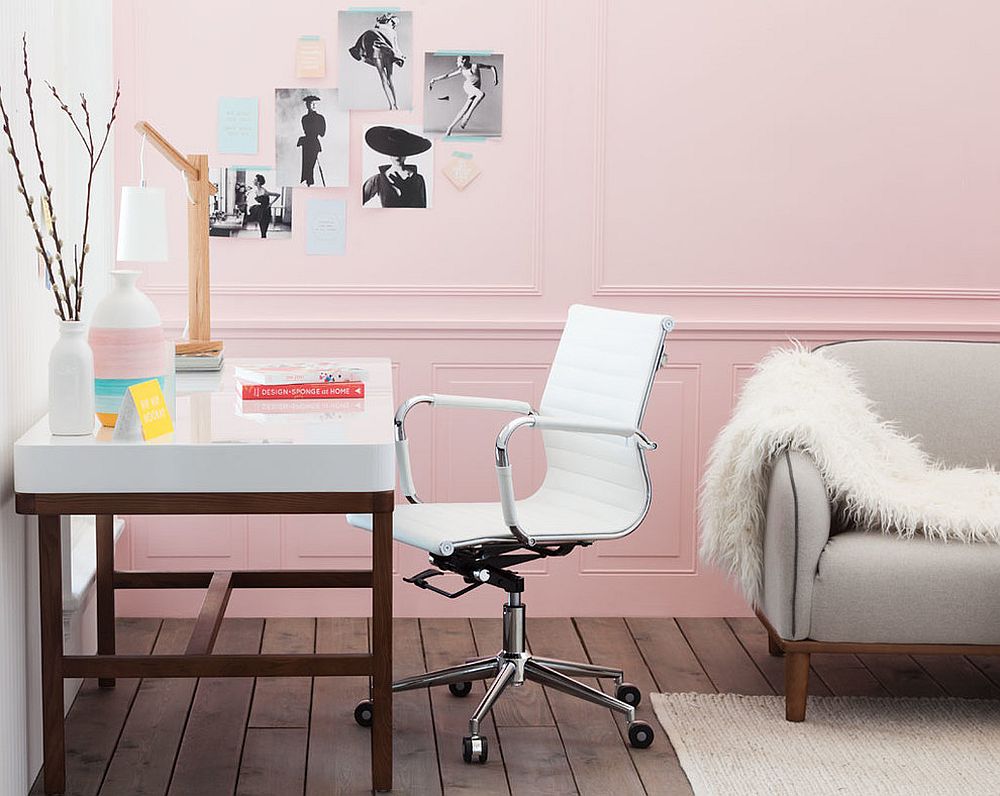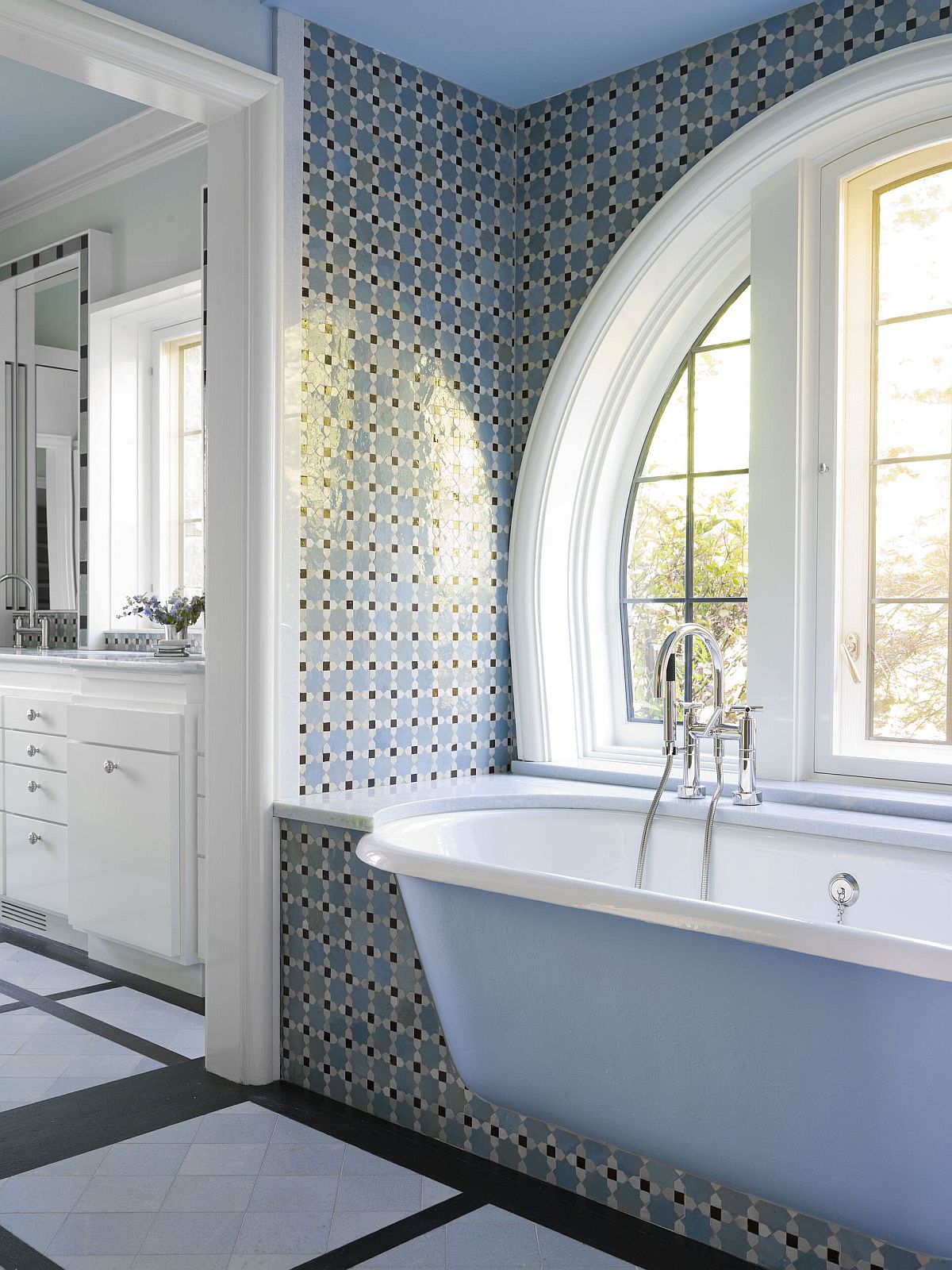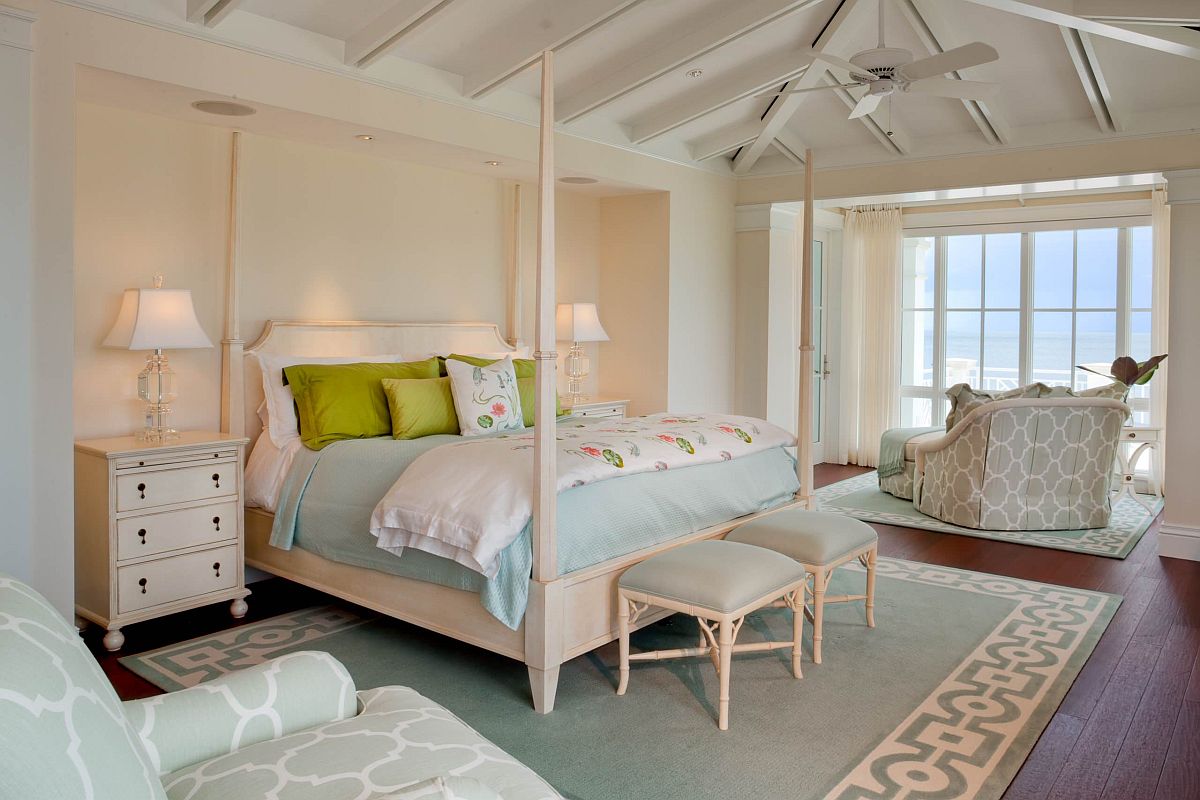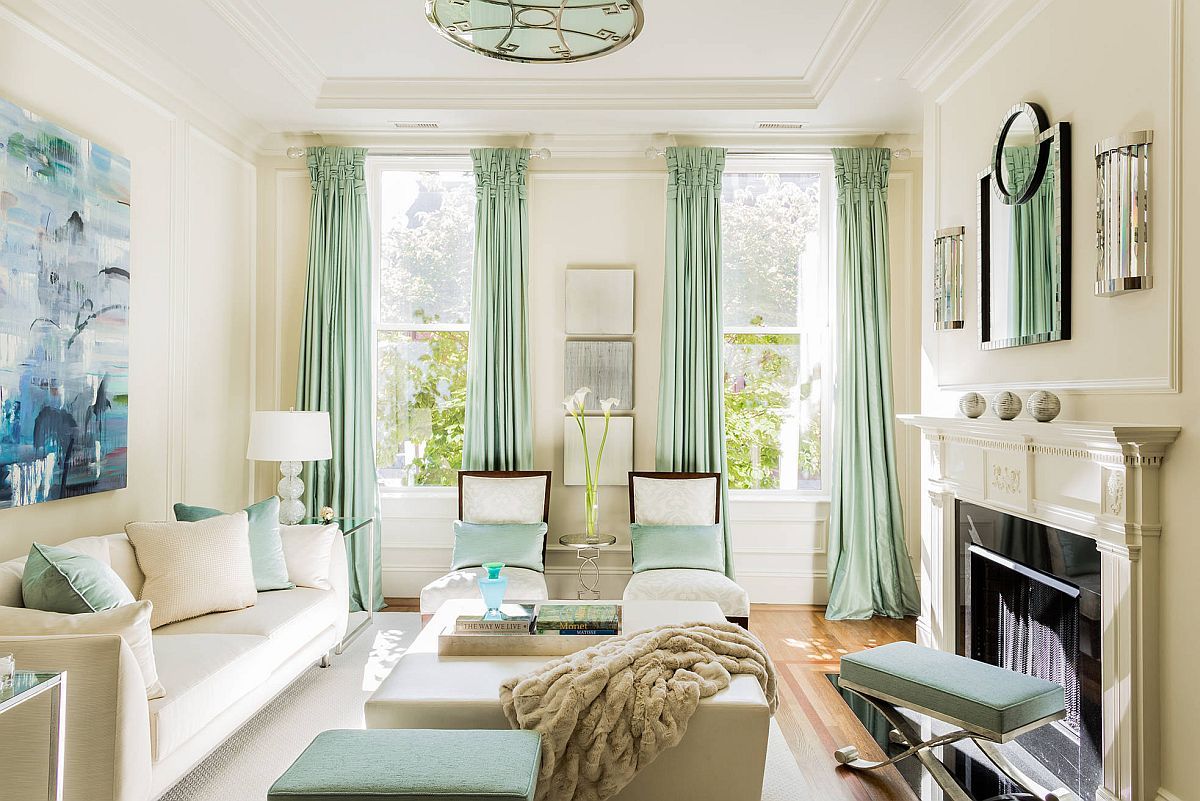 Pleasing Yellow Pomp!
Whether you want a neutral, sun-kissed interior or one where yellow takes over the backdrop in a more extensive manner, this is a color that is bound to steal the spotlight in any room it adorns. But spring / summer of 2021 is a time for mellow, more relaxing shades of yellow instead of its bolder and brighter versions. Light yellow, pastel yellow and shades like Crayola are just perfect for creating a welcoming and comfy backdrop in the room. Yellow makes a big impact even as just an accent color; making it a color you can easily switch in and switch out with changing seasons.