The kids' decor trends featured in today's post are hardly "new". Yet they're currently in the spotlight, especially when it comes to modern children's rooms. How can a classic statement such as a woven basket, a moon mobile or a brushstroke pattern on upholstery be a modern trend? Read on and discover why the versatility of these motifs and items makes them perfect for a range of spaces, especially when it comes to softening up the edginess of a beautifully designed modern nursery or child's room!…
Suns, Moons and Stars
Today's moon and star motifs range from the most minimal of modern to the most whimsical of charming. Bedding, pillows, mobiles and storage baskets are a few of the moon- and star-themed items you're likely to find. Pottery Barn Kids has recently debuted a series of moon, star, cloud and sun offerings that have an indie/folksy look, while other retailers offer modern celestial motifs with a Scandinavian feel. Whether you go minimal or magical, there's no denying that items channeling the wonder of the sky are child-friendly and fabulous:
RELATED: Fun New Trends for Kids' Rooms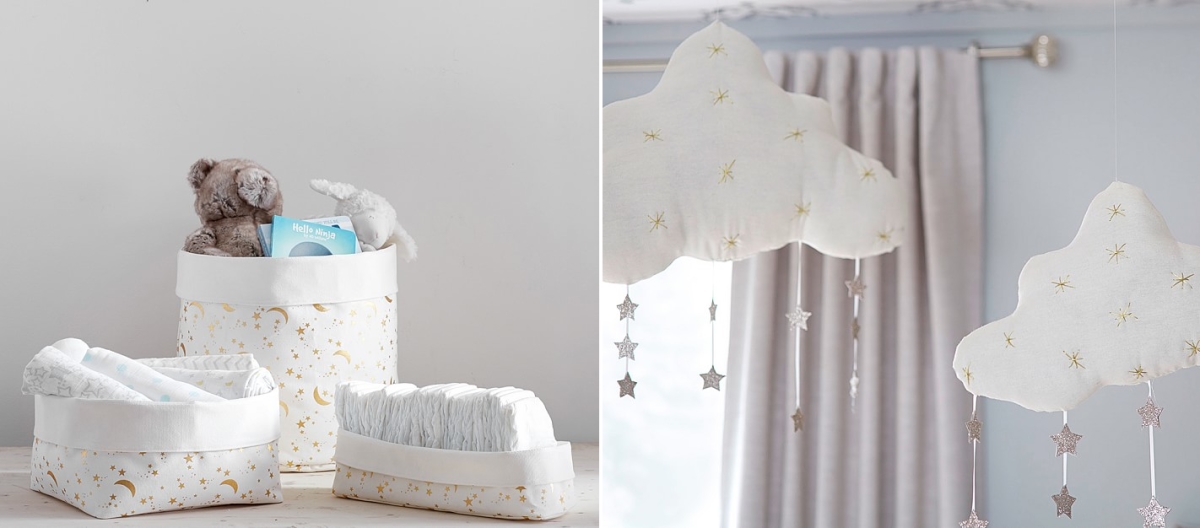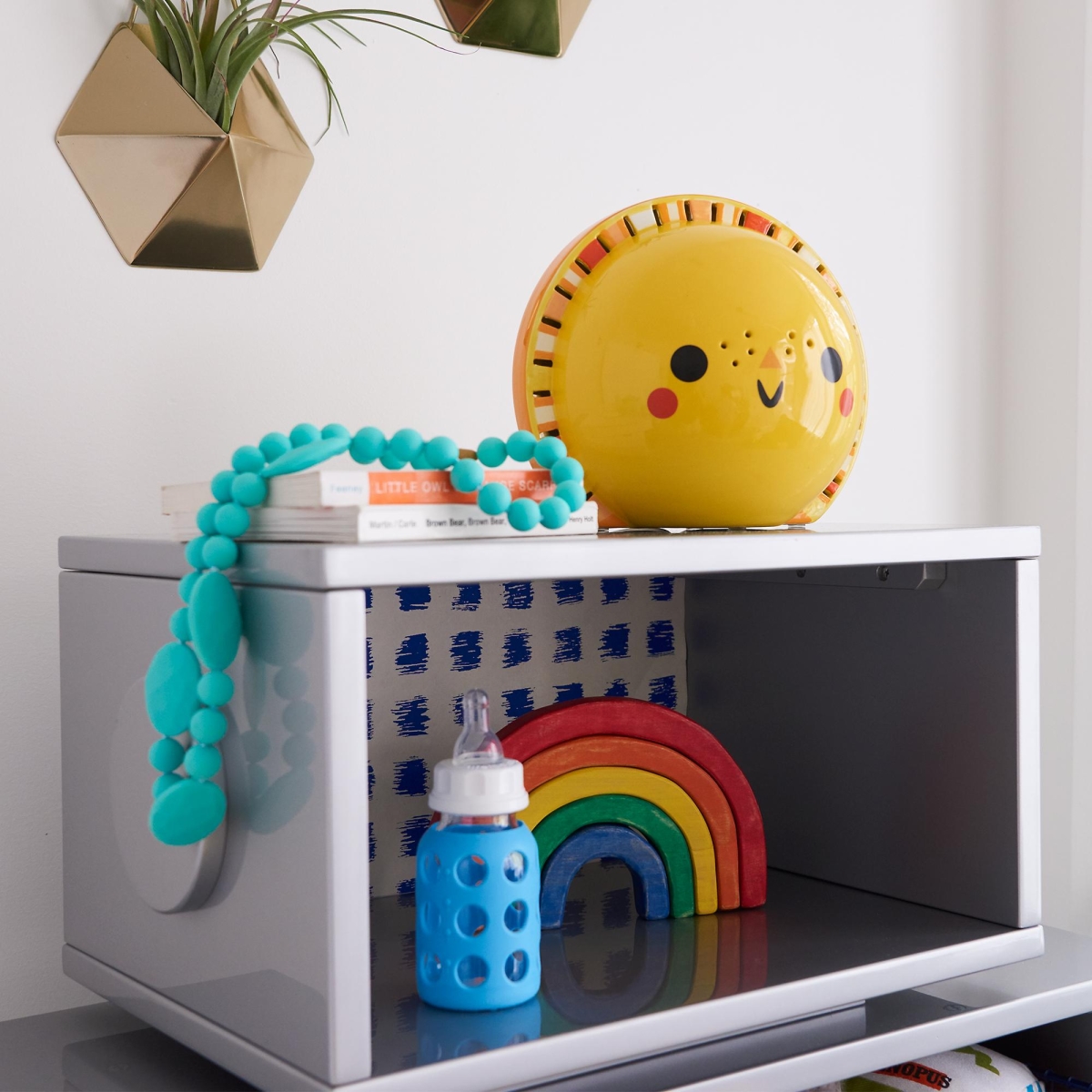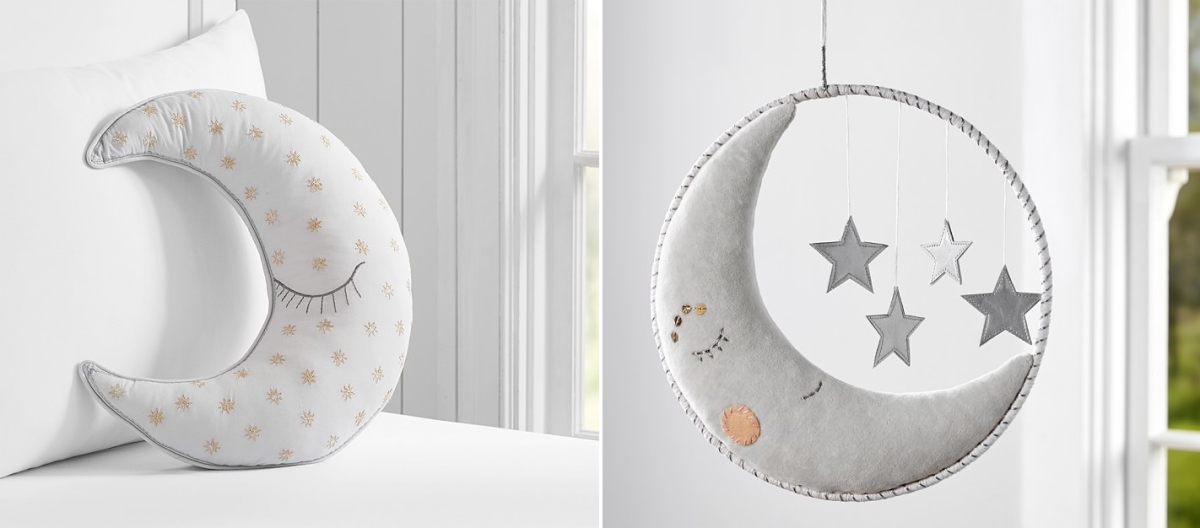 There's something special about sun, moon and star decor in kids' rooms, so don't be afraid to play up the storybook factor, especially in modern rooms where clean lines can create a grown-up look. And speaking of grown-up, if your growing child is ready for a more sophisticated vibe, a range of creative crescent moon patterns and products are at the ready!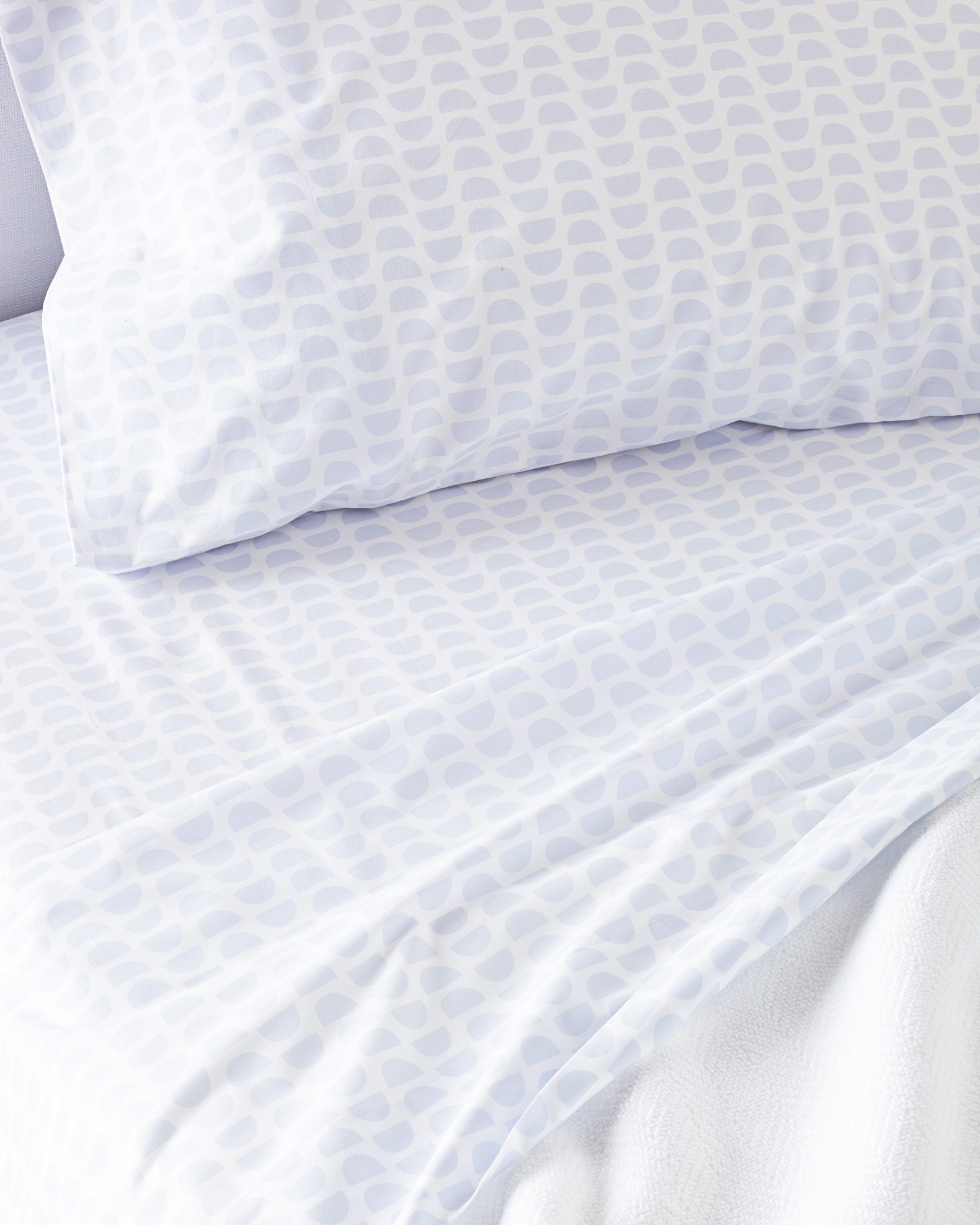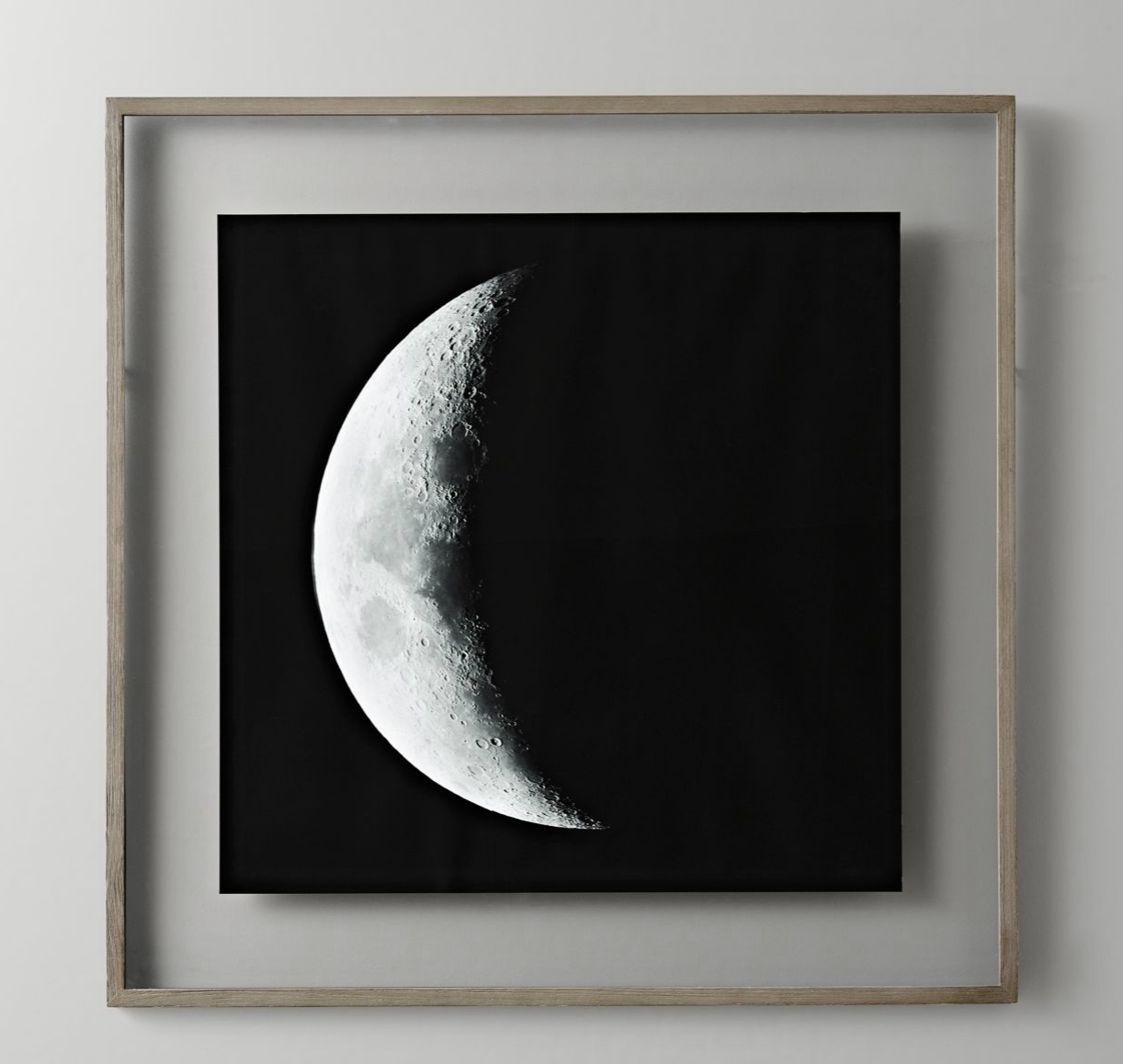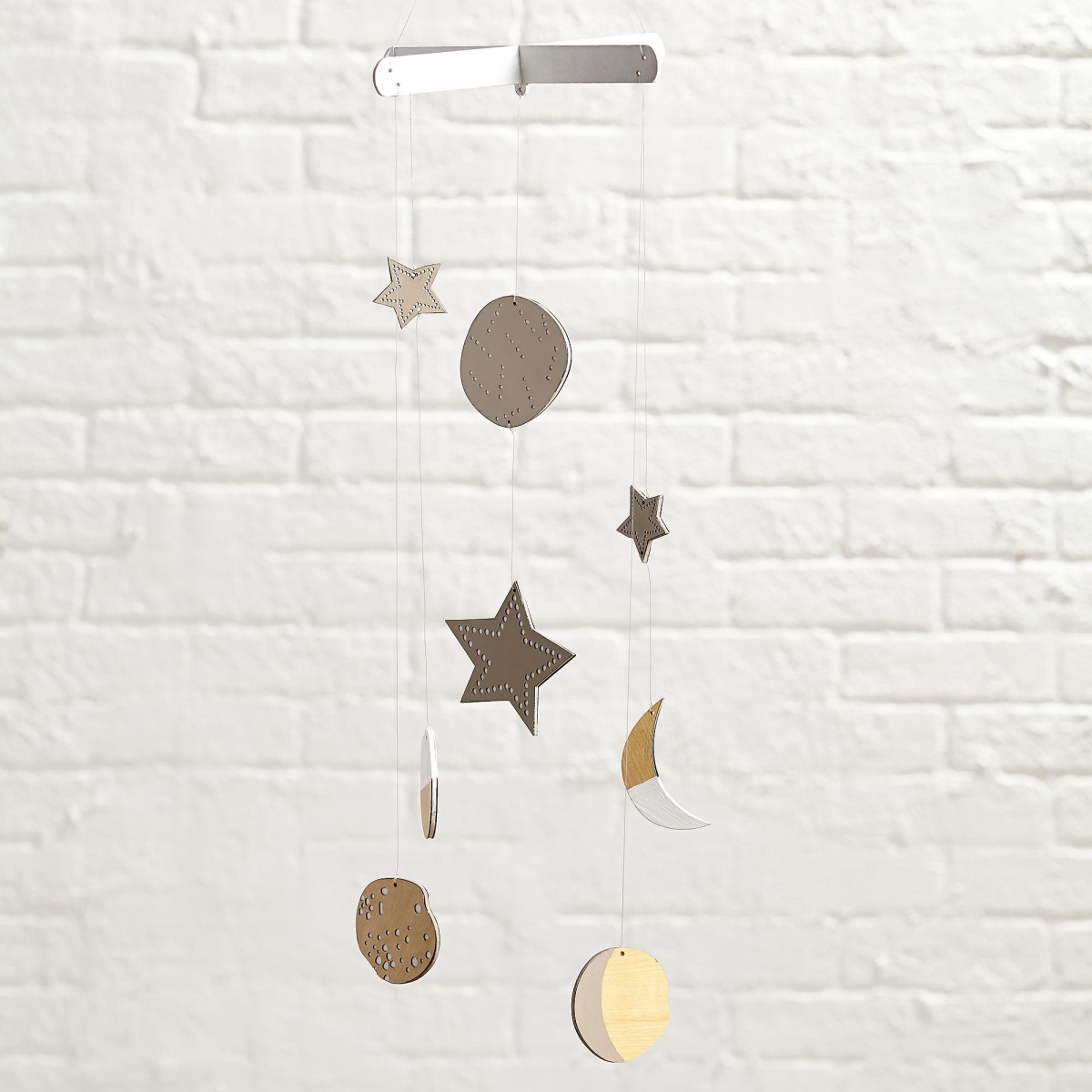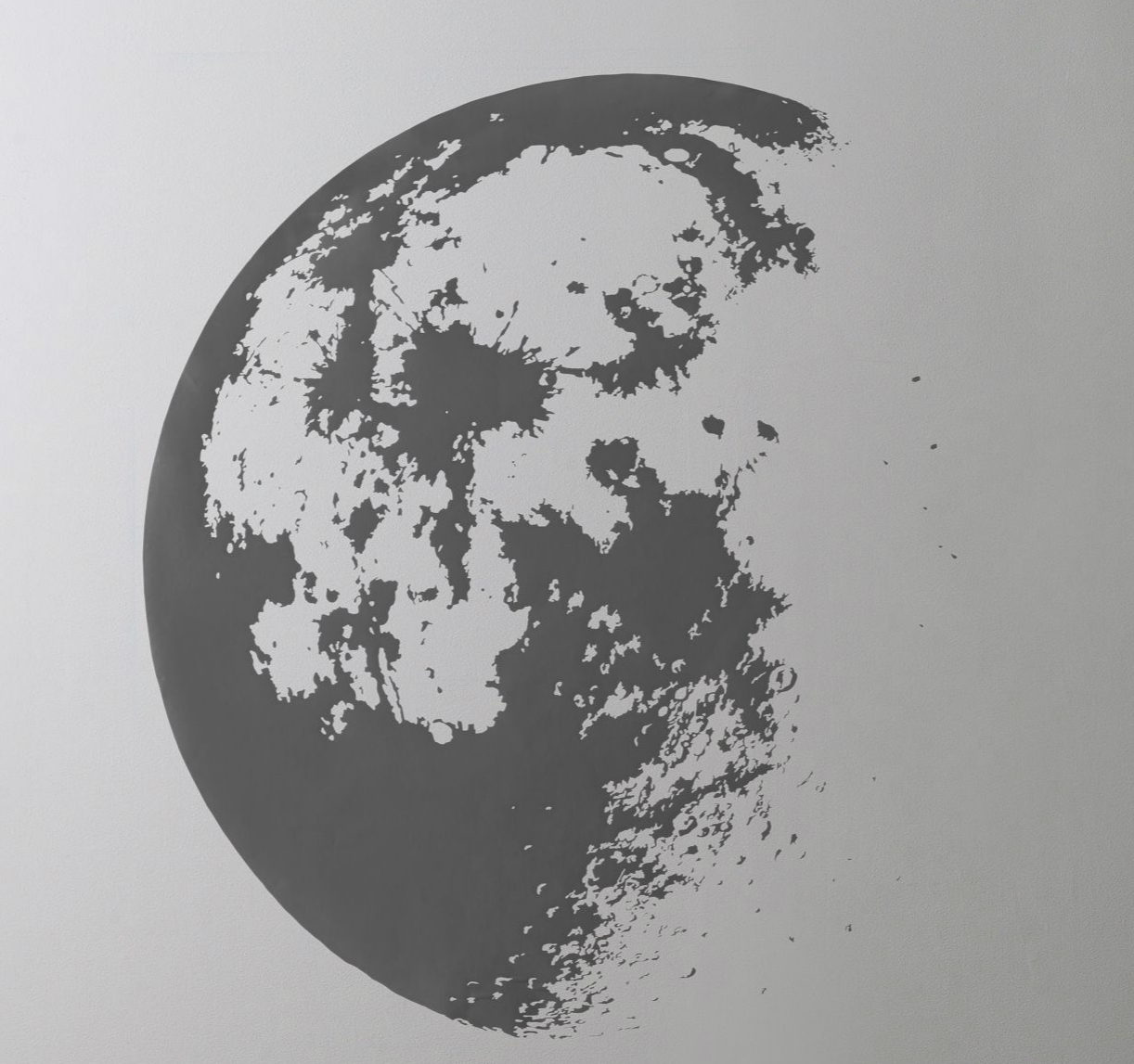 Woven Storage
Woven baskets are a leading storage trend. Not only are they durable, they add a soft yet sturdy touch to even the most modern of kids' rooms. If your child's room features angular designs, geo motifs or minimal accessories, consider creating earthy contrast with a woven storage bin or basket. Crafted from materials such as jute, cotton and wool, these containers are as stylish for toy storage in the living room as they are for toy management and organization in the room of your little one!
RELATED: The Latest in Kids' Bedroom Trends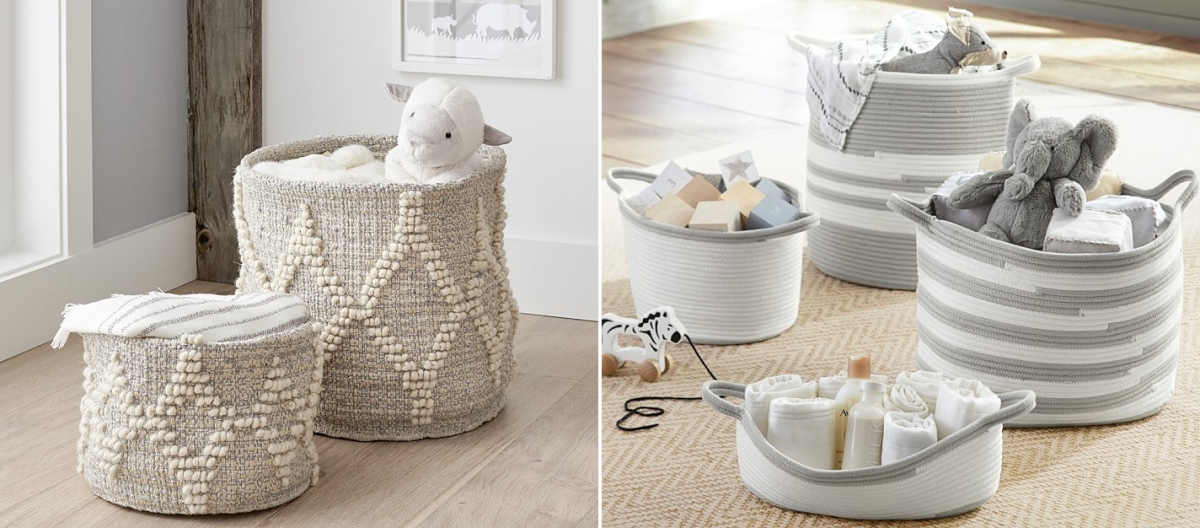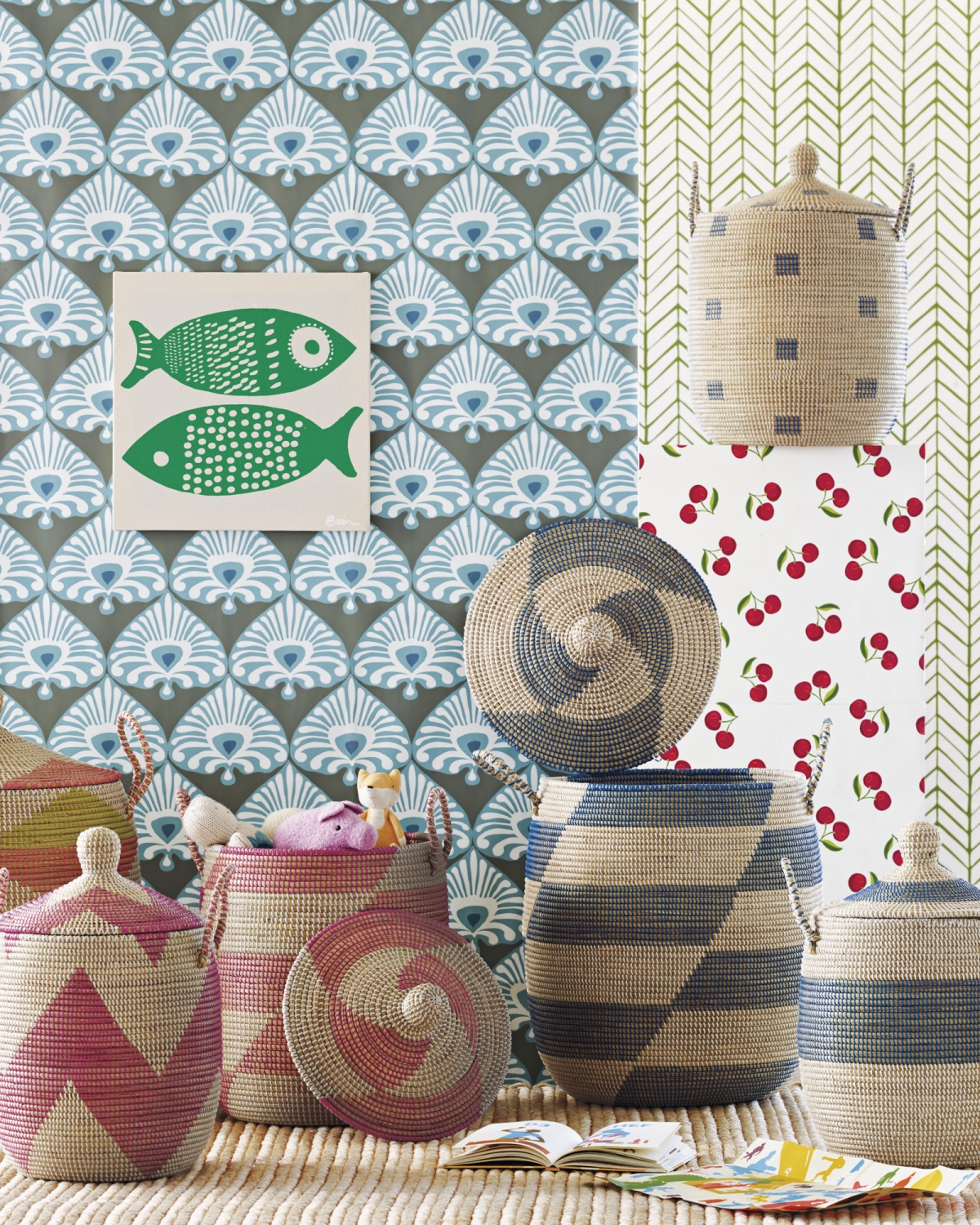 Whether your woven basket holds toys, diaper supplies or dirty clothes, rest assured that a range of sizes are available so you can choose the best piece for the needs of your space. This wide array of sizes also means that you can purchase multiples to create a set. Don't be afraid to mix and match.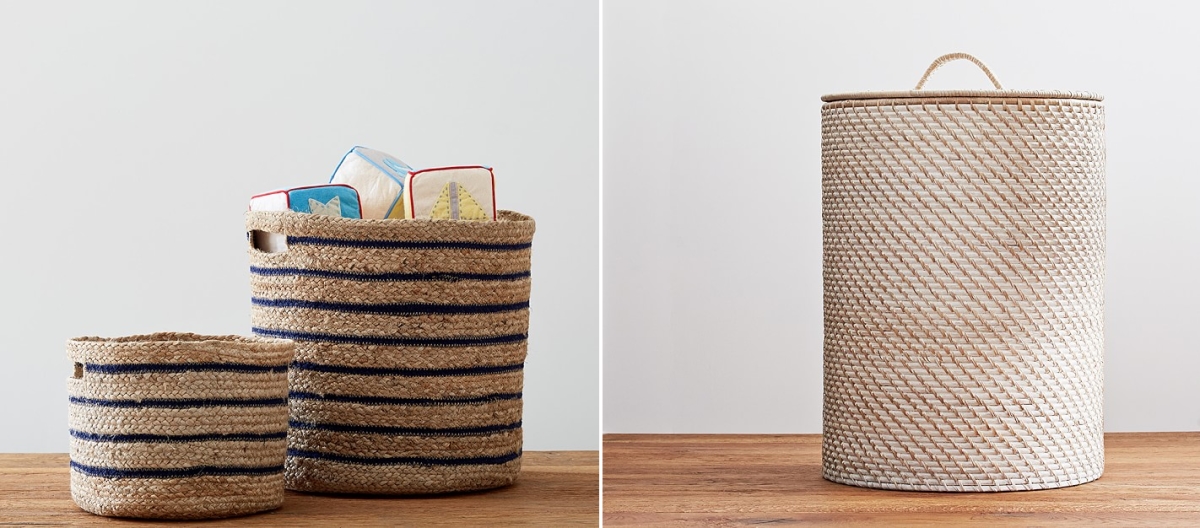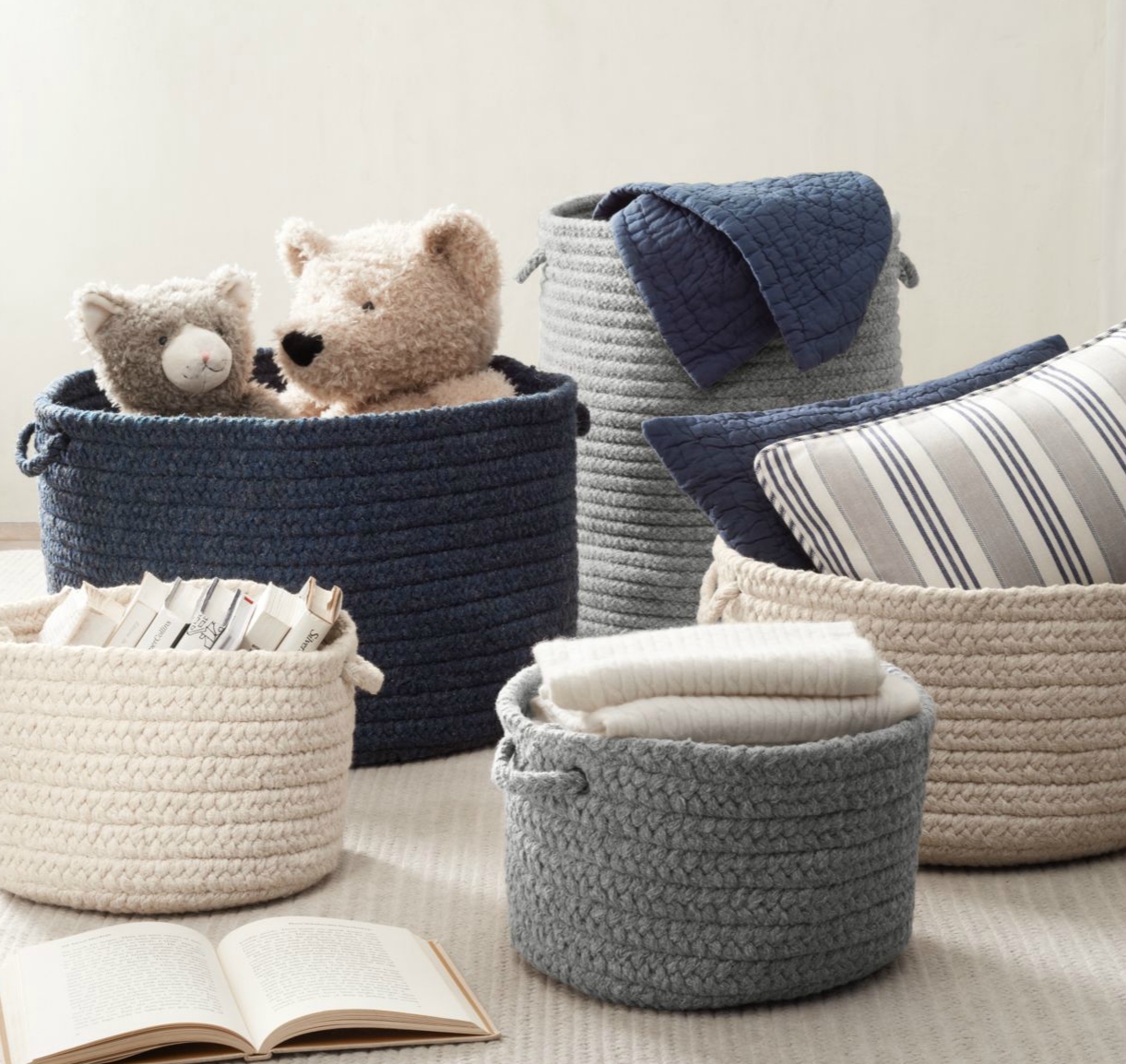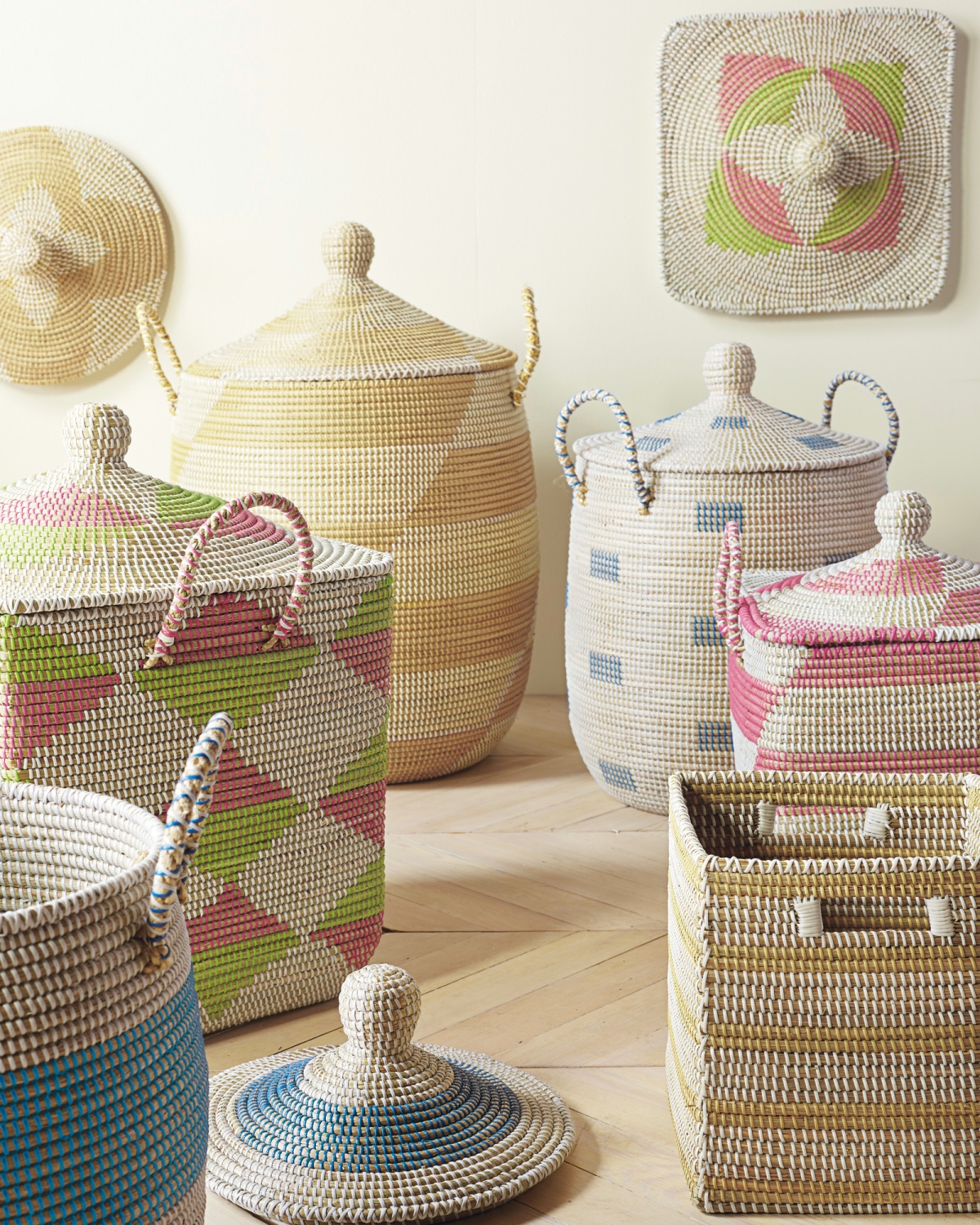 Watercolor Style
There's something so grown up about abstract modern art, yet there's also something fluid and free about the abstract/brushstroke trend that's taken the grown-up design world by storm. So it was only a matter of time before abstract style found its way to children's decor. Get ready for spots, squiggles, watercolor-style markings, and plenty of color. Look for abstract motifs on children's furniture, bedding and artwork. Textiles and upholstery in abstract patterns are increasingly popular, as shown below:
RELATED: Colorful Rug Ideas For Kids' Rooms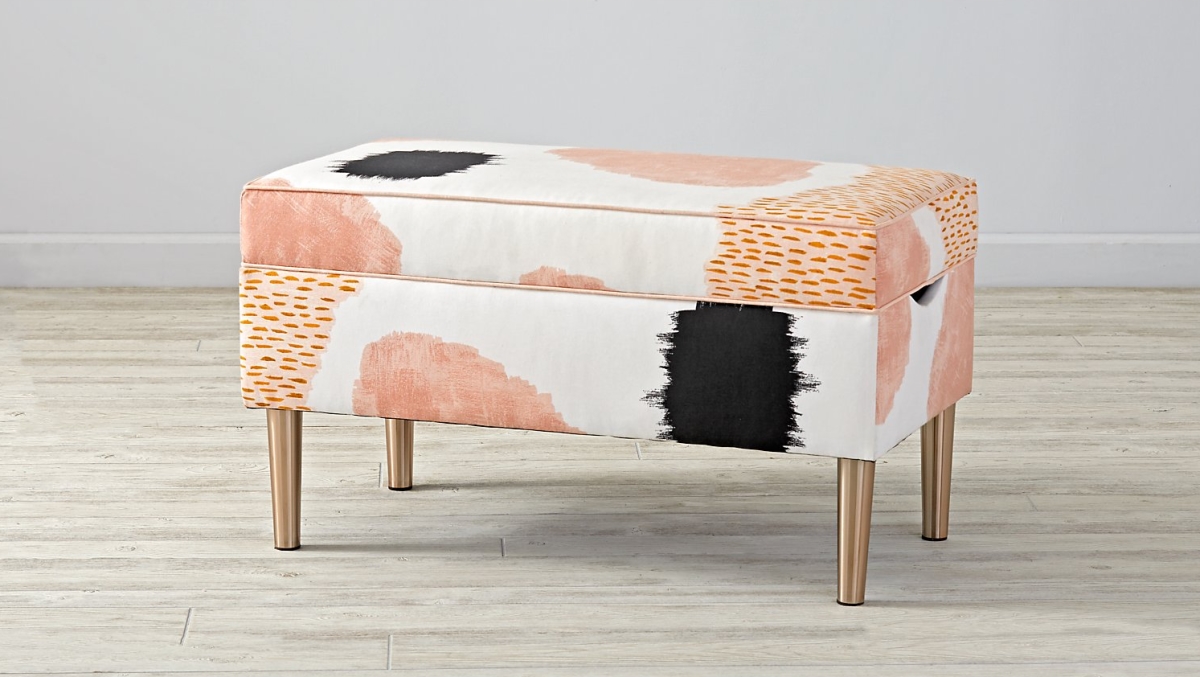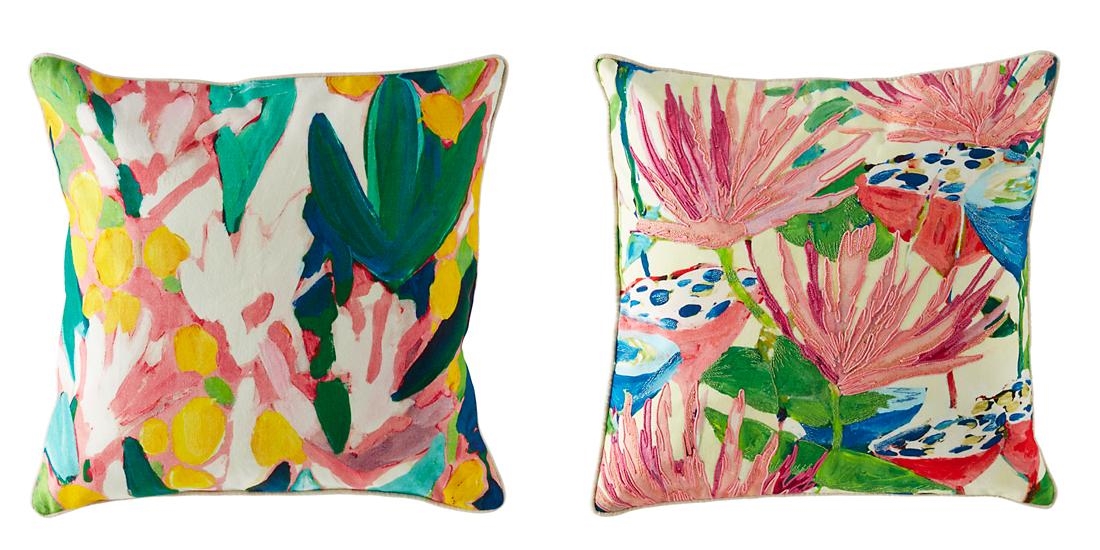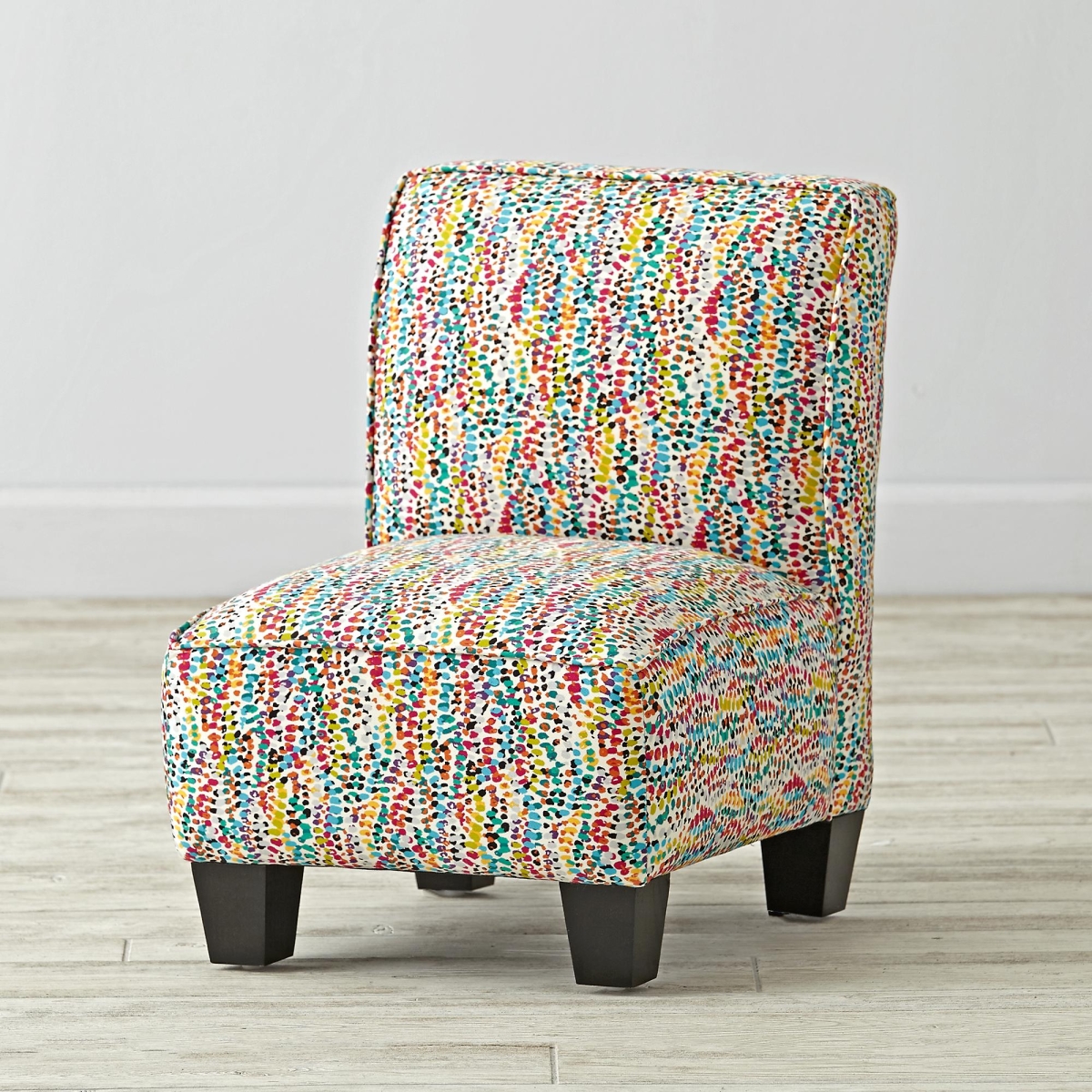 Also be on the lookout for kids' abstract artwork that blends color, free strokes and playful forms in an eye-catching display. Abstract art is even sophisticated enough to survive the transition from nursery to teen room!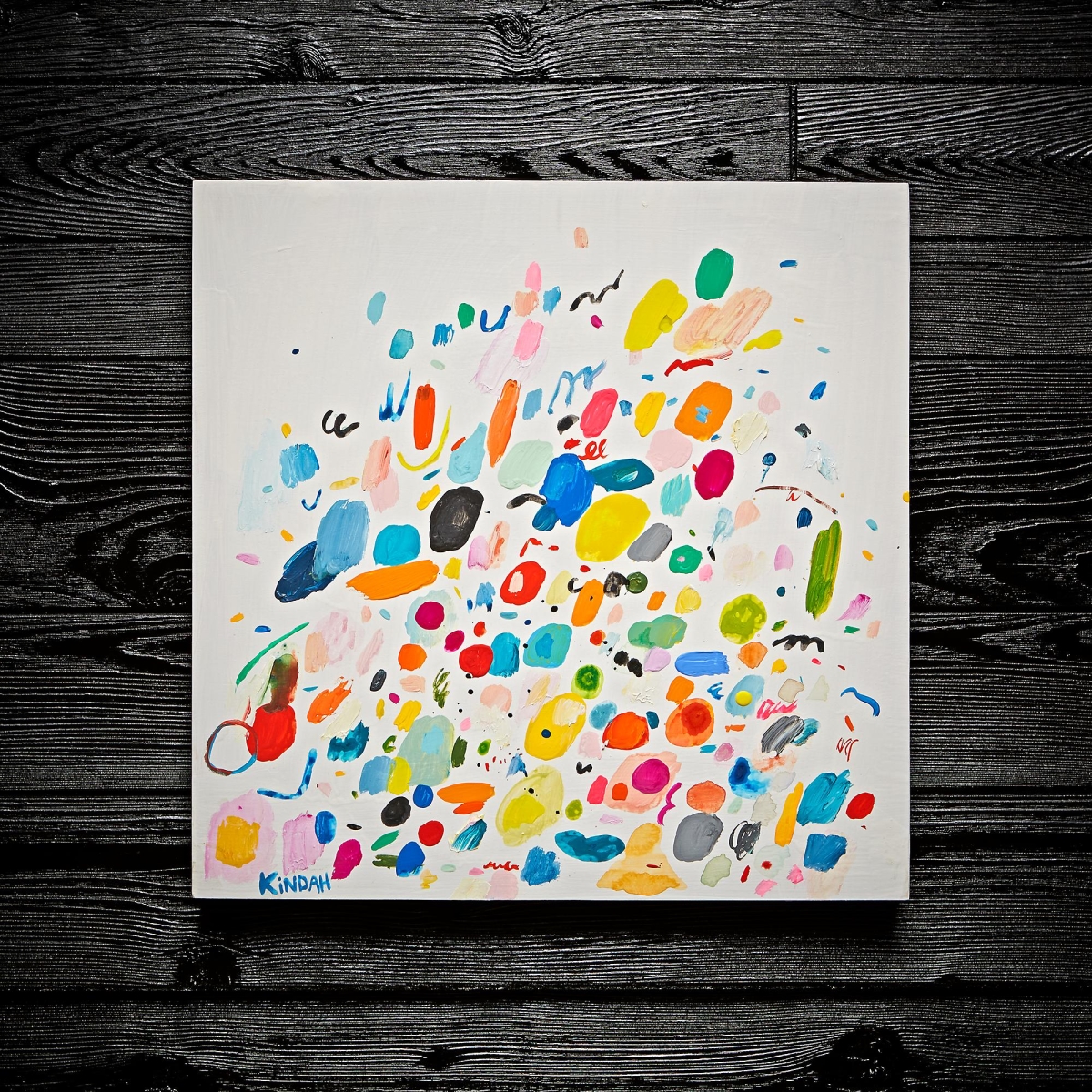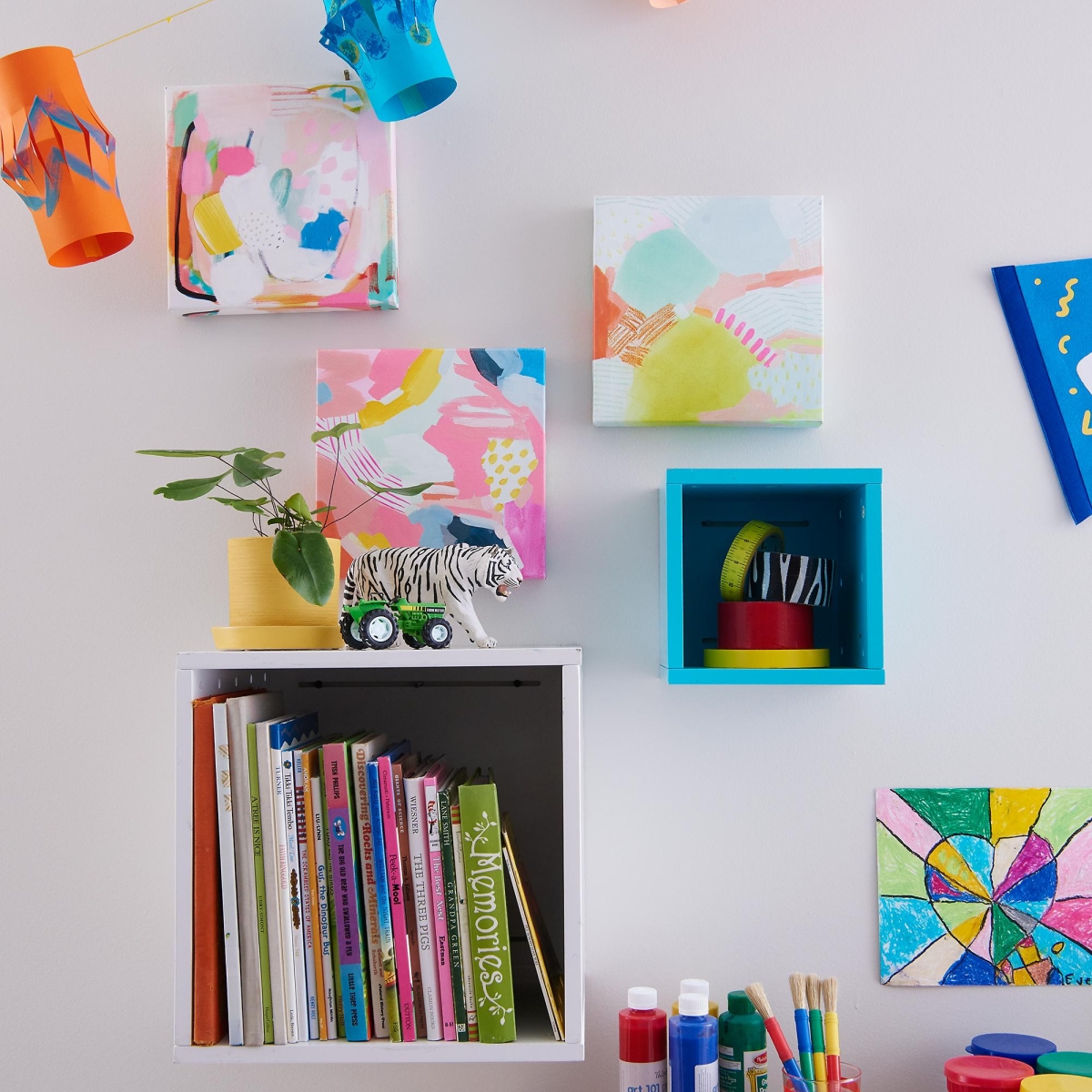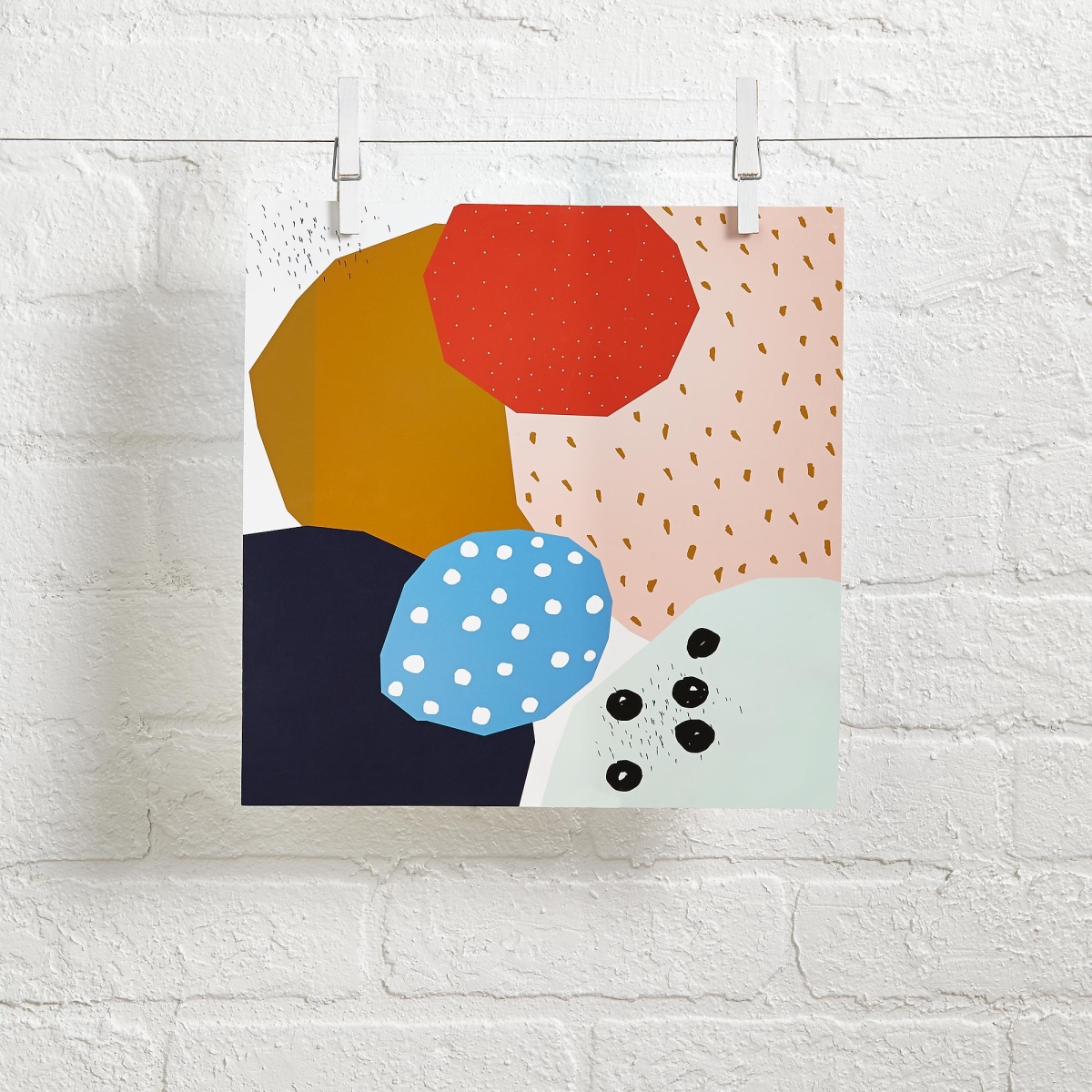 As you can see, sometimes classic concepts easily transition to modern interiors, adding an interesting touch and preventing decor from becoming too theme-y. Whether you create a magical effect with moon wall art or add woven baskets to your child's room for a statement that is both decorative and functional, enjoy mixing and matching styles to add interest.