Welcome to The Great Christmas DIY Roundup of 2016! We at Decoist love creating original DIY projects for our readers to enjoy, and we also admire the DIY work of other design bloggers who create and style beautiful projects. Today we're rounding up our 20 favorite holiday DIY projects of 2016. From sparkling wreaths to stylish gift wrap, below you will find a slew of innovative projects that celebrate festivity and the power of great design. Enjoy…
Setting the Stage
When a clever display sets the stage for a fabulous holiday season, design magic happens! If you've ever wondered how to get the most out of one ream of office paper, these Christmas Party Office Paper Decorations from The House That Lars Built are right up your alley. Yes, this winter wonderland (which includes paper chains, lanterns, angels and snowballs) was created with only one ream of paper: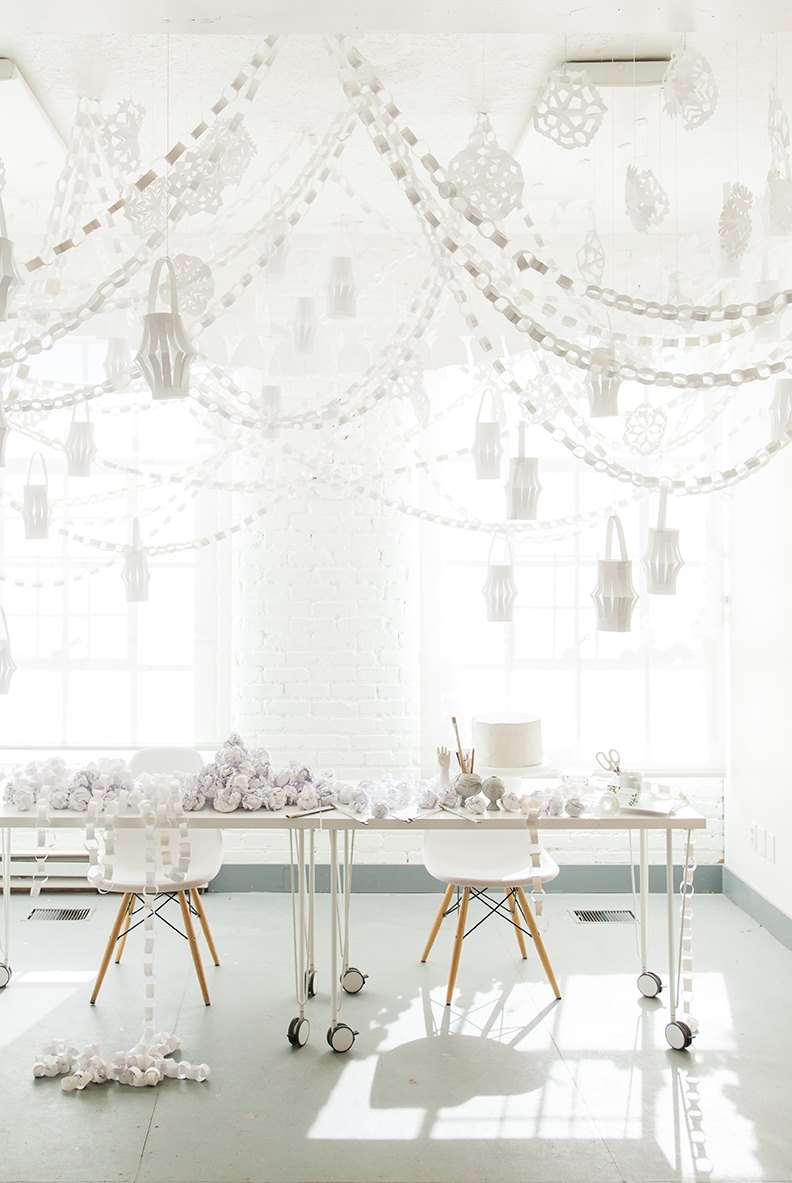 Make a sparkling statement with A Subtle Revelry's Tinsel Weave Wall Hanging, which is anchored by a wooden dowel. Tinsel does the rest! This piece has the power to be a party focal point: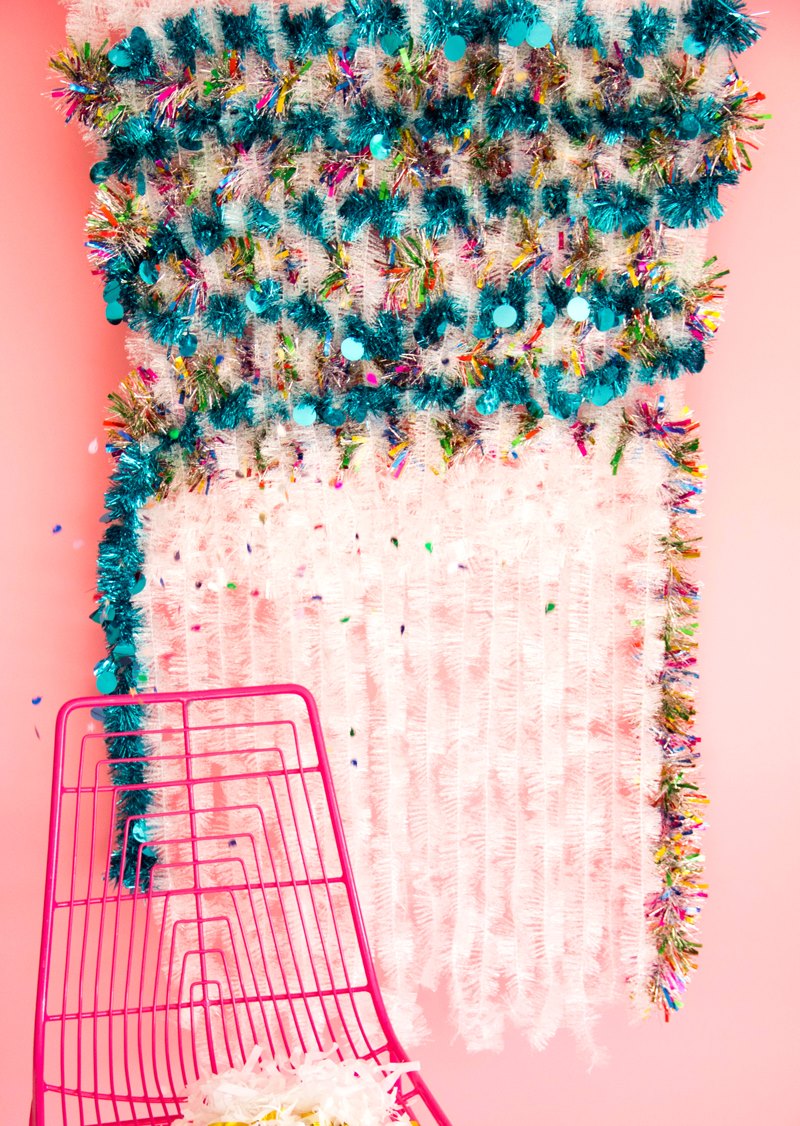 Don't forget the outdoors! Oh what fun it is to ride in a pink flamingo sleigh! This DIY Lawn Flamingo Sleigh from Studio DIY combines pink lawn flamingos with a toy car for the ultimate in retro-modern holiday style: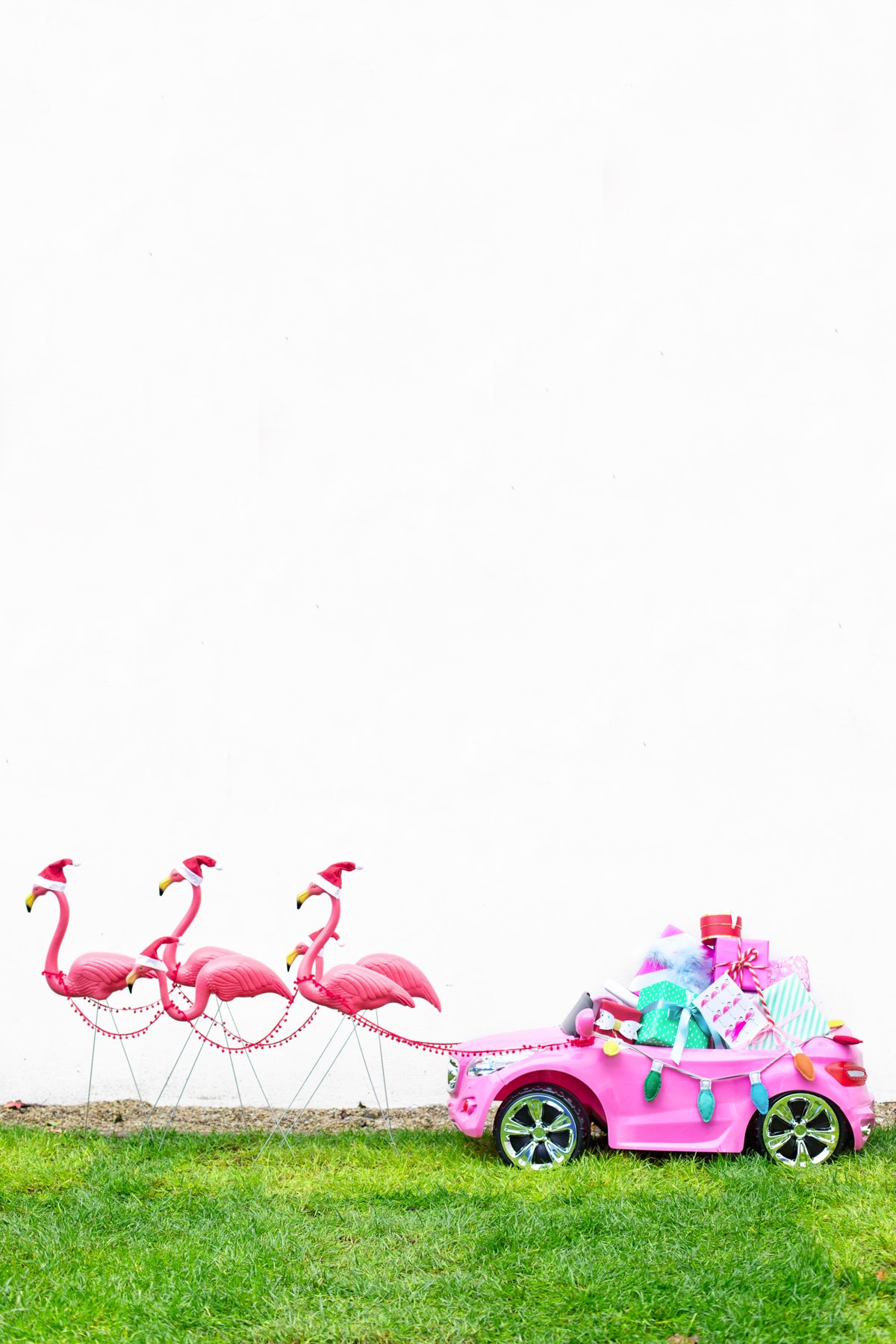 For more outdoor holiday fun, check out how rainbow string lights and a laser projector take center stage in this merry and bright patio from Random Acts of Pastel: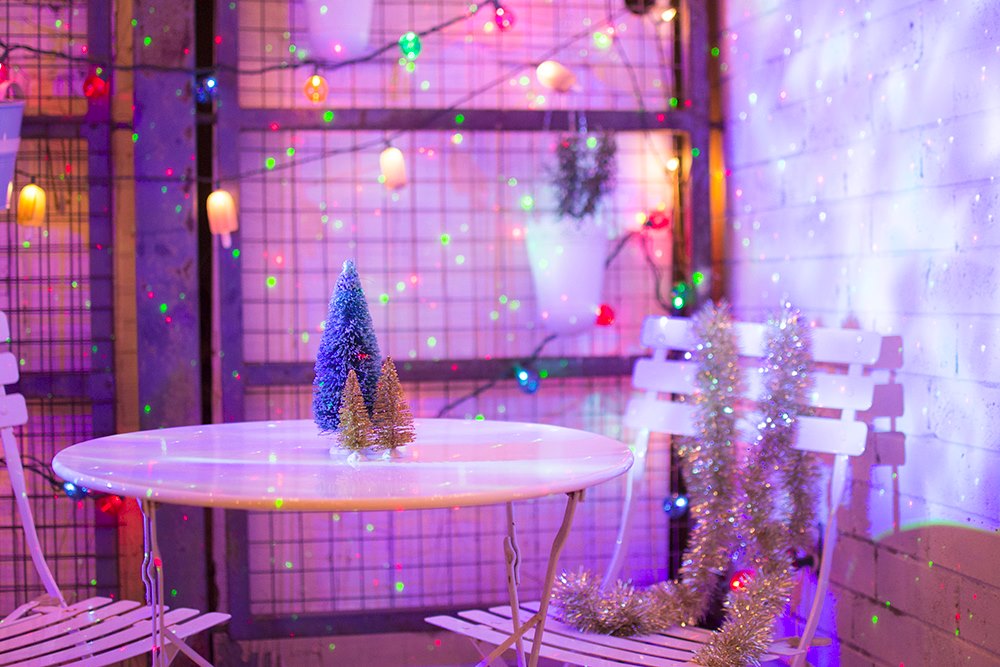 Back inside, we turn our attention to the holiday table. Balloons and mirror board come together to create this Balloon Ornament Centerpiece from Oh Happy Day. Get all the DIY details here: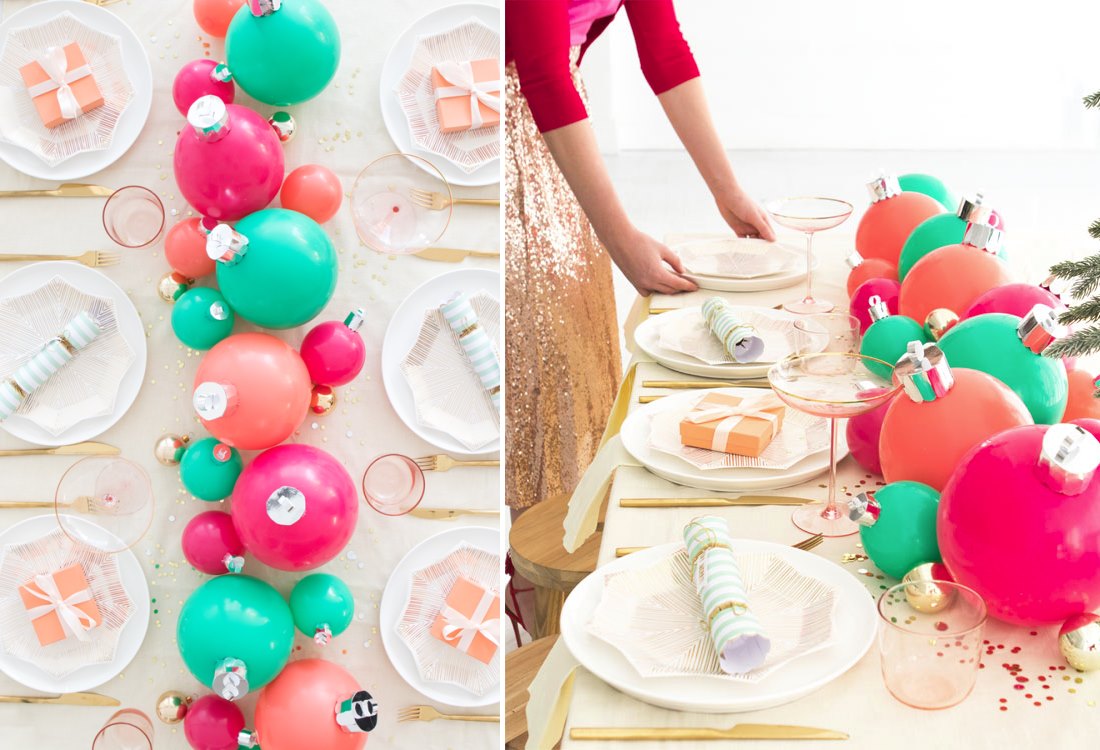 Trees and Ornaments
There's nothing like the festivity of a holiday tree! In these creative times, there's more than one "right" way to get the look. Sugar & Cloth's DIY Pegboard Christmas Tree makes use of pegboard, mint green paint and other simple decorations for a retro-modern feel. Plus, you can hang even more decorations from the holes if you wish!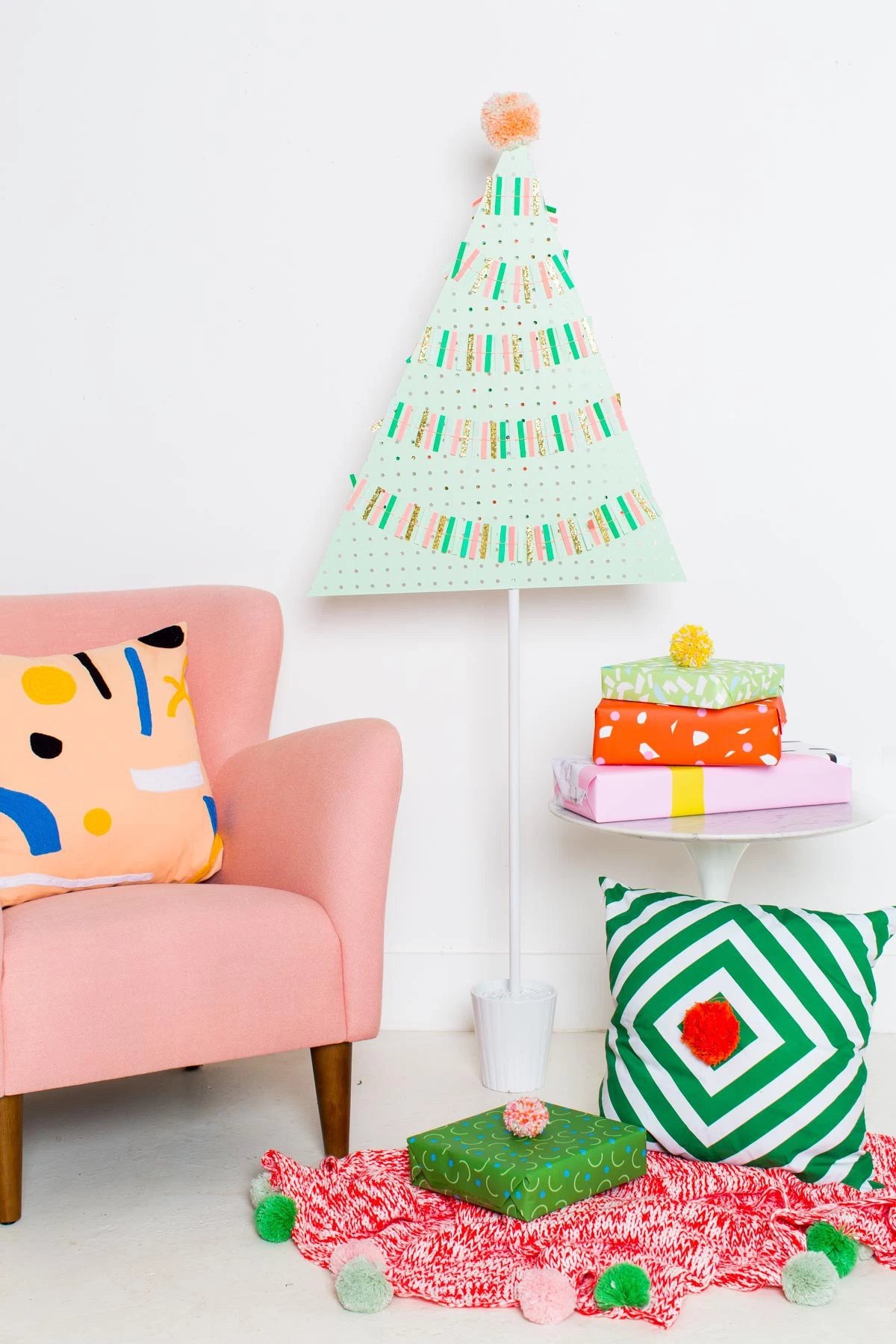 This DIY Wood Dowel Tree from Homey Oh My cleverly incorporates dowels into a design that channels Scandinavian-modern style: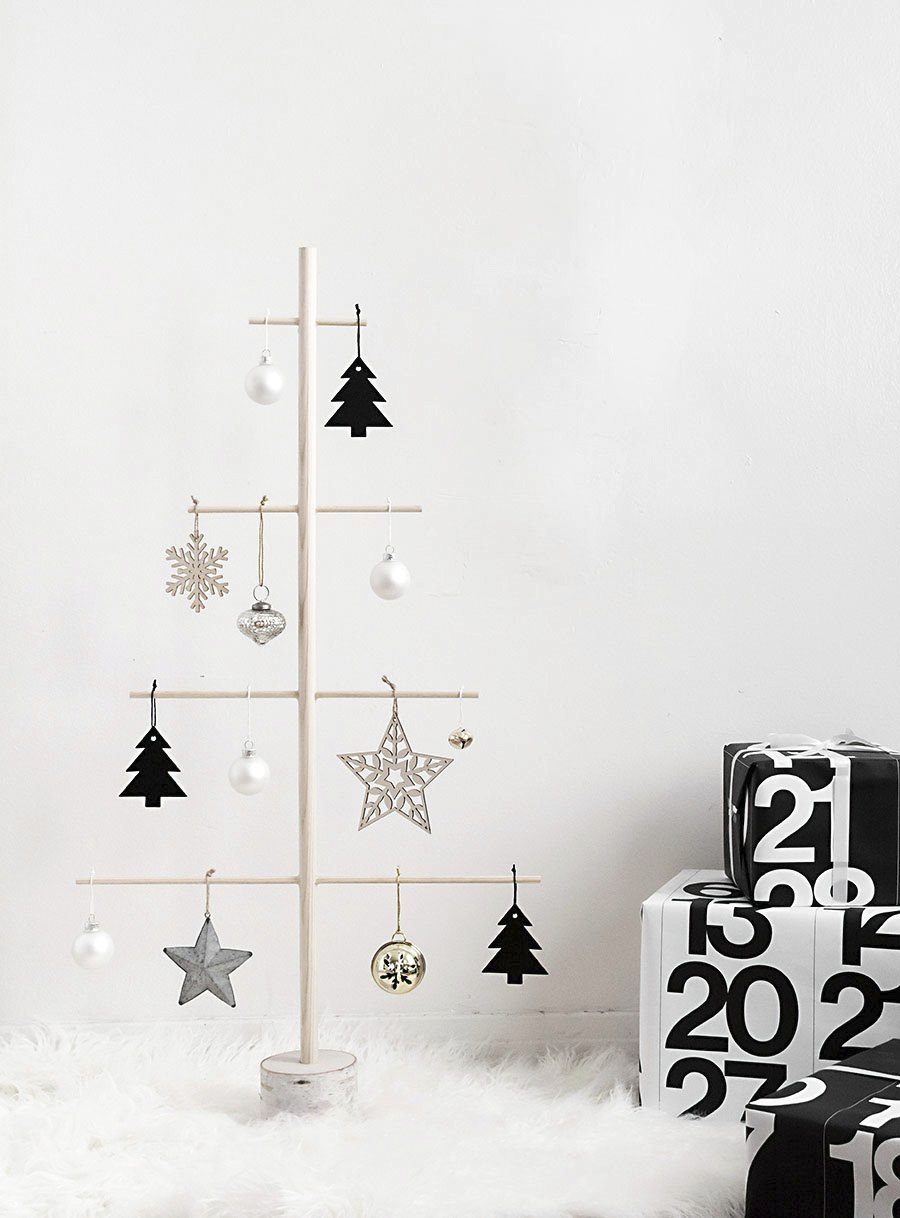 Oh Happy Day's DIY Honeycomb Ornaments make creative use of honeycomb pads, resulting in custom honeycomb ornaments with retro style. Yet there's something undeniably modern about the look, especially when colorful ribbon is involved: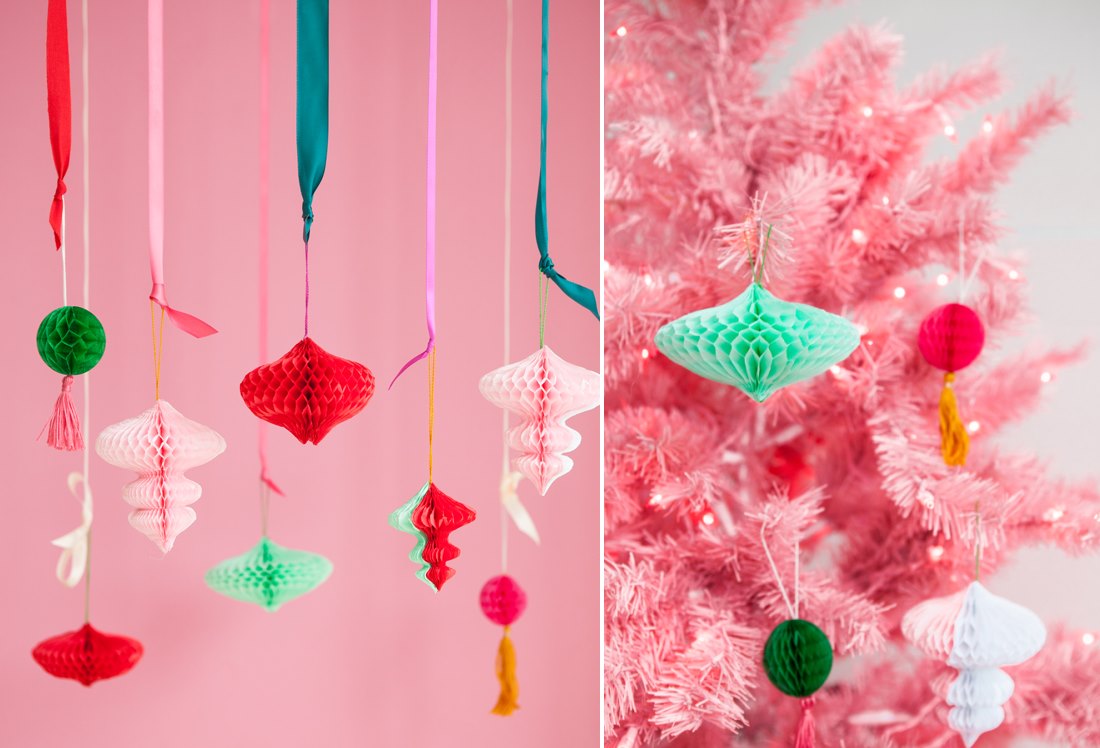 Bring on the sparkle with these DIY Geode Ornaments from A Beautiful Mess! Real geodes are converted to ornaments with the help of wire. A bit of liquid gold gilding around the edge of the geode doesn't hurt either!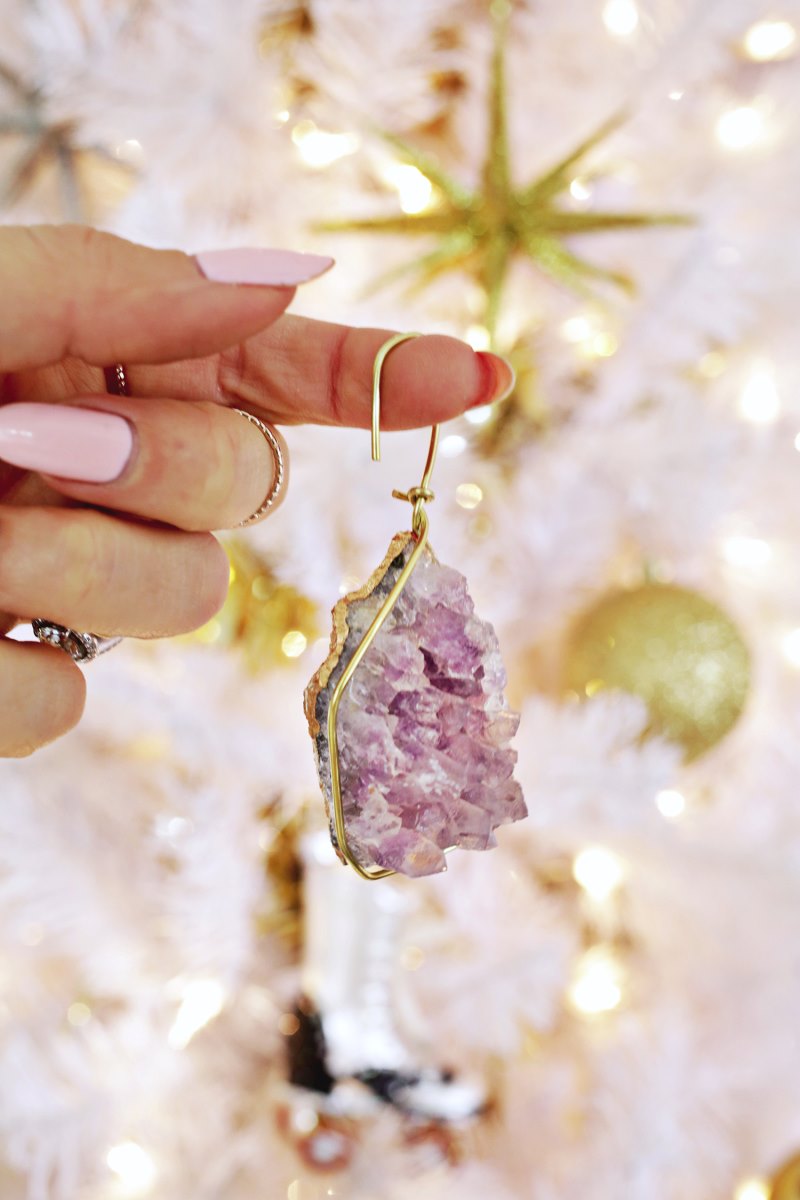 Top off your tree with an Easy DIY Christmas Tree Topper from A Beautiful Mess. The selections below are created with the help of pipe cleaners and/or thin metallic wire. So festive and whimsical!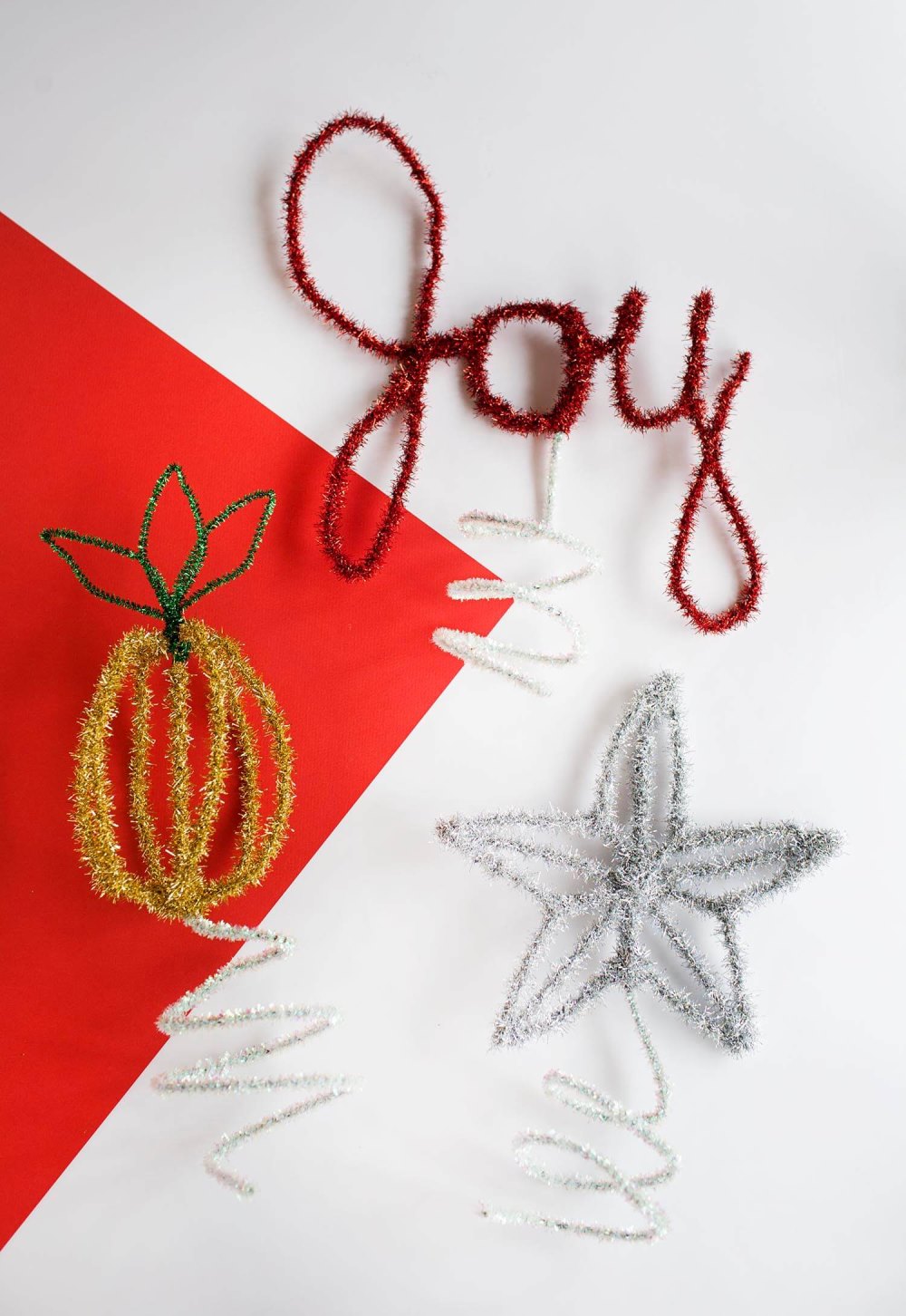 Holiday Wreath Style
Wreaths have come a long way, as it's no longer just about the greenery. Or the symmetry! Asymmetrical wreaths are all the rage, especially when a bit of the wreath "form" is left exposed. Learn how to make your own at Paper & Stitch: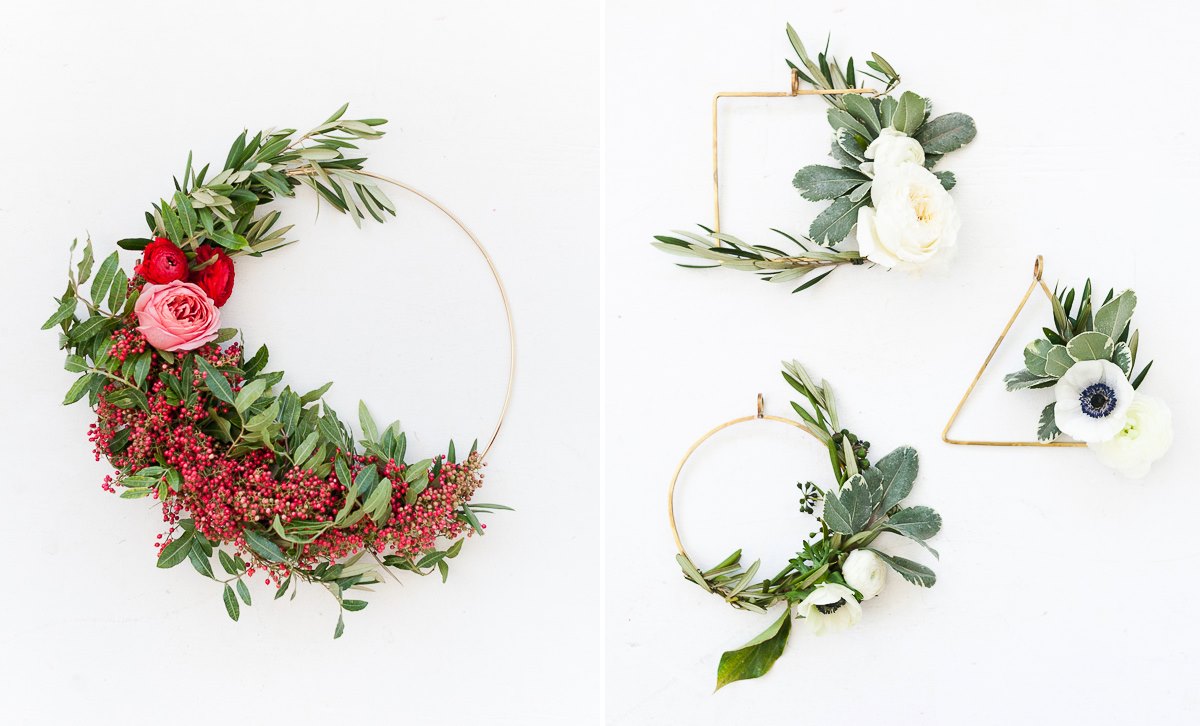 Wire and fresh greenery help create these DIY Mini Window Wreaths from Say Yes. Hang them in groups for a classic holiday statement. Eucalyptus and boxwood work well for these little masterpieces: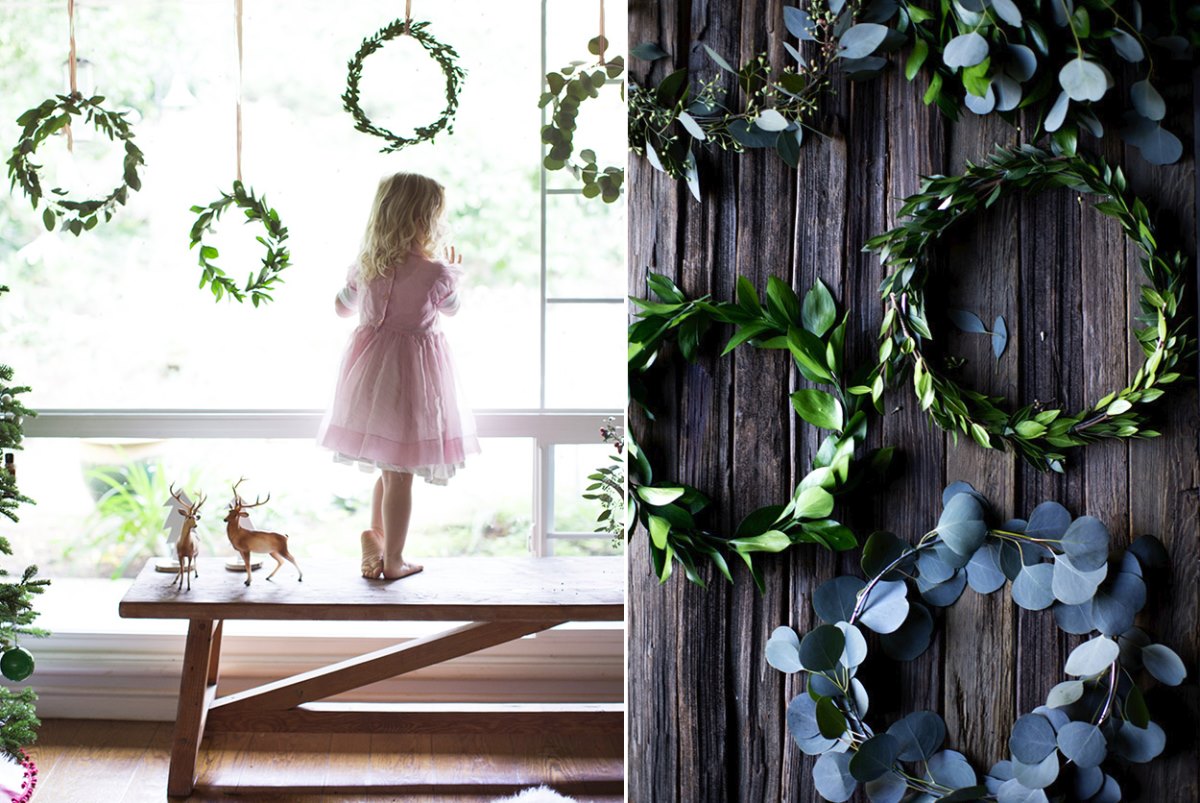 This Paper Dresden Ornament Wreath from The House That Lars Built is a DIY version of the classic Dresden Ornament wreaths originally made in Germany beginning in the late 1800s. Gold paper, wire, and a few other supplies create a stunning holiday statement for your door: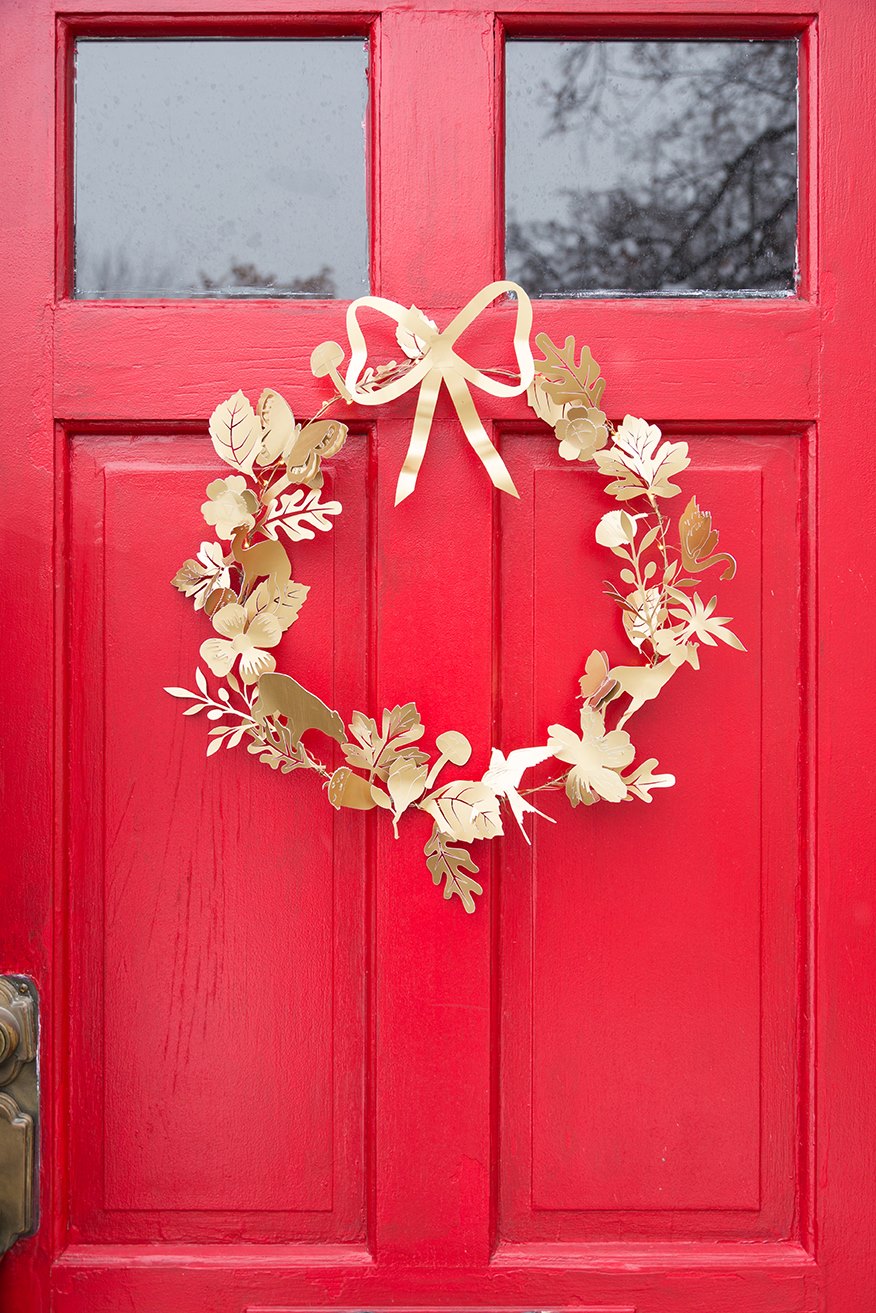 Colorful ornaments and baubles make a big impact on this ornament wreath from Studio DIY. Check out the full post for details, more great decorating ideas, and a home tour: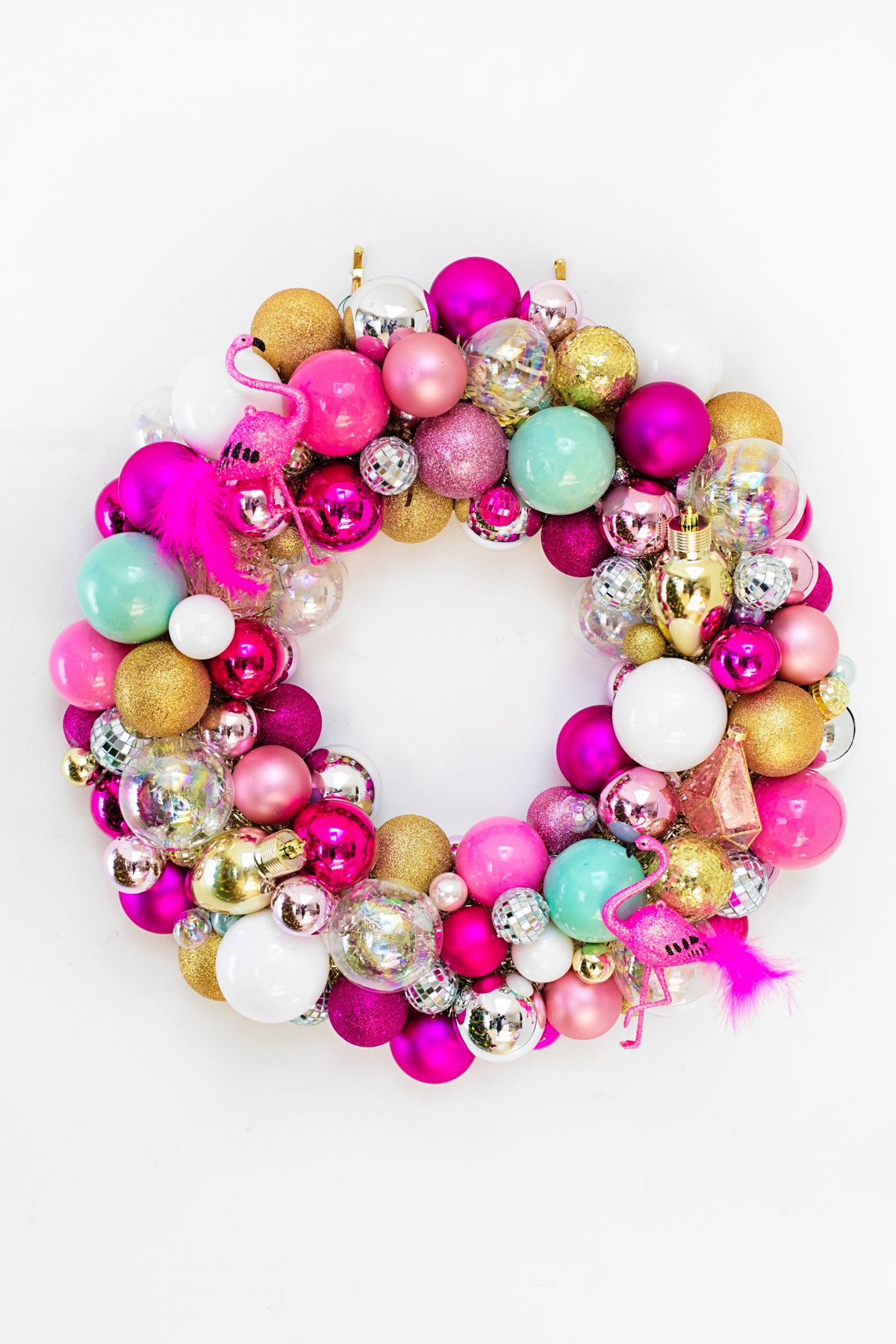 Need a quick DIY wreath idea? It doesn't get any easier than a grapevine wreath, a few sprigs of eucalyptus and faux white berries! It's Decoist's very own Earthy, Elegant DIY Holiday Wreath! Get all of the crafty details in this post: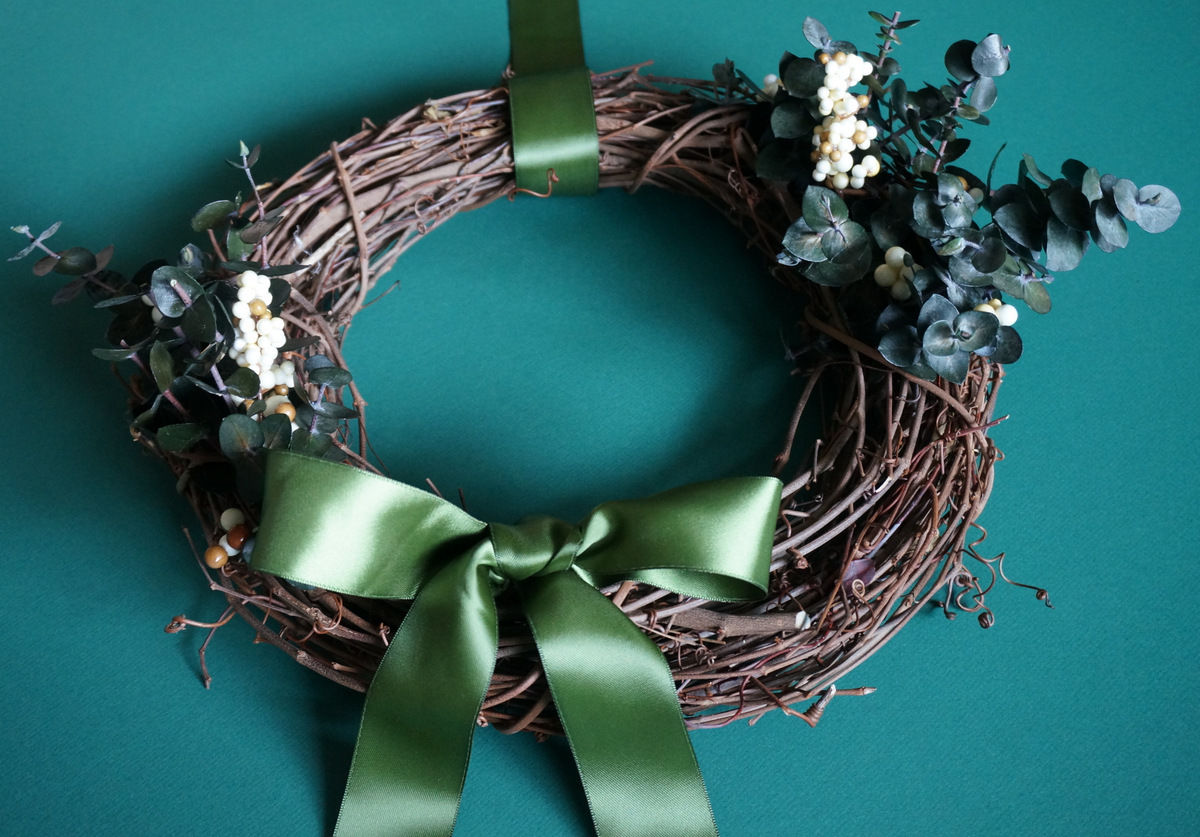 And speaking of original Decoist projects, this DIY Gold Holiday Wall Hanging can adorn your front door or the wall of your choice. Monochromatic, shiny style is the name of the game: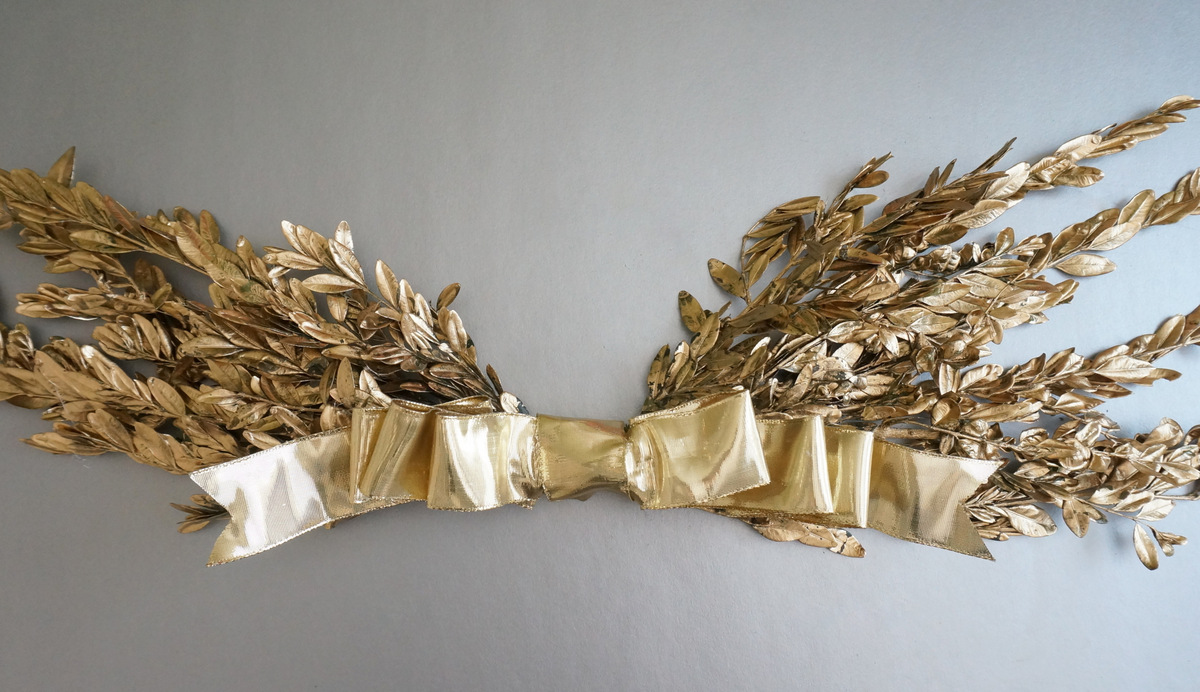 For a different kind of wreath, check out A Subtle Revelry's Colorful Advent Candle Wreath, which is modern, vibrant, and easy to make: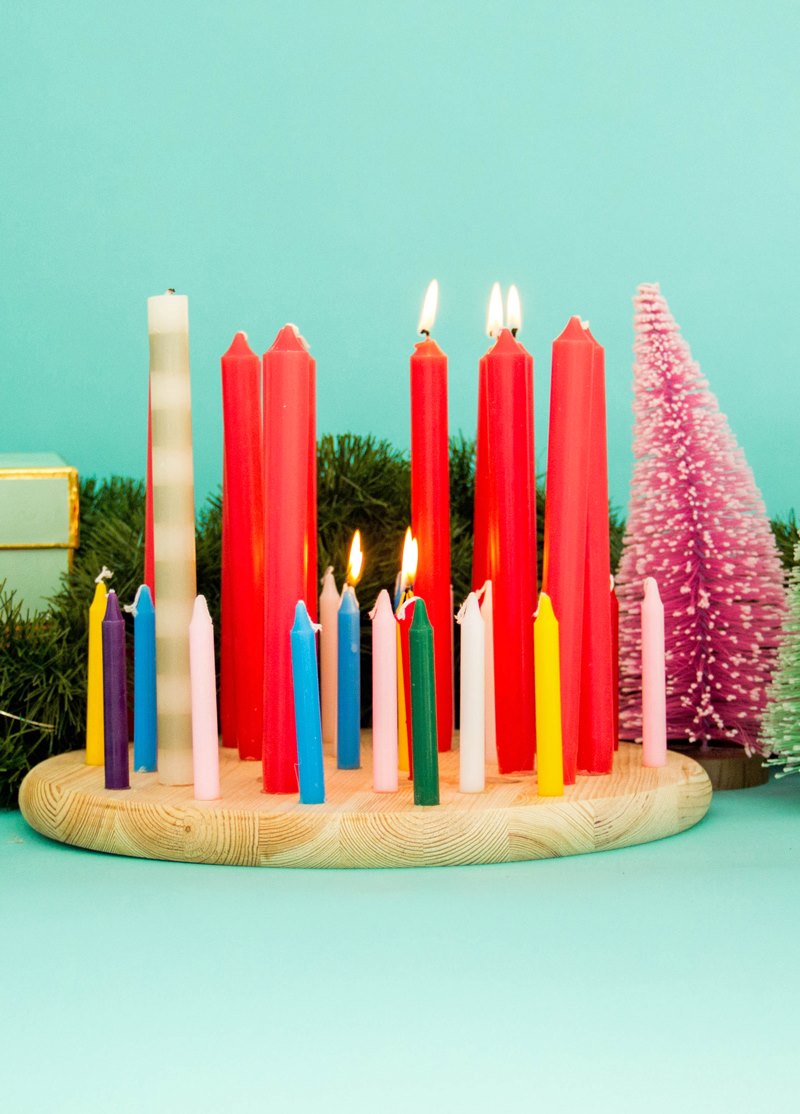 Gift Wrap
Don't forget to express your creativity as you present gifts to your nearest and dearest! This DIY Paint Splatter Gift Wrap from A Bubbly Life is as easy as flicking watered-down paint over the paper with a brush: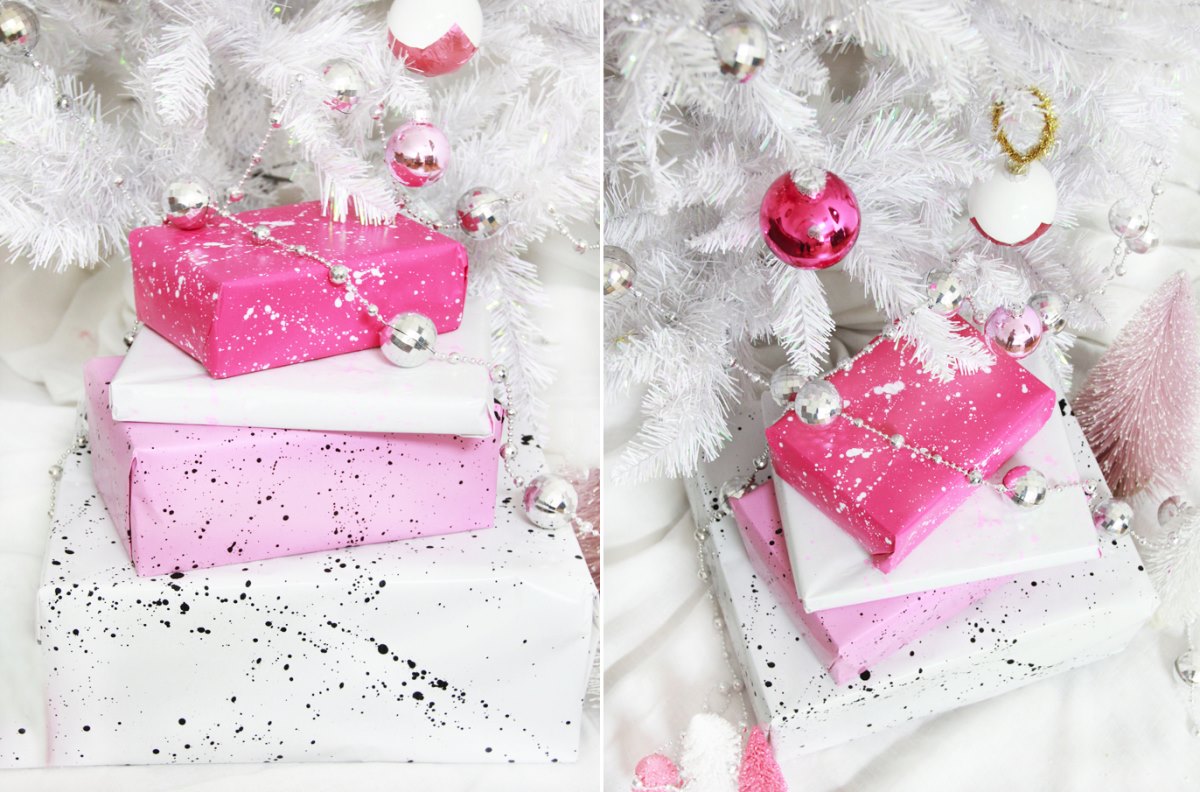 Camille Styles' Hand Painted Holiday Book Wraps dress up white poster board with soft hues and brush strokes that are perfectly on trend. Plus, you'll learn how to create envelope-style wraps to surround your literary gifts!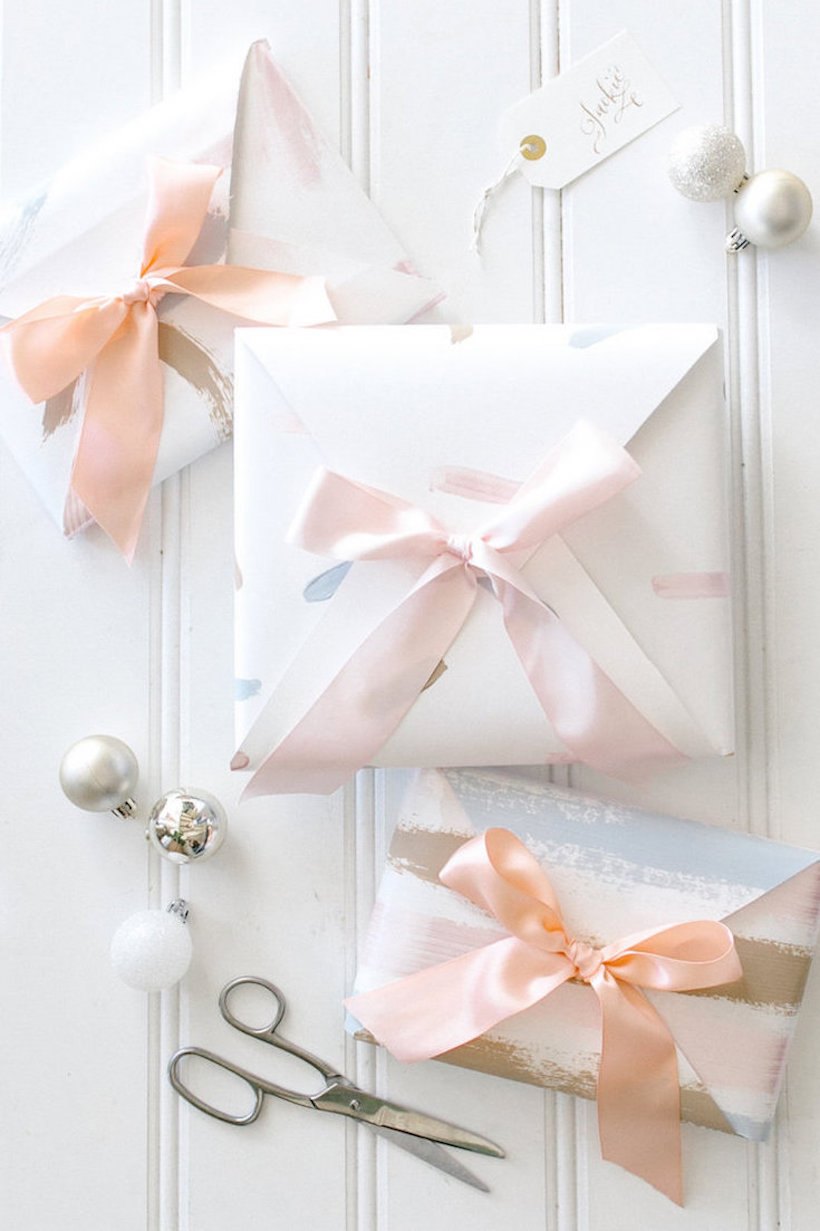 For an easy way to embellish plain kraft paper gift bags, check out our very own DIY Painted Gift Bag tutorial. Bring on the metallic flair!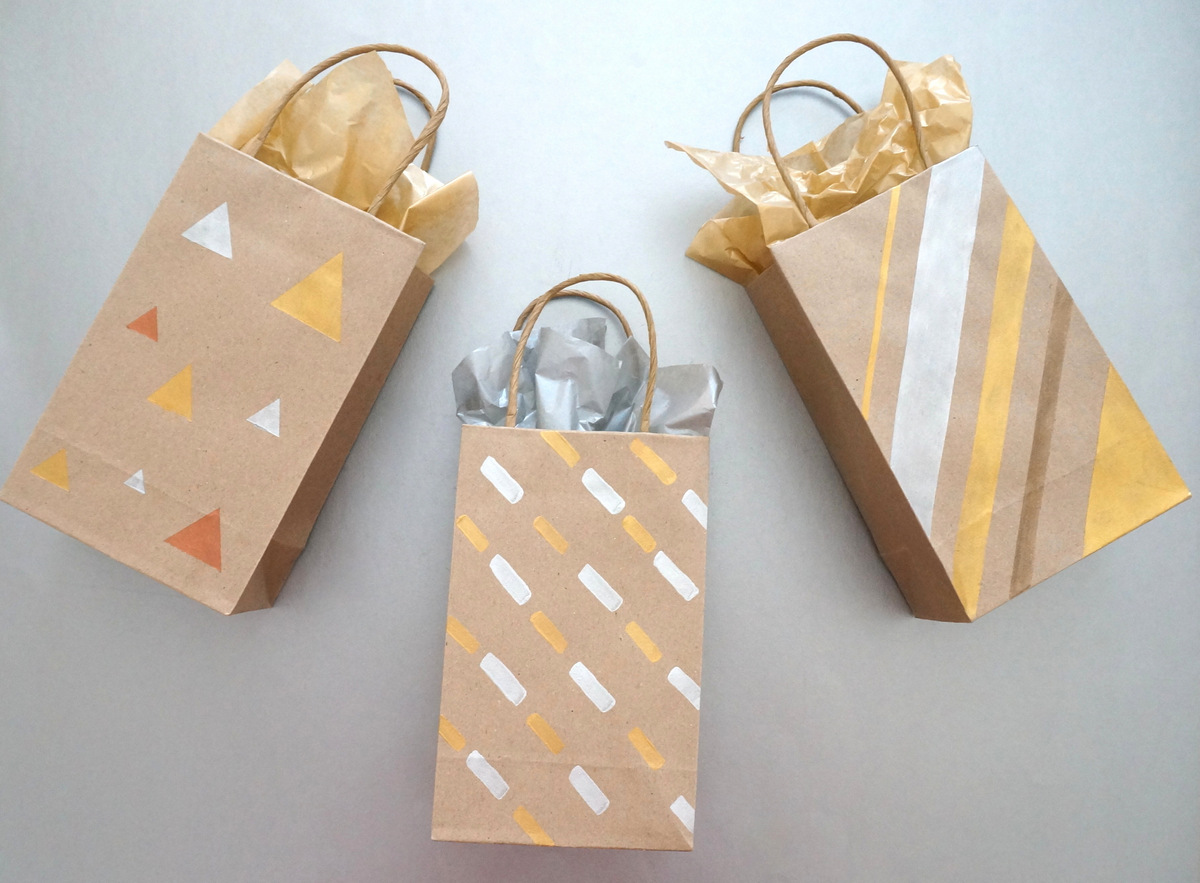 'Tis the season to be crafty! And with inspiration in the form of the projects above, it's easy to get creative as you decorate your home for the most festive time of the year. Happy Holidays!