We often find homeowners scurrying around to uncover a cool new decorating style for their home that is both unique and something they can relate to. But the true essence of decorating and design is always about getting in touch with your inner self, and the gorgeous House of the Sun in Kiev does this exceptionally, even as it showcases a style of its own. Filled with motifs, cultural elements and values inspired by Persian culture and concepts of Mithraism, the home is influenced by the presence of the sun, which plays a pivotal role in setting the tone. In fact, ancient symbols that represent the sun appear throughout the residence, which is designed by Studio Persian Primavera.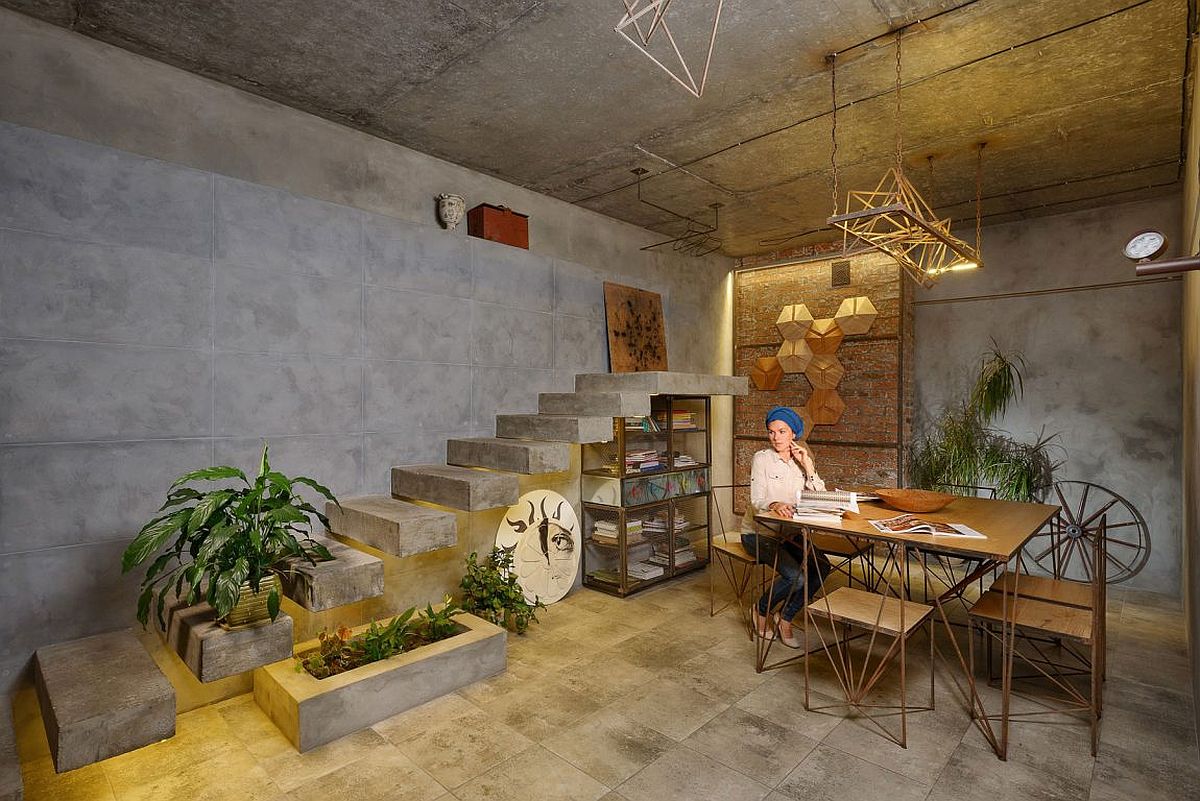 Brick, exposed concrete, rebar, and metal oxide give the interior a cozy, inviting appeal despite creating a color palette that transports you to an ancient Iranian-style setting. Yet modern industrial elements and a loft-style floor plan ensure that there is a fine balance between the past and the present. The concrete staircase in the living room acts as an aesthetic and symbolic element, with the small kitchen in the corner and the smart lighting fixtures complementing the overall theme and visual aura. Triangles and dodecagons inside the home also point to the sun metaphorically while ushering in geometric style and contrast.
When it comes to modern homes in 2016, House of the Sun is truly one of the most unique and impressive works! [Photography: Sergey Savchenko]
RELATED: Chic and Feminine: Luxurious Two Level Apartment in Kiev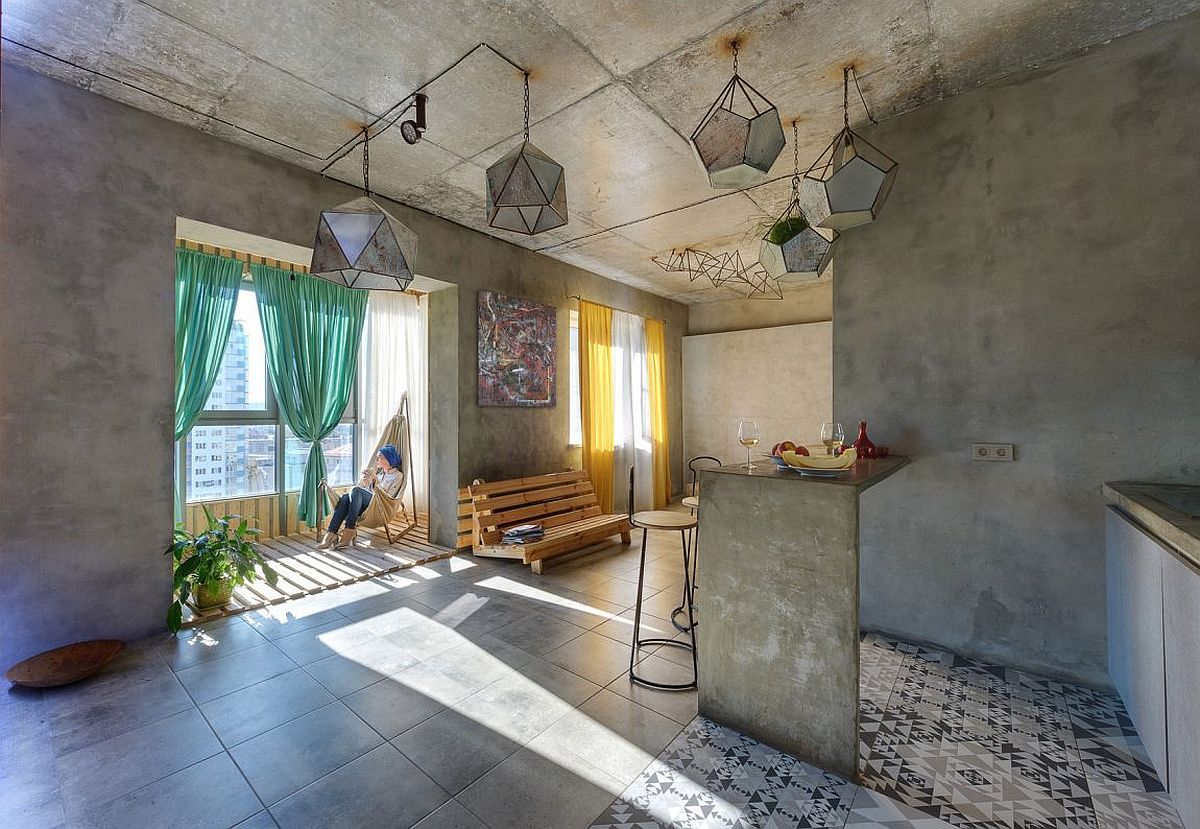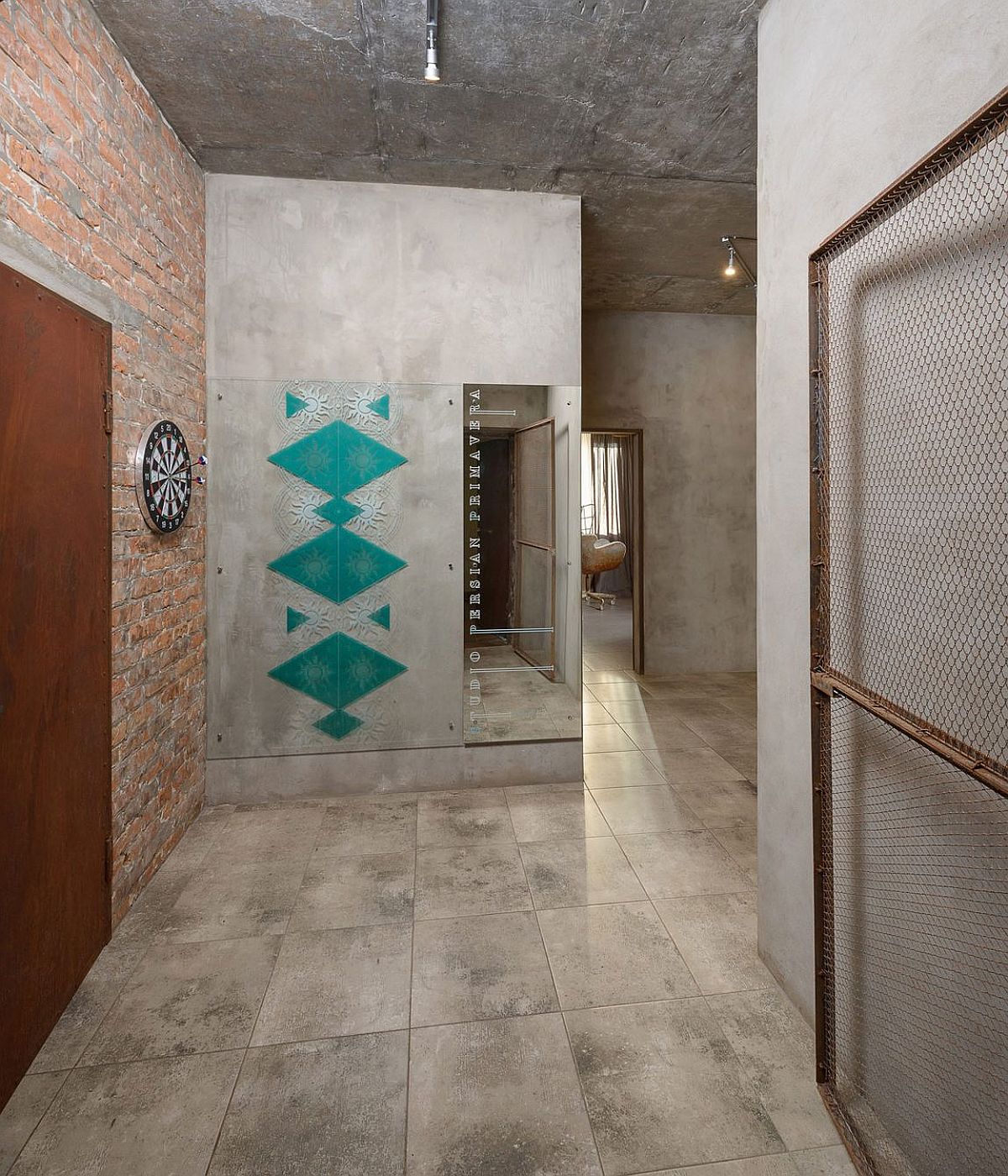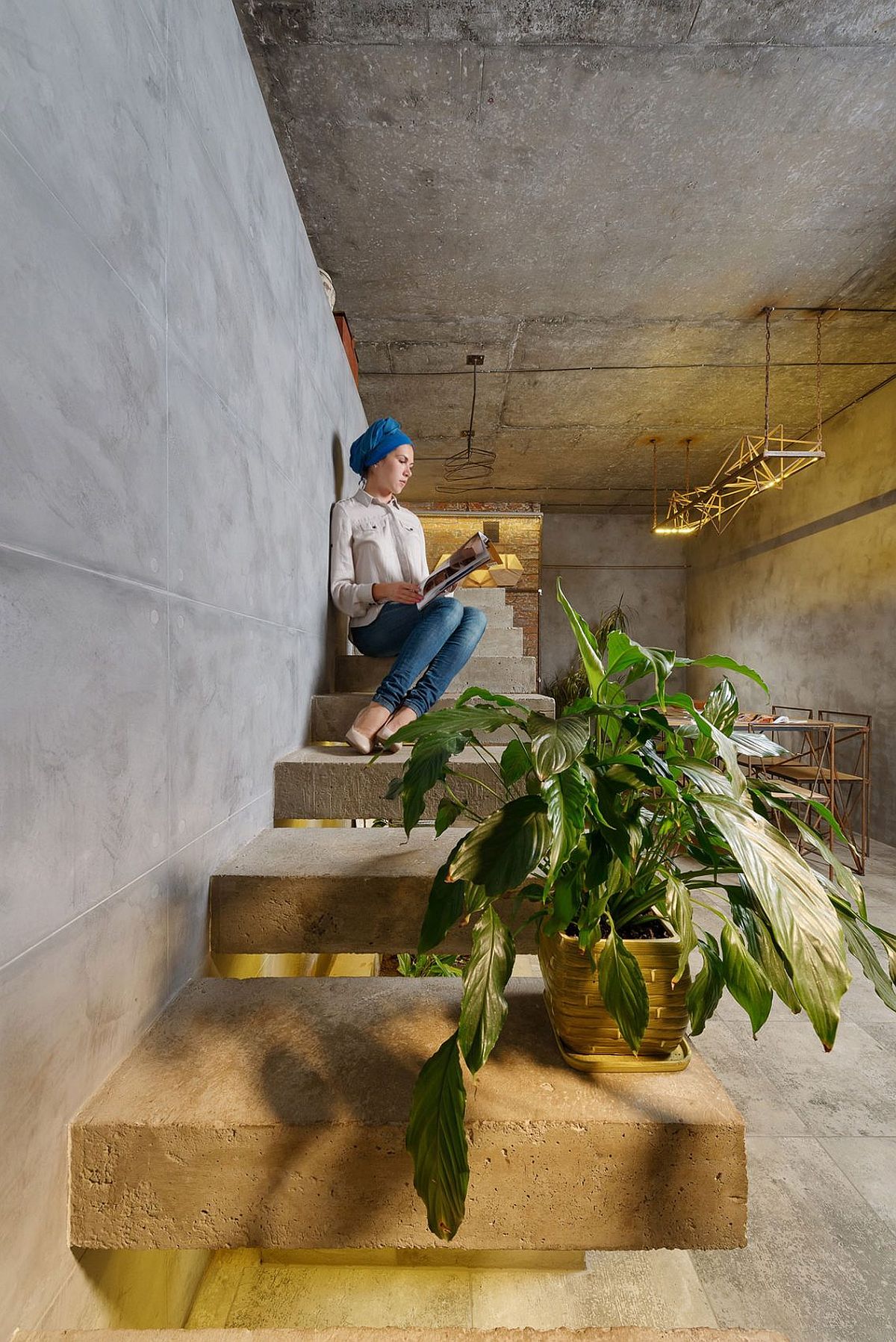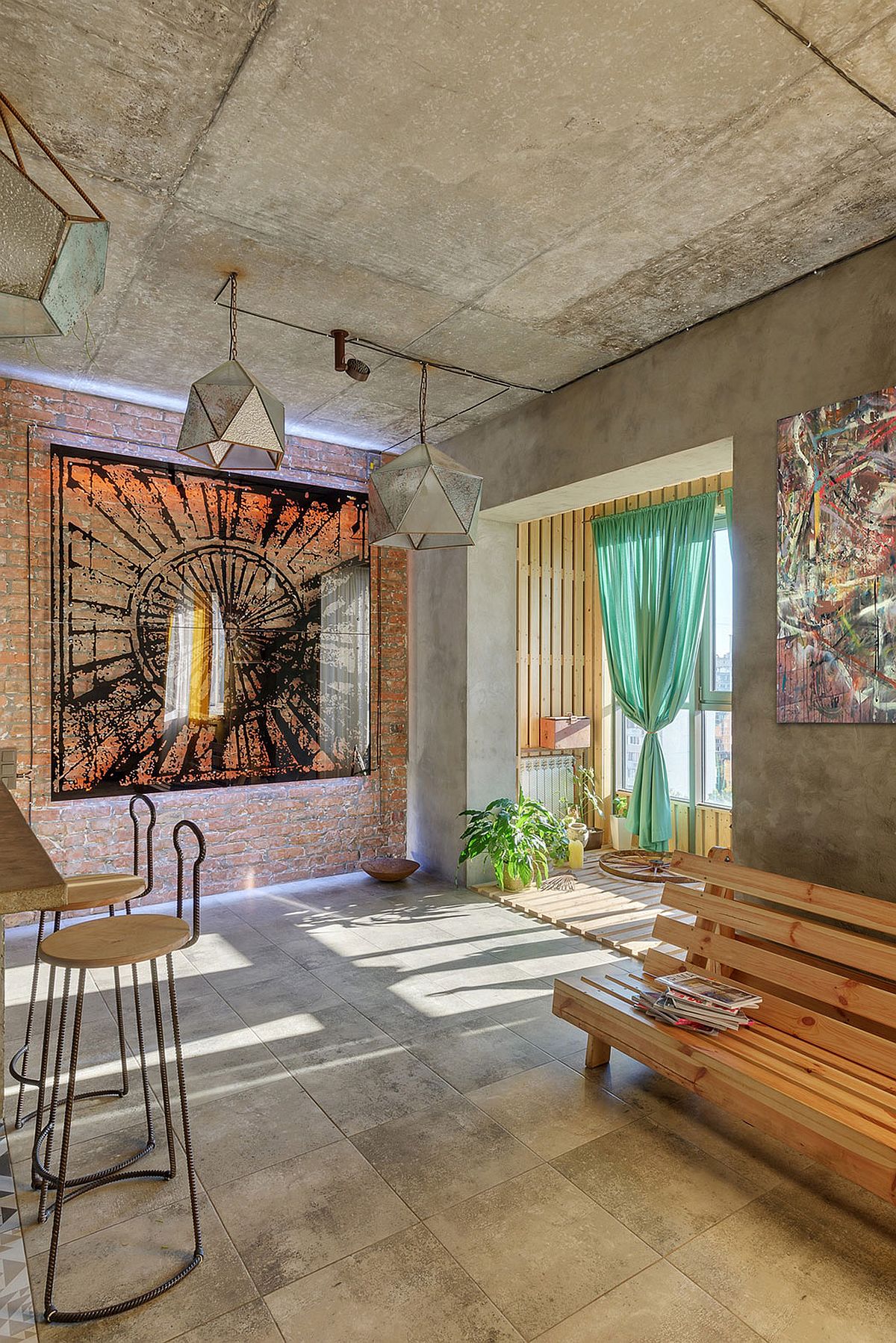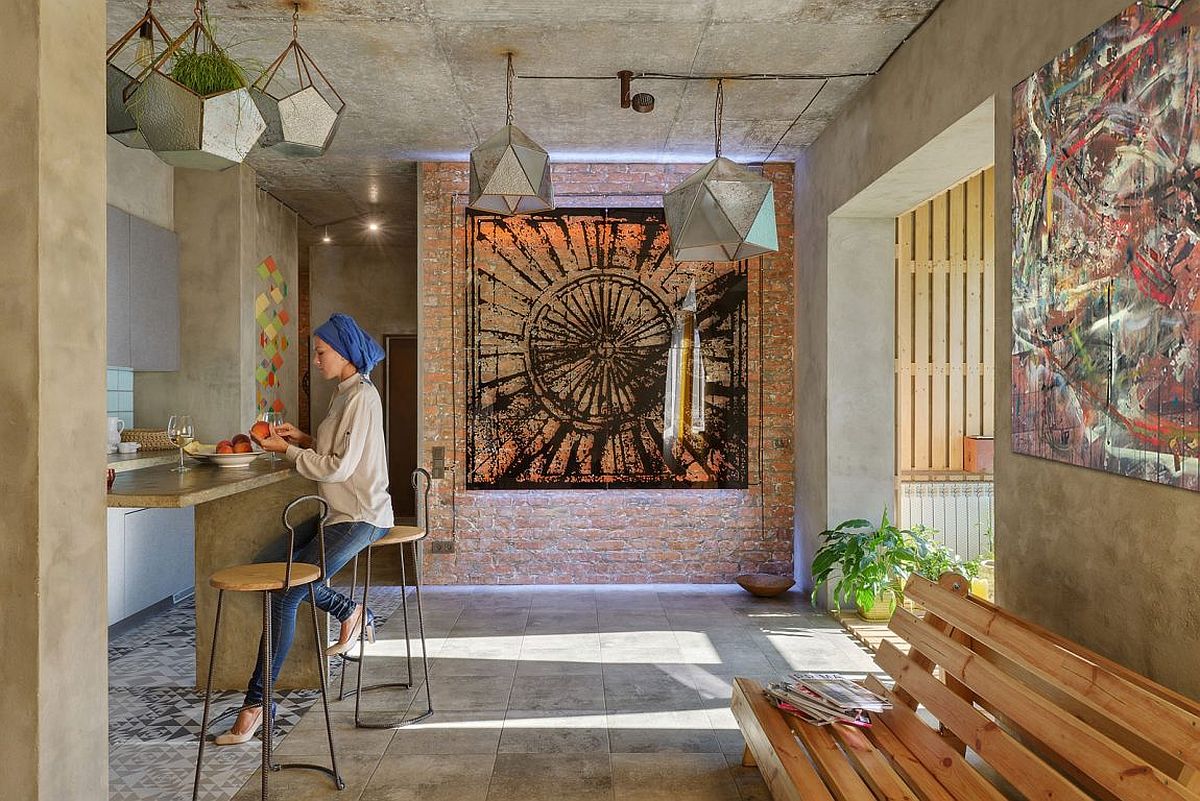 RELATED: Wow Factor: Playful Kiev Apartment with Giant Slide and Green Wall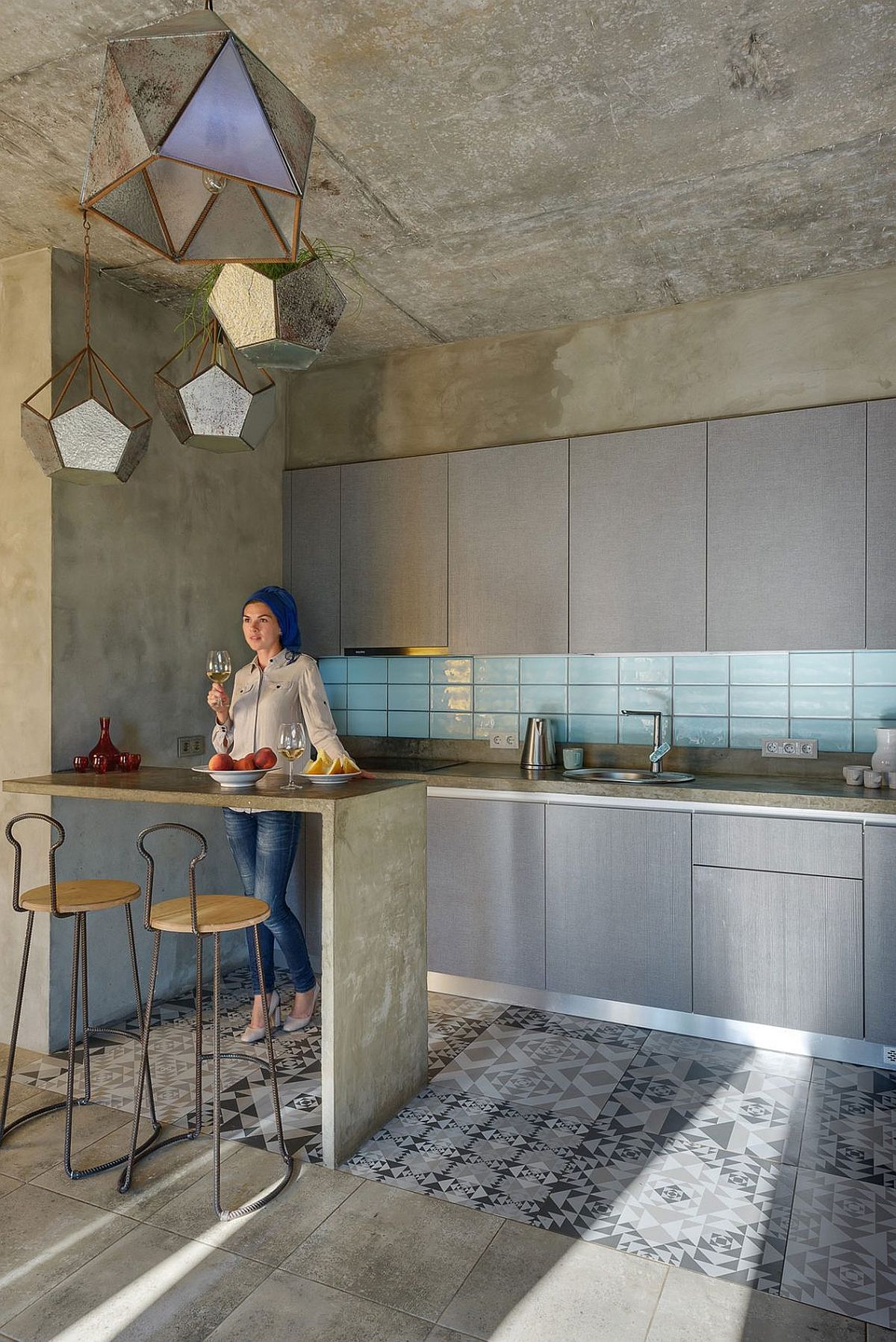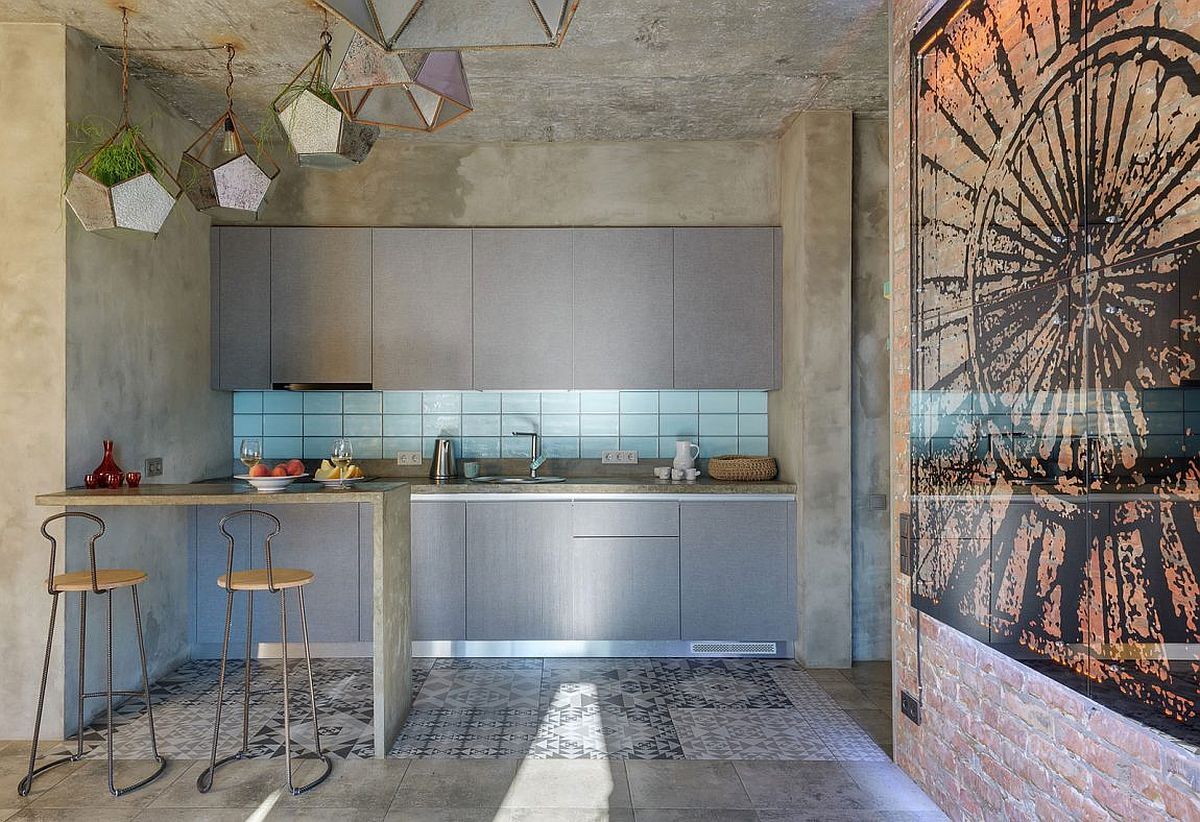 One of the most important design ideas is the set of stairs located in the living room; it is a symbolic yet philosophical element. This element is inspired from historic mehrabs and ziggurats, which are symbols of promotion and approaching closer to sun. Sun is the symbol of light, and light is the symbol of knowledge and wisdom.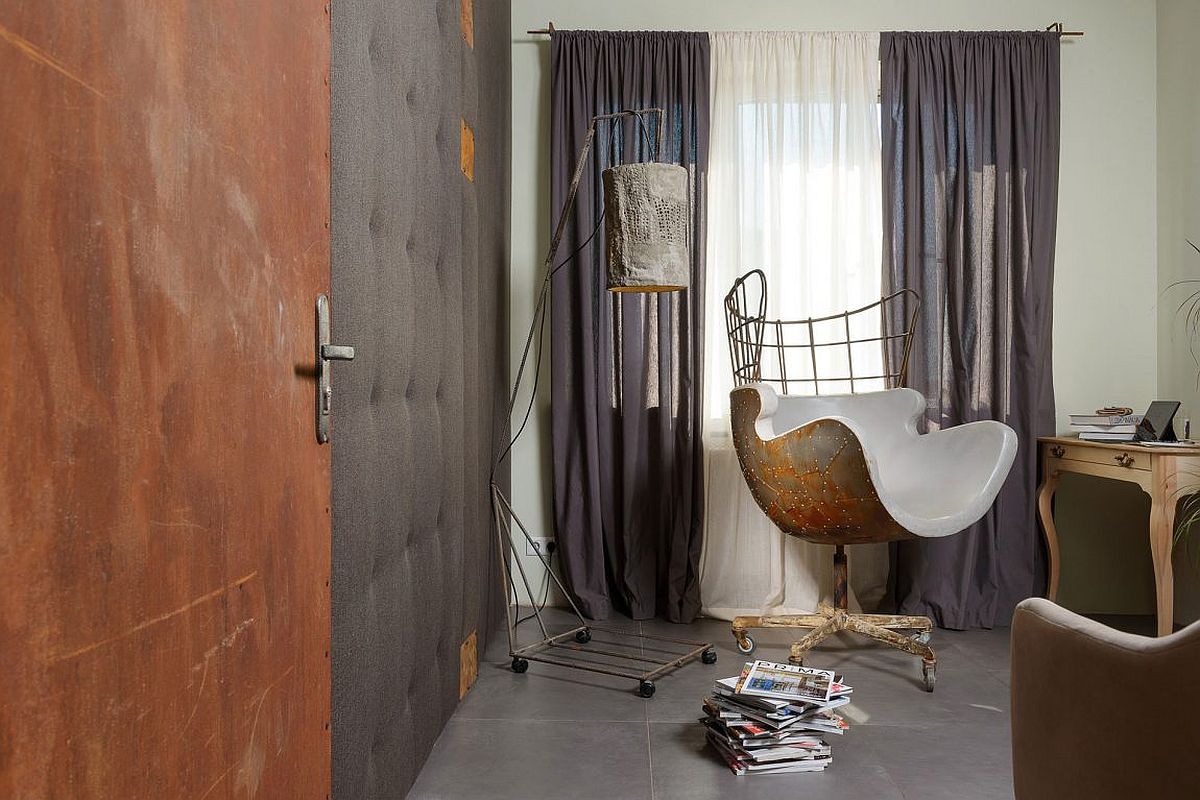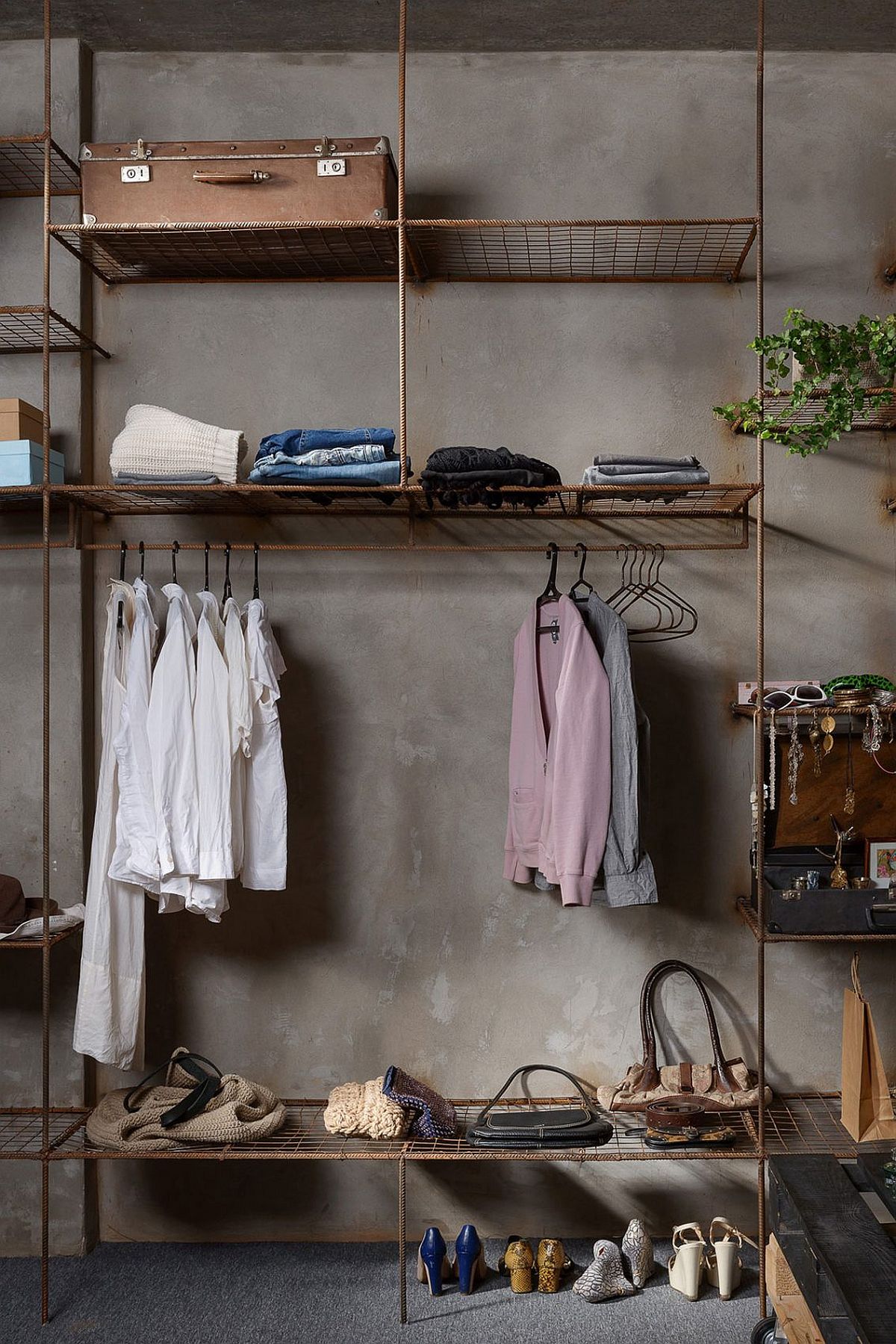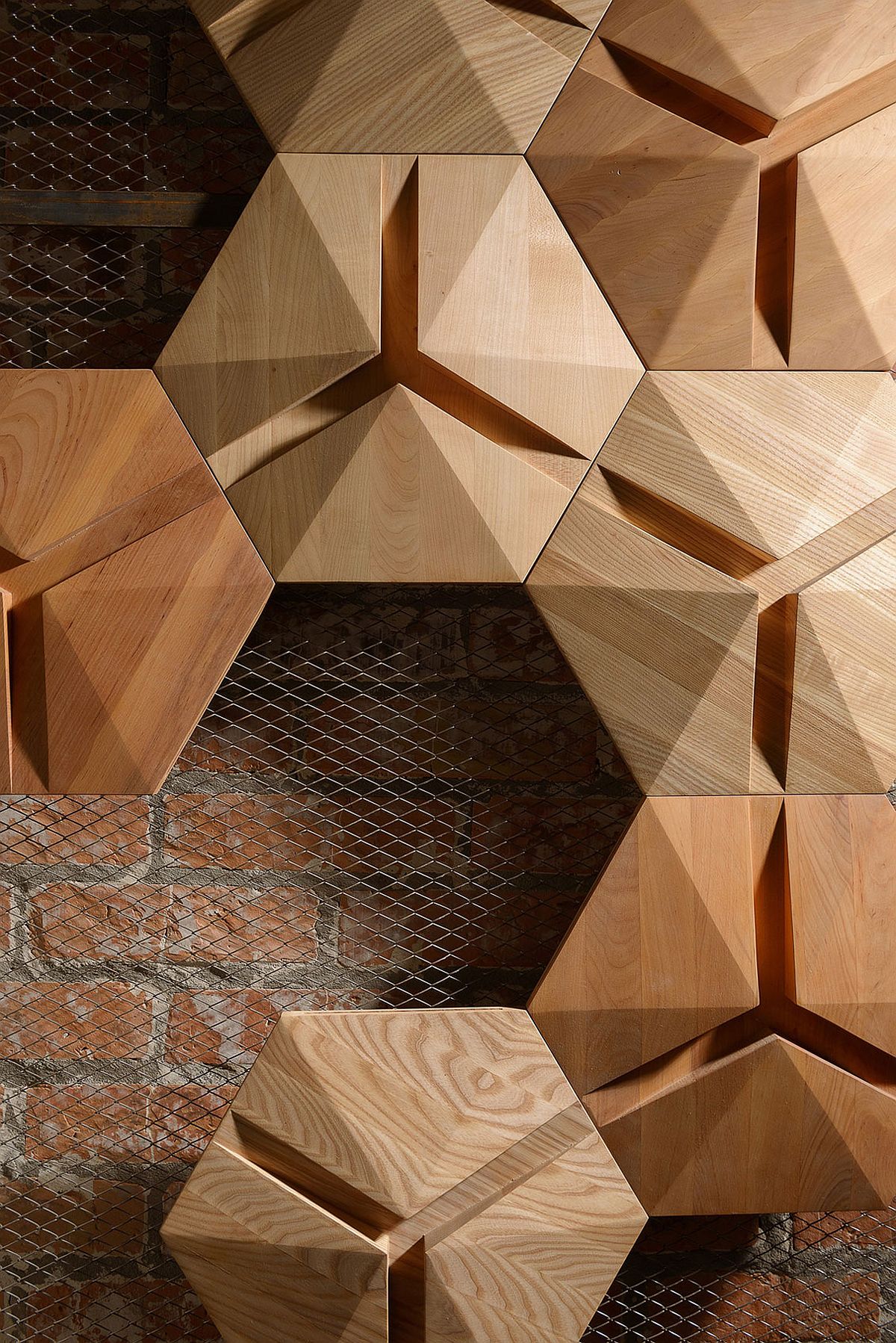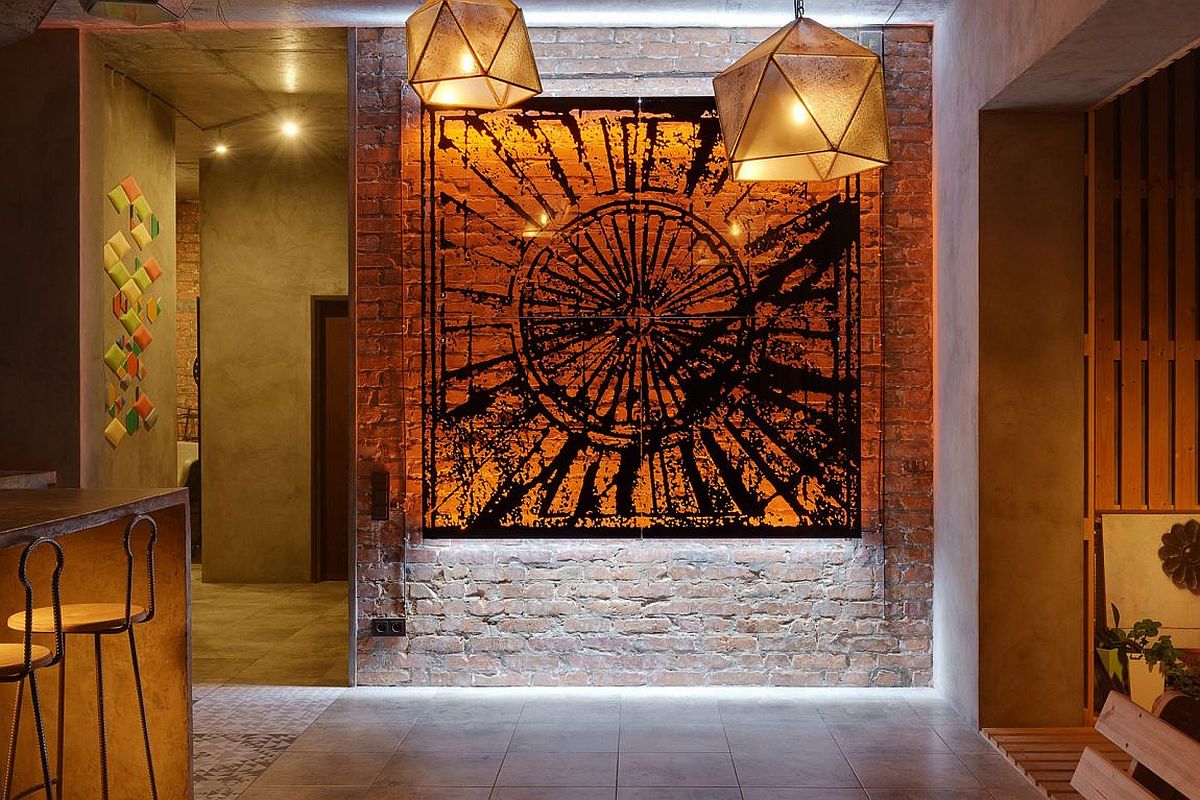 RELATED: Breathtaking Bachelor Pad: High-End Luxury Envelops Loft Apartment in Kiev