The turn on this decade has seen a drastic and noticeable change in the world of interior design and decorating. From the whites, beige and other understated colors of the first decade of this millennium, we have moved towards choices that are far more expressive, elegant and unique. Texture, color and pattern have made a comeback of sorts in the last few years. Part of this is thanks to the many revitalized, renovated and adaptive homes that were originally built many, many decades ago. Then there is the increasing desire among homeowners to move away from the sterile, homogeneous and 'plastic' interiors to those with more 'character' and organic appeal. This is where the exposed brick wall comes in!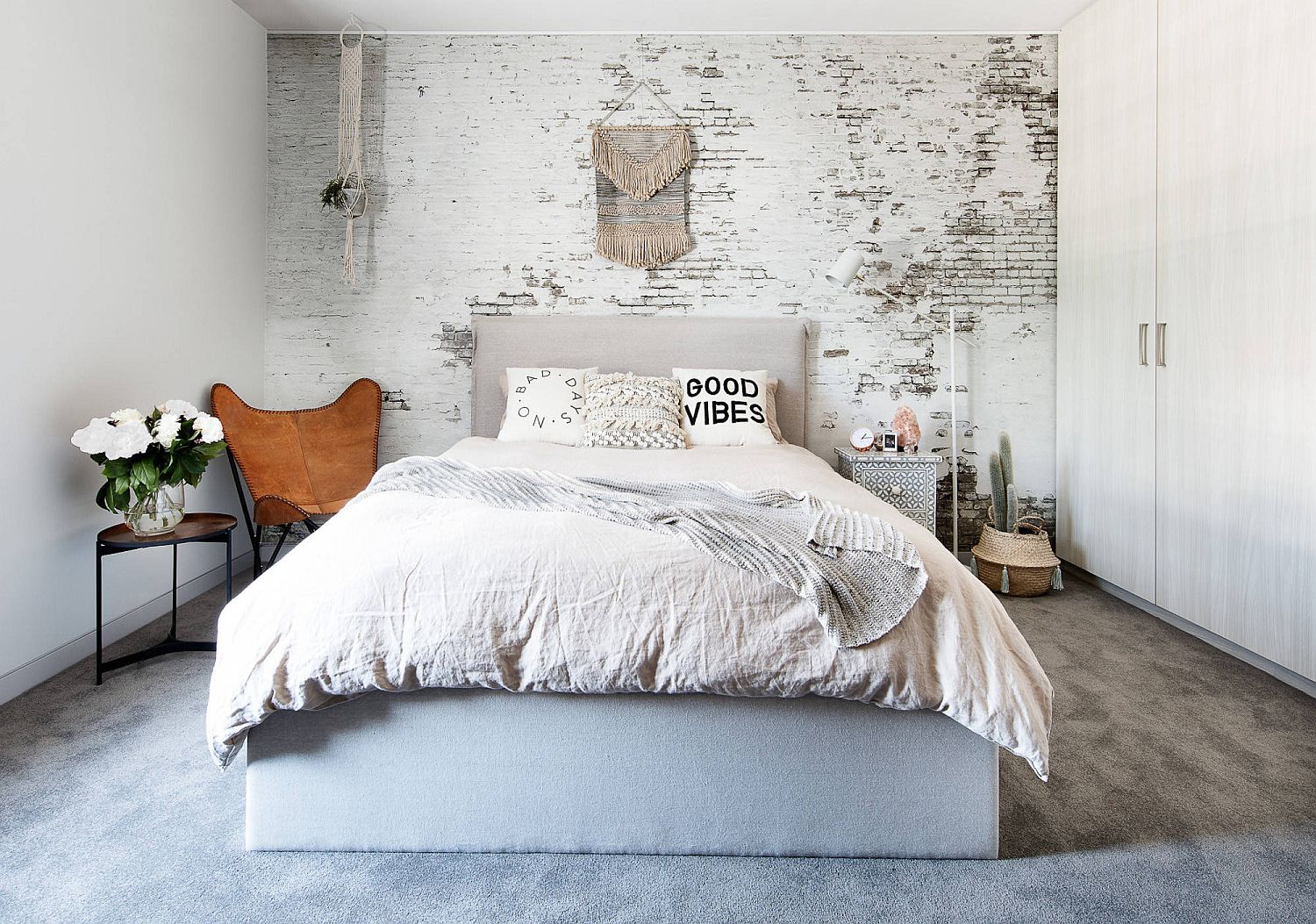 What was initially a trend relegated to modern industrial homes, the brick wall in all its beauty is not a part of every style one can imagine. Of course, not all of us are blessed with homes that have aging brick walls which can be uncovered and highlighted in a gorgeous fashion. That is where faux brick tiles take over. But for those looking to embrace the exposed brick wall on more of a budget and with far less effort, the brick wallpaper is definitely the best choice. Today, we take a look at some of the best interiors with the brick wallpaper and how you can emulate this look in your home as well. Enjoy!
Beautiful Accent Walls for Bedrooms
This is undoubtedly the most popular way of using the brick wallpaper and it makes perfect sense. The accent wall is one of the top choices when it comes to 'home renovations on a budget' and by switching the accent wall, you can alter the look of a room completely. The brick wallpaper allows you to do this on a budget and demands little in terms of both budget and time. You can either choose a small section in the room to highlight a feature of your choice (like a niche above the fireplace or next to the television) or cover an entire wall in a brick wallpaper of your choice.
RELATED: Best Color Schemes for Industrial Style Bathrooms: 25 Ideas and Inspirations!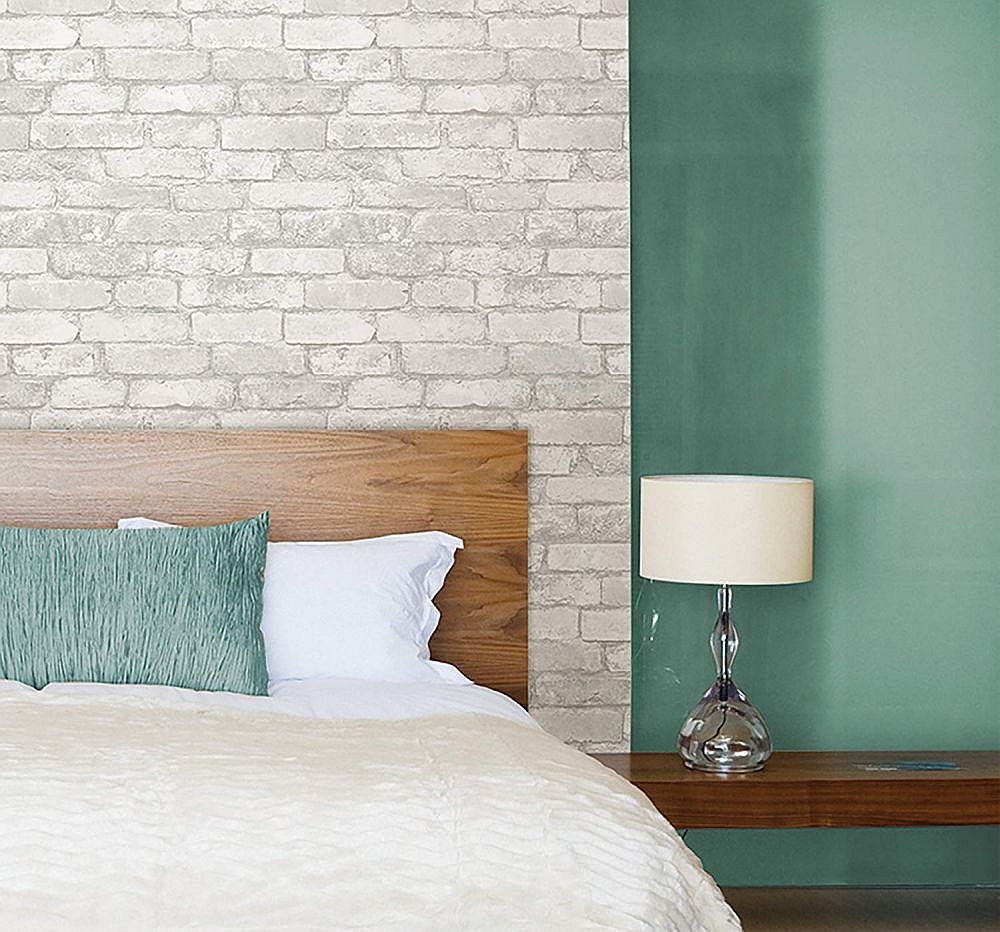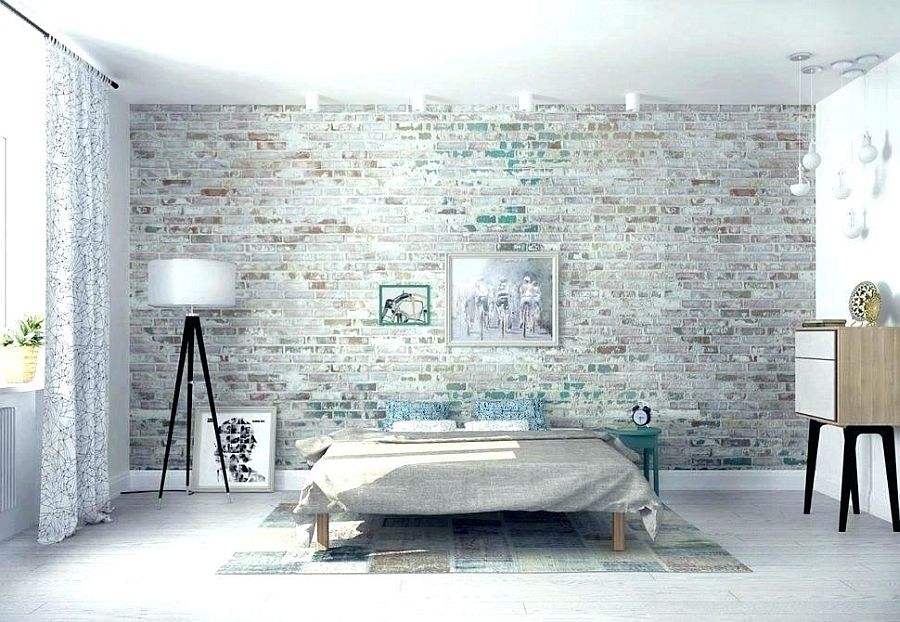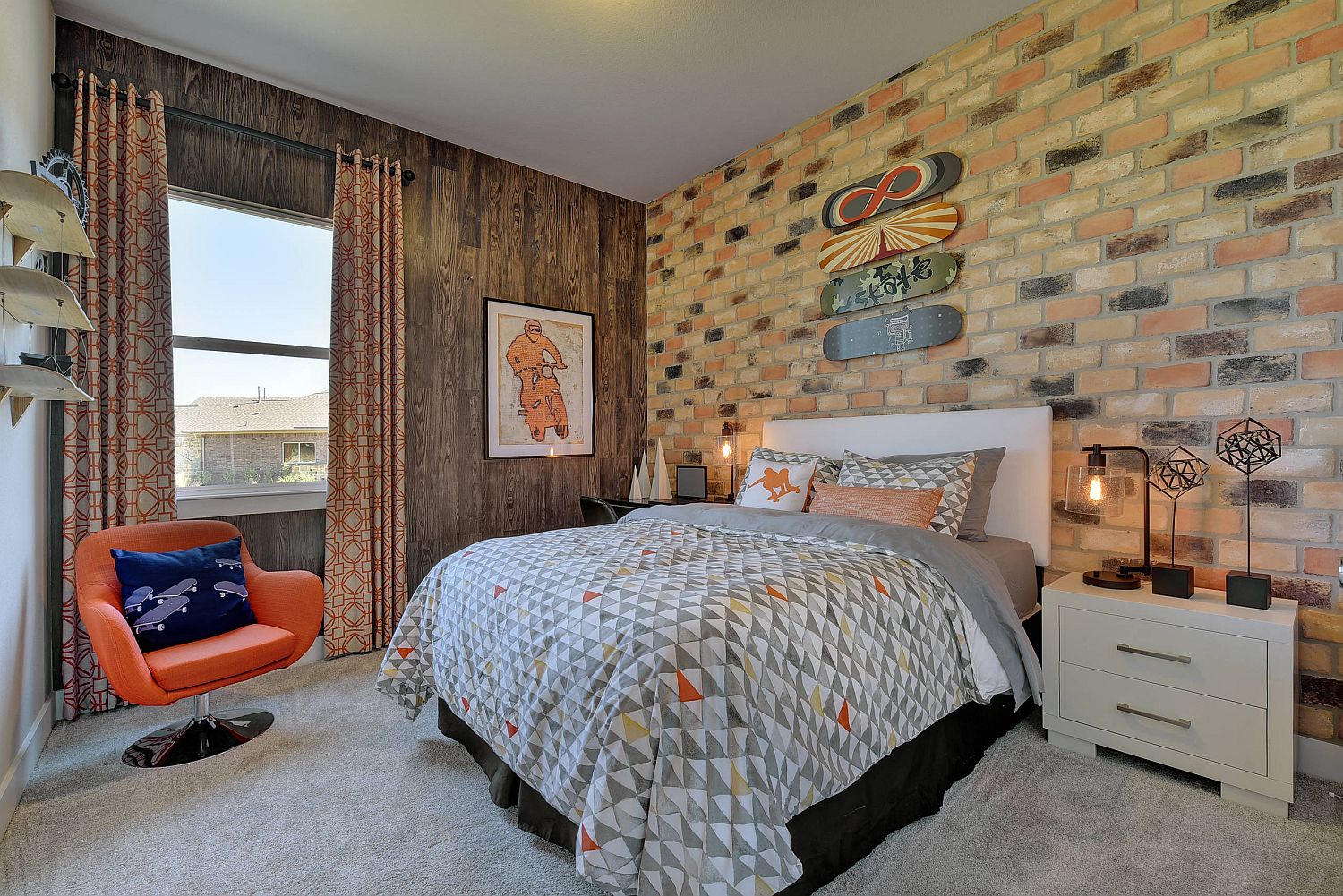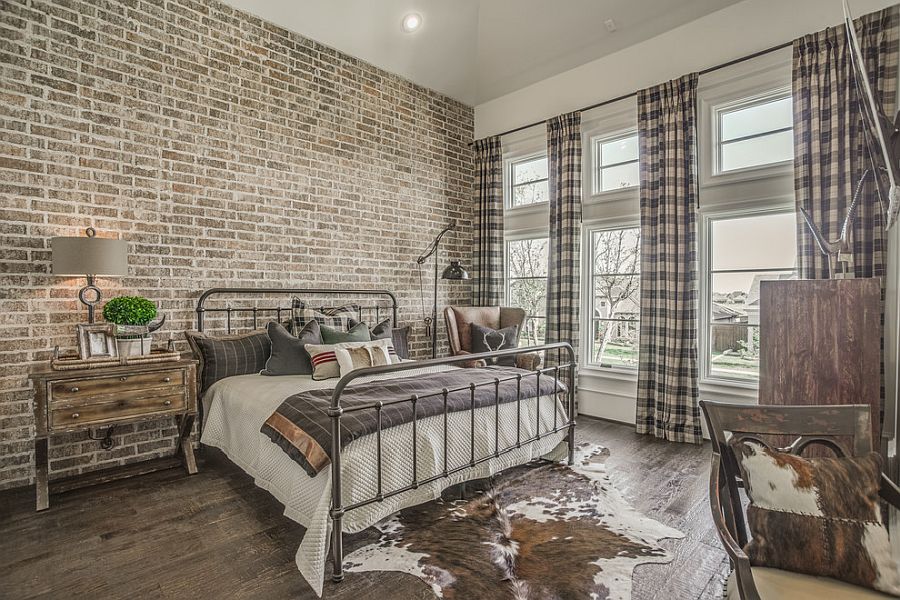 Explore the Varied Choices
Whenever we talk about brick wallpaper, many of our readers instantly conjure up the idea of a design in reddish-orange that seems picture-perfect. Yet, you would be surprised to know that the most popular pattern and hue in this category is the wallpaper that brings home the look of a shabby-chic style whitewashed brick wall. Little imperfections in the pattern make it seem even more organic. If you really wish to go off the beaten path, then a brick wallpaper in bright green or deep blue could be a delightful option. Of course, this wallpaper works best when used in a curated and sporadic manner.
RELATED: Ingenious And Futuristic Florence Residence With Hints Of Rustic Charm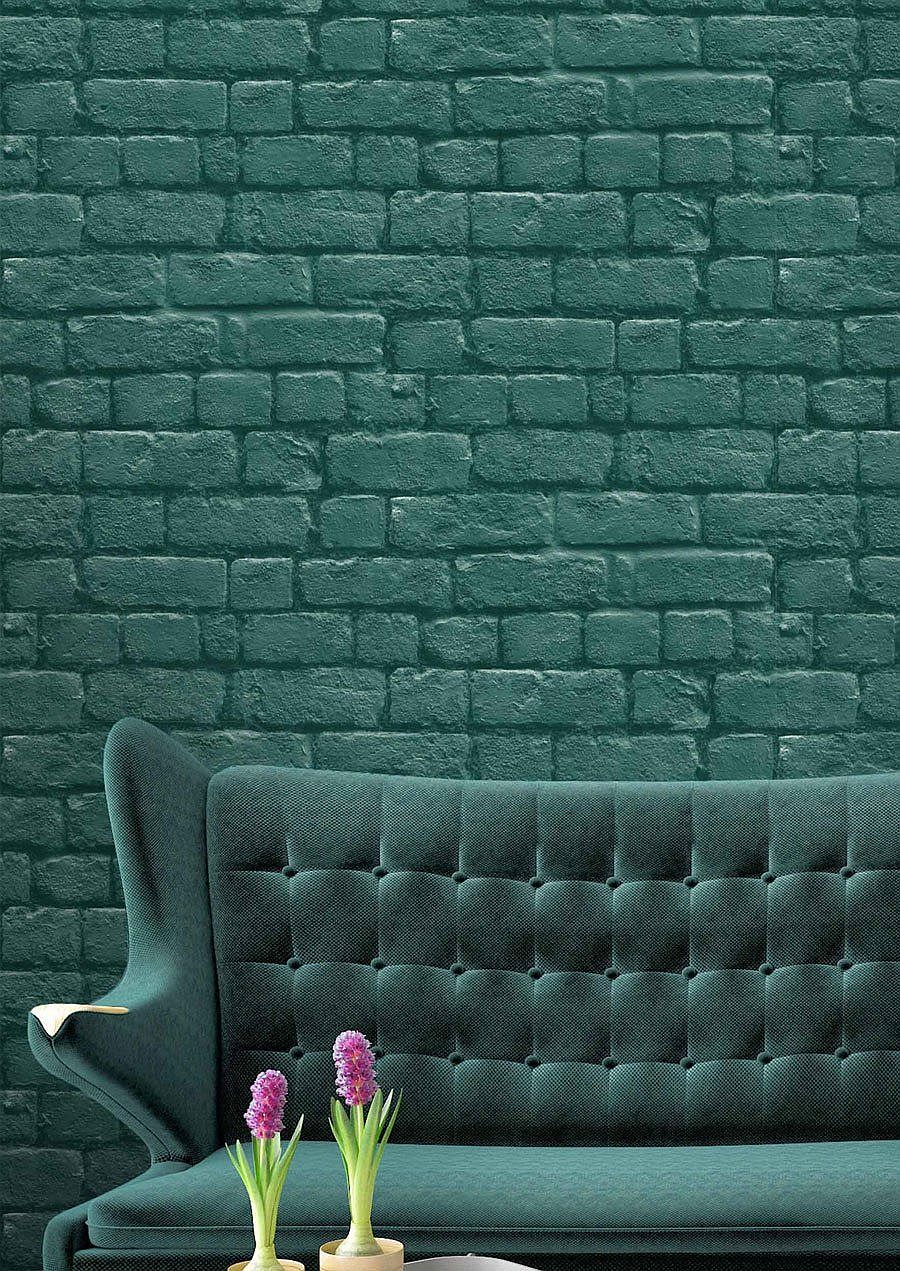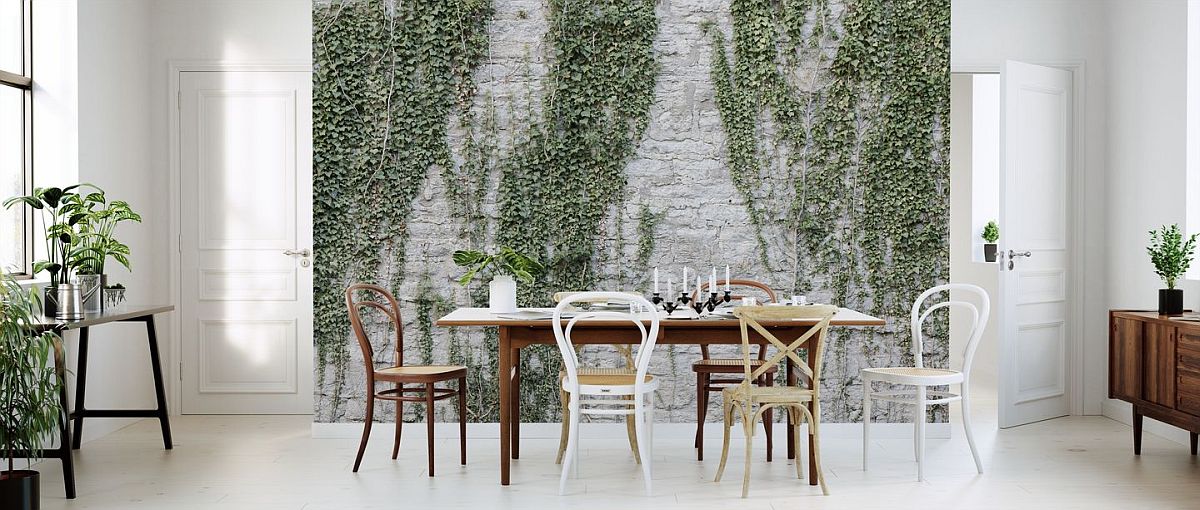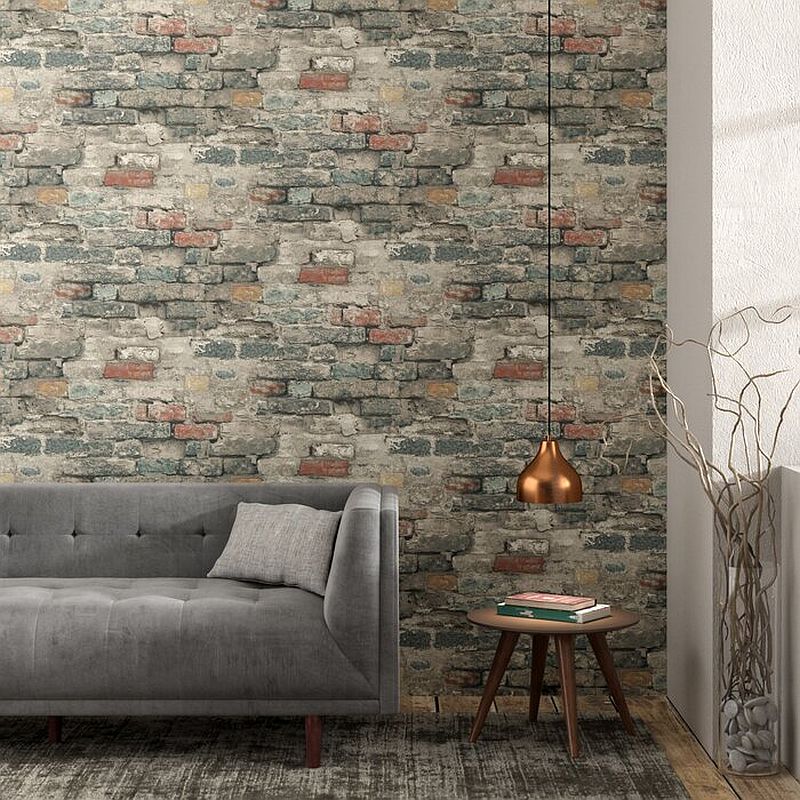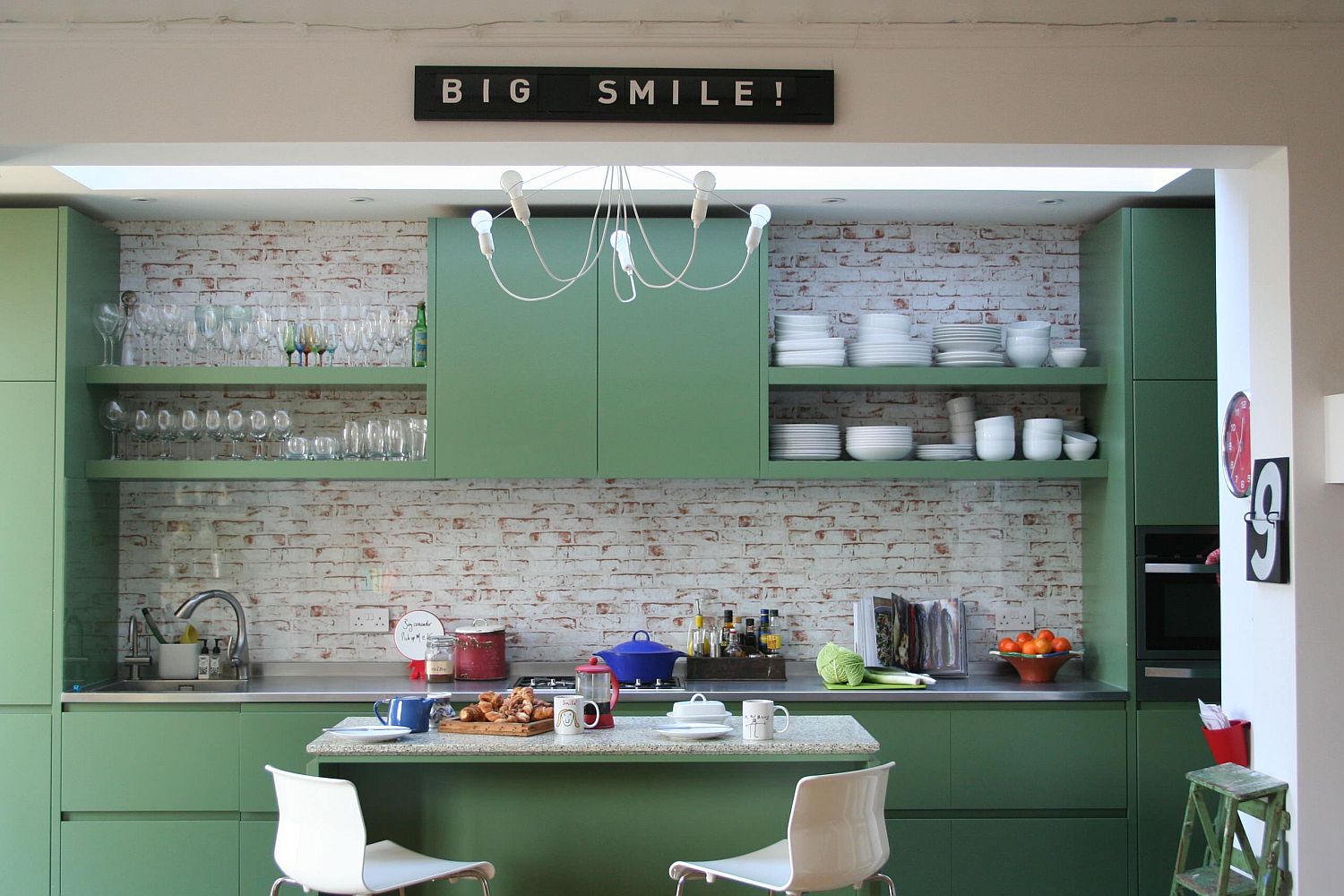 Blending in with Contrast
Contrast is something that the brick wallpaper naturally brings to modern, contemporary, minimal and even Scandinavian-styled homes. But the more interesting aspect of this is how you can create visual and textural contrast here even while keeping the color scheme of the room largely unaltered. This makes the brick wallpaper a choice that is easy to make and one that adapts well with various settings even as it creates an eye-catching focal point in the room. You can use it on the wall behind the credenza in the entry or improve the style quotient of your tiny powder room by draping its walls in dark, brick wallpaper – the choices here are only limited by your creativity!
RELATED: 12 Inspirations That Add Fun Fornasetti Twists to Your Home