Everyone needs a space to rest, relax and unwind. Sometimes it comes in the form of a relaxing poolside setting with a couple of chairs and some shade. Then at times you have that attic escape which acts as a great little space for a short staycation. Then there is the ultimate escape – a cozy nook in your personal sanctuary that is the bedroom. While window seats and reading spaces in the corner are common as two separate features, combining the two to create that ultimate, comfortable 'book nook' is one that stands out from the crowd. This is a look at beautiful and brilliant bedroom reading nooks that are just exceptional.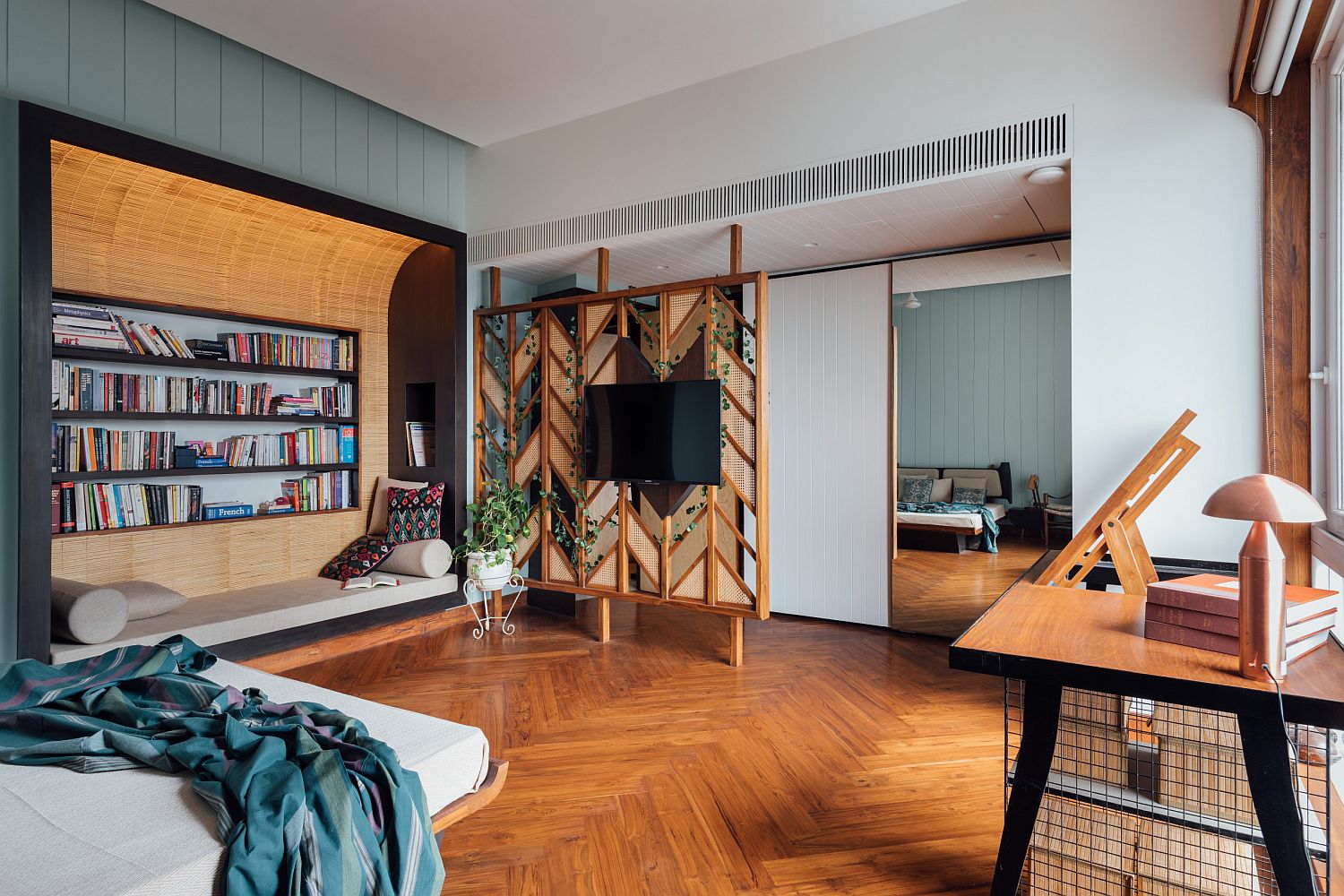 A reading nook in any other room of the house is much different from one in the bedroom. It feels a lot more personal both because of its place and the way it is designed. For the bibliophile who values comfort, the bedroom reading zone acts as a wonderful secondary space that takes him away from the main library in the house and offers something different. This is a reading nook retreat unlike anything else and the many inspirations below showcase this perfectly –
More than Just a Chair in the Corner!
Yes, you can create a perfectly functional and adequate reading nook in the bedroom with just a chair, side table and floor lamp and we will get to that as well down the line. But we start off with inspirations that are just picture-perfect bedroom reading corners and almost all of these utilize a series of bookshelves, a custom window seat and have a certain 'it' factor above them. The window seat does much more than just offer a fabulous view of the world outside. It brings natural light to the reading nook and also provide additional storage space.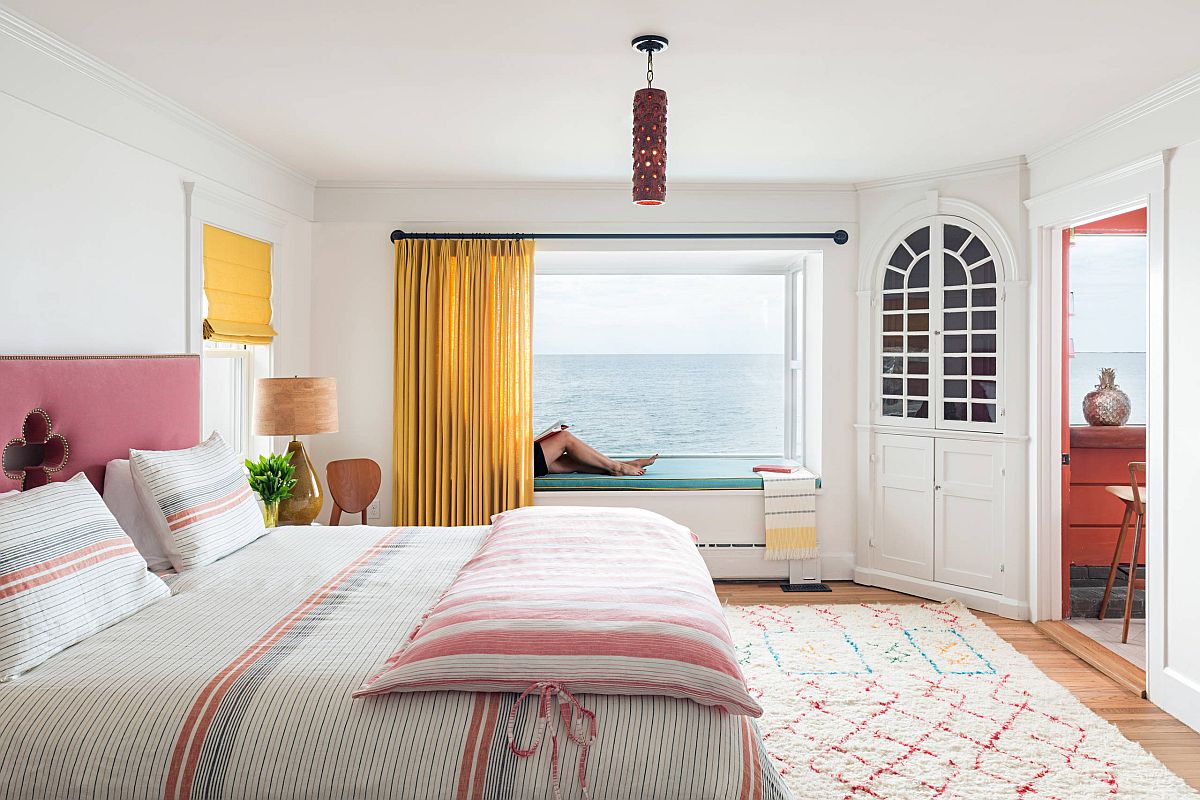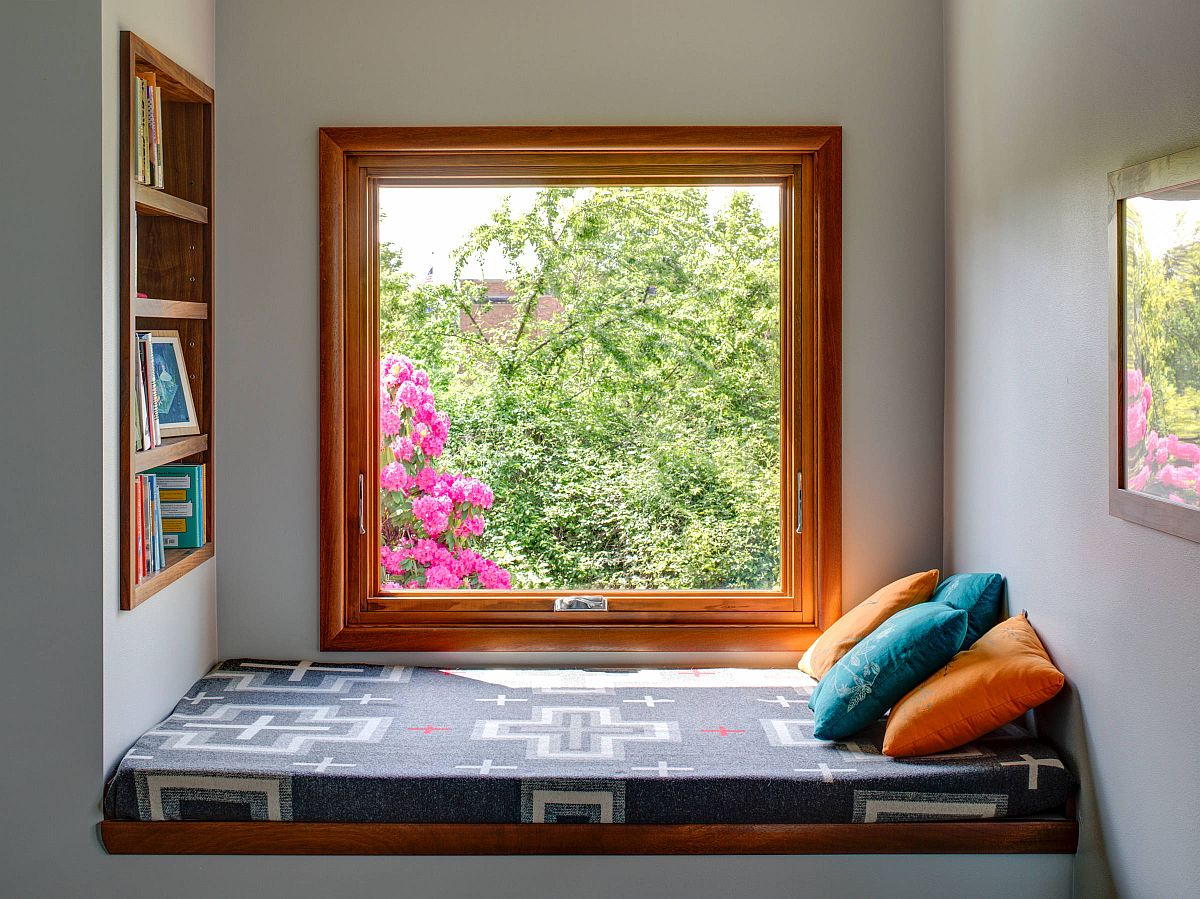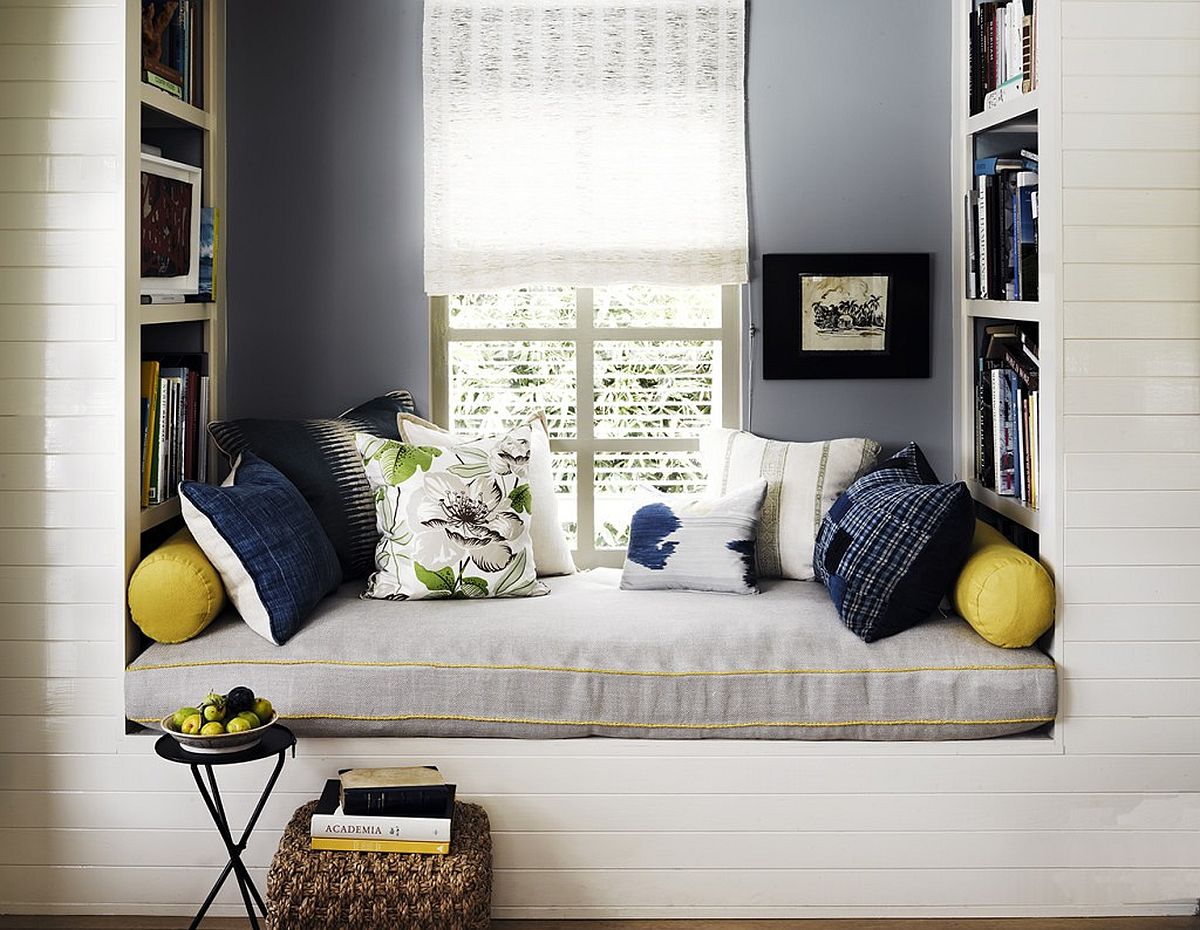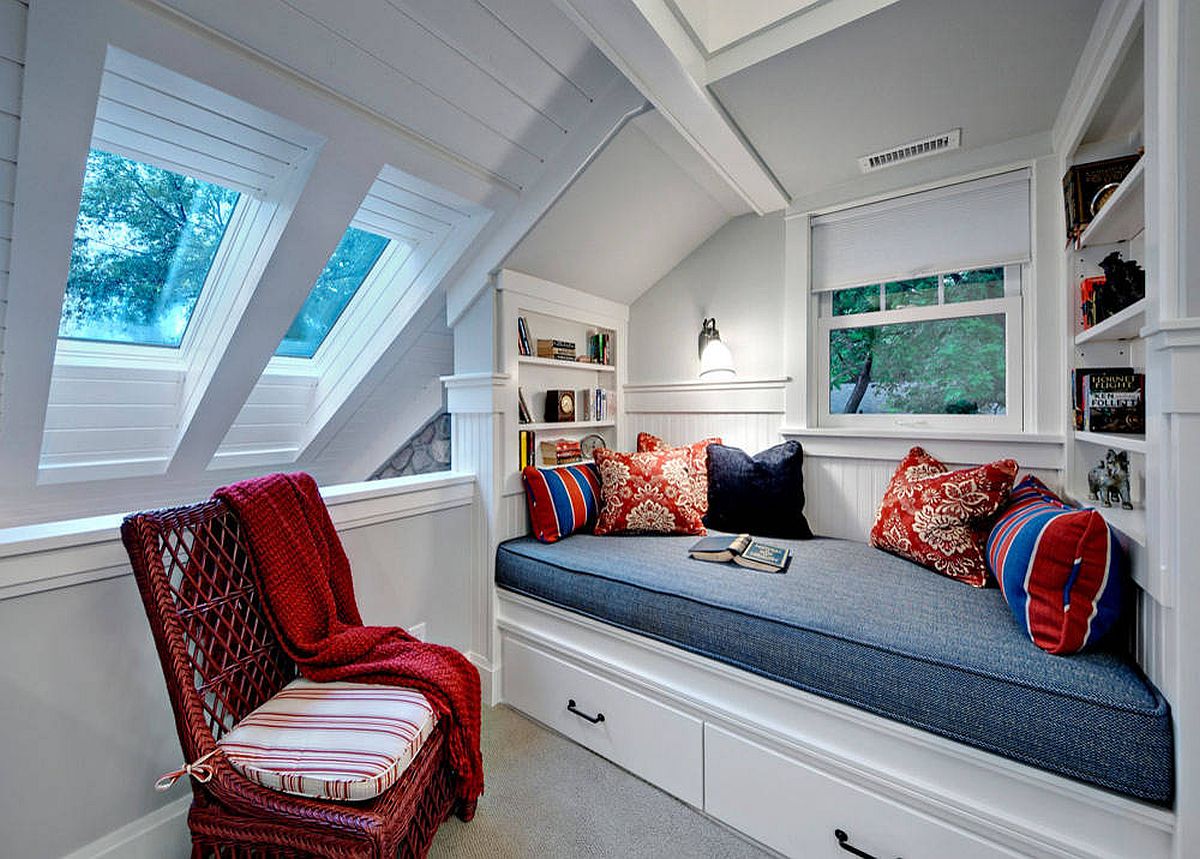 Getting the Basics Right
The most important part of the ideal bedroom reading nook is to ensure that it fits in with the style of the bedroom and yet has an identity of its own. The basic idea here is to delineate the space and often tucking it in a snug little corner helps immensely. Space is not really a constraint in here and often, it is the smaller, more modest reading nook that look the best. Apart from the obvious floating shelves and custom bench that provide snug seating, you might want to also take into consideration the direct sunlight this area receives. In tropical and sub-tropical regions, a reading nook with wrong orientation next to the window can get very hot and quick!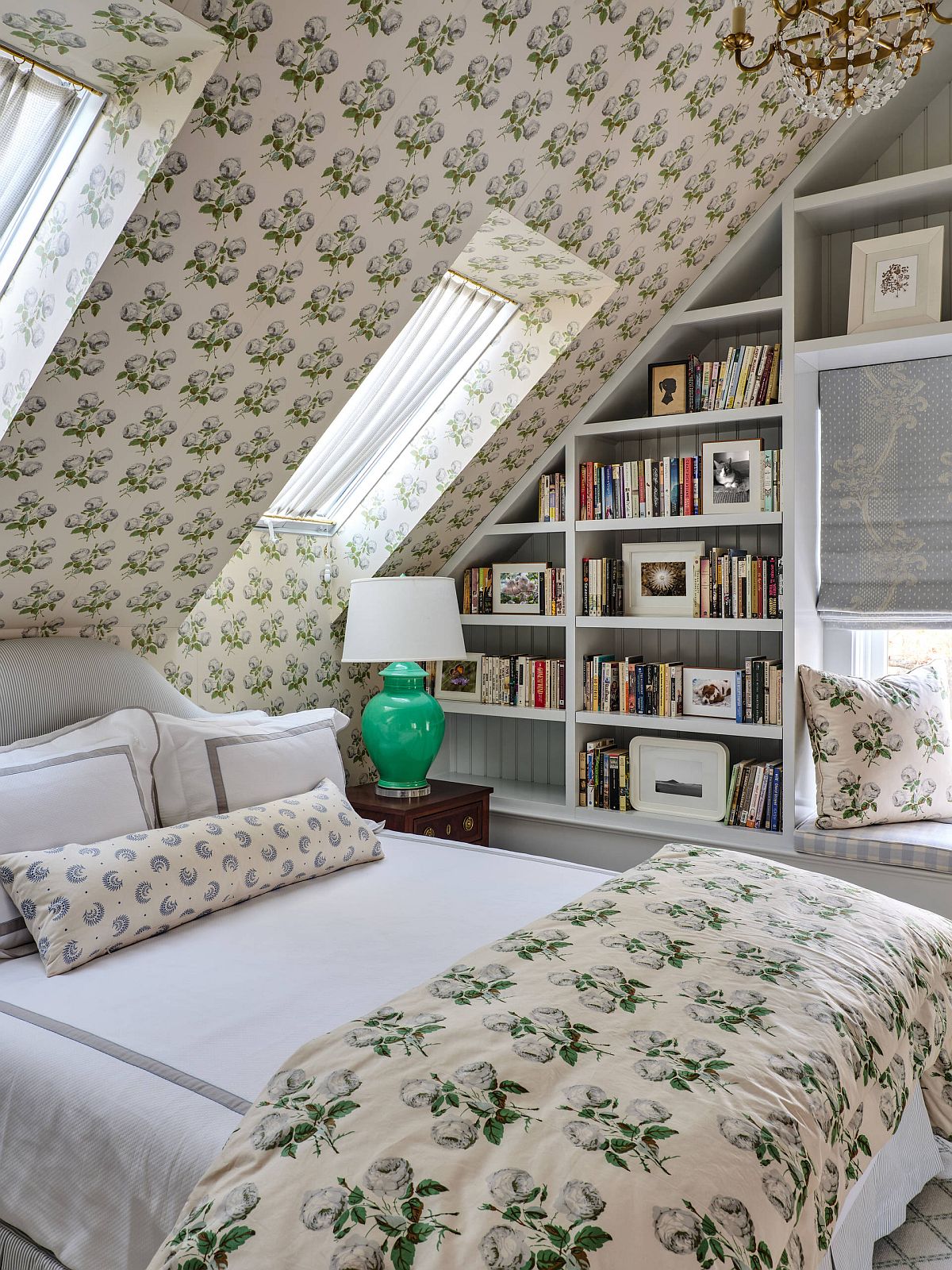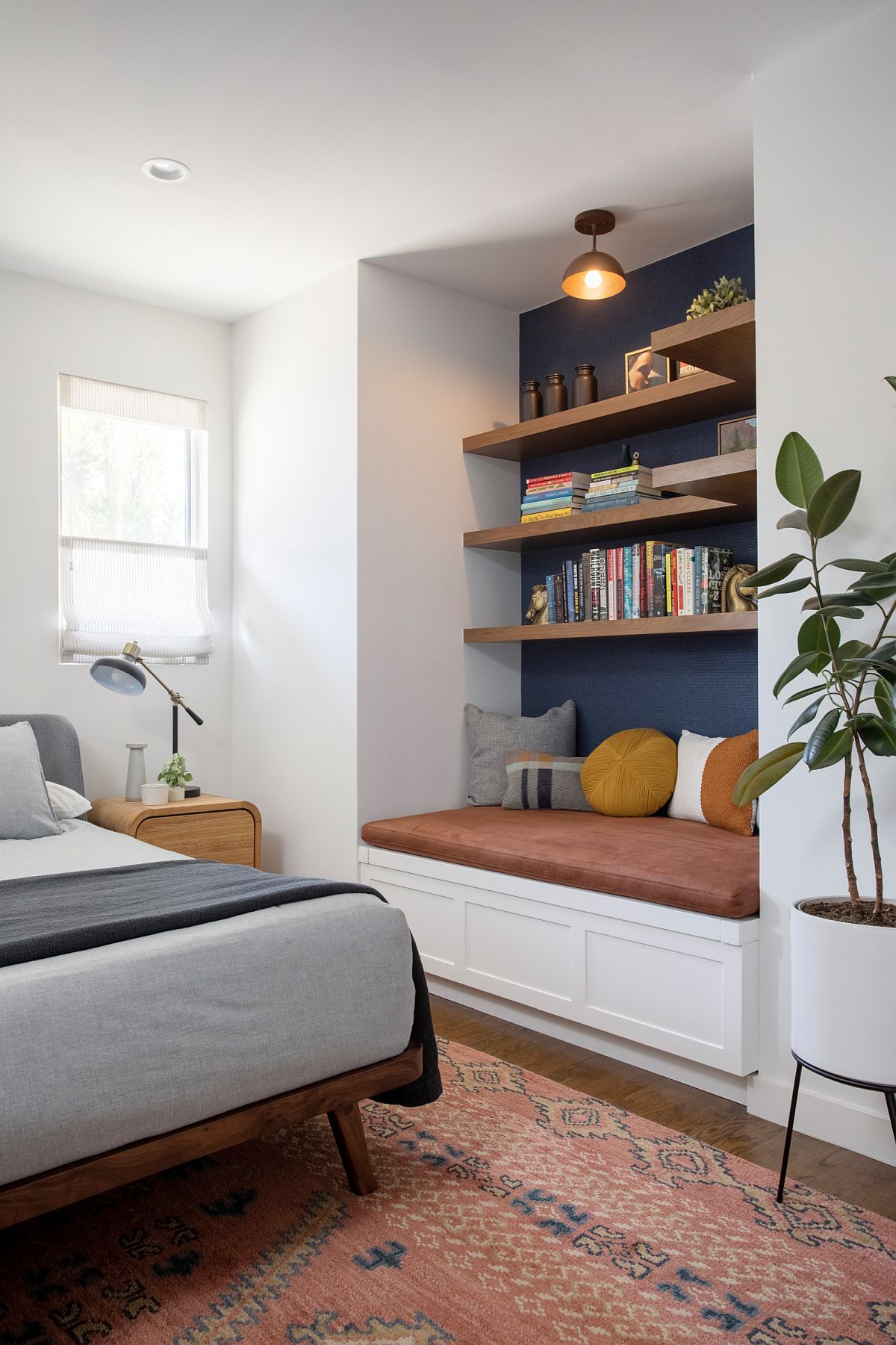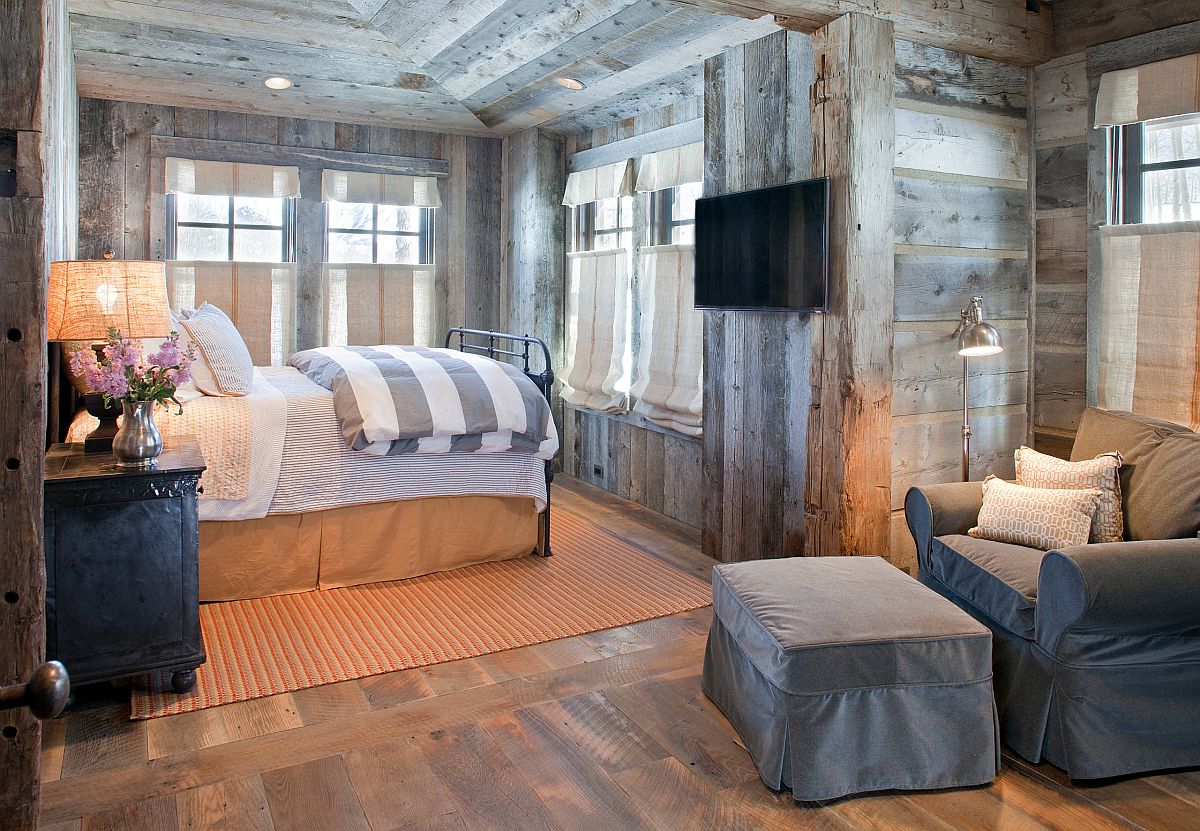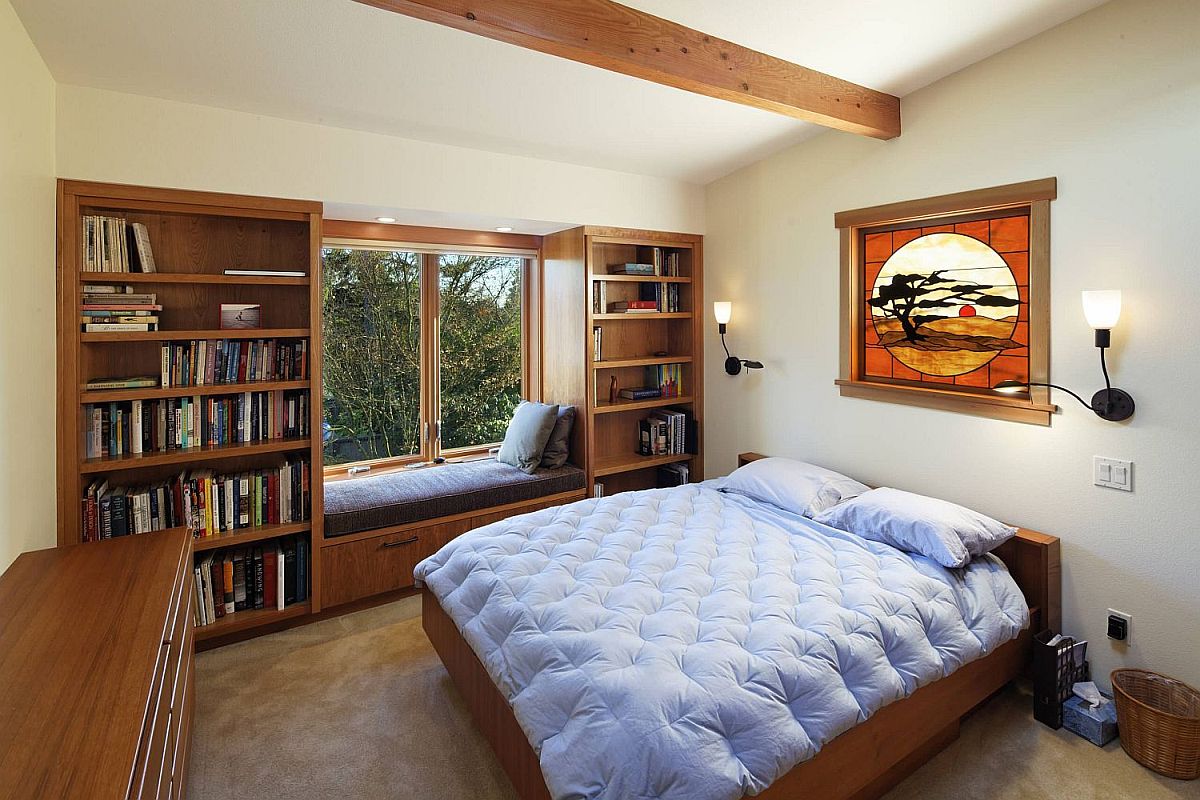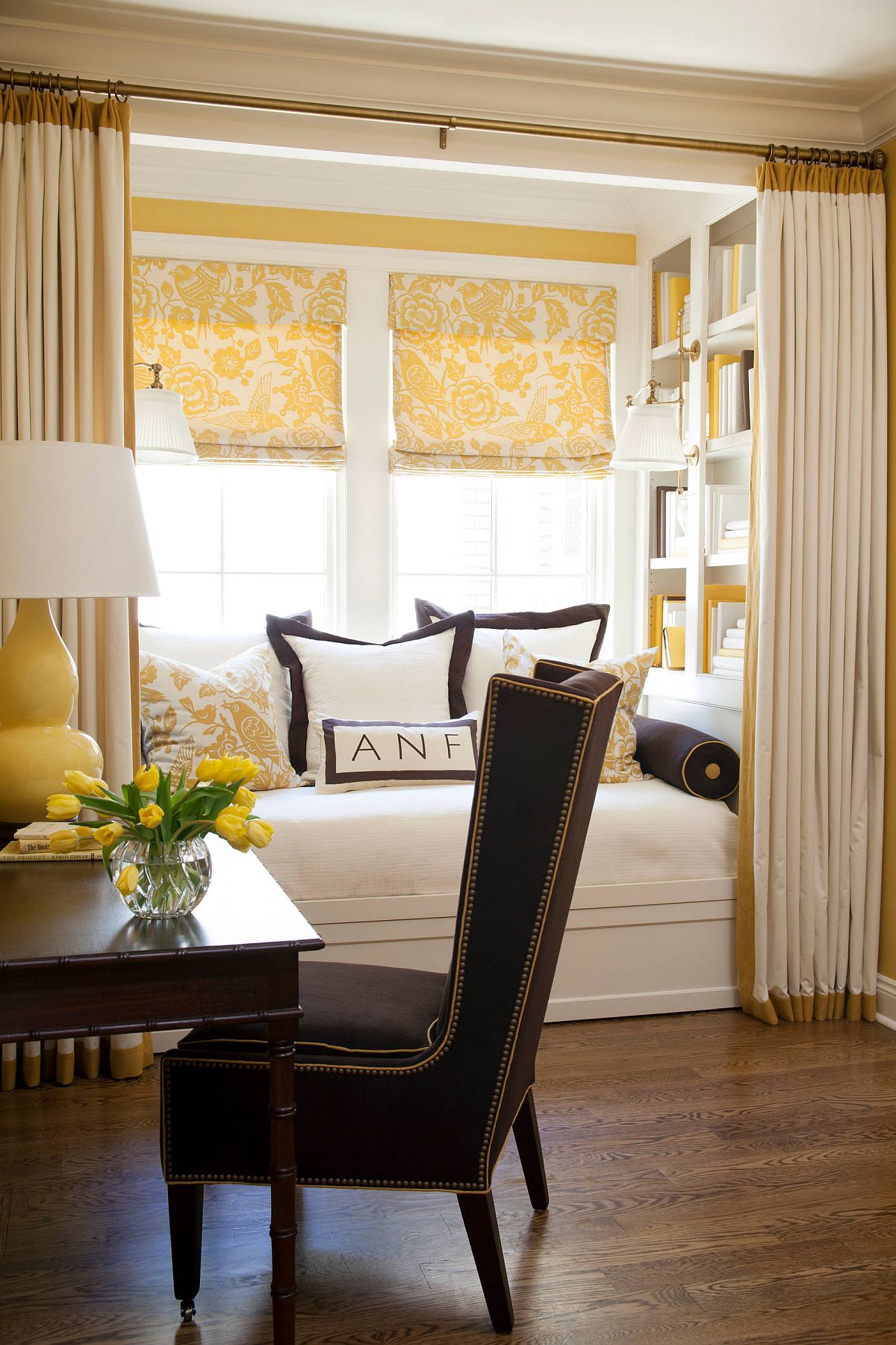 Meeting Your Needs
Not everyone has the same view of a reading nook in the bedroom and some might just prefer the ergonomics of a comfy club chair and ottoman to a window seat of daybed. If you read for long hours, this makes plenty of sense and creating a reading nook like this is also far less expensive. First, you need to pick the right reading chair, settle on a slim floor lamp and everything else is just optional. Using a half-wall or partition to divide the bedroom from this reading zone also gives vertical space for floating shelves while adding a small desk in this corner also gives you a home workspace that is tranquil and efficient.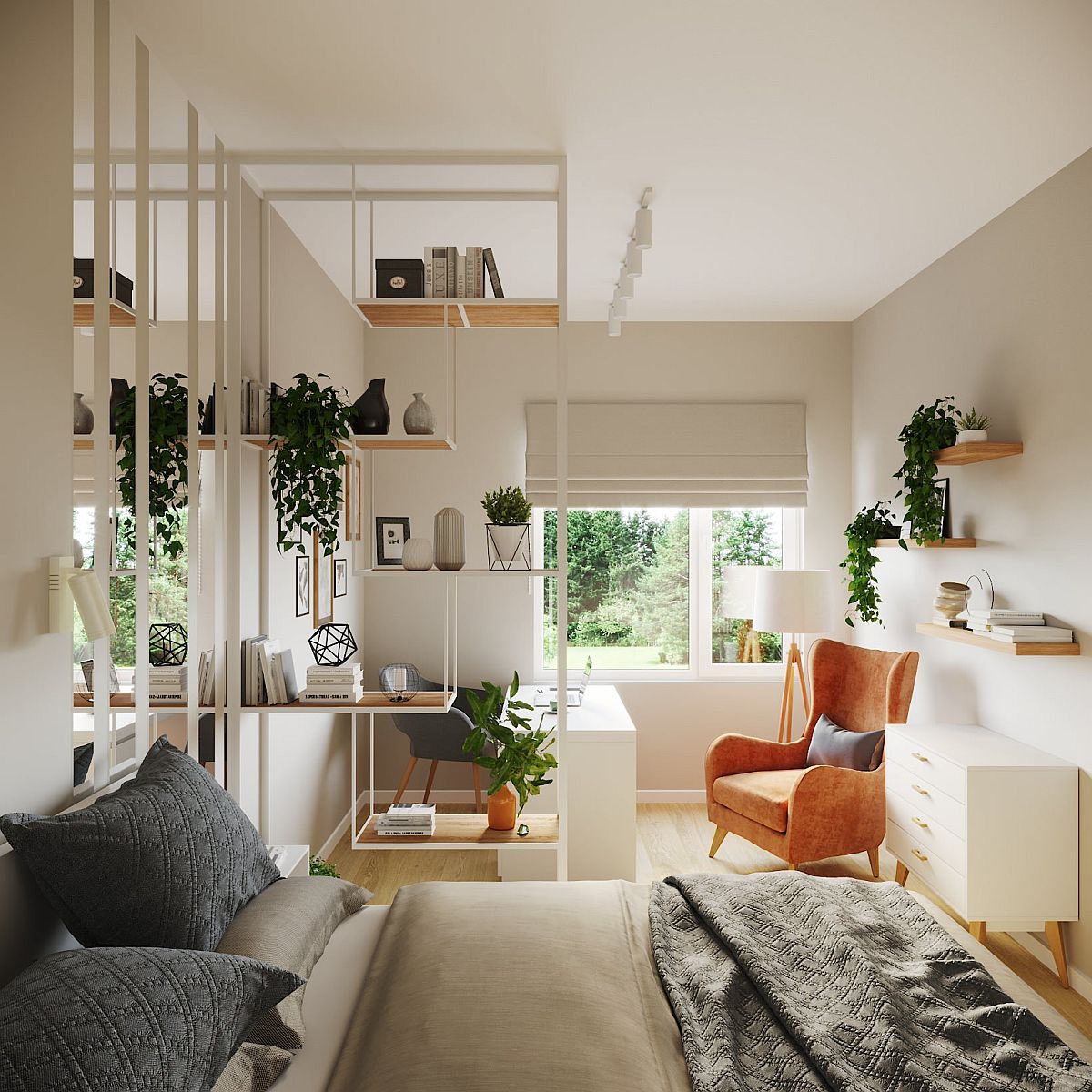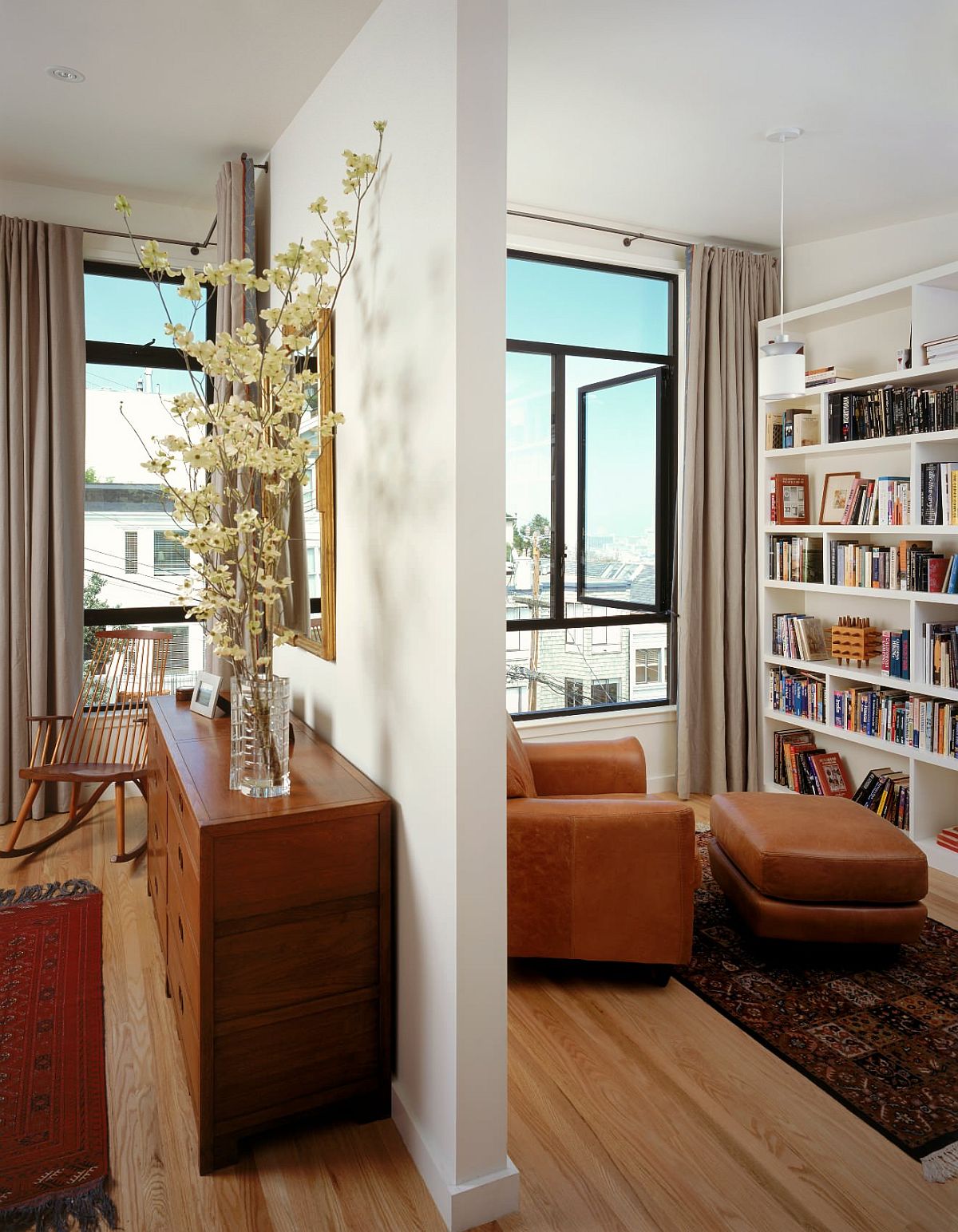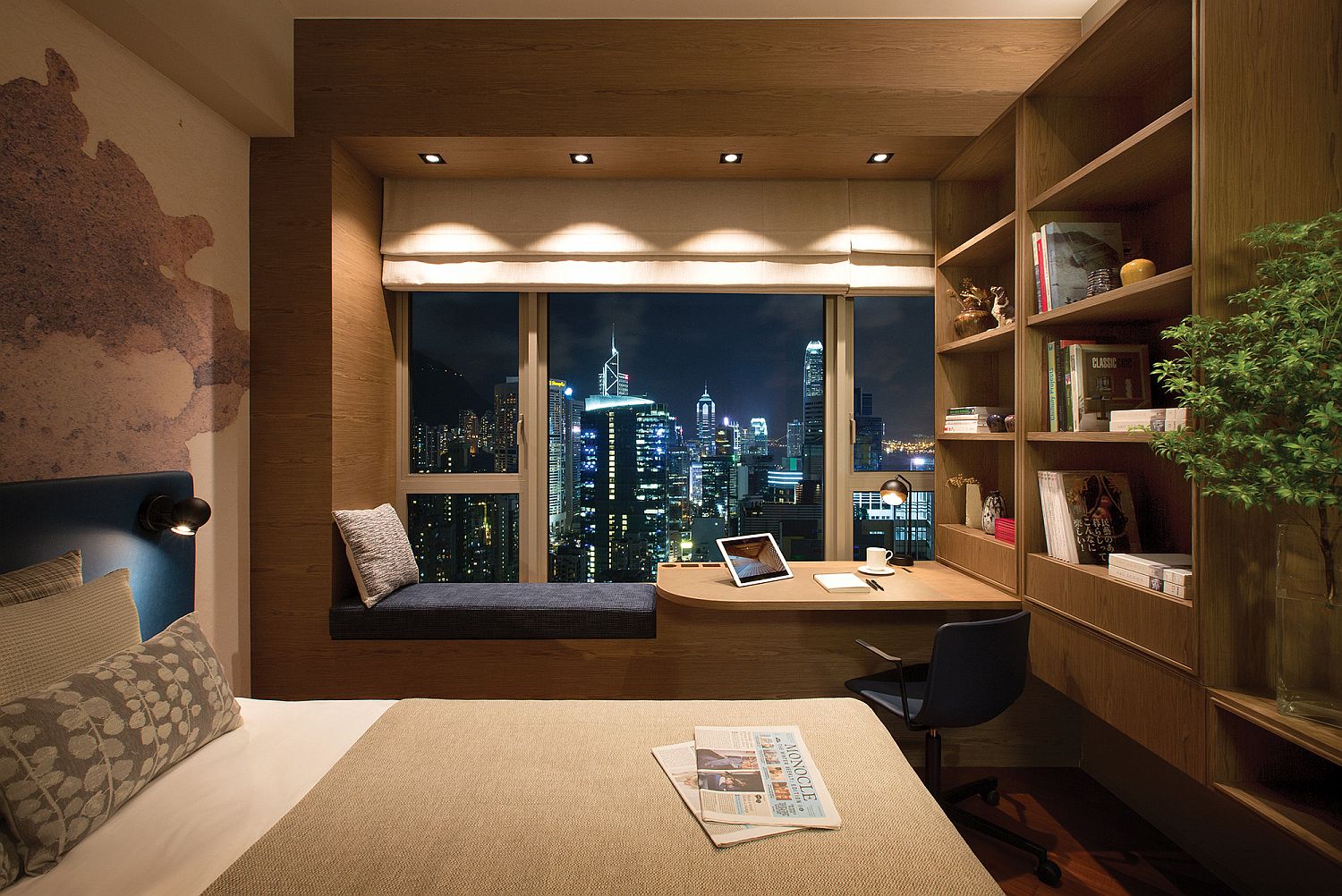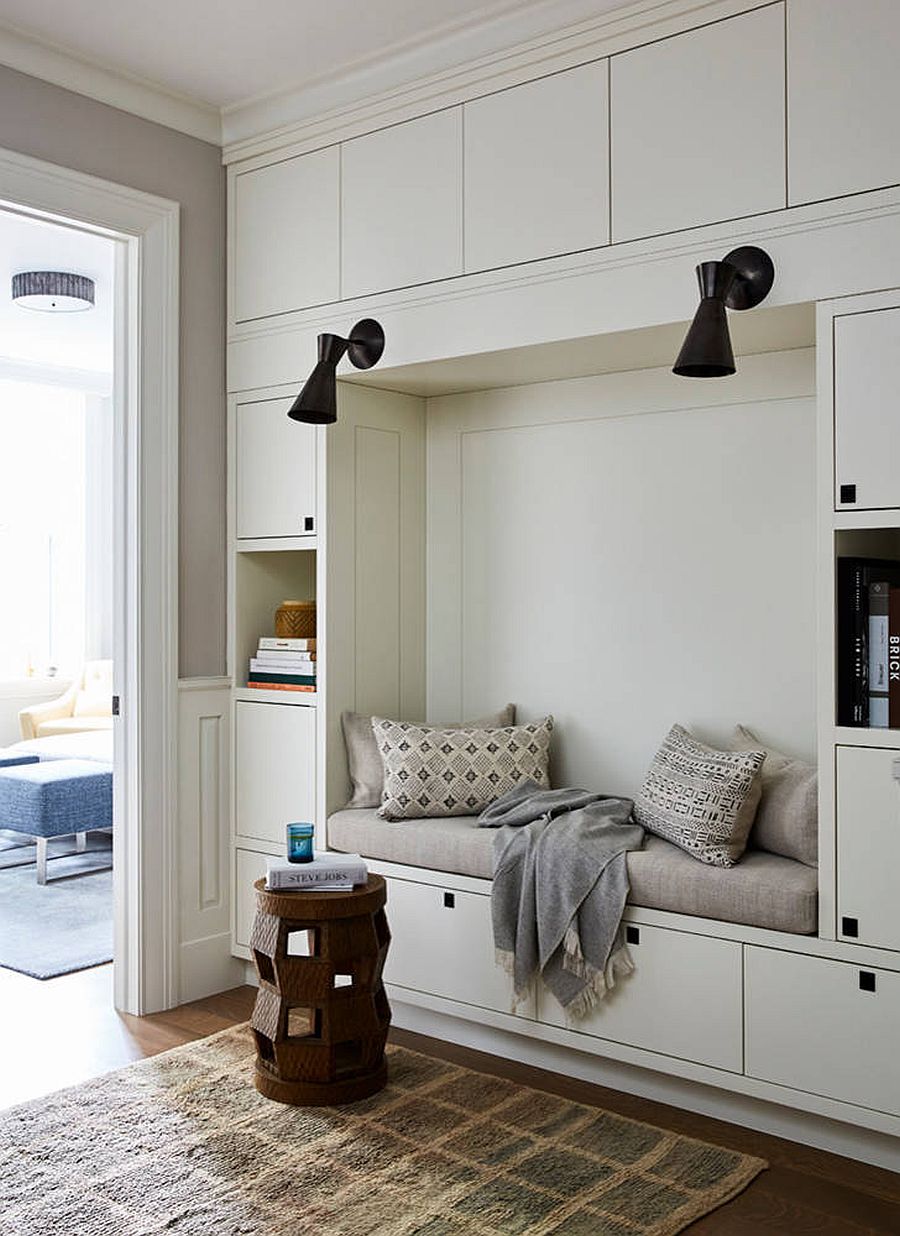 So, are you ready to give your bedroom a makeover this fall by adding a book nook to it?